We love a night out at the theatre, taking in a wonderful production and escaping the drudgery of real life for a few short hours as you're fully immersed in a romantic tale or shocking drama.
A trip to the theatre isn't complete without dinner and drinks. If you're going out, you may as well make a night of it and catch up with friends over a pre-theatre meal or post-theatre drinks.
Introducing Marmalade.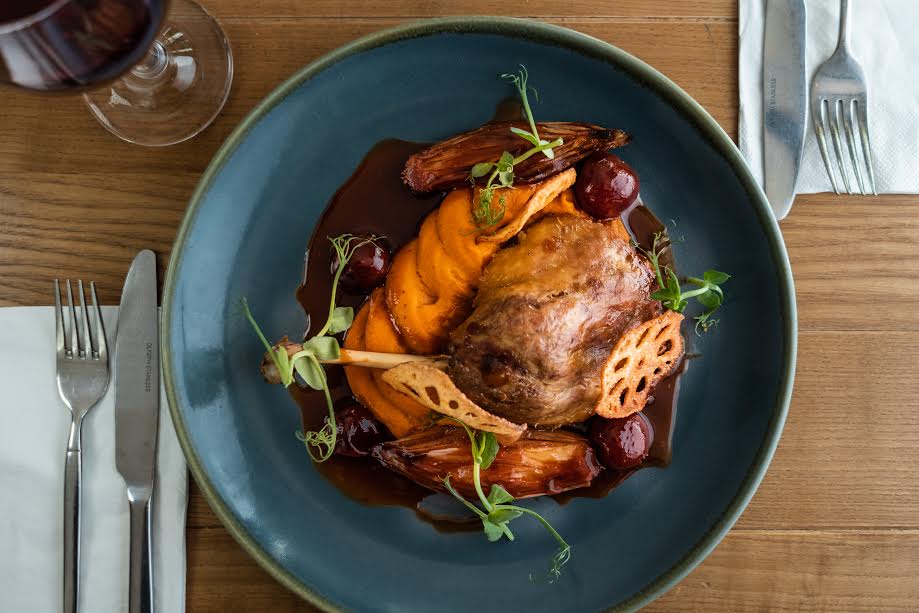 Located in Birmingham Repertory Theatre, on the newly revamped Centenary Square, Marmalade is a dining destination in its own right.
Marmalade, located in the cultural bastion that is Birmingham Repertory Theatre, has been serving theatre-goers for a number of years but, following its re-launch, is now basking in its very own spotlight and deserves to be recognised as a destination in its own right for diners, whether attending the theatre or otherwise. From coffee to cocktails, and light lunches to Sunday roasts, Marmalade offers it all.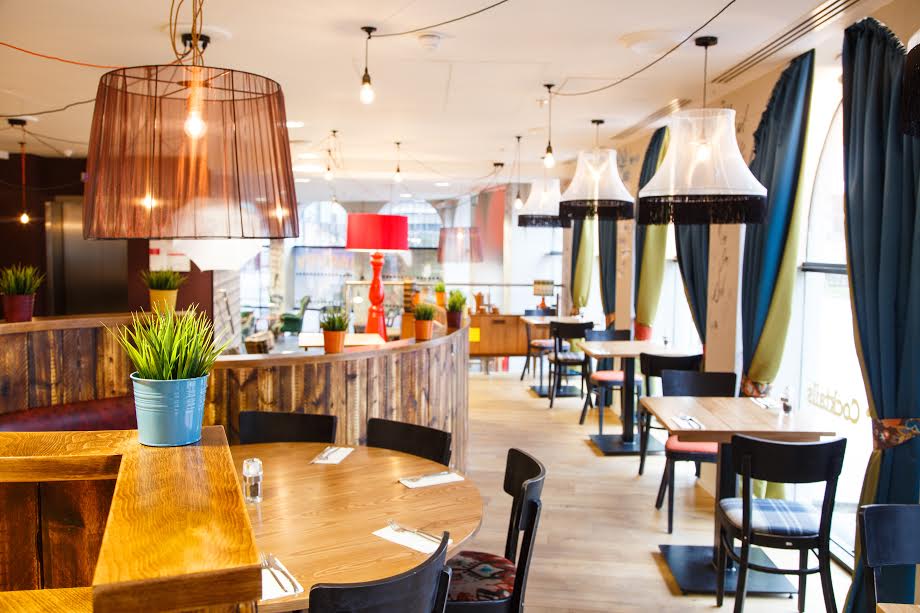 Ever conscious of their impact on the environment, Marmalade take great care to source their ingredients from reputable and environmentally-conscious suppliers. With plenty of vegetarian and vegan options on their menu, they cater for all dietary requirements through their delicious and varied new menu. Taking care to source high quality, fresh ingredients that have a low environmental impact is of great importance to them.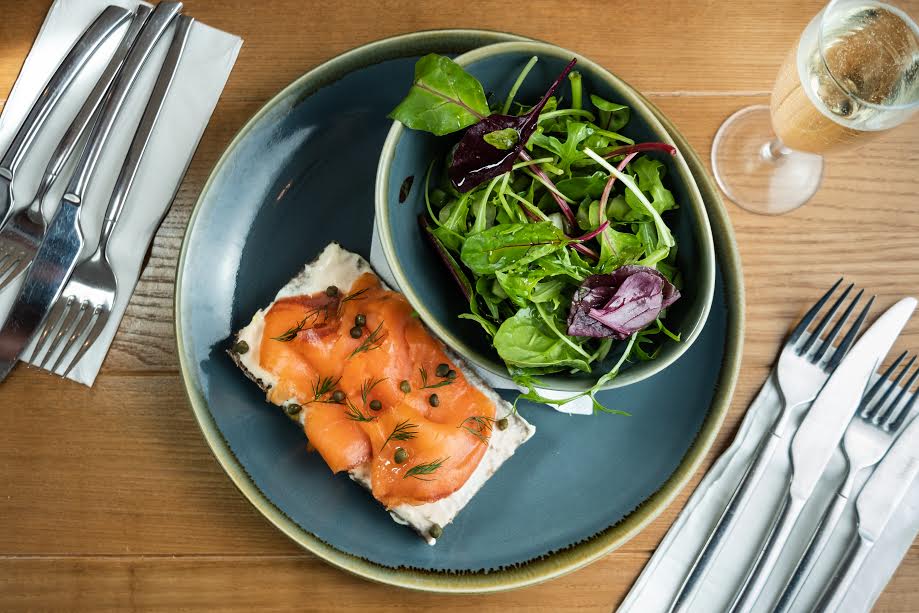 Just like their food menu, they carefully consider their partnerships with other brands and businesses when it comes to their drinks menu too. They source their coffee from local eco coffee supplier, Iron & Fire, and have also partnered with local brewery, Purity, who have created a one-off cask ale for the bar, flavoured with a jar of home-made marmalade, in a sweet nod to the venue's name.
The venue itself is both stylish and fun, with a welcoming and unpretentious restaurant and bar and a newly revamped terrace. This beautiful outdoor space overlooks the new-and-improved Centenary Square, so you can people-watch to your heart's content. Sip on a coffee or a cocktail as you kick-back on the terrace, and watch as people wander past.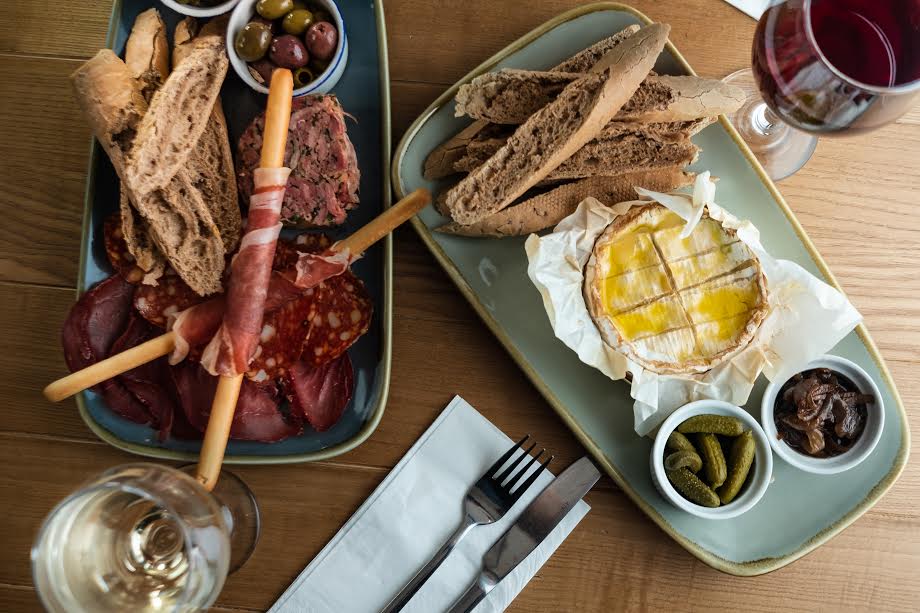 Whether you're looking to grab a light lunch or enjoy an evening meal, there's something to cater for all tastes, diets and occasions. Their lunch menu features a range of tasty sandwiches, open sandwiches and salads, perfect for a quick and delicious lunch away from the office, whilst their main menu has everything from small plates and sharing boards (hello whole oven baked Camembert – we see you) for an intimate, tapas-style dinner, to delicious main courses (such as sweet potato Thai curry, battered catch of the day, gourmet stack burger, and pumpkin and sage ravioli), and, of course, some sweet treats for dessert.
If you're looking to treat a loved one, or catch up with a friend and fancy more than just a coffee, they also serve Afternoon Tea. Enjoy a range of freshly-made finger sandwiches, along with some sweet treats and, of course, the all-important home-made scones with clotted cream and strawberry jam. Served with your choice of teas (or coffee, if you prefer), and you can add a glass of Prosecco if you're feeling fancy.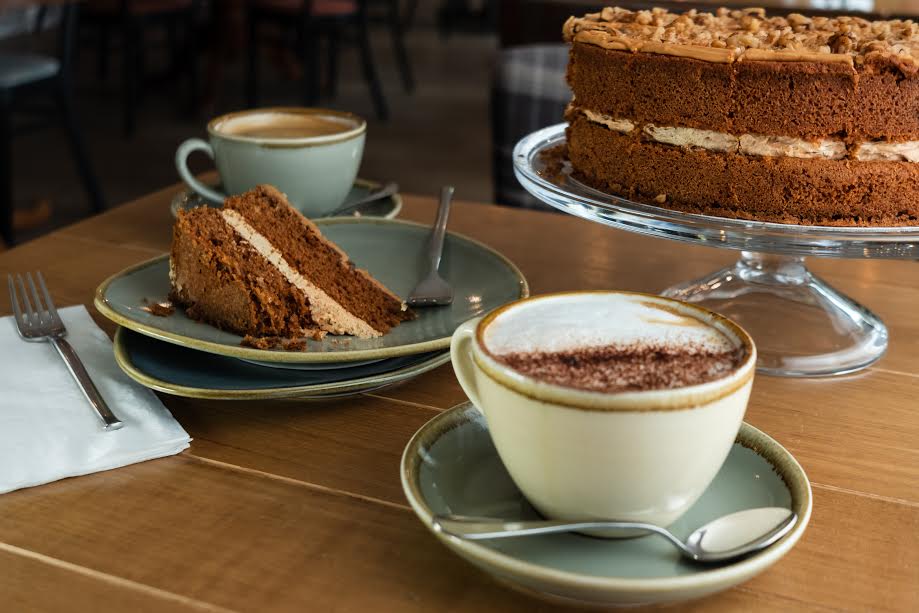 As you can see, Marmalade has so much to offer, and is a wonderful spot to enjoy some great food and great company. As Marmalade is owned by Birmingham REP, all of the profits made from the bar and restaurant go towards supporting the artistic and charitable aims of the theatre too.
Now offering Independent Birmingham Members: 10% off the bill
And remember, you can also enjoy 10% off selected performances at Birmingham Repertory Theatre with your IB App too! Click here to find out which shows and performances you can enjoy discounted tickets to see.