BIRMINGHAM'S MOST NOTORIOUS RESTAURANT IS AT IT AGAIN.
Not content with serving some of the most provocative and trail-blazing dishes in the city, alongside trying to single-handedly take down the customer review behemoth that is TripAdvisor, getting sued for daring to open a restaurant with the same name as a famous hotel in New York, playing rock music a little too loud, and being all-round terrific ambassadors for the city's independent culinary scene – The Wilderness has now decided to open what can only be described as one of the most ambitious venues the city has ever seen.
Introducing Nocturnal Animals.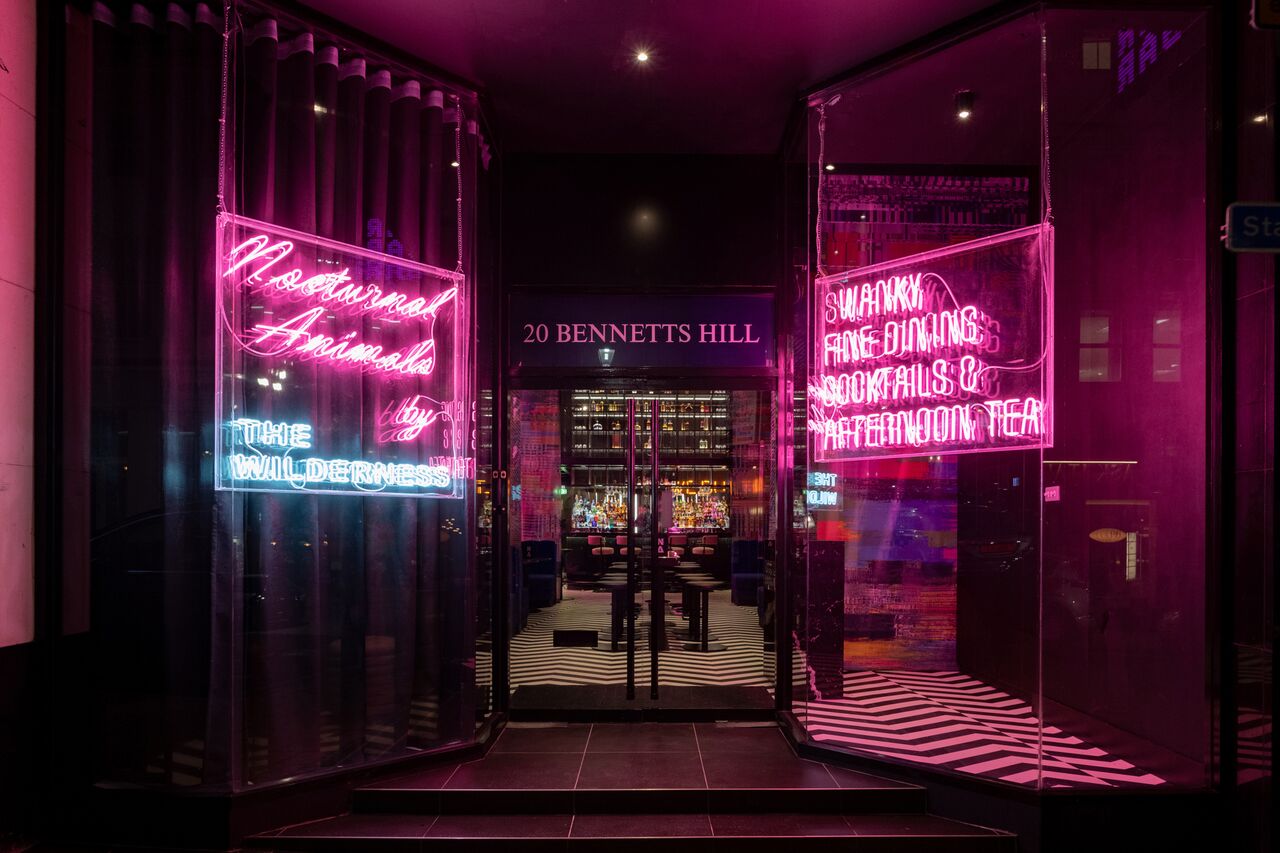 Located on Bennett's Hill, Nocturnal Animals is the 80's-infused love child of the mastermind behind The Wilderness, Alex Claridge. Fun, playful, provocative – an ethos instilled into everything The Wilderness does, and now that very same ethos is being ingrained into the very being of their new (and definitely game-changing) restaurant and bar.
Even before you've entered this wacky venue, the neon signs depicting 'wanky fine dining' (the 'S' on swanky appearing to have a mysterious fault…) will let you know you're in for a fun, tongue-in-cheek experience. The playful exterior sets the tone for what will be found inside. Neon, lots of it, a splash of colour (and by splash, we mean a dousing of colour), and what we're hailing will be the most Instagrammed corridor in the UK.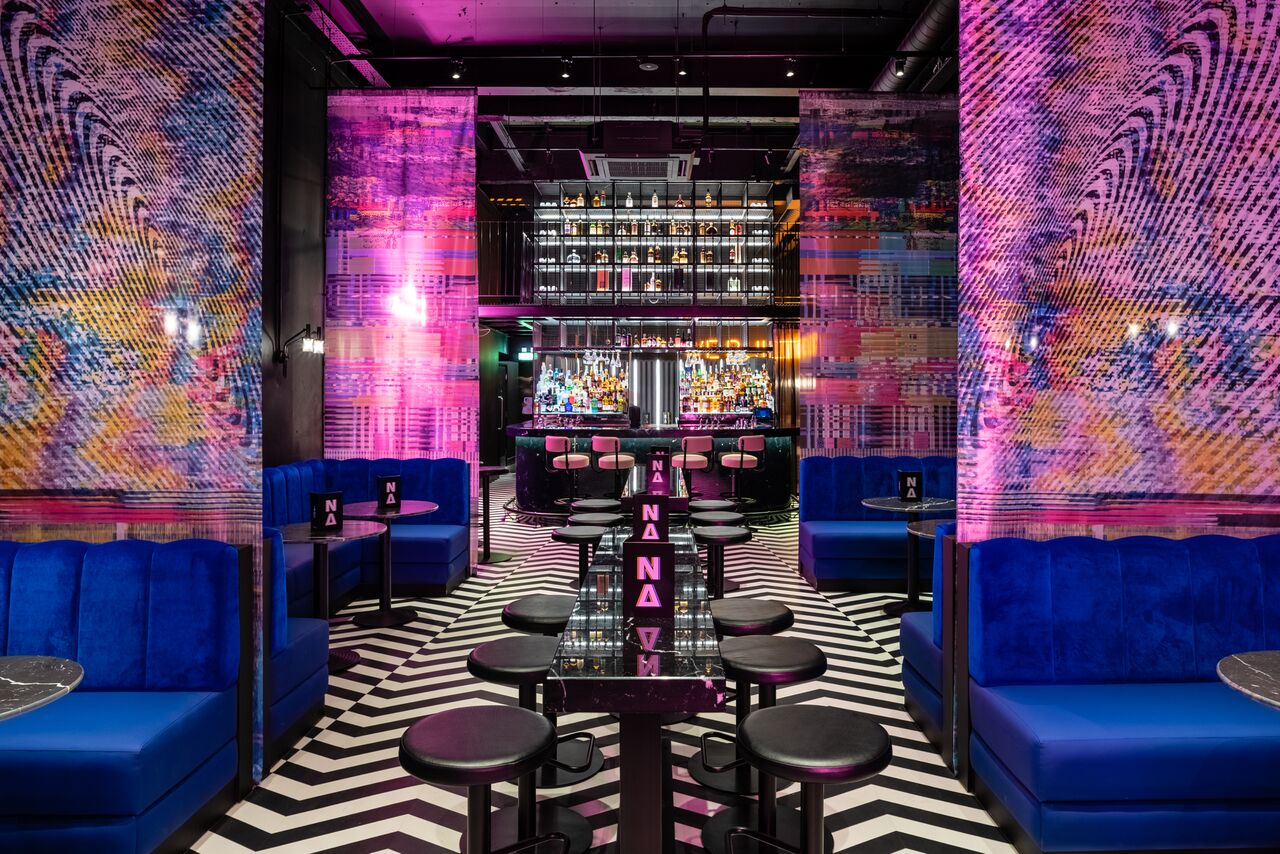 The ground floor plays host to the bar area. Here you'll find the setting for Afternoon Tea – but this is no ordinary Afternoon Tea (of course it isn't, nothing is when it involves the team behind The Wilderness). Barbi: The Wilderness Years is the Afternoon Tea offering, and it is out there. Served in a tasting menu format (with optional cocktails or Champagne), this is the complete opposite to your traditional Afternoon Tea offering. It's fun, it's playful, but it's also seriously, seriously good. The chefs creating the dishes are of Masterchef: The Professionals and Great British Bake Off fame (the former being a finalist), and what you'll discover is punch after punch of immense flavour with each bite. We don't want to give too much away at this point (as the fun is in discovering and experiencing this wonderful take on Afternoon Tea for yourself), but picture pumped up Barbi lips, and potentially a dismantled doll along the way. It's an Afternoon Tea experience that will stick in your mind for a long, long time after it's over – and for all the right reasons.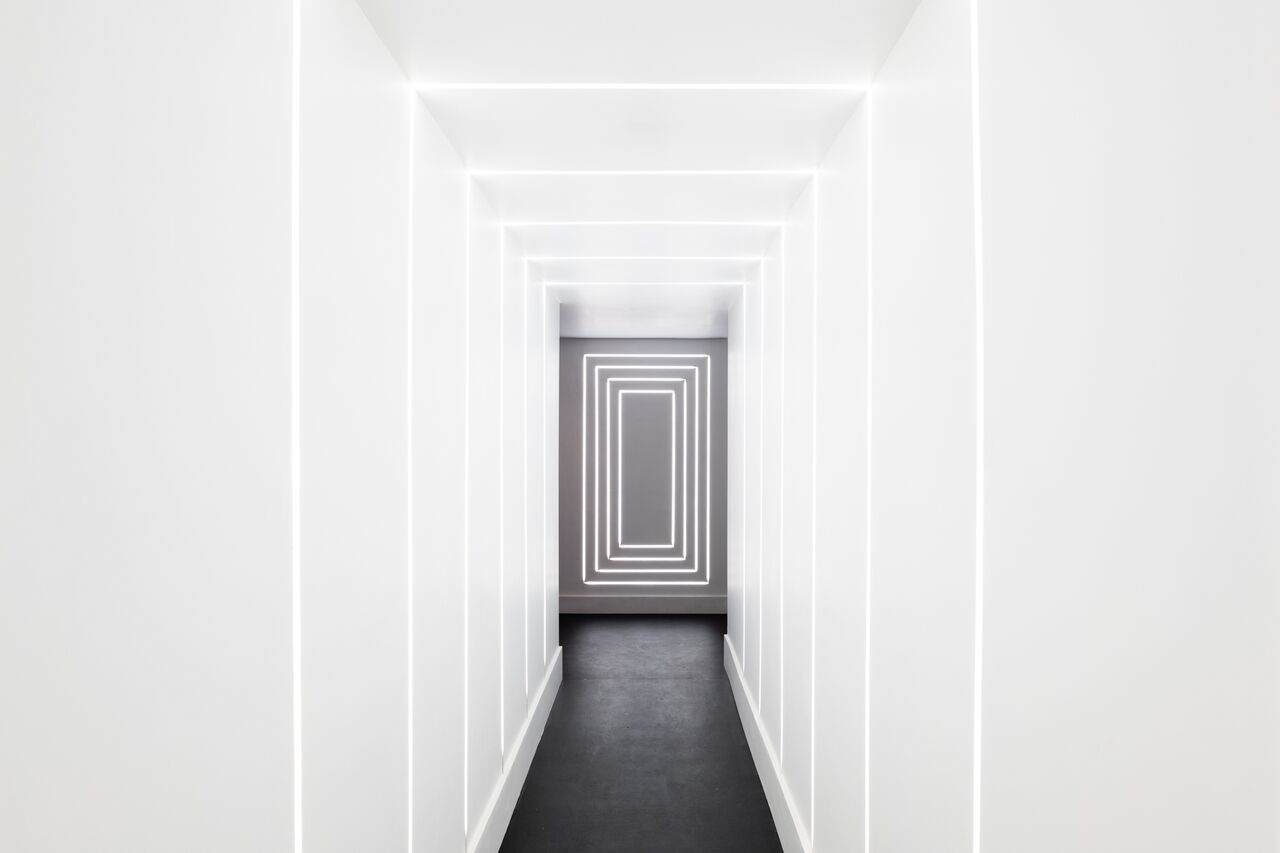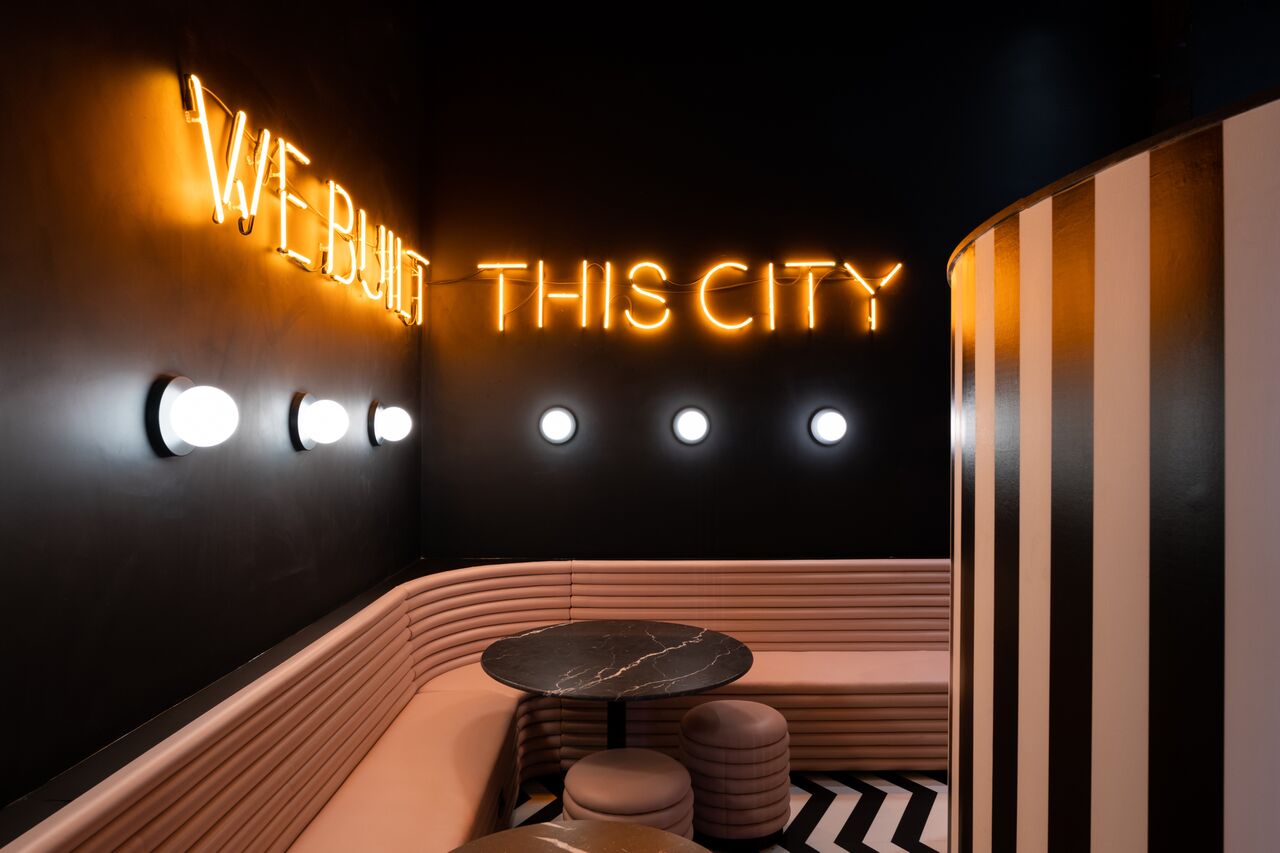 In addition to Afternoon Tea, the bar also serves a range of delicious cocktails and wines (by the bottle or glass) – alongside a Yuzu-infused draught house beer, for the beer lovers among you. The current cocktail menu is based around 6 fruits, where you can order a short, sharp, or long version of each 'fruit', with comic book-style menu illustrations by infamous local artist, Fokawolf. Once again, this is a fun and playful take on drinking – but with serious ingredients that provide the wow factor.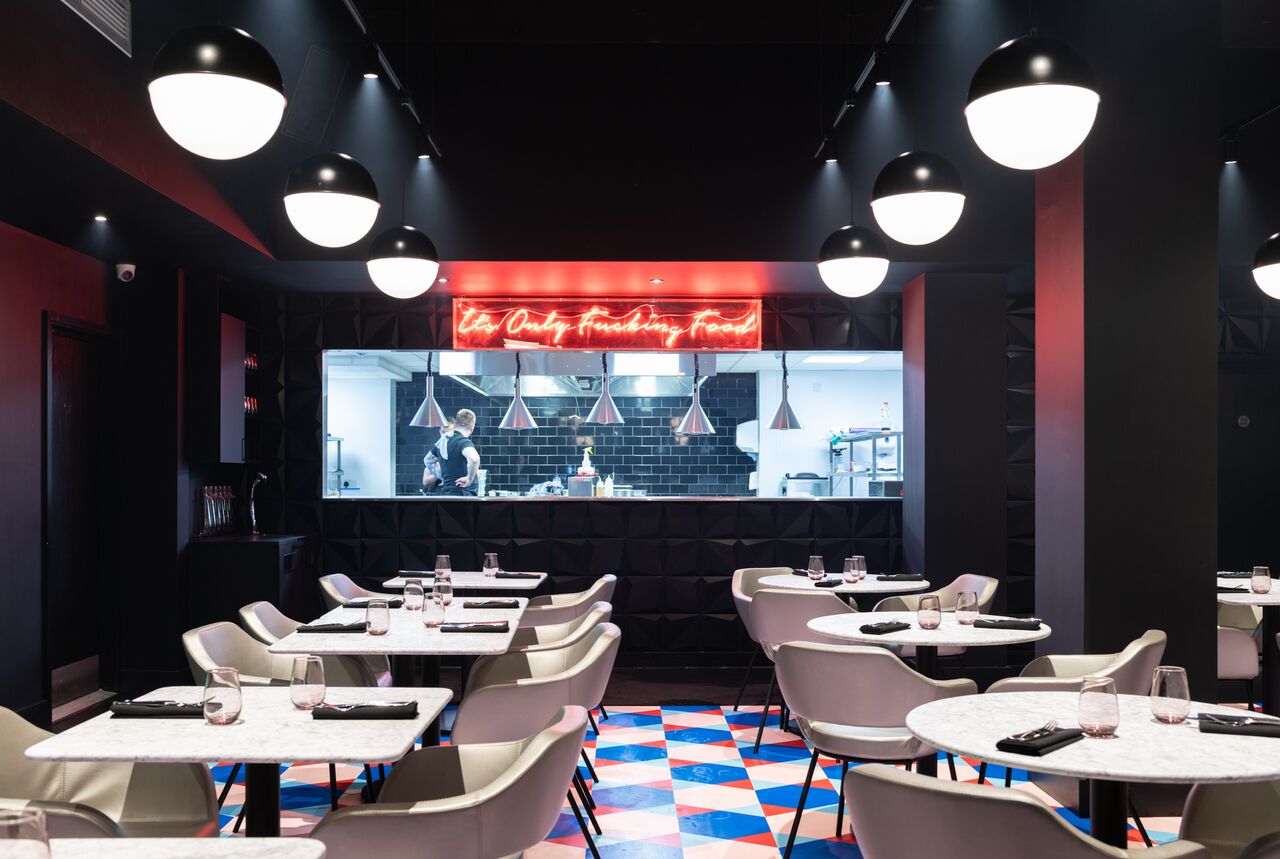 What's more (because there's always more when it comes to The Wilderness, they aren't ones for half measures), beneath the bar is a 42-cover restaurant – and this is where the magic happens. With an open kitchen where you can see the chefs at work, and toilets that are sure to stick in your memory (think neon-coloured tiles, and a few obscenities thrown into the mix), the restaurant is a playful take on fine dining. Laid-back, super fun, but also extremely high-quality, as you'd expect from the team behind The Wilderness (while ensuring the offering is reasonably priced and accessible – because you wouldn't want them to start getting too s-wanky now, would you?). Fine dining based around Japanese and Chinese cuisine, with a junk food twist, each course is composed of sensational bites of food, bursting with flavour – and the plateware is really something else. This is fun fine dining that you won't find at any other restaurant in the city. And don't let the 'fun' side of things detract from what is really being offered – truly outstanding dishes created by an innovative team who are pushing this city's culinary scene forward.
Fine dining. Afternoon Tea. Cocktails. This venue is a game-changer for Birmingham, go and support it.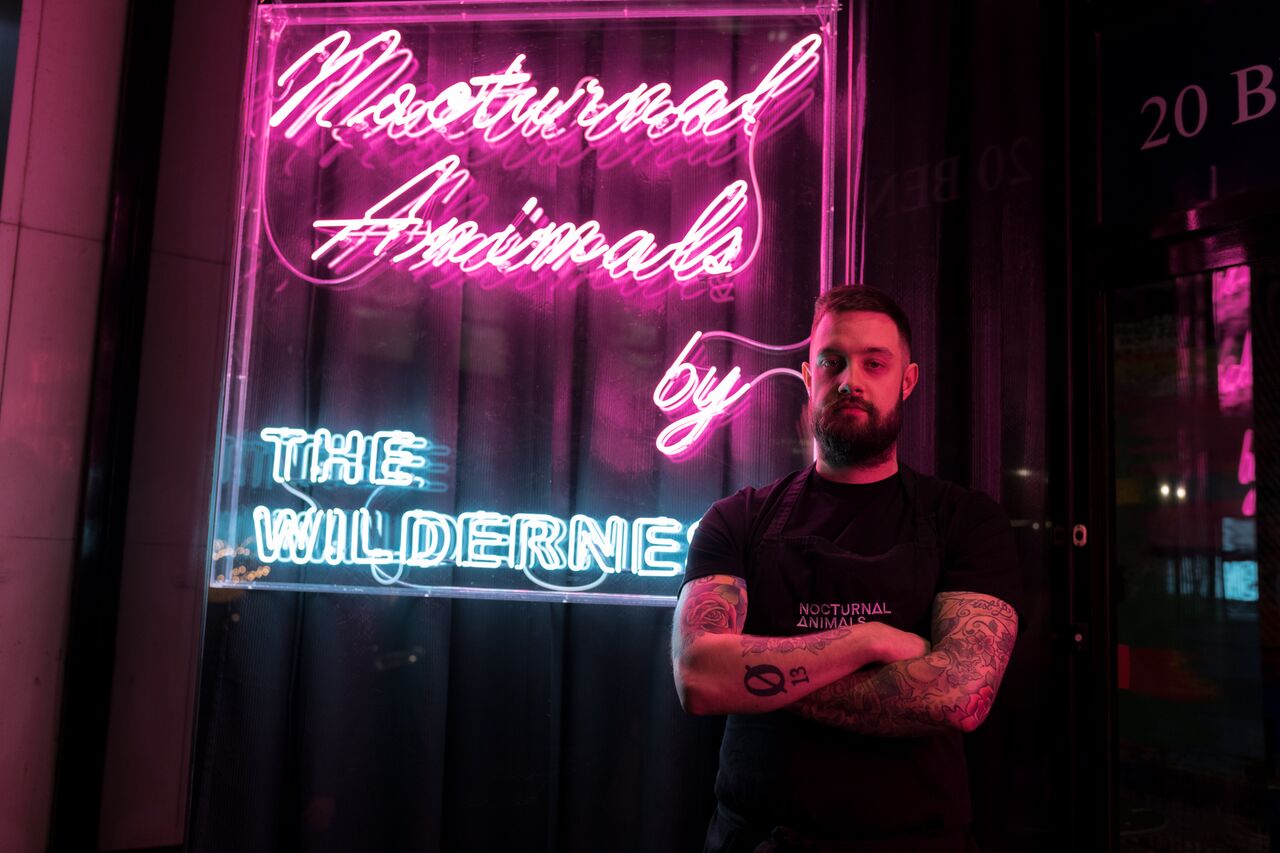 Now offering Independent Birmingham Membership Card holders: A Complimentary Cocktail On Arrival When You Book Afternoon Tea (please state you have a valid IBcard upon booking or arrival) AND 10% Off The Bill (Tuesday – Friday, lunch only, maximum of 4 persons).
Photo credit: Tom Bird