Great Britain. Renowned for its magnificent beef, it's glorious lamb and coastal catches of the day.
British cuisine has always been about allowing simplistic flavours to reign supreme in a seasonal celebration of our home grown produce. Vibrant colours, bold tastes – we have it all. And so, in a ode to our wonderful seasonal dishes, we decided to visit a restaurant which encompasses the ethos of home grown.
Welcome to OPUS – celebrating the best of British market produce.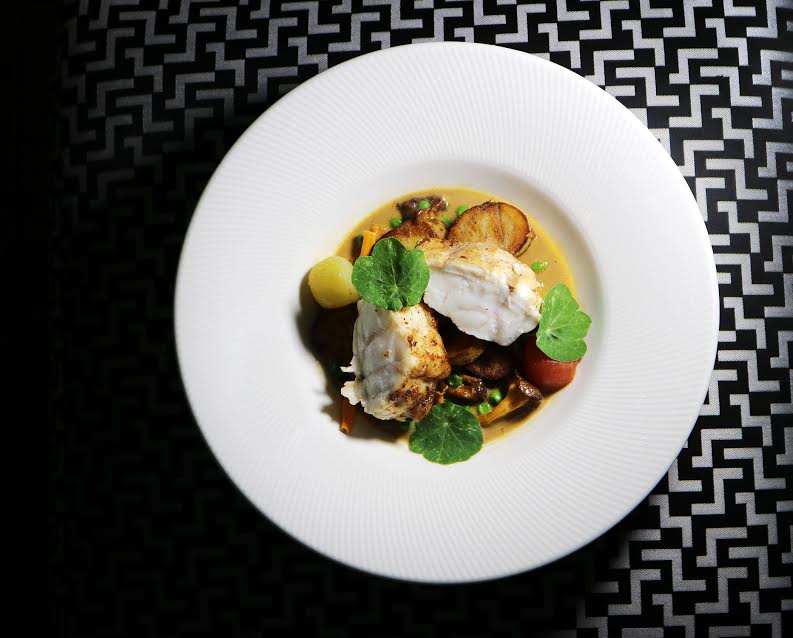 Located on Cornwall Street, OPUS is a multi-award winning, community-orientated, fine dining restaurant dedicated to thrilling your taste buds with the elegant flavours of the best in seasonal, British market produce.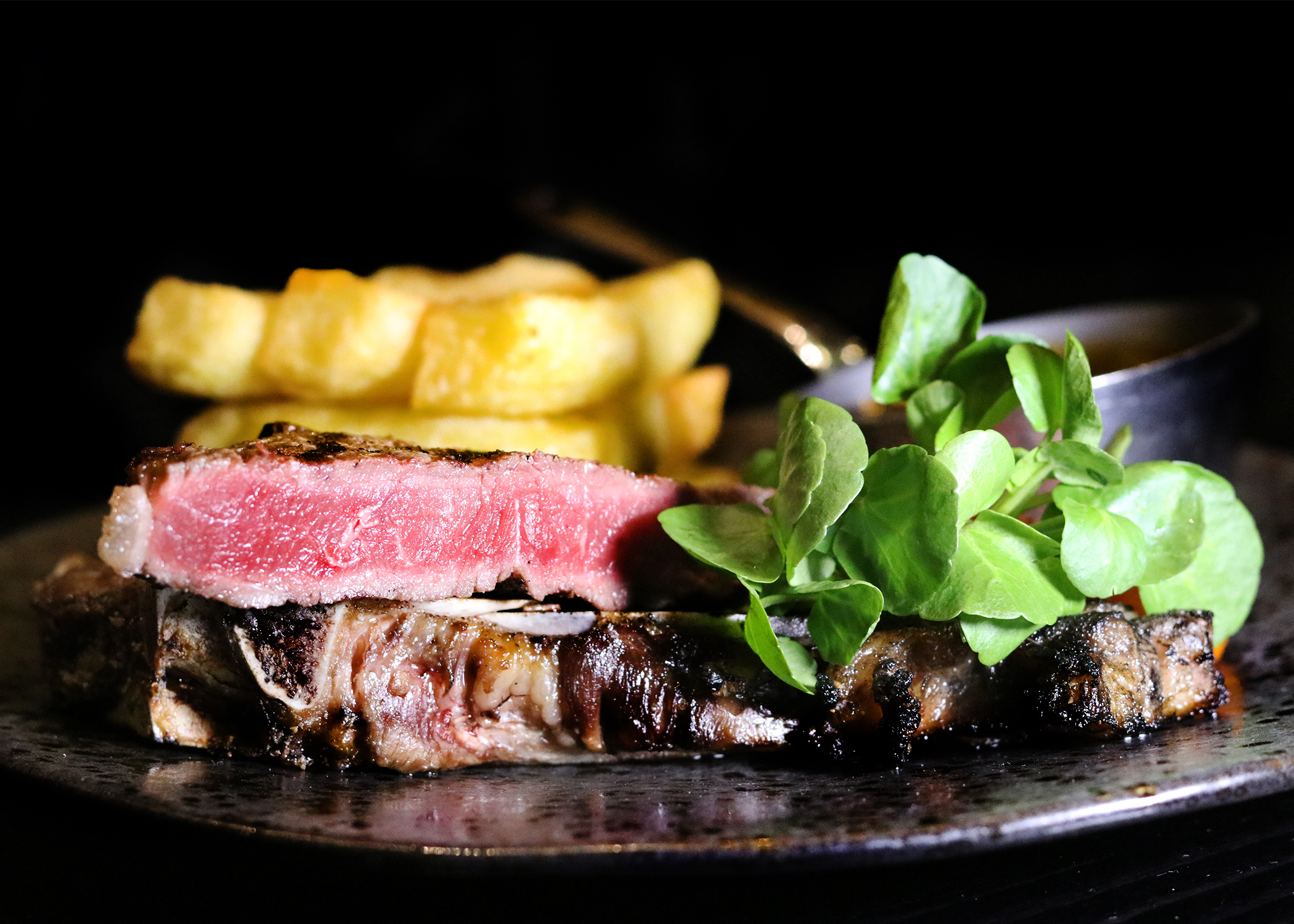 With a strong focus on ethical and sustainable farming, OPUS has certainly made a name for itself with its in-depth sourcing practices. Indeed, everything on the menu has personally been sourced by OPUS, with the team travelling the length and breadth of Britain to ensure that all produce is raised ethically and farmed in the most sustainable manner. What's more, the menu at OPUS changes to reflect these practices – whereby say a certain fish cannot be caught that day, the team will simply take another fish that has been caught so that the fishing boats need not stay out on the water for days at a time (ensuring the fish is only the freshest) and also so that certain shoals are not too heavily depleted. They've even won several awards for their sustainability practices, so hats off to OPUS for that! And we haven't even got on to describing what they do with the produce – buckle in, it's about to get tasty…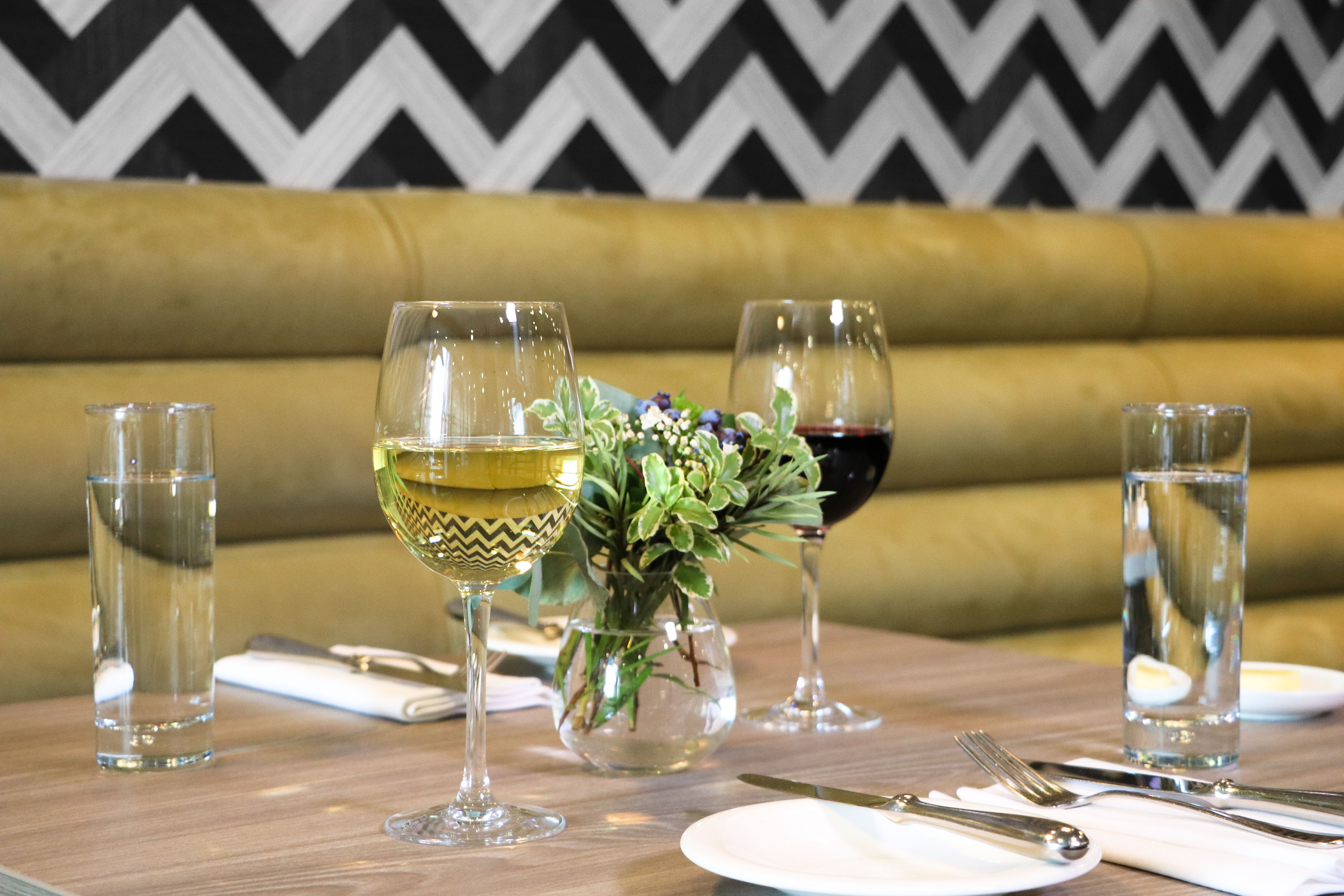 Now, on to the grub, oh the glorious grub! Allowing for the beautiful flavours of high quality produce to shine through, OPUS is all about serving simplistic and elegant dishes which celebrate British cuisine at its best. Indeed, it's great to experience just how diverse and delicious the food is at OPUS with such simple ingredients – and the two AA Rosettes awarded to OPUS certainly demonstrate this. So, whether you're hankering for hand-dived scallops with belly of pork and Birmingham-renowned fishcakes with poached egg, or you're simply yearning for a delightfully juicy steak, OPUS is definitely one to visit for all food enthusiasts in and around Birmingham.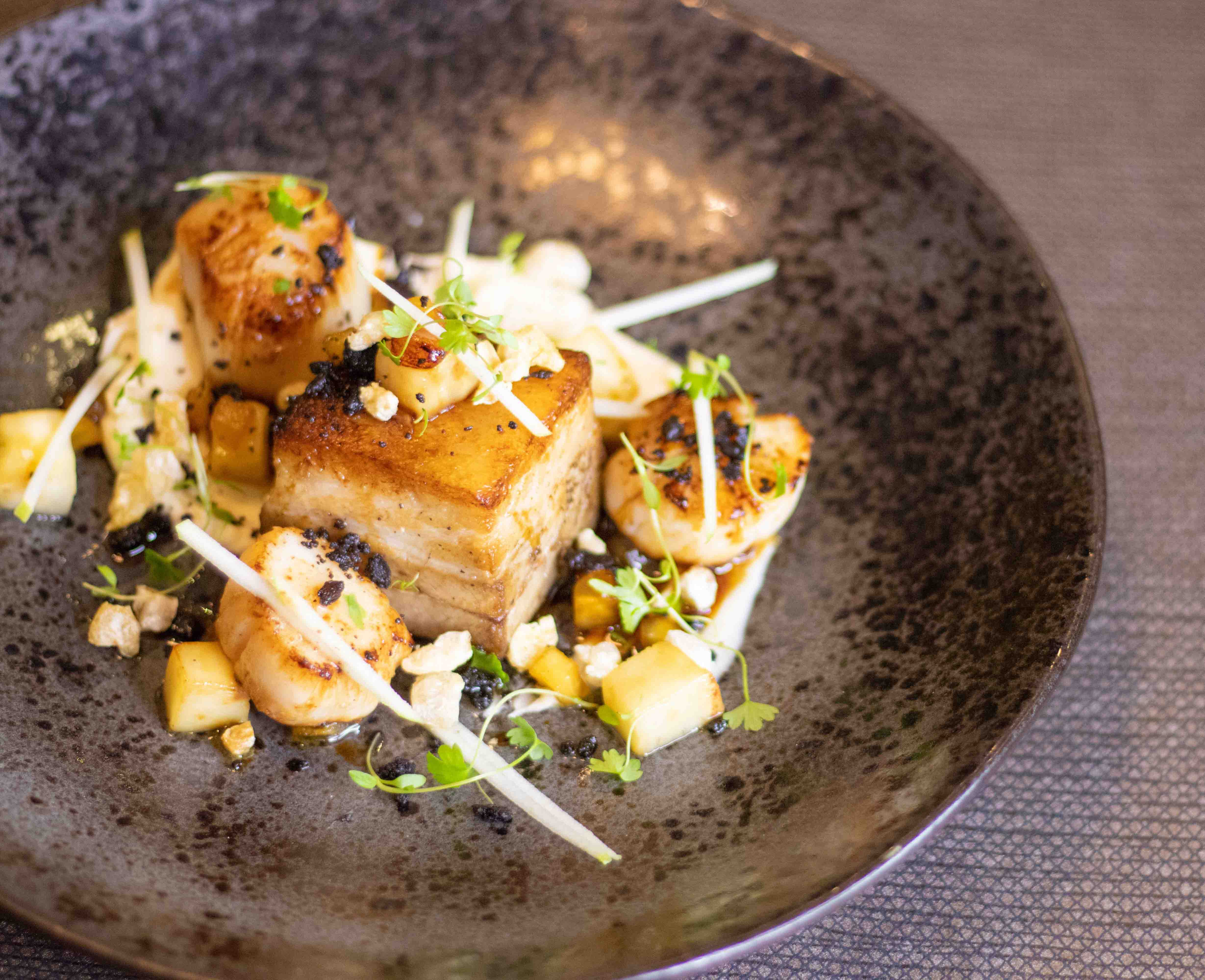 The restaurant itself encompasses the quintessential fine dining experience, with it's contemporary and elegant décor and artwork lining the walls. Yet, whilst outward appearances may favour the smart, you'll find that OPUS is a more laid-back dining experience where emphasis is placed more on showcasing the delicious flavours of British produce and your dining experience rather than on whether you can see your own reflection in your brogues.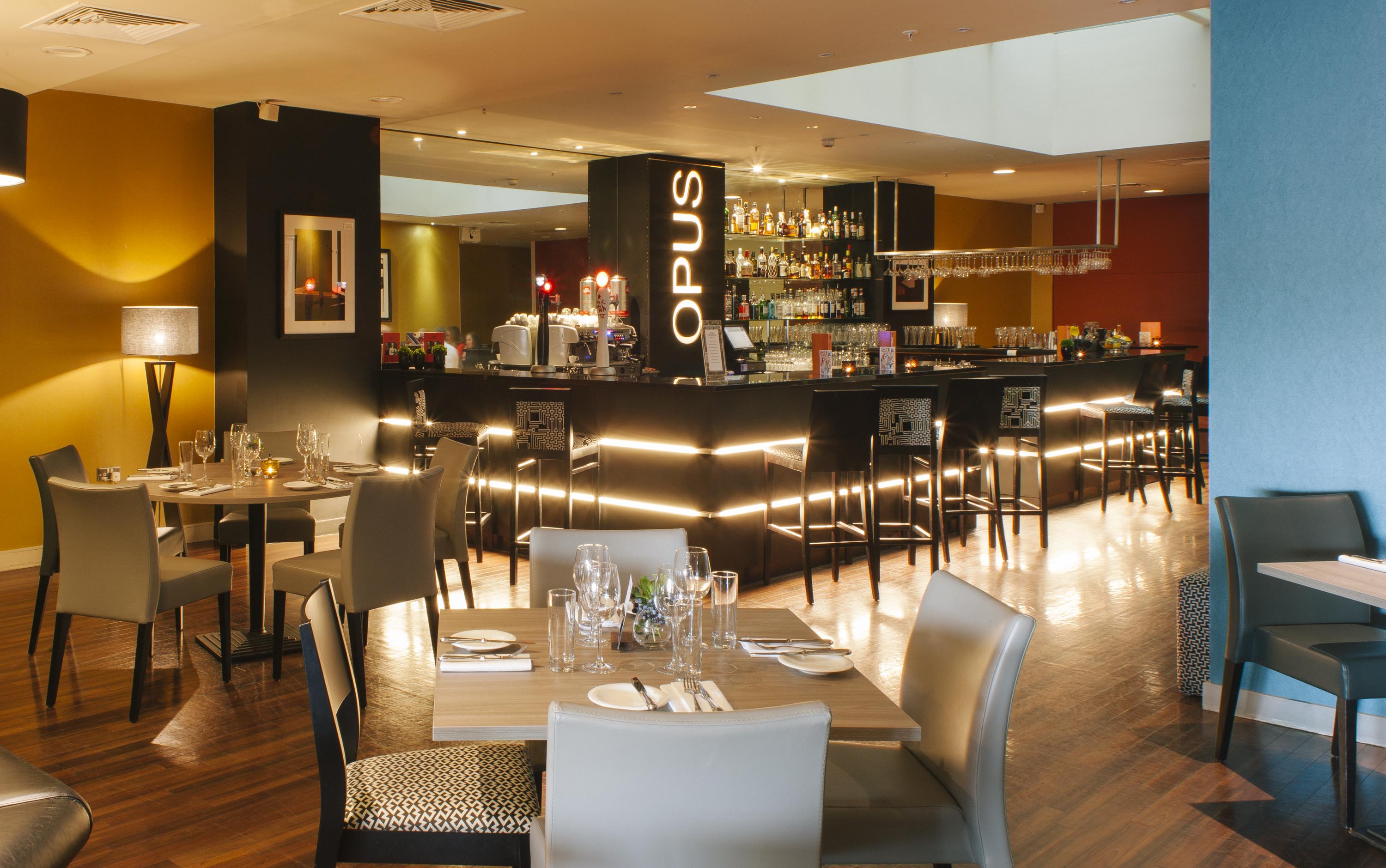 In addition to the restaurant and bar area, OPUS also boasts a number of private dining rooms – yet, one of the most exciting aspects of this restaurant is the 8-person kitchen table whereby eager foodies may sit at a raised table amidst the delightful smells of the OPUS kitchen and satisfy their hunger on a 5-course tasting menu whilst watching the chefs work their magic. Yes, you're right, that is awesome!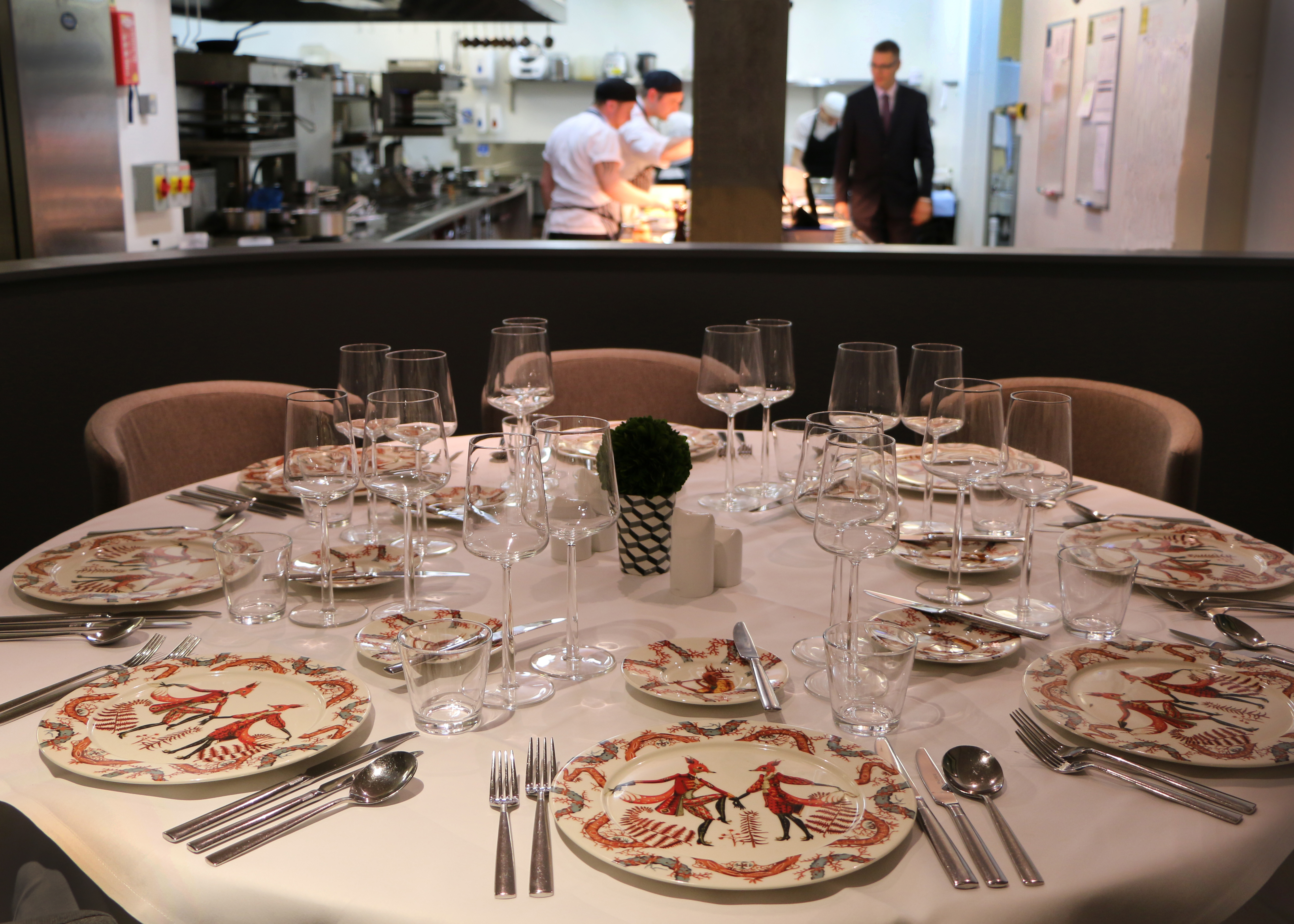 Now offering Independent Birmingham Members: A FREE glass of Malbec when dining from the Steak House Menu.
Ts&Cs: Deal valid only when the Steak House Menu is offered – please check the OPUS website for up to date opening times.