As more and more individuals look to change their lifestyles to improve their own wellbeing and the wellbeing of the planet, eating a plant-based diet is something that many people across the country are starting to take a real interest in.
And with demand comes supply – leading to a boom of solely plant-based restaurants offering exciting and adventurous dishes that would make even the most hardened carnivores jealous. We're here to tell you about one such plant-based eatery that really NEEDS to be on your radar.
Introducing Plant and Pulse.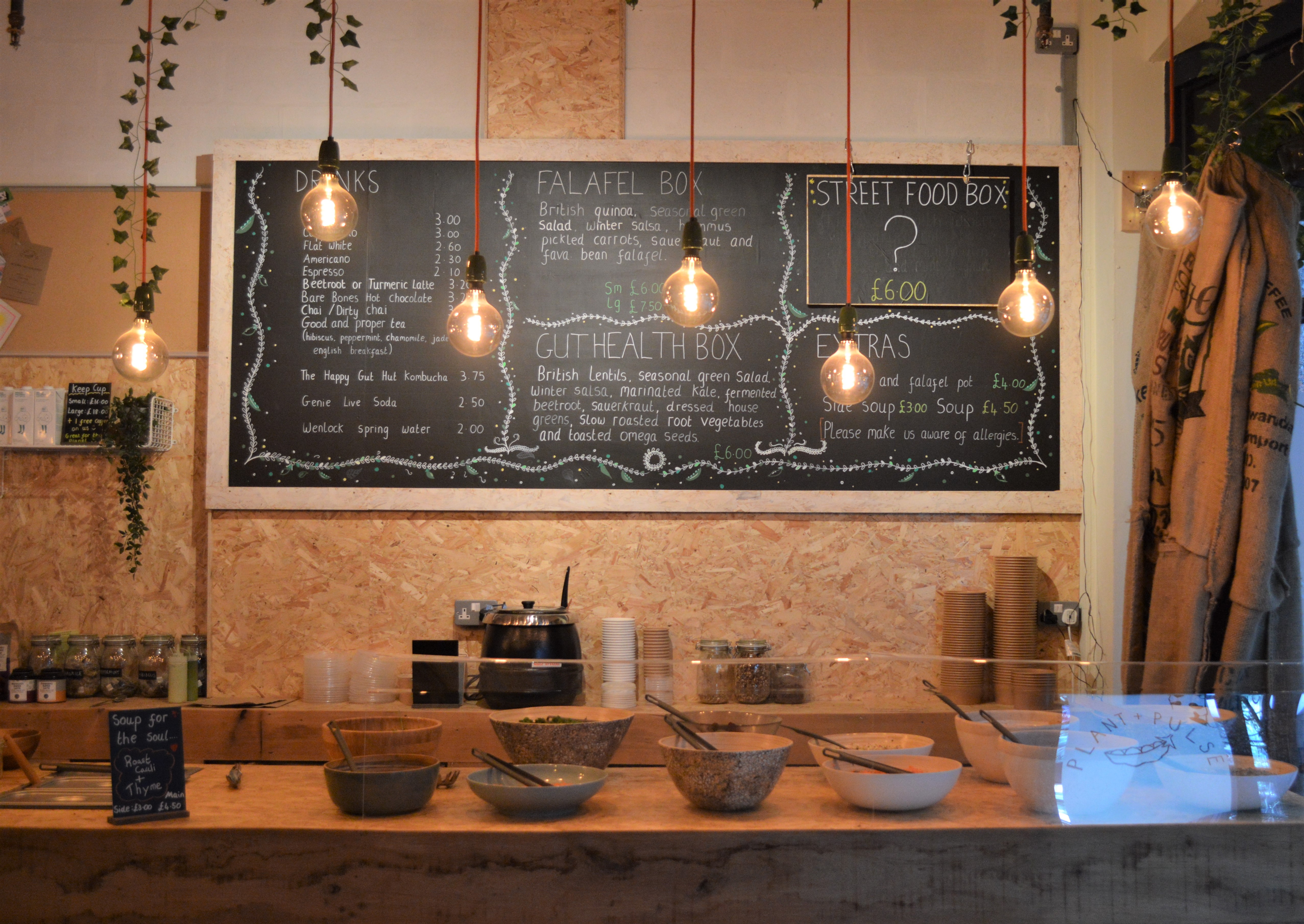 Located in The Minories, Plant and Pulse is a sustainable eating establishment where Earth's natural produce is always the star of the show.
With a shift in social consciousness towards vegetarianism and veganism, comes a demand for high-quality, delicious plant-based sustenance. Sourcing seasonal produce from around the UK that is sustainably grown (which also has the dual effect of lowering their carbon footprint as a business), Plant and Pulse offers time-strapped foodies the ideal to-go lunch that combines brilliant and tasty flavours with healthy natural produce.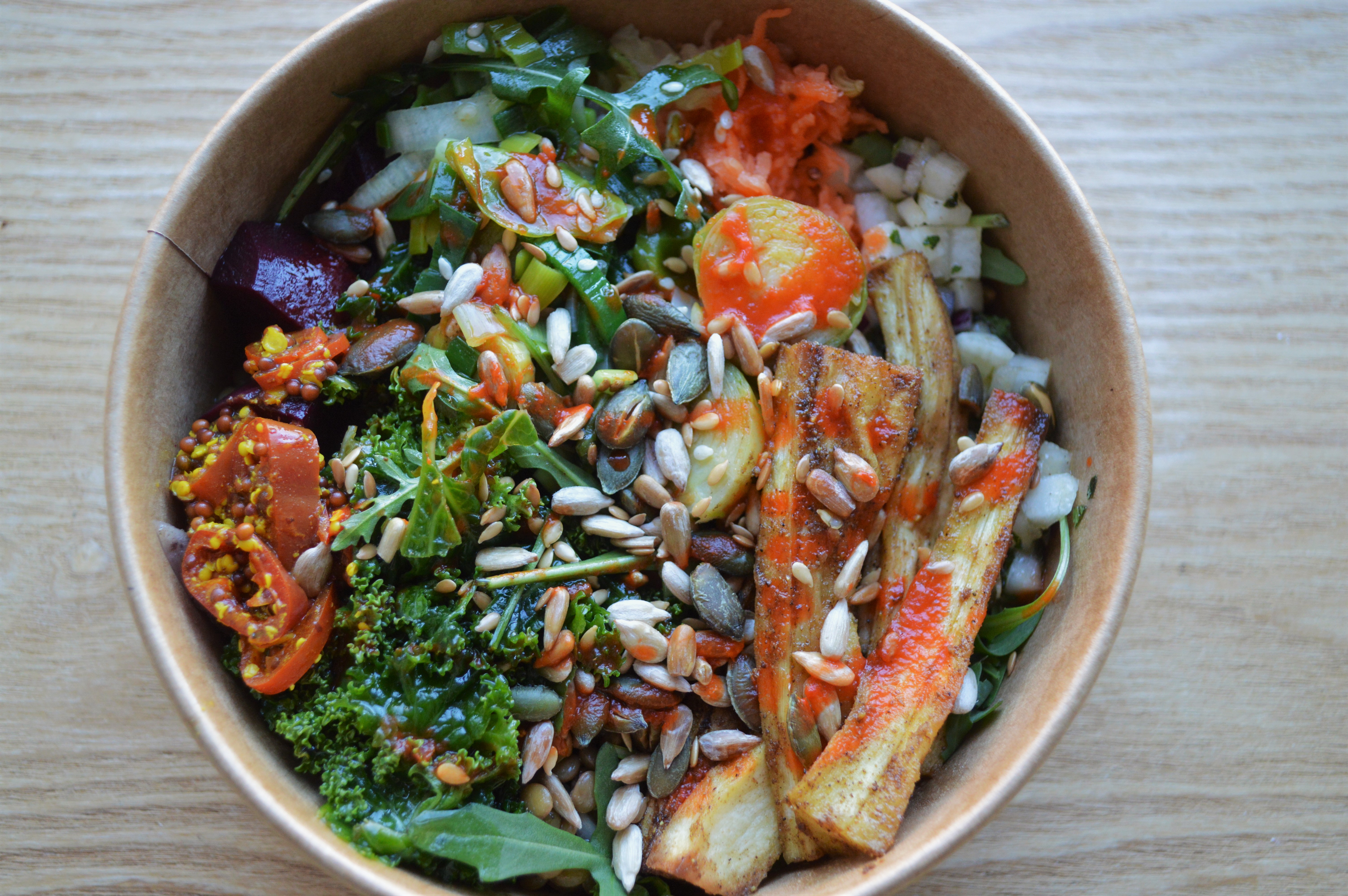 Now, whilst not all veggie and vegan food is healthy (despite the fact that it is made using fruit, vegetables, pulses etc.), the food at Plant and Pulse is definitely firmly in the category of being good for your soul and your health. Gut health is something that is swiftly becoming more talked about, whereby you can promote good mental and physical health through what you eat. So, on the daily menu at Plant and Pulse you can choose from a selection of 3 boxes: a Falafel Box, a Street Food Box, and a Gut Health Box. Each box is packed with flavour and yumminess, but if you choose the Gut Health Box, you know that not only are you treating your taste buds, you're also treating your mind and your body. From the likes of seasonal roasted veg served with red and white quinoa, marinated kale, sesame greens, pickles and an omega seed sprinkle, to butternut squash Katsu curry, Plant and Pulse are delivering powerful flavour punches alongside mega health kicks.
IB Top Tip: keep a look out for the wonderful (and delicious) selection of plant-based and gluten free cakes that are available each day, they're the perfect accompaniment to your box of choice.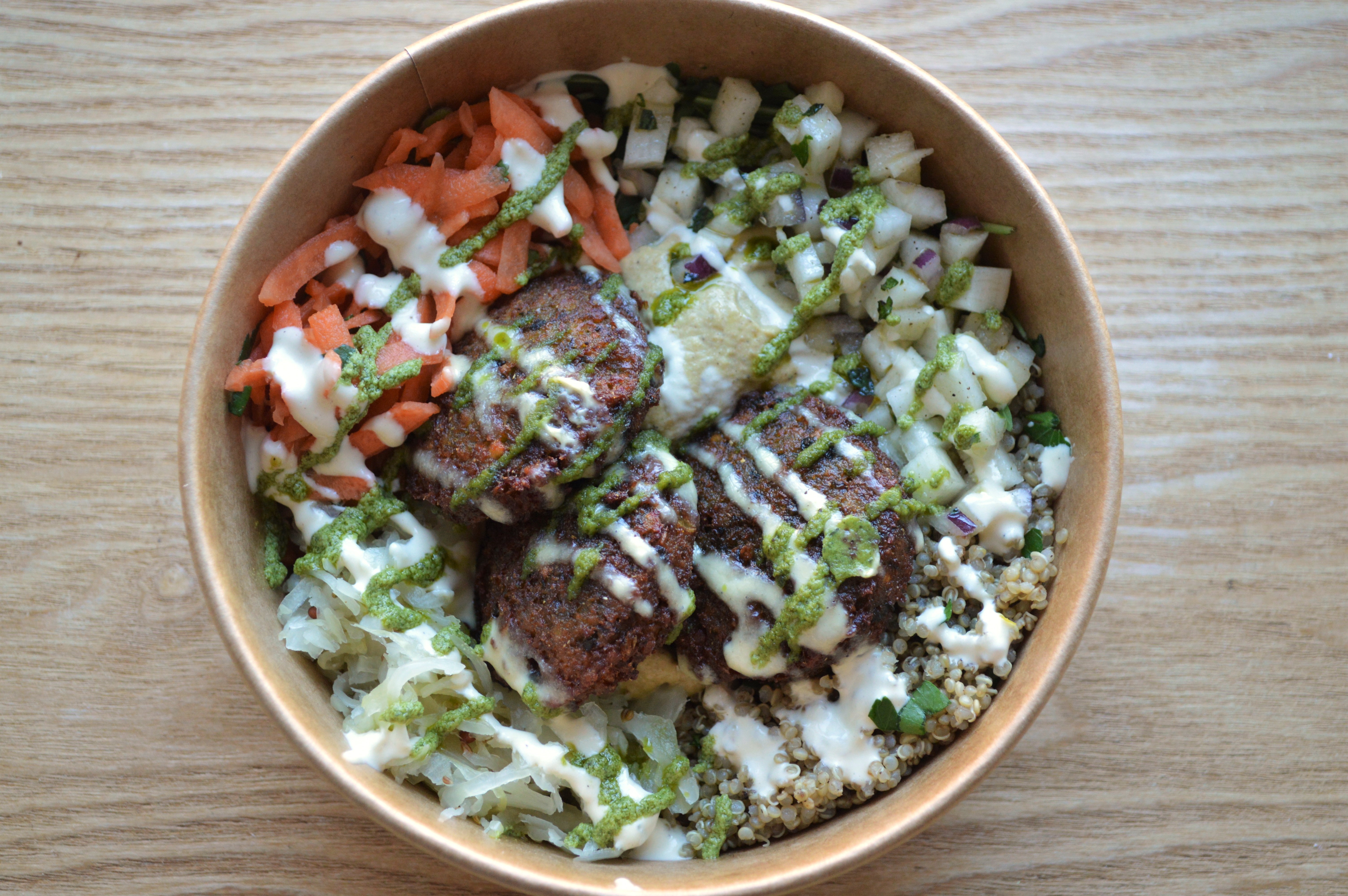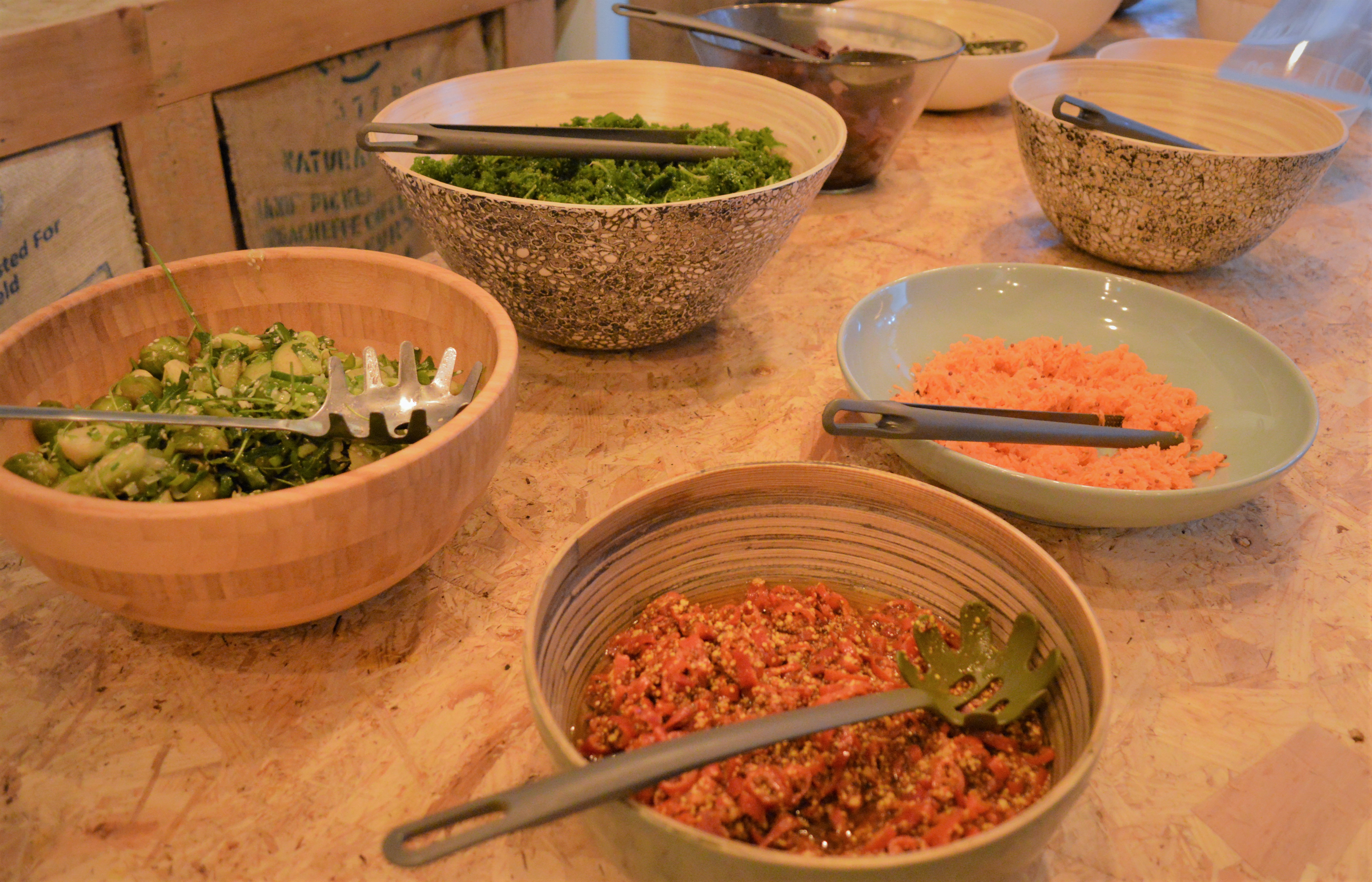 Another fantastic attribute of Plant and Pulse is that all of their packaging is sustainable, and they even offer discounts to customers who bring in their own reusable packaging – thus encouraging more and more people to lead an environmentally-friendly lifestyle, whilst still being able to stuff your face with delicious food that is ethically and sustainably sourced. Win-win! With their aim being to help their customers to have a positive impact on the environment, without compromising on quality or flavour, Plant and Pulse really have nailed this combination – and we guarantee for all of the avid meat-eaters who are reading this article that once you've begun to tuck into a box of plant-based goodness from Plant and Pulse, you'll fall in love with veg in a whole new way.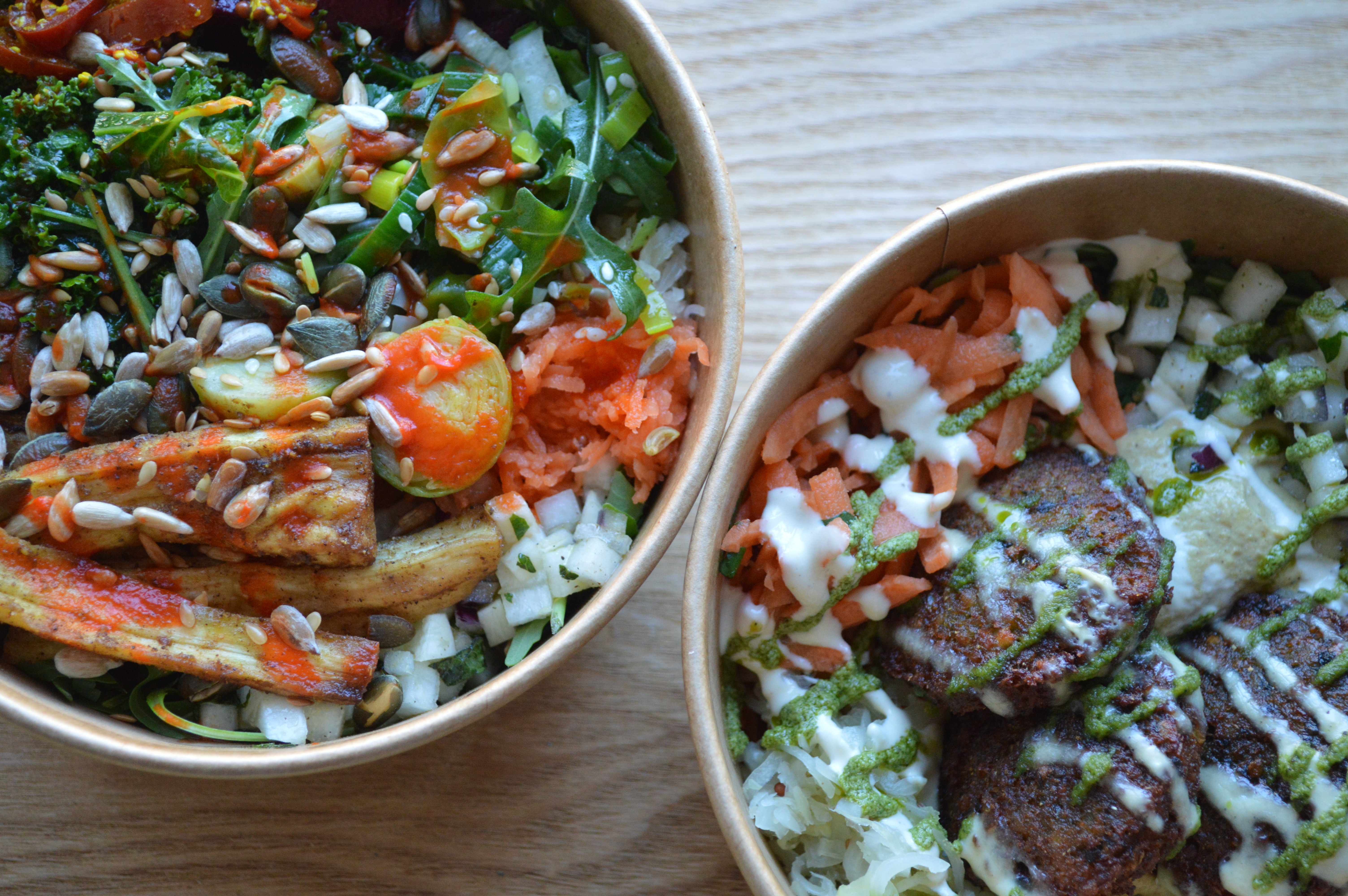 With great care taken to source the very best produce from around the UK (including their coffee, which has been specifically roasted to pair perfectly with the oat milk that they use), Plant and Pulse are taking plant-based eating to the next level – and if you're a veteran veggie or vegan, or you're just dipping your toes into the delightful world of natural produce, then Plant and Pulse definitely needs to be on your radar.
Now offering Independent Birmingham Members: 20% off food (when you bring your own container)