When it comes to beef, there are few who do it better than the Argentinians.
Long famed for their fabulous breeds and incredible cuts, the country has become a destination for foodies from all over the world – making a pilgrimage to devour some of the tastiest steaks around. There's nothing quite like devouring a juicy steak cooked to perfection over open flame, and thanks to Michelin-starred chef, Aktar Islam, a new ode to beef has arrived in Birmingham.
Introducing Pulperia.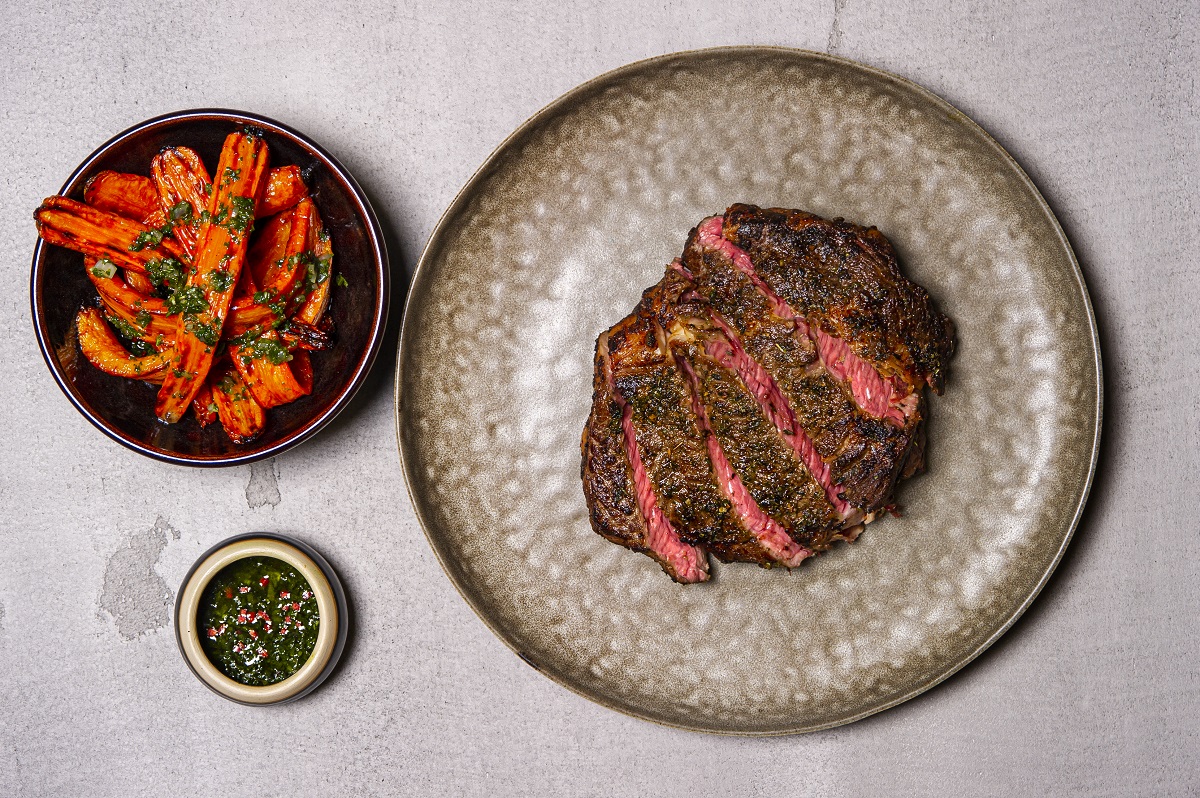 Aktar Islam, has done it again. The Michelin Star he gained for Opheem is only the beginning of his plans for total Brum domination. This time, his love and reverence for only the highest quality seasonal ingredients has been combined with his love of meat cooked over open flame, to create Pulperia – a true celebration of beef and Argentinian cooking.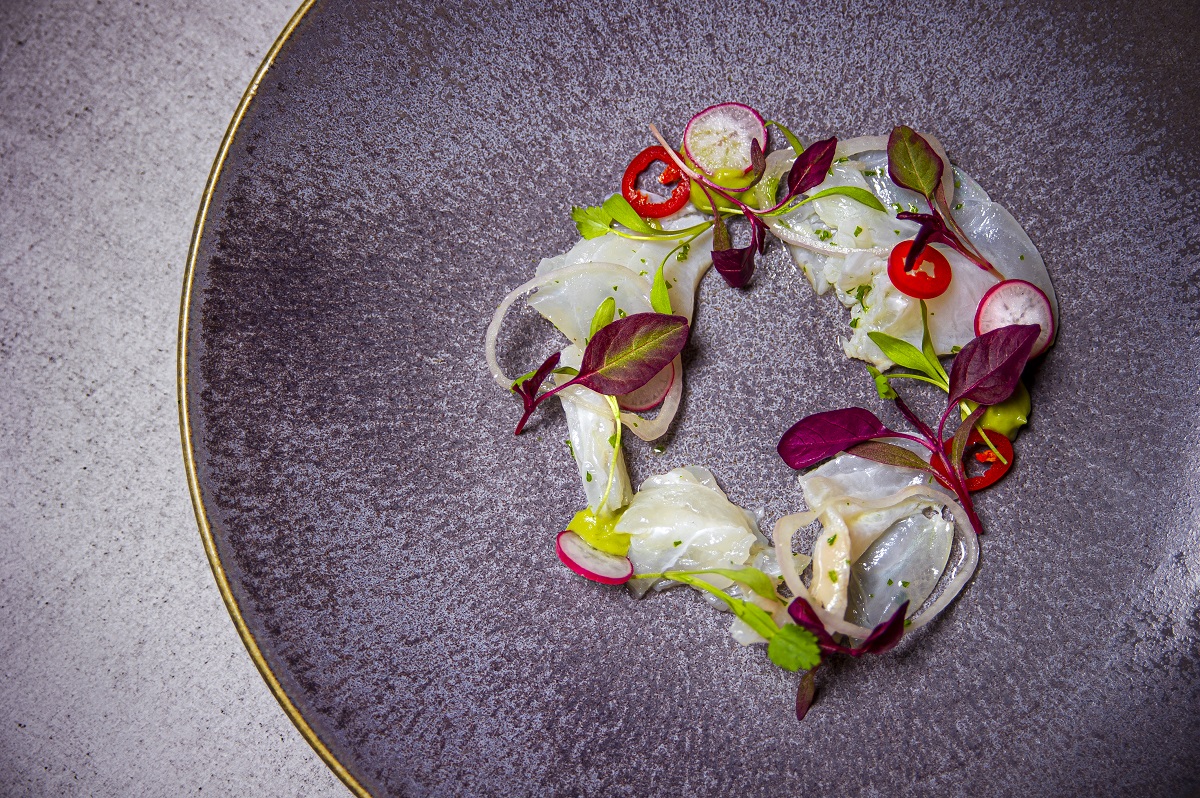 As you might expect, Pulperia is all about quality. Seasonal produce, fresh seafood, and exquisite and unusual cuts of beef are the order of business here – and you can be assured that every single dish features only the very finest ingredients available, sustainably sourced from farm to table. These beautiful ingredients, treated with respect, are then cooked to perfection over open flame on their unique Argentinian V-shaped, charcoal and wood-fired grill. Pulperia is culinary theatre, an unparalleled Argentinian dining experience where unbelievable amounts of flavour are packed into each and every mouthful. Trust us folks, this restaurant is something sensational.
Now, let's talk about beef. Like a great cheese or a fine wine, the flavour of beef only gets better with age. The longer the animal lives, the more high quality grass it eats, the more intense the flavour, and the beefier it tastes. That's why Pulperia is focusing on interesting cuts from older cows – and it's something that instantly sets this ambitious restaurant apart from the rest.
Currently on the menu are four fabulous breeds: Galician Blonde, Basque Cider House, Finnish, and Holstein Fresian (with some cuts aged up to 90 days!). Galician Blonde is widely regarded as one of THE very best steaks in the world. Perfectly rendered fat runs through this mouth-watering cut from a cow that has been left to graze for 15 years, whilst the Finnish breed was crowned 'best beef in the world' in 2018, thanks to its unmistakable deep flavour and creamy fat (a purists' breed, and a must try for any beef lover). Whatever your choice of beef, you can rest easy safe in the knowledge that it will be treated with respect and reverence, cooked to utter perfection the Asado way.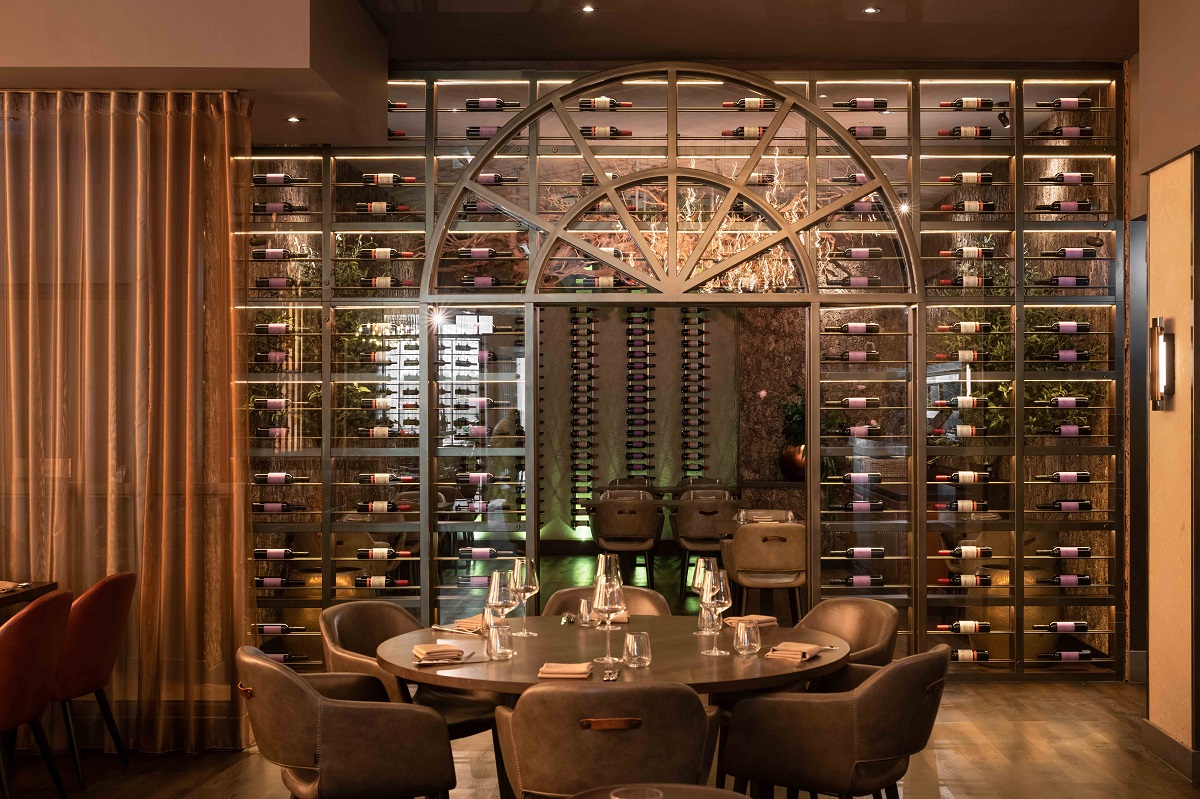 Pulperia represents serious regional Argentinian cooking, but with a simple, laid-back approach. From regional classics such empanada and traditional beef of the most exquisite quality, to the bold rubs and chimichurri that inspired Aktar during his extensive travels. This truly is food that brings people together.
Now we all know that wine and beef go hand in hand. And the Argentinians are famous for their wines. So naturally, Pulperia boasts an extensive wine list for you to enjoy alongside your rare cuts of meat cooked to perfection. Whether you're a vino rookie, or a budding sommelier, the knowledgable staff are on hand to direct you to the perfect wine for you – elevating your dining experience to the next level with complimentary flavours that make your taste buds sing with delight.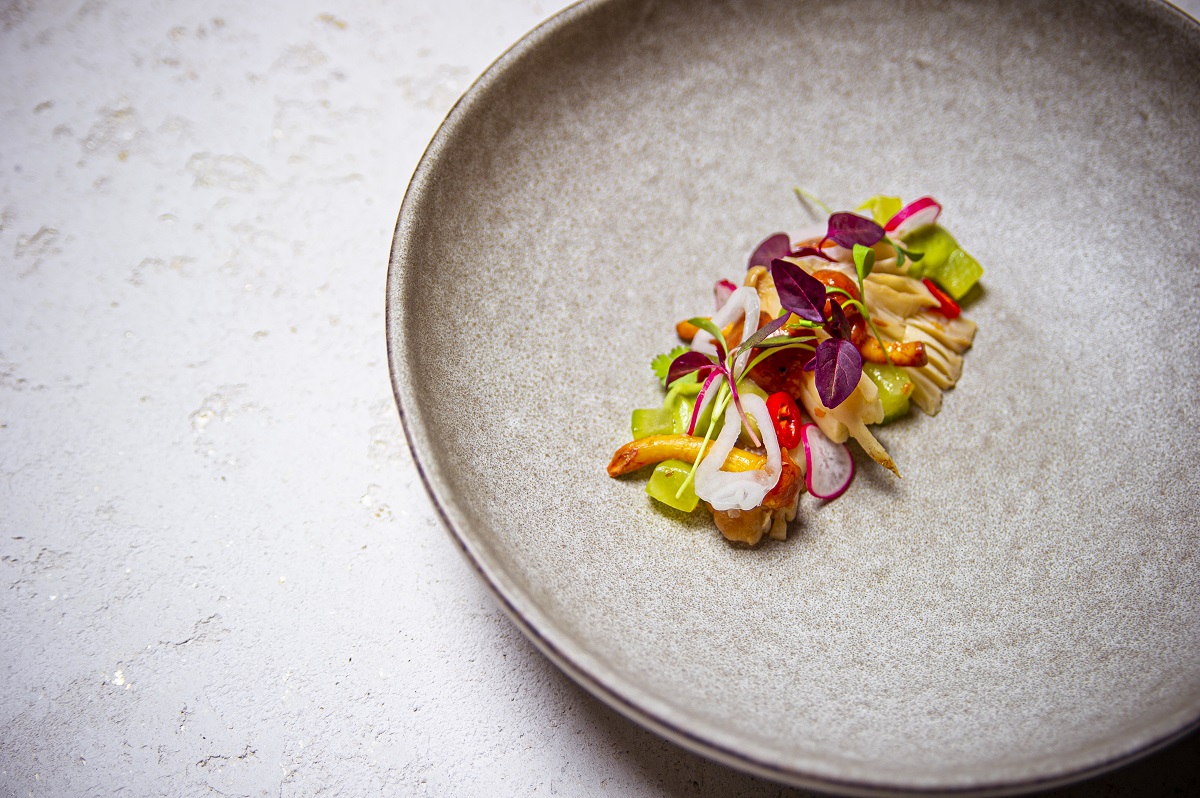 Most of all, Pulperia is a true dining experience – a place where foodies come to eat. Argentinean cuisine is as much about atmosphere, passion and feeling, as it is flavour and flame, and the truly stunning decor at Pulperia only adds to this wonderful dining experience. With Opheem we saw opulence and swagger, with Pulperia we see almost a rustic beauty – but with a definite stamp of Aktar's individual style. Beautiful foliage, chic exposed lightbulbs you'll be frantically Googling where you can purchase them the moment you get home – the decor is evocative, almost creating the feeling that you're sat at a table in the backyard of an Argentinian ranch, with fairy lights adorning the trees, surrounded by great company, and eating incredible food cooked to utter perfection over open flame. It's our kind of place, and we know it'll be yours too.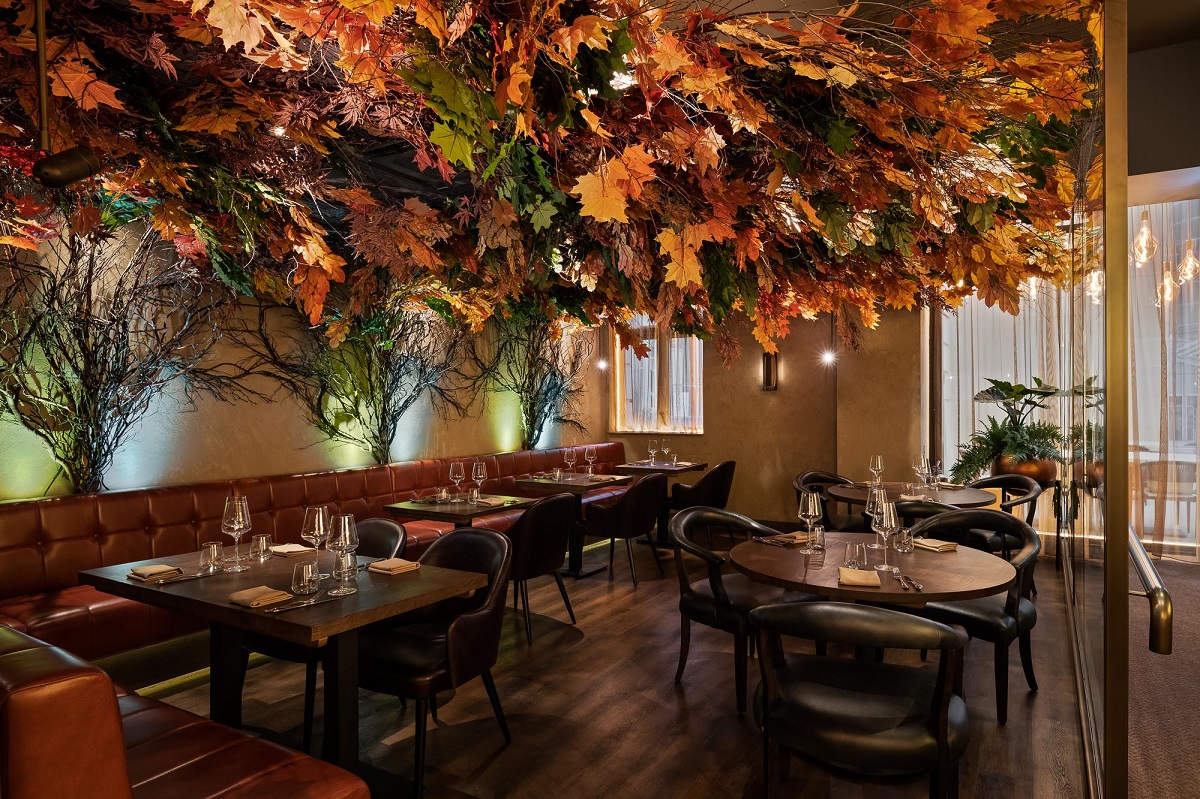 Now offering Independent Birmingham members: 15% off the bill when dining on the A La Carte Menu (excluding Saturdays) [Mention the IB App when booking and show your valid IB App on arrival to redeem the offer]