Birmingham is a foodie city, and proud of it.
Almost every week it seems new restaurants and bars are opening their doors to the delight of our ever-expanding bellies and great plans for our city are underway. However, with so many new independents opening (and a great number of chains attempting to push their way into the city to capitalise on the new and energetic brand of 'Birmingham'), we're here to tell you that there is (and must always be) still room in your heart for the golden oldies of our city. The independents that paved the way for the new, the ones who struggled for years in a city dominated by chains, yet stalwart in their passion and devotion to our dear Birmingham. We're here to tell you about one such independent.
Introducing Purnell's Bistro and Ginger's Bar.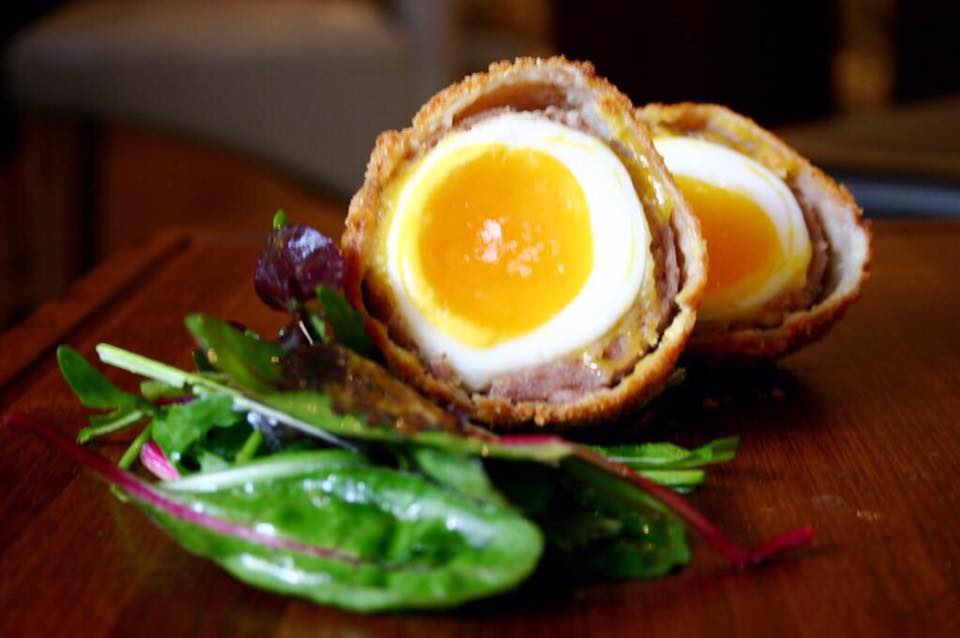 Located on Newhall Street, Purnell's Bistro and Ginger's Bar is the sister restaurant to the Brum-famous Purnell's and a stalwart of Birmingham's independent dining scene. Rustic home-cooking, decent portions and a stylish space in which to pig out – a dream come true, right?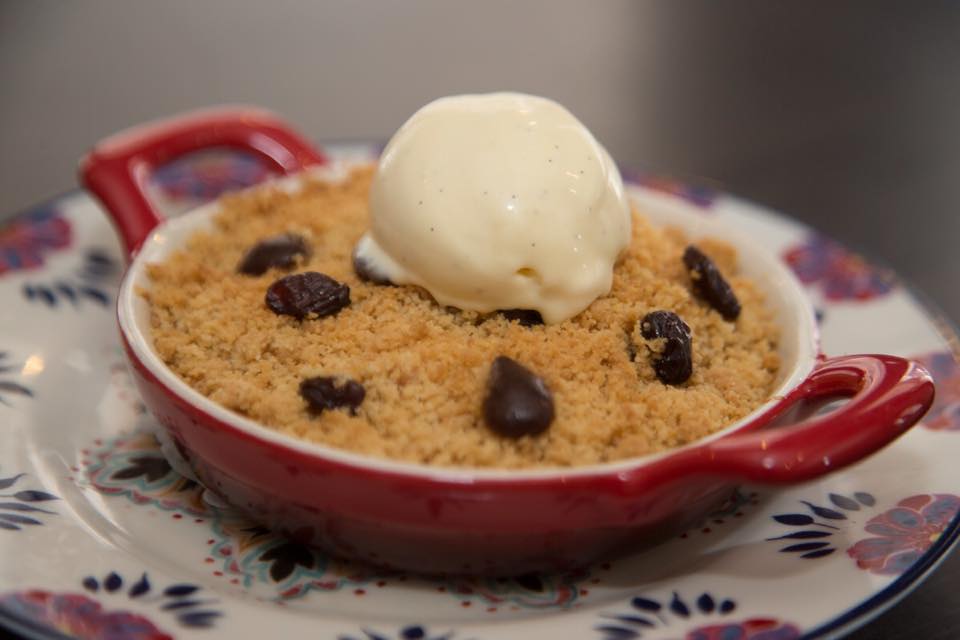 So first things first, if you've not heard of the culinary legend that is Glynn Purnell – where have you been? He's in our homes (not literally, that'd be weird but also slightly awesome) and on your TV pretty much every weekend, and he's a Brummie born and bred. A man of the people who has been (and still is) a true pioneer and champion of Birmingham and its culinary cuisine. A man who brought fine dining to Birmingham and put our city on the map in ways few have succeeding in doing since. We could sing the praises of Mr Purnell all day long, but we've got food and drink to talk about; so talk about food and drink we shall do.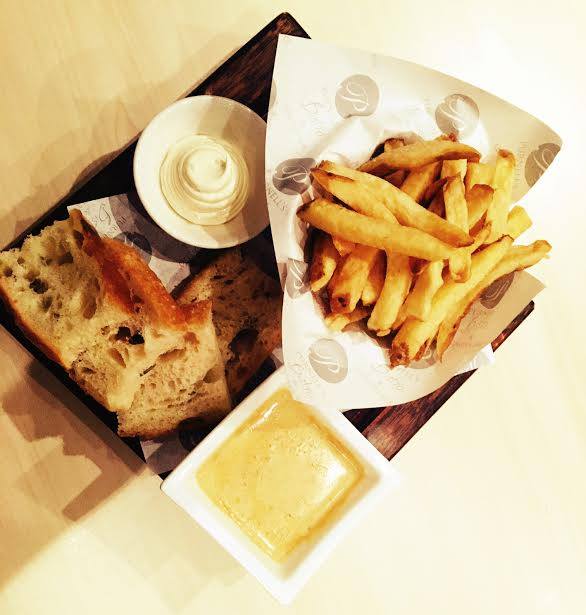 Purnell's Bistro, unlike its Michelin starred sister, is all about affordable and accessible home-cooking done to perfection. With no tasting menus the path is clear, it's all about the 'a la carte'. So, "what delights can be found within this foodie haven?" we hear you cry. Well plucky reader of Independent Birmingham, all kinds of ace treats. Between the likes of the chorizo scotch egg with red pepper puree and the herb-crusted fillet of cod with salt baked celeriac and horseradish to the hazelnut parfait with mascarpone ice cream, this is a menu full of chart-topping hits. And maybe, if you're feeling something a little more (how do we put this…) 'burgerish' then simply walk a few steps to the left (or the right, depending on where you're standing) and seamlessly enter Ginger's Bar  – where a bar menu awaits which includes a damn tasty burger topped with Montgomery rarebit and bacon jam and a certain Brummie favourite dish of chips with curry sauce (pictured above, and at the rather ace price of just £4). Swoon.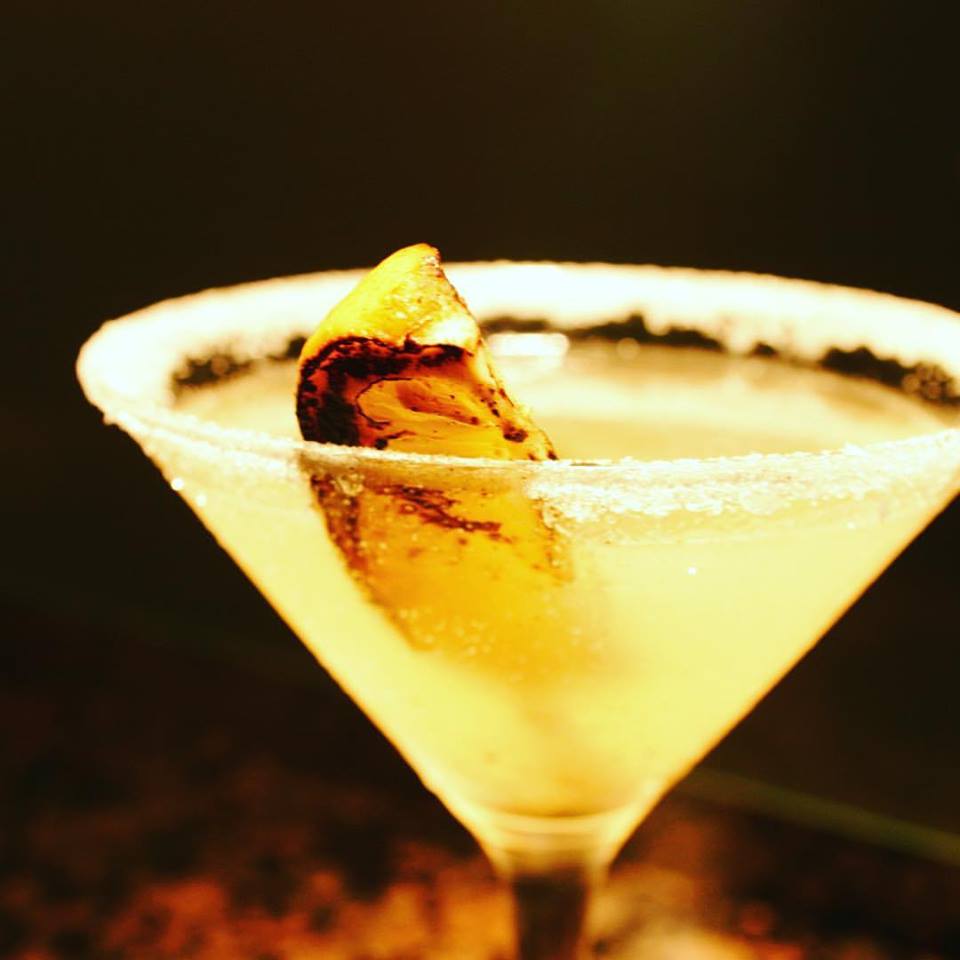 Which leads us on to Ginger's Bar – your new favourite watering hole. The above picture is of a scorched lemon martini. Your next move: head to Ginger's Bar at your earliest convenience (right now?) and drink one. Then order another. And maybe one more. You can thank us later. If, however, you're not into martinis (a shocking confession, but we'll let it slide), Ginger's Bar also serve HUGE gin and tonics, tasty mojitos and just about any other lip-smacking cocktail you can think of. The atmosphere is vibrant and bustling, and the drinks are moreish; just what you've always wanted in your new favourite bar. We'll see you there!
The restaurant marries style and elegance, whilst embodying a relaxing dining experience, and the bar is a place where great drinks are served and good times are had. Catch up with friends, eat yourself into a food coma, drink and be merry, you really don't need any more reasons to go to Purnell's Bistro and Ginger's Bar. In fact, you should already be heading there right now.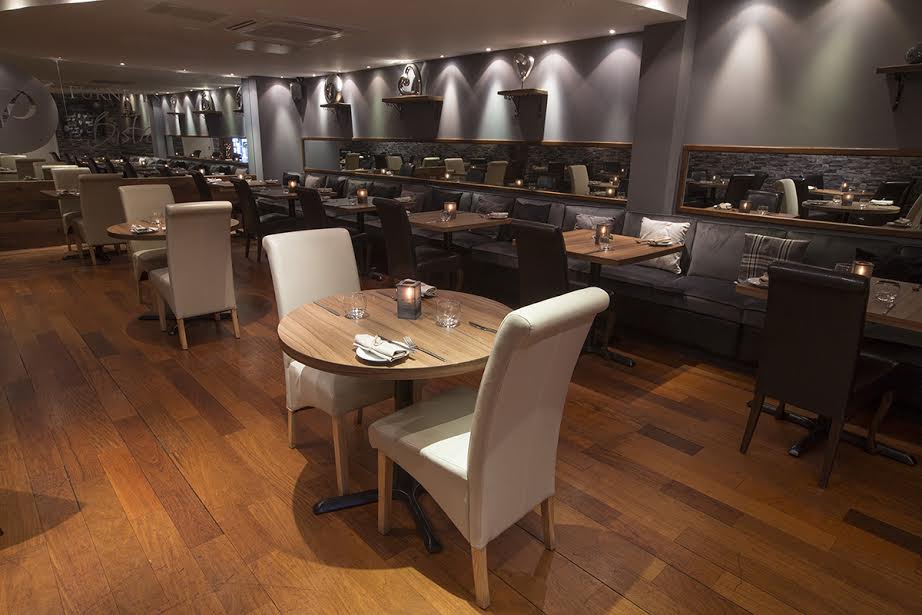 Now offering Independent Birmingham Membership Card holders 20% off food (Tuesday – Thursday) OR a complimentary glass of Prosecco (Friday – Monday) when you purchase a main meal, for more information, and to book, you can visit their website or follow them on Twitter