Foodie fans, this one's for you.
If you love the high quality ingredients and sensational flavours of fine-dining, but equally love the comfort of your own home, we have some delicious and exciting news for you. This independent is bringing you exactly what you've been looking for.
Introducing Qbox.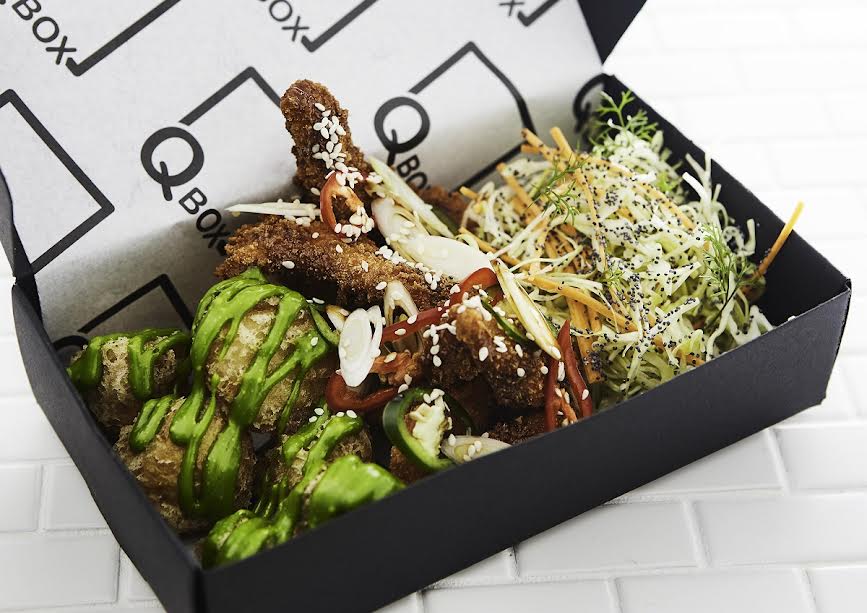 Located on Harborne High Street, Qbox is the fine-dining takeaway providing you with restaurant quality food in the comfort of your own home.
Home to chef Dan Sweet, Qbox is the takeaway with a difference that has been taking Harborne (and the rest of Birmingham) by storm. Having worked at Michelin-starred Simpsons, where he discovered his passion for fine-dining and gathered up a wealth of skills and techniques to match, Dan opened Qbox in Summer 2021 to offer Birmingham's suburbs a takeaway with a difference.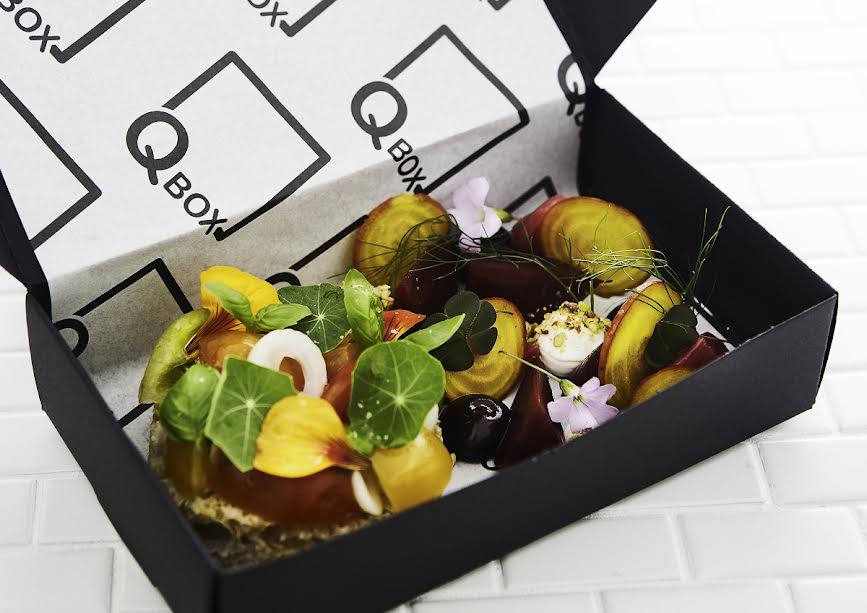 The aim of Qbox is simple: to provide customers with something they would normally only experience in a restaurant but from the comfort of their own home. Bringing together amazing seasonal produce and precise techniques to create something truly delicious, Qbox offers a fine-dining takeaway experience.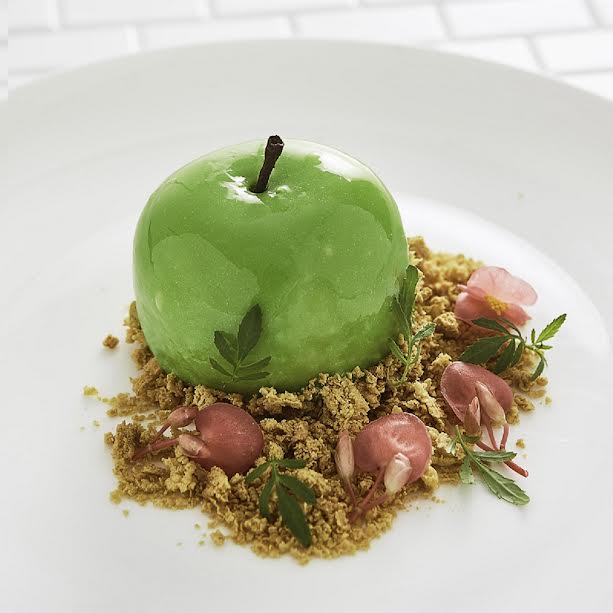 At Qbox there are three menus available: Lunch, Evening, and Sunday Lunch. The lunch menu consists of light, seasonal salads, with the addition of a few naughty treats (think deep-fried potatoes served with crispy chicken, or deliciously indulgent macaroni cheese). They pride themselves on making everything in-house, using the very best seasonal ingredients alongside their home-grown micro herbs. Alongside the lunch menu, they also offer a range of delicious speciality coffees, freshly baked sourdough, and chocolate cruffins.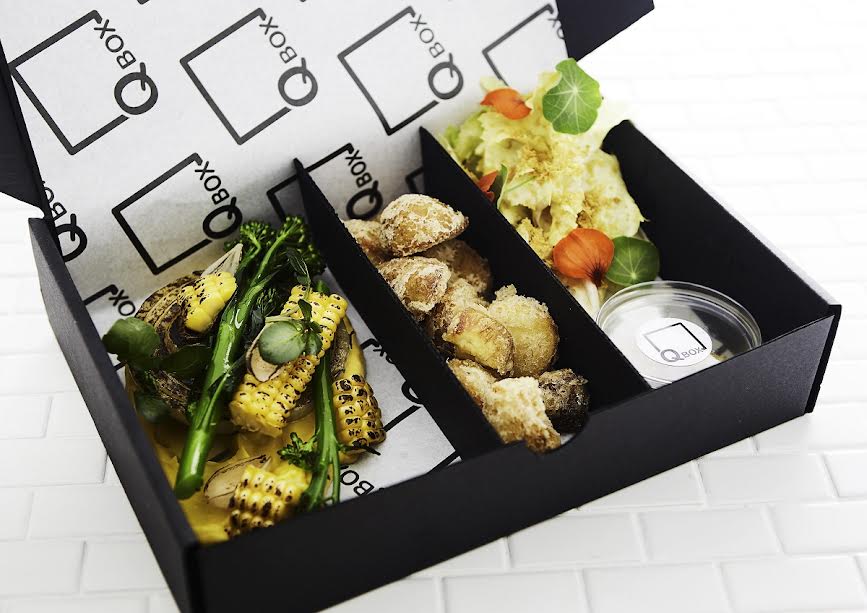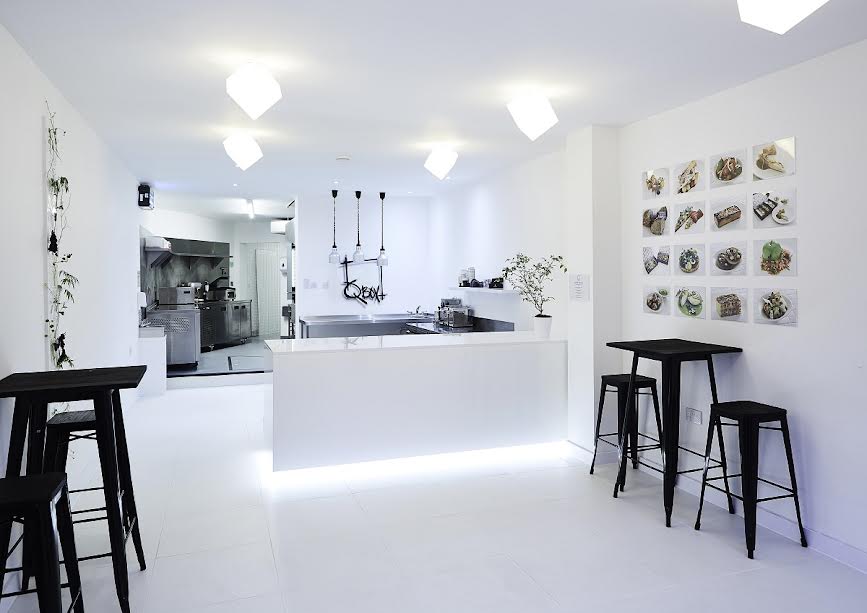 The evening menu consists of a box per person (for the very reasonable price of £20pp) which includes a choice of main, side, and sauce, as well as a complimentary snack and a pot of either BBQ chicken crumb or toasted yeast for the vegetarian option. The beauty about this is you can mix and match your perfect box and because each box is created separately, you don't have to choose the same as your companion if you're ordering for more than one person (and almost everything can be made vegan on request too).
The menu changes regularly, but examples of dishes include BBQ Chicken Breast (with smoked confit leg), Nonas Romano Pepper (stuffed with sourdough, parmesan, garlic tomato and herbs, topped with wild garlic emulsion, olive herb, basil and parsley), or Asparagus Courgette (slow cooked courgette filled with courgette caviar, served with asparagus salad and courgette puree). Add in delicious sides such as Butter Roasted Cauliflower, Deep Fried Potatoes, Confit Onion and Macaroni Cheese (and if you can't choose just one, you can always add an extra side to your order), and the option to add dessert, and you have one seriously tasty meal ahead!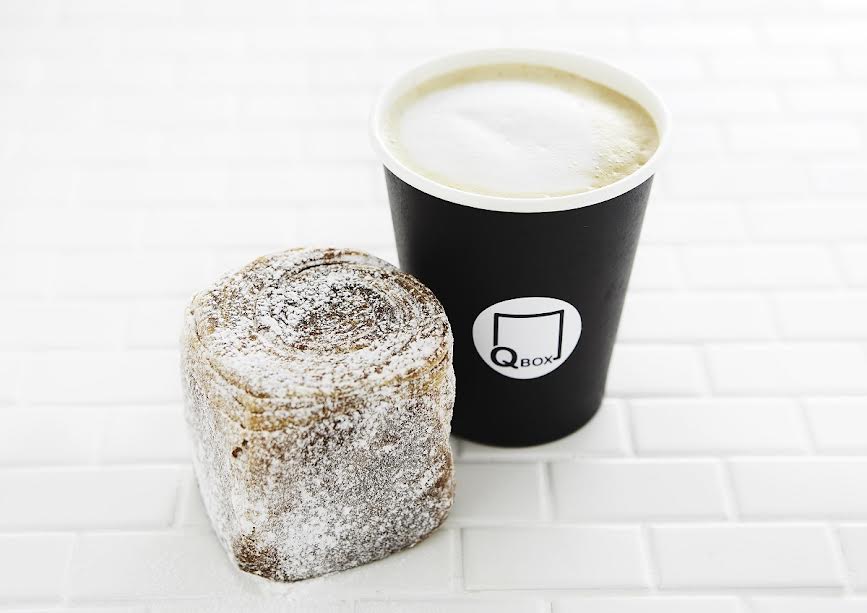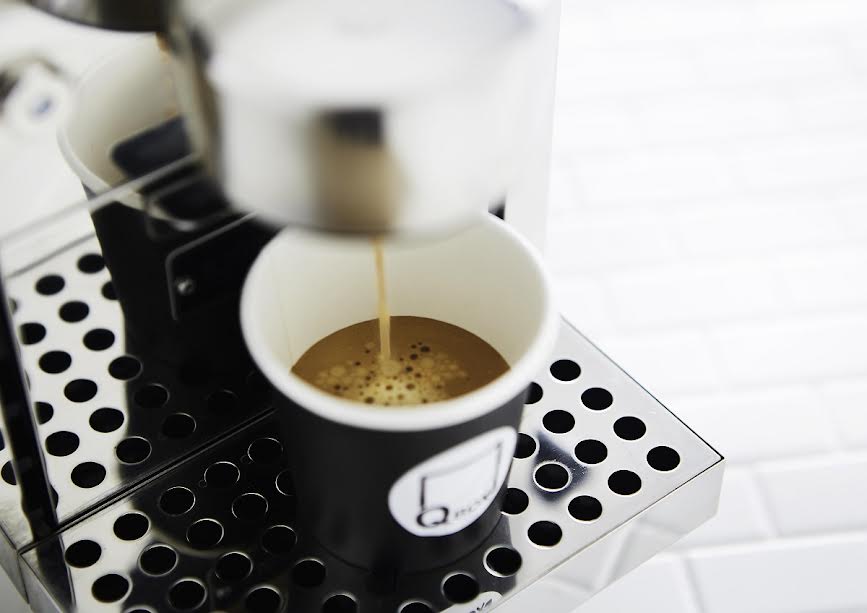 If you choose Sunday Lunch, you can enjoy a delicious, freshly cooked roast without the hassle of cooking it yourself and all that washing up! Enjoy the likes of roast chicken served with pomme puree, confit carrots, buttered hispi cabbage and finished with chicken sauce, or the vegetarian option such as roasted hispi cabbage with all the trimmings and a vegan sauce.
So if you're looking for a delicious meal to-go, or a foodie experience you can enjoy from the comfort of your home, you must check out the brilliant Qbox.
Now offering Independent Birmingham Members: a FREE 'Brazil, yellow bourbon' espresso when you purchase lunch