'He who is not courageous enough to take risks will accomplish nothing in life' – Muhammed Ali
Here at Independent Birmingham, we've been slightly heavy-handed with the food and drink of late (heavy-handed because our hands are so full of colossal hot dogs and epic burgers, are we right?…) – and who wouldn't be in a city like ours, where new restaurants and bars are opening by the score and the foodie scene is abuzz with the excitement of new things on the horizon. Saying that, when it comes to food and drink, all things should enjoyed in moderation (as much as we love those tasty burgers) and looking after your health is also very important. Whilst we may have been directly responsible for your trousers feeling ever-so-slightly tight of late, we're also hoping that we can help inspire you to take an active interest in your general well-being and realise any fitness or health goals you may yearn to achieve. Here's to help us help you is an award winning gym.
Introducing Rigs Fitness.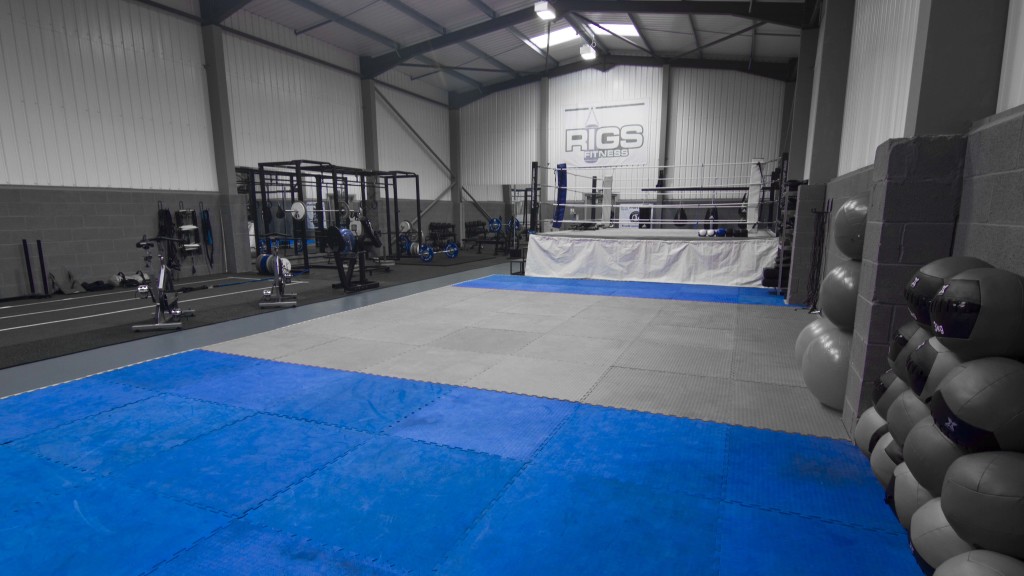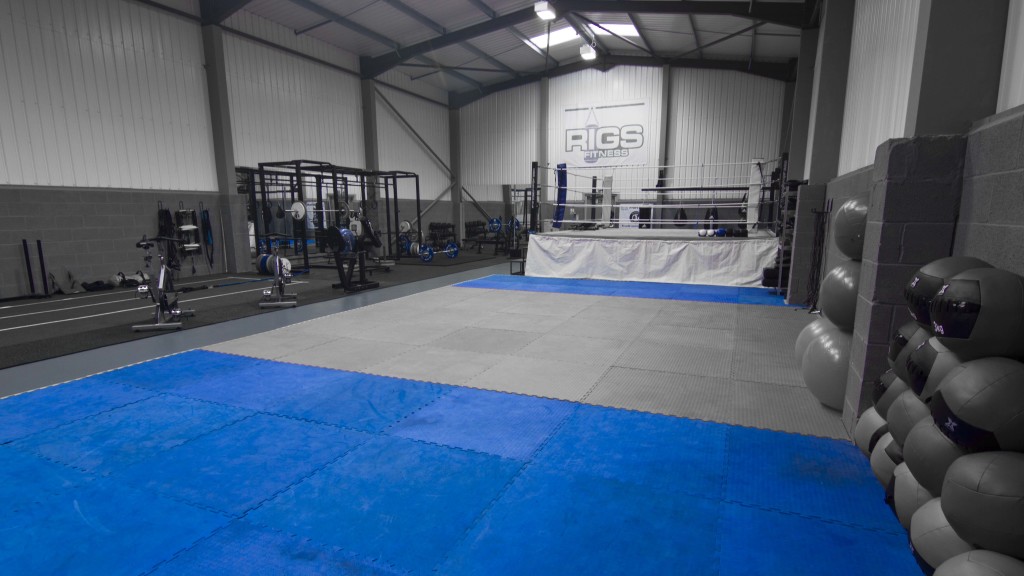 Located on Willersey Road (Moseley), Rigs Fitness is an award-winning, fully-stocked, independent gym where realising your health and fitness goals is both fun and rewarding!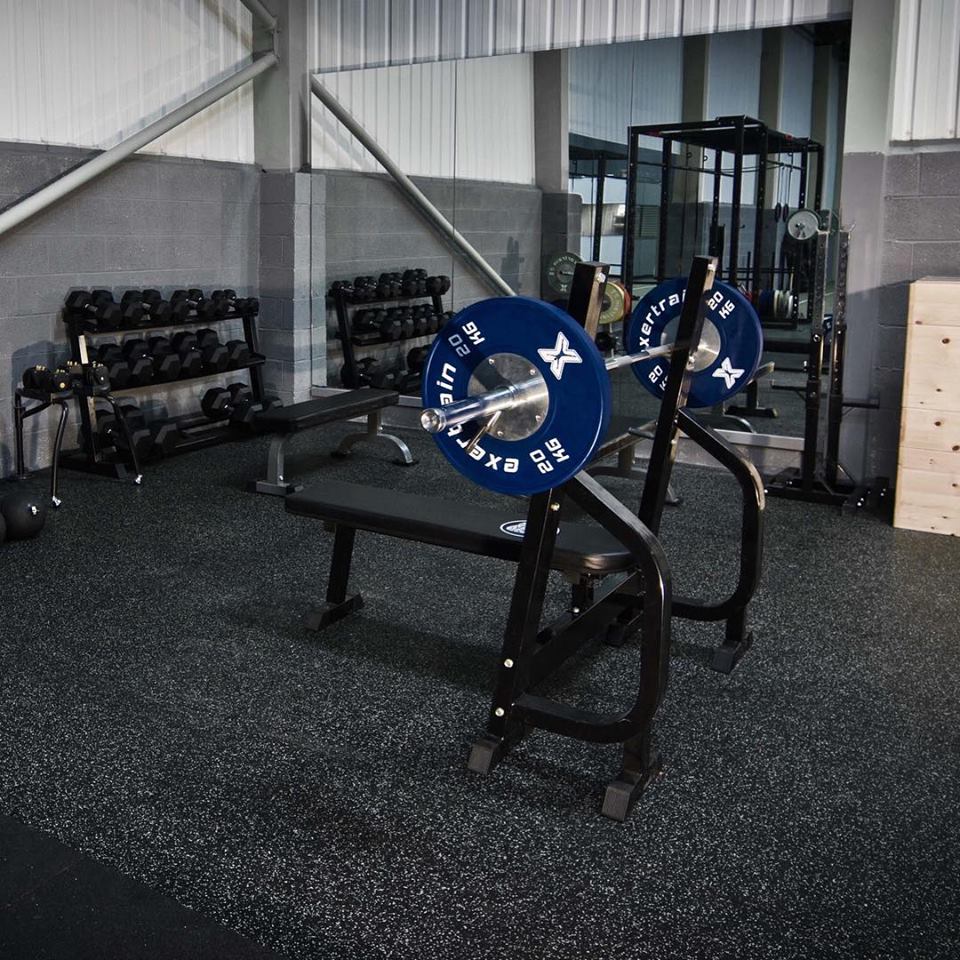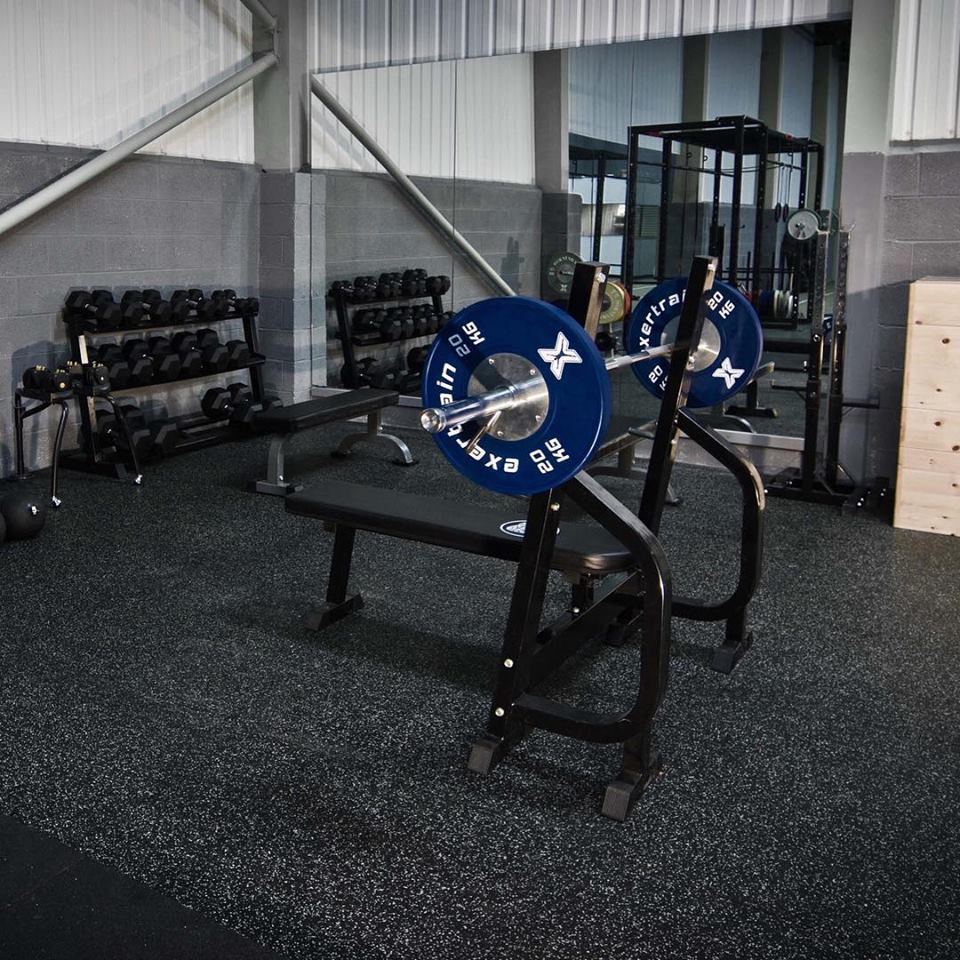 Specialising in functional fitness (which focuses on your body's natural movements), alongside strength and conditioning, olympic weight-lifting and boxing-fitness, Rigs Fitness has certainly made a name for itself since opening. Indeed, in its first year Rigs Fitness was awarded 'Best New Gym In The UK' at The National Fitness Awards, and since then has had members of the England rugby team, internationally-renowned athletes and WWE superstar John Cena all train at the gym whilst visiting Birmingham – which acts as a testament to the quality of both the equipment and the team at Rigs Fitness. With a strong emphasis placed on achieving your personal fitness goals (whether they involve becoming faster and stronger for sport, mastering your next yoga steps, or simply easing that slight strain on your waistband – and, once again, we apologise for that!), Rigs Fitness and their dedicated cadre of trainers are always on hand to help you realise all of your fitness goals.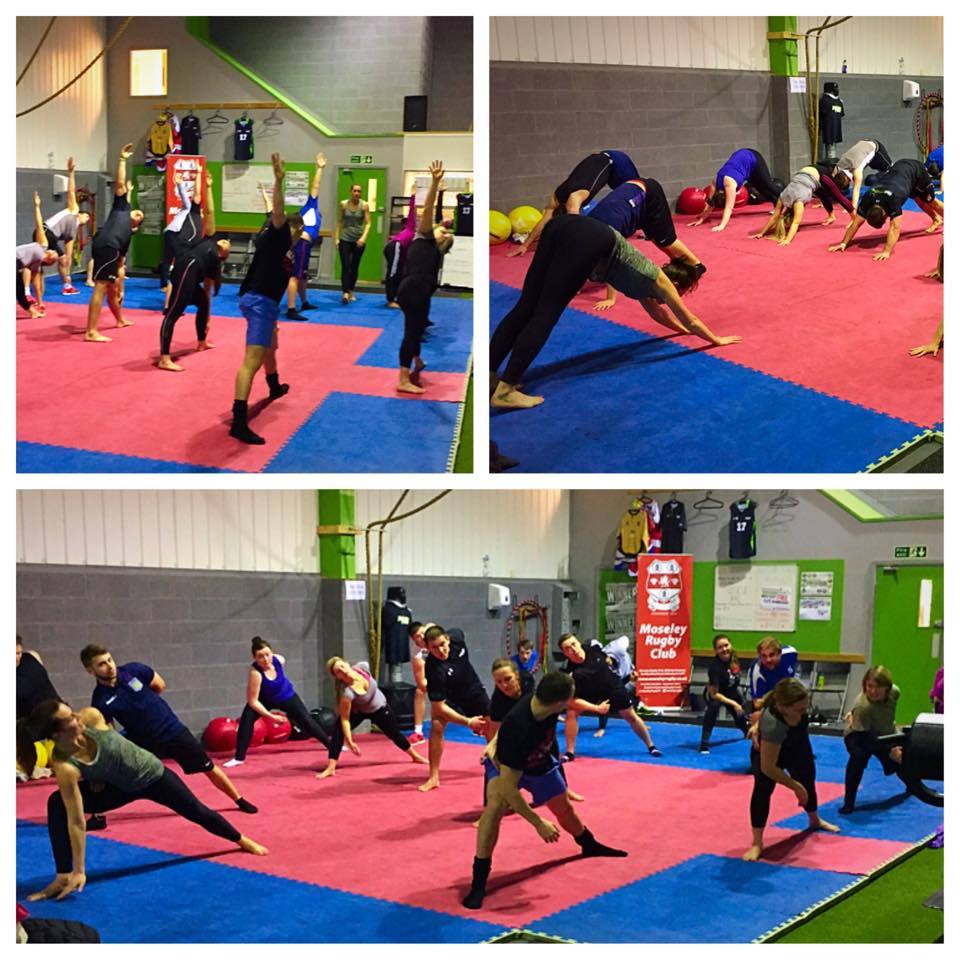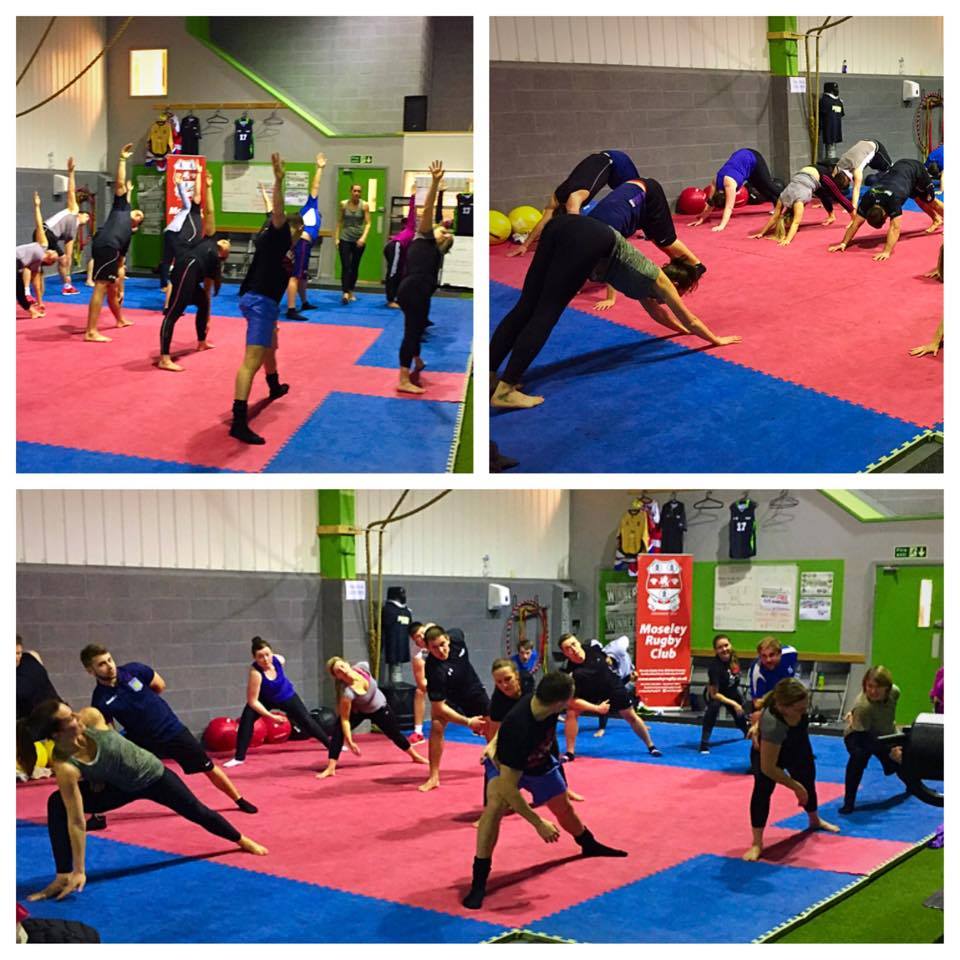 Indeed, what sets Rigs Fitness apart from other gyms (apart from there being no sauna, swimming pool or coffee shop – if you come to Rigs, you come to work!) is the fact that the gym is designed around the use of specialised equipment which you won't find anywhere else in The Midlands – perfect for athletes looking to take it to the next level, as well as beginners looking to get into shape and learn the ropes. However, don't let this put you off if you're a new-comer to fitness, as there's a score of degree-level personal trainers on hand to show you how everything works and to take you through the steps so that you can train effectively, functionally and, most of all, safely. From an indoor sprint track (complete with sprint-training equipment) to Strongman equipment and a full-size boxing ring, Rigs Fitness is all about stocking the best equipment possible so that, no matter what level you may be at with your fitness, when you come to Rigs you can always train like an athlete!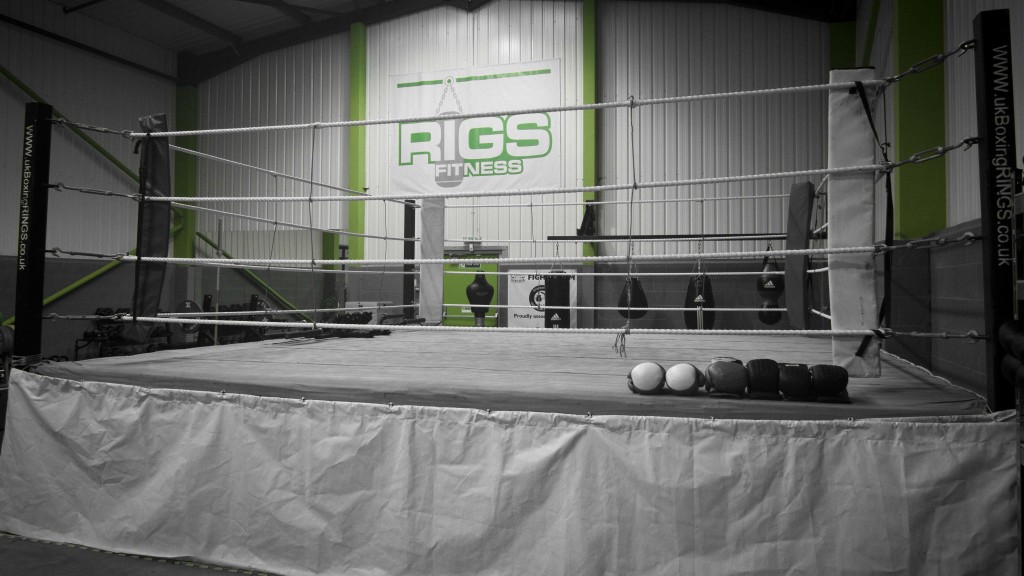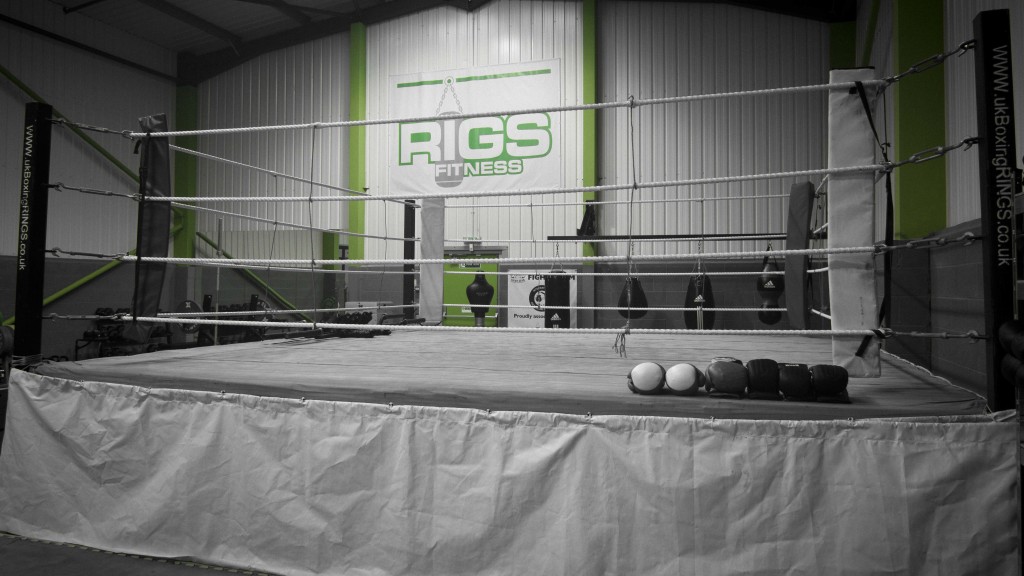 In addition to the broad range of specialist equipment (including all the weight-lifting regulars you'd expect from a gym – with a number of bench presses, dumbbells, lifting platforms, ropes, core-based equipment and more), Rigs Fitness is also renowned for its fun, and functional, fitness classes: perfect for those who find it hard to stay motivated if training alone or who wish to meet like-minded individuals to exercise with. From skipping classes to boxing (just training mind you, we don't want you all out there trying to brain each other in between meal times!), functional fitness to morning hangover circuits, all classes are tailored to your abilities and fitness levels and help you stay motivated and achieve your coveted fitness goals whilst having fun and making friends all that the same time.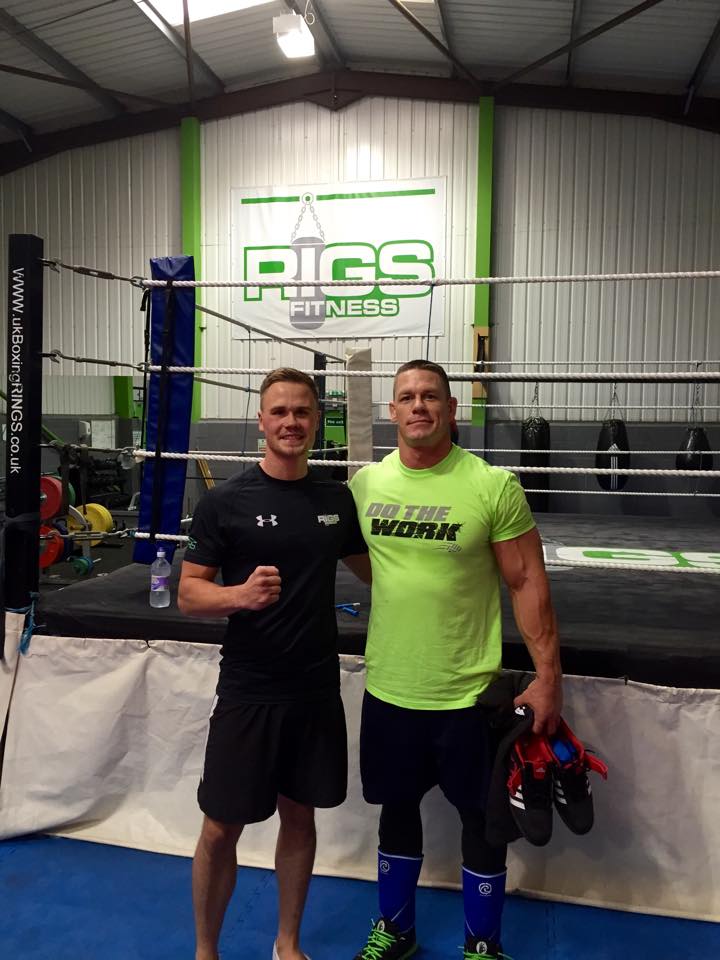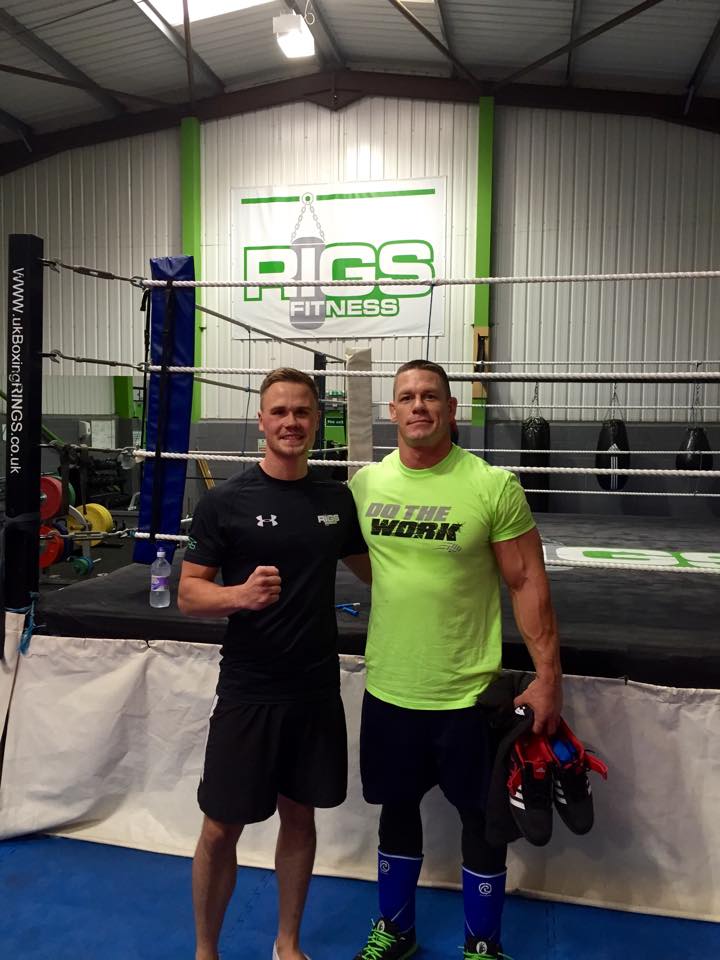 Owner of Rigs Fitness, Sam Smith (left), alongside WWE Superstar John Cena.
So, if you're looking to get into shape for a specific sport and increase your power, strength and general fitness, or you're simply looking to shed a few of those extra pounds from last Christmas so that you feel generally healthier in all aspects of life, then there's no better time than to start today – and nowhere better to start than at Rigs Fitness!
Now offering Independent Birmingham Members: a FREE Bootcamp class