Just like a tasting menu at a restaurant is an expression of a chef's talents and creativity, at this intimate cocktail bar you can enjoy a tasting menu of cocktails or Sake, designed to showcase the talents, knowledge and creativity of the owner, as well as the versatility and nuances of Japanese flavours and ingredients through a curated selection of drinks.
Introducing Shibuya Underground.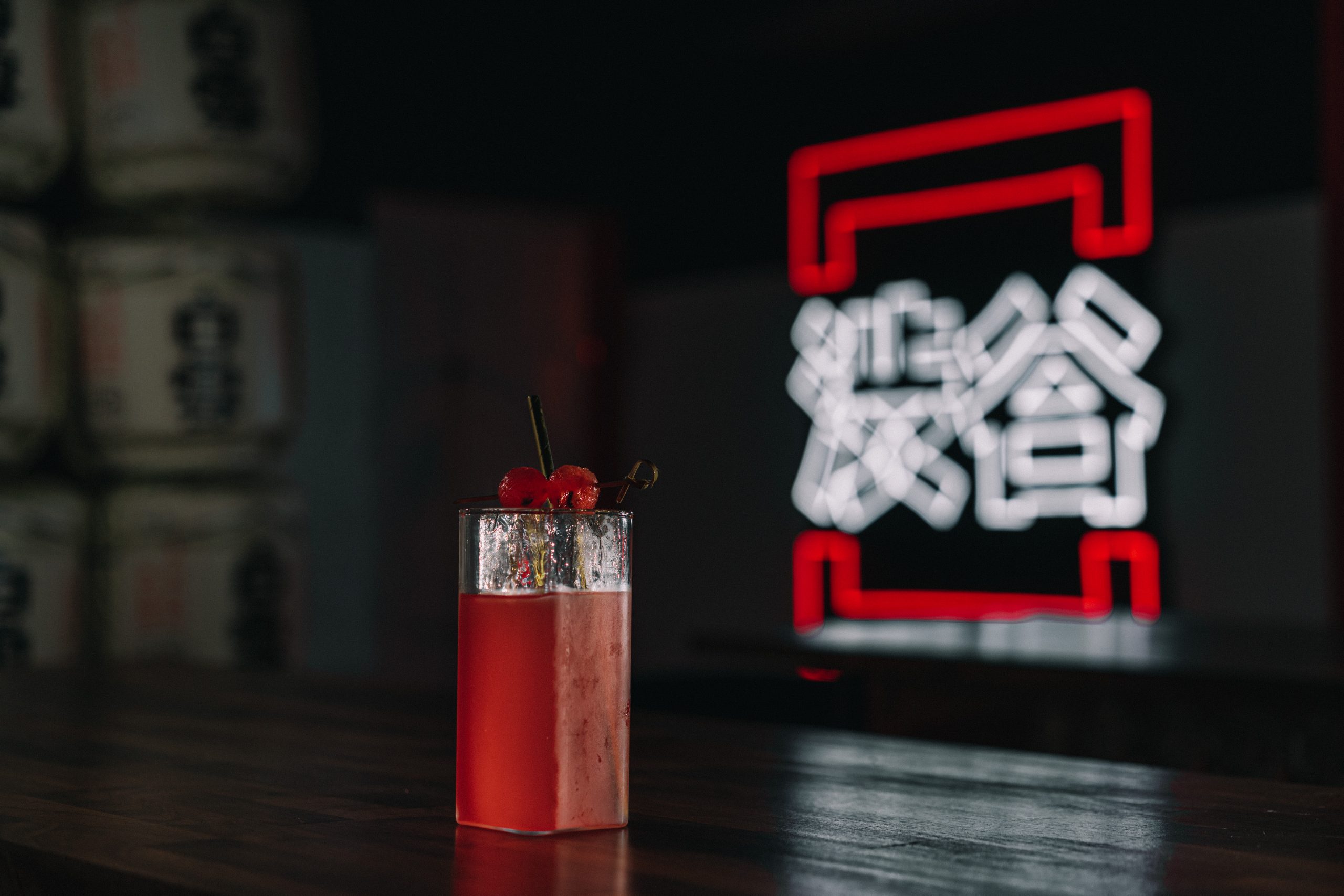 Located in Birmingham city centre, Shibuya Underground is the place to go if you're looking to explore and enjoy the diverse and delicious world of Japanese cocktails and Sake.
The exact location of this intimate, 10-seater bar is only revealed to those who are ready to embark on this liquid journey around Japan. Hidden away, this underground (as the name suggests – we're not giving away any trade secrets here) bar is traditionally styled and inspired by the famous bars of the Golden Gai area of Tokyo.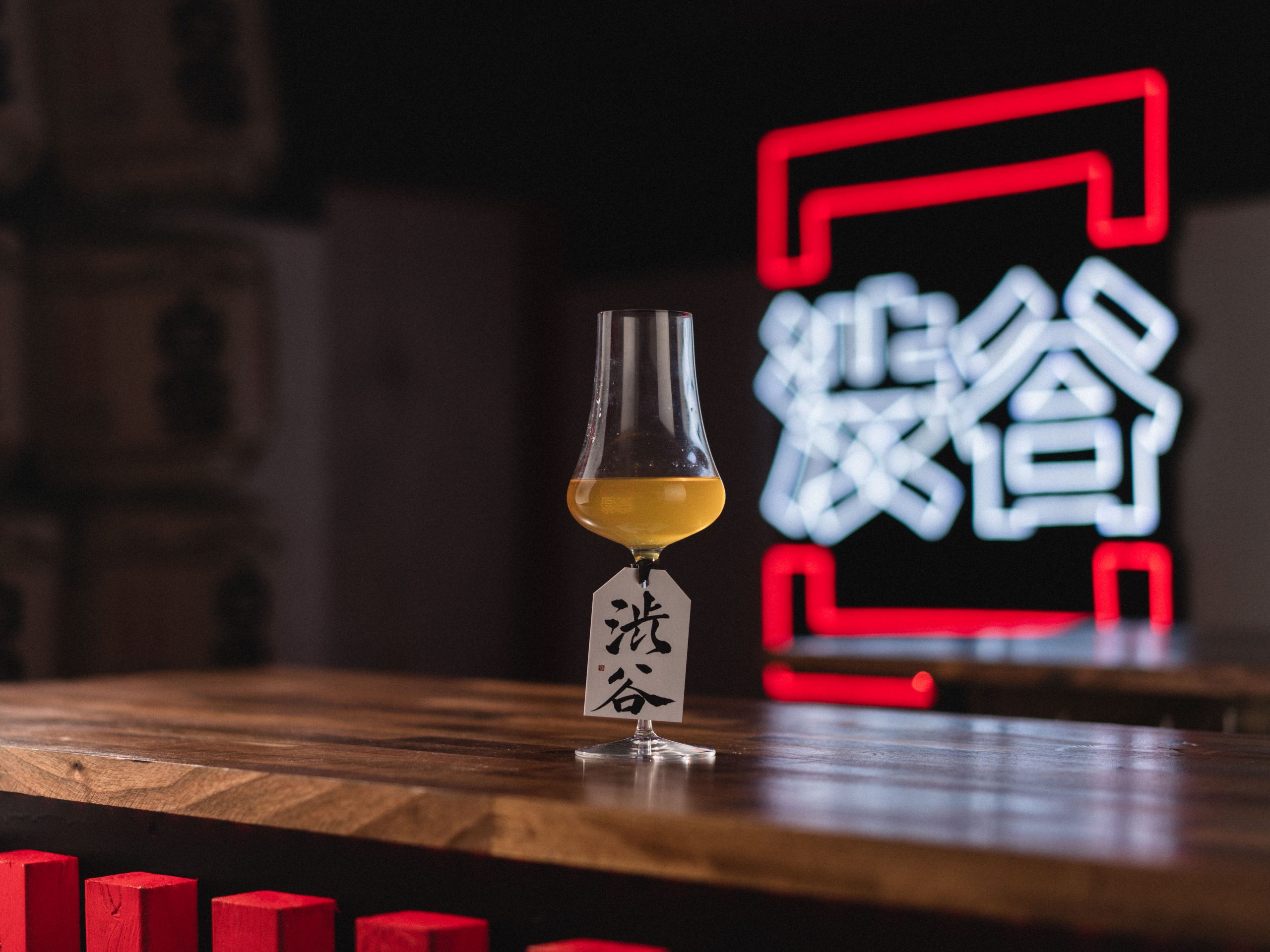 At Shibuya Underground you can choose between the cocktail tasting menu or the Sake tasting menu. Both menus are fully vegan and gluten-free and involve a set menu of six drinks to be enjoyed over the course of your two-hour sitting. The drinks have been carefully chosen and curated by the Shibuya team, under the watchful eye of owner and Sake expert Samuel Boulton (who is also owner of the equally amazing The Pineapple Club).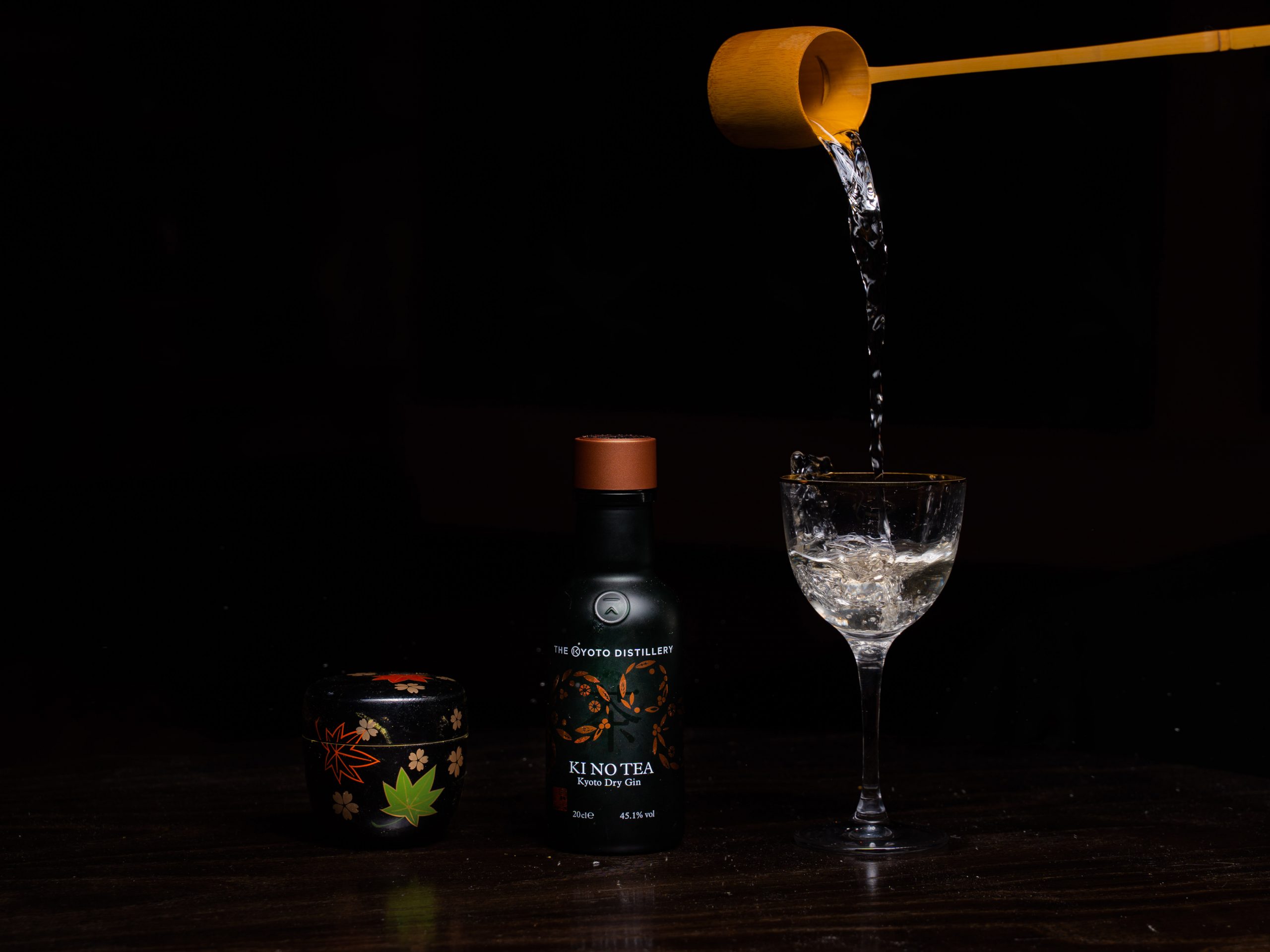 Samuel knows a great deal about Sake and has put his experience, knowledge and expertise to good use through his curation of the drinks menus at Shibuya Underground. The Sake tasting menu is designed as an introduction to Japanese Sake and enables you to try many different styles. Each of the 6 glasses of Sake has been selected to best showcase the style, region and producer of the brew. Along your tasting journey, you'll also learn more about the history of Sake, how it is produced, and have the opportunity to purchase and take some bottles home with you if you wish. This is a wonderful way to discover this delicious drink for those who are new to Sake, but also a great opportunity to enjoy a variety of different styles for those who are already familiar with the drink.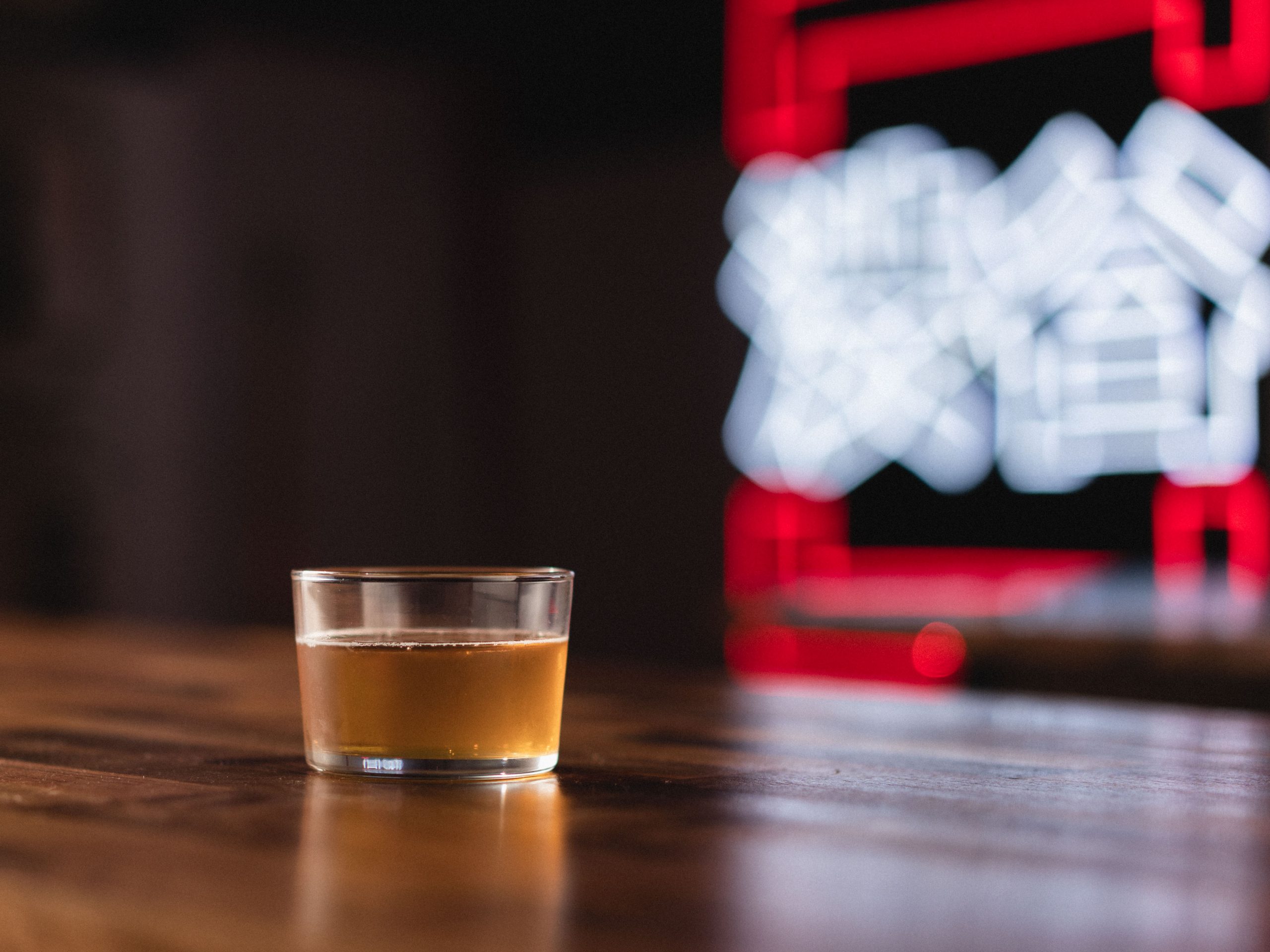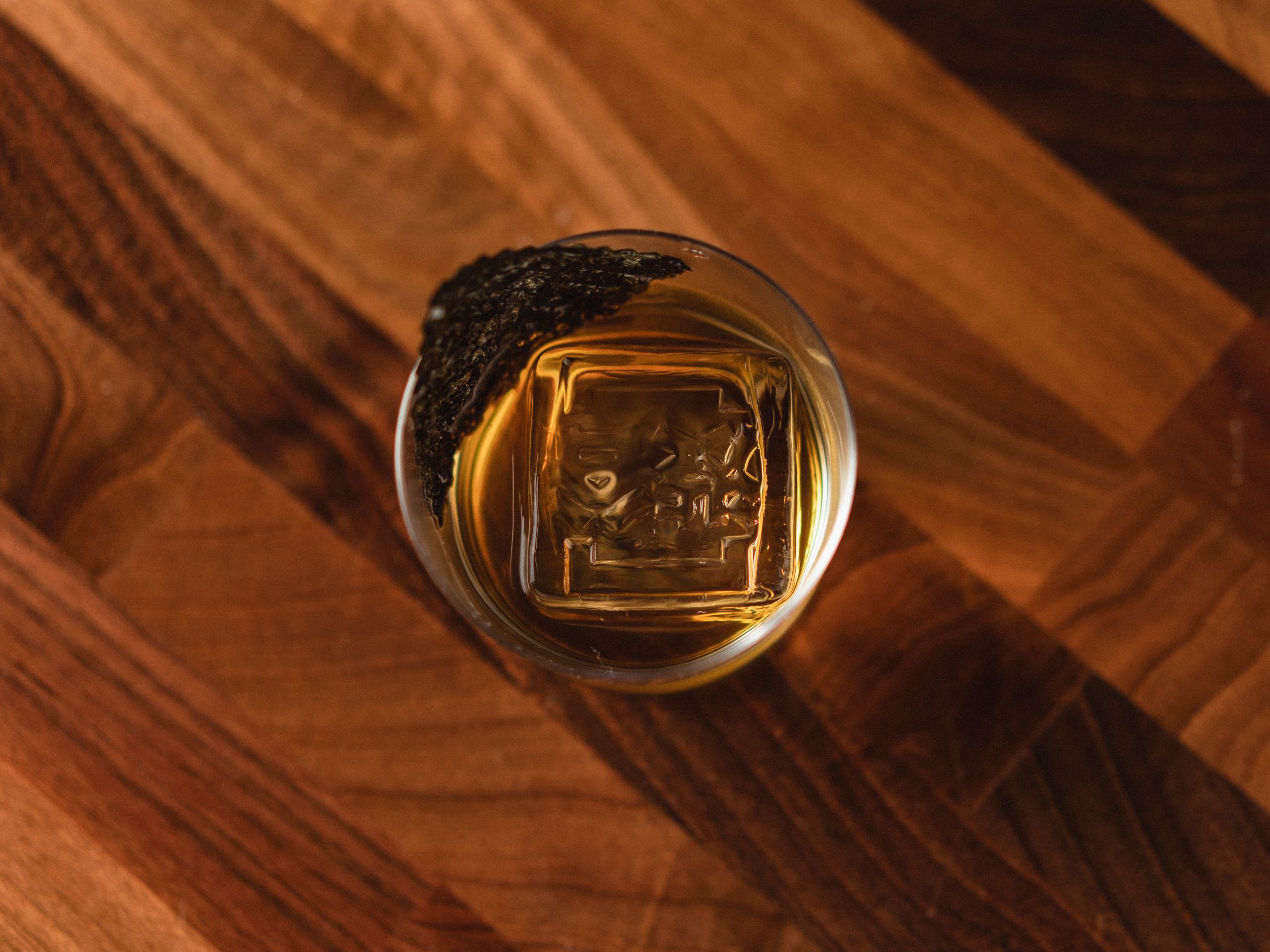 The cocktail menu is also heavily influenced and inspired by the Shibuya team's love of all things Japanese and features 6 'stories' (drinks). Each 'story' explores a different aspect of Japanese culture. As you sip on each carefully-created concoction, you will learn more about the culture of Japan, from their love of tea and the Tea Ceremony to the famous square watermelons!
The bar itself is everything you'd expect from a Japanese-inspired, underground bar. Dark and moody, this is an atmospheric space in which to imbibe delicious drinks through this immersive experience. With a black and red colour palette and nods to Japanese culture throughout (think neon signs, hanging lanterns, Koi carp and Japanese imagery), this is a seriously cool bar offering a seriously cool experience. With Japanese inspired events in the works too (keep your eye on their socials to find out more) this bar is an exciting addition to Birmingham's nightlife.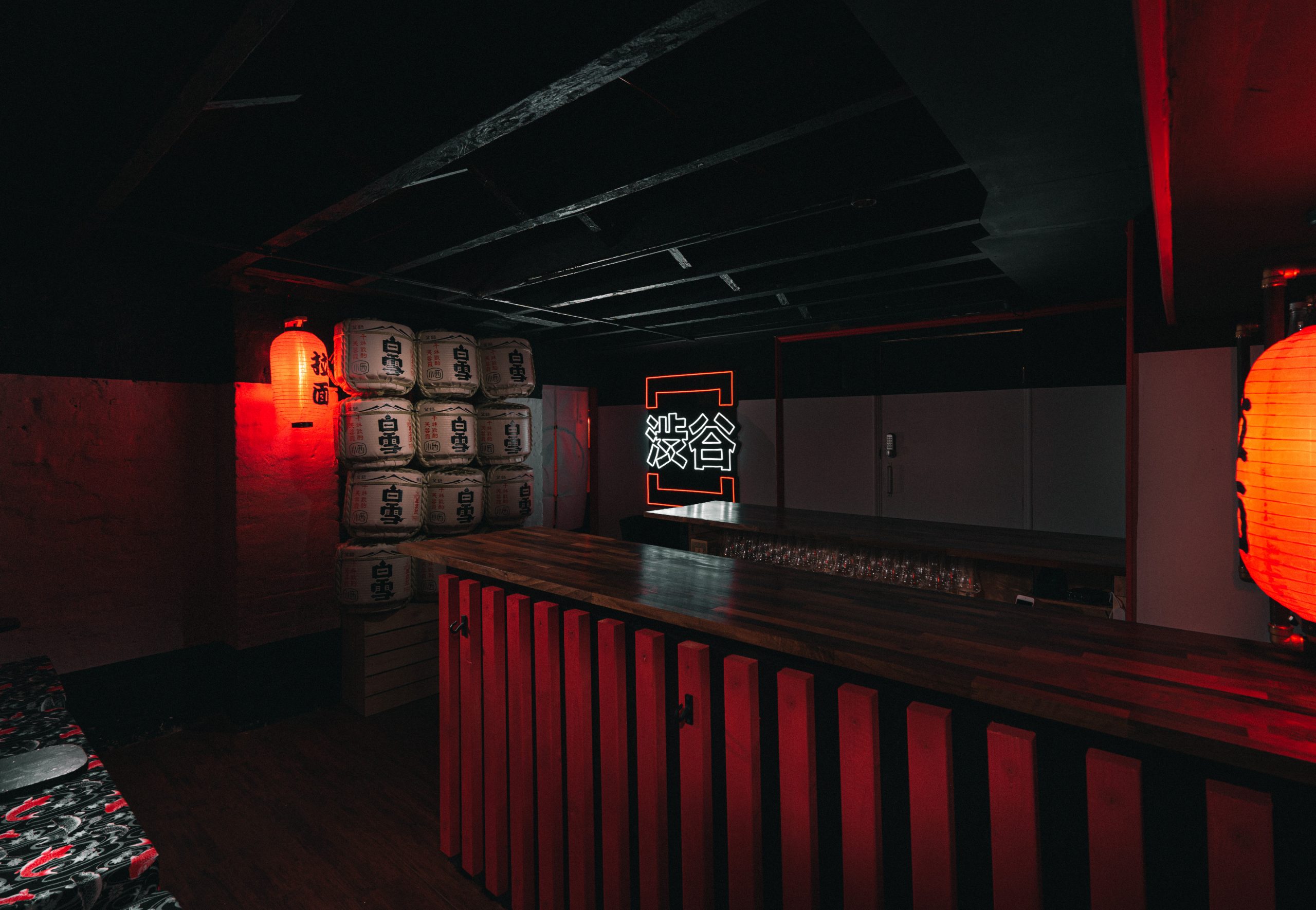 If you love all things Japanese, or know someone who does, or you just like to explore and discover delicious drinks, then an experience at Shibuya is unmissable. Whether you opt for the cocktail experience or the Sake experience, you will be in for an unforgettable evening.
Now offering Independent Birmingham Members: £5 off the menu or a FREE takeaway sake gift (worth £9)