"And above all, watch with glittering eyes the whole world around you because the greatest secrets are always hidden in the most unlikely places." – Roald Dahl
With so many new bars and restaurants opening up in Birmingham, alongside other independent retailers, we decided that a little too much emphasis was being placed on the new. Our firm favourites, the stalwarts of Brum's independent scene who have been flying the flag for years and who have paved the way for these newcomers, have been, momentarily, put to one side in favour of these exciting new ventures – and to this we say, not on our watch! We love the new, and the intriguing, and it's great for Birmingham that so many brilliant independents are opening up by the score, but we must also remember to support and celebrate those independents who have stood the test of time and who have been with us through thick and thin. With that in mind, we'd like to celebrate one such golden oldie.
Introducing Smithsonia.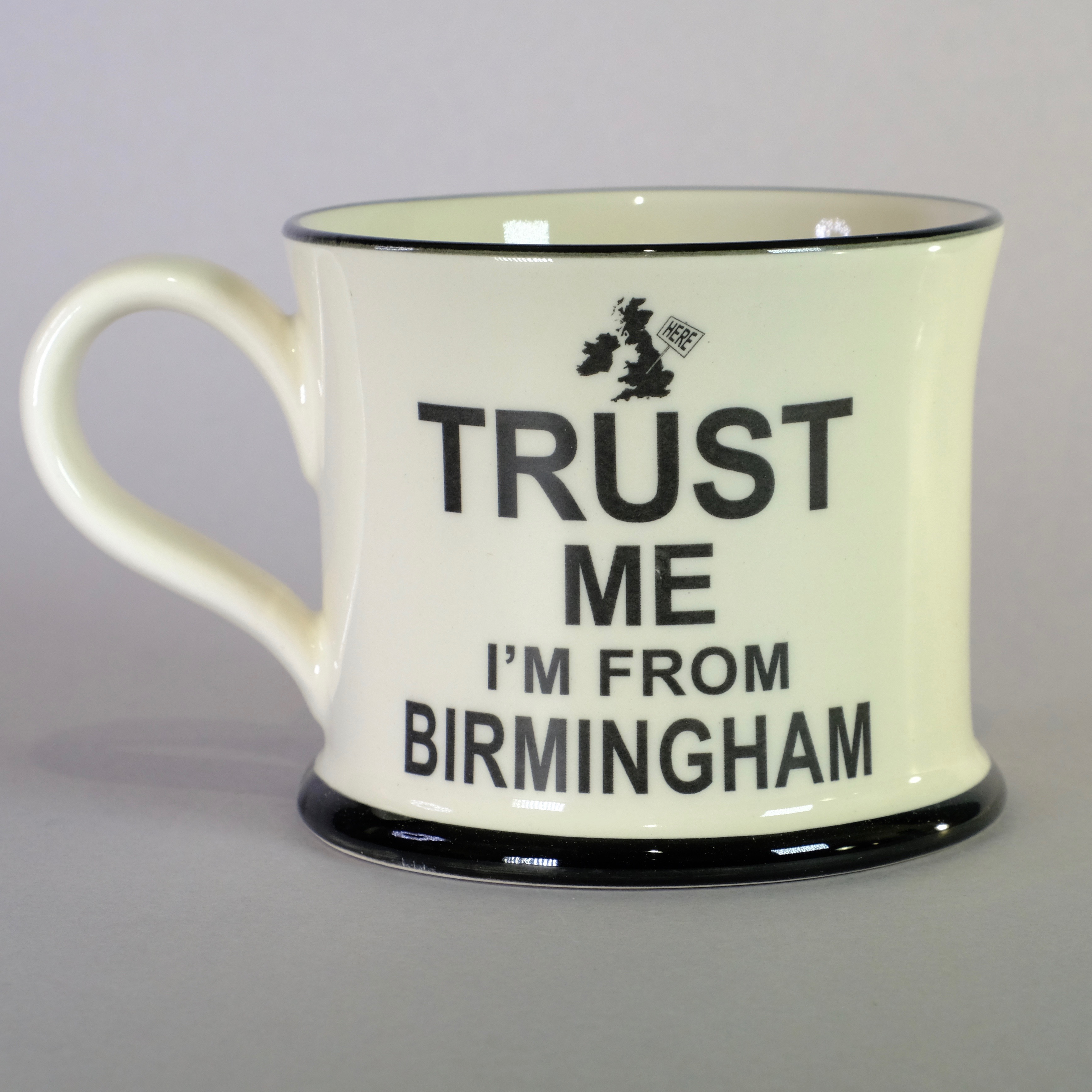 Located in Piccadilly Arcade (rather a hidden gem in itself, which, unbeknown to 90% of the people walking through, just so happens to have a most beautiful painted ceiling) lies Smithsonia, a gallery shop specialising in giftware, greeting cards, homeware and everything in between. A stalwart of Birmingham's independent scene and a true golden oldie, flying the flag for Birmingham's independent businesses for 40 years (as of September 2019) – Smithsonia is like a fine wine, it just keeps on getting better and better with age.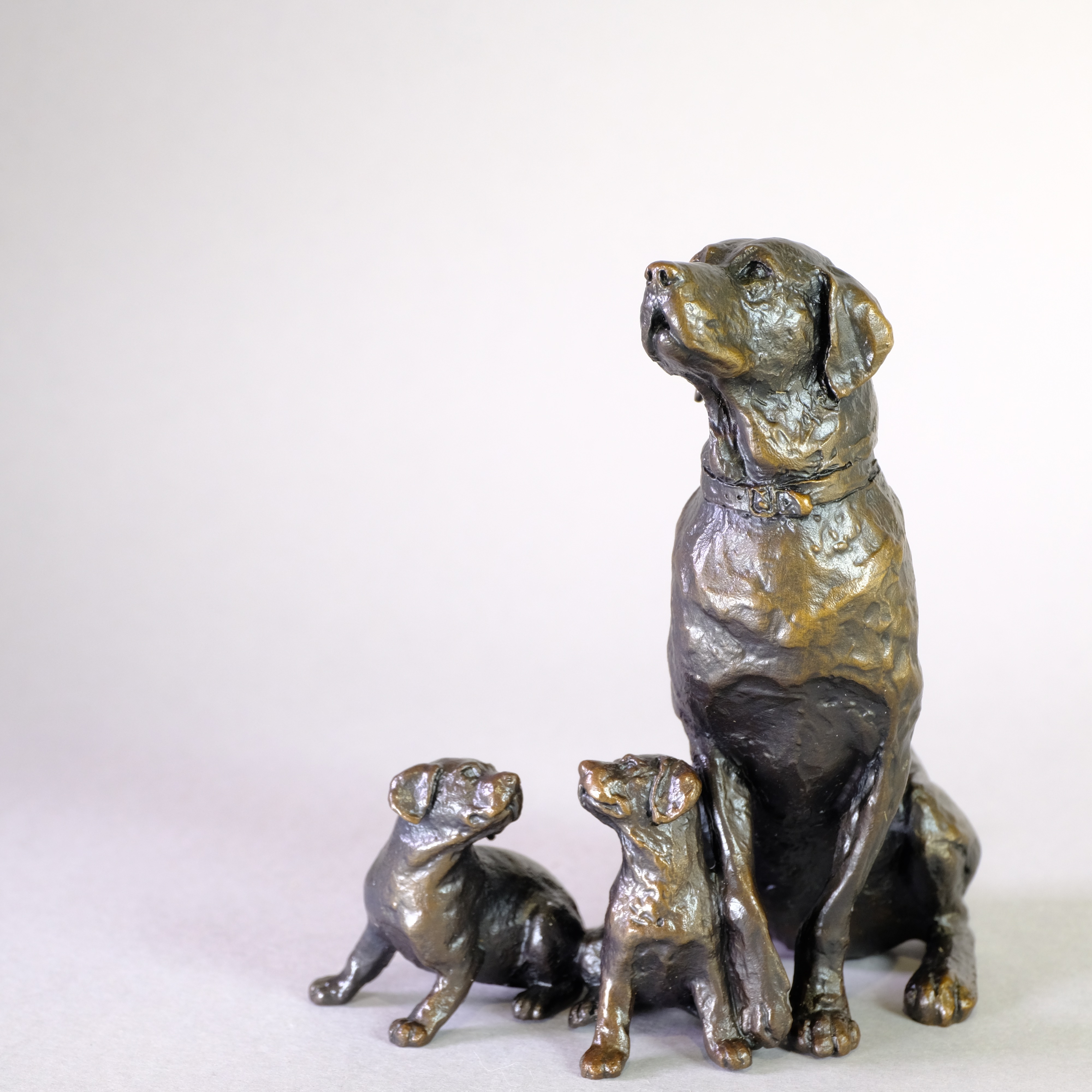 Gift-giving is often a most arduous chore. It's slightly easier when you know the person involved, but even then you're beset on all sides by niggling doubts as to the prowess of your present. And don't even get us started on cards! Do you choose a funny, mildly-tasteless one, do you go for sweet, for soppy or simply for one with a cute picture of a dog on (we always choose the dog, always). It's a tough one, but luckily Smithsonia has a rather brilliant array of greeting cards for every occasion – meaning that your endless search for the perfect card is a task made easy. A tip of the hat to you Smithsonia.
Once you've picked out the perfect card which expresses your true feelings for the recipient, it's time to talk gifts. Luckily, Smithsonia does them too. Yes, we agree, it is just rather an ace shop all round.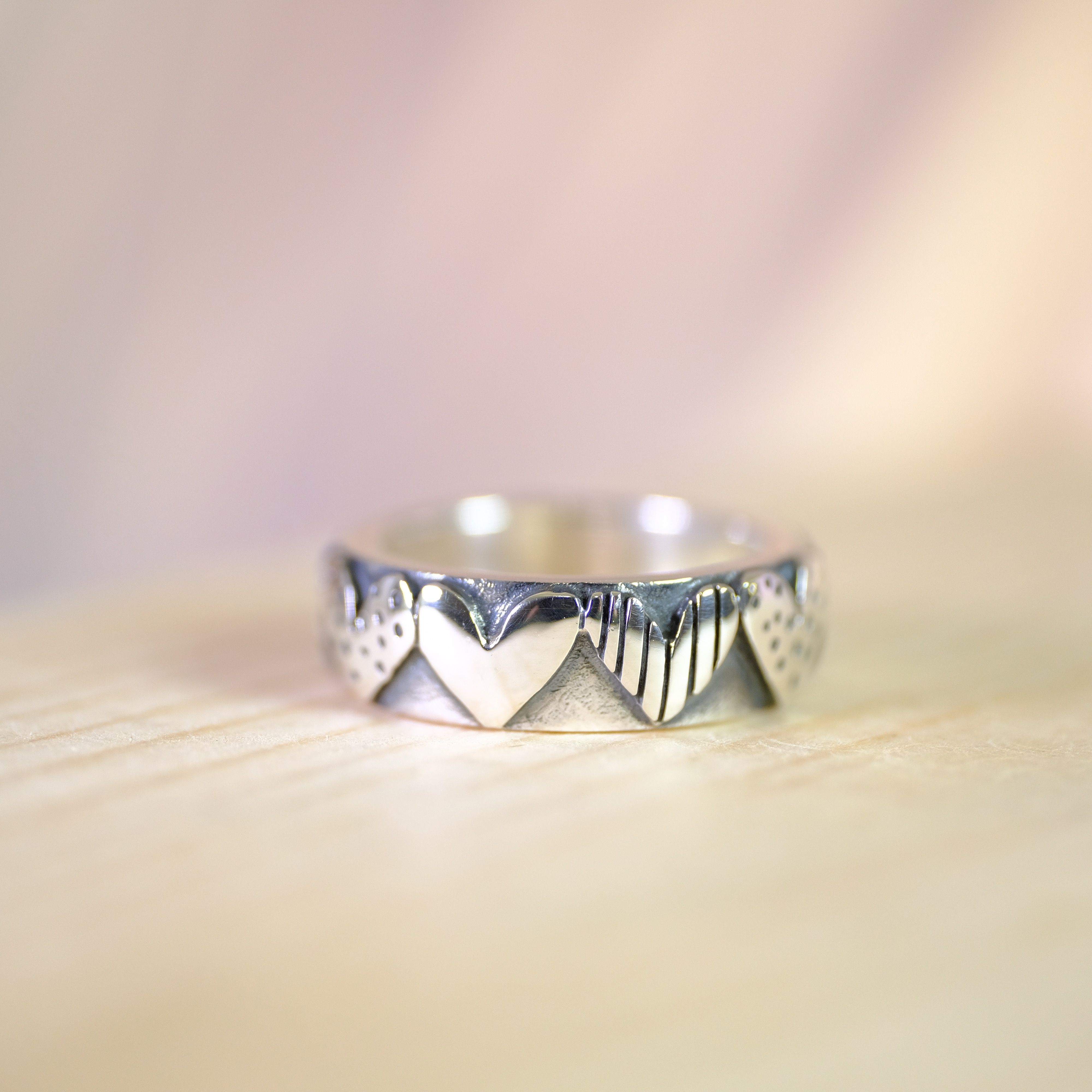 So, you're looking for the perfect gift. Well it just so happens that Smithsonia stocks an eclectic (very eclectic) array of gift- and homeware, from unique silver jewellery to handcrafted sculptures and everything in between. There are beautiful animal sculptures and mugs for the animal-lovers, distinctive glassware and silver jewellery for those with an eye for pretty things, limited edition Quentin Blake prints, cushions, paintings, just everything. If you're lucky, and they have any in stock, Smithsonia also sells bunny rabbit wrapping paper. We're hailing it as a total game-changer in gift giving. Seriously, it is.
Looks like you're going to win the next birthday party or Christmas gift-giving competition after all…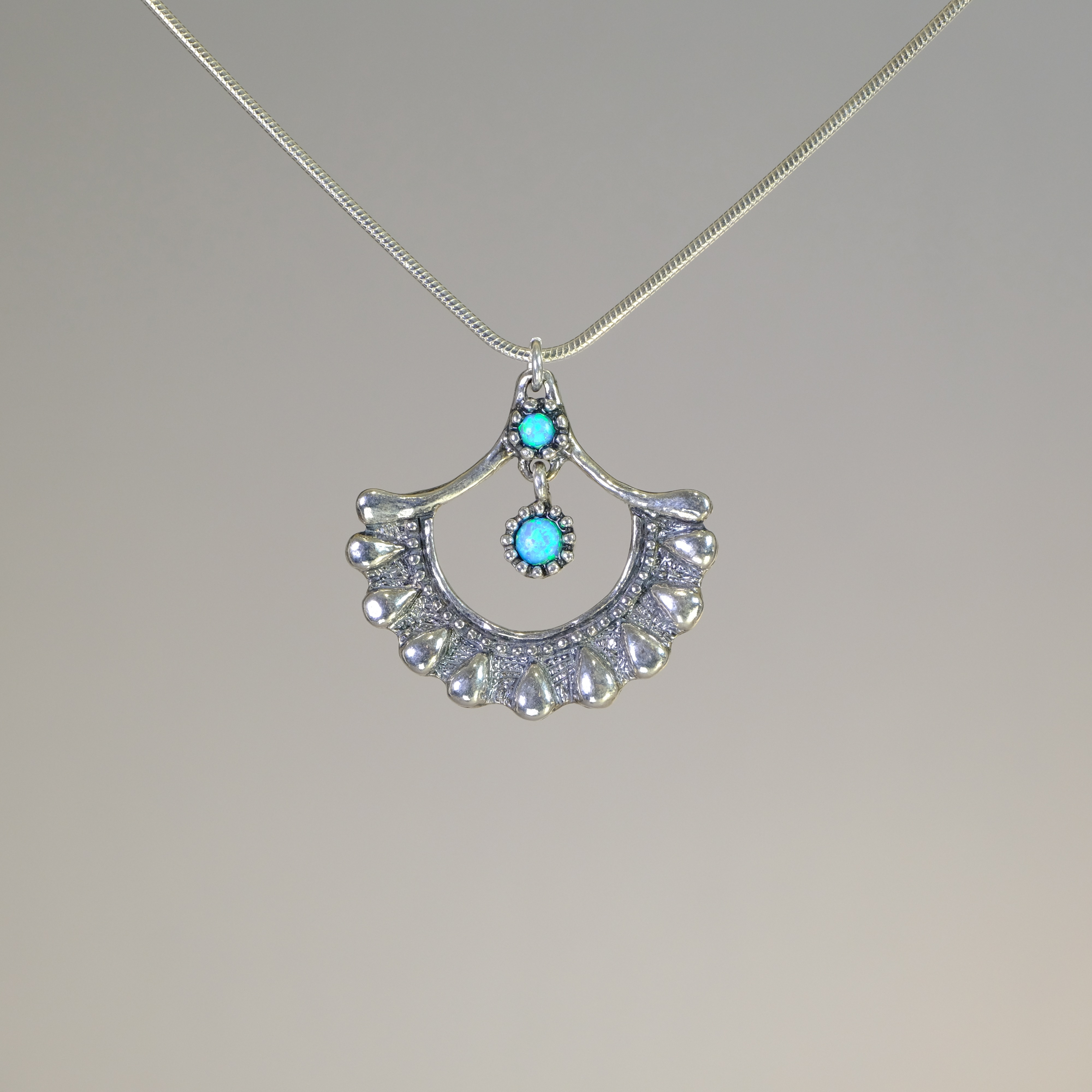 Smithsonia isn't all about gifts though, there's also a wealth of fantastic homeware and artwork that you can purchase should you be looking to spruce up your home or fill that blank space on your wall. Your next move: head to Smithsonia, have a peruse of the unique items and artwork on display and then kit your house out with absolutely everything in sight. It's a brilliant strategy, we're proud of you.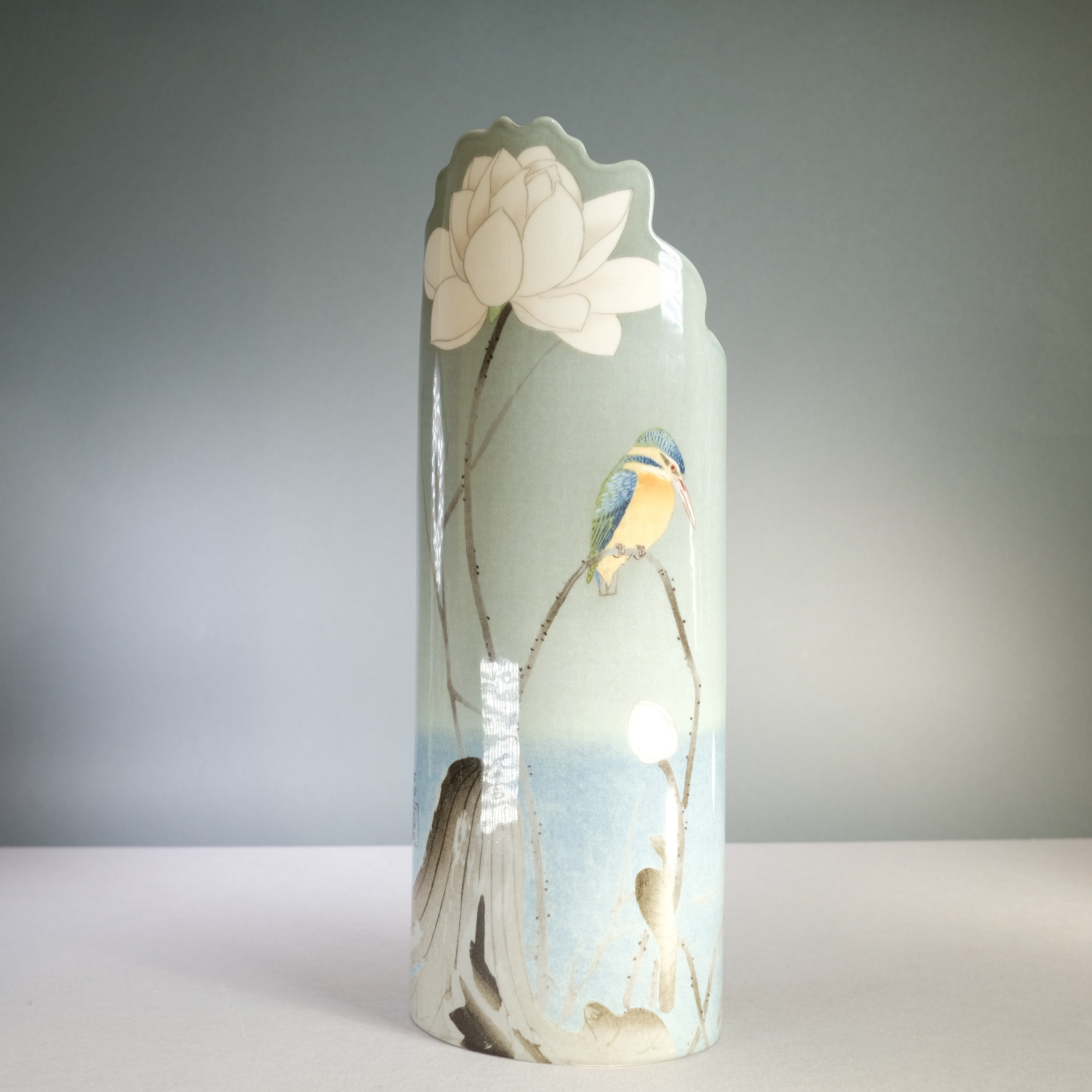 So, if you're looking to pick up the perfect gift for a loved one (maybe you even wrap it in bunny wrapping paper, you legend), or you're simply looking for something special and distinctive to spruce up your home with, then a trip to Smithsonia is definitely in order.
Now offering Independent Birmingham Members: 10% off purchases (to redeem online, use code: IndiSmiTen)