Fashion, style, individuality.
Our clothes, our hairstyles, our make-up all tell a story. The way we dress says a lot about us as individuals and can be a fun way of expressing our own unique personalities. Whether you're outgoing and creative or more introverted and conservative, whether you like to follow the latest trends or prefer to break away from the crowd, we often think carefully about what our clothes, our shoes, our bags and our accessories say about us. So what then does your eyewear say about you?
Introducing Spectacle Emporium.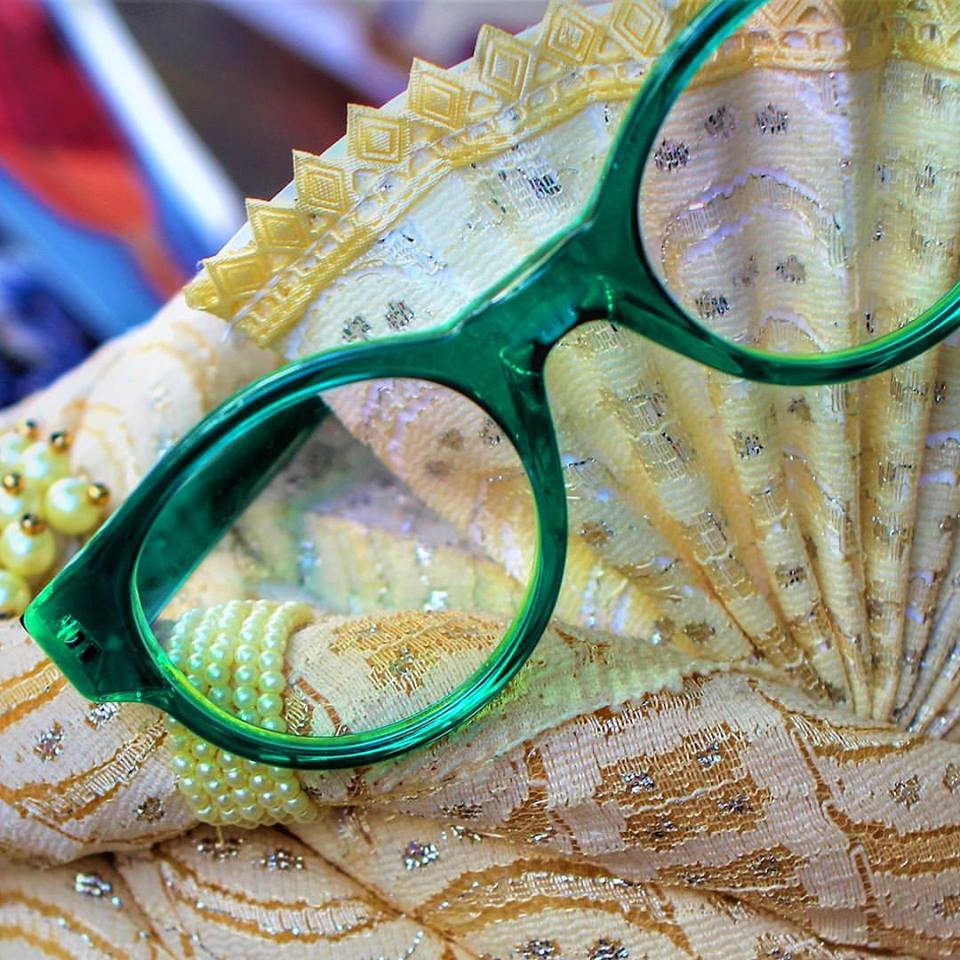 Located on Kings Heath High Street, Spectacle Emporium is the go-to place for your next pair of glasses.
At Spectacle Emporium, independence is key. Everything about the business is built on a love of the individual and independent. Owner, Janan Choudhury, grew up near Brick Lane (Shoreditch), an area notorious for its indie culture. Arriving in Birmingham, he was faced with chain-dominated high streets, especially when it came to eyewear, and so he decided to make it his mission to provide an alternative and fun way to beautify Birmingham, one face at a time.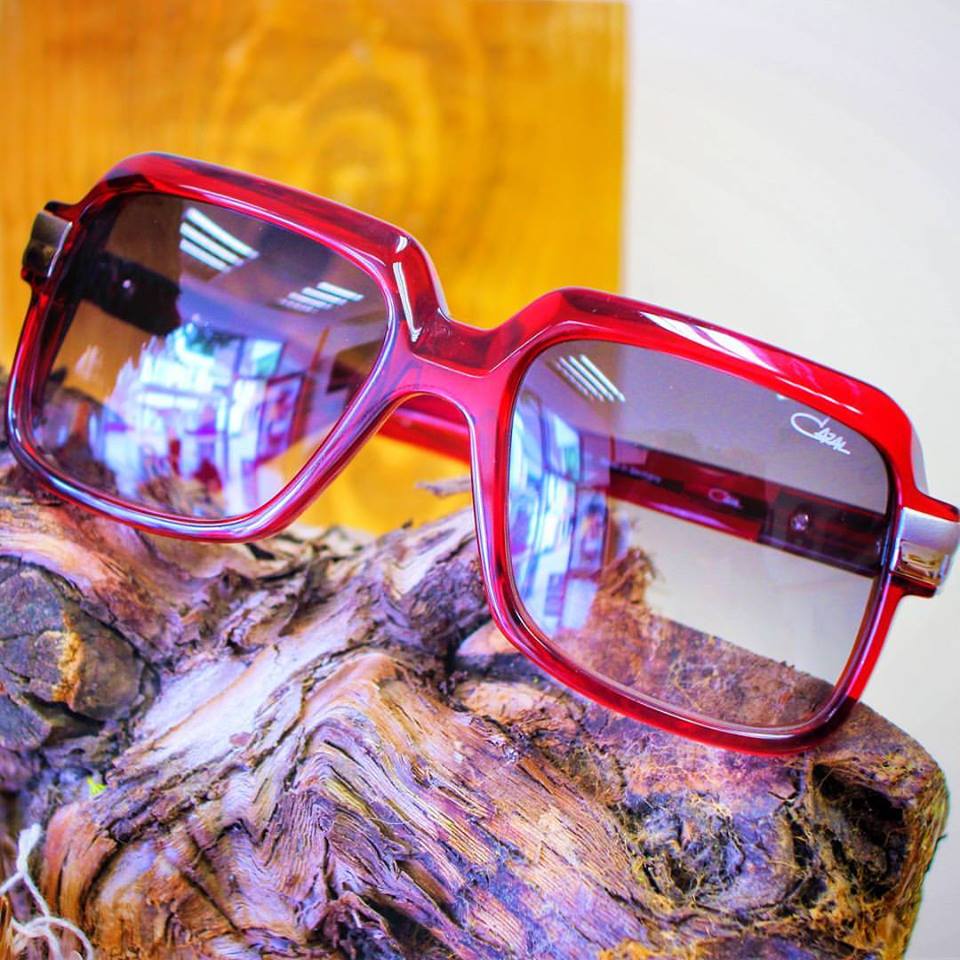 Speaking to Janan, his passion and enthusiasm for both unique eyewear and independent businesses is infectious. This is a man who really wants to create a bespoke service and provide his customers with an experience they won't find anywhere else, especially not in the high-street chains that dominate the optical retail market. He believes that a person's glasses can make them more beautiful, in the same way as make-up, and he wants to help the people of Birmingham fall in love with their eyewear.
For Janan, it all began when he discovered one particular pair of frames: 607 in cherry red from the Cazal collection. These frames were created by one of his favourite designers Cari Zalloni, who has since passed away – making his collections even more sought after and special. This beautiful pair of frames sparked Janan's interest and passion, a passion that would later become his business and his life.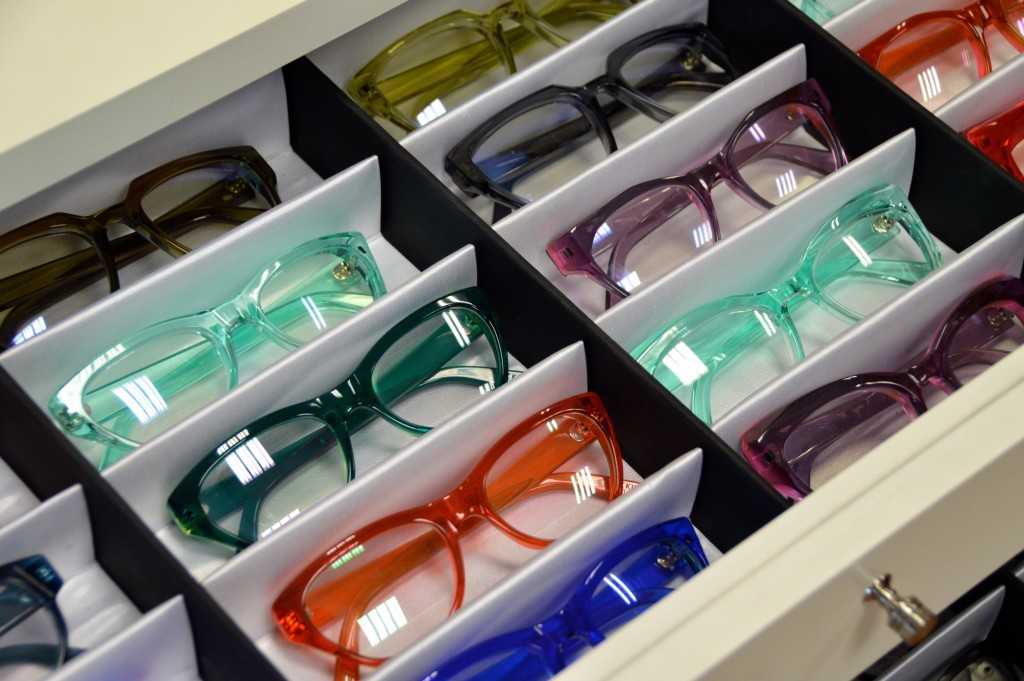 The beautiful frames and glasses on display in his shop are all carefully chosen and visually pleasing. There are different ranges to suit all tastes, from eye-catching acrylic frames, layered with bright and eye-catching colours, to beautifully-crafted wooden frames and even those from a collection based on soup cans (yes, you read that right – check them out, they're awesome). But if you think they all sound a bit too quirky for you, fear not – there are also less extravagant frames available, but even those less flamboyant have all been chosen for their stories and exquisite design.
Janan sees himself as a curator, as he often travels Europe in search of different designers and unique collections. He wants to change the way people shop for their glasses and provide a personable, tailored experience. He believes people need to touch each pair of glasses, feel them, hold them and see how they fit, rather than just ordering from online. This tactile experience provides an opportunity for customers to find a pair of glasses that make them feel beautiful and help shape their identity.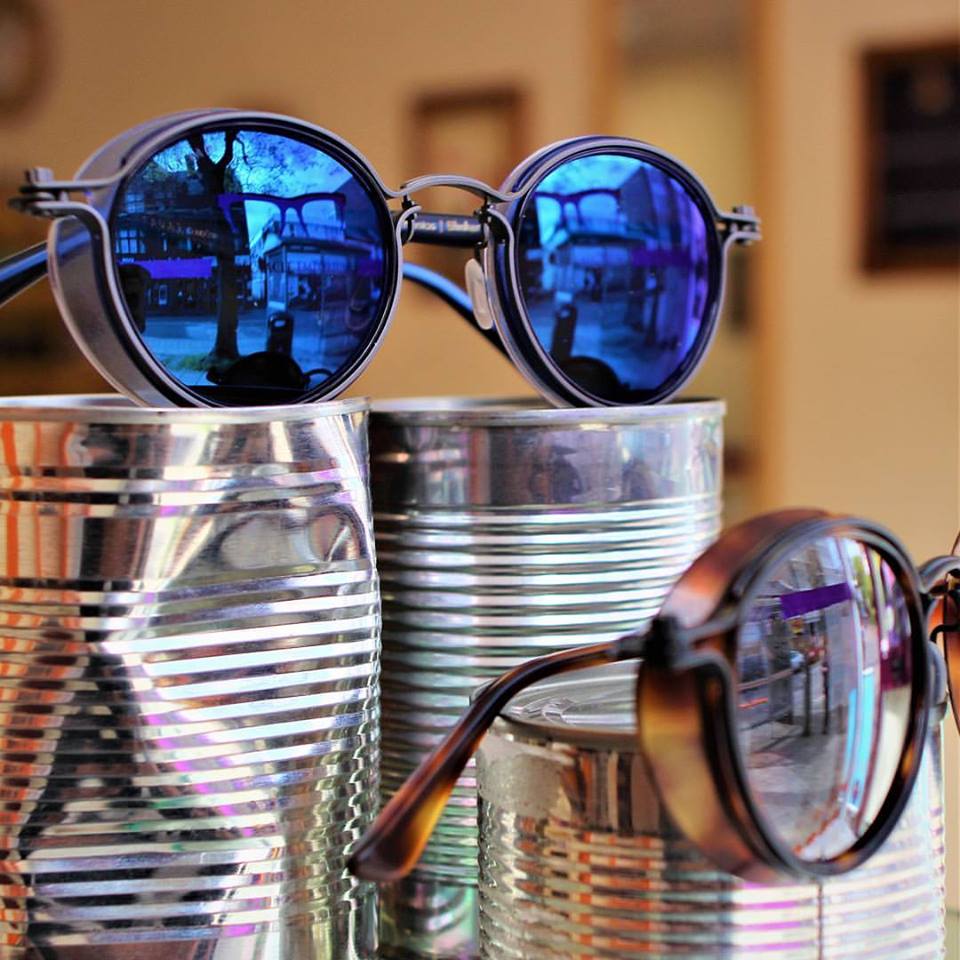 At the very heart of this business are the values and ethos of an independent way of life. Not only are all the collections of frames hand-picked but the lenses are also sourced from independent manufacturers. Janan also does his bit to support other local independents by providing his customers with drinks and treats from local businesses. By supporting other local independents he is really demonstrating his integrity as a truly independent business.
So if you're in need of a new pair of glasses, you're sick of the same old high street opticians, or if you've been looking for a new accessory to add to your collection (whether you need them for reading or not), then head to Spectacle Emporium. You won't regret it.
Now offering Independent Birmingham Members: 10% off all purchases.