Digbeth is known as a bustling hub of creativity and individuality.
From street art adorning the walls and being named one of the coolest places to live in the UK, to the eclectic array of businesses that have set up home there, there's little doubt that Digbeth is THE place to be. It's great to see Birmingham's creative quarter really flourish, and subsequently a wave of new independents have opened up their doors in this most awesome of areas. Here's one you really NEED to know about. 
Introducing Stag Digbeth.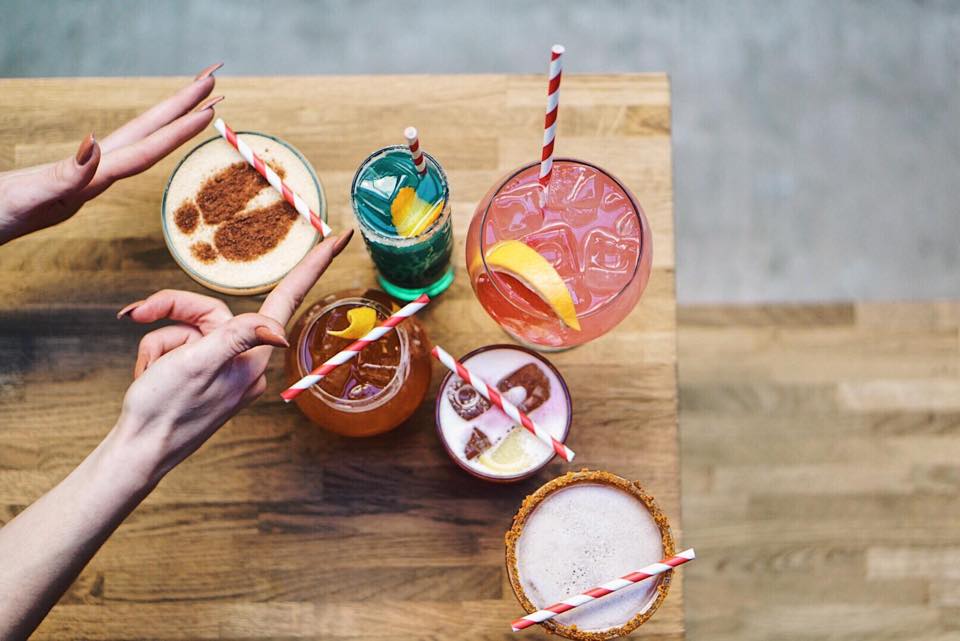 Located in The Custard Factory, Stag Digbeth is a coffee shop by day and a bar by night, with its own barbershop.
A haircut and a cocktail? Yes, that is a thing and you can find it at Stag Digbeth. Serving you with your daily caffeine fix during the day and offering a range of cocktails and craft beers at night, all whilst providing the barbershop services you need to keep yourself looking freshly groomed to perfection, Stag has it all covered.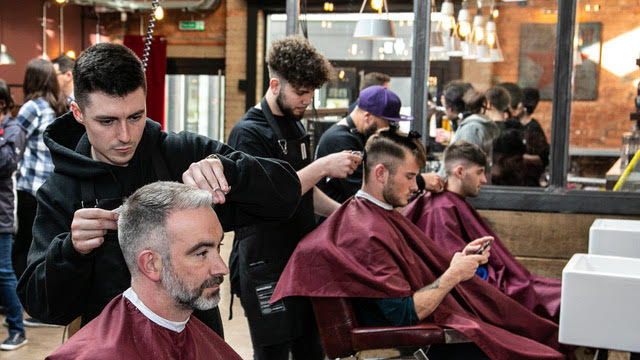 Stag Digbeth started life as a two chair barbershop, down in The Custard Factory. From their base in Birmingham's creative quarter, they offered an excellent range of grooming services for Digbeth locals and over a number of years they built up a loyal clientèle of Stag devotees, who would return again and again for the quality services on offer.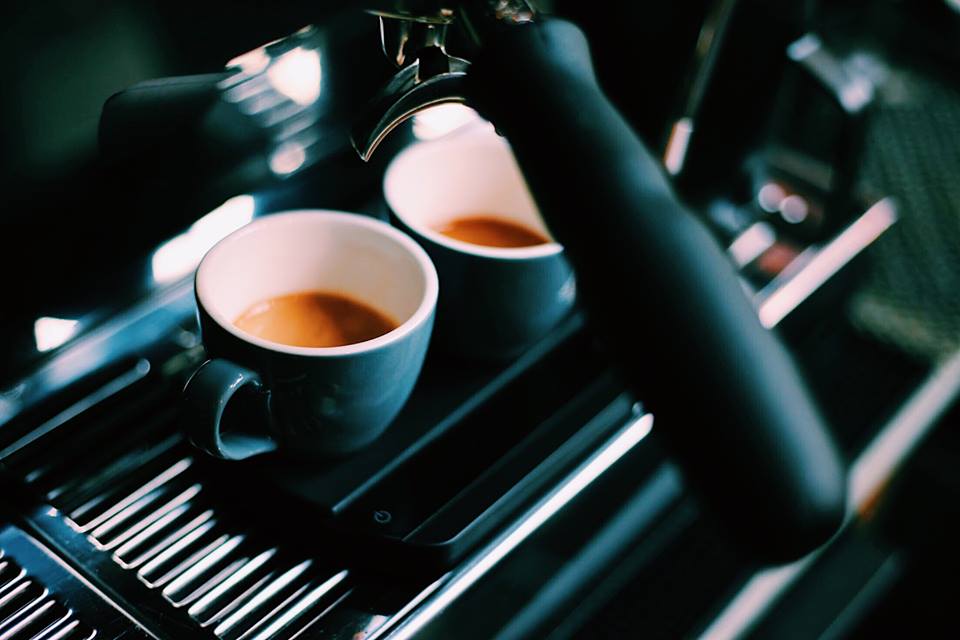 Stag Digbeth has recently expanded into the old Medicine Bar (which so many born and bred Brummies will fondly remember from their youth). From these new digs, Stag are offering their own spin on the bar and nightlife industry in the city, with their inventive cocktail menu which takes inspiration from their barbering roots – featuring firm favourites such as 'The Cherry Clipper' and 'The Barbicide'. If you're not a cocktail fan, however, don't worry as they also have a range of delicious craft beers and a small selection of gins to choose from too.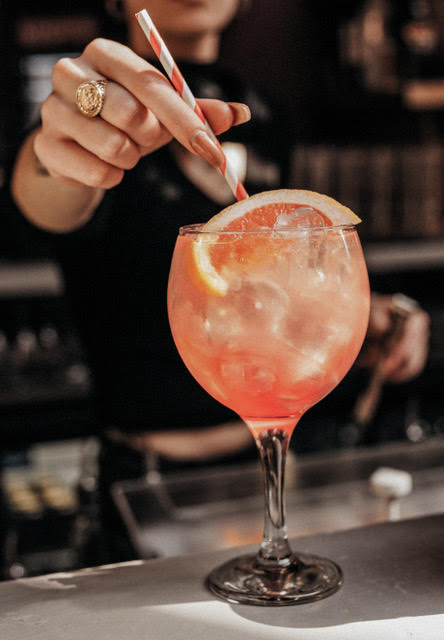 Also open during the day for coffee, this is a great space to take your laptop and escape the office for a while. Get that all important deadline finished, whilst you sip on a speciality coffee made with beans from local coffee superstars, Quarter Horse. Soak in the industrial vibes of this relaxed and edgy space, and get your ever-essential caffeine fix all in one go.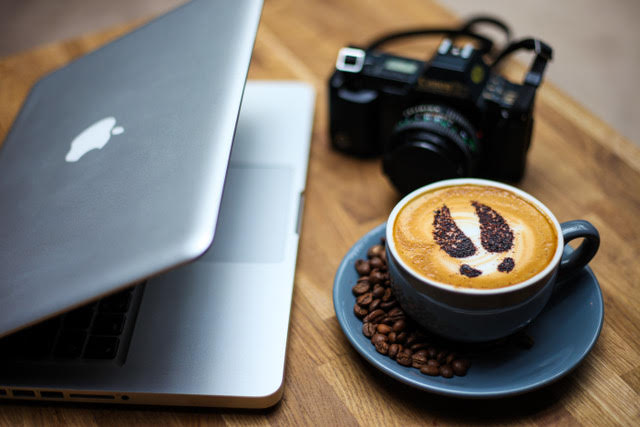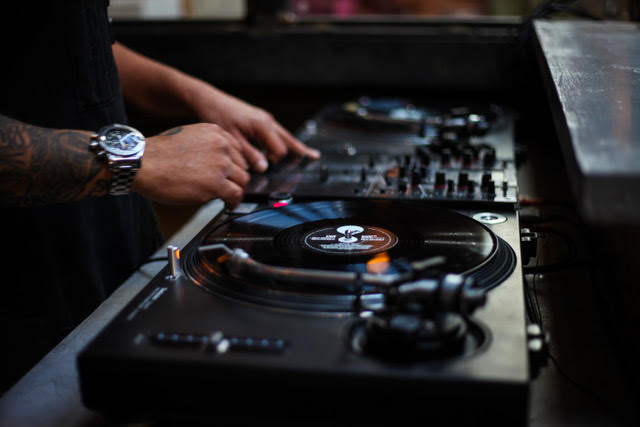 Not content with barbering, serving coffee and being a cocktail bar, Stag Digbeth also host regular live music events. Check their schedule on their social media pages and website to find out the latest events on offer and head to Digbeth to enjoy the likes of their "Barbershop DJ Sessions", where you can experience DJ sets, side by side with barber services and a healthy dose of cocktail shaking.
Now offering Independent Birmingham Members: 10% off all bar purchases.