There's nothing quite like that feeling when you first bite into a creamy, sweet, outrageously indulgent chunk of fudge.
We're talking about the proper, hand-made stuff. The kind of stuff you used to buy on your summer holiday trips to the seaside. Those sugary, creamy, delightful little squares that just melt in your mouth and fill you with instant happiness. Thankfully, you can get this very same delicious, nostalgic, heavenly treat right here in Birmingham.
Introducing Sweetmeat Inc.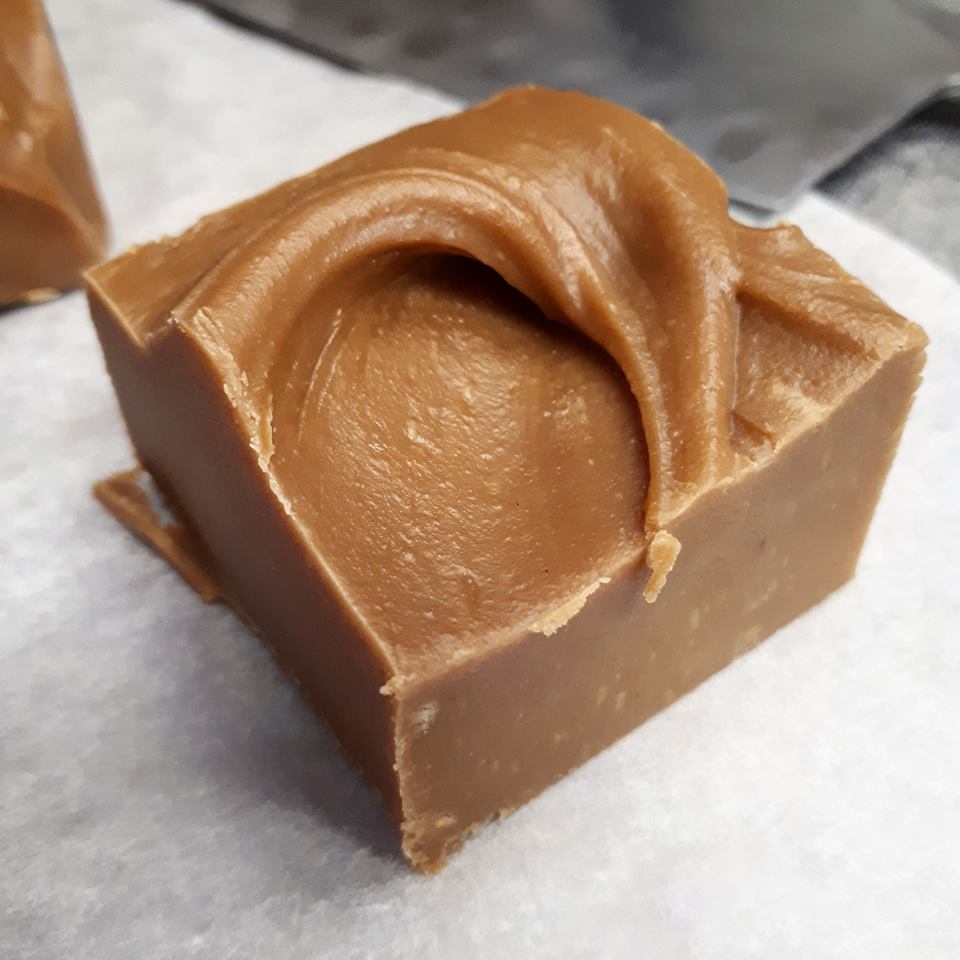 Located on Pershore Road, Stirchley, Sweetmeat Inc. is an independent confectionery store, specialising in homemade, delicious fudge.
From their humble beginnings in 2017, with just three flavours of fudge to their name, Sweetmeat have settled in Birmingham and expanded their delectable offering. From their kitchen in Stirchley, they now produce nine incredible flavours of their mouth-watering fudge for the residents of Birmingham to get their hands on (plus a few specials here and there).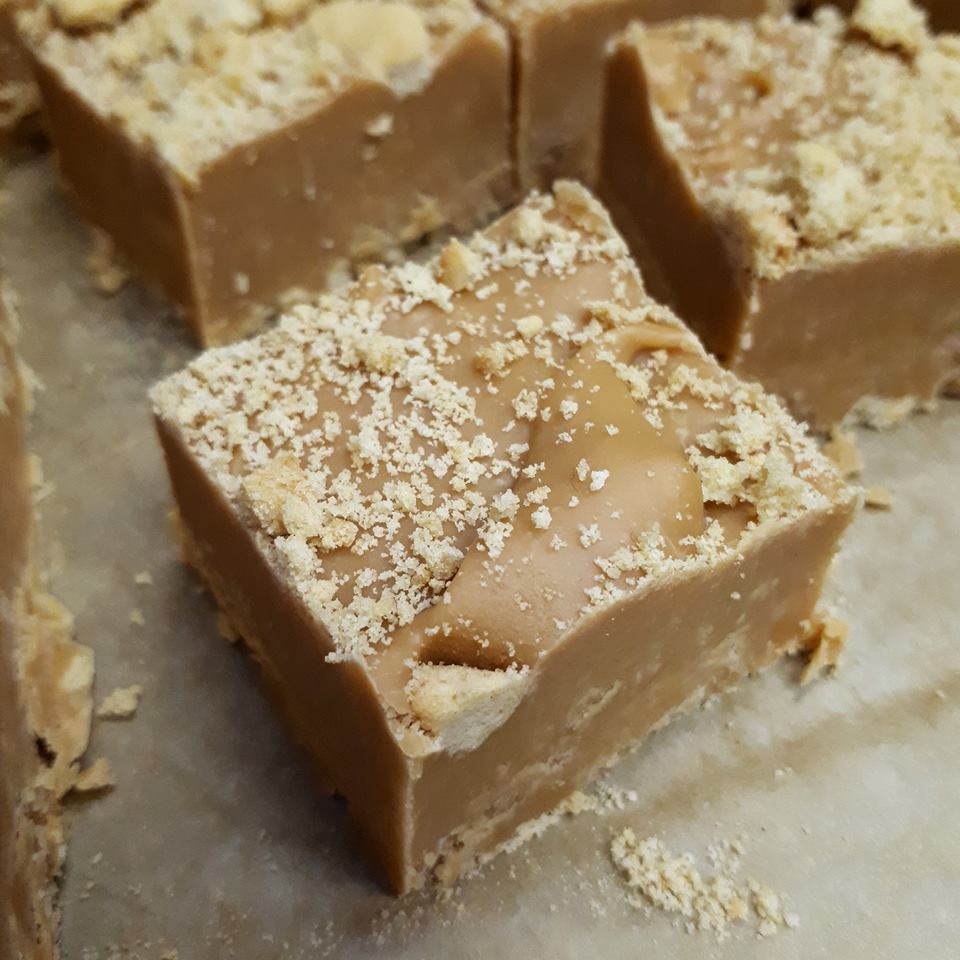 At Sweetmeat they care about what goes into (or rather what doesn't go into) their fudge. They keep their recipes simple and never add anything unnecessary. They don't add any chemical thickeners or emulsifiers, and they don't use palm oil. If you're not up on your environmental issues – palm oil is one of the biggest causes of deforestation across the planet, as rainforests are destroyed to grow palm trees for palm oil, which is found in thousands of everyday products (from soap and shampoo to biscuits and chocolate – check the ingredients on everything you have at home and we guarantee you'll see it). The fact that Sweetmeat refuse to use palm oil means you can enjoy their fudge safe in the knowledge that they haven't contributed to these issues.
The delightful fudge at Sweetmeat is boiled up in small batches in the pan to produce the highest quality product. All of the ingredients they use you could find in a standard kitchen: sugar, fat and dairy. Their core recipe contains nothing fancy and no unnecessary ingredients. Sweetmeat Inc. is founded on tradition and quality. As they say, they don't need to be flash because they're the best.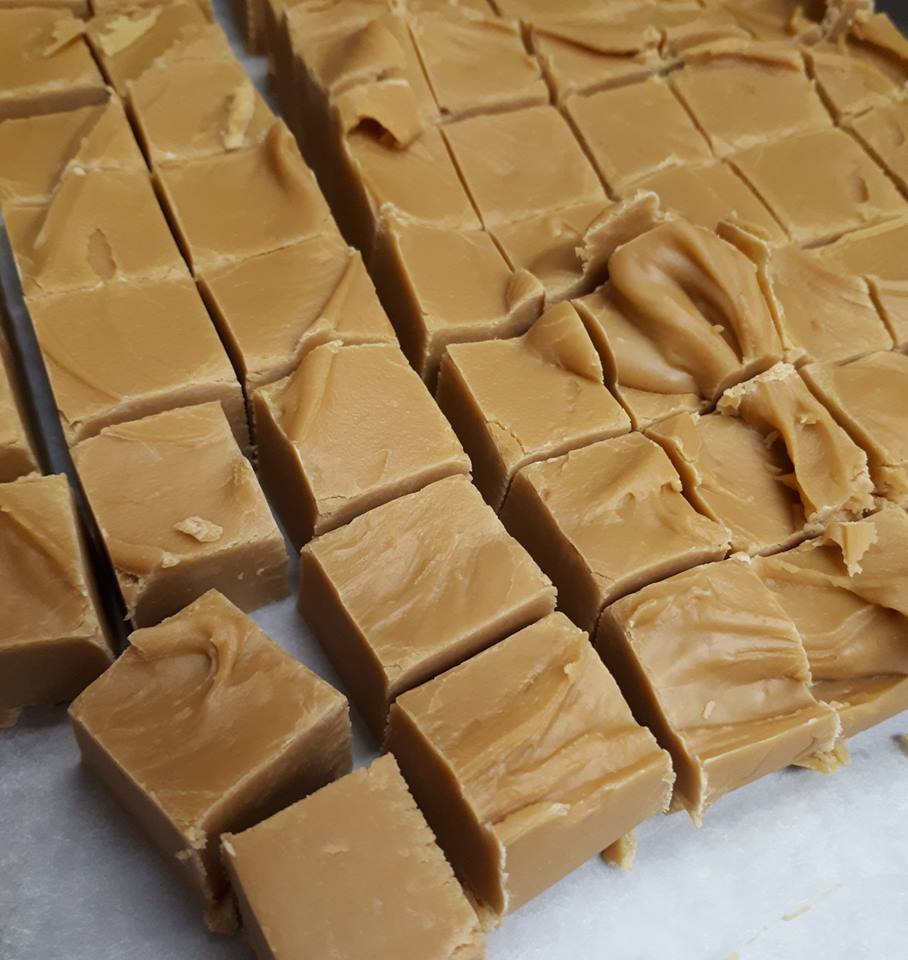 The nine flavours they now produce and sell in their Stirchley shop include: their classic (original fudge, buttery, rich and melts in the mouth), vanilla, salted, coffee and Irish cream (a boozy dream). One of their more unusual flavours is the malted milk fudge (you know those biscuits with the cows on – yeah, this fudge is coated with those) which we think sounds incredible, and by popular demand they introduced a deliciously-nutty peanut butter fudge (made with top quality peanut butter AND roasted salted peanuts). Heavenly!
As well as the nine core flavours, the guys at Sweetmeat love to play around with flavours and create seasonal specials. And if none of the flavours take your fancy, you can even request a bespoke order too. Request your favourite flavour, or the craziest one you can imagine, and they will make all of your fudgey dreams come true – with flavour and quality remaining key, of course.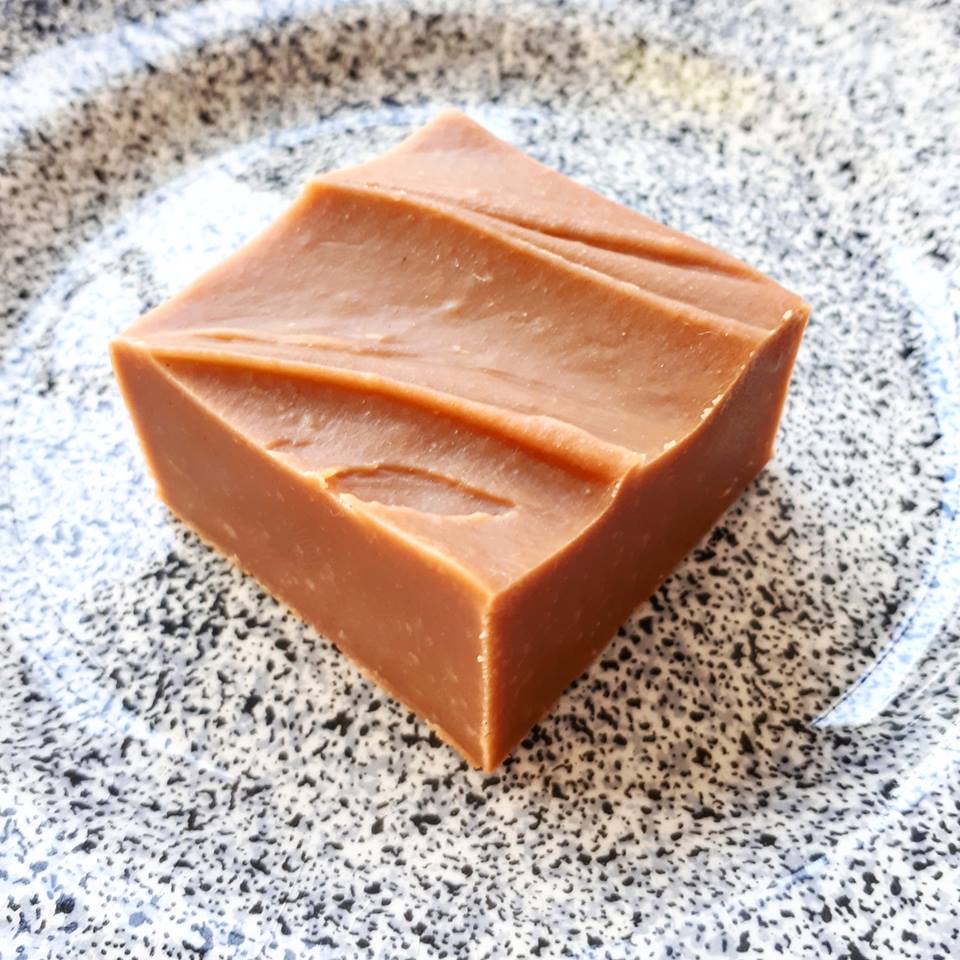 They don't just sell fudge at Sweetmeat either, so if fudge isn't your thing, you can try some of their other homemade confections instead. Also stocked in the shop are their wonderful peanut brittle and honeycomb.
With their carbon footprint ever on their minds, just like the ingredients in their fudge, their packaging is kept simple and they only use what is necessary. Their confectionery is packed in cellulose bags, which are 100% biodegradable and their signature brown bags are fully recyclable. This is confectionery with a conscience.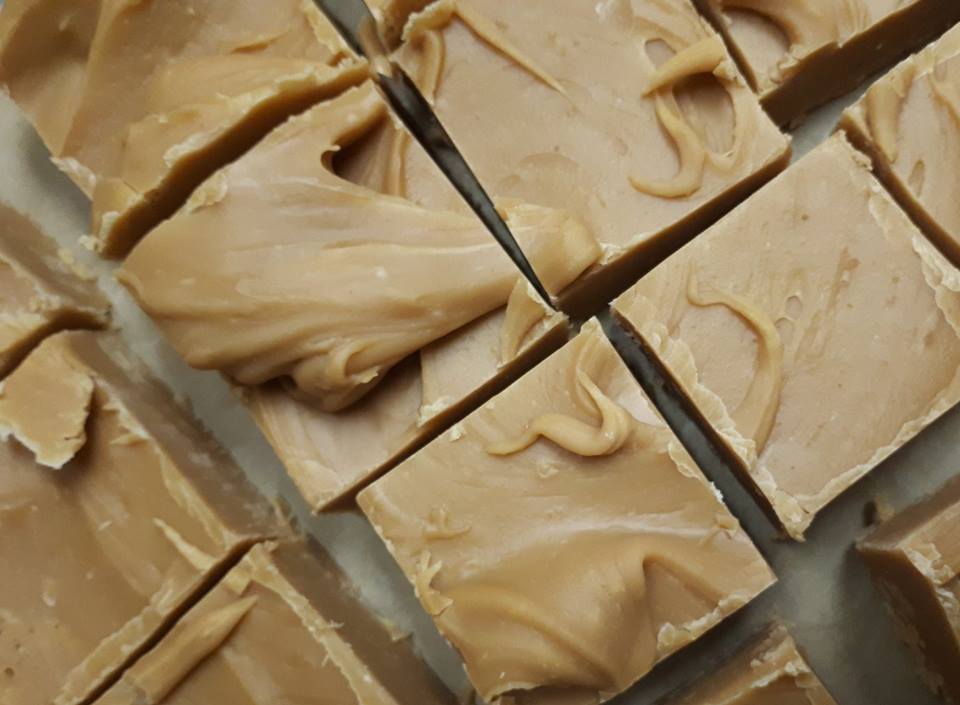 So if you're in the mood to indulge your sweet tooth, we highly recommend a trip to Stirchley. Take a big bag and fill it with as much fudge as you can carry. To Sweetmeat Inc!
Now offering Independent Birmingham Members: Buy 2 Bags Of Fudge And Get A Third Half Price (collection at next door's Chancer's Cafe)