Let's talk about bread.
There's nothing better in life than diving face-first into a freshly baked loaf of proper bread. Thick, crusty sourdough. Crispy, crunchy baguettes. Soft, light rolls. However you like your bread, it's one of life's simple pleasures to enjoy the freshest, most expertly crafted bread imaginable. Something that must be savoured as you bite into that first exquisite mouthful. A hallowed affair, a feast for the senses. "How can something so simple be so sublime?" you wonder as your tastebuds rejoice. In case you hadn't guessed, we LOVE bread.
Introducing Ten Four Bakehouse.
Located on Stirchley Trading Estate, Ten Four Bakehouse is the artisan bakery handcrafting real bread for the good folk of Birmingham.
At Ten Four Bakehouse their aim is simple: to make the very best bread in Birmingham. To do this, they use the finest ingredients and their skills and expertise to handcraft the most delicious loaves around. They take their time to make sure everything is done properly, which is why their incredible bread takes three days to make. But like the very best things in life, it is well worth waiting for. By taking their time over their bread, it gives the bread a unique flavour and texture. Don't believe us? Go try it for yourselves!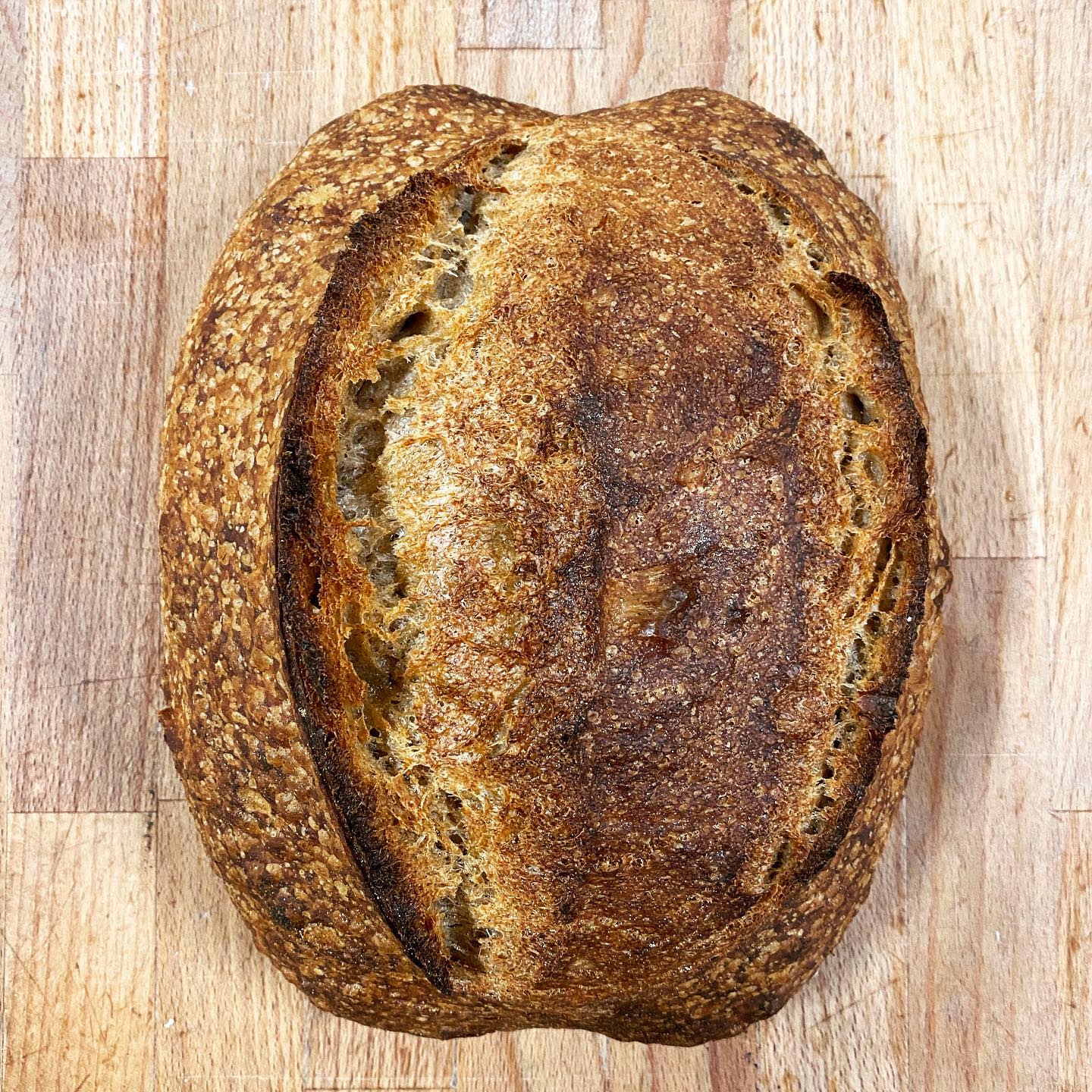 Bread isn't the only delicious treat that they lovingly bake at Ten Four Bakehouse. They also create some of the most heavenly baked goods in Birmingham too. In fact, Ten Four Bakehouse is the home of the legendary Jam Vs Custard doughnuts who have been gracing local markets and events for a good few years and pleasing hordes of locals with their impeccable and extremely moreish doughnuts.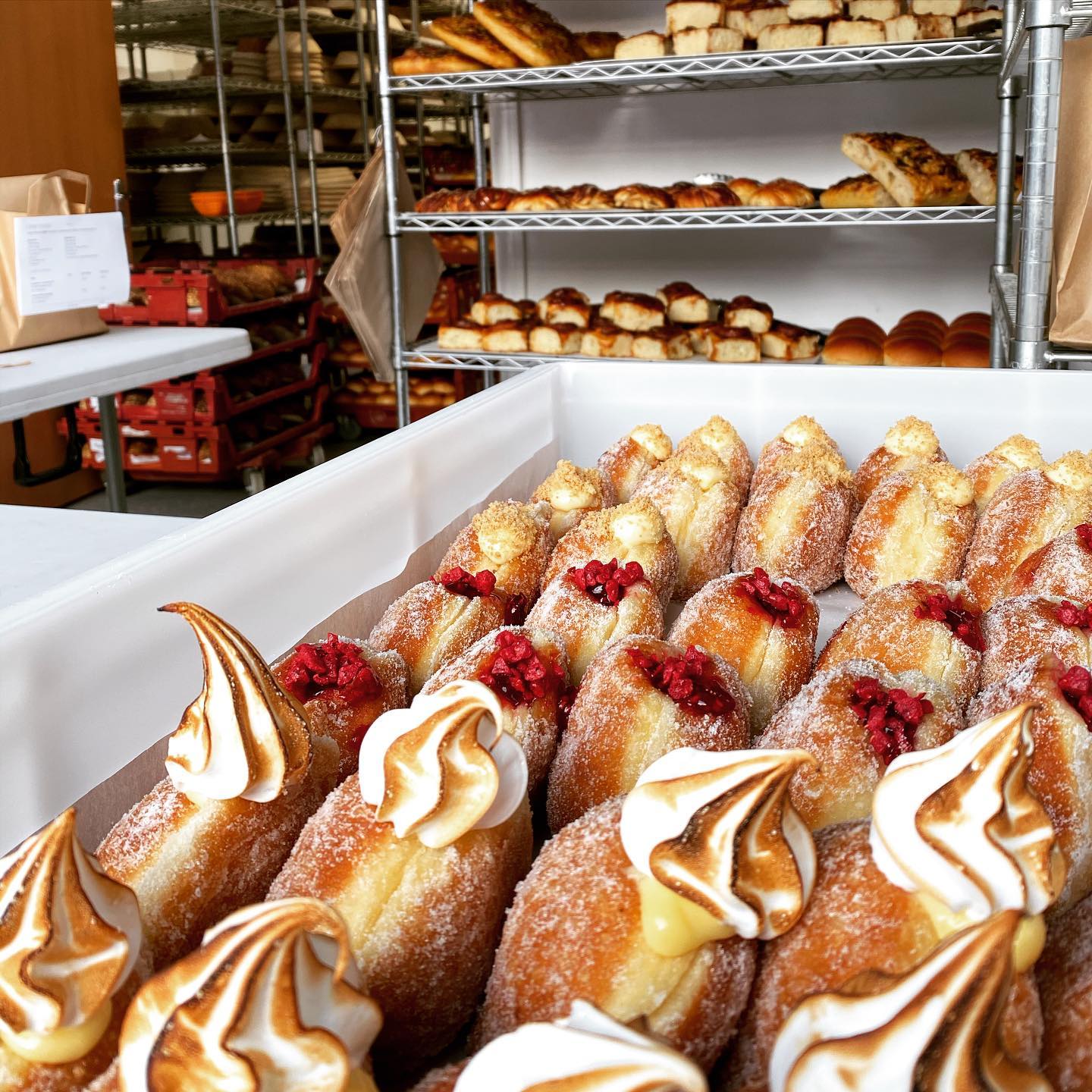 If you've never tried a Jam Vs Custard doughnut, quite frankly you're missing out on life – and you need to go right that wrong immediately. Just like their bread, they use the finest ingredients to make their delicious doughnuts and to make sure everything is the absolute tippity top quality, they make everything themselves – from the jam that fills them, to the biscuits and crumbles that garnish them. The result? Ridiculously, lip-smackingly, come-back-for-ten-more, tasty doughnuts.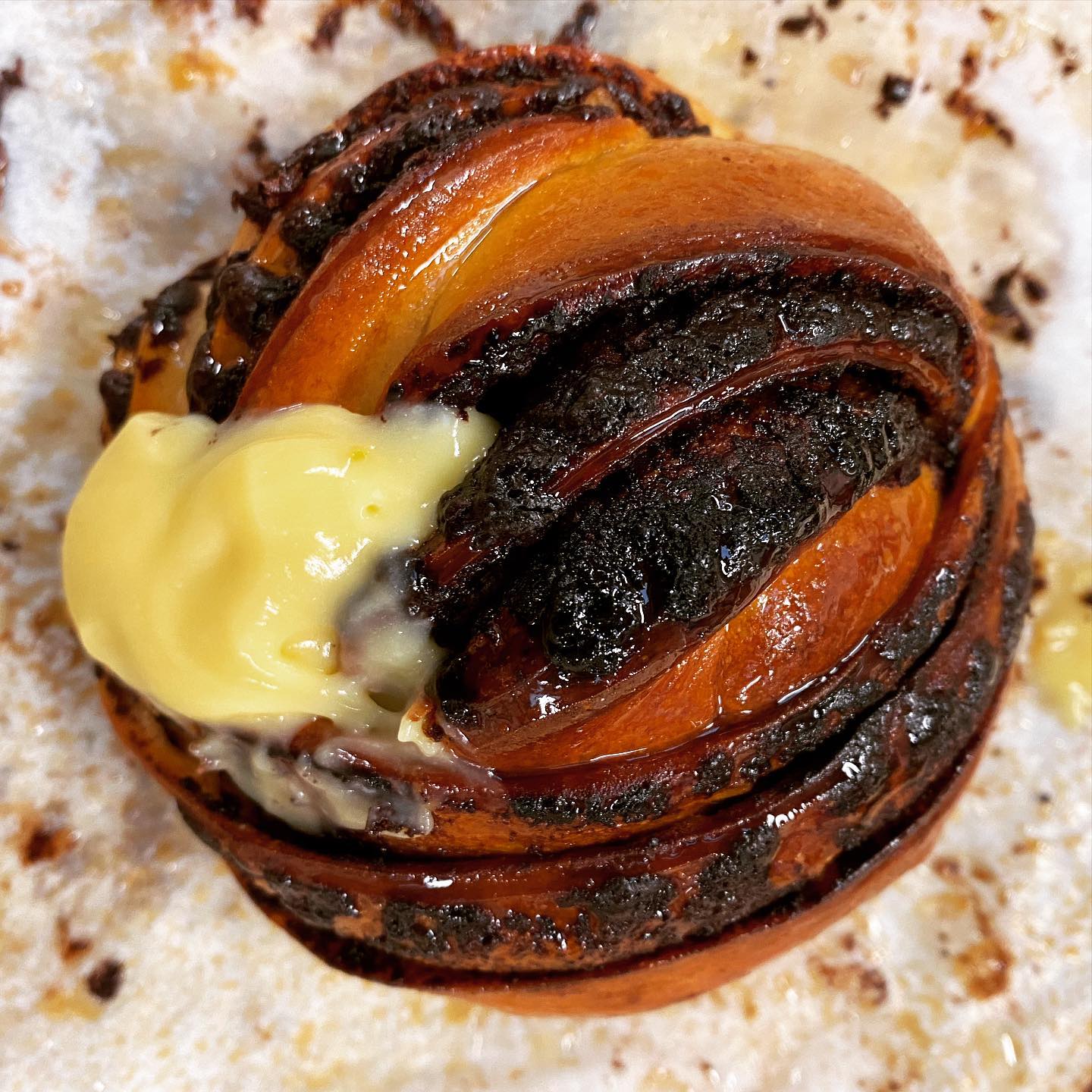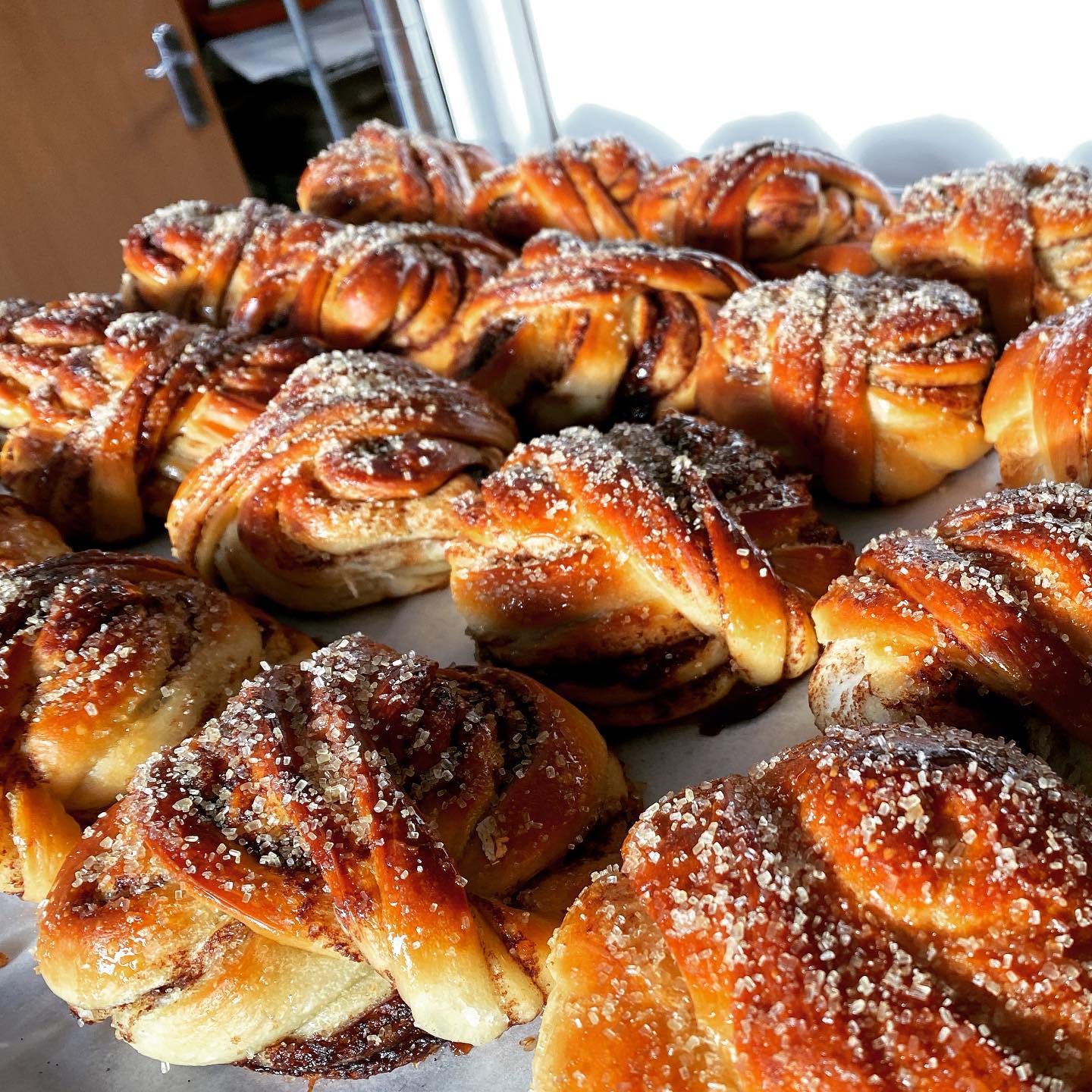 Alongside their signature doughnuts and incredible bread, they also offer a selection of handcrafted artisan pastries, coffees (using beans from the wonderful Quarter Horse Coffee) and a small selection of groceries (such as flour, eggs and milk). From the flakiest, fattest croissants to the most beautifully sticky cinnamon buns, thick, gooey brownies and more – there's always a tempting choice of indulgent tasty treats. Stop by the Bakeshop (Wednesday – Saturday) to gaze upon the magnificent selection before you, and we dare you not to grab one of every single thing on offer.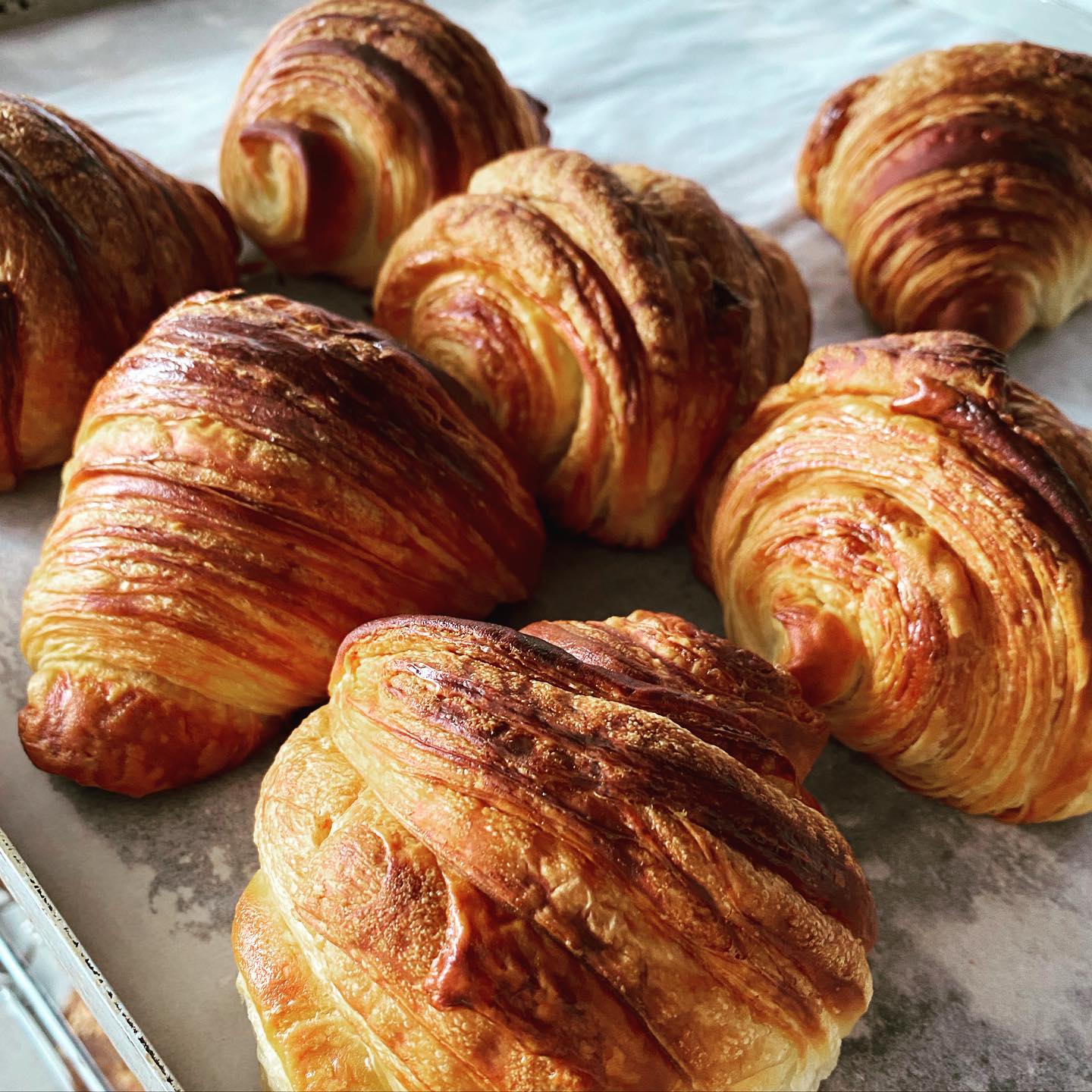 At Ten Four Bakehouse all of their delectable delights are seasonally inspired, using the best ingredients the season has to offer. Wherever possible they source their ingredients locally and they focus on simple, traditional food executed to perfection. The offering changes regularly to keep things fresh and exciting, and to reflect the ingredients available at the time.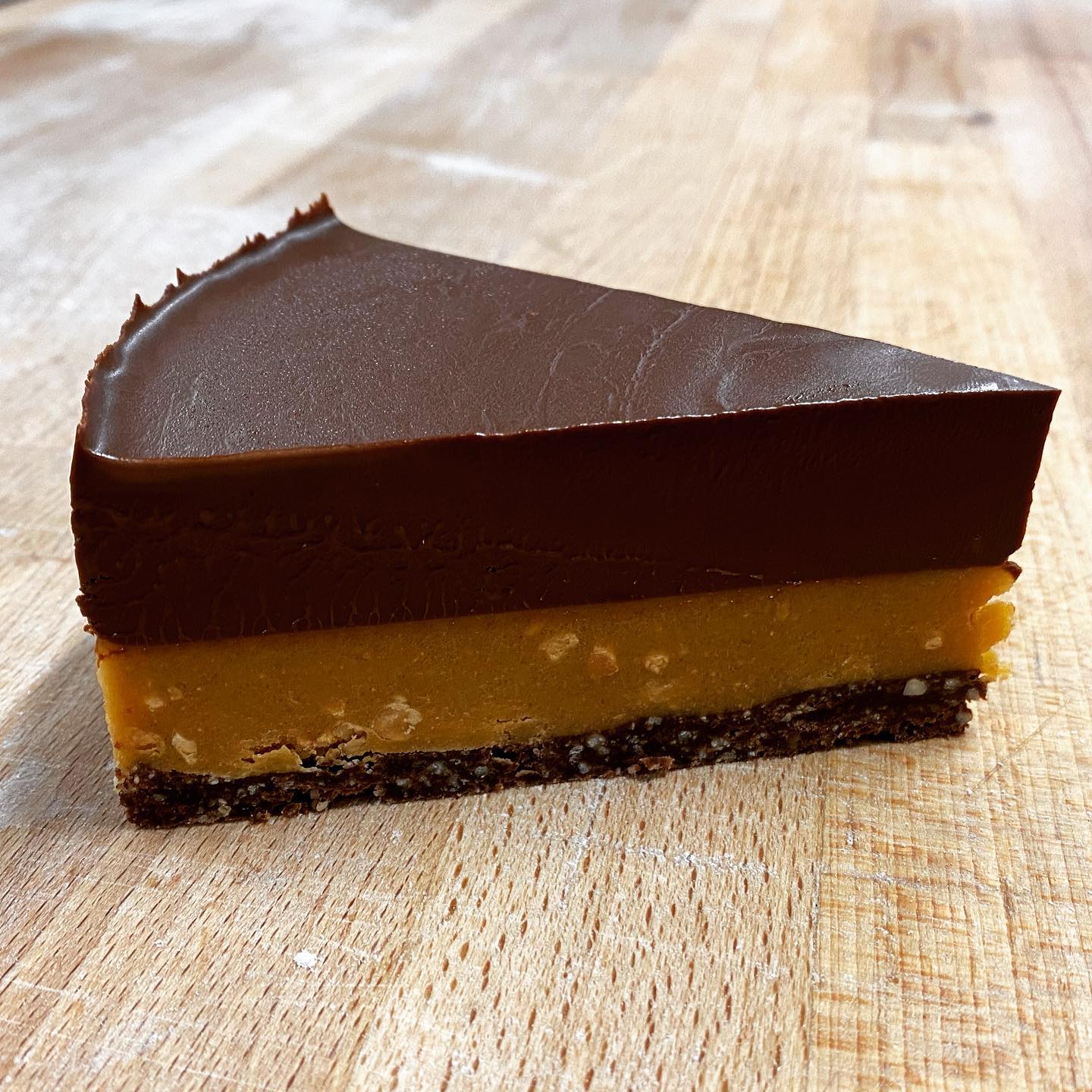 If you love bread as much as us, or the thought of delicious doughnuts and perfect pastries has you weak at the knees, a trip to Ten Four Bakehouse is essential. ESSENTIAL, we say!
Now offering Independent Birmingham Members: 10% off purchases (Wednesday – Friday, in-store only)