There's nothing quite like a good book when you're in need of some escapism.
Whether it's diving into a fantasy world filled with dragons and warlocks, getting lost in a gripping murder mystery, or leafing through a fascinating biography, books can give us so much enjoyment and enrich our lives in so many ways. They make us laugh, move us to tears, and inspire us to explore the world around us, to learn and to create. Books are marvellous, and if you love books as much as us, we have a treat for you.
Introducing The Bookshop on the Green.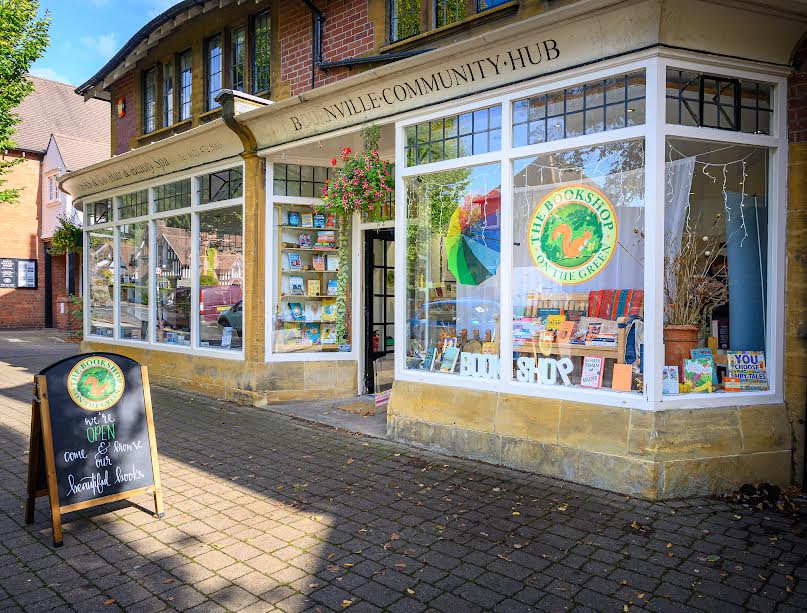 Located on Bournville Green, The Bookshop on the Green is a wonderful haven of all things literary.
Sandwiched between the beautiful Bournville Village Green to the front of the store, and the iconic Cadbury factory to the rear, The Bookshop on the Green is a wonderful independent bookshop in the heart of historic and picturesque Bournville.
The Bookshop on the Green is a cool oasis of calm, a peaceful place to discover new stories and enjoy a conversation about books. The space is beautifully designed, staffed by a friendly team of booksellers, and lined with shelves of books. Whether you're looking for the latest novels, bestselling non-fiction, favourite classics, children's books, autobiographies, poetry, walking guides, or cookbooks – they have it all! Look out for special signed copies and "indie" editions too.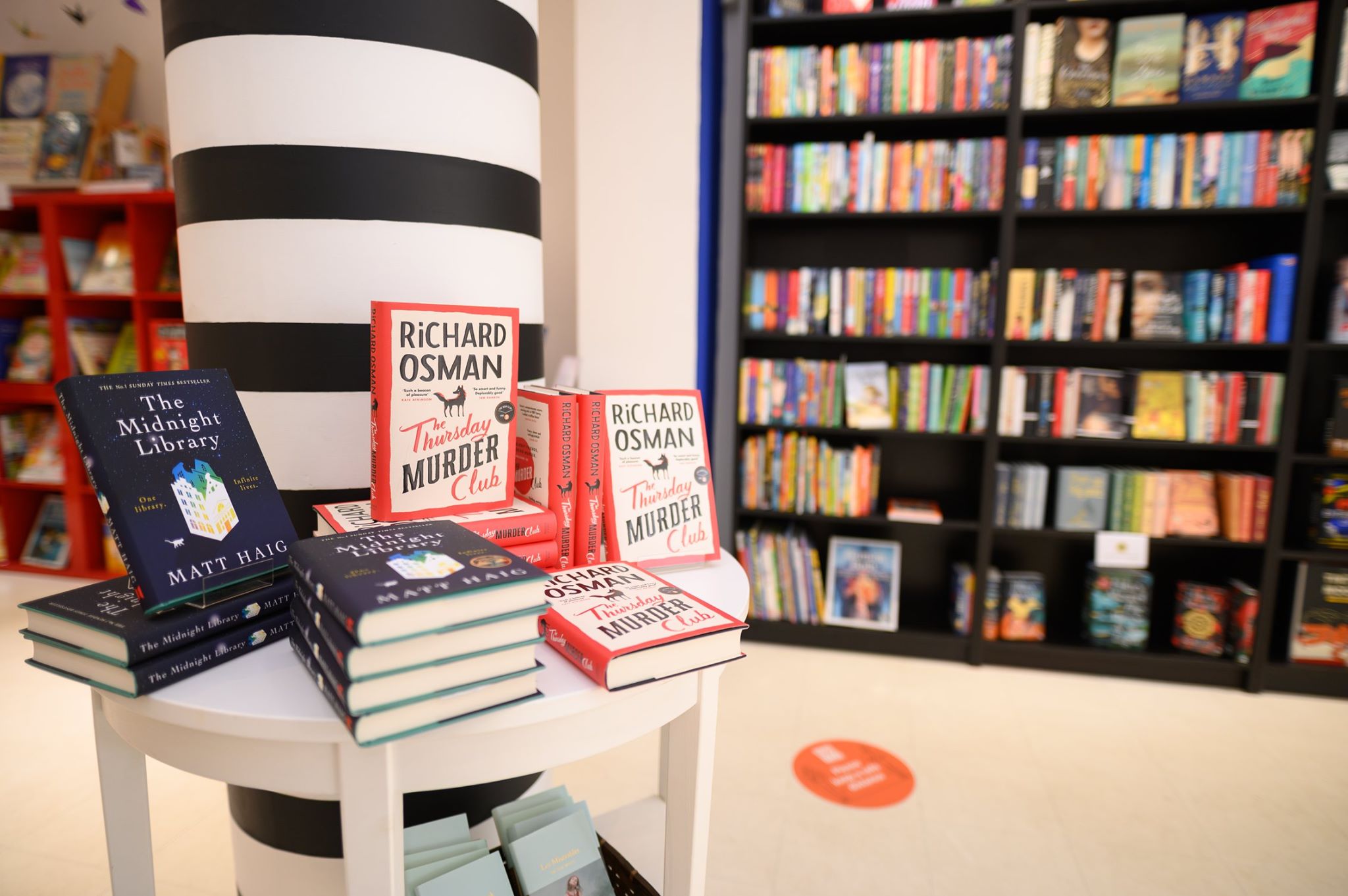 The stock on display changes regularly and is thoughtfully curated to ensure customers aren't too overwhelmed. If you've trawled the shelves and still can't find the title you're looking for, the friendly team can order it in for you, ready to collect in just a couple of days. Their customer service is truly fantastic, you can even email them to order books to collect in store.
Sarah Mullen, who runs The Bookshop on the Green, is also director of Bounrville BookFest – Birmingham's book festival for children. So, it's no surprise that the children's book section at the shop is particularly good. The team will be on hand to offer some great suggestions whether you're looking for a chapter book for a reluctant reader, a picture book about making friends, or a suggestion for an older child who has read all the Harry Potters. Whatever you're looking for, you'll find it at this wonderful independent bookshop. Children can redeem their National Book Tokens here too.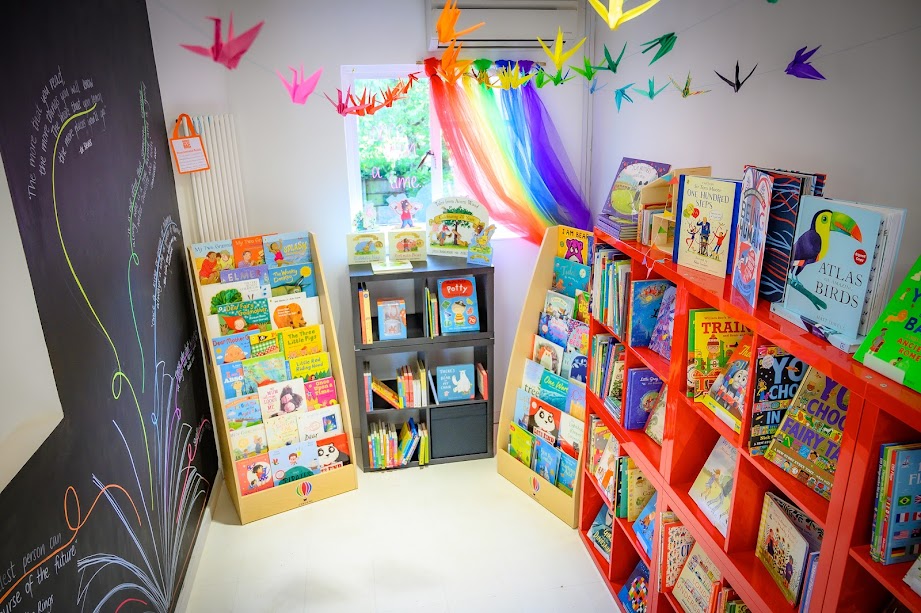 As well as stocking all of the latest and popular titles, The Bookshop on the Green strives to support local authors, illustrators and poets, and independent presses across the West Midlands too. Award-winning Birmingham novelists Catherine O'Flynn (Lori and Max; What Was Lost), Luke Kennard (The Answer to Everything), Gillian McAllister (That Night, How to Disappear), and poet Liz Berry (Black Country) pop in. The Bookshop on the Green also stocks the popular Pigeon Posts by local designer John Morse-Brown, Christmas cards by artist Milan Topalović, and poetry cards by Candlestick Press.
One of the most notable things about The Bookshop on the Green is their eye-catching window displays, drawing customers in for a closer look. The beautiful displays change with the seasons and are a sight to behold. From hot air balloons to scarecrow dogs and fireside Christmas scenes, the imaginative window displays are worth a visit to the bookshop alone (and then you might as well pop in and have a browse of the shelves while you're there, right?).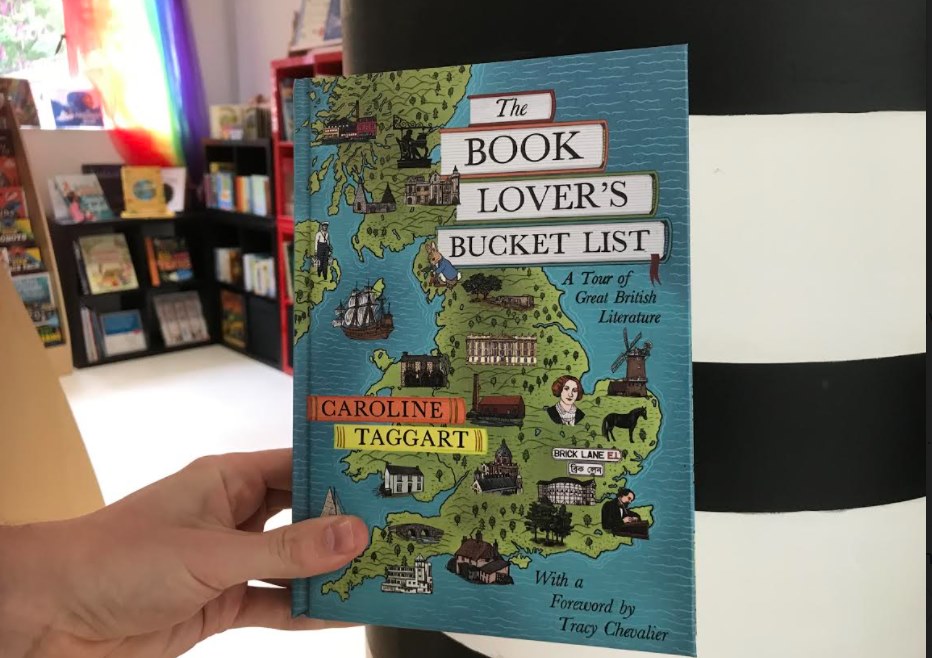 The Bookshop on the Green is based at Bournville Hub (whose slogan is: Doing a lot with books), which organises book events, author visits, and writing workshops. Check out their website to find out more.
Now offering Independent Birmingham Members: 10% off purchases (excluding National Book Tokens and Bournville Hub author events)