Have you ever needed an item for a project, some DIY, or an odd-job that seems pricey and will only get used a handful of times?
Wouldn't it make more sense if you could borrow this item, use it, and then return it for someone else to use, all at a fraction of the cost of the item itself?
Introducing The Borrow Shop.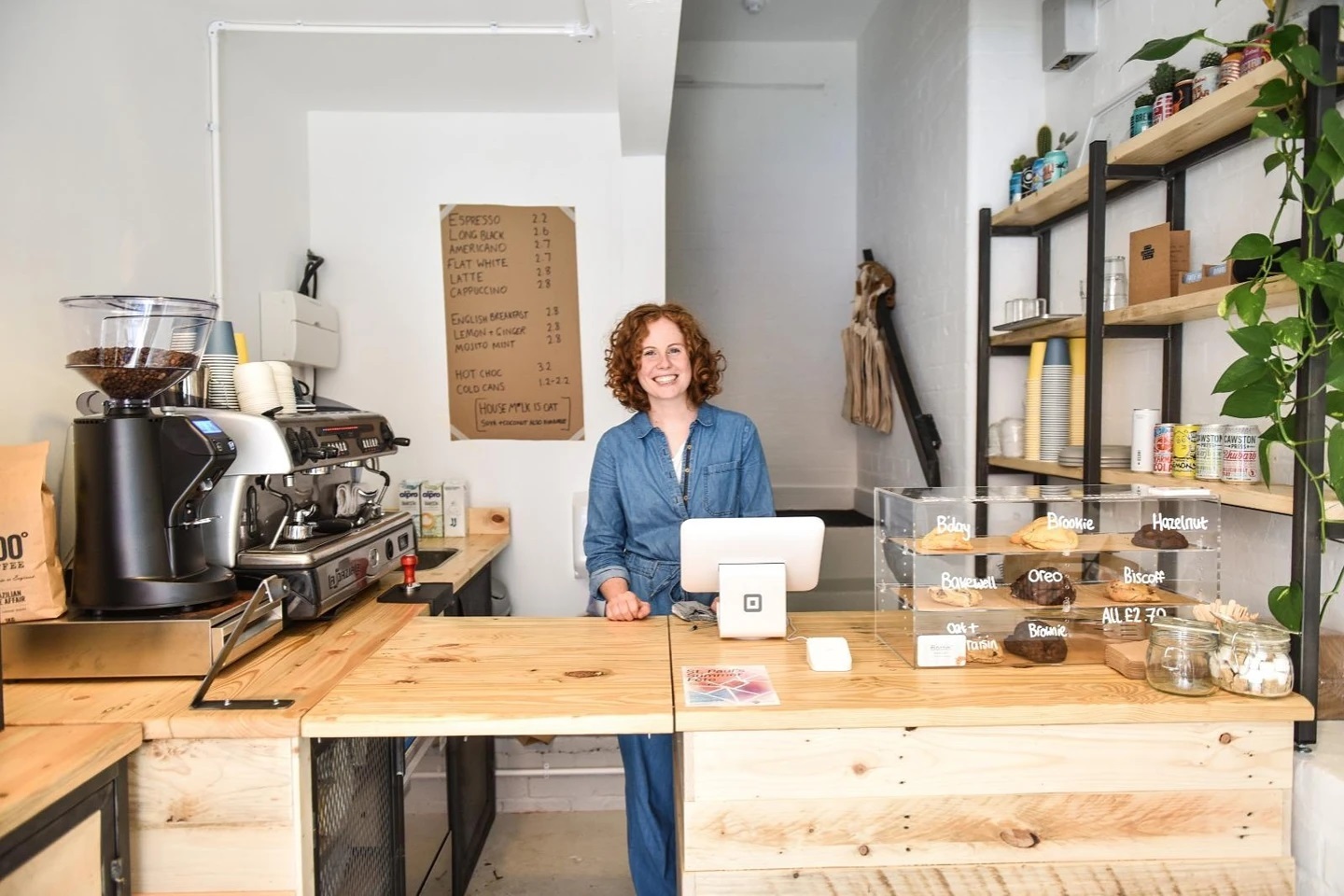 Located on Caroline Street (Jewellery Quarter), The Borrow Shop is a library of things, a vegan coffee shop and a gift shop. With many strings to their bow, The Borrow Shop isn't just a coffee shop. It isn't just a homeware and gift store. It is a multi-faceted community hub where you can borrow useful items, enjoy a delicious coffee, pick up a beautiful (and eco-friendly) gift, or do all of the above at the same time.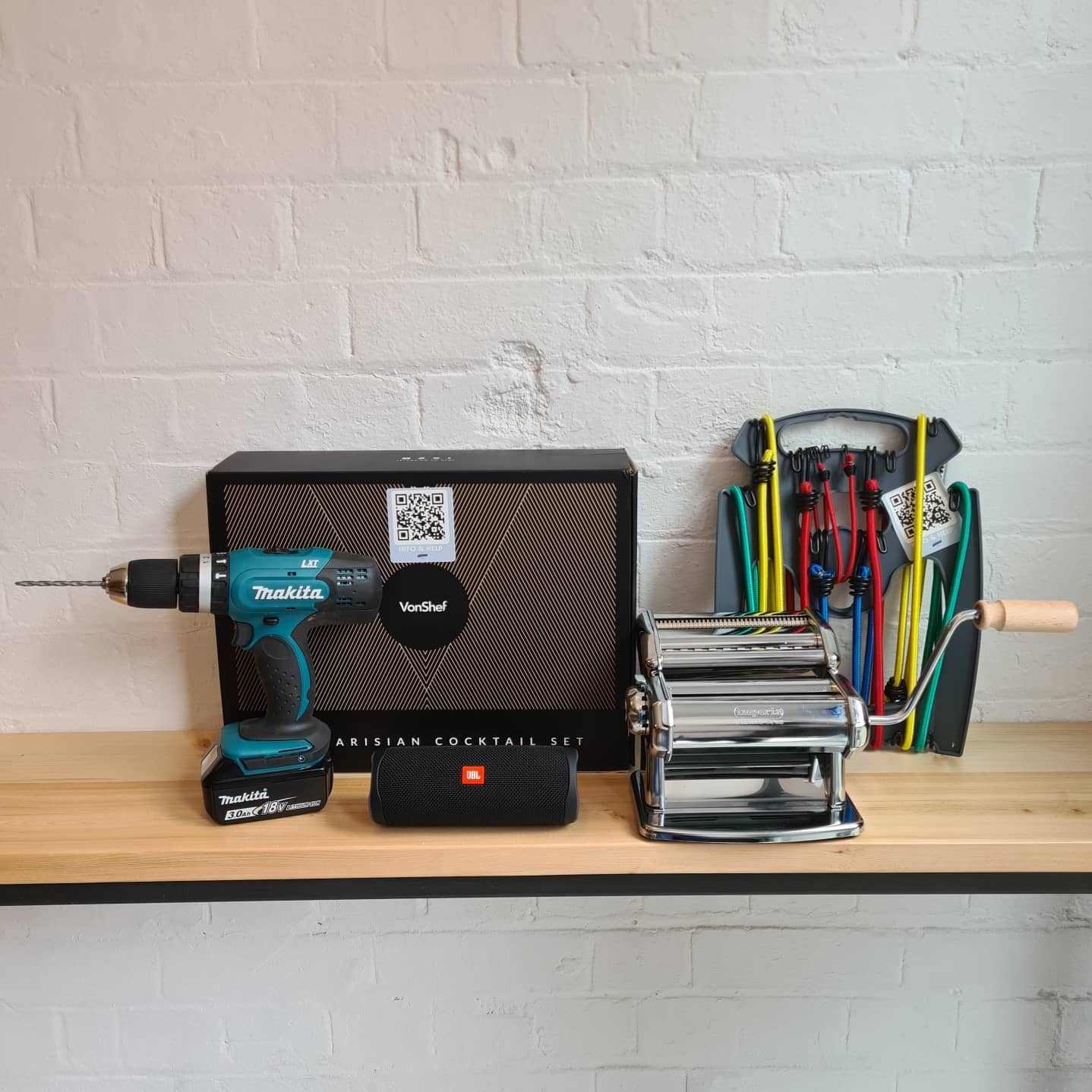 So, what is a 'library of things'? It's exactly what it sounds like – a library, but instead of borrowing books, you borrow hefty, bulky items that you might only need to use once, or occasionally, that would otherwise take up valuable storage space, and sit unused in your home/garage/shed for the majority of the year. Quite frankly, we think it's a genius idea, and we're not sure why this hasn't been done sooner!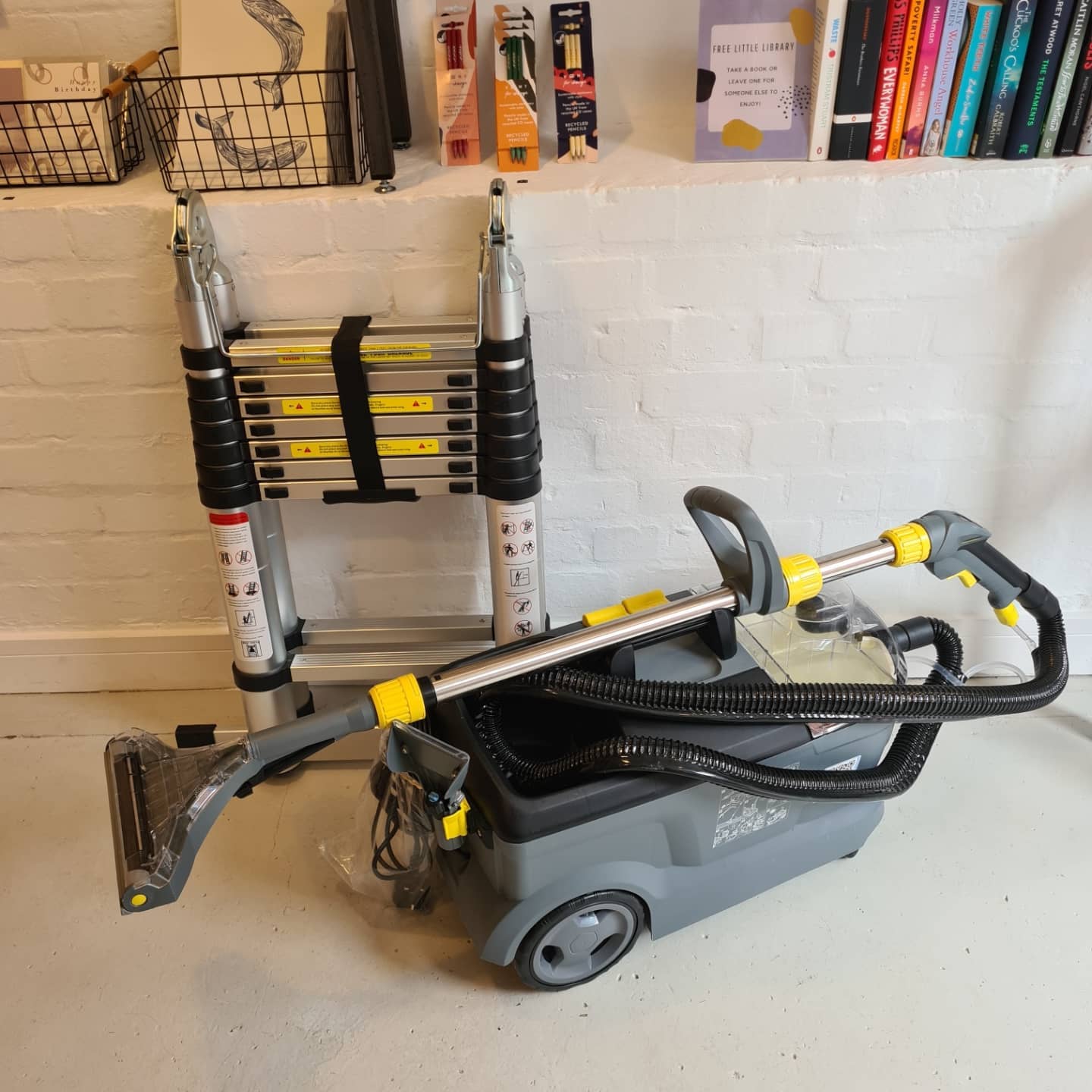 This wonderful idea came about when The Borrow Shop's owner, Sophie, wanted to do some DIY during the first lockdown. She quickly realised that she didn't want to buy, store, and maintain the associated tools and items that she might only use once or twice a year. Believing that the community should be able to have access to these types of items at an affordable rate, The Borrow Shop was born.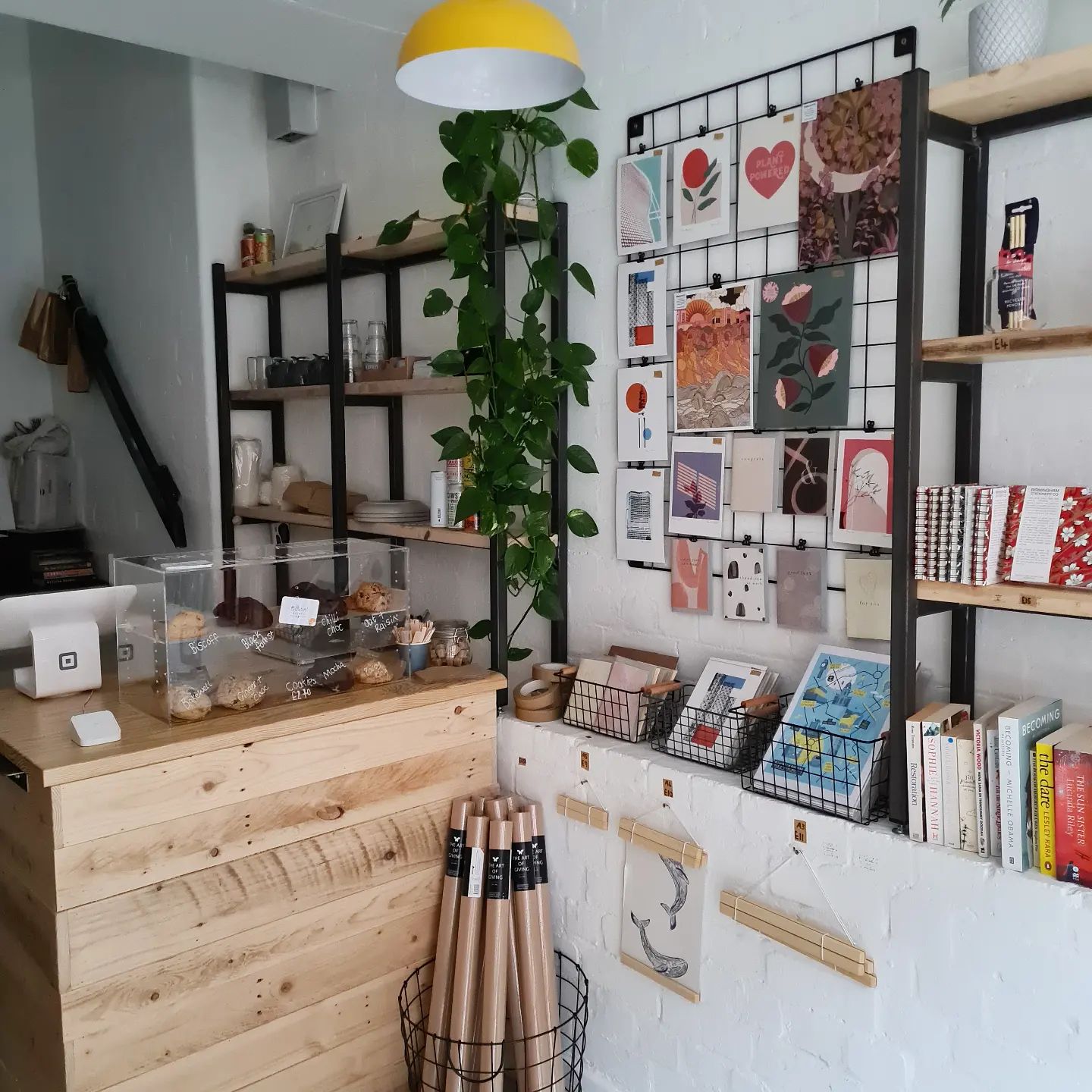 How exactly does it work? First of all, you become a member (for just £20 a year) to access the rentable items, then you browse their selection of items, reserve and pay for them online (at a fraction of the item's cost if you were to buy it), then collect the item on your chosen date, use it, and return it. All items are high quality and looked after by The Borrow Shop.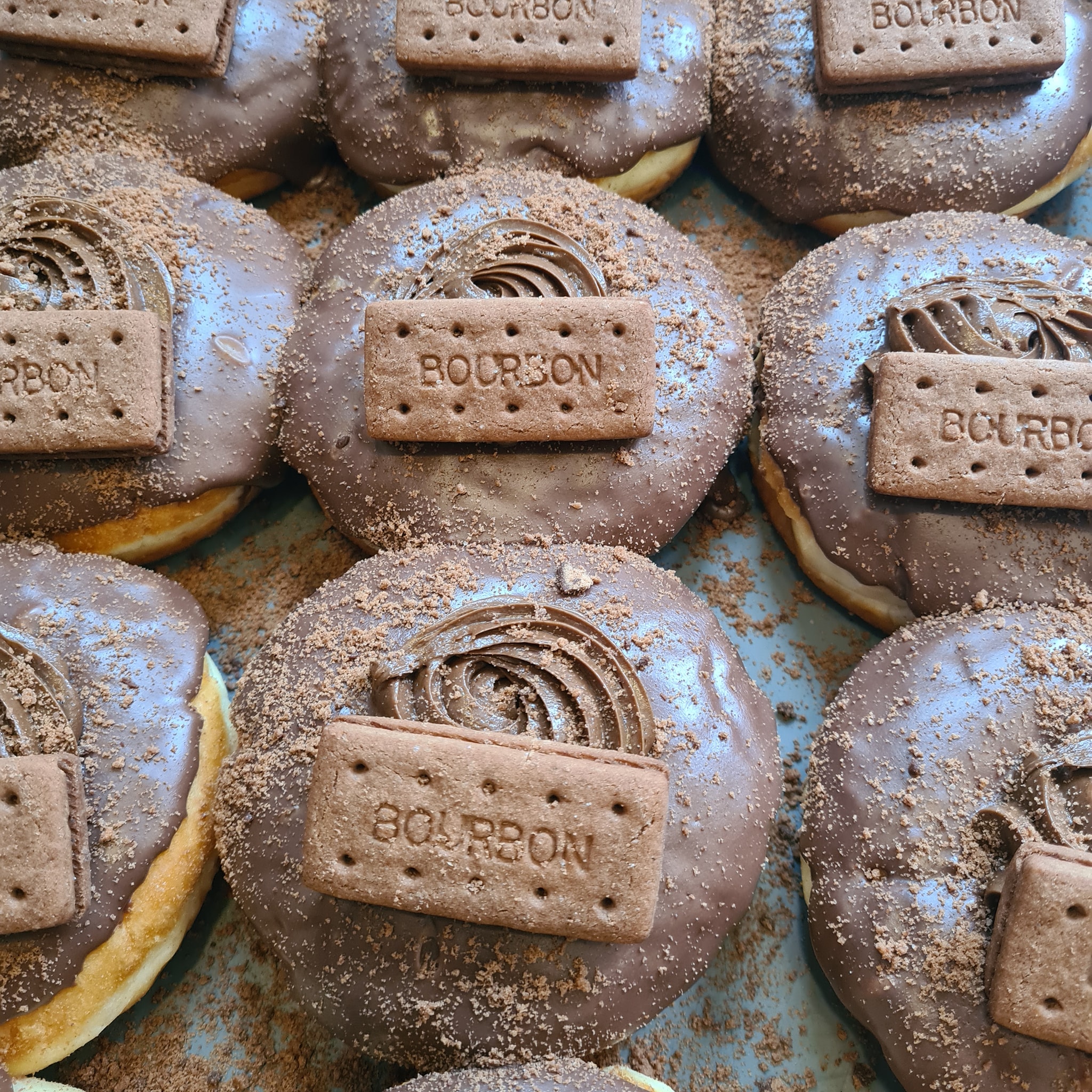 From essential items for entertaining (think folding chairs and tables, extra cutlery sets or wine glasses, a bluetooth speaker, a gazebo, and even a queen size airbed), to DIY tools (cordless drills, ladders, steam wallpaper strippers and more), cleaning equipment (pressure washer, carpet cleaner, steam cleaner, wet dry vacuum) and items you never knew you needed (reusable moving boxes, sewing machine, pasta maker, bungee cords), there are loads of really useful items available to hire. You can even suggest an item, so if you can't find what you're looking for, they might be able to sort this out for you.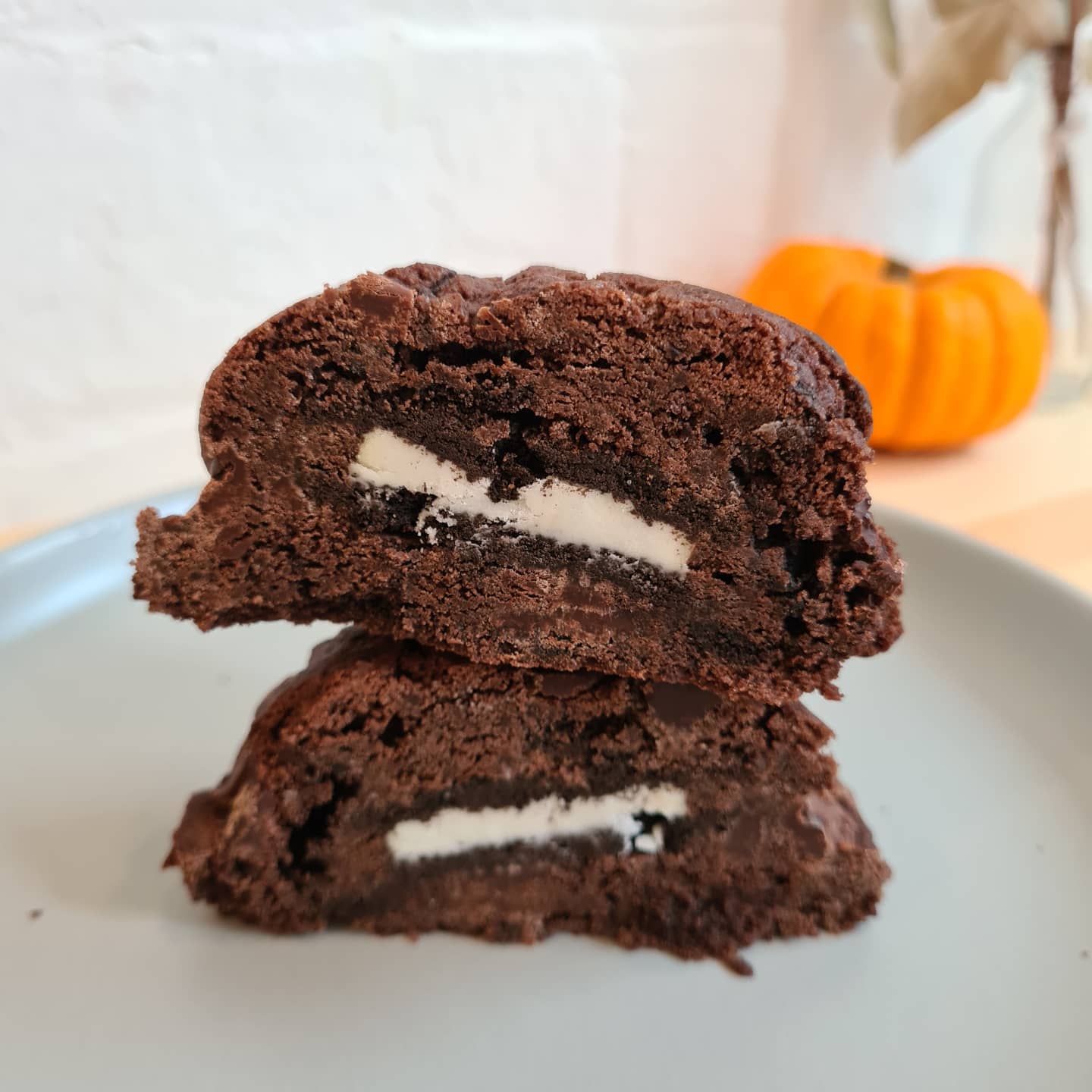 Not only is The Borrow Shop a genius 'library of things', they are also a wonderful vegan coffee shop and homeware store with a strong focus on sustainability. Sit and enjoy a delicious coffee and one of their epic baked goods from the likes of Bostin Bakery, or pick up a lovely gift for a friend from their beautifully curated selection of items from local makers and creatives (think pretty prints, cool ceramics, thoughtful cards, and eco-friendly homewares). Plus, all of the shop's electricity is renewable, and they recycle their coffee grounds into eco-logs. Sustainability is a key focus and factor in decision making here.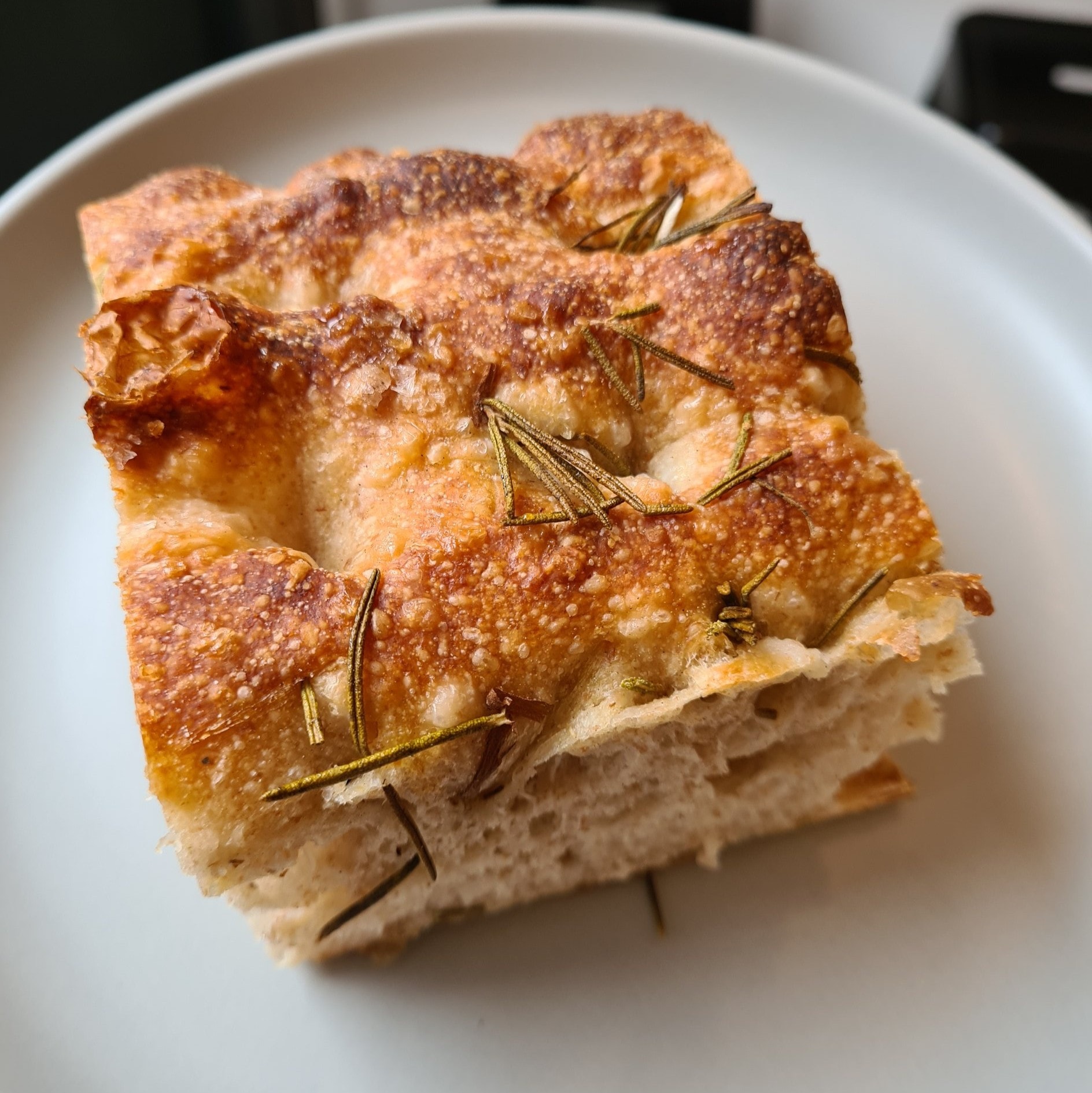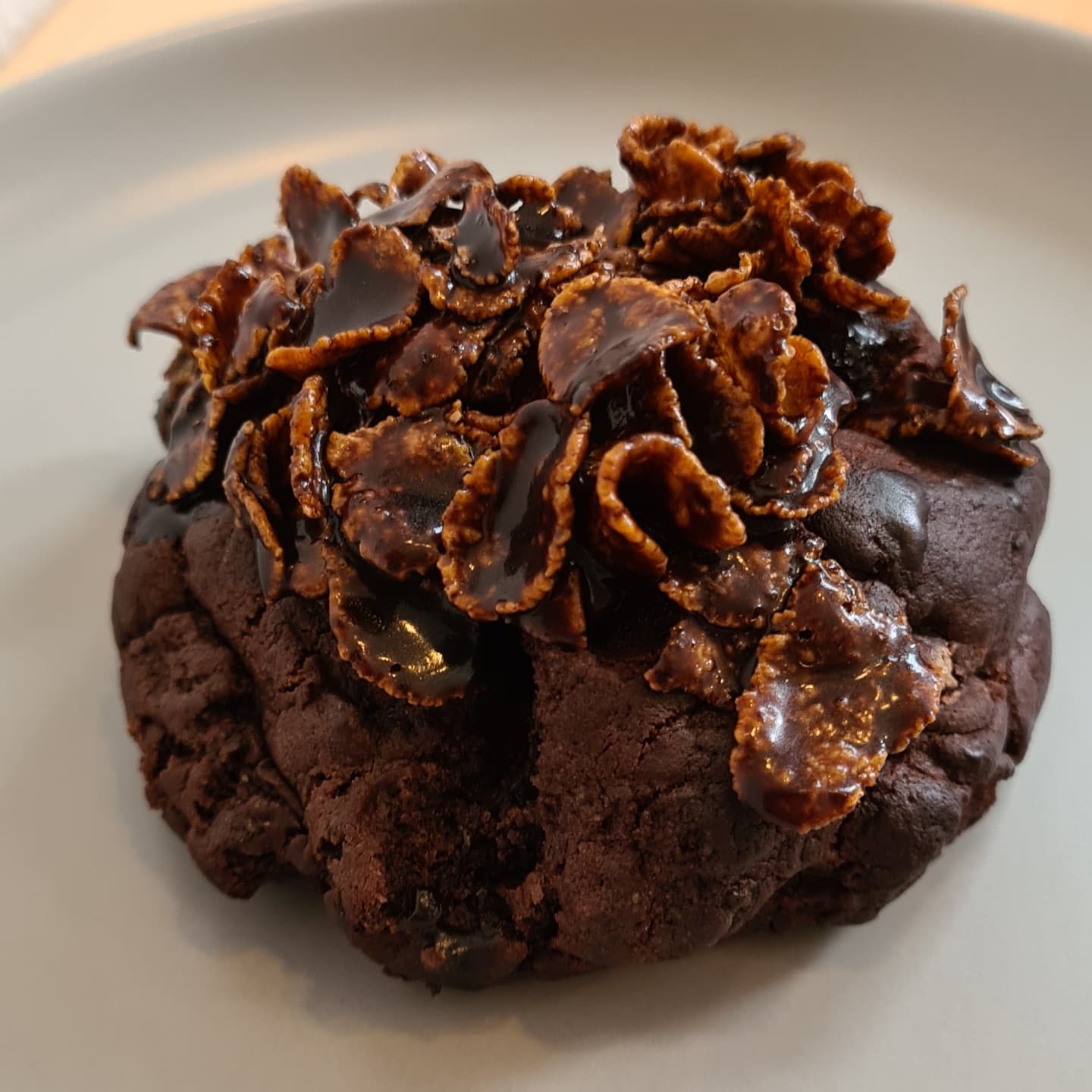 The Borrow Shop operates as a social enterprise, with 50% of profits being donated to local charities and organisations, and being reinvested in The Borrow Shop. So not only can you save money and storage space by using The Borrow Shop, and enjoy delicious coffee and cakes, but you're also doing good in the community too. We love to see it.
Now offering Independent Birmingham Members: Coffee/Tea And A Cookie For Just £5 + 10% Off Yearly Library Of Things Membership