Sometimes in life, you just need to grab lunch on the go.
We love a leisurely lunch where we can take our time, order our food and wait in peace for it to arrive, knowing we don't have anywhere to be anytime soon. But often that just isn't practical. It's a luxury many of us don't get to enjoy too often. Whether it's rushing off to a meeting, dropping the kids off at a swimming lesson or football practice or dance class, or trying to pack as much into the day as possible to achieve all of your important tasks, we find ourselves rushing around all over the place with barely time to breathe.
Introducing The Indian Streatery Express.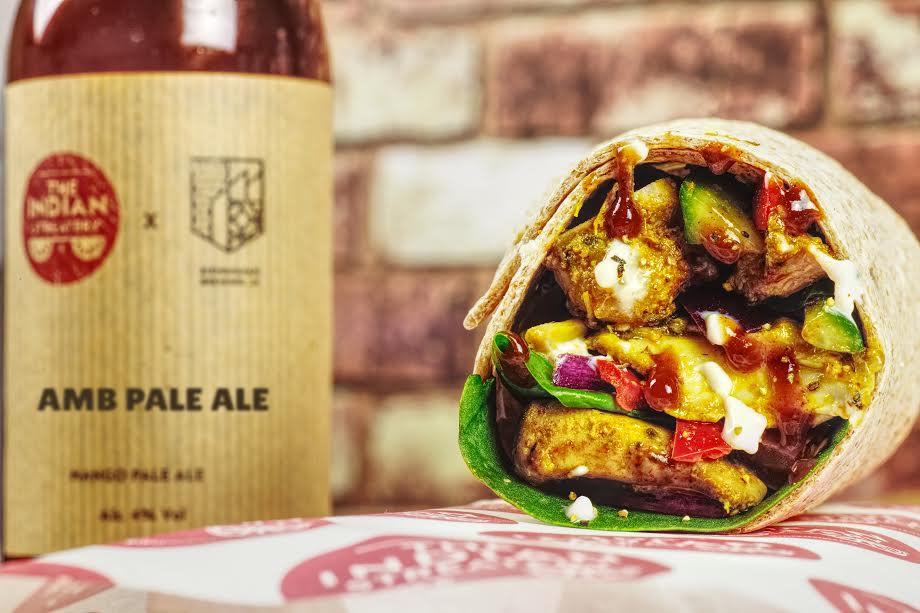 Located in The Bullring, The Indian Streatery Express is a fast, convenient and outrageously tasty grab-and-go foodie paradise, where fast doesn't mean flavourless.
If the description of rushing around like a headless chicken sounds familiar, we hear you. Modern life is fast-paced and although we want to slow down, sometimes it just isn't convenient to do so – and sometimes you need lunch FAST. We're here to help you out, and let you know that convenient food doesn't have to be bland and boring.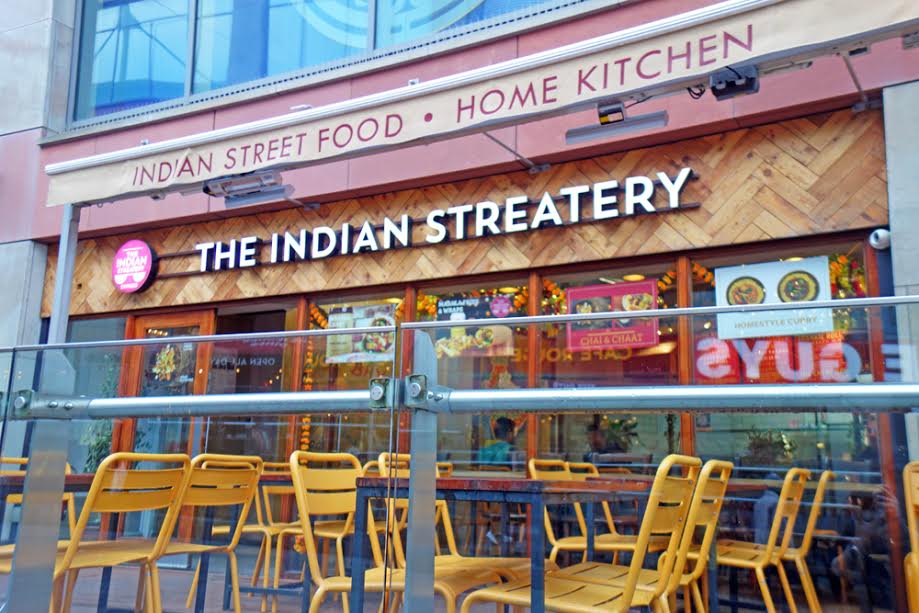 You there, in a rush. Yes, you. Drop that meal deal sandwich right this instant. Ok, now head on over to The Indian Streatery Express. Here you'll find the same Indian street food dishes you know and love from the Indian Streatery, but in a speedy and efficient grab-and-go style. Think chaats and hotpots served from a street food style cart to give that authentic street-eat feel. Trust us, once you've had a taste you'll never go near a supermarket meal deal again.
On the menu are classics including the samosa chaat and pakora chaat, and chicken, lentil and vegan hotpots, along with new favourites such as healthy salads, Frankie rolls, and loaded masala fries. Every dish is bursting with colour and flavour, and is sure to put a great big smile on your face the instant you tuck into your first delicious mouthful.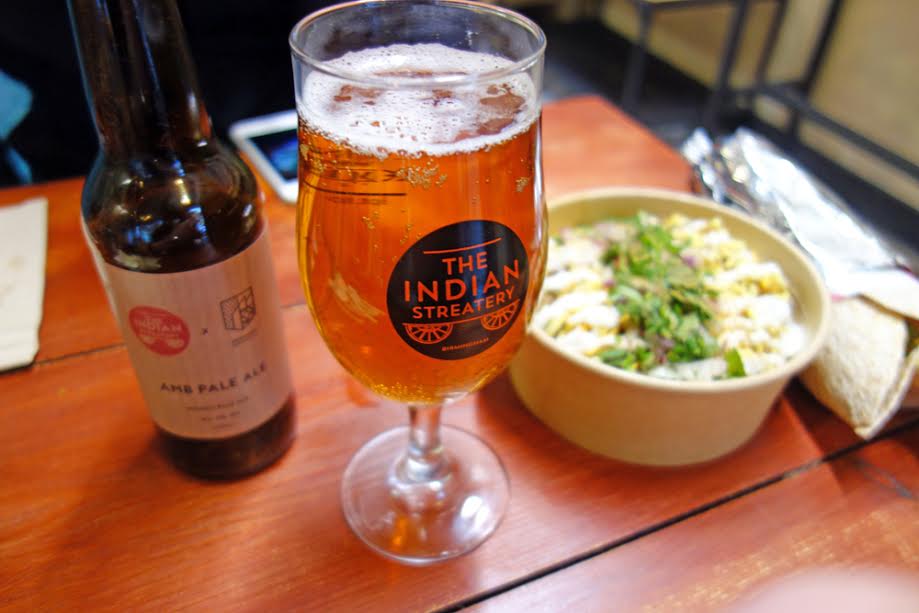 To accompany your chosen street food favourite, there are a number of great drinks options available. From chai and fresh juices, to craft beer from local breweries, there's something that everyone will enjoy. So all you need to do is pick your favourite drink to go with your food, pay up, and head off on your merry way.
Whilst you can easily take your conveniently packaged lunch out on the go with you, if you do have the time there's a lovely seating area for you to enjoy your lunch sitting down. The space is colourful, vibrant and fun, but also relaxed and welcoming. With both indoor and outdoor seating available, you can enjoy your lunch come rain or shine (we recommend a quick spot of people watching from the outdoor terrace if the weather allows).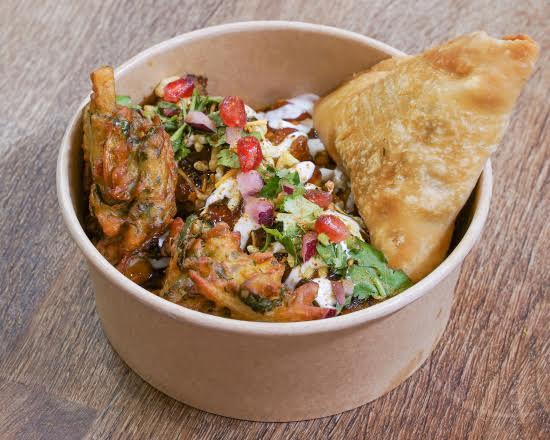 So next time you need lunch on the fly, don't think twice about where to go. Head over to The Indian Streatery Express for fresh, authentic, home-style dishes in a convenient format for on the go.
Now offering Independent Birmingham Members: 10% off the bill, 20% off Mango Pale Ale Beer, and Exclusivity On Specials (IB Members will be able to try specials first before they go on general sale)