"I never know what day it is. Never, ever, ever." – Rihanna.
Located on Bromsgrove Street in Birmingham's gay quarter, The Loft has been a haven for fun nights out and drinking until the sun rises for longer than we can remember – and shows no sign of slowing down yet. This stalwart of Birmingham's nightlife is there for you, like an old friend, whenever you need some fun and frivolity in your life. Intrigued? Read on.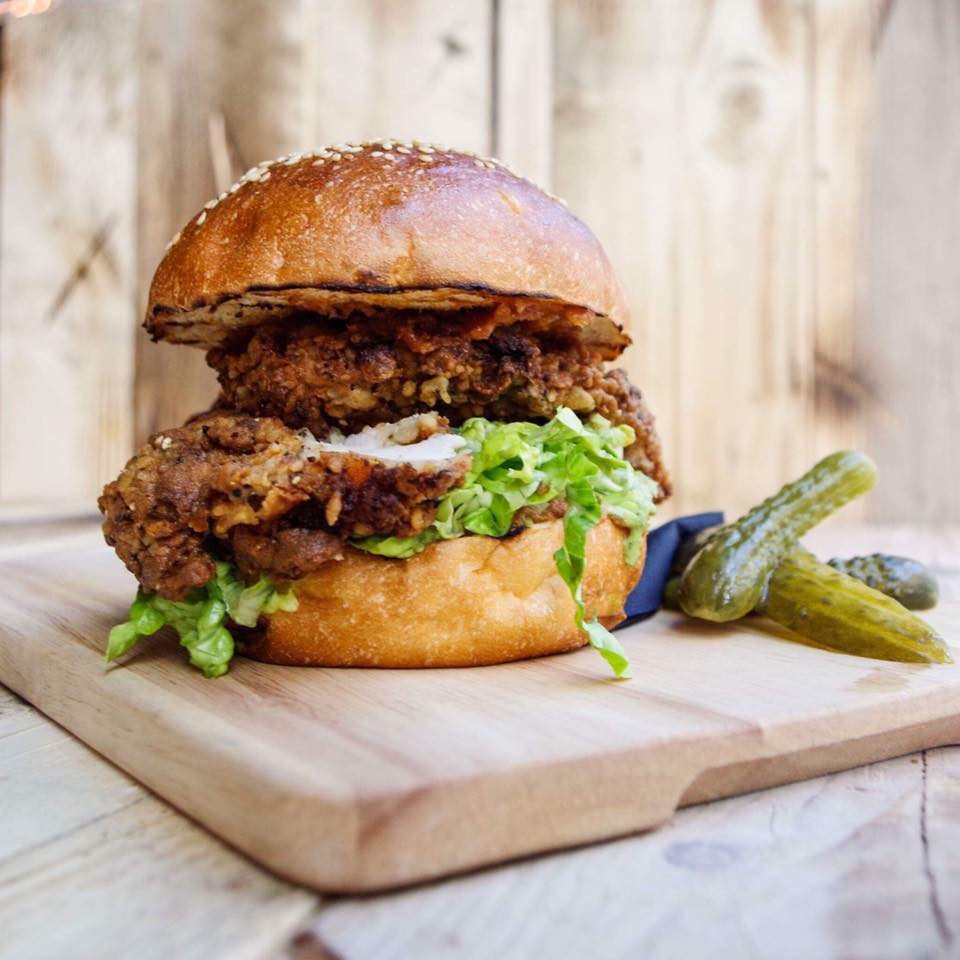 Formerly a place of dancing all night until your feet hurt, The Loft is now a place where you can dance all night until your feet hurt, and then stuff your face with a tremendously delicious array of grub. We're talking pizzas (including: goats cheese, brie, caramelised onion and sweet potato and sausage, crispy bacon, salami and jalapeno), burgers (the buttermilk chicken with bacon jam being our jam), and a weekend brunch menu that'll reinvigorate your already passionate love for breakfast. Yes, our bellies are rumbling too.
In addition to their everyday menu which is filled with hits, The Loft also serves up a very decent Sunday lunch. Choose between rare sirloin of beef, Cotswold chicken breast and the chef's special, then pile on the crispy roasties, Yorkshire puds, cauliflower cheese, braised red cabbage and seasonal vegetables and you're on to a winner.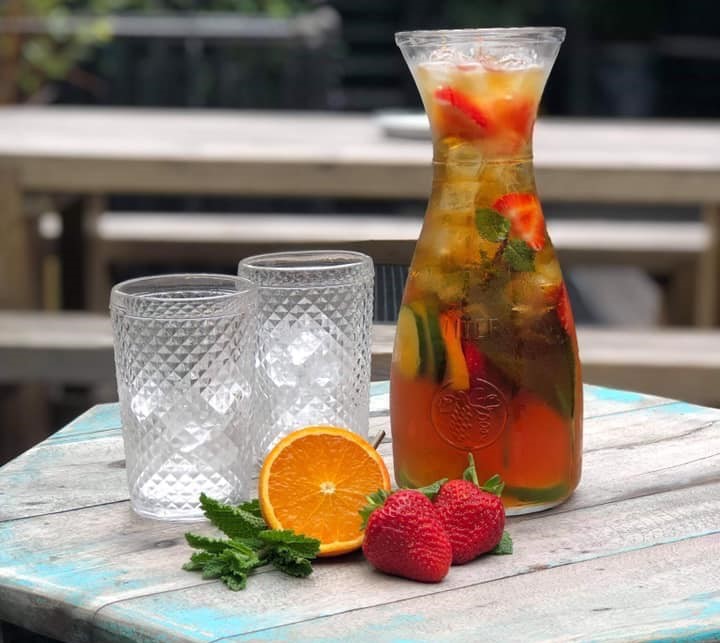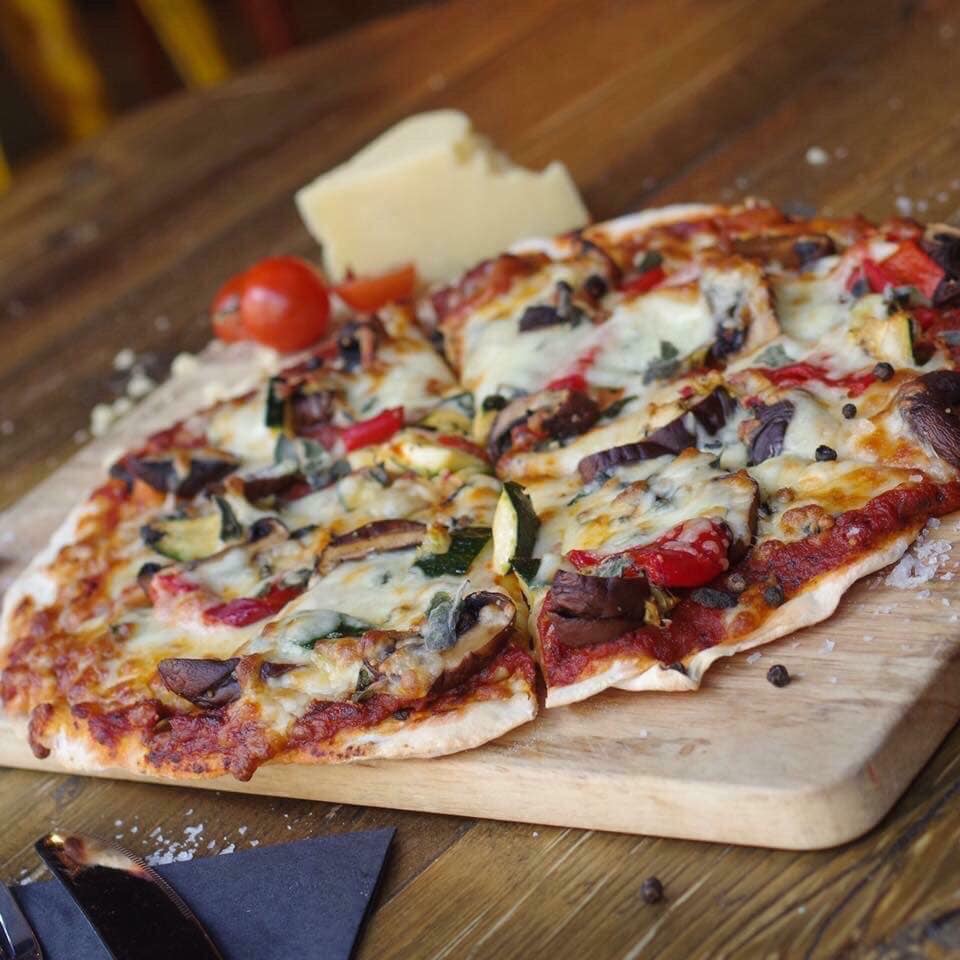 So, to the drinks. No night out would be complete without a fun and flirty cocktail or two, and of course The Loft has a brilliant cocktail menu packed with party drinks and crowd pleasers. Choose between cocktail delights such as the 'Suck & Swallow', 'What's The Worst That Could Happen?' and 'Ri Ri's Rum Punch' and your evening is already getting off to one heck of a start. They even have a cocktail served in a bright red American-style frat party cup, which increases the fun level of this drink by a factor of 10. We recommend you drink many.
IB Top Tip: The Loft also serve cheese boards which are accompanied with celery, apply, artisan biscuits and warm sourdough bread. Your next move, grab a friend, order a couple of cocktails or a bottle of wine and then sink your teeth into a cheese board (the cheese, not the actual board). It's a bold strategy, but one that'll certainly pay off.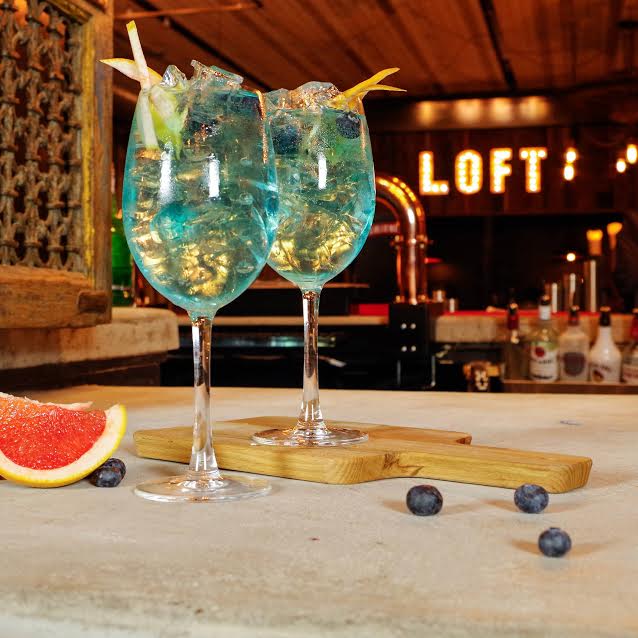 Another brilliant aspect of The Loft is its rather ace beer garden. Although if you're tipping back a cocktail or two, then it's a cocktail garden. We're pretty sure that's how it works, right? Anyway, The Loft's outdoor space is a wondrous sight to behold, with plenty of seating and fairy lights creating that evening ambiance. Probably best saved for the warmer months (although there's something oddly life-affirming and special about wrapping up warm and enjoying a tipple with a loved one or a friend outdoors during winter – or maybe that's just us), The Loft's beer garden is the perfect place to drink away any given evening. We highly recommend a visit.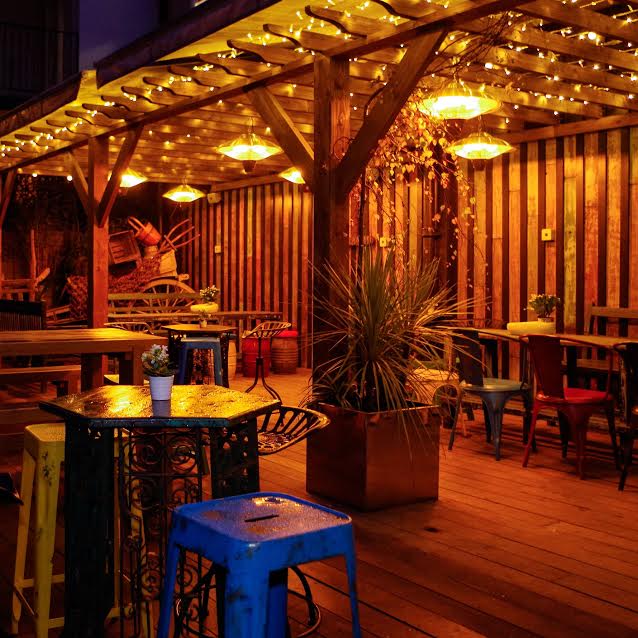 Now offering Independent Birmingham Members: 25% off food at all times