There's nothing quite like a cold beer on a hot summer's day, or a pint with your mates at your local.
Discovering new beers is always exciting and you never know when you'll happen to stumble upon your new favourite. We can never have enough bars and pubs wherein to sample a craft beer or two, so we're always keen to let you know about the best places to go. One local favourite has been opening up the world of craft beer to eager Brummies from their craft beer haven in the suburbs. 
Introducing The Paper Duck.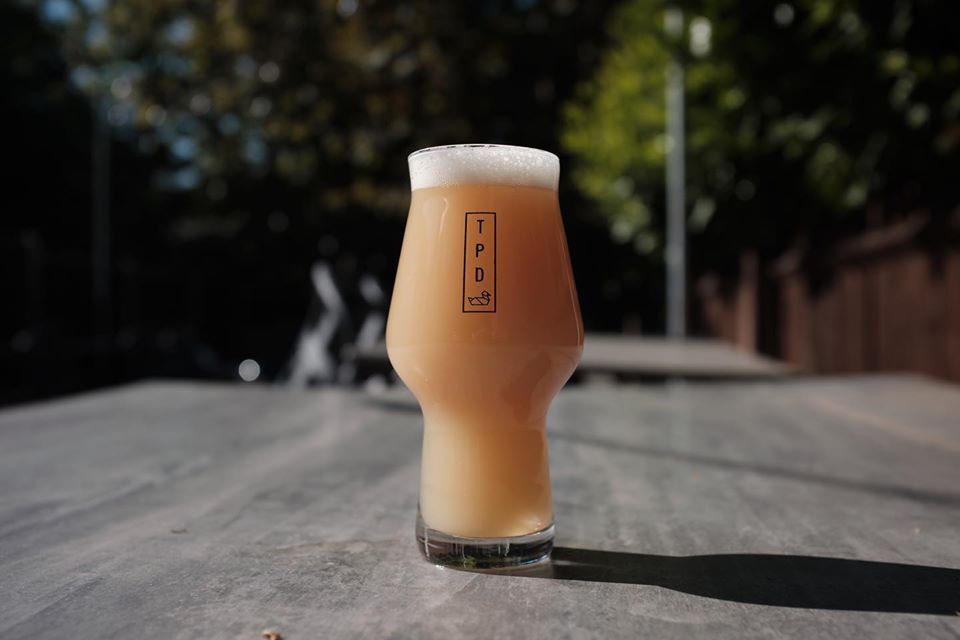 Located on Harborne High Street, The Paper Duck is a craft beer bar where you can discover new favourites and enjoy old ones.
At The Paper Duck, you can expect a wide range of high quality, carefully selected beers for your taste buds' enjoyment. There are 18 (yes 18!) different taps of rotating craft beer (including cider and sparkling wine), and then on top of that there's an enormous fridge fully-stocked with all the bottles and cans you could possibly need – and then a few more. Select your tipple of choice and drink it in the bar, or take it away with you to enjoy later.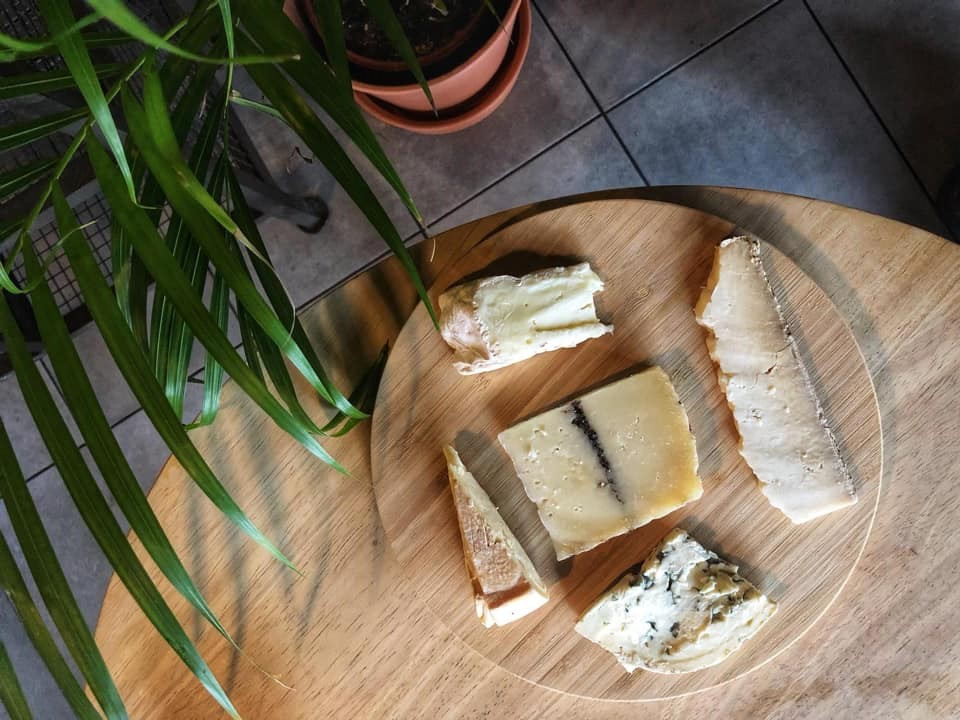 When selecting the breweries and beers to stock the bar with, the team at The Paper Duck choose carefully to make sure there's a wide variety and something for everyone. They always make sure that alongside some of the best from the UK and the rest of the world, they try to find hidden gems and showcase craft beers that the people of Birmingham haven't heard about before. Indeed, they're always on the hunt for new and upcoming varieties that are yet to be discovered. So if you're somewhat of a craft beer aficionado (or even a newbie just starting to dip your toes into the wonderful world of this glorious, ambrosial nectar), a visit to The Paper Duck is a pilgrimage you need to make.
As an independent business, they are also keen to support other locals too – and they're an avid supporter of the booming Birmingham brewery scene. Working closely with local breweries themselves is important to them and you'll always find at least two locals on the tap list.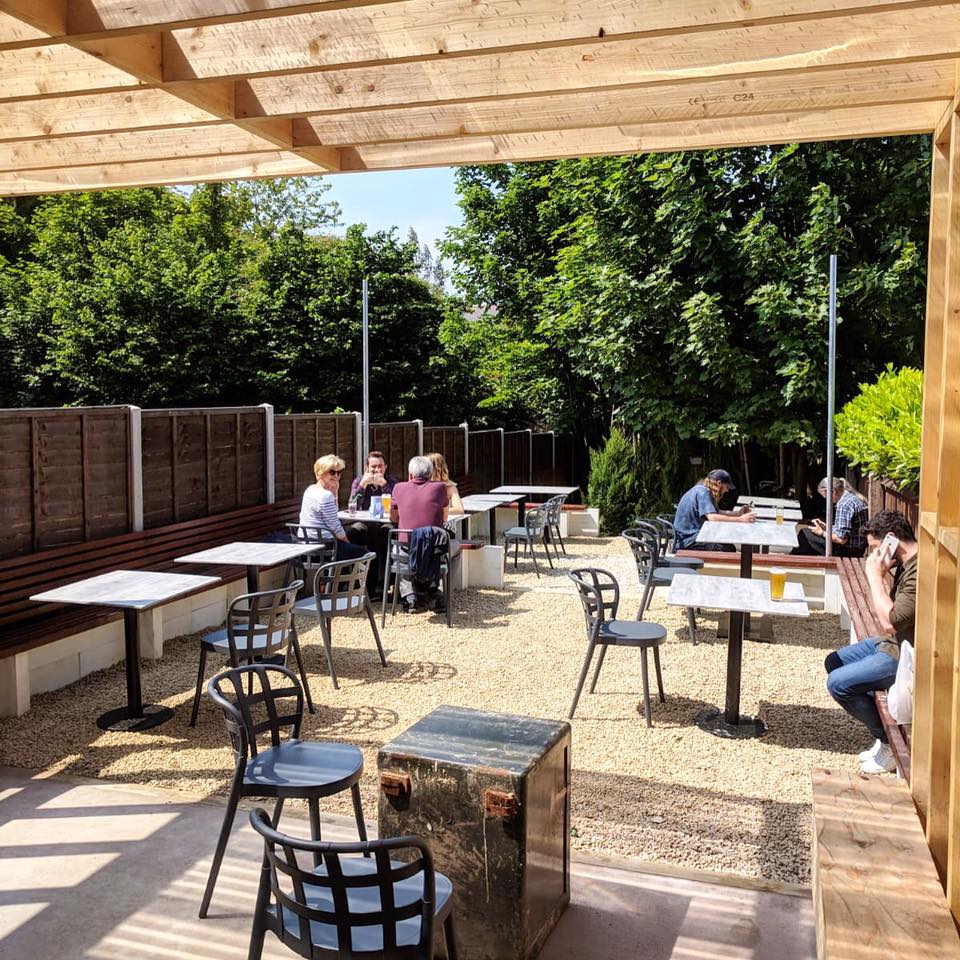 If beer isn't your jam, they also stock both wines and spirits – so you can please your non-craft beer loving friends (are they even your friends?) while you knock back a tinny or two. With many local breweries dipping their toes into the spirit world (not as sinister as it sounds folks, we're talking alcohol here – not selling your soul to Hades), they aim to stock as many of these new spirits as possible. So if you're looking for a who's who of the local brewery and distillery scene, head to The Paper Duck for the low-down.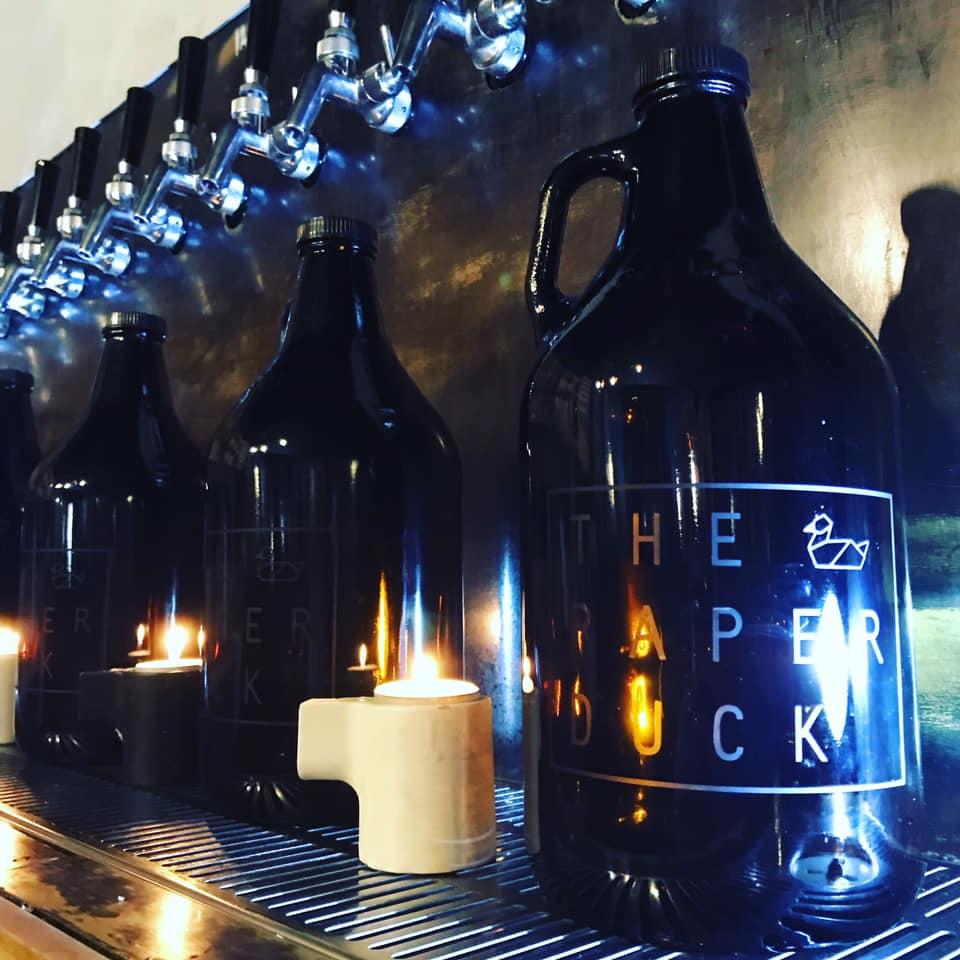 The ace in The Paper Duck's hand is their glorious beer garden. A magnificent little sun trap for those rare and elusive sun-filled days, in which you can soak up that vitamin D to your heart's content. The perfect place to sip on a delicious beer or two as you make the most of the beautiful (or just better than average) weather and converse with friends and loved ones.
So if you're looking for somewhere to discover new (and delicious) craft beers, then head to The Paper Duck. With a huge variety of drinks on offer and a laid-back, taproom vibe, you'll be in the perfect setting to enjoy a beer or two. Or three…
Now offering Independent Birmingham Members: 2 Cocktails For £12 (Sunday – Wednesday)