'You can design and create, and build the most wonderful place in the world. But it takes people to make the dream a reality' – Walt Disney.
The need to surround ourselves by the handmade and the heartfelt is a yearning unlike any other. Indeed, when you purchase something from an artist, you're buying more than just an object – you're buying hundreds of hours of errors and experimentation, years of frustration and moments of pure joy. You're buying a piece of a heart, a piece of a soul which has been carefully woven into the very fabric of the piece – knowing that an actual person who lives and breathes has lovingly created it, and took the time to make this wonderful thing that is now yours forever to keep as your own. Handmade is all about individuality, expression and love – but most of all, it's about people.
Introducing The People Shop.
Located on Poplar Road (Kings Heath), The People Shop is a quaint lifestyle shop which celebrates the homemade and the heartfelt by stocking an eclectic array of handmade womenswear, gifts and interior products.
Run by husband and wife duo, Christian and Allison Sadler, The People Shop has fast become renowned as one of Birmingham's friendliest shops – with the designer duo always on hand to help you pick out something wonderful and unique to add a vibrant edge to your home, or to simply talk you through the beautiful product range stocked in their cosy shop. Having started out life trading at the Birmingham Rag Market over 20 years ago, selling handmade clothes designed and created by themselves to a cult following of loyal customers, it truly is wonderful to see such a success story of two local people creating and fulfilling their dreams, working from scratch to turn simple materials into beautiful designs and products.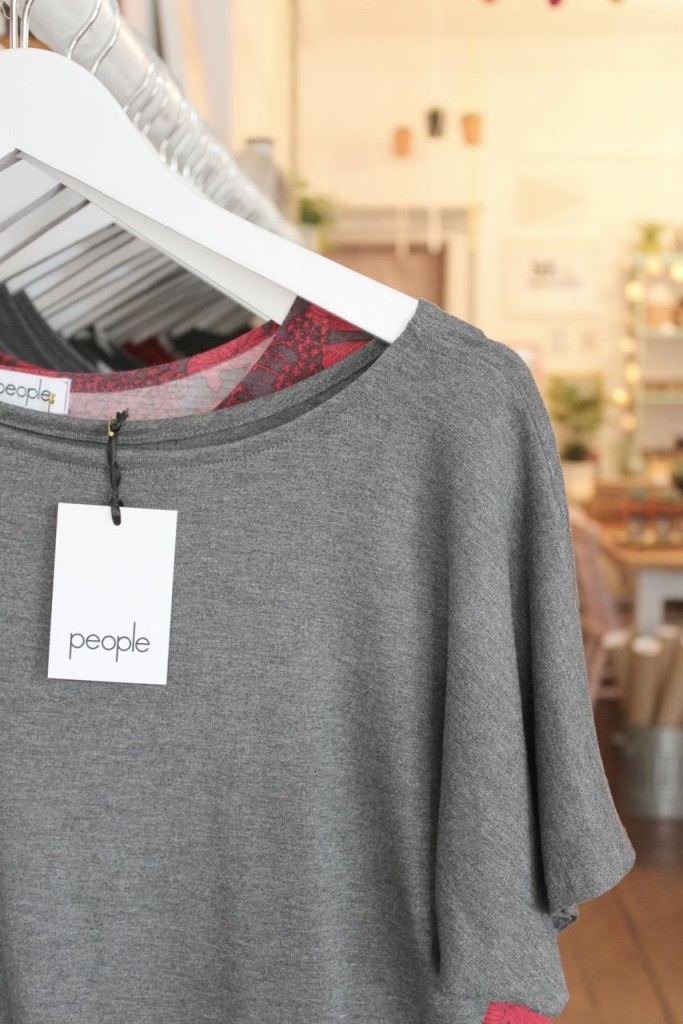 Whether you're searching for a set of lovely scented candles, soaps and bath salts, in the hope of finally finding the time to have that relaxing bath you've been dreaming about for the past 3 weeks, or you're of the opinion that a ceramic tea pot and mug matched with a polka-dot notebook would be just the thing to get your creative juices flowing, The People Shop's handmade product range is certain to have you trawling through the shop on a daily basis, filling your home with beautiful and clean-cut homeware products and designs.
IB Date Night Top Tip: grab some wine and a bottle of The People Shop's massage oil and plan a romantic night in with your chosen companion – you will literally win all the brownie points on Earth. Then pass this off as completely your own idea. Well played you, well played…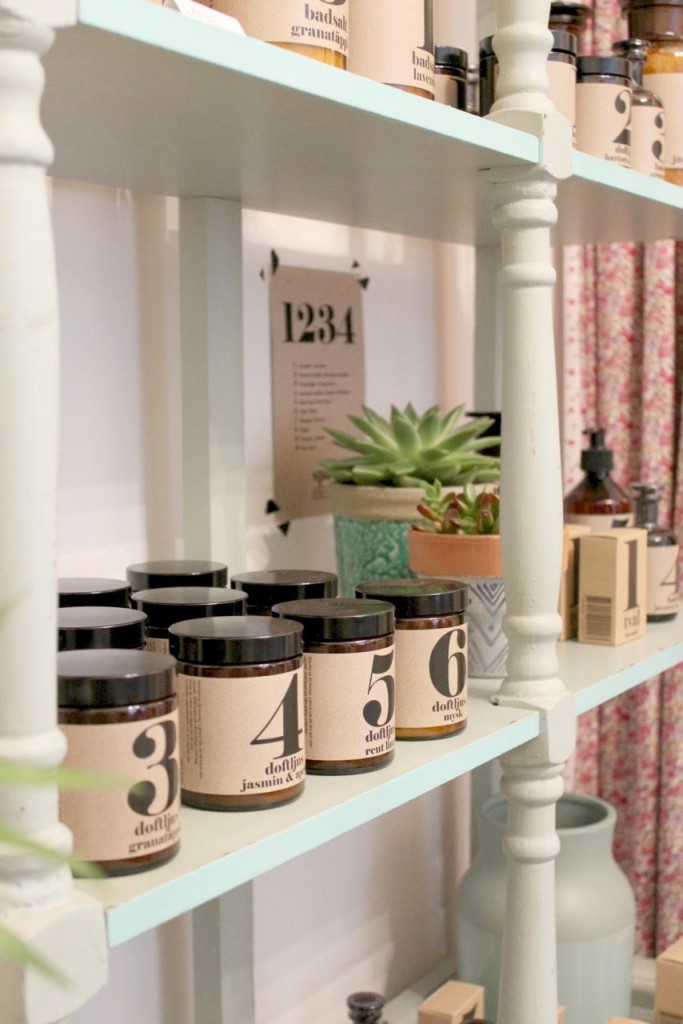 In addition to selling their own brand handmade womenswear and distinctive interior products, The People Shop also acts as a creative hub within the Kings Heath community – offering creative workshops, one-on-one small business mentoring and freelance consultancy to anyone seeking to transform their dreams into a reality. More and more people are turning away from the strictures of the 9-5 day job in favour of walking a more creative path, yearning for the freedom to express their individuality in ways they could not otherwise do if shackled to a mundane desk job. The People Shop, having over 20 years experience in running a small business, can offer you invaluable advice on how to begin chasing your dreams – all discussed over a pot of tea with cake, of course. From branding to social media, selling and marketing to pricing and planning, these one-on-one mentoring sessions are great for those of you looking to start up your own business, invest in yourself and revel in your creativity.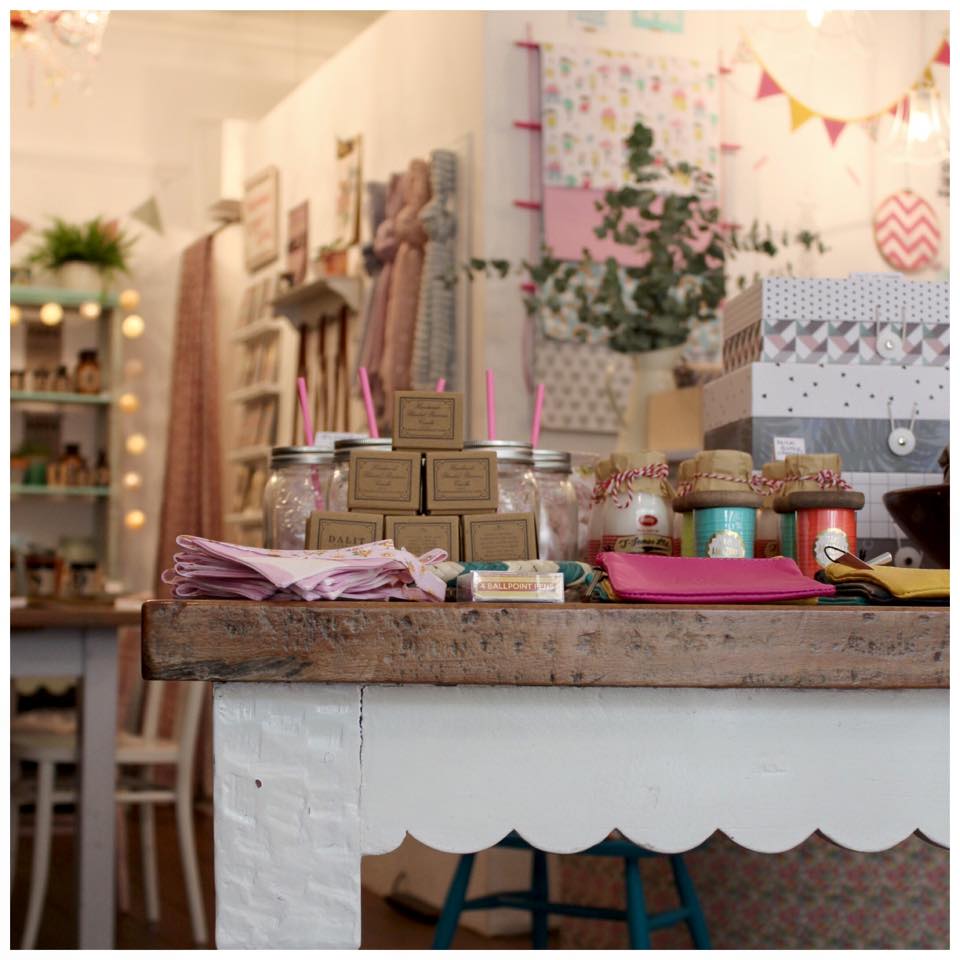 So, if you're looking to purchase some individualistic and handmade interior products to spruce up your home, or you're simply looking for a distinctive and unique gift to let a certain someone know you care about them, then a trip to The People Shop is definitely in order!
Now offering Independent Birmingham Members: 10% off all purchases