Get yourself a venue that can do it all.
Terrific cocktails, check.
Funky decor, check.
Highly Instagrammable neon signs, check.
Mouth-watering small plates, check.
Strong bottomless brunch game, check.
A bottle shop where you can buy craft beer, mead, spirits and more, check.
Trust us, you're going to love this place…
Introducing The Pineapple Club Cocktail Bar And Bottle Shop.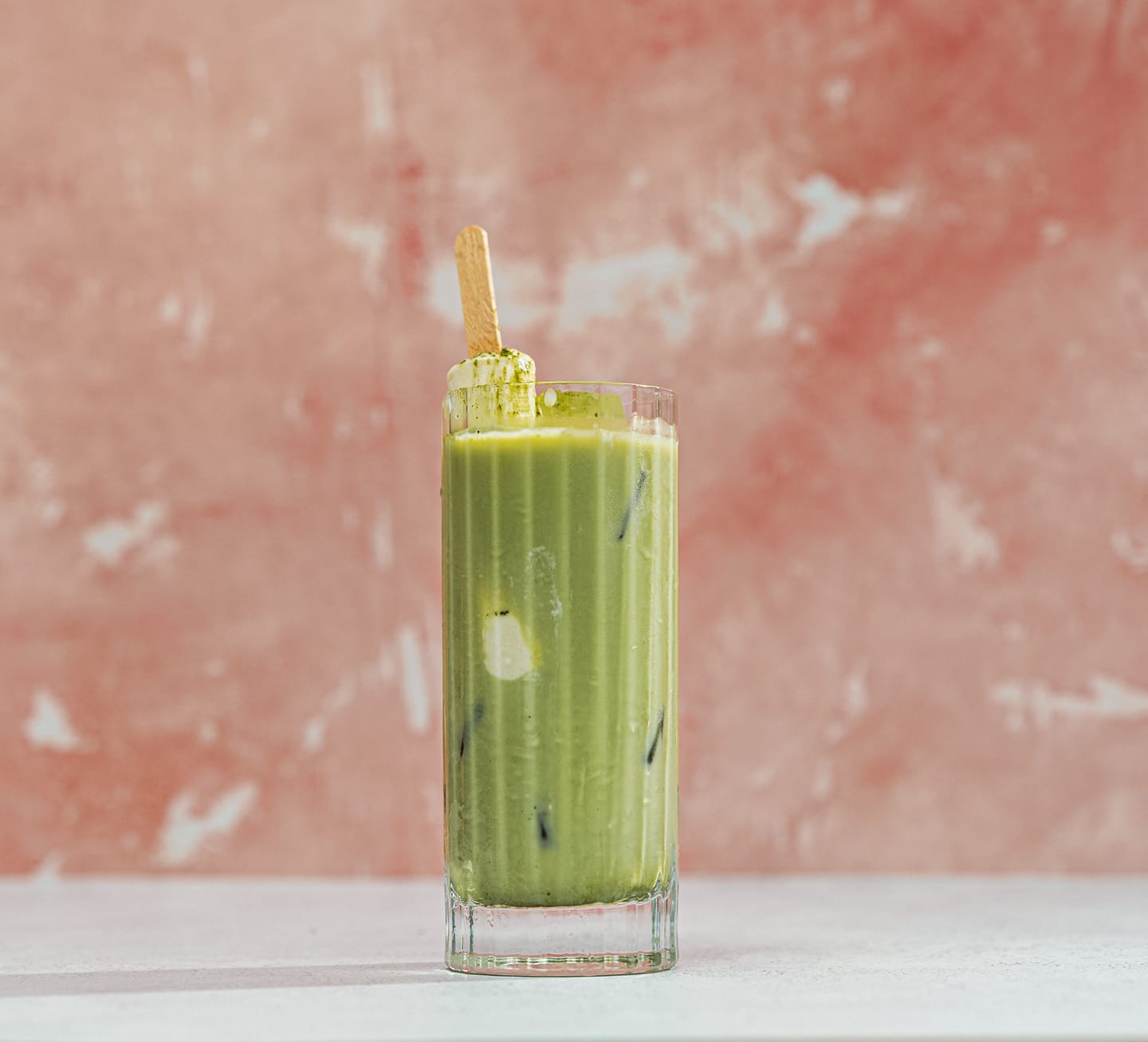 Located in The Great Western Arcade, The Pineapple Club is the cocktail bar, restaurant, and craft beer boutique set to take Birmingham by storm.
The Pineapple Club is the outrageously funky new venue from the team behind the Jewellery Quarter's popular cocktail bar and meadery, The Vanguard At 1000 Trades. Having outgrown their previous venue, Samuel Boulton and the team set their sights on the next challenge: to bring Birmingham something even bigger and better. Enter stage left, The Pineapple Club. A potent mix of ridiculously stylish décor, carefully crafted cocktails, and delicious bites to eat – this is a seriously exciting addition to Brum's cohort of amazing independent businesses. And one you definitely NEED to visit. Trust us.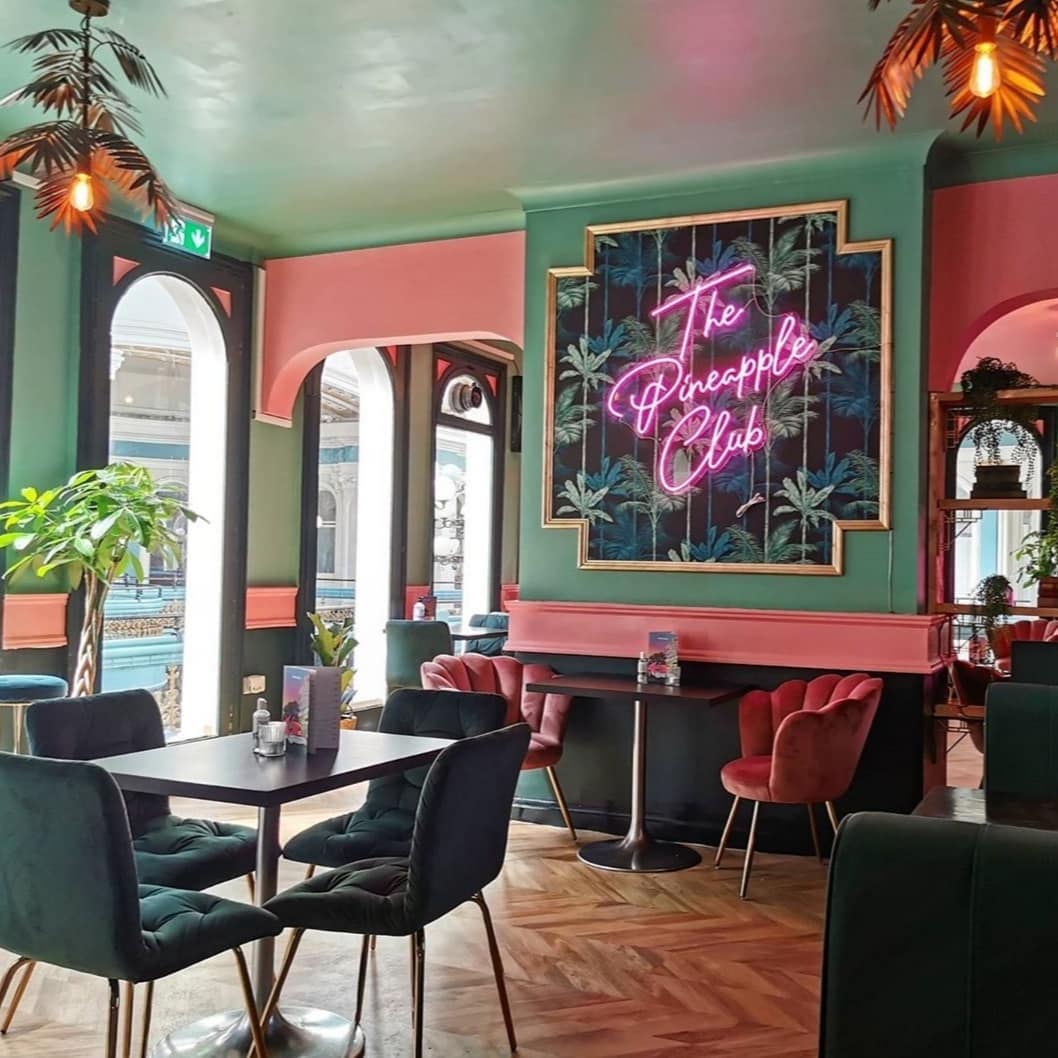 As you might expect, the cocktails at this stunning bar are AWESOME! On the menu are a combination of serious drinks for the cocktail connoisseurs among you, alongside an array of fun and funky numbers that are not only dangerously drinkable but also highly Instagrammable – a strong feature throughout this magnificent venue. The cocktail offering is set to change every 6 months to keep things fresh and exciting, but the debut menu is designed to transport you to Miami Beach. Think neon (and lots of it), art deco, and sunshine vibes. We likey.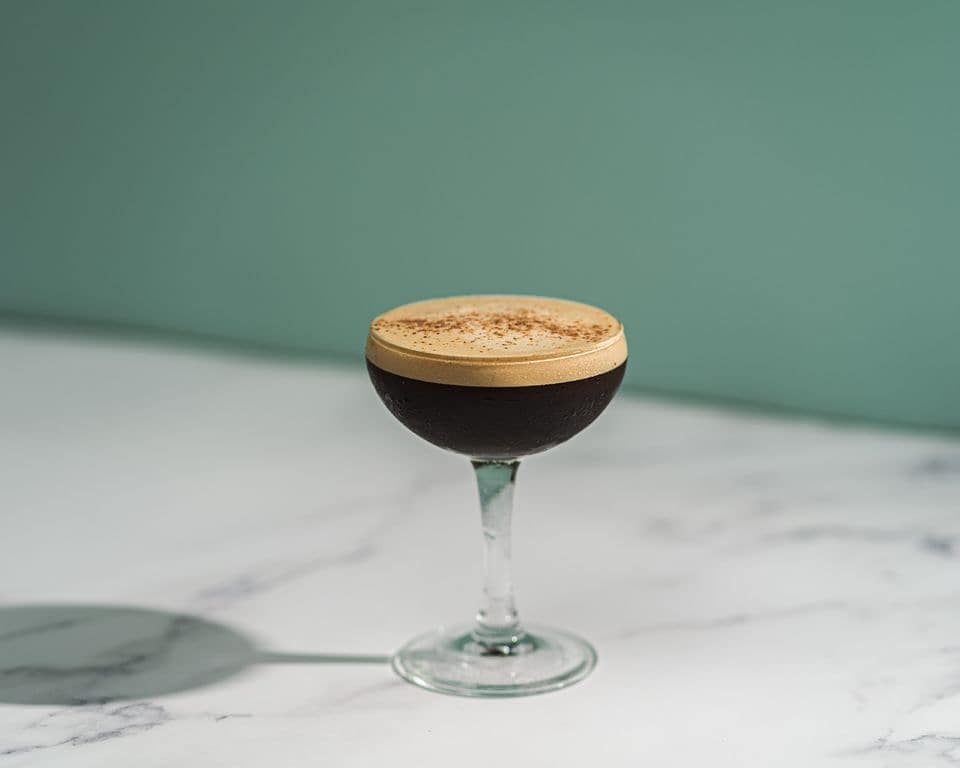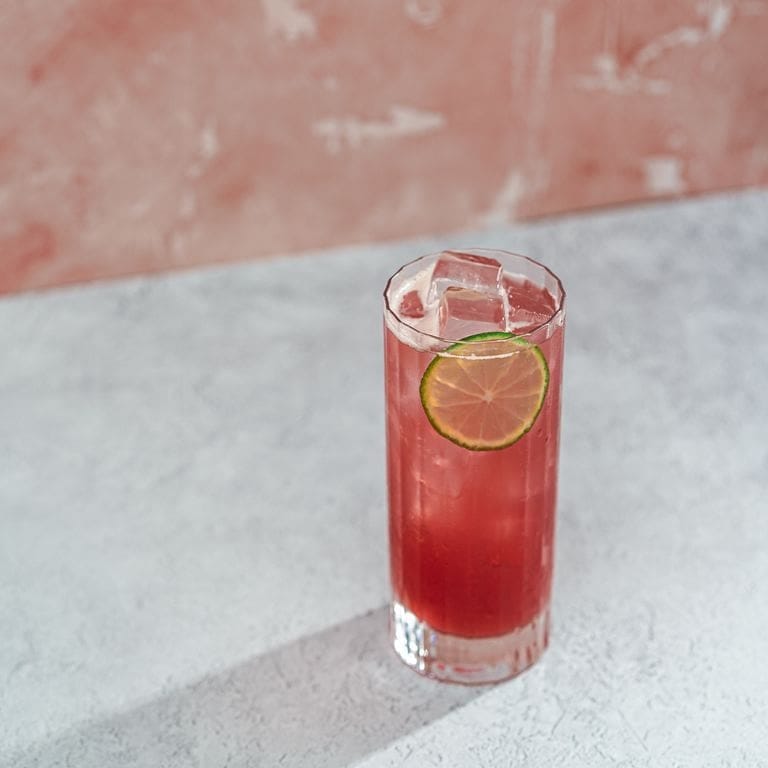 If you're not big on cocktails, fear not as there are plenty of other tasty drinks options available. From a carefully curated selection of red, white, rosé, and orange wines (as well as a number of sparkling options), to a regularly rotating offering of craft beers – there truly is something delicious for everyone to enjoy. In addition to this, as a nod to their roots, they've retained a selection of meads (a unique offering The Vanguard was well-known throughout the UK for), and there's also an ace selection of gins available too. Choose your poison, take a snap for the Gram (obvi), drink, then repeat.
Whilst you work your way through the incredible cocktail list, one drink at a time, you'll need some sustenance to keep you going. Thankfully they have a wonderful selection of brunch and small plates for you to enjoy alongside your drinks. Taking inspiration from chef Santi's heritage and culinary experience, the menu features dishes drawing inspiration from Colombian, Spanish, Italian and English cuisines. Brunch is served from 10am – 1pm, with small plates served from 1pm – 8pm.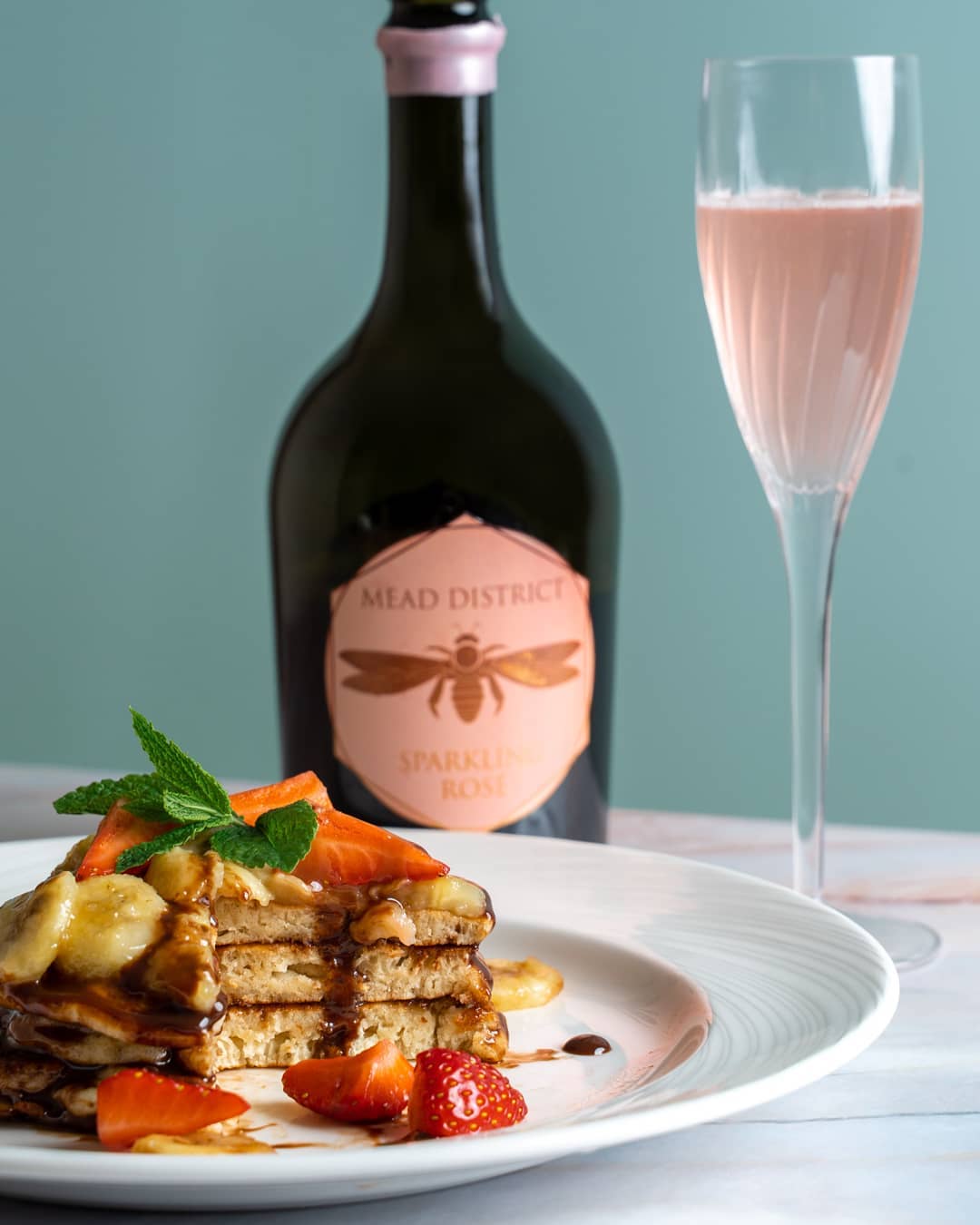 On Saturdays, The Pineapple Club is all about bottomless brunch. Oh hells yeah! This most social of events is the perfect way to catch up with friends, mark an occasion, or simply enjoy the weekend. Select two plates and a side from the mouth-watering menu and enjoy with bottomless Prosecco, craft beer, or cider (or upgrade to sparkling rosé or champagne, if you're feeling fancy – and it's bottomless brunch, so OF COURSE you're feeling fancy). Get boozy, eat brunch, and have a blast all in one go. We like your moves.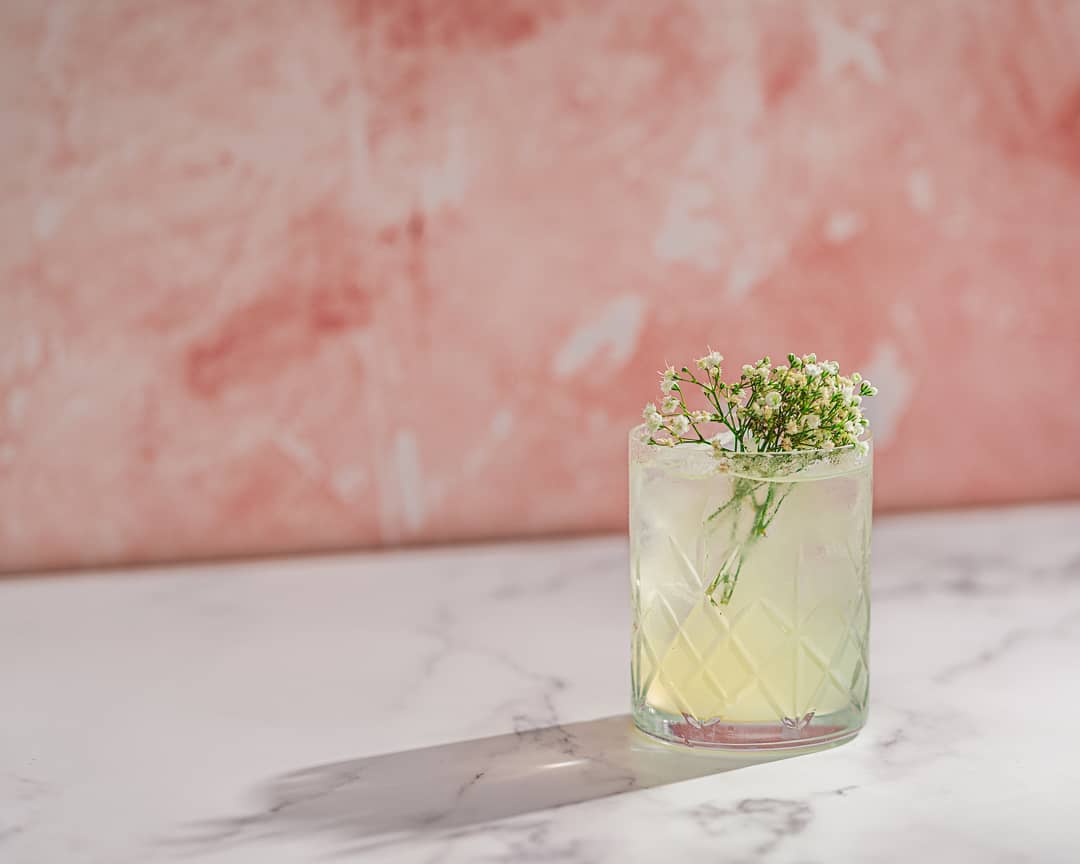 In addition to mouth-watering and funky cocktails, awesome small plates and bottomless brunch, The Pineapple Club might just be one of the most Instagrammable destinations in the city. Thanks to the talents of award-winning interior designer, Maisie Violet Rees, the interior at The Pineapple Club is bold, bright, and vibrant. With nods to art deco styling throughout, neons adorning the walls, velvet chairs, and a stylish light pink and forest green colour scheme – this place is a Millennial's dream. And you just know the eye-catching decor and stunning cocktails will be splashed all over your Instagram. It's inevitable.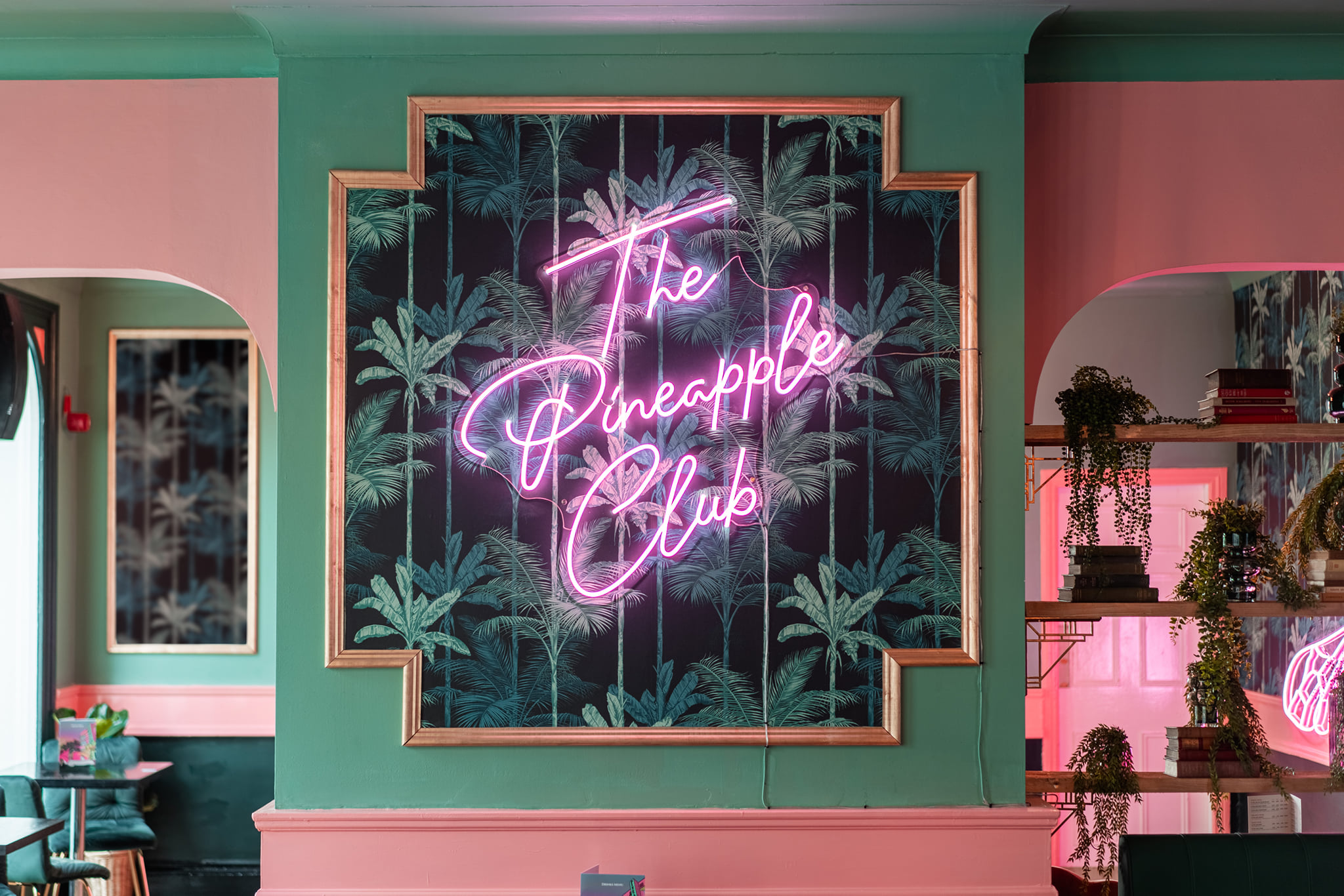 Not content with offering incredible cocktails and mouth-watering small plates, downstairs at The Pineapple Club is their bottle shop. Stop by to discover a range of craft beers from far and wide to purchase and take home, alongside awesome spirits, mead, and more. This venue really is the full package, bravo The Pineapple Cub.
Now offering Independent Birmingham Members: A FREE Espresso Martini cocktail when you purchase 3 or more small plates