Rumour reached us of a beer garden infamous throughout the realms of Birmingham, an institution where witnessing your drink being set alight by the wild shenanigans of fire-crazed barmen is a rite of passage and cocktails come by the treasure chest.
And so, with trepidation in our hearts we journeyed to this sacred place to unearth the truth behind these quietly whispered words…
Introducing The Prince of Wales – an icon, an institution, and a jolly good time!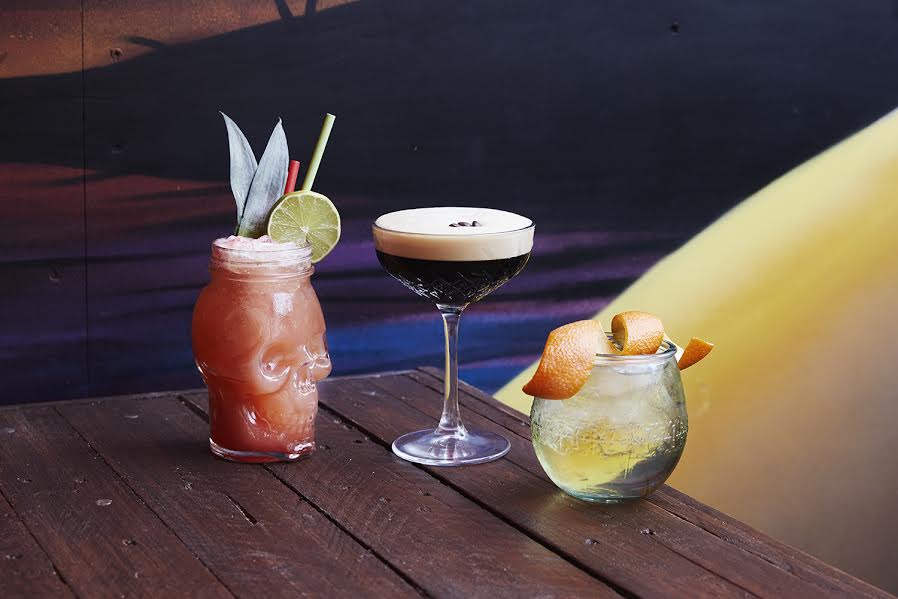 Located on Alcester Road (Moseley), The Prince of Wales is vibrant and immensely popular 19th Century pub dedicated to providing the denizens of Moseley and beyond with the perfect settings in which to enjoy a delicious array of inventive cocktail concoctions and hearty cask ales amidst the good company of friends – and if your drink gets set on fire every now and then, well that's all just part of the fun right!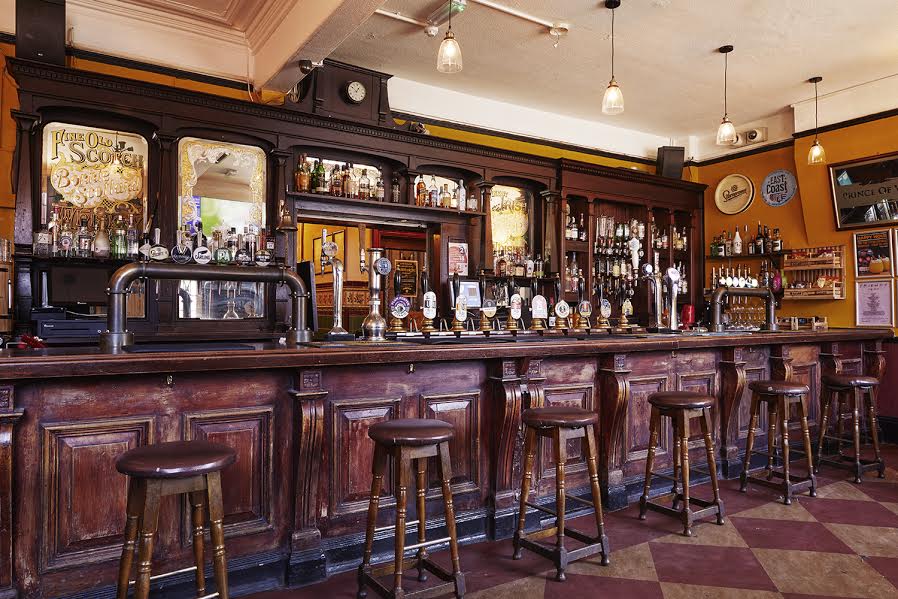 With intrigue and new sights to behold at every turn of the head, without doubt the most defining attribute of The Prince is its colossal beer garden wherein you'll find not only unusual, but the downright funky!
Taking centre stage is the legendary Mo-Tiki bar (open Thursday to Sunday) – where rum cocktails aflame and tropical shirts are the name of the game; and your dose of alcohol comes served in anything from a glass skull to a treasure chest.
In addition to wildly flamboyant and flaming Mo-Tiki cocktails, The Prince's beer garden also houses a few extra curiosities guaranteed to captivate your attention. From cigar huts stocking some of the finest cigars to be found in Birmingham and wood-burning braziers named Bruno to mouth-watering hot dogs  – The Prince genuinely does have something for everyone, so that you can enjoy the complete night out without ever again having to go through the arduous task of rounding up your friends (who of course have scattered themselves in various nooks and crannies around the premises and then keep wandering off once you've located them) and then all having to agree upon where to go next – a task which always ends in tears, when these tears could so easily be avoided by simply staying at The Prince (which now you come to think about it actually sounds like a great idea, and you think you'll go get yourself another pint…).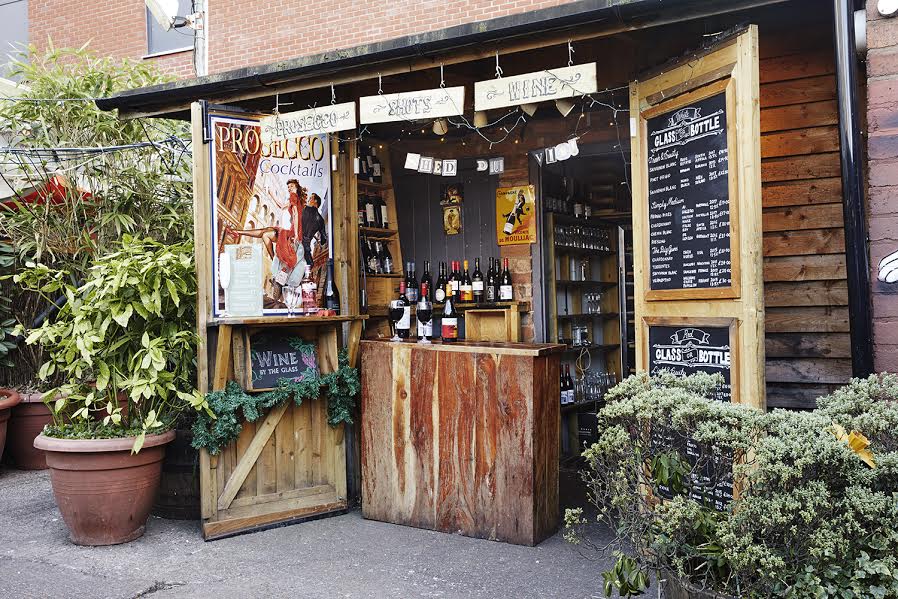 Whether you're looking for a quiet night sipping delicious cask ales and catching up with your friends in one of the elegantly decorated 19th Century lounges, or you're yearning for a little sophistication and wish to delve into the fantastic array of fine wine served by the glass at the notorious 'shed du vin', or you simply love whiskey and the thought of an evening spent relaxing in the cigar hut swilling whiskey and puffing on one of Cuba's finest brings a smile to your face –The Prince of Wales is a rite of passage for all those living in Birmingham and an institution, guaranteed to provide a truly incredible experience and leave you with memories that will last a lifetime!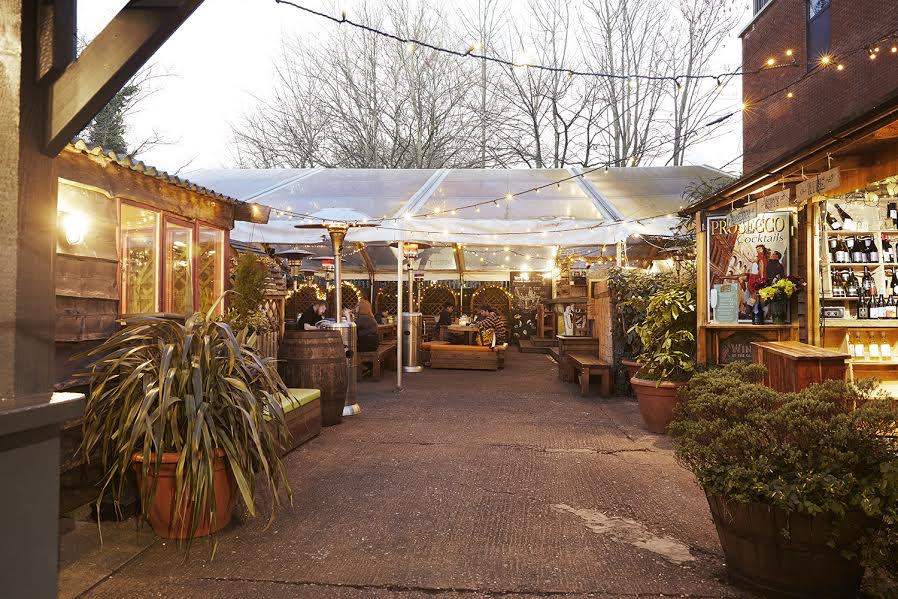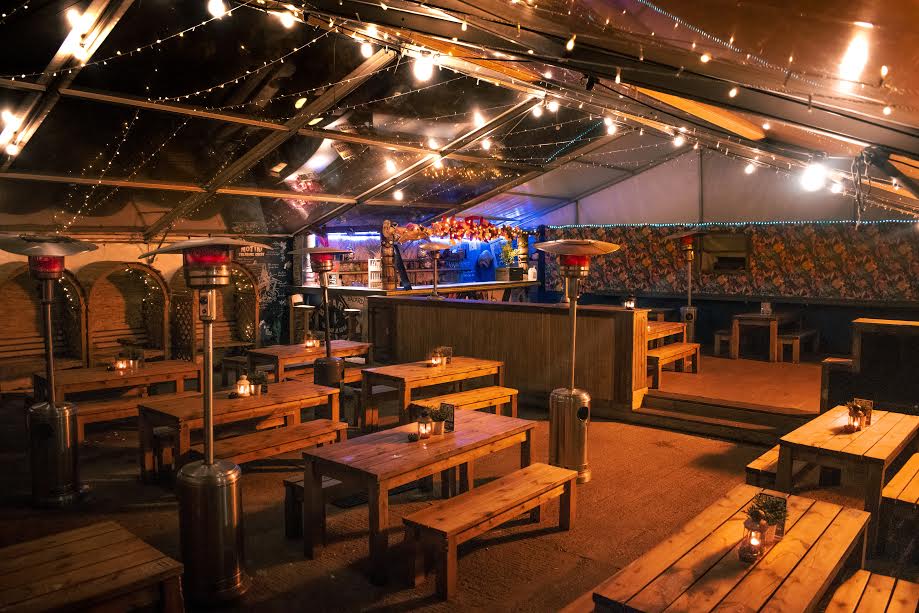 So, if you're looking for somewhere vibrant and bustling to enjoy an evening of having your cocktails set alight by fire-crazed barmen and sipping potent juice from the depths of glass skulls, or you're simply seeking somewhere distinctive and fun to enjoy a range of delicious cask ales and the good company of friends in one of the best beer gardens to be found in Birmingham, then a trip to The Prince of Wales is definitely in order!
Now offering Independent Birmingham Members: £1 Off Cocktails At The Mo-Tiki Bar (Until 9pm)