The Great British Pub, the last bastion for mankind.
Ever a hot-spot for social interaction and a great place to hang out with your friends or drink away the woes of work, the pub has given and given, asking for nothing in return. It's been there through the laughter, the spilled drinks, the late nights and the greatest nights and it's high time we stood up, raised our glasses and took a moment to appreciate all that the pub has done for us.
Introducing, the illustrious Rose Villa Tavern.
Nestled in the heart of Birmingham's Jewellery Quarter (just down the road from the Jewellery Quarter train station), The Rose Villa Tavern is a traditional pub with a contemporary twist and is renowned for serving up some of the best tasting cocktails in town. With intriguing interpretations of popular classics (and a few innovative creations of their own), there's nothing easier in the world than just sitting back and watching the highly trained bar staff slice, dice, shake and garnish to produce you the perfect cocktail. From the elegant Mojito to the steadfast Martini, The Rose Villa Tavern's extensive cocktail menu is just the tip of the iceberg when it comes to this awesome but beautiful pub.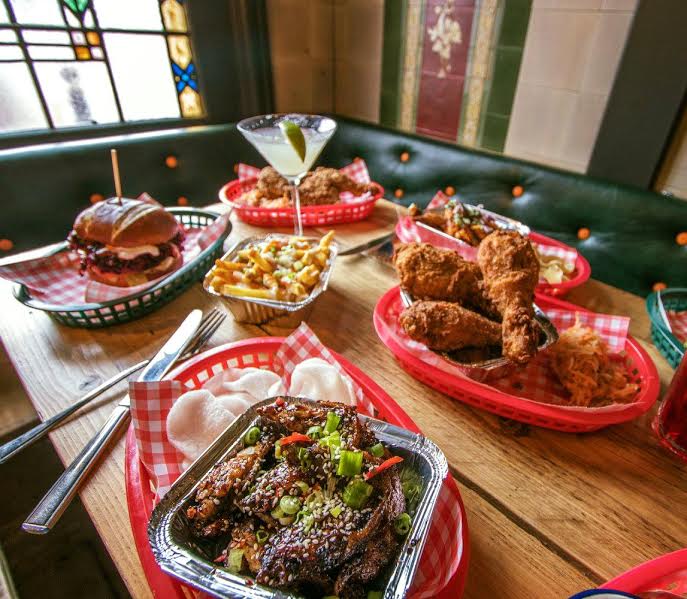 The late Victorian brickwork exterior masks the true majesty of The Rose Villa Tavern's quirky interior. With three sections (all with their own unique décor and individual vibe) circling a central bar, this pub is a stylish venue which welcomes all crowds. So whether you just wish for a bit of peace and quiet after work so that you can sip a whisky in your leather armchair, or whether you wish to mingle with the lively regulars or crowd into a booth with your friends, there truly is nowhere better to do this than at The Rose Villa Tavern.
Upstairs is The Grey Goose Lounge, a 100 capacity function room that is free to hire (minimum spends apply). It's huge windows are filled with the majestic sight of the recently renovated Chamberlain Clock. It features a DJ booth, dancefloor, private bar and facilities.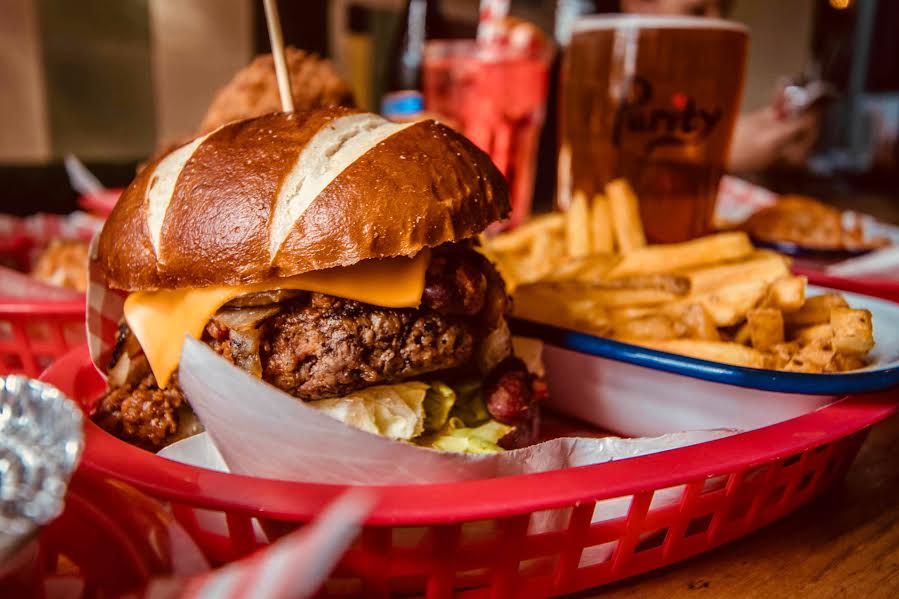 Another key feature of this wonderful pub is its amazing beer garden which has made The Rose Villa Tavern a firm favourite within the Jewellery Quarter. With wooden benches under the open sky for those sunny summer afternoons and a range of leather armchairs and sofas in a secluded area protected from the rain (for the rest of summer when it's raining), the beer garden is a great place to enjoy the great outdoors whilst indulging in a tasty cocktail or an ice-cold beer.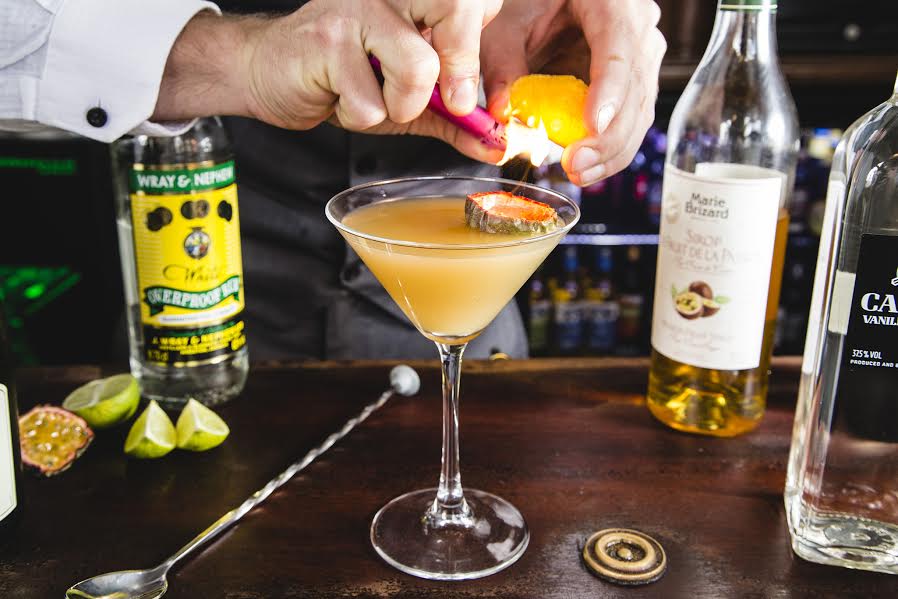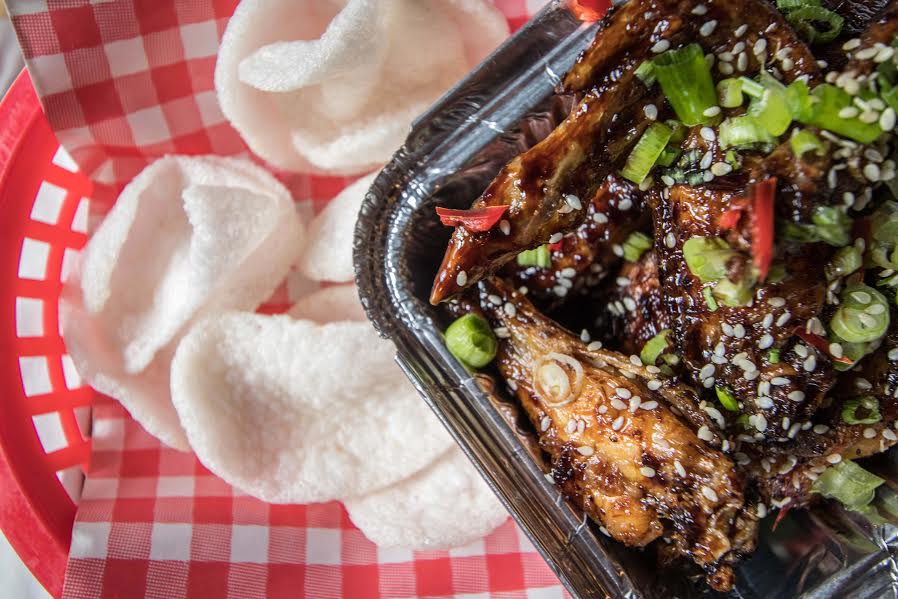 So if you yearn for refreshing rum cocktails, a pint of local real ale or just want somewhere awesome to hang out with your friends – then The Rose Villa Tavern is for you.
Now offering Independent Birmingham Members: 10% off drinks (Sunday – Thursday)