We need to talk about bagels.
Those round, fluffy, doughy rings of goodness that bring so much joy to those who eat them. We love a bagel. Whether it's smothered in butter, lovingly spread with cream cheese, or filled with your favourite sandwich filling, there's something so comforting about a great bagel. New York is famous for them, but where can you go to get a decent bagel here in Birmingham? Until recently we would have found it difficult to tell you. That is until we discovered a bagel shop that filled the hole (get it?) in our lives and made all of our bagel dreams come true.
Introducing The Steamhouse.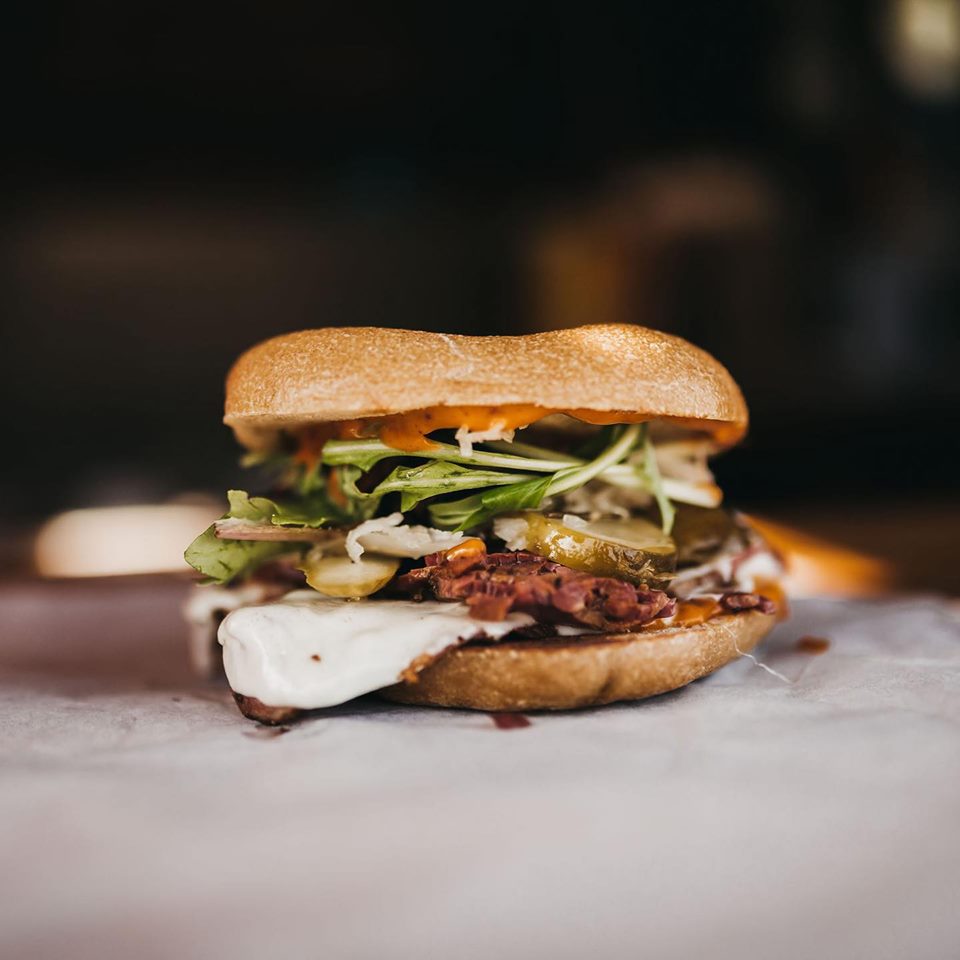 Located on Temple Row, The Steamhouse is a brilliant bagel and coffee shop, serving all of your breakfast, brunch and lunch needs.
If, like us, you love a bagel, then rejoice! This is the place to go to get the freshest bagels this side of New York. All of their delicious bagels (and their other baked goods too) are freshly-baked each day and filled to order. And when we say filled… we mean FILLED. We're not quite sure how they manage to cram so much into those bagels, but we're pretty sure it must take years of training to master this noble art form.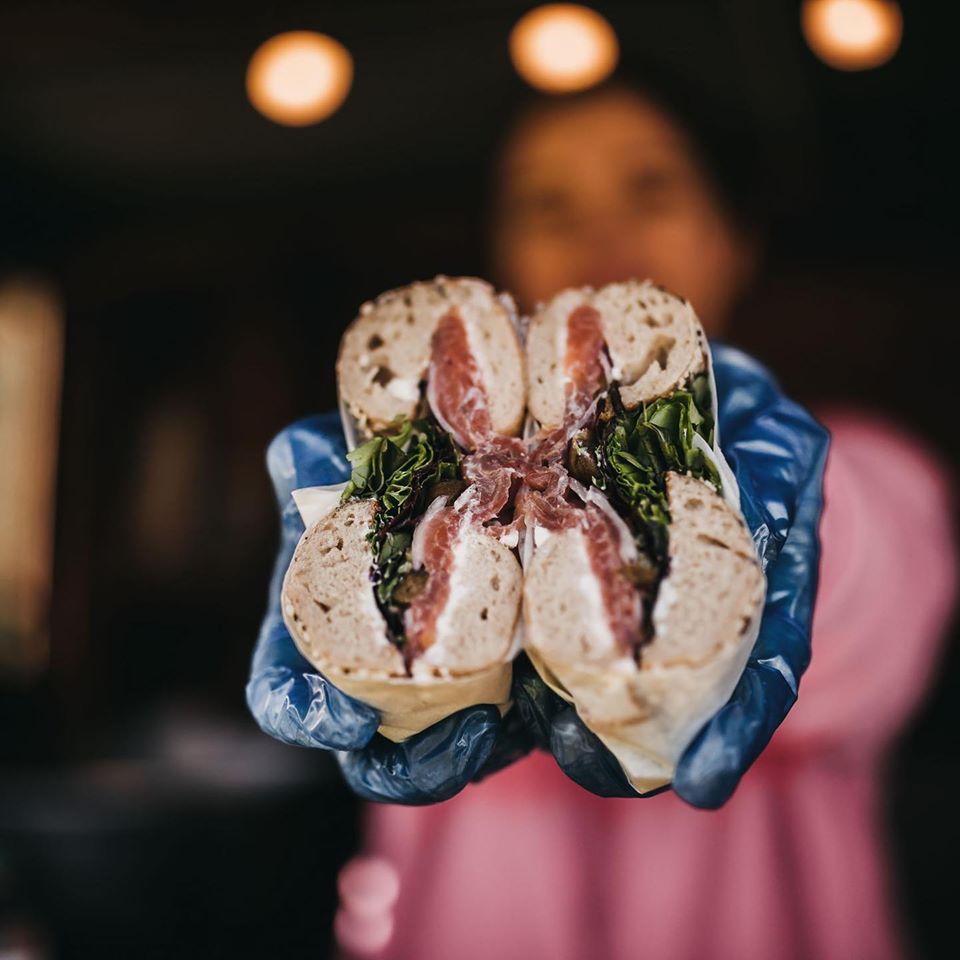 At The Steamhouse, all of their bagels are 100% vegan, so whatever your dietary preferences or requirements, you can find a bagel to satisfy your hunger pangs. Whilst the bagels themselves are all vegan, the fillings don't have to be. Don't get us wrong, there are plenty of veggie and vegan filling options, but there are also lots to keep the meat-eaters happy too.
If you want an authentic New York style affair, we recommend the aptly named New York Giant (salt beef, pickles and American mustard), or try another classic bagel combo in the Alaskan (smoked salmon, cream cheese, lemon, black pepper). If you're looking for a meat-free option, the Morrissey (avocado, tomato, red onion, hummus, crushed chillies, leaves) or the Yogi (hot falafel patty, grilled peppers, mango chutney, hummus, leaves) are both excellent options. Whatever your tastes, you'll find a bagel to suit you.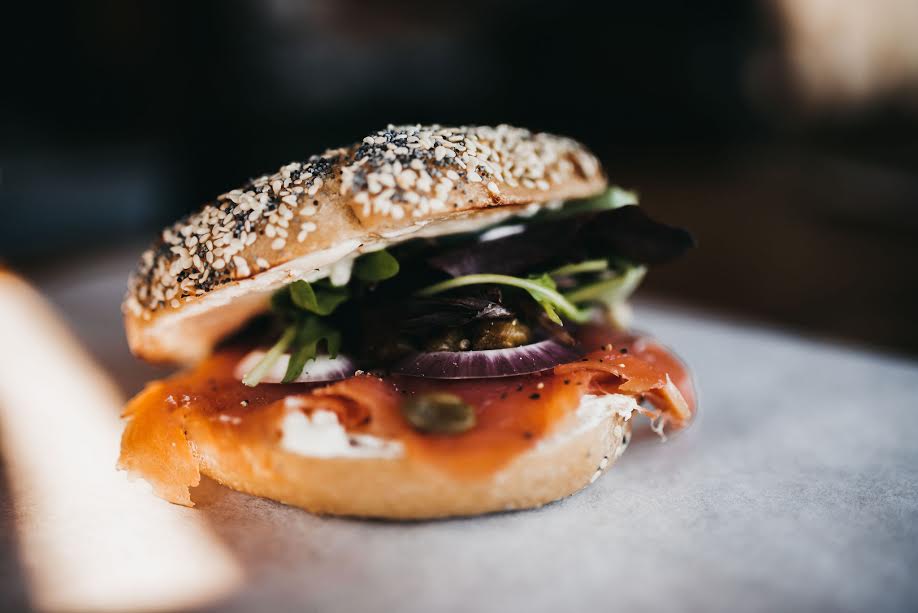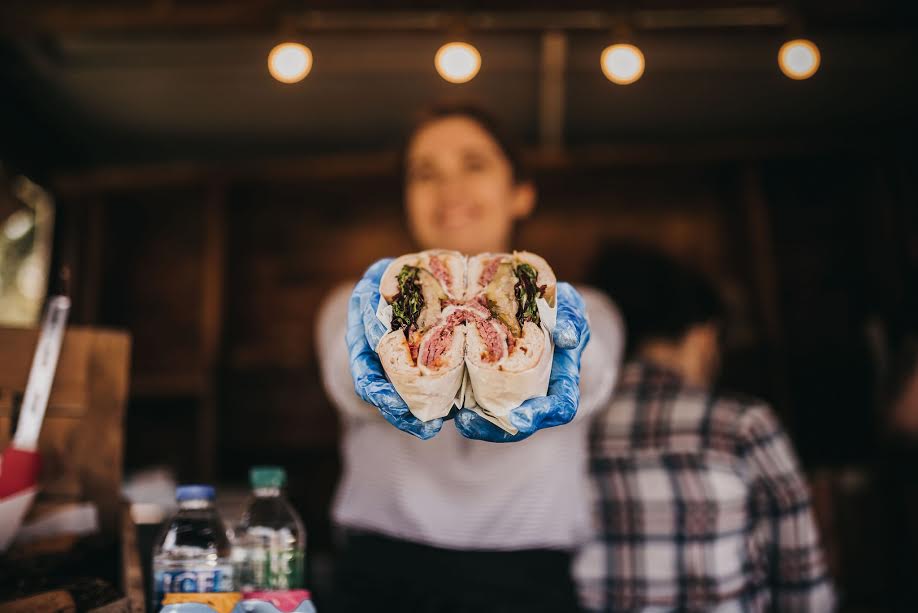 Whilst the bagels are the main focus here, you will also find a delicious array of sweet baked goodies too. Enjoy their fresh and delicious doughnuts, filled with homemade salted caramel, chocolate ganache curds and compotes, as well as filled brownies and topped cookies. These moreish treats go great with one of their tasty coffees, teas, hot chocolates or milkshakes too.
The Steamhouse began life as a three person team, selling 30 bagels a day to local customers willing to try something new. The bagels were baked by a local supplier and hand-filled to order. As word spread and their business grew, the original supplier couldn't keep up and to match the demand they were facing, The Steamhouse made the move to bake all of their own products. Since then they hand roll, boil, and bake all of their bagels in their bakery in Redditch.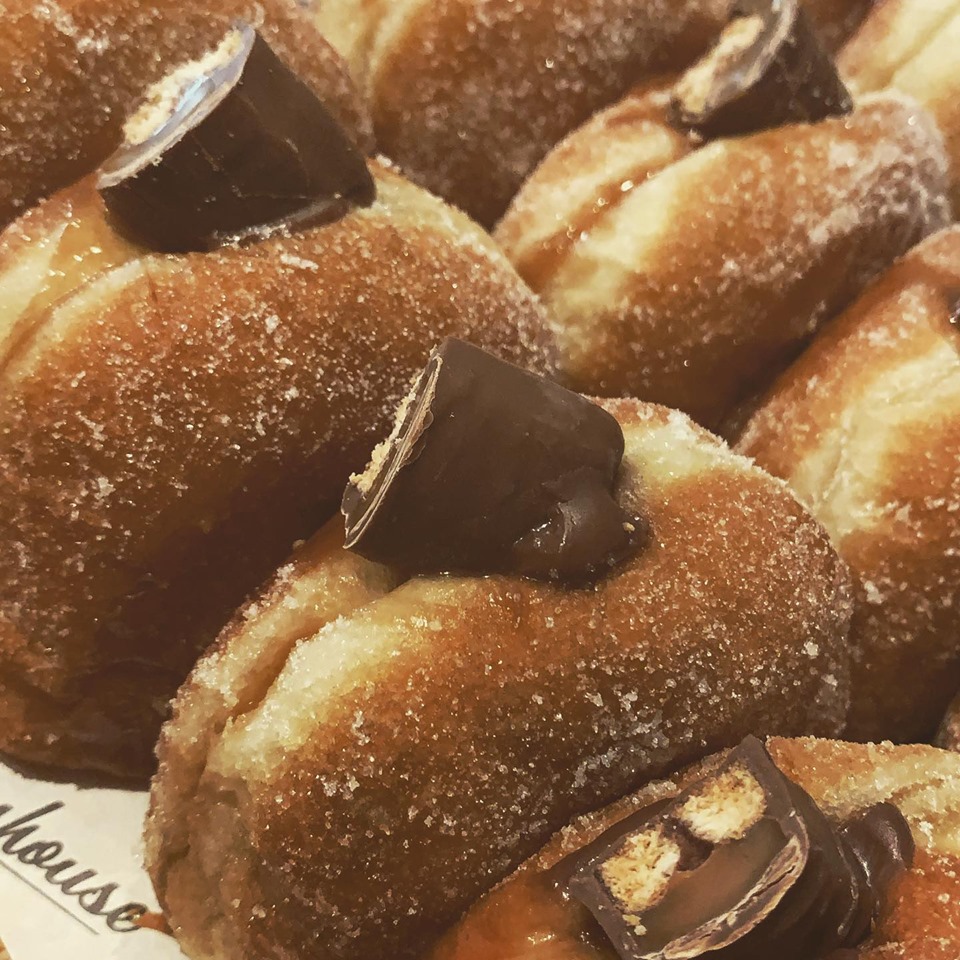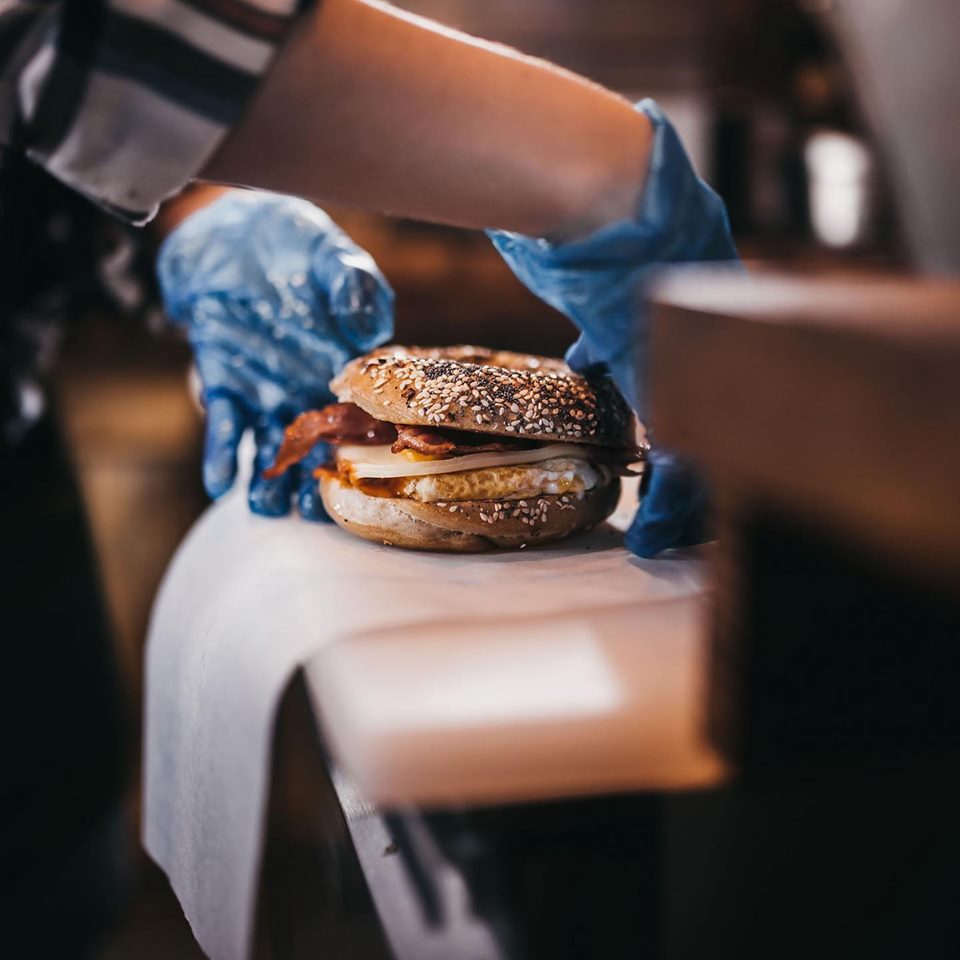 In early 2019, they opened their Birmingham store and now provide the good folk of Brum with the freshest bagels, delicious coffee, and outrageously yummy baked goods. Their cosy bagel and coffee shop has plenty of seating, including a high bar table, so you can enjoy your bagel in the comfort of the great indoors (or to take away, if that's your jam). They even have a number of charging points, so bring your laptop and escape from the office for a few hours – surrounded by great food and great coffee, of course.
Now offering Independent Birmingham Members: A Free Coffee When You Purchase Any Bagel