"If you were to ask me if I'd ever had the bad luck to miss my daily cocktail, I'd have to say that I doubt it; where certain things are concerned, I plan ahead" – Luis Bunuel
Heading back to your favourite bar is like meeting an old friend after a long time and picking up exactly where you left off. There's something so comforting in stepping over the threshold of a familiar place and ordering your favourite drink and thinking: I'm home. We've found that bar, that one where you walk in and it immediately feels right, the universe has aligned and all is okay with the world.
Introducing The Vanguard at 1000 Trades.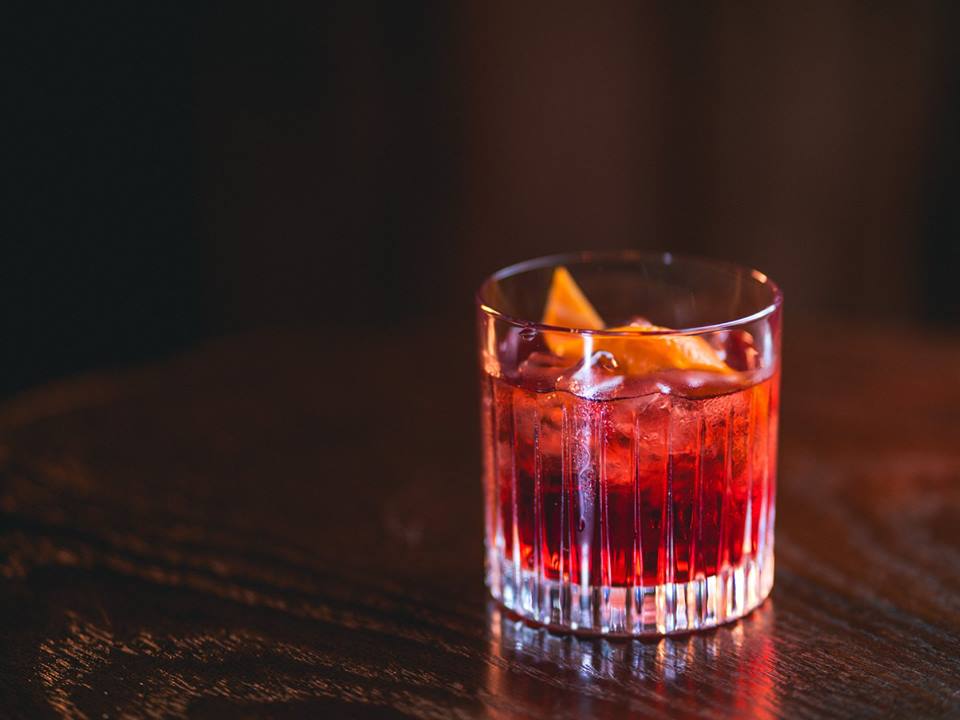 Located above 1000 Trades on Frederick Street in the Jewellery Quarter, The Vanguard is the awesome new neighbourhood cocktail bar and meadery, serving up all manner of high-quality cocktails made with love and passion.
Spear-headed by Samuel Boulton, The Vanguard is first and foremost a cocktail bar, offering a range of exciting cocktails from an ever evolving menu and range of spirits. One of the bestsellers from the current menu is The Bartender's Handshake; a mix of Fernet Branca, a saffron heavy Italian digestif, mead, lime juice and almond syrup. With plenty of other cocktails on the menu (including one served in a pineapple, we like their style), you'll have plenty to get stuck into.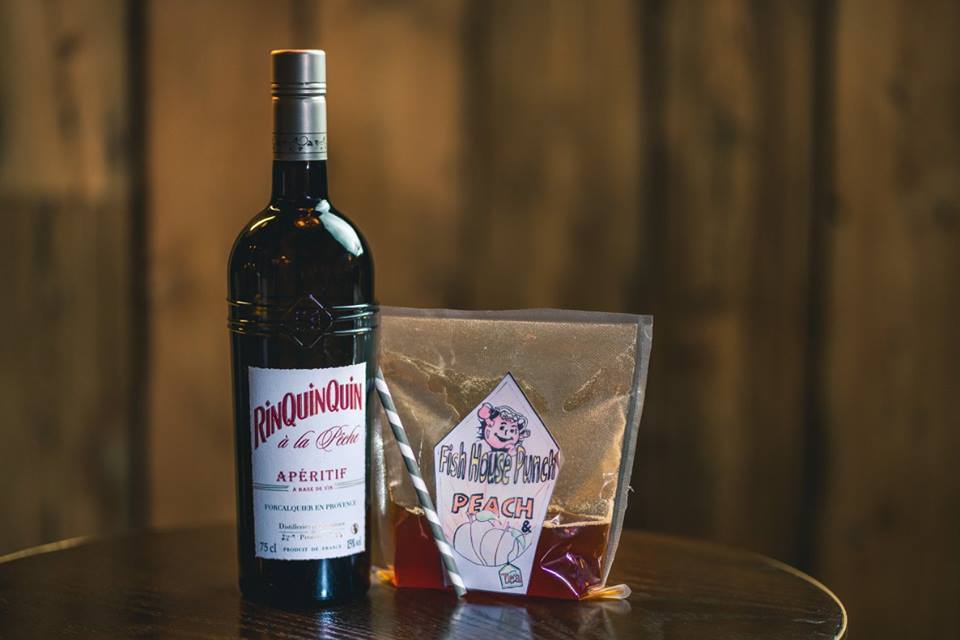 As well as the menu of delicious cocktails, The Vanguard has another focus: mead. On his travels and through his wealth of industry experience, Samuel has developed a passion for this rather underrated drink. Mead is a fermented honey drink from ye olden days and The Vanguard (as far as they know) is the UK's first independent meadery. Samuel wants to introduce more people to this somewhat forgotten beverage and hopes to share his knowledge and passion for mead with his customers. If you're feeling adventurous, give it a try.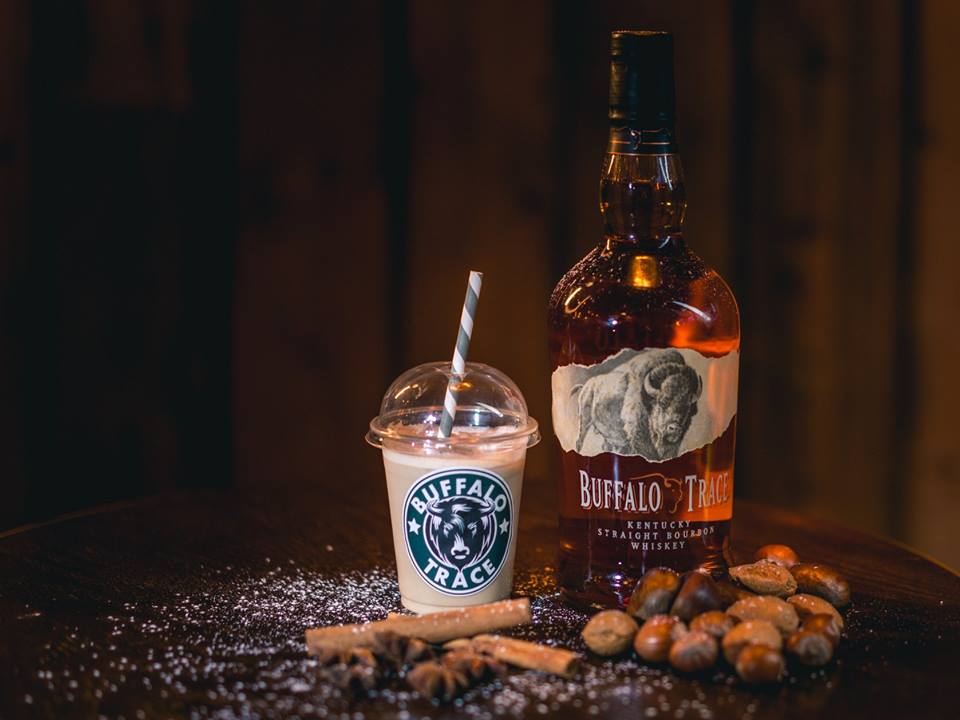 Having worked in the cocktail industry for nearly 10 years, Samuel has grown fond of what he calls the 'weird and wonderful' and hopes to introduce people to new flavours and drinks each time they visit. But don't be afraid, the cocktails on offer are easy drinking, and as the full ingredients aren't listed on the menu (only an idea of the flavours) you won't be biased against spirits or ingredients you think you don't like. This is a place to be bold, push the boat out and try everything once. You might be surprised at which drinks you love. The Vanguard won't just stop at cocktails and mead though, as they're planning to have a large selection of brandy and the UK's largest selection of vermouth, curated by Samuel himself.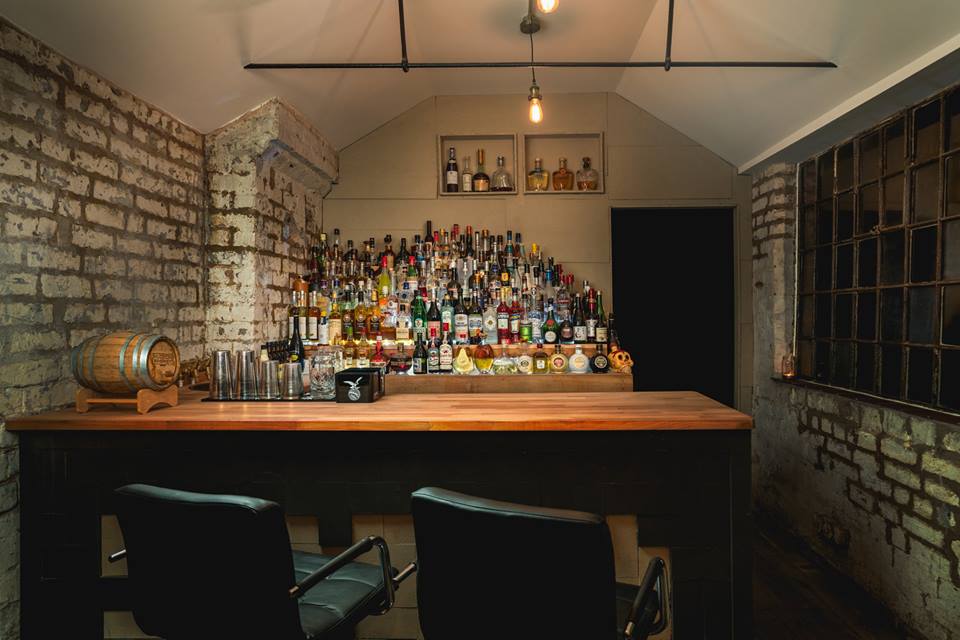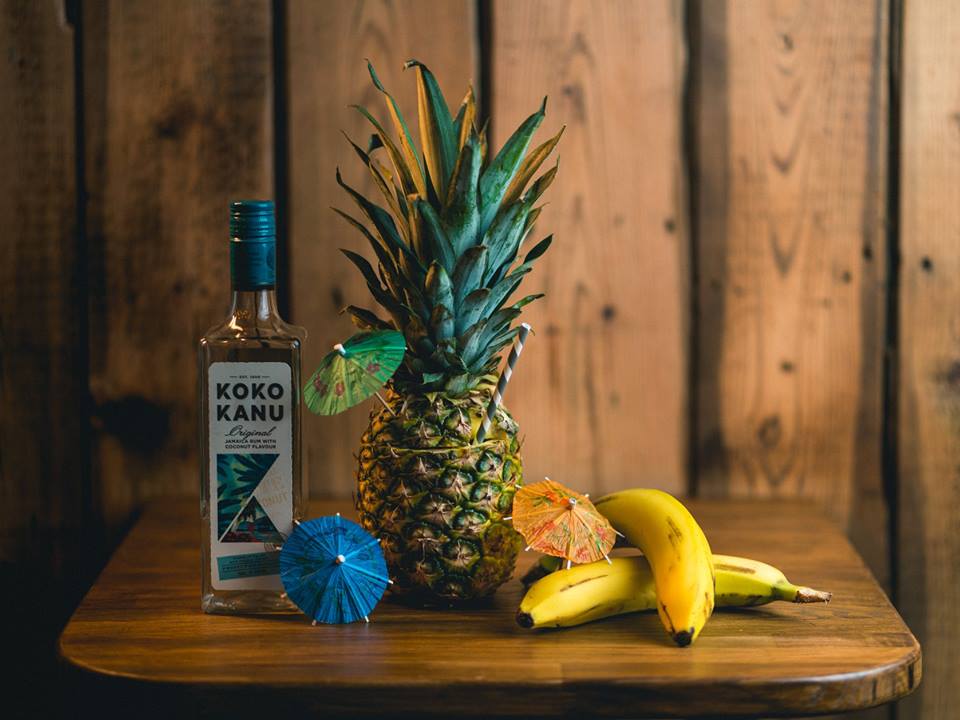 Each time you visit, The Vanguard will help you to discover new and interesting products, all within the space of a cosy neighbourhood bar. With simple yet stylish décor and quirky tables to gather around, this could very well become your new favourite hang-out in no time at all. Sit back, relax and sip on that pineapple.
Now offering Independent Birmingham Membership Card holders select cocktails for just £7, for more information you can visit their website, or follow them on Facebook and Twitter