Being a vegetarian is a way of life for millions of people around the world for a variety of different and compelling reasons.
This being said, the usual image that pops to mind upon hearing the words 'vegetarian food' is that of dull, muddy vegetables with a side order of tofu. Boring and unappetising. Indeed, vegetarian food has suffered this unjust stigma for far too long and it's time to take a stand against those who would muddy the good name of vegetables! It's time for vegetarian food to be celebrated in all its glory, and we know just the place – Introducing The Warehouse Café, veggie haven in the heart of Birmingham.
Located on Allison Street (just around the corner from Moor Street Station), The Warehouse Café is an award-winning, community-orientated vegetarian restaurant dedicated to serving up some of the most original (and tasty!) vegan and vegetarian food around.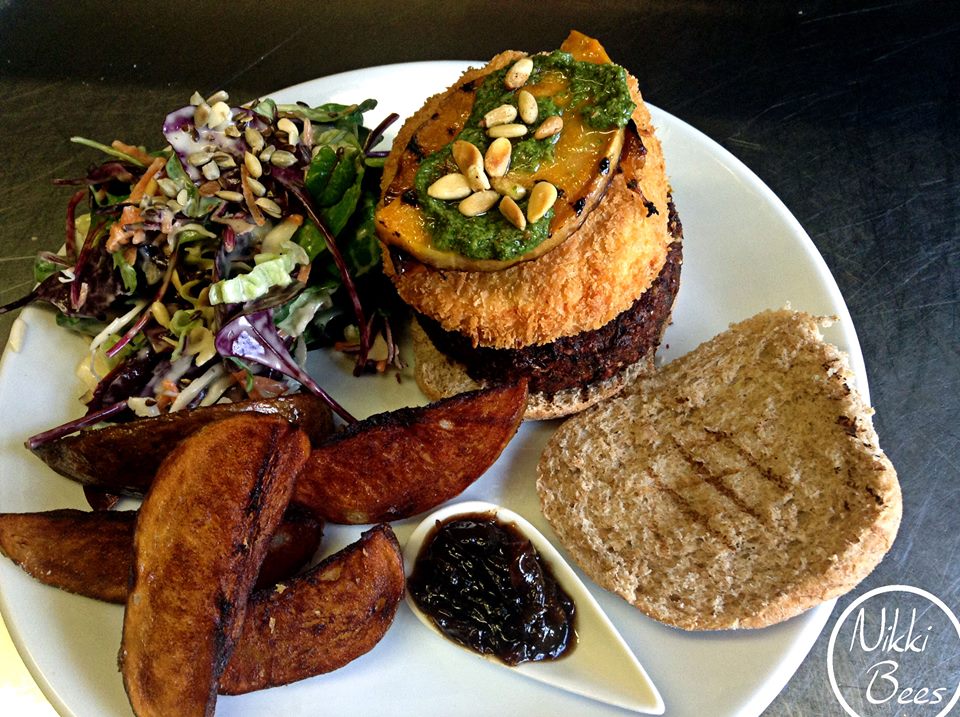 Indeed, The Warehouse Café is all about changing people's perceptions surrounding vegan and vegetarian food – and it does this not only by offering a unique array of innovative and beautifully presented vegetarian dishes, but by creating an affordable and accessible menu which draws in crowds of hungry hard-core vegans and newly unearthed vegetarians alike. Whether you're craving a light lunch and yearn for a spread of assorted breads and olives, or you're really looking to feast upon vegetables and the selection of quirky burgers (one of which involves a whole banana and a dollop of peanut butter!) intrigues you to the point of insatiable desire, The Warehouse Café really does serve up some incredibly delicious vegetarian food and allows you to get your 5-a-day in style!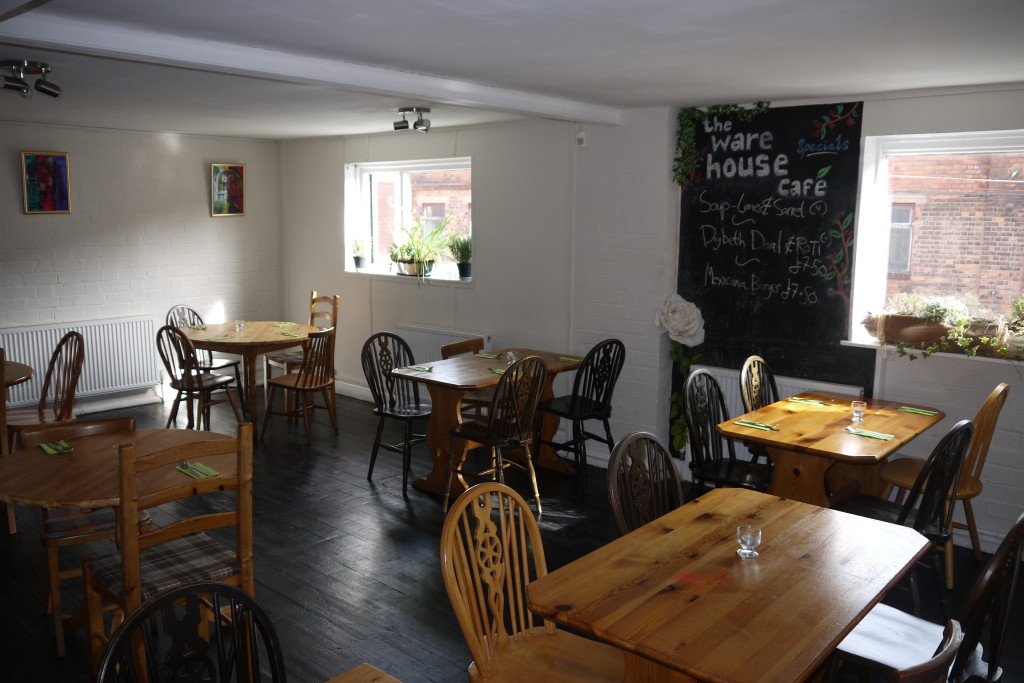 And to those of you who are of a carnivorous disposition, fear not – The Warehouse Café welcomes all crowds and the friendly staff thoroughly enjoy seeing the eyes of a veteran carnivore light up with glee at the first bite of their falafel wrap.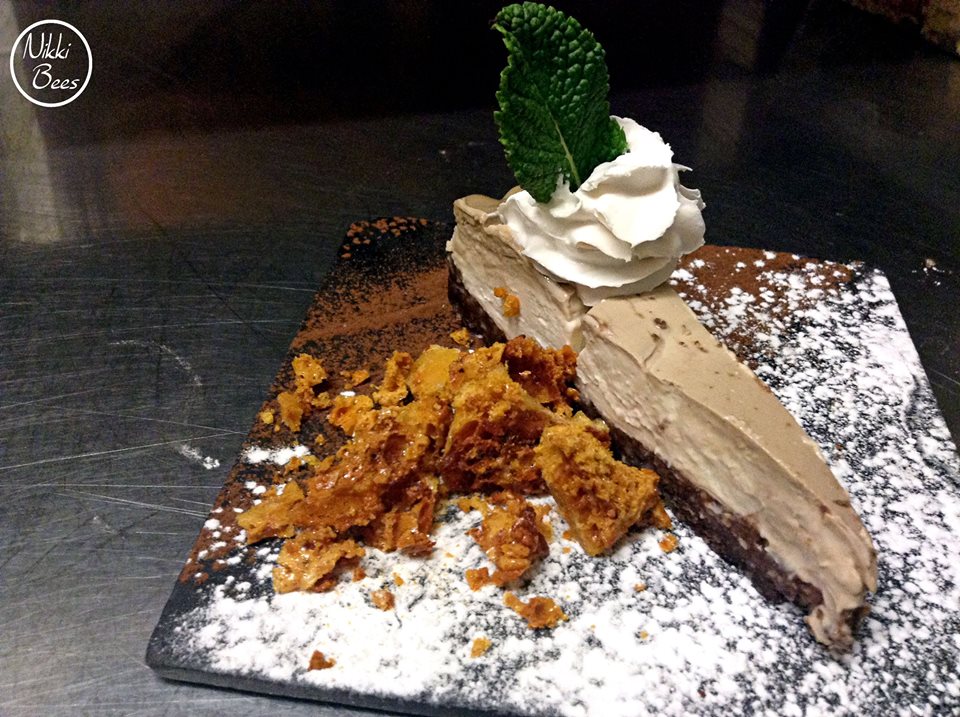 Being extremely eco-friendly and community orientated, not only is The Warehouse Café solar powered, it also sources all its ingredients from quality local traders, follows strict recycling regimes and even reclaims some of their furniture from unwanted owners so that they do not go to waste. Inside, the dark hardwood floors and wooden tables are enclosed by muted white-washed walls, with potted plants scattered sporadically around the restaurant and paintings from local artists lining the walls, all giving The Warehouse Café that quintessential Mother Earth vibe (some might say 'down to earth'…). In fact, there's nothing better than sampling some of the tastiest vegetarian food in Birmingham whilst soaking up the laid-back, eco-friendly atmosphere that is The Warehouse Café.
So if you're a vegan or vegetarian and like the sound of exciting and intriguing vegetarian dishes being served in an environmentally friendly restaurant, or you're simply a hungry carnivore looking for something a bit different, then The Warehouse Café welcomes you all! And now The Warehouse Cafe are offering Independent Birmingham Membership Card holders 10% off the bill – so get out there and enjoy! You can check them out at www.thewarehousecafe.com or on Twitter: @warehouse_cafe