We know that often home improvements can be a dull affair.
You'd rather be doing anything (literally anything) other than spending your free time and every weekend scrubbing tiles and laying wallpaper with no end of your woe-begotten hardship in sight. Yet sprucing up your home need not always be a chore, and the glorious results after long weeks of hard work are always guaranteed to lighten the heart and instil a true sense of pride like no other. Indeed, your home is your castle and as such should feel that way, reflecting your individualistic character and bringing you comfort in those quiet times or after a long day at work. With this in mind, we visited a shop where inspiration reigns supreme, guaranteed to transform the arduous task of home makeovers into a marvellous pastime.
Welcome to The Workshop Below – letting creativity light the way.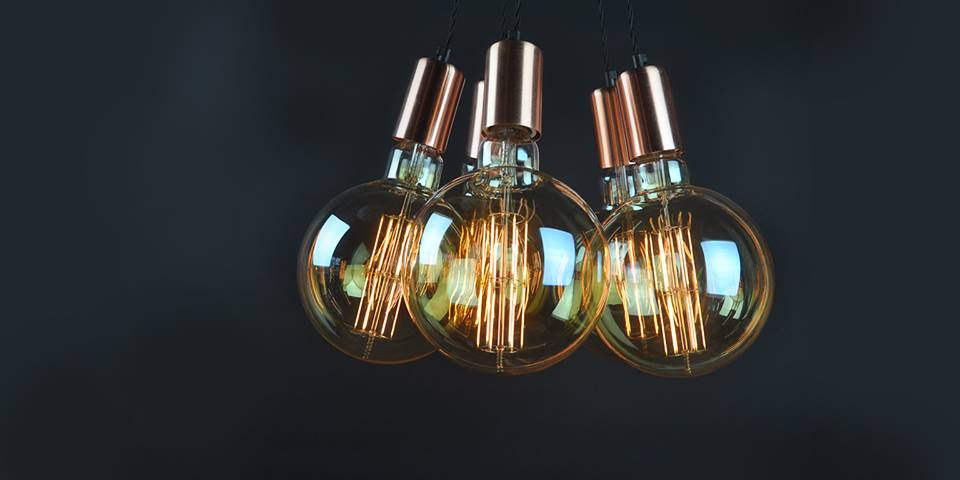 Located on Bristol Street, The Workshop Below is a wonderfully stylish lighting store specialising in creating and stocking some of the most beautiful and inventive bespoke lamps and lighting to be found in Birmingham.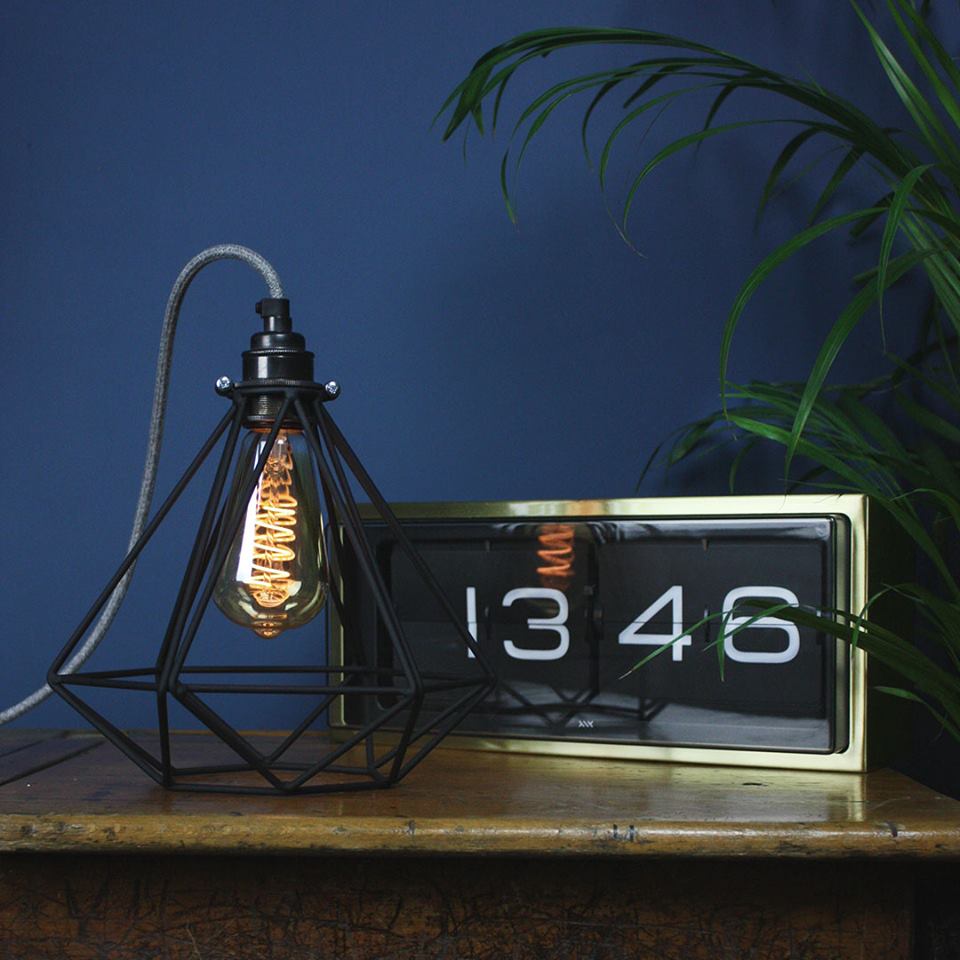 Having begun life as a novel idea, and subsequently developed from a simple home-based grass roots project to being featured on ITV's 'This Morning' and Grand Designs Live, The Workshop Below has certainly made a spectacular entrance into the city's independent scene. Stocking both their lovely hand-crafted Jam Jar lights (perfect for gracing your bedside table or giving your hallway that added essence of chic elegance) as well as bespoke pendant, caged and ceiling lights, The Workshop Below is certainly the ideal place to come should you be looking to add an industrial or quaint-vintage edge to your home.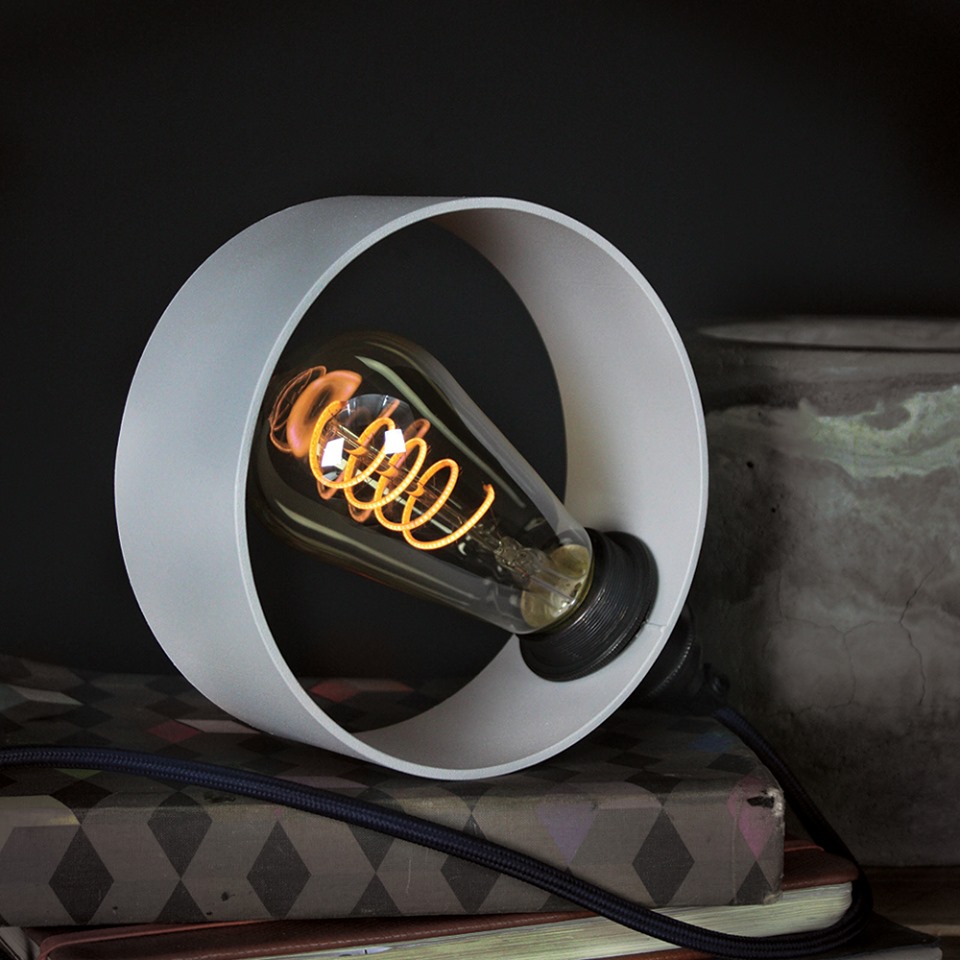 Whilst there are pre-prepared stock products you may purchase on the spot, such as the delightful Jam Jar lamps, one of the most exciting and defining aspects of The Workshop Below is that you can create your own individualistic and unique lighting in a fun and creatively enlightening 'pick 'n' mix' fashion – transforming a vision in your mind into reality. From choosing between round and pleated cabling and its colour to deciding whether your ceiling rose should be copper, chrome or rusted, the owners of The Workshop Below are always on hand to walk you step by step through the process of choosing and composing your perfect light fixtures so that your home looks exactly how you always dreamed it to be and more. From copper-finished jam jar clusters hanging from the kitchen ceiling to bronze wall-mounted period lights gracing your lounge or study, one visit to The Workshop Below is guaranteed to brighten up your day (pun definitely intended because we're dead funny like that…).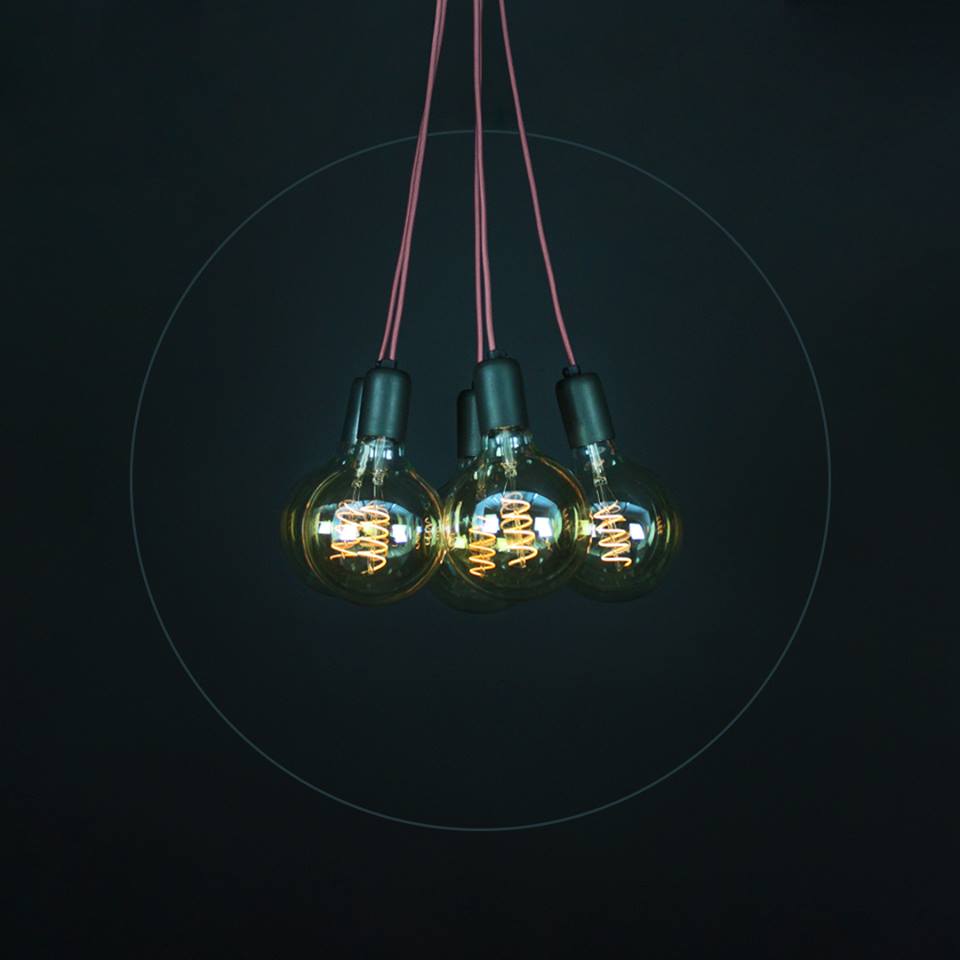 The shop itself is slightly cluttered yet definitively stylish, embodying the essence of the owners' unique creativity to result in an extremely visually-appealing space. Upon entering customers are greeted by the sight of unusual globular lights housed in cages and chic jam jars illuminated from within, with over 80 different cables lining one wall and an assortment of lighting components lining the wall opposite. Indeed, both unique and elegant, The Workshop Below is a true gem in the heart of Birmingham and a haven for arts and crafts enthusiasts and lovers of all things handmade.
Now offering Independent Birmingham Members: 10% off purchases (excluding mustard lockers and baskets)