We need to taco 'bout something.
In case you didn't get the hint, this one is all about tacos. The humble Mexican street food dish has seen a rise in popularity over the last few years and we are HERE FOR IT. We love tacos. Load them up with tasty toppings and we'll be there ready to devour them. If you're a taco fan too, we have the MOST exciting news for you.
Introducing Tierra.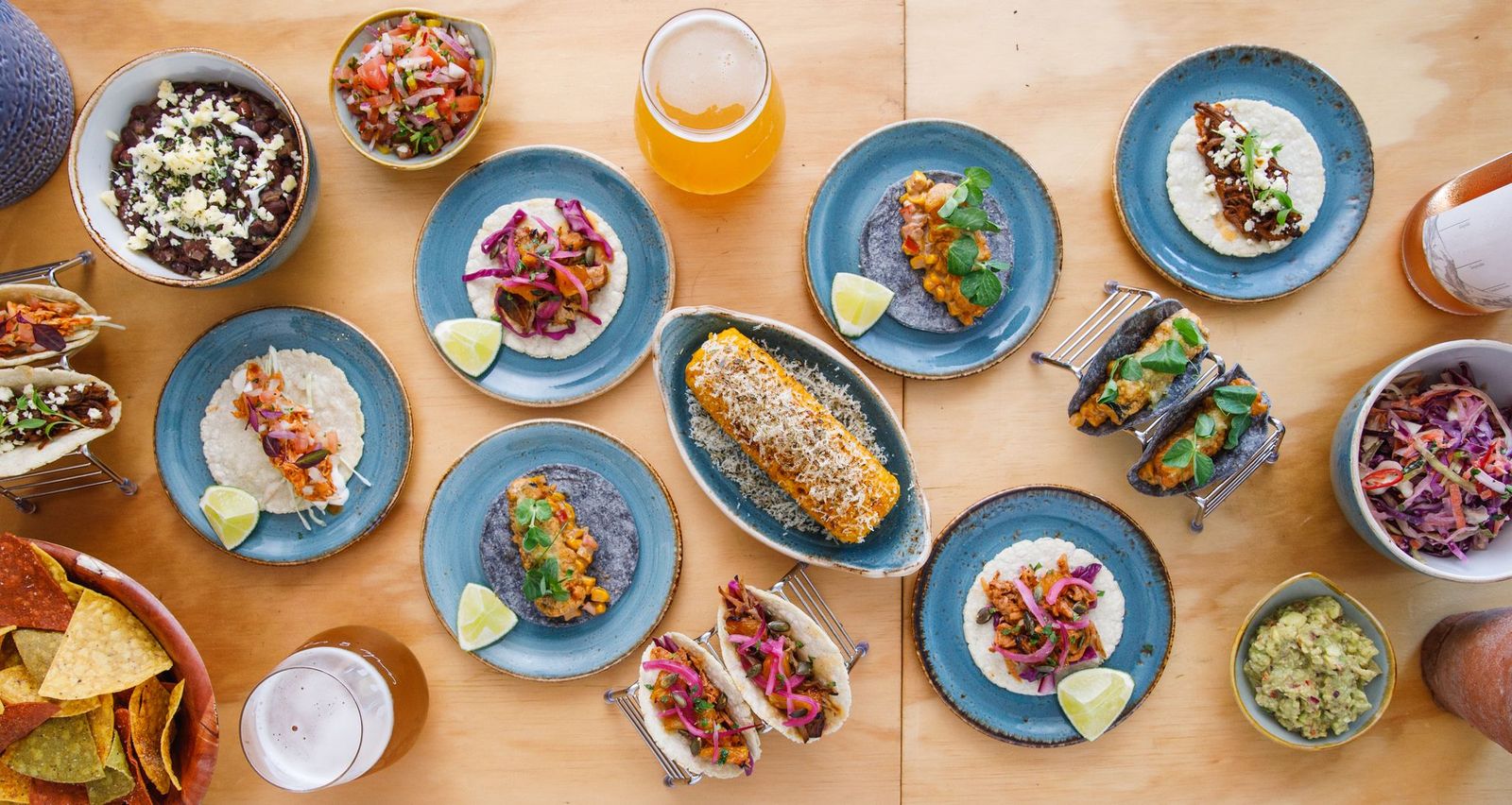 Found on Frederick Street in The Jewellery Quarter, Tierra is the taco bar you NEED in your life.
Tierra is another exciting foodie venture from the legends behind cult favourite bao bun joint, Tiger Bites Pig. We shouldn't really need to tell you anything else for you to be leaping out of your seats and heading straight to the JQ, but just in case you've somehow managed to miss the memo that the guys behind TBP are utter legends, allow us to fill you in. They're utter legends. Ok, now that's out of the way, let's talk about tacos.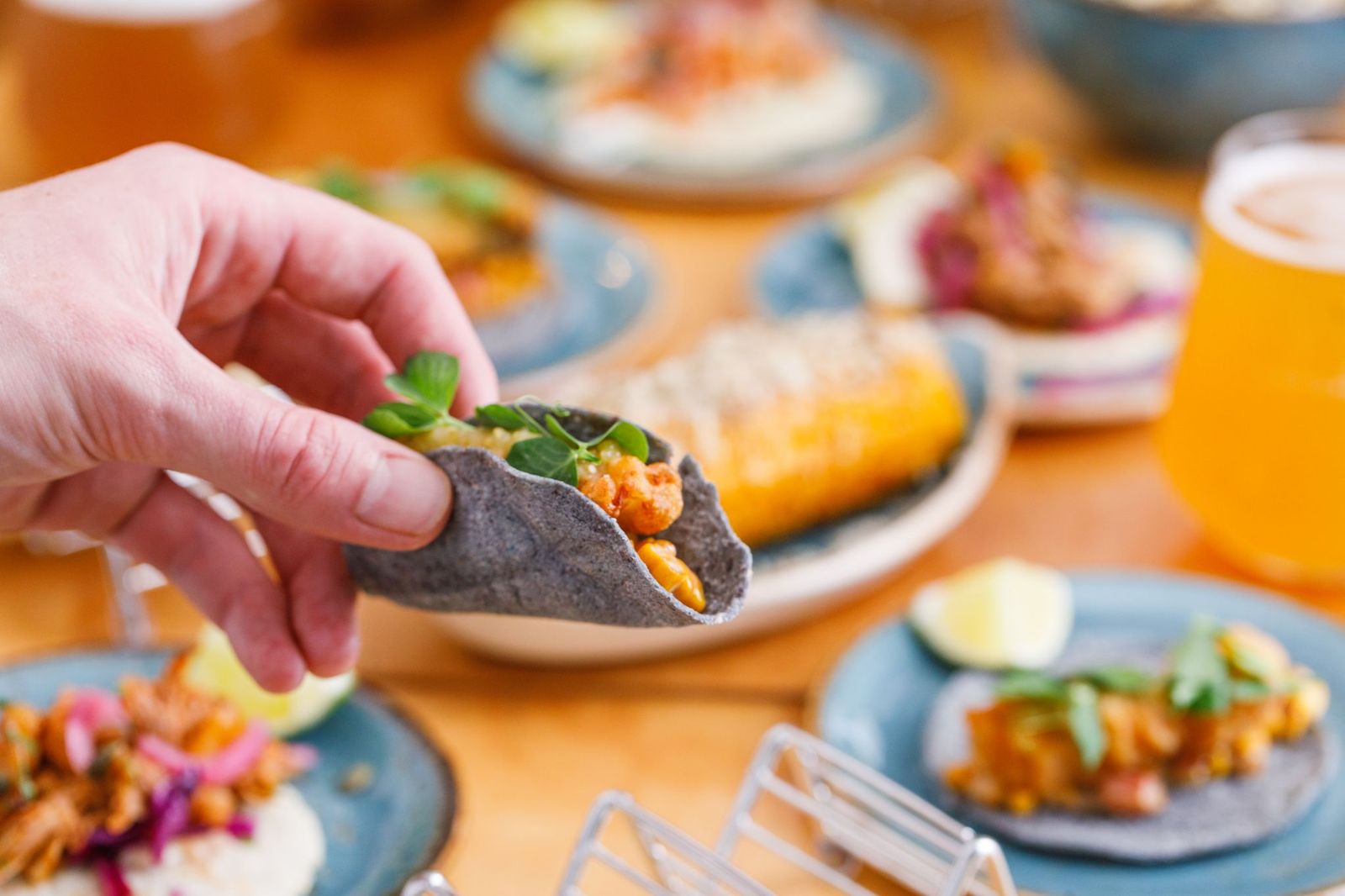 At Tierra they're all about the tacos. Expect traditional tacos, small plates and Al Pastor – all cooked to perfection of course. The handmade corn tortillas are made fresh each day using the very best masa (corn flour, to the uninitiated) that can be found, to ensure the very best tortillas around. These fresh, hand-pressed corn tortillas are then topped with vibrant and tasty toppings inspired by the flavours of Mexico. This is a place to get your feast on in a big way.
When it comes to drinks, they're serving both local and Mexican beers, natural wine, Margaritas and Mezcal. And the very best part? They'll be open 'til late (1am on Friday and Saturday) so you can enjoy midnight Margaritas and tacos. Nice.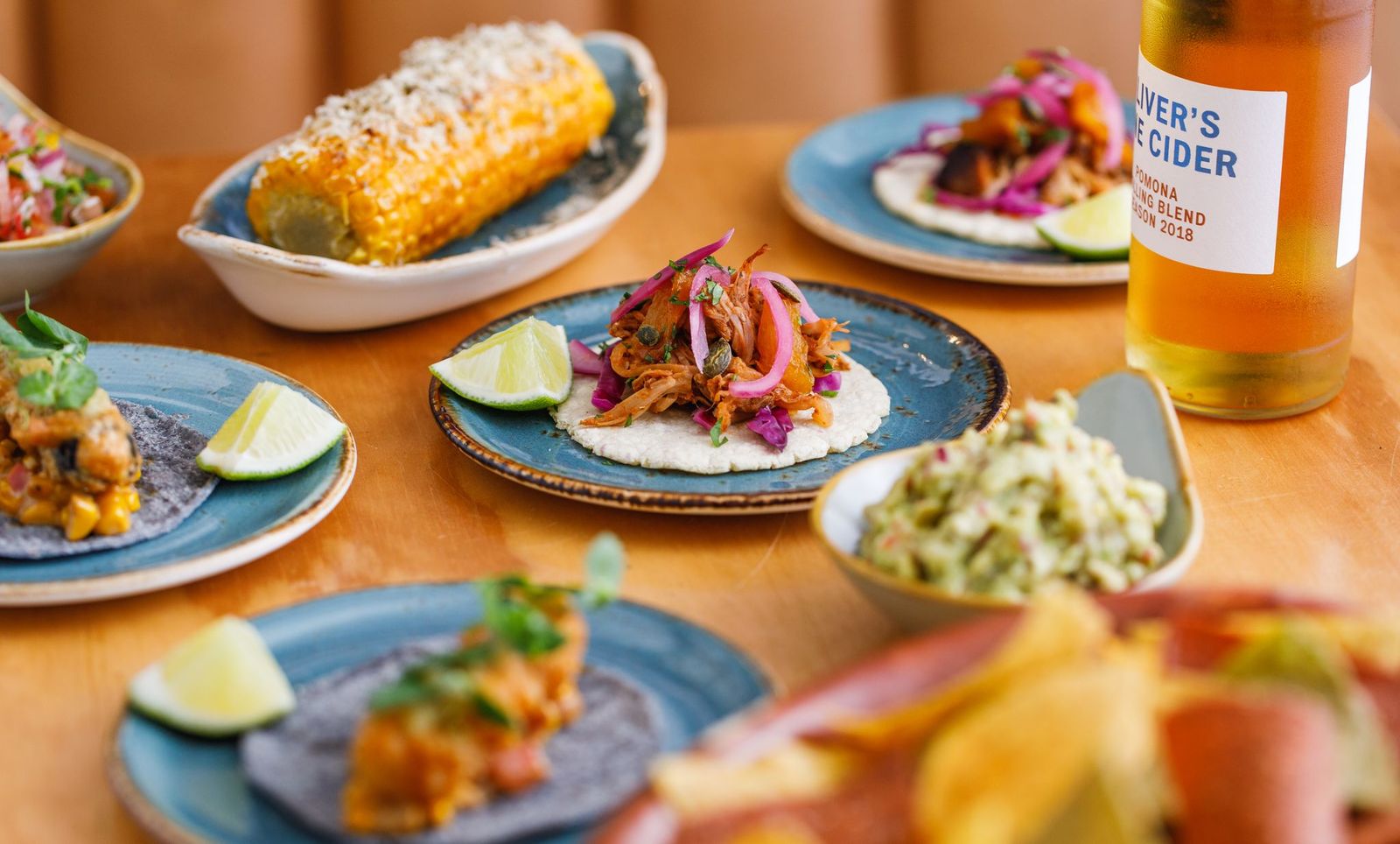 Tierra was born through the TBP team's love of all things Mexican. Having operated out of Cork & Cage during lockdown, they were able to find a new, permanent home for this brilliant taco bar in the JQ. Having felt there was a gap for a truly great taco restaurant, they decided that Tierra needed a permanent home (the best thing to come out of lockdown since banana bread). The rules are simple: turn up, grab a table, order your epic tacos and small plates, and then wait in eager anticipation for the feasting to ensue.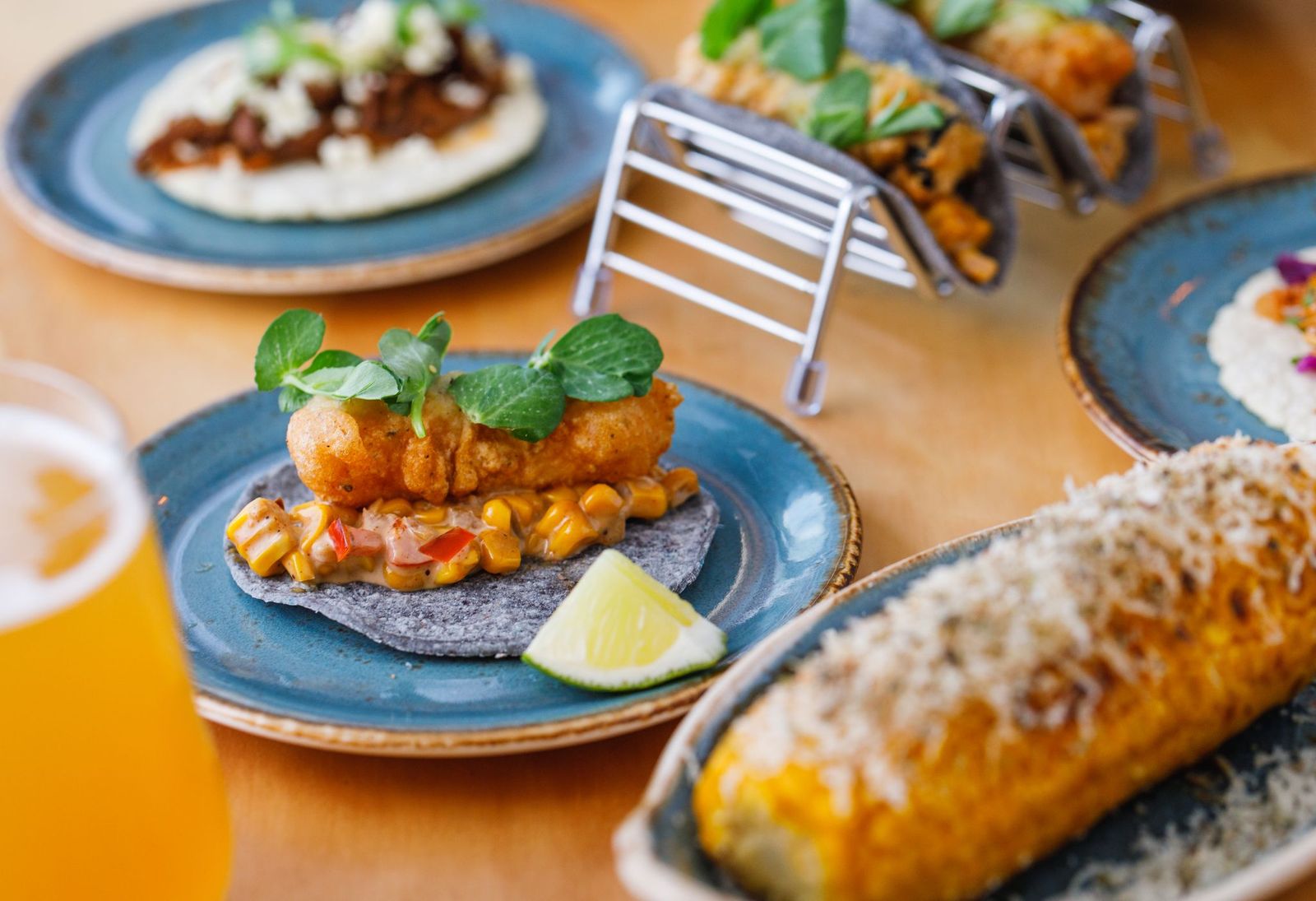 If this sounds right up your street (and it definitely should, who doesn't love incredible tacos?!), head to the JQ to indulge in tacos and Margaritas galore.
Now offering Independent Birmingham Members: A FREE Margarita or Agua Fresca when you spend £15 or more (Sunday – Thursday)