COFFEE, WITHOUT IT WE WOULD BE LOST.
It's what keeps the world running and chaos at bay, whilst at the same time tasting delicious! Yet it is so hard nowadays to find a decent cup of coffee. With the same high street coffee chains sprouting up all over England, becoming the fast-food equivalent of the coffee world, it's getting increasingly difficult to tell one cup of coffee from the next. It's time to fight back – one delicious cup of coffee at a time.
Introducing Urban.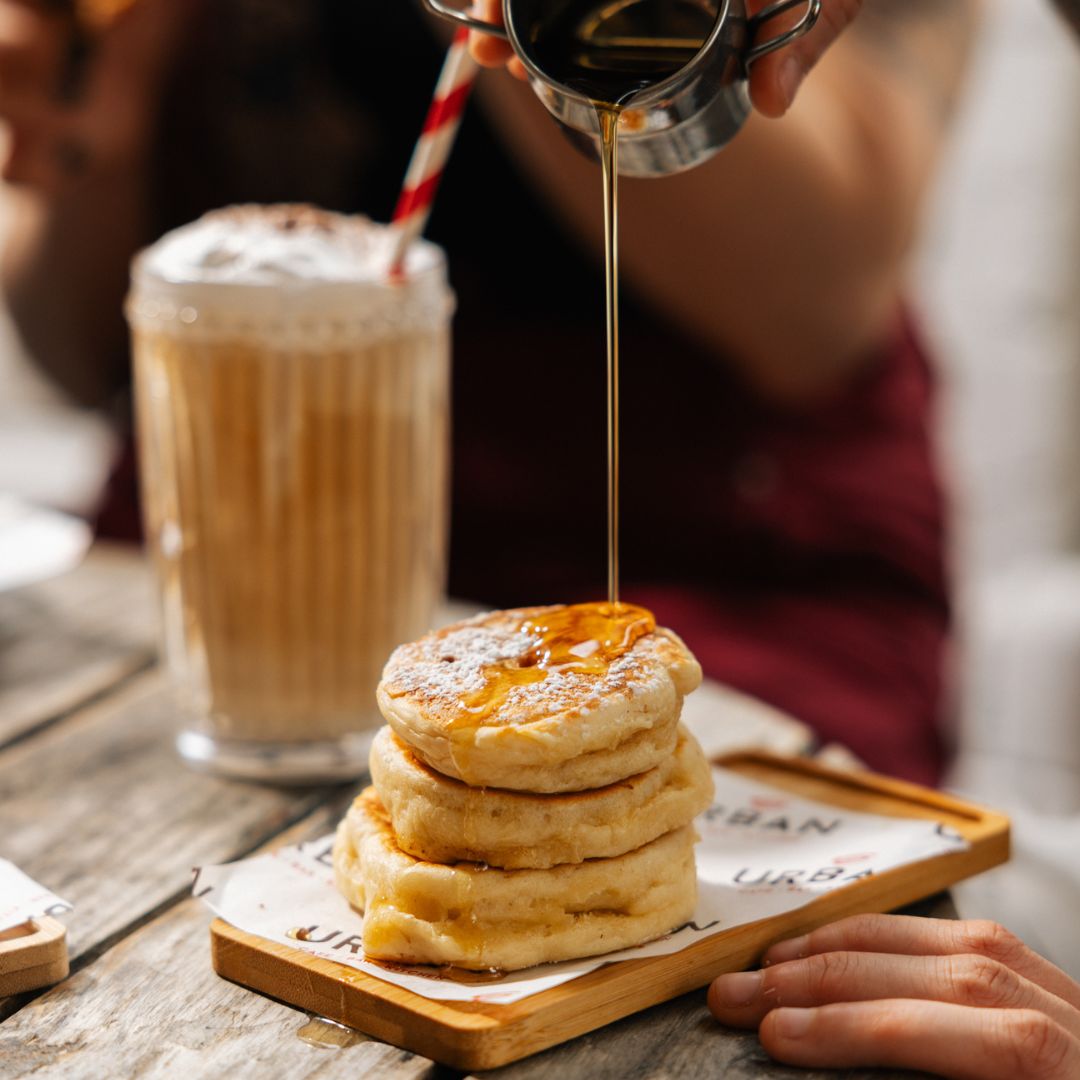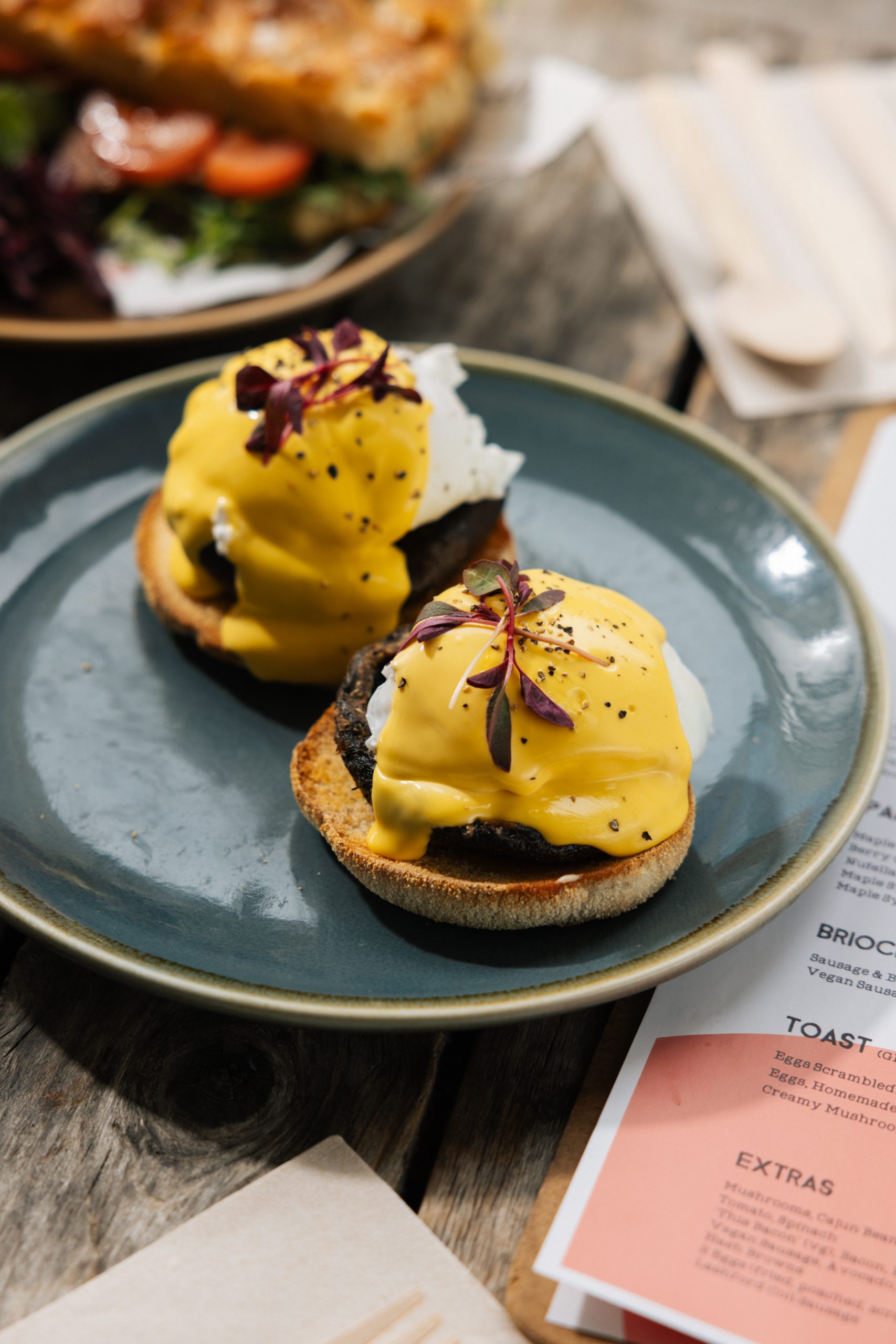 Urban is dedicated to bringing you great tasting coffee in a classic café environment – with its own unique twist. Featured in 'The New York Times: 36 Hours in Europe', Urban offers up a range of coffees from Origin Roasters, who have won the World Barista Championships and Coffee In Good Spirits Awards so many times it's hard to keep count (so their beans are pretty darn good, obvi). You can get everything from a Flat White (fun fact: did you know that Urban were the first coffee shop in Birmingham to ever serve a Flat White?! Mind. Blown.) to a Single Origin V60. Whilst the wide selection of coffees available might seem daunting to those first-timers who are just getting into the wonderful world of coffee, the friendly staff are more than willing to take the time to explain the different coffees to you and to recommend their personal favourites; with the great range of coffee available being perfect for those veterans of the coffee game who enjoy a change every now and then.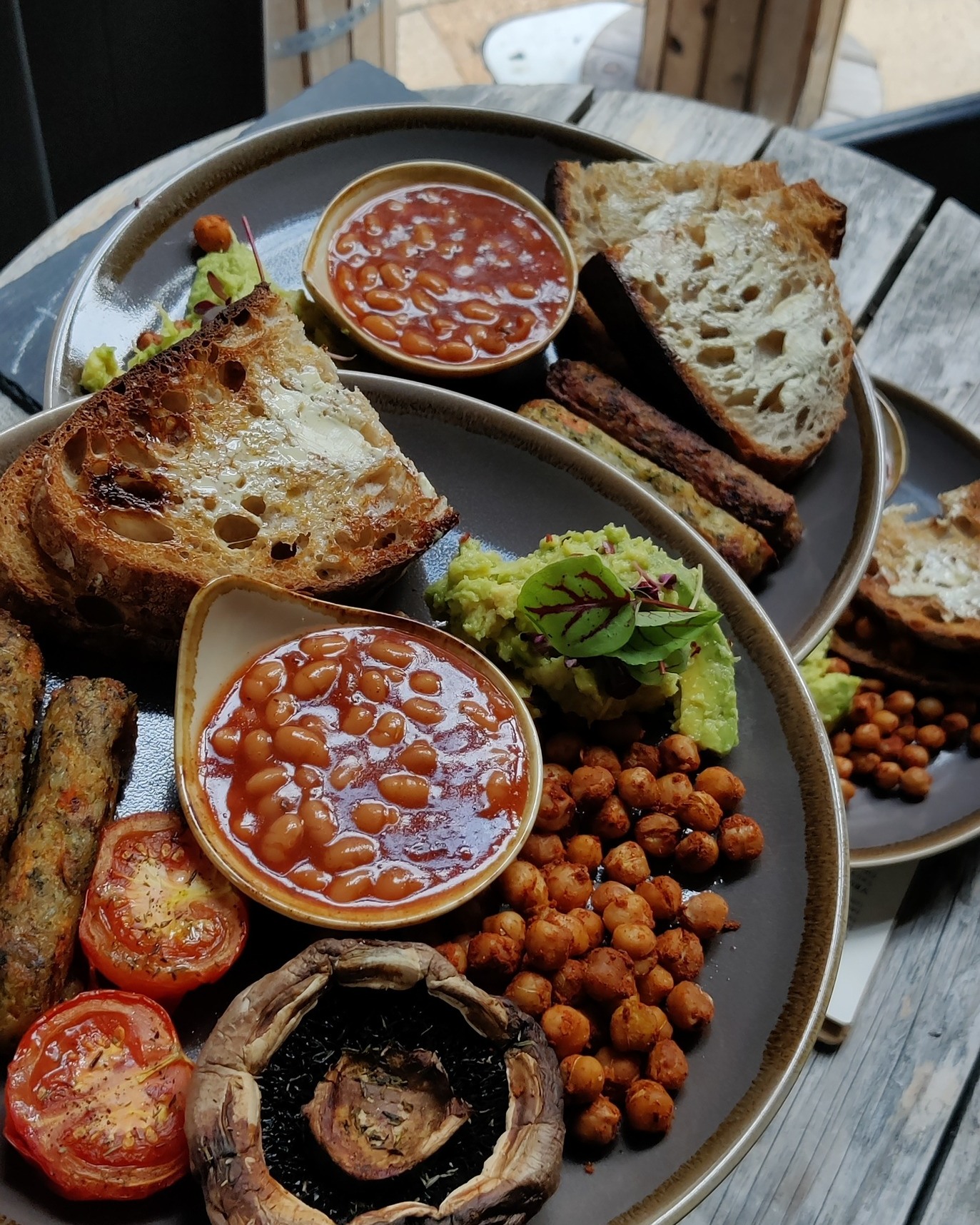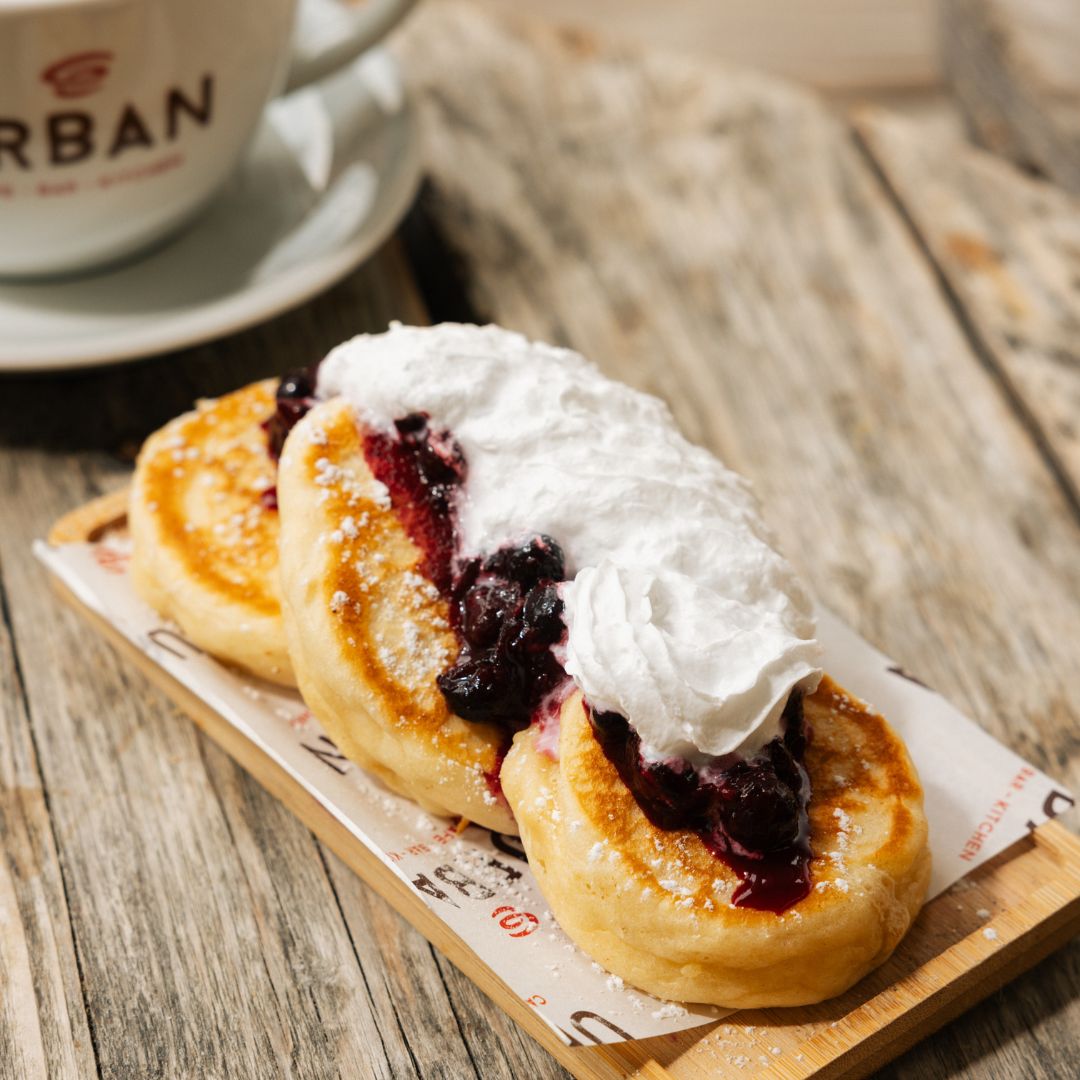 And if your lonely cup of Joe ever needs some company, that's where Urban's light lunch and brunch offering comes in. They've got all of the bases covered, and whether you're an avid carnivore eying up the Lashford Cumberland Sausages, or you're living the plant-based diet lifestyle and your belly grumbles at the thought of Avocado and Edamame Bean Smash or the (massive) Urban Vegan Brekkie, Urban has something delicious for everyone.
IB Pro Tip: if you're looking for a weekend treat, Urban on Church Street offers a pretty darn awesome Bottomless Brunch (and it turns out they were the first ones in the city to do that too!). You can regale all of your friends with that fun fact whilst sinking a few Bloody Mary's and getting your brunch on. We like your style.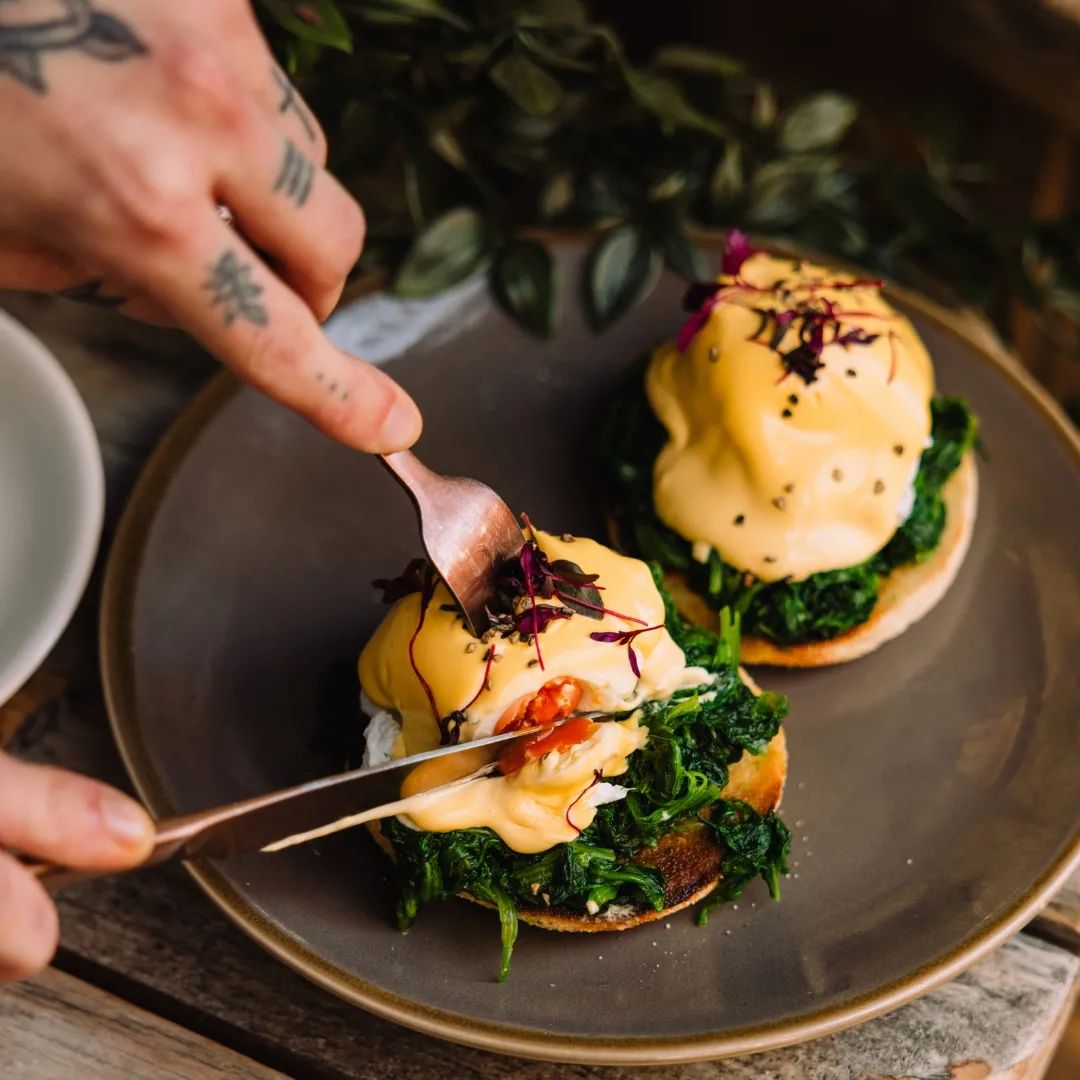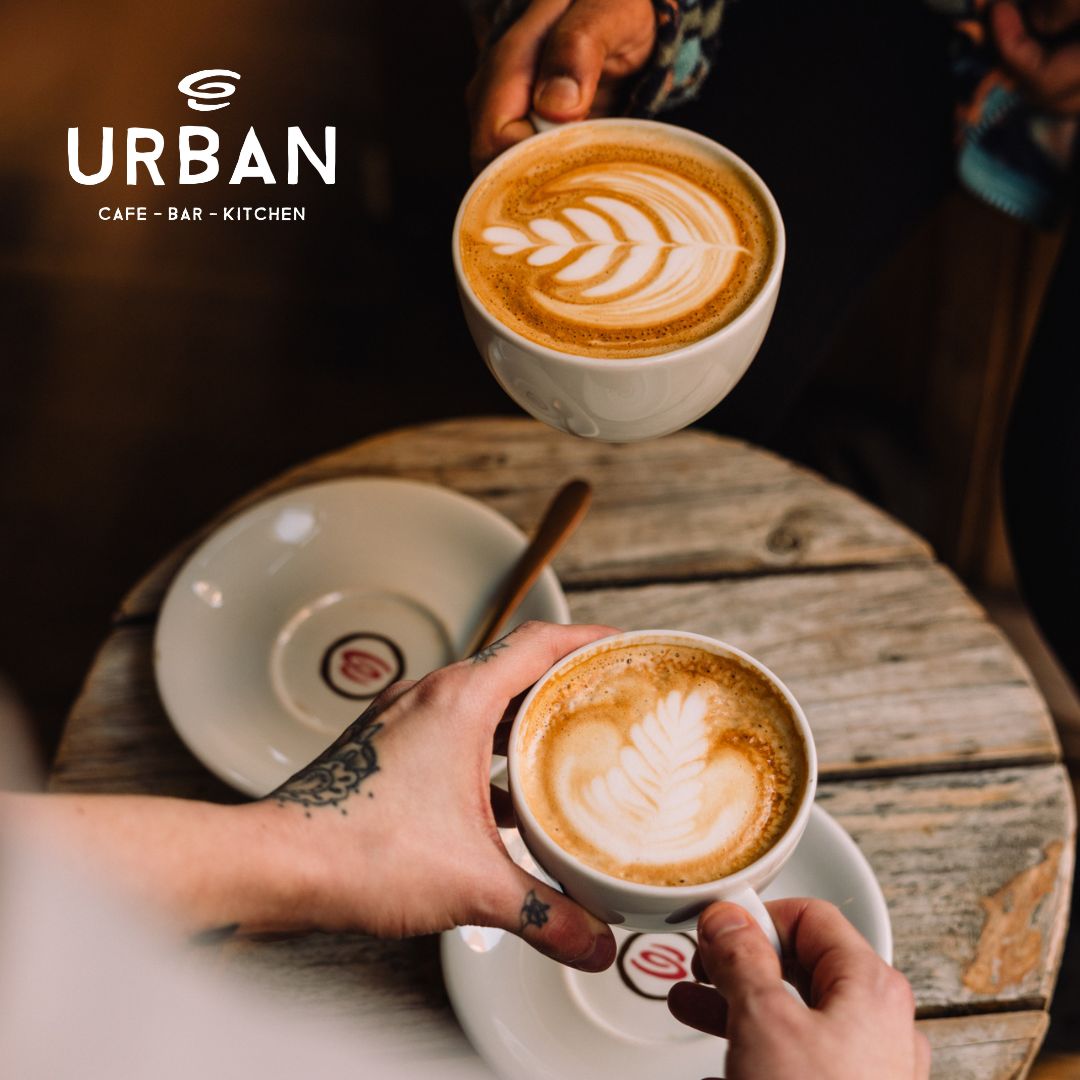 With the upstairs area playing host to a number of couches and bean-bags (strategically placed next to the windows for the people-watchers among you) and the downstairs representing a traditional café layout with its hardwood floors and intimate seating, Urban is the perfect place to catch up with friends or meet someone for the first time.
Offering porridge and toast with a selection of spreads in the morning, and a variety of bottled beers and wines to enjoy in the evening, Urban is also ideal for those wanting a quick breakfast before work or a relaxing drink with colleagues at quitting-time. Hosting regular pop-up foodie events too, it is plain to see how Urban has inspired such a loyal fan-base – one which is increasing on a daily basis.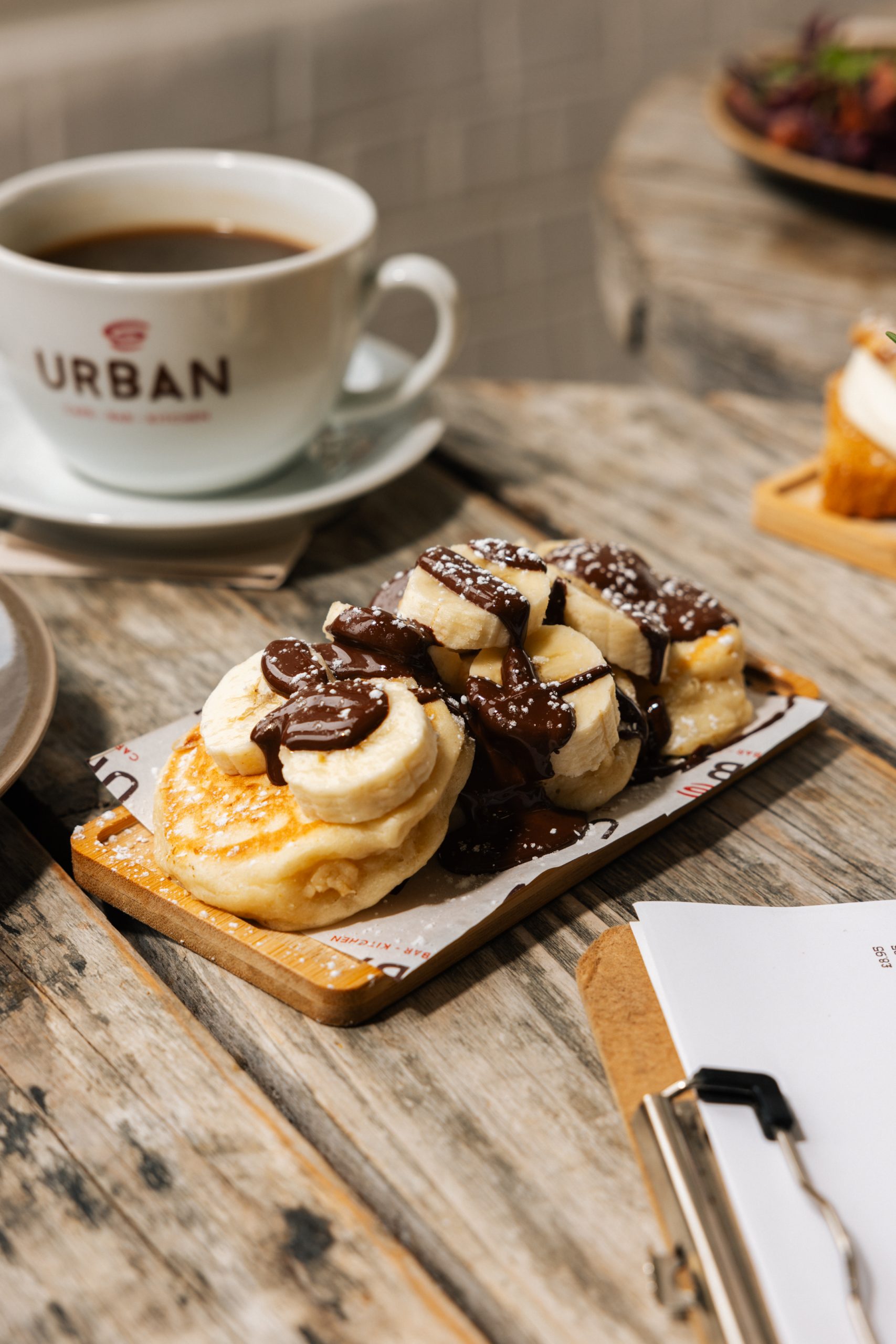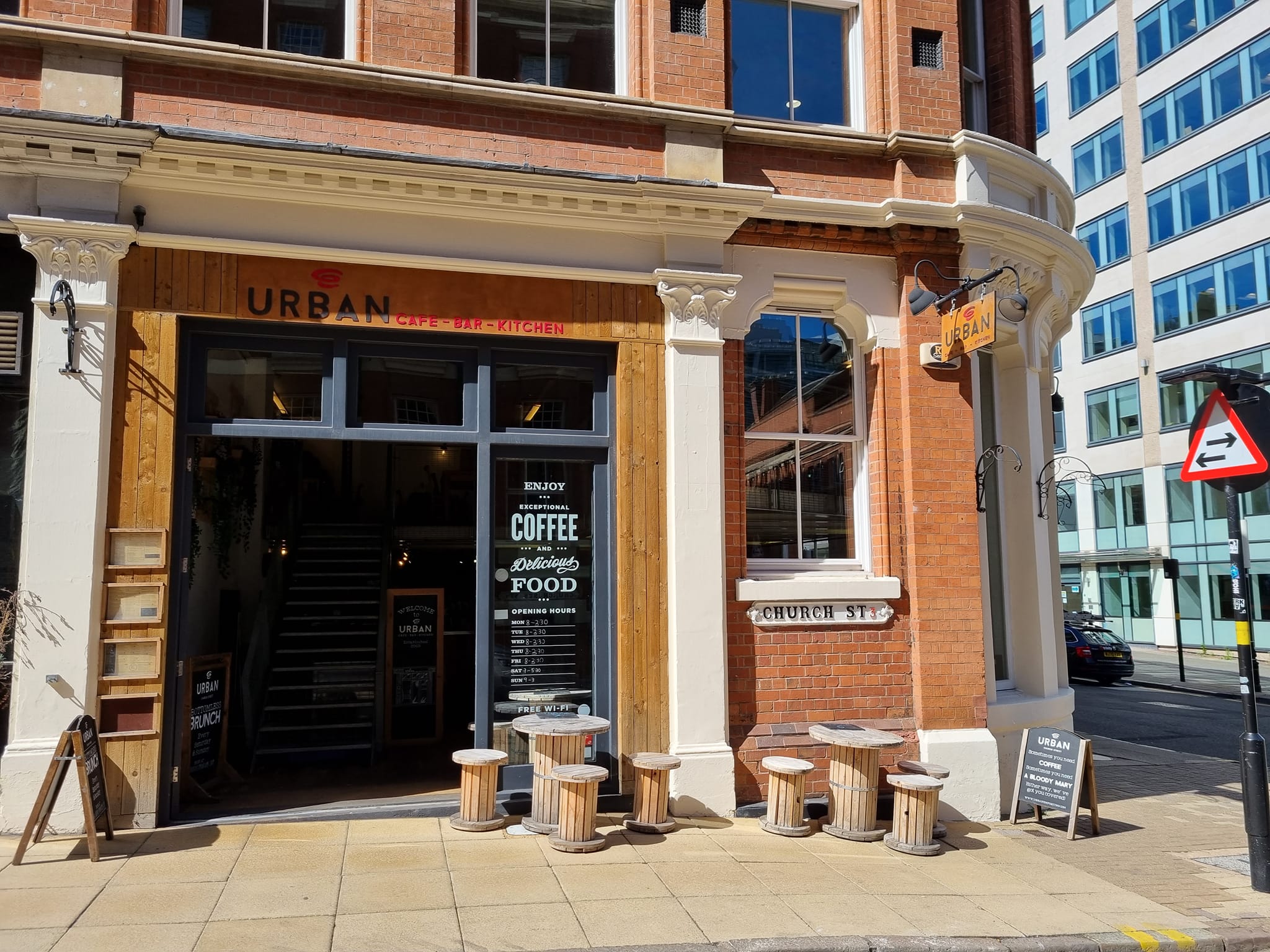 With another emporium located in the Jewellery Quarter, and having recently celebrated 10 years of being an independent, Urban is proof that the franchises can be fought and is flying the flag for the independents in Birmingham.
Now offering Independent Birmingham Members: 2-for-1 on Eggs Benedicts (Monday) + 2-for-1 on pancakes (Tuesday) + 2-for-1 on chocolate brownies (Friday) OR 10% off the bill (Monday – Friday)