We can't get enough of Vietnamese food.
Luckily for us (and you), Birmingham is packed full of amazing independent restaurants and eateries, serving up almost any cuisine from around the world. So if you fancy a Vietnamese feast – we know just the place.
Introducing Vietnamese Street Kitchen.
Located in The Bullring, Vietnamese Street Kitchen is an authentic Vietnamese restaurant bringing a taste of Vietnam to Birmingham.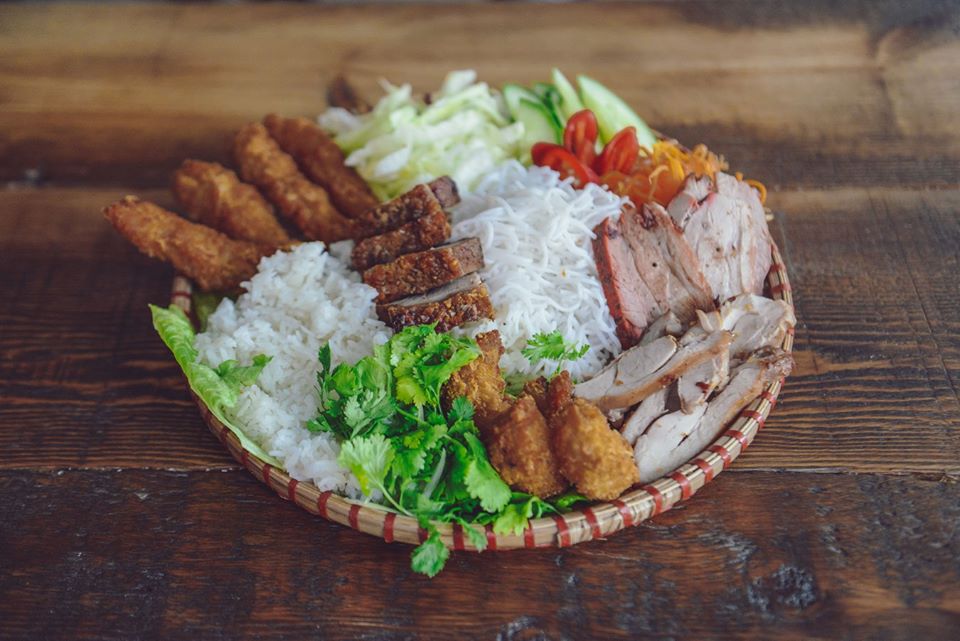 At Vietnamese Street Kitchen you'll find all of your favourite dishes. From Banh Mi to steaming bowls of Pho, crispy spring rolls to sticky chicken wings – they have it all. There's something so comforting about tucking into a big bowl of steamed jasmine rice, topped with crispy pork belly and pickles, or a delicious Banh Mi sandwich housed in a freshly baked baguette. They're some of our very favourite things to eat, and being able to grab these delights in the city makes our bellies and our hearts very happy indeed.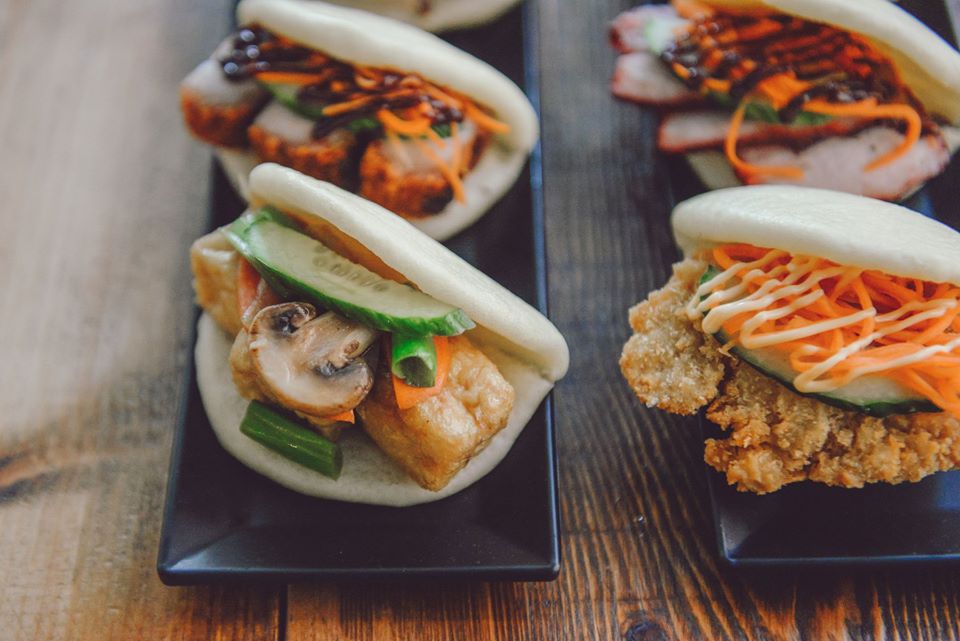 Whether you fancy some fluffy homemade steamed bao buns filled with crispy king prawns, or you're in the mood for a roast pork Bowl of Bun (fresh rice noodles served with salad, pickles and "Nuoc Mam" sauce), Vietnamese Street Kitchen have got you covered. Quick lunch or leisurely dinner, a light bite or a filling meal, the answers to all of your foodie prayers are found at this wonderfully authentic restaurant.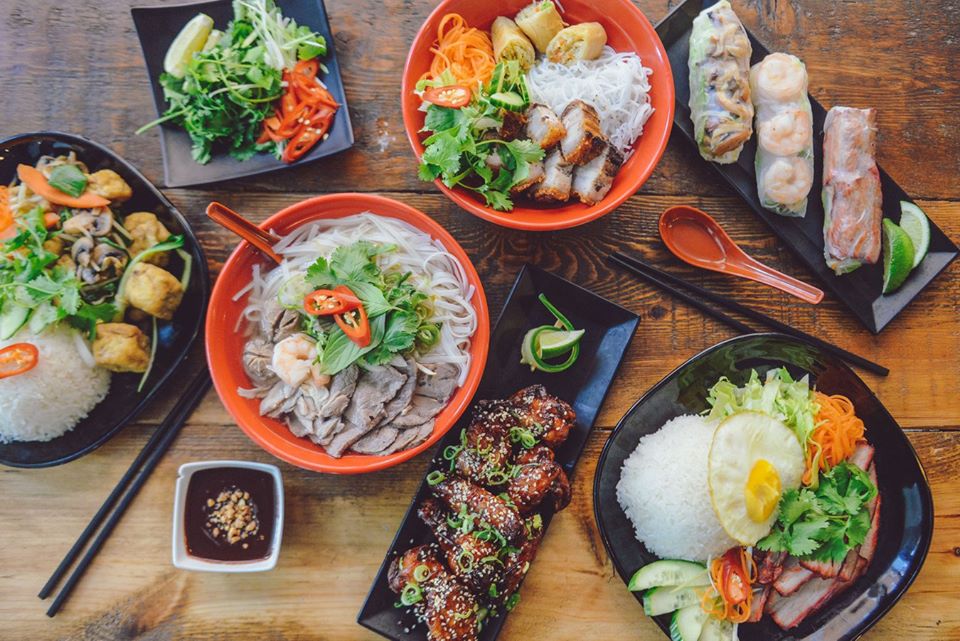 Quality is key. That's why all of the food served at Vietnamese Street Kitchen is cooked in-house, from fresh, using the very best ingredients. From freshly baked baguettes for their Banh Mi sandwiches, to homemade steamed bao buns, they take pride in their food. Using recipes that have been passed down through the generations to give you an authentic taste of Vietnamese food, this family-run restaurant is all about authenticity and quality.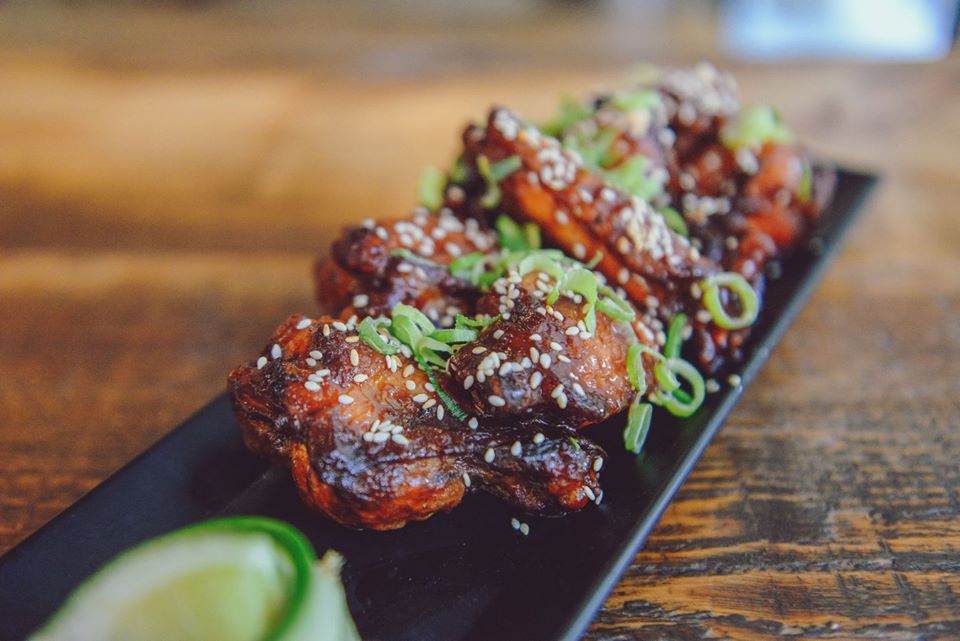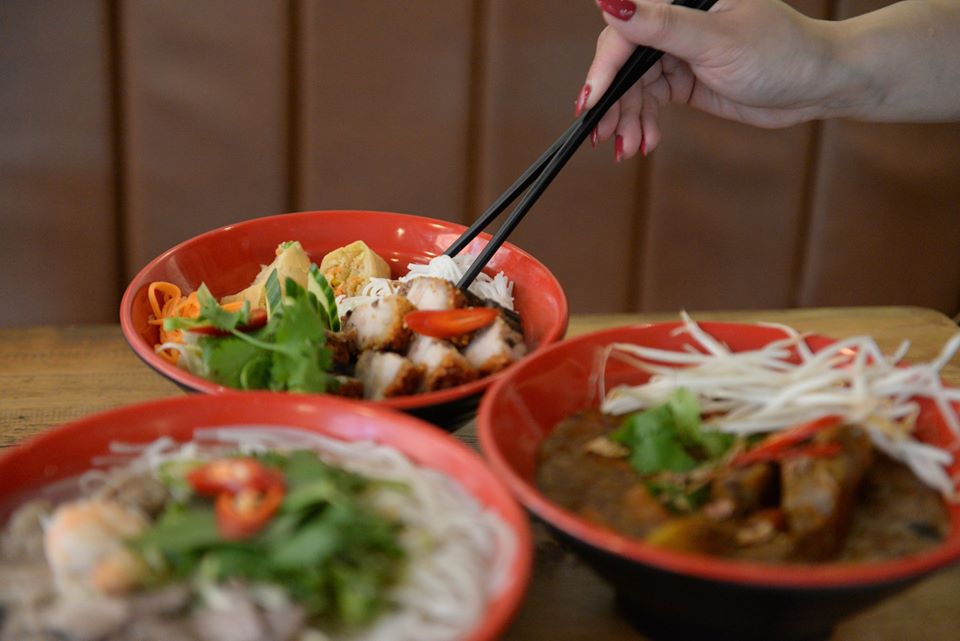 If you're yet to try Vietnamese food, there's no better place to enjoy your first taste than at this welcoming restaurant. If you're already a big fan of Vietnamese cuisine, then make sure you visit VSK to get your fill of all of your favourite dishes.
Now offering Independent Birmingham Members: 10% off the bill