Wine, naturally.
That's the answer to all of life's questions. What should I drink with my dinner? What should I gift to a loved one? What should I sip in the park with my friends? Wine, naturally.
Introducing Wine Freedom.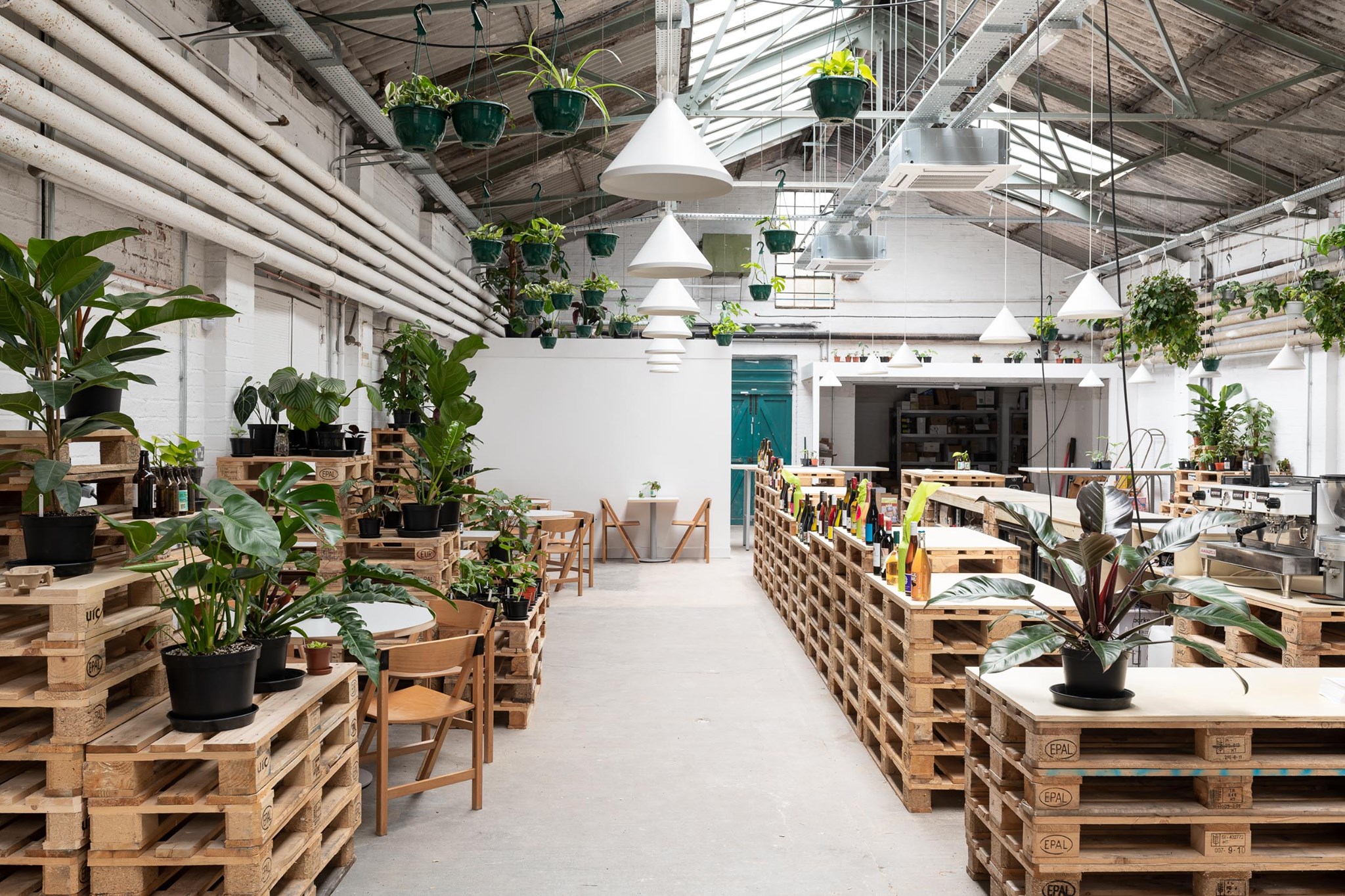 Located on Floodgate Street (Digbeth), Wine Freedom is the natural wine bar serving all of the wine with none of the pretence.
Wine definitely isn't a new concept. It's been around for millennia, features in countless cultures and is produced all over the world. From biblical stories to ancient Romans through to the present day, wine is part of life (and we're not mad about it). But wine can sometimes have a stuffy reputation. Wine tastings used to conjure images of snooty people in bow ties in big fancy halls sipping on glasses poured from dusty bottles found in the depths of their cellars. But, no more!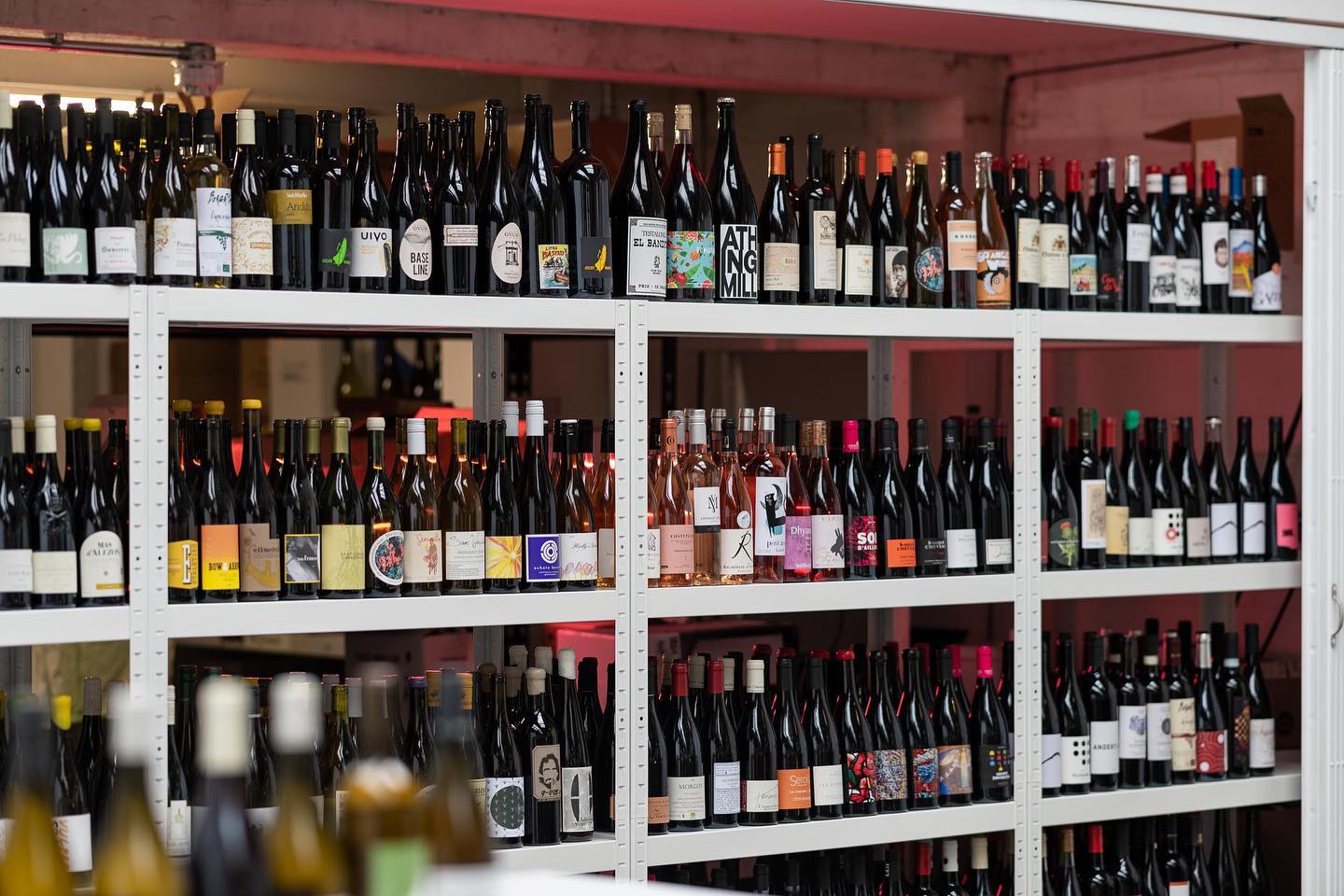 With the increasing popularity of natural wine, and with a new wave of accessible wine bars cropping up all over, wine is making a come back. We've enjoyed the craft beer movement, we've sipped on every flavour of gin and knocked back the Old Fashioneds (none of which are going anywhere), but now it's wine's turn to re-enter the spotlight and enjoy an image overhaul.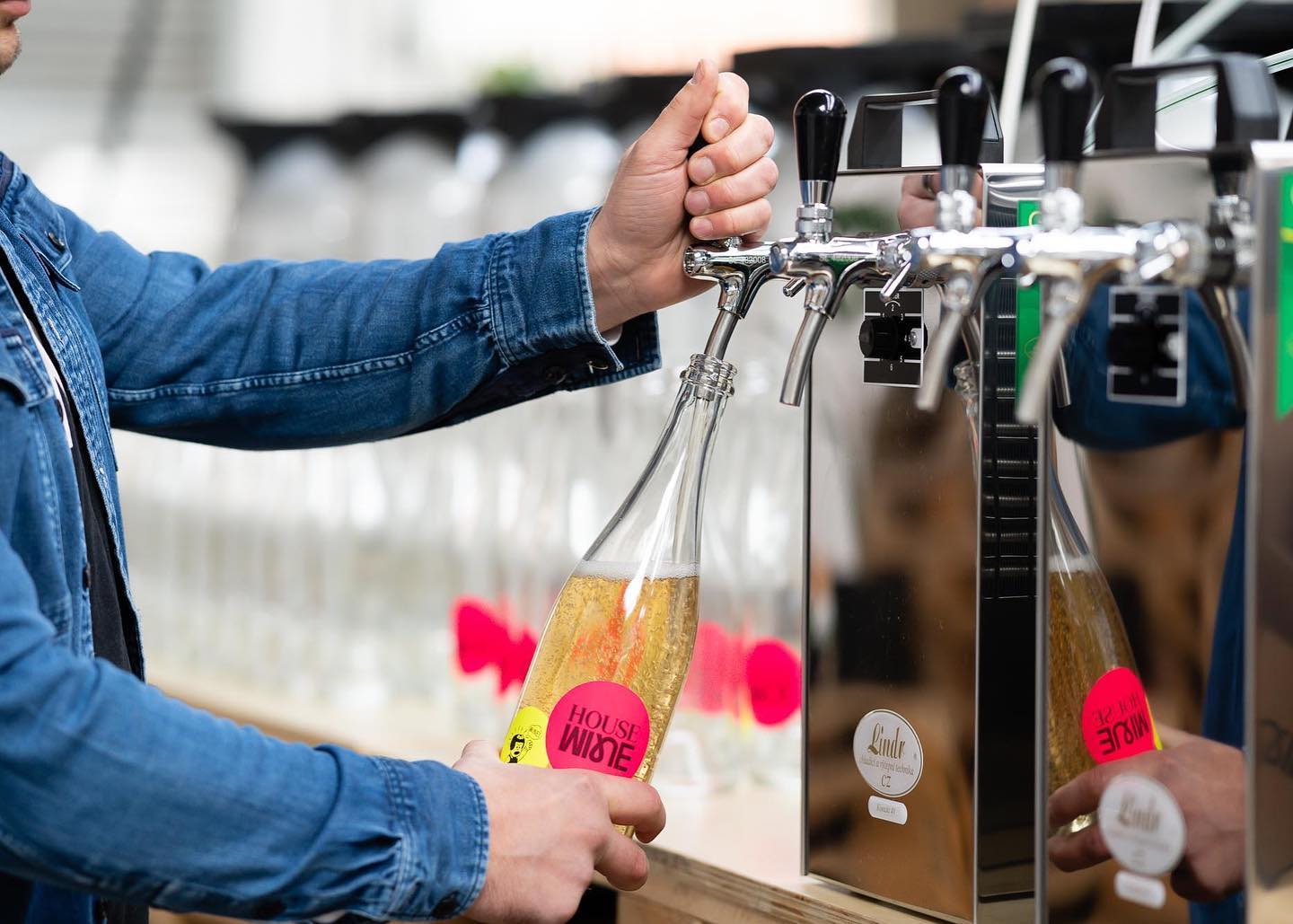 As with many things in life, there's a movement now away from mass-produced and towards small businesses, limited runs, and more authentic and real products. This goes for wine too, and the brilliant Wine Freedom are here to help you navigate this exciting new world of wine with ease.
At Wine Freedom they're all about cutting the cr*p (figuratively and literally). They're here to help you wade through the BS and guide you to better understand natural wine and why it's the way forward. Most wine drinkers want an authentic experience, but the majority of wine is mass produced with additives and chemicals. Natural wine is the total opposite. Handmade in small batches, with no additives or chemicals, natural wine really does do what it says (it's all natural, baby).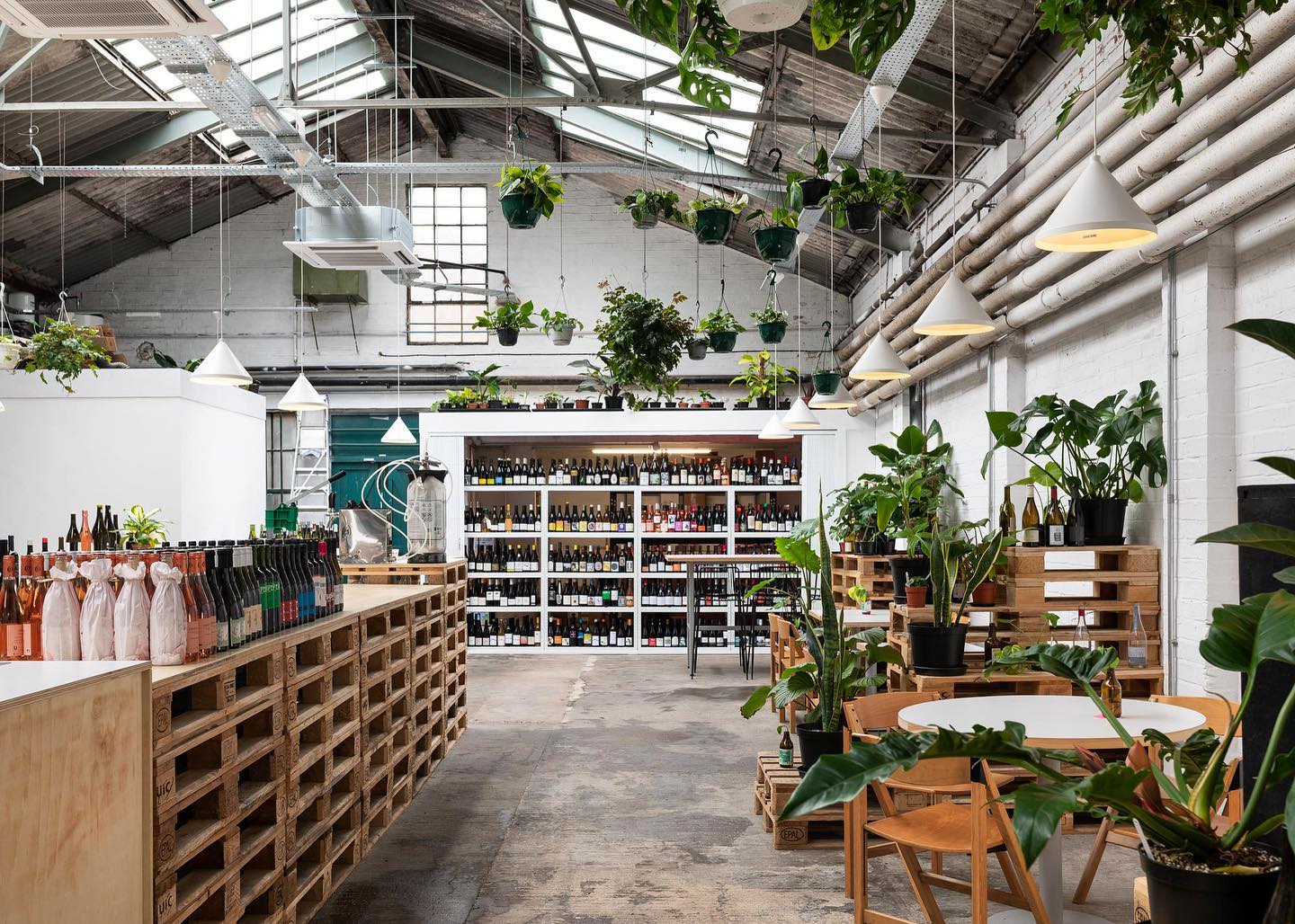 Wine Freedom are one of the leading suppliers of natural wine for lots of Birmingham's best restaurants (so chances are if you've enjoyed a bottle of the good stuff, they more than likely sourced it). They scour the length and breadth of the world's wine-growing regions for the very best natural wine around and bring it all here to Brum for you to enjoy.
Wine Freedom is a wine bar, a wine shop, and a wine school. So whether you want to meet your friends for a glass or two of the good stuff, you want to stock up on all of your favourite natural wines, or you want to learn more about the power of natural wine – this is your one stop shop for it all.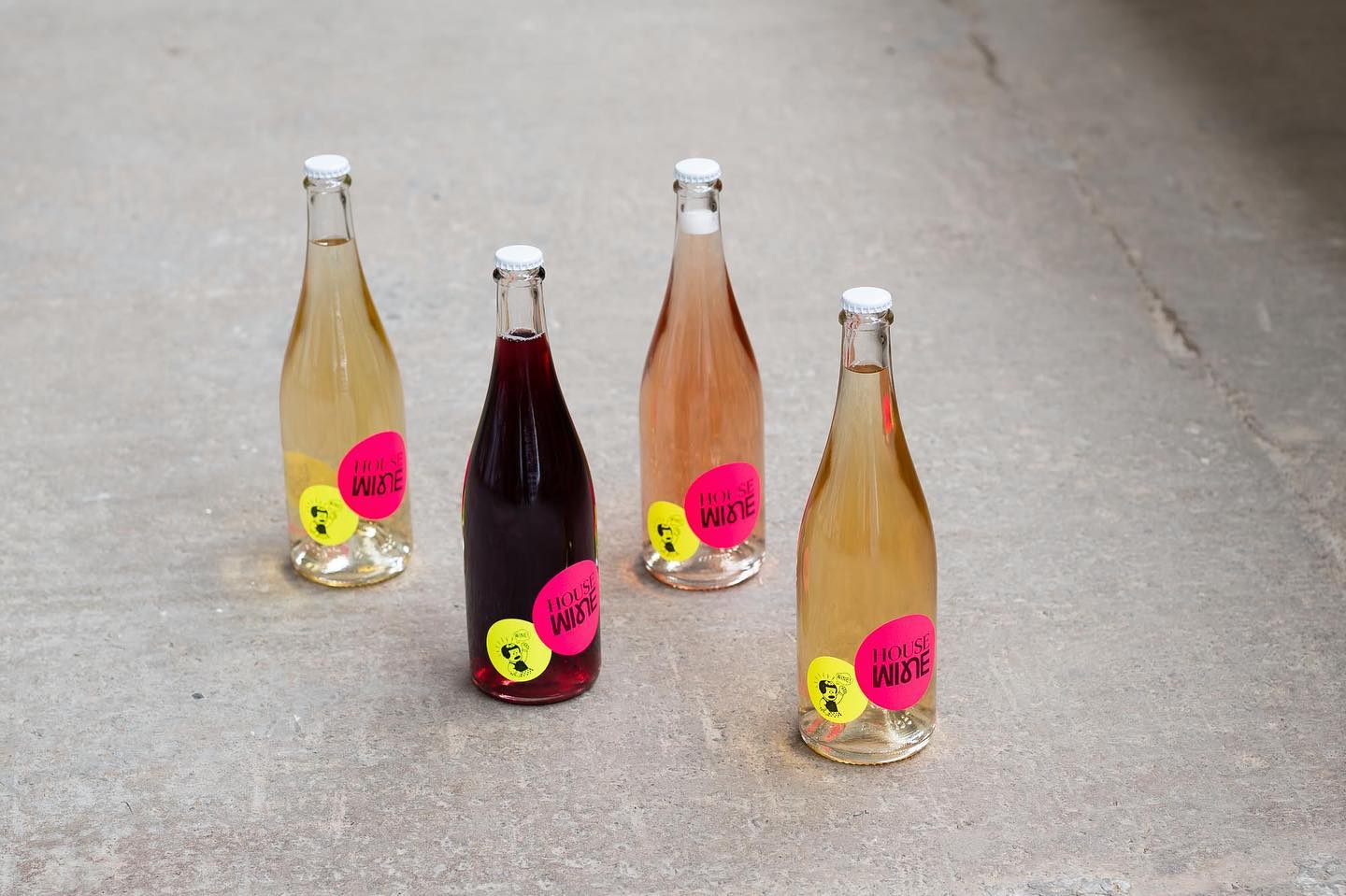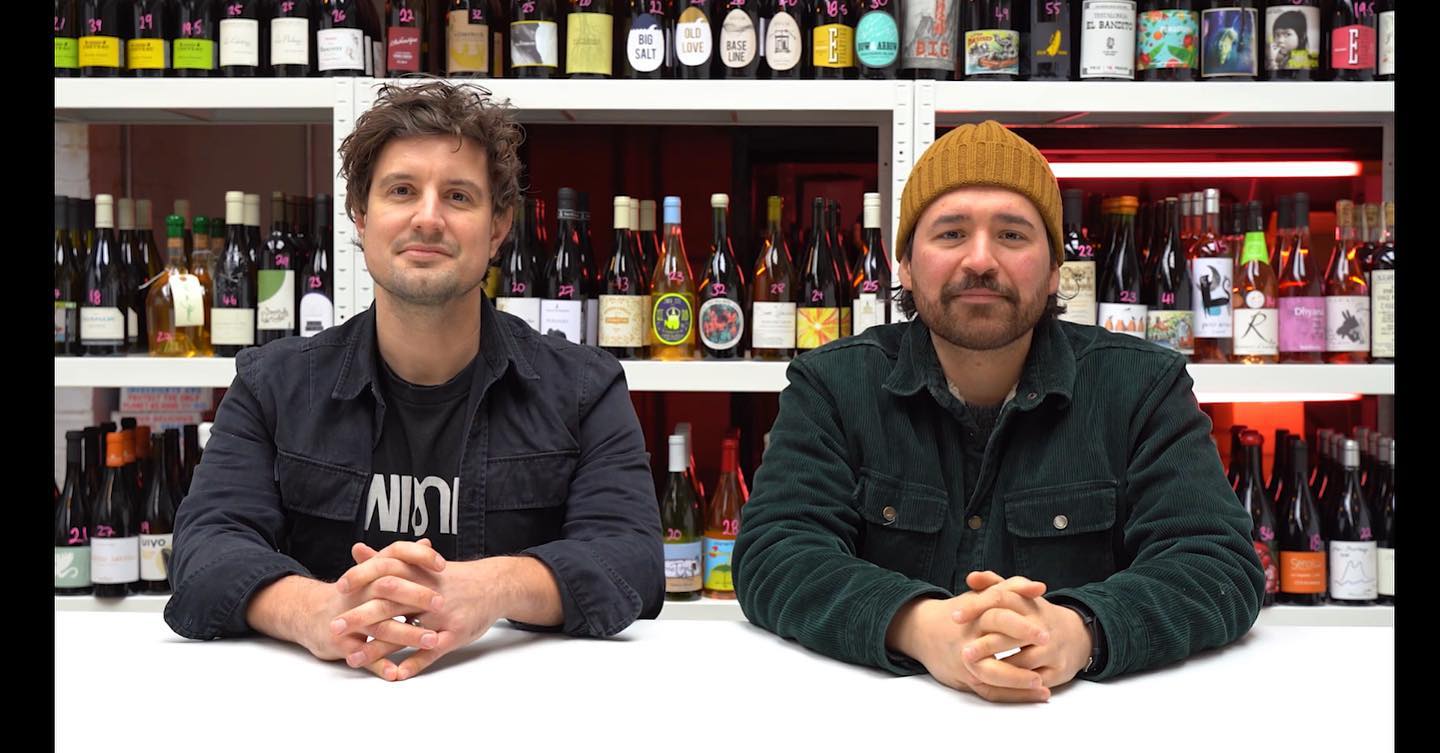 Located in an ultra cool industrial warehouse, this is a wine bar like no other. Stuffy and pretentious this place is not. From the re-purposed wooden pallets, to the array of houseplants adorning every surface, and the bright, airy warehouse location – this is as far from a conventional wine bar as you can get, and an uber cool place to meet your friends for a drink.
So whether you're looking to dip your toes into the wonderful world of natural wine or you're already a big fan, Wine Freedom is the place to be.
Now offering Independent Birmingham Members: a FREE extra glass of wine when you book a tasting
Photo Credit: Tom Bird