In today's fast-paced, technology-filled, chaotic world where we're constantly fed information from numerous sources all day, every day, it's no wonder that so many of us discover the need for some time away from it all.
Self-care is a term that is bandied about a lot these days, but carving out some time in your schedule to slow down and do something for yourself is important. One of the practices that is well known for aiding both physical and mental health is yoga. And now, there is a brand new space in the city where you can escape the hustle and bustle and "awaken the warrior within"…
Introducing Zurakaro.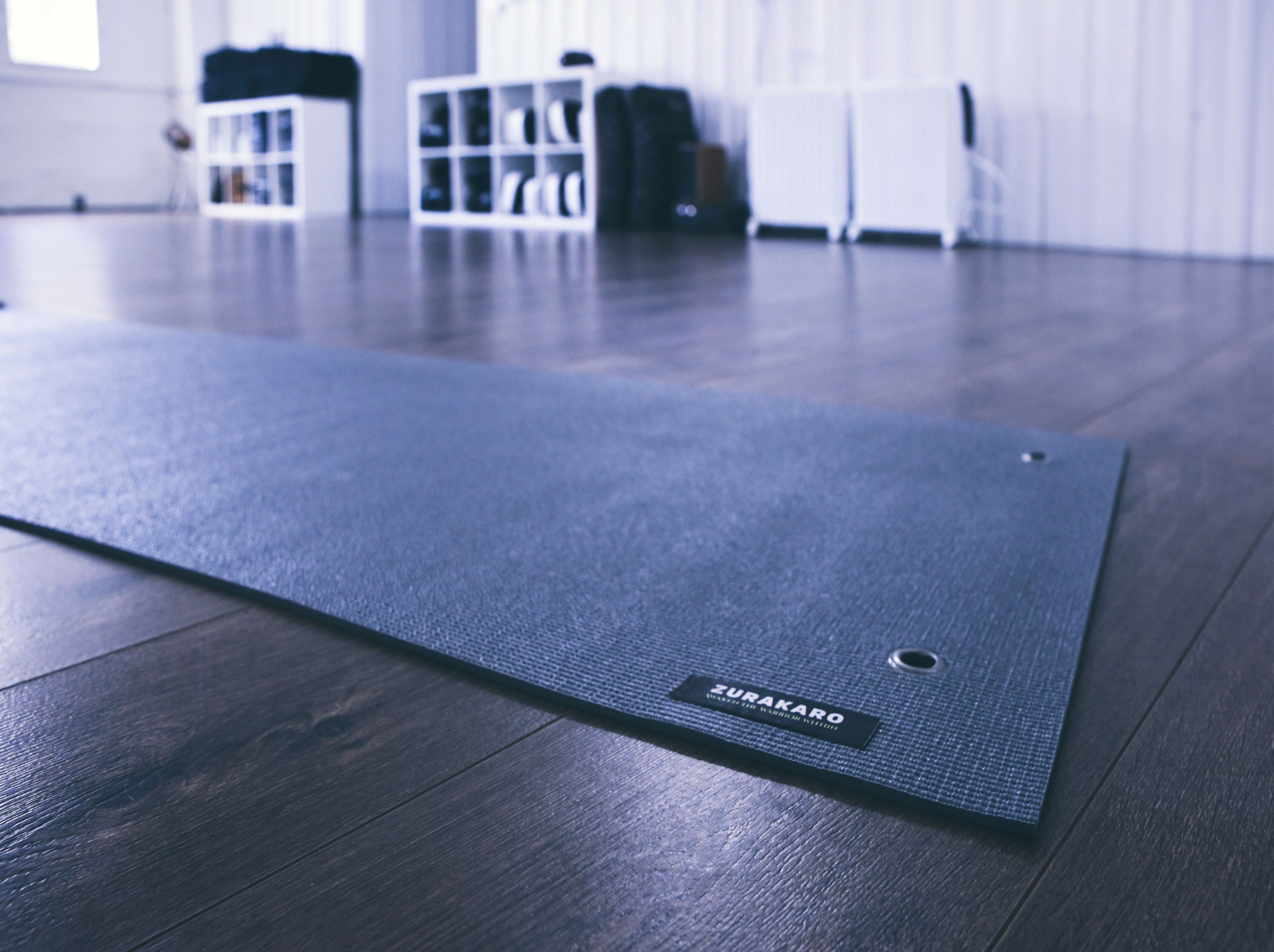 Located on Digbeth High Street, Zurakaro is a new, purpose-built yoga studio, offering a variety of classes for all abilities.
The ancient practice of yoga originated in India, and is more than just an exercise system. Yoga is an art, capable of physical and mental transformations. Those who regularly practice yoga can experience a huge number of benefits in their life, including: increased strength, flexibility, stress relief, increased energy, better movement and general wellbeing. With so many potential benefits, it is a fantastic way to switch off from daily life. With classes available for everyone, whether you're a newbie looking to try something different, or you've been practising yoga for years, Zurakaro is the perfect place for it.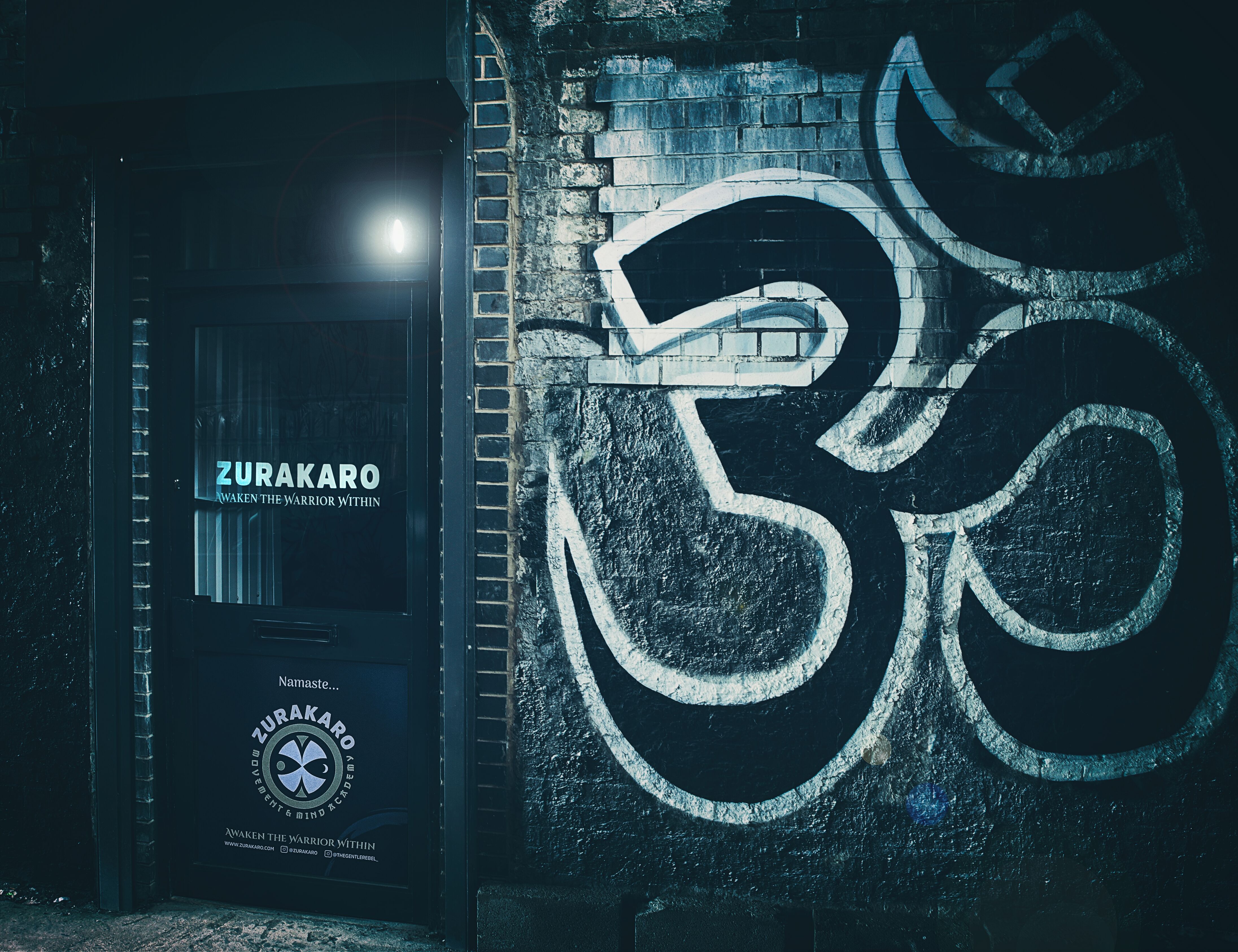 Zurakaro was founded by Andy (aka The Gentle Rebel), a yogi, martial artist, writer and speaker who has taught yoga all over the UK and other parts of the world (including India, the spiritual home of yoga). Andy founded Zurakaro because he believes these ancient arts can heal today's society and through this new studio he aims to improve the quality of people's lives, right here in Birmingham.
Zurakaro have dubbed themselves as a Mixed Movement Academy, because alongside traditional yoga they also teach martial arts. The combination of yoga and martial arts is not a new one, but here it has a name and a home. Andy explains that "Both yoga and martial arts are ancient practices. These arts provided our ancestors with meaning, purpose and discipline, leading to inner-peace, health and happiness. I believe (and many students have experienced) that these ancient teachings are more relevant now than ever."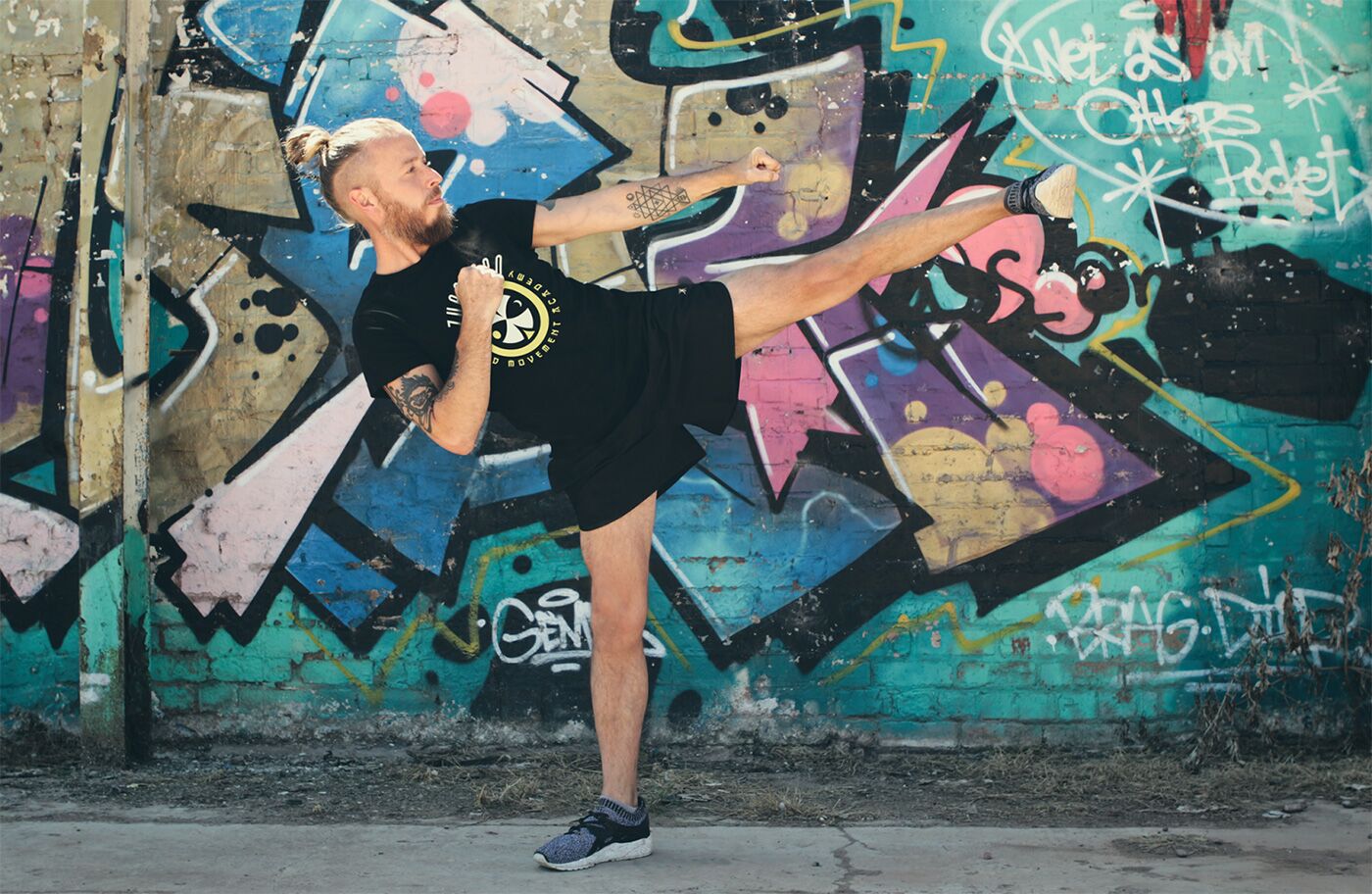 By attending classes at Zurakaro, you become part of a community. A community that is home to many traditional forms of yoga and a variety of martial arts, for self protection, fitness or simply just the joy of movement. Everyone is welcome, no matter their background or level of ability, and here you will meet like-minded individuals, each seeking to achieve their own goals, whether through fitness or enlightenment.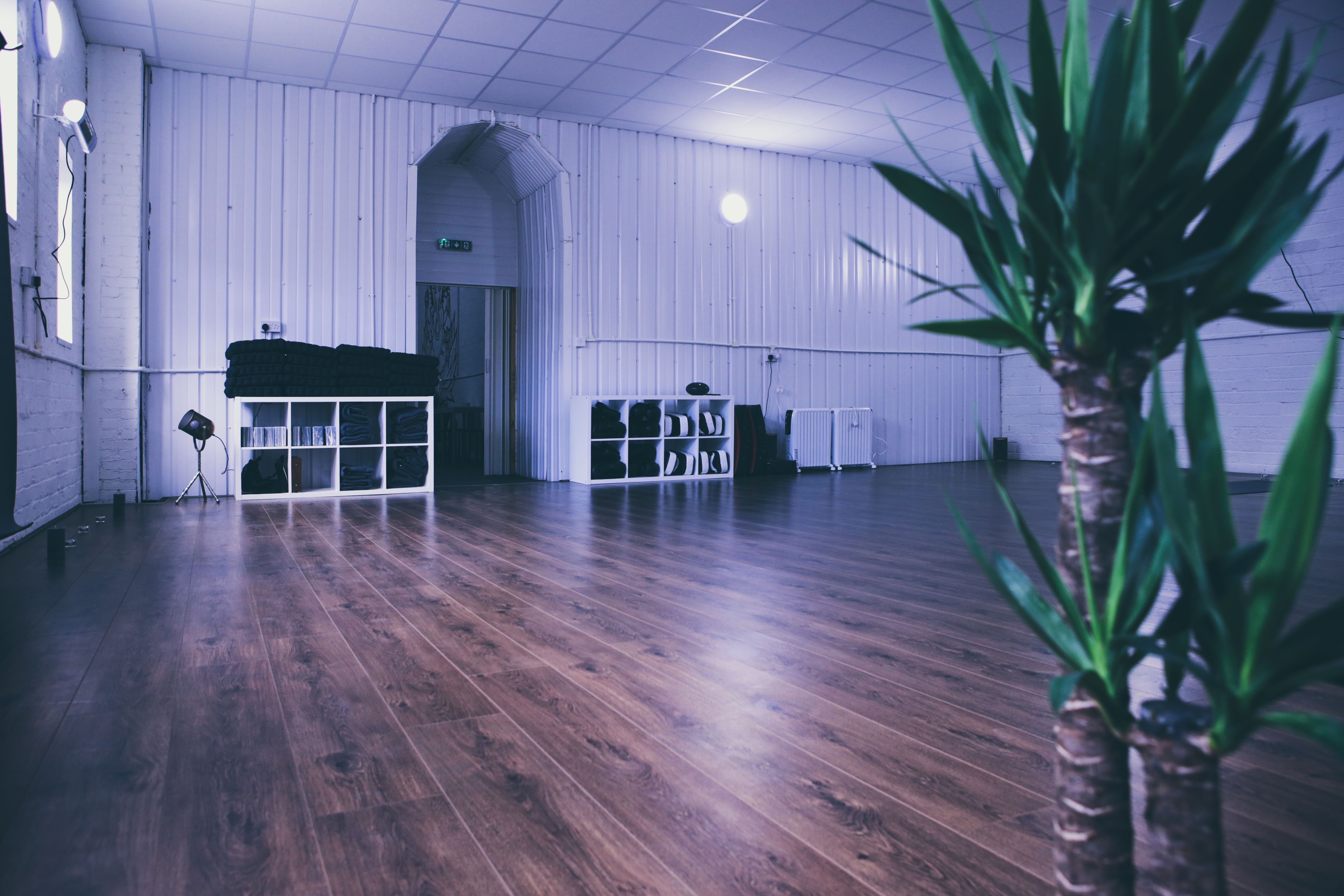 The motto of Zurakaro is "Awaken the Warrior Within" and this is exactly what you will do when attending their classes. The offerings range from traditional hatha yoga, through to a dynamic yoga fusion called HIYA, as well as martial arts self defence classes, meditation and mindfulness. With a regular programme of events planned too (from talks to meditation sessions and workshops) there's something here to awaken the inner yogi within everyone.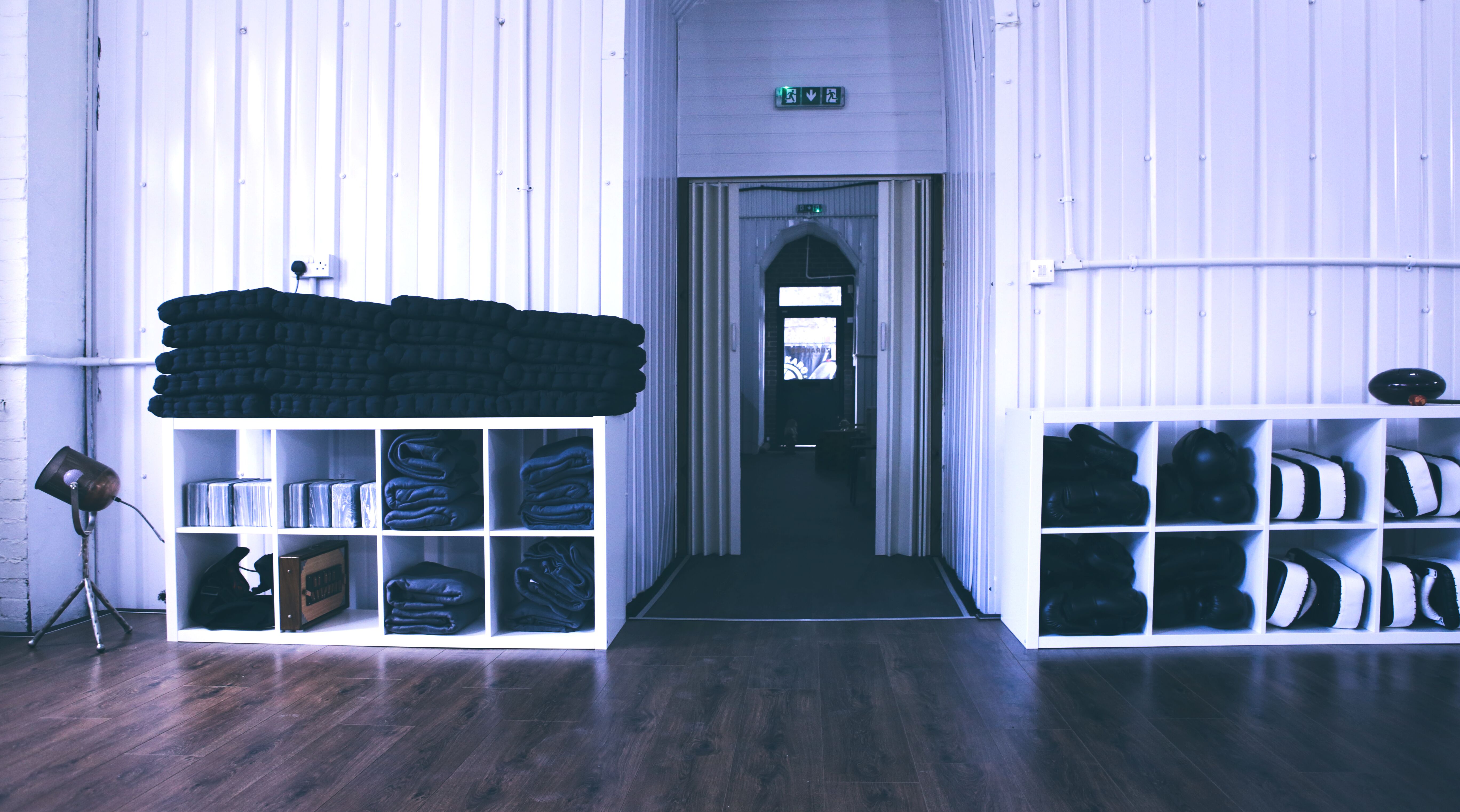 So whether you've been looking for the perfect place to take up yoga, you're looking to try something new, or you're a committed yogi looking for a community to be a part of, make sure you check out this brilliant new yoga studio.
Now offering Independent Birmingham Members: A FREE pass for your friend or partner when you attend any of their classes at the regular price.