Our Mission
Independent Birmingham began life in August 2013, acting as a guide that enabled those living and working in Birmingham to explore the city's lesser-known aspects and unearth its best kept secrets.
In 2014, the Independent Birmingham Membership Card was released and is now owned by over 18,000 people eager to support and champion local, independent businesses. Since then Independent Birmingham has gone on to host massive food and drink festivals, held at iconic locations and attended by thousands of people  – with many more great events to follow.
With a readership of 80,000-90,000 unique visitors a month and a highly-engaged social media platform of over 90,000 followers across Facebook, Twitter and Instagram – with mentions in national newspapers (The Guardian, The Independent), named by Twitter UK as one to follow to discover Birmingham, named by The Birmingham Post as one of the 250 most influential people in the region, and named as one of Birmingham Live's 30 Under 30 – Independent Birmingham has helped pave the way for new independent businesses to blossom in the city and championed a revolution of local.
In the process of writing this love letter to Birmingham, Independent Birmingham created a whole platform for celebrating independent culture. Reigniting the fire for Birmingham independence and helping people to rediscover their city, one hidden gem at a time.
Shop local. Celebrate the unique. Believe In Birmingham.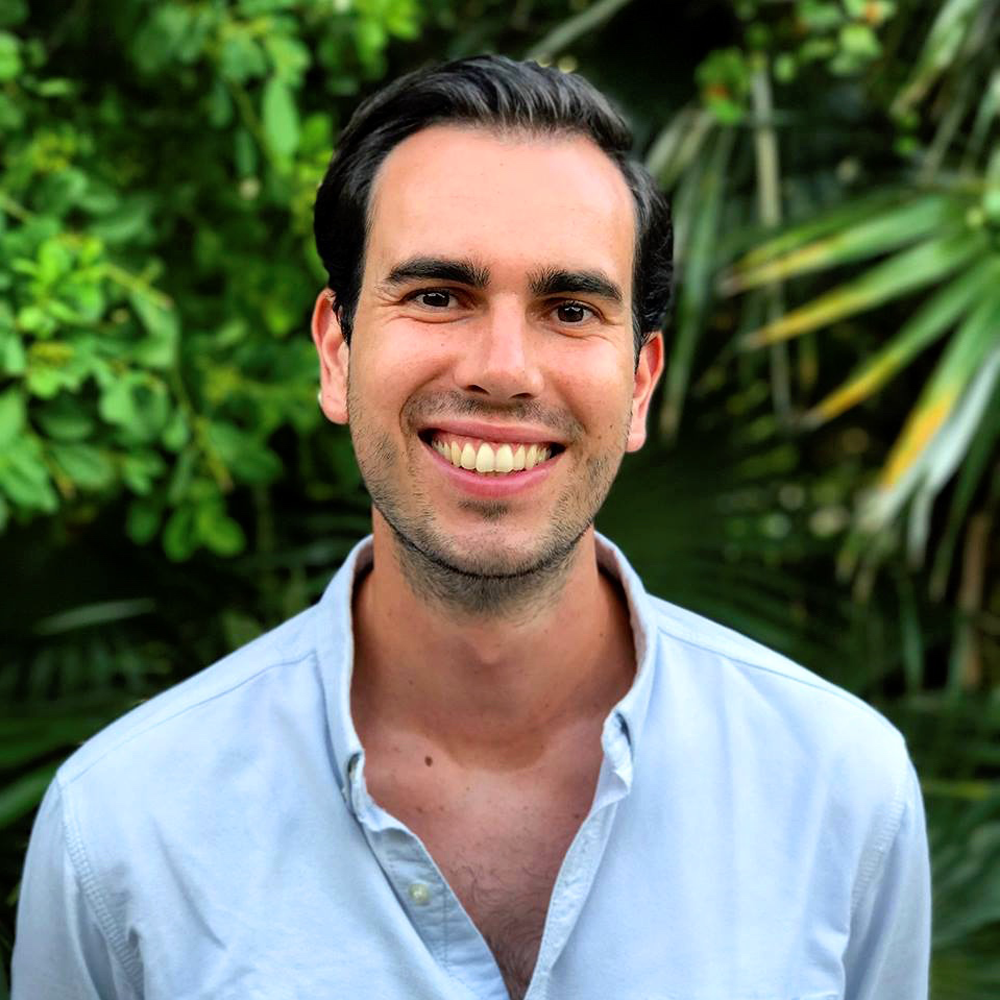 Joe Schuppler
Founder of Independent Birmingham