Our Mission
Independent Birmingham is your go-to guide to discovering Birmingham's independent culture.
Dedicated to unearthing the very best of Birmingham's hidden gems and best-kept secrets, we tour the city in search of the unique and the inspiring – shedding light on these wonderful establishments so as to inspire you to rediscover your city, one hidden gem at a time.
And now you can enjoy up to 25% off (alongside exclusive 2-for-1 offers, freebies, and more) at over 170 of the very best independents across Birmingham and Solihull – right at your fingertips – with the Independent Birmingham App. 
If you're looking to get out and about and support local, then downloading the Independent Birmingham App is an absolute no brainer. You can use the IB App to discover a whole host (over 170) of the very best independents across Birmingham and Solihull, using our list and interactive map – but best of all, you can save money at each of these venues whilst supporting local. You can save £5, £10, £20, £30, even up to hundreds of pounds off (at certain venues), and at pretty much every venue listed you can save your whole month's membership in one go – all while having fun AND supporting Brum's ace indie businesses. IB Membership is just £1.99 a month (or £21.90 a year) and it helps to keep this vital platform alive and allows us to keep doing what we do best – supporting Brum's marvellous independents, and shining a light on our wonderful city.
With a readership of over 100,000 unique visitors a month and a highly-engaged social media platform of over 160,000 followers across Instagram, Facebook, and Twitter  – with mentions in national newspapers (The Guardian, The Independent), named by Twitter UK as one to follow to discover Birmingham, named by The Birmingham Post as one of the 250 most influential people in the region, and named as one of Birmingham Live's 30 Under 30 – Independent Birmingham has helped pave the way for independent businesses to blossom in the city and championed a revolution of local.
Shop Local – Celebrate The Unique – Believe In Birmingham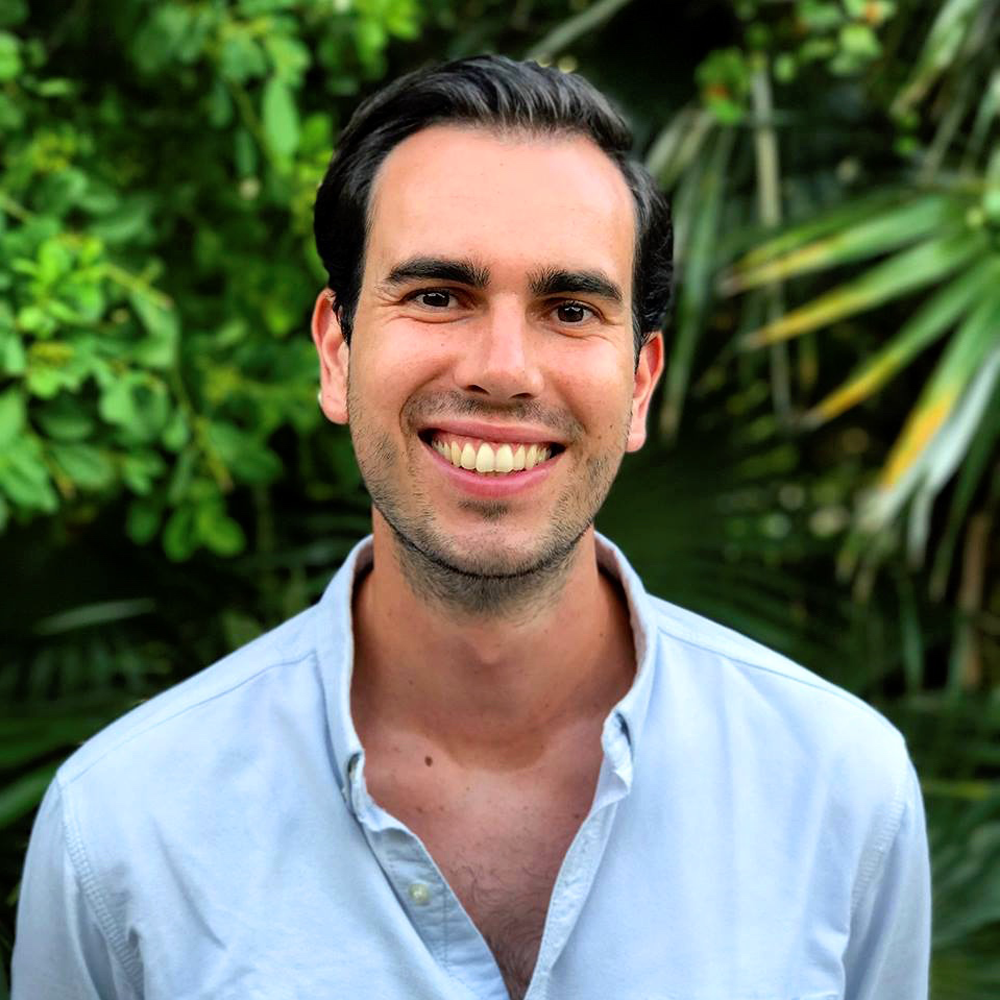 Joe Schuppler
Founder of Independent Birmingham