Birmingham is renowned for both its Indian cuisine and its street food.
From the Brum-famous Balti Triangle and the Jewellery Quarter (where Indian cuisine meets fine dining) to Digbeth, where street food is revered above all else at the multi award-winning event casually called Digbeth Dining Club – we've got both bases well and truly covered. So what happens when you marry the two together? Something great happens, that's what.
Introducing Zindiya.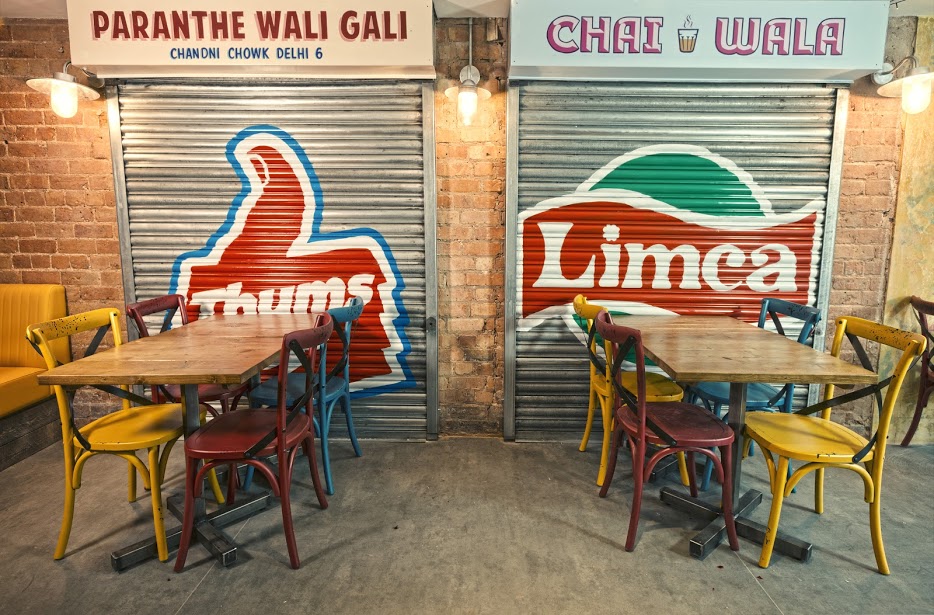 Located on Woodbridge Road (Moseley), Zindiya is an Indian streatery and the answer to all your questions. Where shall I go to eat? What's new and exciting? Fancy a quick bite out? What time is is? All the questions.
Now, before you begin to clamber up on that big old high horse you're stood next too just hear us out. We know street food isn't served in a restaurant. Ok, now that that startling revelation is out of the way – let's talk about how Zindiya have created a street food-inspired menu and are serving it in their restaurant, brazenly dubbed a 'streatery' (we like this, a lot).
A passion project of two Moseley residents (who took time out to travel India and then both subsequently quitting their successful careers to create this wonderful dream together), Zindiya serves up street food that'll have you swearing you'll only eat Indian from now on. Perfect for a light bite at lunch or a more substantial dinner in the evening, Zindiya will have you wishing all restaurants serve street food from the very first bite of your chaat. For real.
We could go on and on (and on) about the fantastic menu – but instead we thought we'd just show you a pretty picture of some food. Get that belly of yours rumbling away.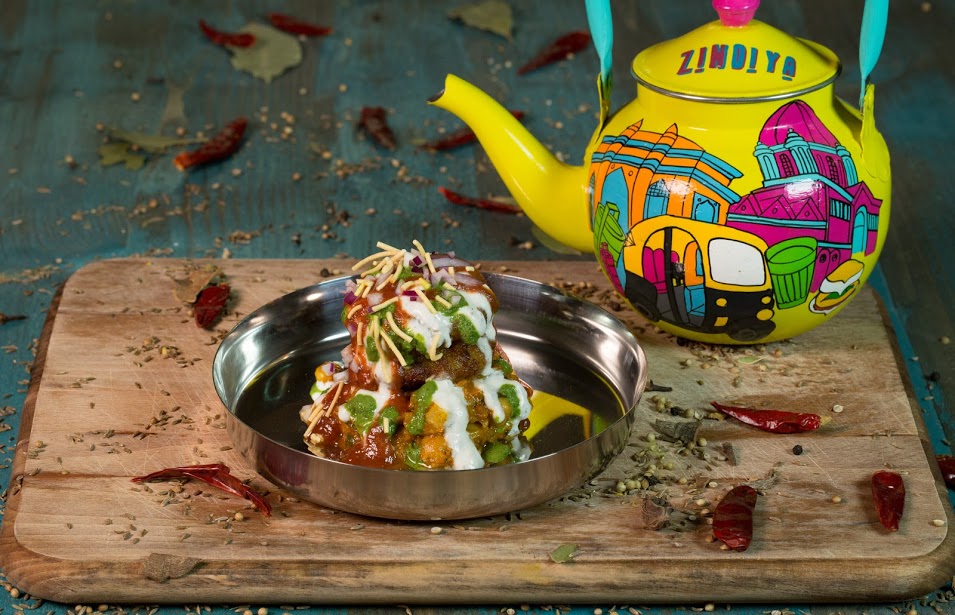 Shall we talk drinks? In addition to their (ultimately cool) retro soft drinks from India (Thums Up and Limca) and a wine list curated by our friends at Connolly's, Zindiya have also teamed up with our favourite drinks connoisseur, Robert Wood, to create a ballsy cocktail menu that'll rock your socks. If you don't know who Robert Wood is, then prepared to be schooled: he's the former head bartender at The Edgbaston, he created the innovative drinks programme at cult fine dining restaurant The Wilderness, and now he has his own 10-cover hidden bar that serves cocktails in a tasting menu format. So he's kind of a big deal in Brum. Kudos to Zindiya for this collaboration because the drinks are brilliant. We recommend the rose petal and strawberry infused potion served in a bag (that's right, a bag!). Well played Zindiya, well played.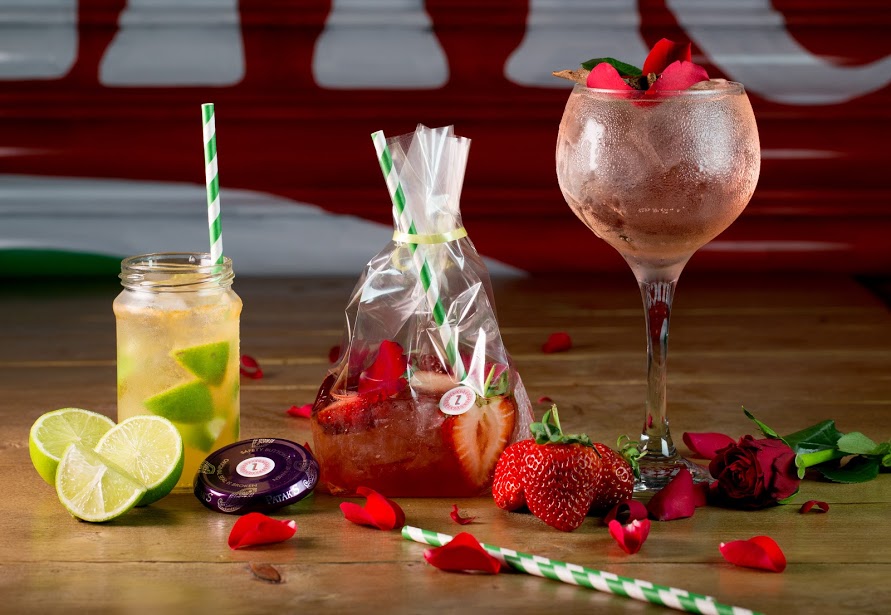 The restaurant itself is kitted out to look like an authentic Indian street. Retro brands Thums Up and Limca are painted on the steel shutters and the bright and funky furniture lends itself to a vibrant street cafe. There are rickshaw booths available too for those of you who like to eat your restaurant street food in authentic Indian modes of transport. Eating at Zindiya is a pleasure and one we highly recommend you go do. Maybe right now? Ok, right now.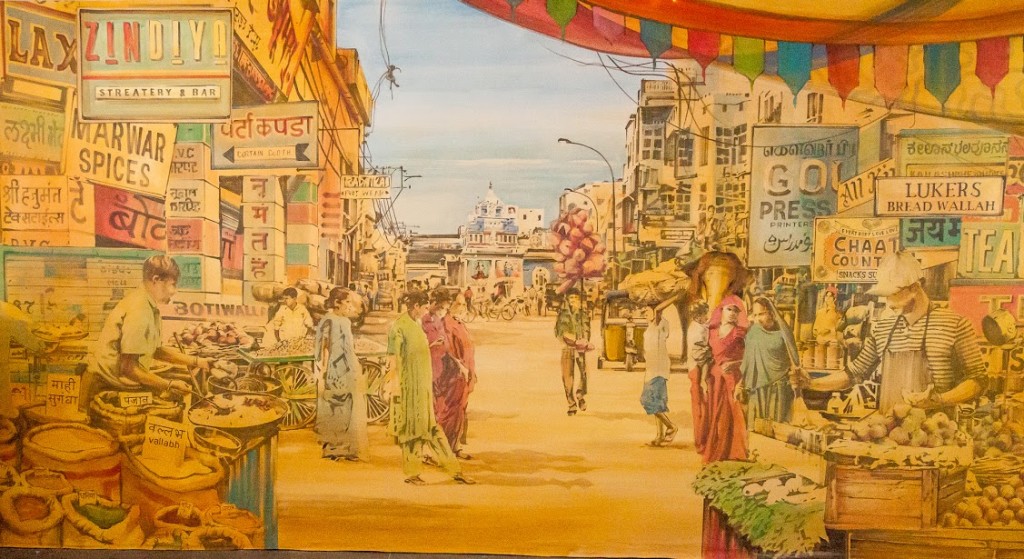 Now offering Independent Birmingham Membership Card holders 10% off the bill (Sunday, Tuesday, Wednesday and Thursday), for more information you can visit their website or follow them on Twitter