No doubt you will have heard all about Birmingham on social media and from your out-of-town friends.
Birmingham often gets an unfair volume of bad press. So we wanted to highlight the many, many reasons why we love Birmingham, and why we think you should all love her too. Here's 50 reasons why Birmingham is a wonderful city.
The city is stunning.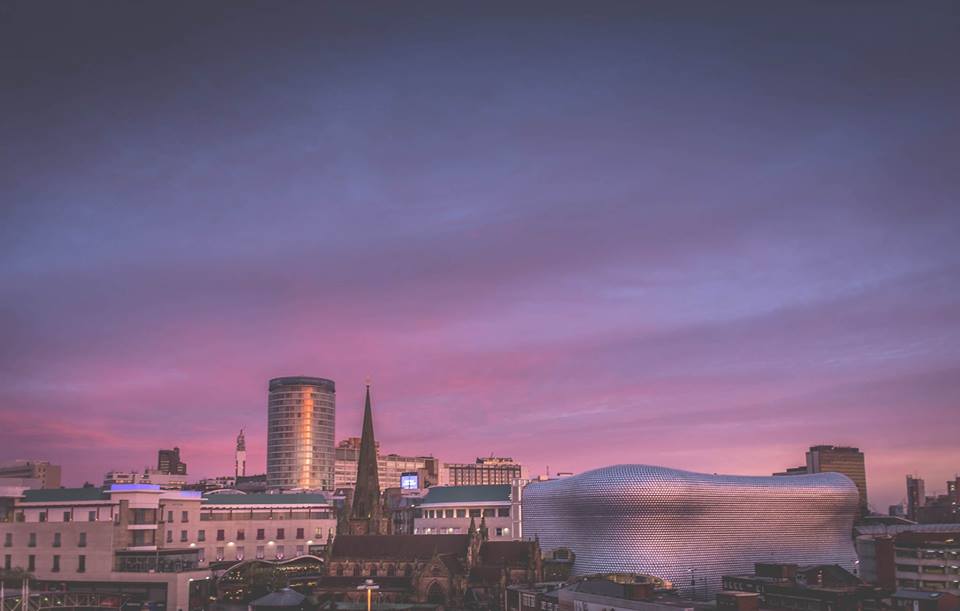 Birmingham Skyline (photo: Ross Jukes)
I mean, just look at it.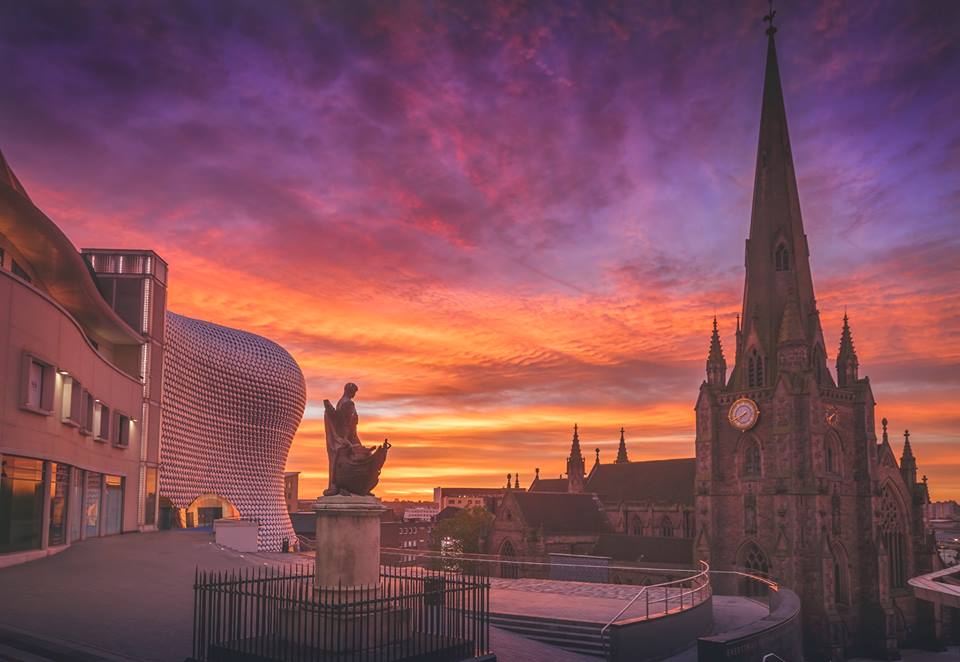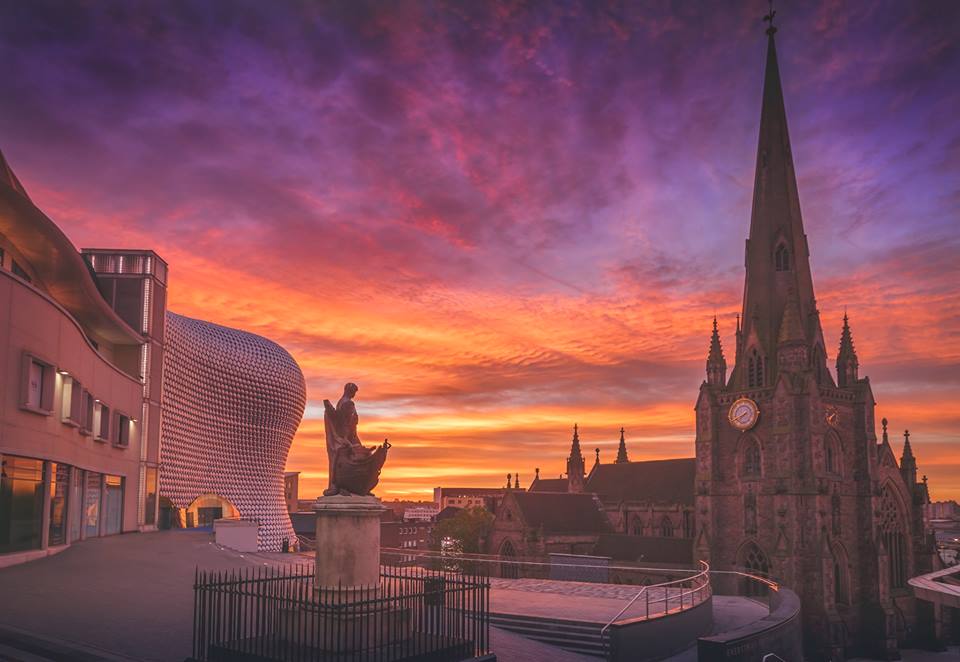 Birmingham Skyline (photo: Ross Jukes)
It's full of natural beauty.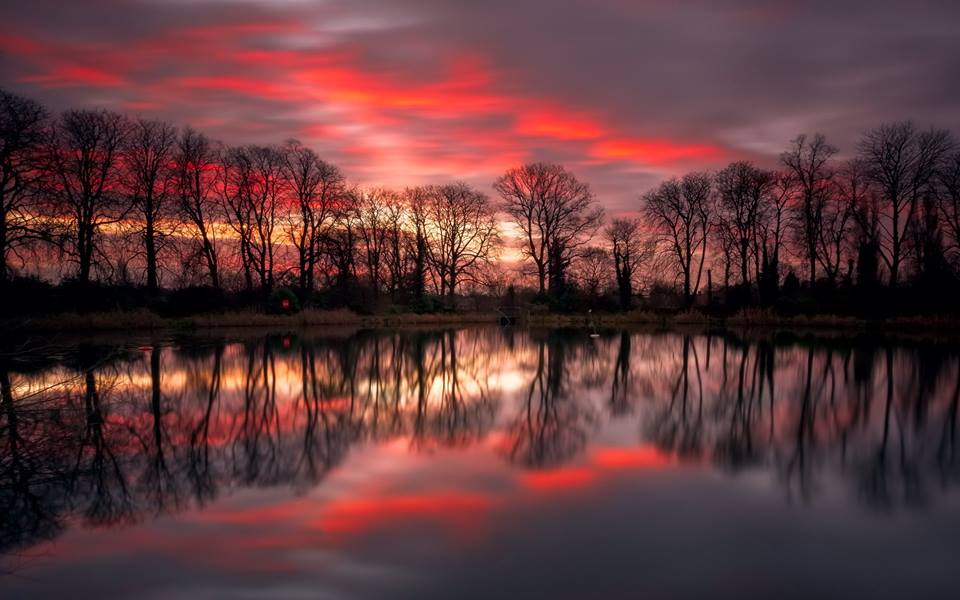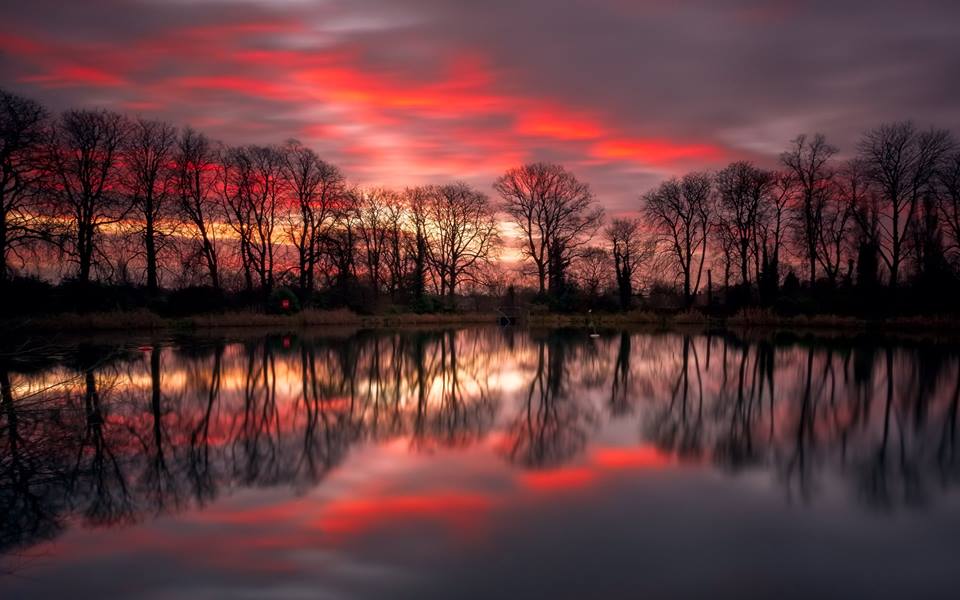 Fox Hollies Park (photo: Verity Milligan)
It's packed full of parks and green spaces.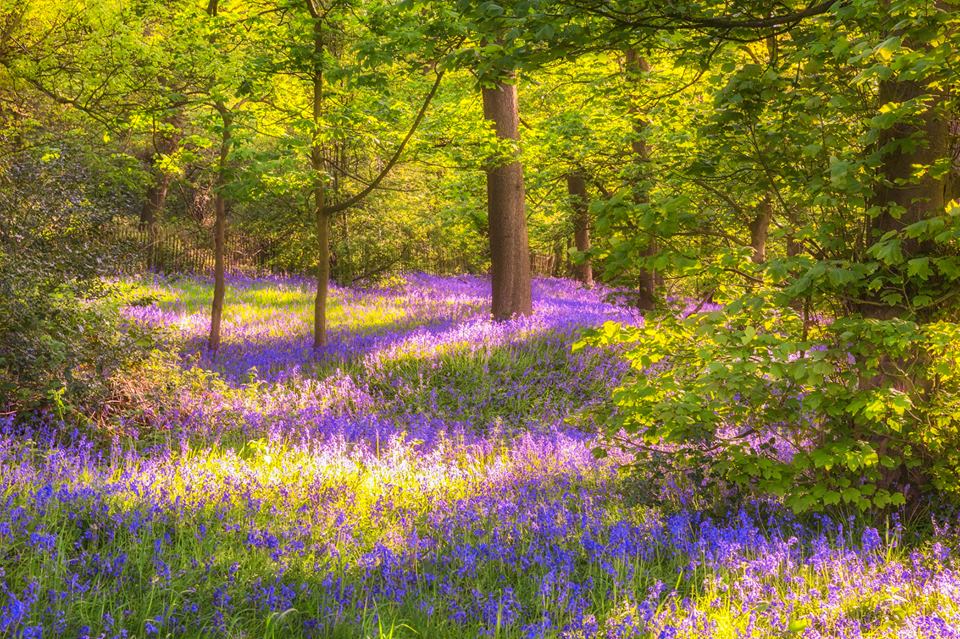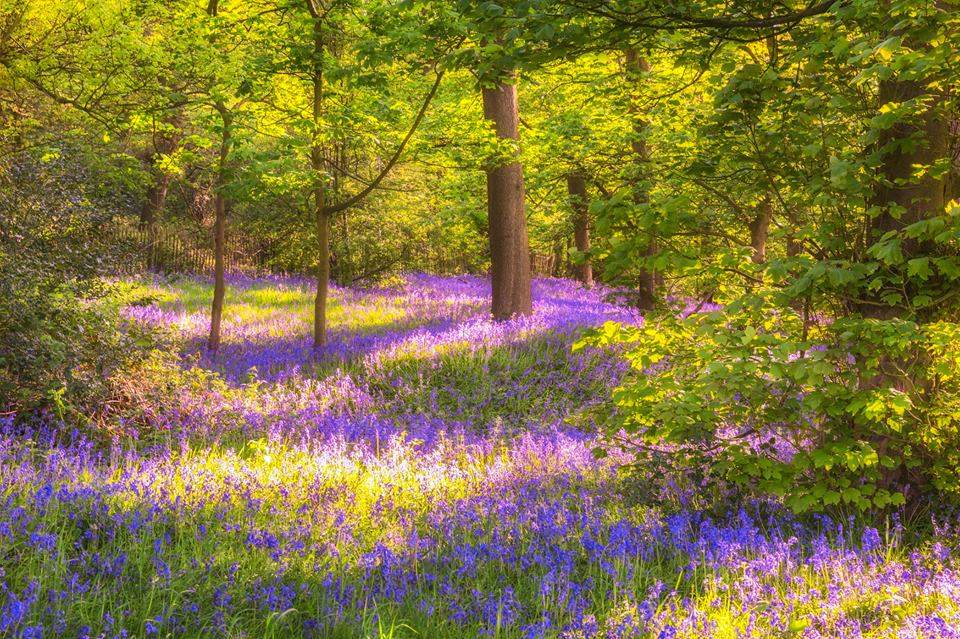 Lickey Hills (photo: Verity Milligan)
Not to mention all of those canals.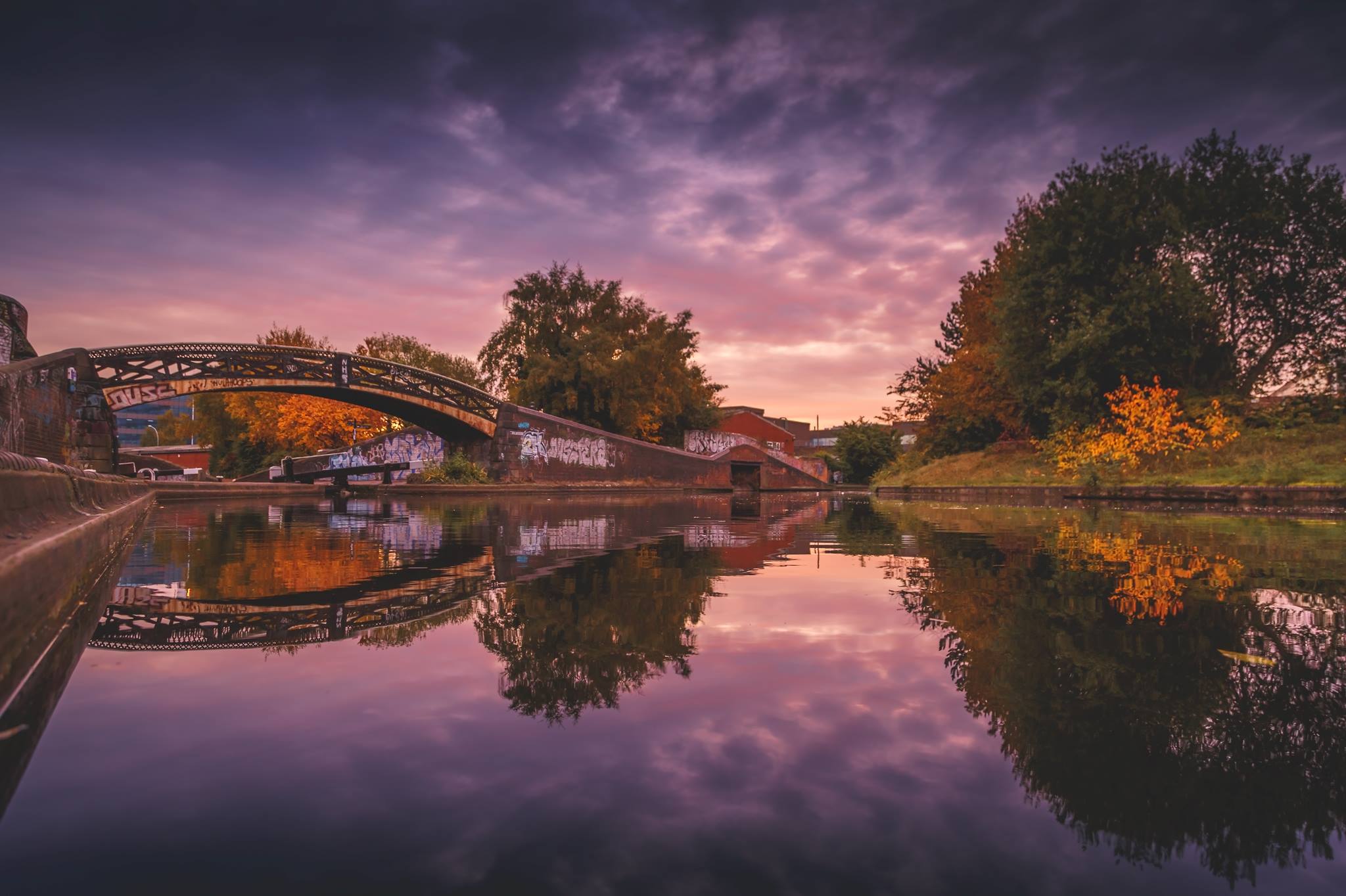 Birmingham's canals (photo: Ross Jukes)
And great architecture? You'll find it in spades.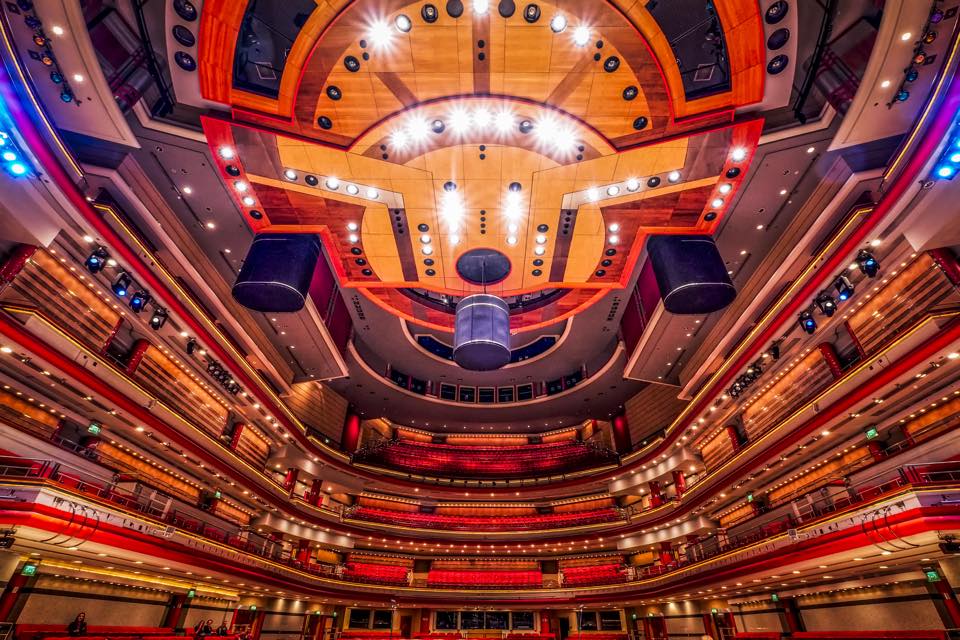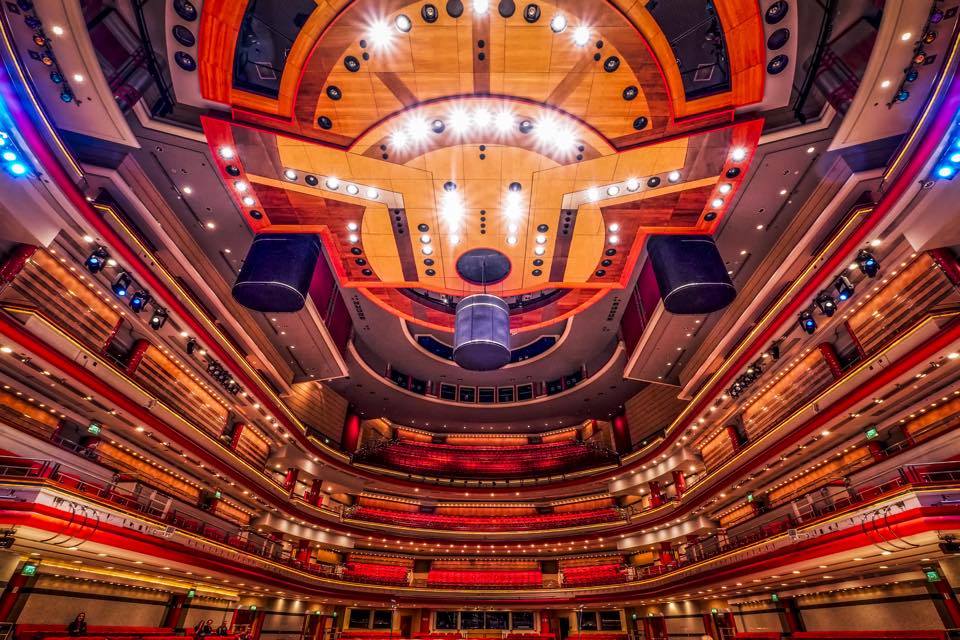 Birmingham Symphony Hall (photo: Verity Milligan)
So many interesting buildings to admire. It's not just plain, old concrete in Birmingham.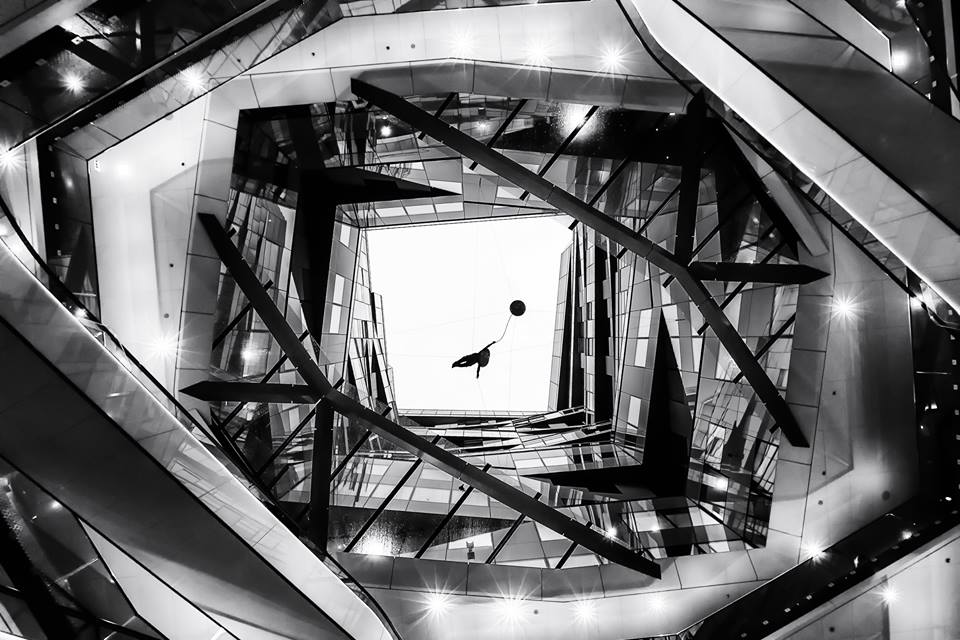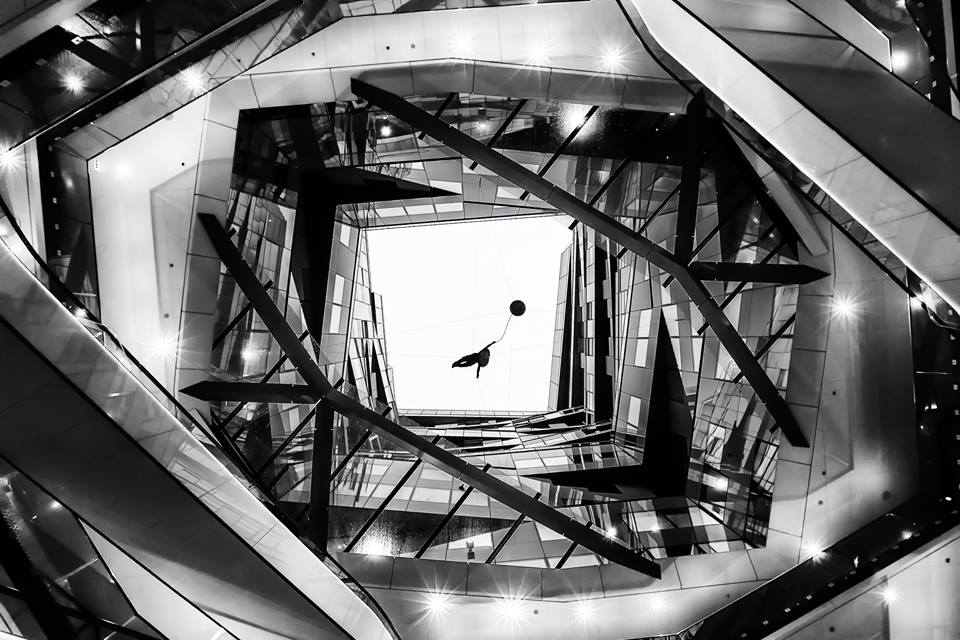 The Cube (photo: Ross Jukes)
This city is brimming with cultural history.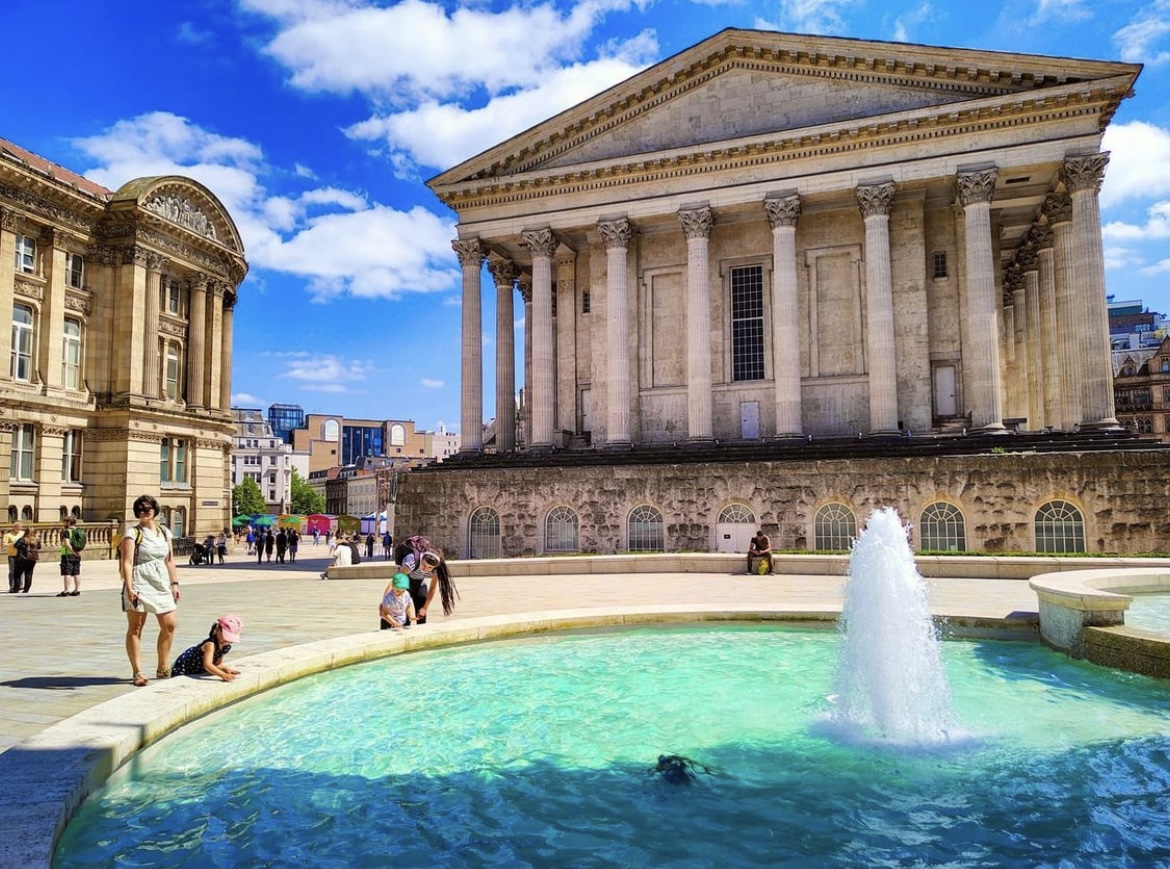 Chamberlain Square (photo: @_shamrock_sean)
So much history to discover.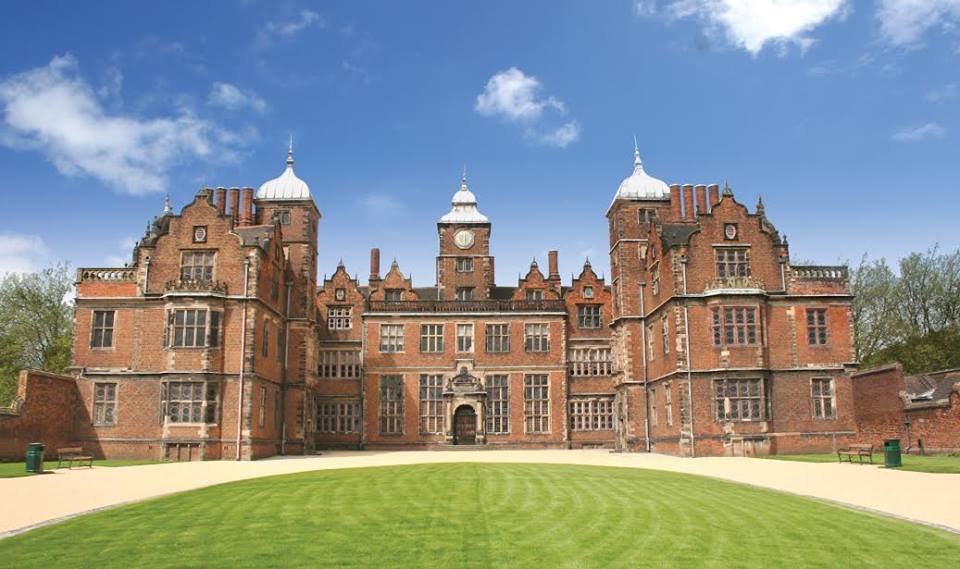 The iconic Aston Hall
There are lots of fascinating museums to explore in Birmingham.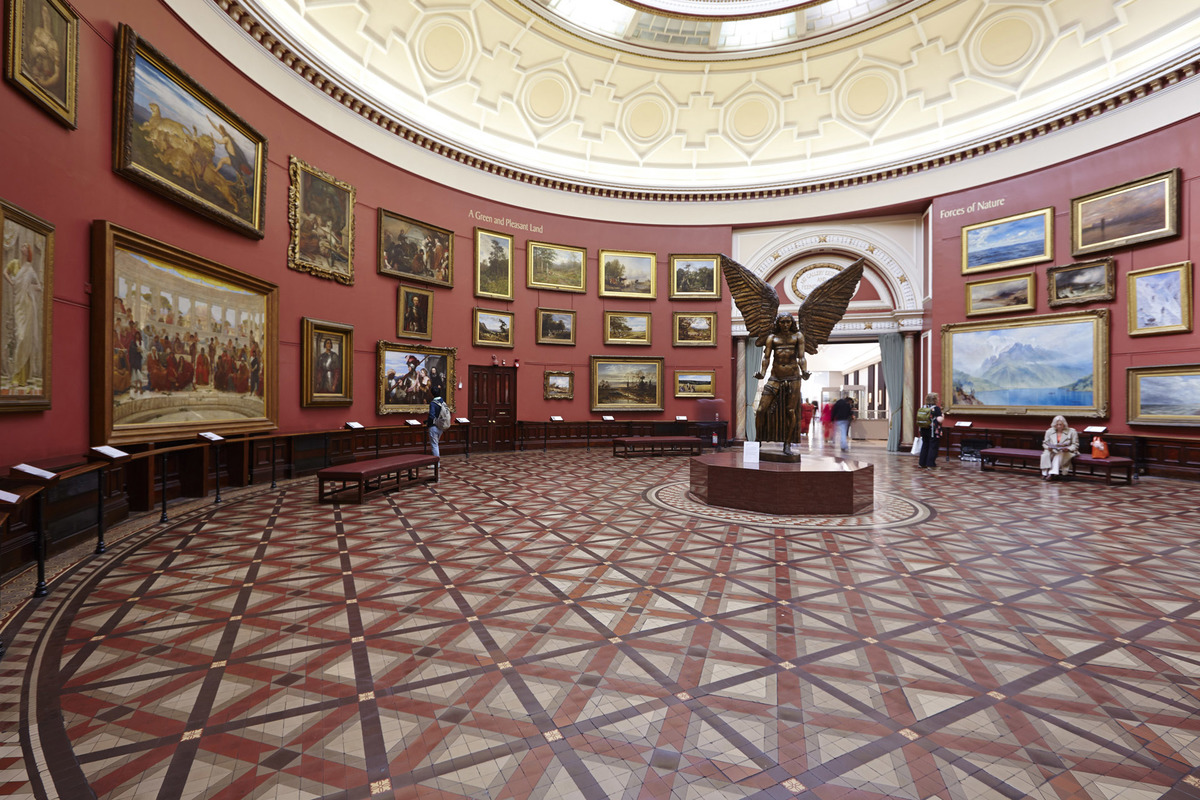 Birmingham Museum And Art Gallery
Not all of the best artists and art galleries are based down in London, you know.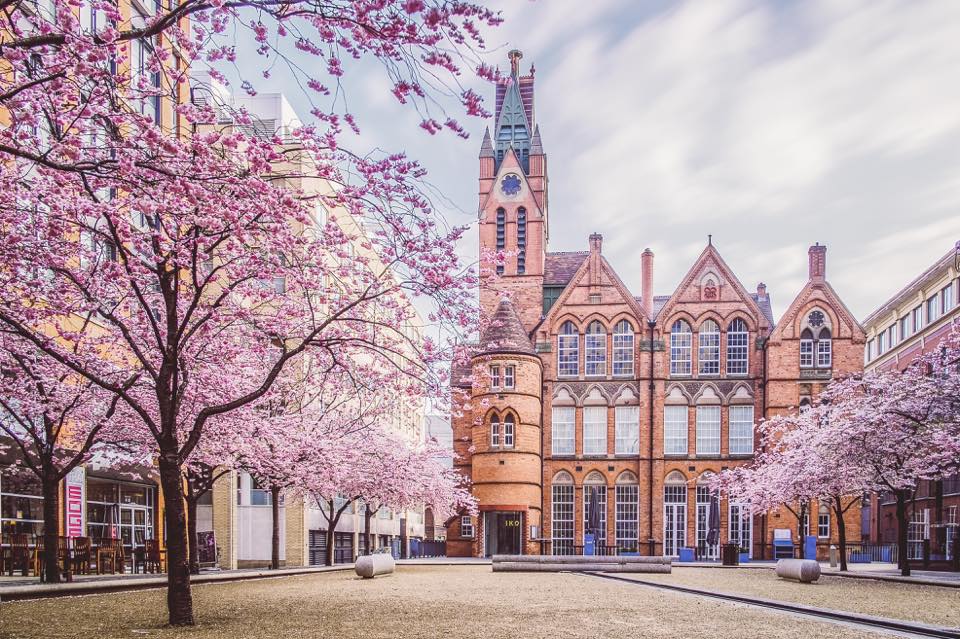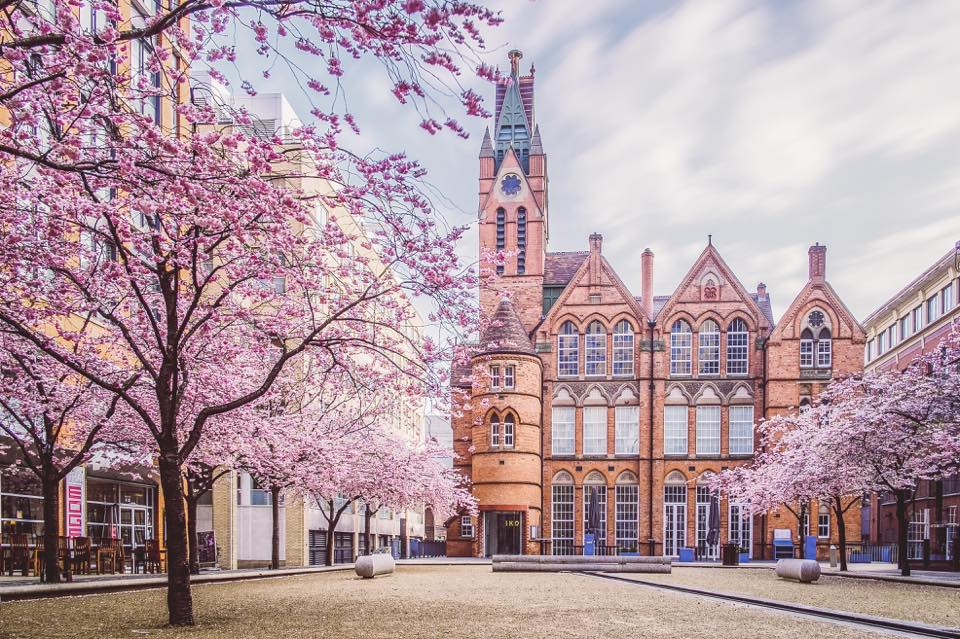 The internationally renowned Ikon Gallery (photo: Verity Milligan)
Street art? We have tonnes of it.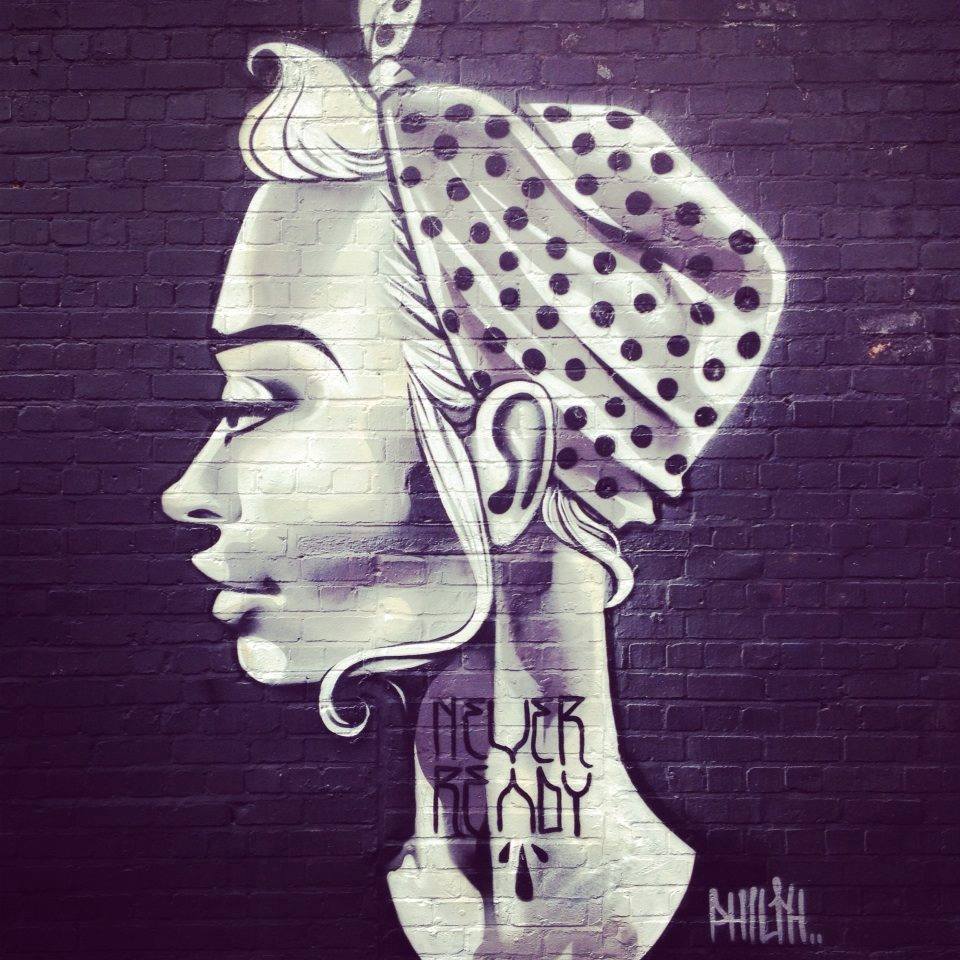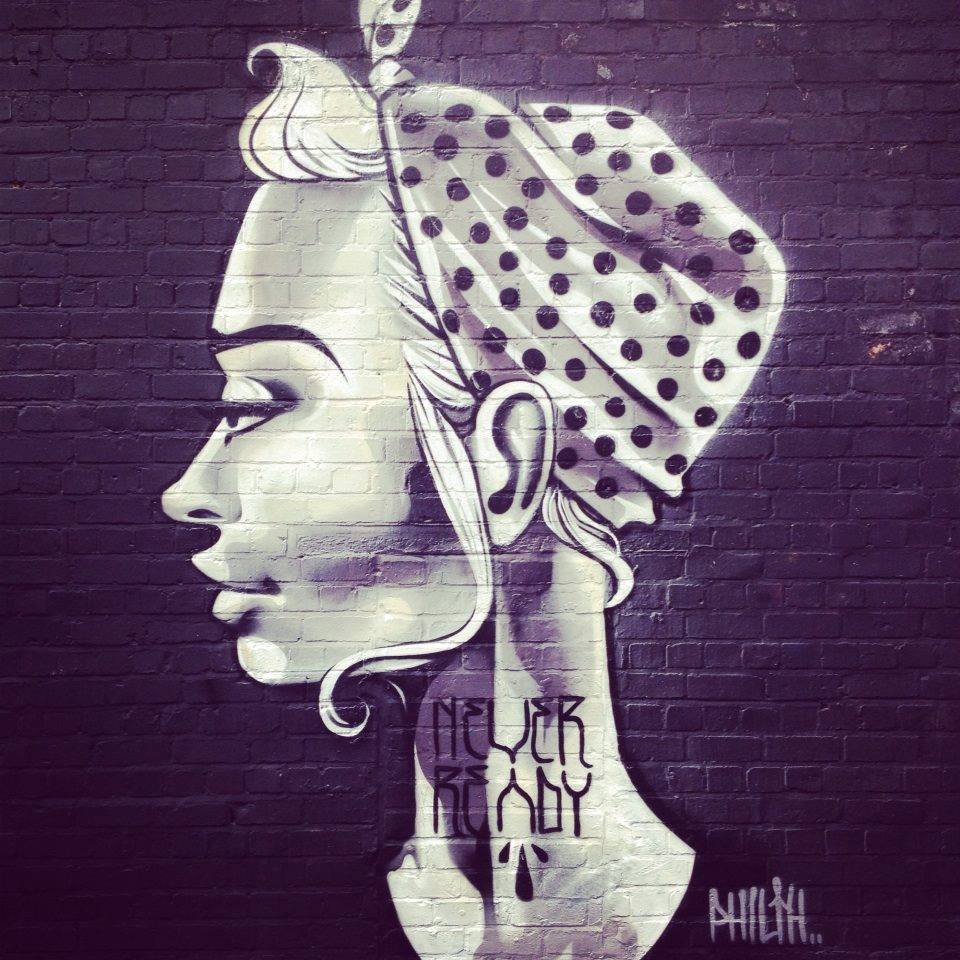 Street Art, The Custard Factory
Every corner you turn, you discover something new in Birmingham!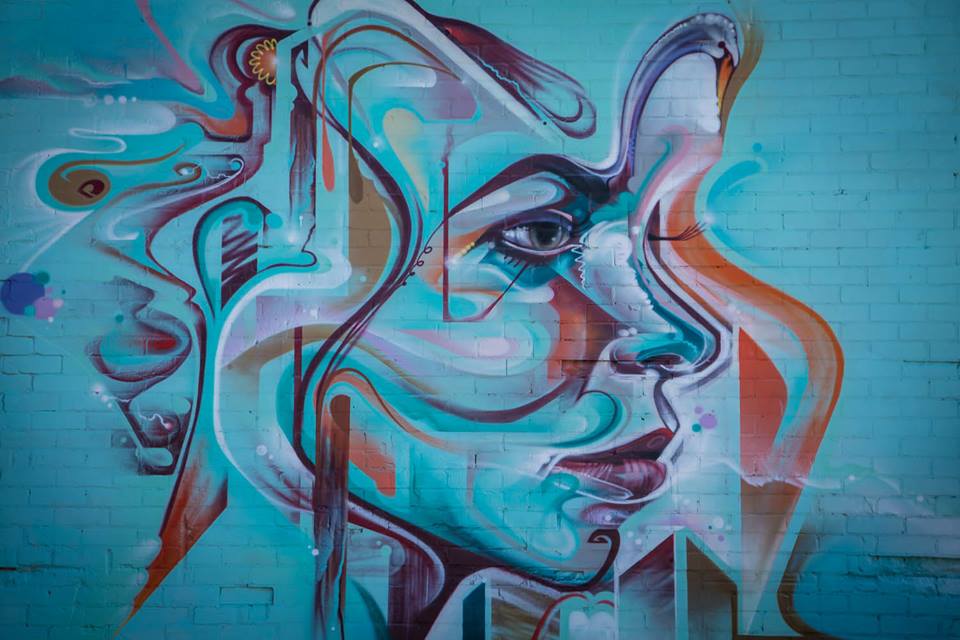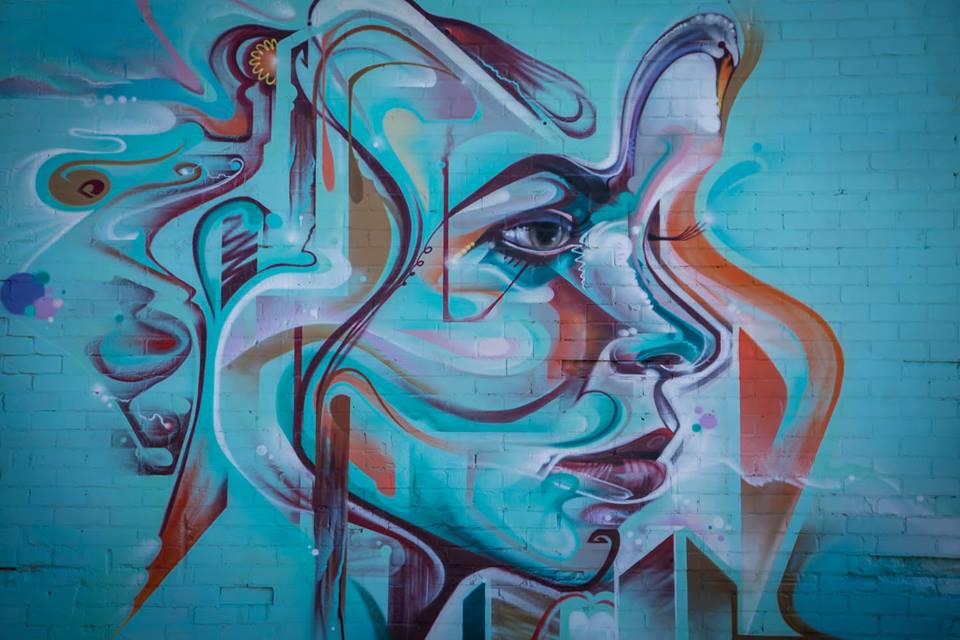 Street Art (photo: Ross Jukes)
We have a whole area dedicated to creativity here.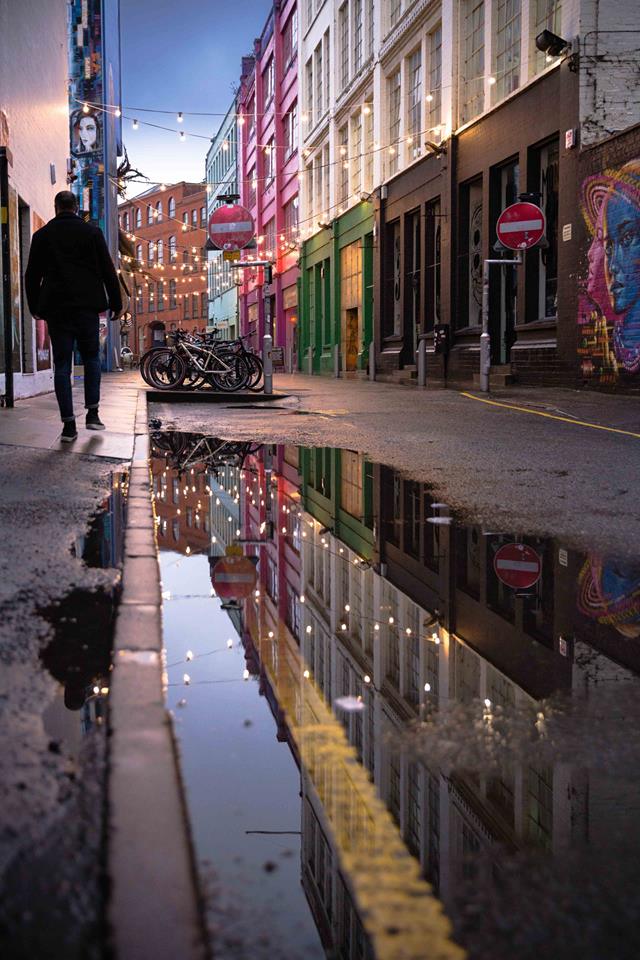 The Custard Factory (photo: Fraser McGee)
Independent clothes stores? Of course!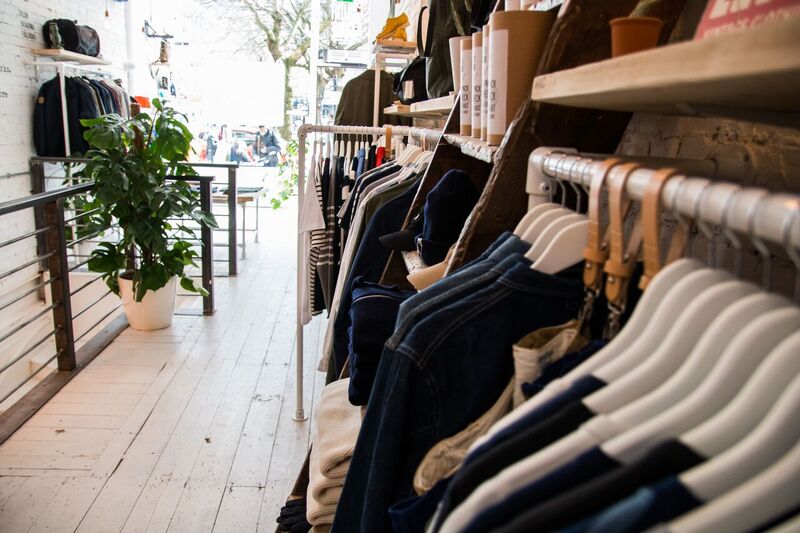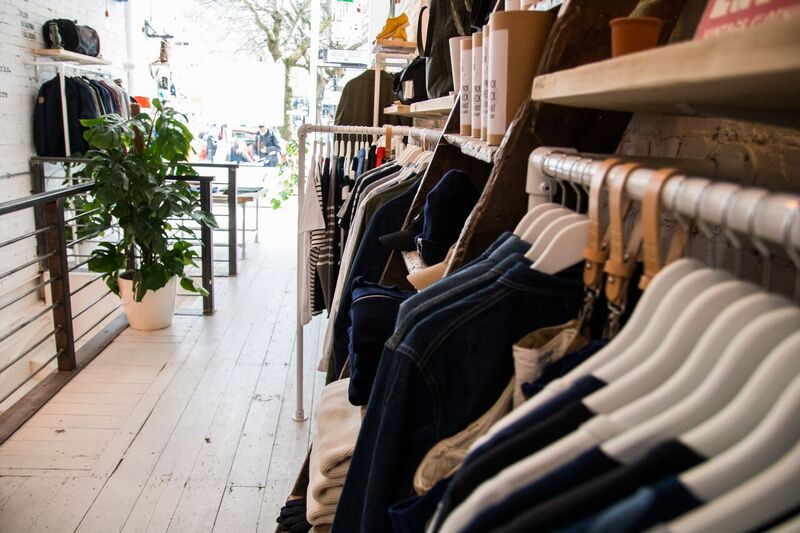 Liquor Store, Colmore Row
A Zero Waste Supermarket? We have several.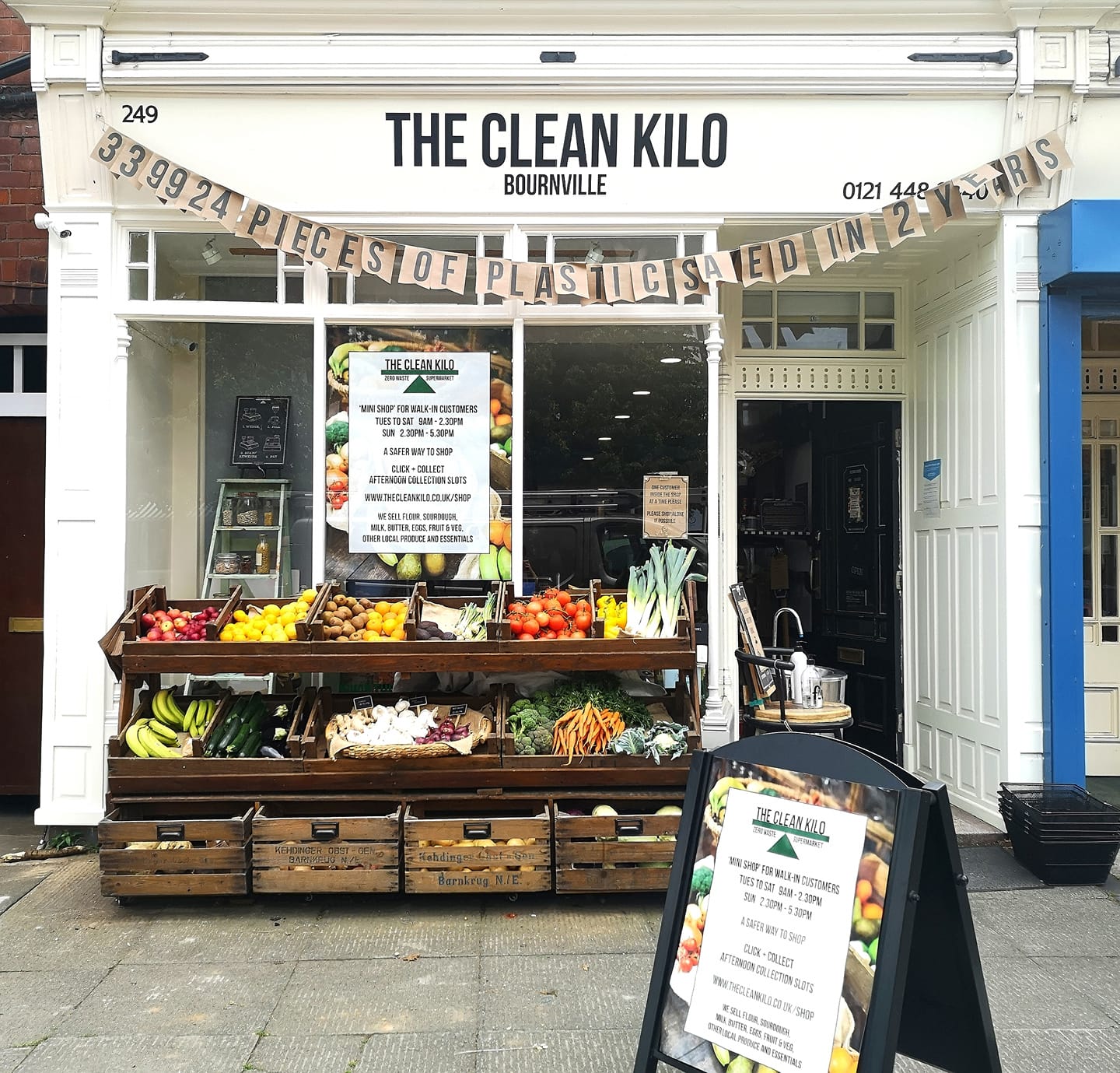 The Clean Kilo, Bournville
This city is just amazing.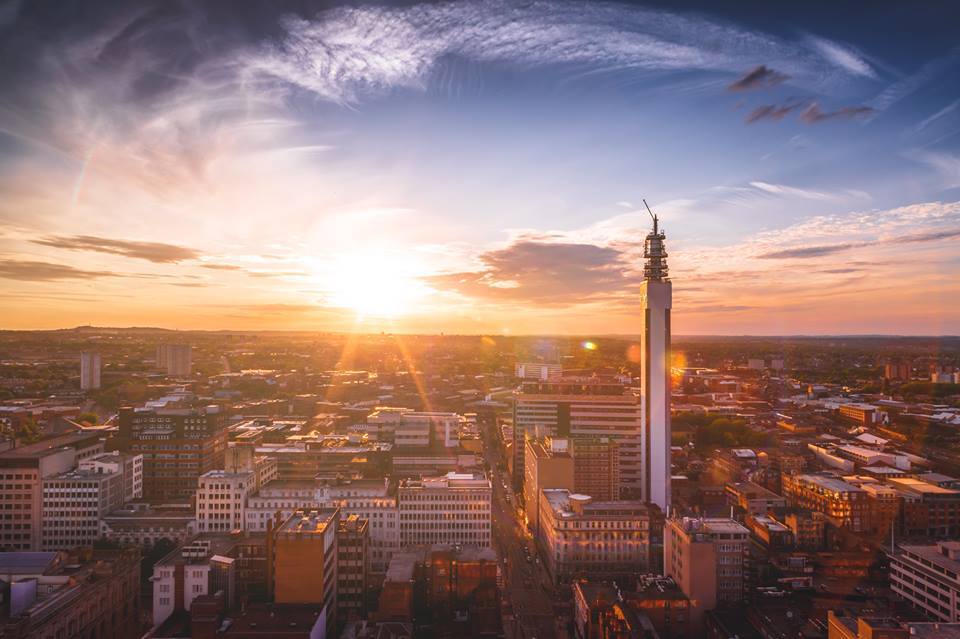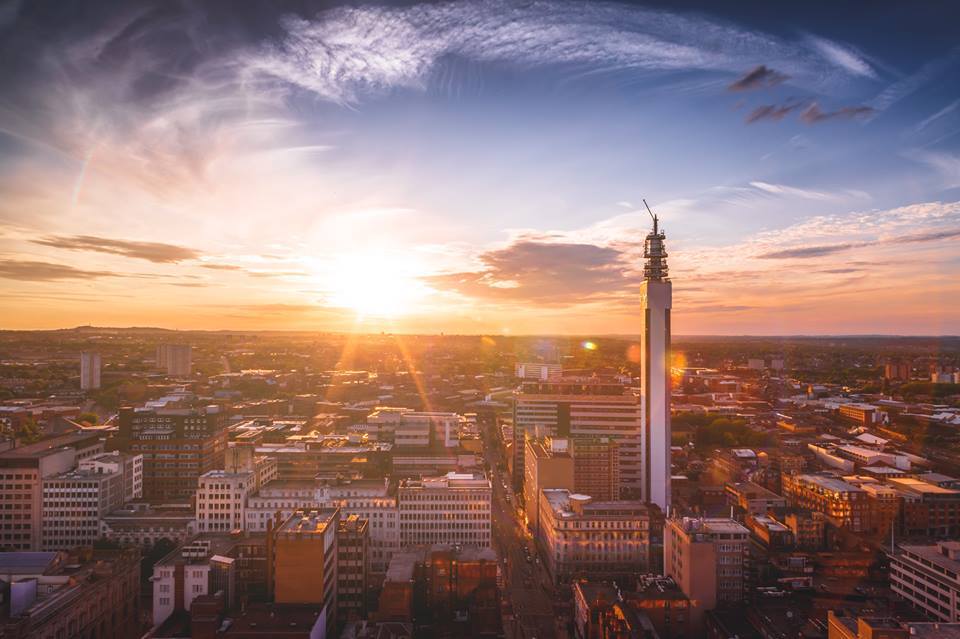 The Birmingham skyline (photo: Ross Jukes)
There's always lots going on in Birmingham.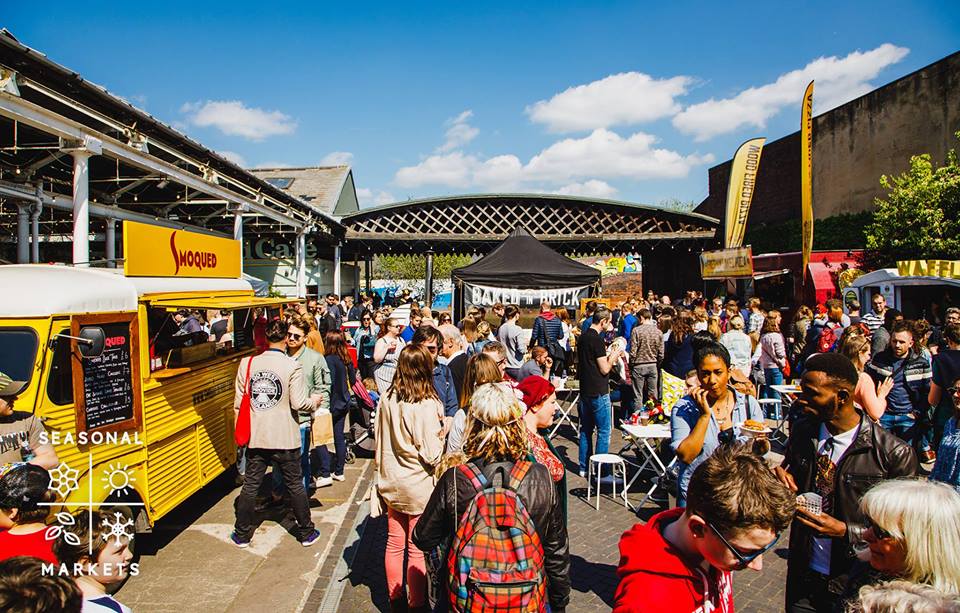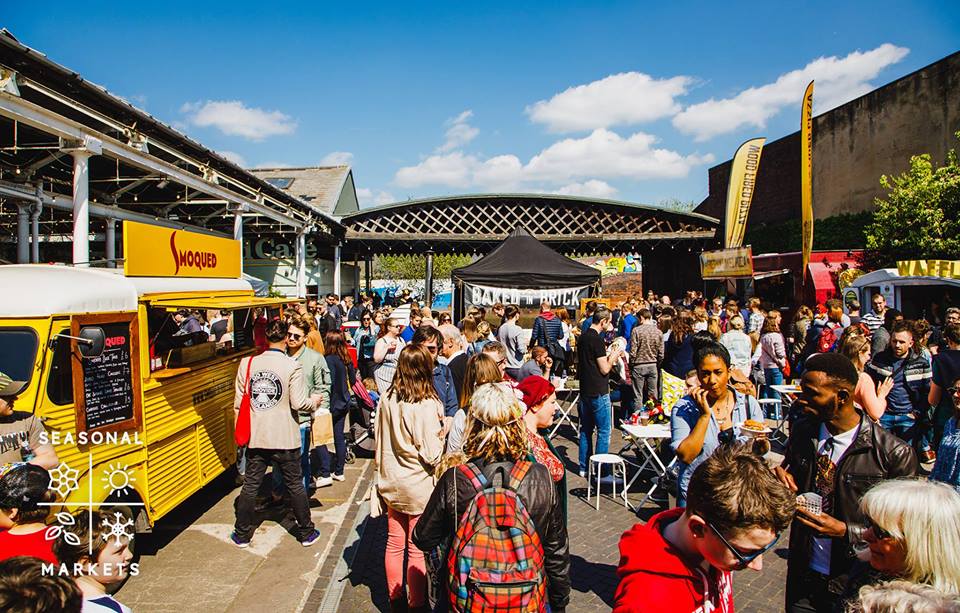 Birmingham Seasonal Markets, The Bond
There's always fun to be had.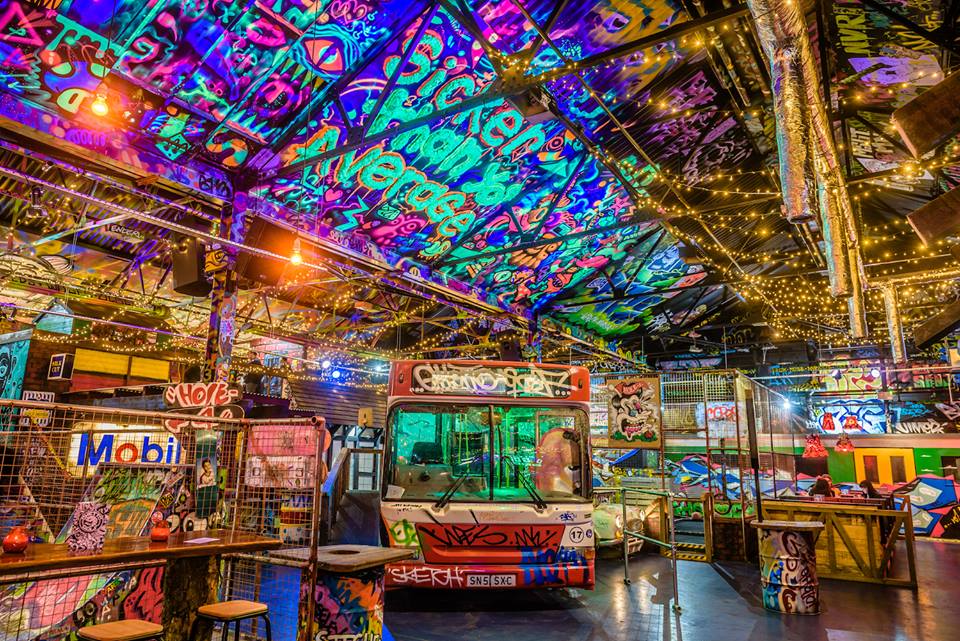 Ghetto Golf Birmingham
And festivals, we have loads!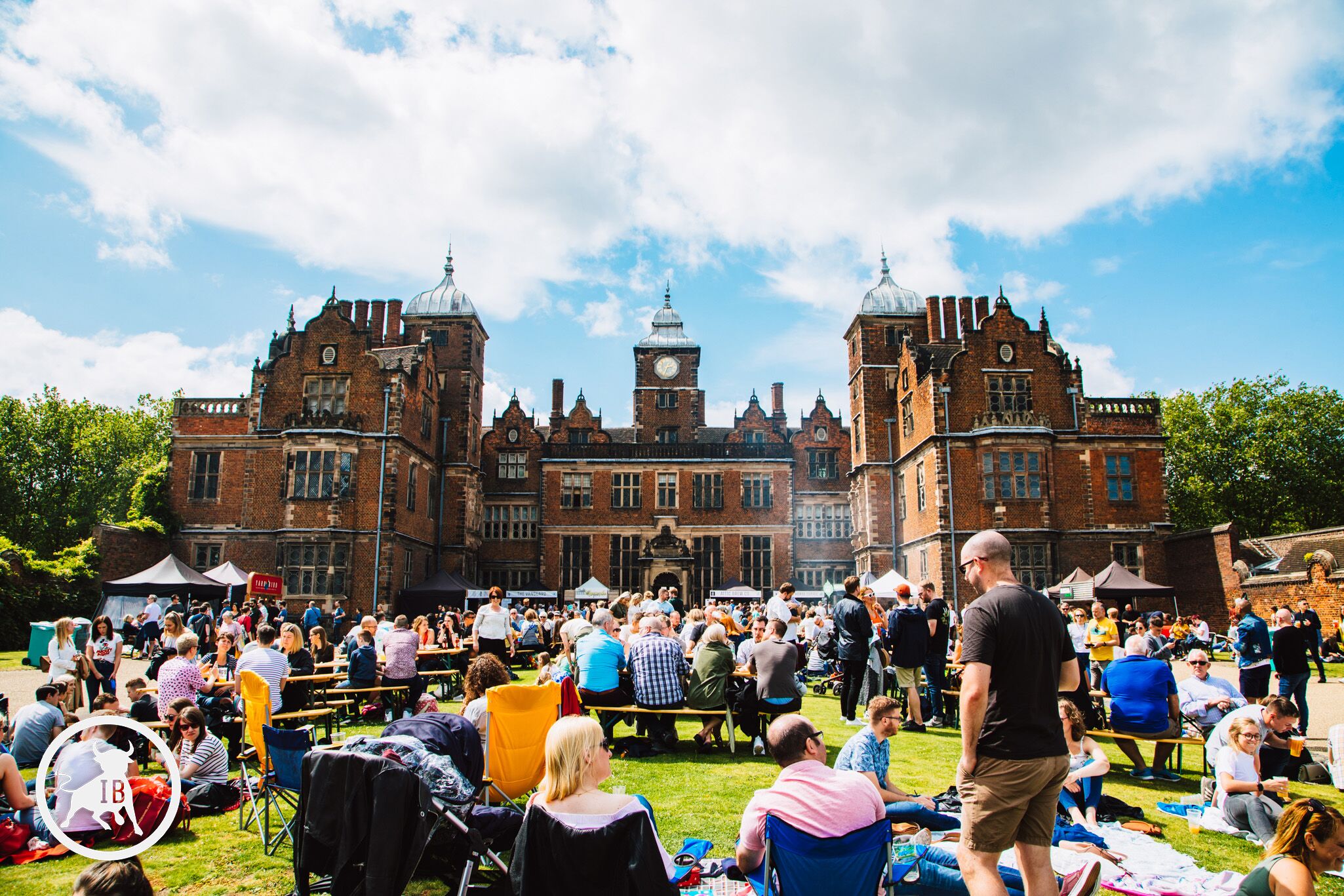 The Independent Birmingham Festival at Aston Hall
We have so much to be proud of in this city.
Birmingham Pride
We're a city filled with love.
Photo: @_shamrock_sean
The musical heritage of this city is unreal.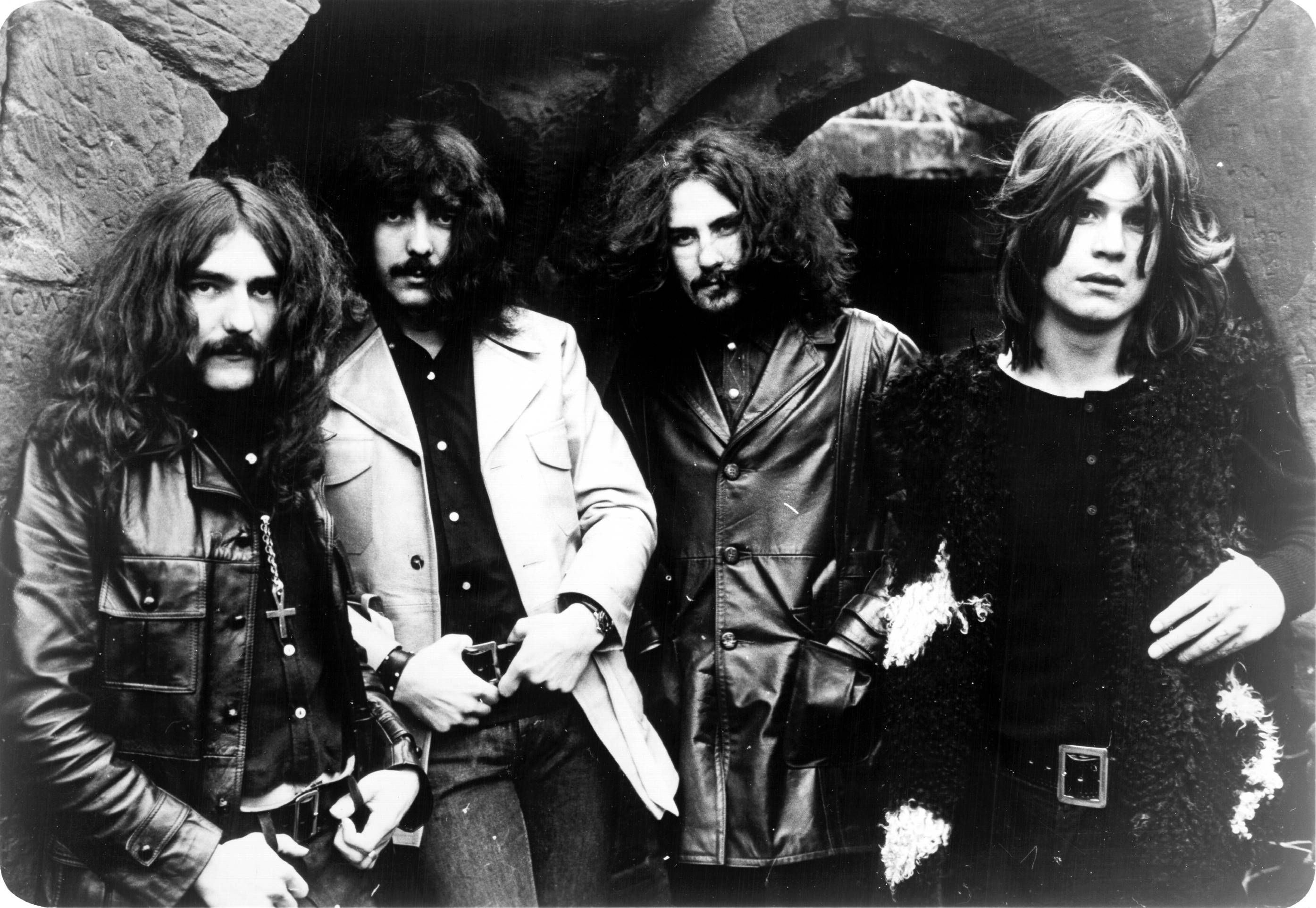 Black Sabbath, the founders of heavy metal
There are legendary places to watch live music.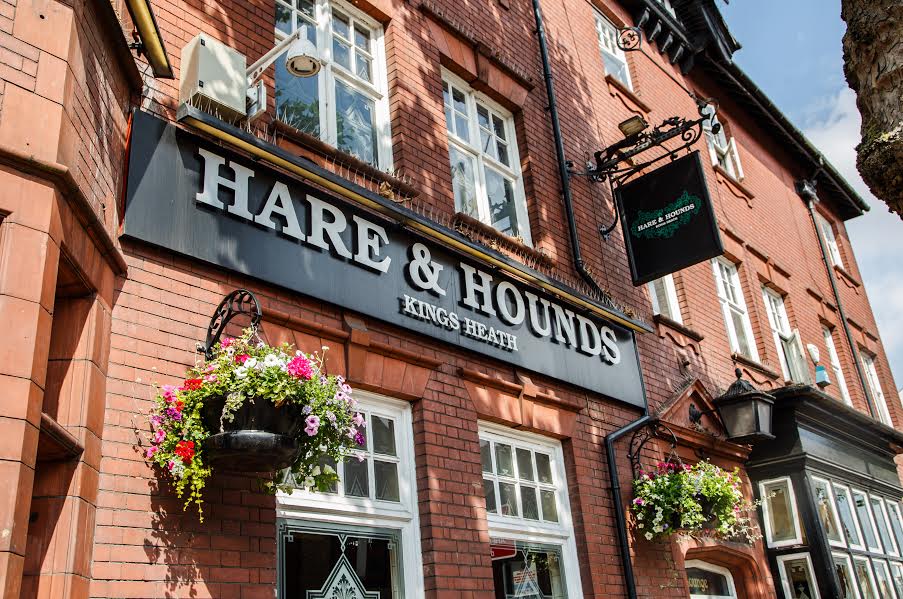 Hare and Hounds, Kings Heath
And independent record stores? We have those too.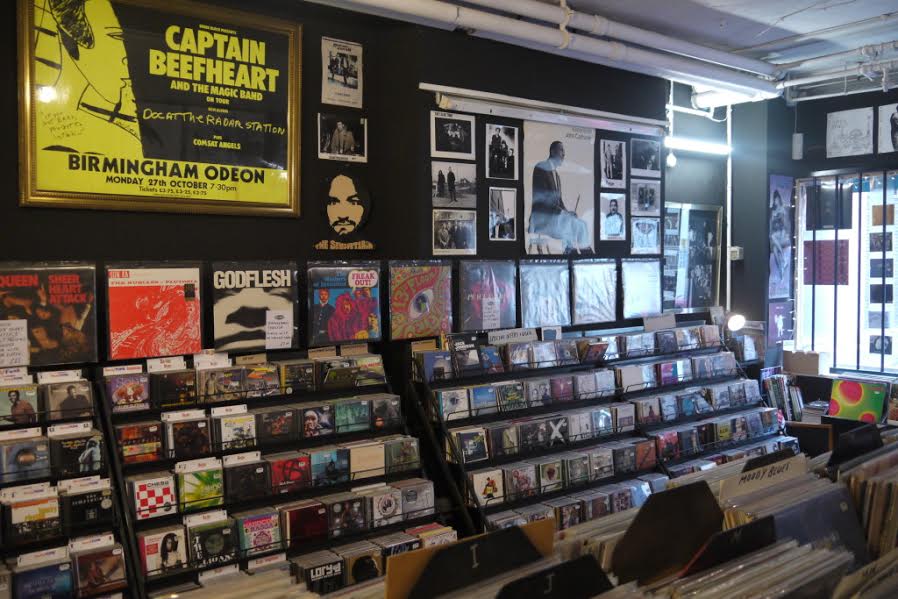 Swordfish Records
We already told you! There's so much fun to be had.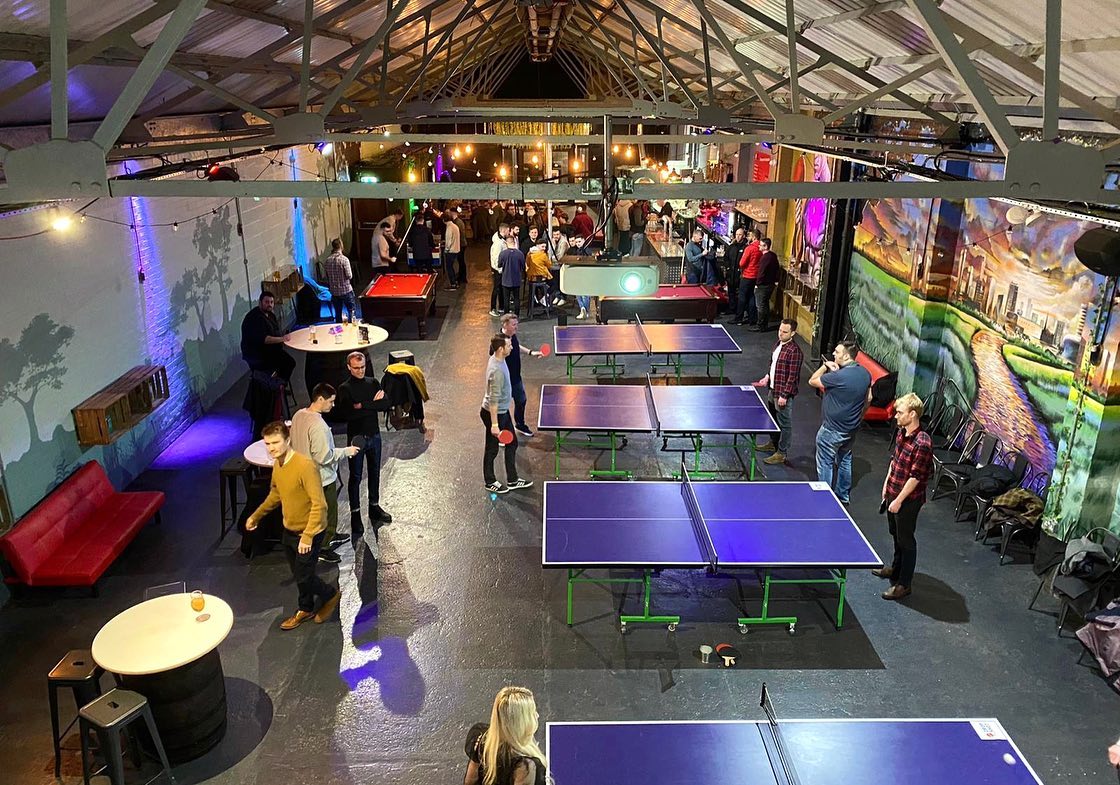 Dropshot
Fine dining? We've got 5 Michelin stars to prove it.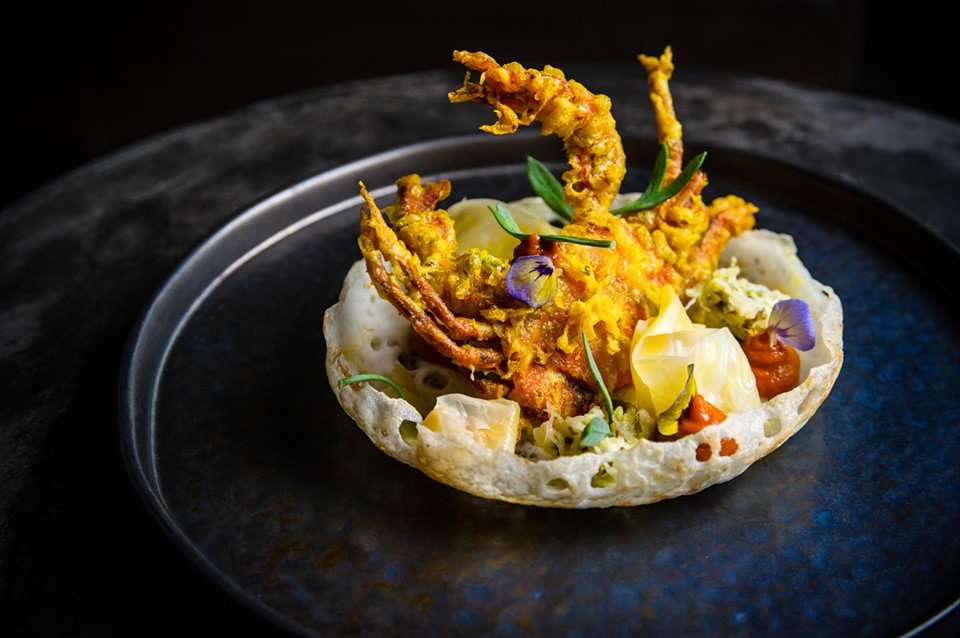 Opheem – one of five Michelin Star restaurants in Birmingham
You will always find something tasty in this city, but good luck trying to eat it all – there's so much.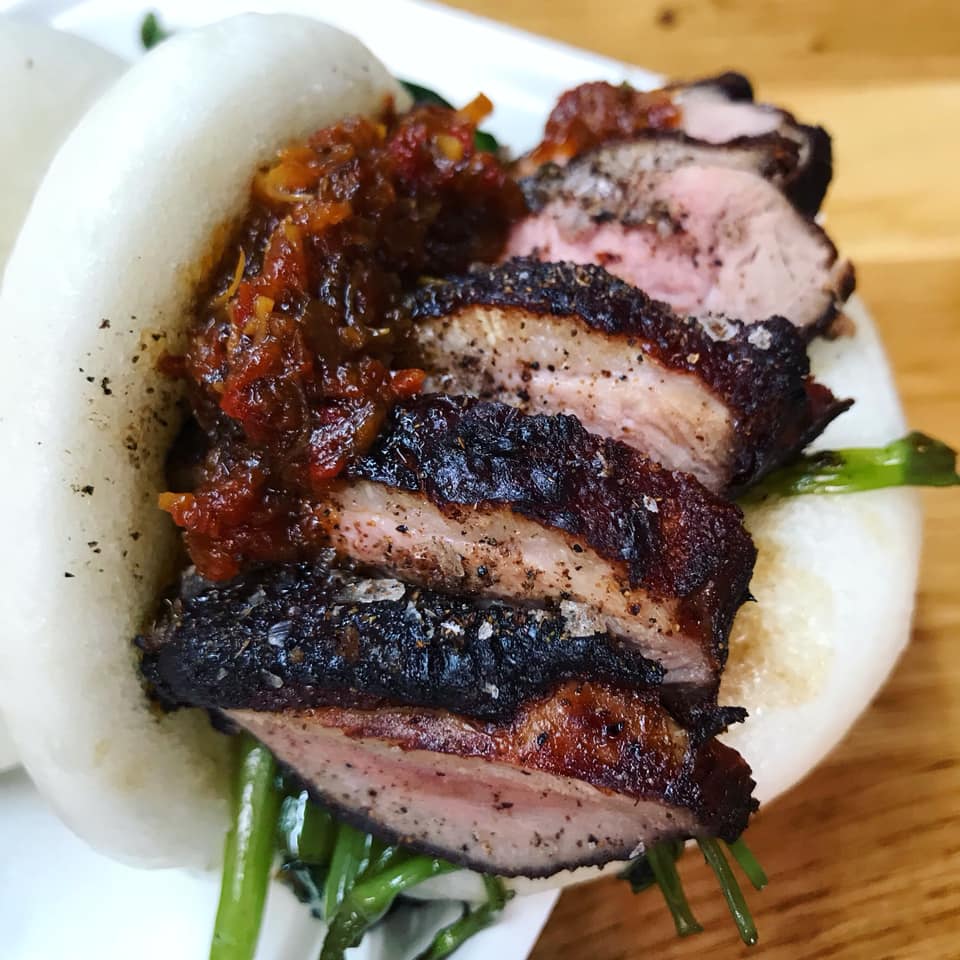 Bao Buns at Tiger Bites Pig
And we have such a diverse range of restaurants.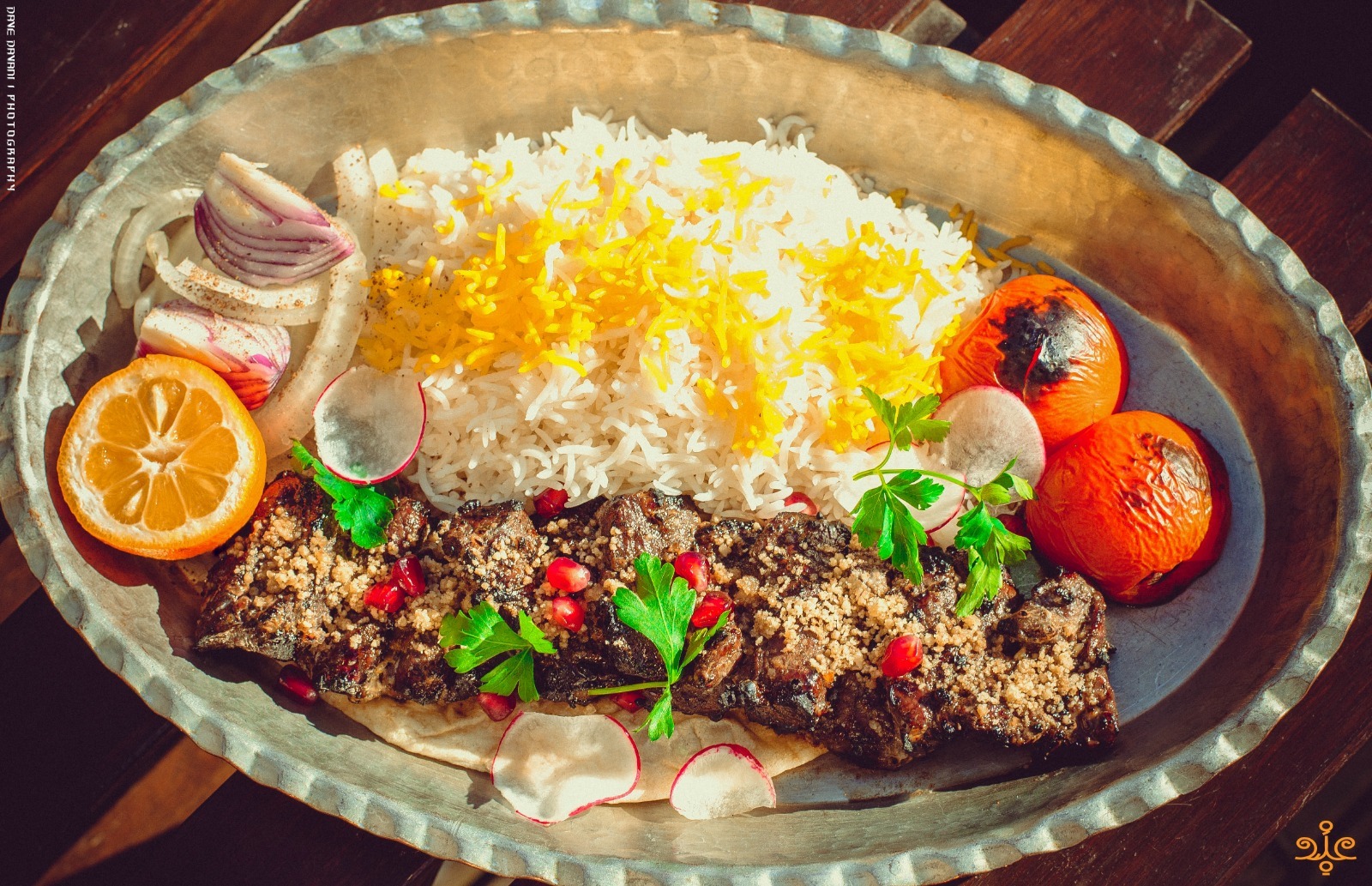 Colbeh Persian Kitchen and Bar
So if you want a curry, you won't find a better place. (Haven't you heard? We invented the Balti.)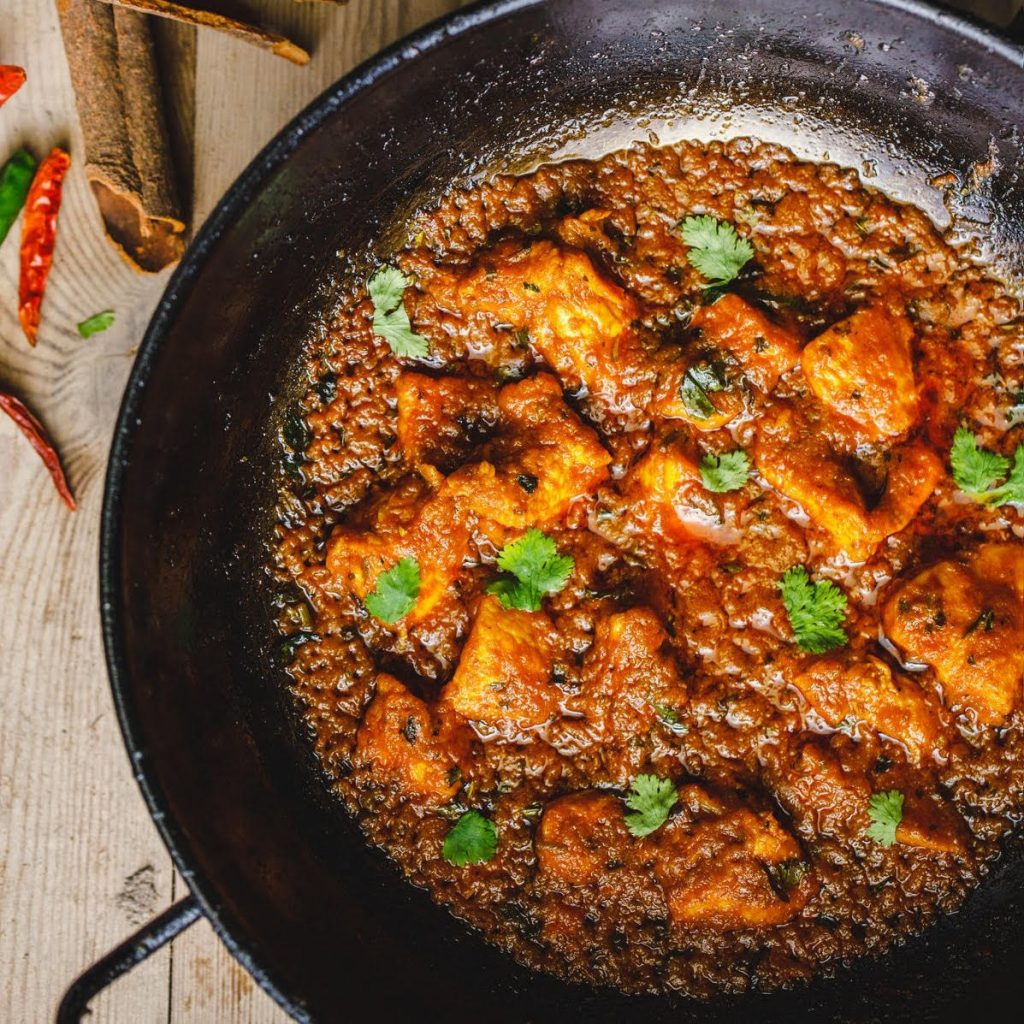 Shababs, The Balti Triangle
We already told you, there are so many different cuisines to try.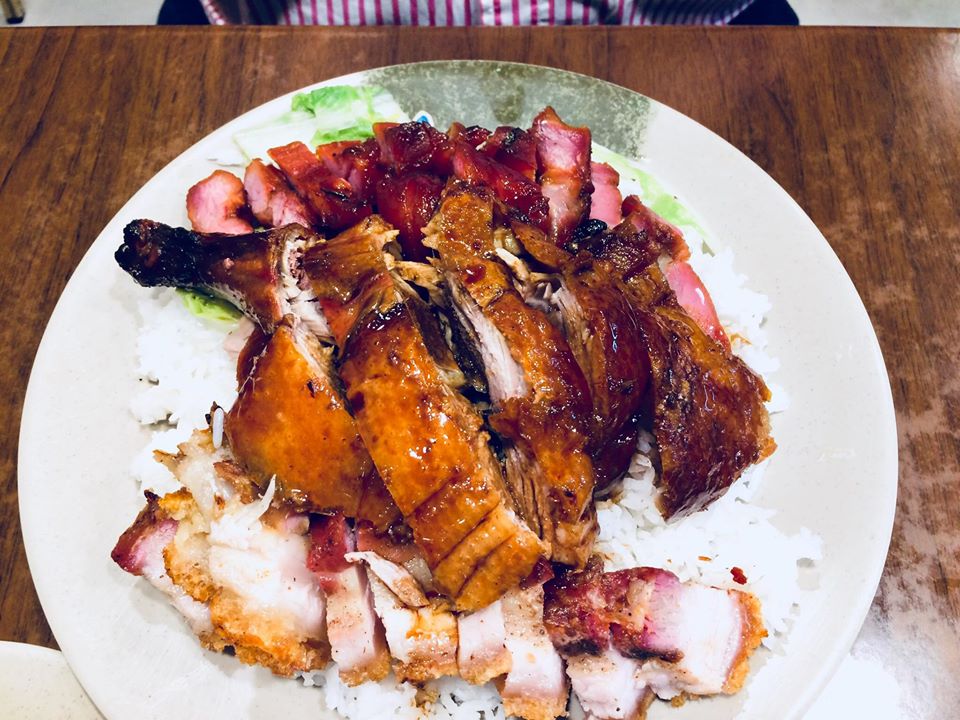 Triple Roast Rice, Peach Garden. Photo: IG:@LEBISTROMOORE
And Vegans? We have plenty of places for you.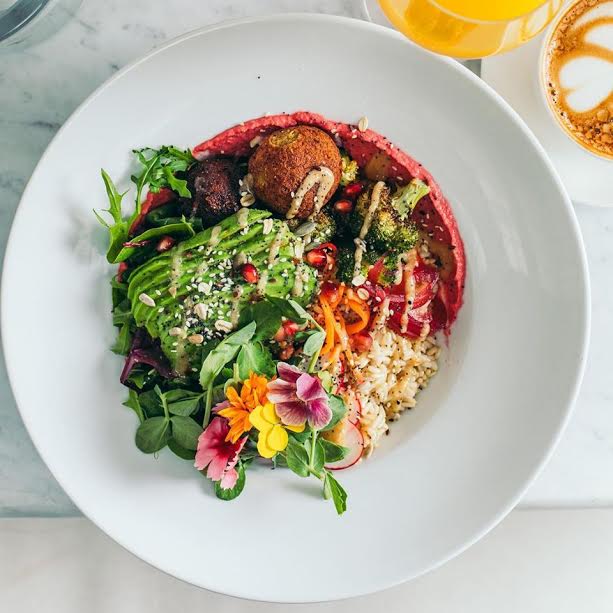 Buddha Bowl – Medicine Bakery + Gallery
Got a sweet tooth? We have that covered too – desserts aplenty here.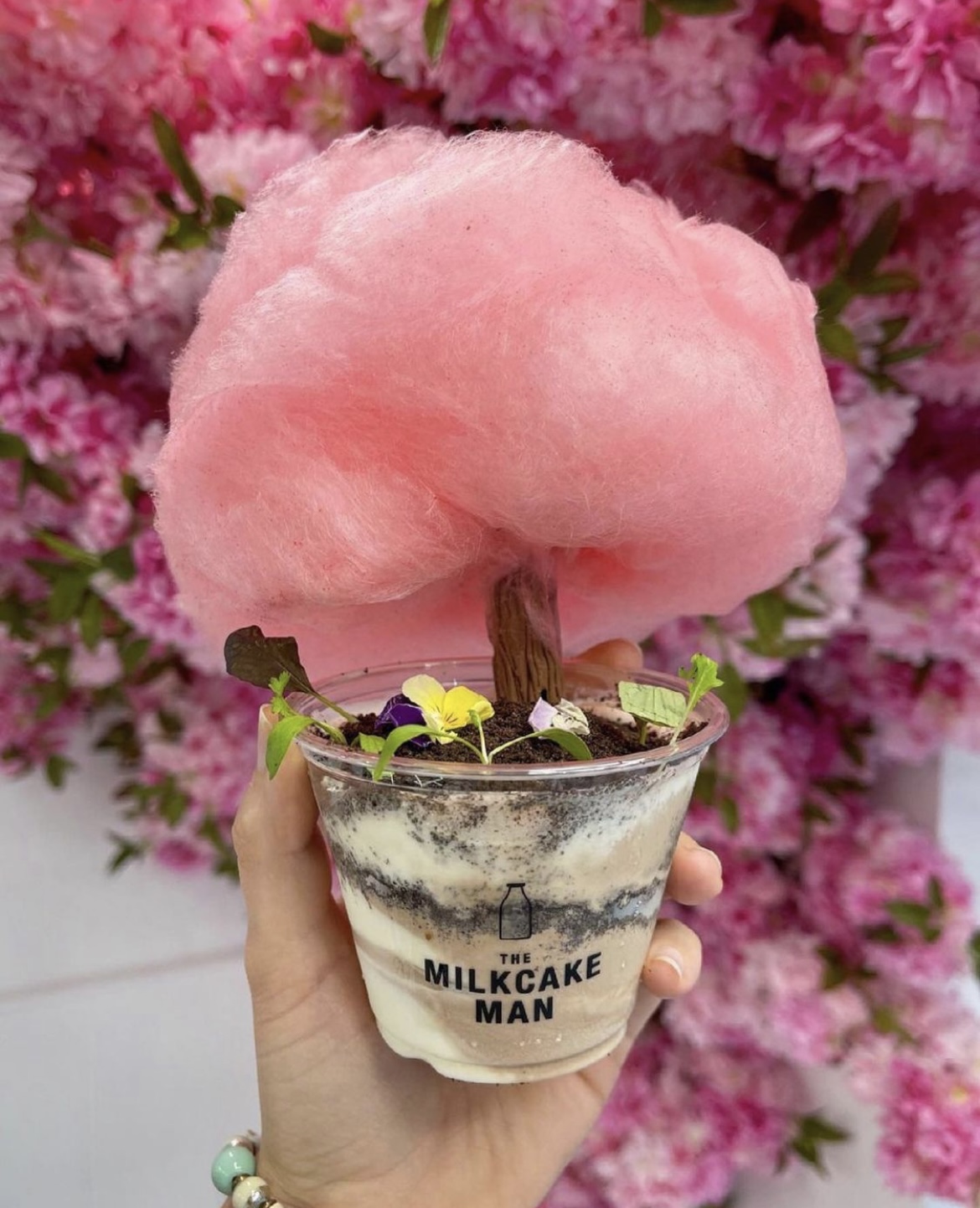 The Cherry Blossom by The Milkcake Man, Photo: @brumyum
And don't get us started on brunch. We have the best in the business, here.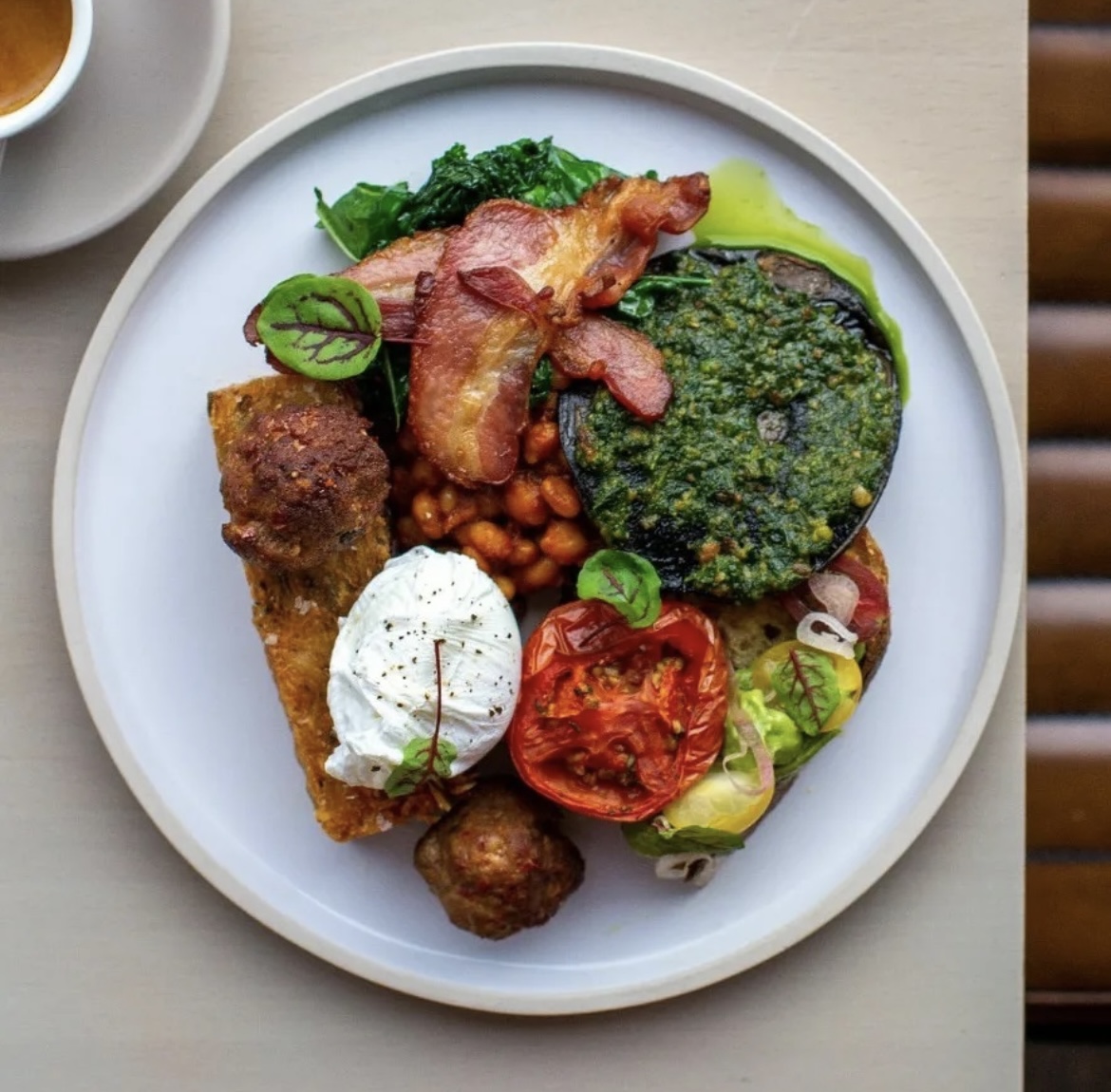 The Full Italian, The Early Bird Bakery
Street food? Ours is award-winning.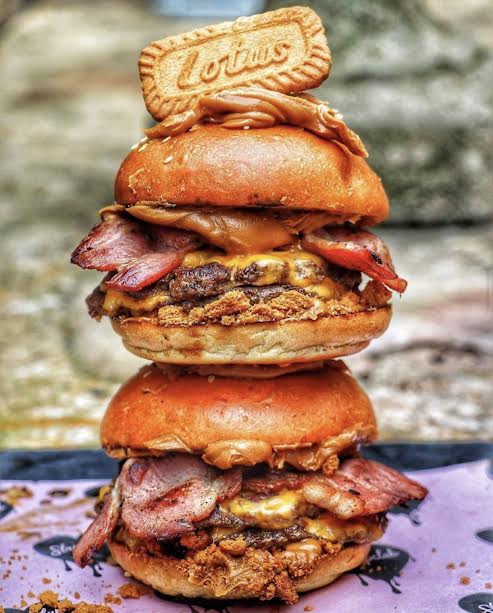 Bacon Biscoff Burger, Stripclub Streetfood (photo: The Burger Reviews)
Seriously, we love it here.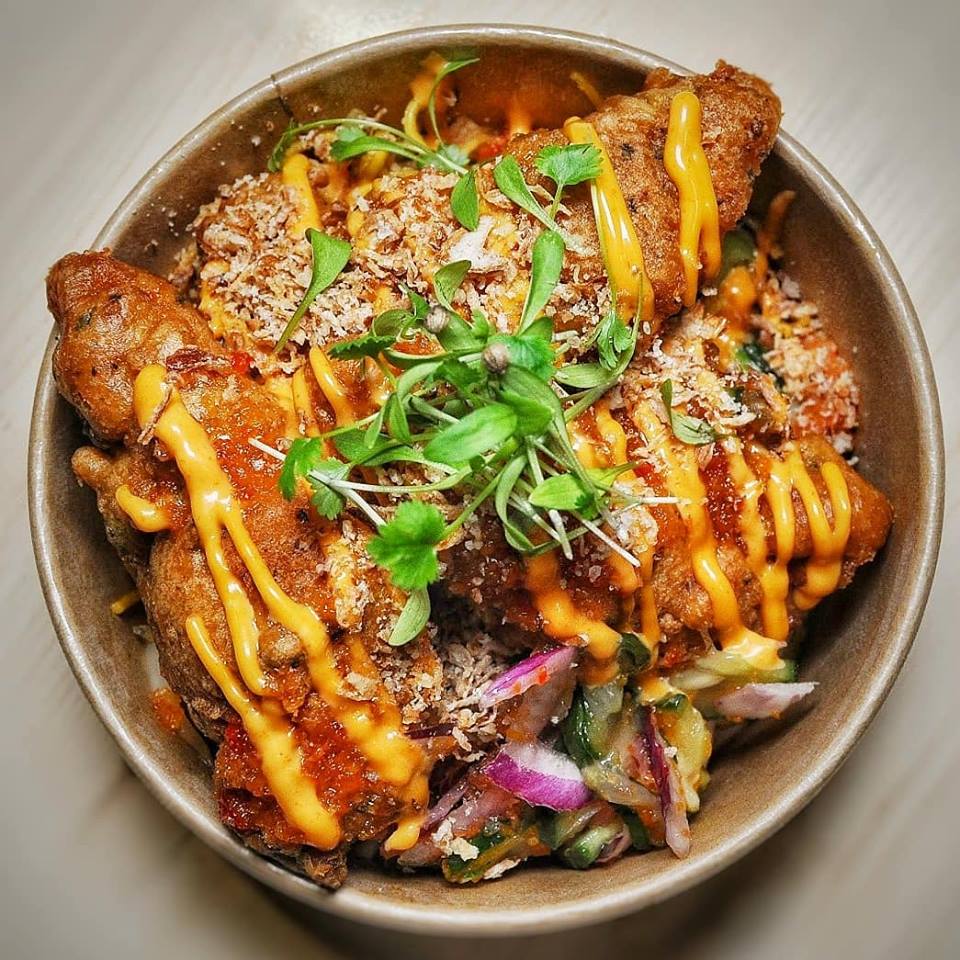 Thai Crispy Chicken, Buddha Belly (photo: Patty Master)
We have a city packed full of independents.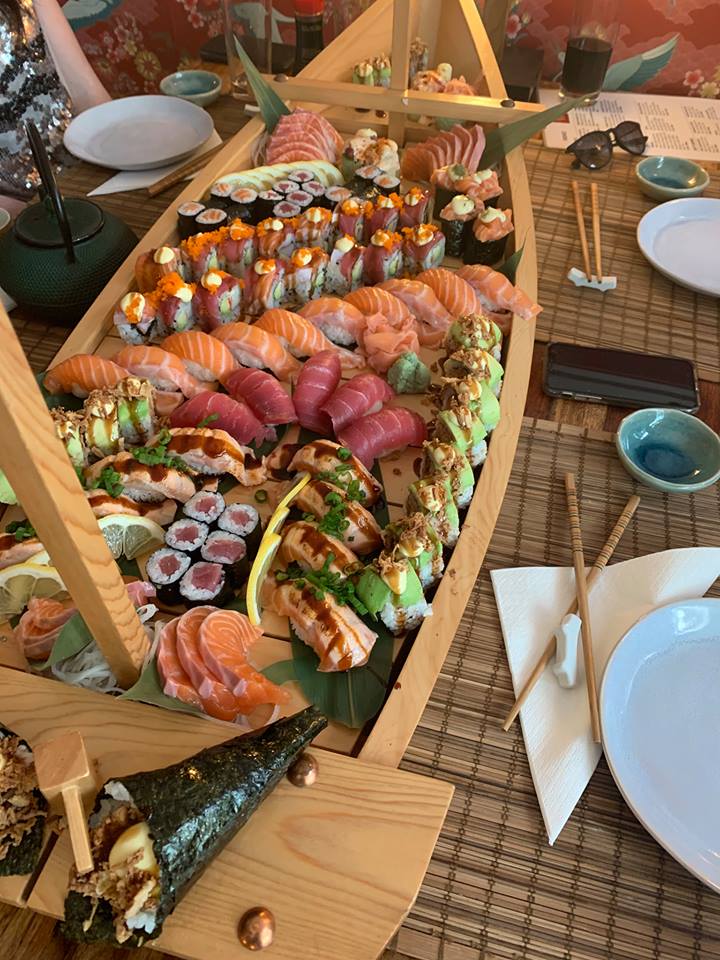 Sushi Passion
There are just so many to discover.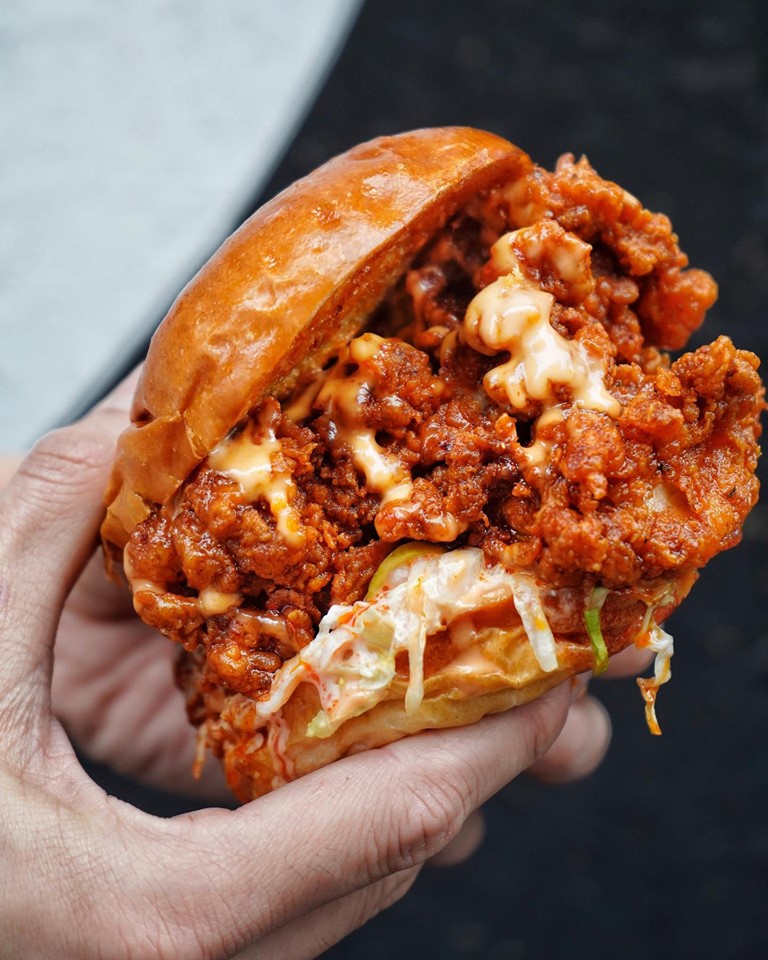 Bonehead (photo: Jake's Food Bible)
Not to mention, our city's incredible coffee shops.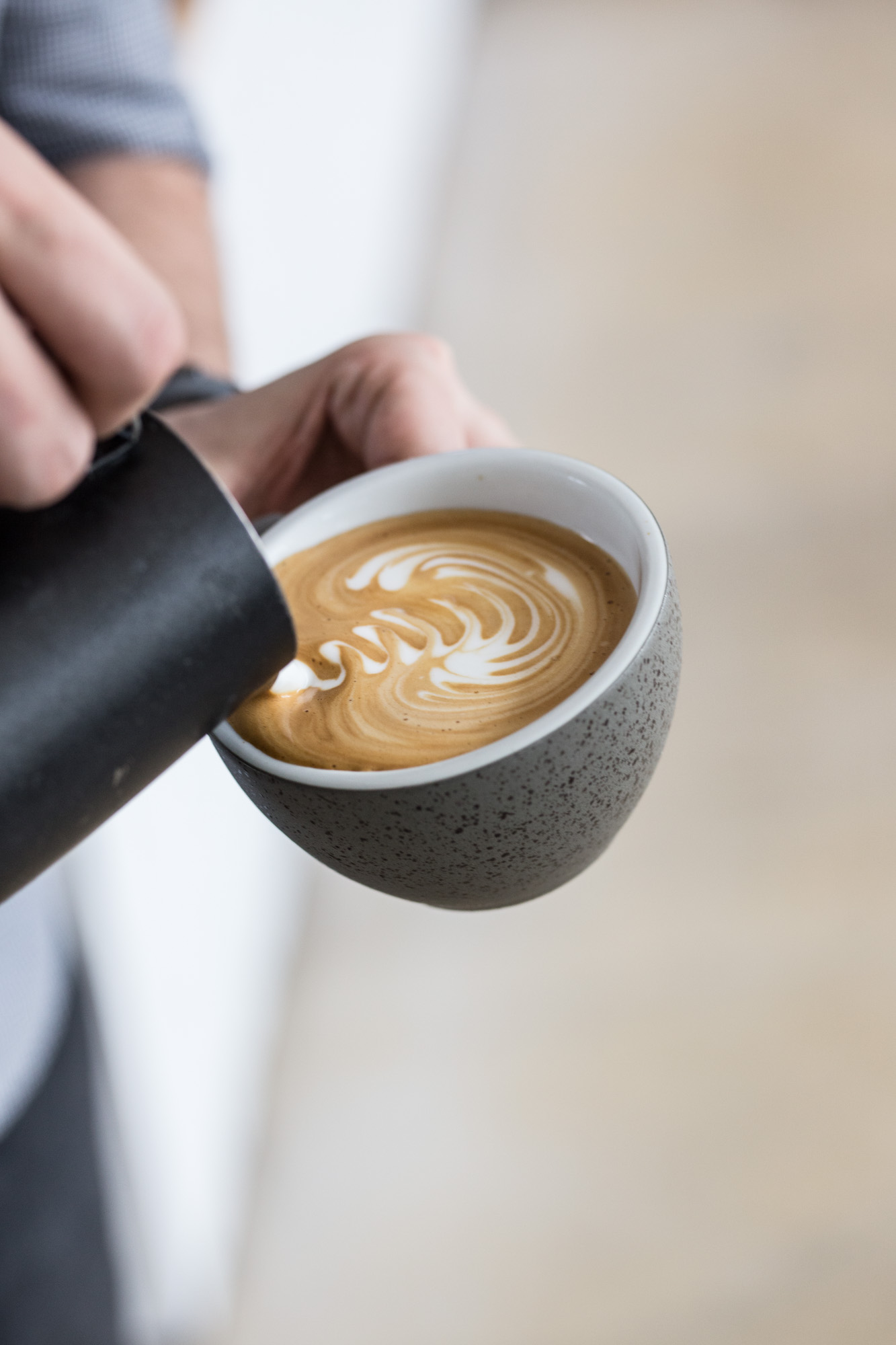 Quarter Horse Coffee
And we have a fantastic bar scene. You're spoilt for choice on where to go out in an evening.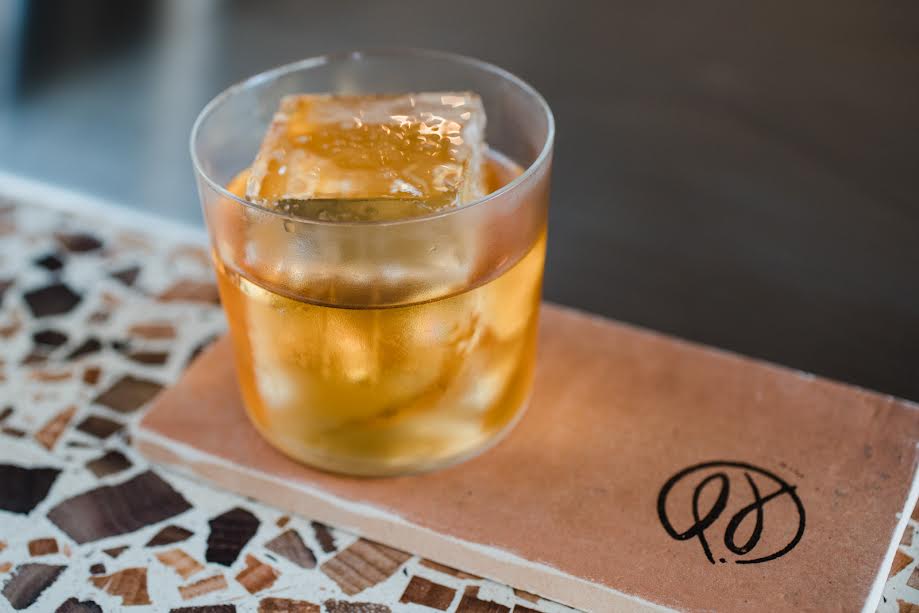 Passing Fancies, The Custard Factory
Seriously, there are lots of brilliant cocktail bars.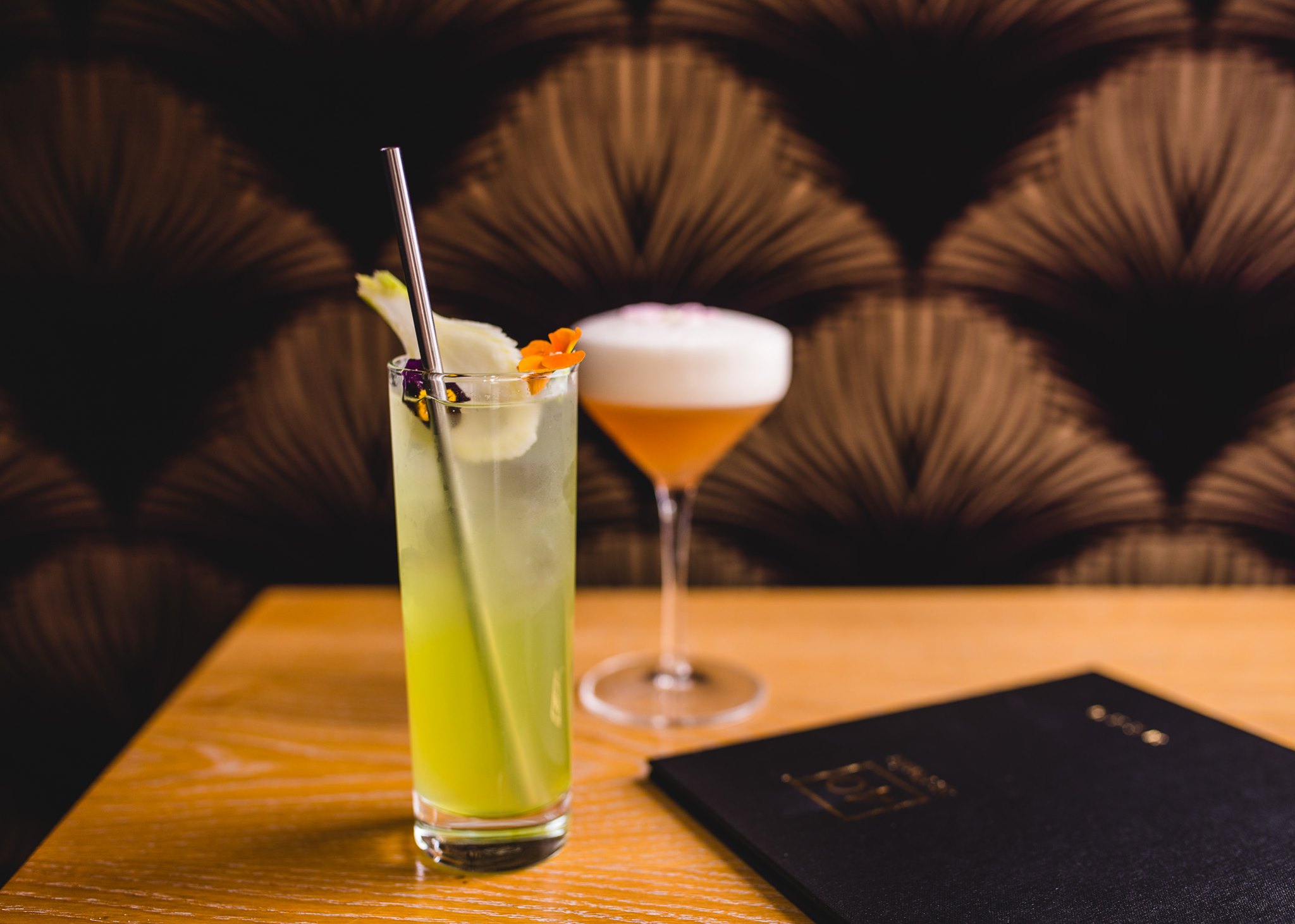 40 St. Paul's in the Jewellery Quarter, named the best gin bar in the world
So go out and have some fun! You earned it.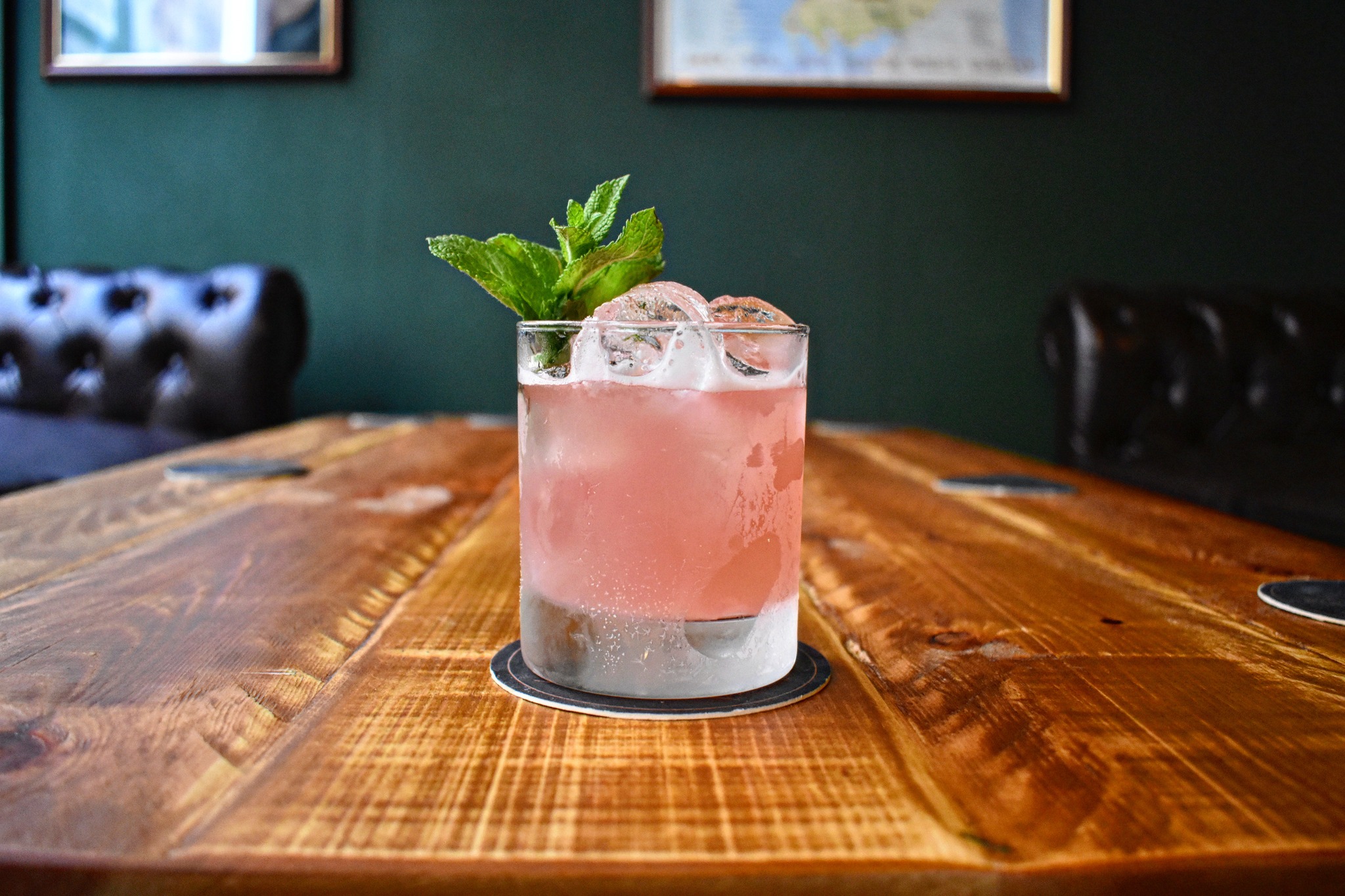 Fox & Chance
Craft beer? We have loads of that too.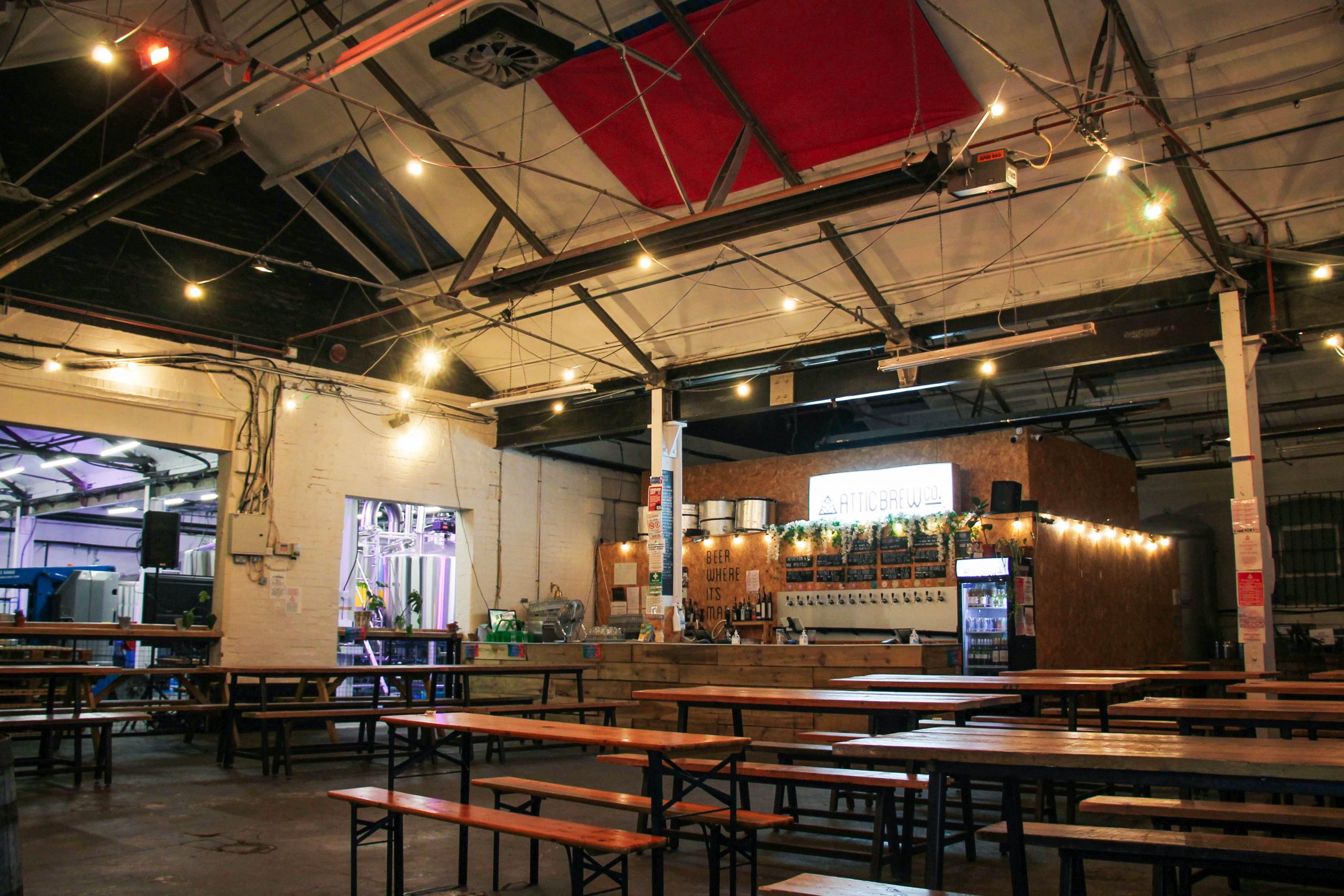 Attic Brew Co., Stirchley
You can't move for amazing microbreweries here.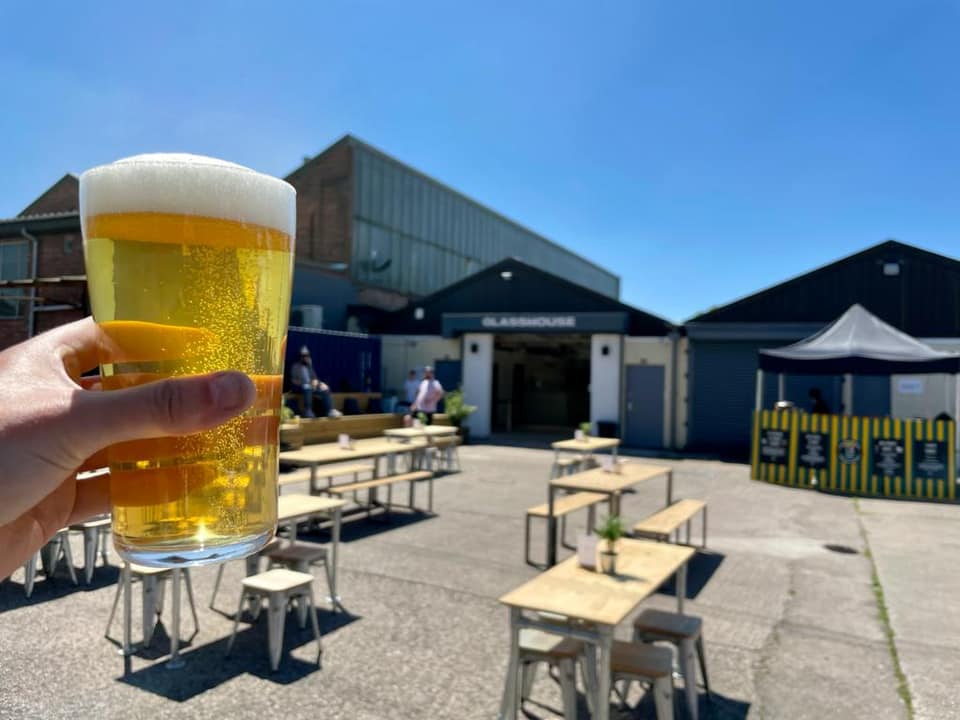 GlassHouse Beer Co.
And beer gardens, we have so many beer gardens.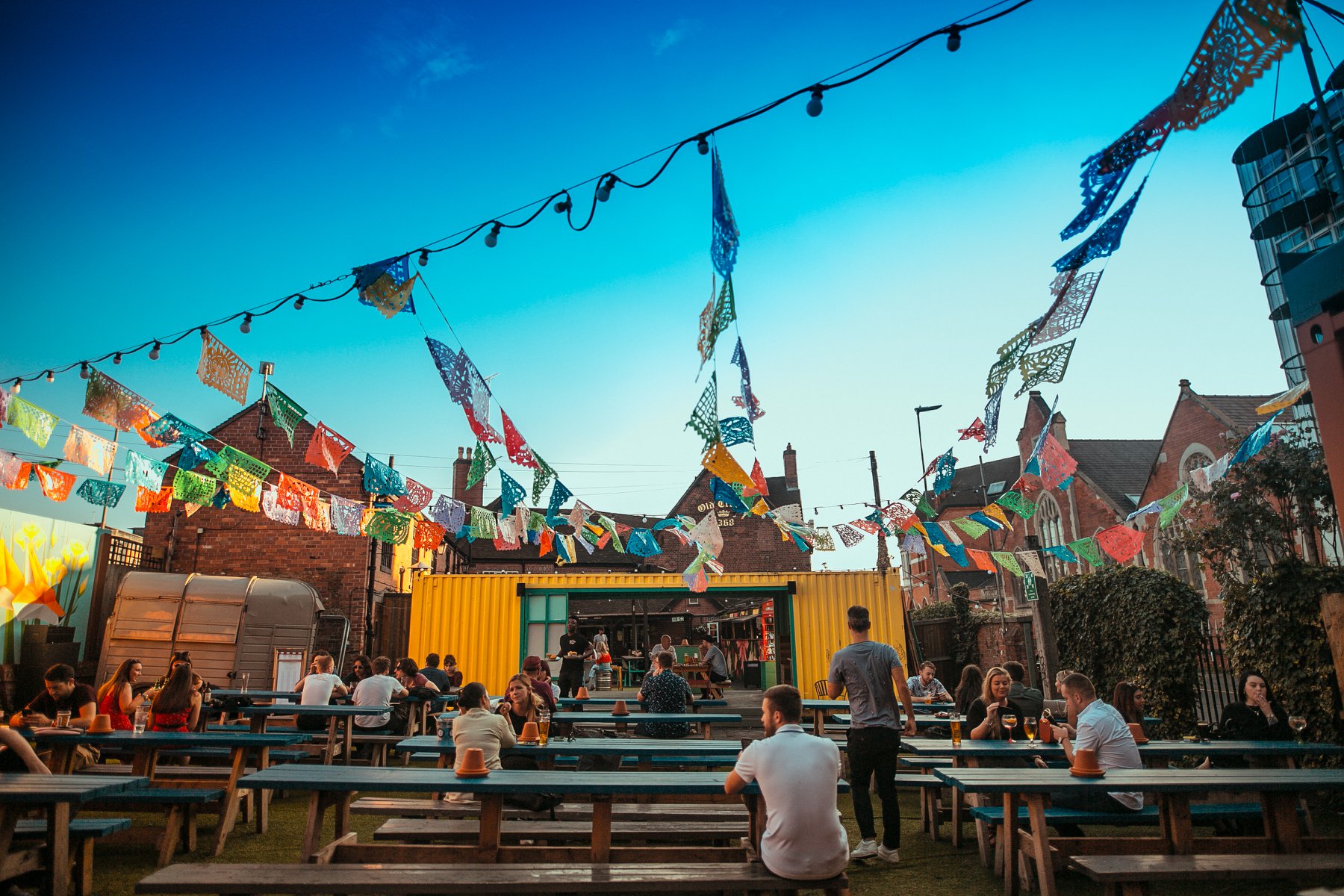 The Old Crown, Digbeth
We told you. Birmingham's Beer Scene Is Incredible. You Can Enjoy So Much Great Tasting Beer here.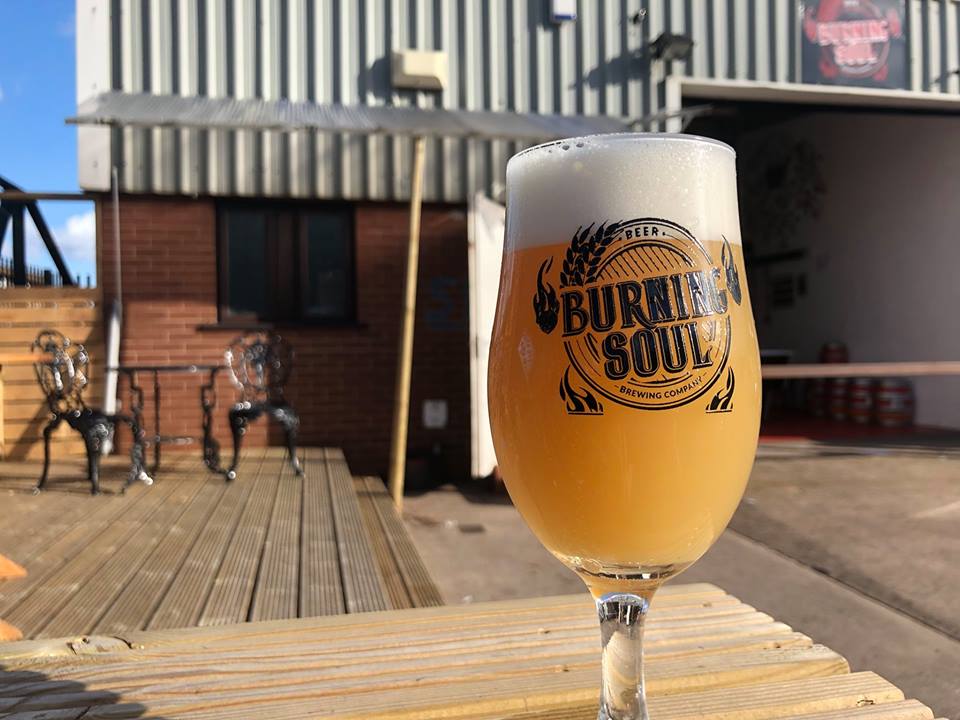 Burning Soul Brewery
And a nice glass of wine? That's right – we have amazing wine bars too.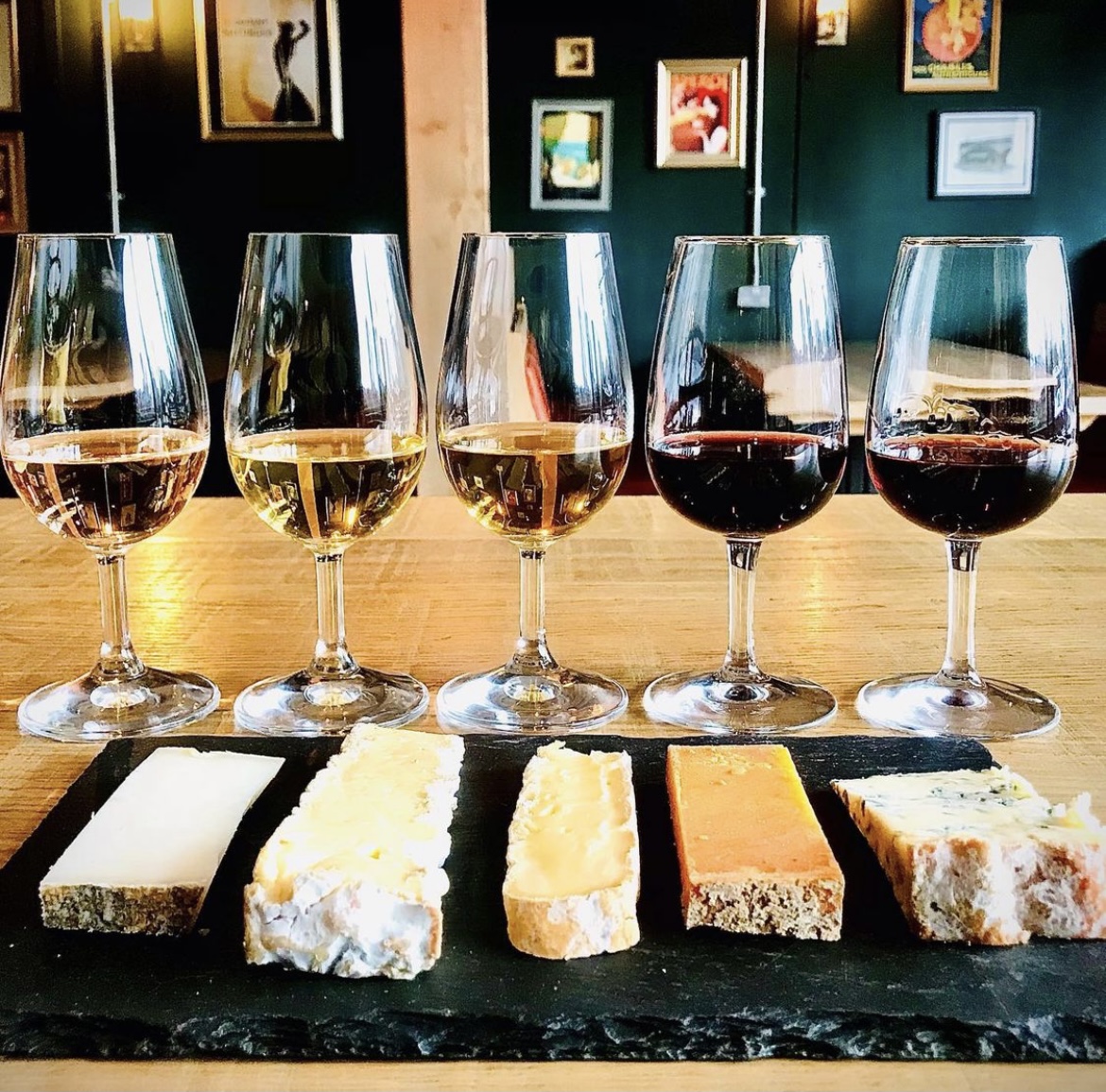 Arch 13
We already told you, there's so much fun to be had in this city.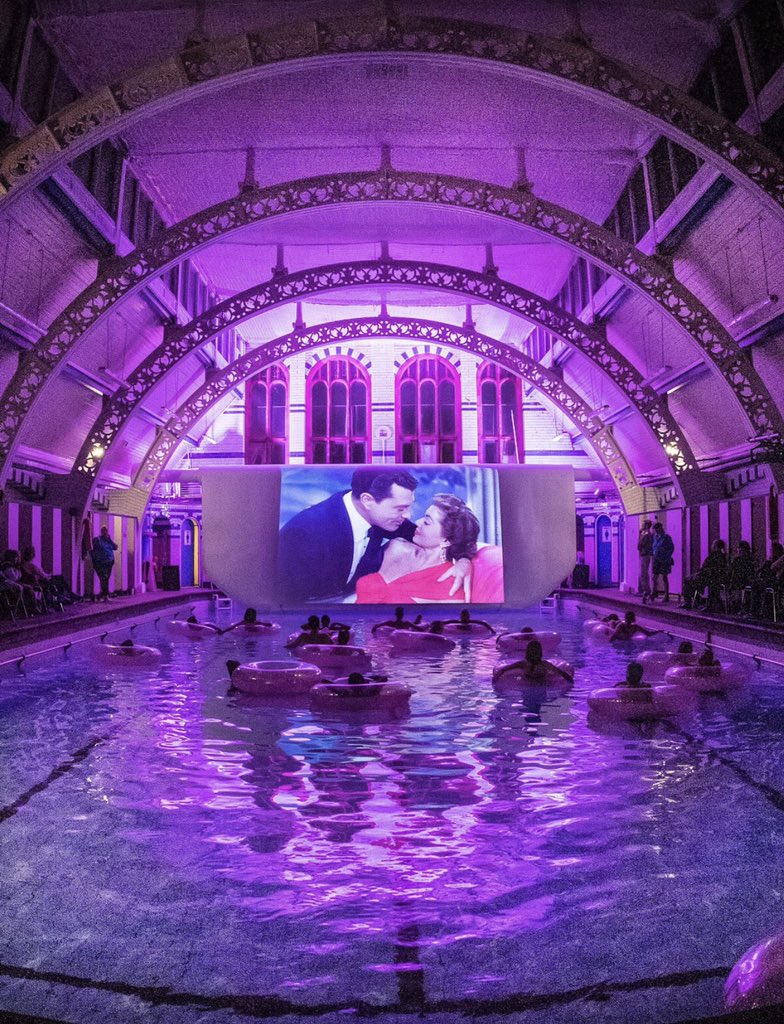 Flatpack Festival at Moseley Road Baths, Photo: Amy Smart
Seriously, why wouldn't you want to visit Birmingham?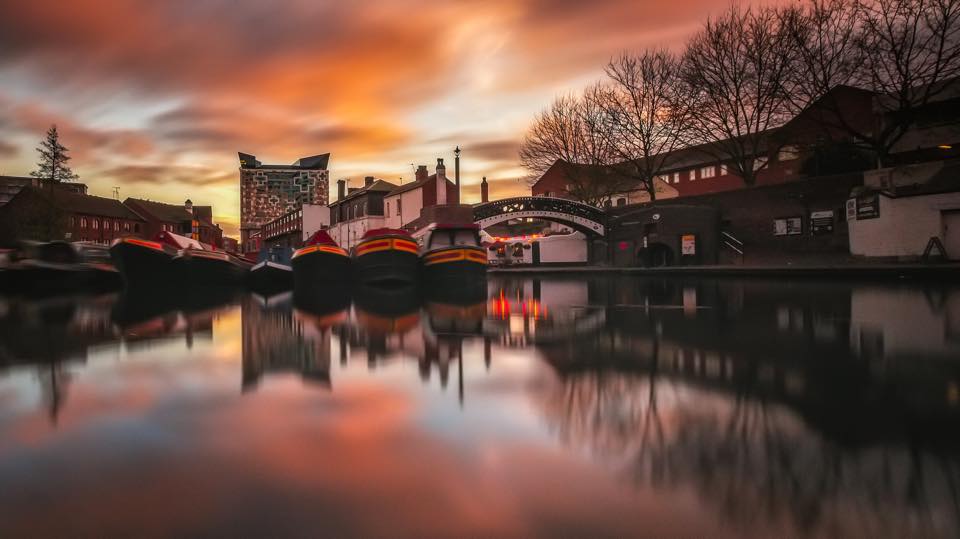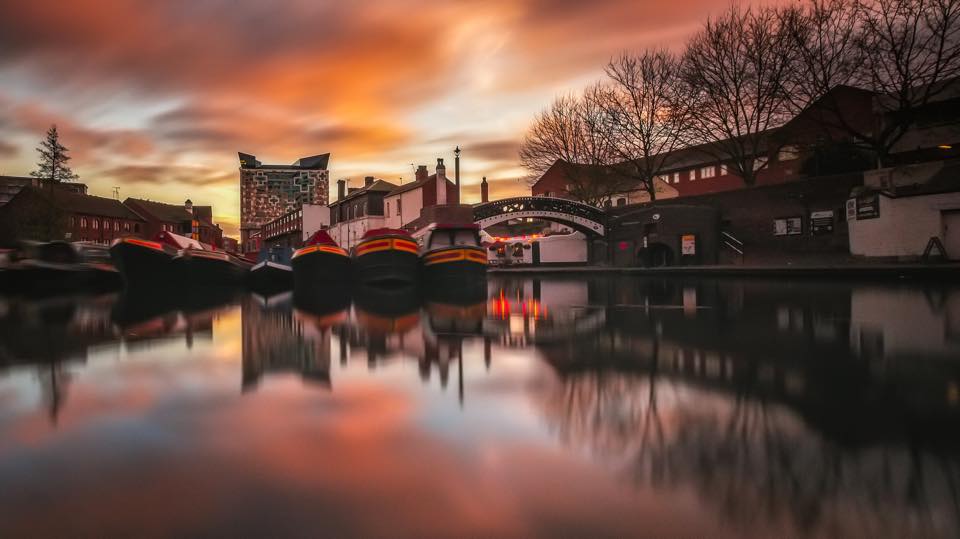 Gas Street Basin (photo: Verity Milligan)
How could you not be proud of a city that looks like this?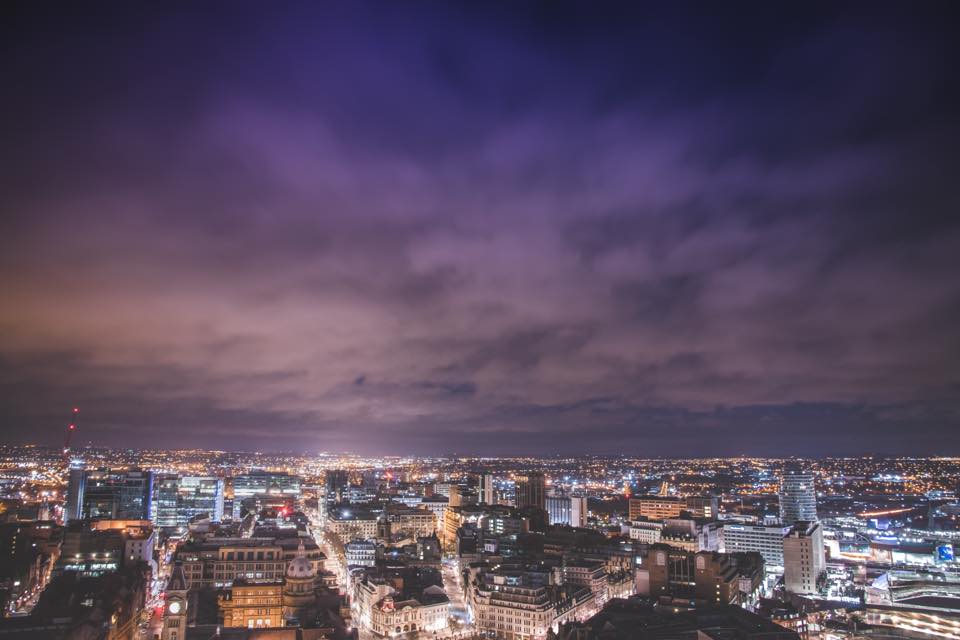 The Birmingham skyline (photo: OCUK Photography)
If you can't wait to start exploring Birmingham, check out the Independent Birmingham App!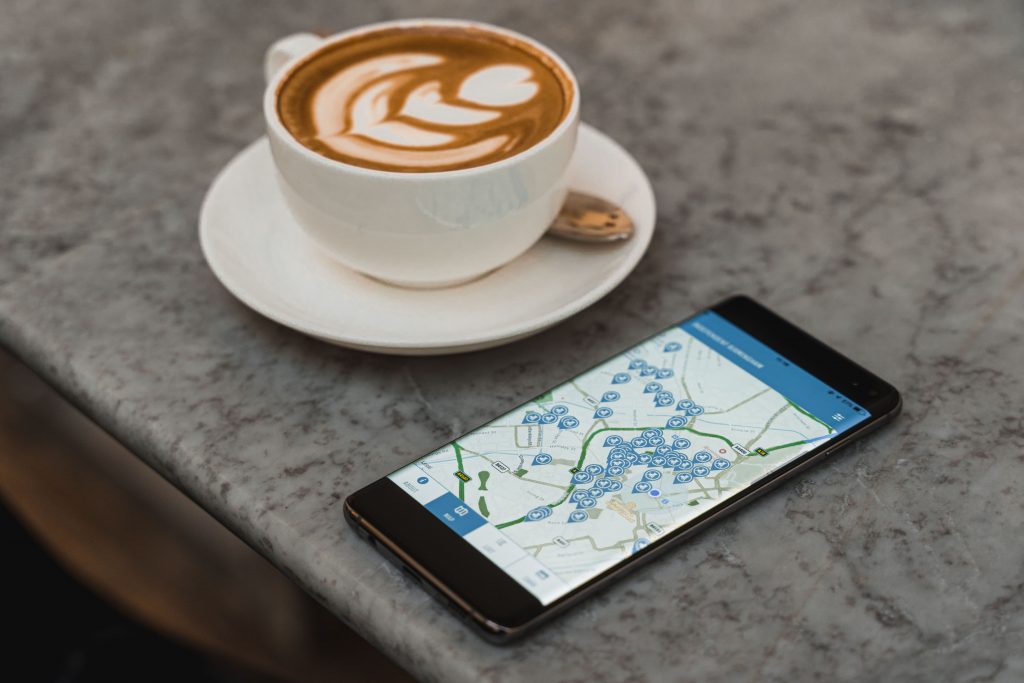 Download the Independent Birmingham App now and enjoy up to 25% off (alongside exclusive 2-for-1 offers, freebies, and more) at over 170 of the very best independents across Birmingham and Solihull – all for just £1.99 a month!
Download the IB App here.
The IB App features a list of over 170 terrific independents across Birmingham and Solihull for you to discover and support (with more added all the time), alongside an interactive map, filters (so you can filter by category, day, and area) and a Wish List so you can create your very own bespoke 'to visit' list. IB Membership is just £1.99 a month and it helps to keep this vital platform alive and allows us to keep doing what we do best – supporting Brum's marvellous independents, and shining a light on our wonderful city.