Now, more than ever, we need to support our local independent retailers, makers and creatives. Whilst not all businesses have been able to re-open after lockdown, you can complete your Christmas shopping whilst simultaneously keeping local businesses afloat at this incredibly tough time.
There's nothing quite like the feeling you get when someone opens a gift you've given them and you see the look of surprise and joy on their face. Knowing you've absolutely smashed the gift-giving is one of our favourite parts of Christmas (along with pigs in blankets, of course), so we want to help you win at Christmas too. We've compiled this very handy gift guide, composed of the very best things to buy for your loved ones from some of the very best independent retailers, artists, designers and makers in the city. Your guide to shopping local – to put a smile on the face of your loved one on Christmas morning, but also to put a smile on the face of a hard-working, small business owner who is making something cool and unique, and contributing to the charm and character of our fair city.
This year, we're making your Christmas shopping even easier as we've separated our gift suggestions into categories. This way you can find something for everyone on your list, simply by finding the things they like on this list.
Remember to also support Independent Birmingham in our mission to support local. We provide a vital platform for independents across Birmingham, but we cannot do this without your help. Please (if you are able to) sign up to the Independent Birmingham App and become a Member for just £1.99 a month here – the IB App not only provides a fantastic database of independents for you to discover and support, it also allows you to enjoy up to 25% off (alongside exclusive 2-for-1 offers, freebies and more) at over 135 of the very best independents across Birmingham and Solihull – all for just £1.99 a month.
And so, without further ado, we present to you our Ultimate Christmas Gift Guide.
For The Foodie
We all have that special someone in our lives who is obsessed with food. Always going out to the best restaurants, taking Instagram snaps of their food, and cooking up a storm in their own kitchen trying to recreate their favourite dishes from their favourite restaurants. If this sounds familiar, then you'll want to get them one of these gifts.
For an extra special restaurant experience, a voucher from one of the following fine-dining restaurants: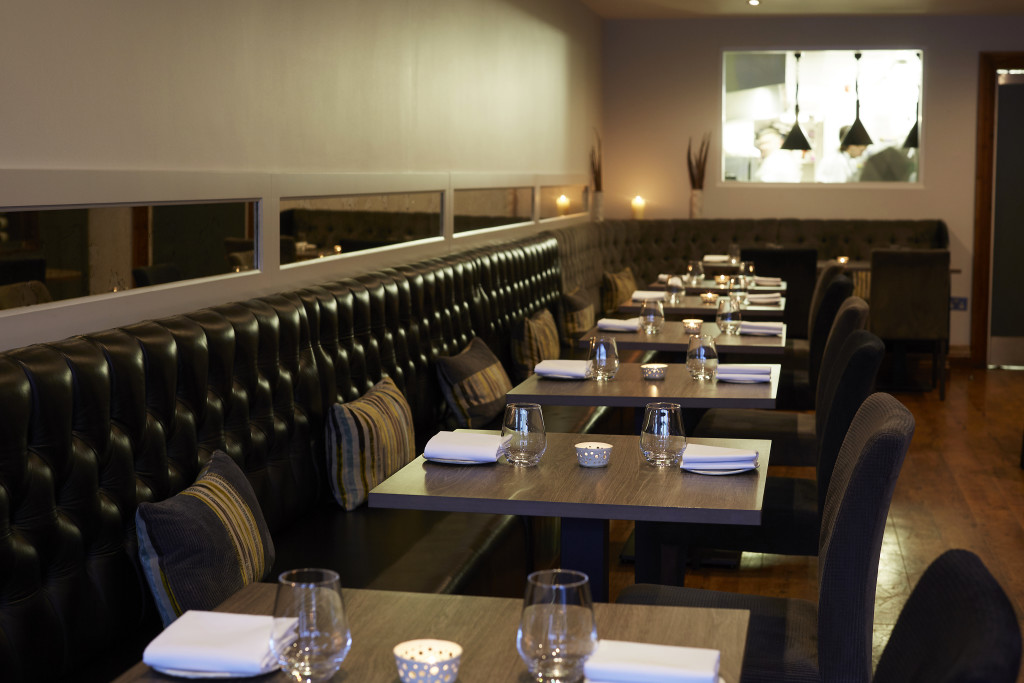 Vouchers For

Adam's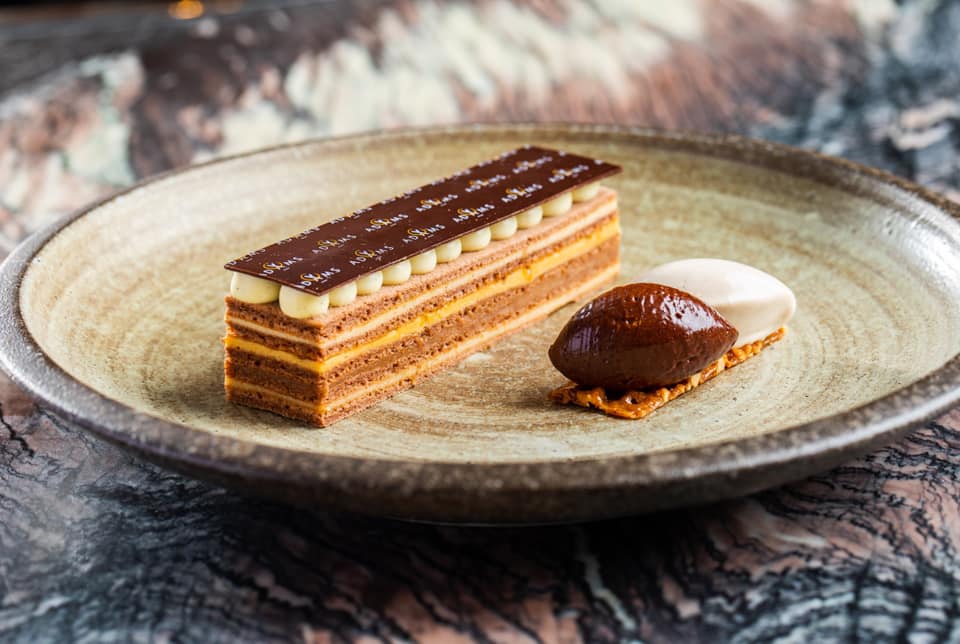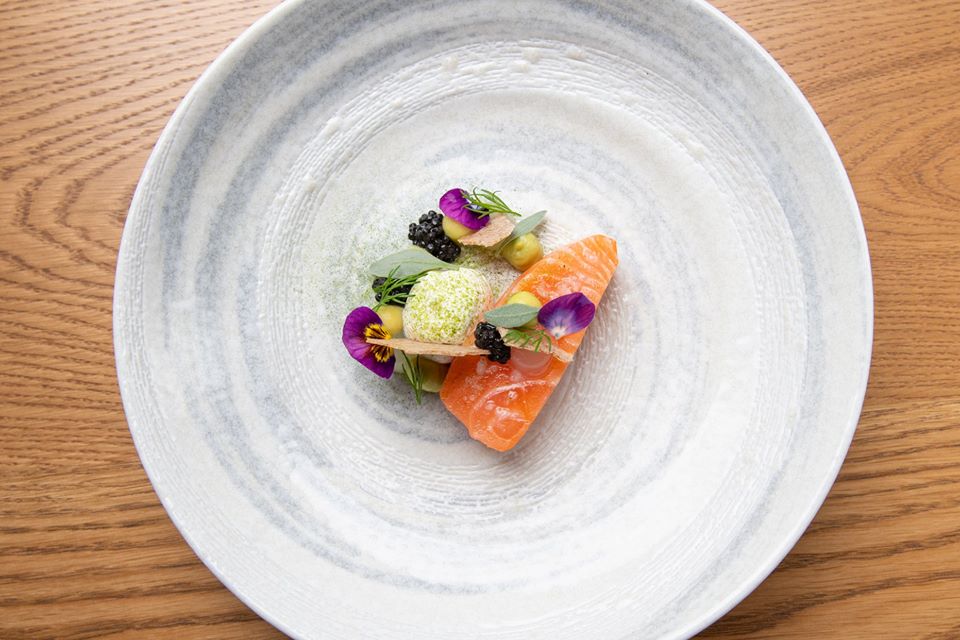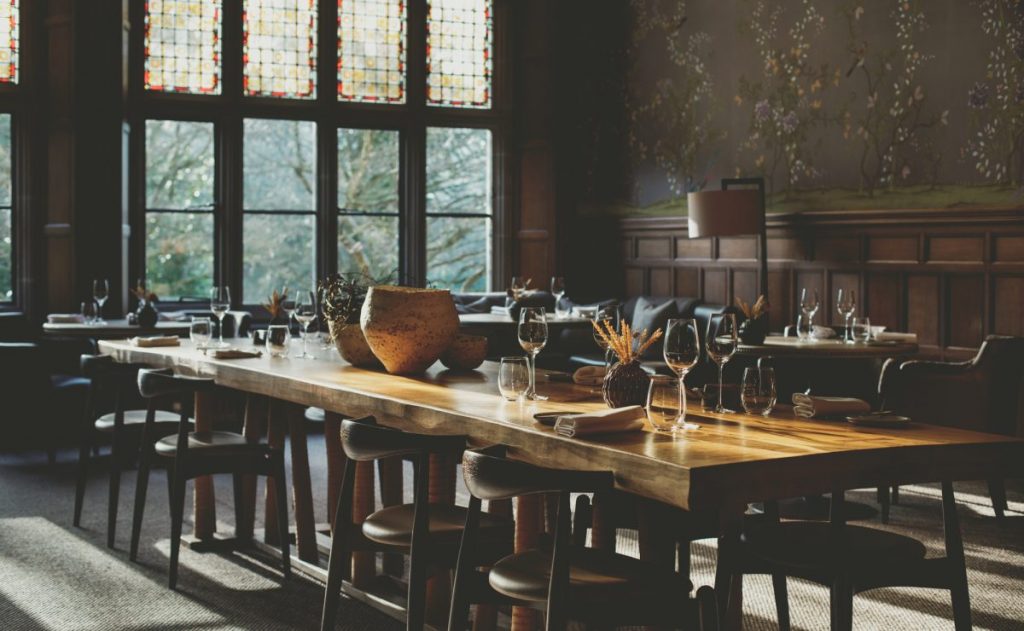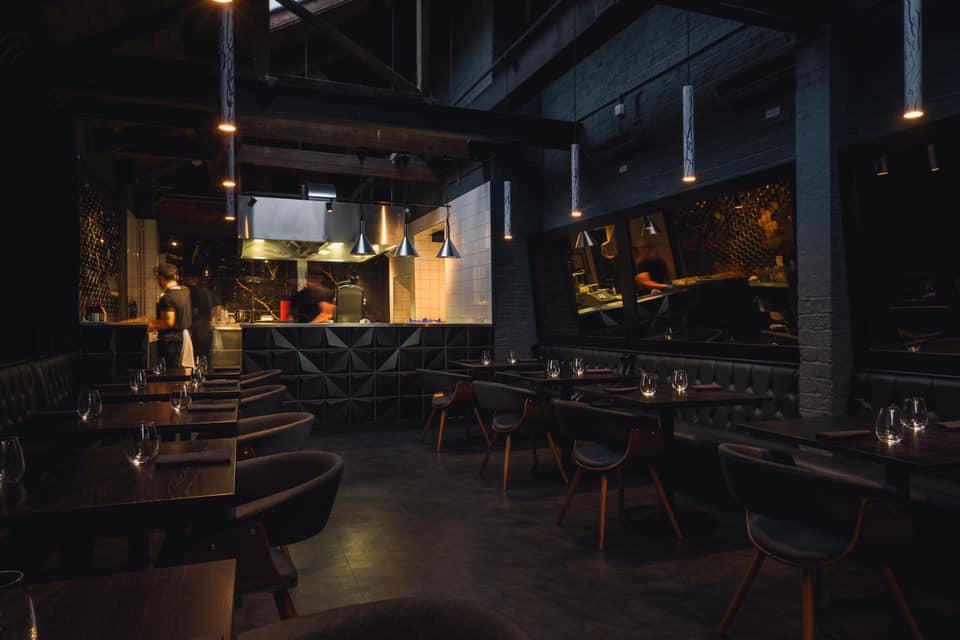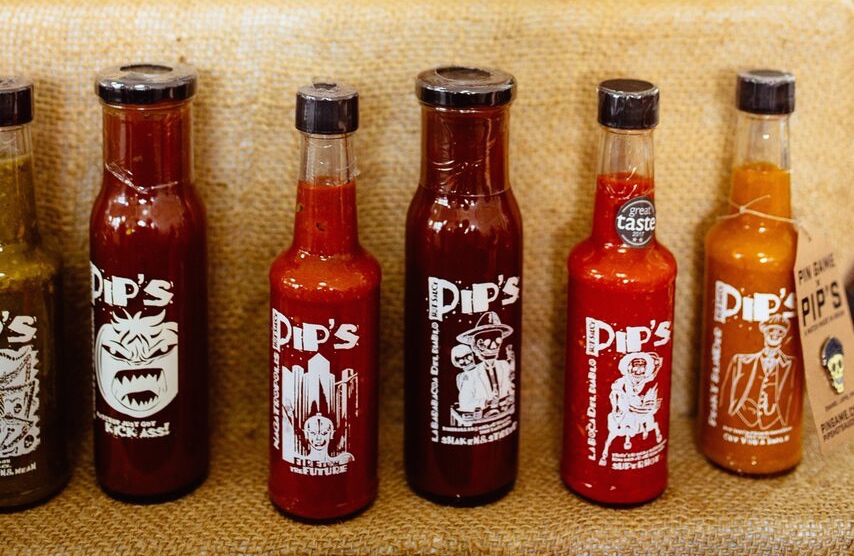 Meat, Cheese and Wine Hampers from

Grace & James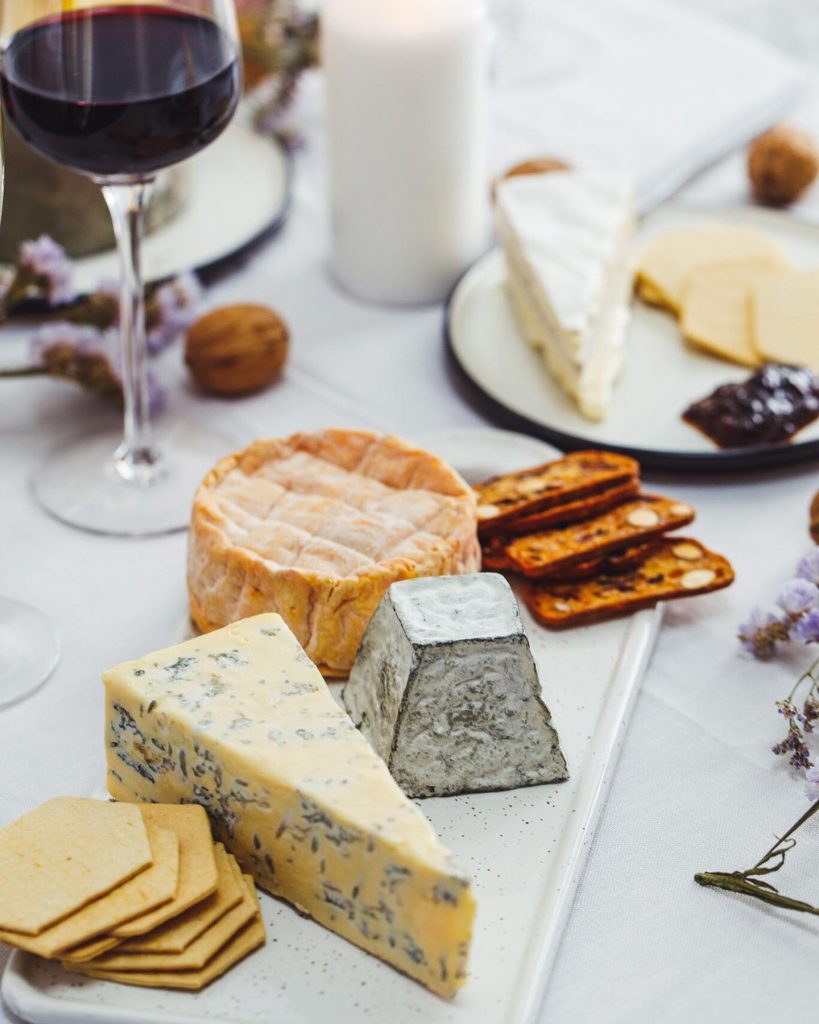 Cheese, Meat and Wine gift packages from

Arch 13
Christmas Afternoon Tea and Festive Cakes from

The Early Bird Bakery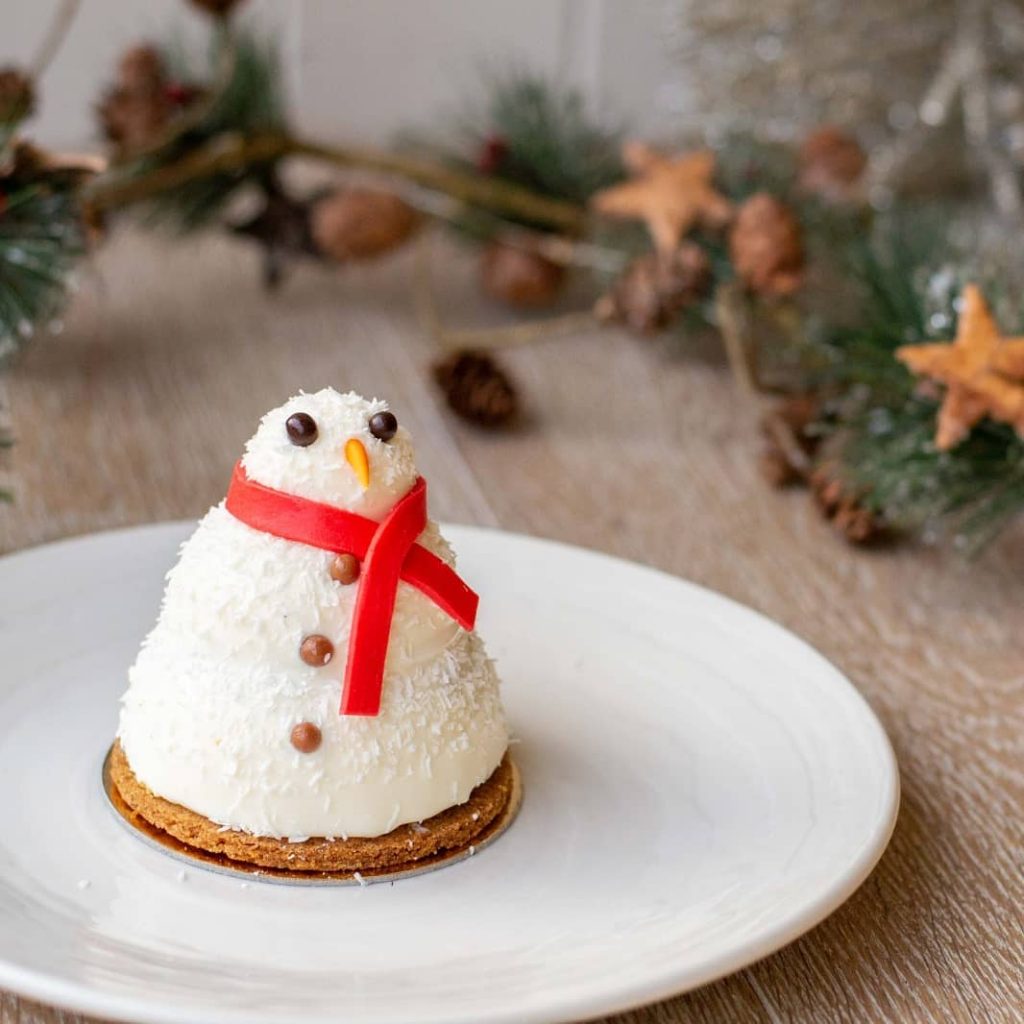 A chef Glynn Purnell (of Michelin starred Purnell's fame)

Cook Book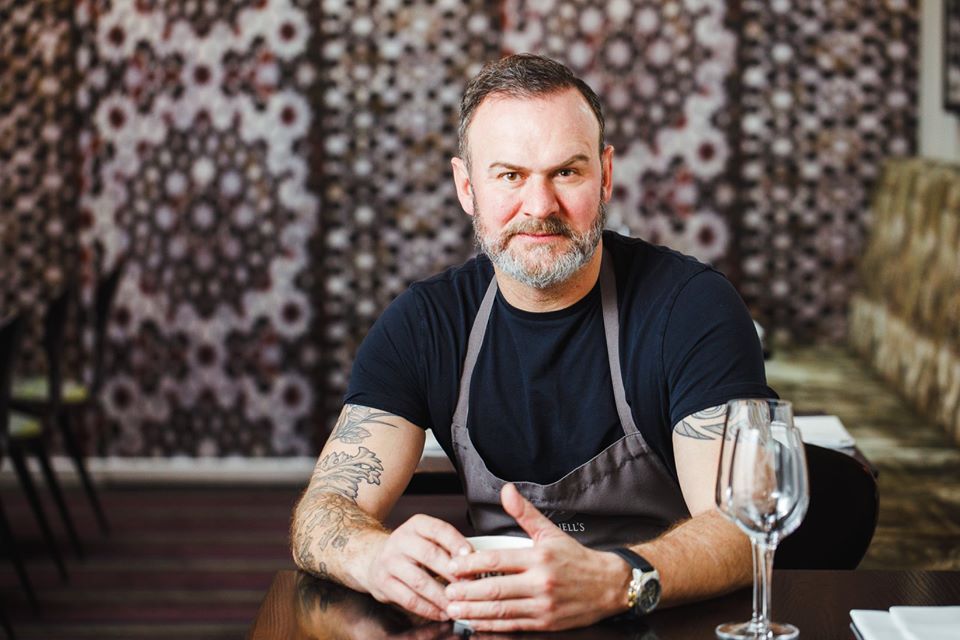 Chef Brad Carter's (of Michelin starred Carter's fame) Cook Book:

Staff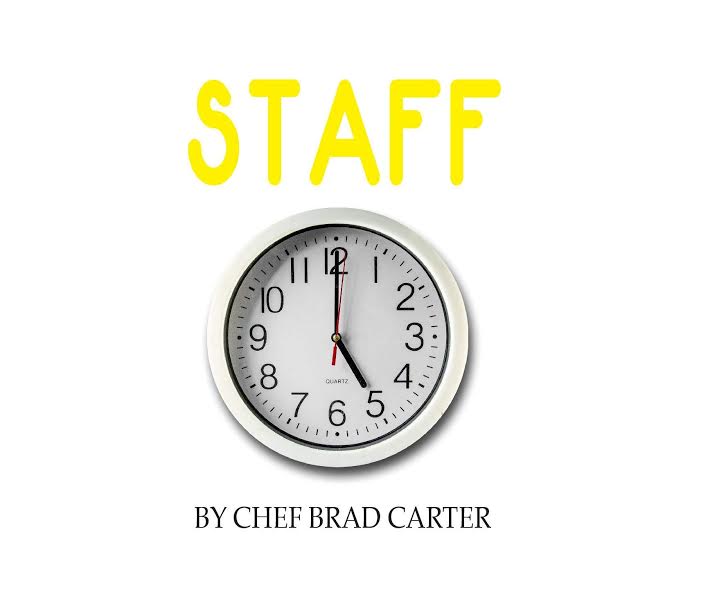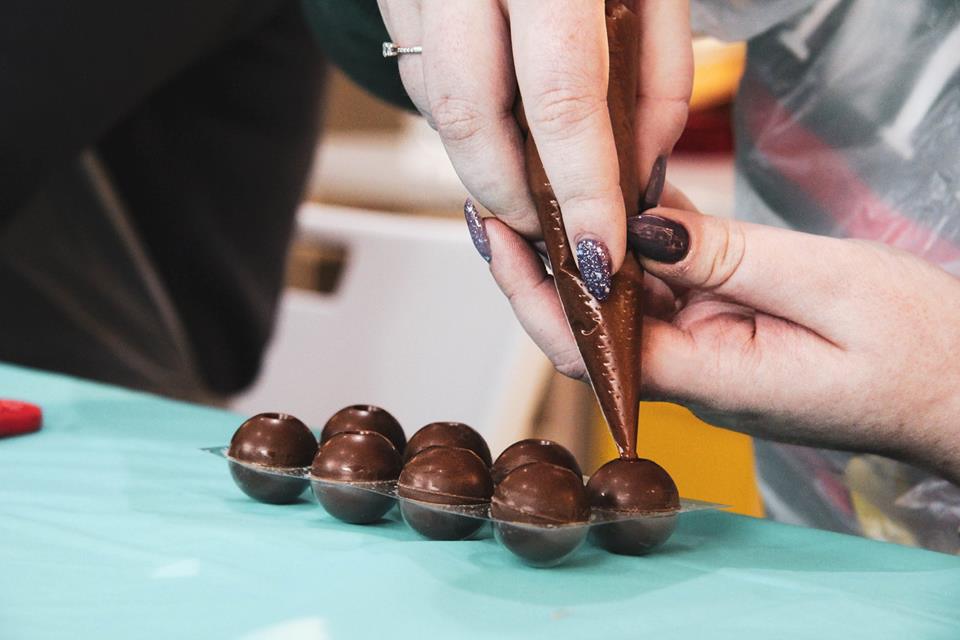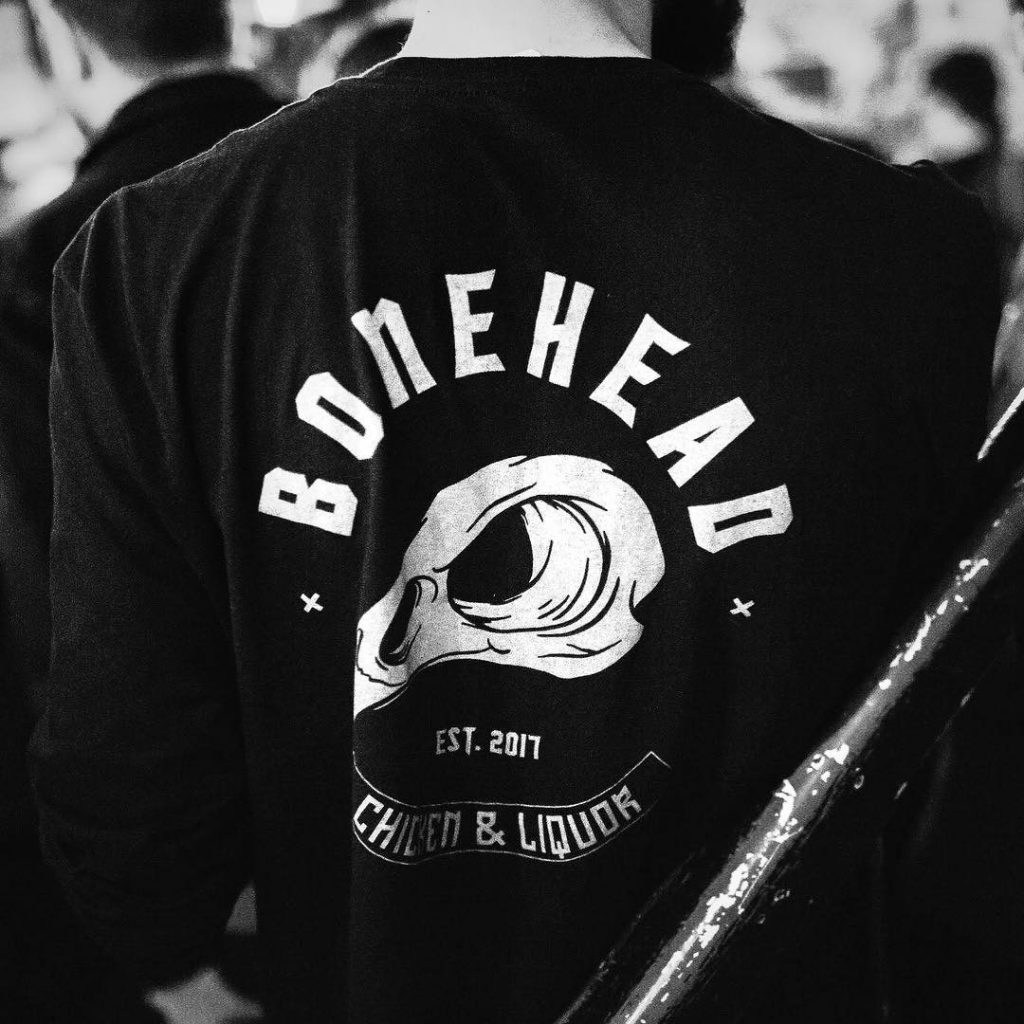 Photo: IG: @gregmilnerphotography
Cookery Classes at

Loaf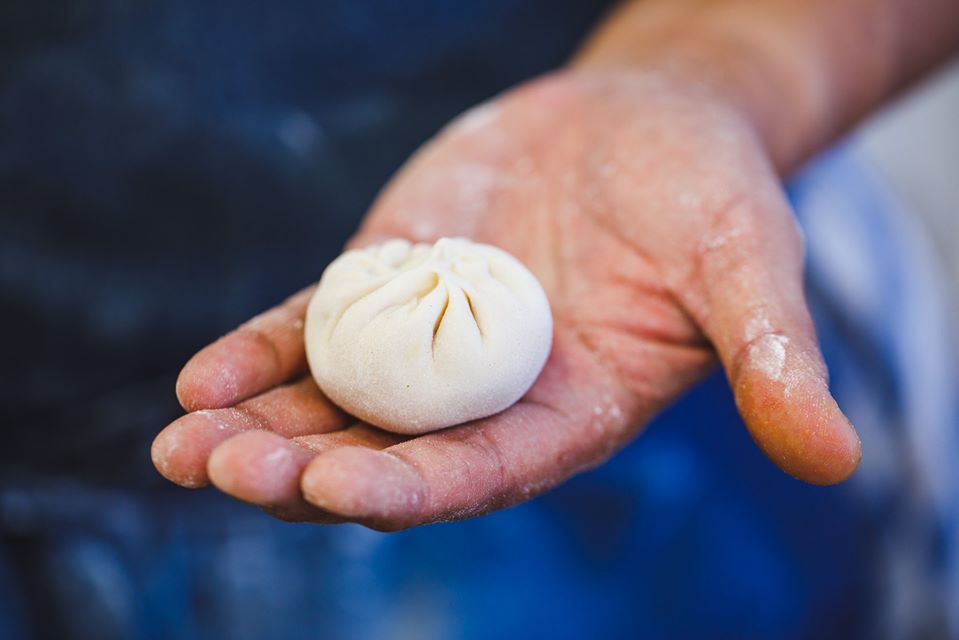 For The Drinks Lover
If you know someone who loves their booze, we have some excellent suggestions for you. Whether they love to shake up their own cocktails or they fancy themselves as a bit of a sommelier, we have a gift for them all.
Vouchers for

40 St Pauls

for gin lovers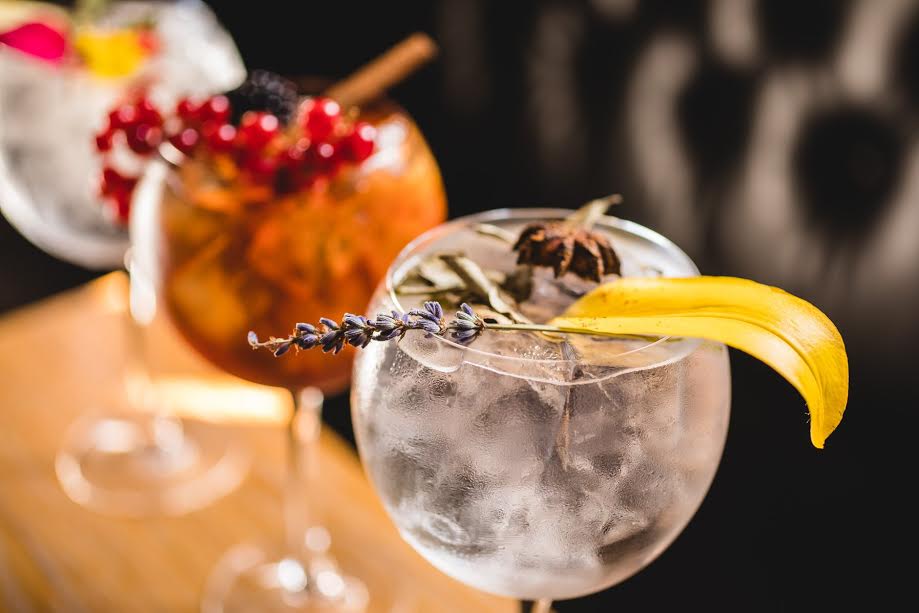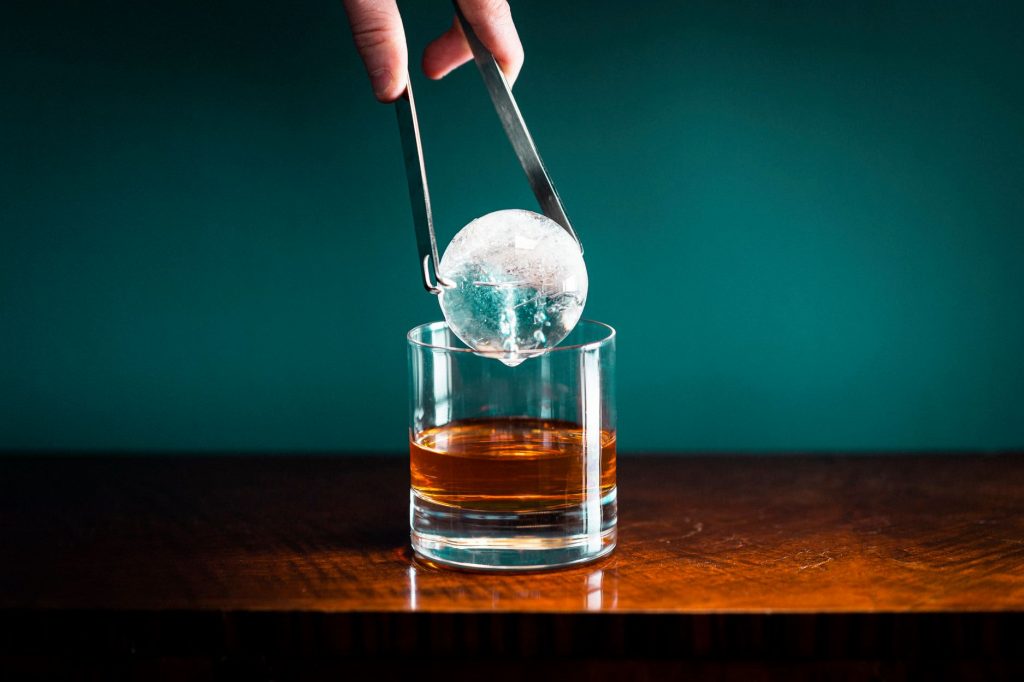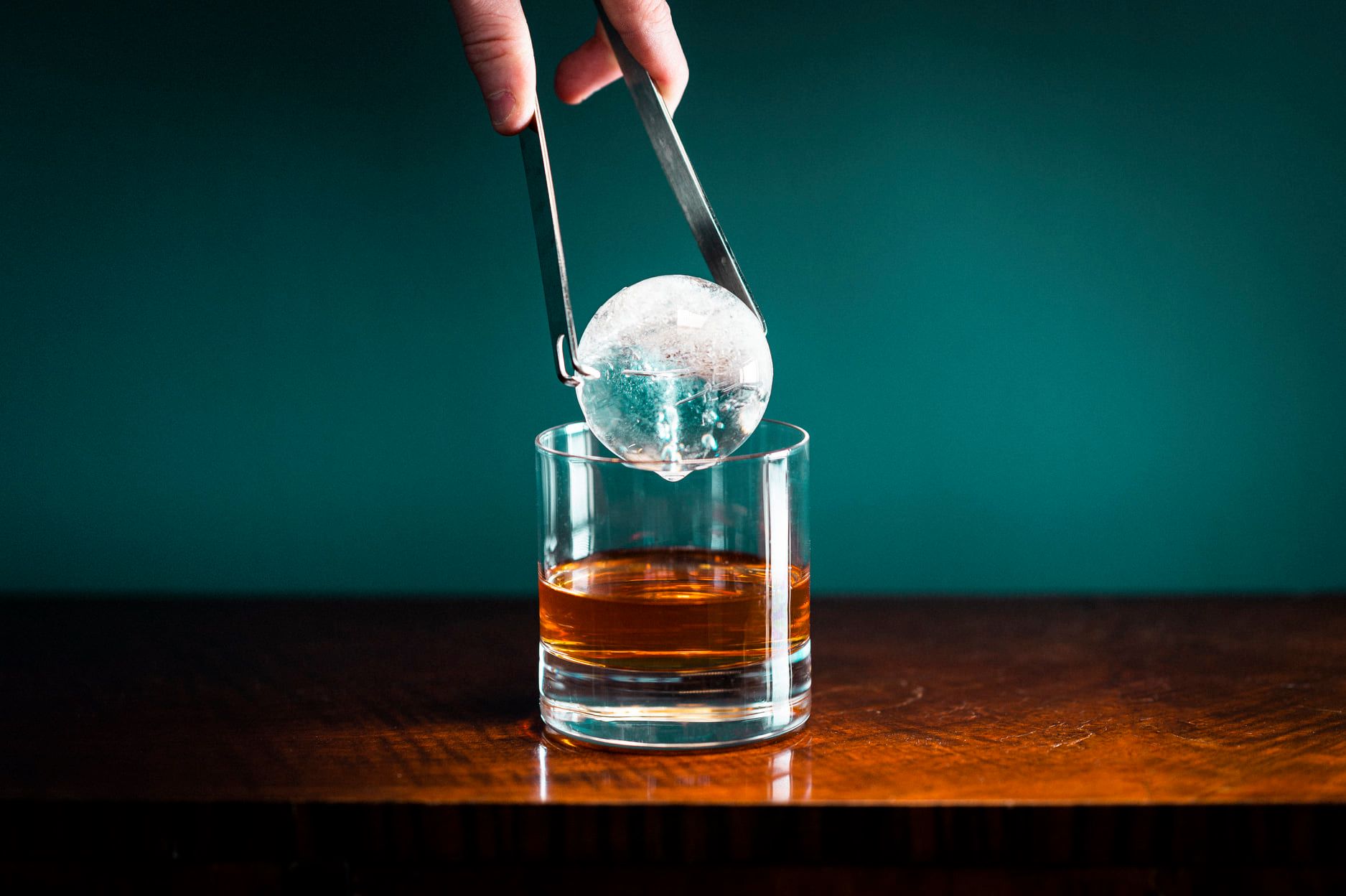 Ready-to-drink cocktails from

Couch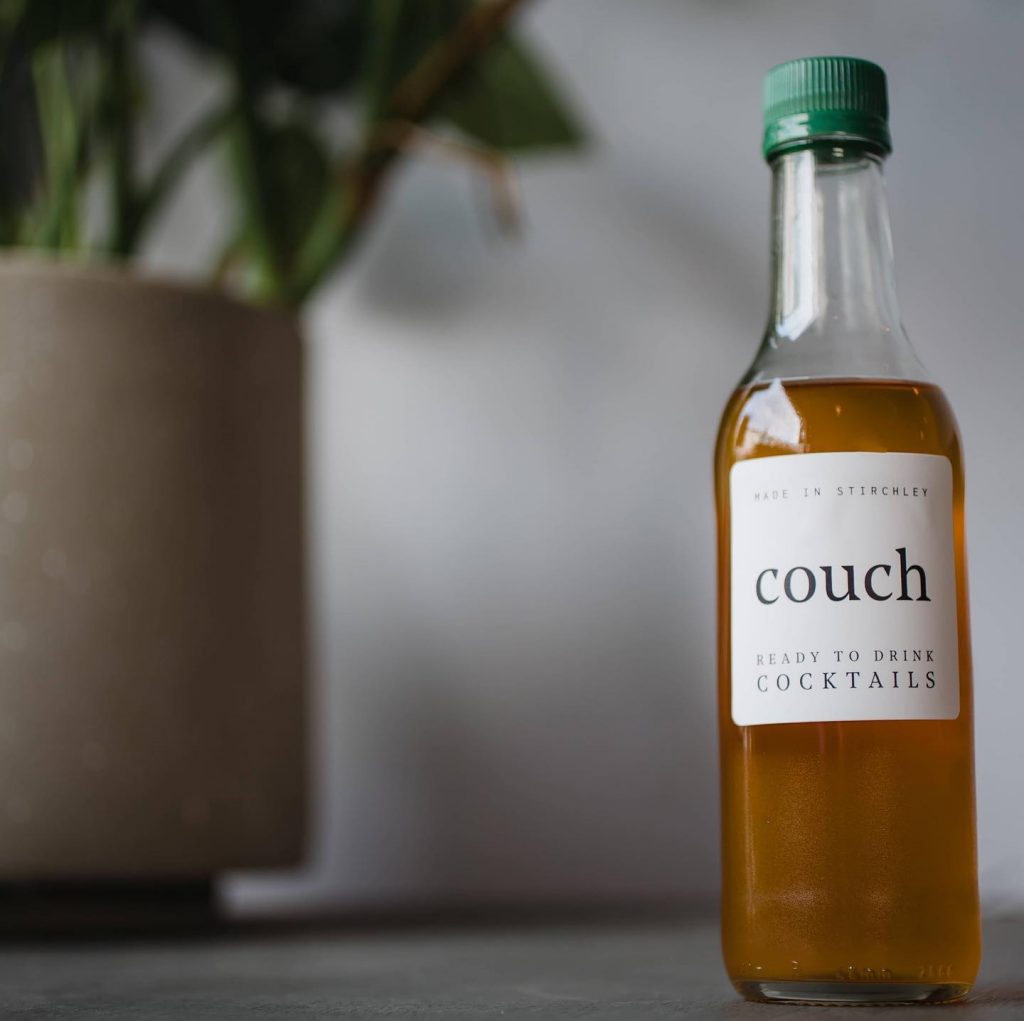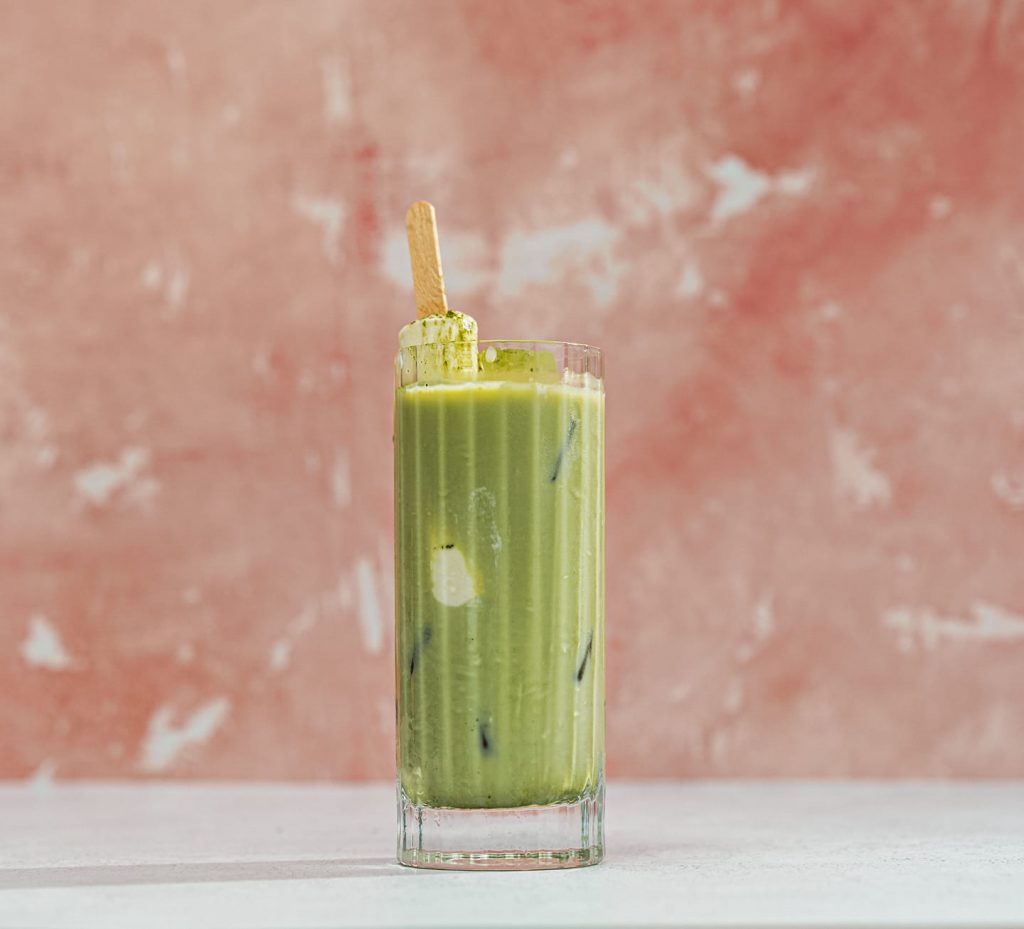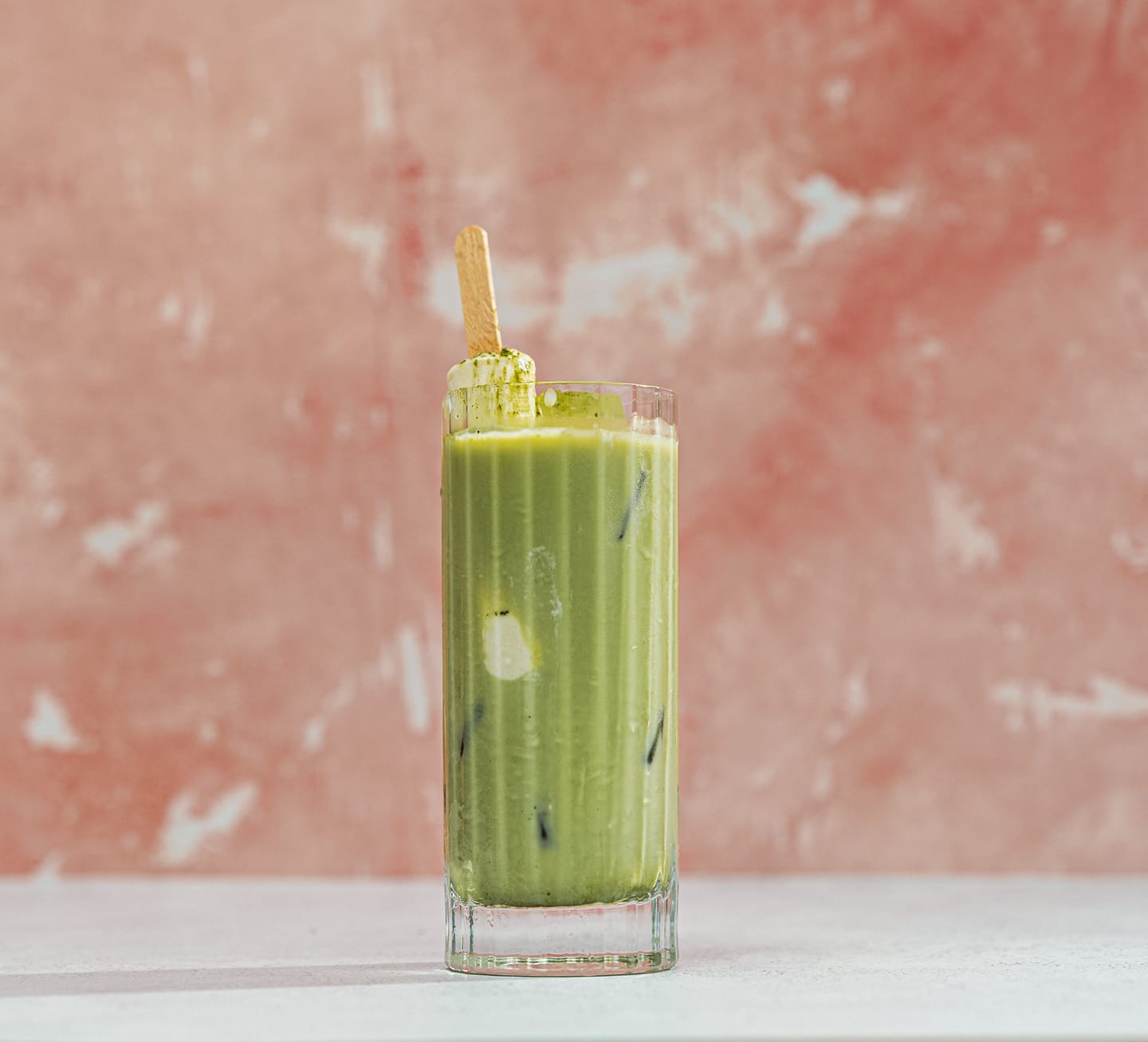 For the wine expert in your life we suggest a

tasting card

from Loki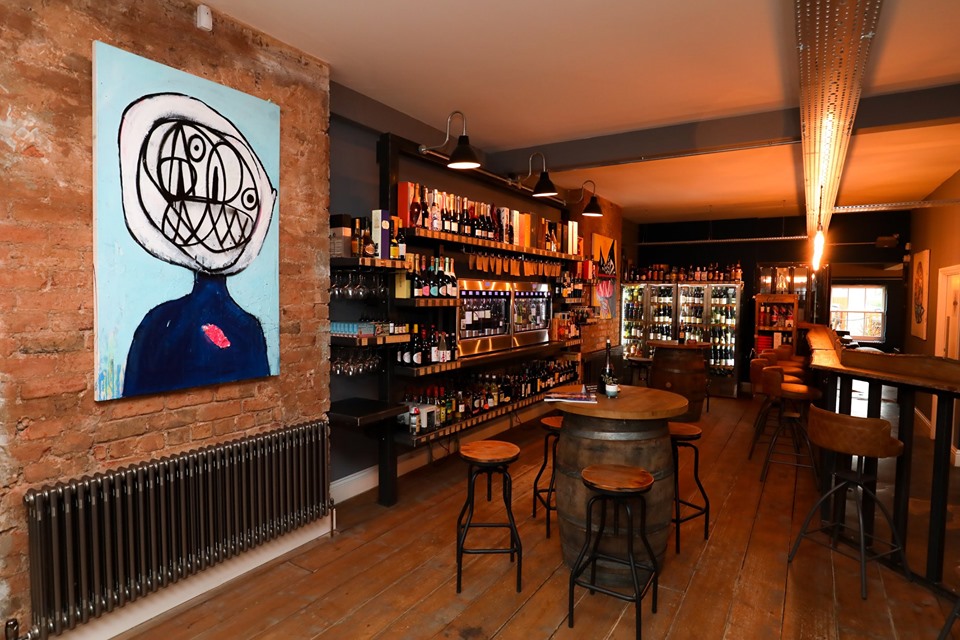 Wine by the bottle from

Connolly's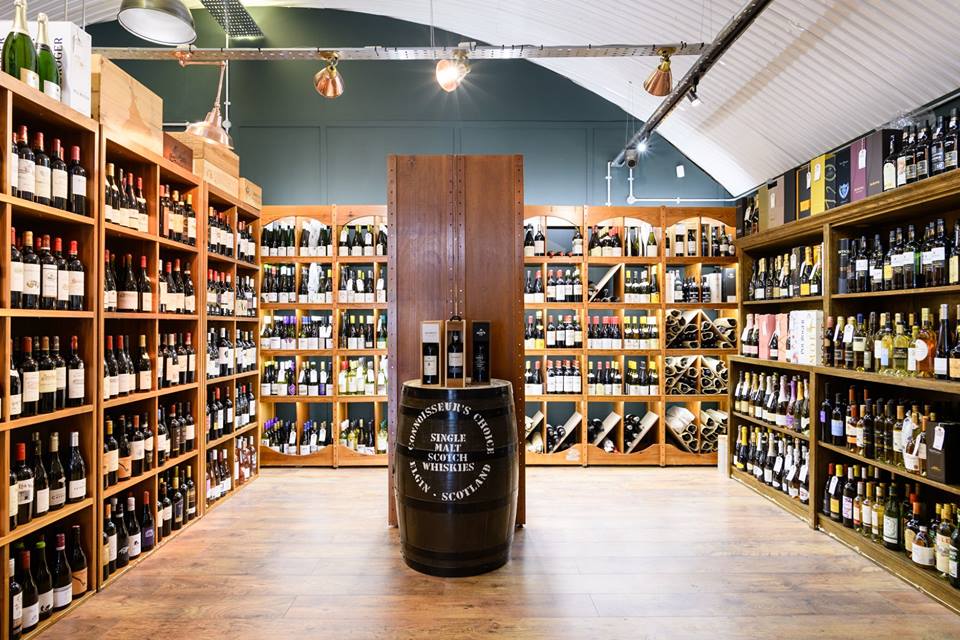 Natural Wine by the bottle from

Wine Freedom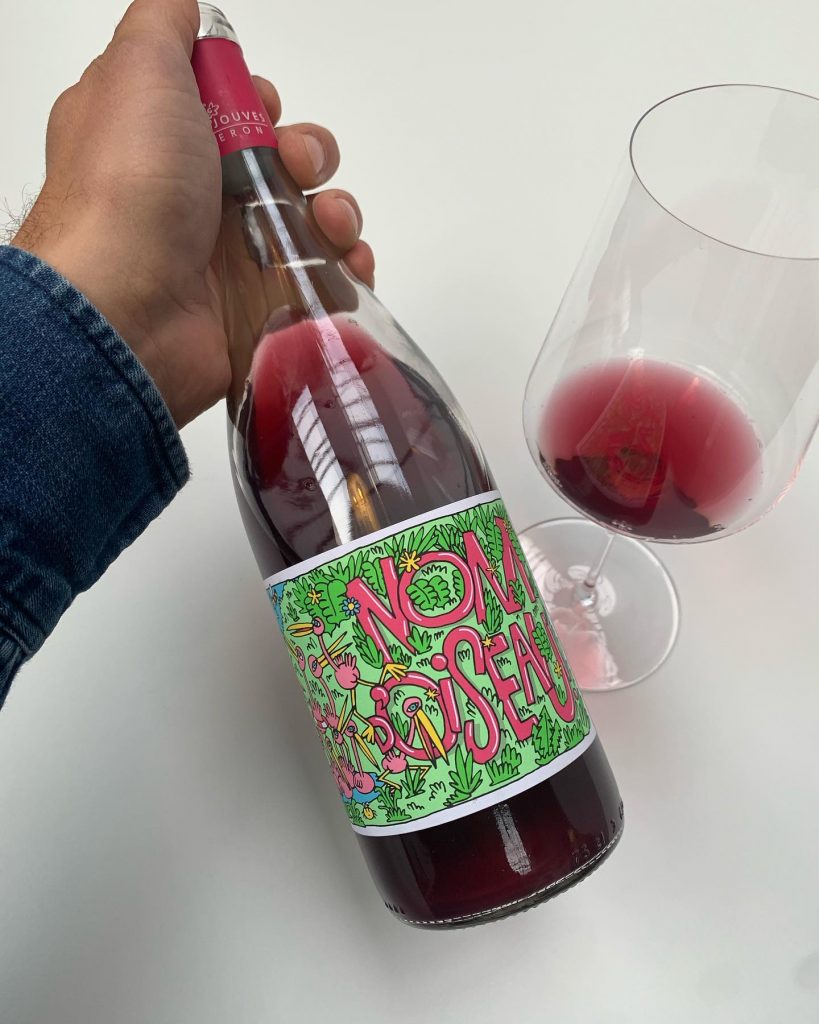 For the craft beer aficionado head to

Stirchley Wines And Spirits

to pick up some unusual bottles/cans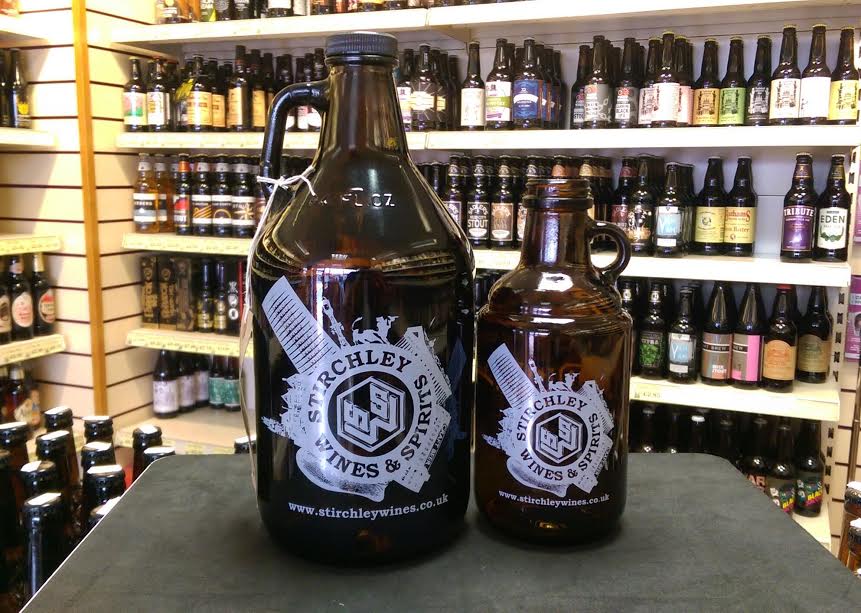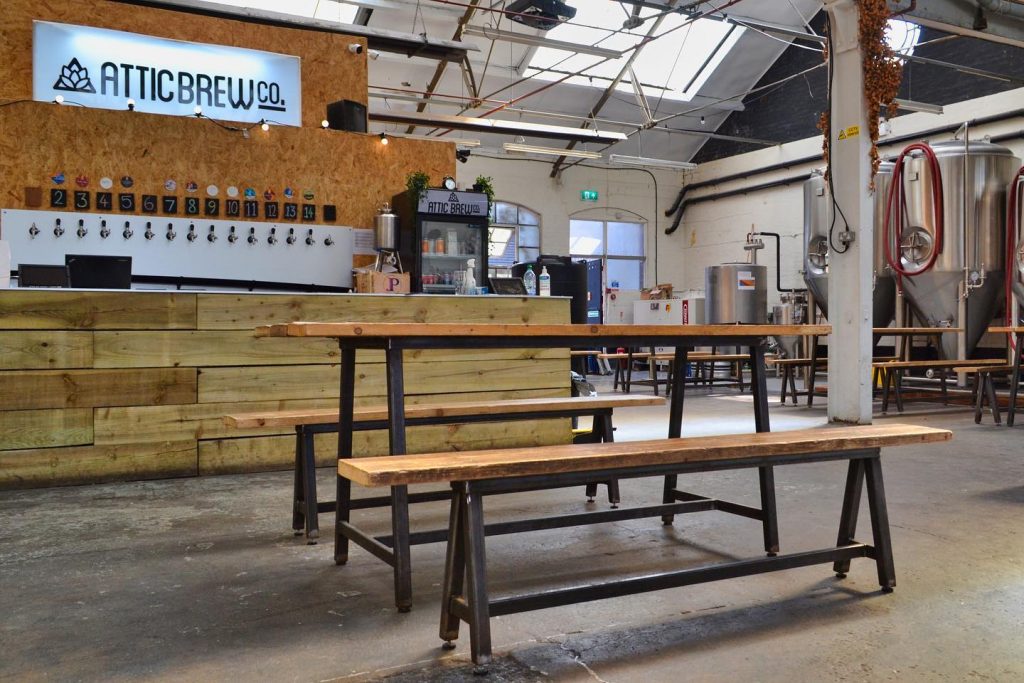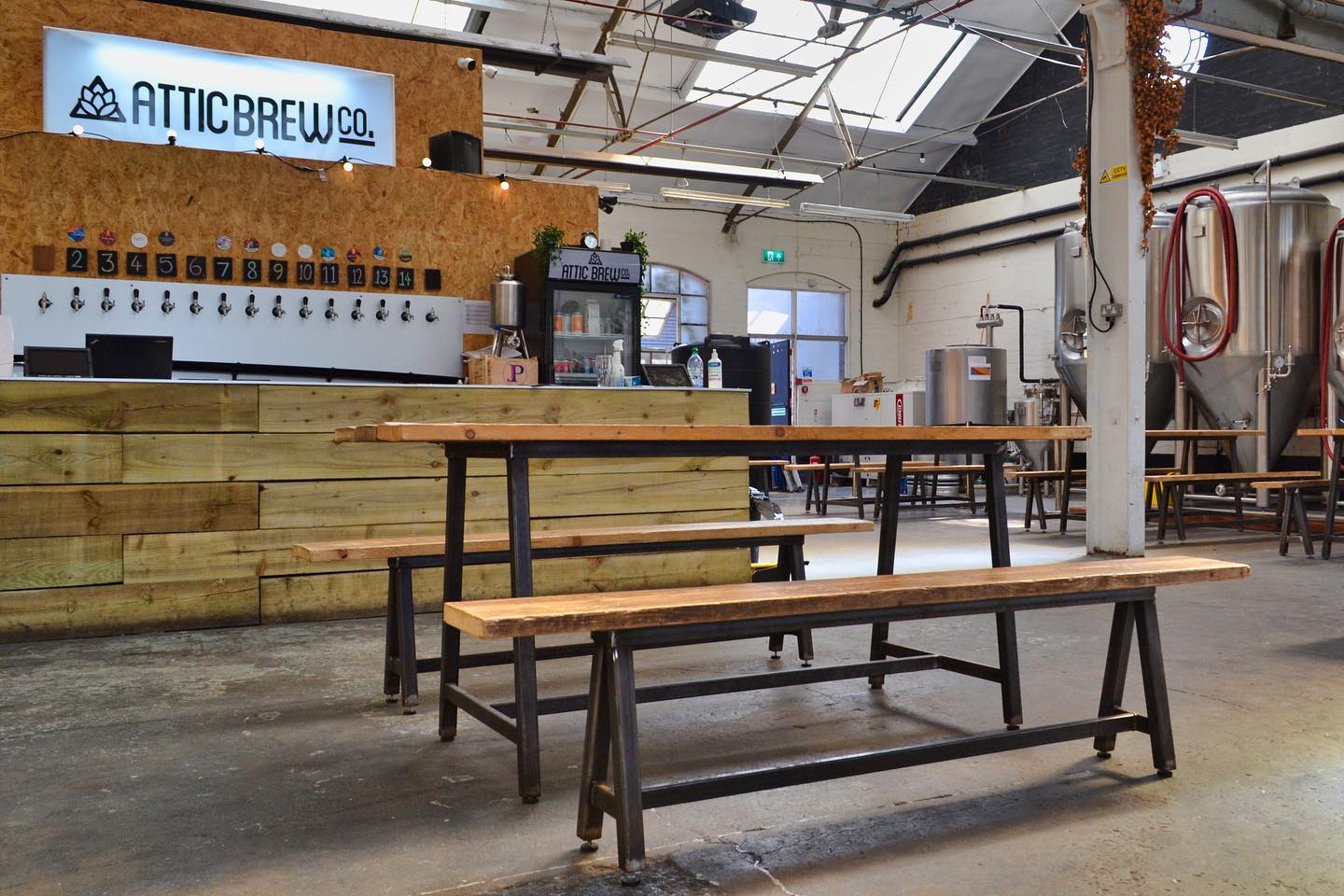 A Beer School Gift Voucher from

Birmingham Brewing Company

for the budding brewer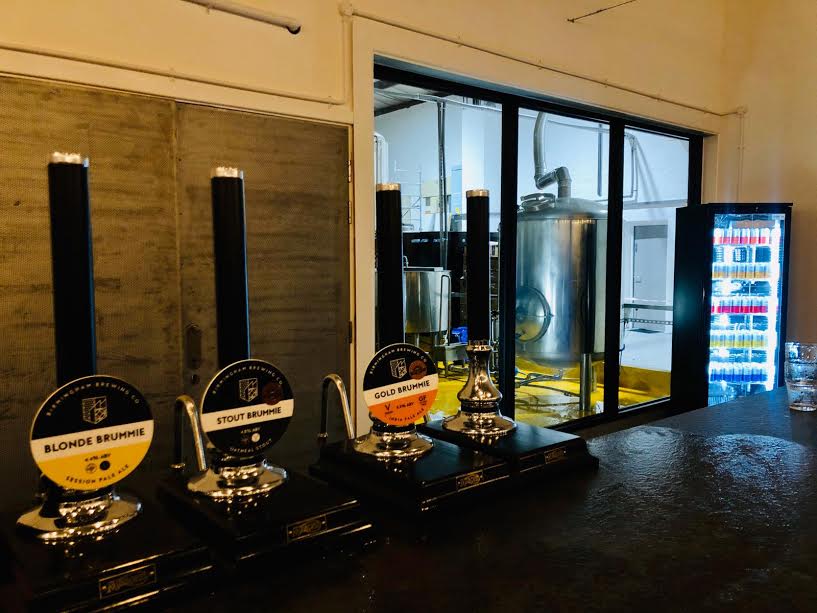 Or grab them a voucher for a Brewery Tour at

Dig Brew Co.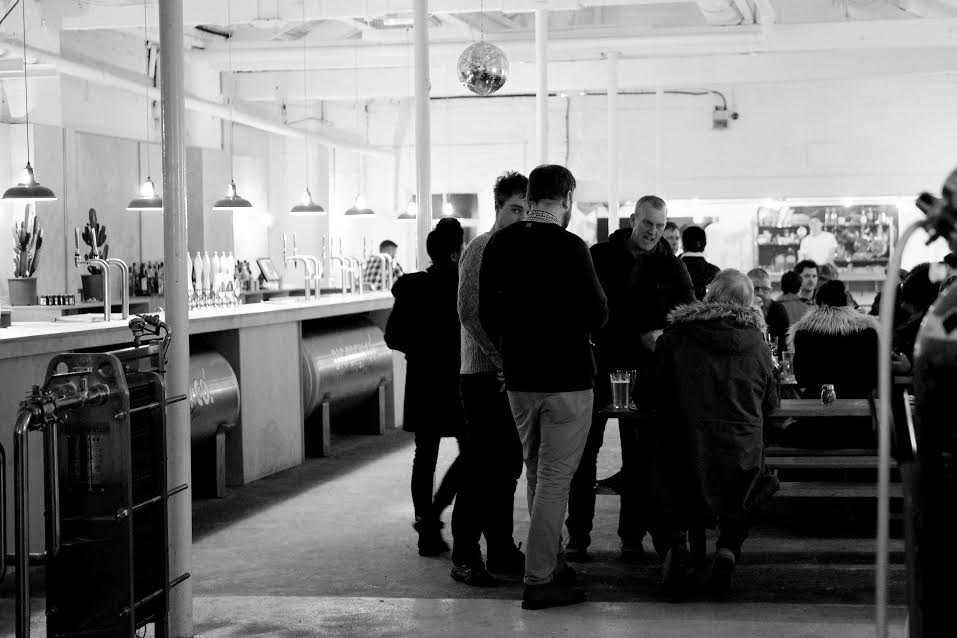 For The Culture Vulture
Is there a special someone in your life that loves to go the theatre, is always catching the latest exhibitions, or loves their music? Well, we have some ideas to make their Christmas the best one yet. If you have someone on your list who loves all things culture, then choose one of these gifts for them and show them how much you care.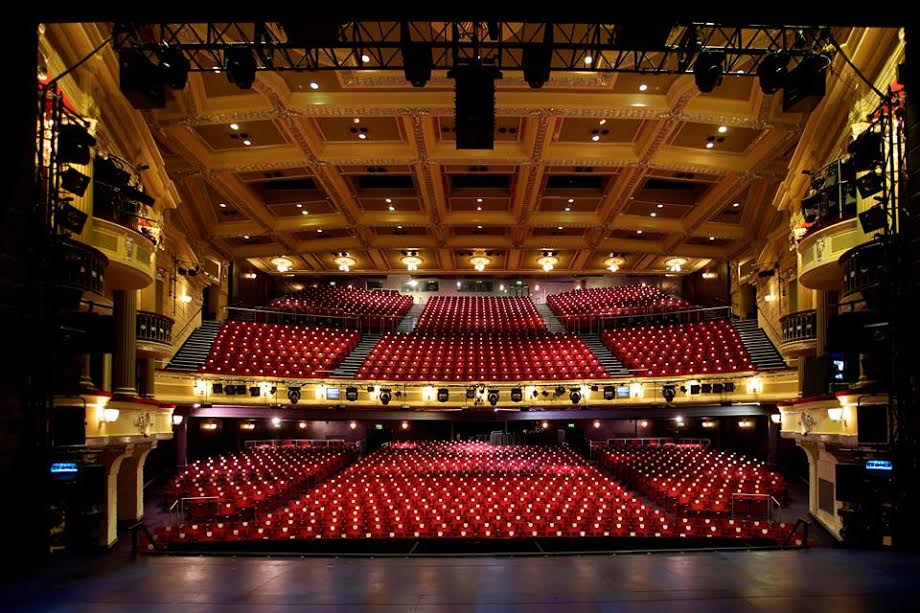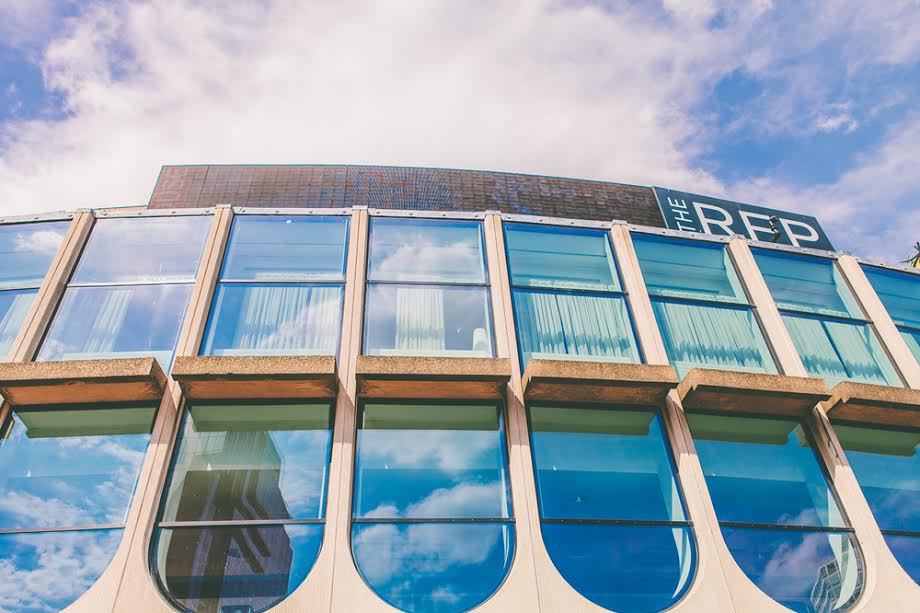 Photo: Dave Musson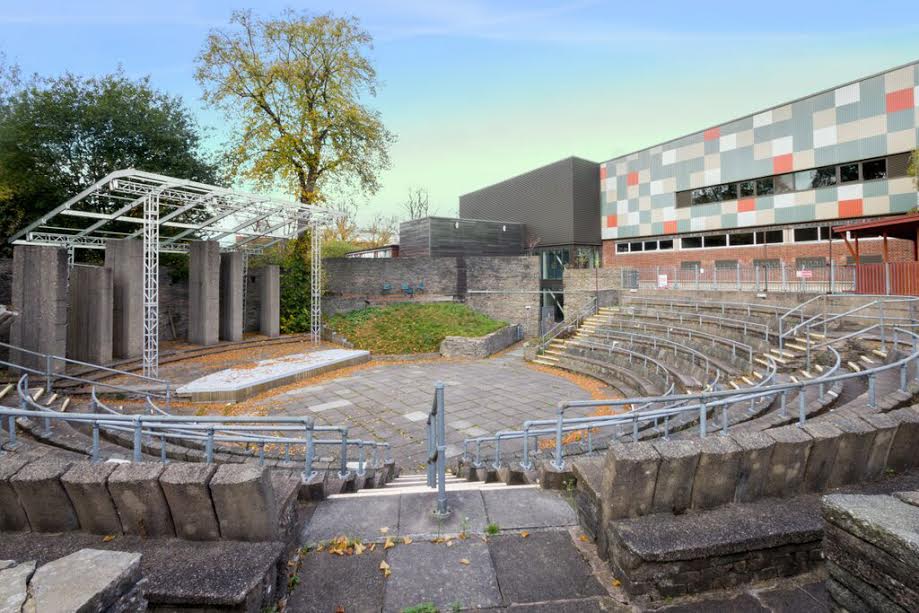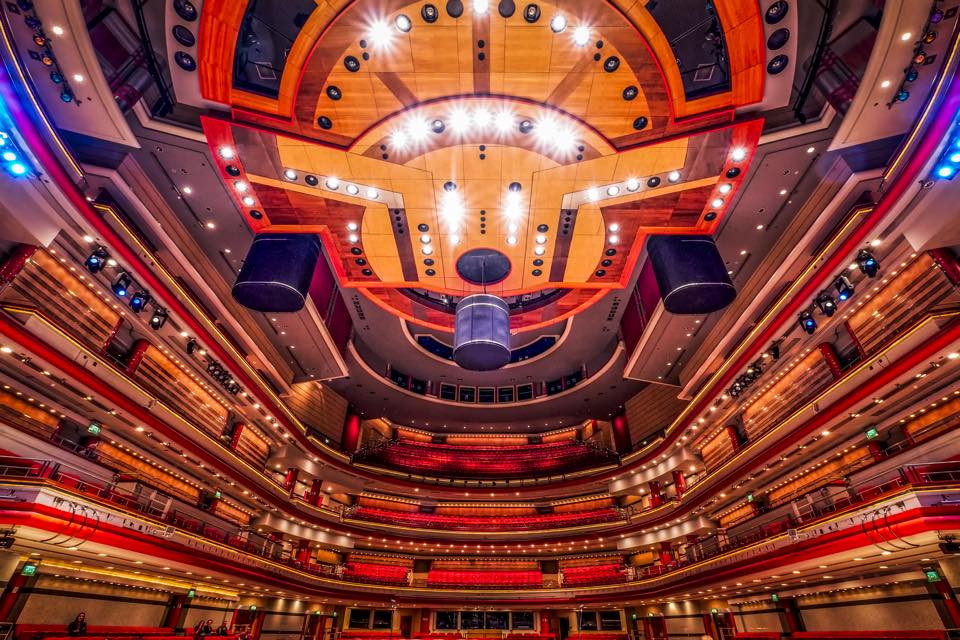 Photo: Verity Milligan
Love their music? Head to a local record shop such as

Swordfish Records

and pick up some unusual records for them
Know someone who's into art? Head to

Ikon Gallery Bookshop

and select a book all about their favourite artists to add to their collection (they have a lovely selection of gifts too)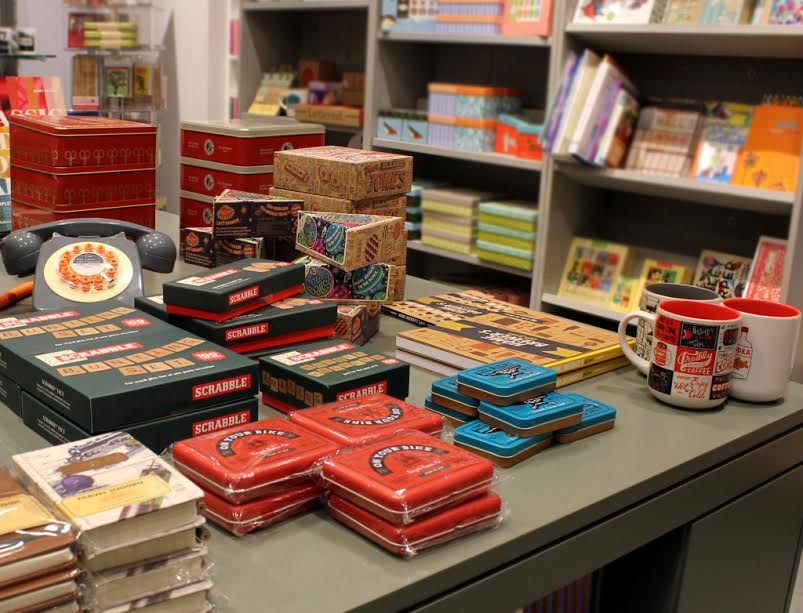 If you know a keen walker, treat them to the

Walk Birmingham

book by Birmingham Museum and Art Gallery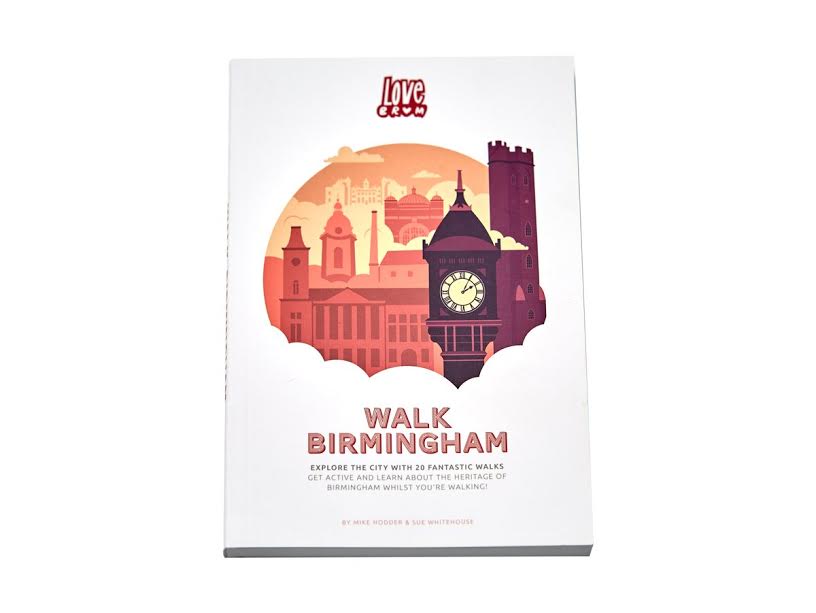 For The Jewellery Wearer
Looking to buy something for a loved one who loves wearing jewellery? Well we have suggestions for them too. Whatever their style – classic or quirky, minimal or maximal, there's a great suggestion out there. From chic and timeless, to fun and vibrant, here are some great local jewellery makers.
For beautiful, timeless, art deco-inspired pieces:

V by Laura Vann

(you can get some of their pendants engraved for that added personal touch too)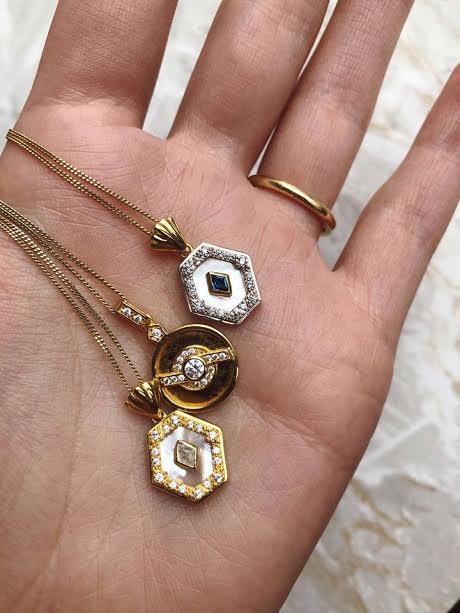 For fun and colourful handmade clay earrings:

Love Kiki Designs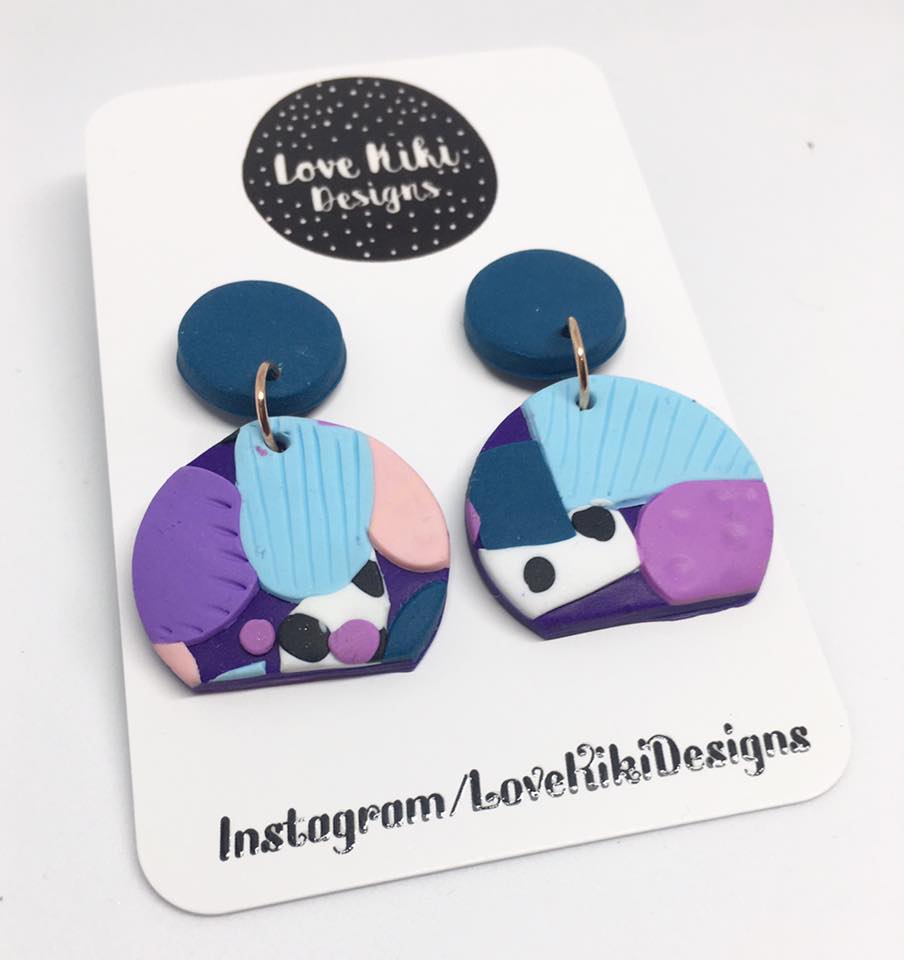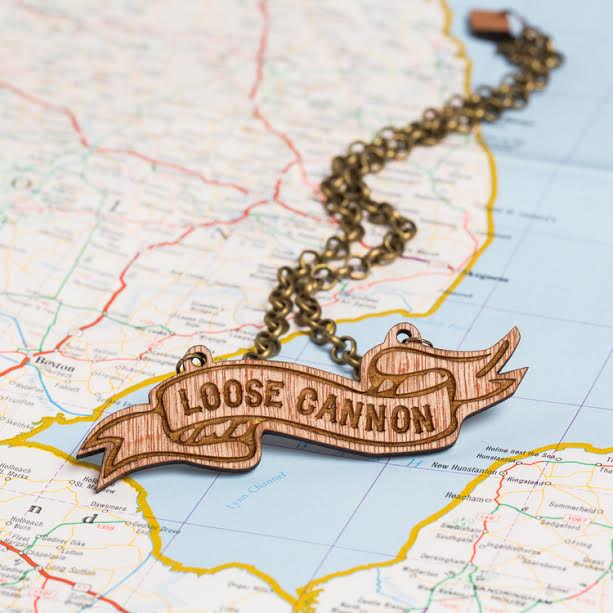 For bold, unique, wooden and acrylic pieces:

Working Clasp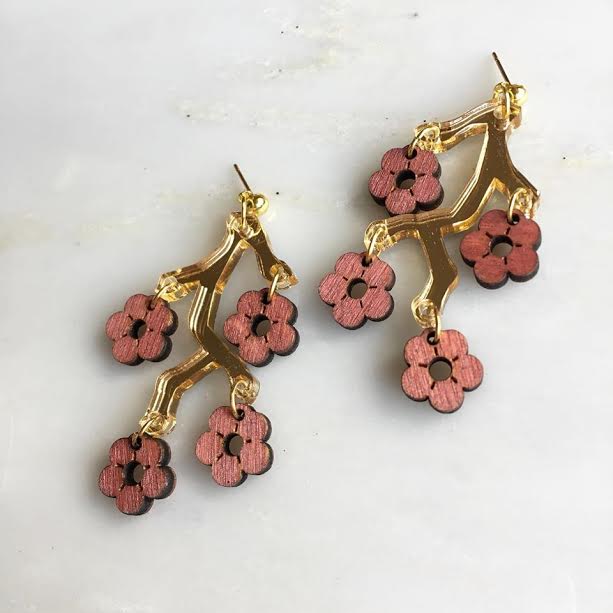 For The Well-Groomed Gent
If you know a gent who likes to look and feel his best then you might want to consider one of these gifts to keep him looking tip-top all year round.
Grooming products and gift certificates from

Shepherds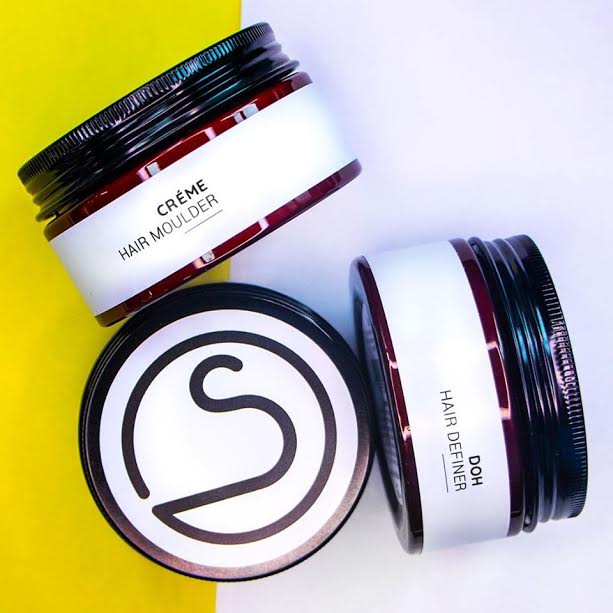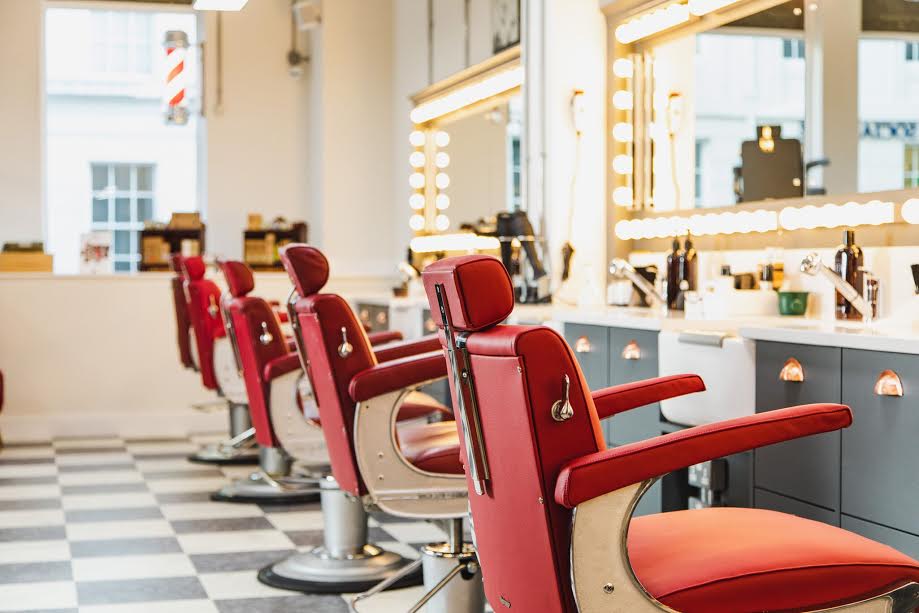 For The Fashionista
Want a gift to make the most stylish person in your life happy? We have just the thing. Whether they're into the latest styles or love accessories, there are plenty of choices that don't involve heading to the usual high street stores. Here are our top picks for fashionable finds.
Birmingham merch from

Provide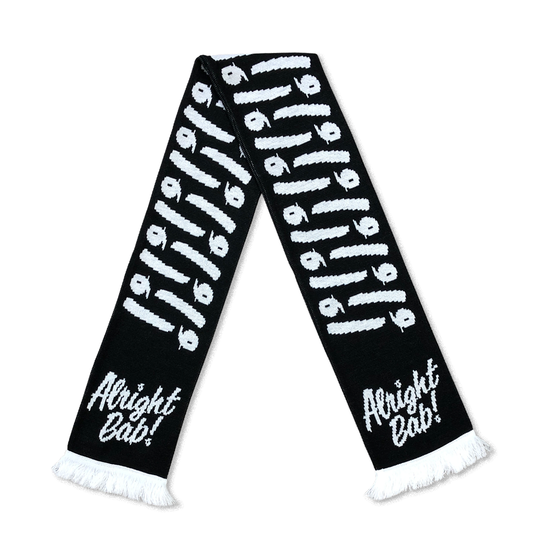 For classic clothes that never go out of style:

Liquor Store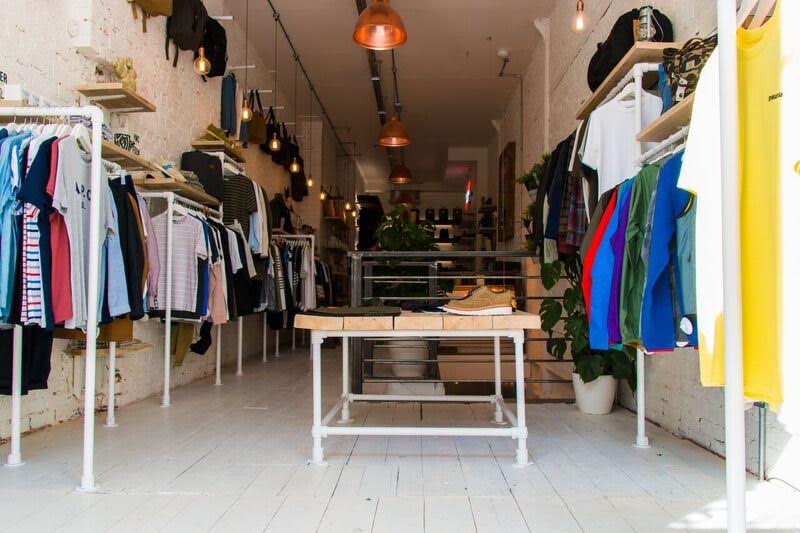 For unique embroidered t-shirts, jumpers and more:

Lint & Thread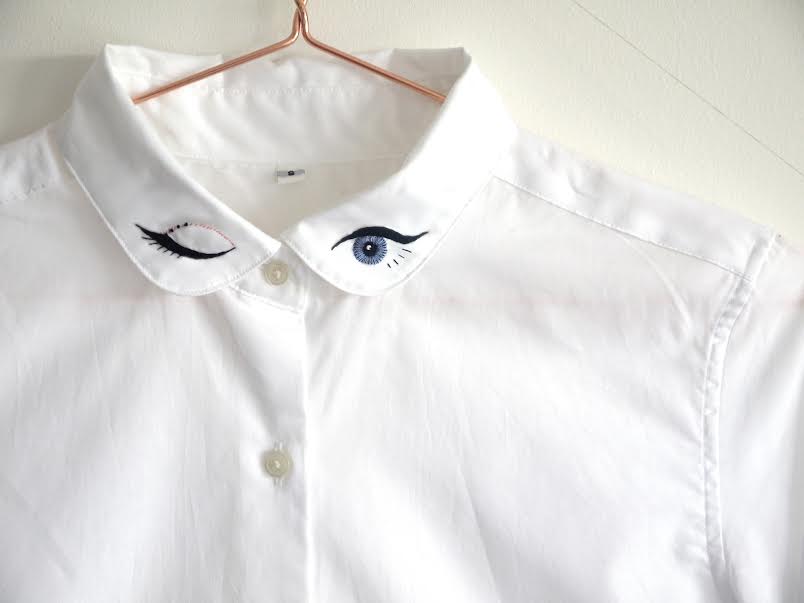 For Graffitti Tees (with £2 of each sale going to Sifa Fireside):

GraffiTeesUK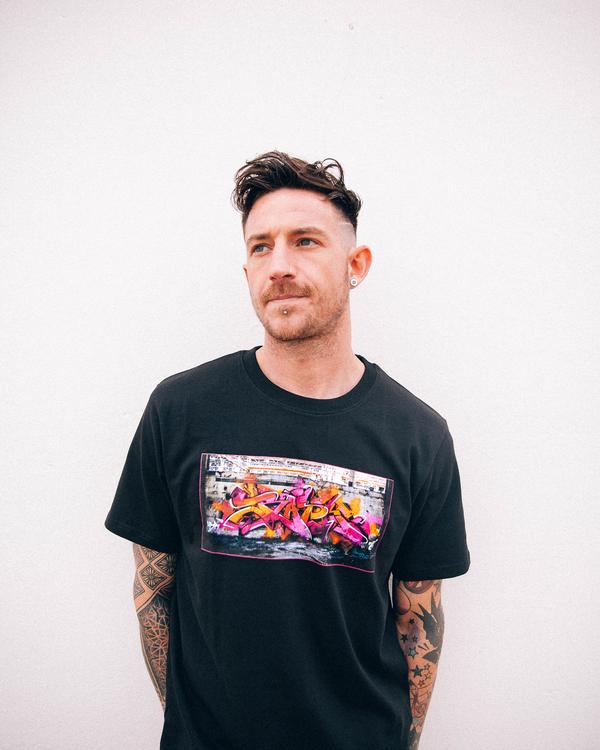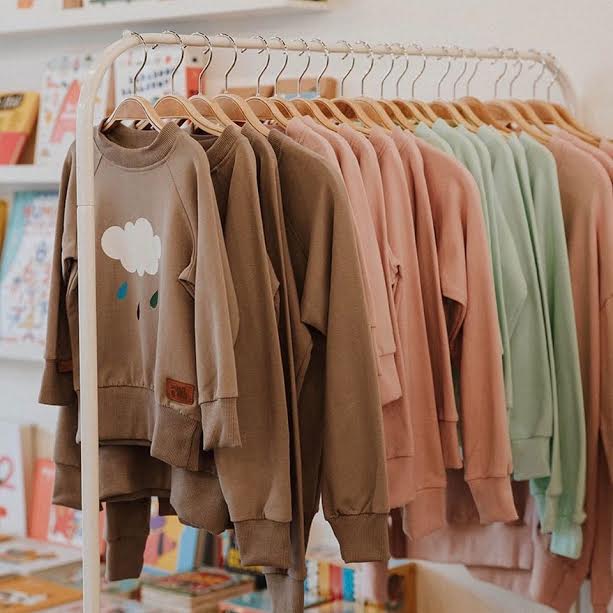 For stylish leather accessories, made right here in Brum:

B18 Leather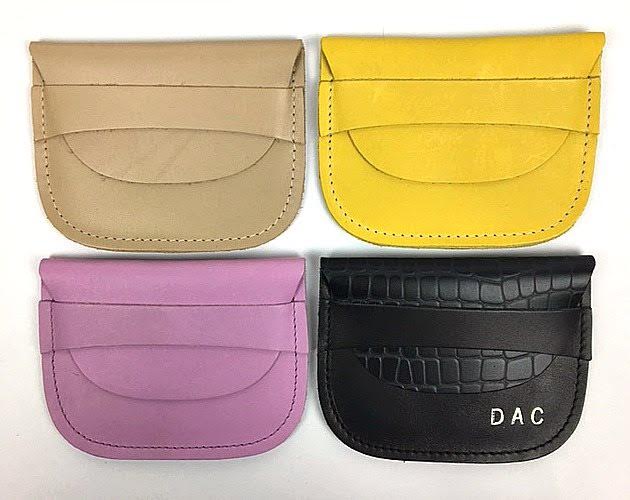 For fabric pouches, bags and more:

Soft Accents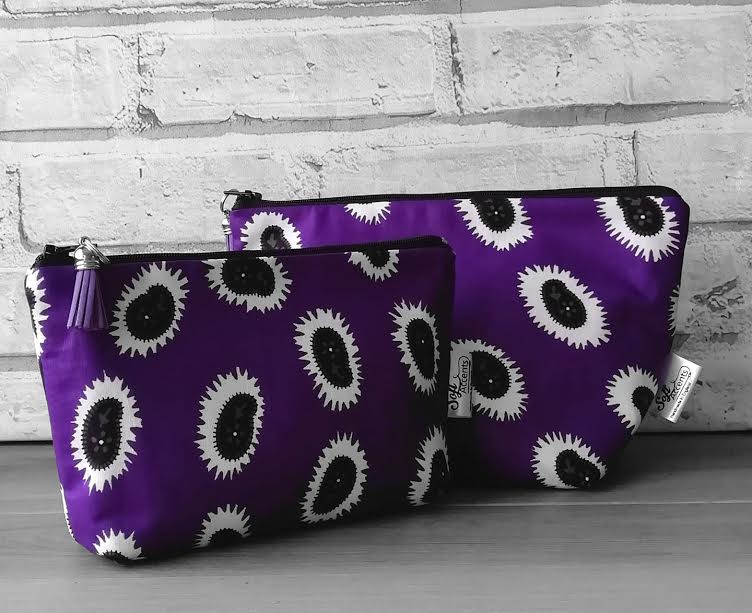 For The Budding Interior Designer
Need a gift for the interiors lover in your life? We've got you covered. If you're looking for a gift for someone who is houseproud and loves to add those special touches to their home, we have some great suggestions from amazing local designers and retailers. Find them something they can treasure forever and put in pride of place in their home.
For beautiful Christmas wreaths:

Isherwood & Co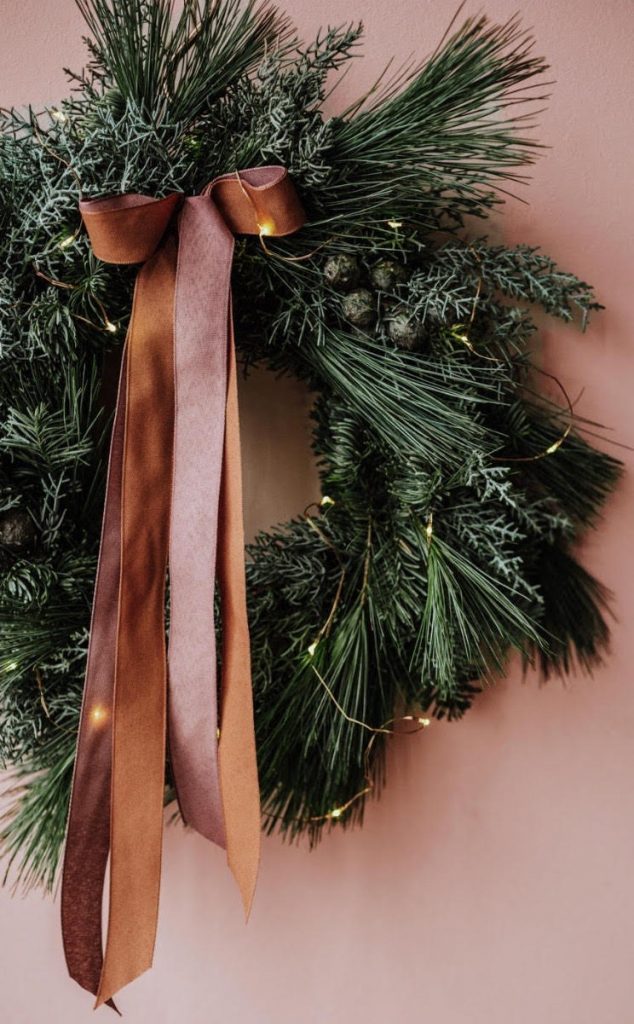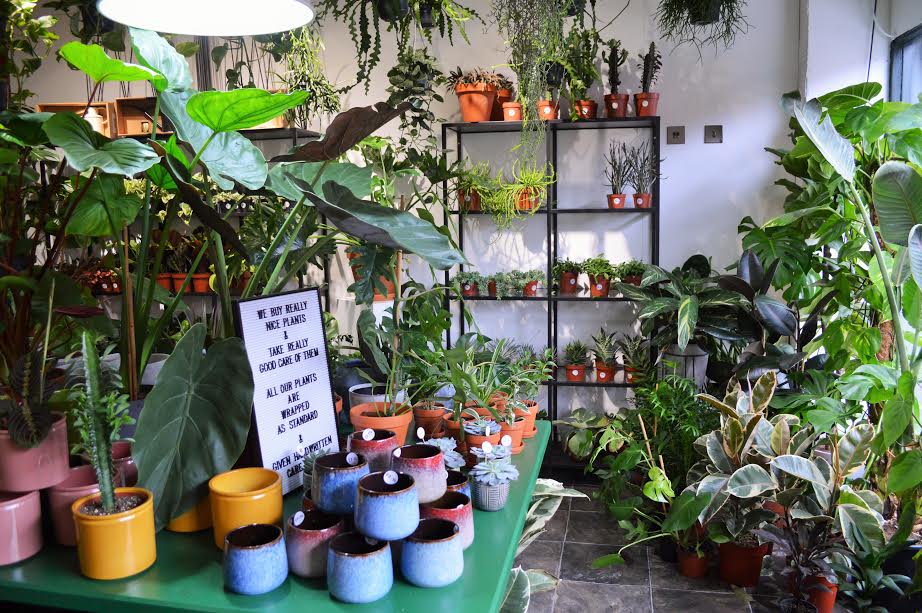 For the flower lover: beautiful bouquets from

Flowers at Moor Street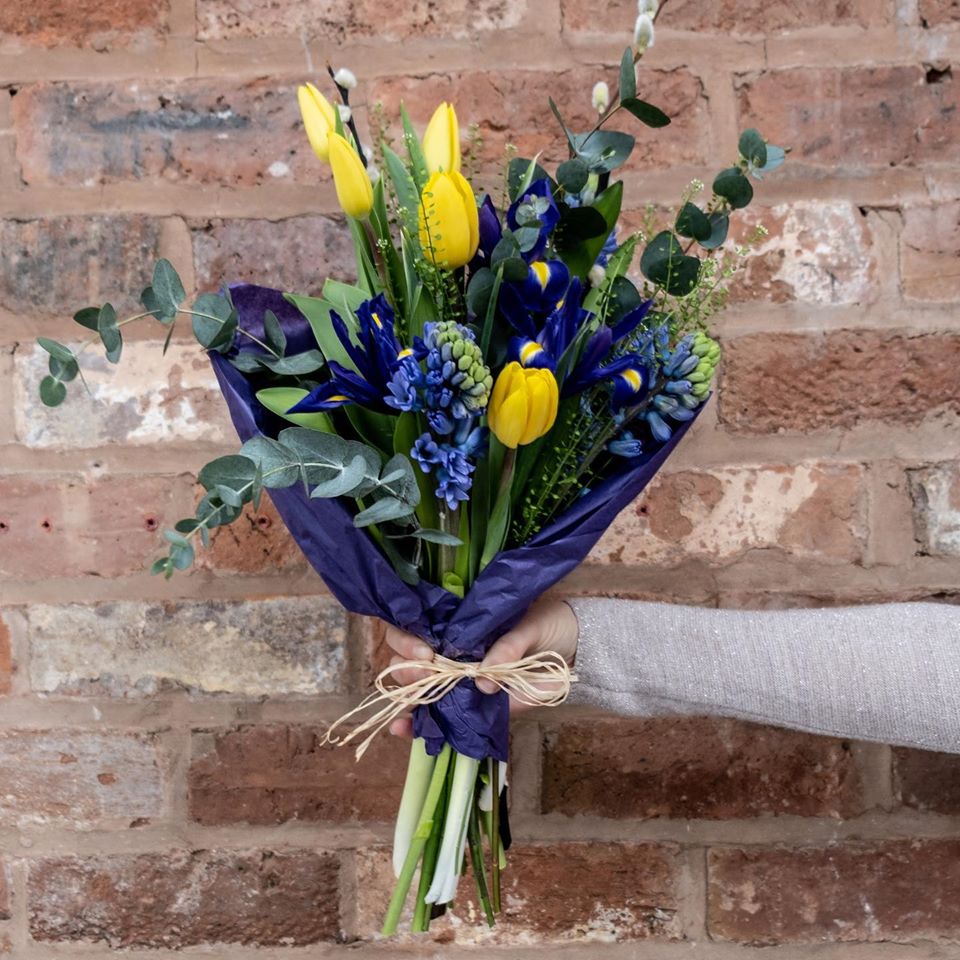 For the minimalist:

Harvest

(we particularly recommend their candles)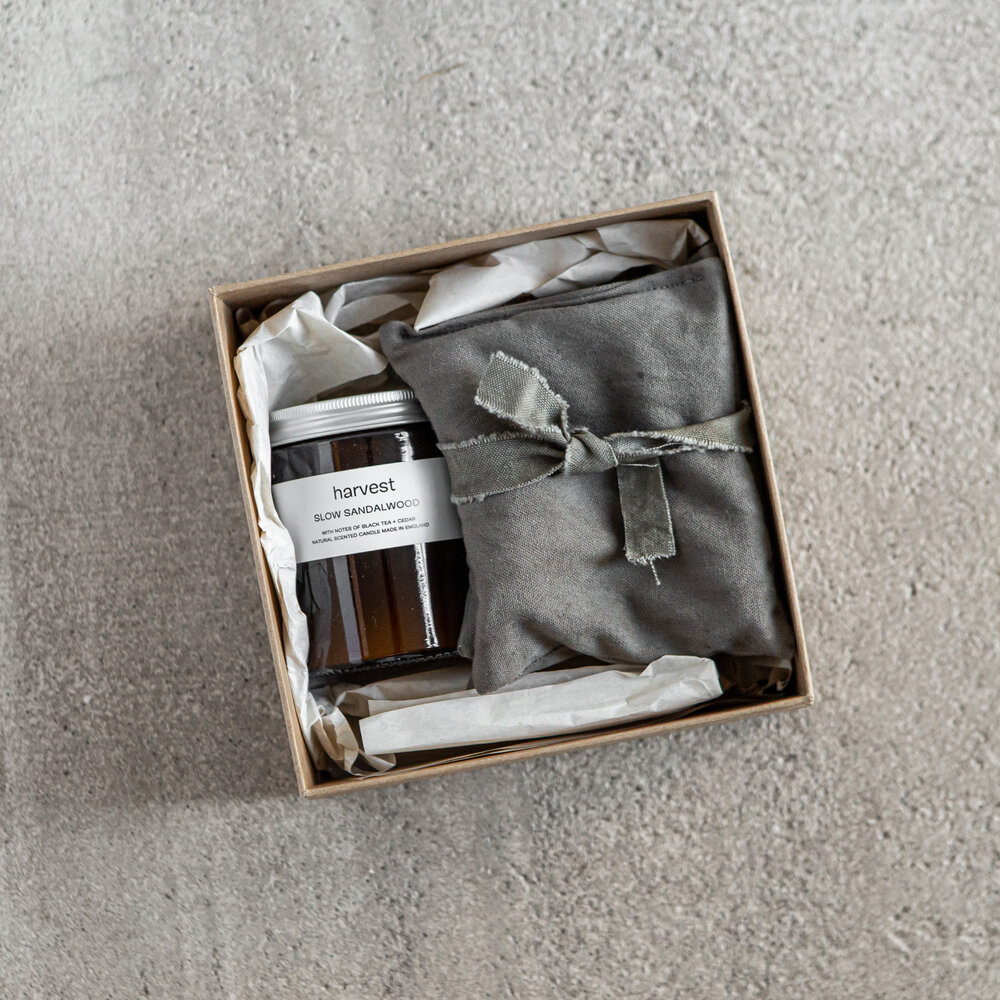 Hand-poured organic soy wax candles from

Chiesa Candles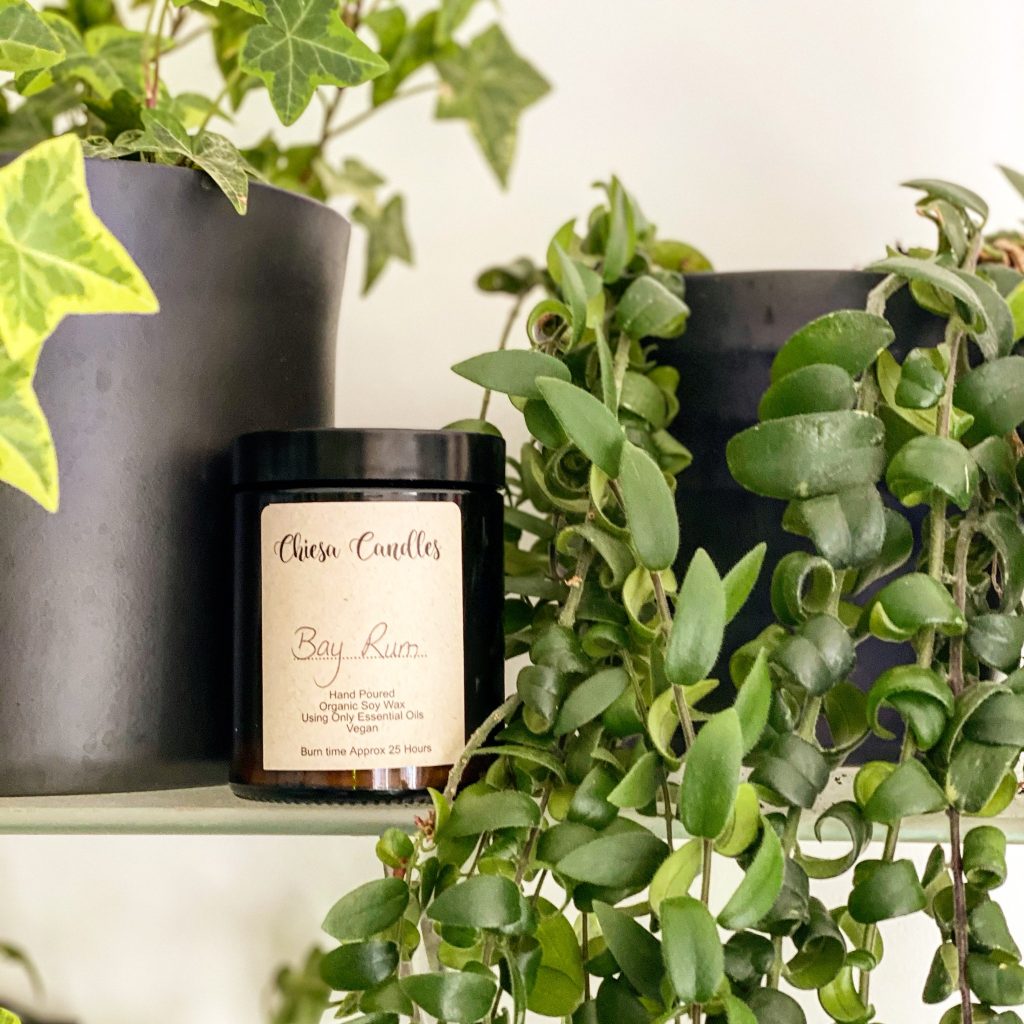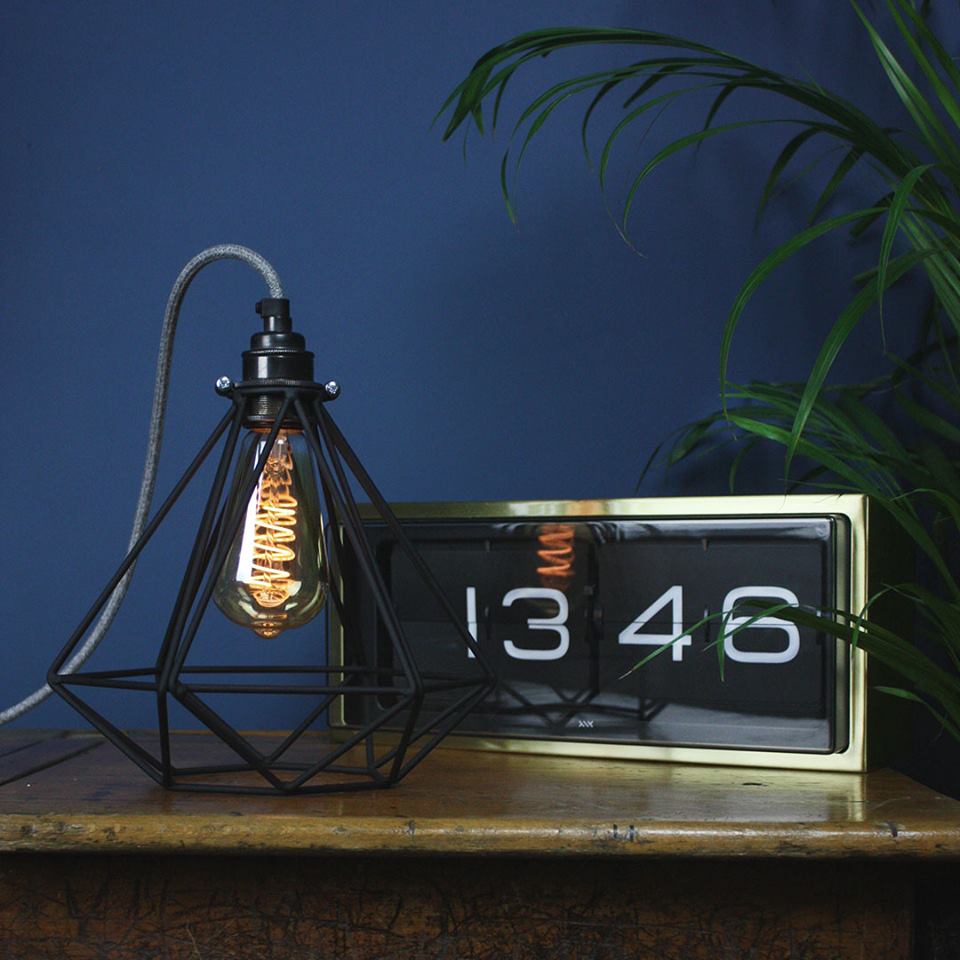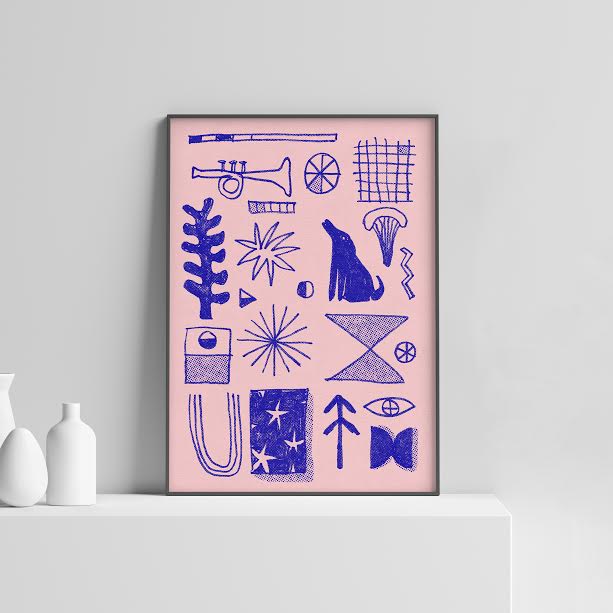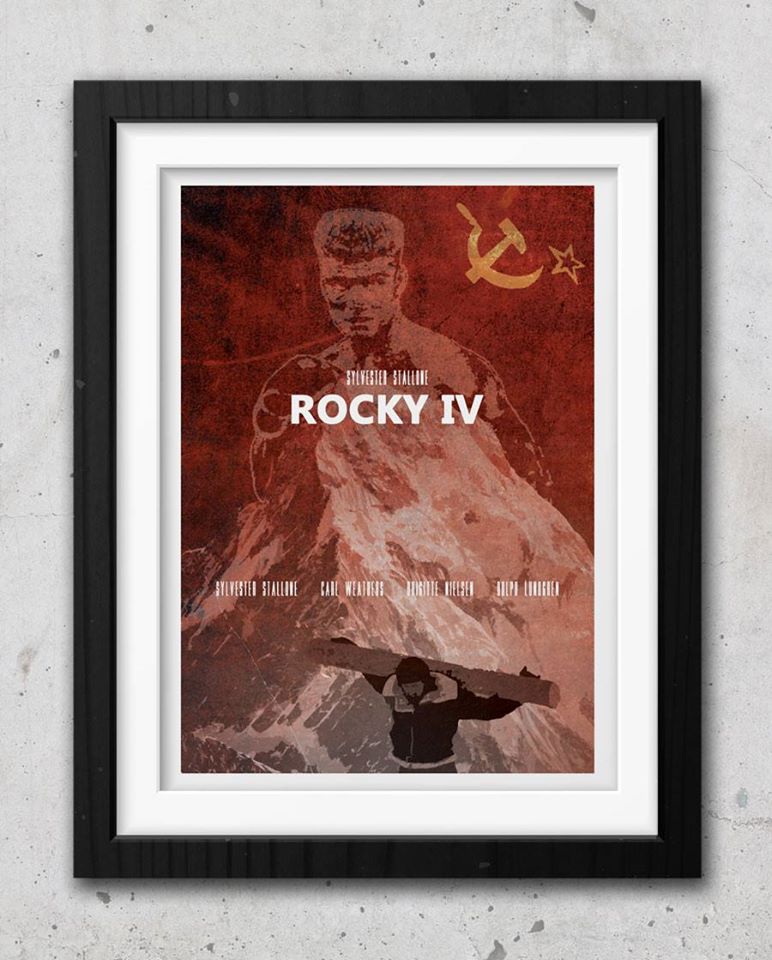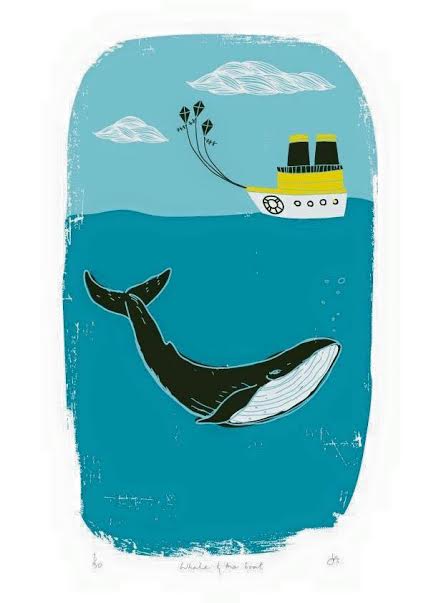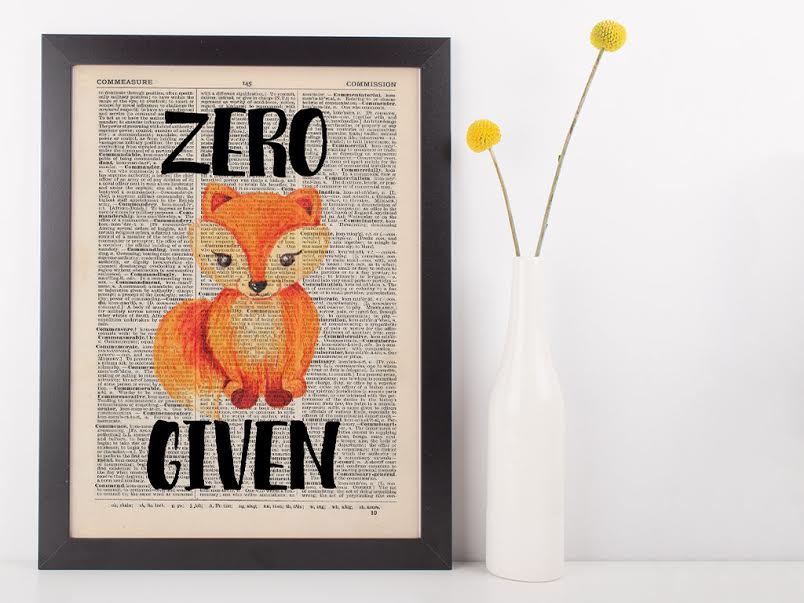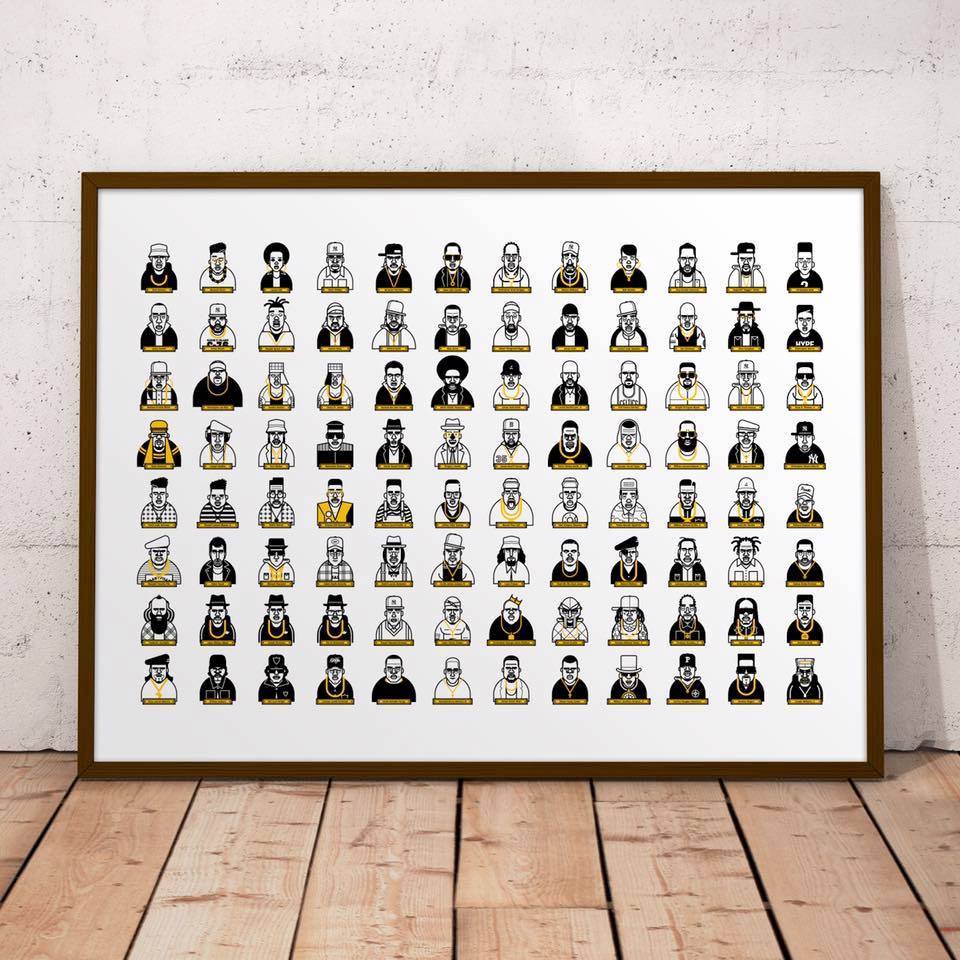 For a personal touch: bespoke lettering from

Andrew J Mason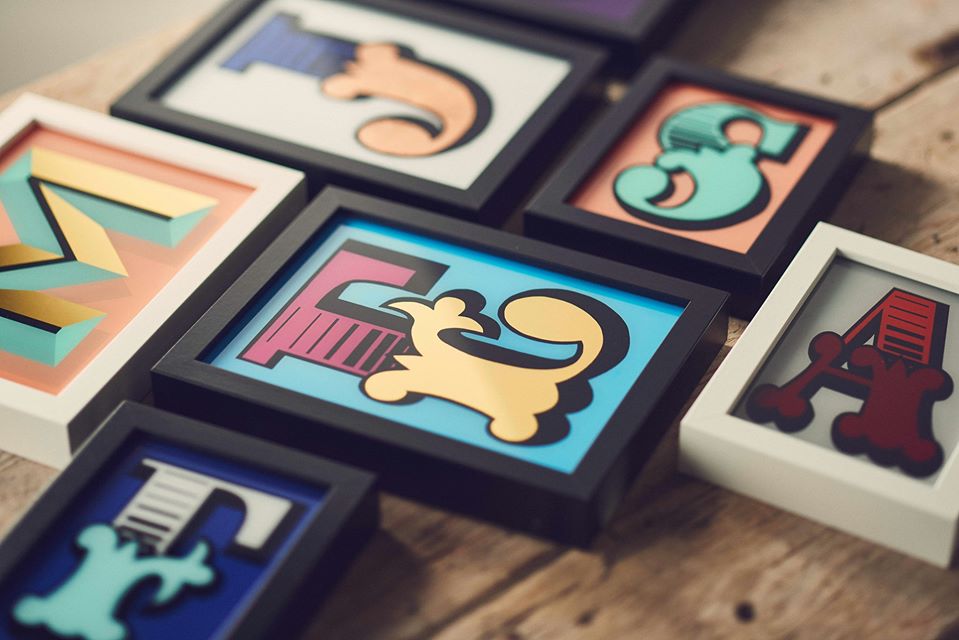 For the one who spends time in the kitchen: tea towels from

Dot Moth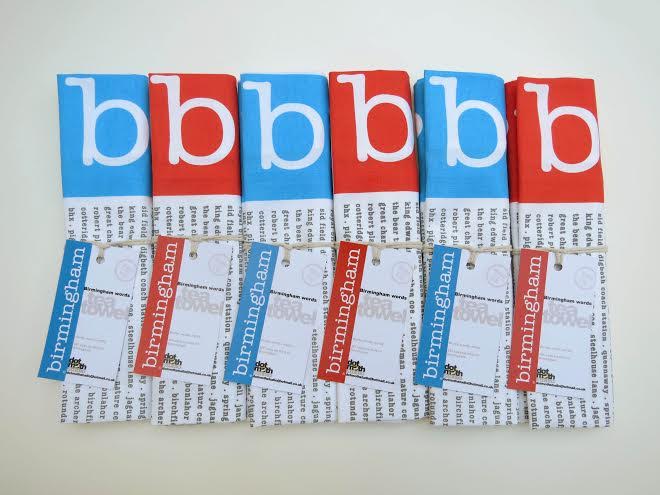 For the Scandi style home:

Kin Home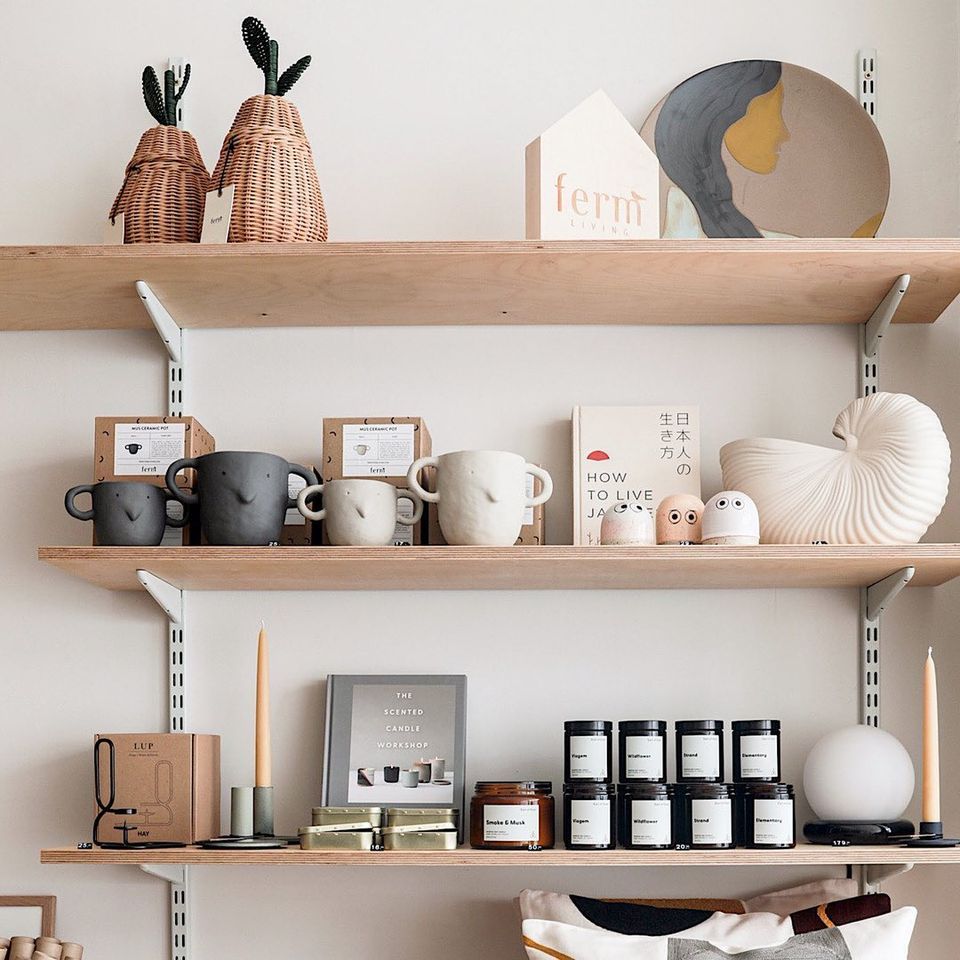 For something more extravagant:

Minima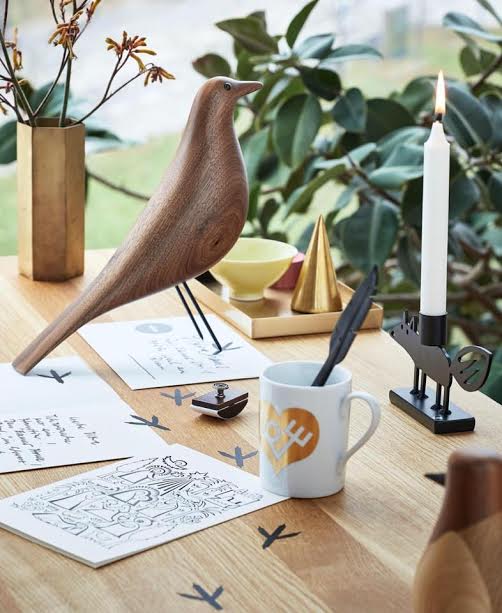 Stylish homeware:

Hedge

For The Proud Brummie
This is possibly our favourite category. If you know someone who is born and bred Brummie, and damn proud of it (as they jolly well should be), then we have some incredible gift ideas for you. Made by Brummies, for Brummies, this is a selection of gifts that give a not-so-subtle nod to our hometown and will definitely put a smile on the face of that special someone on the big day.
Birmingham prints by

Brumhaus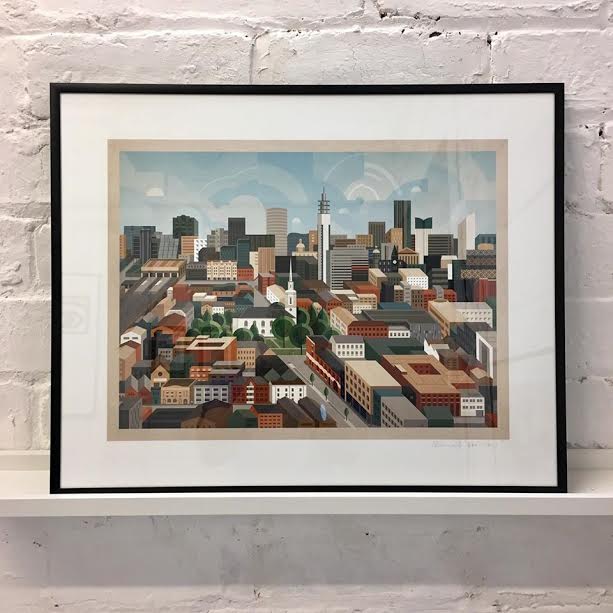 The Birmingham Tolkien Trail Illustrated Map by

Tom Woolley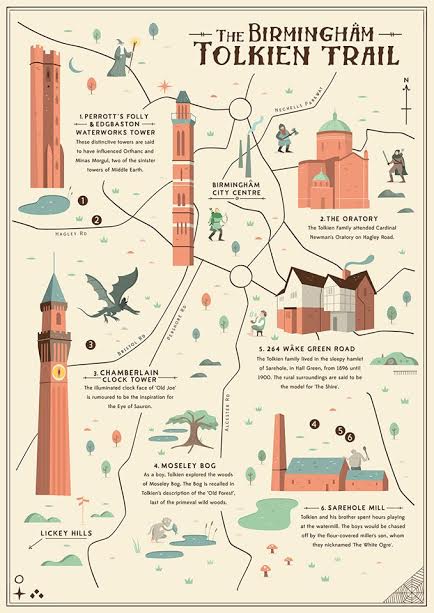 Mini Laser-Etched Concrete Models Of Their Favourite Birmingham Landmarks from

Space-Play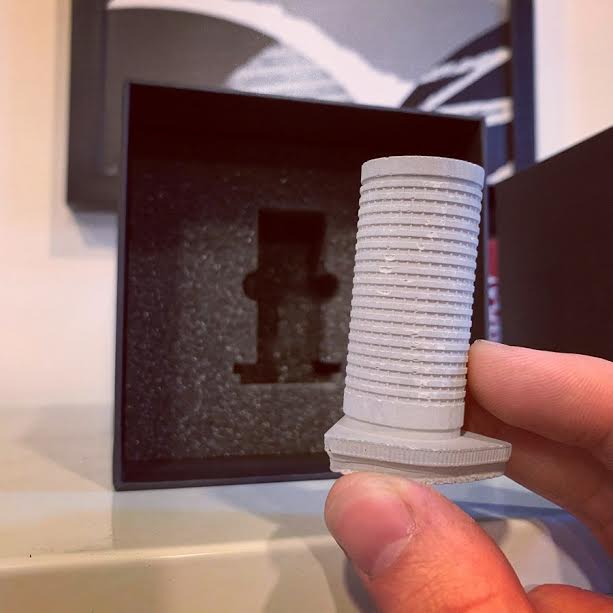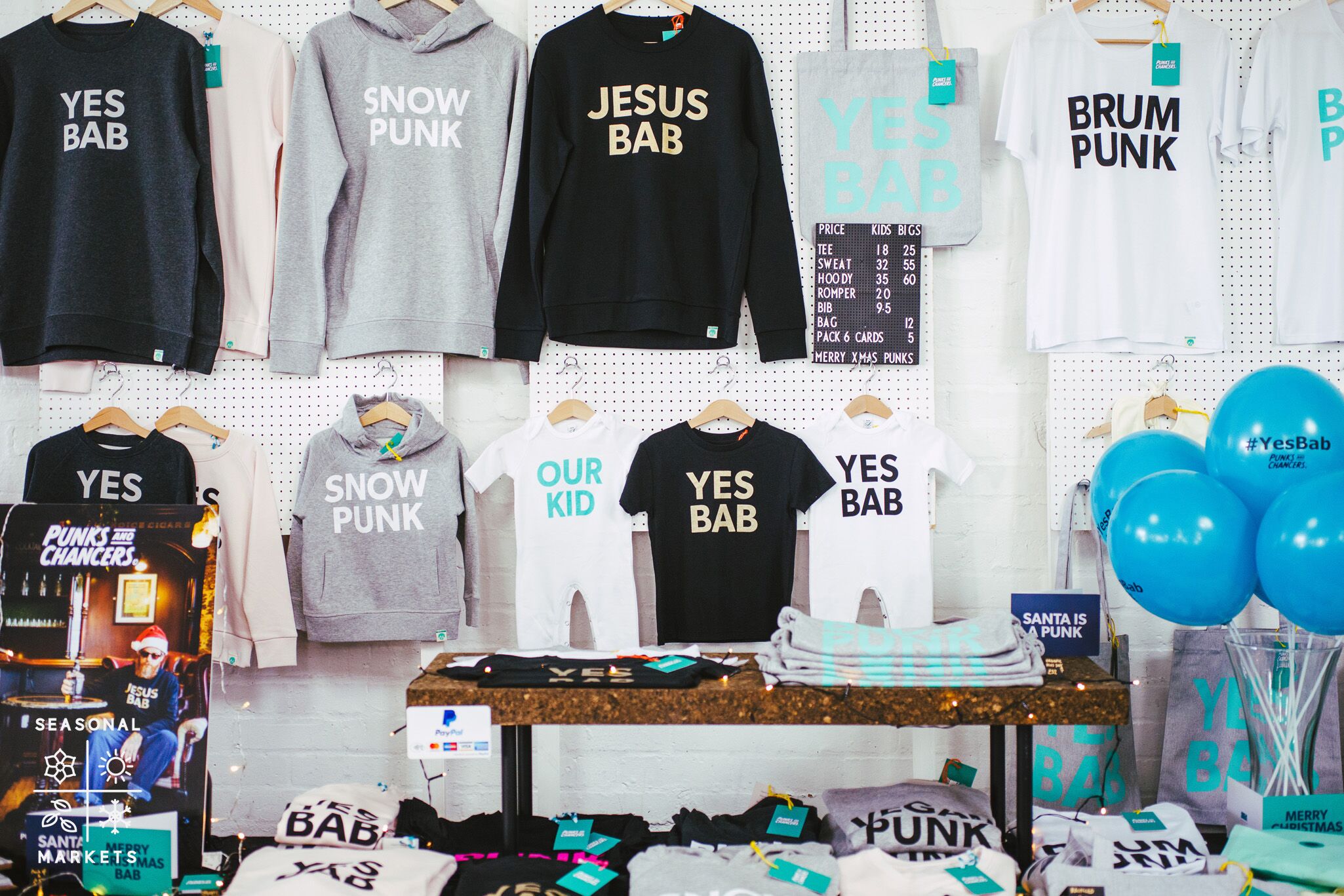 Watercolour sketches of Brum landmarks by

Draw My City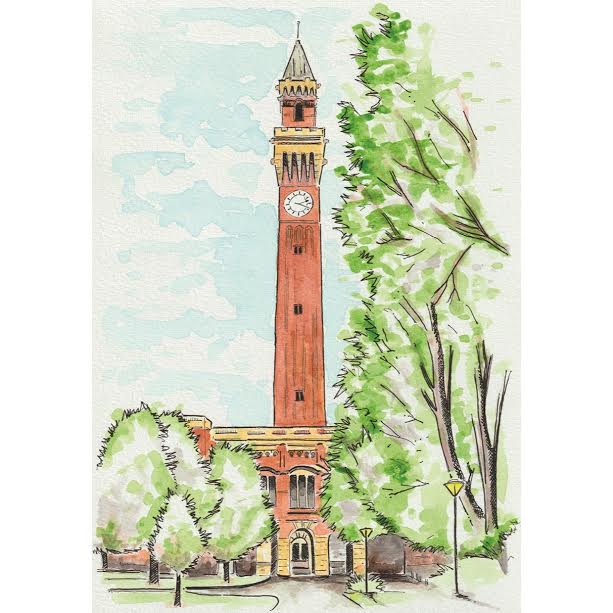 Birmingham Alphabet Print by

Shelli Graham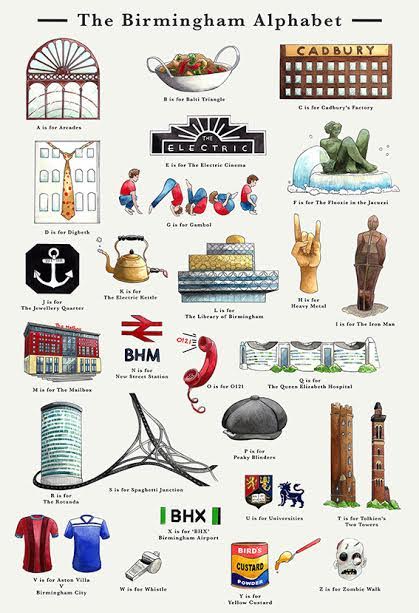 Benny's Babbies Poster (created by Cold War Steve) from

BMAG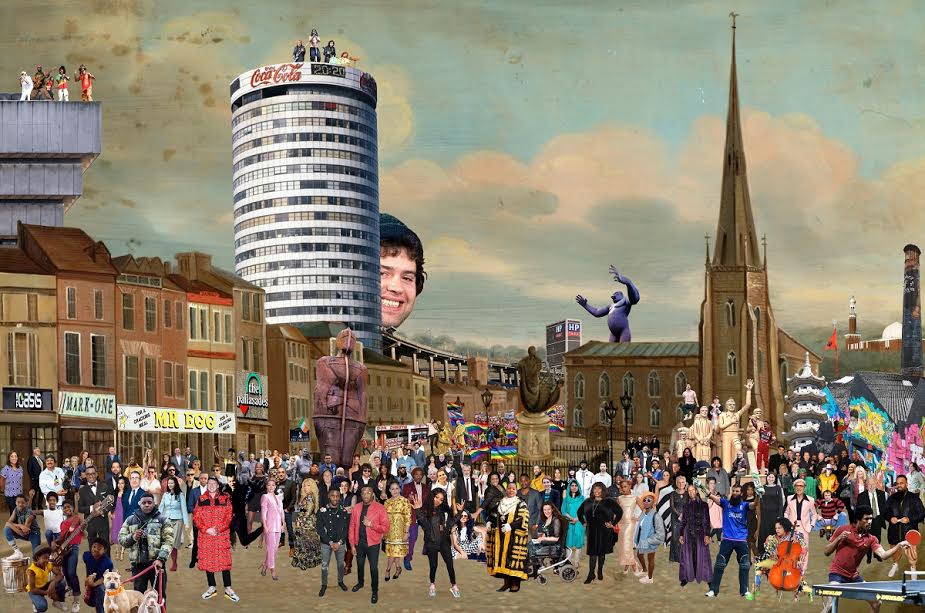 Birmingham photographic prints from talented local photographer

Ross Jukes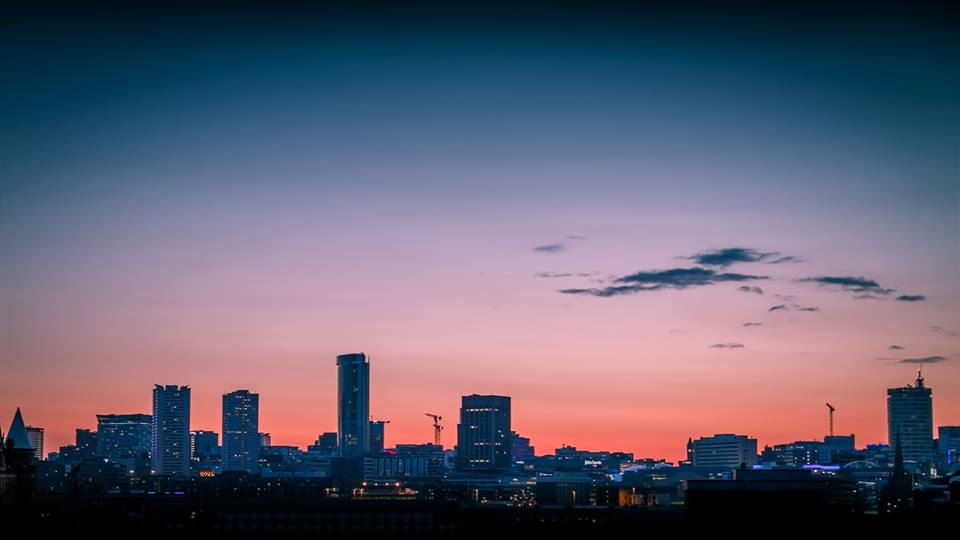 Birmingham photographic prints from talented local photographer

Sam Henderson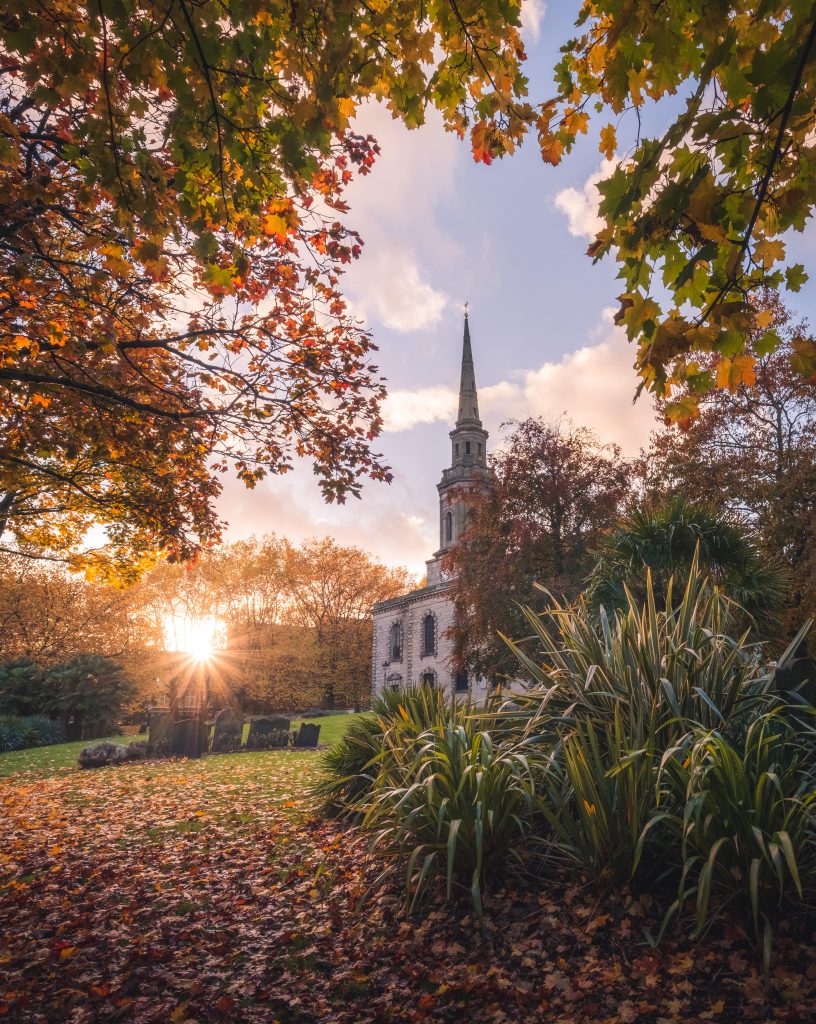 Birmingham photographic prints from talented local photographer

Verity Milligan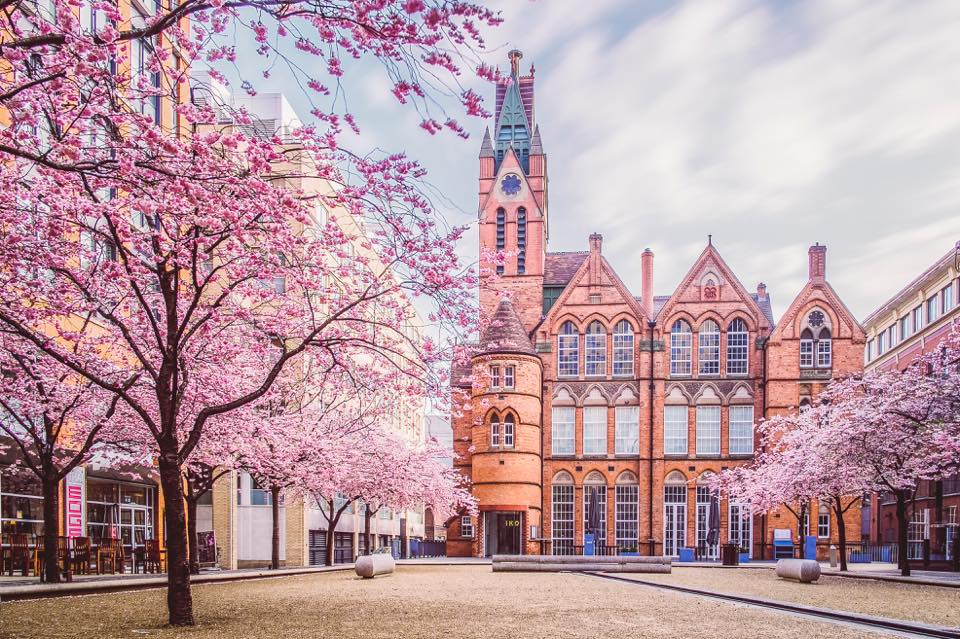 Stocking Fillers
Sometimes those little extras are the best bits. The small stocking fillers that have had just as much thought behind them as the bigger gifts can be just as fun and exciting – and we have a great selection of stocking fillers for you.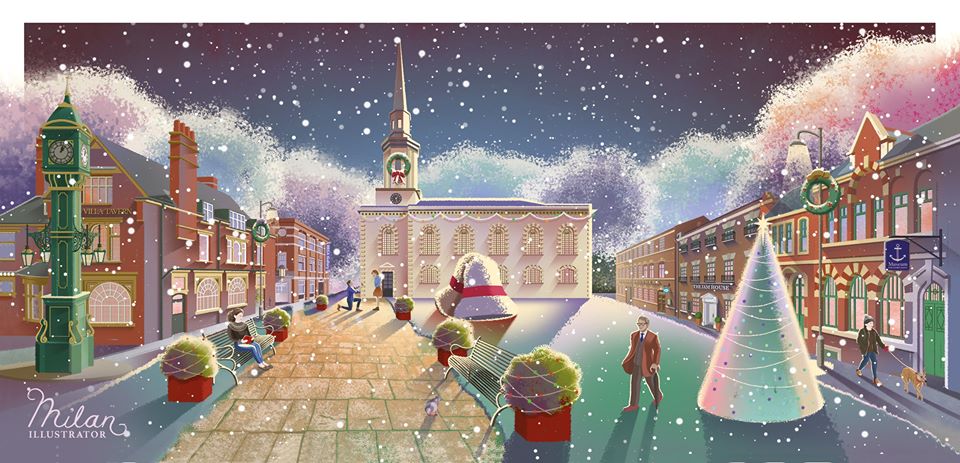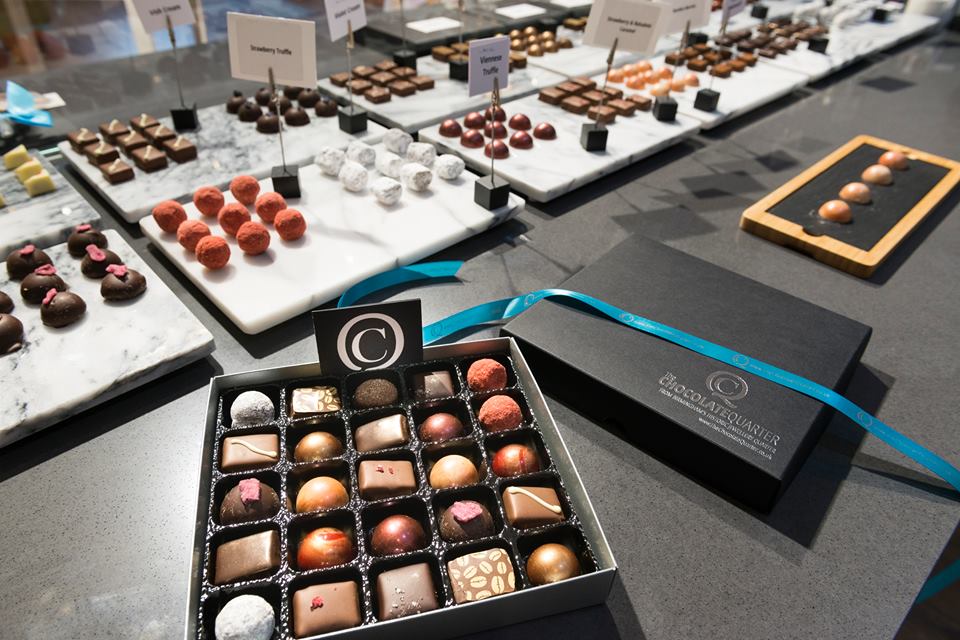 For the one with the sweet tooth: fudge from

Sweetmeat Inc.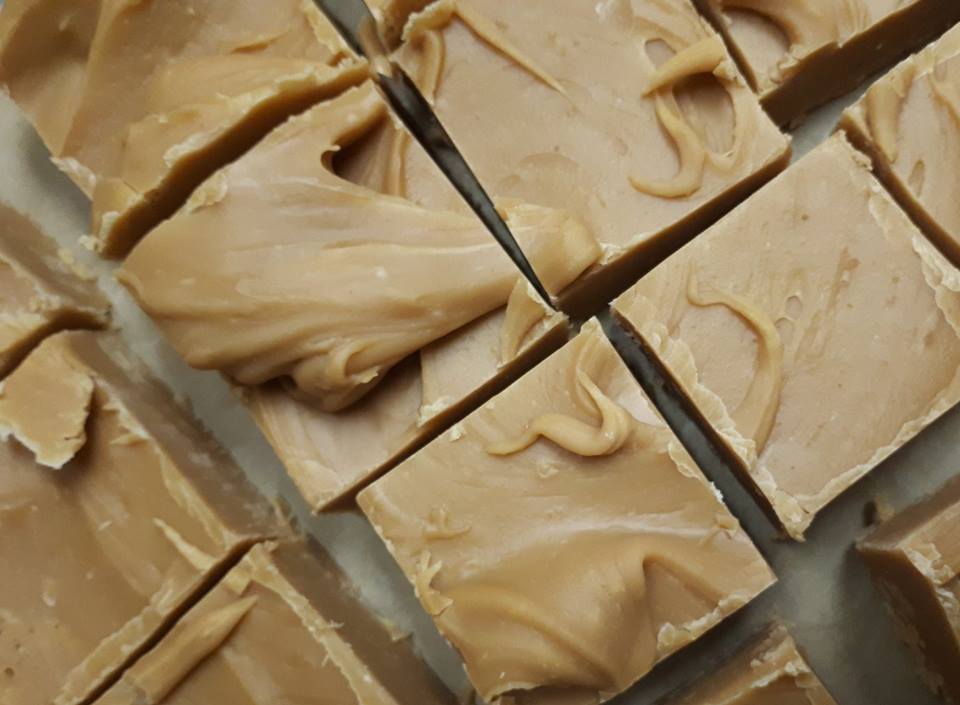 For the coffee drinker: bags of coffee from

ū:who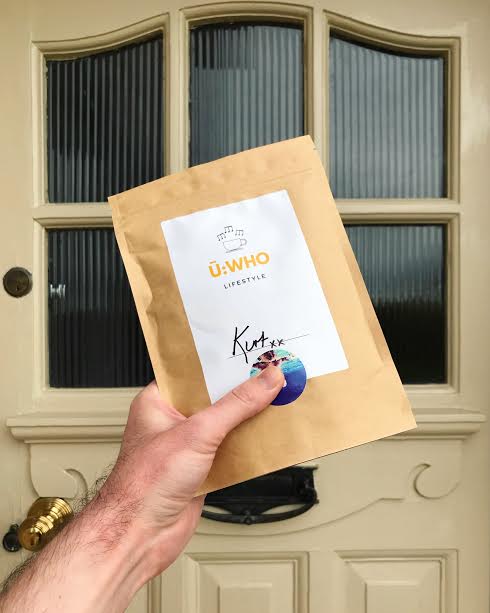 For the chocolate addict: chocolate bars from

Beanu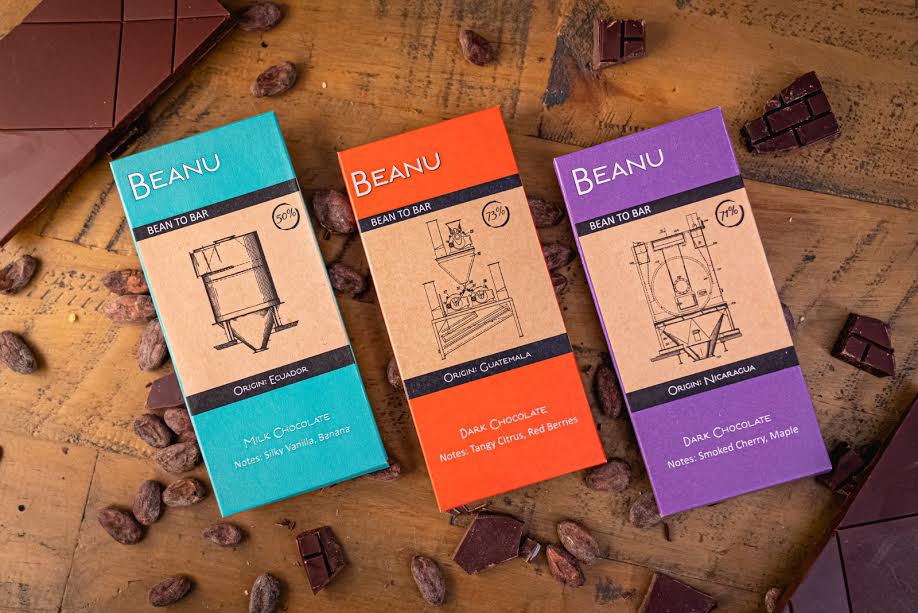 For the one who loves macaroons: Macaroons from

Miss Macaroon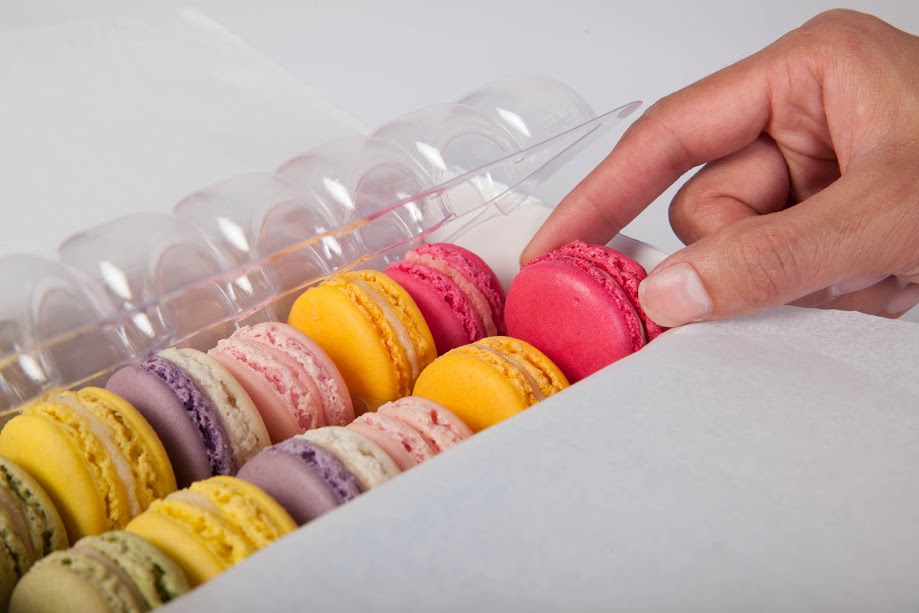 For the caffeine addict: bags of freshly-roasted coffee from

Quarter Horse Coffee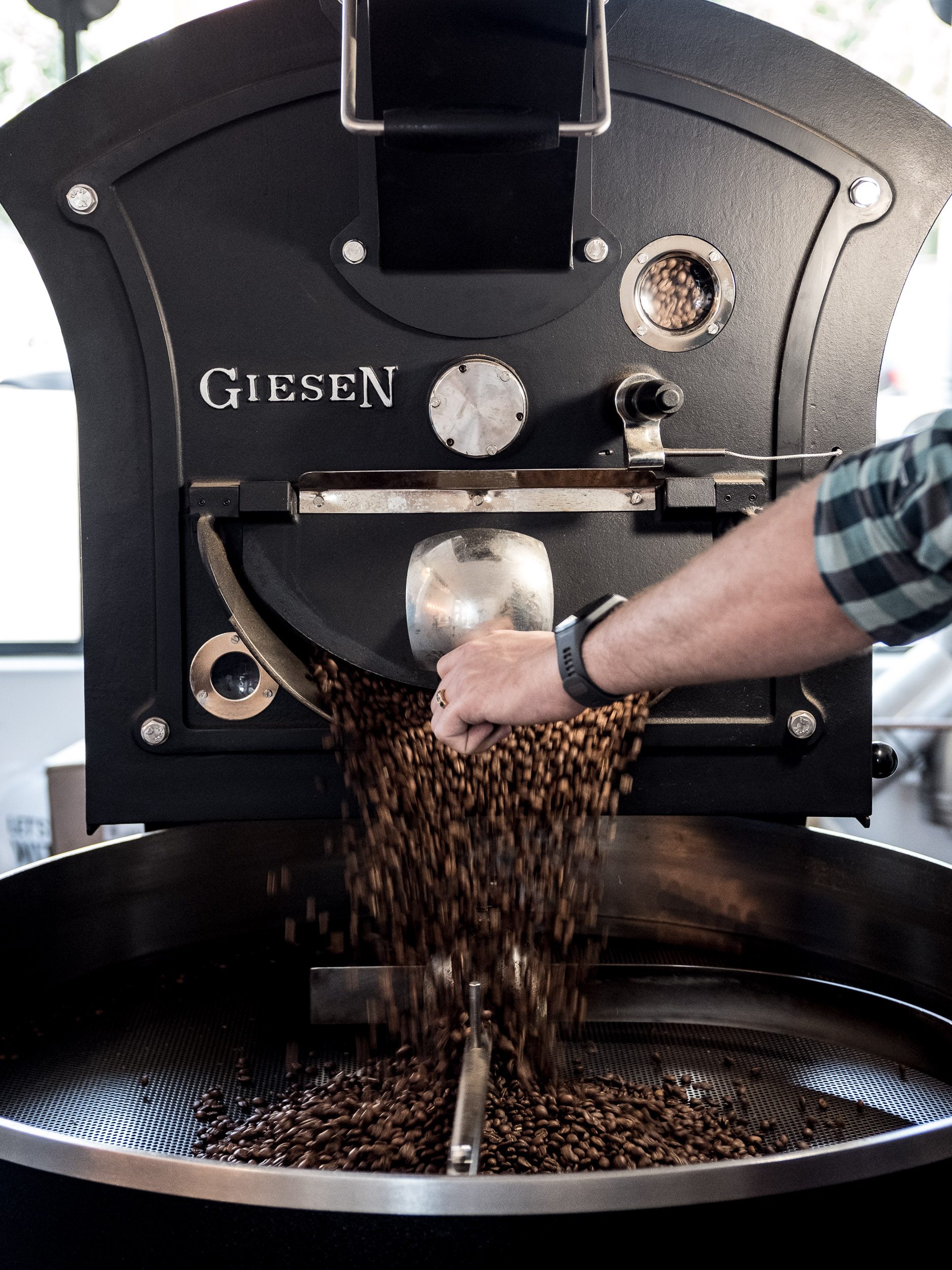 For the eco-conscious: customisable zero waste parcels from

The Clean Kilo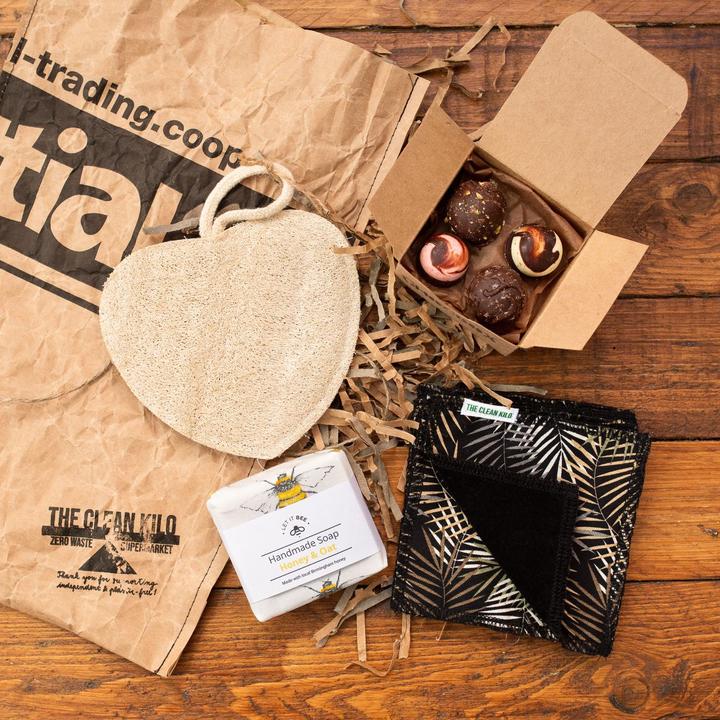 For the chocolate lover: chocolates from

1683 Chocolate Place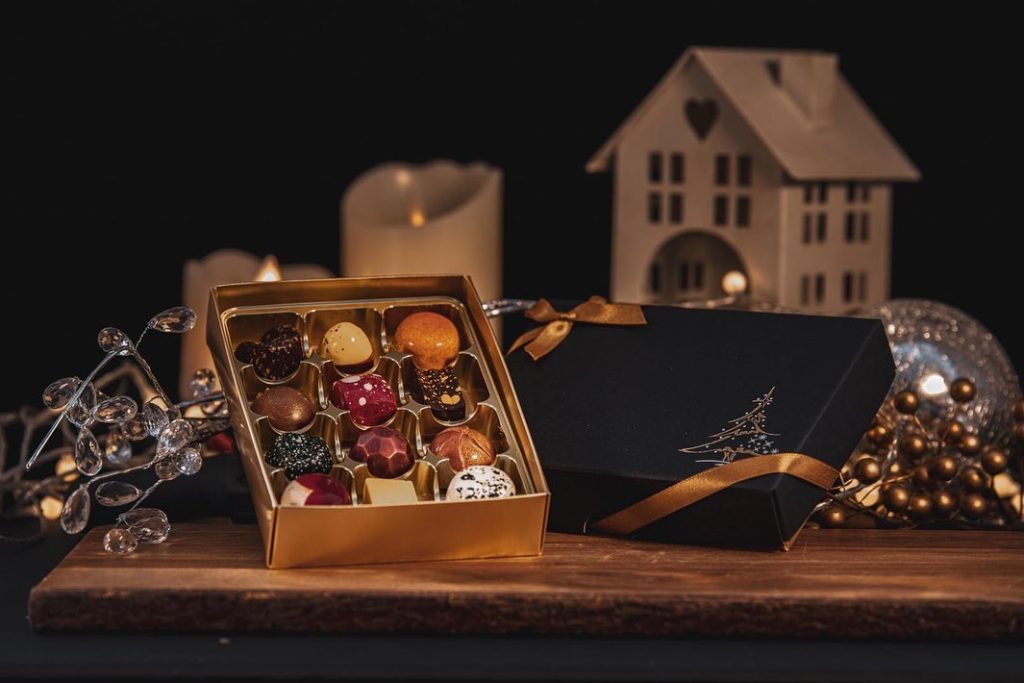 For the stationery lover: notebooks and more from

Folk Like These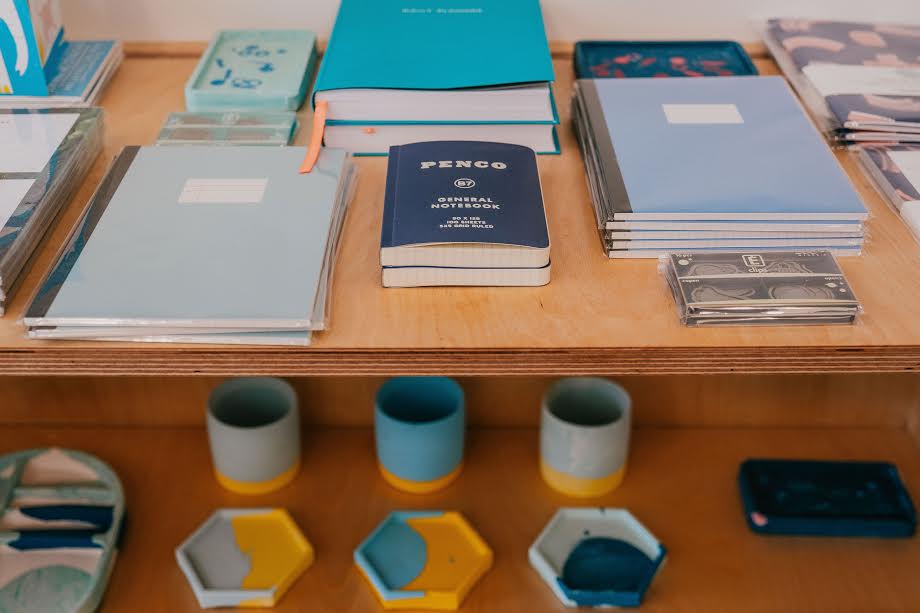 For the coffee lover: bags of freshly-roasted coffee from

Ngopi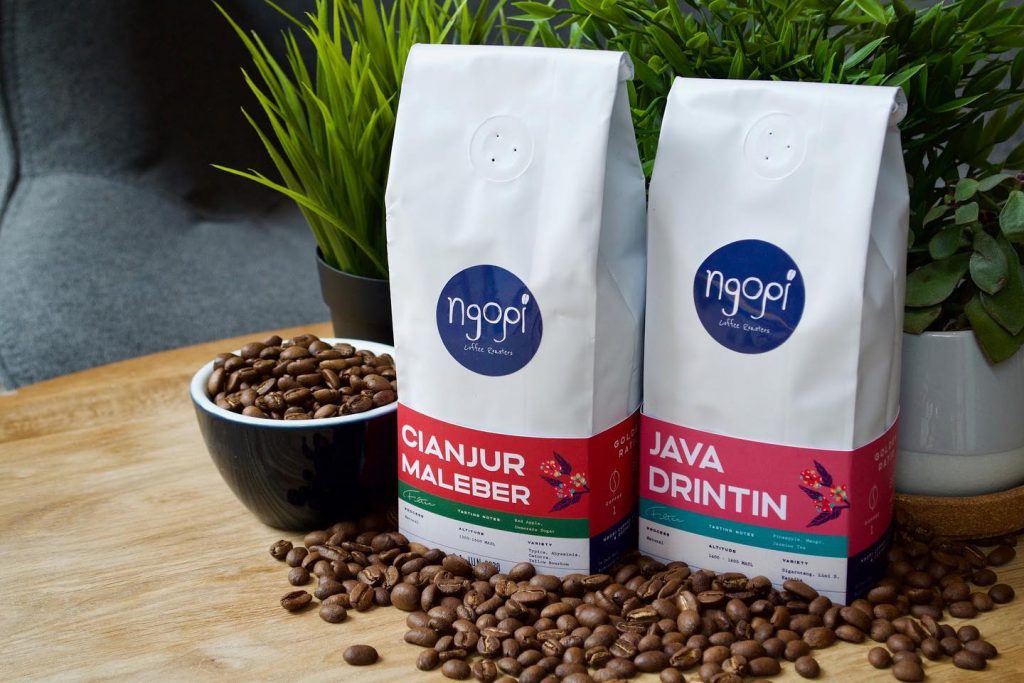 For the slow-living one: soaps, crystals and more from

Quietude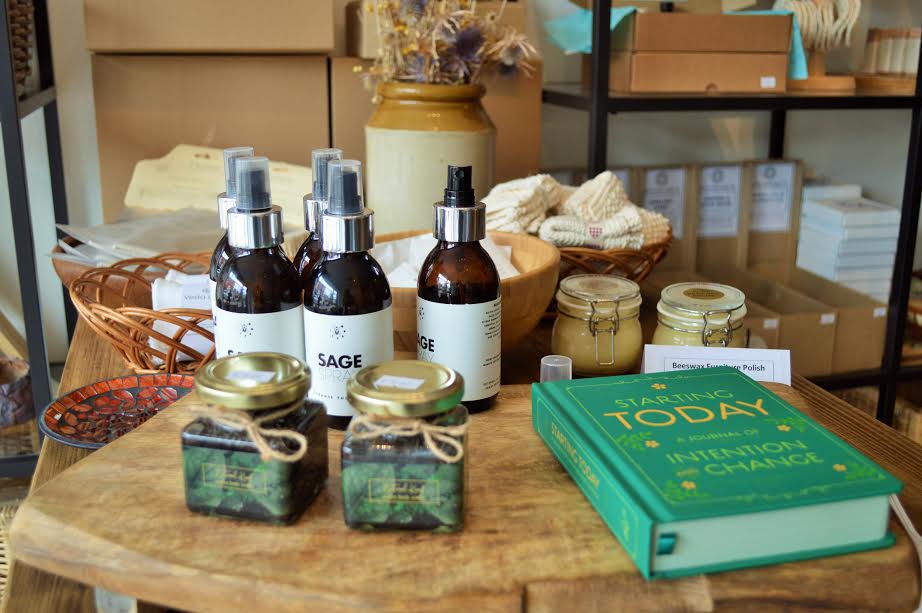 For the one who likes to stay in: candles from

The People Shop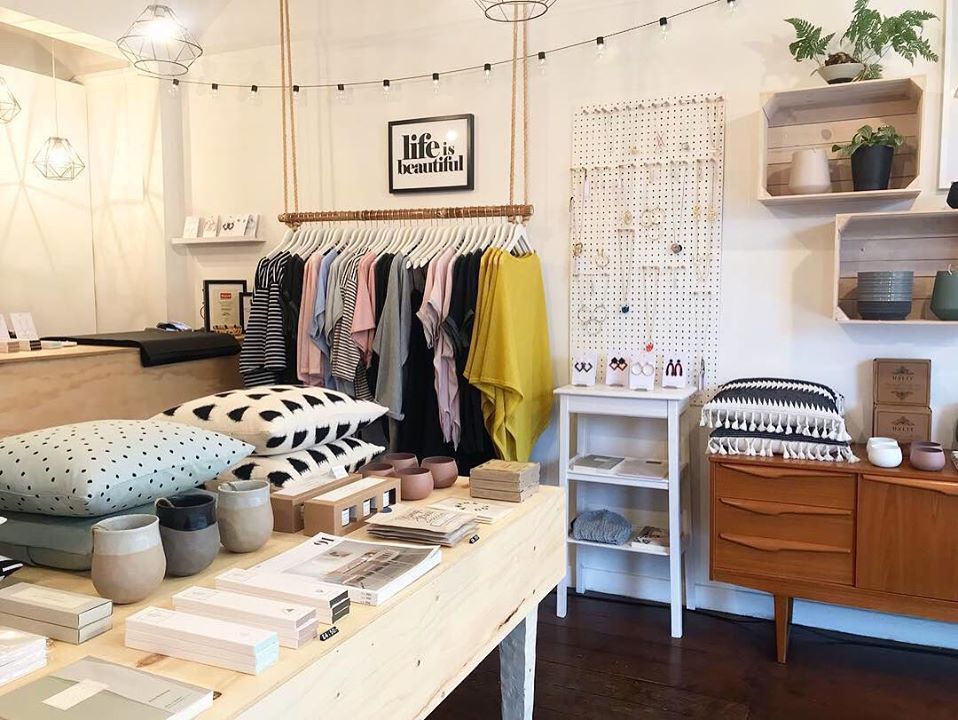 For the one who needs a boost: embroidered motivational quotes from

Sparklymouse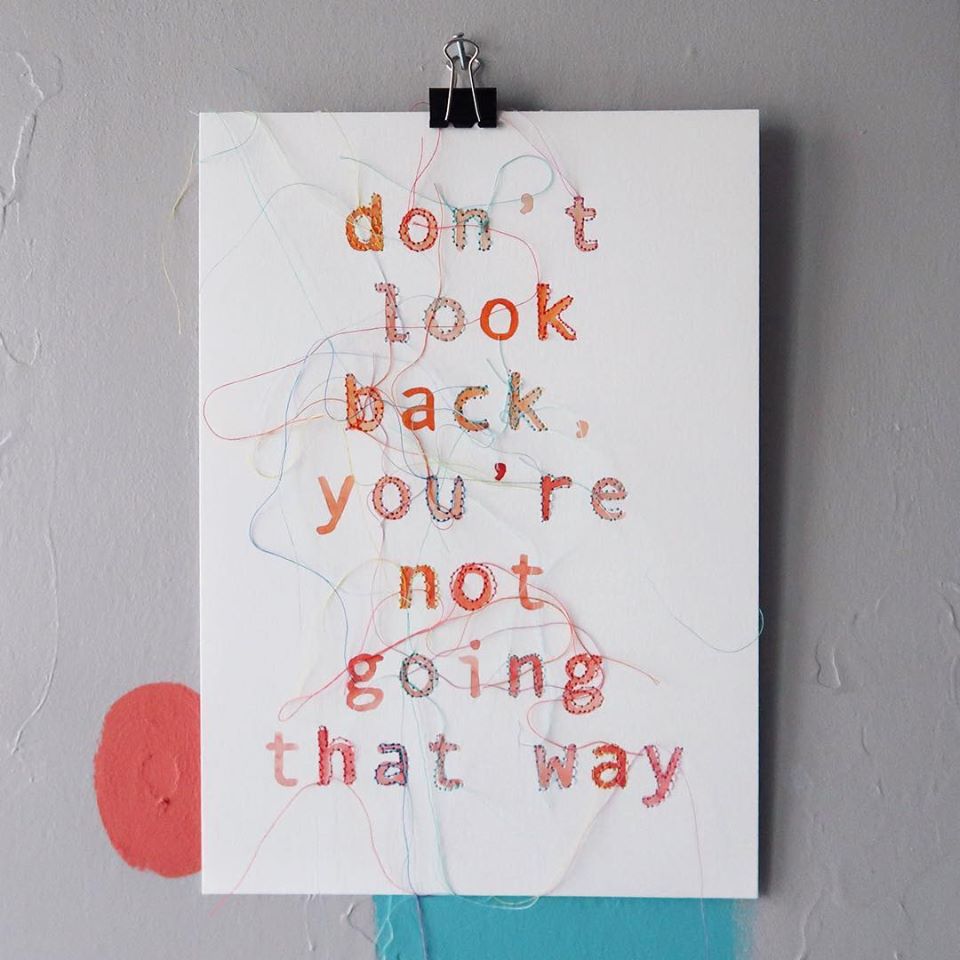 For the creative one: Gift Vouchers for jewellery making classes at

The Quarterworkshop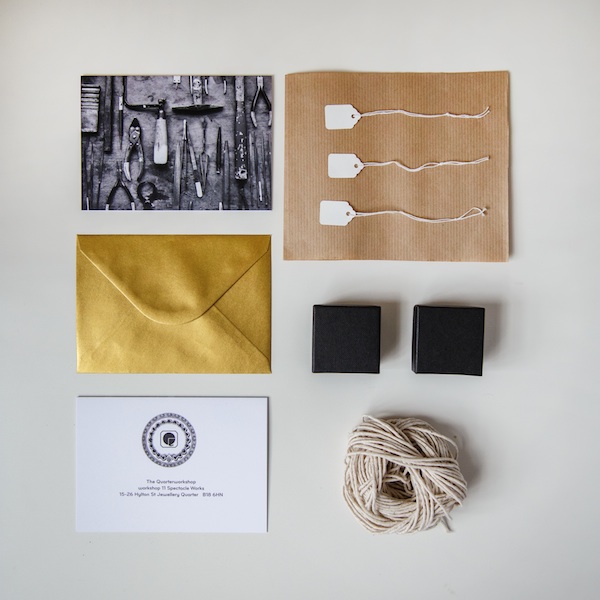 For the quirky one: handmade colouring book from

Roots0121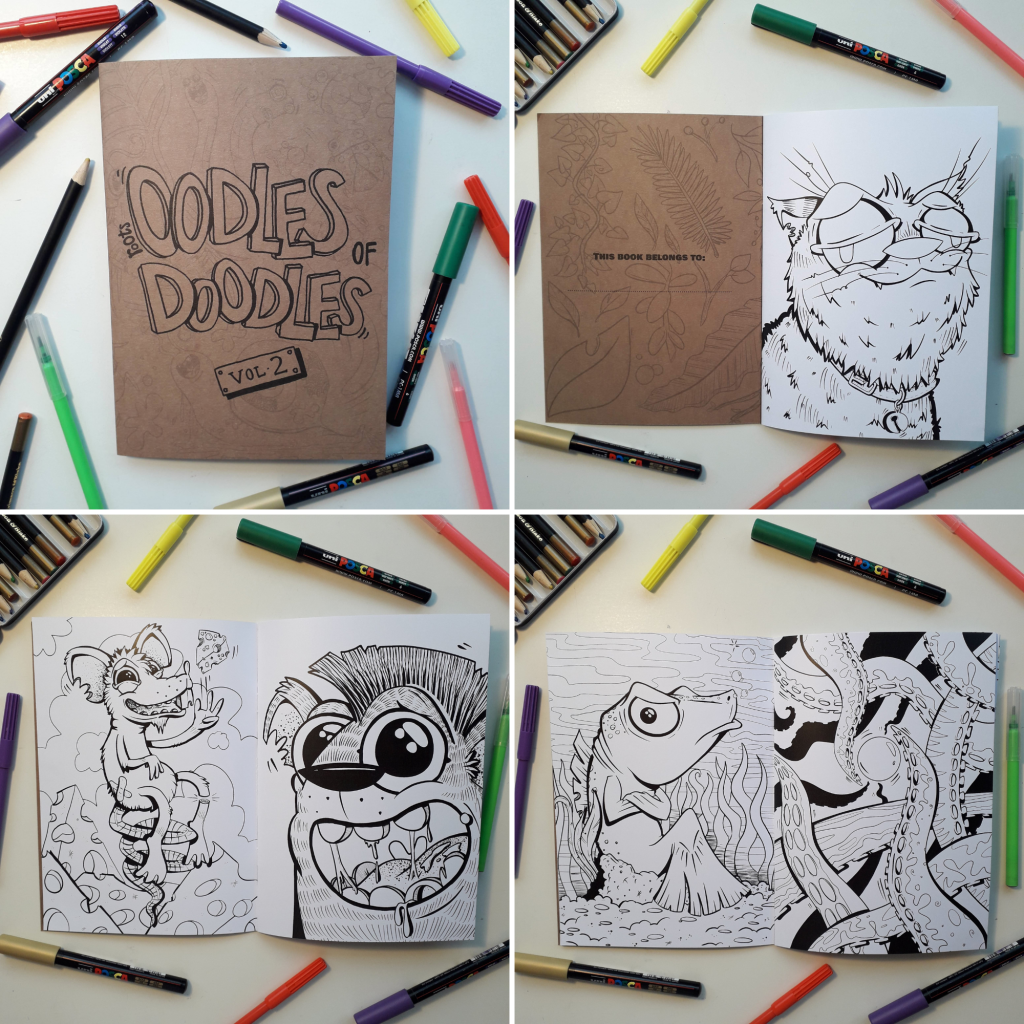 For the one who has everything: quirky gift ideas from

Driftroom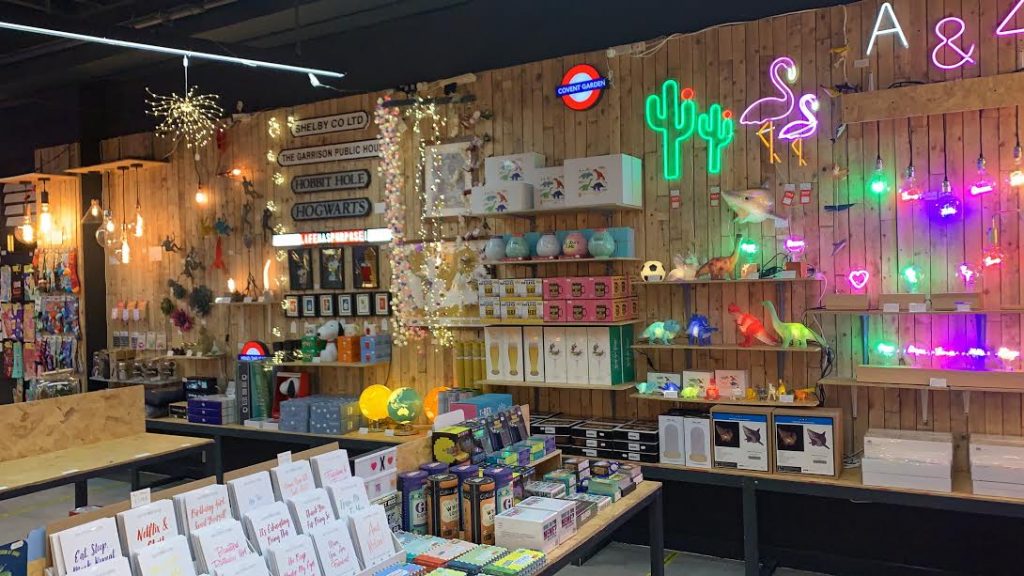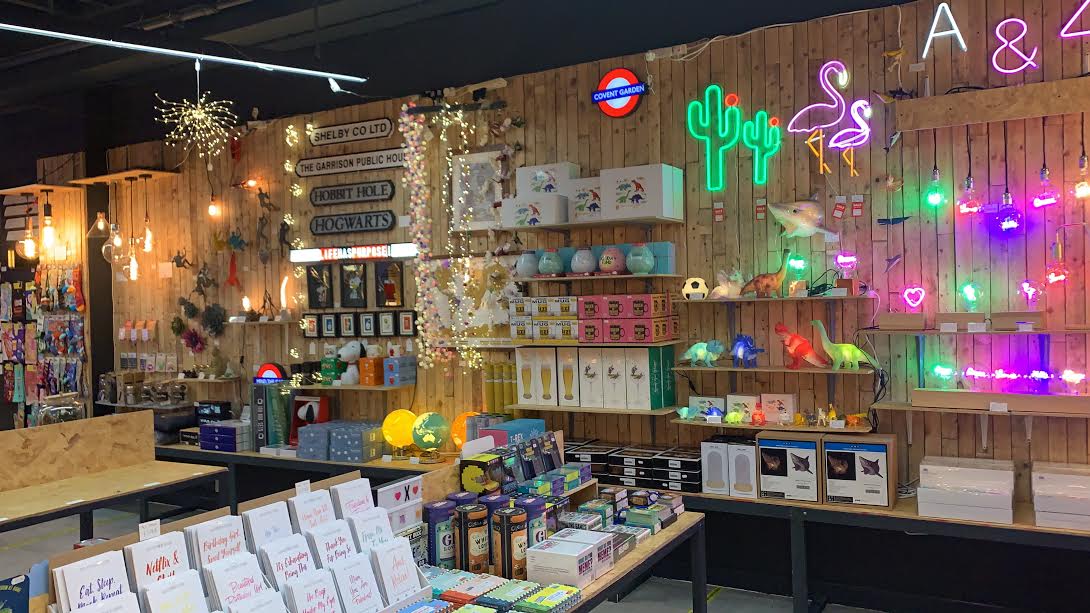 For the little extras and Christmas cards:

Smithsonia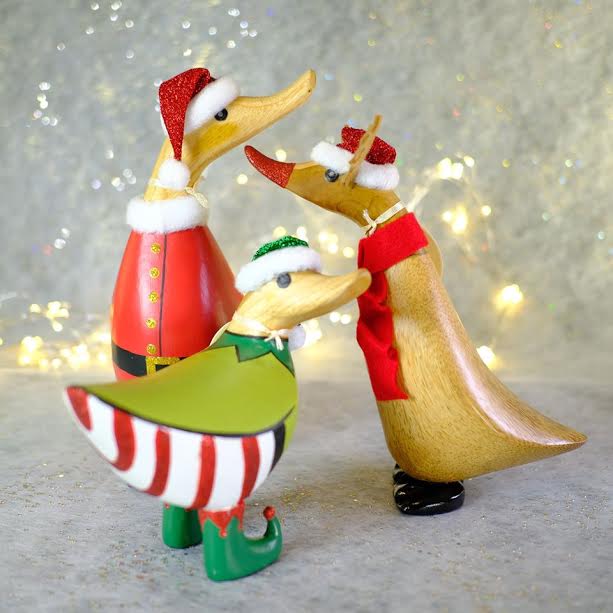 For the spiritual one: crystals from

Zen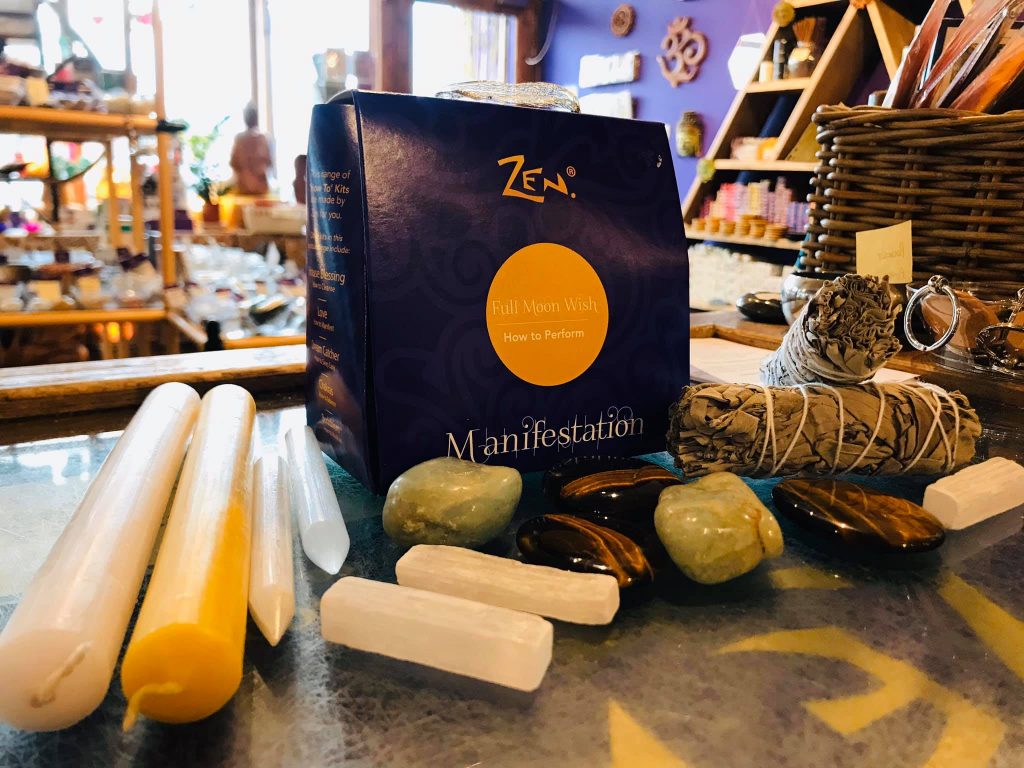 For a range of gift ideas (including jewellery, stationery, and Birmingham-related trinkets), check out the

BMAG shop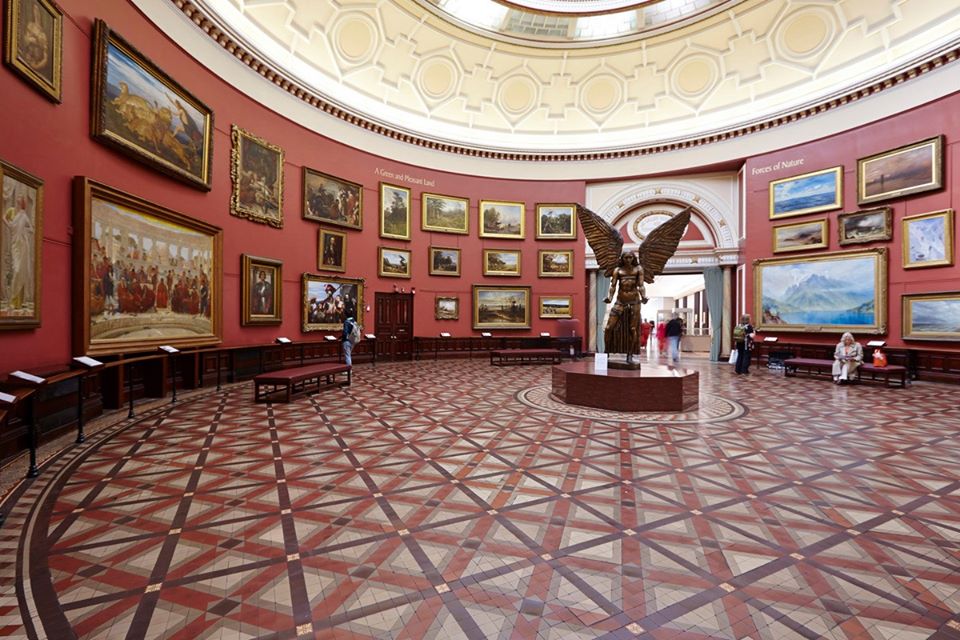 Support Us In Our Mission To Support Local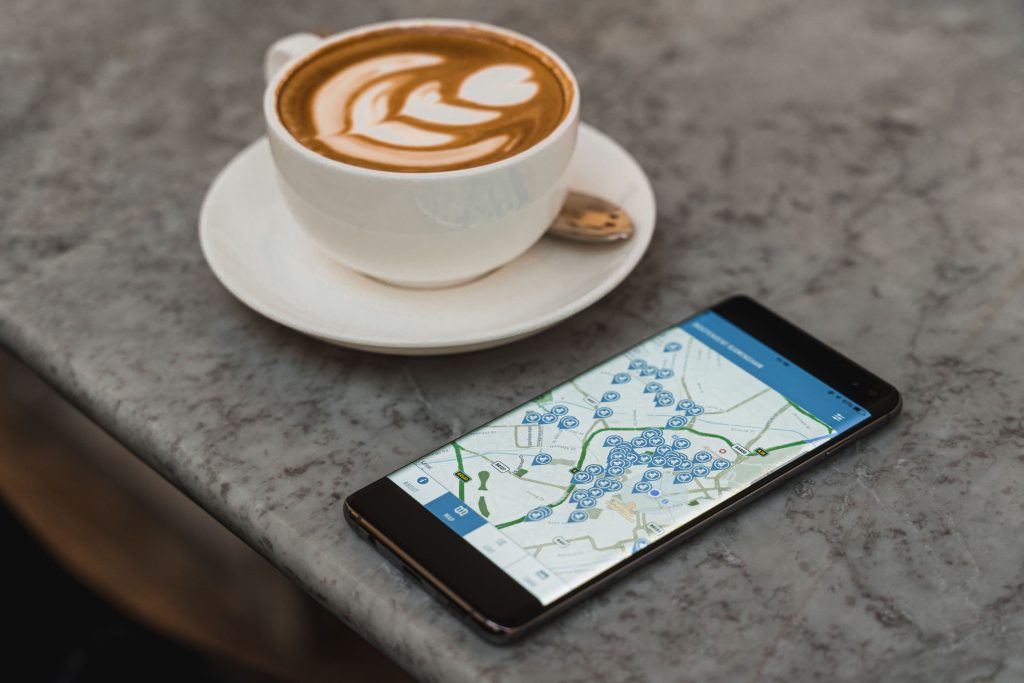 Independent Birmingham is a valuable platform for celebrating and shining a light on Birmingham's marvellous independent scene. However, we too are a small, independent business facing uncertainty at this testing time. Help keep IB alive by downloading the Independent Birmingham App and signing up as a member, here – the IB App not only provides a fantastic database of independents for you to discover and support, it also allows you to enjoy up to 25% off (alongside exclusive 2-for-1 offers, freebies, and more) at over 135 of the very best independents across Birmingham and Solihull – all for just £1.99 a month.
A number of independents on the IB App have temporarily closed, so instead of using the amazing discounts/deals on there think of it as a subscription to help keep your favourite local platform alive. Then once lockdown is over – get out there and rediscover your city, one hidden gem at a time, using the IB App!