Summer is here!
For many of us that means spending long hazy days drinking with your pals in your favourite beer garden, sweating in your suit at work, BBQ after BBQ after BBQ, and not being able to sleep at night because its too hot. But it also means there are some really exciting events to head to, sure in the knowledge that you won't need to take a jacket with you, but you will anyway (because you're British, and you know… just in case) and then spend all day carrying it around with you like a symbol of your regret. Jackets aside, here is our pick of the very best things to do this June in Birmingham…
Seasonal Markets: BBQ Fest – 22 June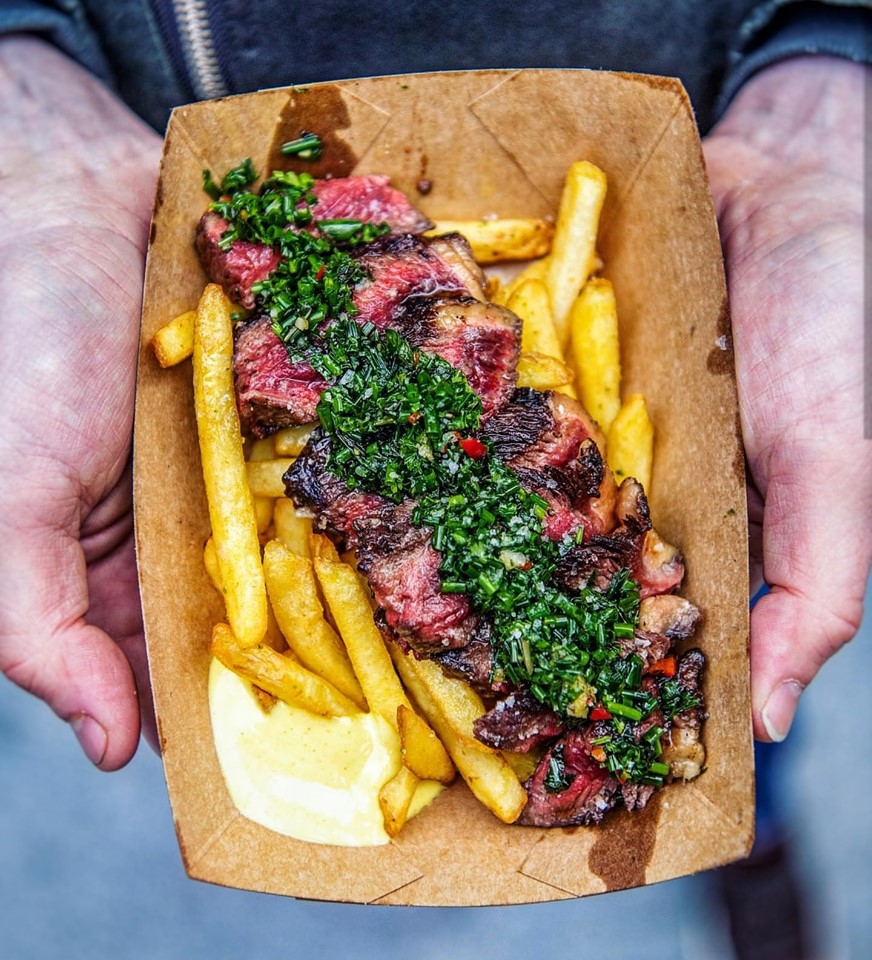 Nothing screams summer like a barbecue. Rather than go through the hassle of dusting off the BBQ from the garden shed, having a last minute trip to the local B&Q (other hardware stores are available) for some coals and burning your sausages to a crisp in your back garden, Seasonal Markets are bringing you all the fun without all the fuss. Head to The Bond Company in Digbeth on 22 June for a whole day celebration of everything BBQ. Expect BBQ-based street food eats, tasty beers, cocktails and wines to accompany your grilled grub, DJs, and a market hall of designers, makers and BBQ accompaniments. We hear Baked In Brick, Buddha Belly, Carcass LDN, Grill Brazil, Little Urban BBQ and loads more will be serving up tasty morsels. This is one not to be missed, grab tickets here.
Ceri Dupree In The Ladies I Love At Birmingham Hippodrome – 5 And 6 June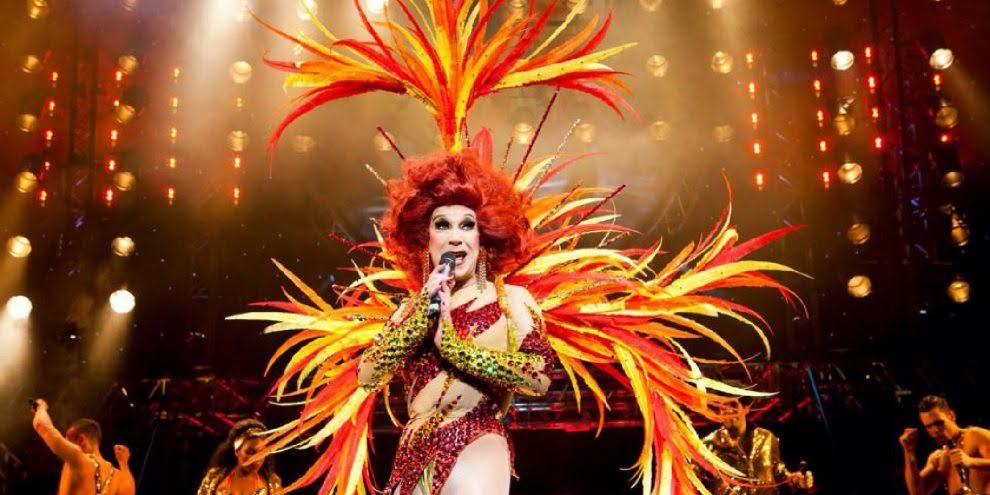 Ceri Dupree has been delighting audiences for almost 30 years with his incredible talents as a female impersonator, and now he is returning to Birmingham Hippodrome this June. The Ladies I Love is the faaaaaaabulous new show from Ceri Dupree, featuring brand new costumes, routines, jokes and songs. Grab your tickets for this spectacular show and you'll be in for a glitzy and glamorous evening of laugh out loud comedy, incredible vocal impersonations and dazzling, show-stopping costumes. Ceri's unrivalled energy, style and showmanship will shine through in this non-stop, quick changing, spectacular homage to all his favourite ladies. Ceri brings them all to life with a touch of Las Vegas class and you'd be bonkers to miss out on this one. Tickets can be booked here.
An Evening With Helen Sharman CMG, OBE, The First British Astronaut At Town Hall – 22 June
If you dreamed about being an astronaut when you grew up, or if you're fascinated by (or even a little scared of) outer space, then this one's for you. To commemorate the 50th anniversary of the moon landing and 60 years of NASA, Town Hall and Symphony Hall are presenting you with the rare opportunity to listen to Britain's first astronaut Helen Sharman, CMG, OBE. Hear all about space and the wonders of science, as Helen describes the meticulous training and preparation, learning Russian, launch and landing, how weightlessness feels, adjusting to life back on Earth and more fascinating insights into her incredible life and career. This is a very special opportunity and one we think is unmissable. Find out more and get tickets here.
Boarders Without Borders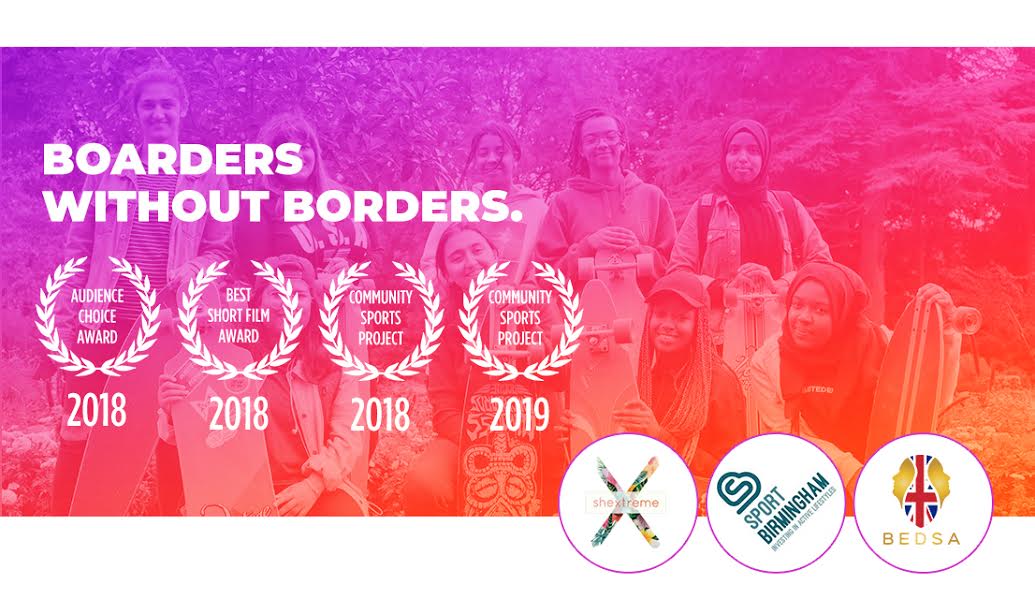 Boarders Without Borders is a local community initiative using sport for social change. They created the UK's first women of colour longboard crew which has been filmed and made into a short film. This year they are launching their #220by2020 campaign. In the UK around 30% of women are active participants in sport (compared to 40% of men) and for Asian women the percentage drops to just 12.5%. Women (and particularly women of colour) are even more under-represented in the film industry with just 4.5% of British films directed by women. They have a number of goals they want to achieve with their campaign, including: engaging 220 women of colour in adventure sports, training women of colour to become longboard trainers, delivering full media training to three women of colour, and to set up an e-commerce store to help sustain the organisation. They are currently running a crowd-funding campaign to help them achieve their next goals and you can get some awesome benefits by donating to their cause and helping them to achieve their target. Find out more, and support, here.
EPIC Festival At The British Oak – 8 June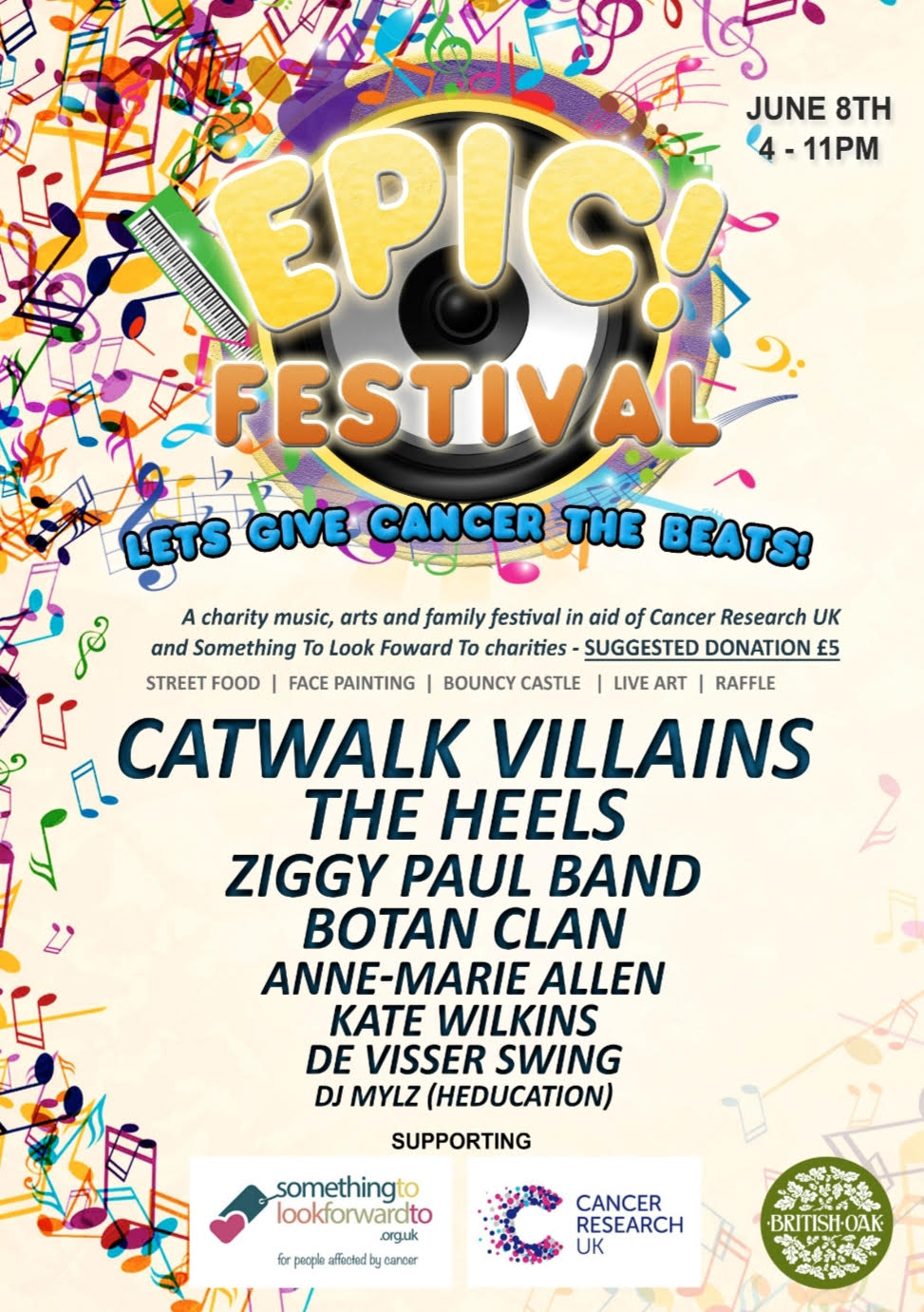 EPIC Festival is a charity music and arts festival in aid of Cancer Research UK and the 'Something To Look Forward To' cancer care charity. Enjoy a day jam-packed with music, food and entertainment – all for a good cause. Expect street food to make carnivores and vegans alike salivate, face-painting to get everyone in the festival spirit, and live art and entertainment. With some talented musicians bringing the beats (everything from ska to jazz, and blues to rock) and a DJ to see you partying into the evening, you'll be in for a treat. For just a £5 donation on the door, you can enjoy this day-long summertime festival and help GIVE CANCER THE BEATS. More information here.
The Italian Job 50

th

 Anniversary Wine Tasting At The Electric Cinema – 16 June
All together now: "You were only supposed to blow the bloody doors off!"
Now that we've got that essential quote out of the way, this classic caper is celebrating its 50th anniversary this June, and what better way to celebrate than with this special celebratory wine tasting event at The Electric Cinema. Watch a screening of this quintessential British crime comedy, starring the legendary Michael Caine, among others, and sip on a glass or two of tasty wines to toast to 50 years. Tony Elvin and The Wine Events Company will be bringing some delicious wines to sip on. Oh, and it also happens to be on Father's Day too – so if you're yet to get your dear papa a present, grab him tickets to this and you're guaranteed to be the favourite child. Grab your tickets here.
Scum And Q+A With Mick Ford At MAC Birmingham – 20 June
On Thursday 20 June, head to Midlands Arts Centre for a special screening of Scum accompanied by a Q&A with actor Mick Ford. Scum takes a brutal and bloody look at the failings of the British borstal system and was originally produced for the BBC in the mid-70s. It was so shocking that the BBC banned it for over fifteen years, and when it was eventually broadcast in 1983 as a theatrical film instead, Channel 4 were taken to court over it. Still just as shocking decades later, Scum features gang rape, racism, suicide and extreme violence, showing just how broken the young offenders' system was in the 1970s. Actor Mick Ford (who played Archer in the film) will be talking about his work on the film and the legacy it has left since it first aired and helped abolish the broken borstal system. This unmissable screening is part of MAC's ongoing Controversy Season and you can grab your tickets here.
Drink Beer At Glasshouse Beer Co – June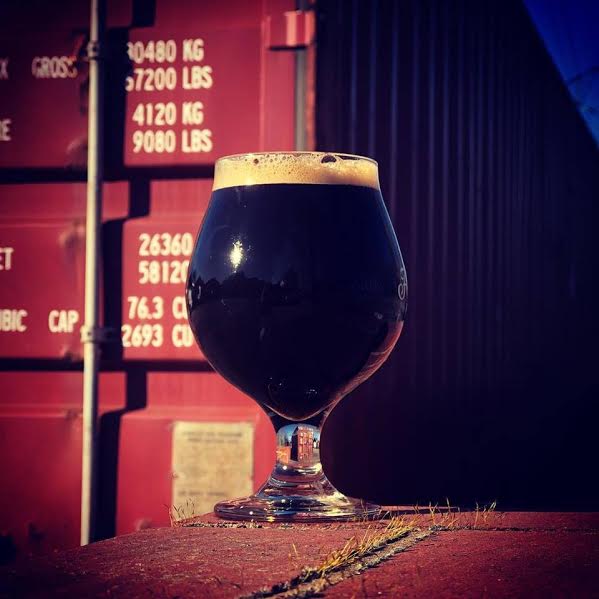 Rumours have been circulating that awesome Birmingham-based brewery Glasshouse Beer Co are opening up their very own drinking establishment. Their taproom is due to open sometime in June (although we don't know exactly when, it appears to be shrouded in mystery) and we're pretty sure that when they do open, beer fans from across the city will be battling each other to get there. Follow their social pages for more announcements coming soon, and when they do open, go and take a seat in their taproom and sip on their tasty beers. Nice one.
Eat Pikachu Macarons At Twist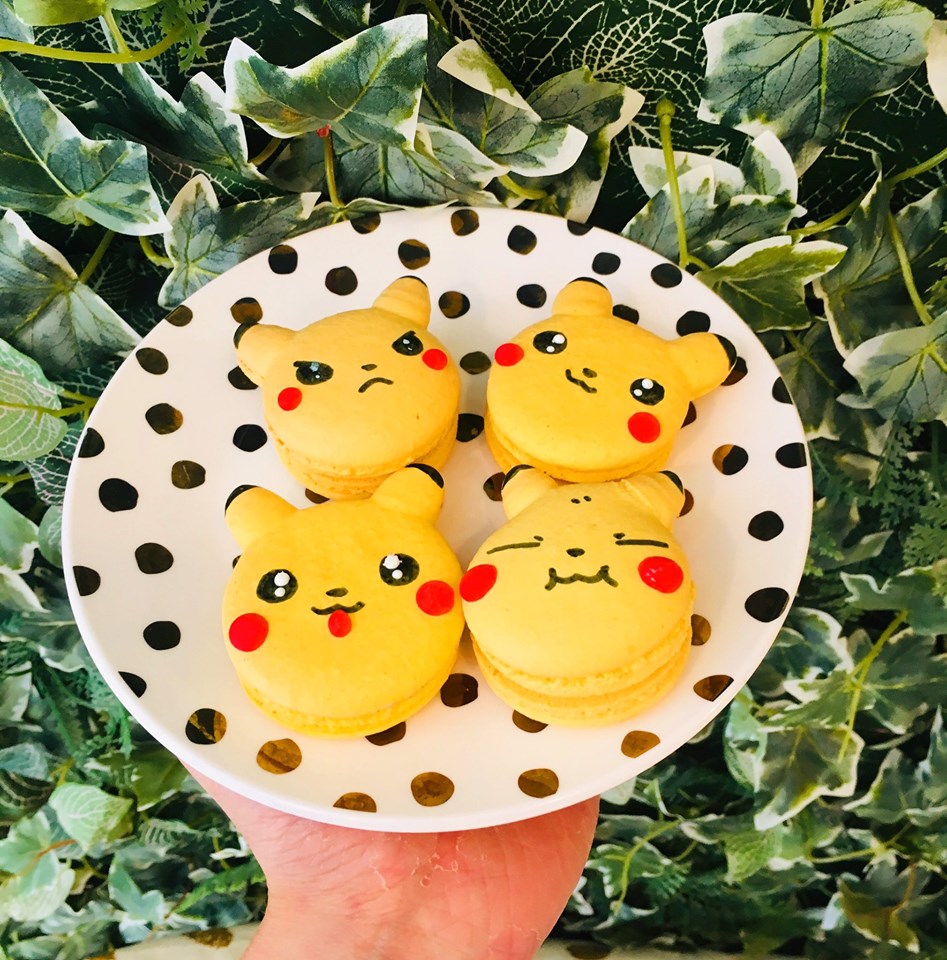 Not restricted just for the month of June, Pikachu macarons can be consumed whenever they take your fancy (and let's be real, who doesn't want to nibble on these super cute little Pikachu faces?). Head to Twist where you can grab tasty bubble tea, delicious Taiyaki and fro-yo, and, of course, these cute character macarons. They don't just come in Pikachu form either, there are plenty of characters to choose from, you could say… gotta catch 'em all. The inner '90s kid in us just squealed with joy. Don't forget you can get 10% off drinks at Twist with your IBcard too.
Build Your Own Cheese Board At The Paper Duck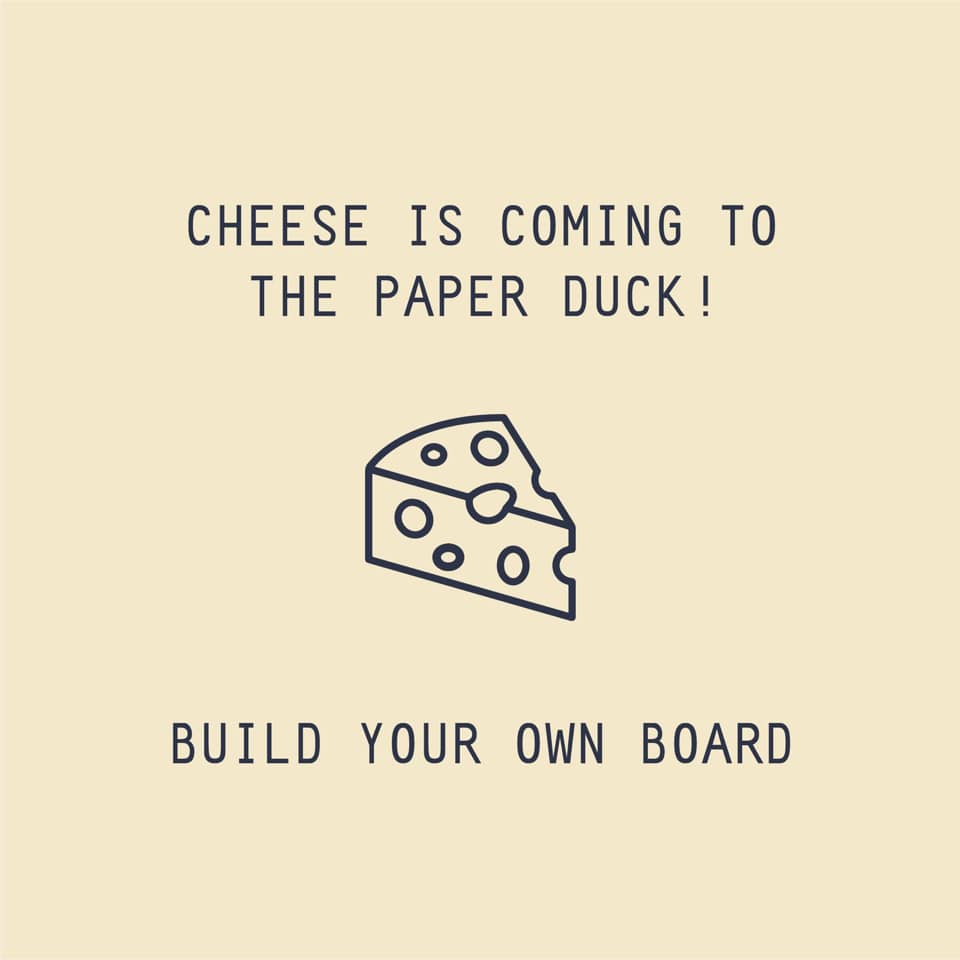 Harborne's craft beer haven The Paper Duck has recently launched one of our favourite ideas ever. If it involves cheese, we're in, regardless. When you can build your own cheese board though, this is next level. Your next move: head to The Paper Duck and grab yourself a beer, then get building your very own dream cheeseboard, tailored to your cheese tastes. This is the stuff dreams are made of.
Low 'N' Slow Pop-Up At Loki Wine And Deli Edgbaston – 13 June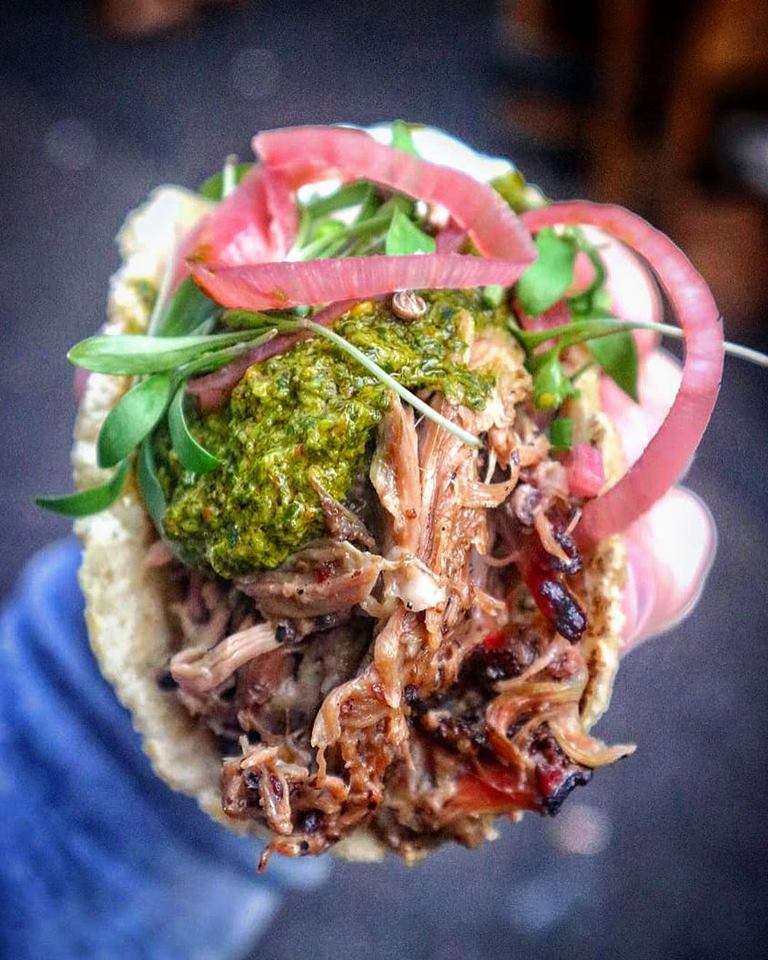 Photo: The Fat Foodie
Foodies, act fast! These Low 'N' Slow events sell out faster than you can say taco, so you'll need to be quick off the mark to nab yourself a table (if you haven't already, you crafty fox, you). Once you've reserved your table, sit back and bask in your glory, then head to Loki (Edgbaston) on Thursday 13 June and dine in style from street food legends Low 'N' Slow. Expect delicious barbecued meats, scrumptious tacos and a tasty little side or two. Pair it with some beautiful wine and you're in for a winning evening. Bookings are opened, and you have been warned how fast the tables go – grab yours now. Info here.
And of course we booked our own table before telling you about this. That goes without saying…
Buy Mead From The Vanguard At 1000 Trades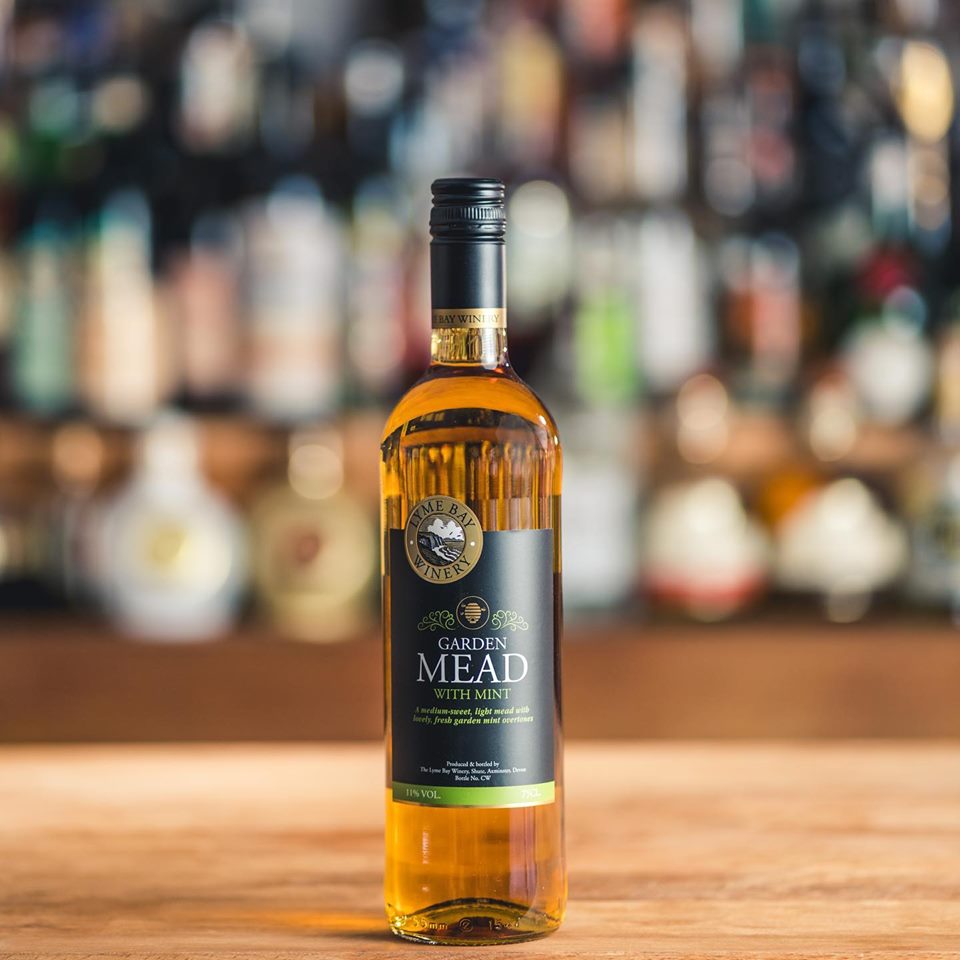 The Vanguard are known for their mead concoctions. In fact, as the UK's first meadery and cocktail bar, there's no better place to learn about this interesting honey-based drink. Now, you can buy your own bottle of mead to drink at your leisure. Perfect as a present to a mead-loving friend (or to encourage someone to try it who hasn't before), this Traditional Mead comes in a beautiful flagon. Head to The Vanguard, have a cocktail or two, and pick yourself up a tasty take-away treat. Nice one.