It's safe to say that the Independent Birmingham Festival 2023 was a smash hit!
We saw thousands of you descend on the stunning canal-side site at The Bond for this huge foodie event and it filled us with such joy to see so many of you enjoying yourselves across the weekend, eating and drinking amazing dishes and drinks from some of the city's finest independents, shopping local in our artisan market, and rocking out to the awesome bands on our stage. Not to mention all the cute doggos who turned up to join in the fun too!
On behalf of ourselves and Seasonal Markets we want to thank each and every one of you who purchased tickets and attended this year's festival (the IB Festival couldn't happen without your support), and to everyone who helped make this event special (from all of our wonderful traders, to the event staff, and everyone else involved). We had an absolute blast, and we hope you did too!
This event supports around 50 different independent businesses, and is a fantastic showcase of Brum's incredible indie scene.
Scroll down to relive this glorious foodie weekend in photos, captured by the ace Tom Preece.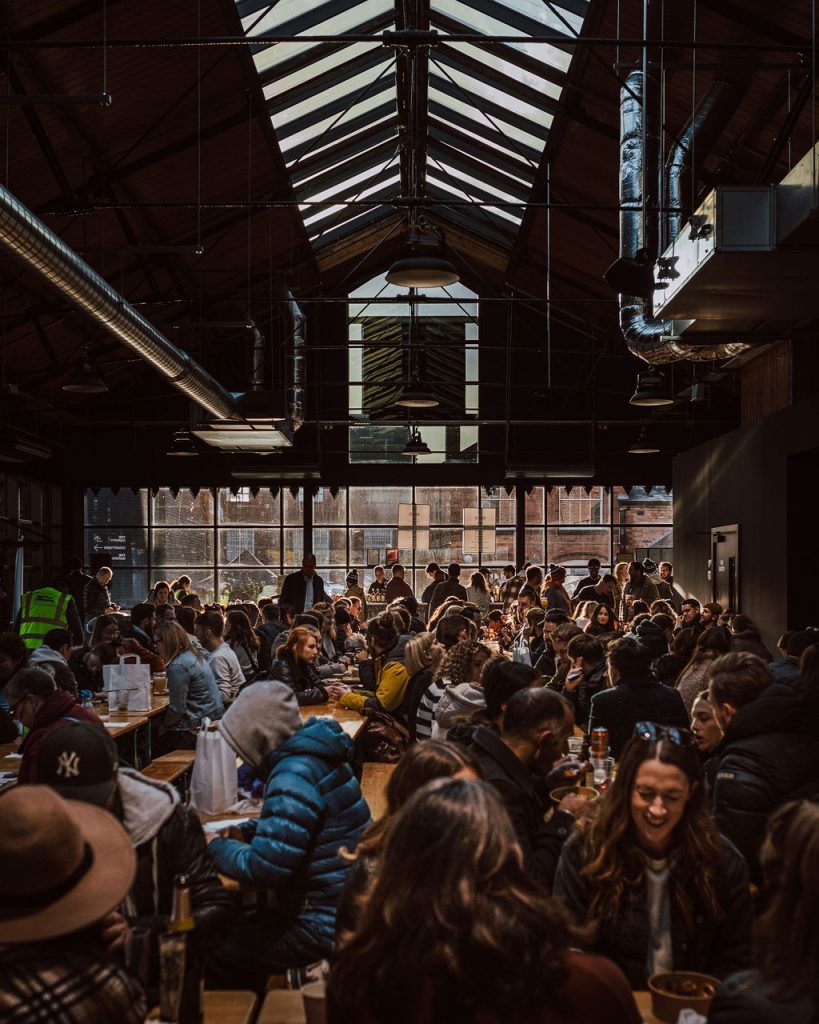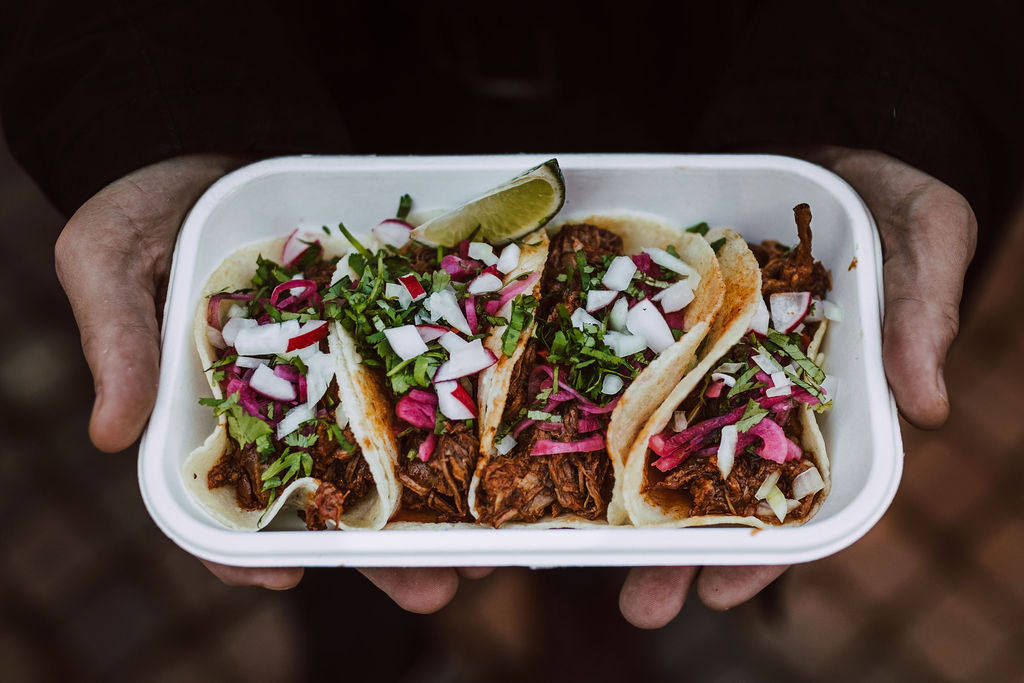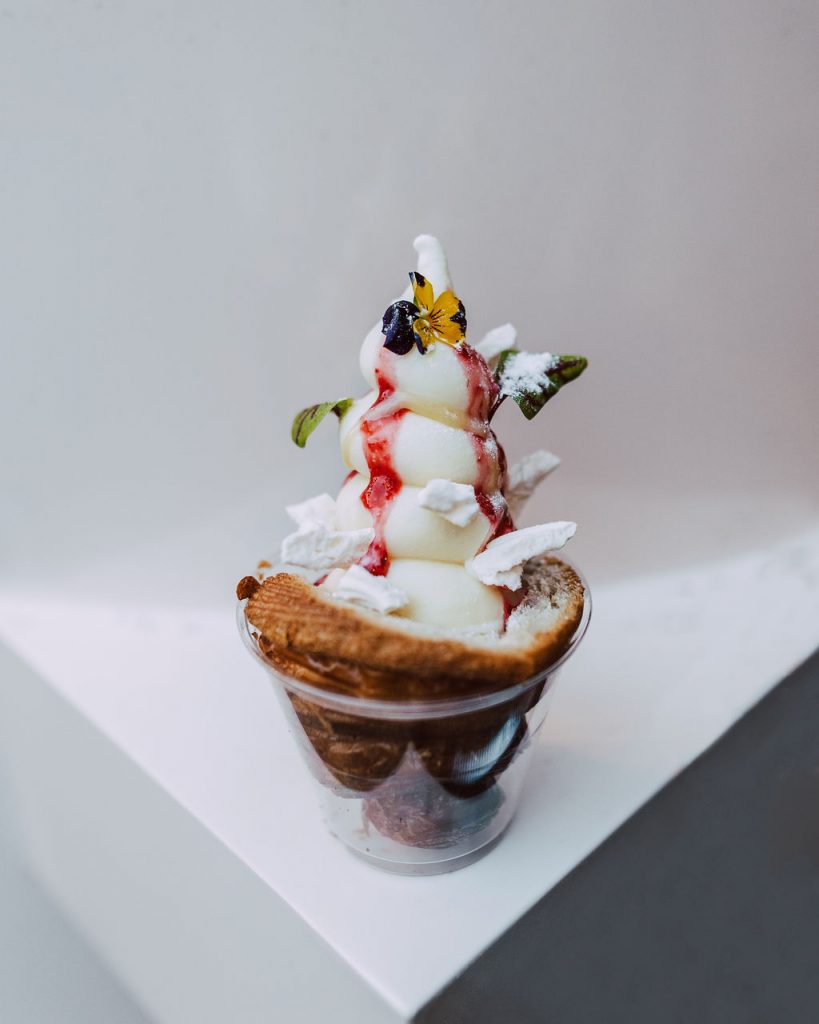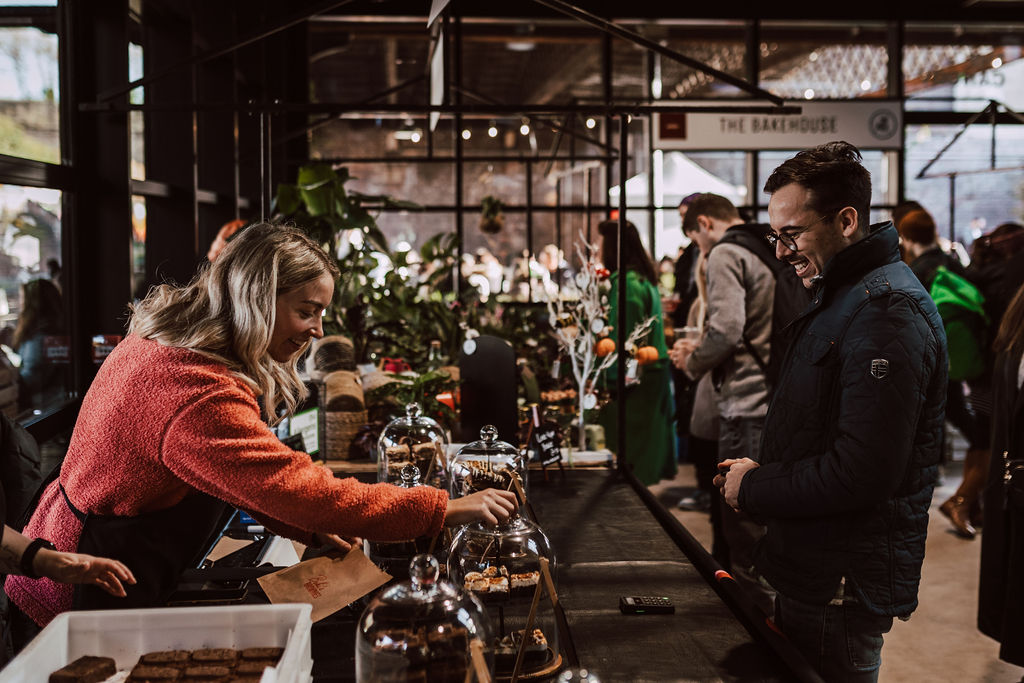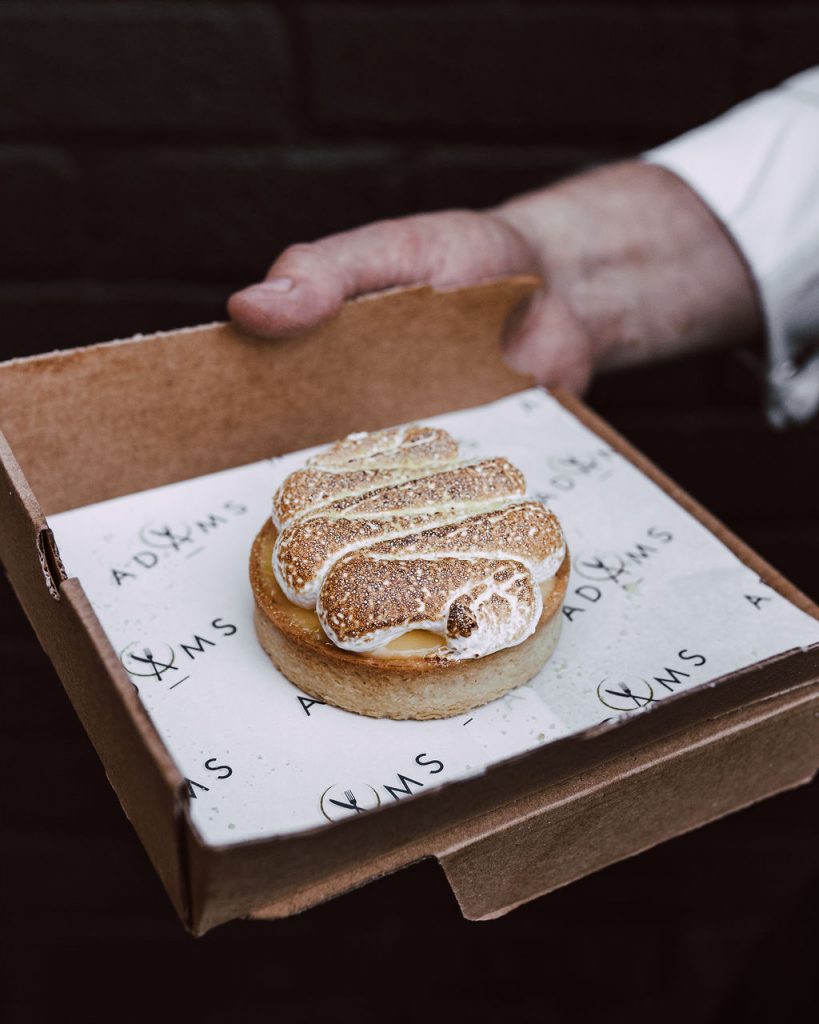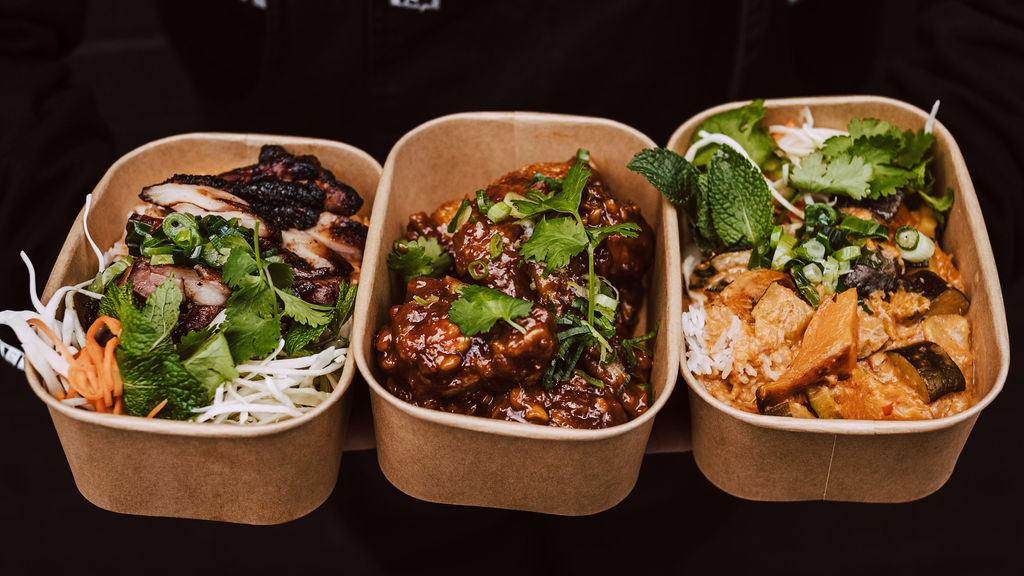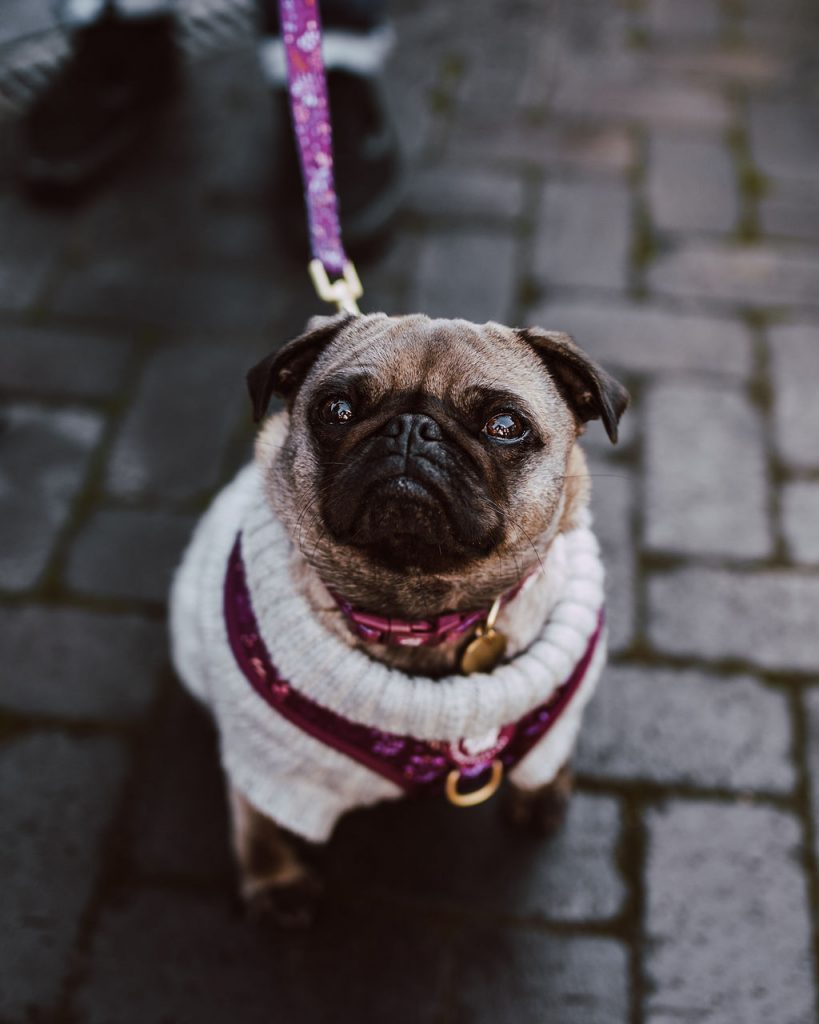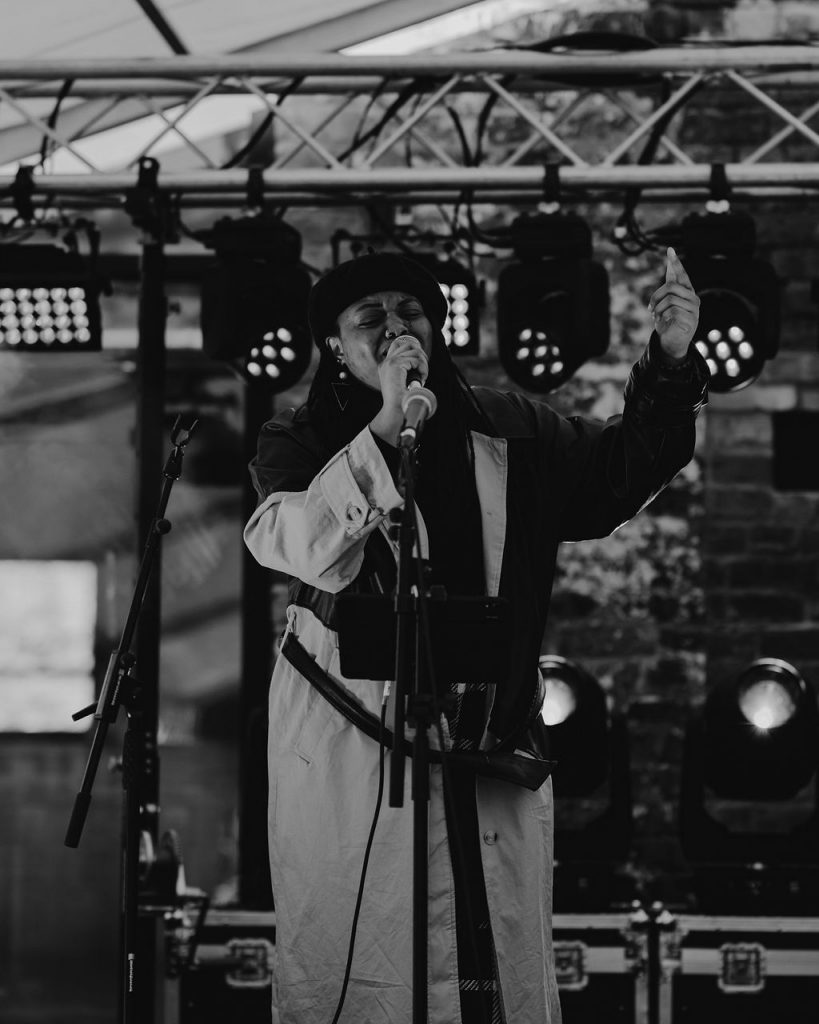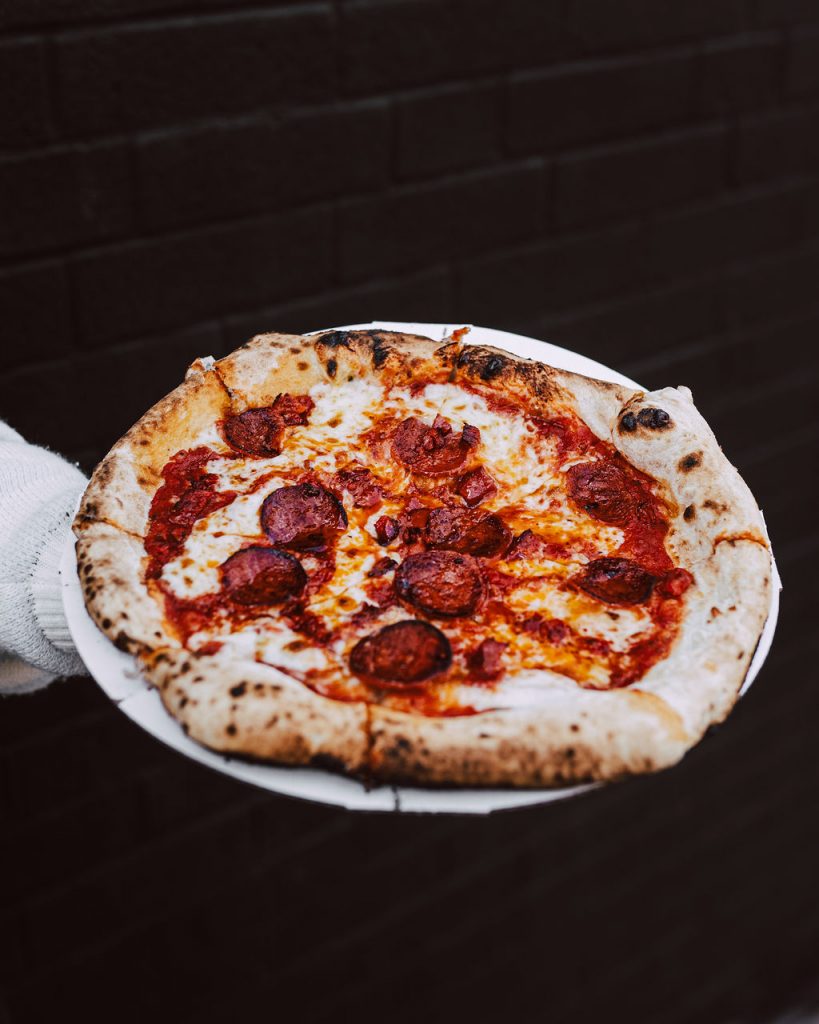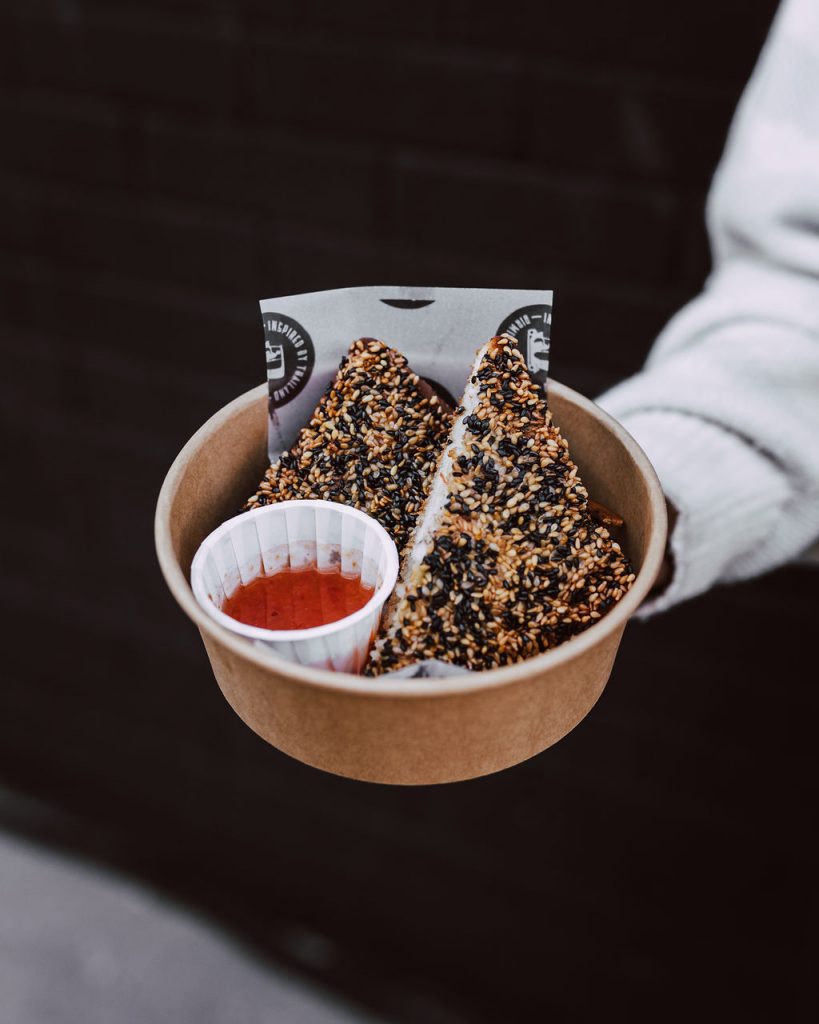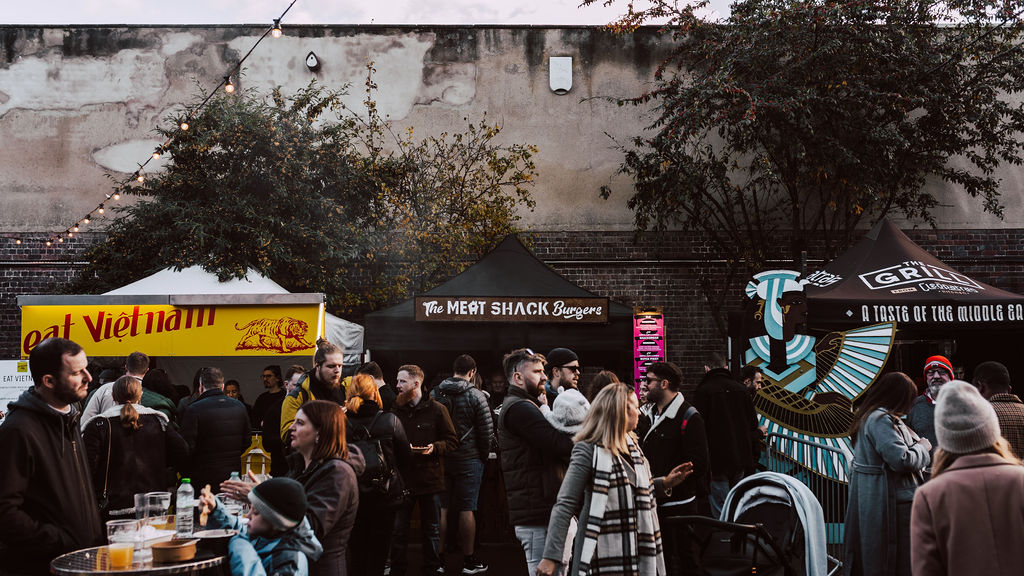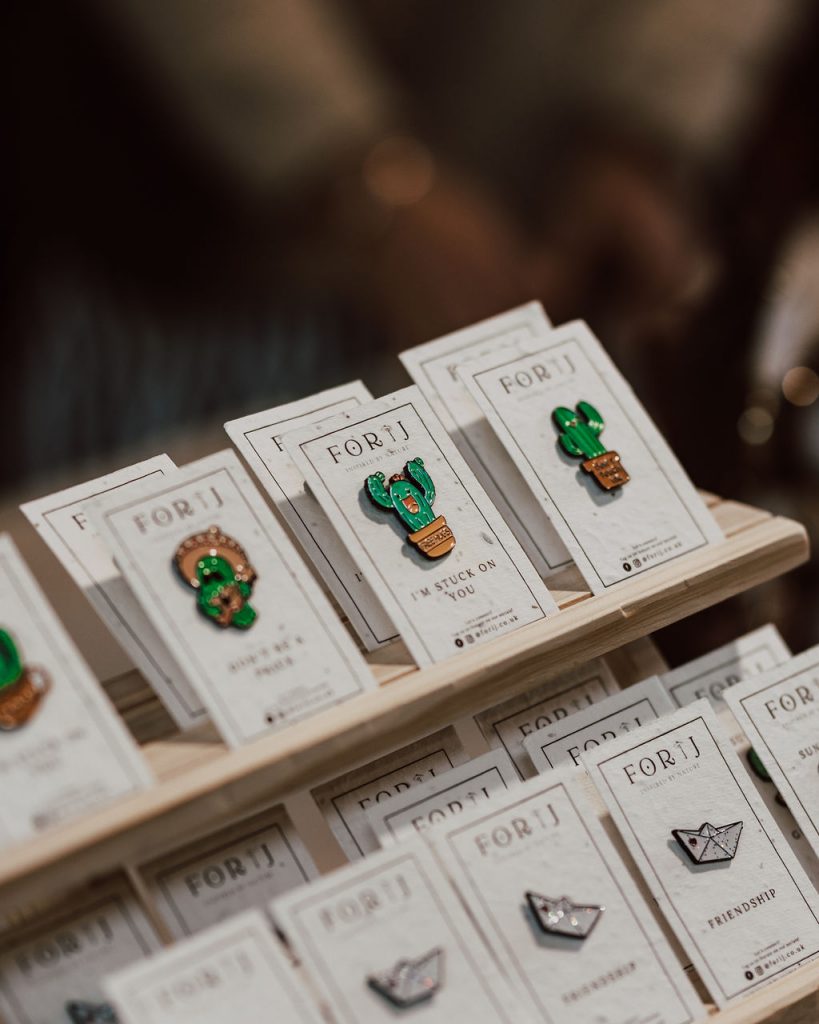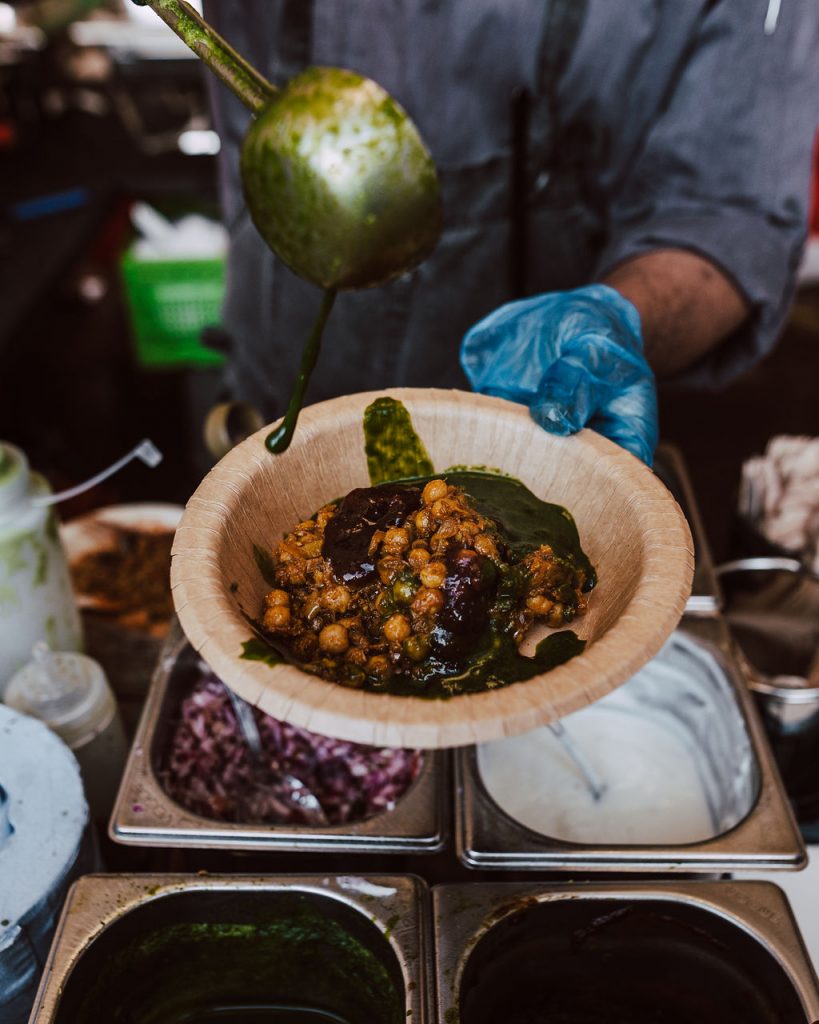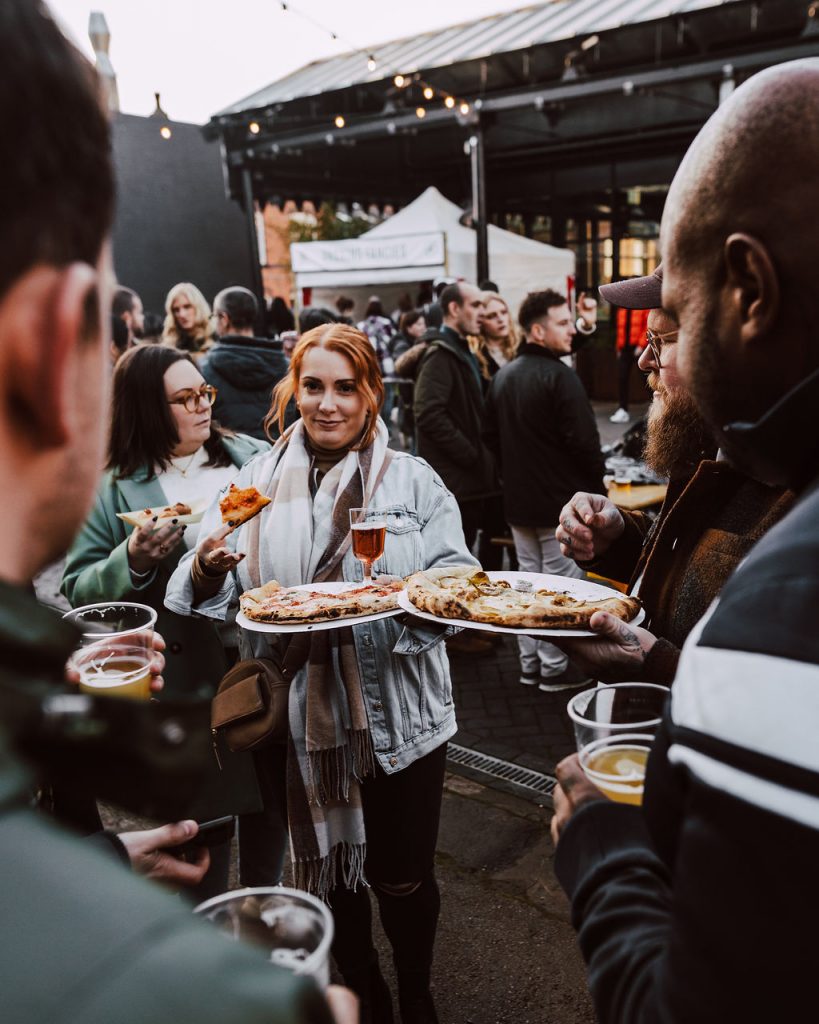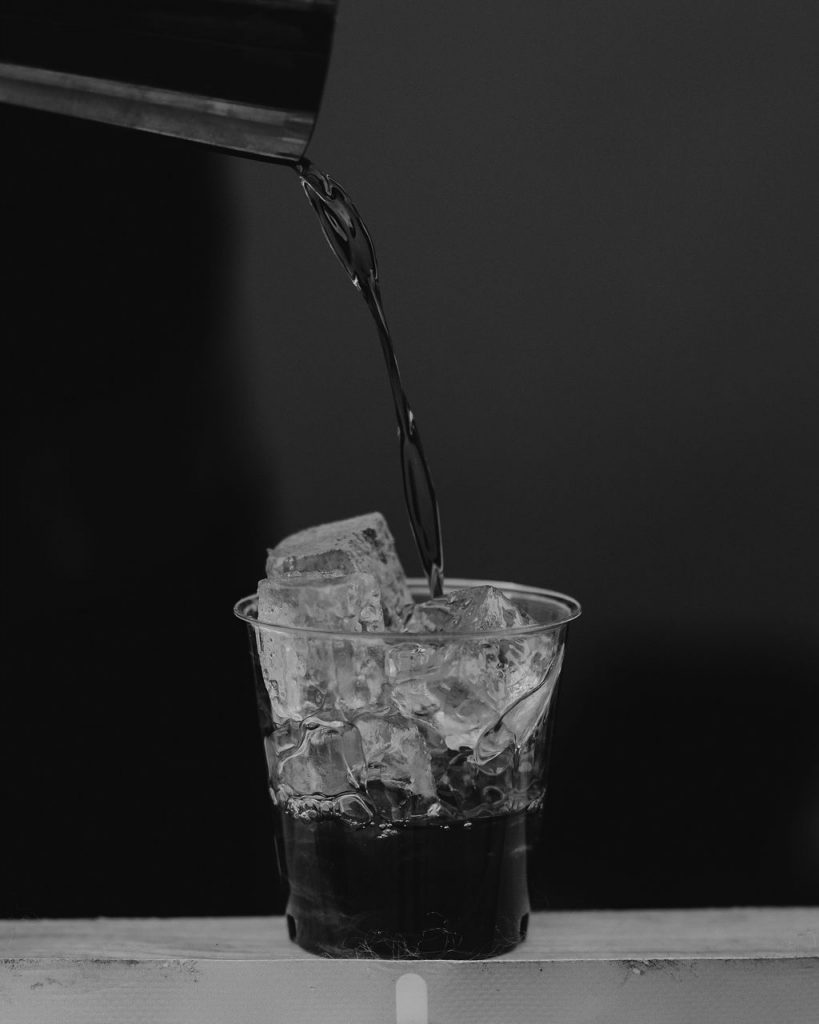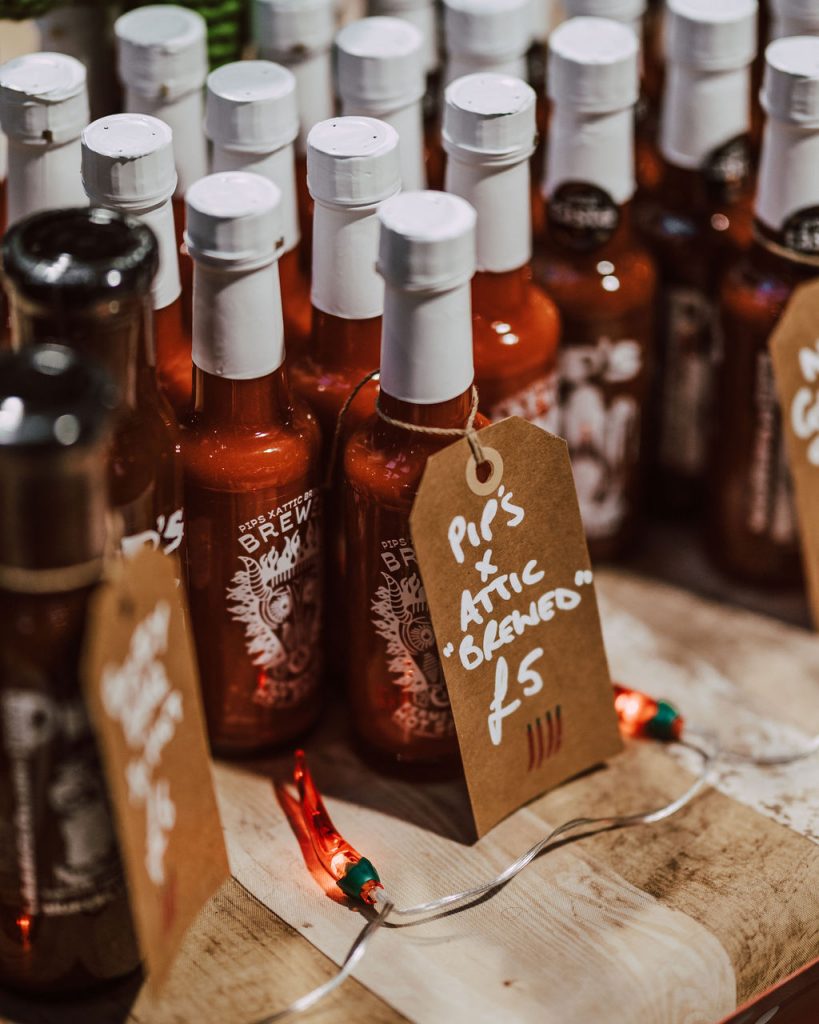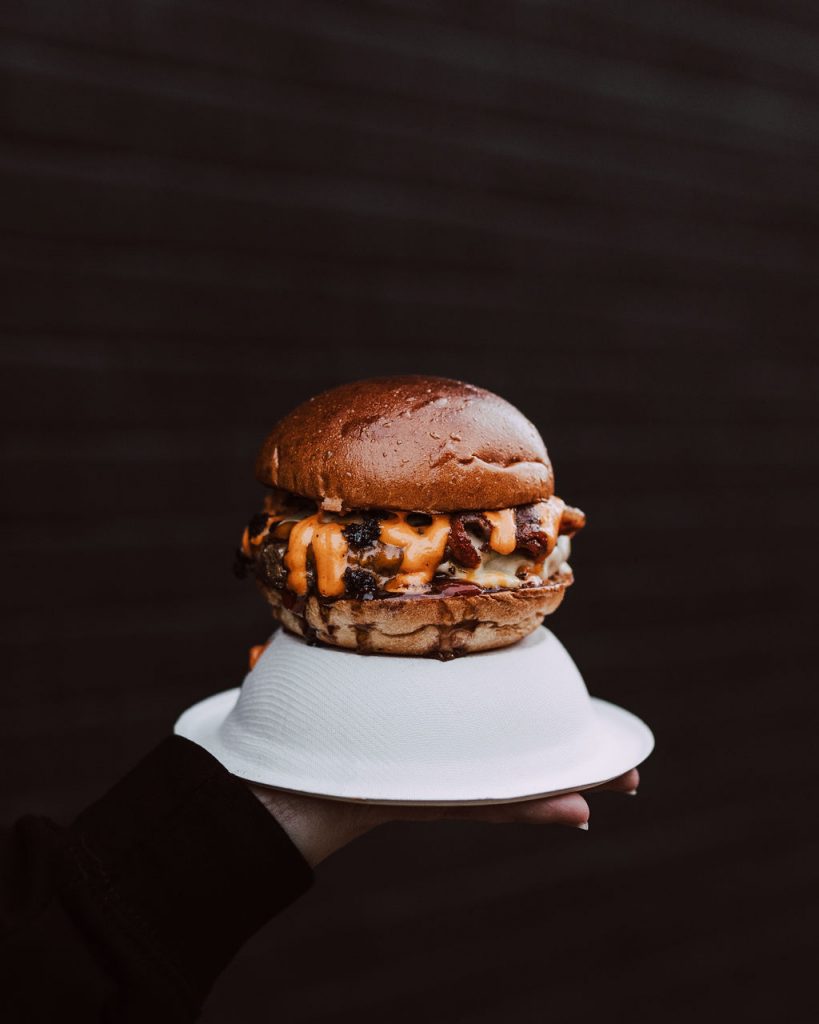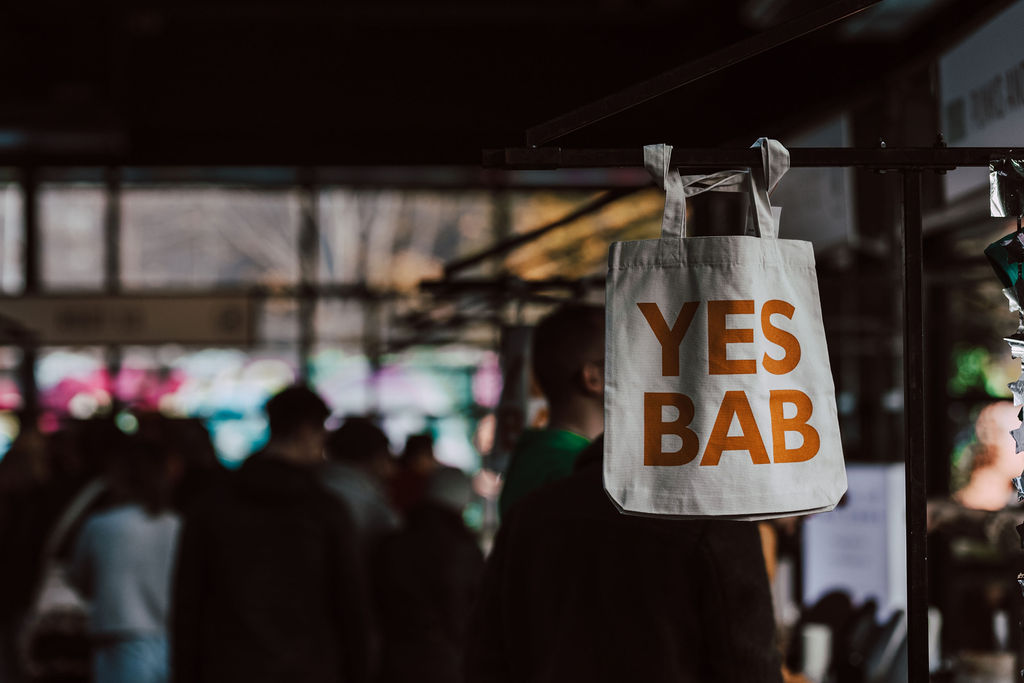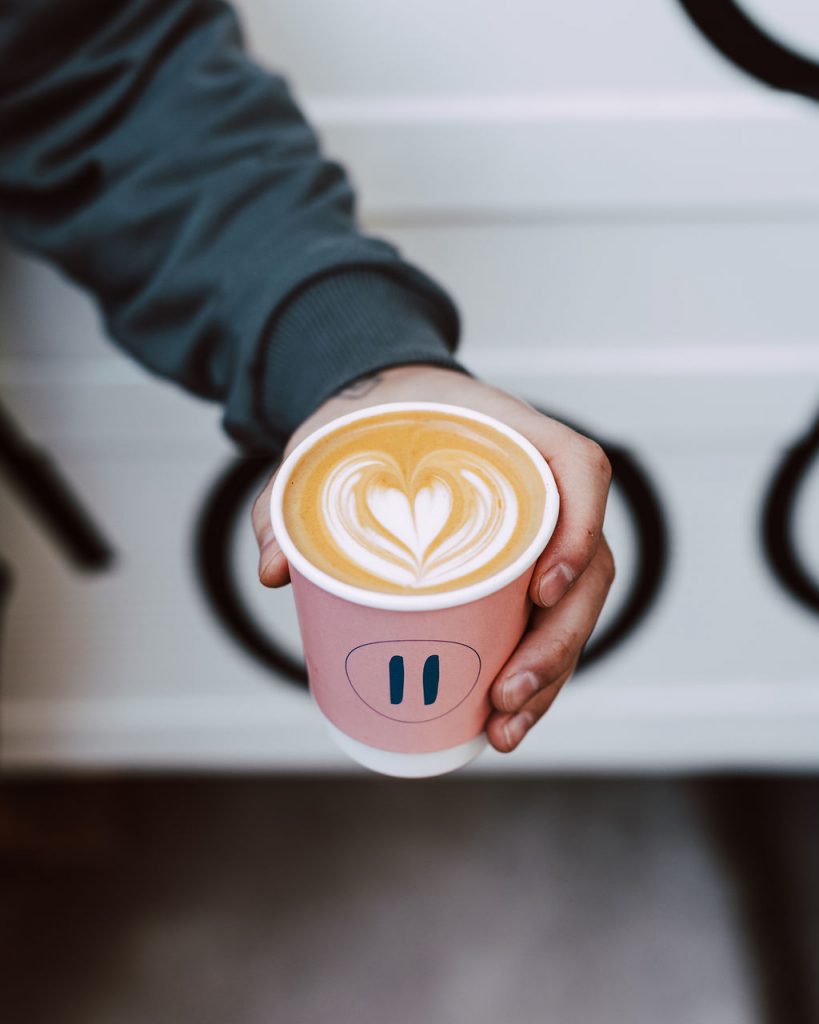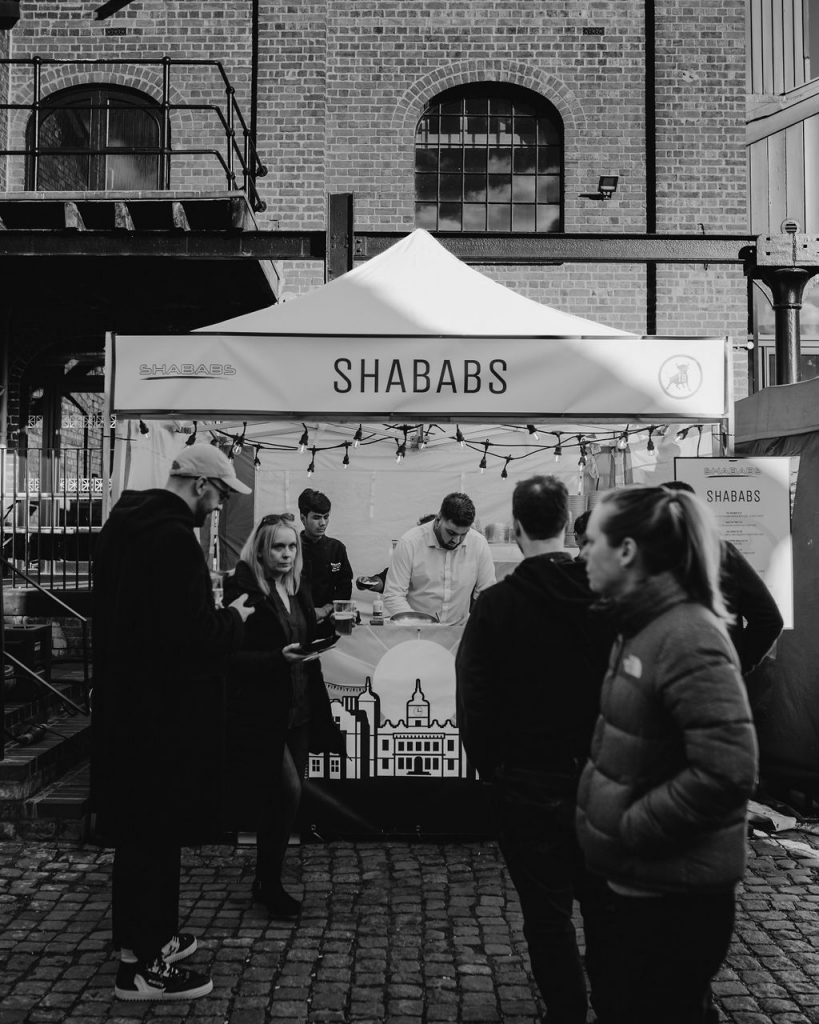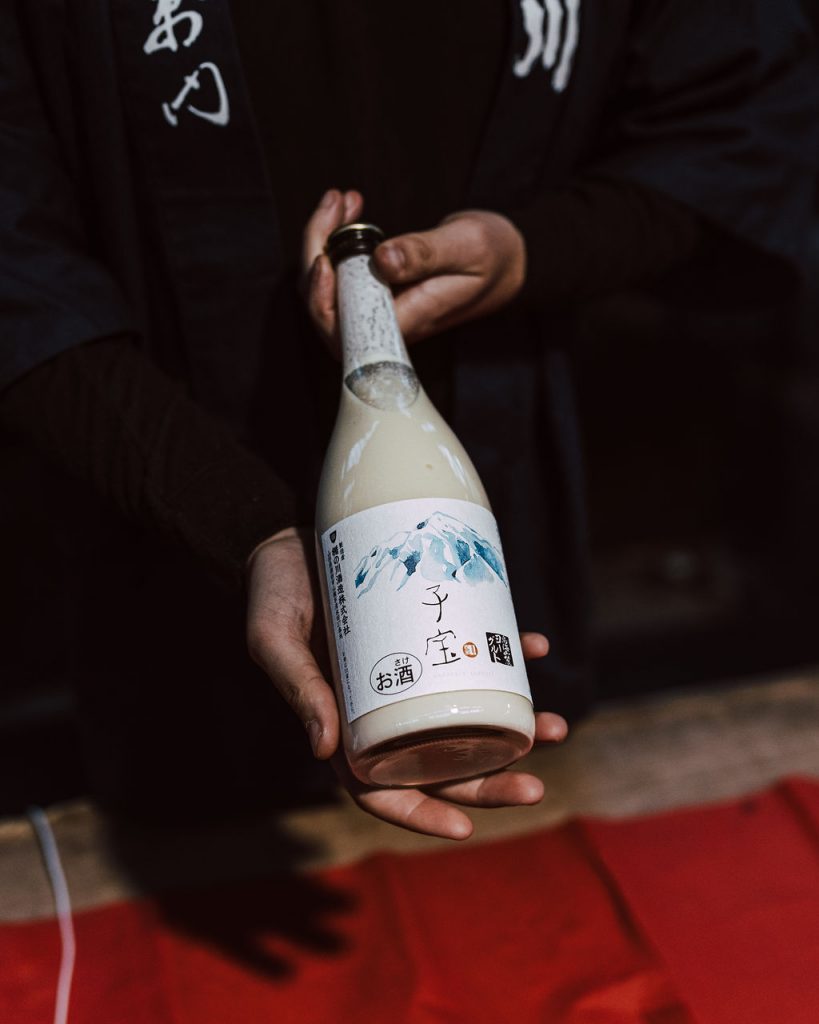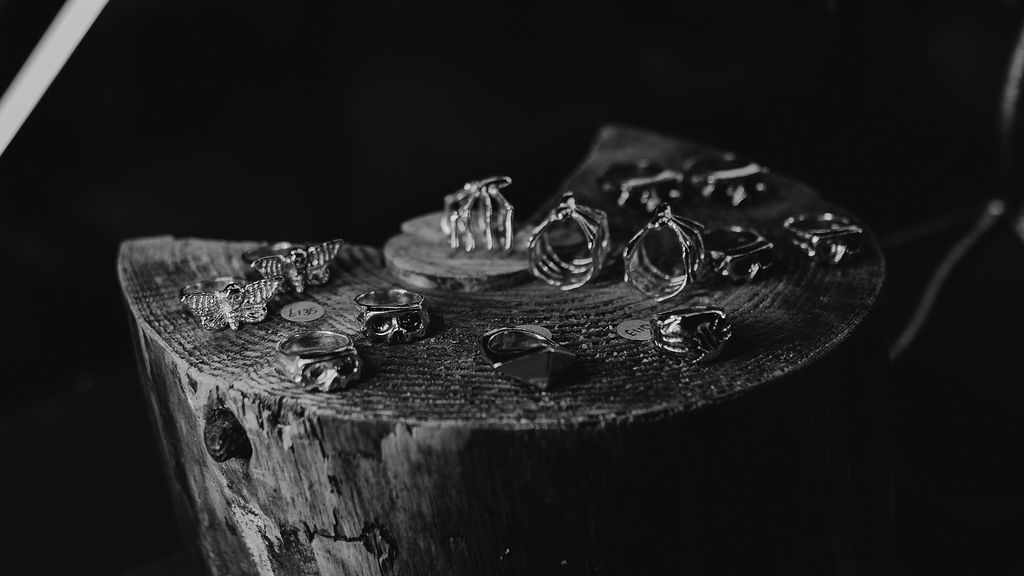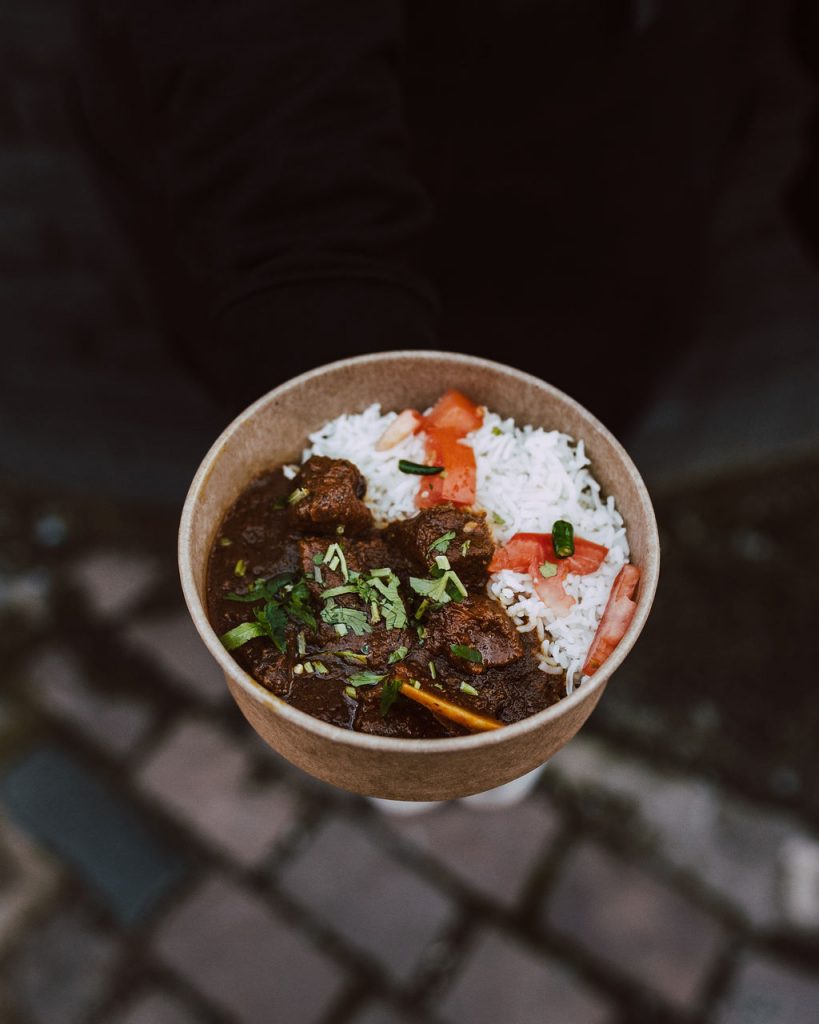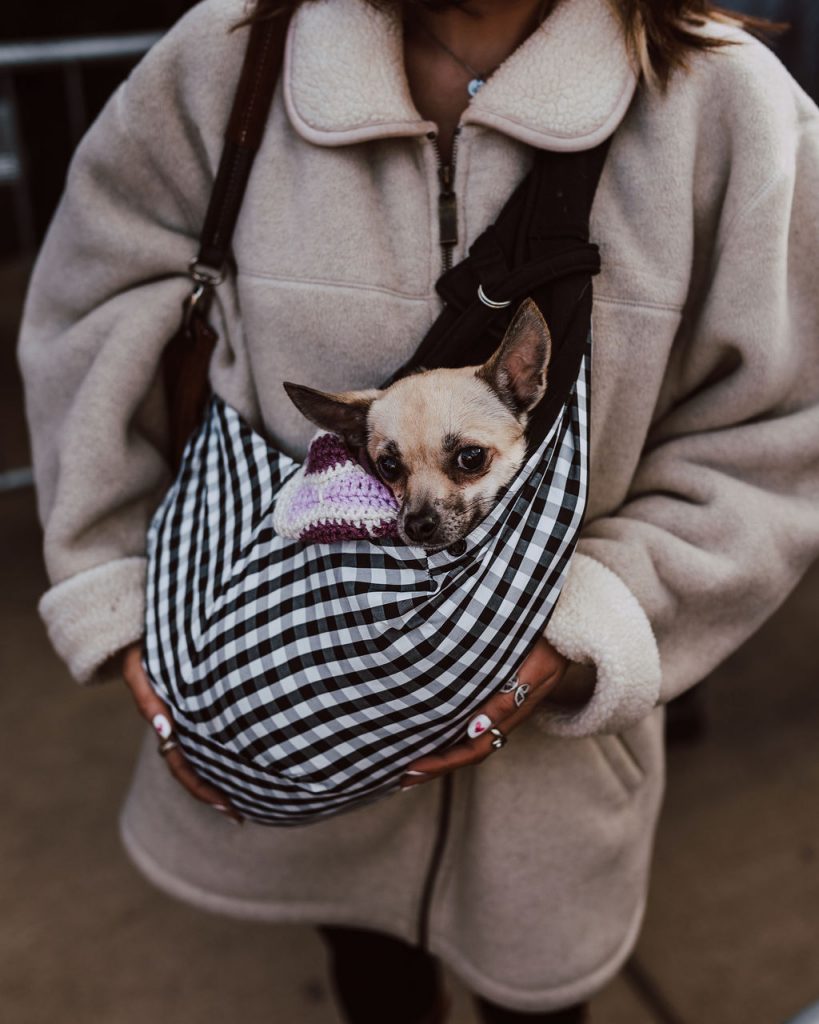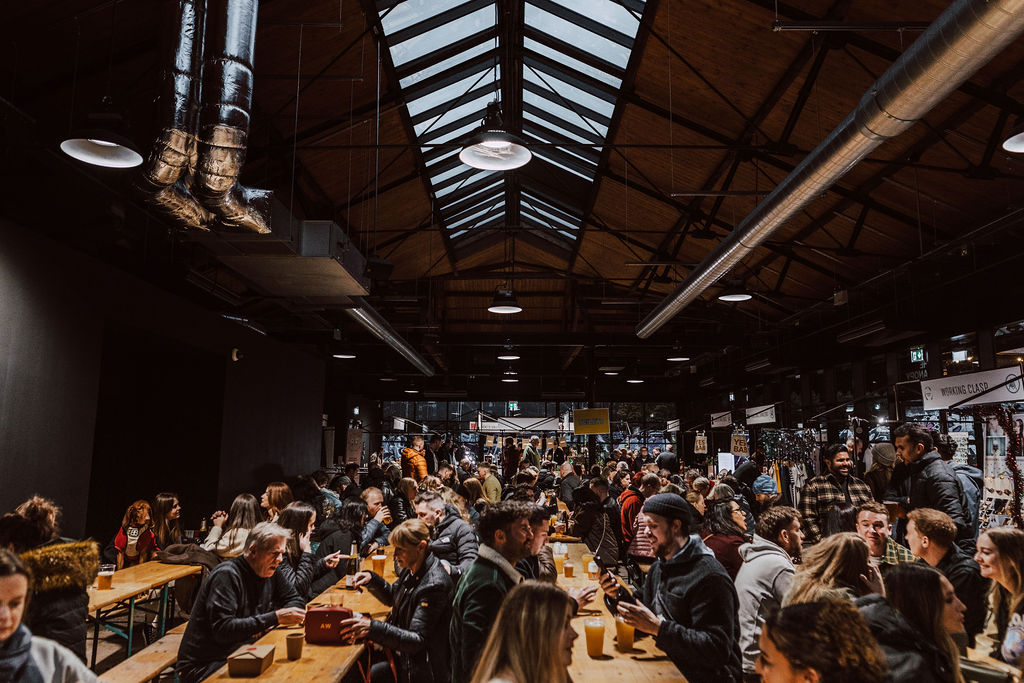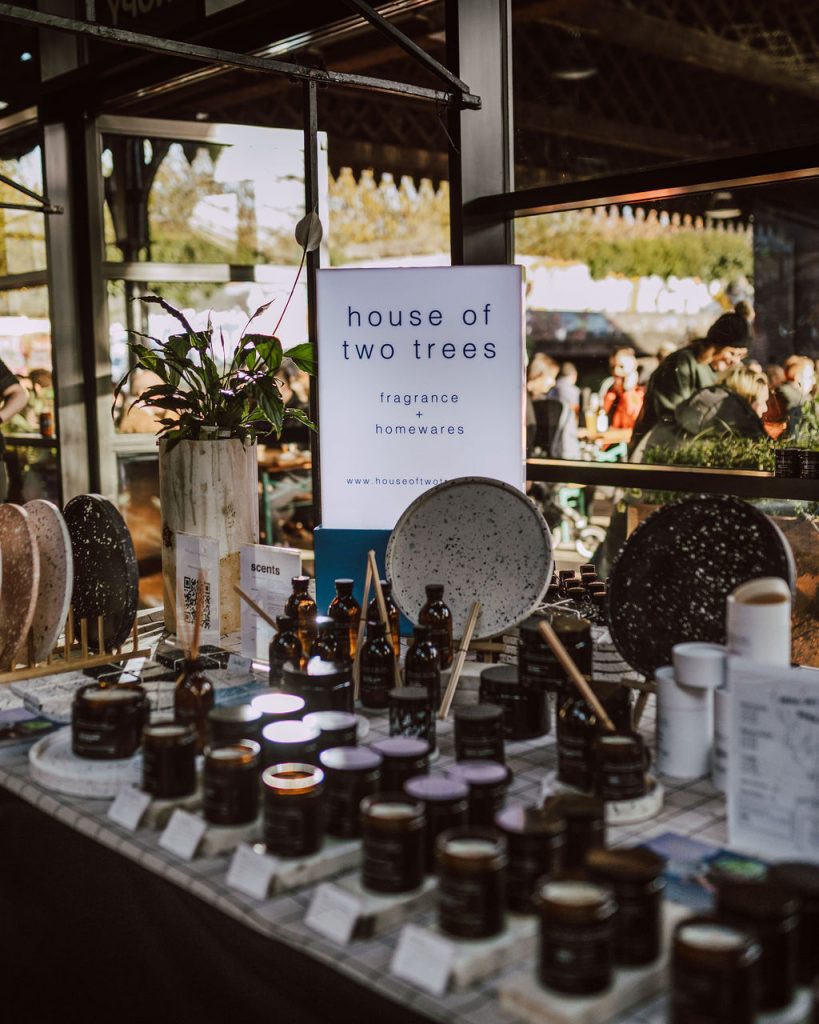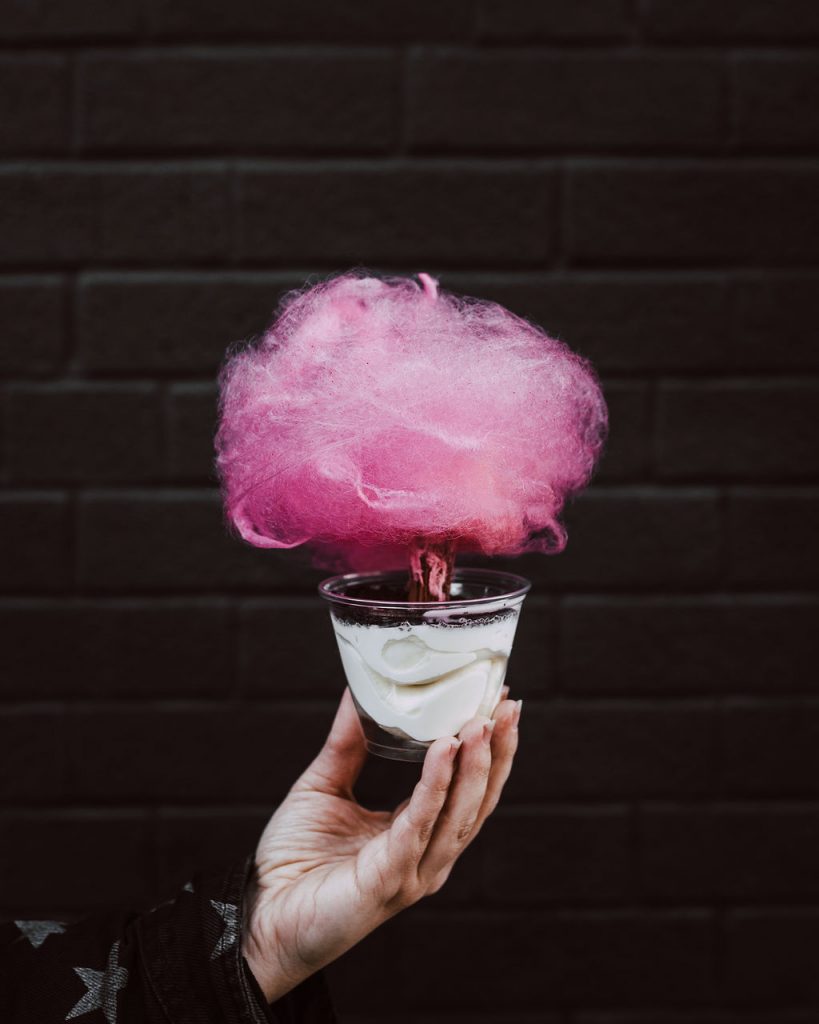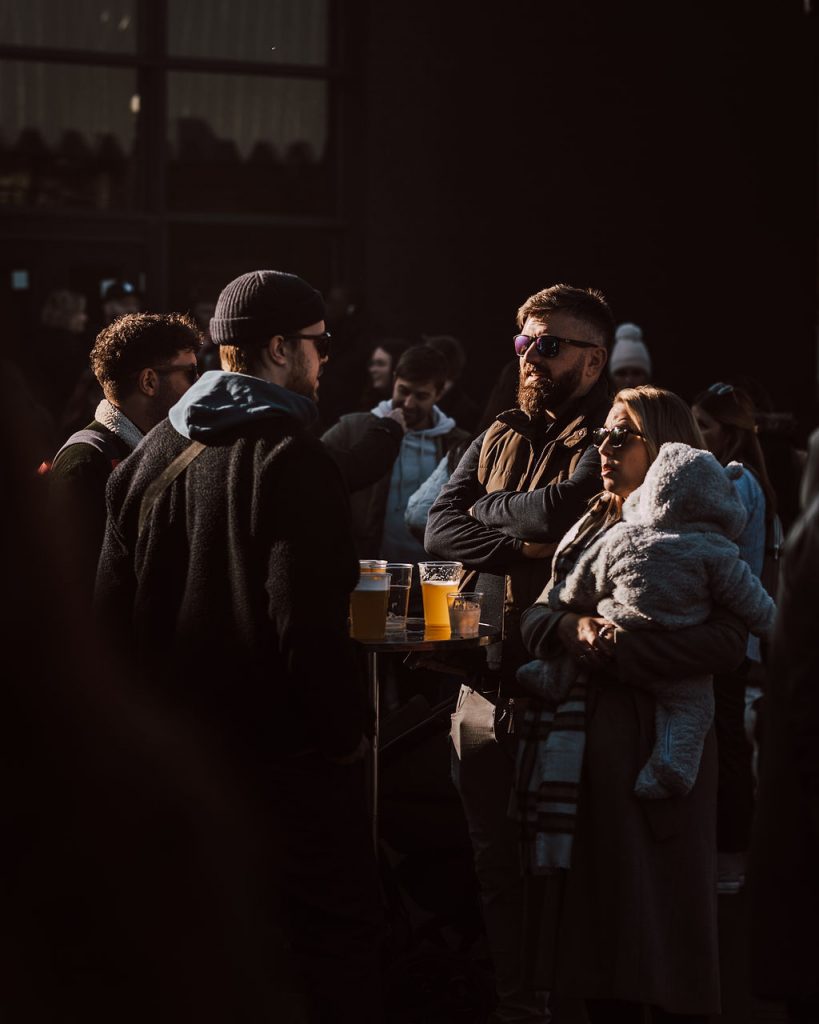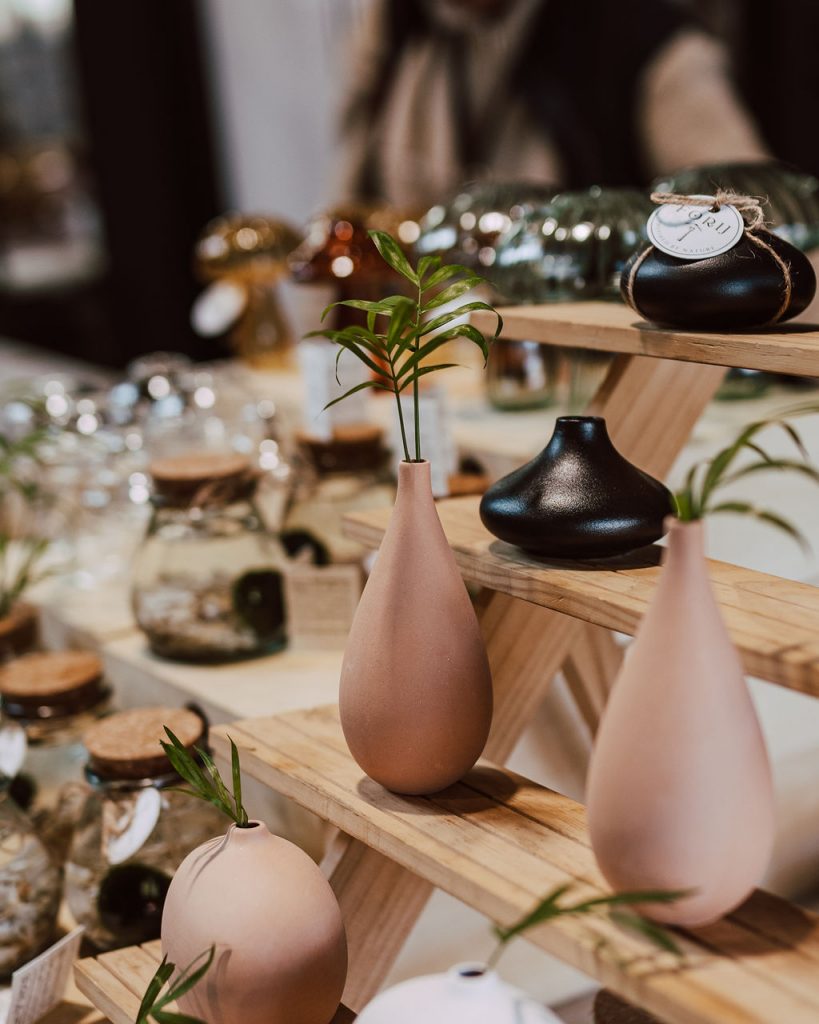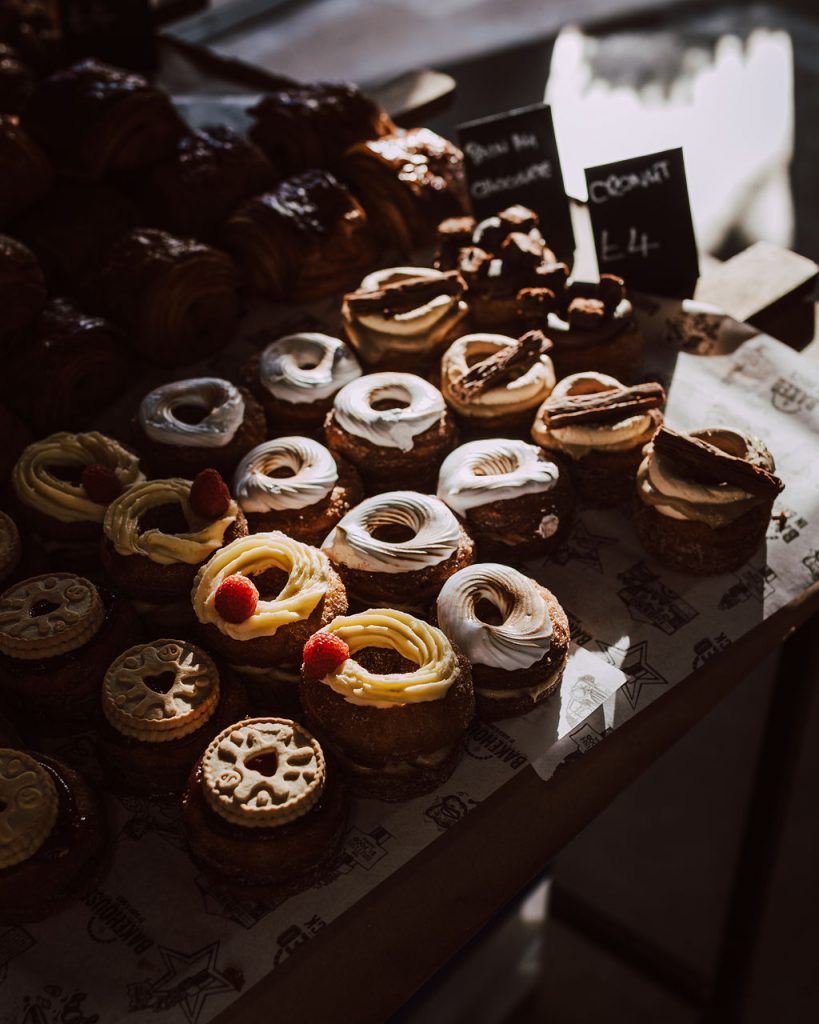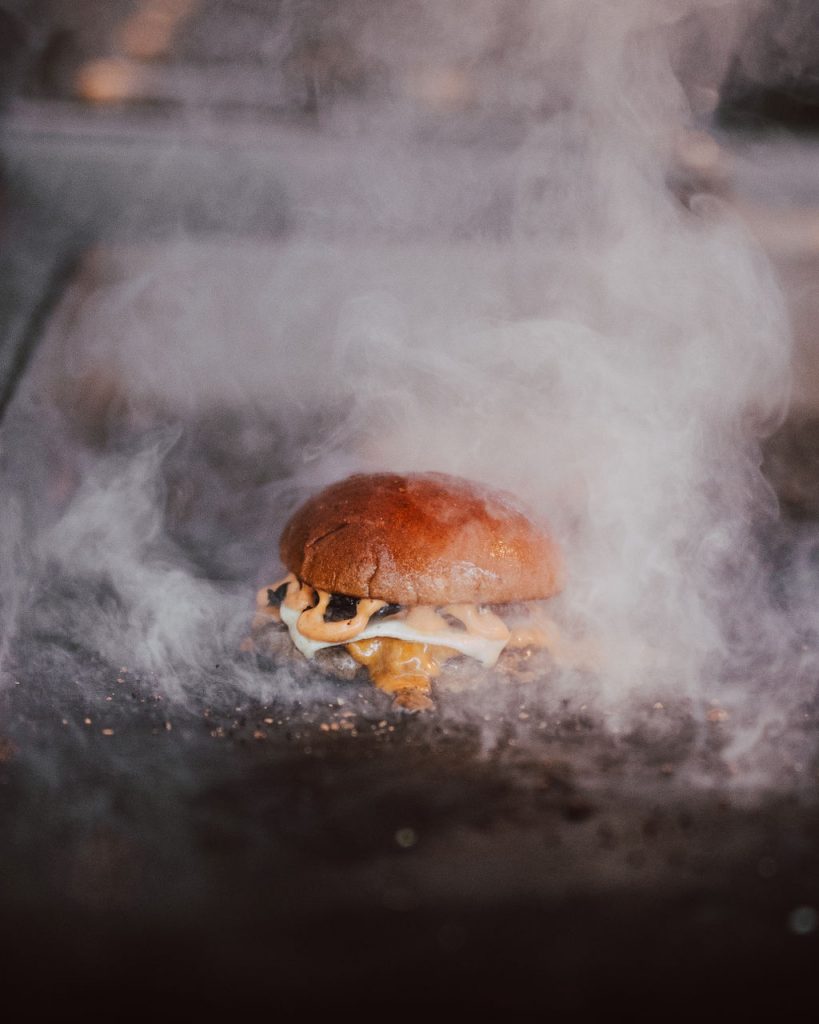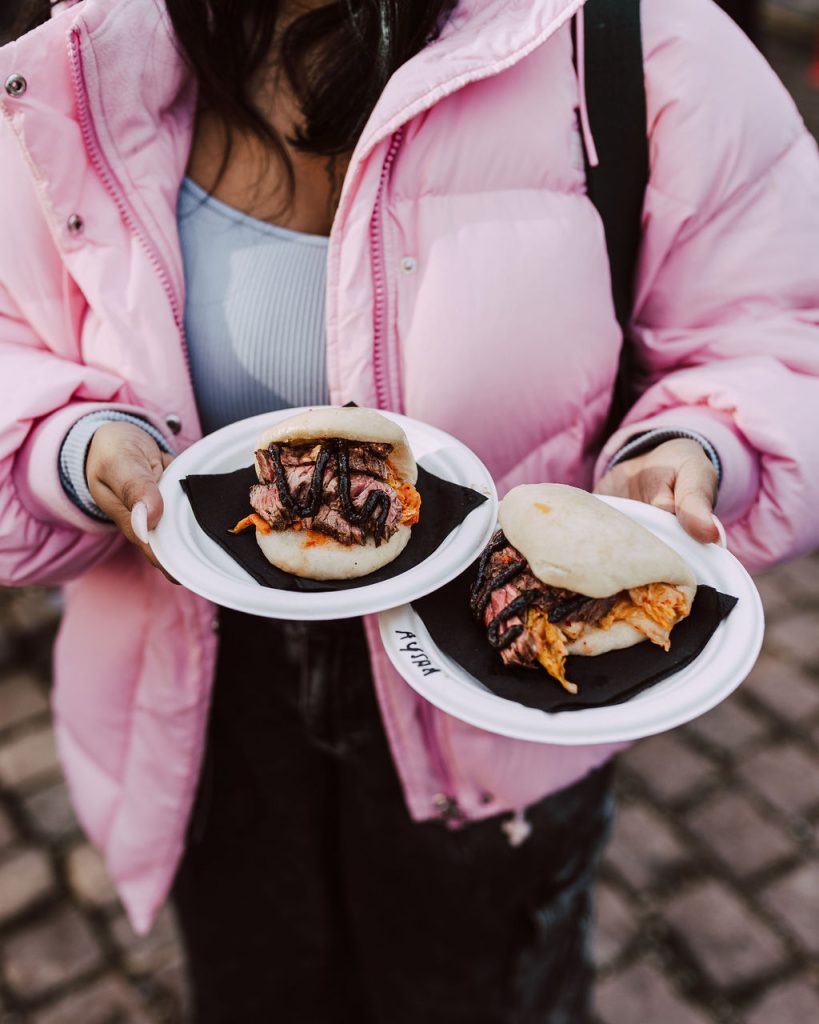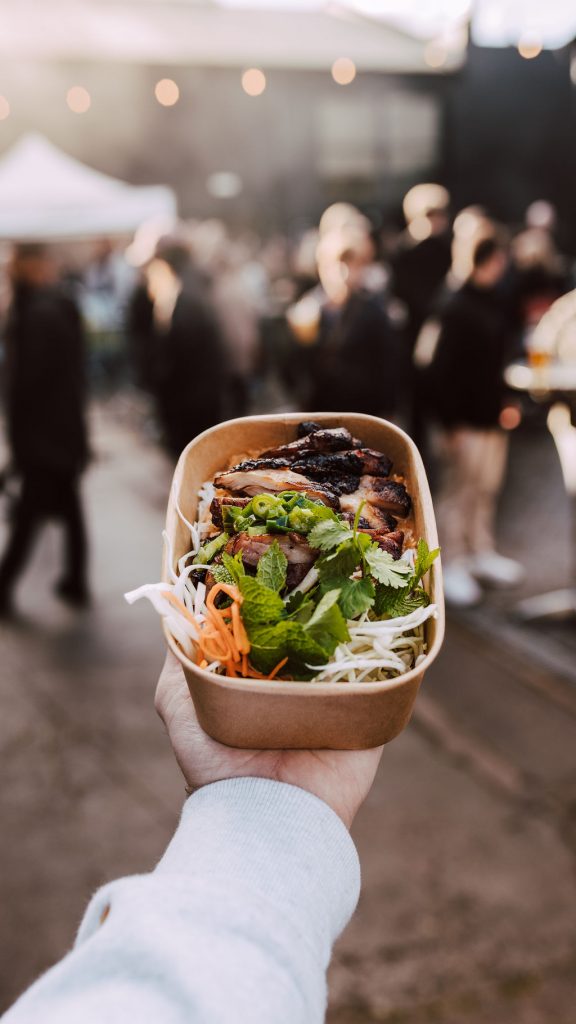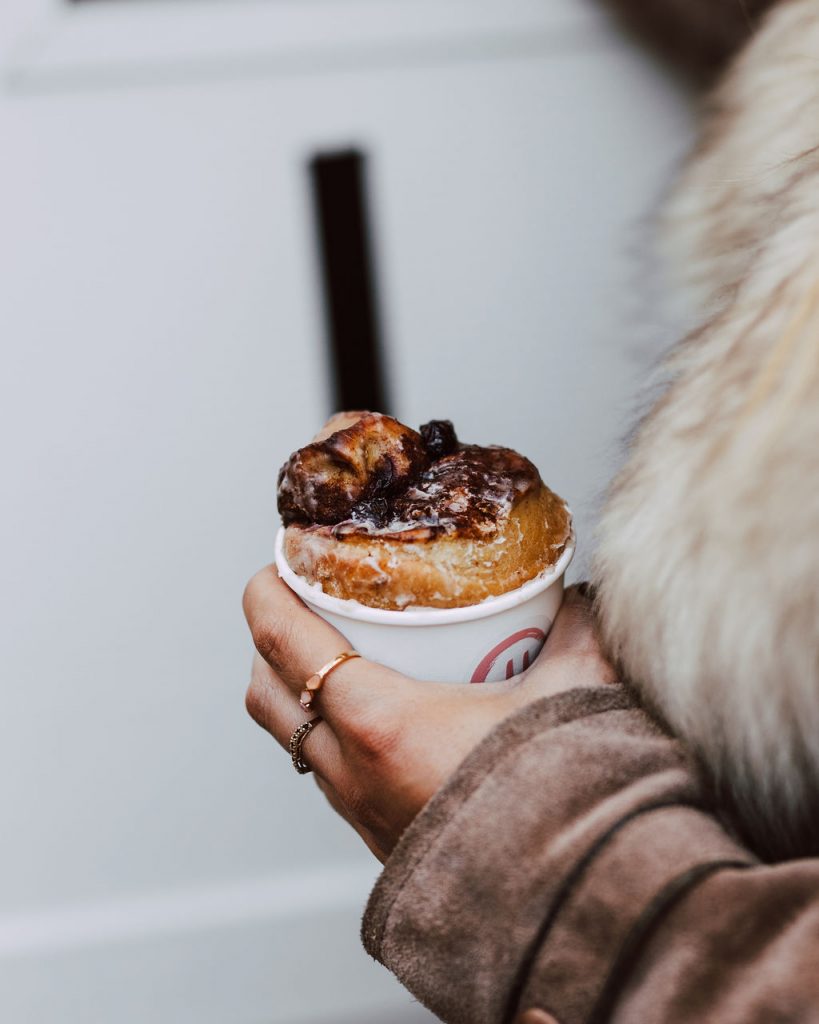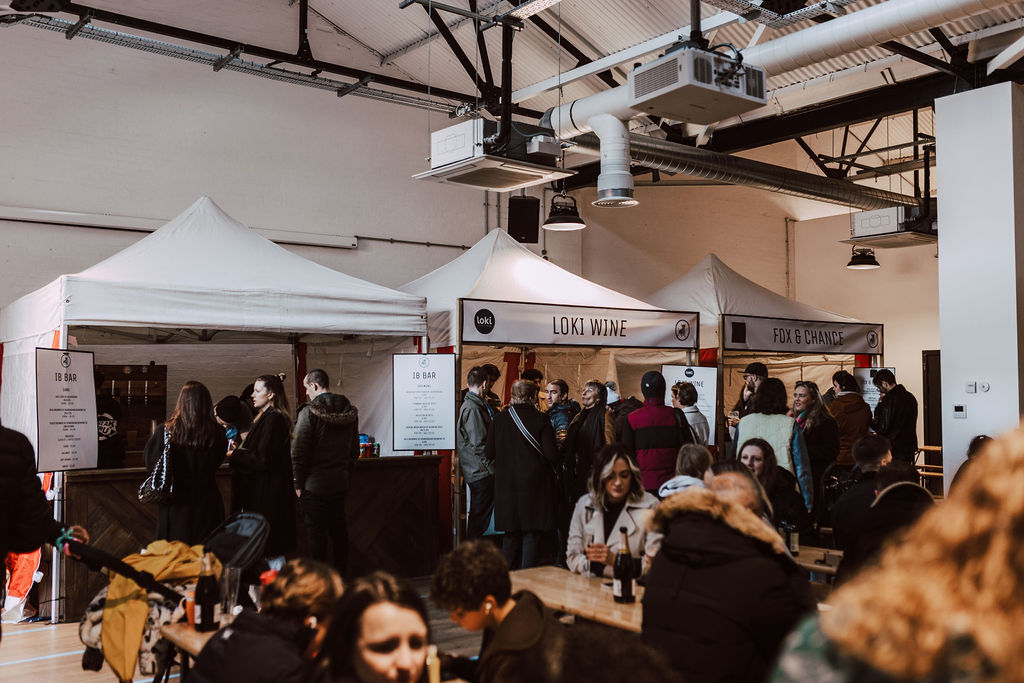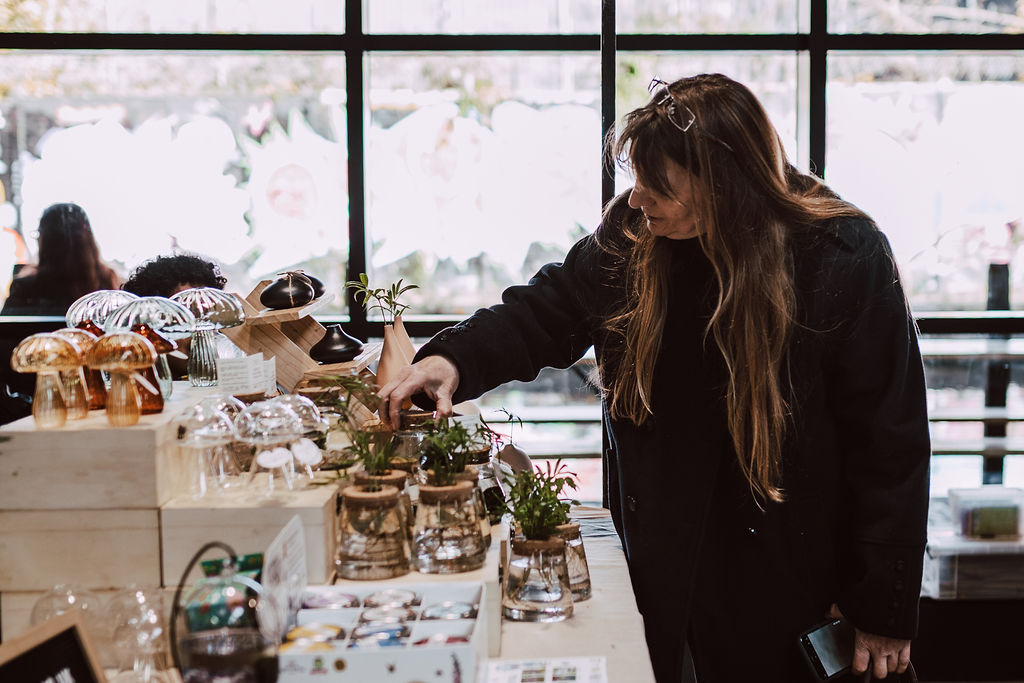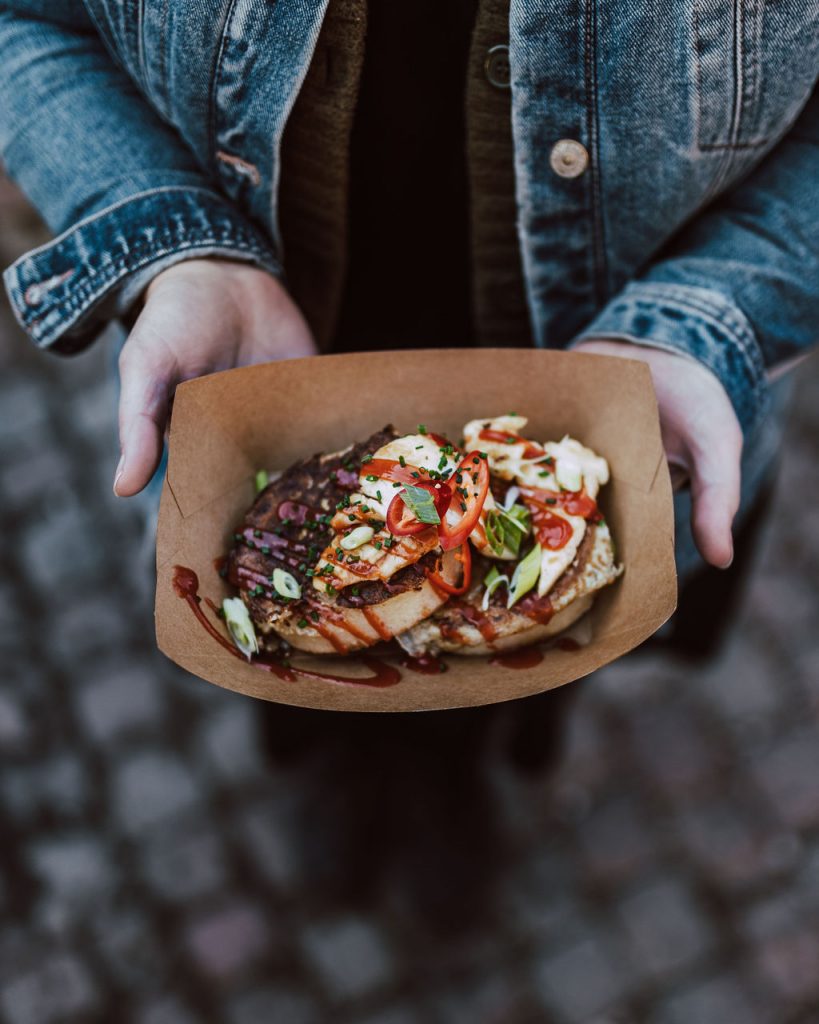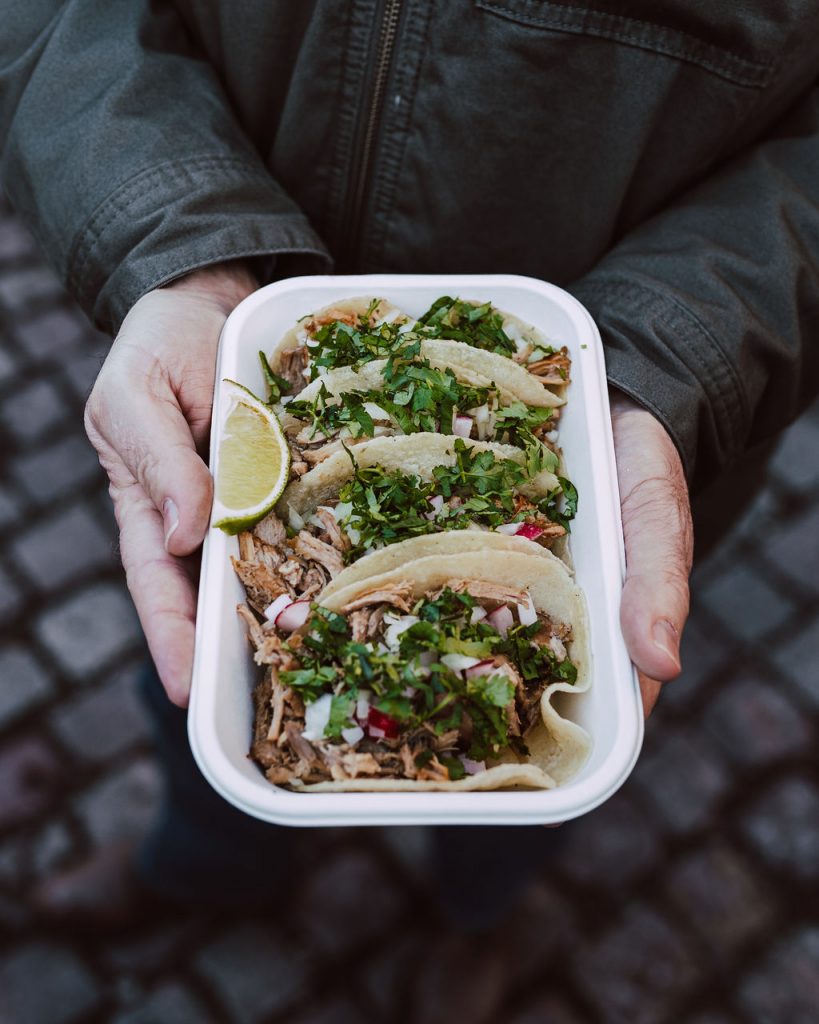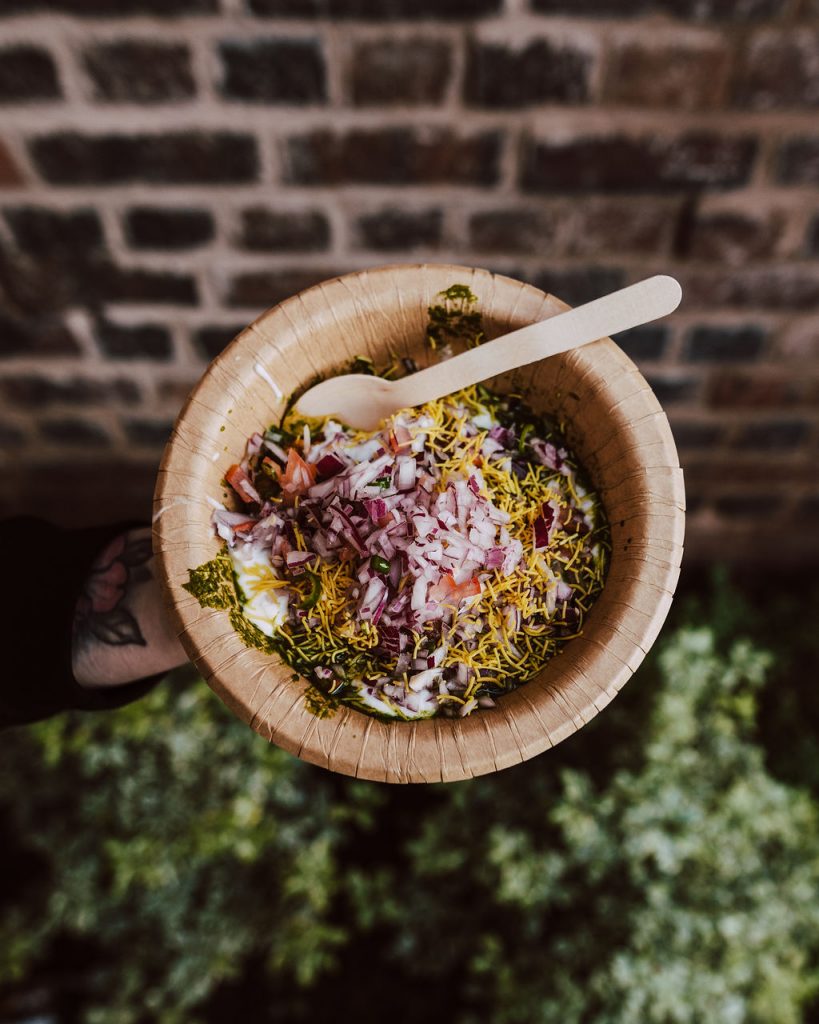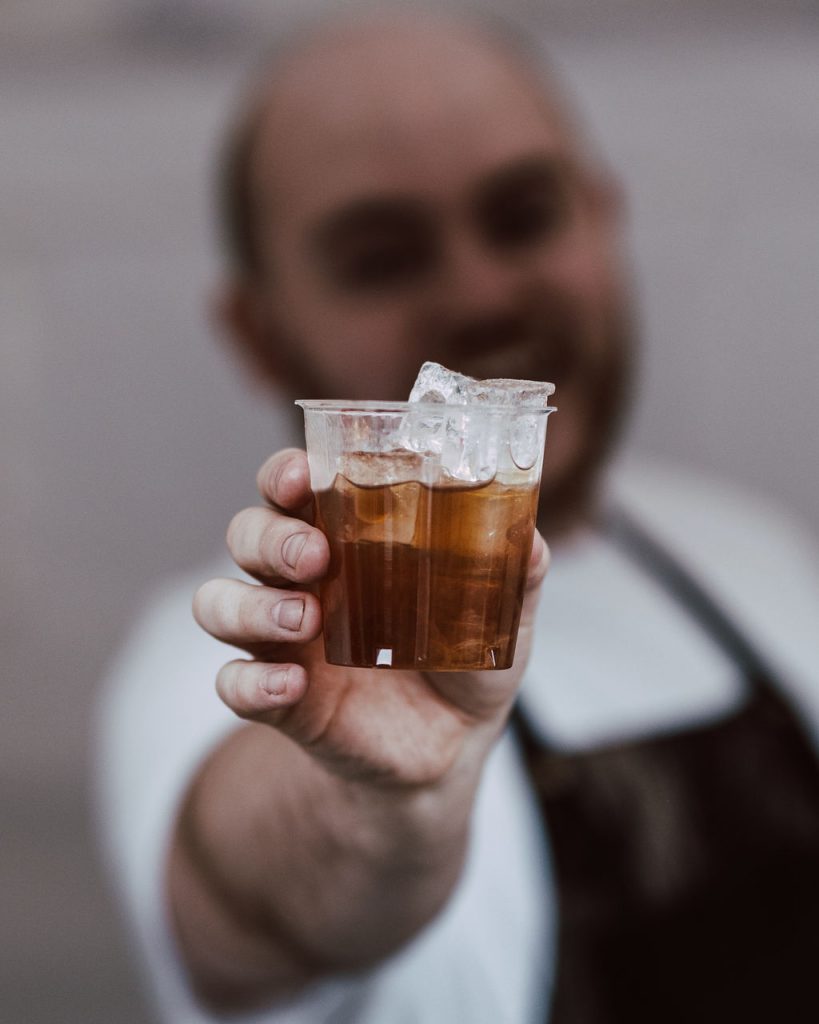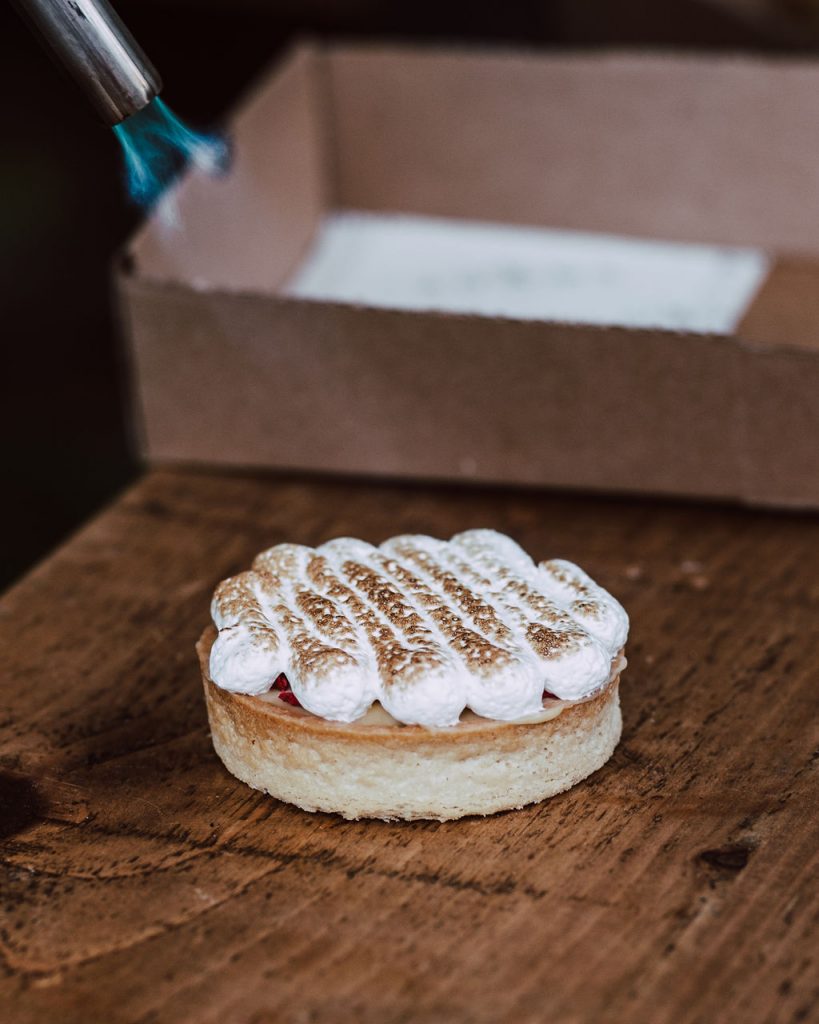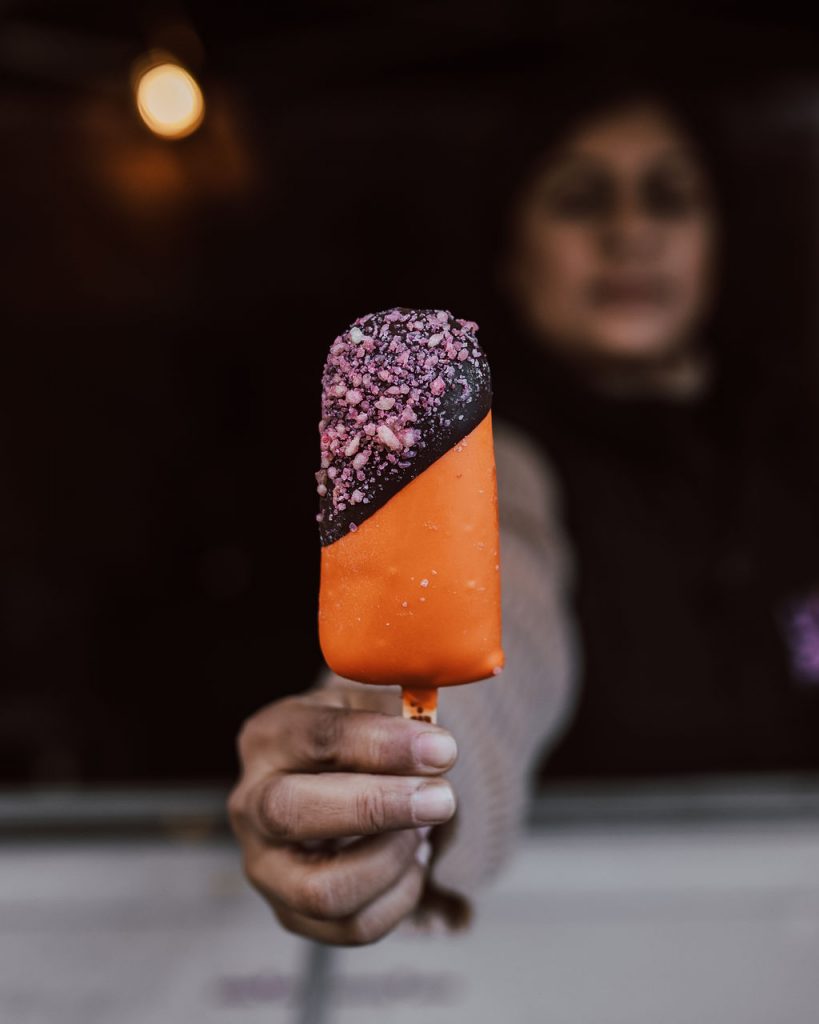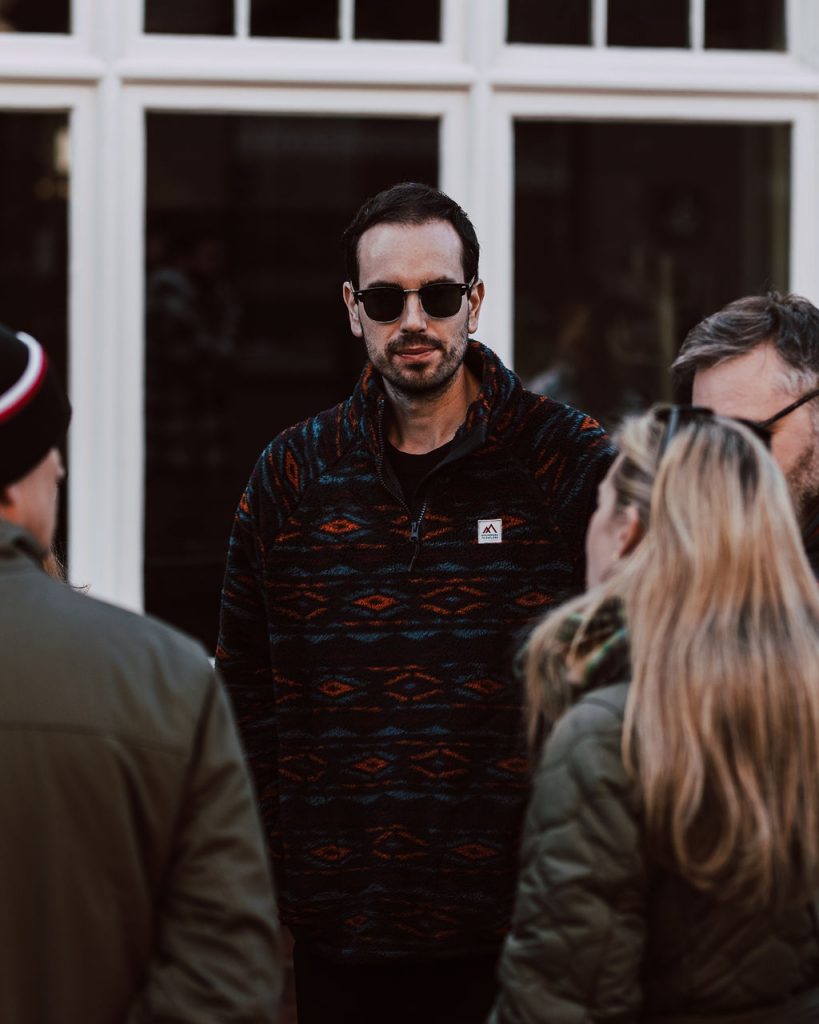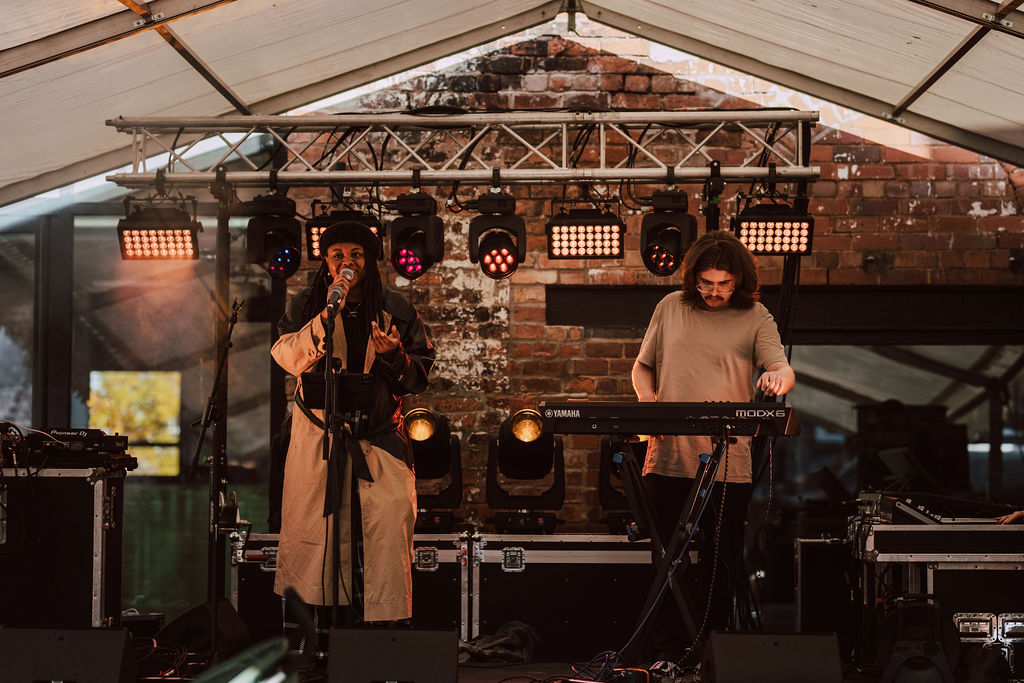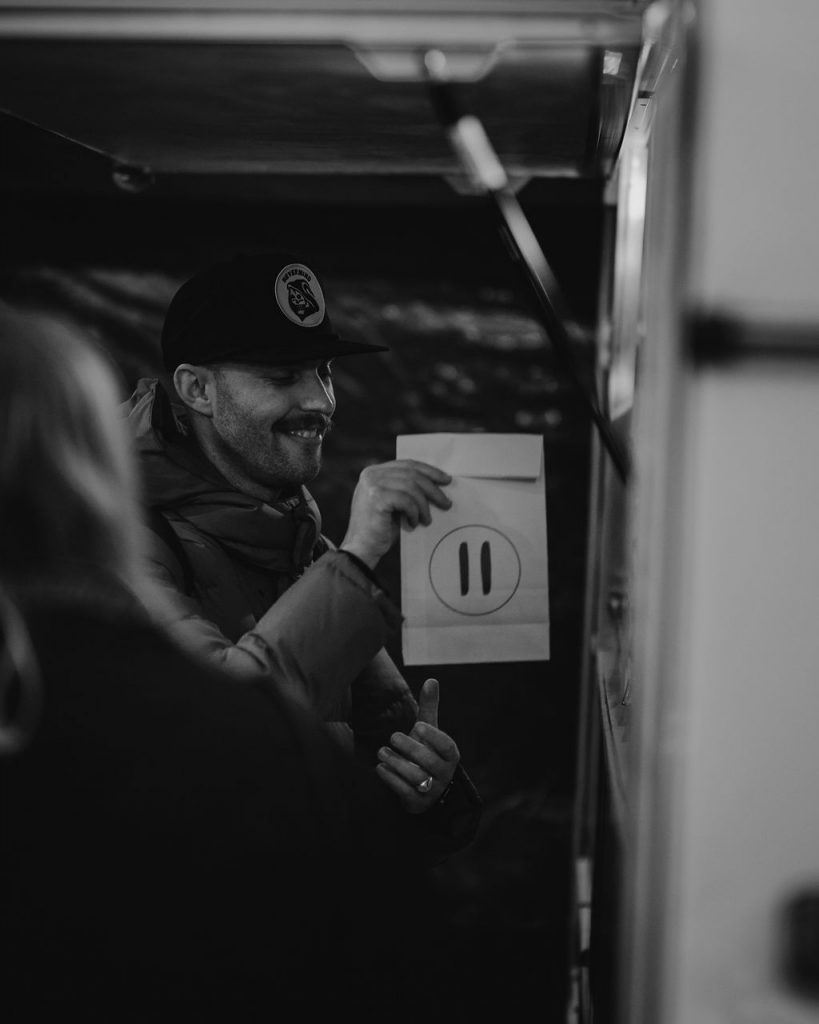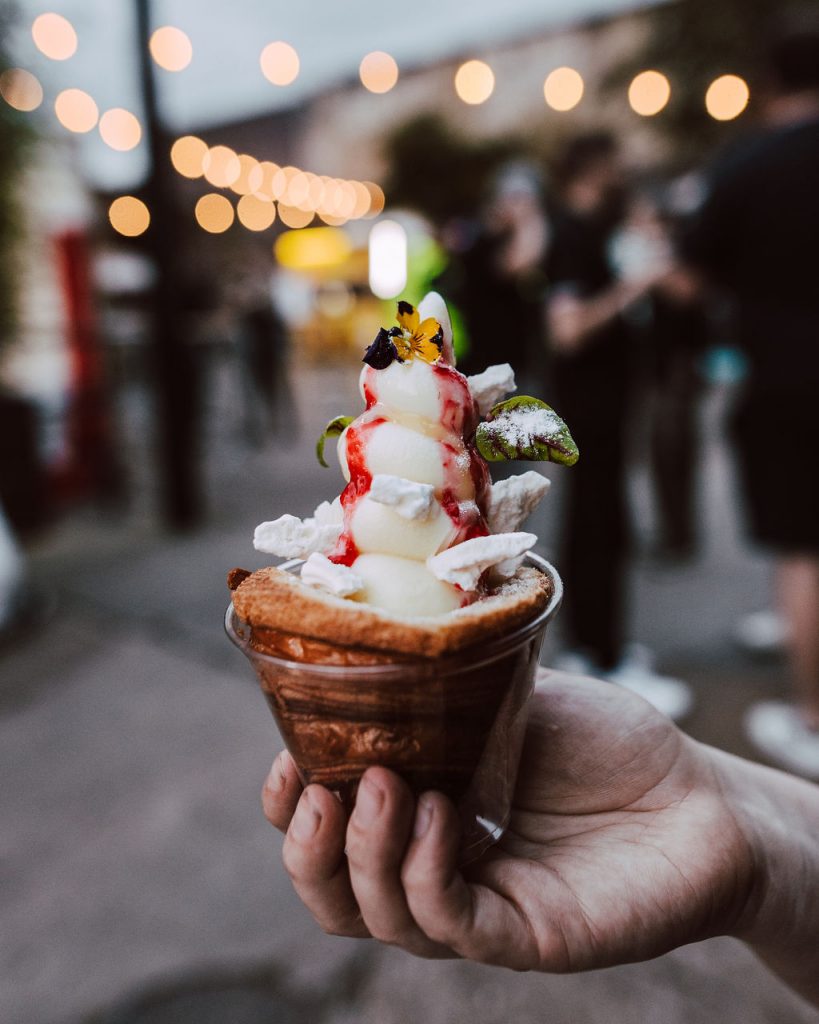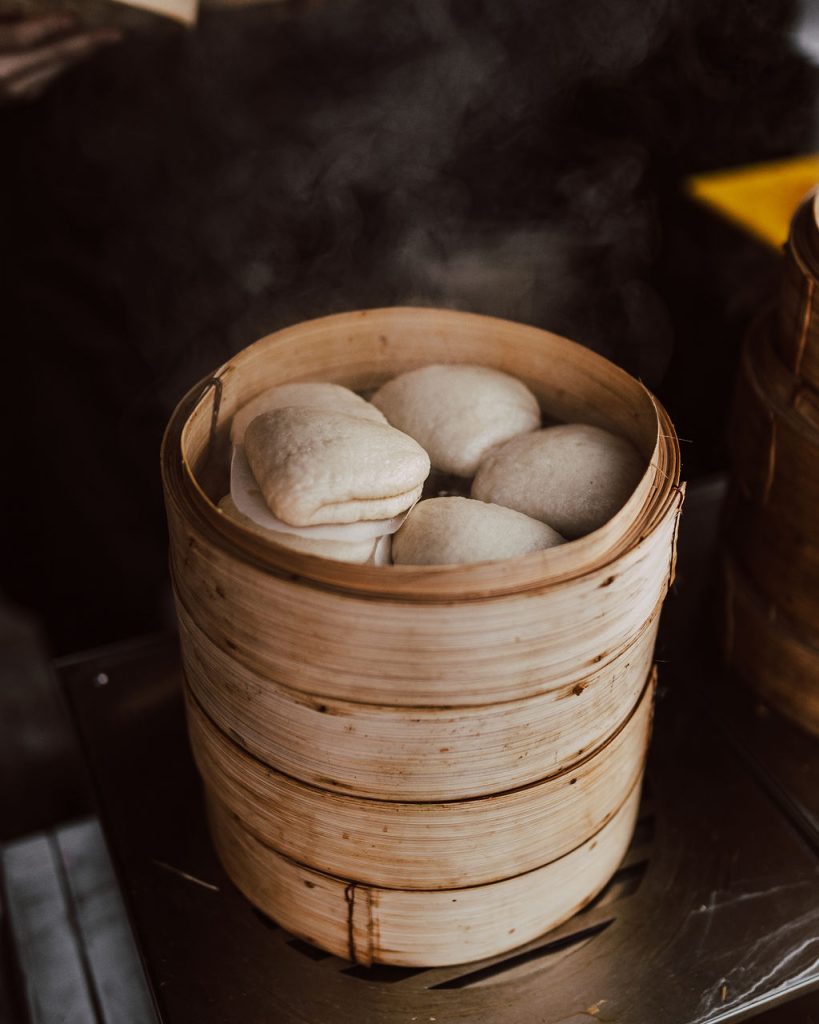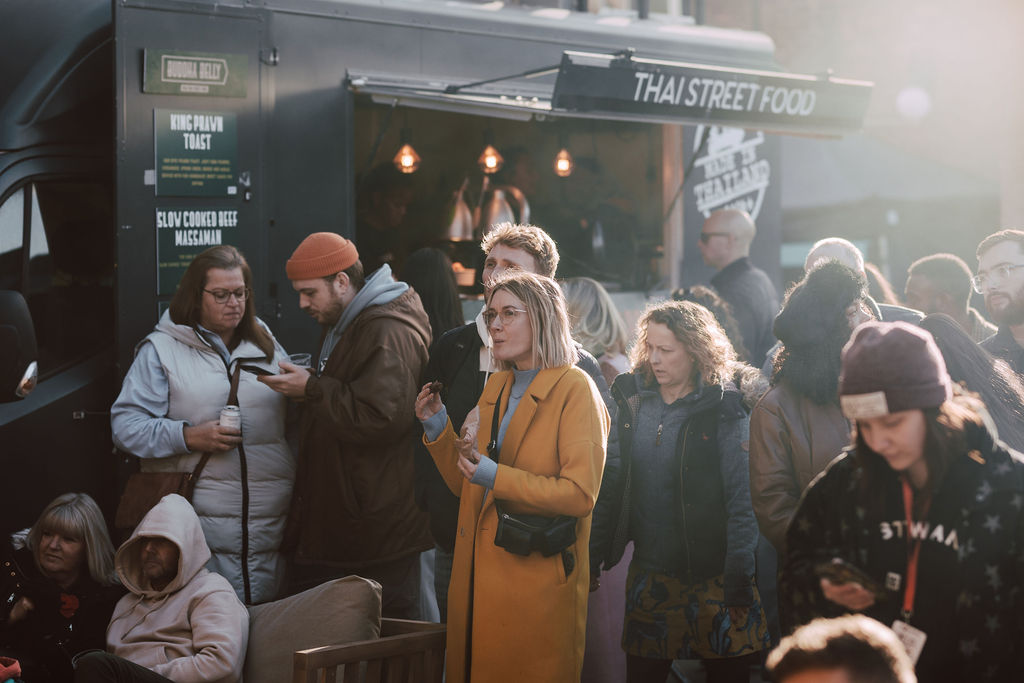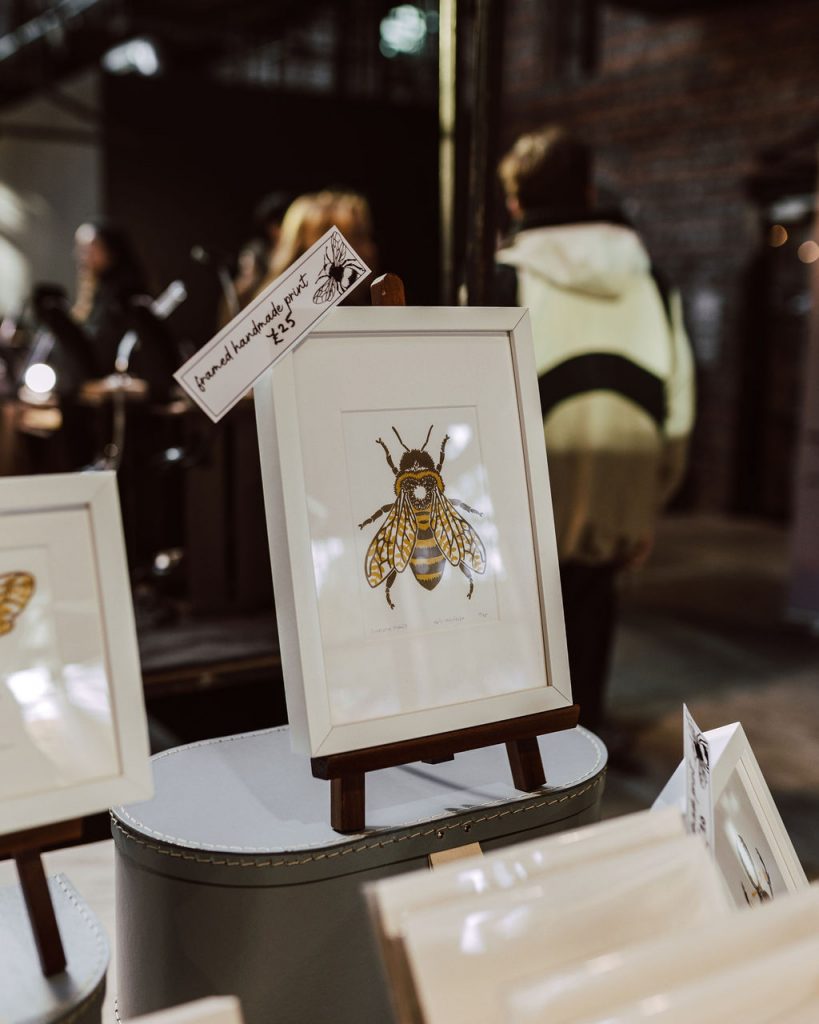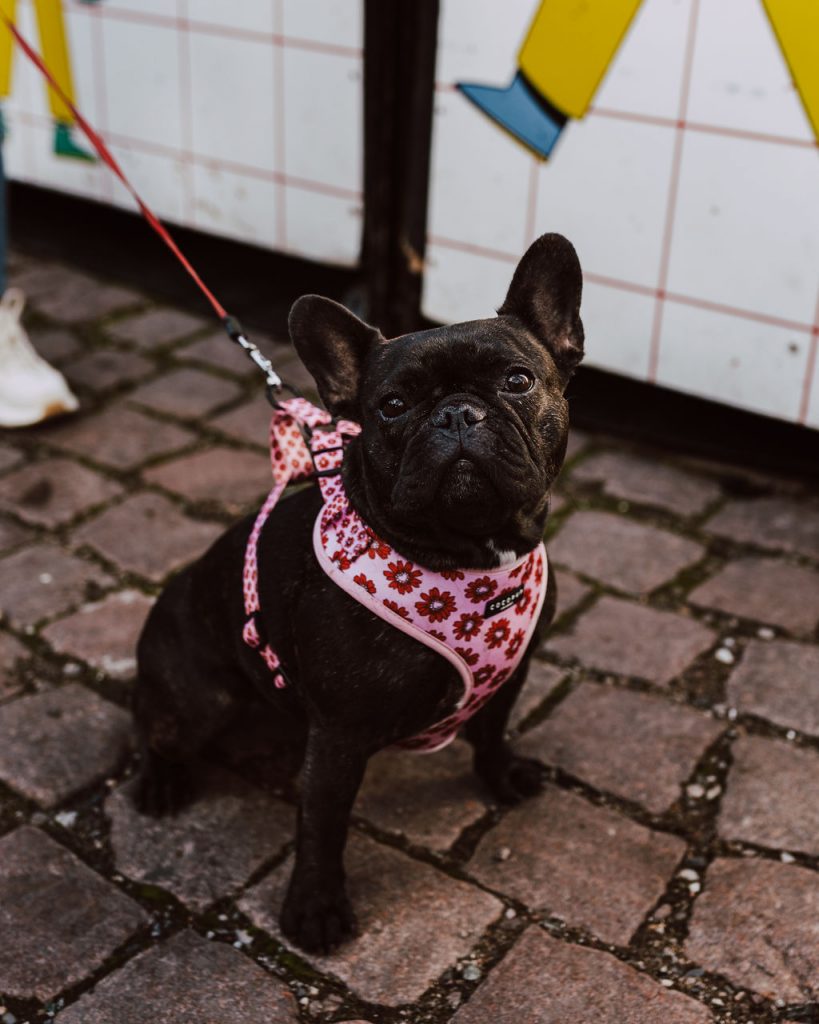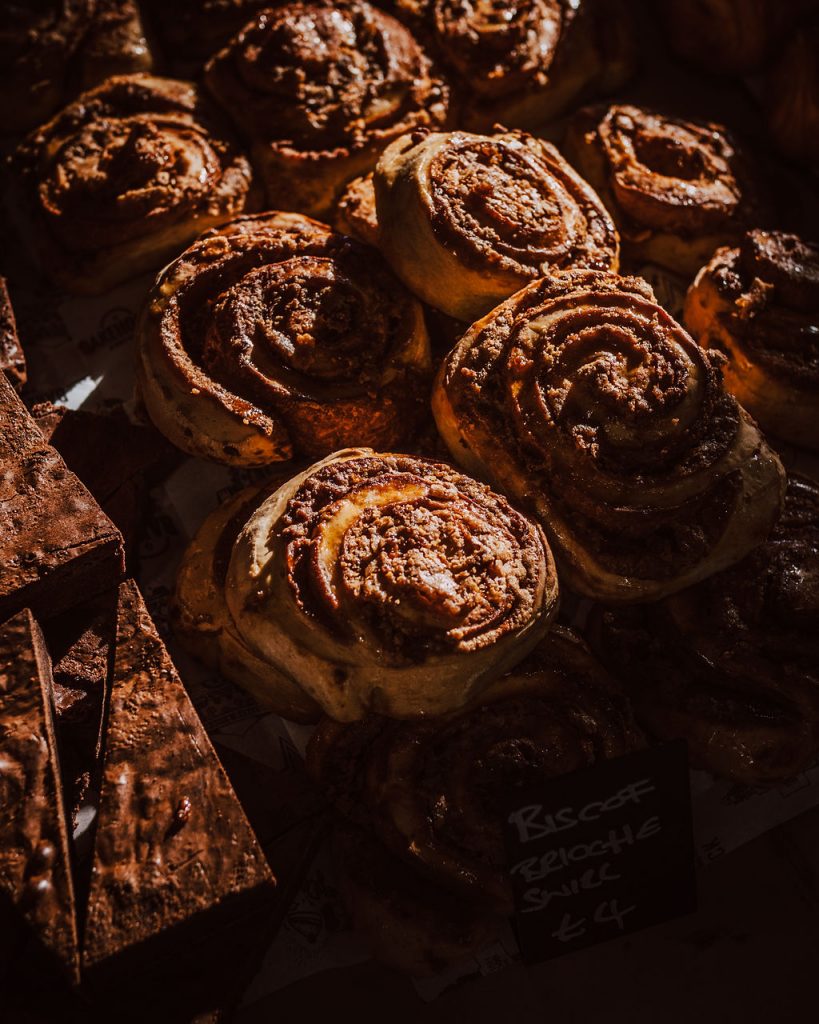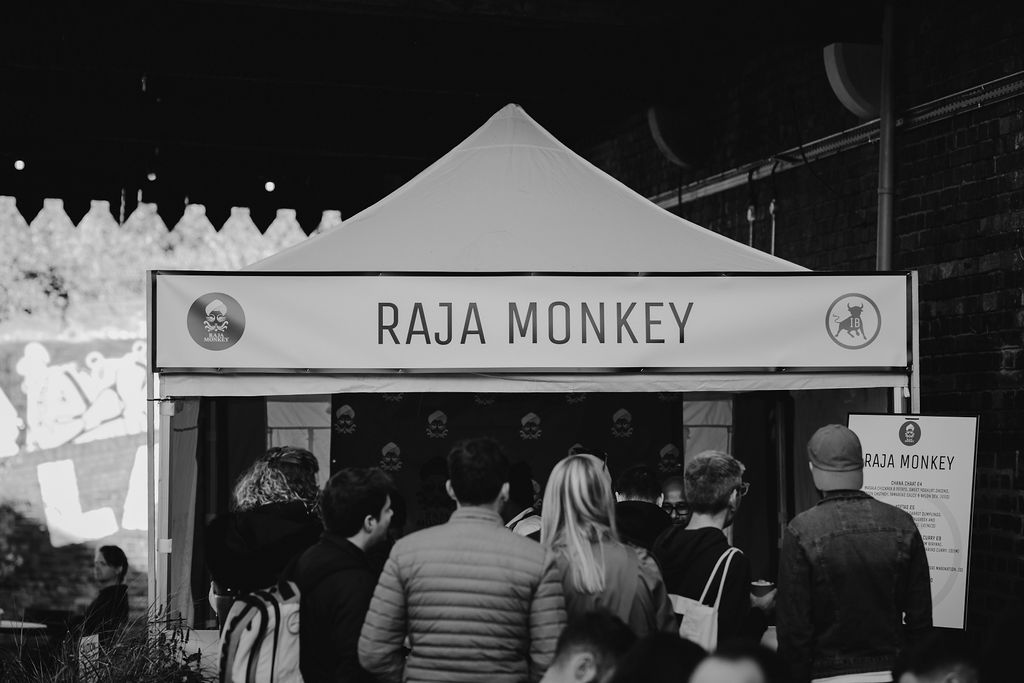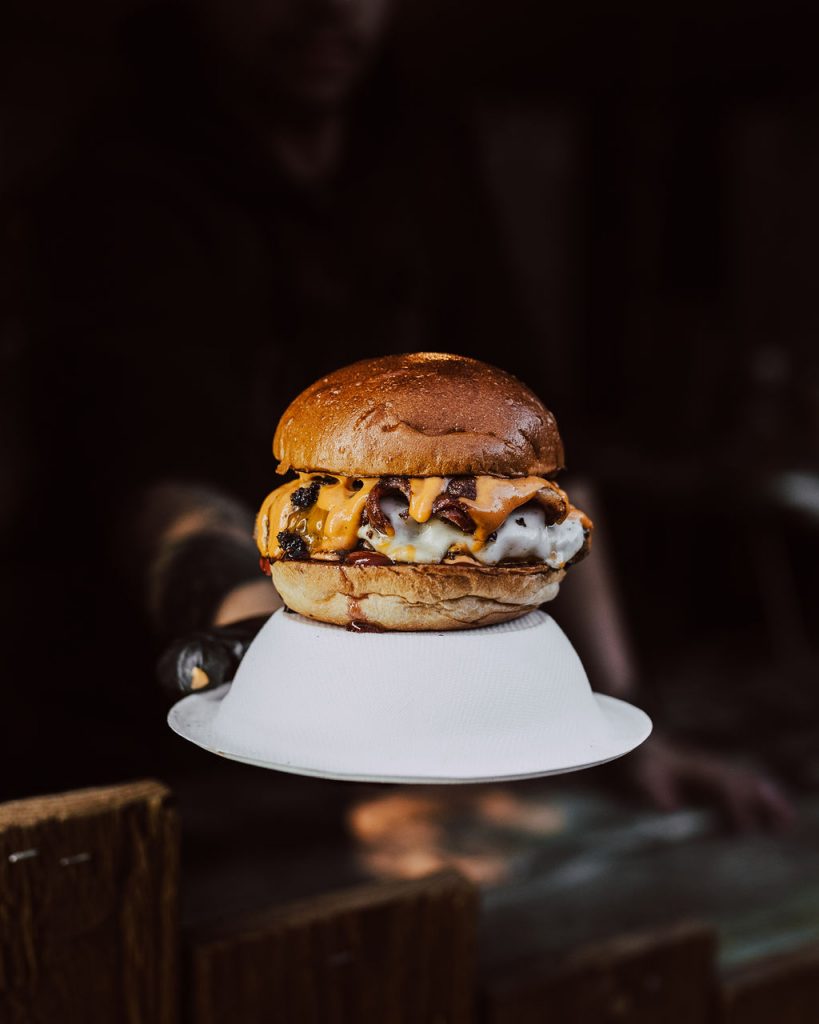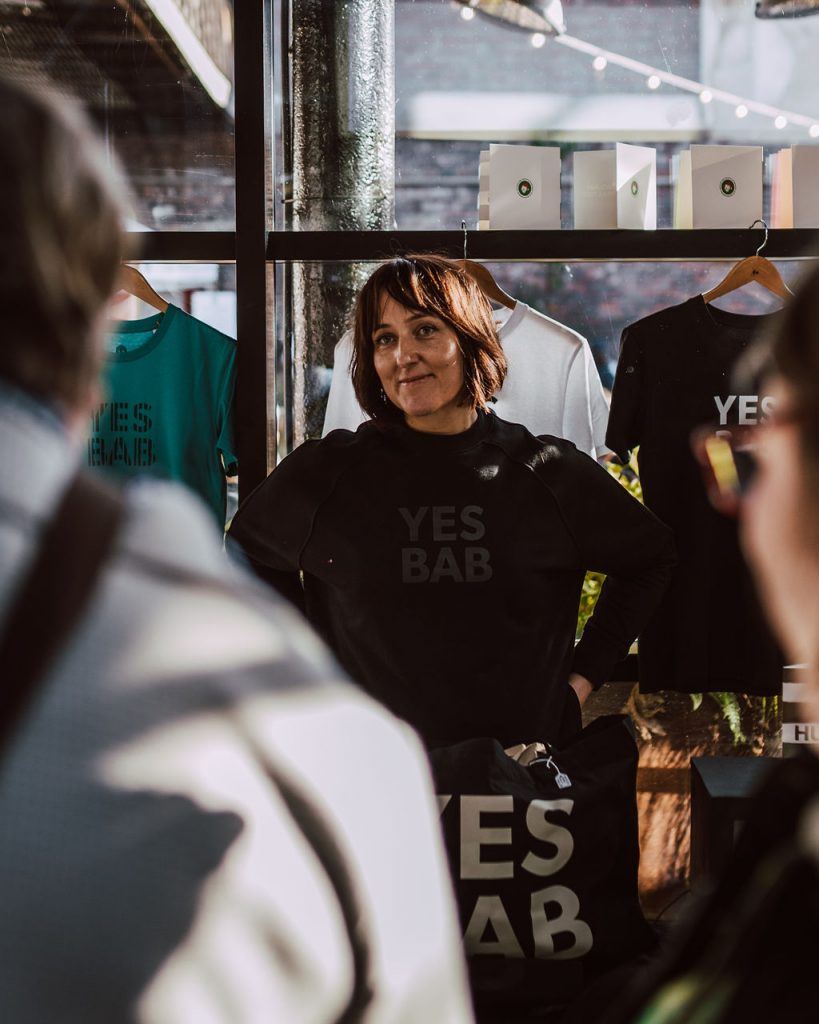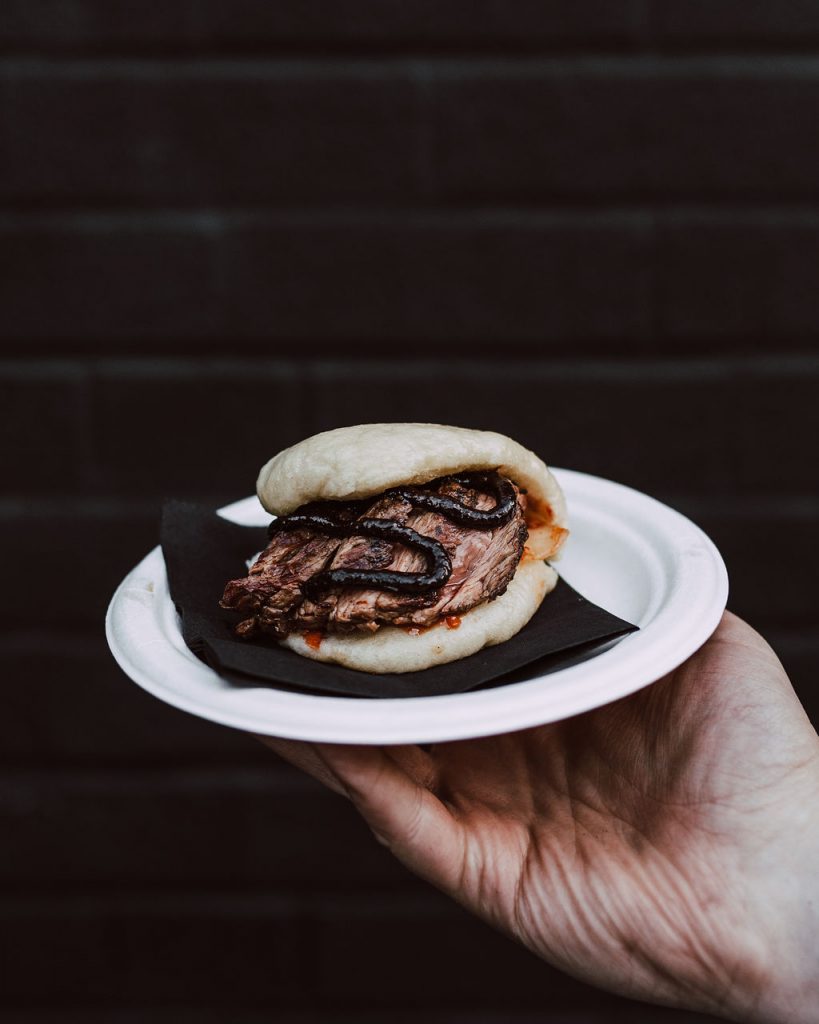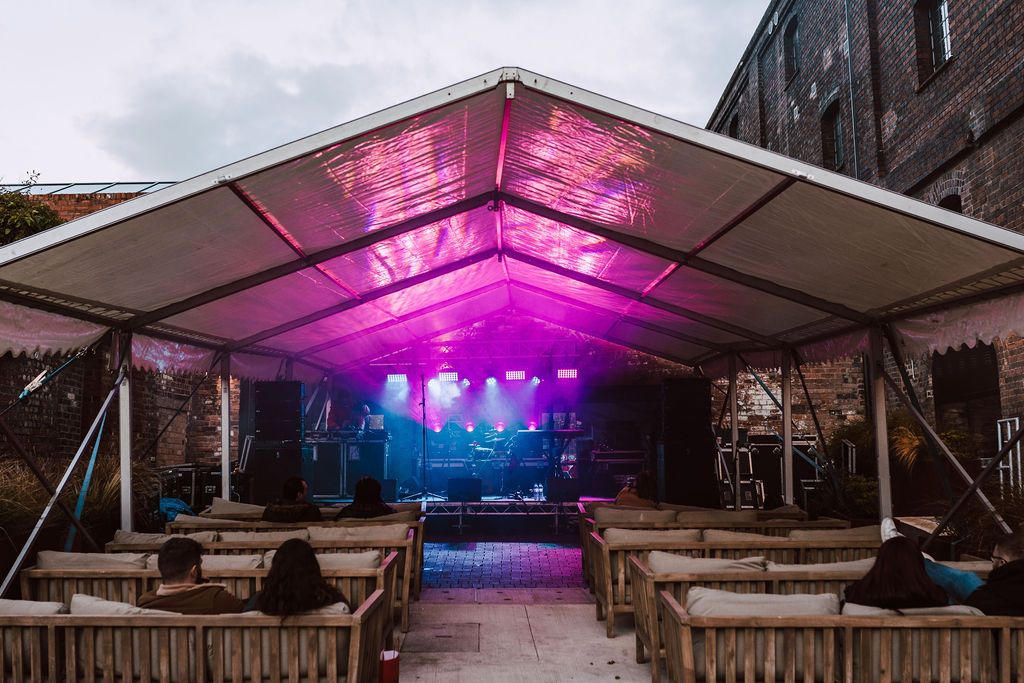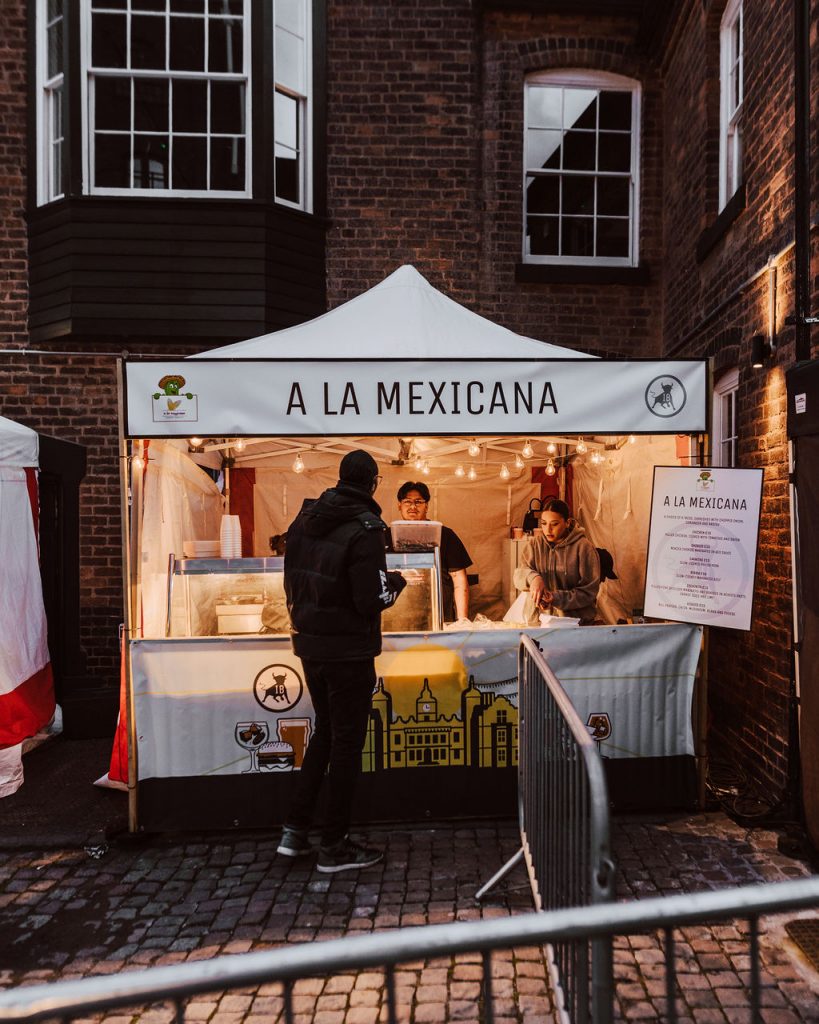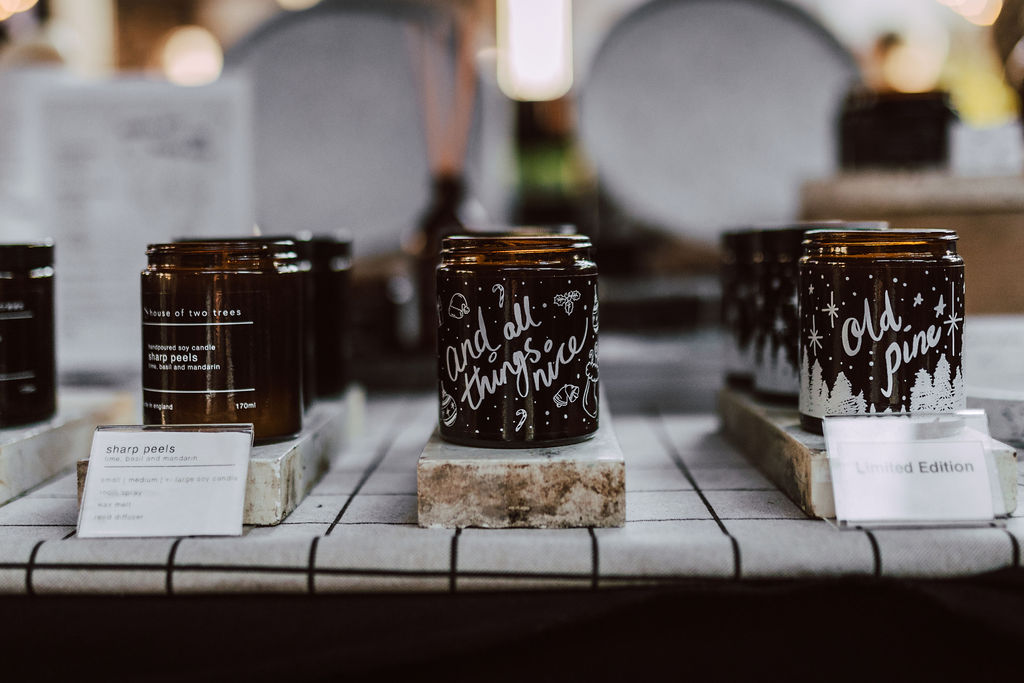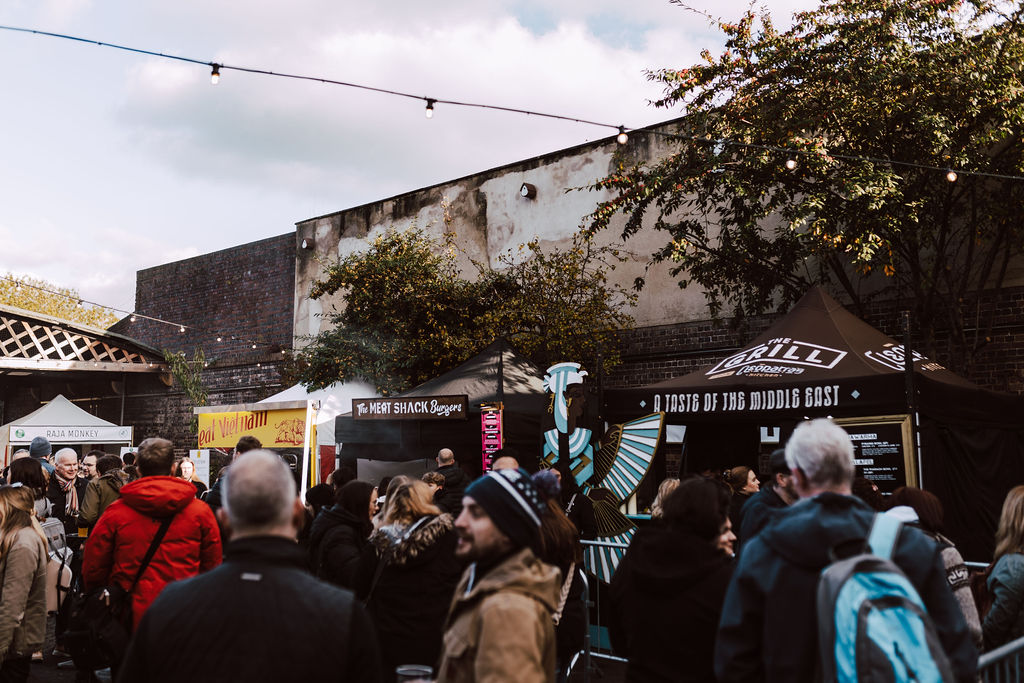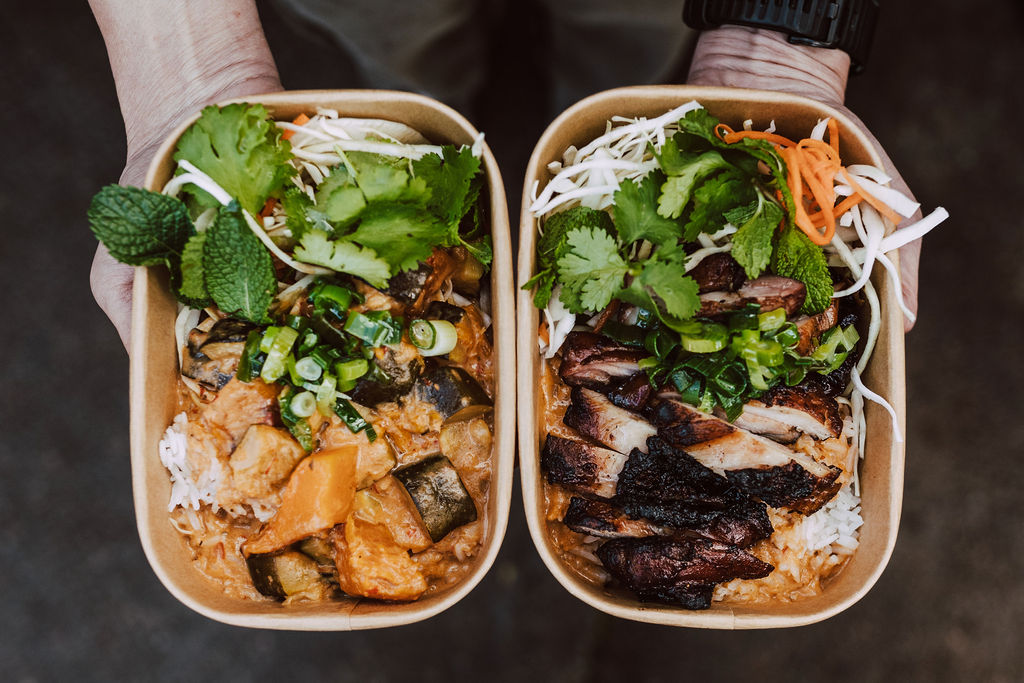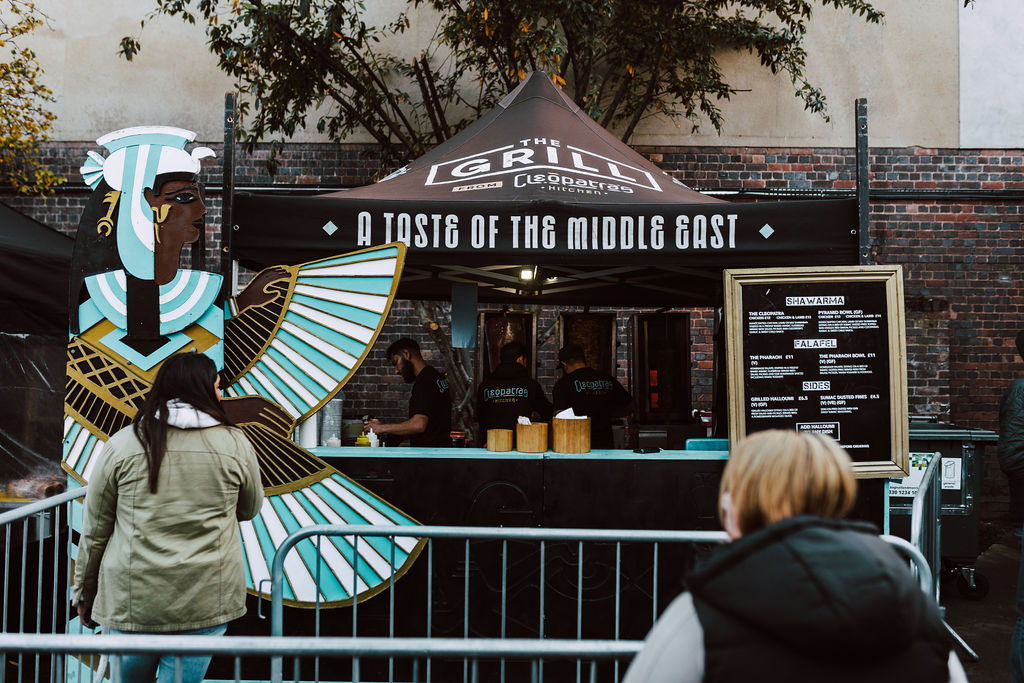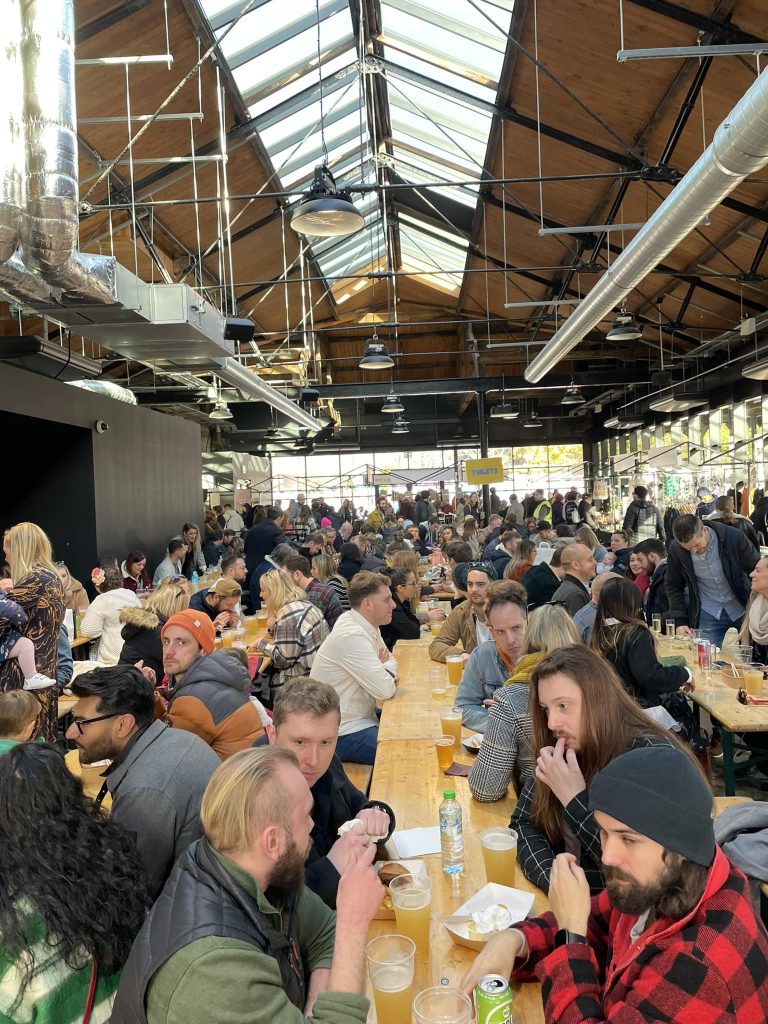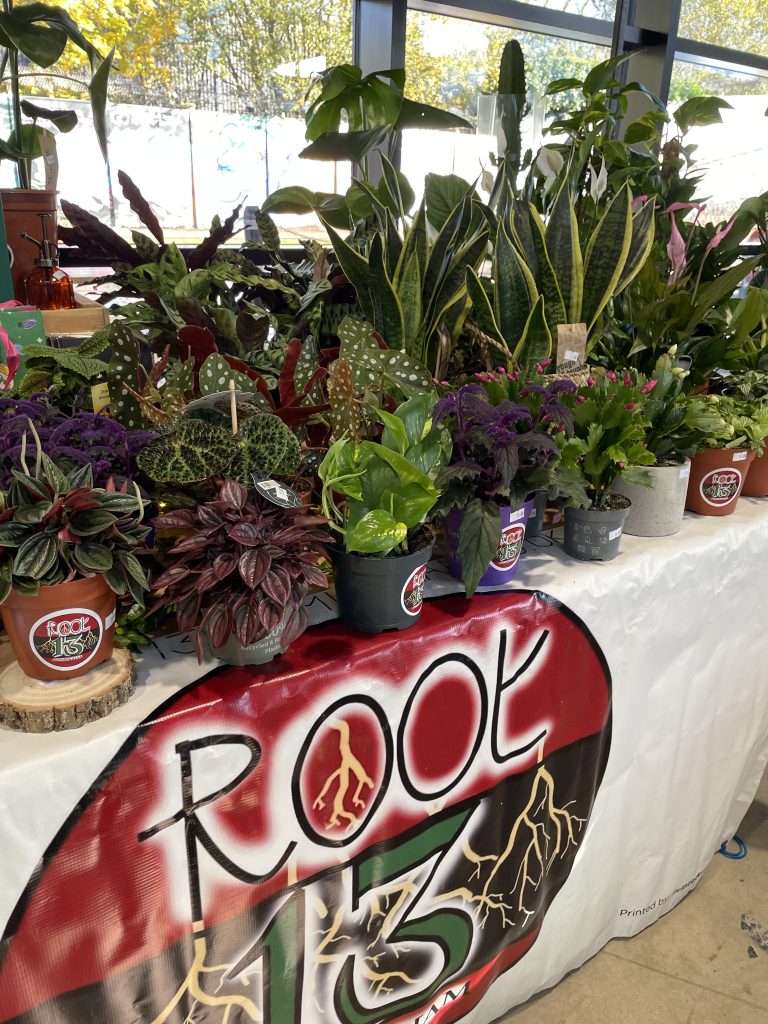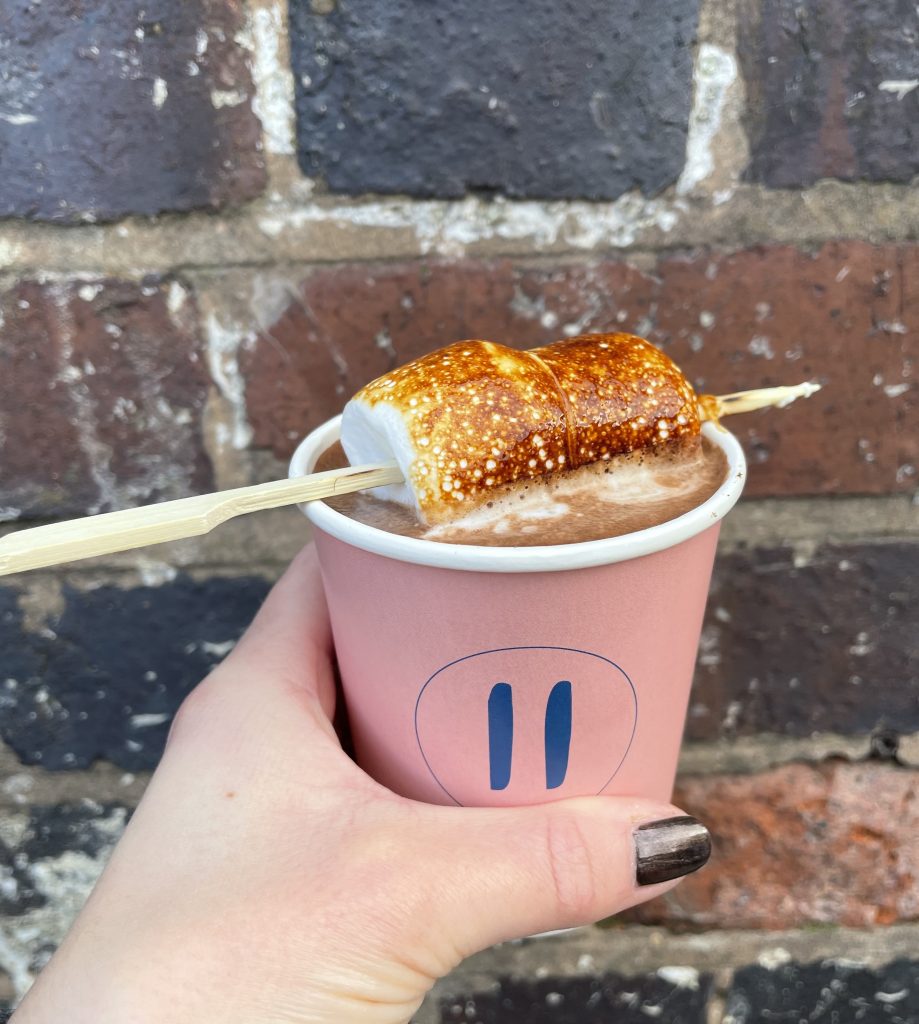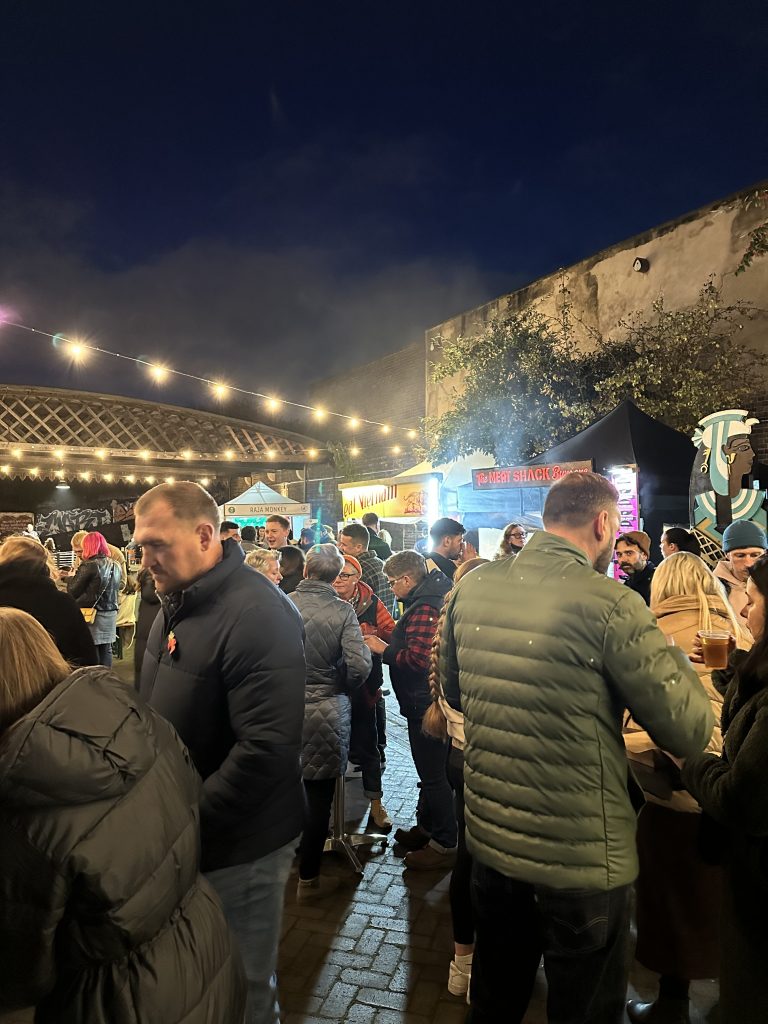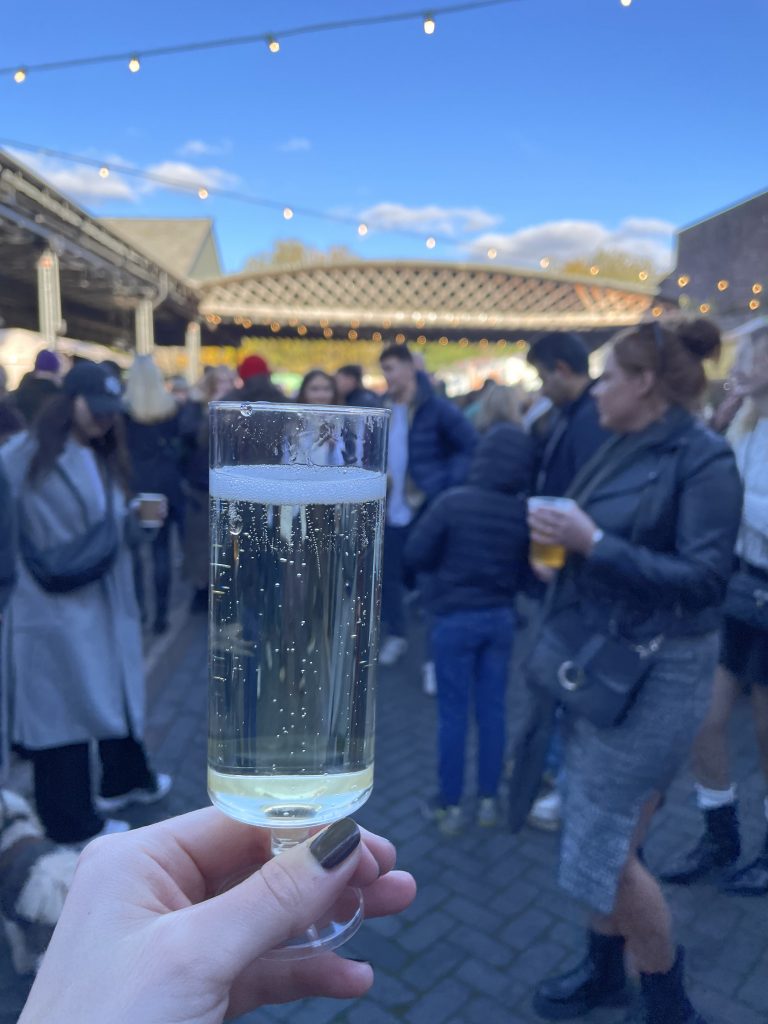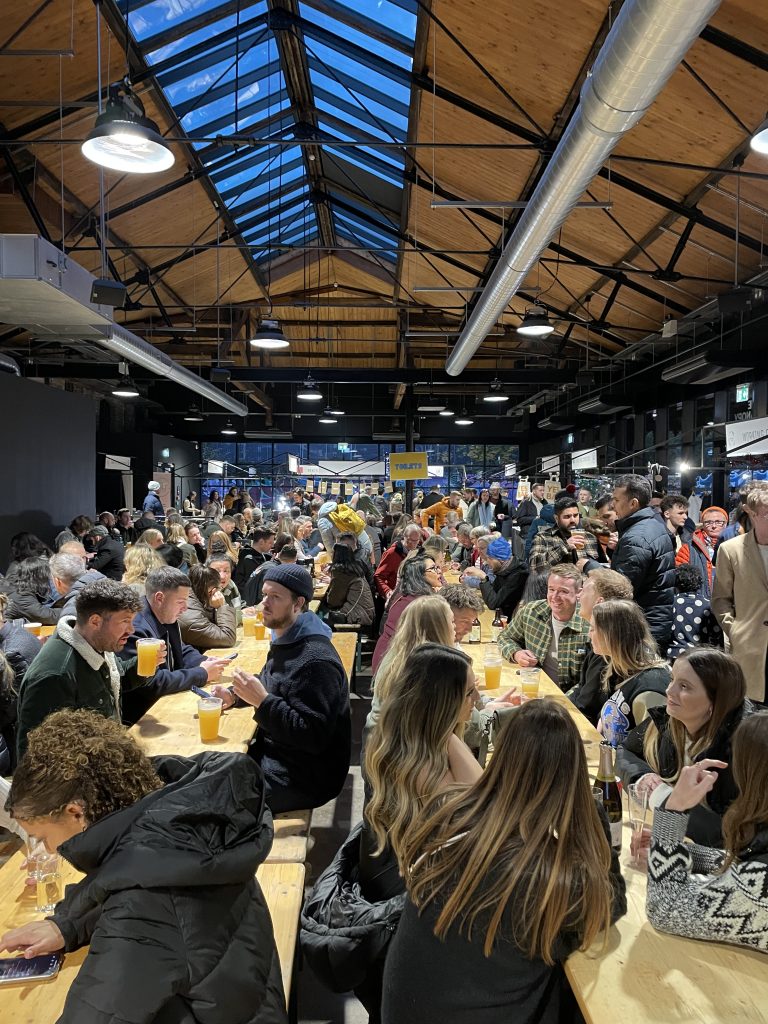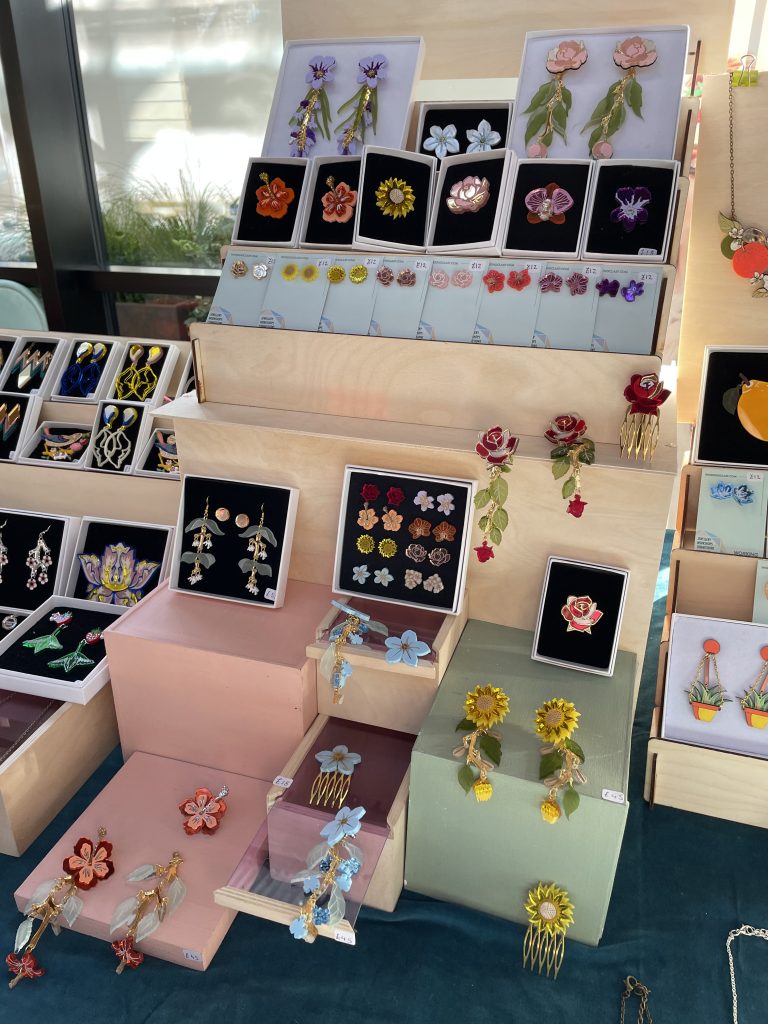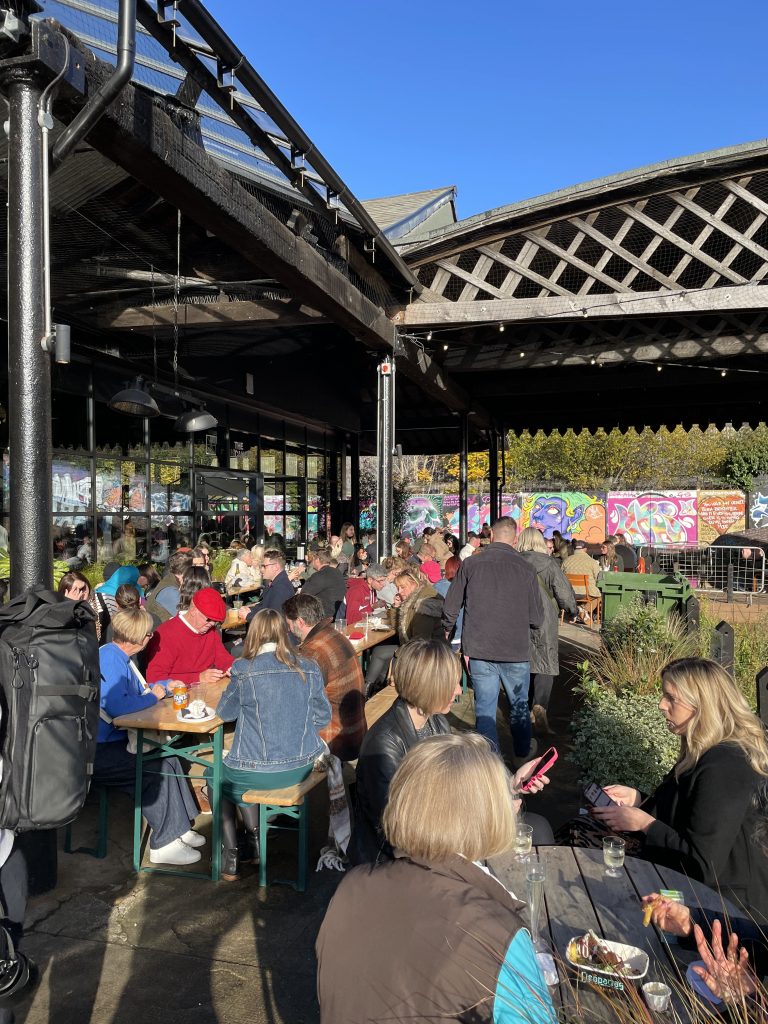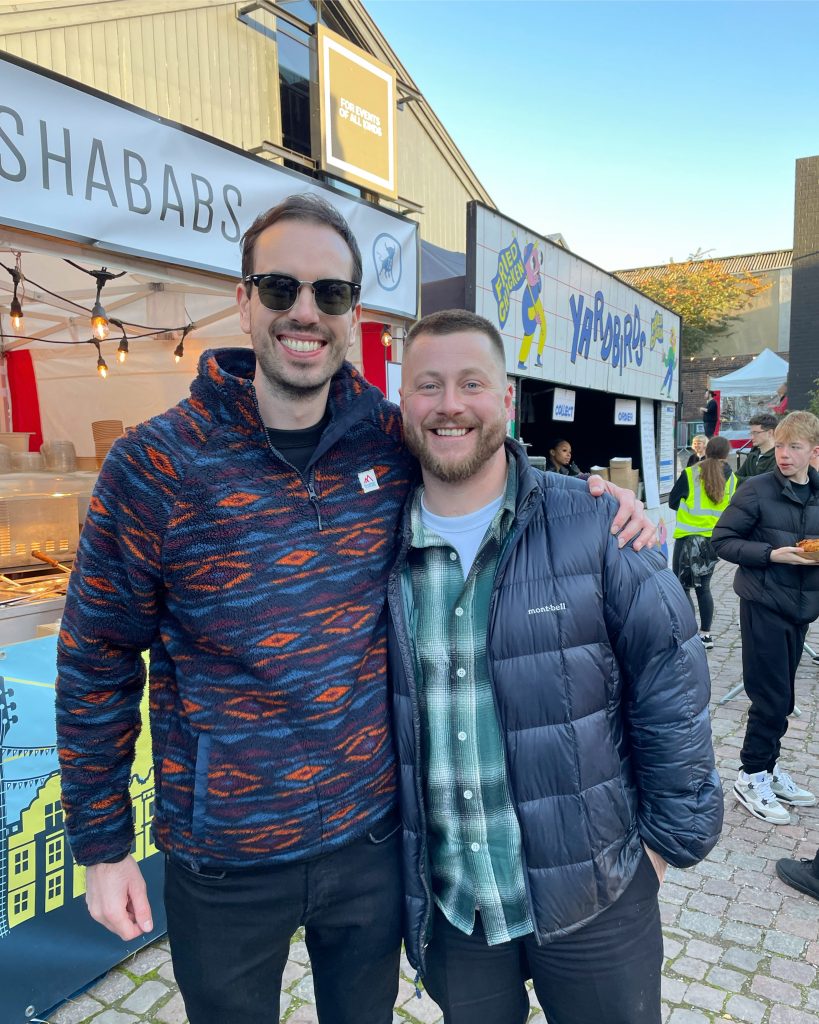 Thank you to everyone who visited and supported the Independent Birmingham Festival. We'll be back next year with another foodie feast unlike anything else. We'll see you all there!