Foodies, meet your new favourite dining spot.
Introducing Harborne Kitchen.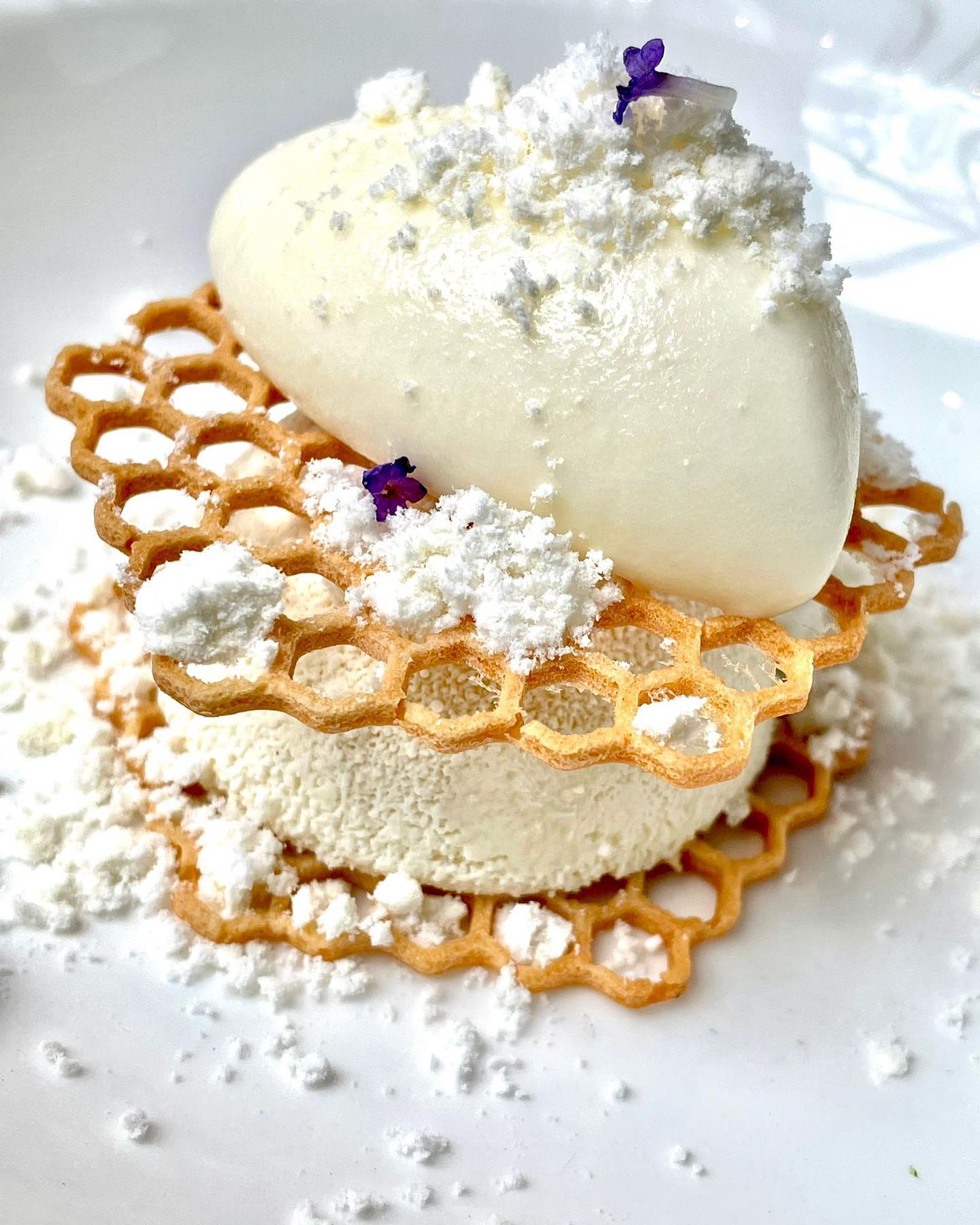 Located on Harborne High Street, Harborne Kitchen is the neighbourhood restaurant taking you on a culinary journey of the senses.
Since they first opened back in 2016, Harborne Kitchen have become a firm favourite on the Birmingham dining scene. Thanks to their accessible and playful take on fine dining style dishes, using high quality ingredients, and their friendly and welcoming service, they have built up a loyal following of repeat customers (including ourselves) who just can't wait to return time and time again.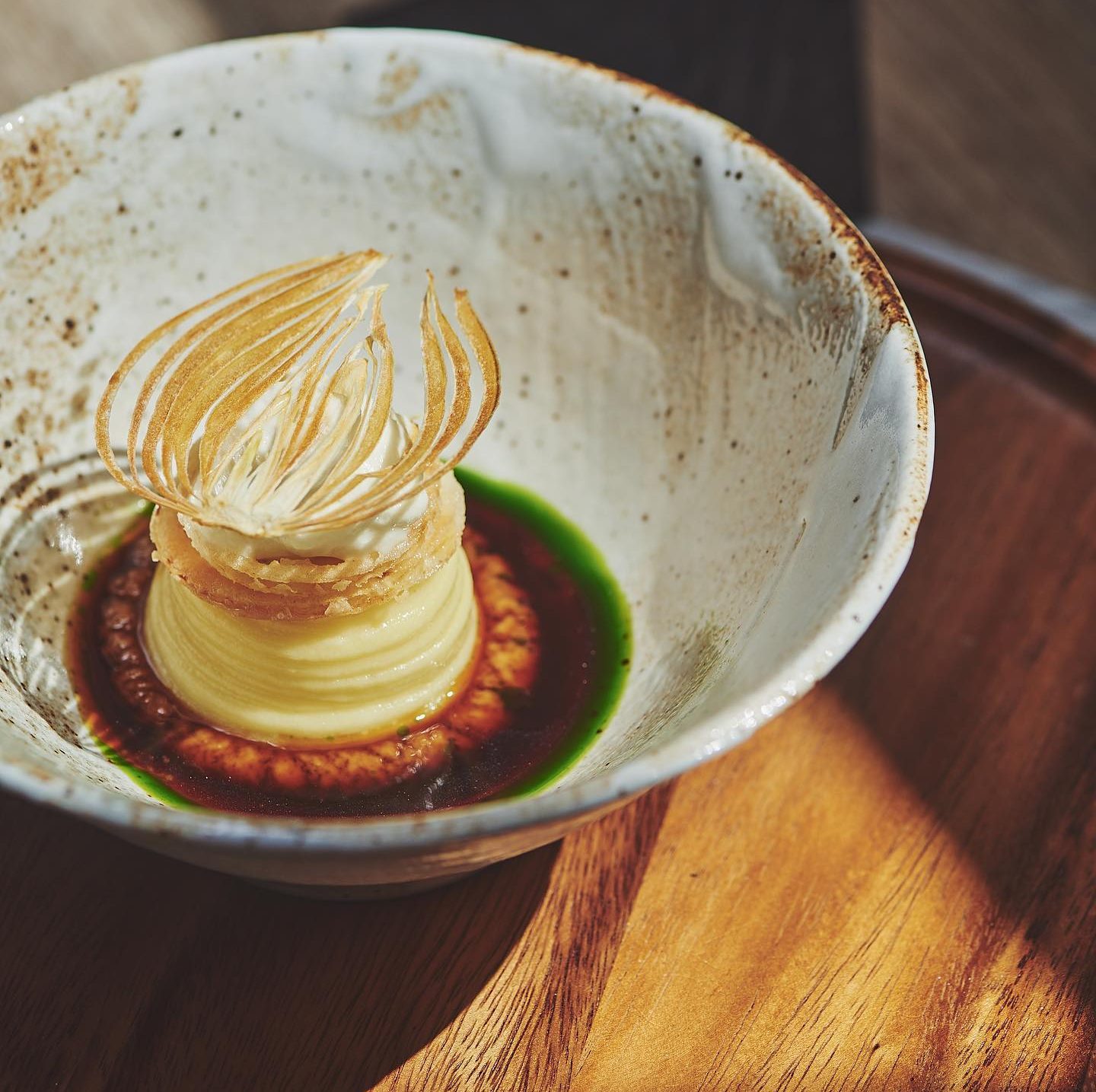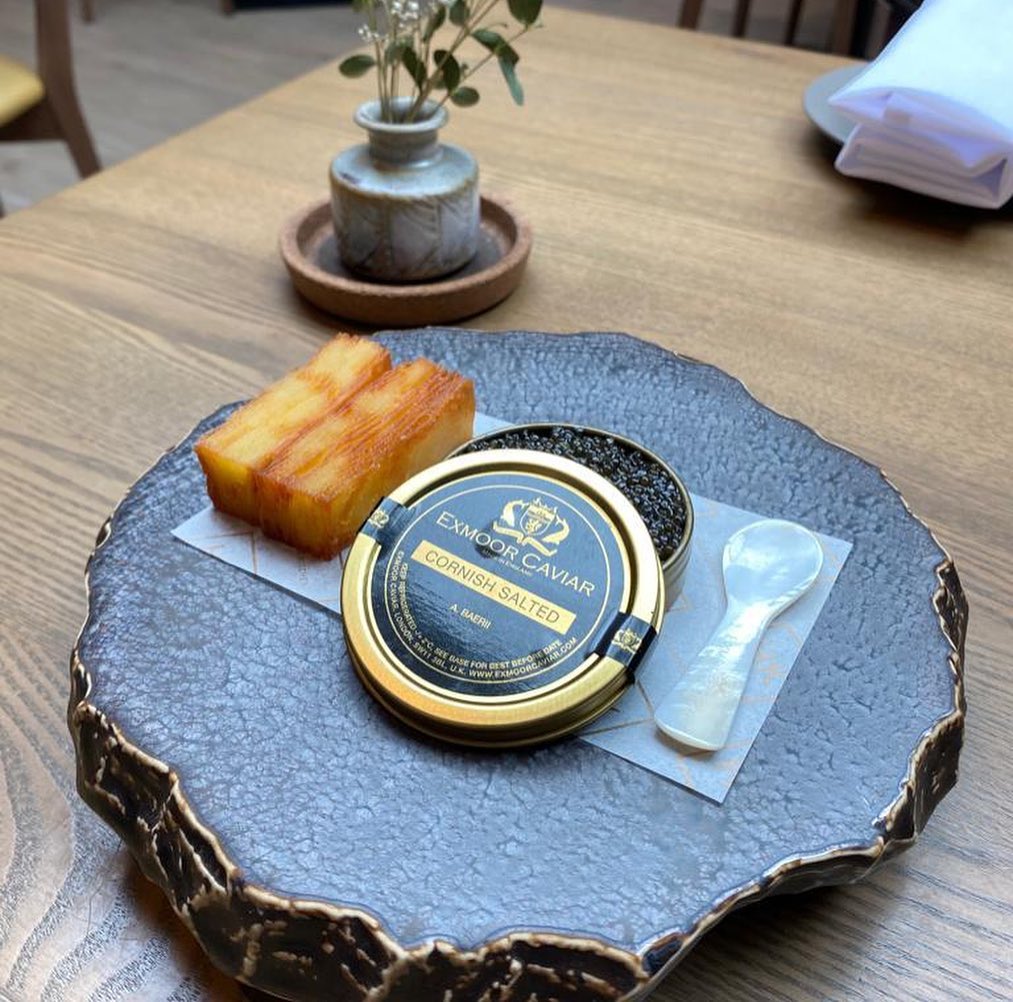 At Harborne Kitchen they invite you to enjoy a playful, inviting and exciting culinary experience each time you visit. With the menus changing regularly to keep things fresh (and because the team just can't stop innovating), there is always something new and delicious to try on every visit.
This is a restaurant where the food takes centre stage. The menus are designed to delight and intrigue with every course. Whether you opt for the lighter lunch menu, the 'Chosen' menu or the full tasting menu, you will be in foodie heaven from the very first bite. But if you want the full foodie experience, the tasting menu showcases the very best that the restaurant and the chefs have to offer, with the finest ingredients used to create the most exquisite dishes. The tasting menu is an outstanding expression of the creativity and imagination of the chefs, and it is not to be missed.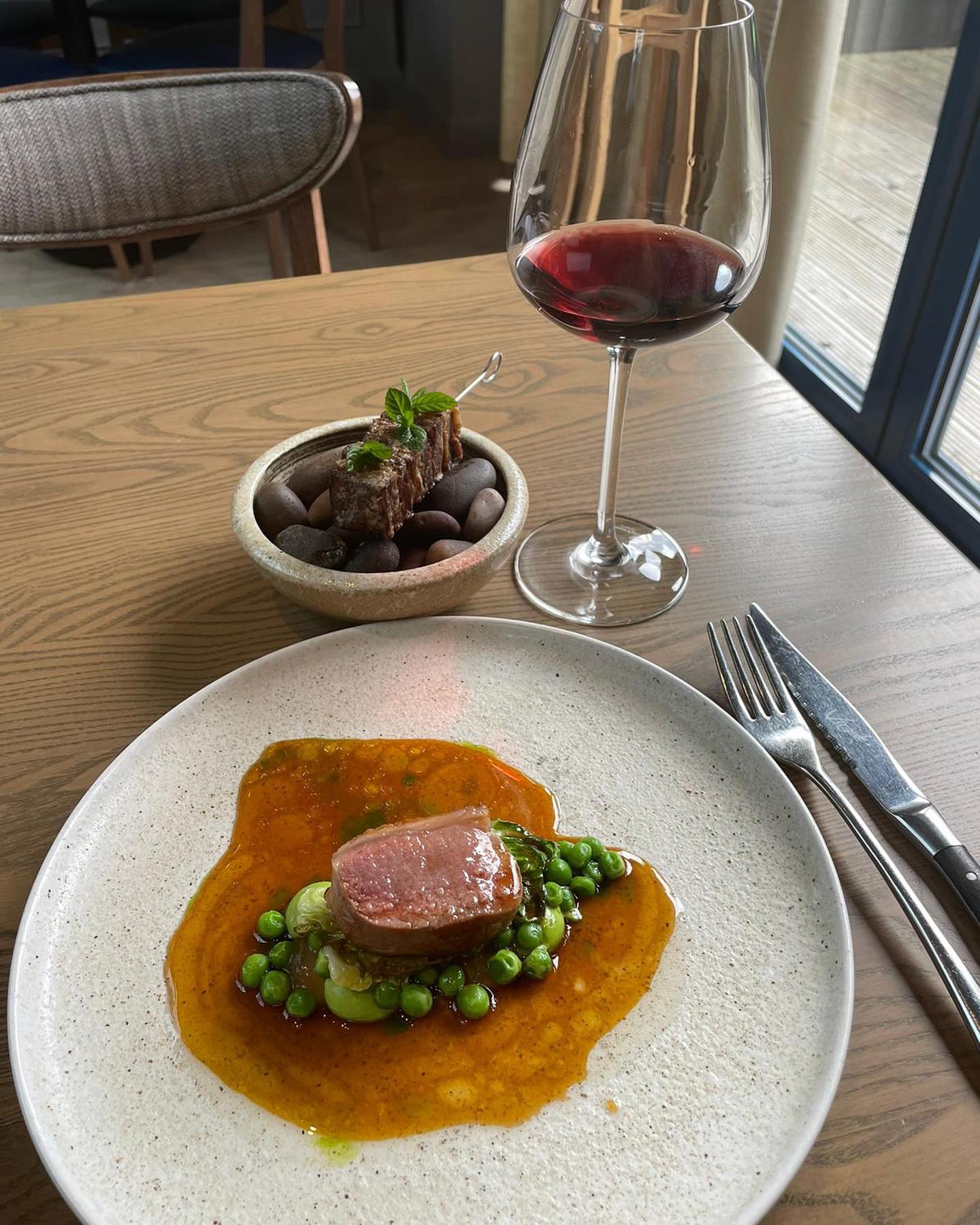 Primarily focussed around contemporary British cuisine, they also draw inspiration from other cultures, ingredients and techniques, constantly creating, innovating and perfecting each dish as it develops. The care and precision in their work is plain to see, and the constant testing and tasting pays off when the final dish arrives at your table and is both a feast for your eyes and your tastebuds.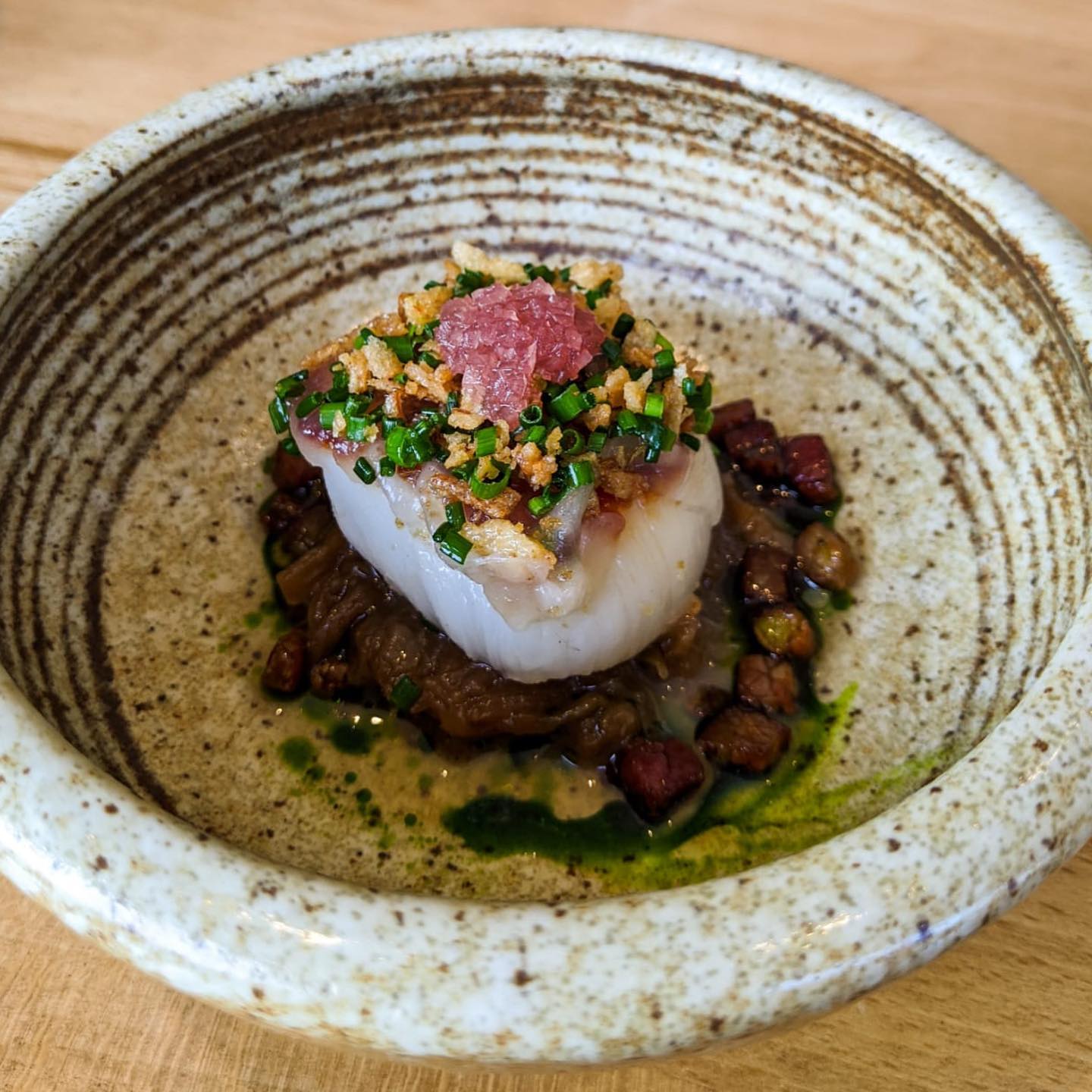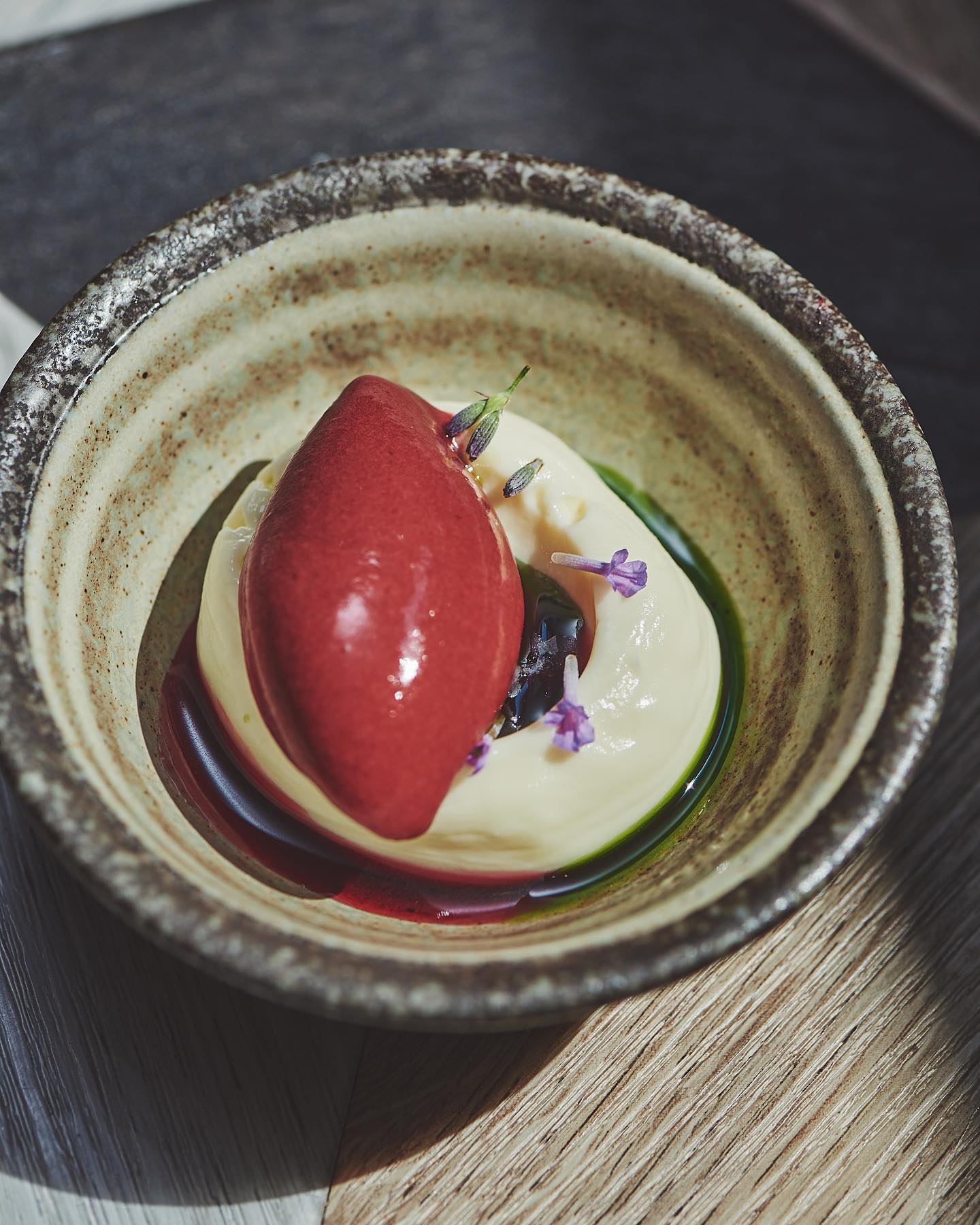 Whilst the food is the shining star at this incredible restaurant, naturally they have a wonderful drinks list too. Whether you opt for a drinks pairing for your chosen menu, or you decide to enjoy a select drink or two from the carefully curated list, there's something for everyone. The knowledgable staff are on hand to answer any questions and recommend the perfect drink to pair with each course. From wine to cocktails and beer to gin (including their very own HK Fig Leaf Gin) there's a drink to suit all tastes just waiting to be sipped alongside the delicious food.
The restaurant space itself is equally as cosy on a chilly winter evening as it is light and bright on a summer lunchtime. The deep blue coloured leather seating combined with the wooden accents throughout the interior offers a laid-back dining space with a touch of sophistication and lots of style. They even have a private dining room, where you can celebrate with loved ones in a stylish, exclusive space.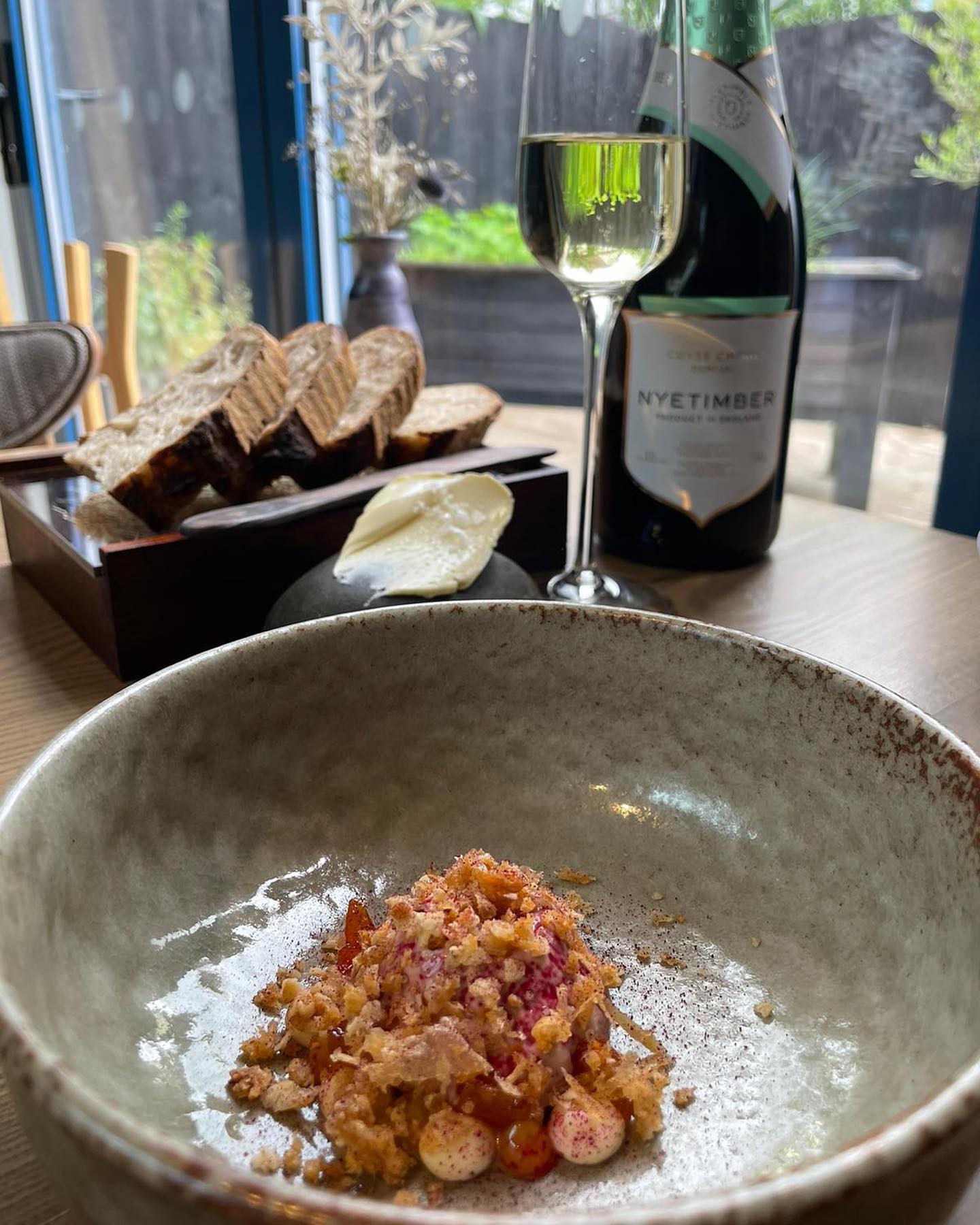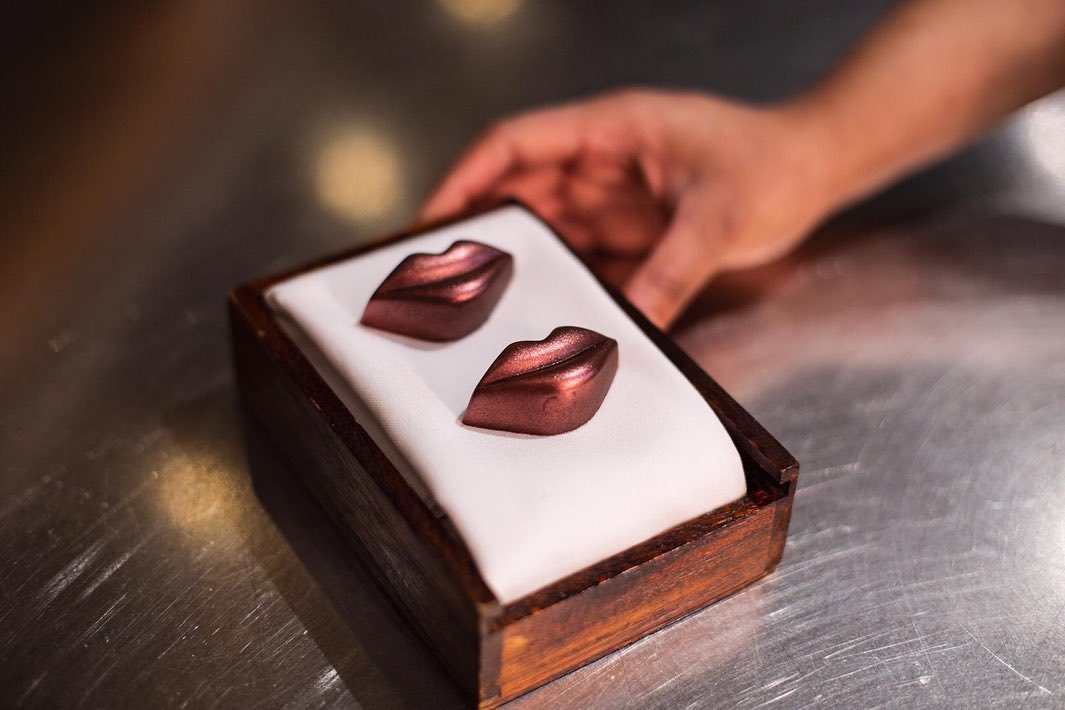 Whether you're celebrating a milestone, heading out on a date night, or simply fancy a delicious dinner or mid-week treat, there is no occasion too small or large that can't be enjoyed at Harborne Kitchen. The perfect all-rounder, this is the place to go when you want incredible food and a relaxed but sophisticated space. It's always a good day for Harborne Kitchen.
Now offering Independent Birmingham Members: 20% off the Tasting Menu (Wednesday only, saving £19) + a FREE glass of English sparkling wine when you order the Tasting Menu (Thursday dinner, Friday lunch and Saturday lunch)