Every once in a while an independent comes along that makes a lasting impression.
This place is so much more than just a fleeting crush, a flash in the pan, a passing fancy.
Introducing Passing Fancies.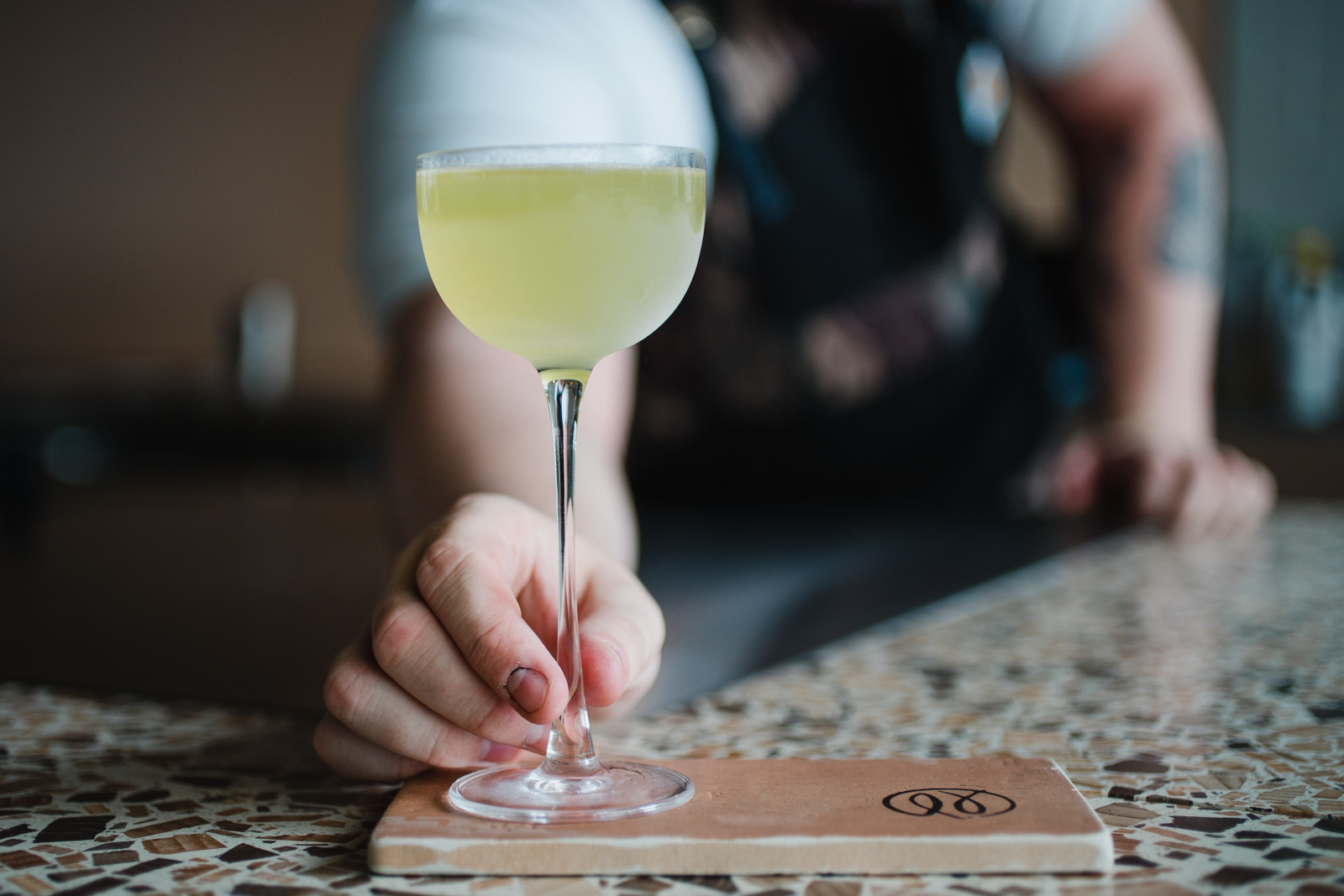 Located in The Custard Factory, Passing Fancies is the cocktail bar where you're welcomed in like you're part of the family.
The team behind Passing Fancies have an impressive wealth of experience. With decades of collective experience at the top of their game in the industry, you'll be hard-pressed to find a more knowledgable (and friendly) bar team in the city. Spear-headed by Tommy Matthews (of Couch and The Edgbaston fame), alongside Matt Arnold and Eve Green, this brilliant team of drinks-fanatics have curated an outstanding neighbourhood bar experience in the heart of The Custard Factory.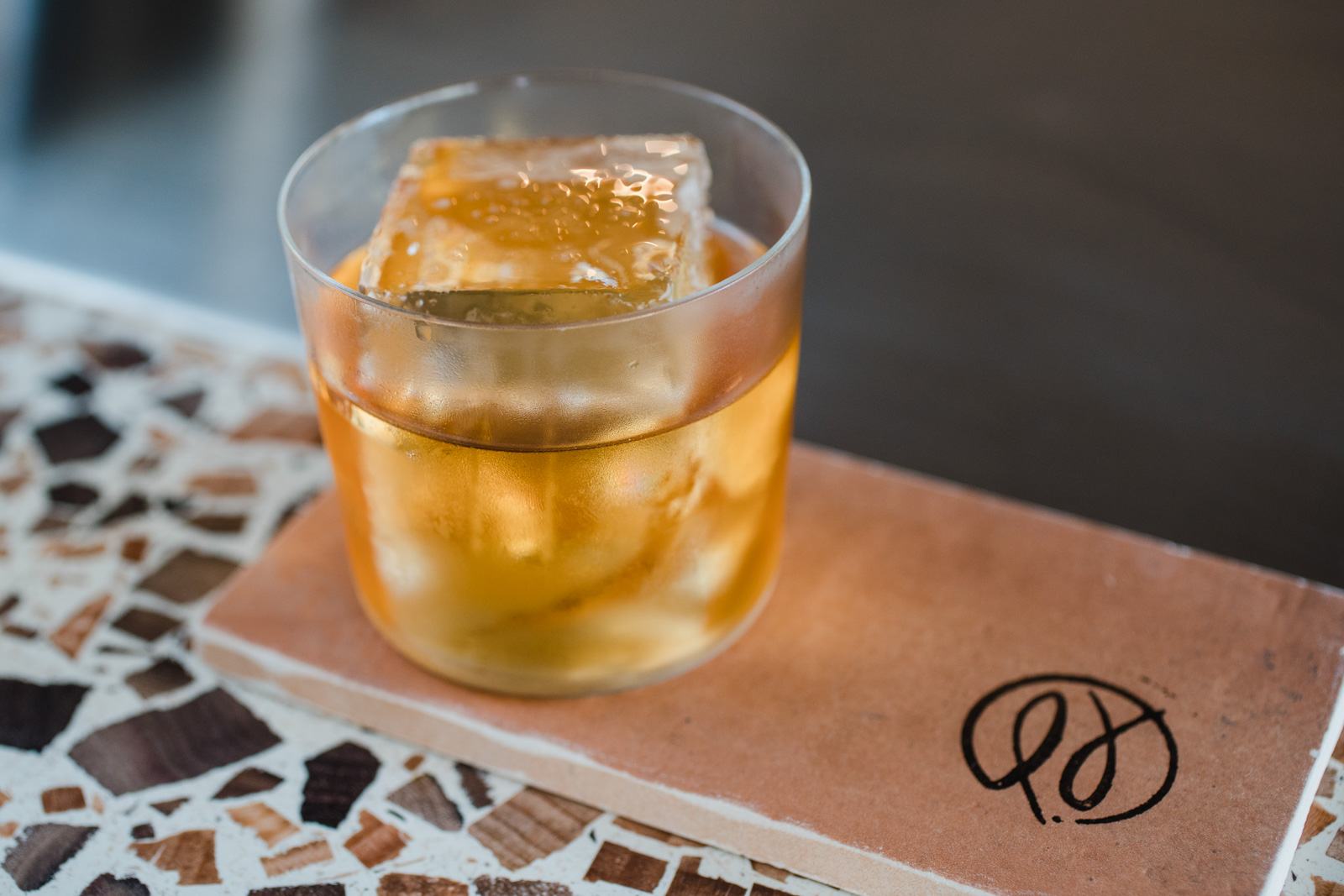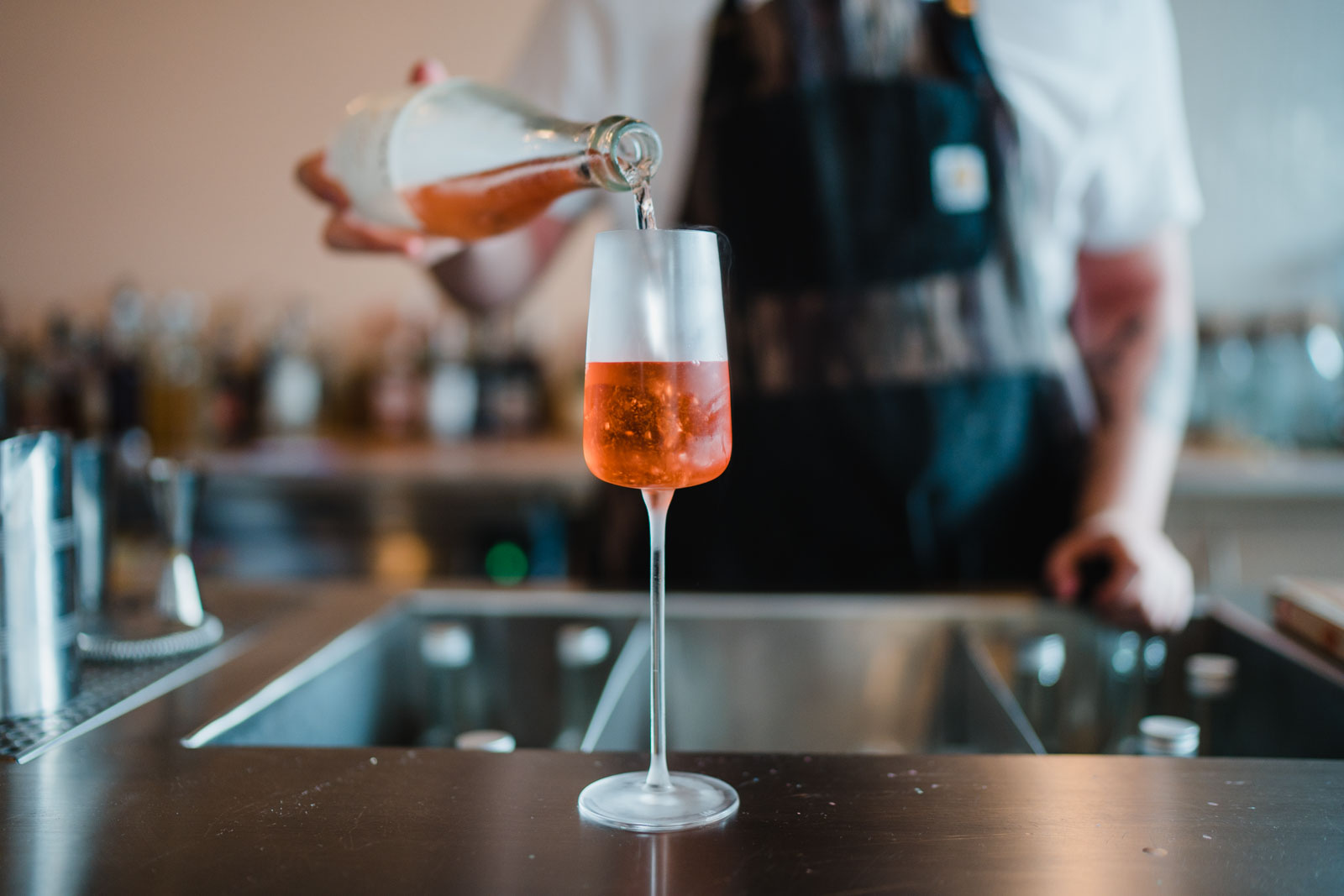 The menu at Passing Fancies is filled with extremely accessible drinks (for cocktail connoisseurs and novices alike) which are created with precision and passion. The menu changes regularly to keep things fresh and exciting, with no drink ever becoming 'sacred' – they are all axed from the menu after a certain amount of time so if you find a favourite, make sure you drink your fill while you can – you have been warned.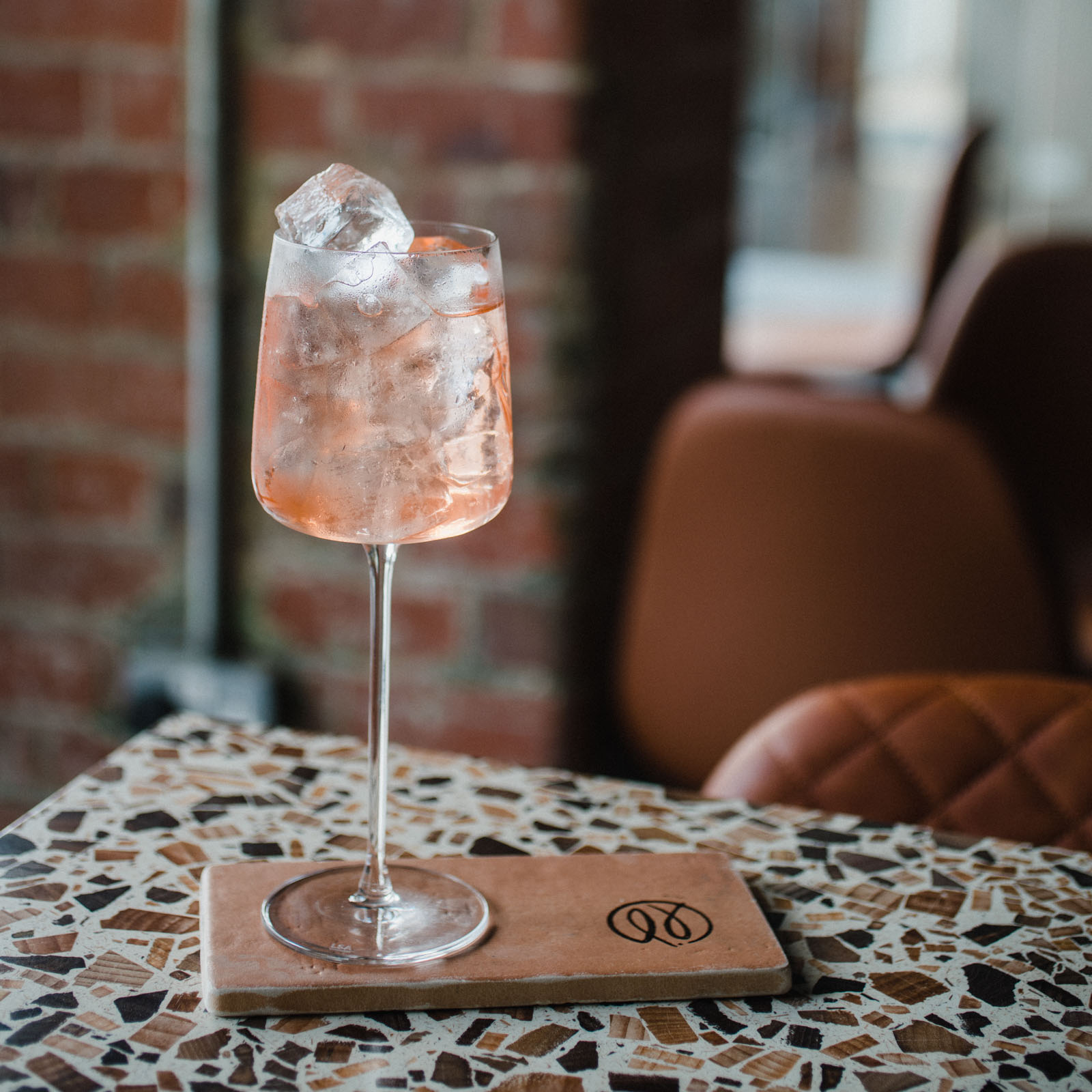 At Passing Fancies they are never ones to rest on their laurels, and they're always creating, innovating, tweaking and experimenting to develop the best drinks they can. The drinks are super accessible (and dangerously drinkable), and there are only ever three tasting notes listed on the menu. But the deceptively simple descriptors hide the attention to detail, immense technique and hours of hard-work that go into perfecting each terrific tipple.
Whatever the team are feeling inspired by and excited about at the time is turned into a new concoction. From twists on their favourite classic drinks to their own unique creations, there will always be something new to try on each visit. Not only this, but all of the ingredients for the delicious drinks are created on site at the bar (not including the spirits, wines or beers though – that'd be wild). They create all of their own syrups, flavourings and more from fresh ingredients each day to ensure the drinks carry maximum flavour and impact.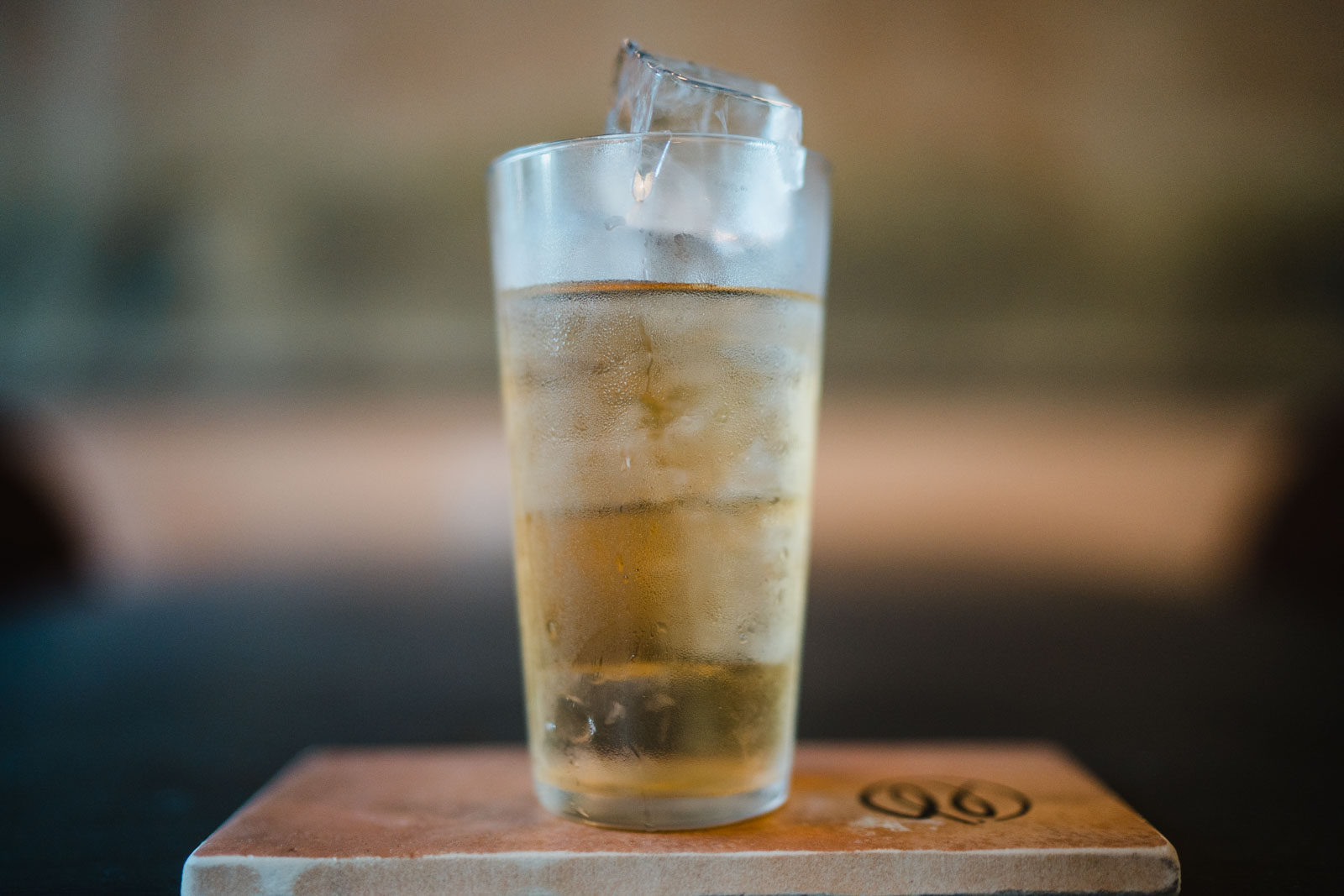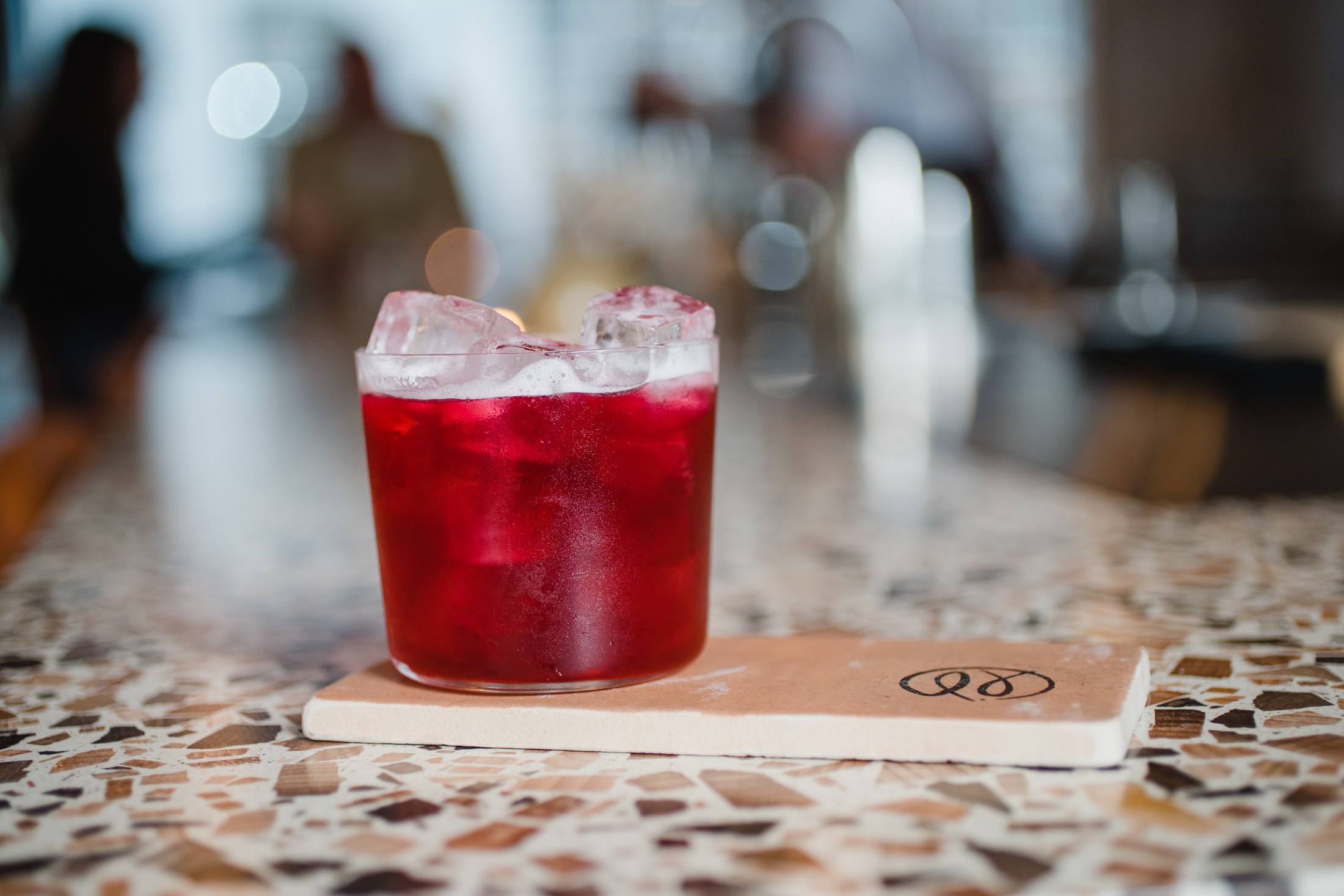 The interior at the bar is stylish yet welcoming. The bar counter is set at the perfect height to make you feel as though you're sitting around the kitchen island in your best friend's home – perfect to make you instantly feel comfortable and at ease. The warm tones in the beautiful bar top, exposed brickwork, and terracotta-toned walls are reflected in the warm welcome you get at this amazing neighbourhood bar. The attention to detail doesn't stop at what goes into your glass. Couple the stylish interiors with some seriously sexy glassware, amazing crystal-clear block ice and cool vibes (thanks to an awesome playlist and a great atmosphere) and you have a venue you'll be itching to return to as soon as you leave.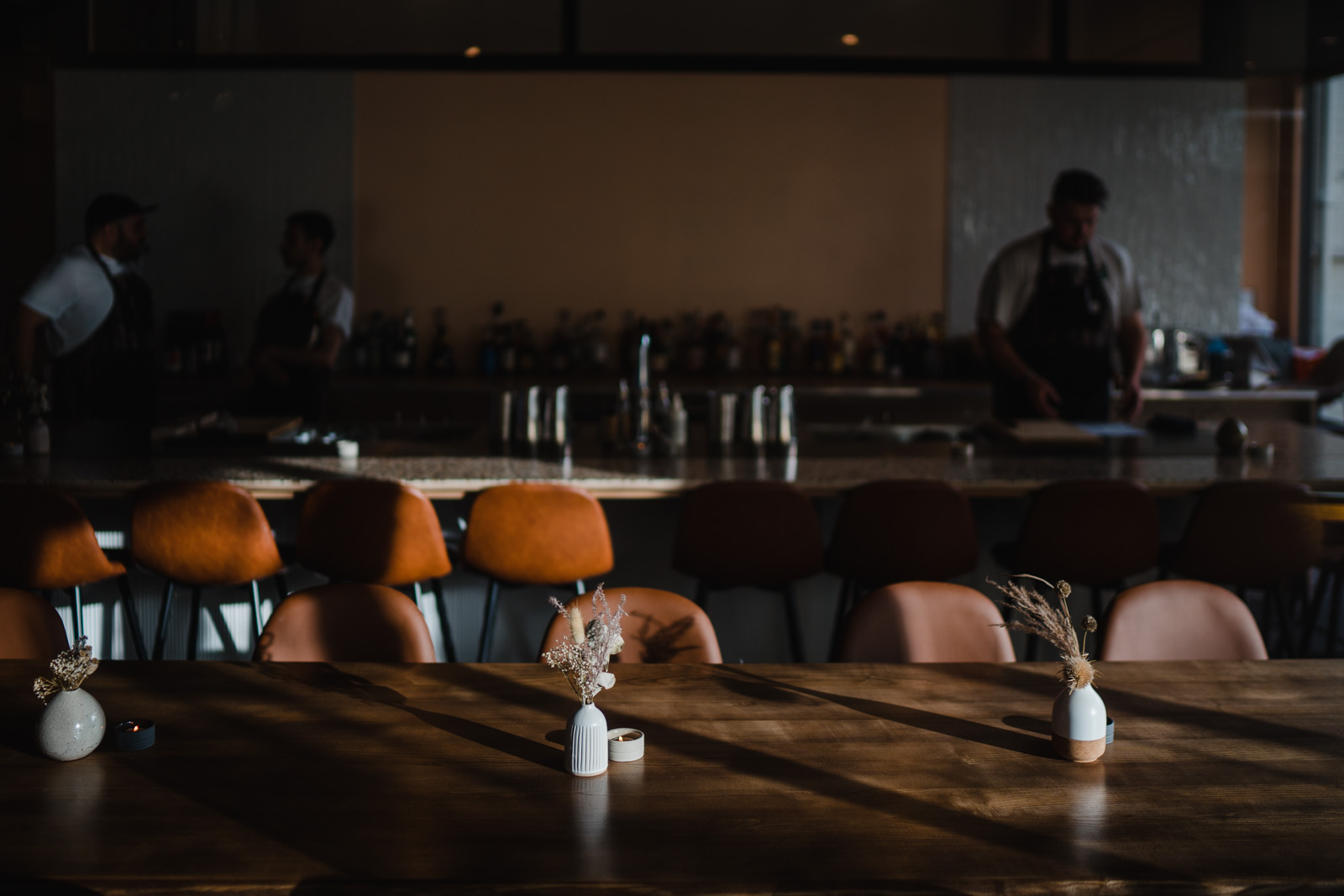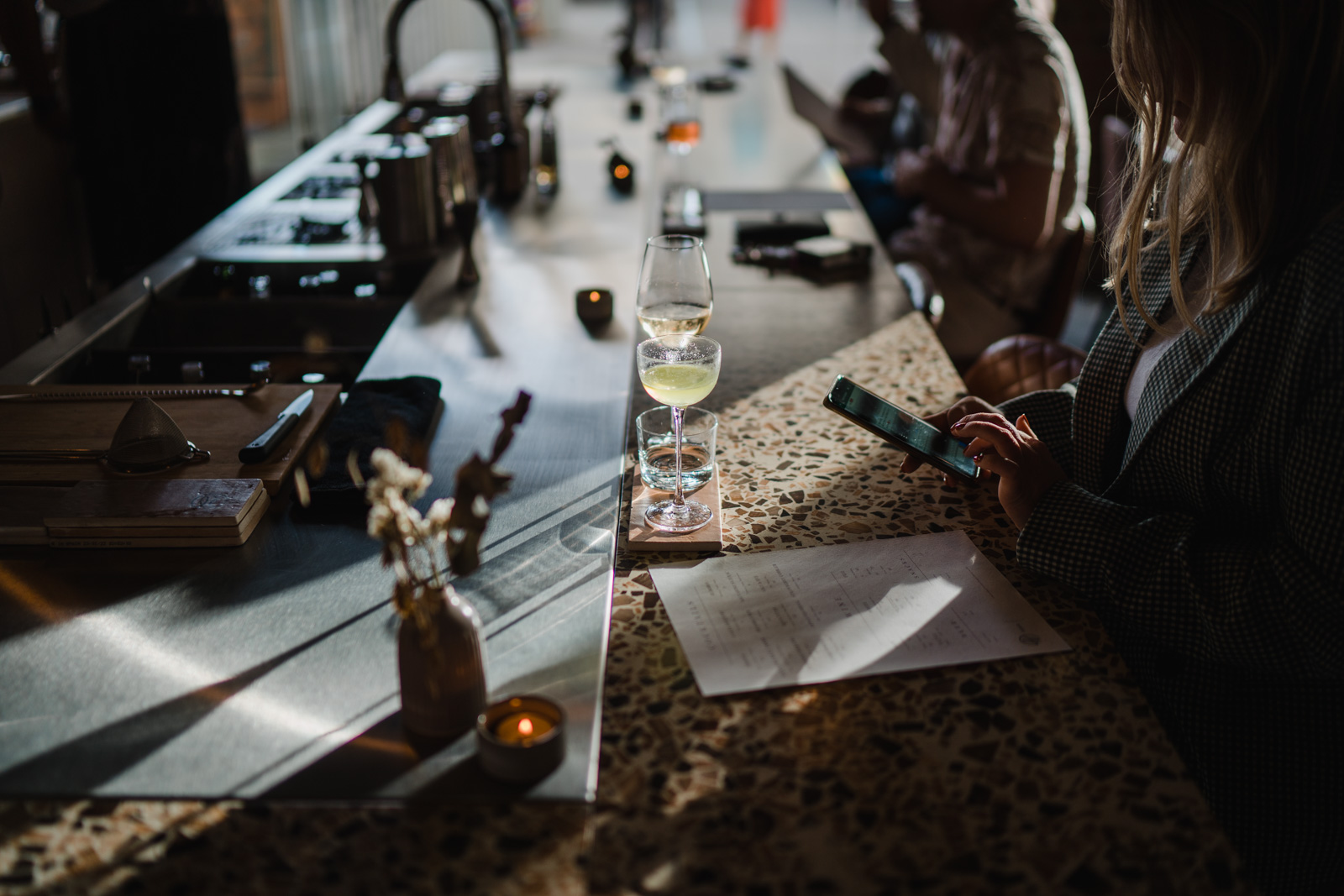 If you're feeling peckish, they have a delicious food menu available too. As well as some insanely delicious snacks, they also have a selection of smaller and larger plates to enjoy. Ideal for if you fancy enjoying your cocktails alongside some delicious food – this place is the whole package. We love an evening of sipping on amazing drinks and grabbing a bite to eat and this is the perfect place to enjoy it all, without having to go somewhere else. Their ethos of seasonality and change is not only reflected in the drinks, but also the delicious food which is prepared and cooked in their on-site kitchen. Expect a regularly-changing menu of delicious bites for all levels of hunger (you can enjoy a full meal or just a few nibbles – your choice) and perhaps a guest chef or two here and there to keep the food offering as fresh and exciting as the drinks.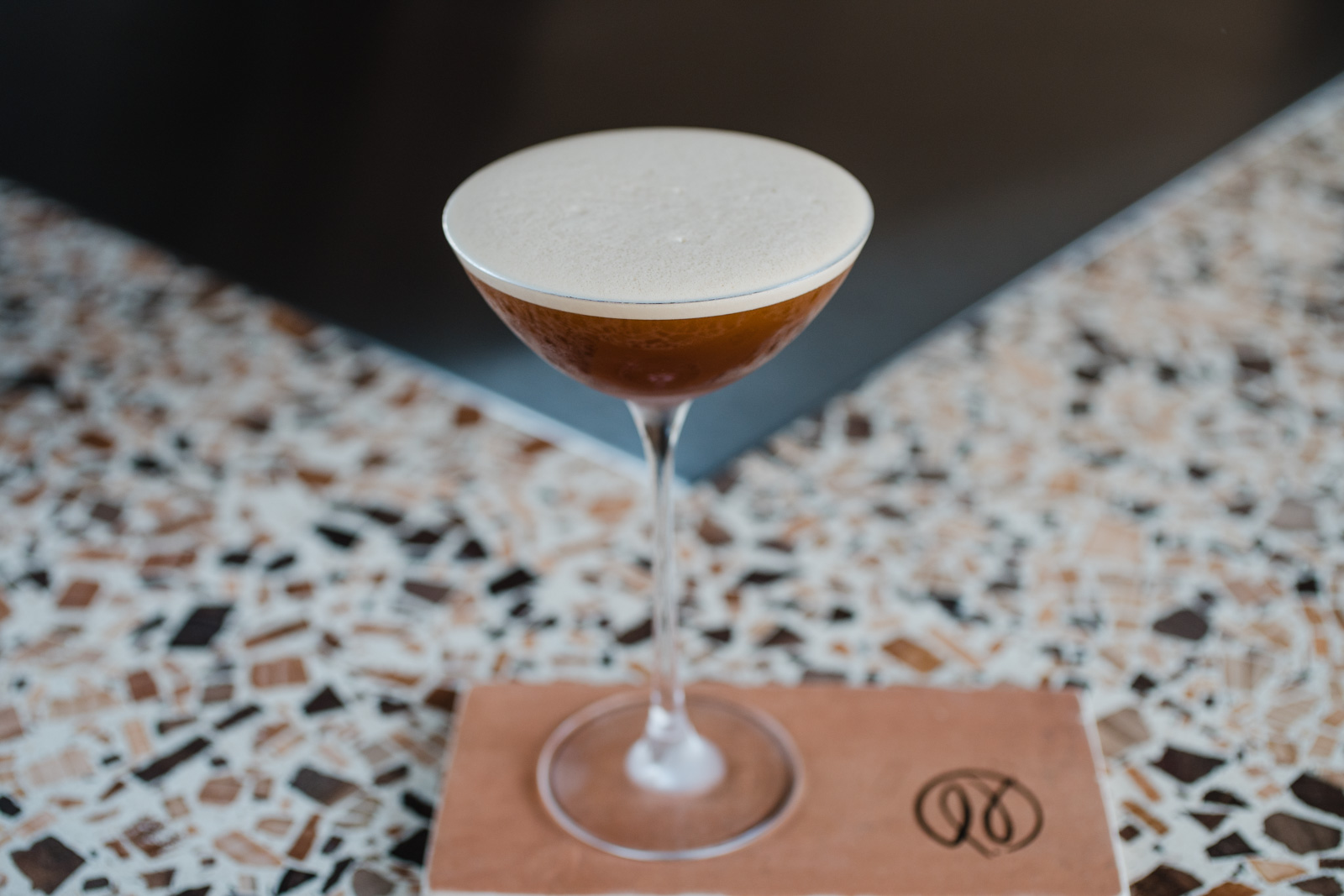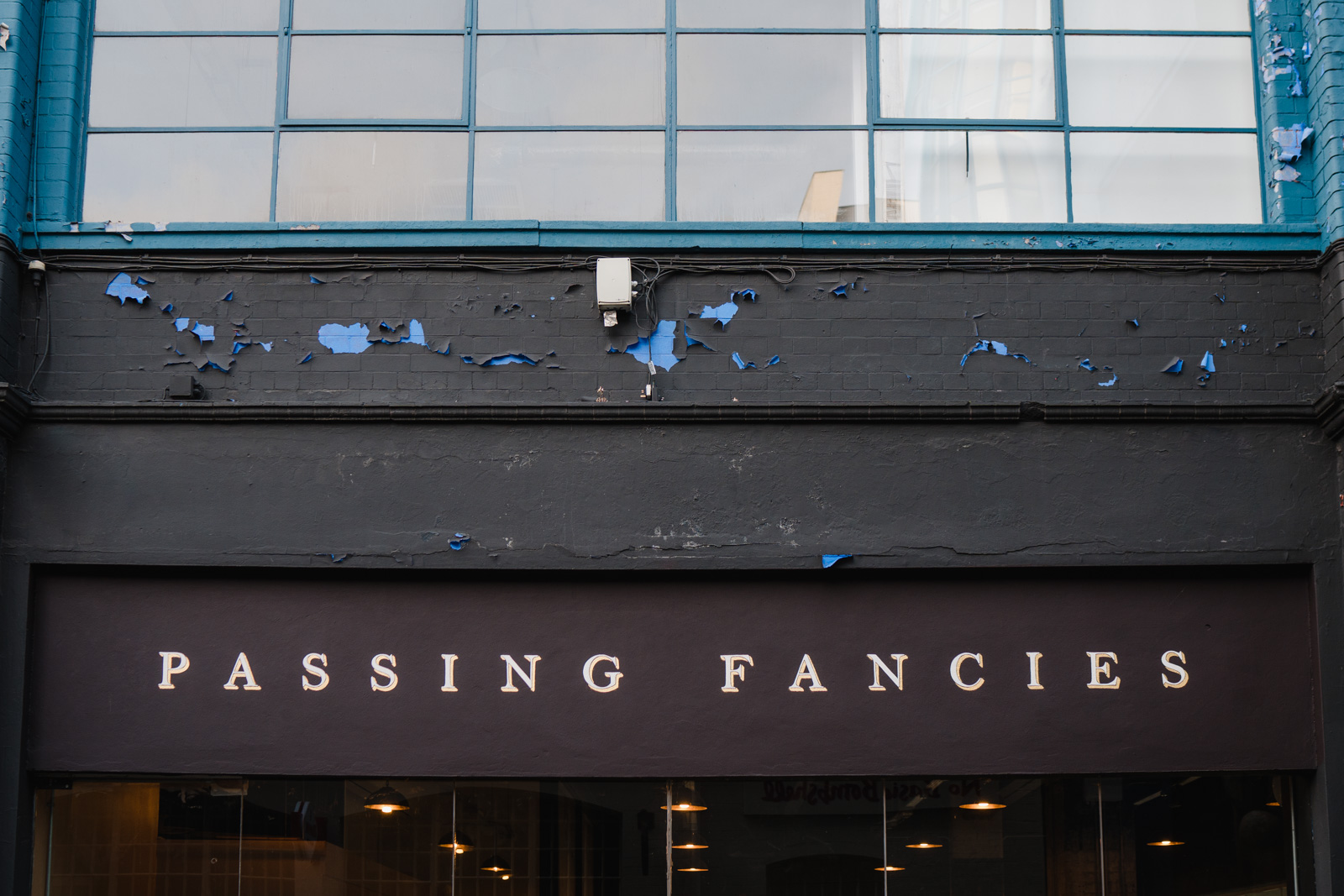 Whatever your plans are, you can't beat spending an evening working your way through the drinks menu, nibbling on delicious dishes and soaking up the vibes at this incredible bar. They expertly bridge high end with accessibility and we're sure this bar is certain to be a firm favourite, definitely not just a passing fancy.
Now offering Independent Birmingham Members: an exclusive IB cocktail for just £8 (changes monthly – only available to IB App Members)