Foodies of Birmingham, you NEED to be at this event.
Following the previous two (sold out) Independent Birmingham festivals, the first at The Bond Company in Digbeth and the second at the iconic Aston Hall (where upon 2000 people descended on the beautiful heritage site for a fun-filled day of feasting, drinking, shopping local and rocking out to live music on our main stage), we decided you guys needed another ace event in your lives.
Join us on Saturday 24 and Sunday 25 March for another great IB festival. If you managed to get tickets to either of the previous sold out events, you'll know what we're all about. If it's your first time, then you can expect a truly spectacular line-up of pop-up restaurants, cocktail bars, street food, craft beer, independent retailers, artists, designers and makers, along with a full programme of live music from local bands. Our previous two festivals had amazing line-ups, and once again we've curated a ridiculously awesome line-up for this event (seriously folks, it's really is something special). You won't want to miss it!
Our Saturday tickets are now officially SOLD OUT, and half of our Sunday tickets are gone at the time of writing this article – so if you need to grab your tickets, then you better act fast as this event is set to sell out in record time!
For those with tickets, sit back and bask in your awesomeness – all that's left to do is wait in eager anticipation (and plan your feasting!). For those who still need to get tickets, here are just 30 reasons why you NEED to attend the Independent Birmingham Festival At The Bond.
OUR LAST TWO FESTIVALS SAW SOLD OUT CROWDS CELEBRATE BIRMINGHAM'S MARVELLOUS INDEPENDENT CULTURE. THIS TIME, WE'VE GOT ANOTHER SPECTACULAR SHOWCASE FOR YOU.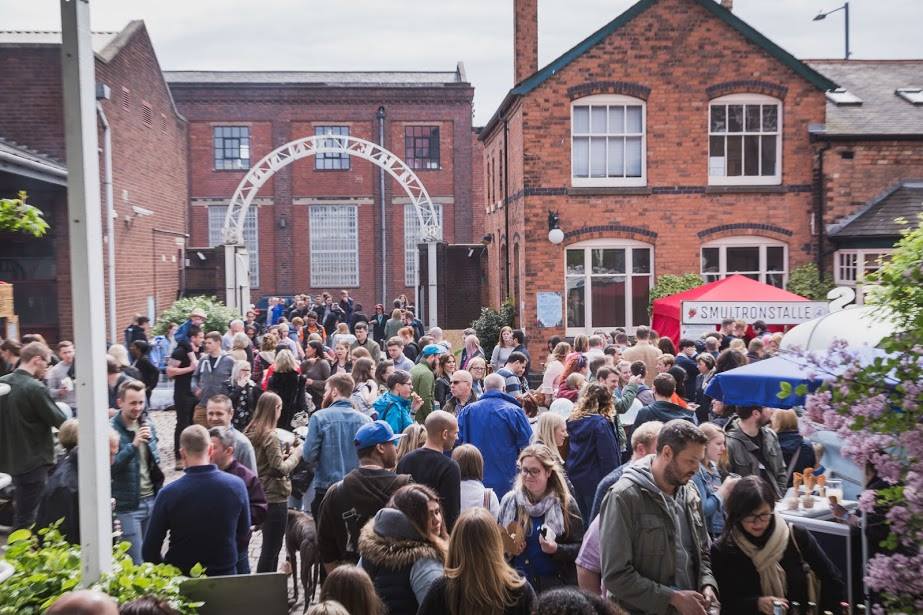 WE'VE ASKED OUR POP-UP RESTAURANTS, STREET FOOD TRADERS AND BARS TO EACH CREATE A ONE-OFF EXCLUSIVE IB DISH/DRINK JUST FOR THIS EVENT – THIS IS SOMETHING SPECIAL YOU WON'T BE ABLE TO TRY ANYWHERE ELSE. 
SERIOUSLY FOLKS, THIS EVENT IS UNMISSABLE.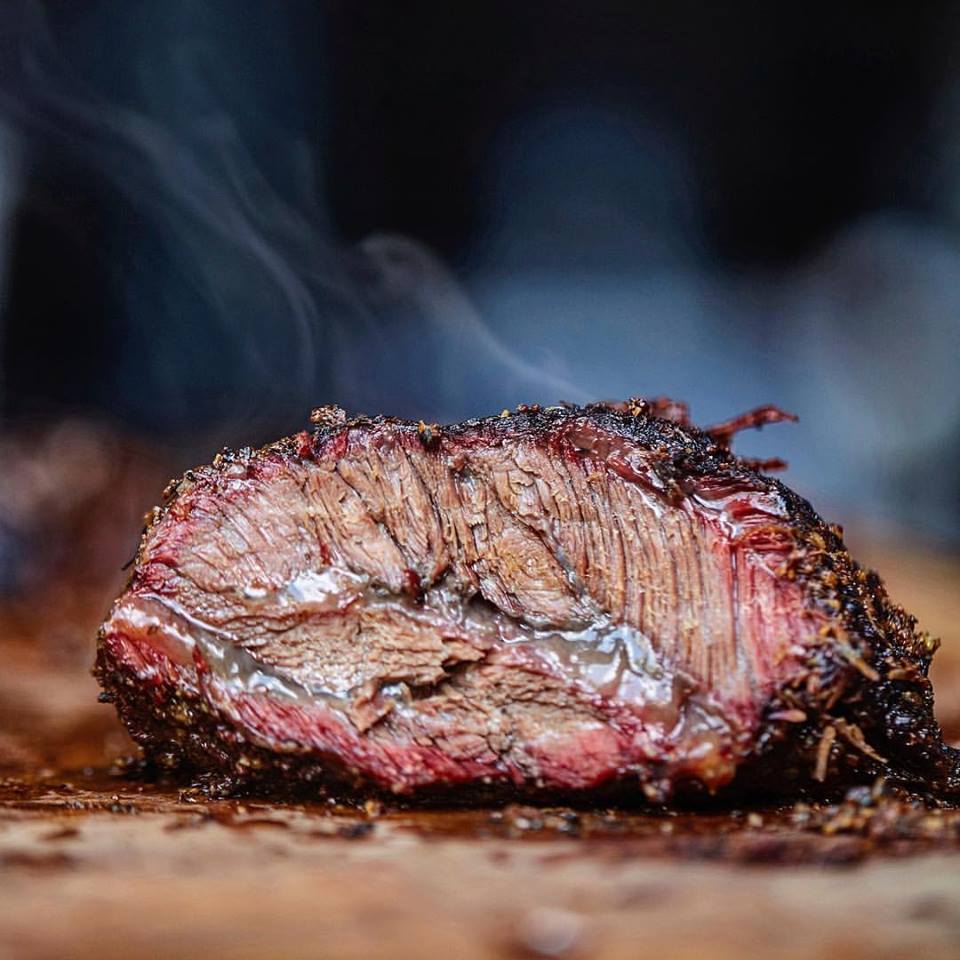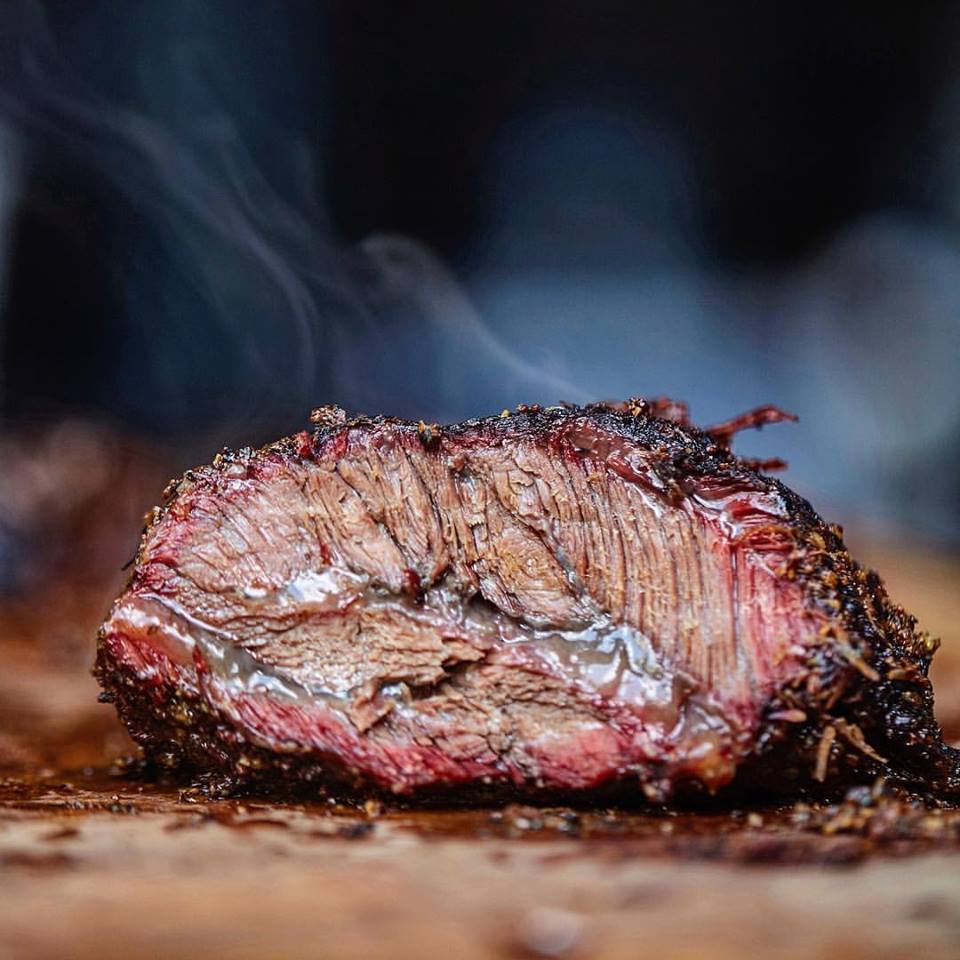 ORIGINAL PATTY MEN ARE TAKING TO THE STREETS ONCE MORE AND WILL BE SERVING THEIR MULTI-AWARD WINNING BURGERS. WE'RE IN HEAVEN.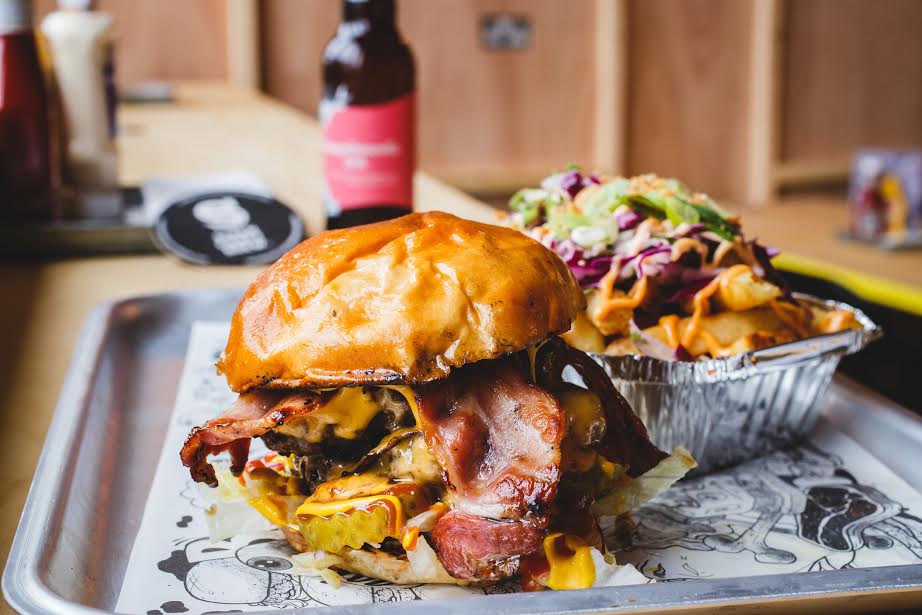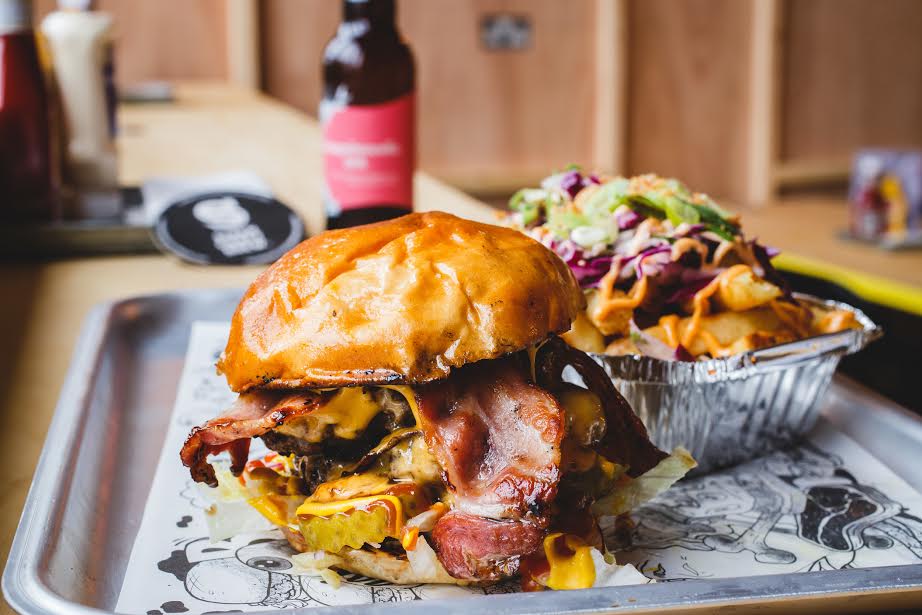 PEEL AND STONE ARE BRINGING THEIR WOOD-FIRED PIZZA OVEN! THEY'LL BE SERVING UP HAPPINESS IN CIRCULAR CHEESE-LADEN FORM ALL WEEKEND.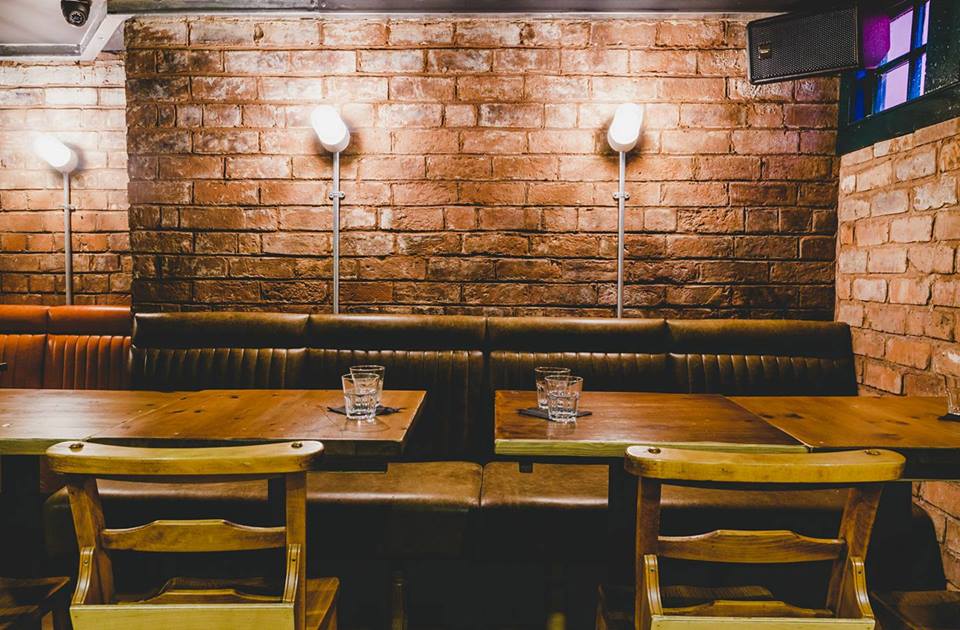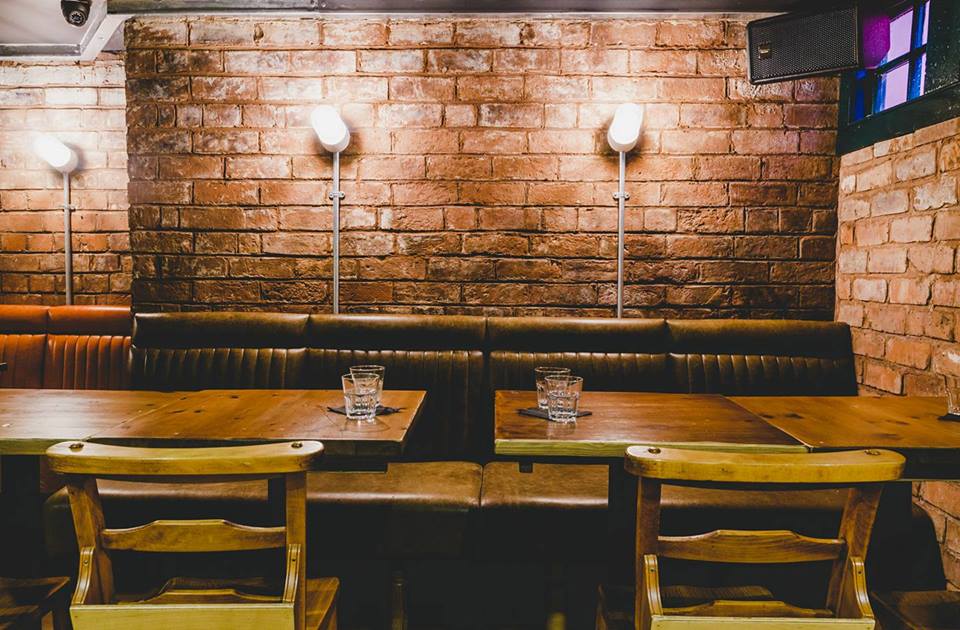 TIKI COCKTAILS? SURE WE HAVE TIKI COCKTAILS – ISLAND BAR ARE GOING TO BE SLINGING COCKTAILS ALL WEEKEND FOR YOU TO SIP ON AND ENJOY.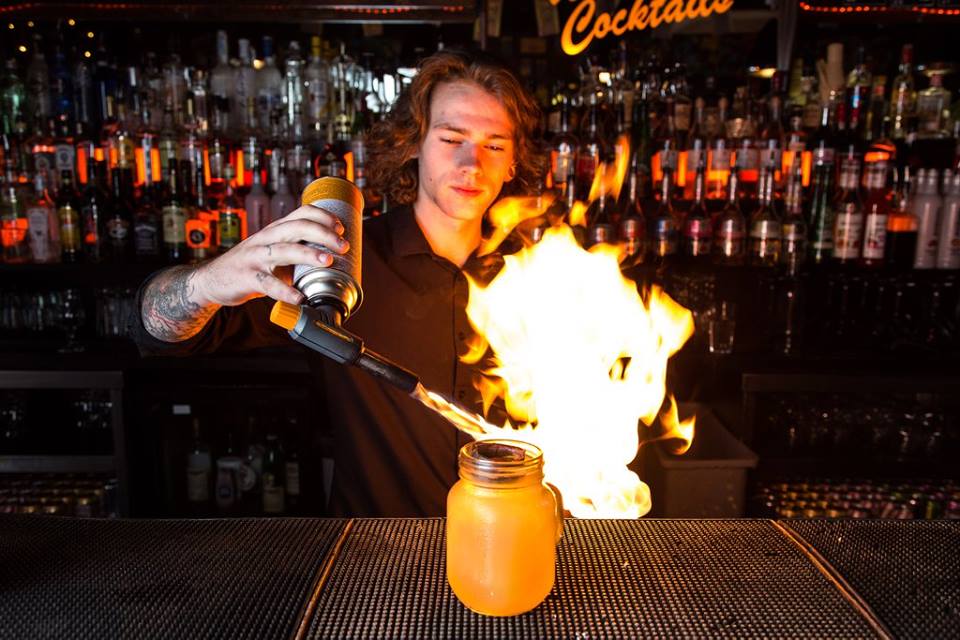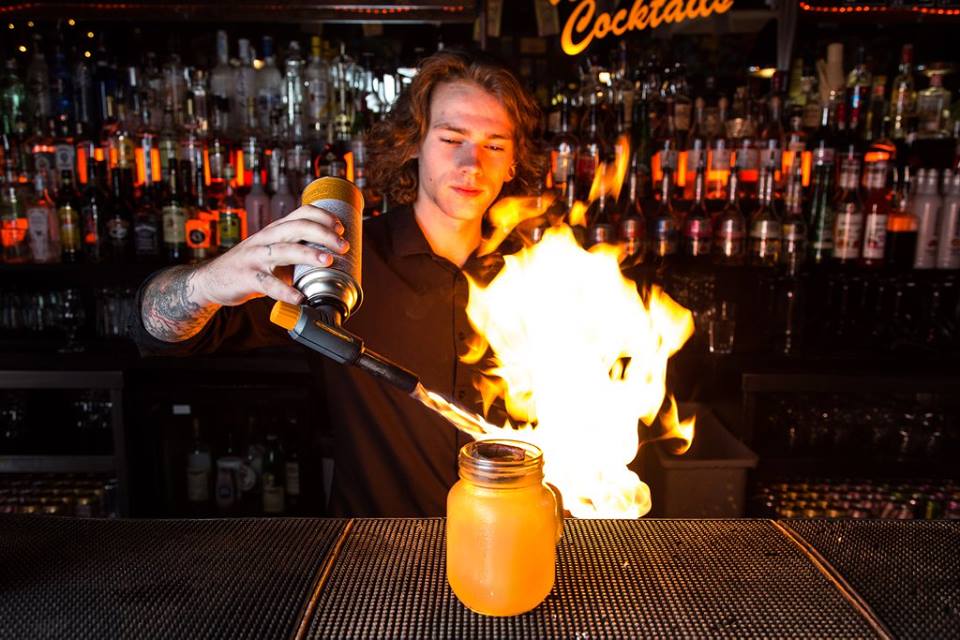 THE BOND IS A BEAUTIFUL AND ICONIC LOCATION. JUST THINK OF ALL THOSE AMAZING PHOTOGRAPHS YOU CAN TAKE. AND THINK OF ALL THE FOOD AND DRINK. MMMMMM…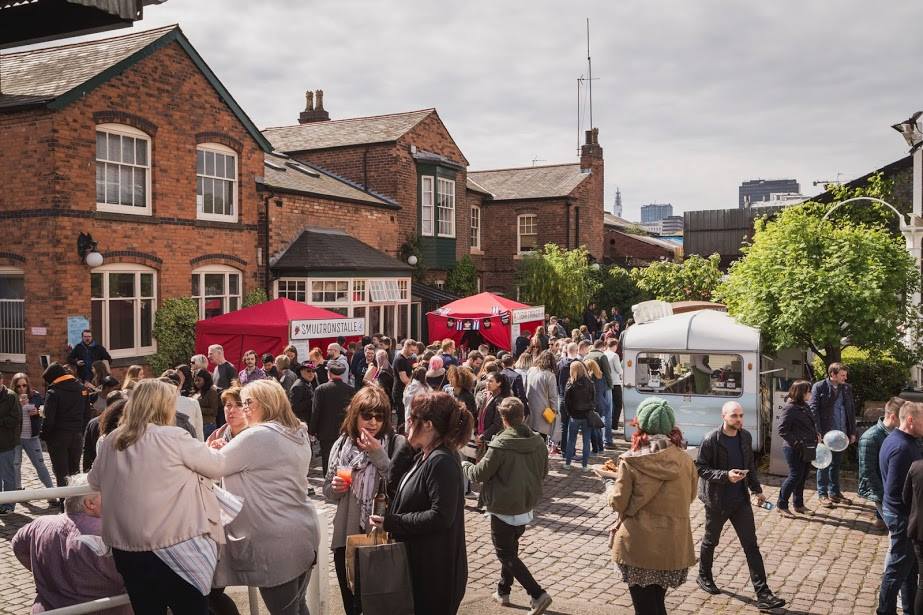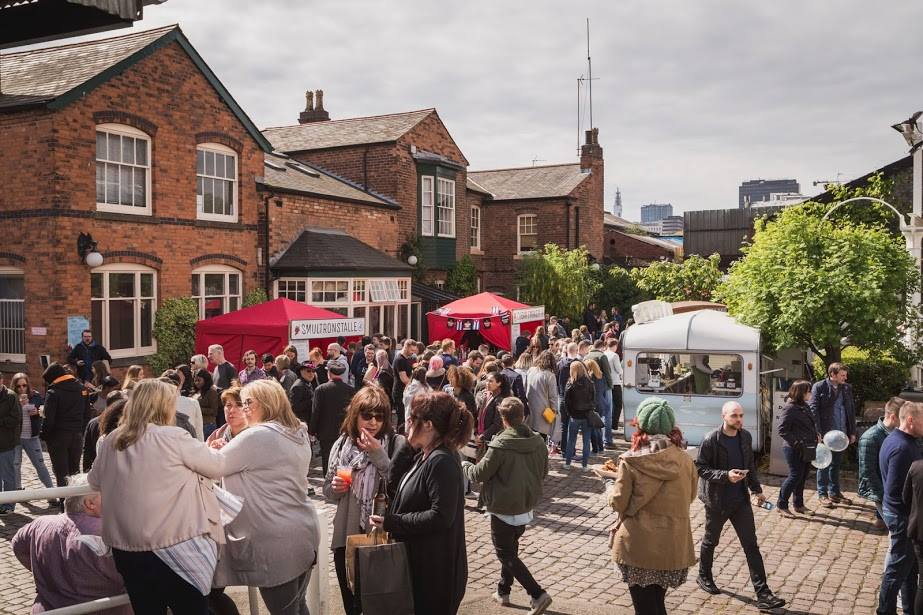 DID SOMEBODY SAY WINE? WE'VE GOT LOKI WINE SERVING UP THE GOOD STUFF – GO ENJOY A RANGE OF FINE WINES BY THE GLASS AMIDST OUR AWESOME FESTIVAL VIBES.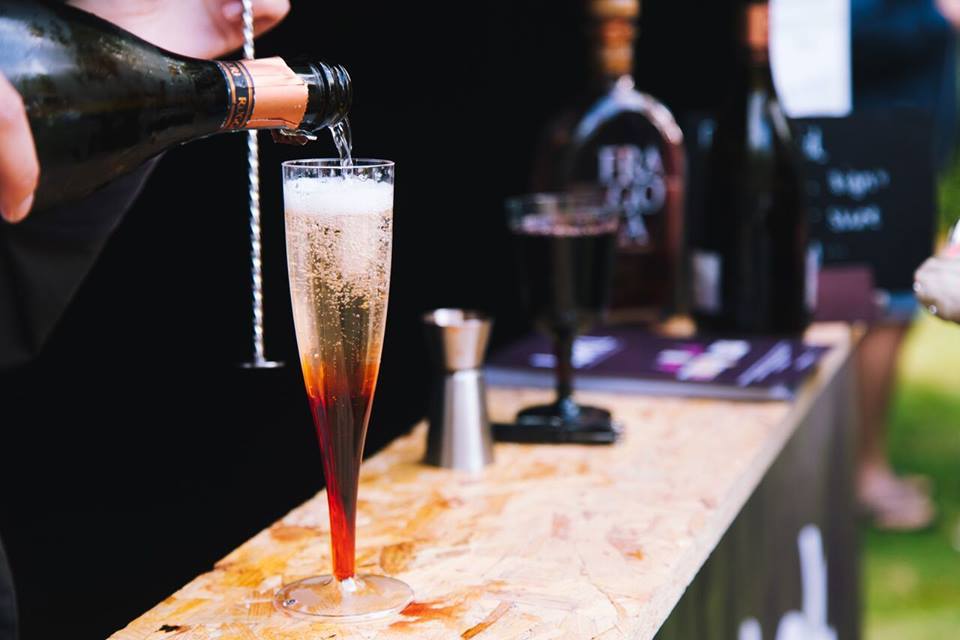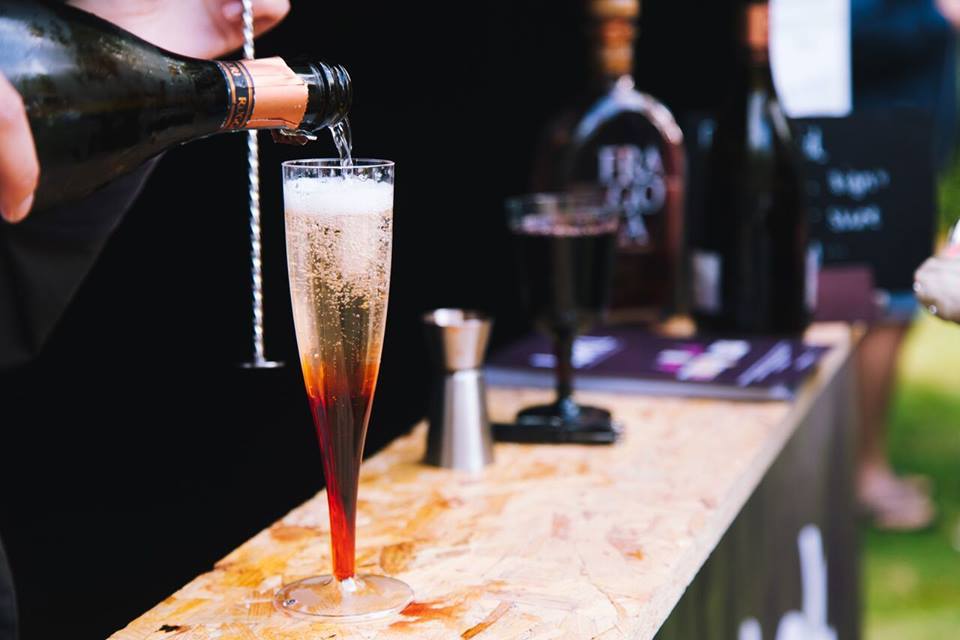 BAKED IN BRICK WERE OFFICIALLY CROWNED THE BEST STREET FOOD TRADER IN EUROPE 2017. THEY'LL BE AT THE FESTIVAL SERVING UP THEIR MULTI-AWARD WINNING GRUB.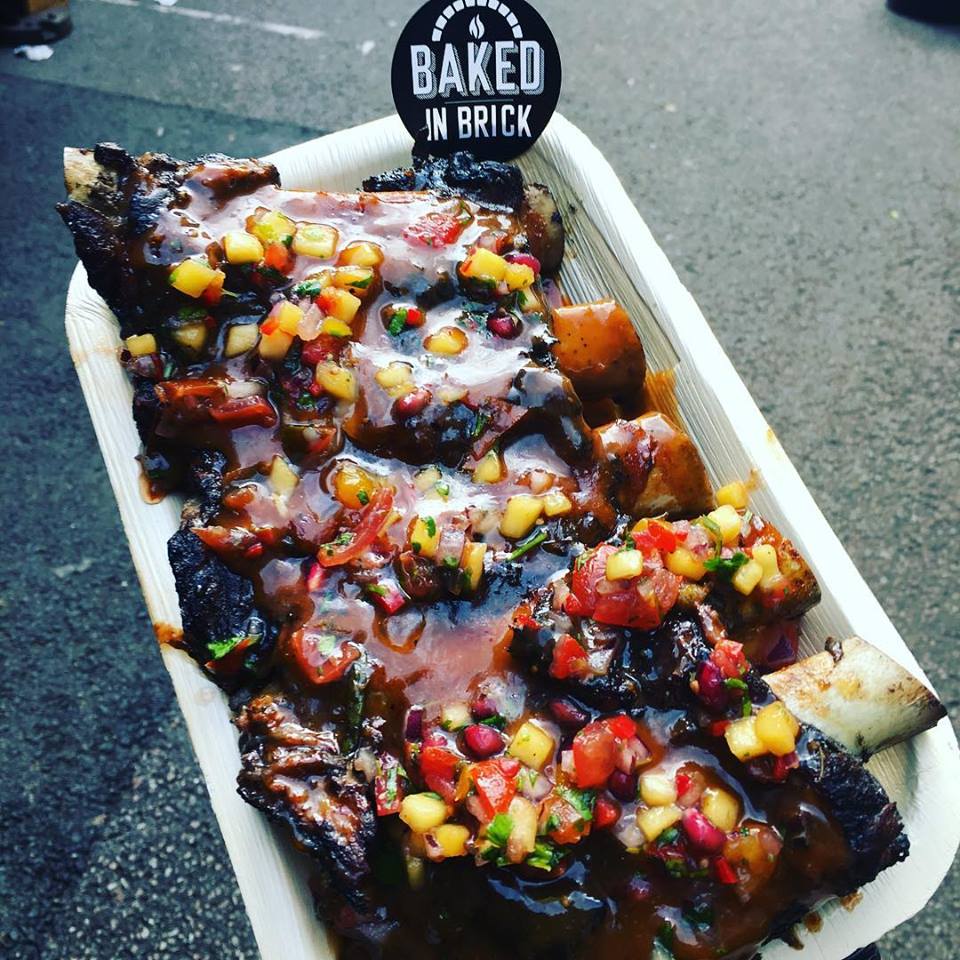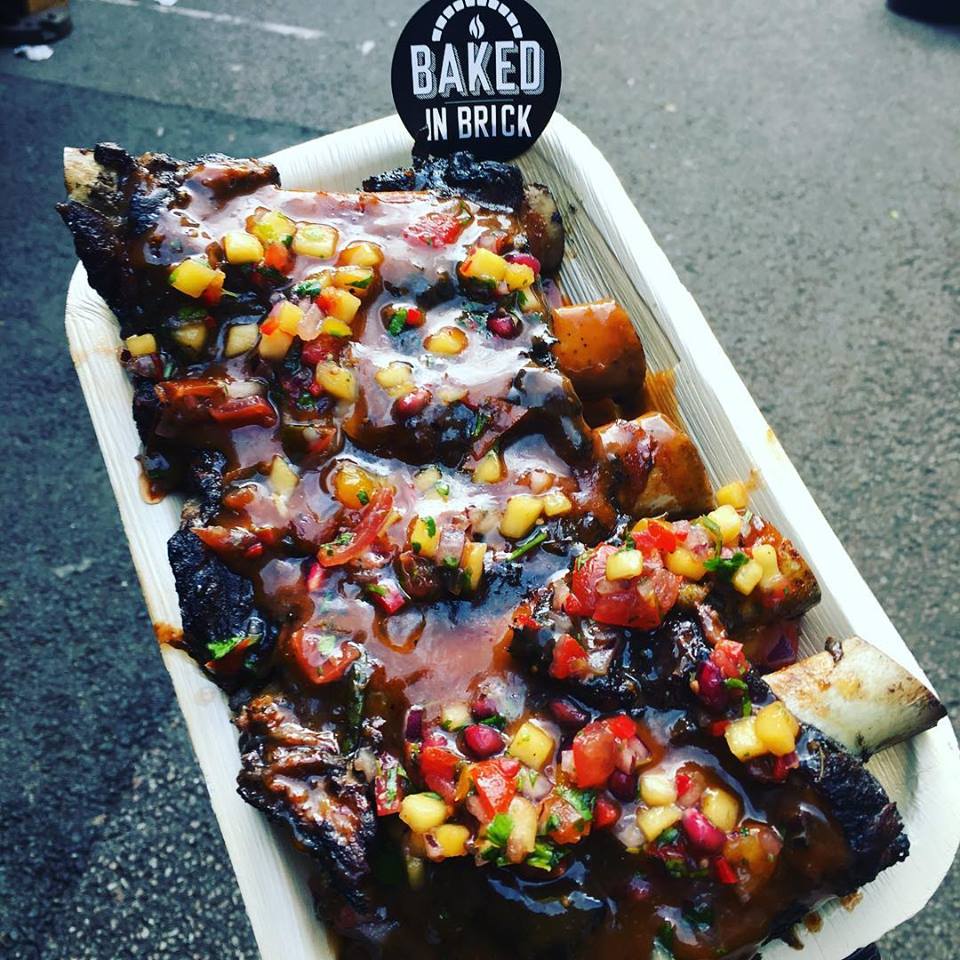 NEXT TO THEM WE'VE GOT LOW 'N' SLOW WHO HAS SO MANY AWARDS, HIS AWARDS HAVE AWARDS. HE'LL BE COOKING UP MOUTH-WATERING BBQ TREATS ALL WEEKEND.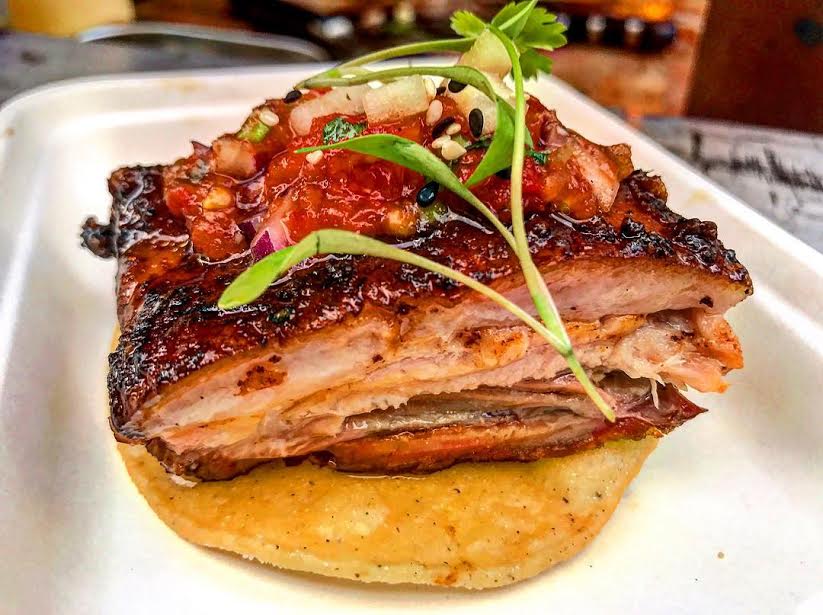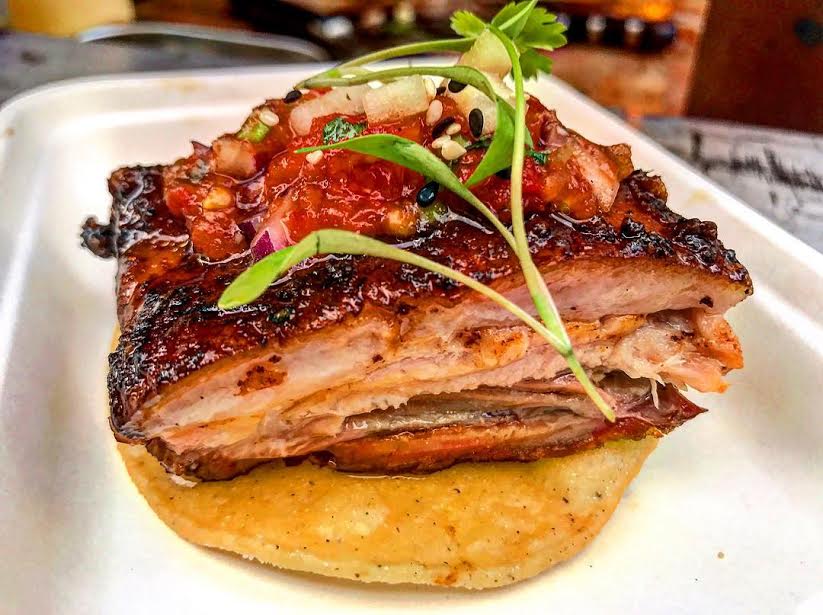 RUMOUR IS HE'S BRINGING A GUEST CHEF OVER FROM IRELAND AND DOING SOMETHING RATHER SPECIAL WITH HIS MENU. WE TOLD YOU – UNMISSABLE.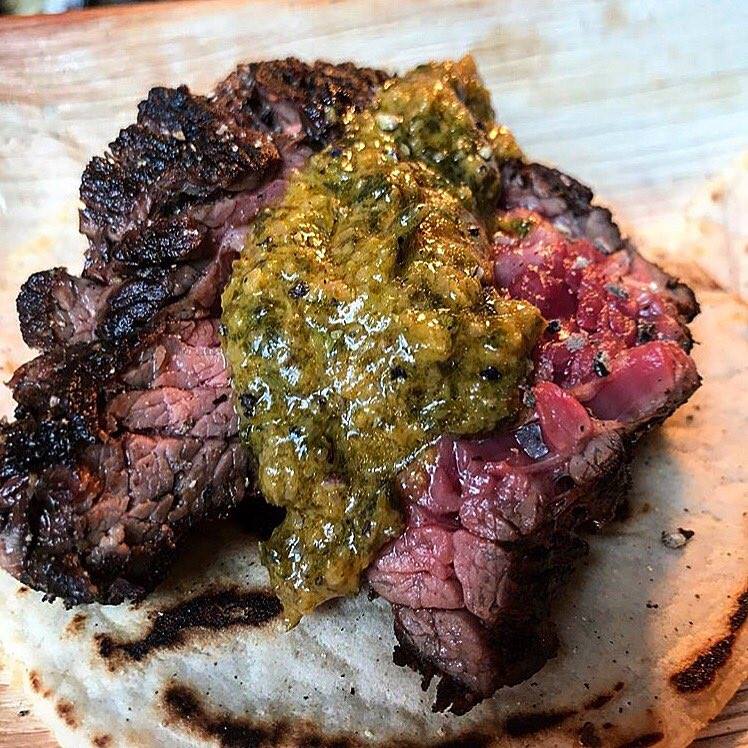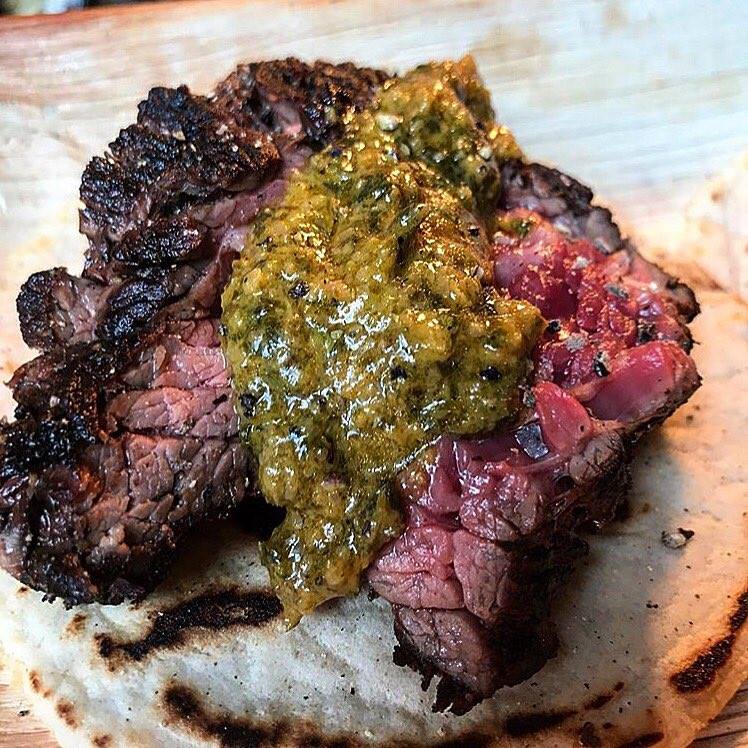 WE'VE GOT ANOTHER BRILLIANT LINE-UP OF LIVE MUSIC (CURATED BY HARE AND HOUNDS), TAKING PLACE ON OUR MAIN STAGE THROUGHOUT THE DAY. LIVE MUSIC FROM LOCAL BANDS, GIVING YOU THOSE ACE FESTIVAL VIBES.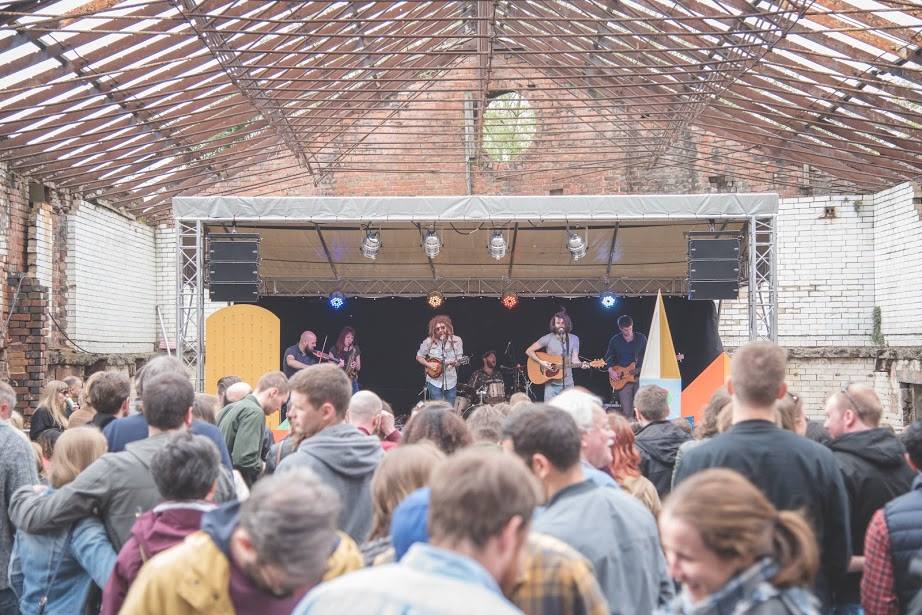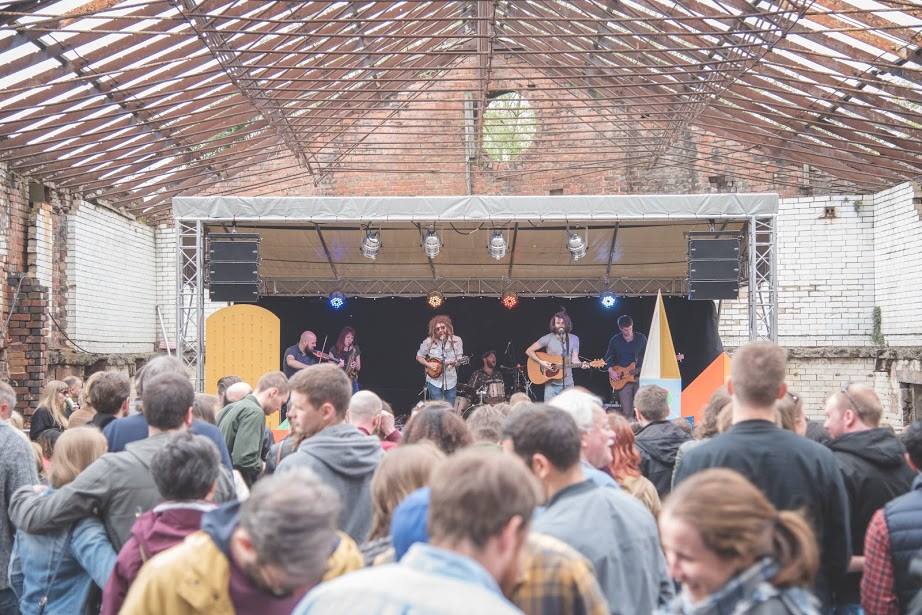 WE HAVE MOUTH-WATERING INDIAN STREET FOOD FROM TWO OF THE VERY BEST – MOSELEY FAVES ZINDIYA AND THE INDIAN STREATERY. BOTH SERVE UP FANTASTIC INDIAN DISHES BURSTING WITH FLAVOUR.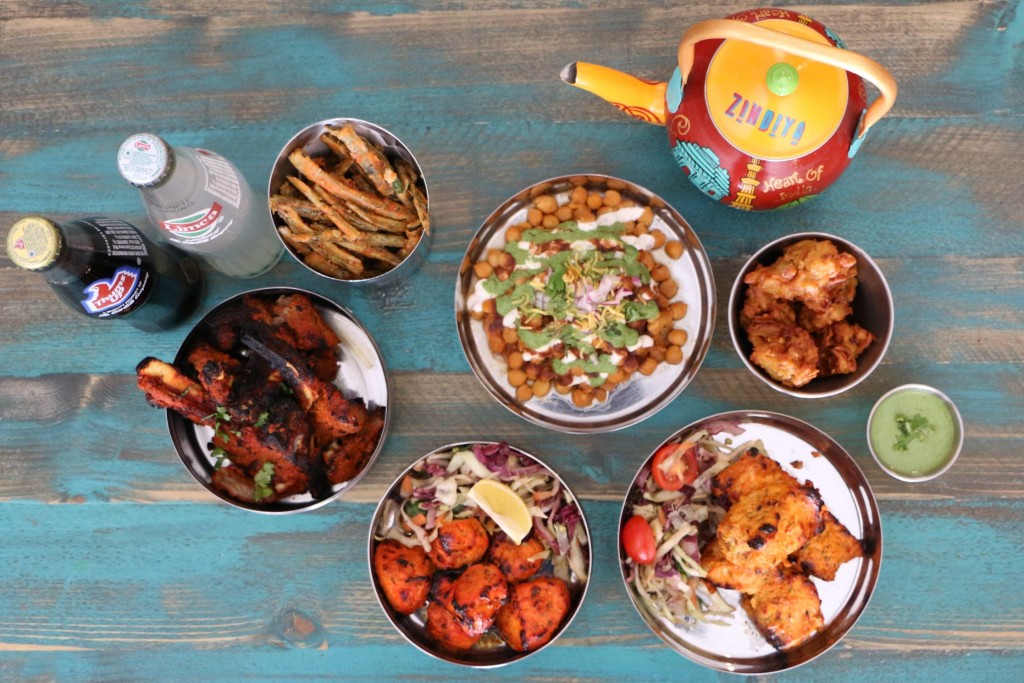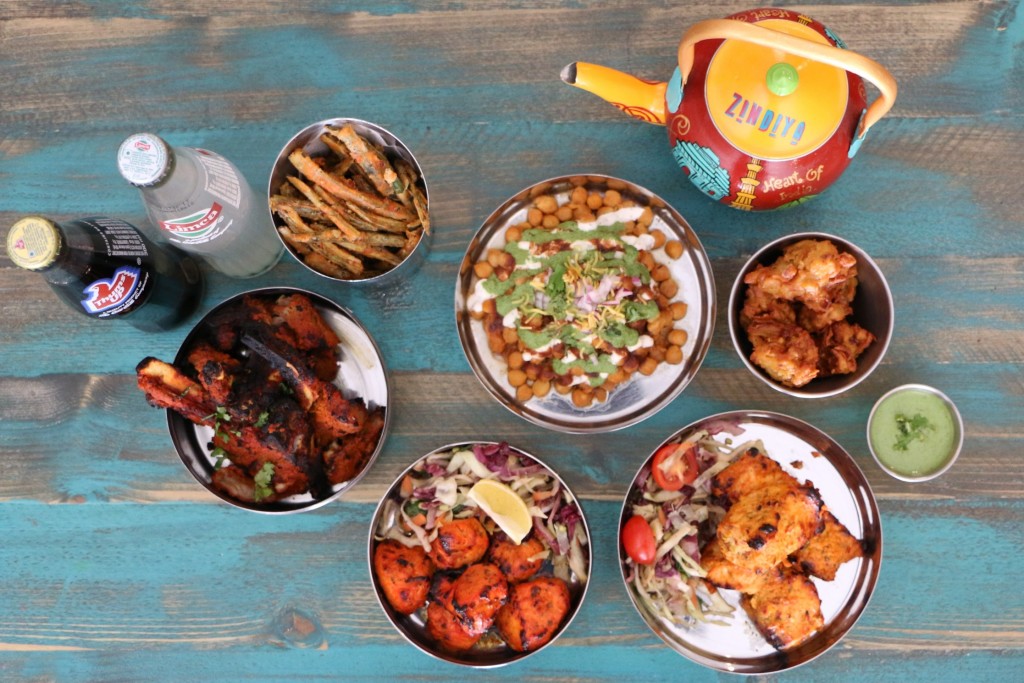 SERIOUSLY MOUTH-WATERING…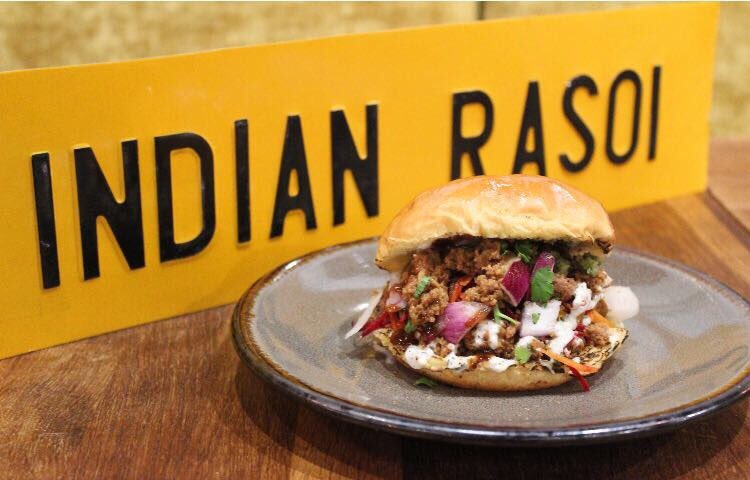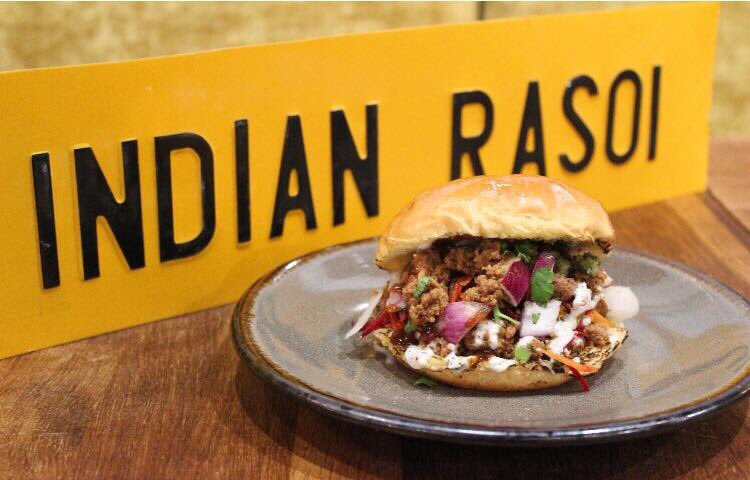 IF YOU'RE PLANNING YOUR FEASTING FOR THE DAY, THEN YOU NEED TO EAT ONE OF THESE AMAZING FLATBREADS FROM THE MIDDLE FEAST. THEY'RE RATHER PHOTOGENIC FOR YOUR INSTAGRAM FEED TOO…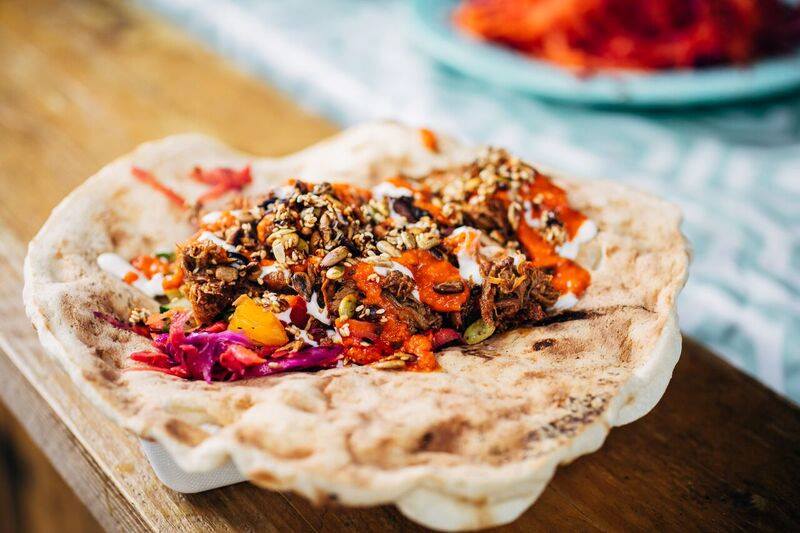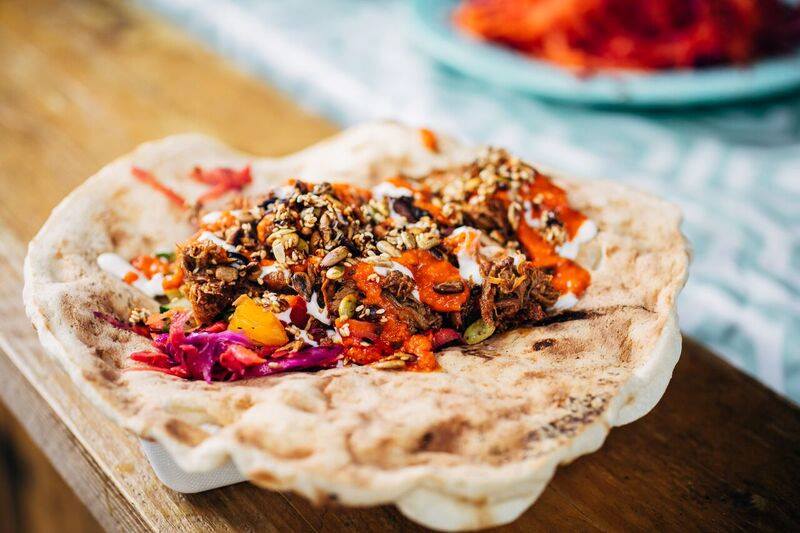 THE BOURNVILLE WAFFLE CO. WILL BE SERVING UP THEIR RIDICULOUSLY IMMENSE WAFFLES. JUST LOOKING AT THEM MAKES OUR BELLIES RUMBLE IN ANTICIPATION. WE'LL TAKE 4!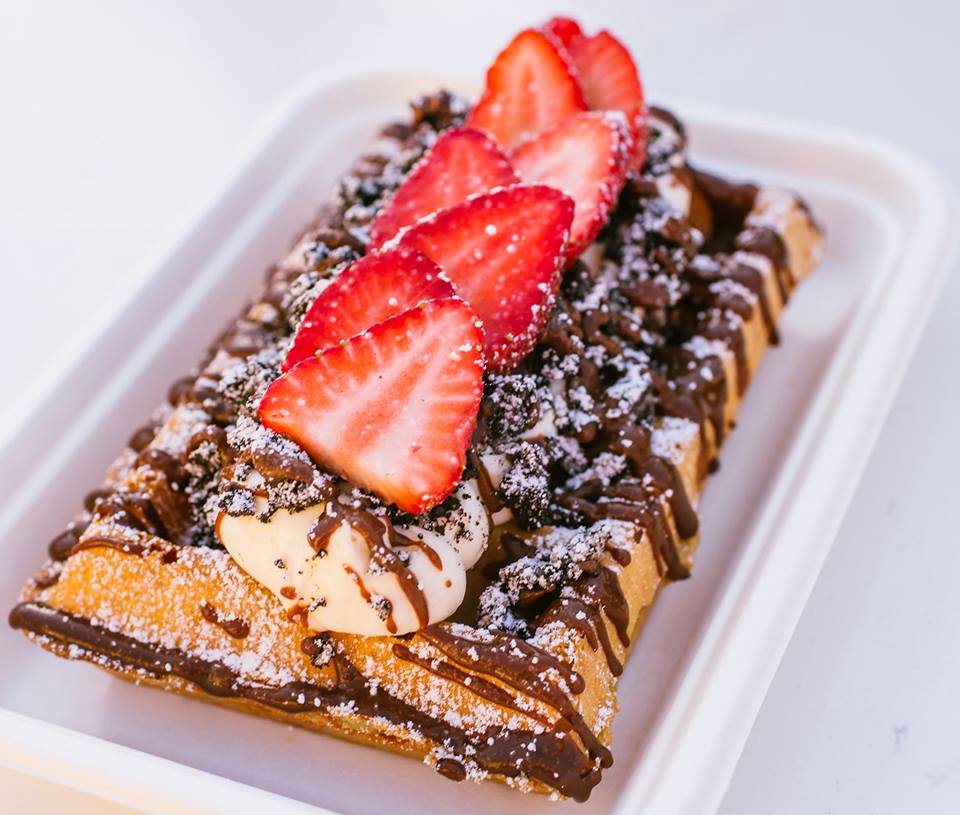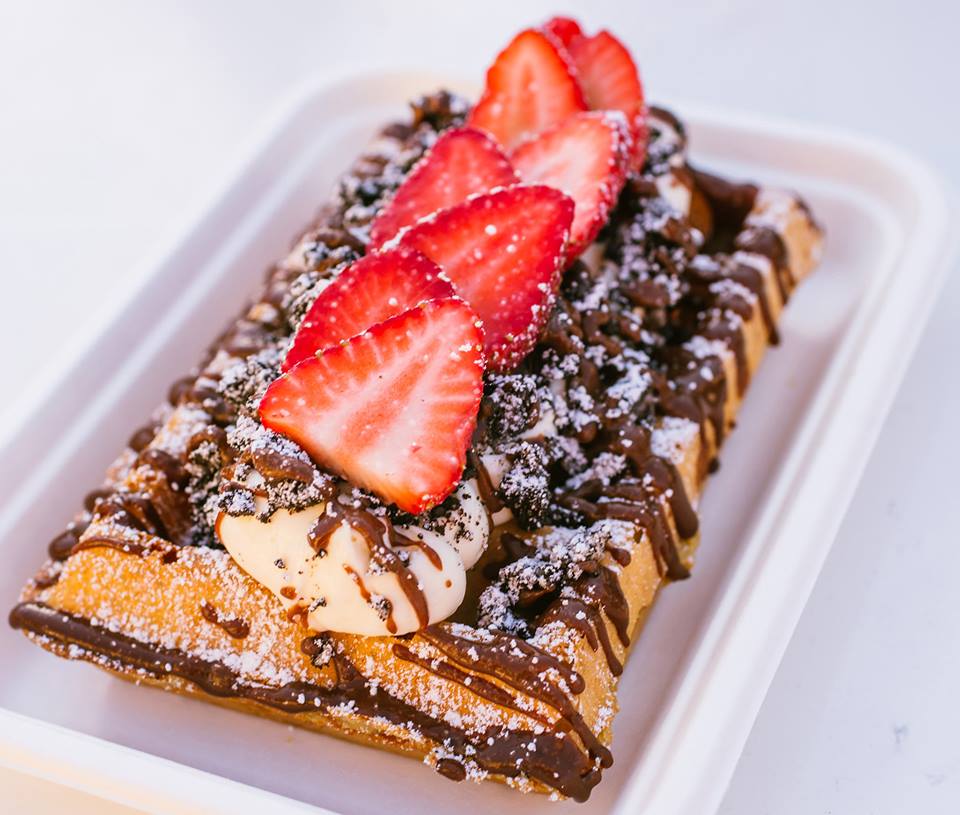 EL BORRACHO ARE BACK, AND THEY'RE BRINGING THE SPANISH SUNSHINE WITH THEM. DELICIOUS TAPAS GIVING YOU A TRUE TASTE OF SPAIN. WE'RE PRAYING FOR PIMIENTOS DE PADRON.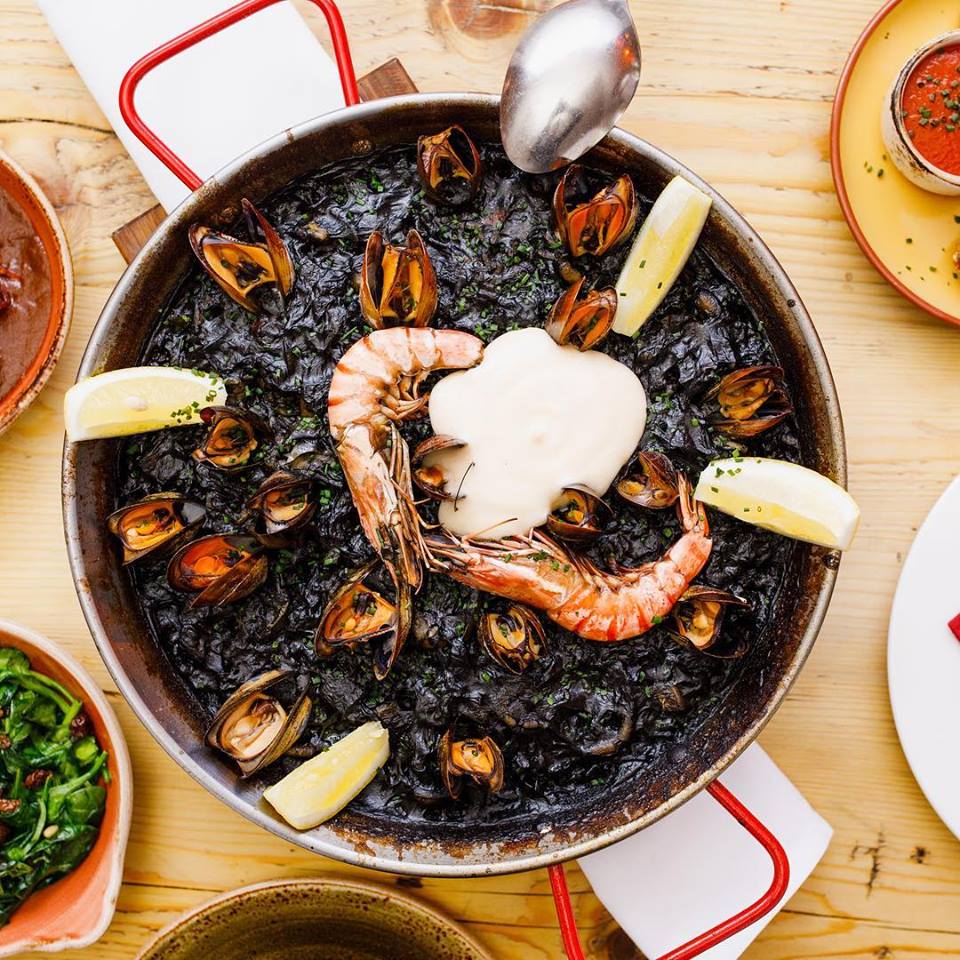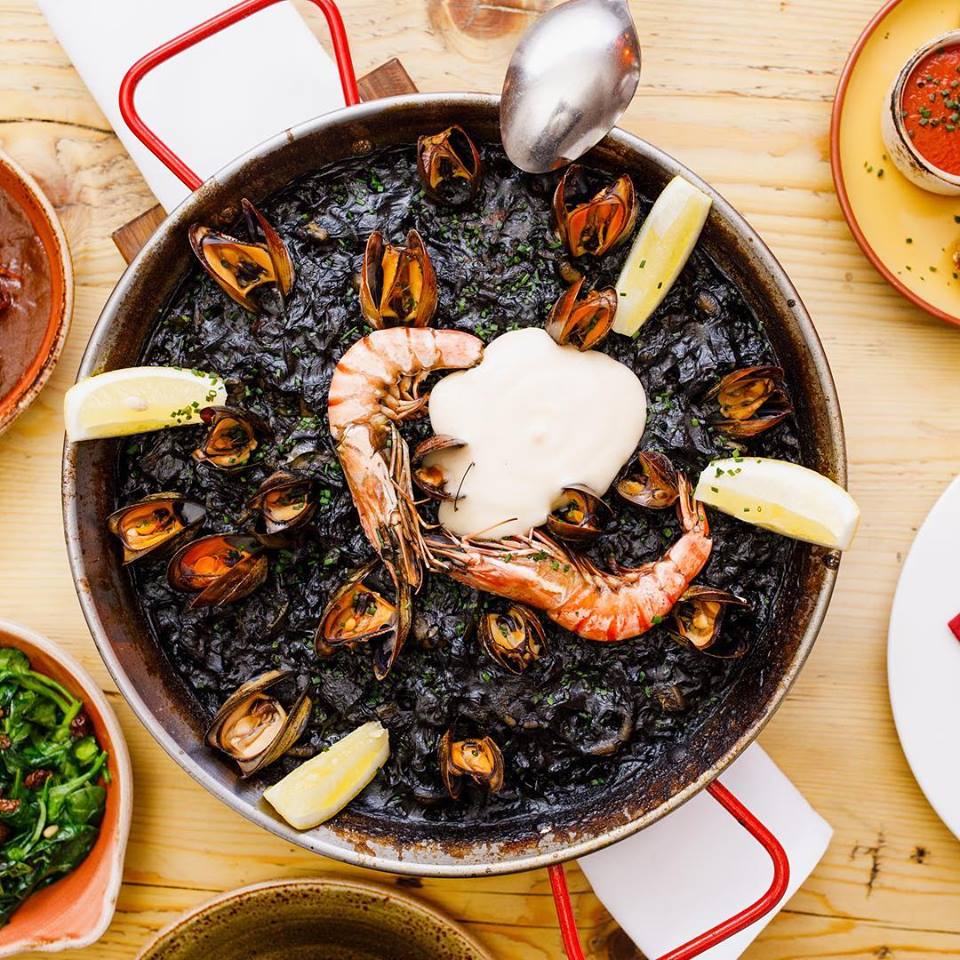 THIS EVENT IS DOG-FRIENDLY. SO FEEL FREE TO BRING YOUR BEST FRIEND ALONG WITH YOU FOR A FUN DAY OUT. IF YOU DON'T HAVE A DOG, THIS IS THE CHANCE TO BOOP A FEW SNOOTS AND RUB A FEW BELLIES – WHILE FEASTING, DRINKING AND DANCING TO LIVE MUSIC. THE PERFECT DAY OUT!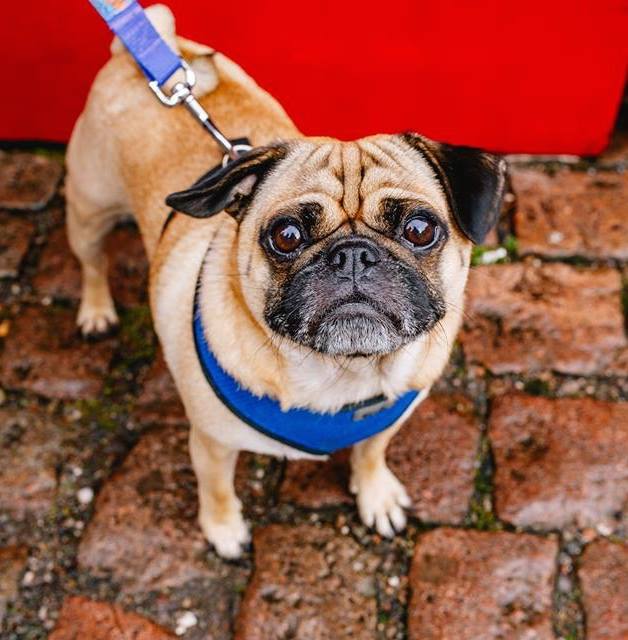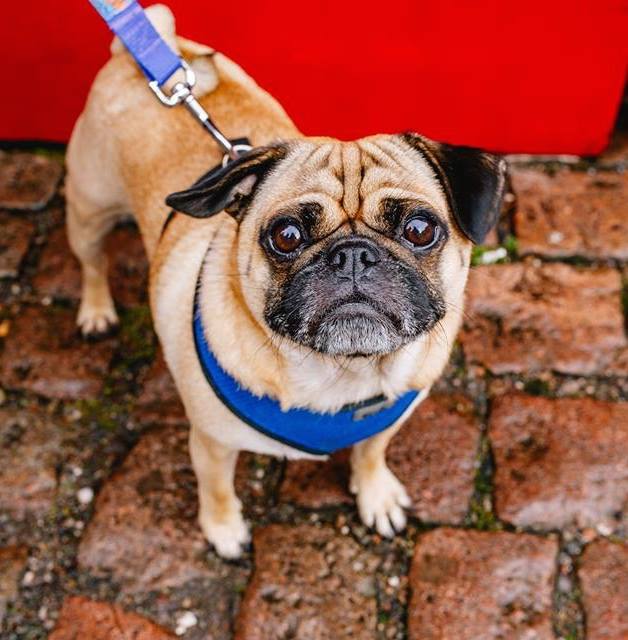 OUR INDOOR MARKET HALLS WERE PACKED AT THE PREVIOUS TWO FESTIVALS, FULL OF THOSE LOOKING TO SUPPORT INDEPENDENT AND GRAB SOME ACE GIFT IDEAS FOR FAMILY AND FRIENDS.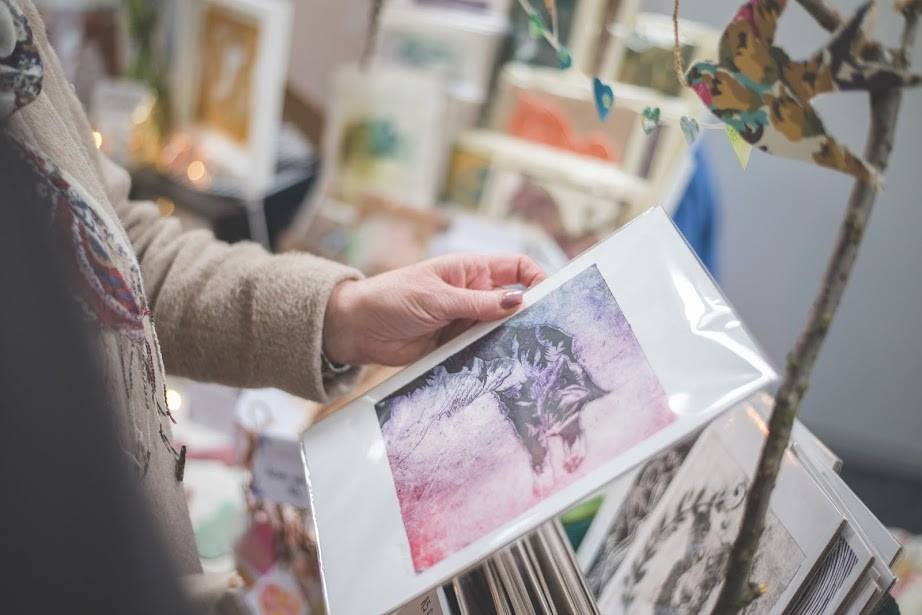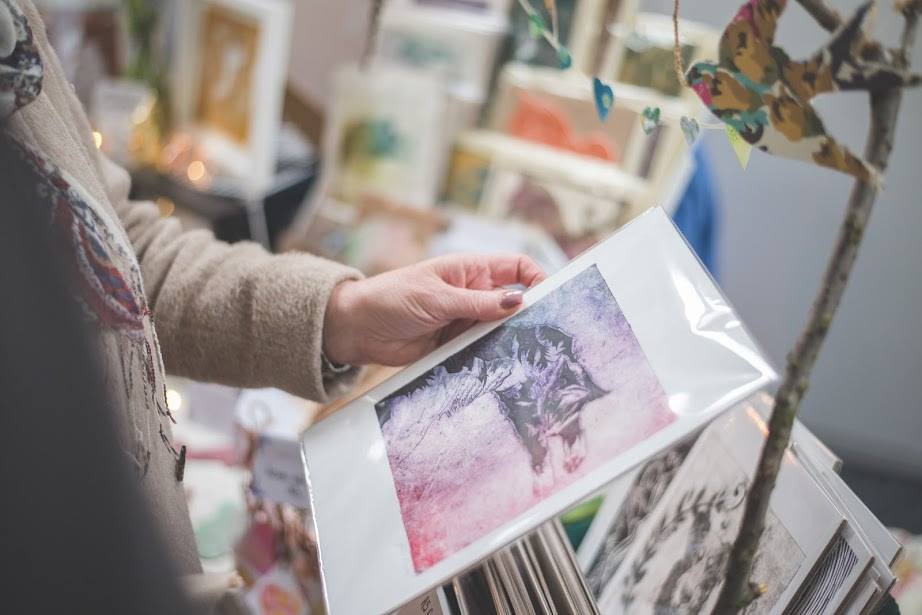 ONCE AGAIN WE'VE GOT SOME OF THE VERY BEST NAMES IN INDEPENDENT RETAIL, ART, DESIGN, CRAFT AND ILLUSTRATION FOR YOU TO DISCOVER AT THE FESTIVAL – GRAB YOURSELF SOMETHING SPECIAL AND SUPPORT LOCAL!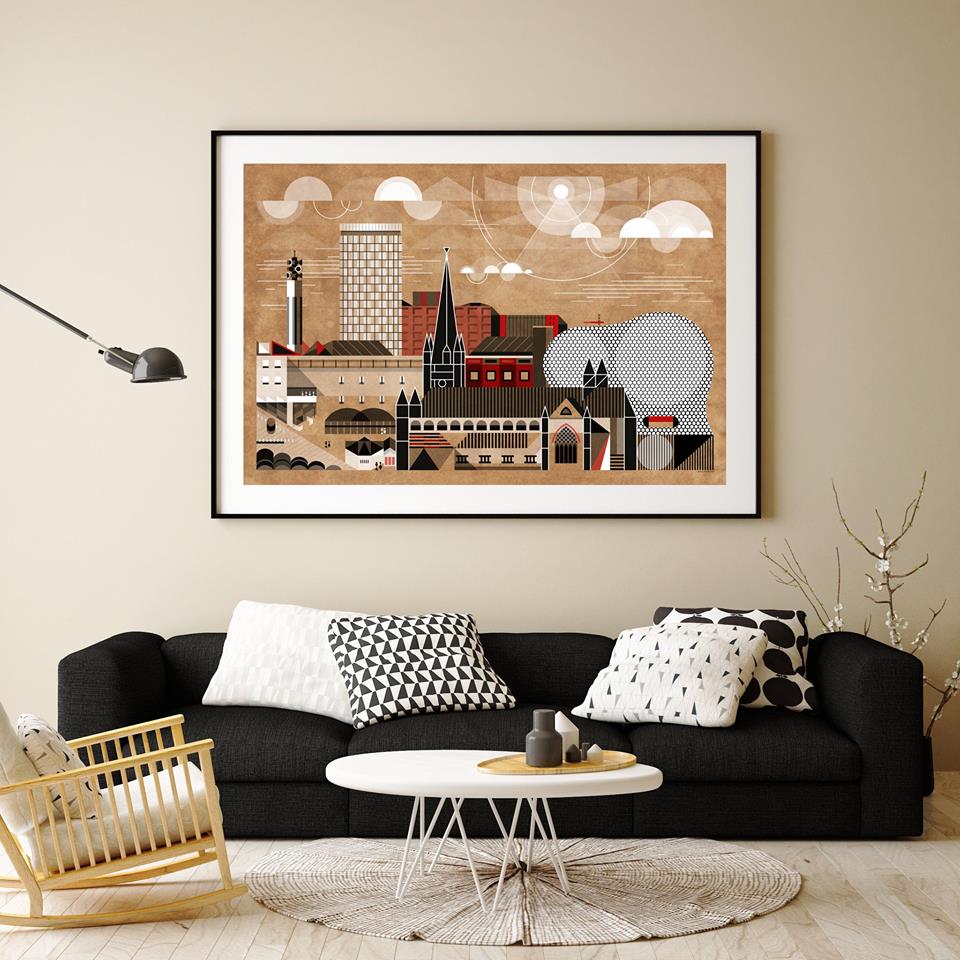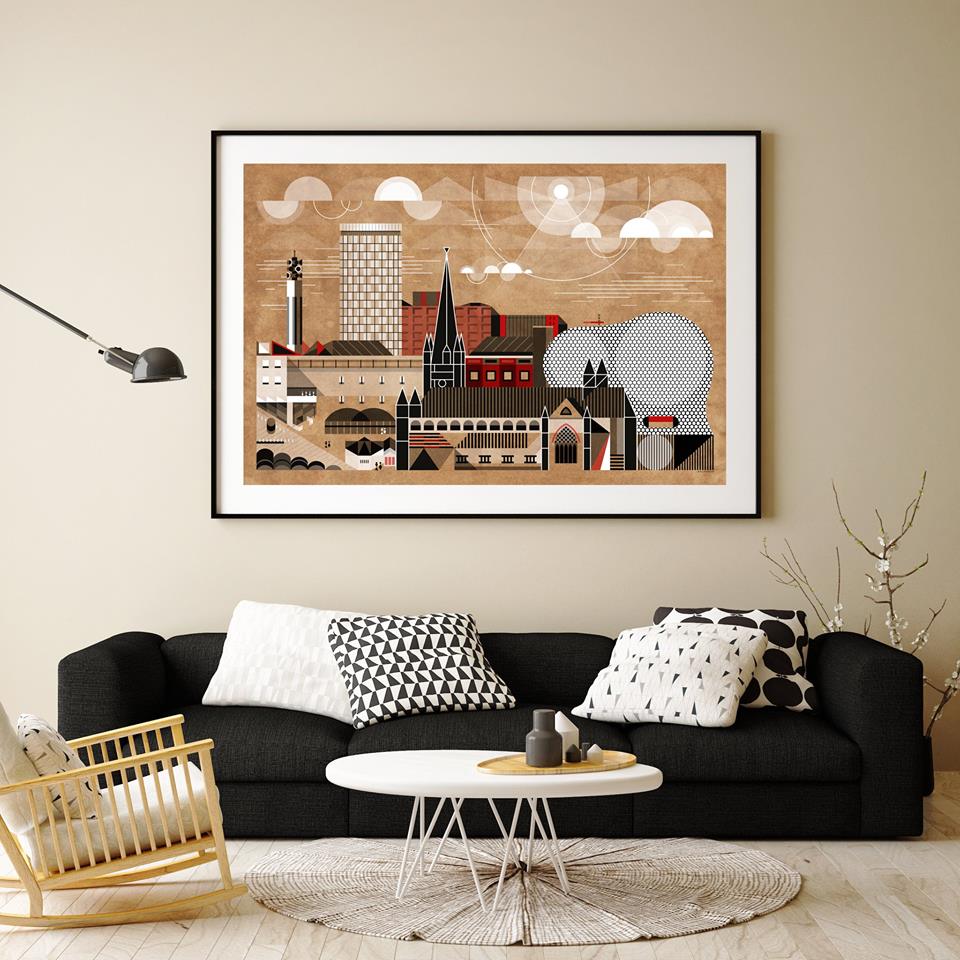 WE HAVE TREATS IN THE INDOOR MARKET HALL TOO. CHECK OUT THIS UNBELIEVABLE BROWNIE FROM BAKE. WE CAN'T WAIT TO SINK OUR TEETH INTO THEIR MOUTH-WATERING BAKED GOODS.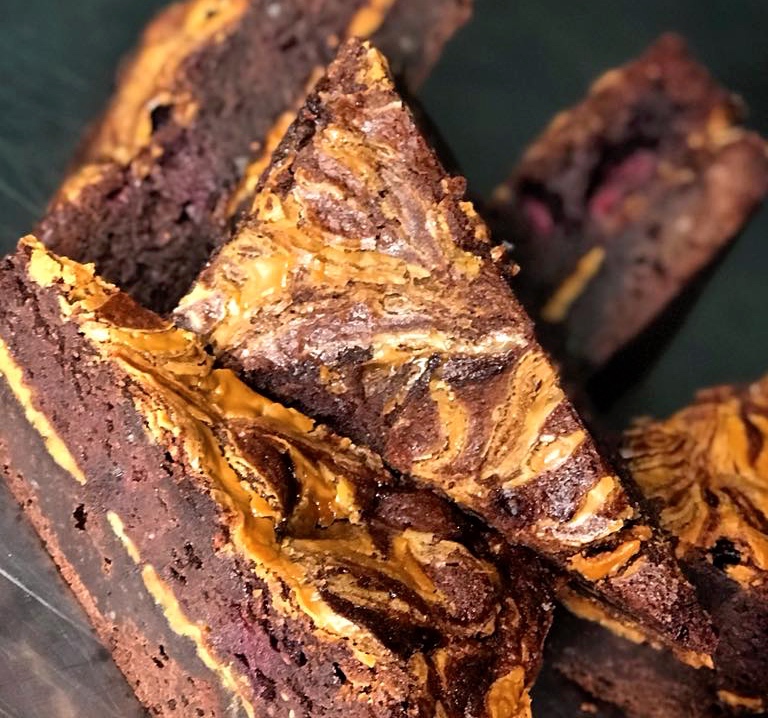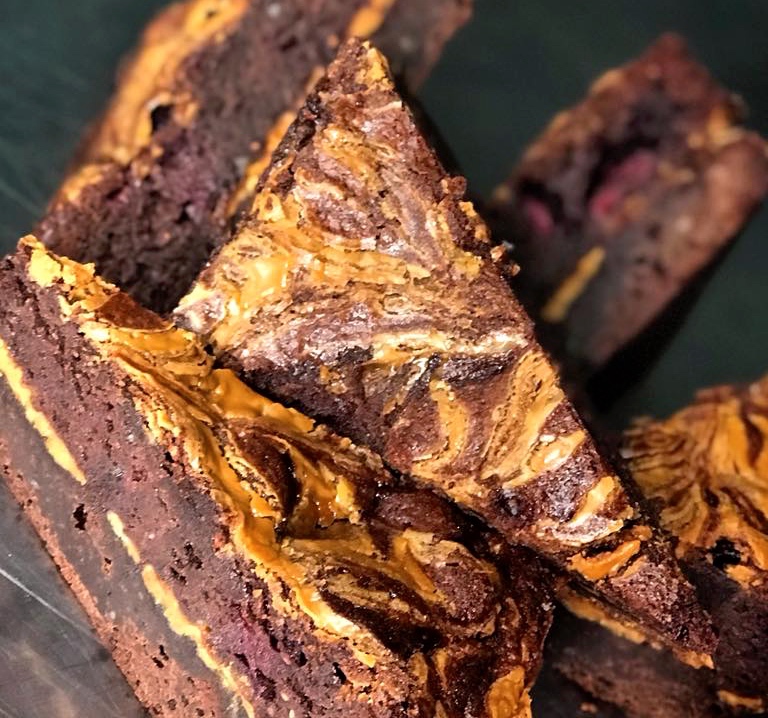 FAT SNAGS WILL BE THERE SERVING UP THEIR EPIC HOT DOGS. TOPPED WITH ALL THE GOODIES THEY CAN BALANCE ON, YOU NEED THESE DOGS IN YOUR LIFE.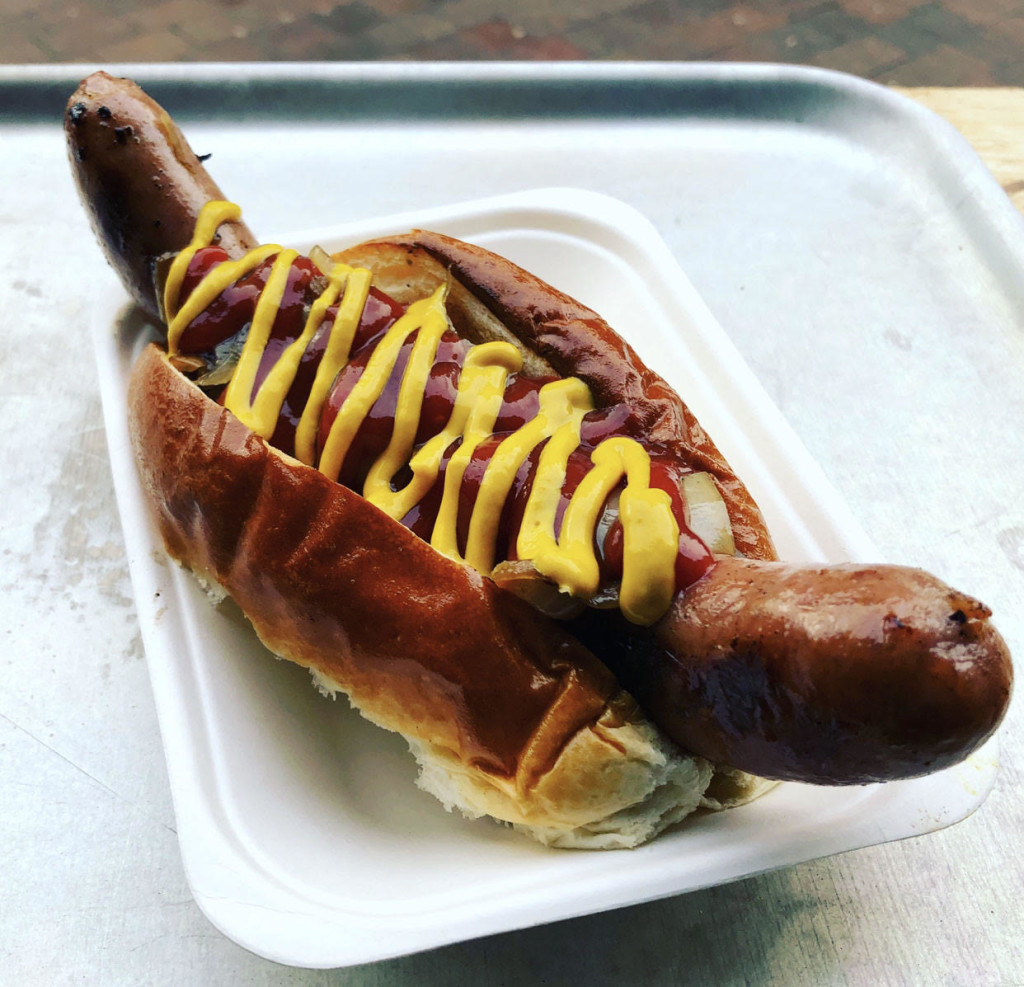 DID SOMEBODY ALSO SAY CRAFT BEER? SURE WE HAVE CRAFT BEER. TILT WILL BE SERVING UP ICE COLD AMBROSIAL NECTAR TO ONE AND ALL THROUGHOUT THE WEEKEND. OH HELLS YEAH!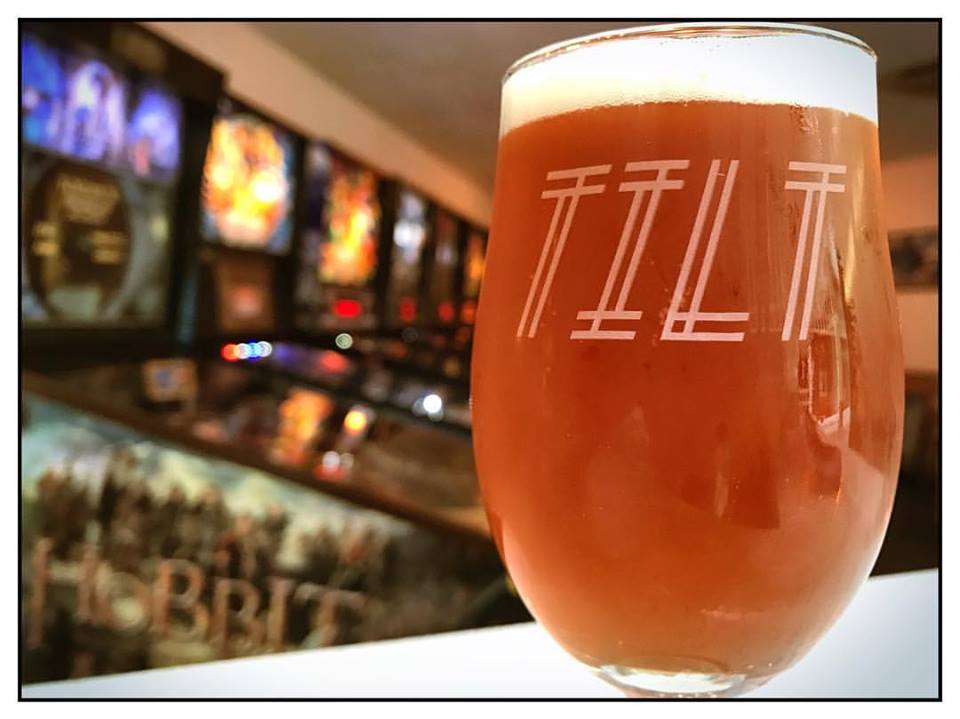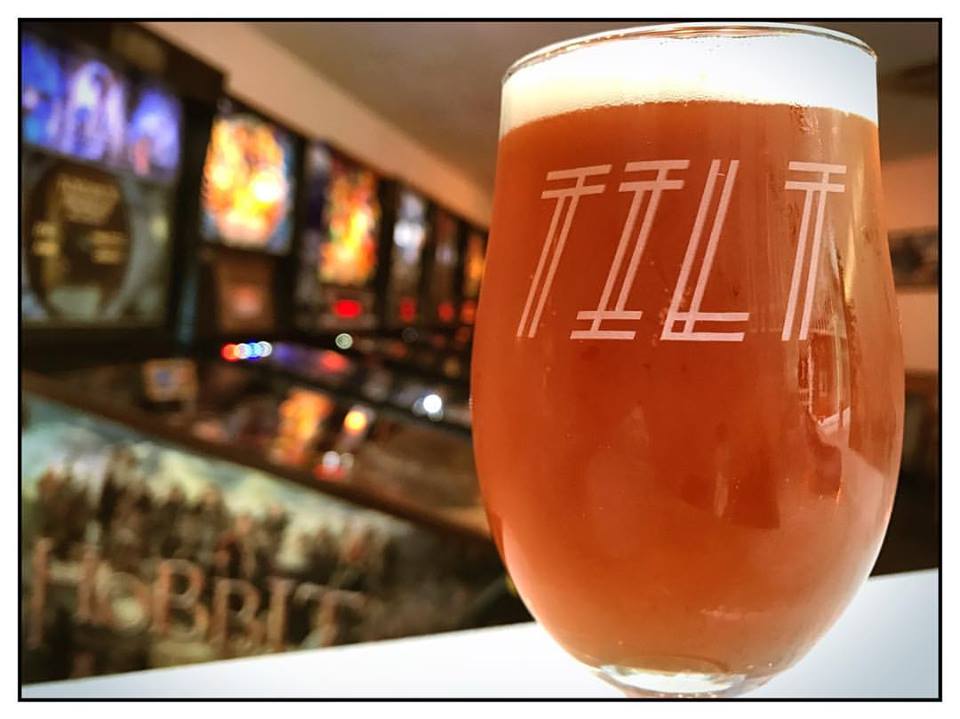 ROBERT WOOD IS OPENING A NEW PERMANENT POP-UP BAR CALLED ABOVE PRESENTS… THIS IS A CHANCE TO TRY HIS NEWEST CREATIONS. AND HE'S CREATING A WHOLE NEW CONCEPT JUST FOR US! YOU WON'T FIND THESE DRINKS ANYWHERE ELSE IN THE CITY.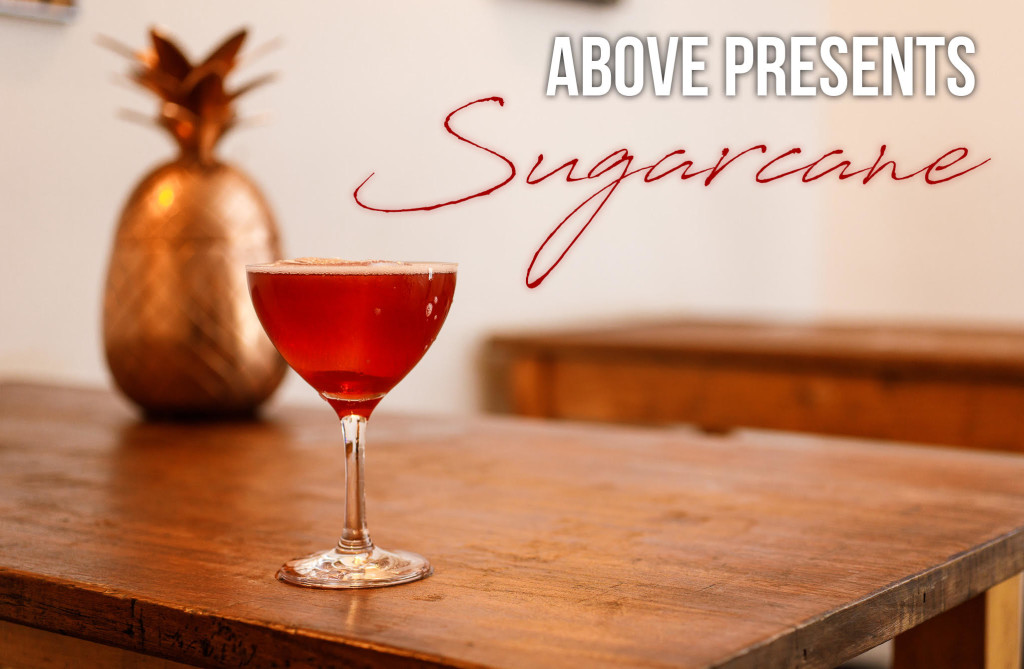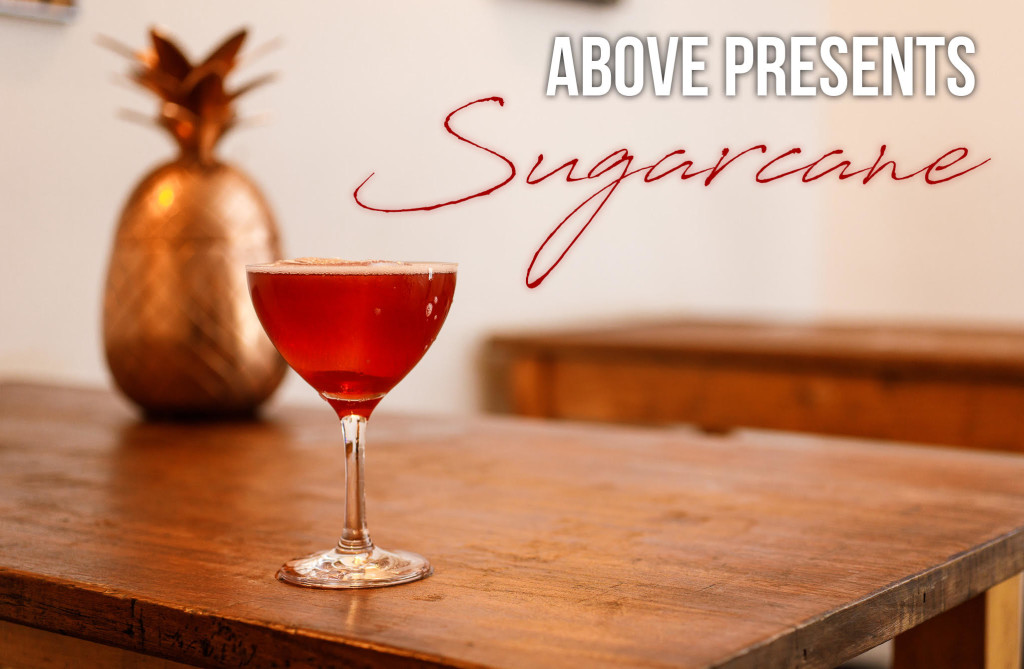 VEGGIES YOU AREN'T FORGOTTEN. THE WAREHOUSE CAFE ARE BACK, SERVING UP THEIR ACE-IEST VEGGIE AND VEGAN TREATS THAT'LL MAKE EVEN THE MOST HARDENED CARNIVORES JEALOUS. THEIR HALLOUMI FISH AND CHIPS AT THE LAST FESTIVAL WERE INSANELY GOOD.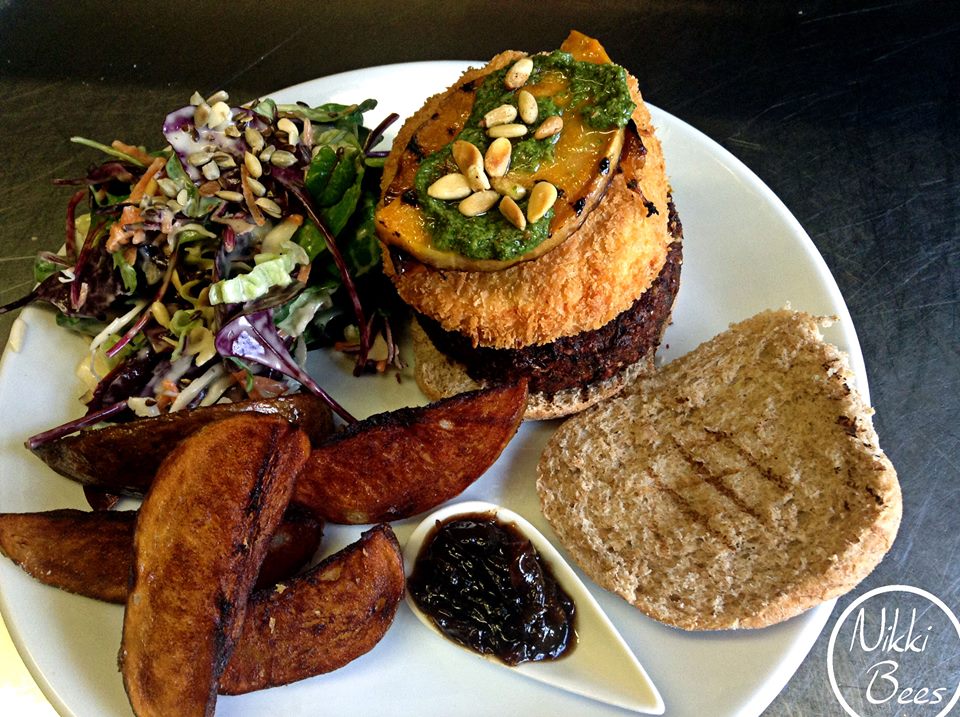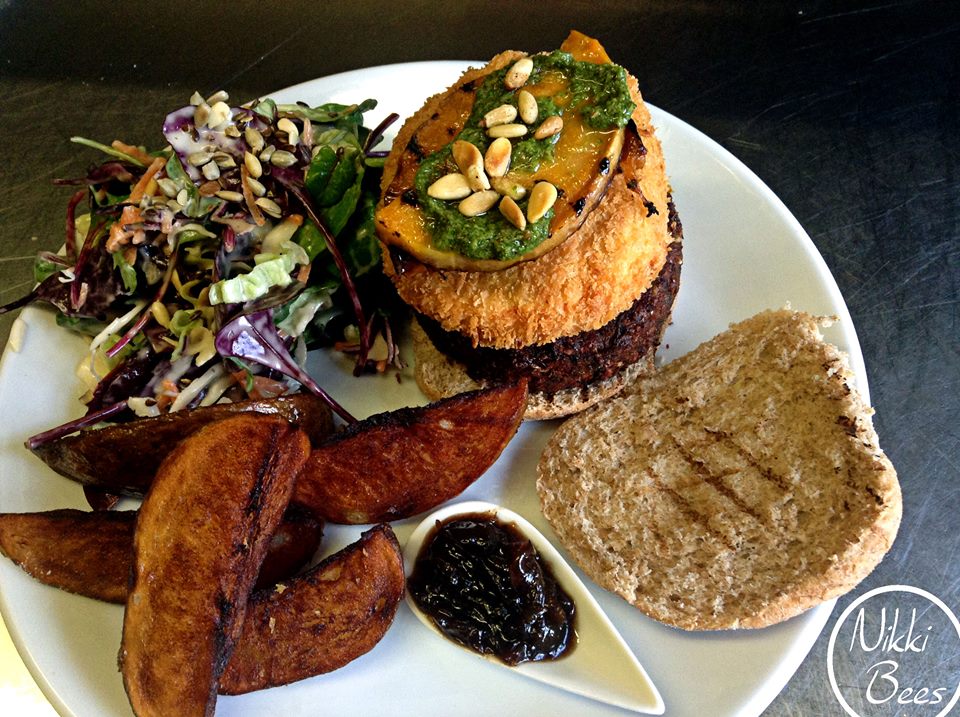 WE'RE GUARANTEEING SUNSHINE. IT MAY BE MARCH BUT WE'RE DEFINITELY 100% 13/10 SURE THAT FOR THIS EVENT, IT'S GOING TO BE SUNNY. BUT SERIOUSLY…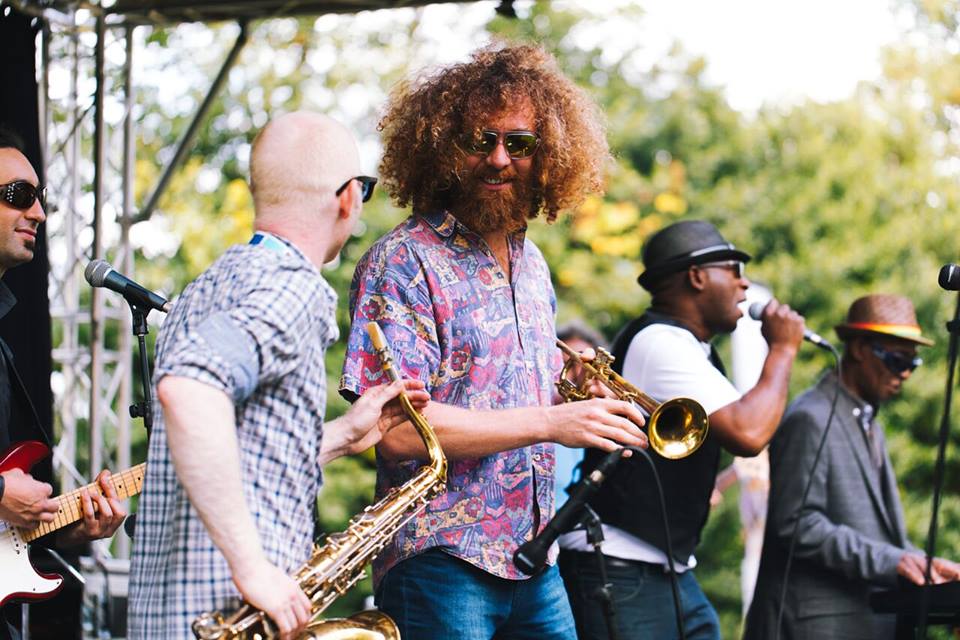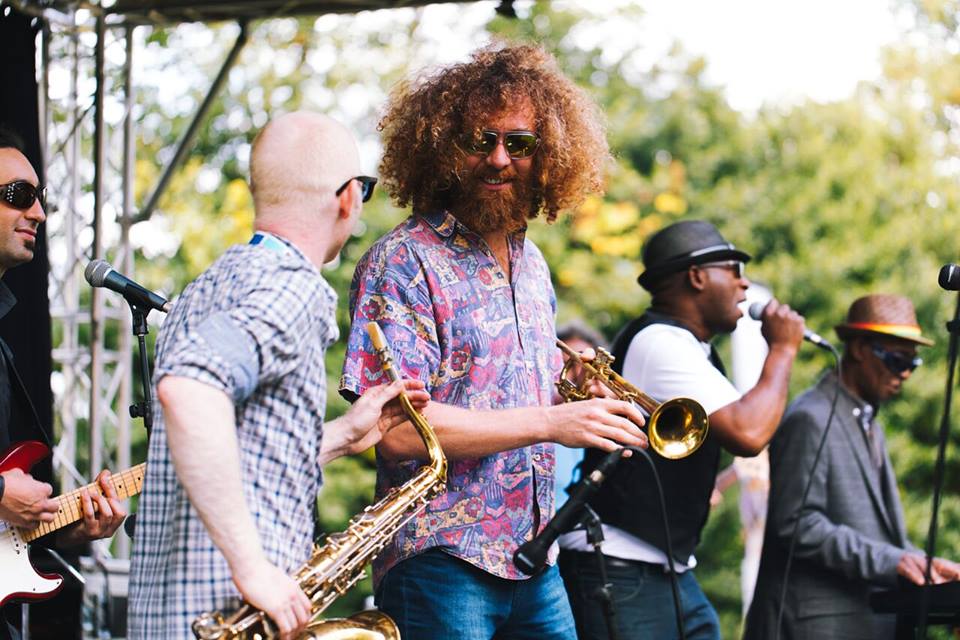 IF YOU'RE IN NEED OF COFFEE THEN YOU'RE IN LUCK. WE'VE GOT BRUM COFFEE HEROES URBAN SERVING UP YOUR CAFFEINE FIX. IF WE ASK NICELY, THEY MIGHT EVEN BRING ICED COFFEE!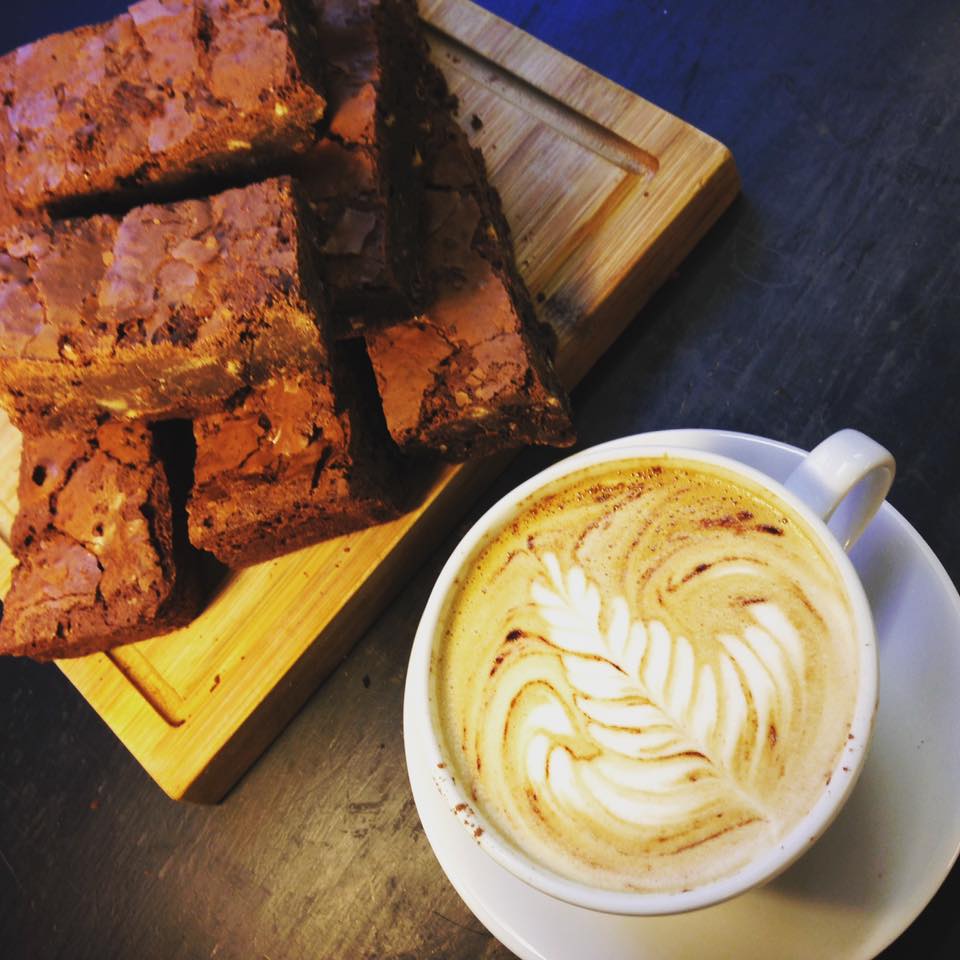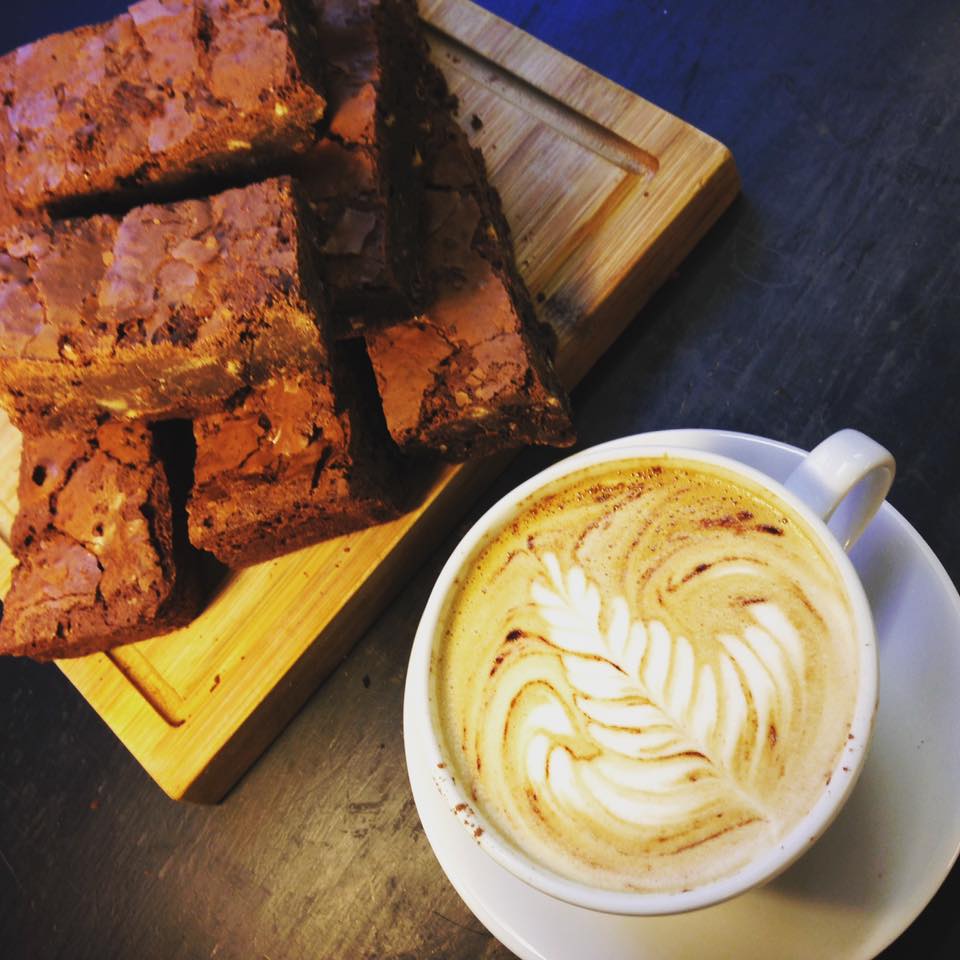 IF YOU'RE LOOKING FOR HEART-WARMING FISH AND CHIPS, WE HAVE JUST THE THING. THE ENGLISH INDIAN WILL BE SERVING UP THEIR UNIQUE TWIST ON THE BRITISH CLASSIC FOR YOU TO ENJOY.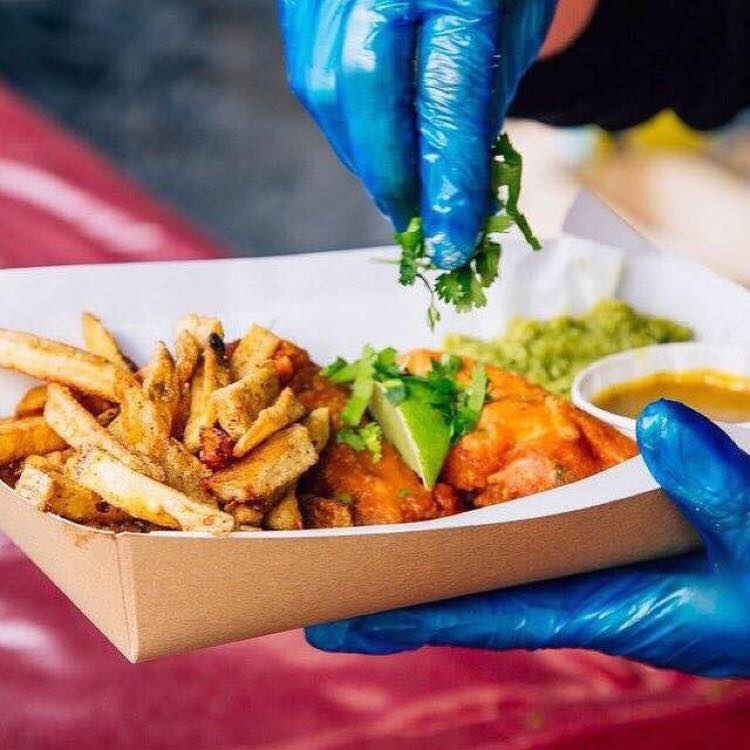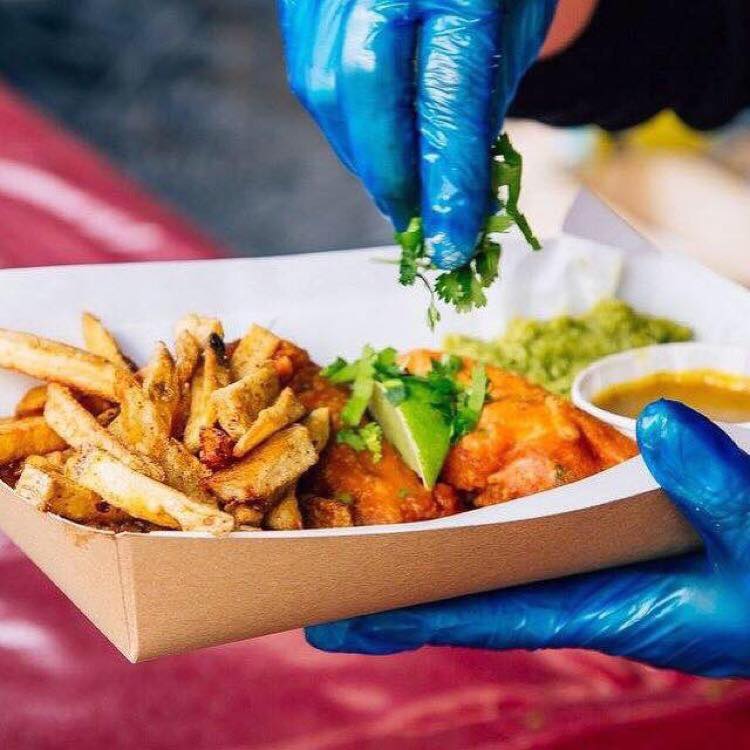 AND ONCE AGAIN BECAUSE IT'S SUPER IMPORTANT – DID WE MENTION THERE WILL BE DOGS? MANY, MANY DOGS FOR YOU TO STROKE AND BECOME BEST FRIENDS WITH.

WE'RE SHOWCASING BIRMINGHAM IN A SPECIAL WAY AT A TRULY ICONIC LOCATION. IT'S A CHANCE TO CELEBRATE BIRMINGHAM'S MARVELLOUS INDEPENDENT CULTURE, SUPPORT LOCAL AND HAVE FUN – ALL IN ONE GO.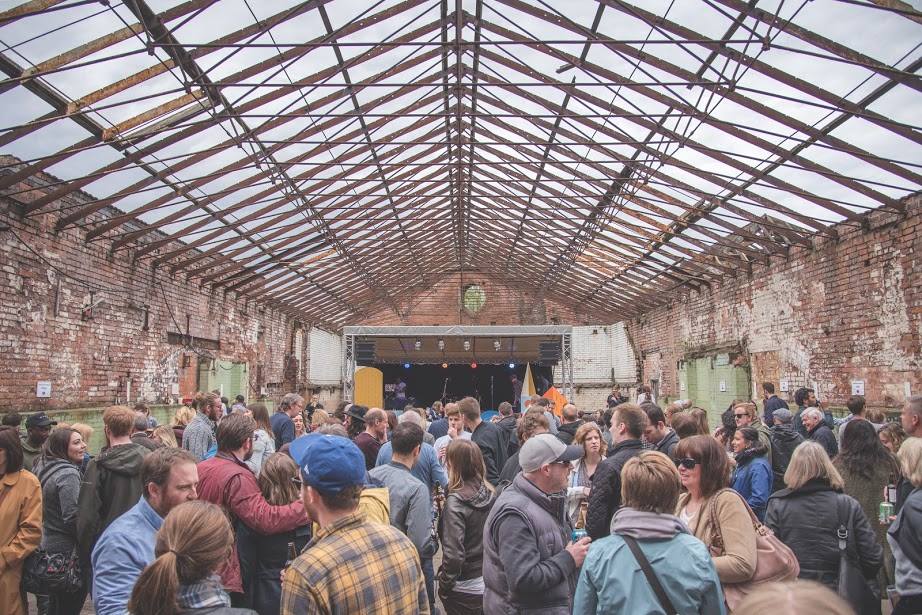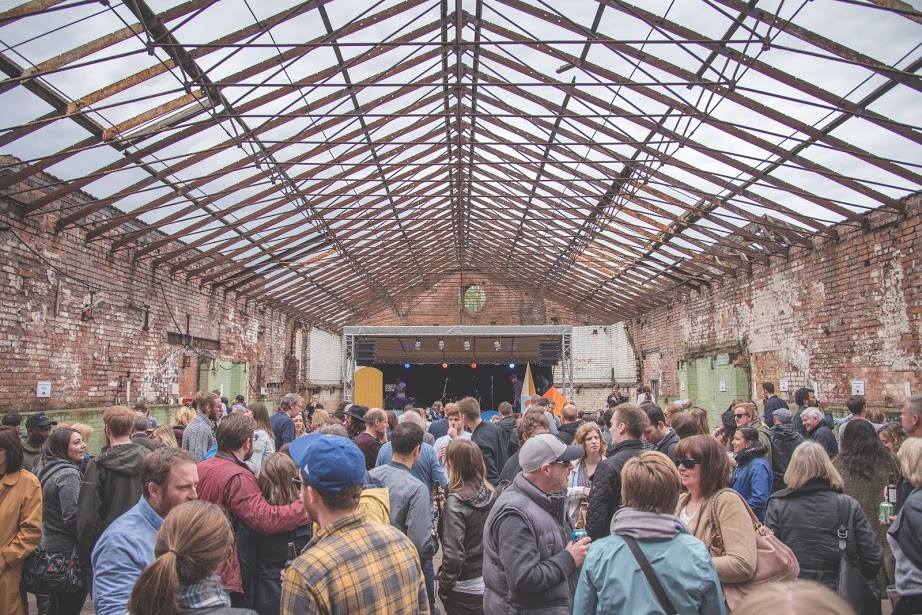 EAT AMAZING FOOD FROM BRUM'S TOP INDEPENDENT RESTAURANTS AND STREET FOOD TRADERS, SIP DELICIOUS COCKTAILS AND CRAFT BEER FROM BRUM'S BEST BARS, PERUSE THE INDOOR MARKET, LISTEN TO AMAZING LIVE MUSIC FROM LOCAL BANDS – ALL SURROUNDED BY GREAT VIBES AND GREAT COMPANY. SOUNDS LIKE A BRILLIANT DAY OUT TO US!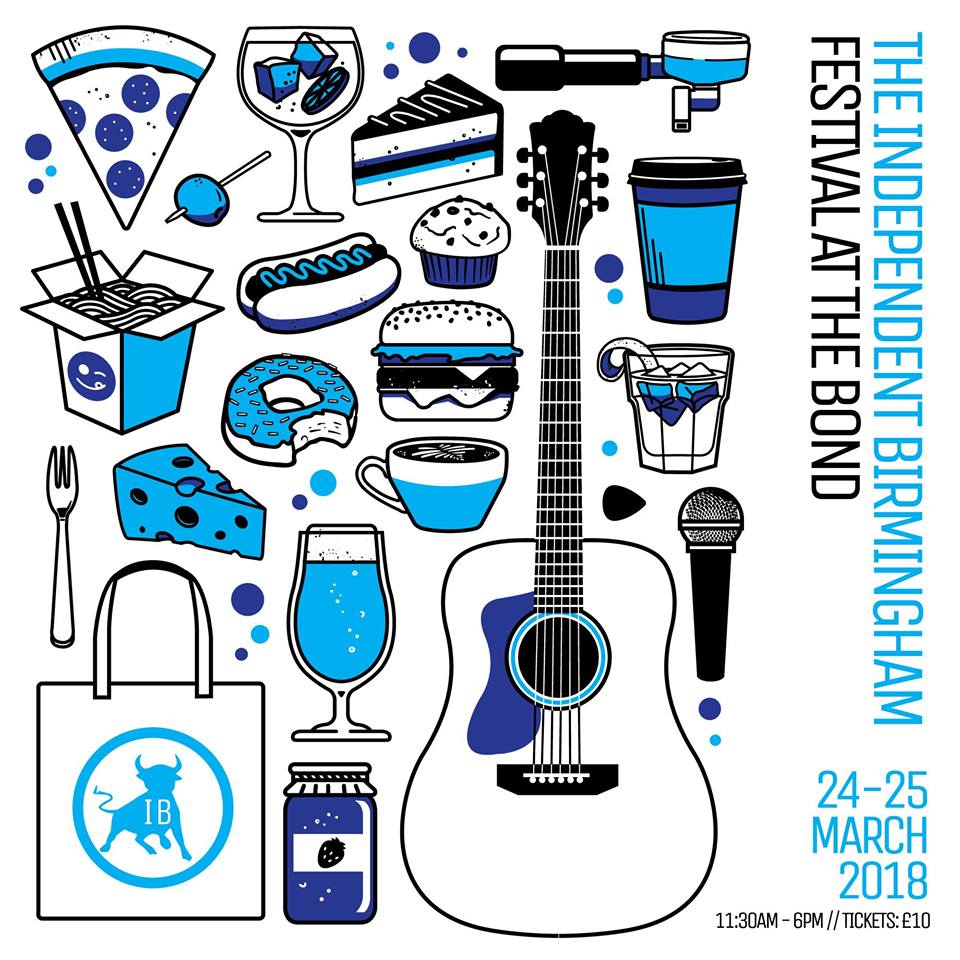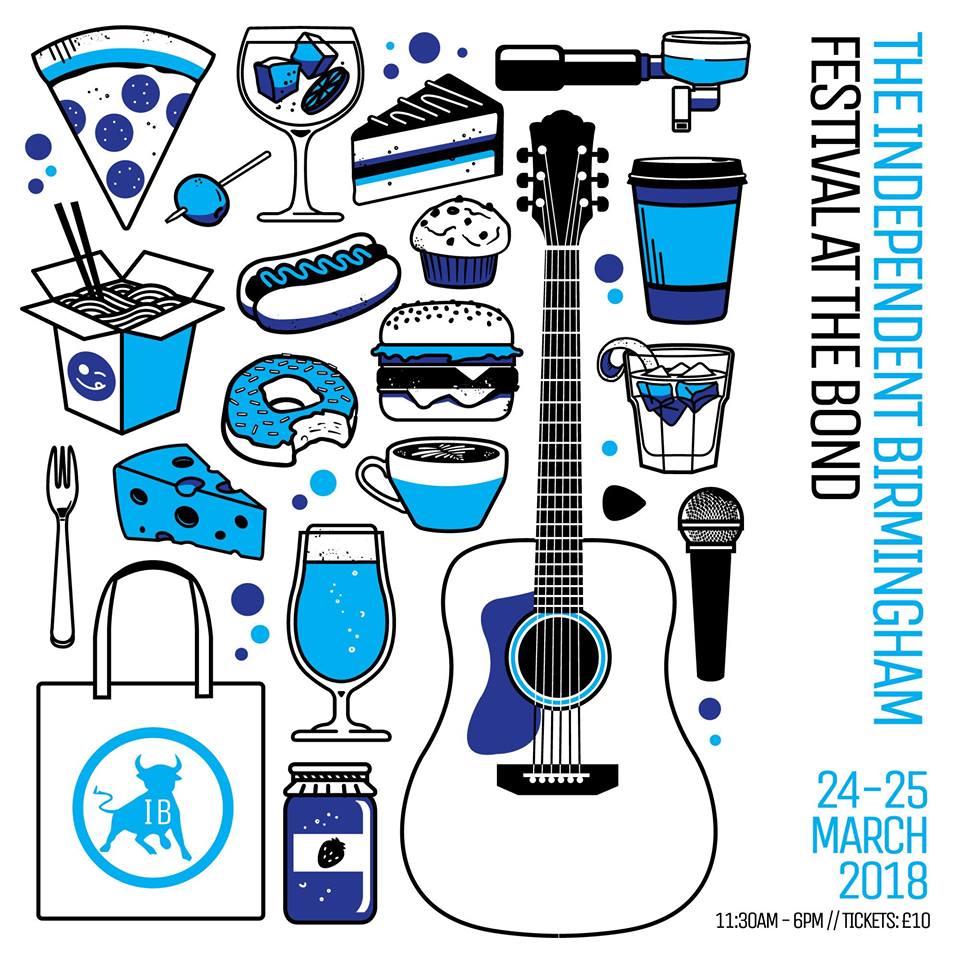 Tickets cost just £10 and can be purchased here – children under 12 go free, no ticket required.
Full food/drink line-up: Original Patty Men, Zindiya, Low 'N' Slow, Loki Wine, Baked in Brick, Island Bar, Peel and Stone, The Indian Streatery, Above Presents…, The English Indian, The Warehouse Cafe, Tilt, El Borracho de Oro, Fat Snags, The Cuban Embassy, The Middle Feast, Urban and The Bournville Waffle Co.
NOTE: SATURDAY TICKETS ARE OFFICIALLY SOLD OUT! AND WE'RE DOWN TO OUR LAST 100 SUNDAY TICKETS!