SHOP LOCAL. CELEBRATE THE UNIQUE. BELIEVE IN BIRMINGHAM.
So far, we've told you a lot about the insane food and drink line-up that we've curated for The Independent Birmingham Festival At The Bond, and with good reason – it is incredible. Seriously it is probably one of the very best we've seen at such an event – we're not even being biased, it really is badass. In any case, we've decided to move on (temporarily) from the brilliant array of food and drink you can sink your teeth into and whet your whistle with this March, to shine a light on the dazzling collection of independent retailers, artists, designers and makers that'll be setting up shop in our indoor market hall.
With gift ideas aplenty, our line-up represents the best of Birmingham and we're delighted to have such great and high-quality designers and makers showcasing their products at the Independent Birmingham Festival At The Bond this March.
It's time to meet the independents!
Bake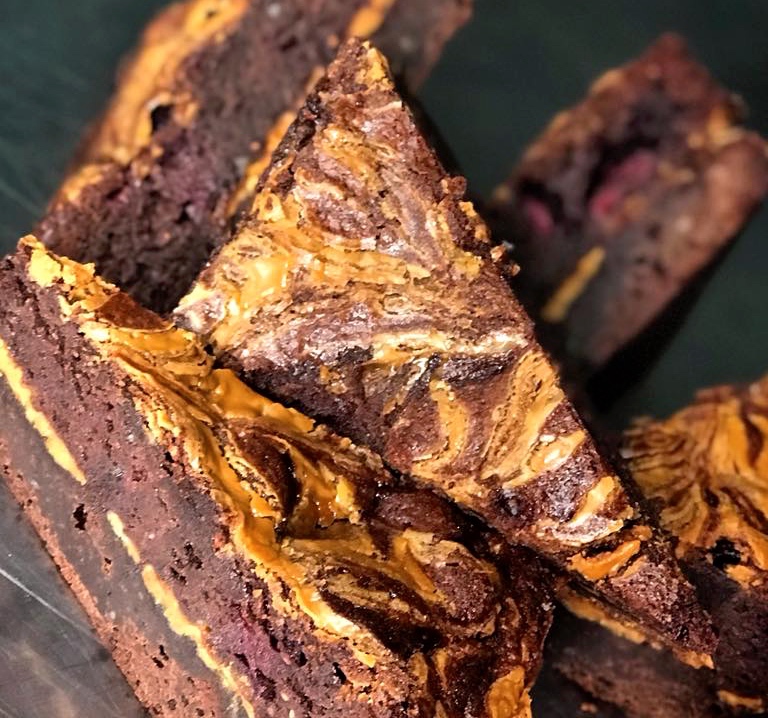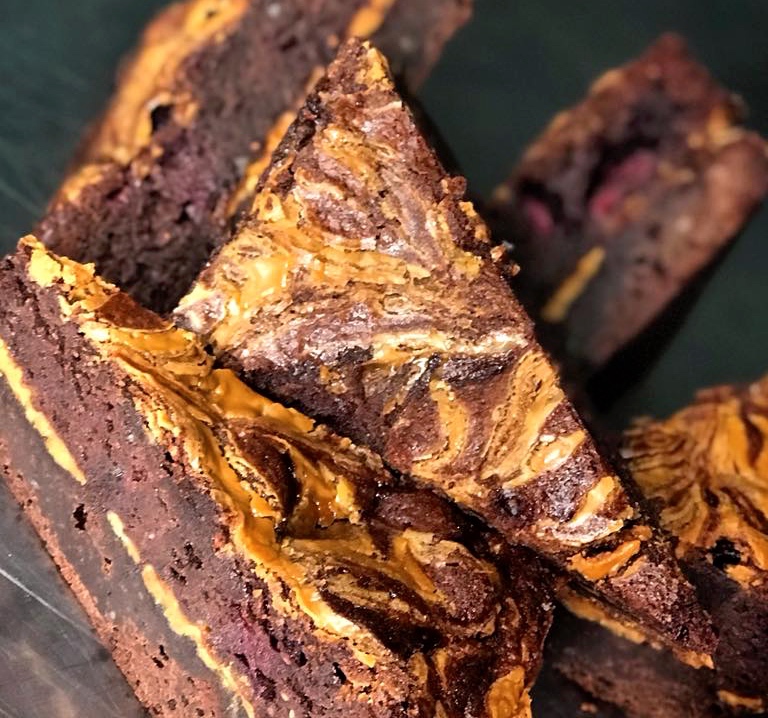 This is your chance to get your hands on Moseley's finest cakes and bakes. We've heard rumours that this is one of your only chances to get your hands on the March-exclusive Easter bars. We don't think they'll be around for long, so make sure you head over to Bake's stand to get your hands on one before they've gone.
Made With Fudge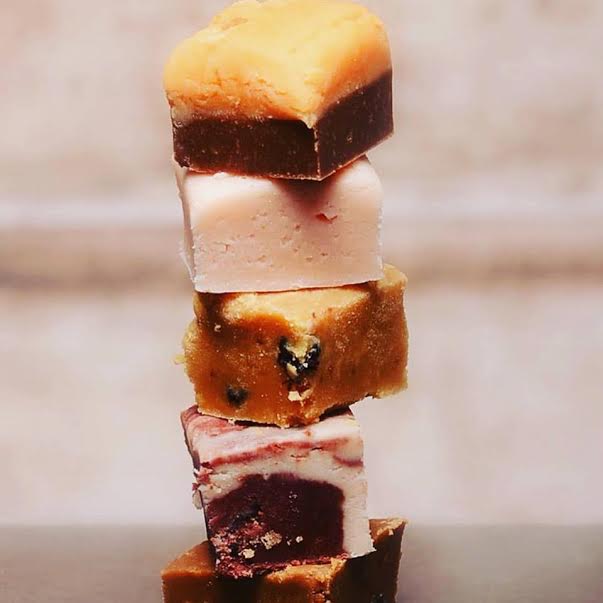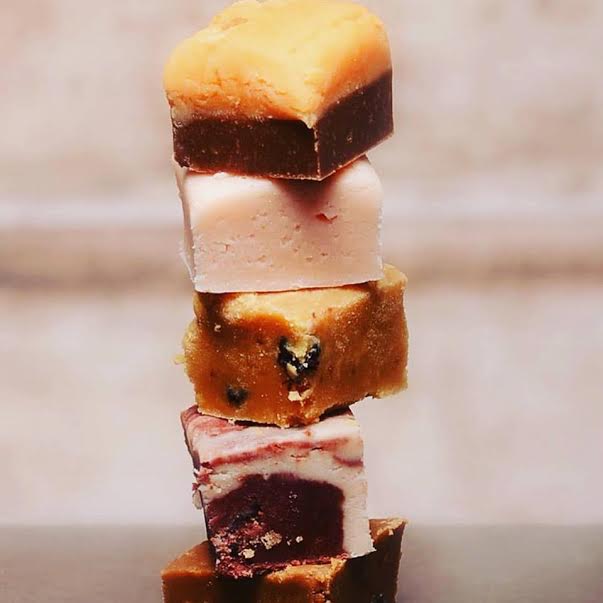 This one is fairly self-explanatory. The fudge, the whole fudge and nothing but the fudge. Made with fudge create the most decadent and totally irresistible, melt in the mouth fudge. All of their fudgey goodness is homemade and handcrafted. We're warning you now, you will want to buy everything at this stall, so bring a big bag and be prepared to fill it with fudge. That's how you win at life.
Jam Vs Custard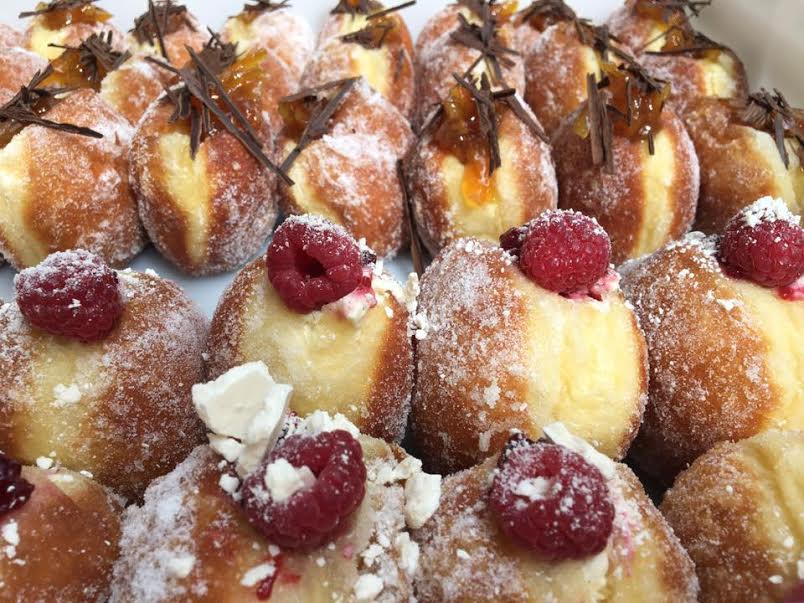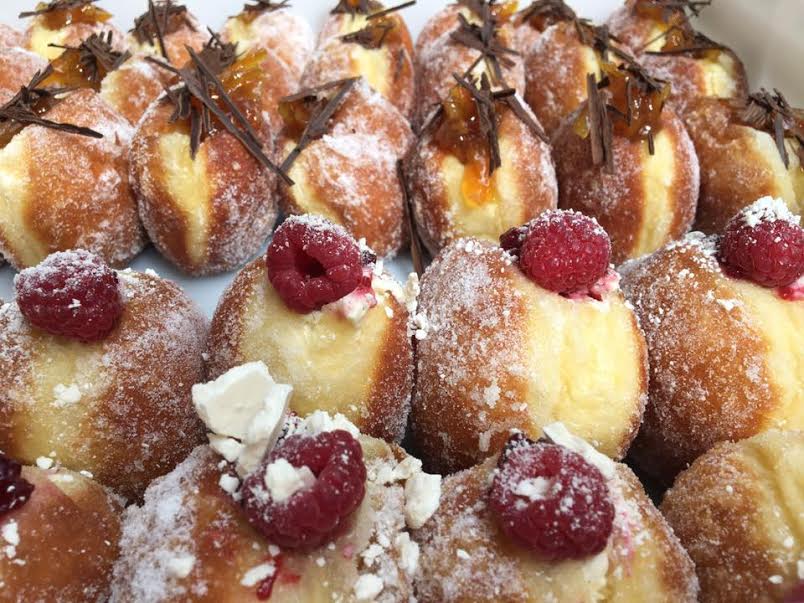 Which is your favourite doughnut filling, Jam or Custard? Well, why not have both! But you won't just have to choose between jam or custard as Jam vs Custard will be bringing all the doughnut-y goodness you could possibly imagine to the festival. If you haven't tried one before, it's a must. These are proper doughnuts. Try one in every flavour (you know you want to…).
Pip's Hot Sauce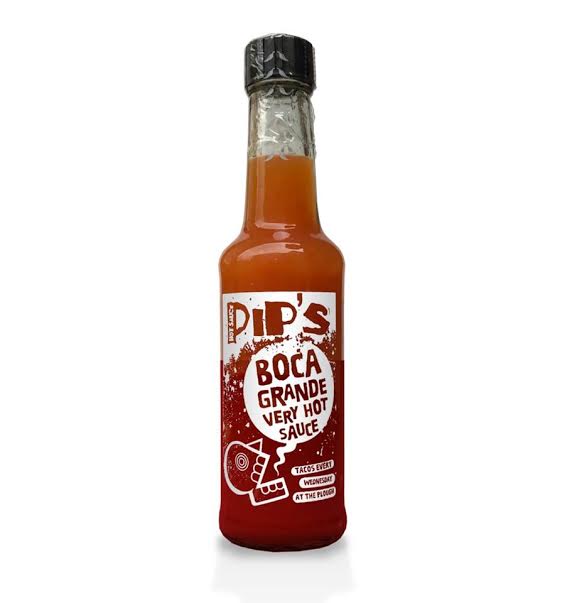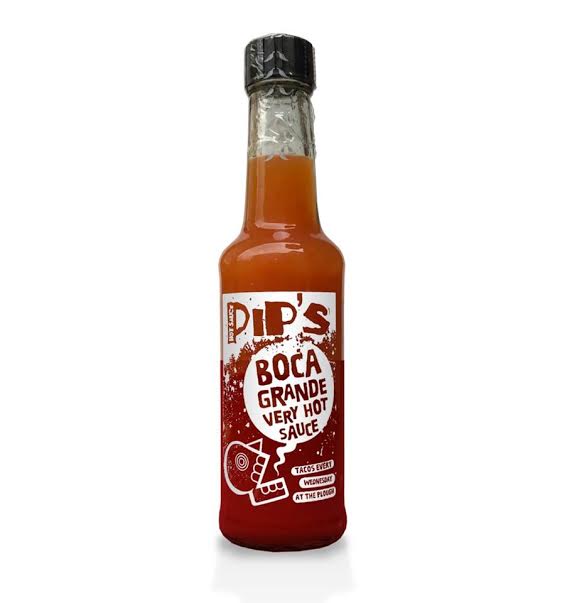 If you're more of a savoury fan and you like it hot then we have great news for you. Everyone's favourite hot sauce is putting in an appearance at our festival too. Head to Pip's stand to stock up on those devilishly spicy chilli sauces. Pip's somewhat of a local legend, so make sure you get your hands on some variety of her hot sauce while you're at the festival. Add it to any dish to upgrade your meal by a factor of 100.
Henley Chocolates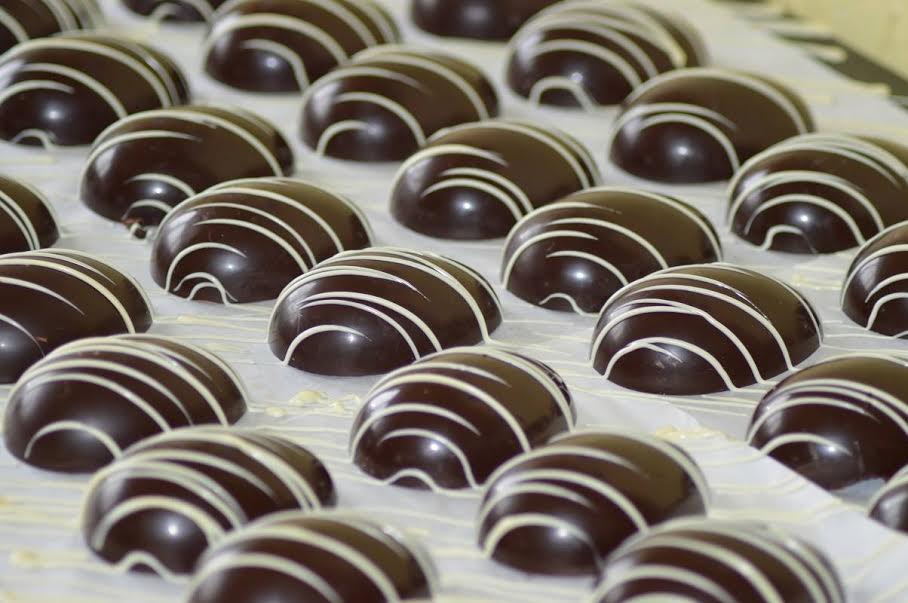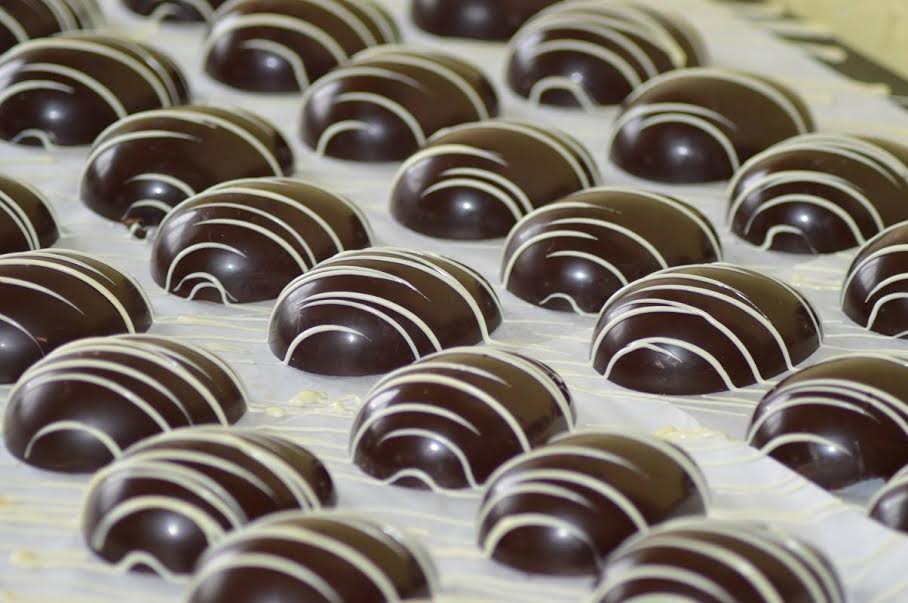 Everyone loves chocolate. It's even better when it's locally made by a fabulous independent business. Pick up a whole host of chocolate goodies from Henley Chocolates and take them home as gifts (or eat them yourself on the way home, we won't tell). These delicious, handmade chocolates are a beautiful treat to indulge in.
The Clean Kilo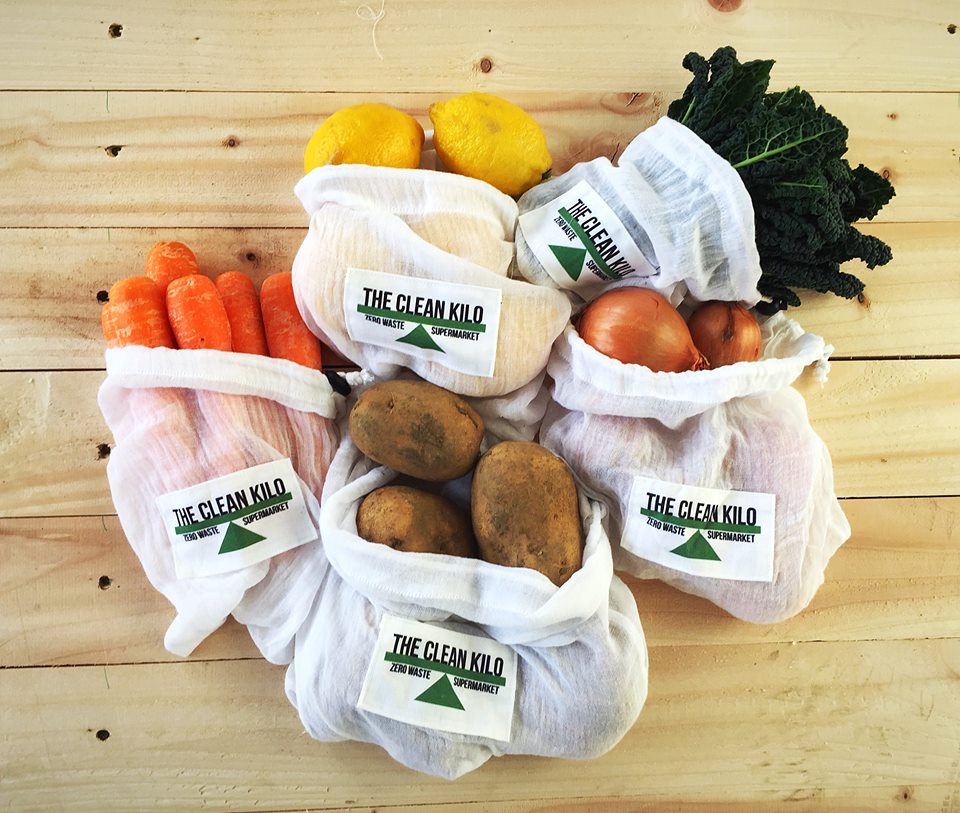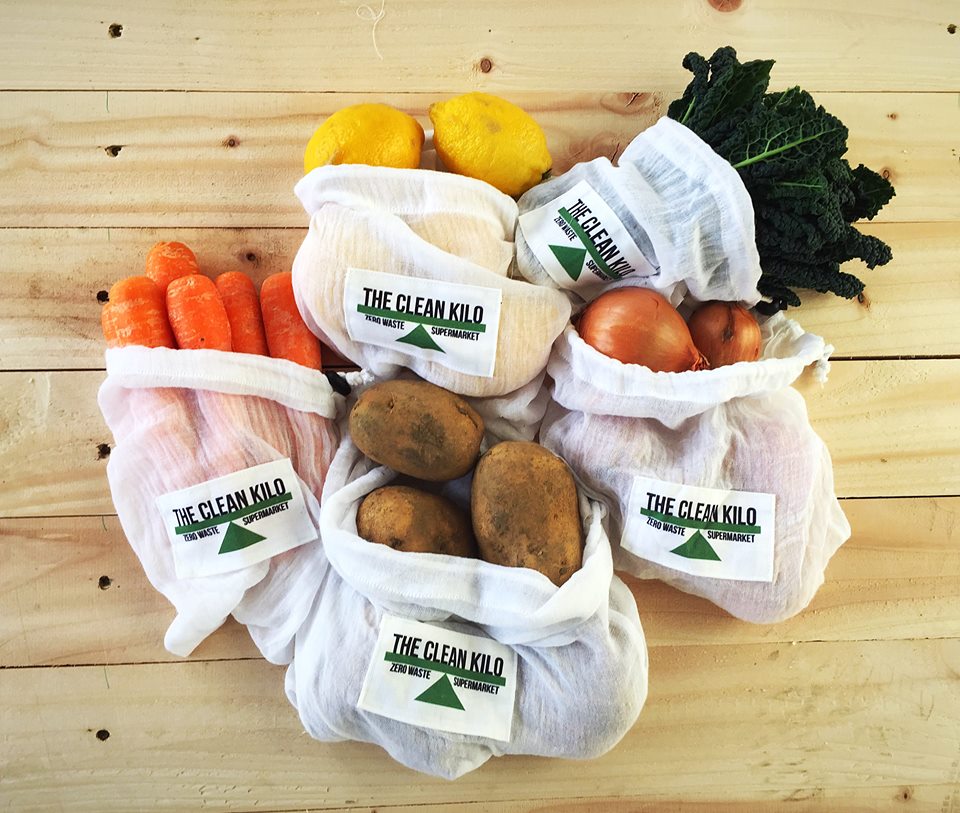 Birmingham's soon-to-open sustainable supermarket are going to be at the Independent Birmingham Festival to showcase how a sustainable supermarket works and the options for buying your groceries plastic-free. As the plastic-free movement continues to grow, this is set to be a fantastic addition to Brum's independent scene. Come along to find out more.
MiniMini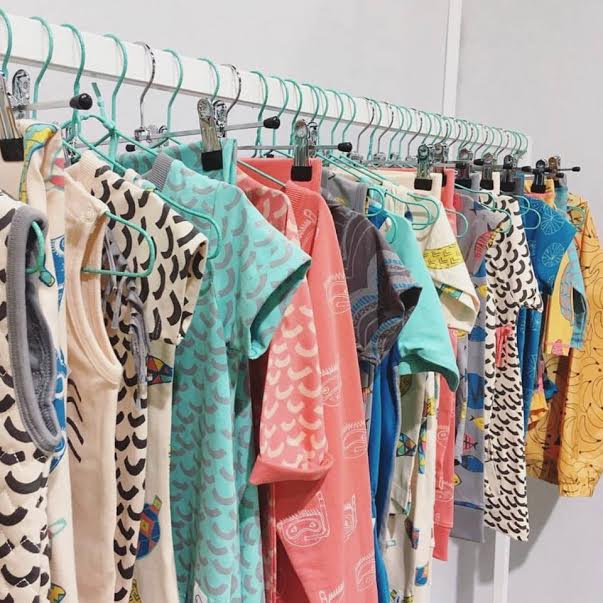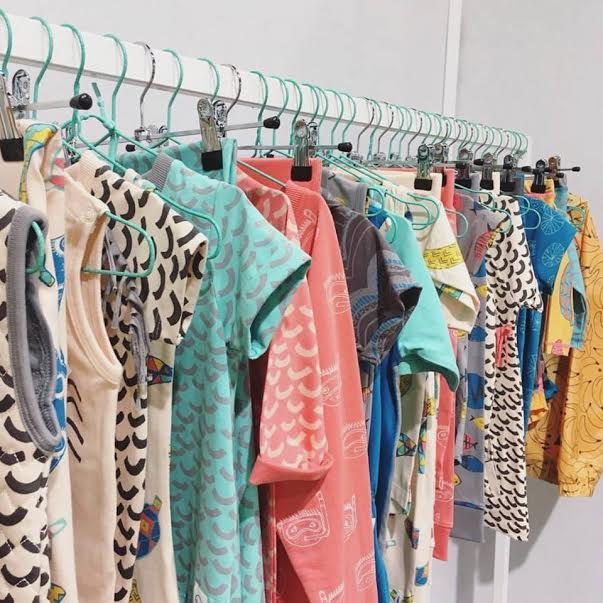 The independent, Birmingham-based children's fashion boutique will be showcasing their wares at our festival. Come and stock up on products for your kids from ethically and environmentally responsible brands (or buy them as gifts for a friend's kids). They will be bringing all of their favourite and best-selling summer tops and dresses from last year, plus some SS 2018 gems.
Brumhaus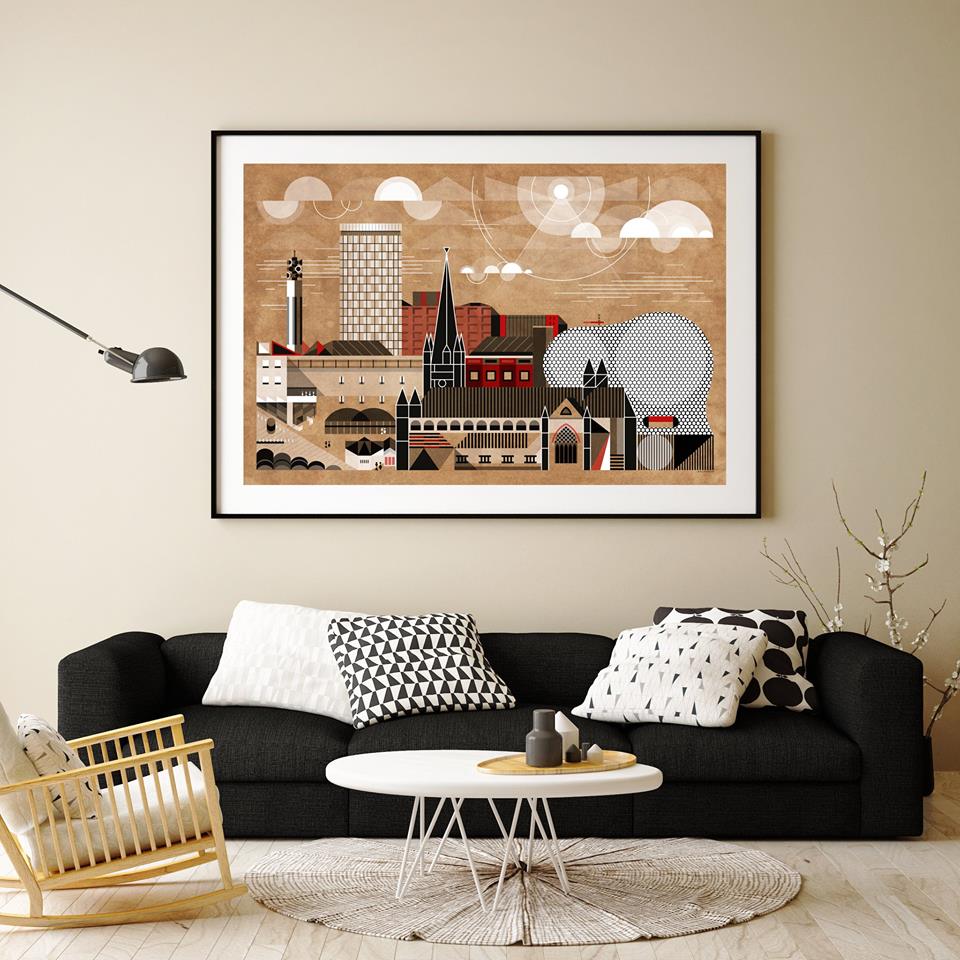 If you haven't heard of Brumhaus, then you've been doing this whole 'Birmingham' thing wrong. Fact. We love Brumhaus and his awesome architectural graphic designs. Come and see him to pick up a fabulous print for that space on your wall. While you're there, pick up a cushion and a few mugs too and just deck your whole house in Brumhaus merch. Then you'll be living in your very own Brum Brumhaus house. Too much? Never. Buy everything in sight, thank us later.
Beki's Brownies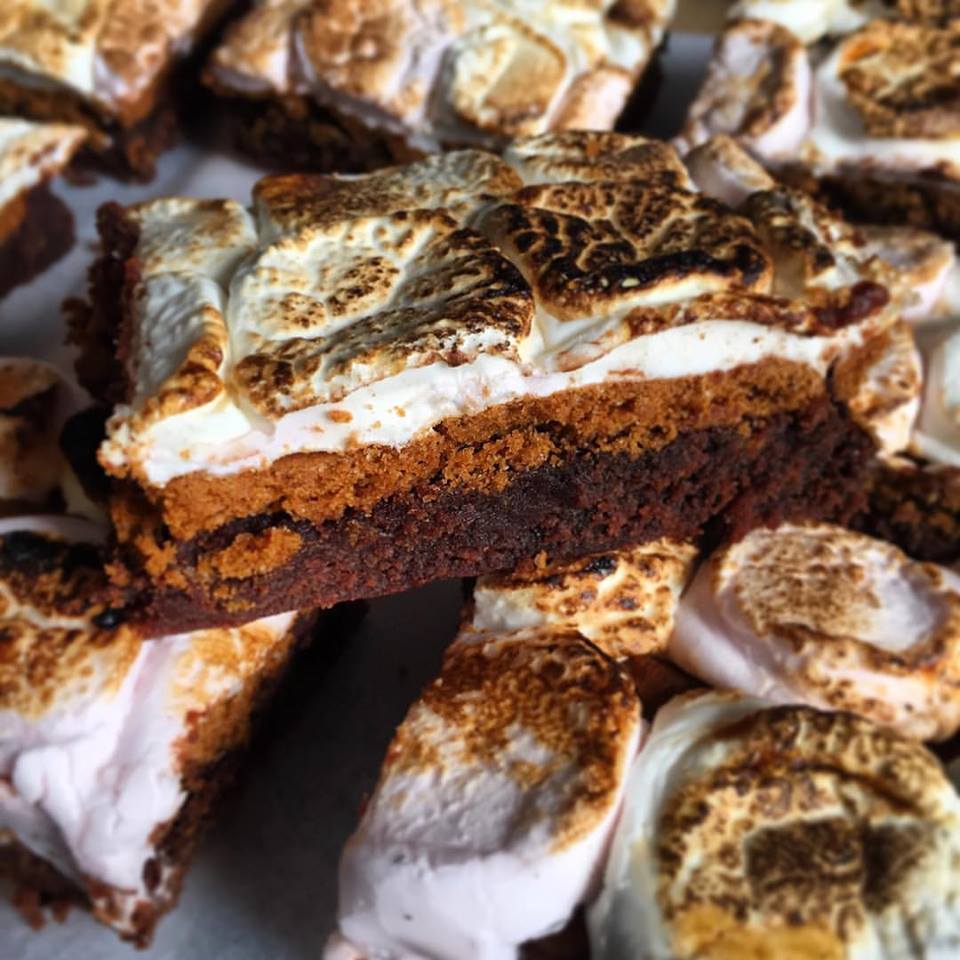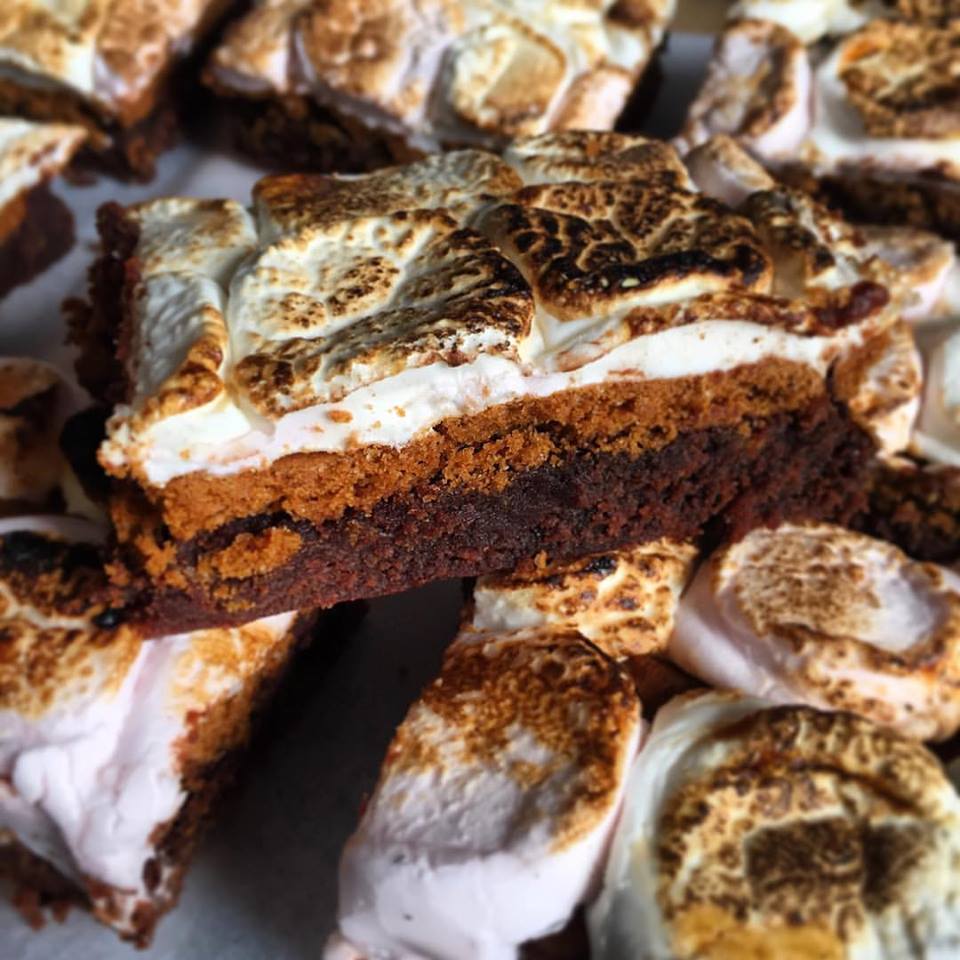 Who doesn't love Brownies? No one! Everybody loves a brownie and Beki's Brownies will be there to fulfil all of your brownie needs. Beki makes the most gloriously indulgent homemade brownies with a contemporary twist. With all sorts of flavours on offer, you're bound to discover your new favourite brownie. We can't wait to see what flavours she brings (but Oreo, Salted Caramel and Terry's Chocolate Orange will always go down well… Beki, if you're reading this?). Oh and these smores brownies pictured above. Those too… 
Connie Mabbott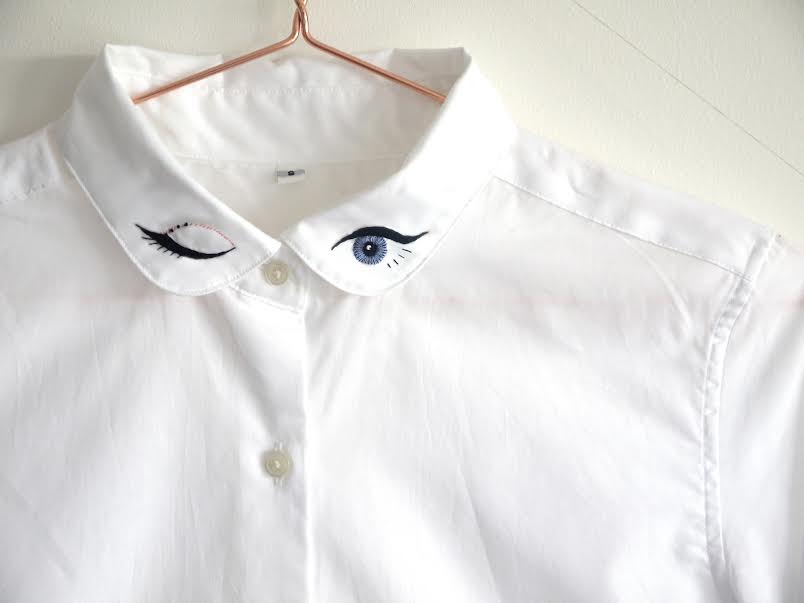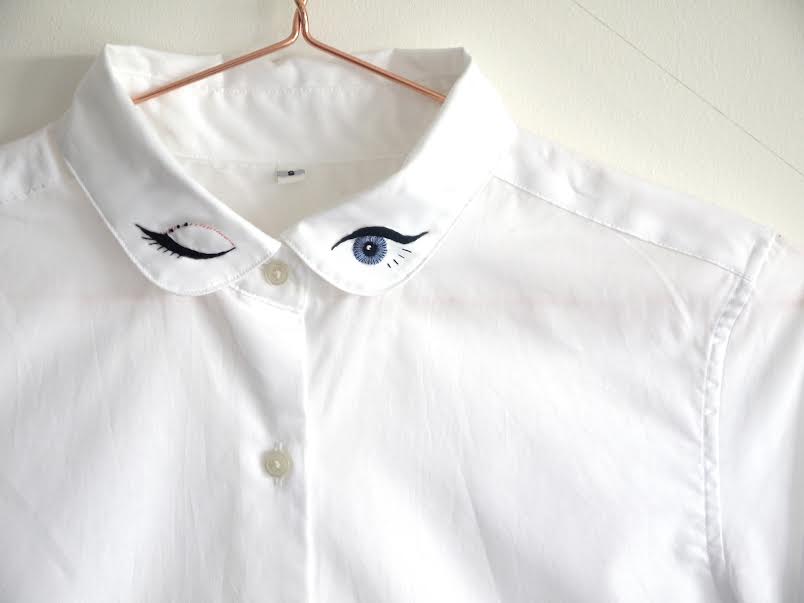 Connie will be joining us at the festival to showcase her beautiful, hand-embroidered designs. Available on shirts, t-shirts, tops and as patches, her exquisitely detailed designs are beautiful to behold and make a fantastic unique gift for someone (yourself included). She has been working on these classic winking eye shirts recently to bring with her, as well as other amazing designs. She also does bespoke commissions, so if you like what you see at the festival, you can make a request through her website for an extra-special unique gift!
Minima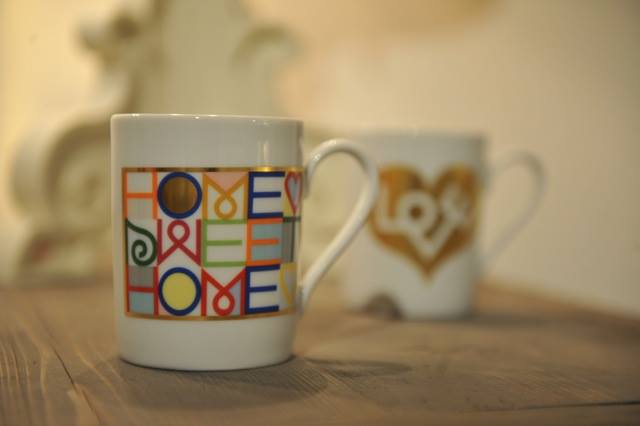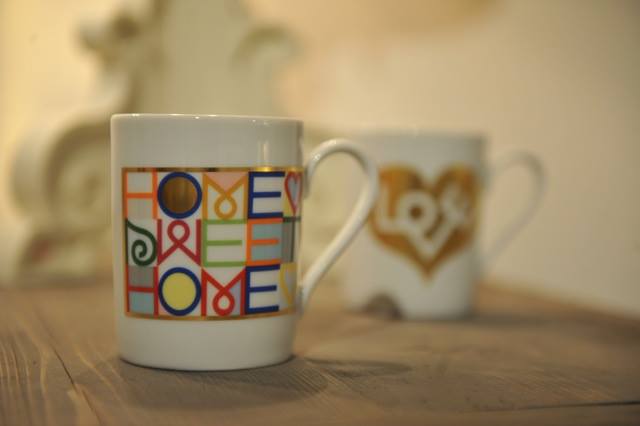 Minima is your one-stop shop for all things homeware, located in the heart of the Jewellery Quarter. Full of innovative, design-driven products, you can pick up all manner of distinctive and creative homeware to give your pad that contemporary, unique feel. And the great news is that you can pick up some of these awesome pieces at their stall at the IB Festival. Come along and check them out, then fill your home with beautiful pieces that'll be the envy of all your friends.
Spectacle Emporium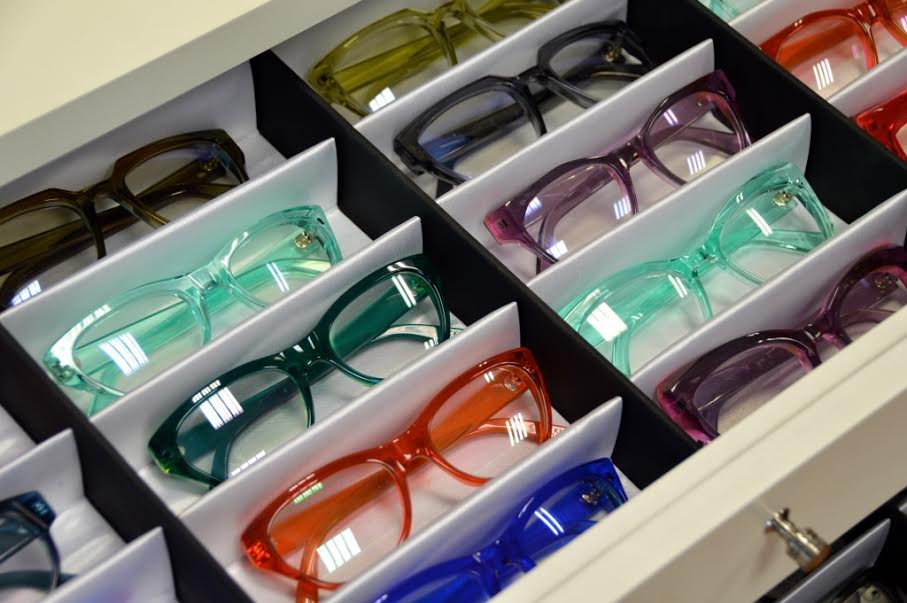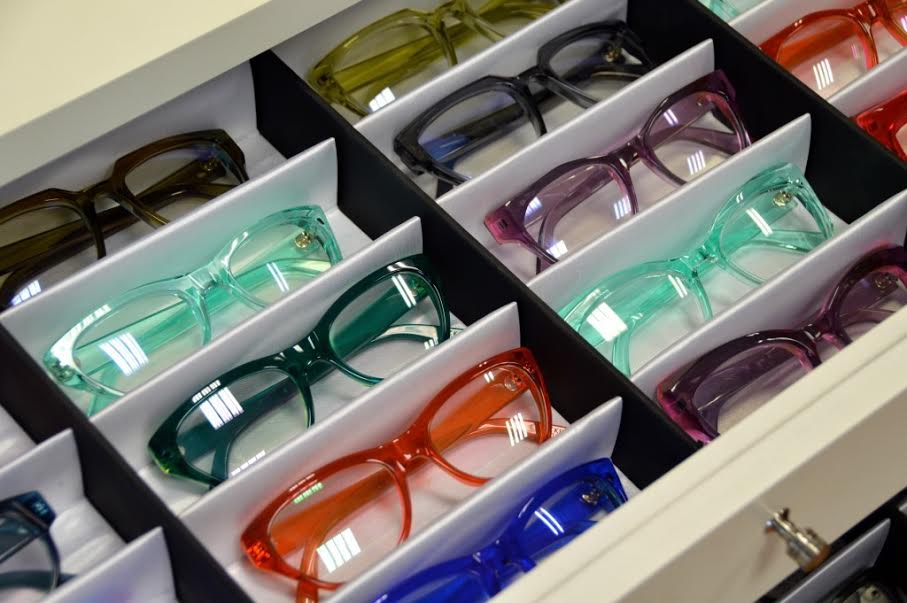 Everything about Spectacle Emporium screams 'independent'. The whole business is built on a love of the individual and unique and this is obvious from the hand-picked selection of funky glasses (from talented designers all across the world) to the lenses sourced from independent manufacturers. Spectacle Emporium have made it their mission to provide an alternative and fun way to beautify Birmingham, one face at a time. Head to our indoor market hall to see (and purchase) their selection of fun and quirky eye-wear that you won't find in high street, chain opticians.
Known As Unknown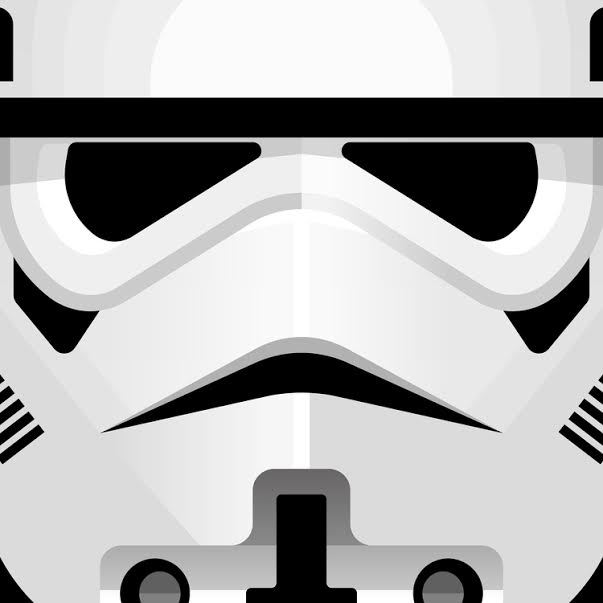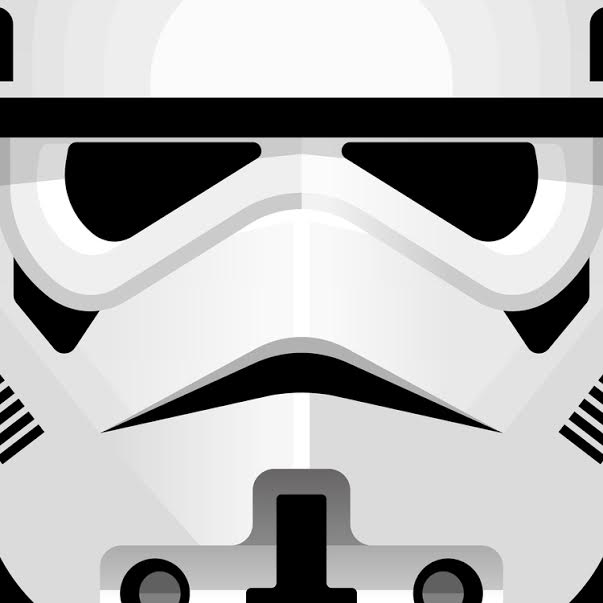 Martin Donnelly (also known as Known as Unknown) is an artist, graphic designer and illustrator with over 20 years experience. He re-imagines pop-culture figures and creates prints in vibrant, bold and fun designs. His designs have been featured in publications and and exhibitions. We love his bold, clean, simple designs and especially his Dark Side series featuring this stormtrooper. Head to the indoor market hall to see his work and grab yourself an awesome piece of pop-culture artwork.
My Vintage Prints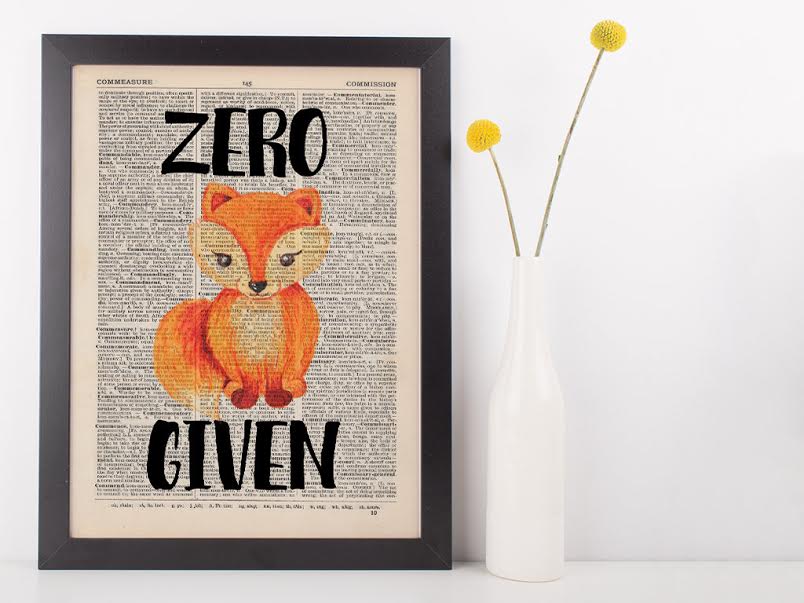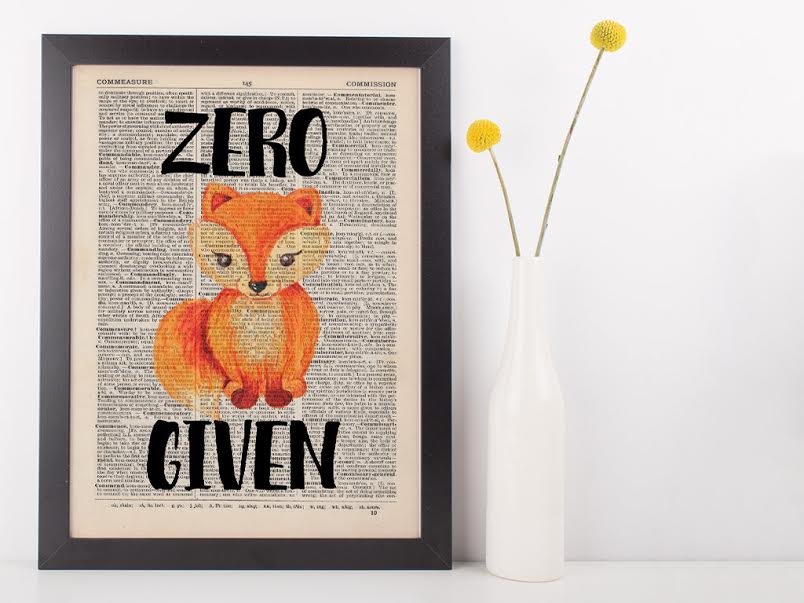 Exactly what it says on the tin. These creatives take vintage dictionaries and card games and turn them into artwork by printing images onto the pages. These spectacular prints come in a range of themes. You can choose from animal prints, travel prints, celestial prints, anatomical prints, gothic prints, inspirational prints and LOADS more. Come and check out their stall and buy yourself an unusual yet utterly beautiful print. We're grabbing as many as we can physically carry. Be like us. 
Windy & Wild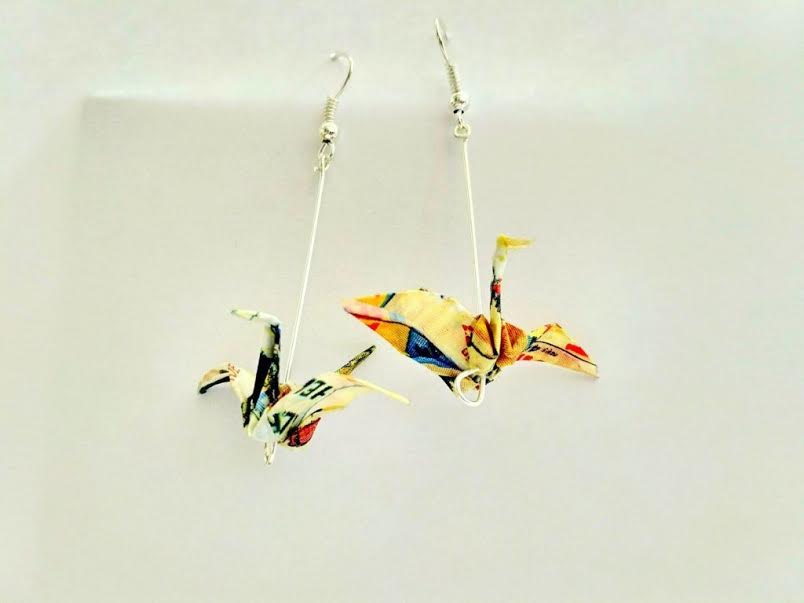 Elise De Wildt is just 19 years old and she creates the most amazing origami earrings. These beautiful, delicate pieces are made from a number of different prints, including hand-marbled paper. Origami cranes, boats and fish of all different sizes feature in her designs and all of the earrings are coated in varnish for long-lasting durability. She also sells greetings cards and wash bags, made from hand-carved lino prints. Head to the Windy & Wild stand to check out Elise's beautiful designs.
Tom Woolley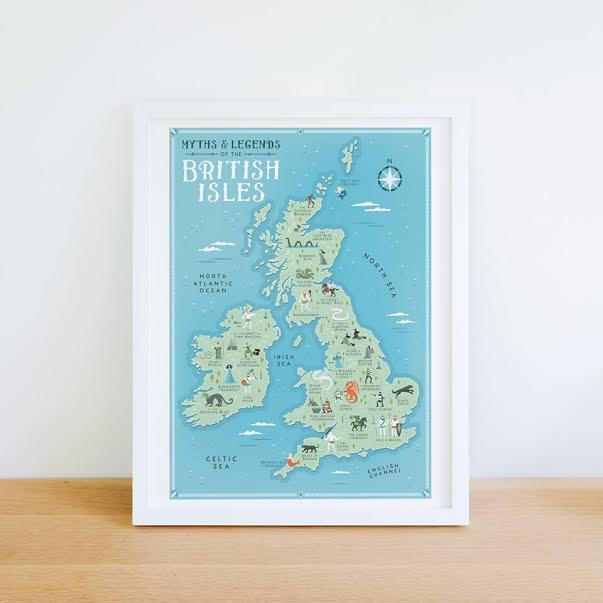 Tom Woolley is a freelance illustrator who specialises in illustrated maps. Tom designs and produces beautiful prints of his maps (including a gorgeous map of Birmingham featuring the central library AND some of our favourite independents). Featuring The Electric Cinema, Digbeth Dining Club, Carter's of Moseley, The Warehouse Cafe and The Prince of Wales, this simple yet stunning map deserves pride of place in your home. Grab yourself one of his iconic pieces at our indoor market hall.
Chiddlers Boutique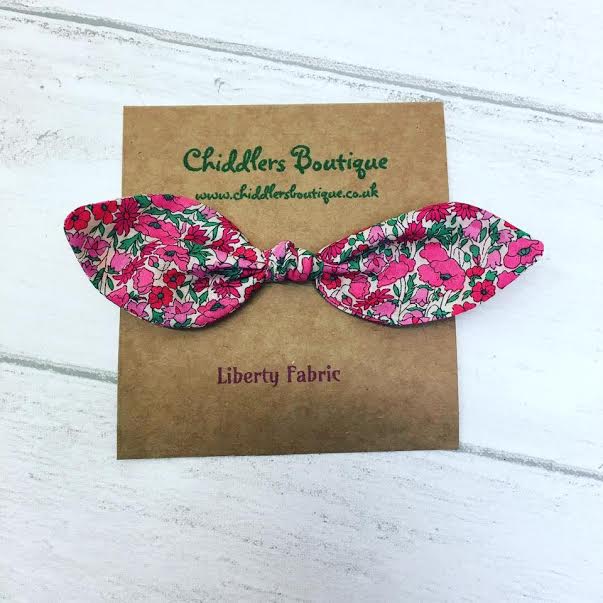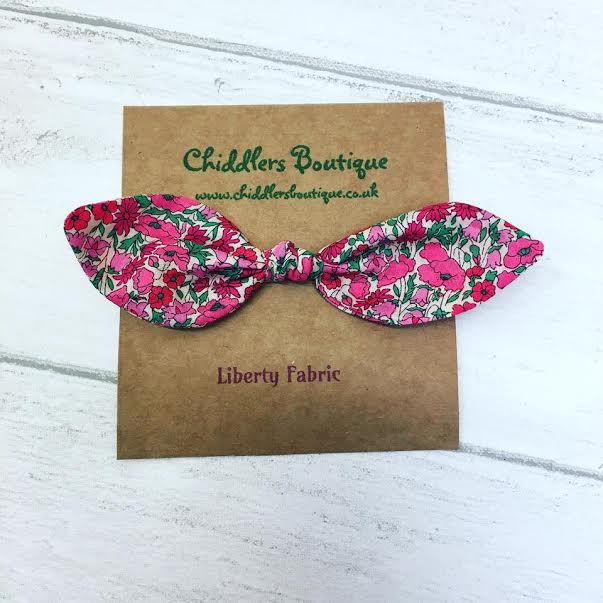 Chiddlers Boutique sell a range of hand-crafted chidren's accessories and homeware, all made with love from vintage and designer fabric. Having learnt the basics of sewing from her mum, Caroline is self-taught and all of her pieces are handmade in small quantities (or one-off unique pieces). Through her love of creating something beautiful and use of quality fabrics, Caroline creates amazing pieces that are special and individual. Head to her stand to see her work (and maybe buy a thing or two – they make great gifts).
B18 Leather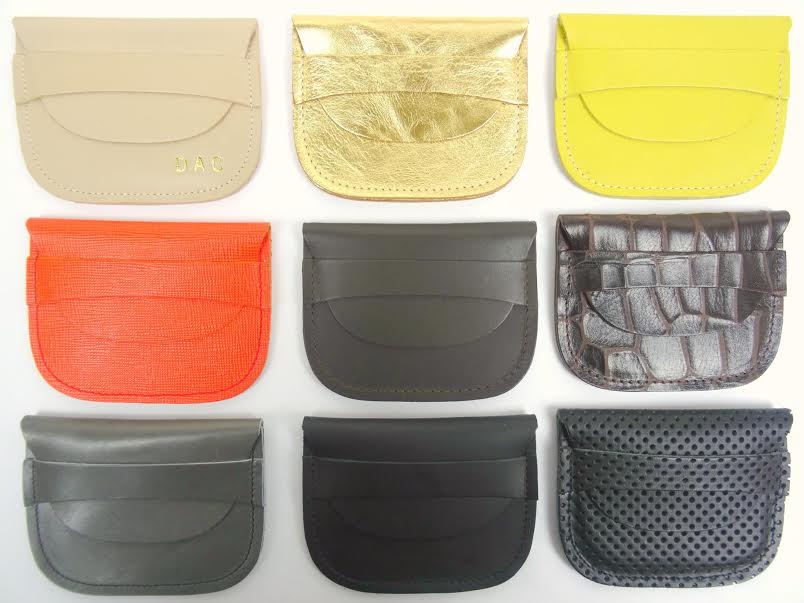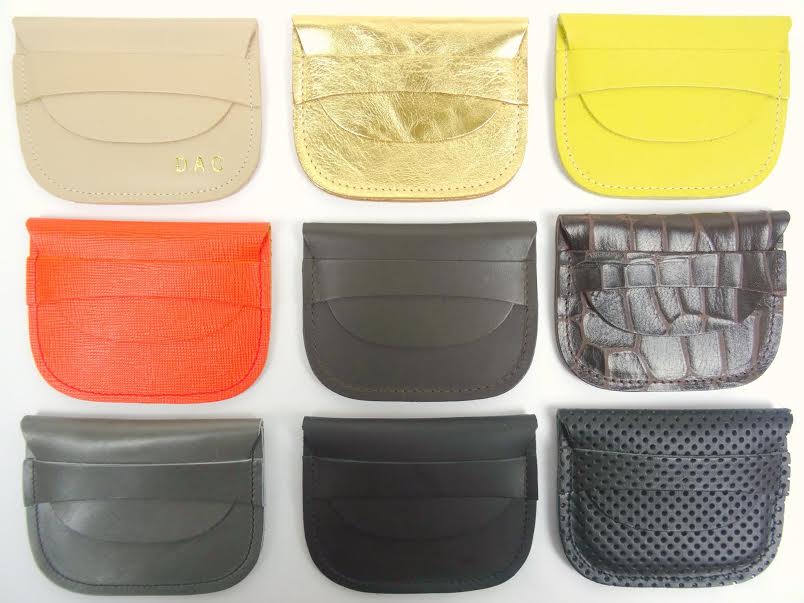 B18 is a small leather goods brand, located in the Jewellery Quarter. Creator Deborette is a fun-loving creative who, having worked with leather at college and loved the versatility of the material, wanted to experiment with creating leather goods. All products are made in-house in the JQ or in Walsall, the heart of the British leather industry. Head over to the B18 stand at the festival for beautiful leather wallets, purses, card holders (perfect for housing your IBcard?) and keyrings. In a range of bright colours, these would make beautiful, quality gifts.
Dot Moth Studio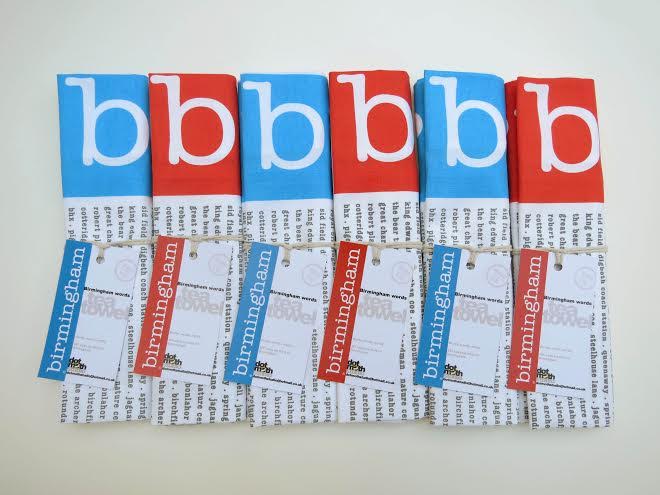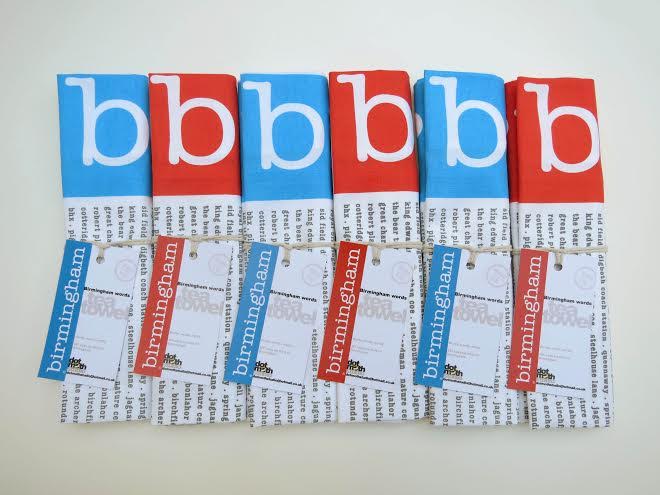 Dot Moth's Birmingham tea towels are a must for any Brummie worth their salt. Full of interesting facts about our home city, they'll make the washing up way more interesting. If tea towels aren't your thing though, Digbeth's finest creatives will be bringing a load of other Brum-inspird products to the IB Festival. Stop by to check out their range of postcards which celebrate our city, those tea towels, and more – and then merch up on everything you can get your hands on. Nice one.
Currenstate Studio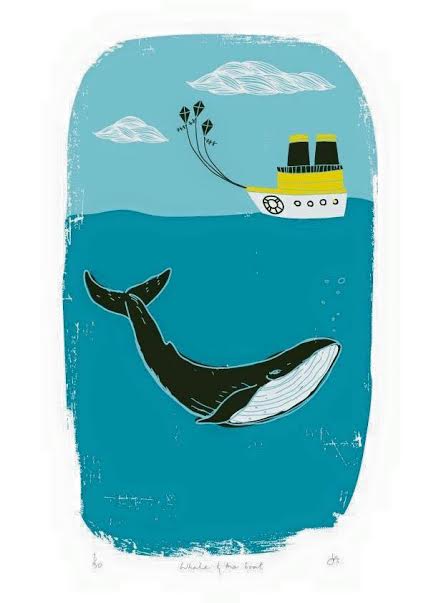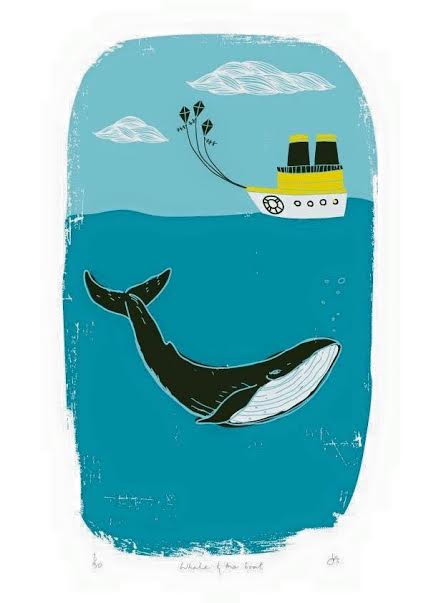 We love Jane Anderson's bold and bright prints. Her work is inspired by nature and typography and her stunning prints brighten up any blank wall. Make sure you head over to her stand at the indoor market hall to browse her collection and grab a print to brighten up your home (or a friend's). Spread the love of nature and beauty and brighten up your home or office space with a wonderful piece of illustration created by a local Birmingham creative
Frederick Cameron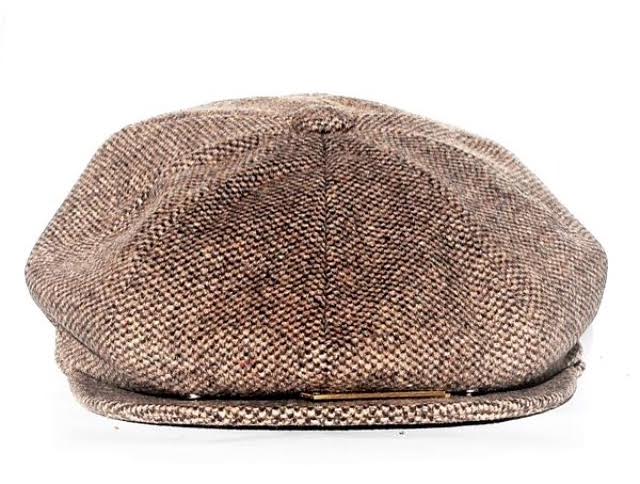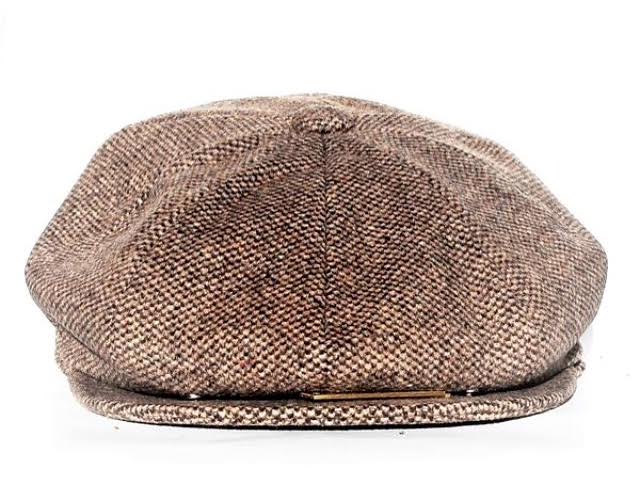 With the Peaky Blinders TV series becoming a global phenomenon, even the iconic style of the era is seeping into current fashions, with flat caps and newsboy hats being highly popular. Frederick Cameron are a fantastic fashion brand from Birmingham who design and hand-make a range of hats, scarves, bow ties and more. Grab yourself one of their distinctive Moseley newsboy hats and wear it everywhere you go. You'll look stylish and you'll be giving a little nod to our home city, whilst also supporting a brilliant local business. Great work.
Ken Hurd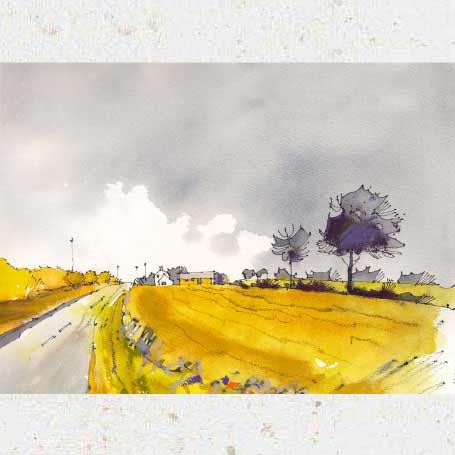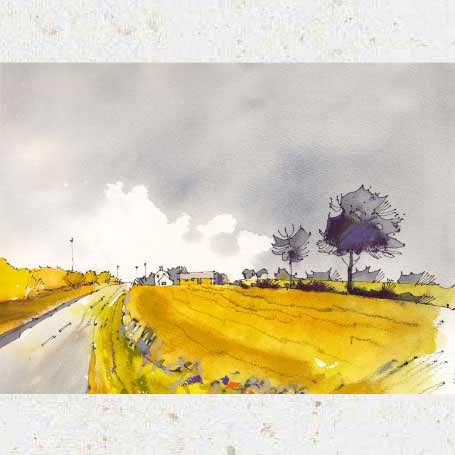 Ken Hurd is a very talented artist who specialises in watercolour and mixed media art. Inspired by Cannock Chase as well as the Welsh coast, his works have a personal feel and capture the beauty and wilderness of the British countryside and coast. Head over to Ken's stand to pick out a beautiful piece of art for your home.
UpsyDaisy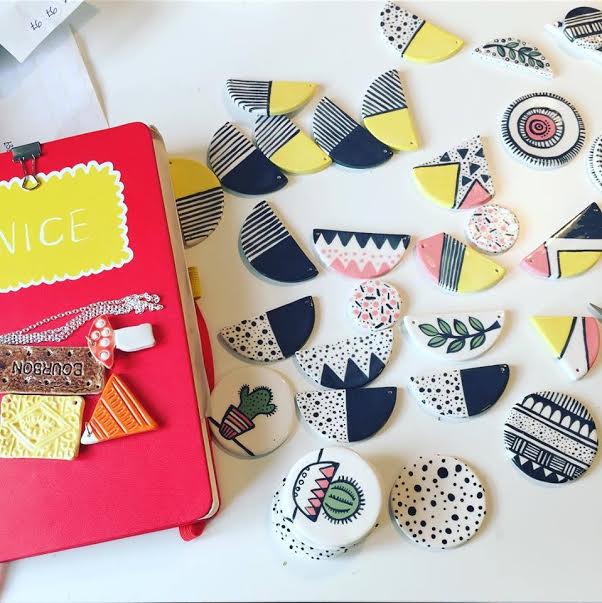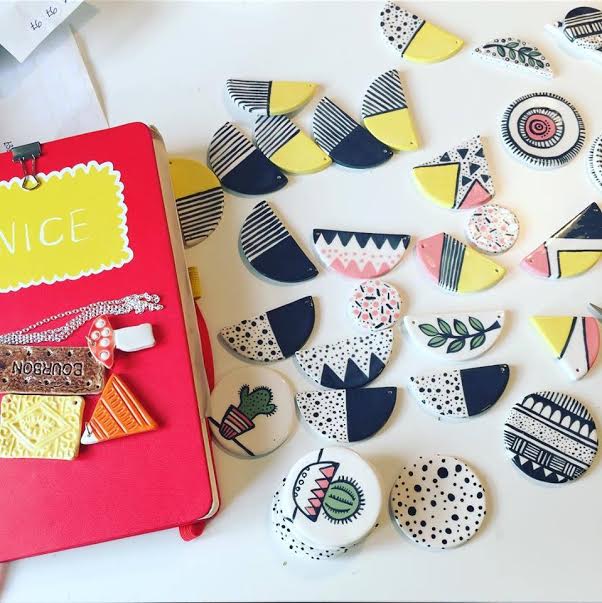 Nat from UpsyDaisy Craft makes the most adorable and quirky items out of clay. These ceramic beauties come in all forms: from jewellery to pots, and all sorts of cute trinkets in between. If you're looking for something a little different, head to Nat's stand to see her amazing collection of ceramic pieces. Then pick your favourites, buy them, and love them forever. Custard Cream anyone?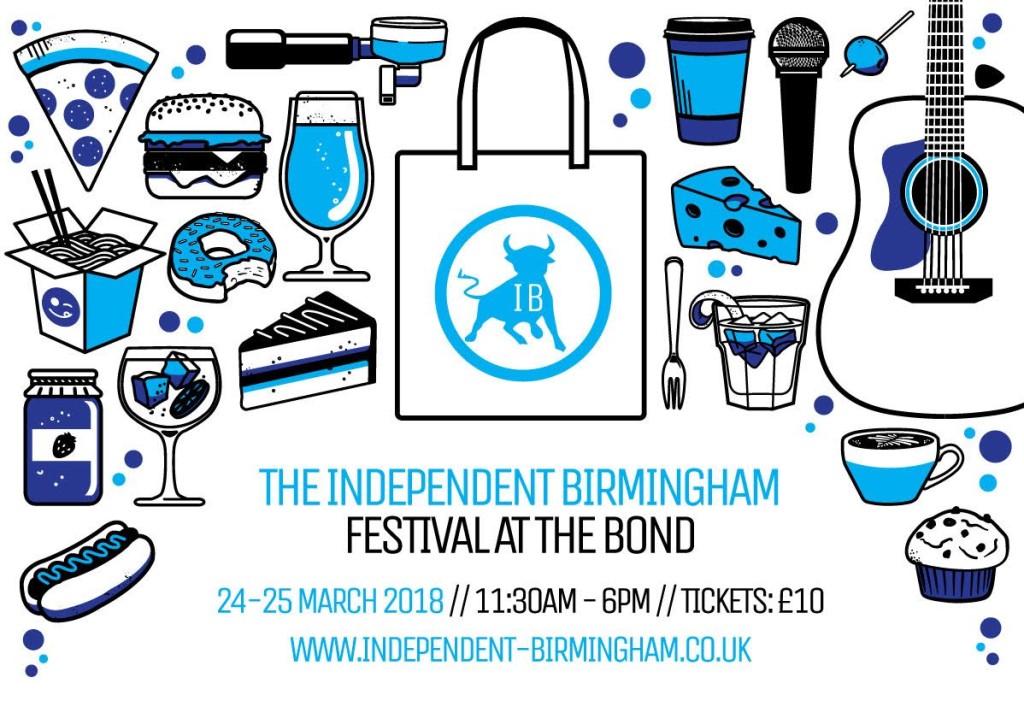 Tickets cost just £10 and can be purchased here – children under 12 go free, no ticket required.
Full food/drink line-up: Original Patty Men, Zindiya, Low 'N' Slow, Loki Wine, Baked in Brick, Island Bar, Caneat, Peel and Stone, The Indian Streatery, Above Presents…, The English Indian, The Warehouse Cafe, Tilt, El Borracho de Oro, The Bureau, The Middle Feast, Urban, The Bournville Waffle Co.
Our live music line-up will be announced soon.
NOTE: SATURDAY TICKETS ARE OFFICIALLY SOLD OUT! AND 3/4 OF OUR SUNDAY TICKETS ARE NOW

 GONE 

– GRAB YOUR TICKETS FAST, THIS EVENT WILL SELL OUT!