The Independent Birmingham Festival At The Bond is just over a week away! We're super excited!
Between our incredible food/drink line-up (with each trader creating a special one-off IB dish or drink exclusive to this festival), our fantastic roster of independent retailers, artists and makers in the indoor market hall, and our thrilling programme of live music from local bands (curated by Hare and Hounds), this festival is set to be outstanding.
So, to get you even more excited for this big weekend to come (and to get your bellies rumbling in anticipation), here are 18 dishes you need to ruin your diet with at the Independent Birmingham Festival this March.
Original Patty Men – Bacon Cheese Burger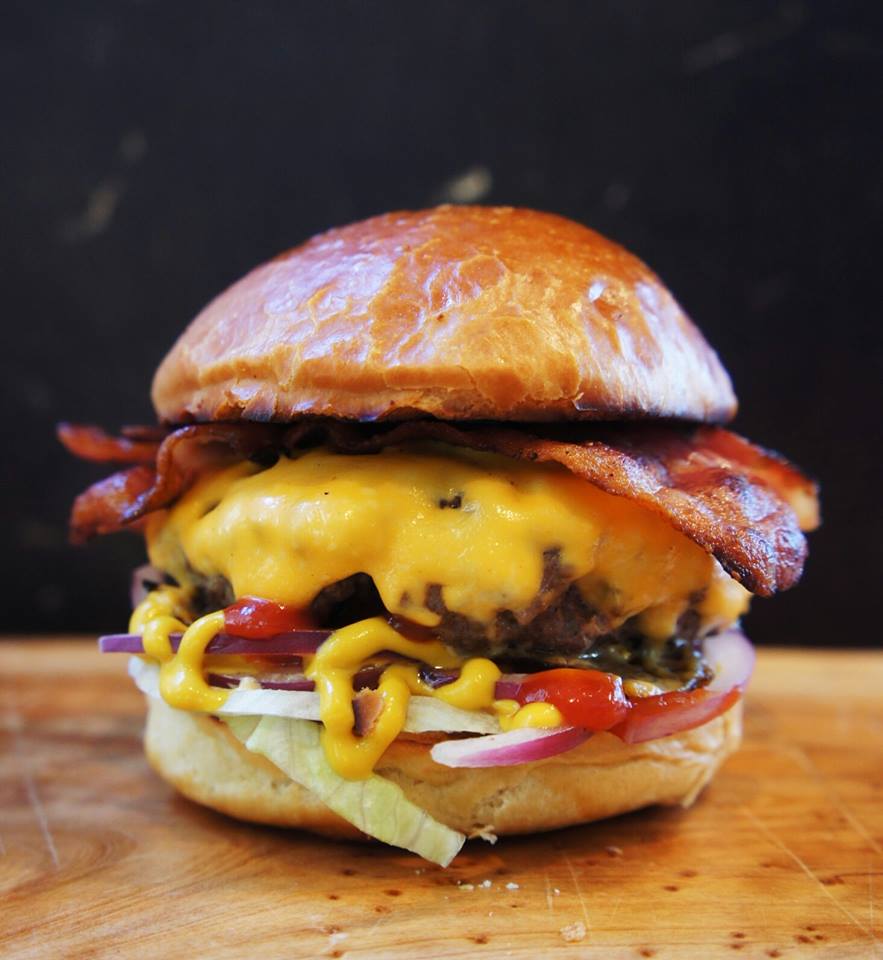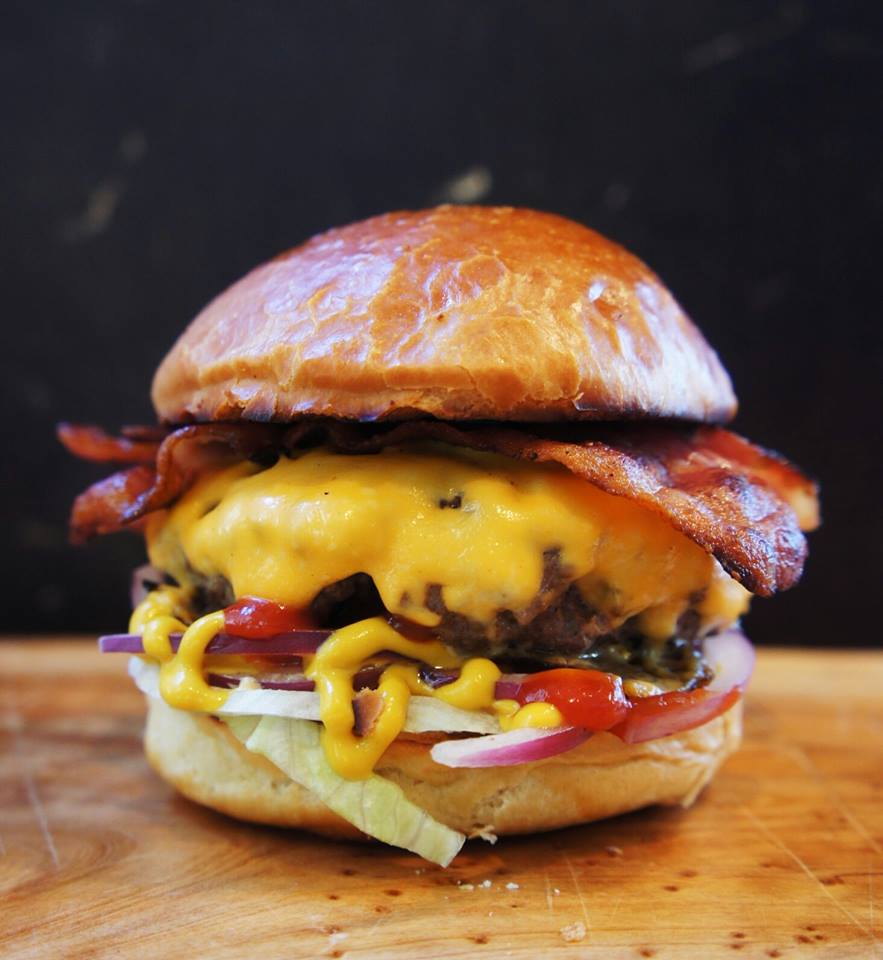 Zindiya – 
Bhel Puri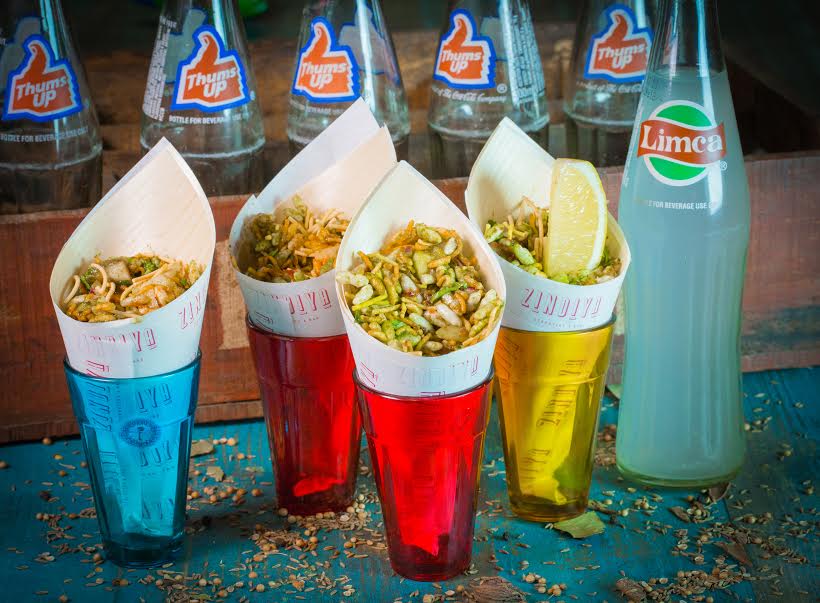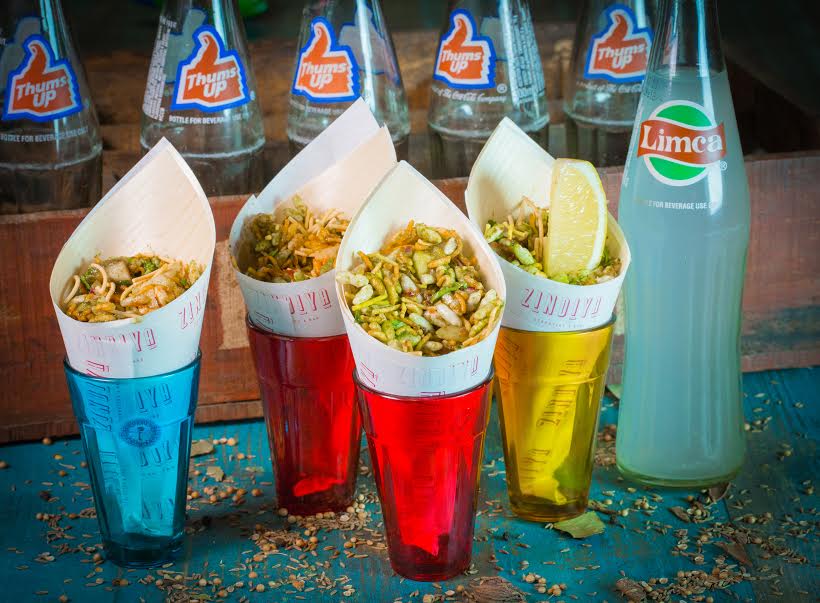 Low 'N' Slow – Just Anything Off The Menu (Put Your Faith In Low 'N' Slow And Ye Shall Be Rewarded – We're Praying For Tacos)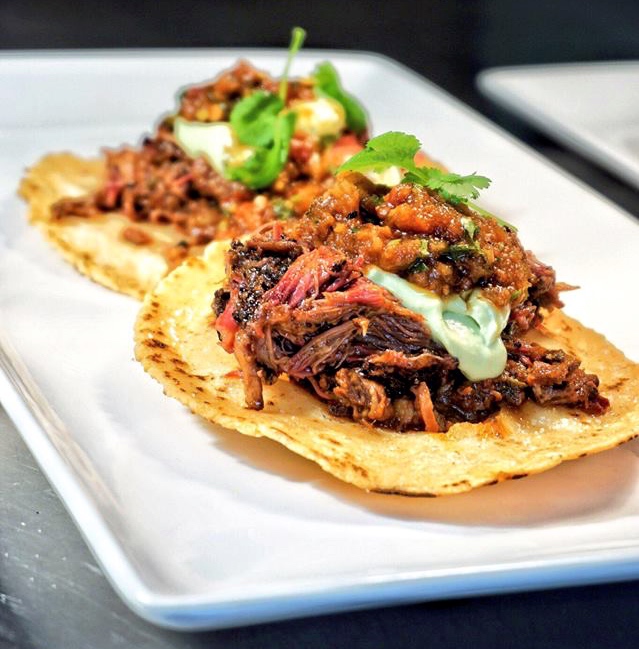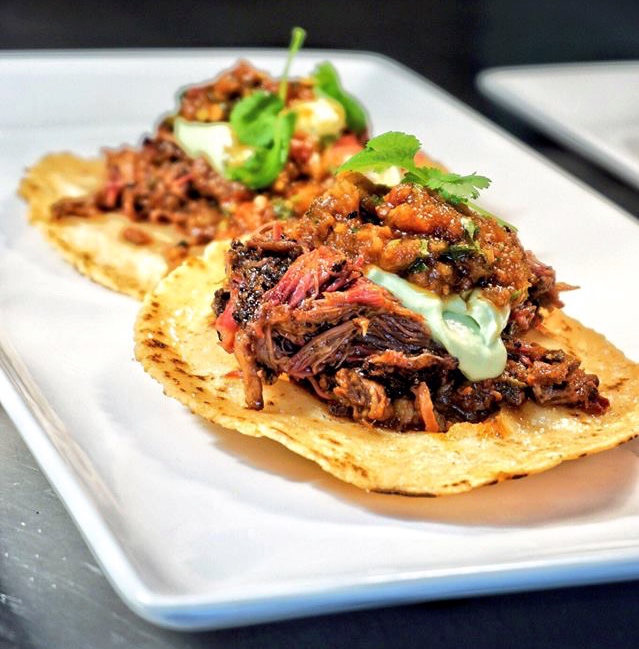 Peel And Stone – Wood-Fired Pizza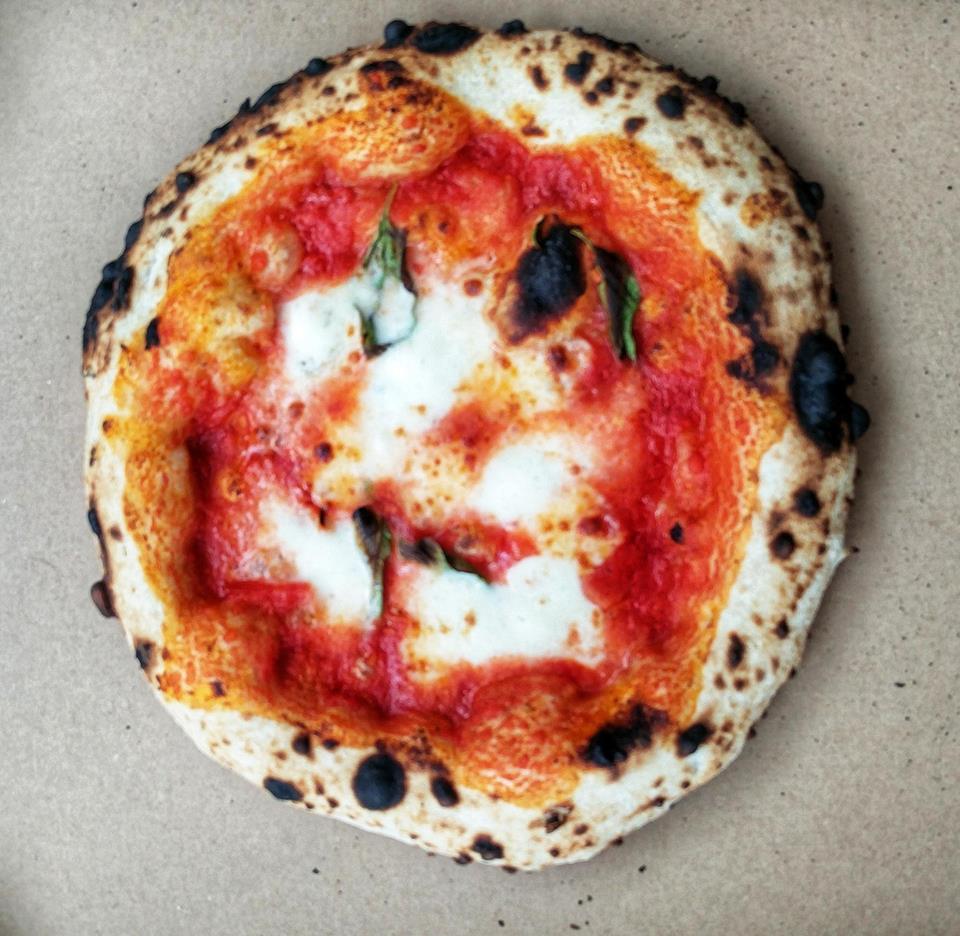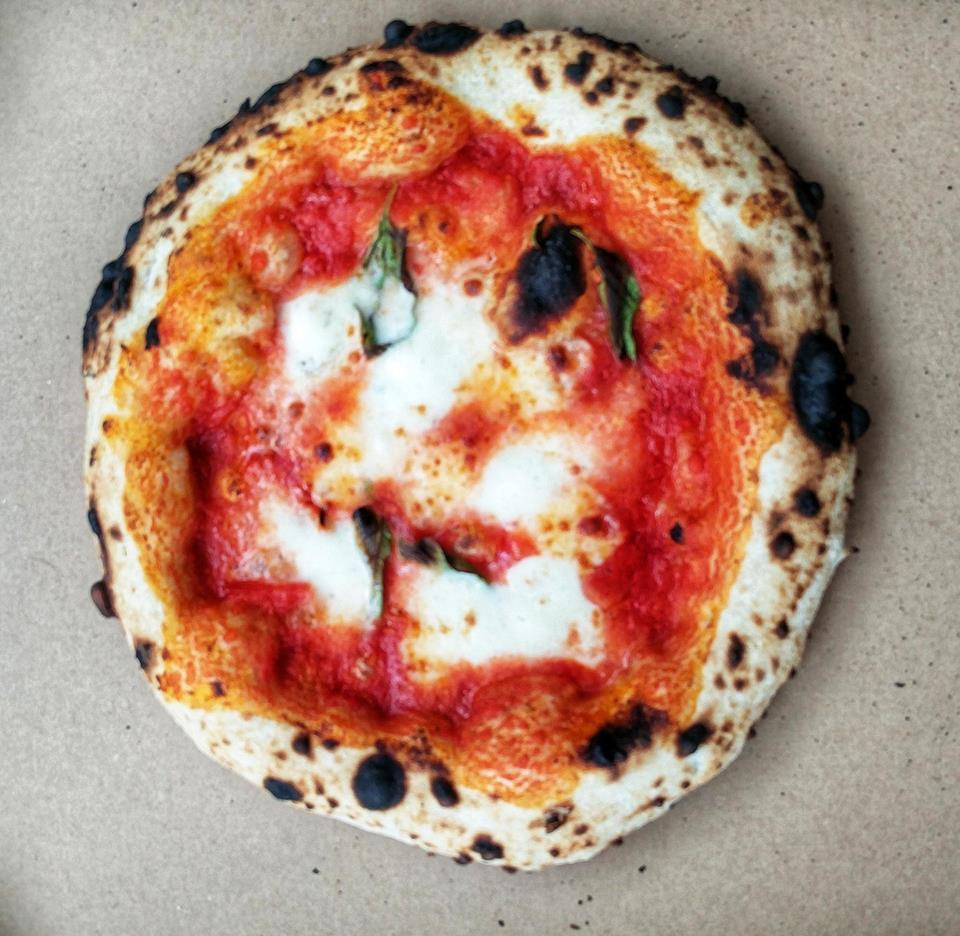 The Warehouse Cafe – The Warehouse Burrito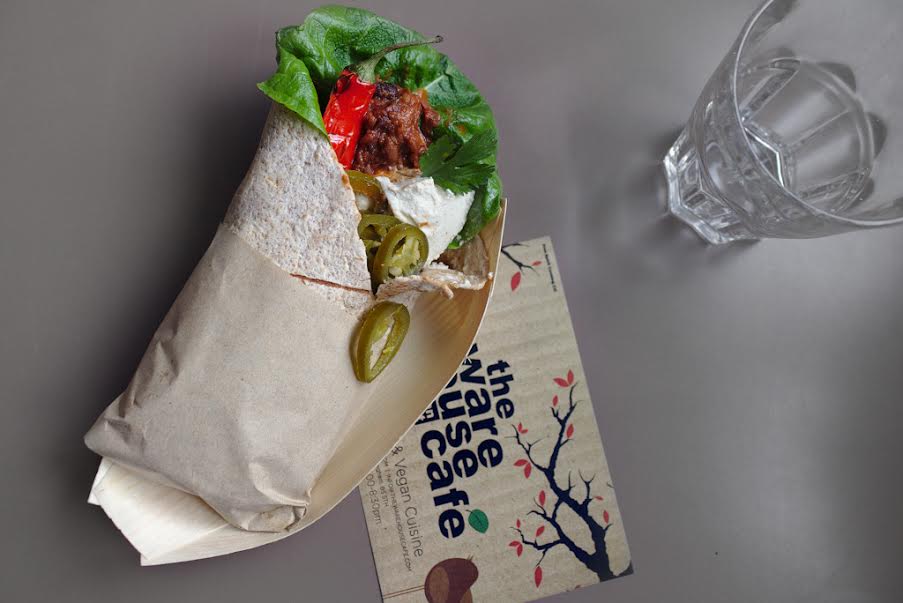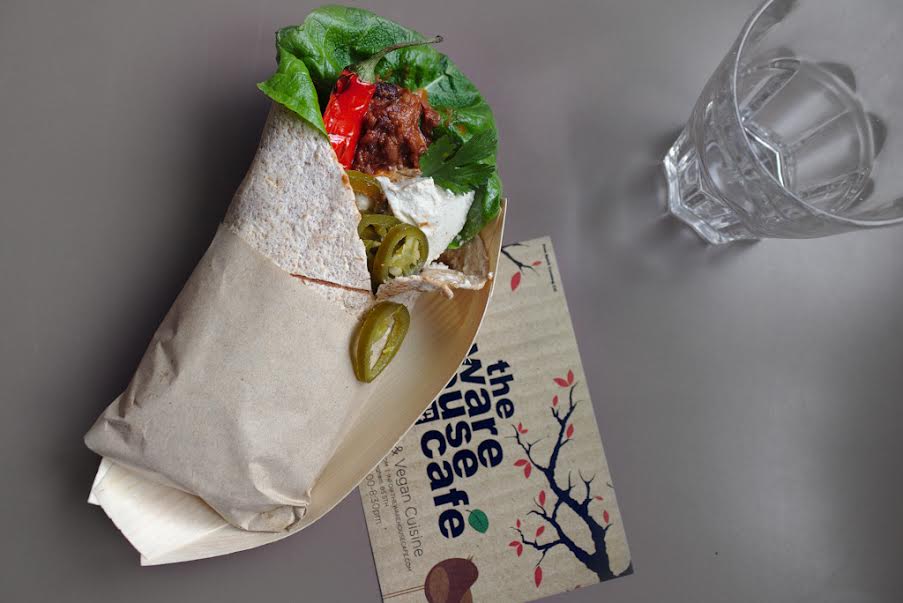 The Bournville Waffle Company – Just Any Waffle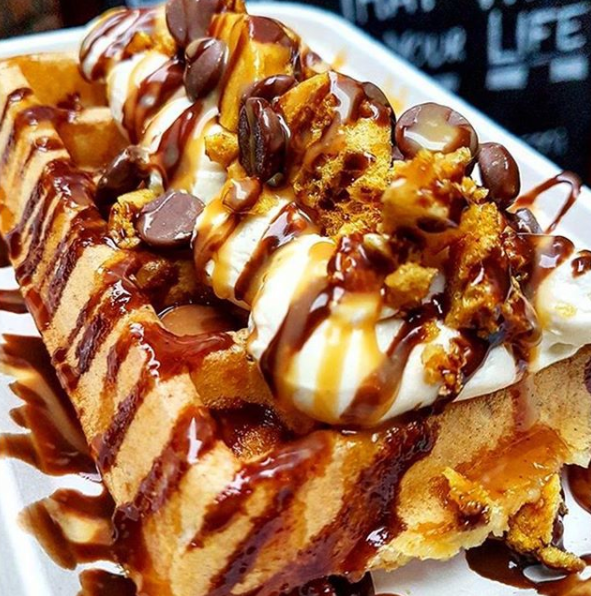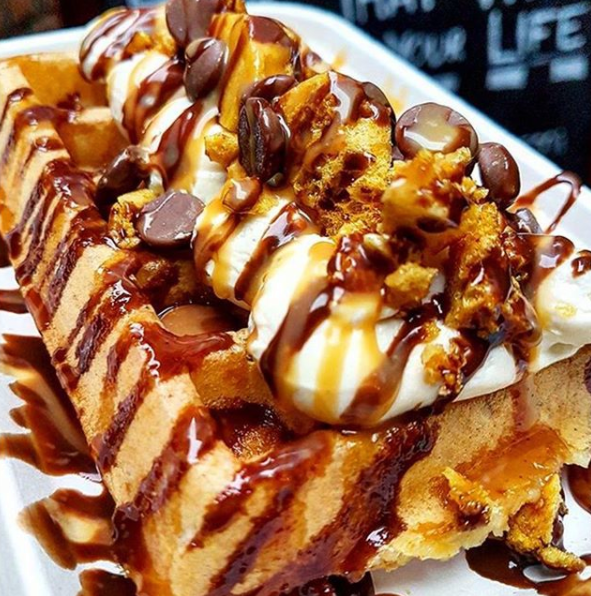 Tilt – 
Fixed Wheel x Burning Soul: Soul Fix Coffee Milk Stout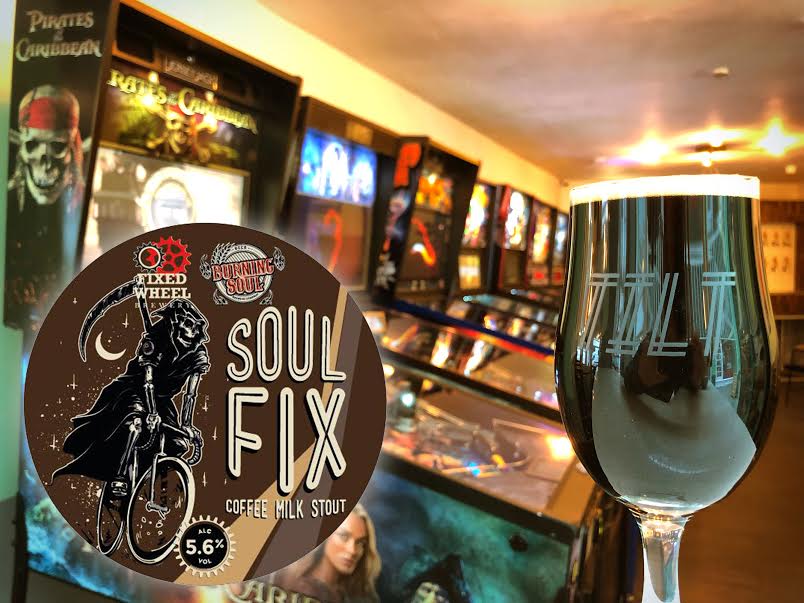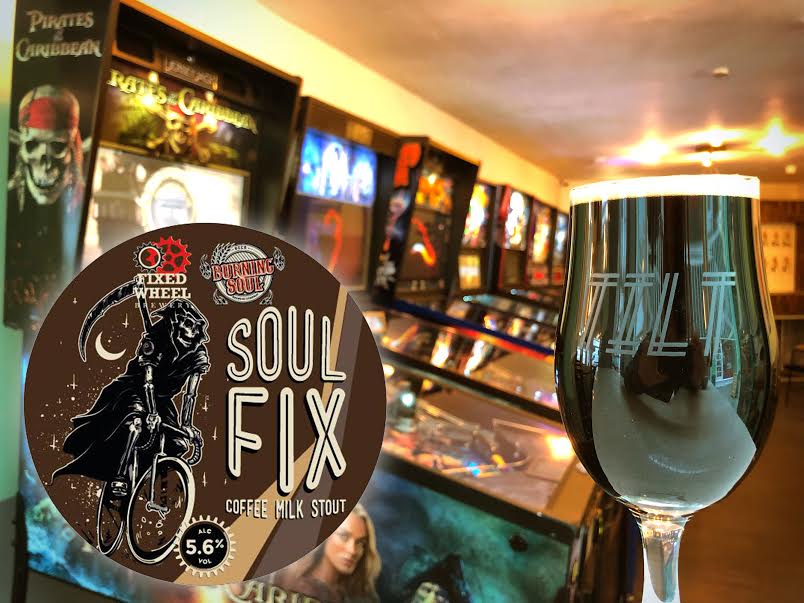 Fat Snags – Hot Dogs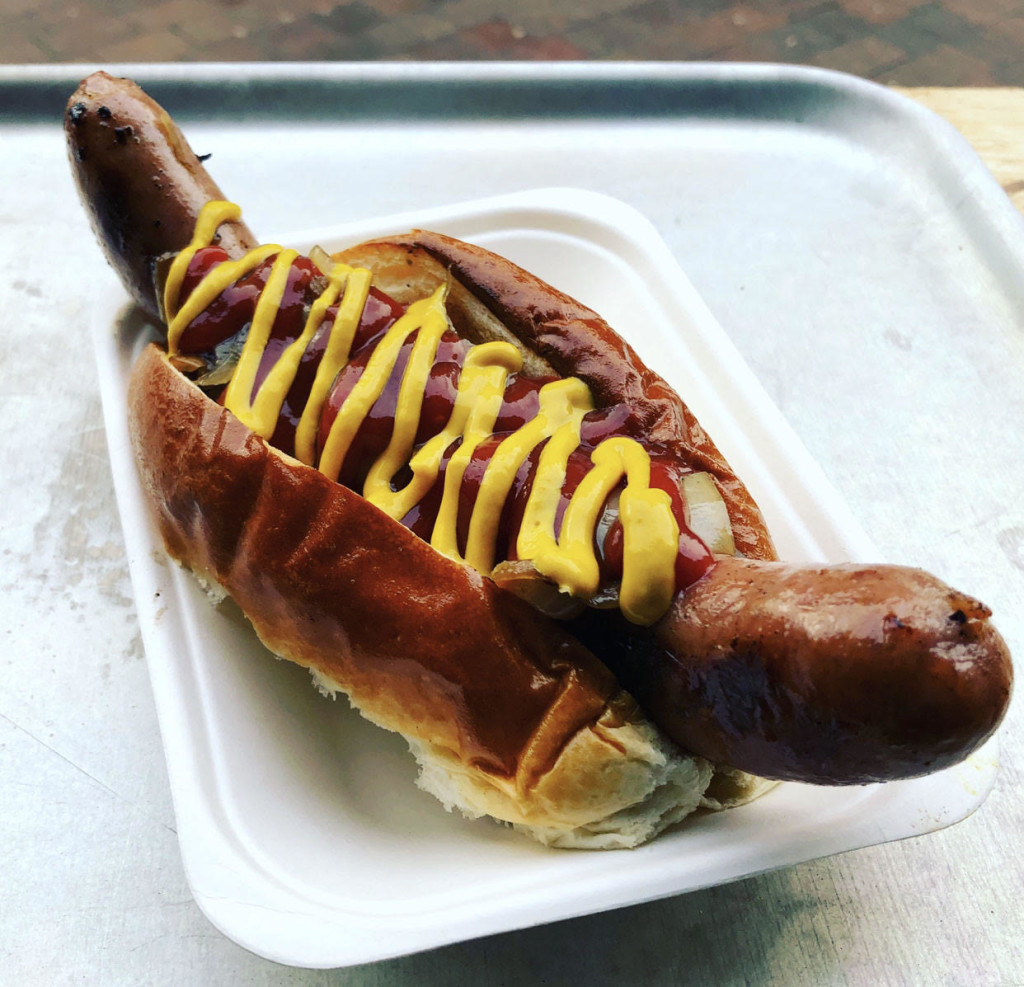 Loki Wine – Fine Wine By The Glass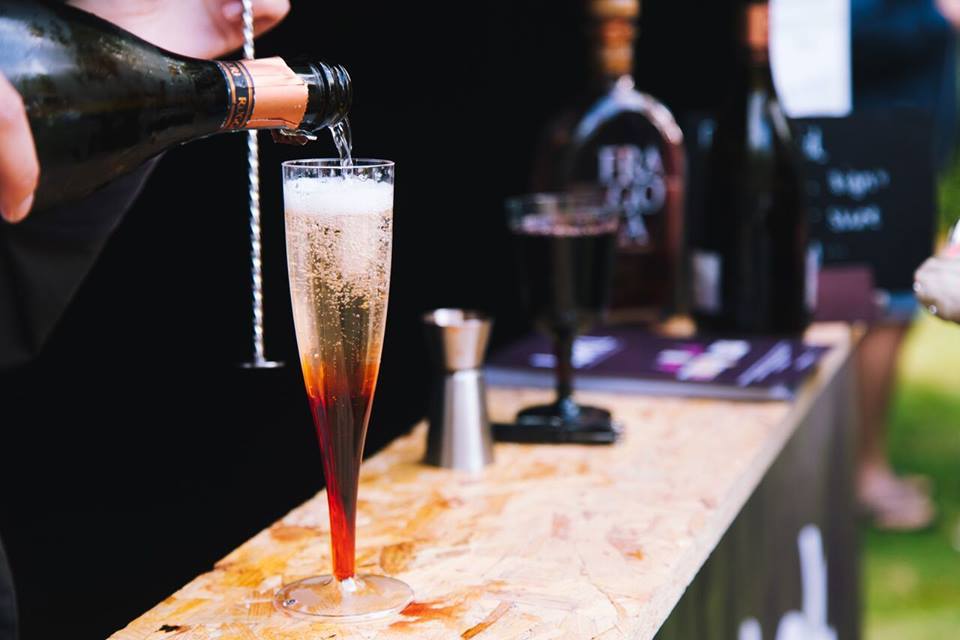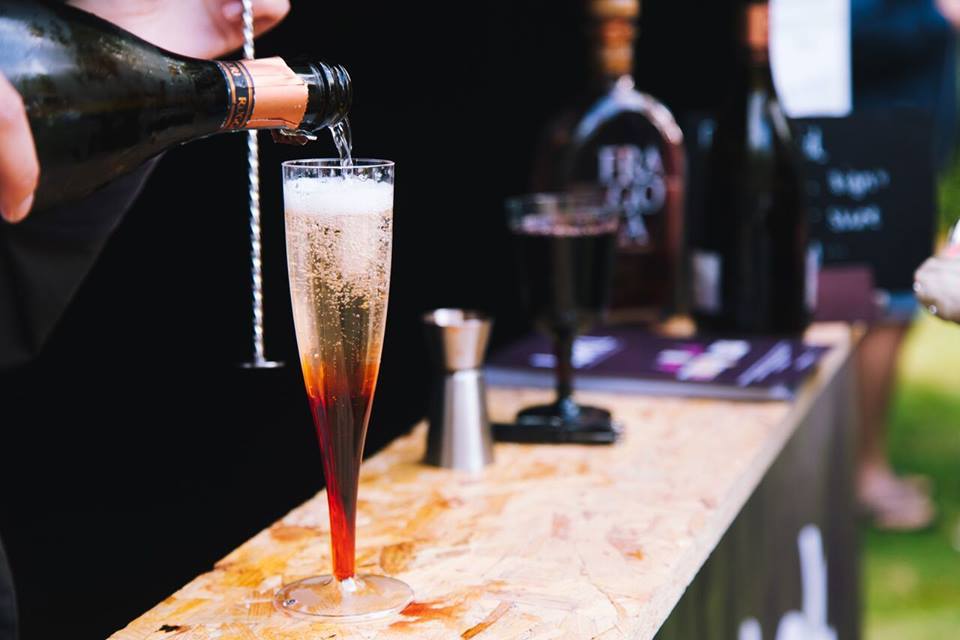 The Middle Feast – Billy The Kid Kebab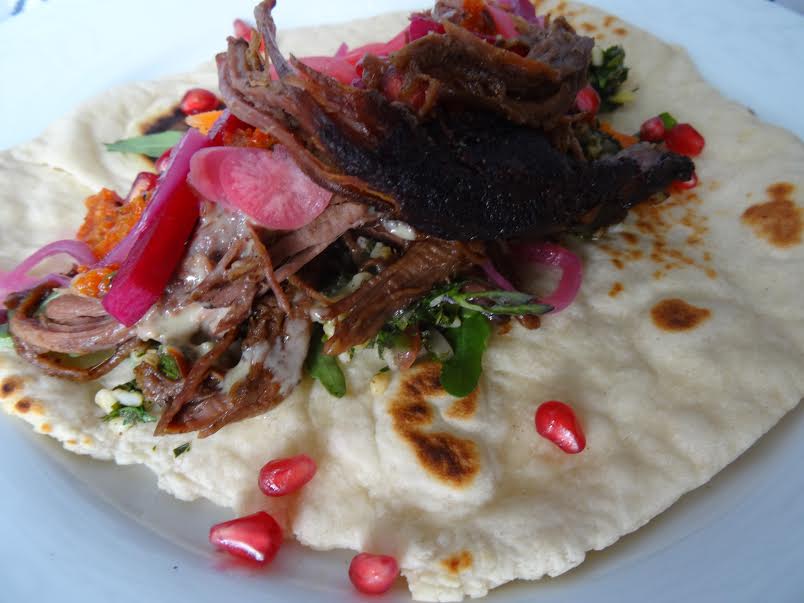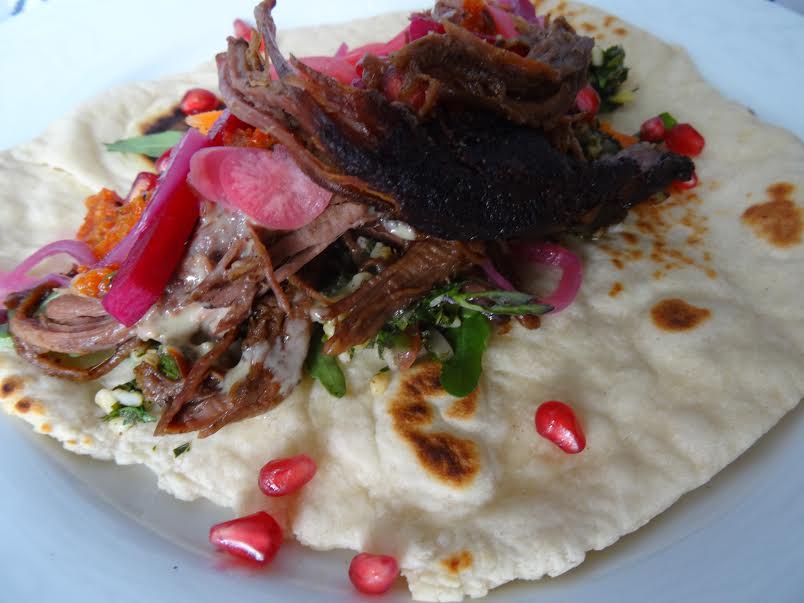 The Indian Rasoi – 
Keema Pav Bhaji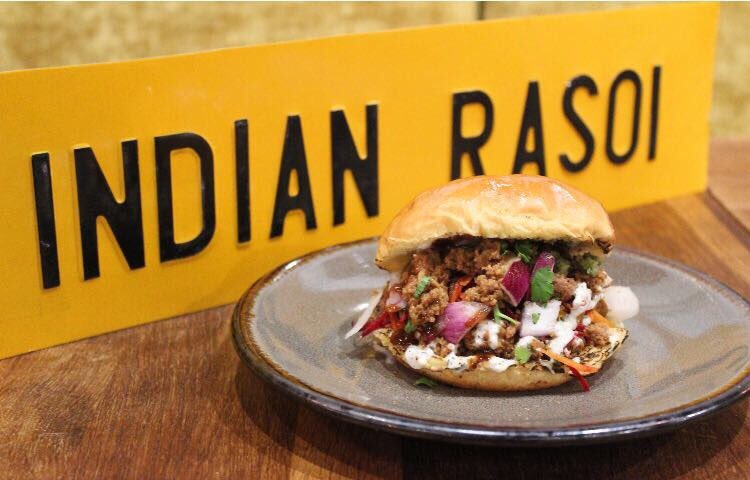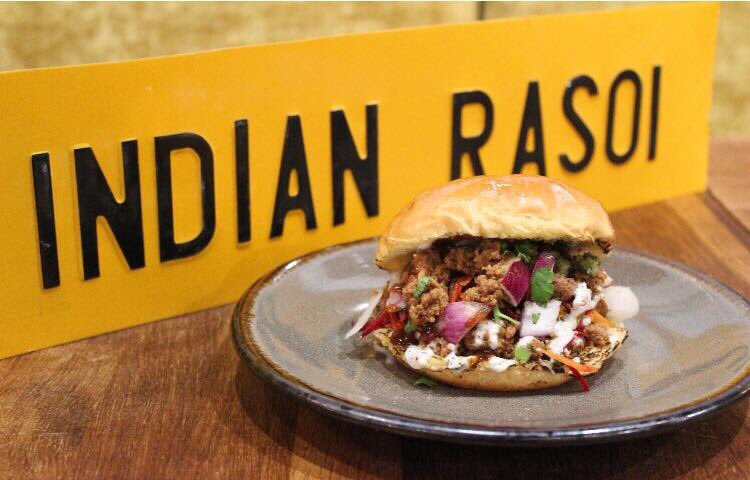 Island Bar – Missionary's Downfall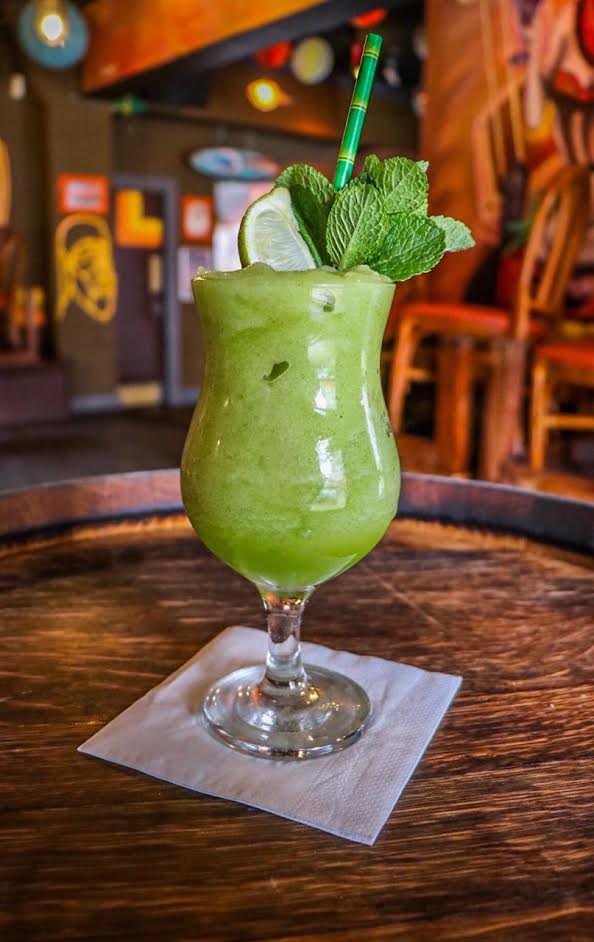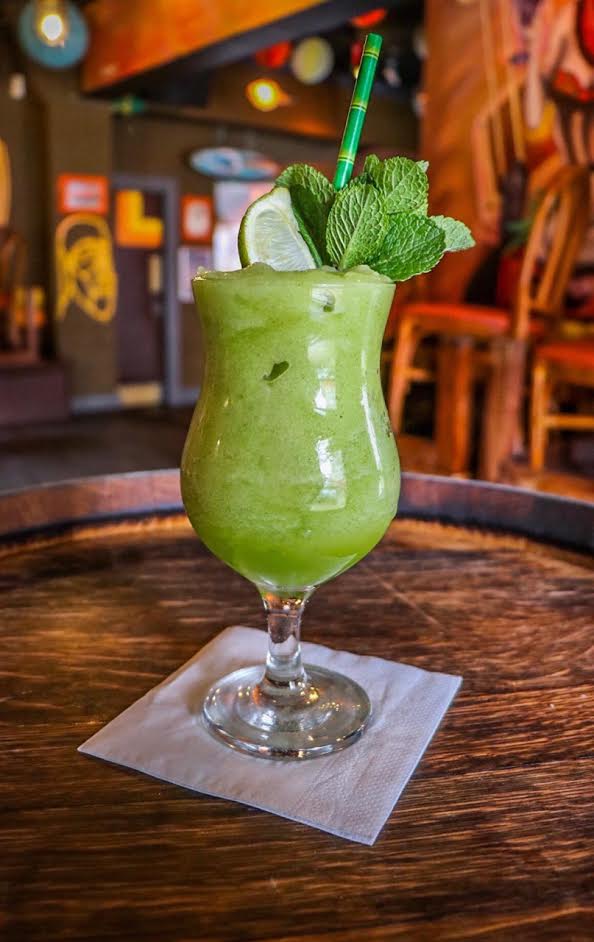 The English Indian – Fish And Chips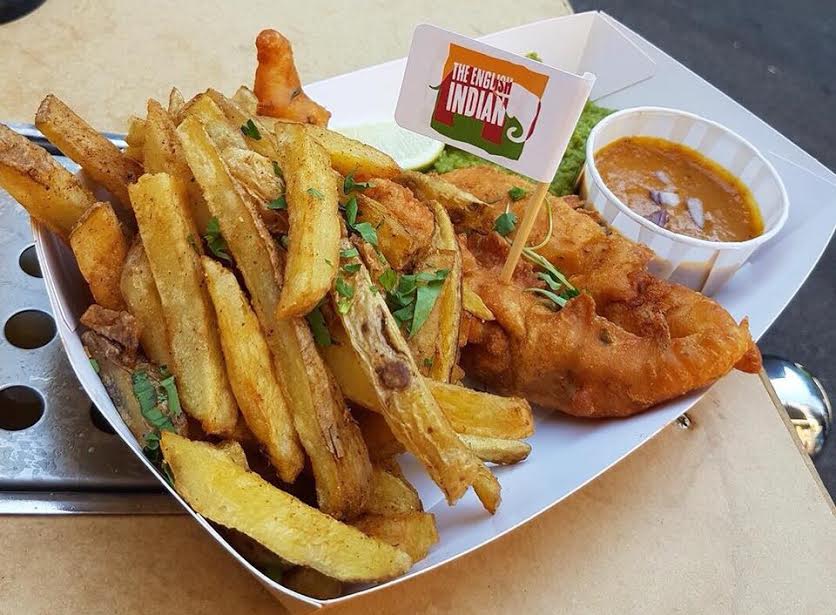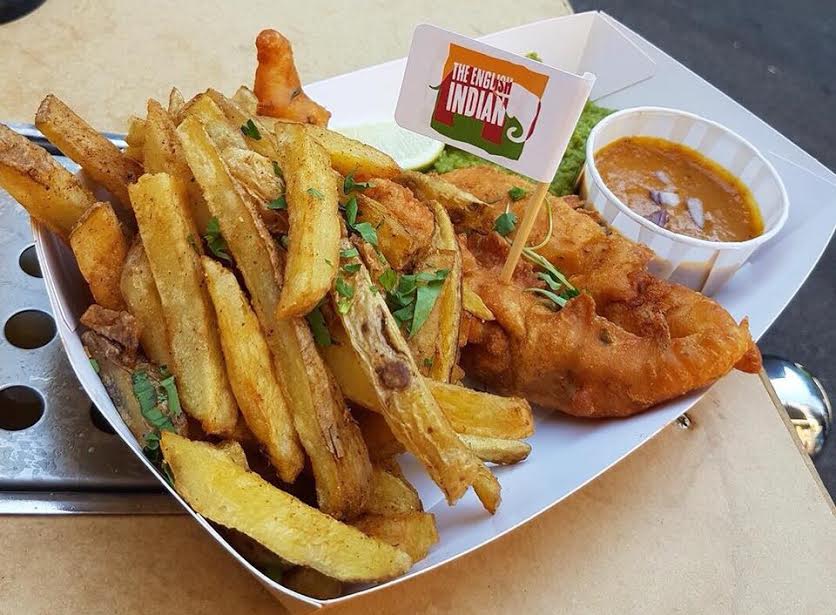 Urban – Mocha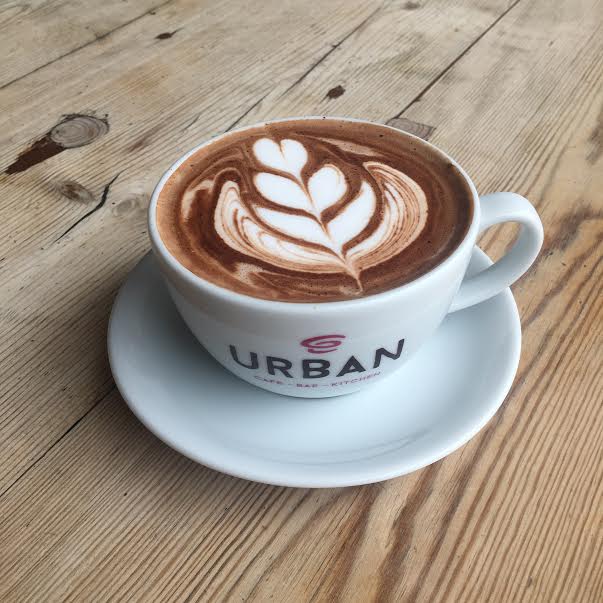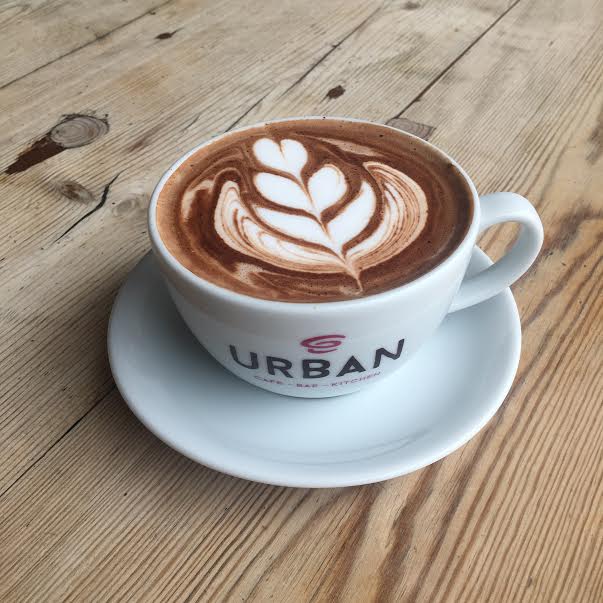 The Cuban Embassy – Cubanos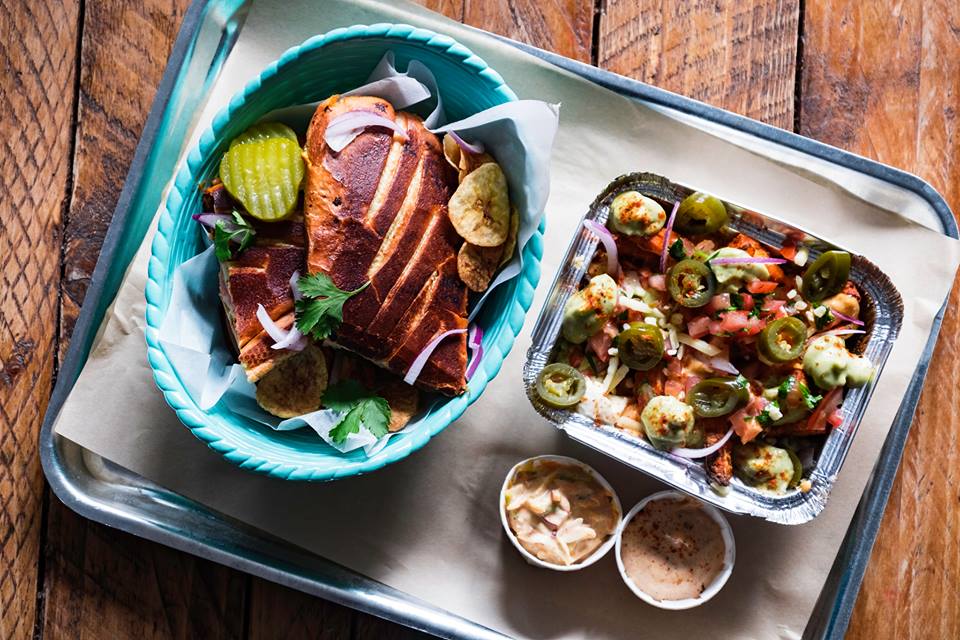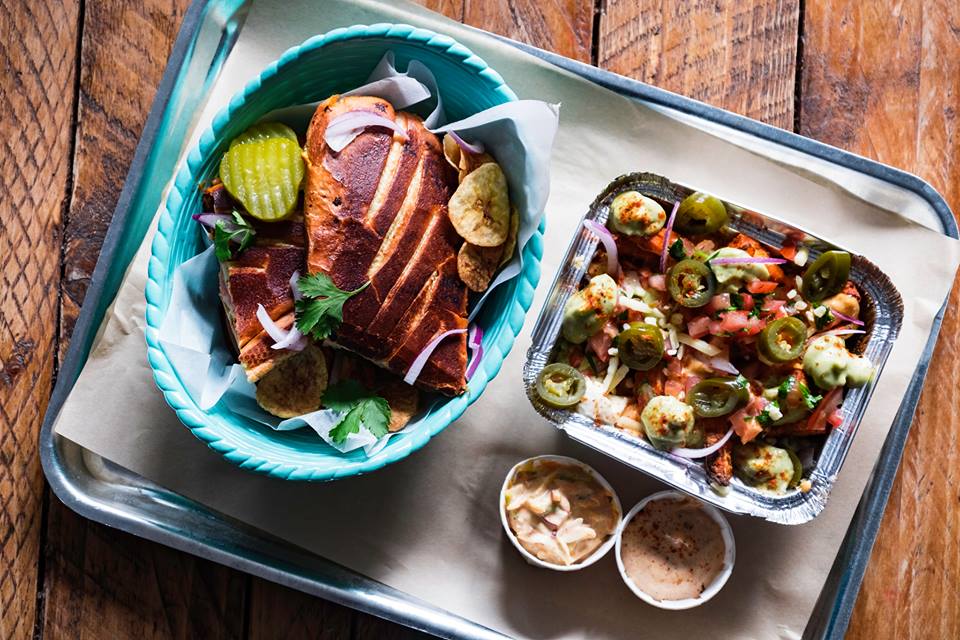 El Borracho De Oro – Patatas Bravas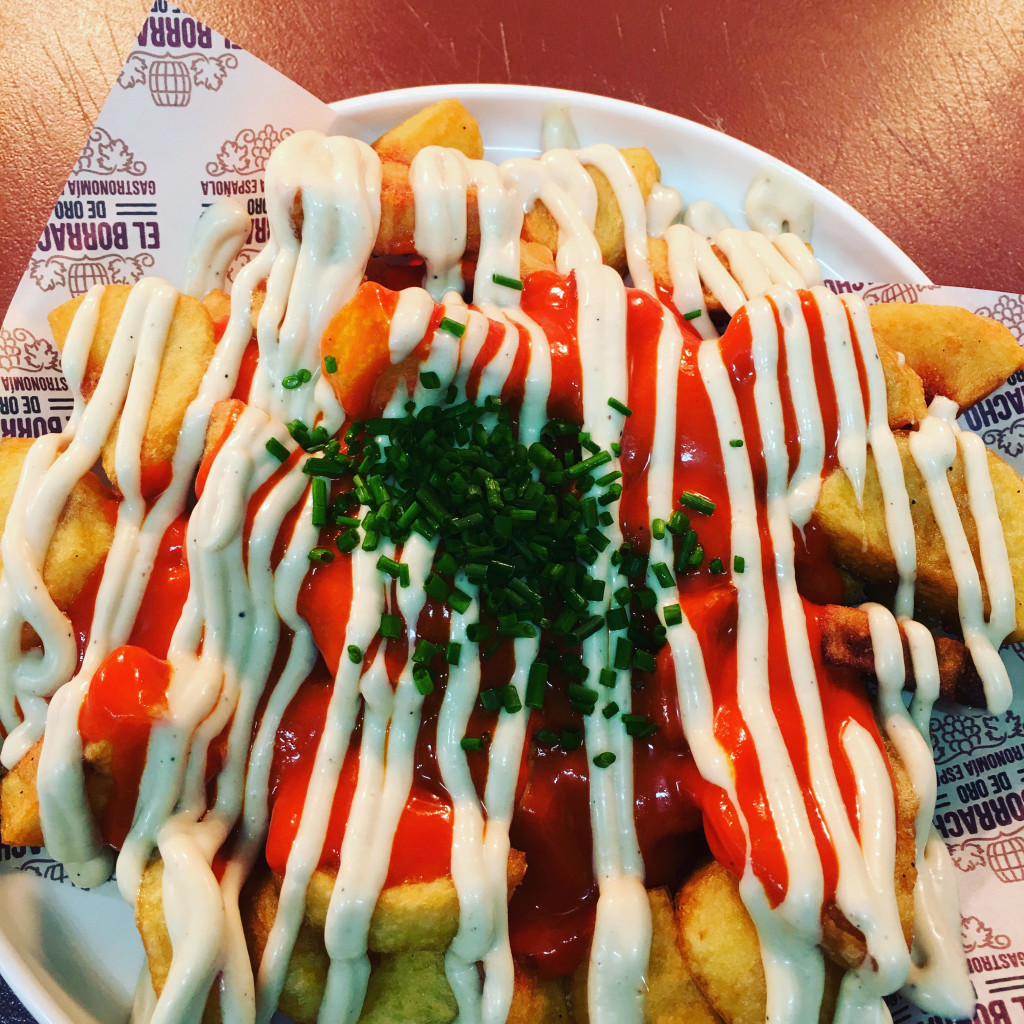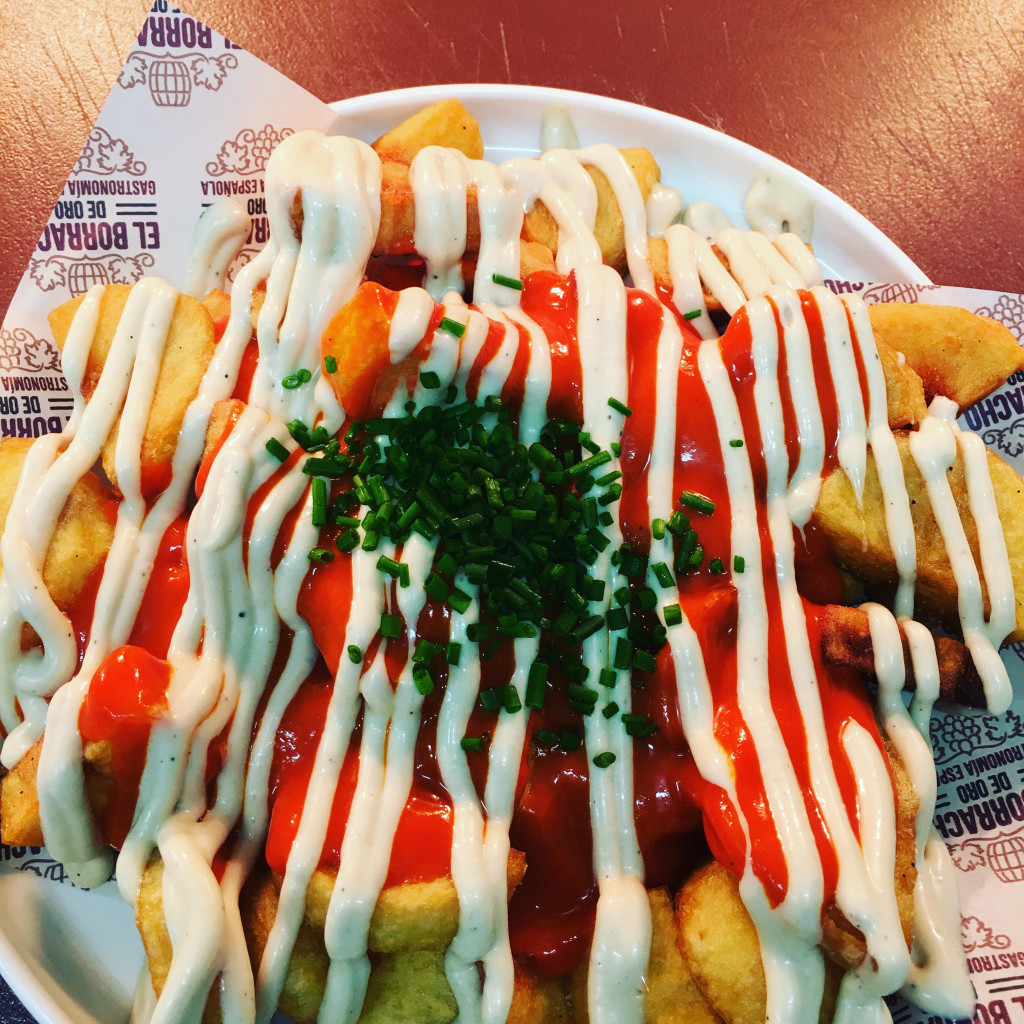 Above Presents… Vernal Equinox – Allotment G&T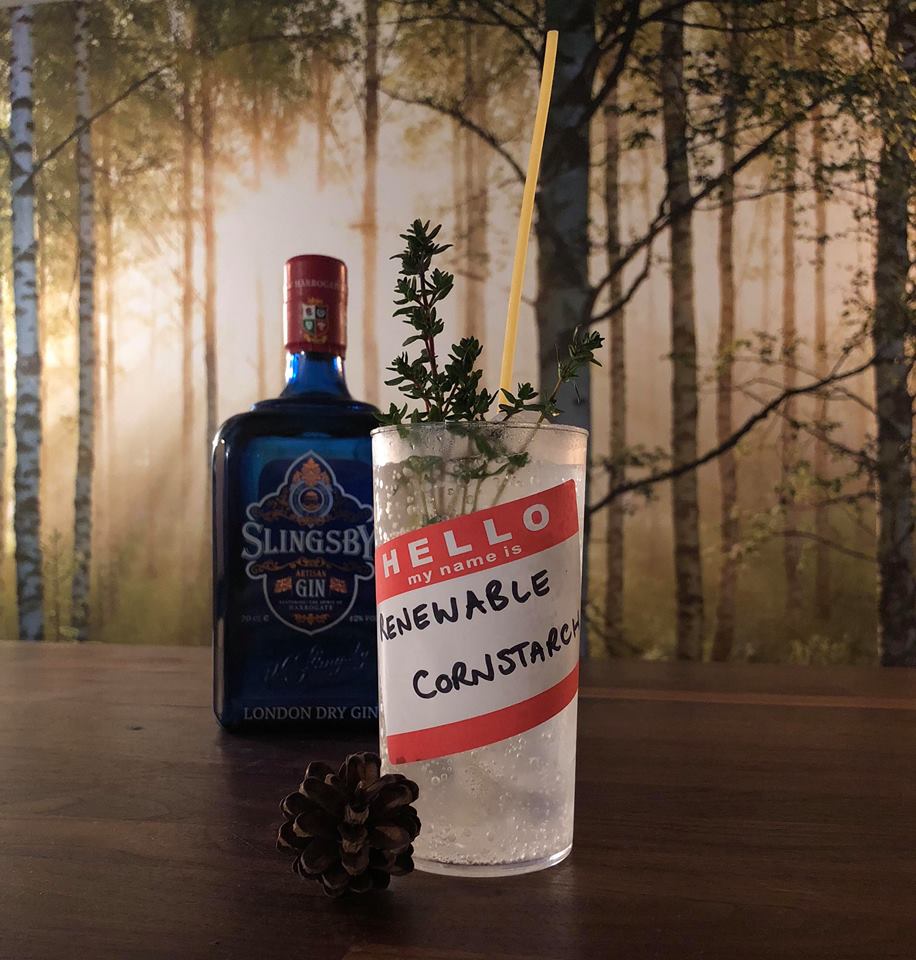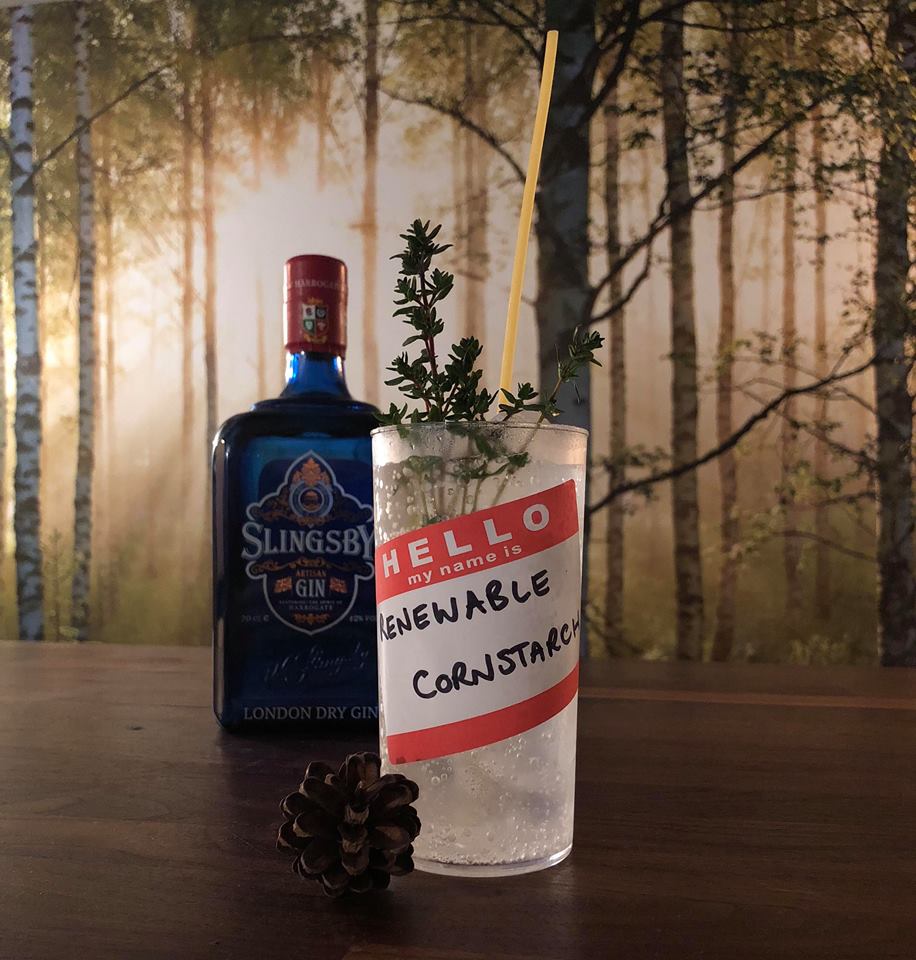 Baked In Brick – Salt Beef Dandy Ribs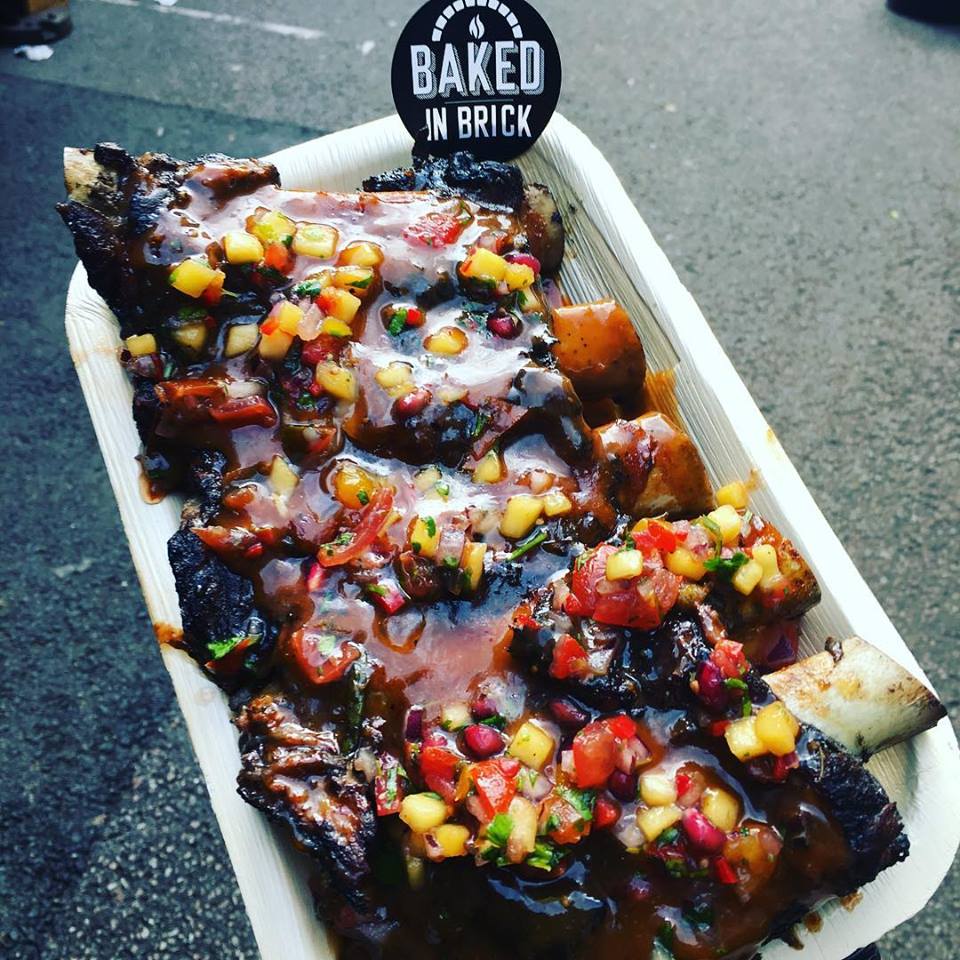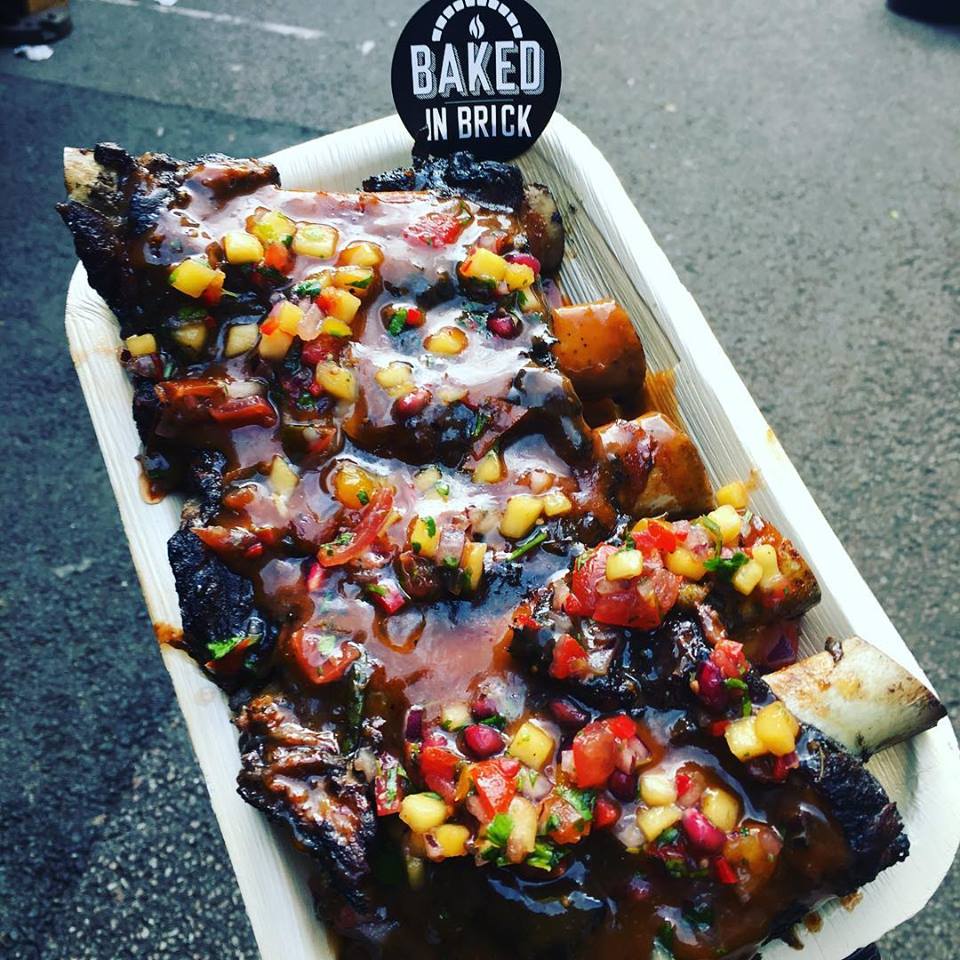 Tickets cost just £10 and can be purchased here – children under 12 go free, no ticket required.
For 30 reasons why you NEED to attend the IB festival this March, click here.
To see which amazing independent retailers, artists, designers and makers will be in our indoor market hall, click here.
NOTE: SATURDAY TICKETS ARE OFFICIALLY SOLD OUT! AND WE'RE DOWN TO OUR LAST FEW SUNDAY TICKETS.