Had a blast at the Independent Birmingham Festival at The Bond? Us too Birmingham, us too.
With what felt like the entirety of Brum's foodies at our first festival for 2018, The Bond was the perfect (and stunning) location for this celebration of Birmingham's marvellous independent scene. There was great food and drink aplenty (for our pop-up indie restaurants, bars and street food traders), an indoor market hall packed with the city's finest indie retailers, artists, designers and makers, and then on top of that, incredible live music from local bands which had people jumping out of their seats and on to their feet to dance to the groovy beats. It was a beautiful weekend and we'd like to thank everyone who attended and supported our event (it means a lot to us), and to everyone who made the festival possible. It's a showcase of Brum's indie scene at its finest – and we're thrilled to say we're back at Aston Hall on 21-22 July to do it all again. But bigger, and better, of course. As if you'd expect anything else from us.
So get ready to relive the IB festival in pictures, captured through the lens of that rather brilliant Jack Spicer Adams bloke. It was a doozy and we can't wait to welcome you back to our next festival this summer. Enjoy!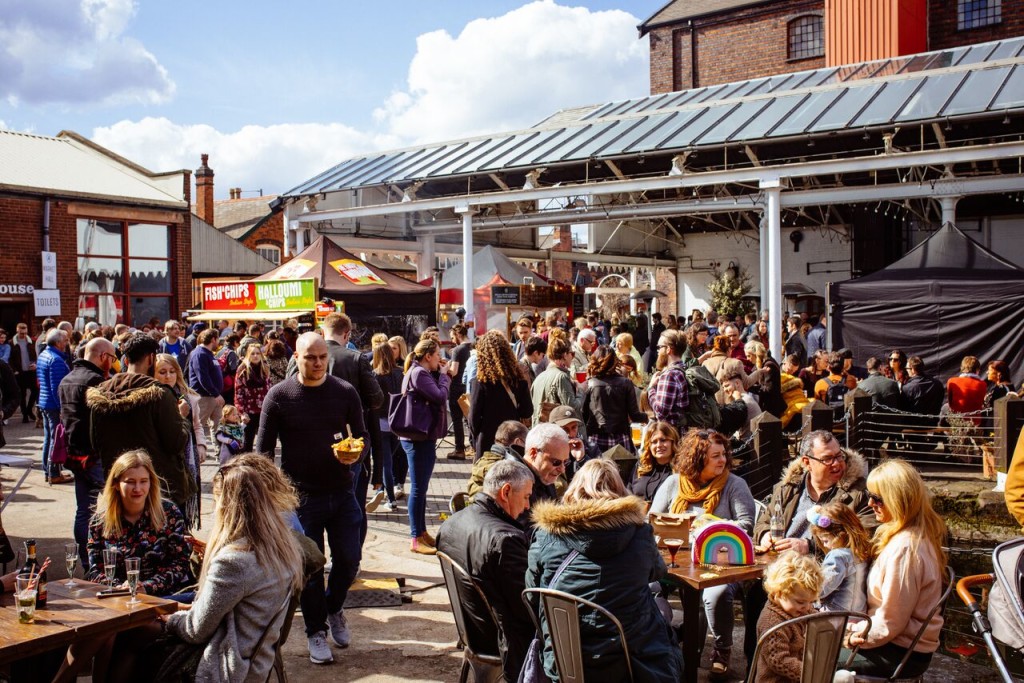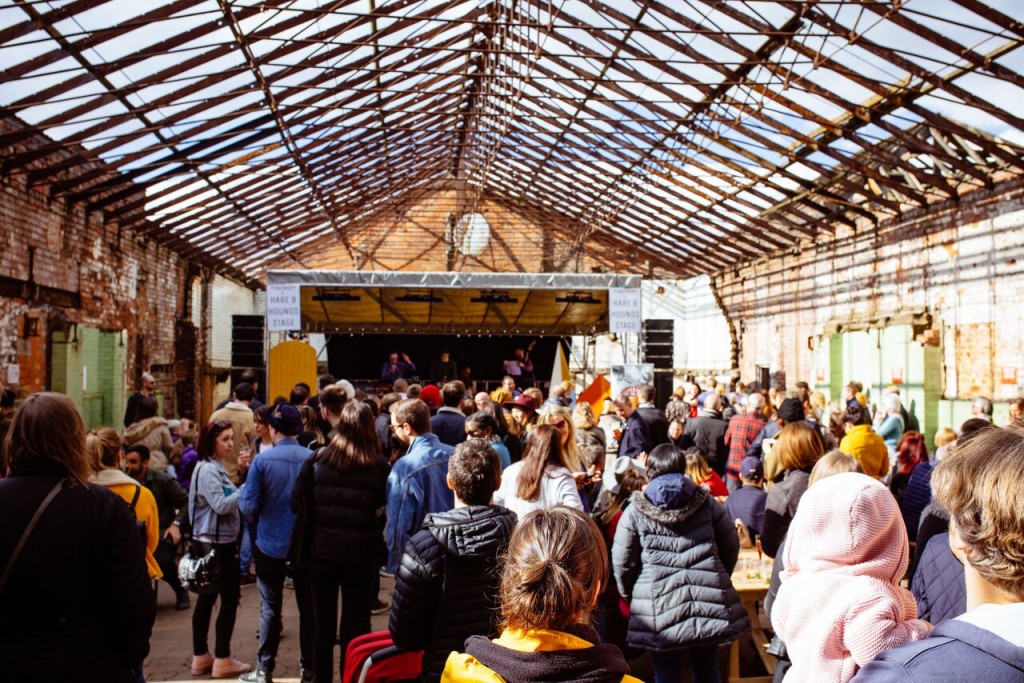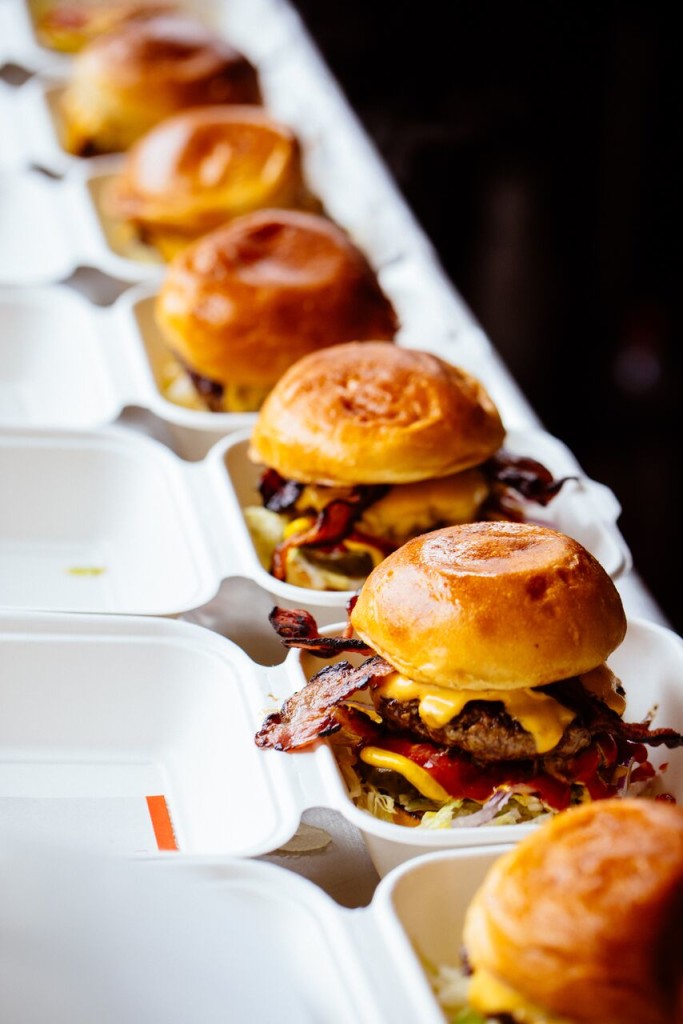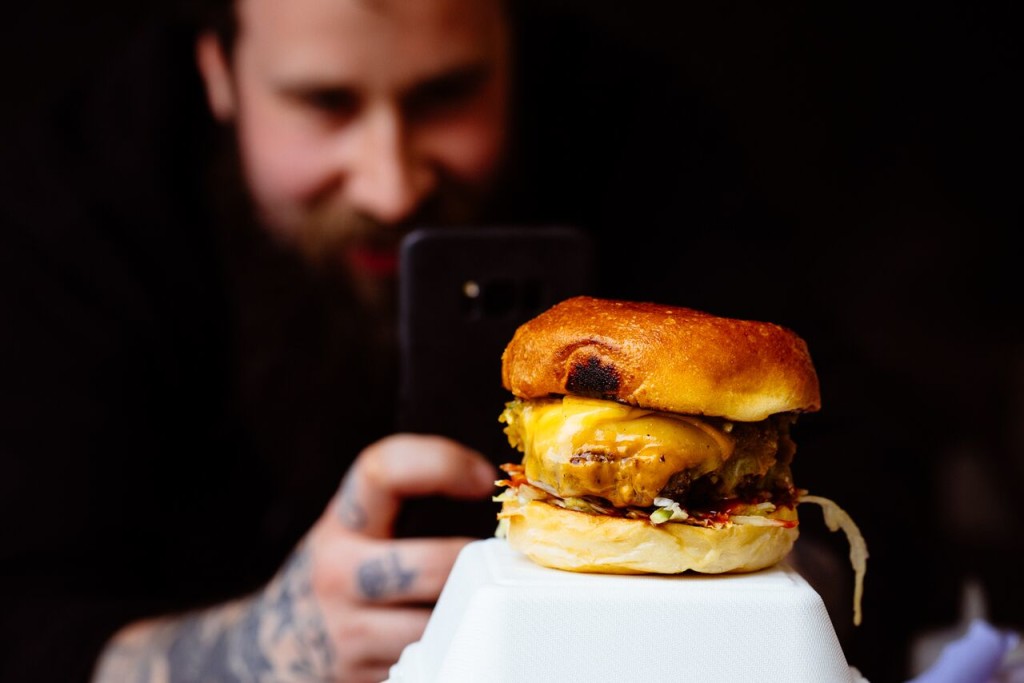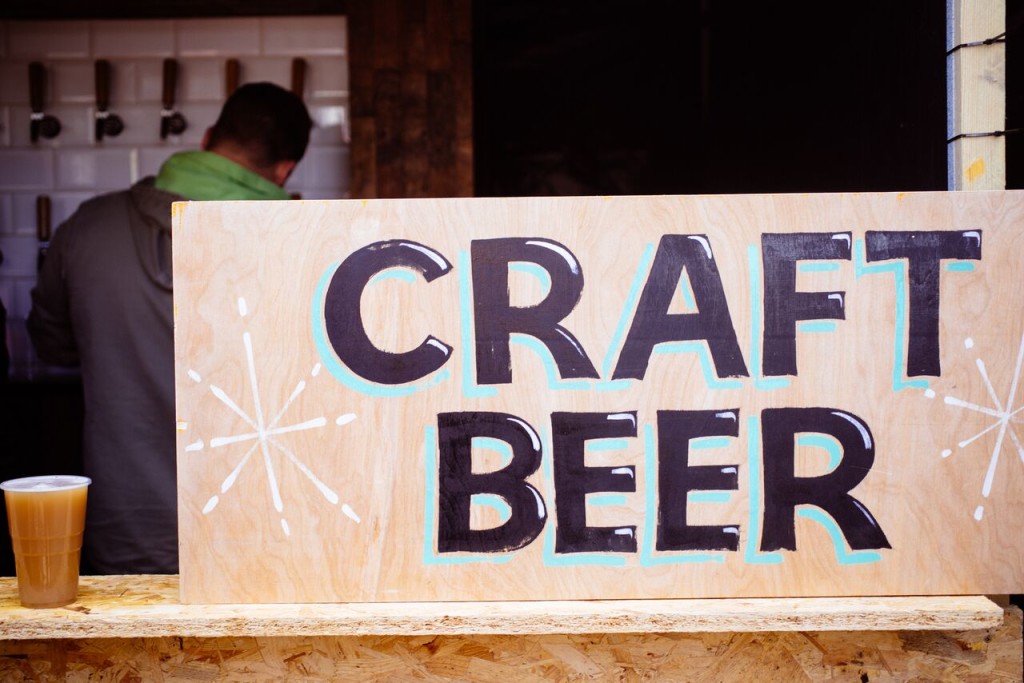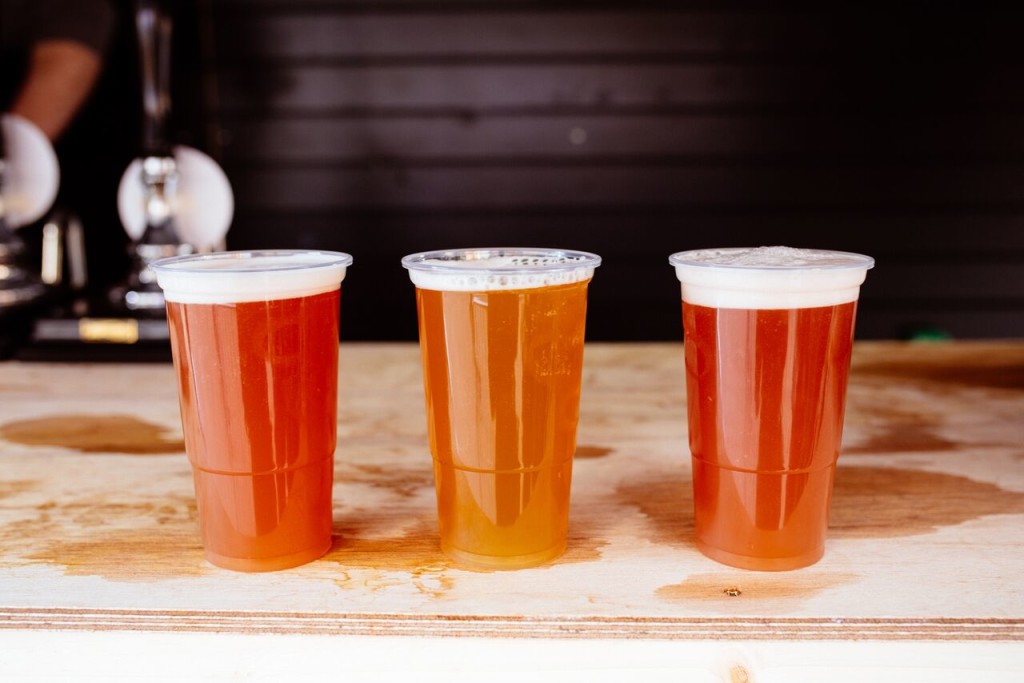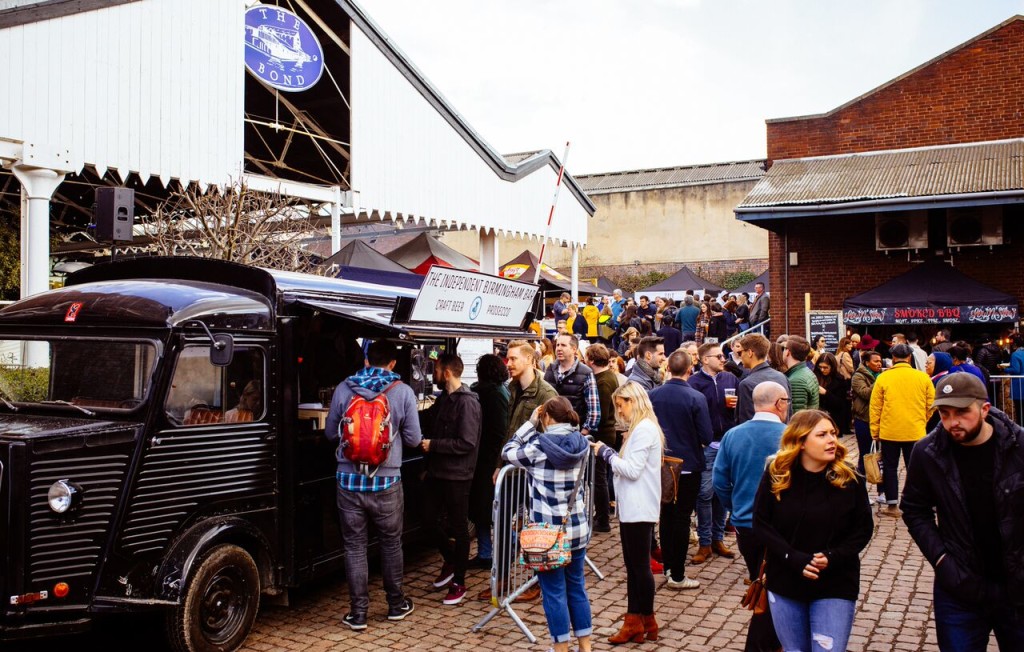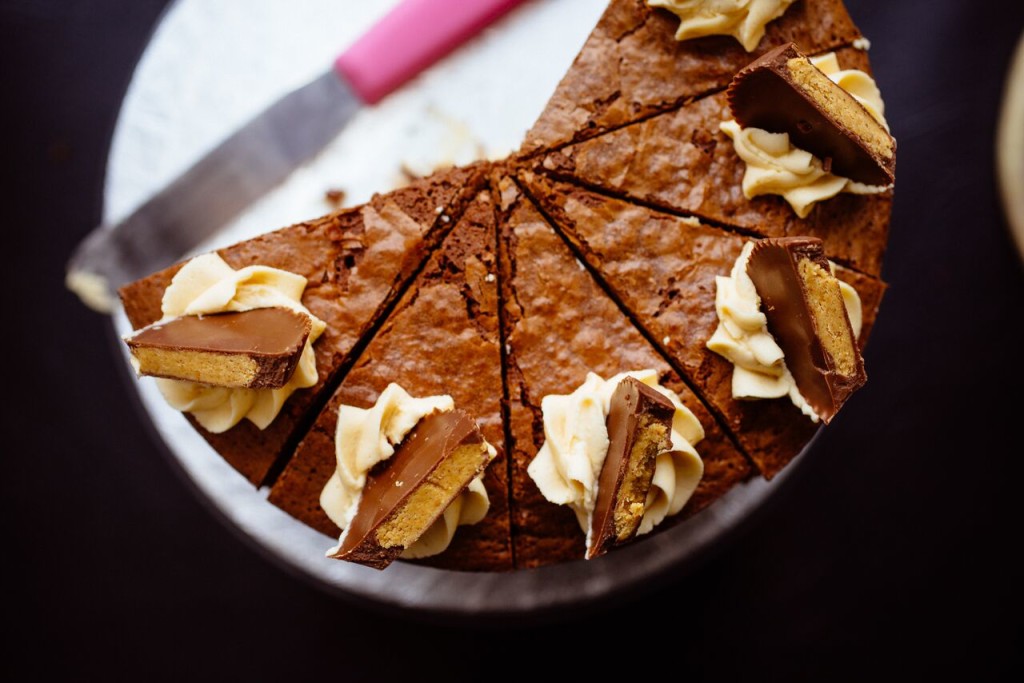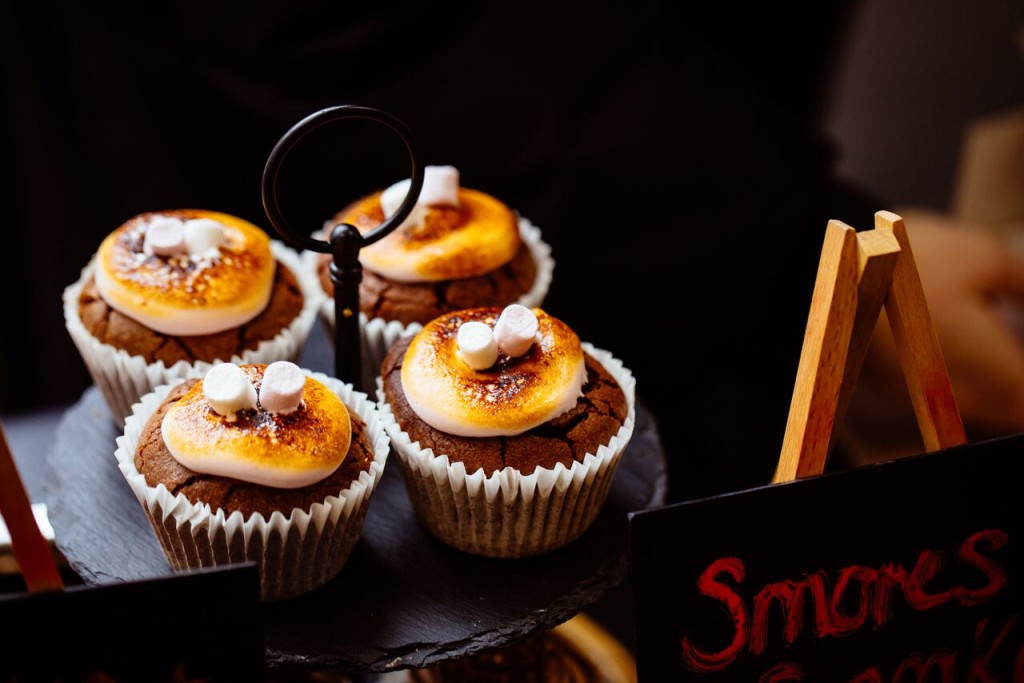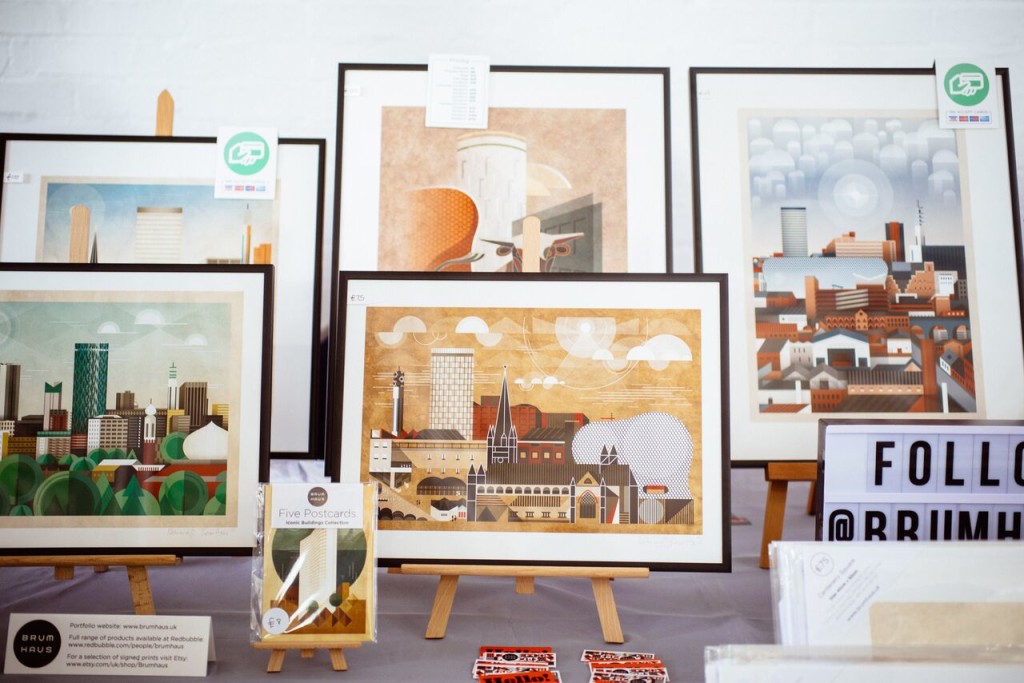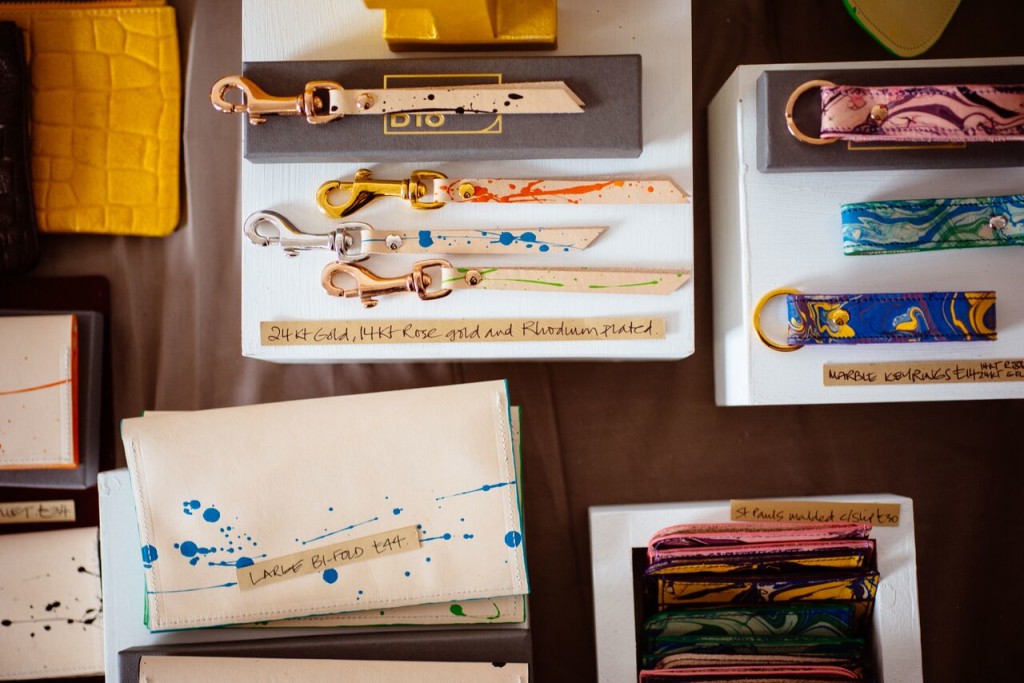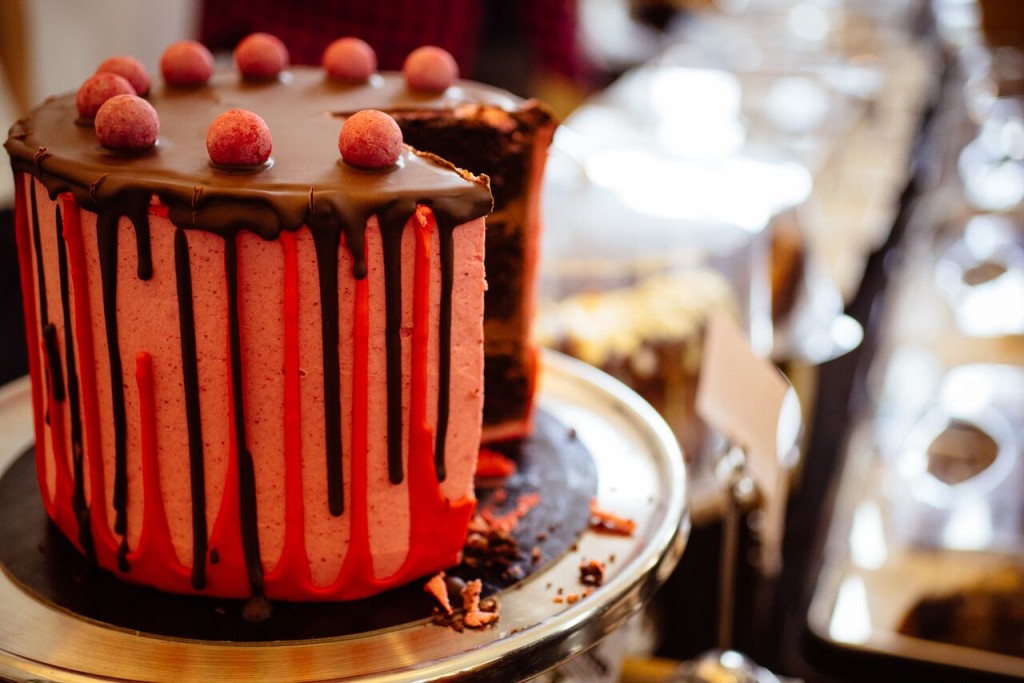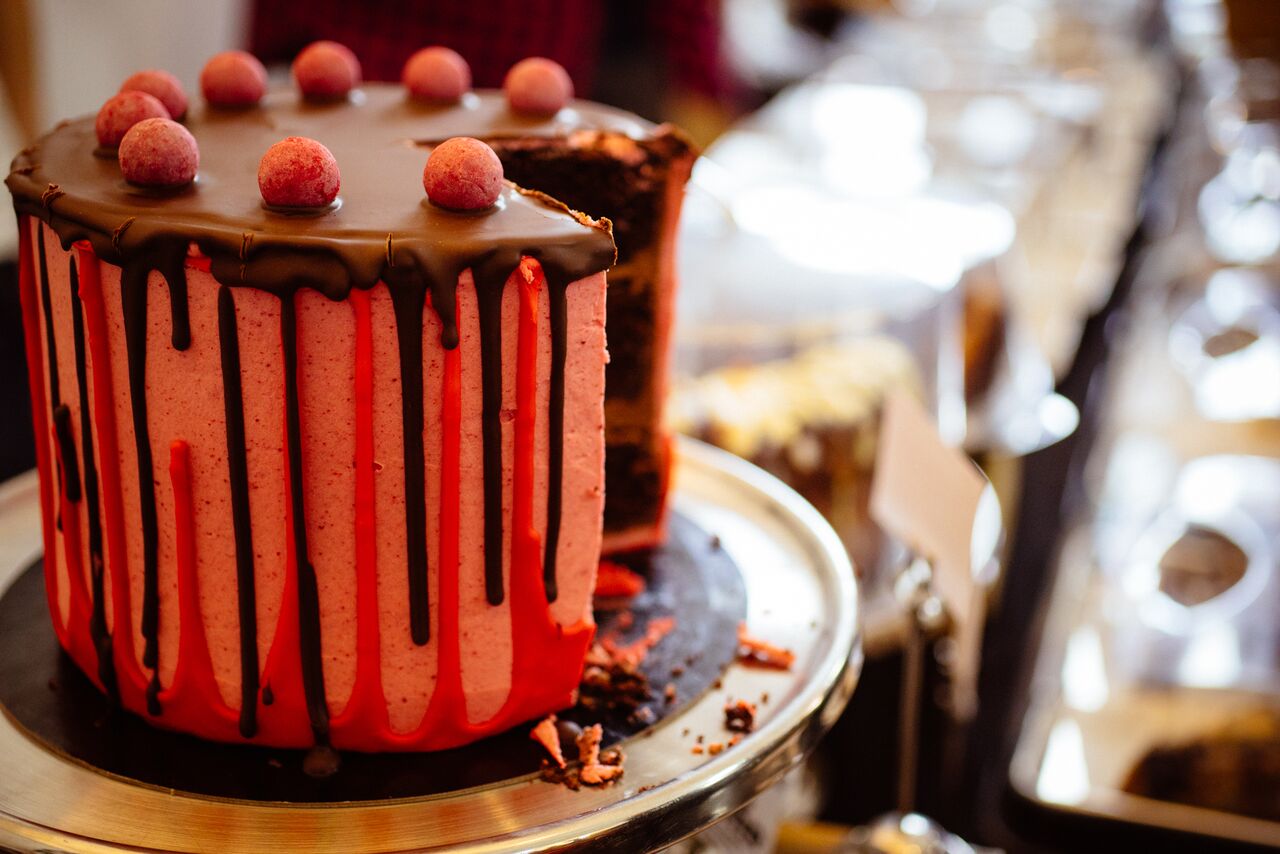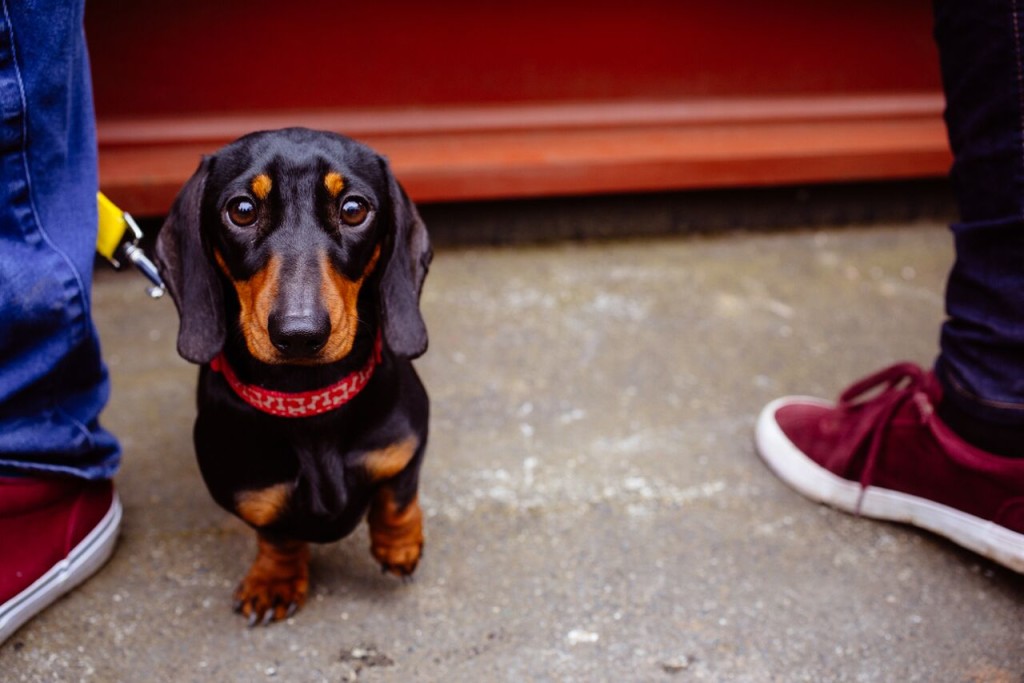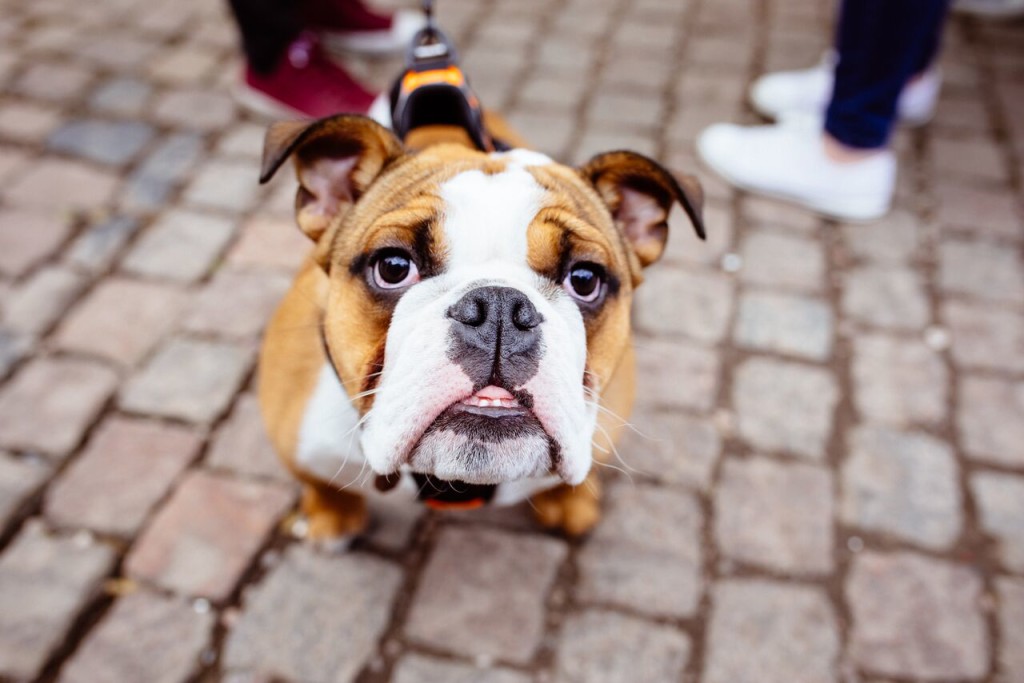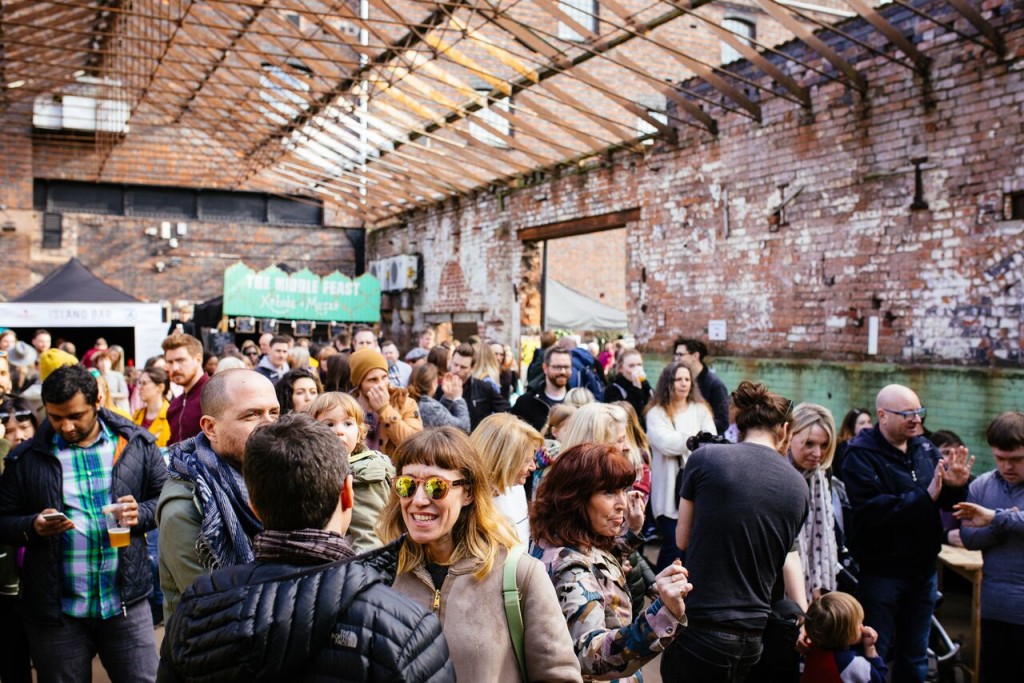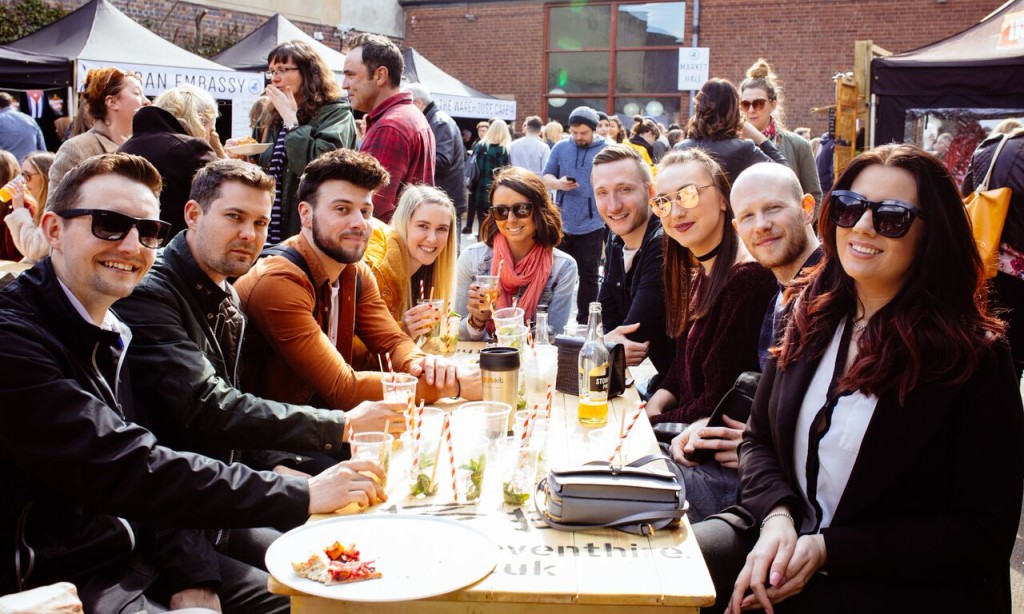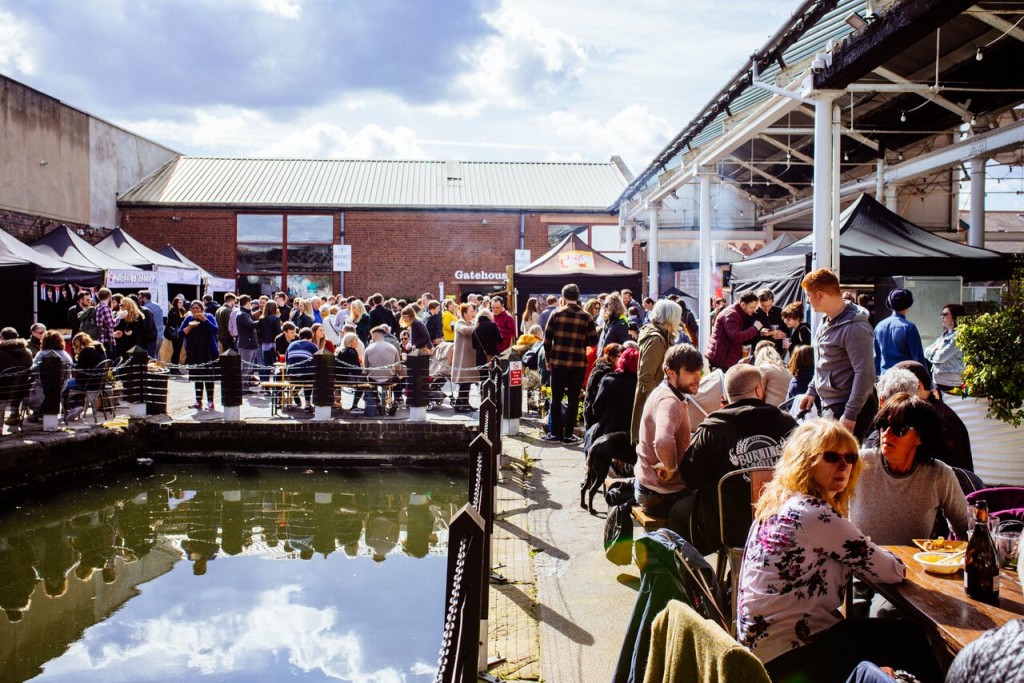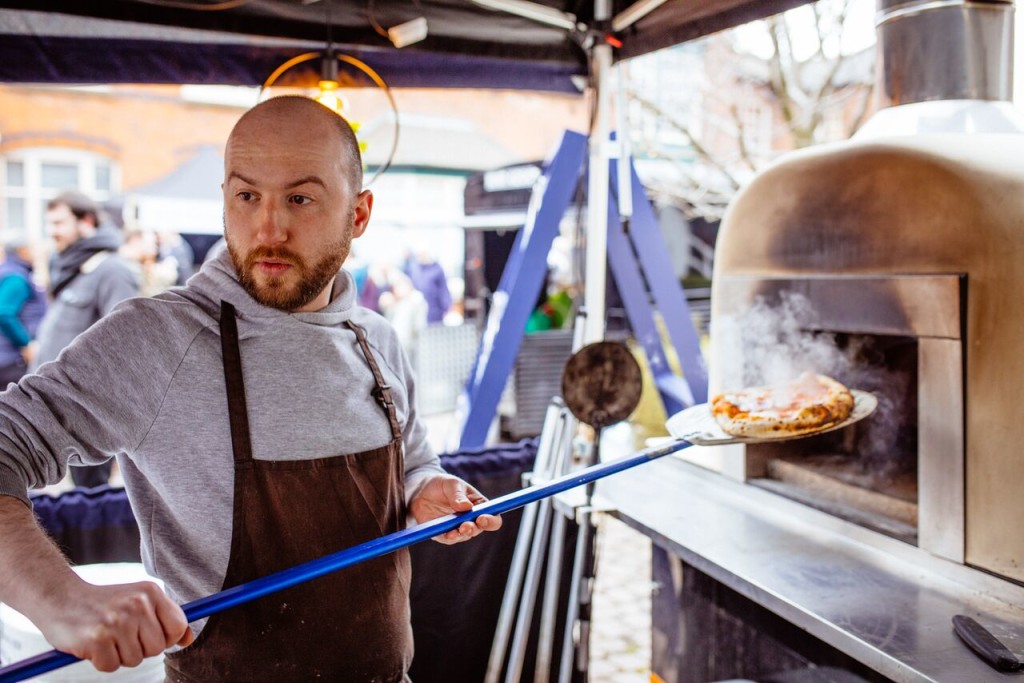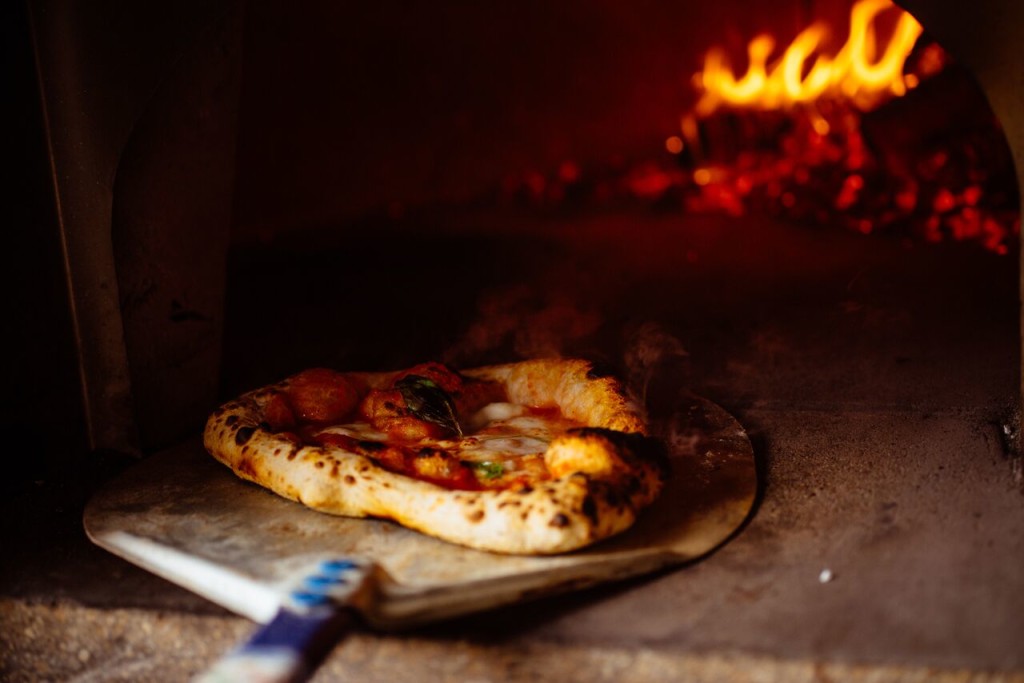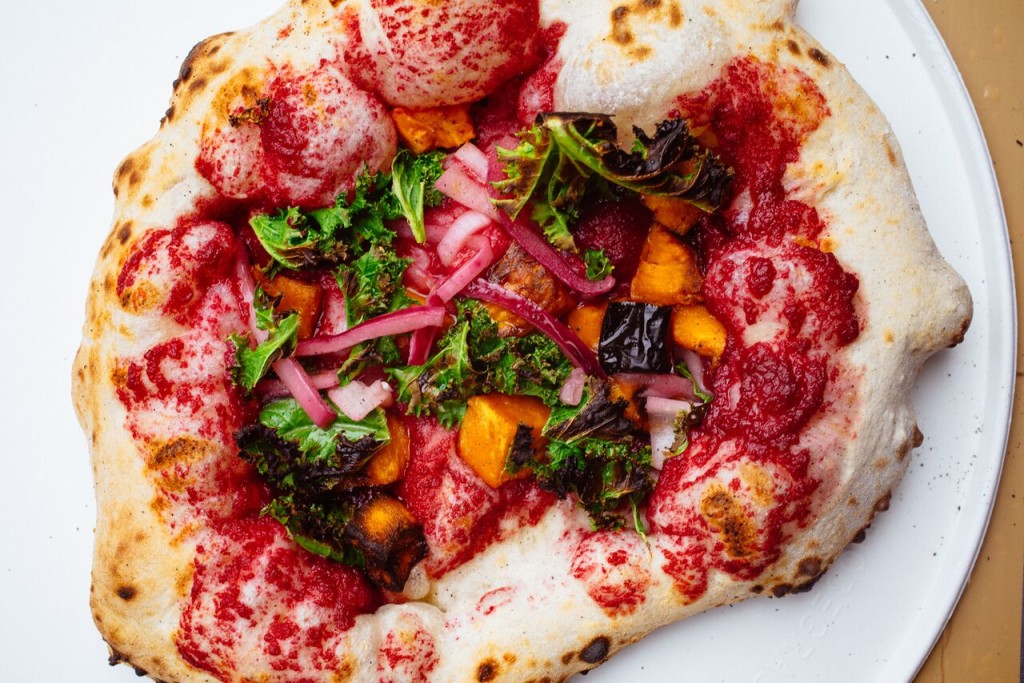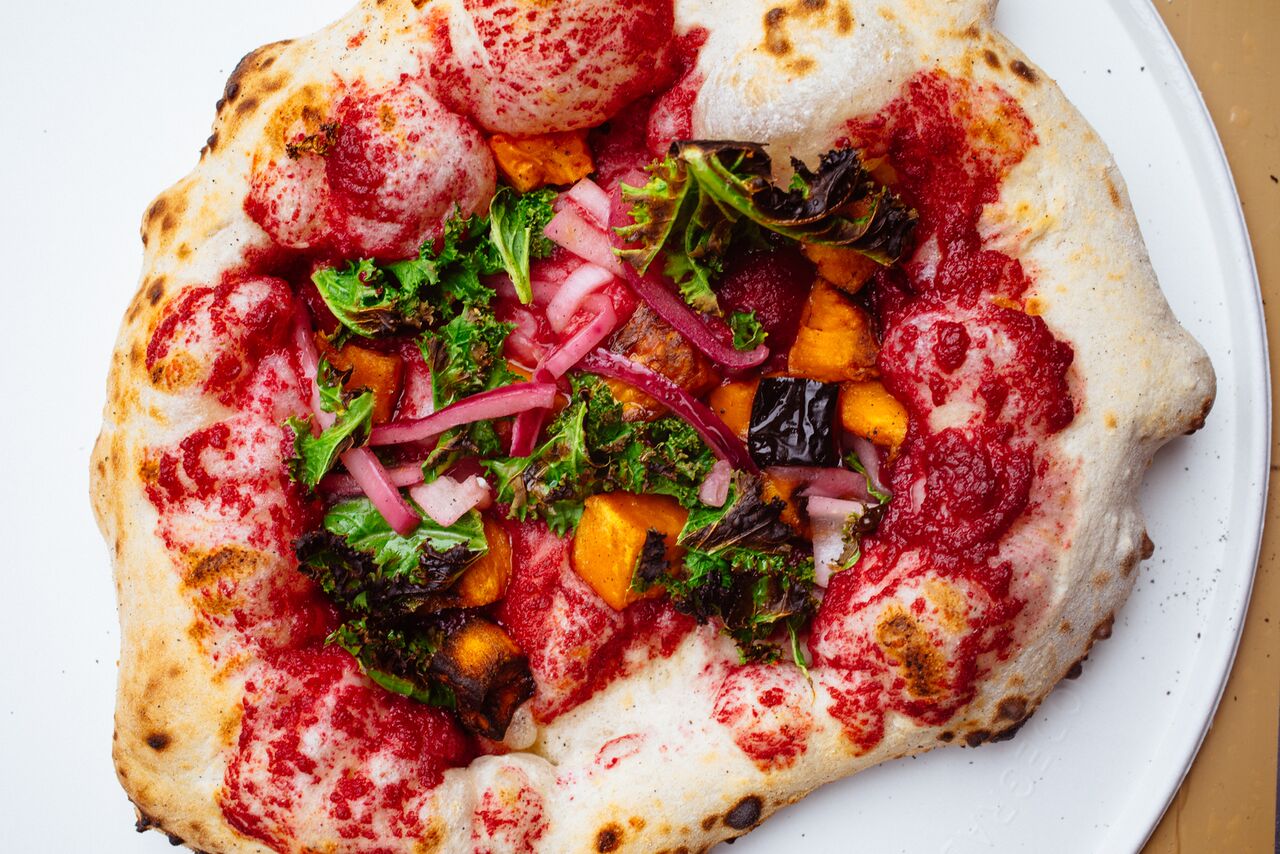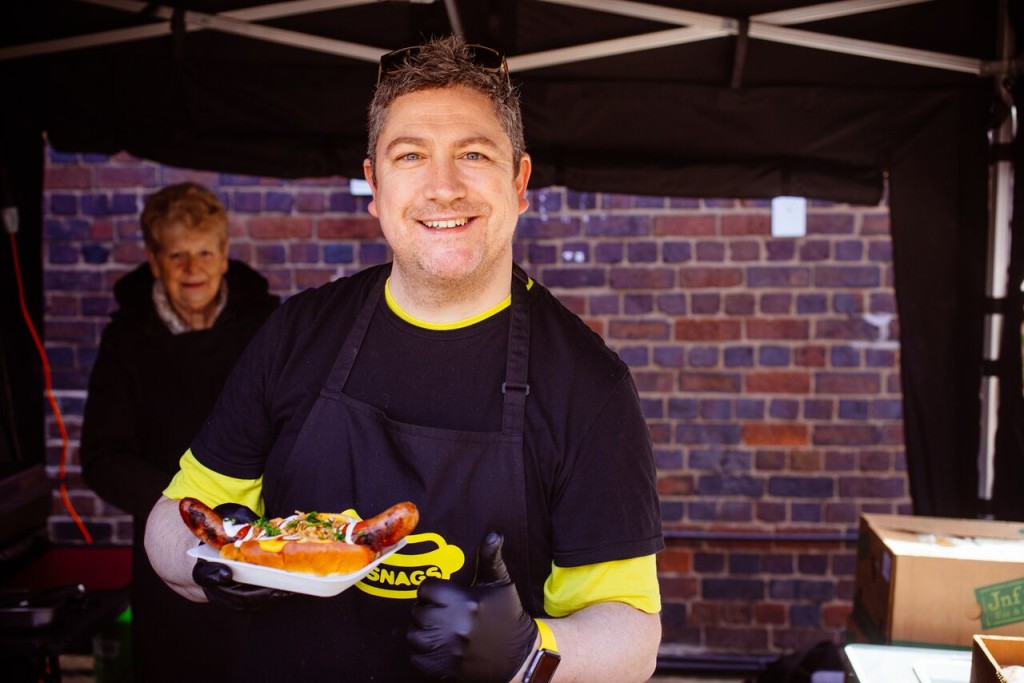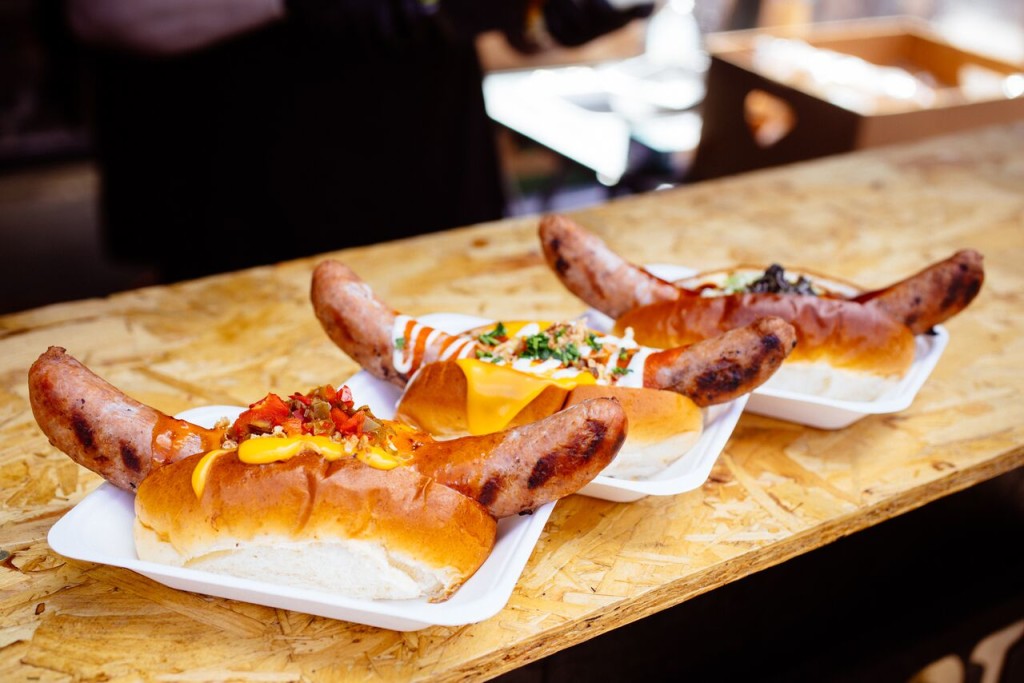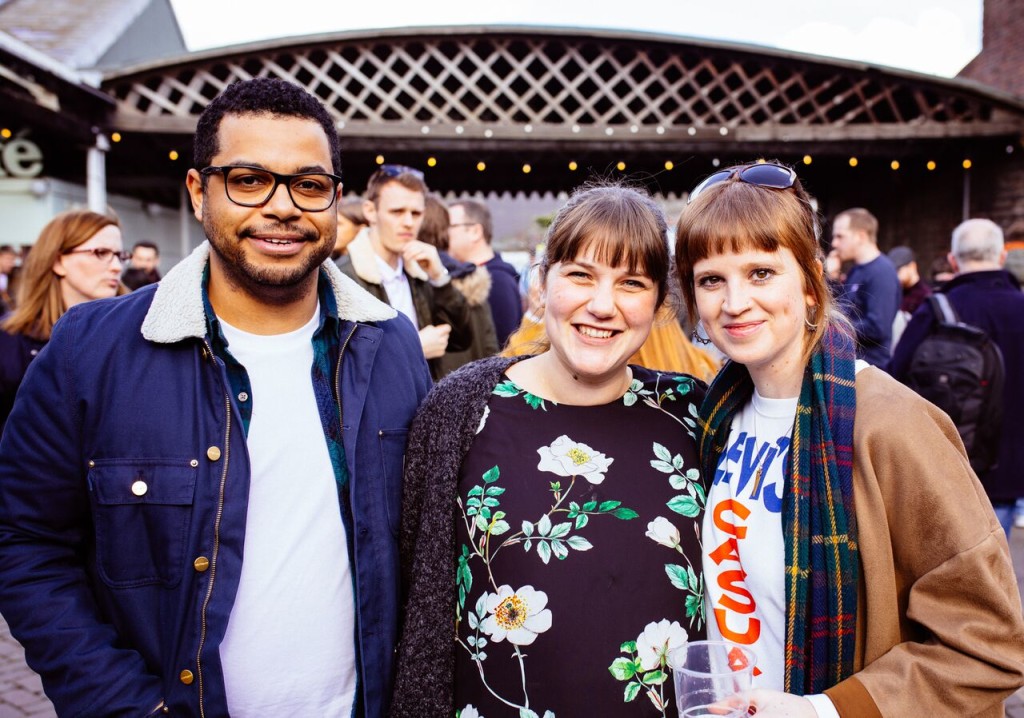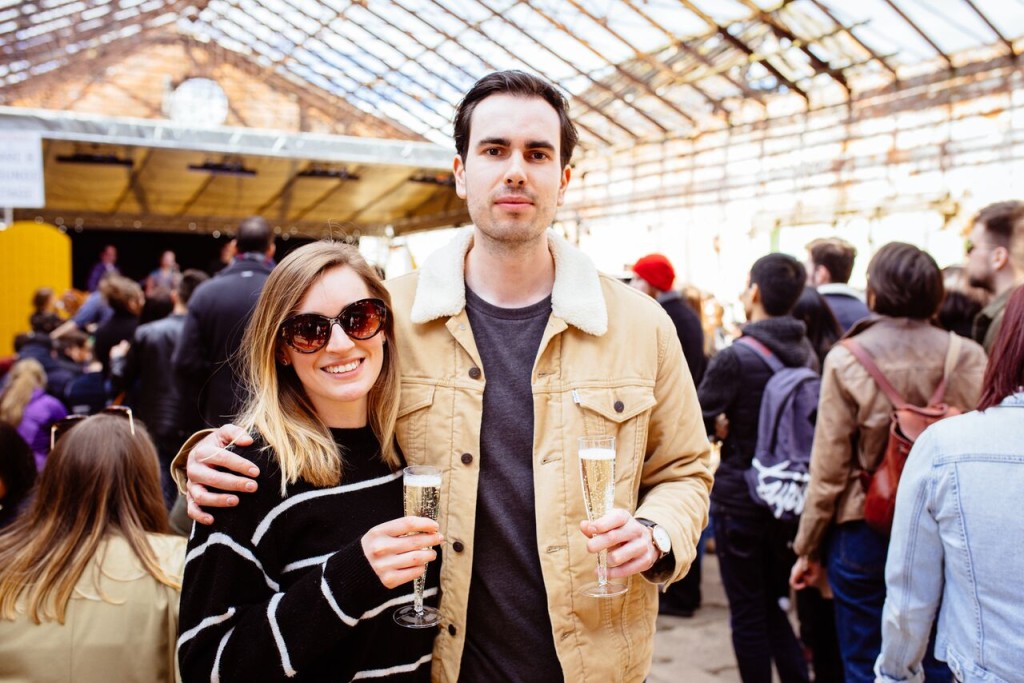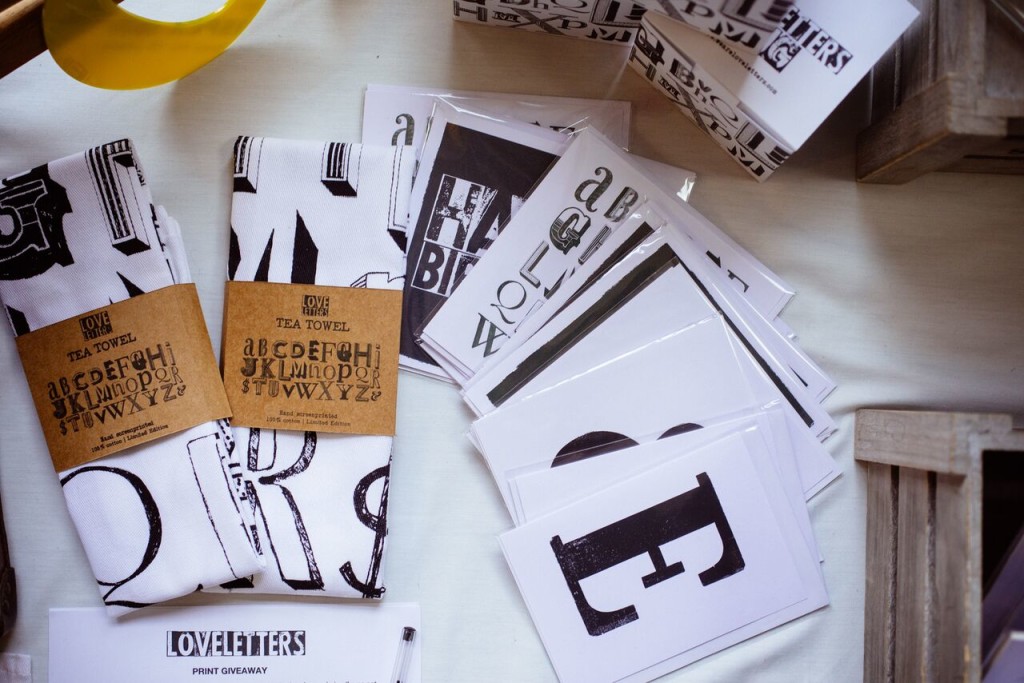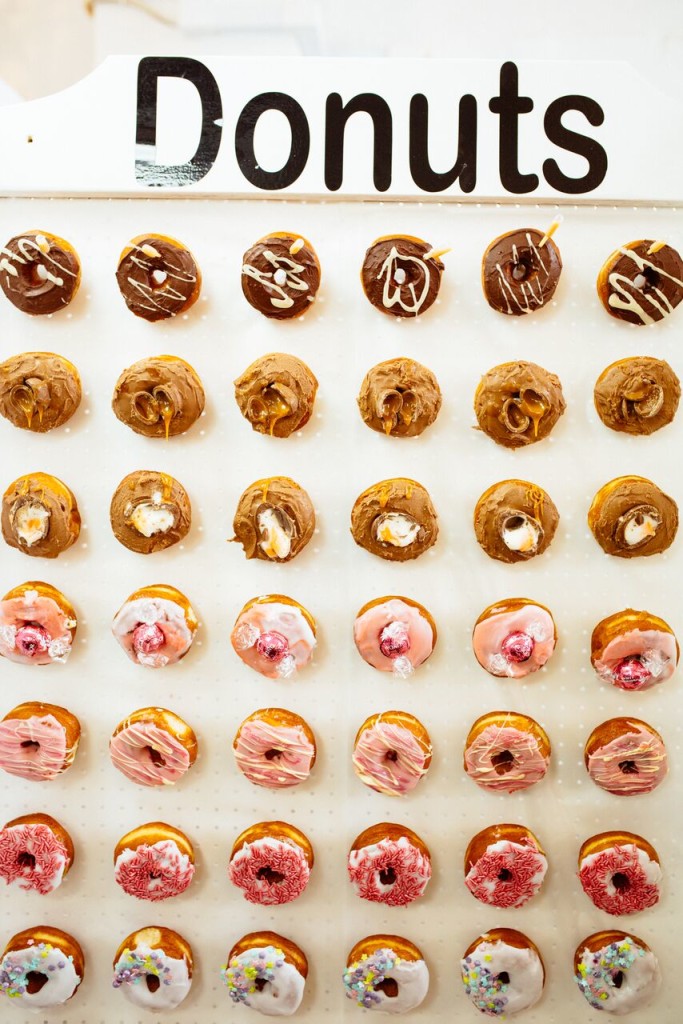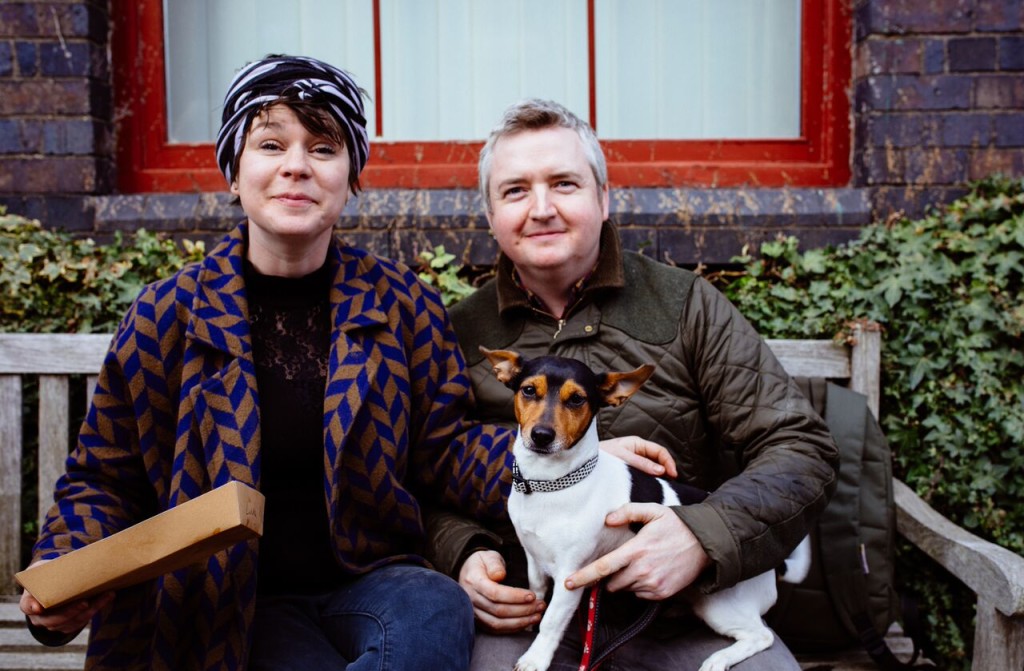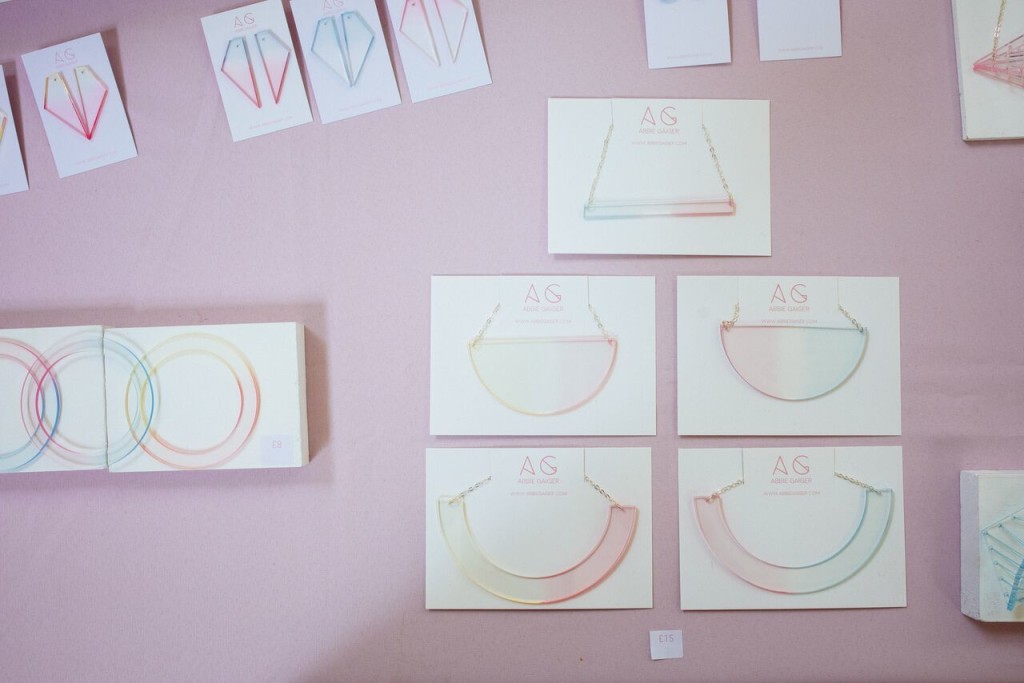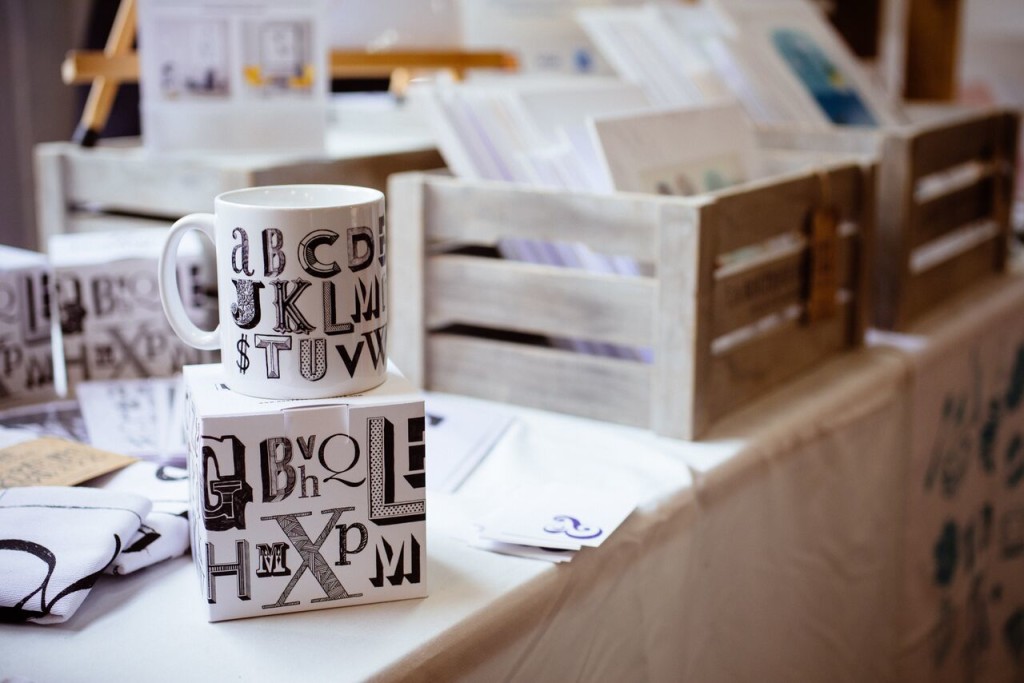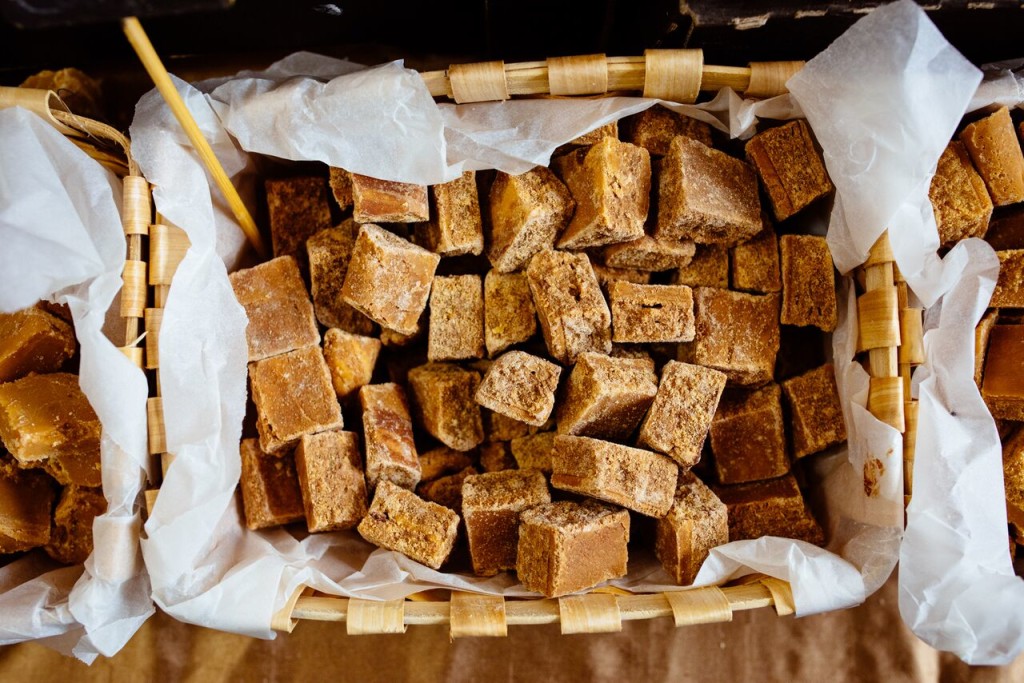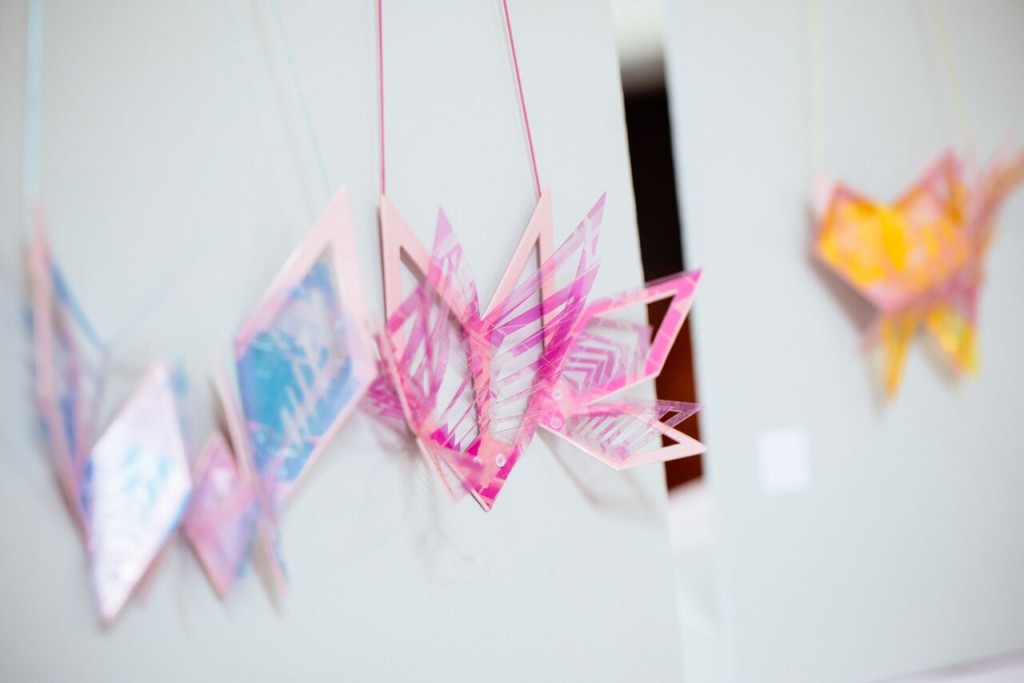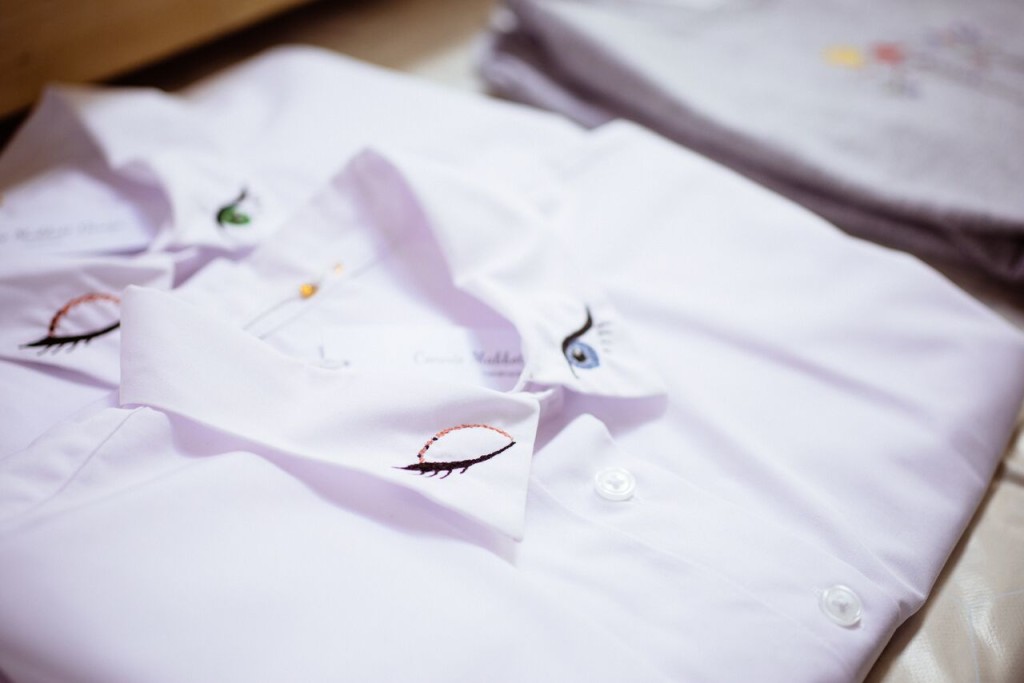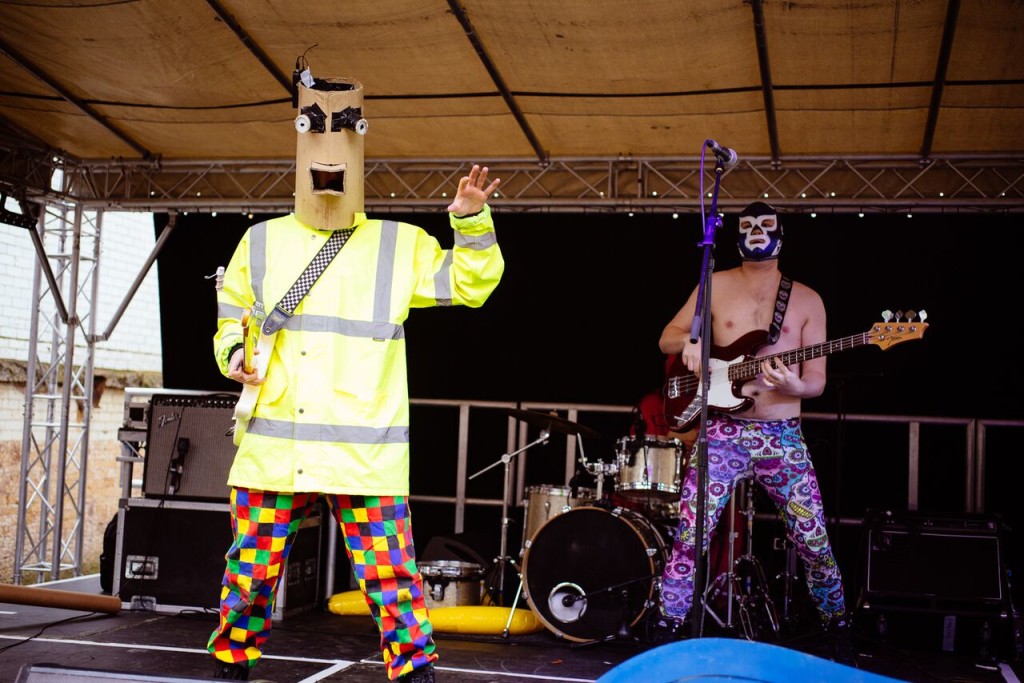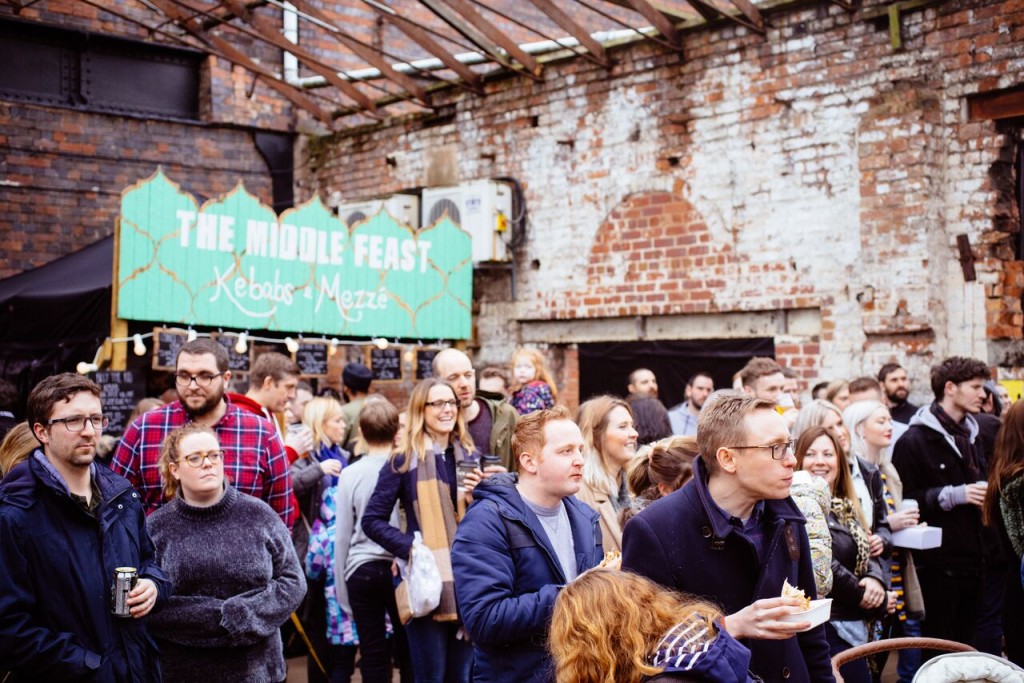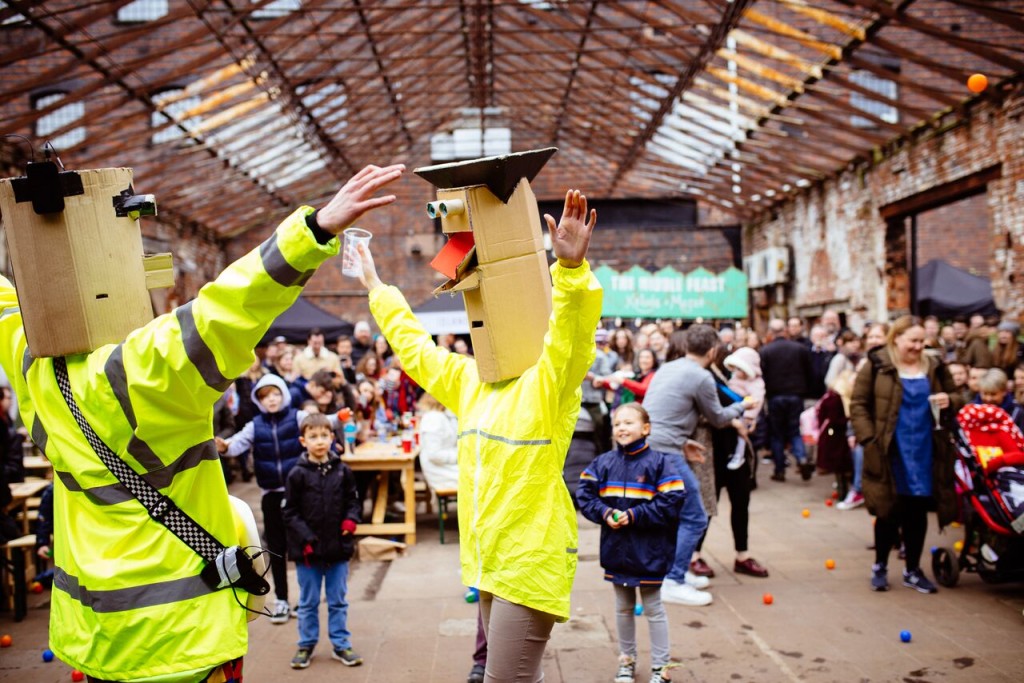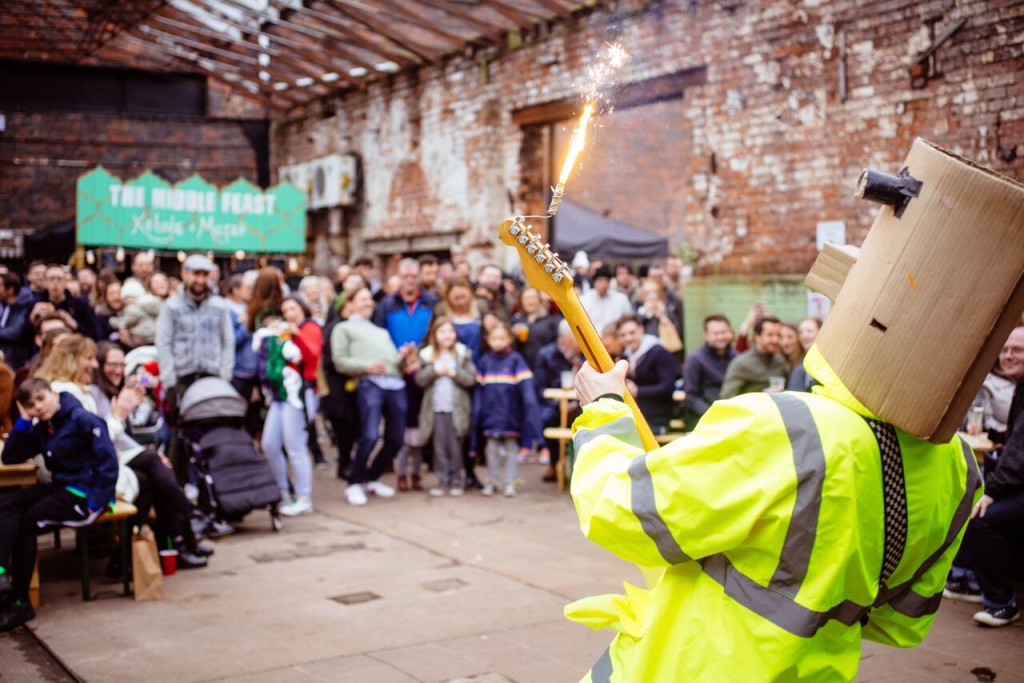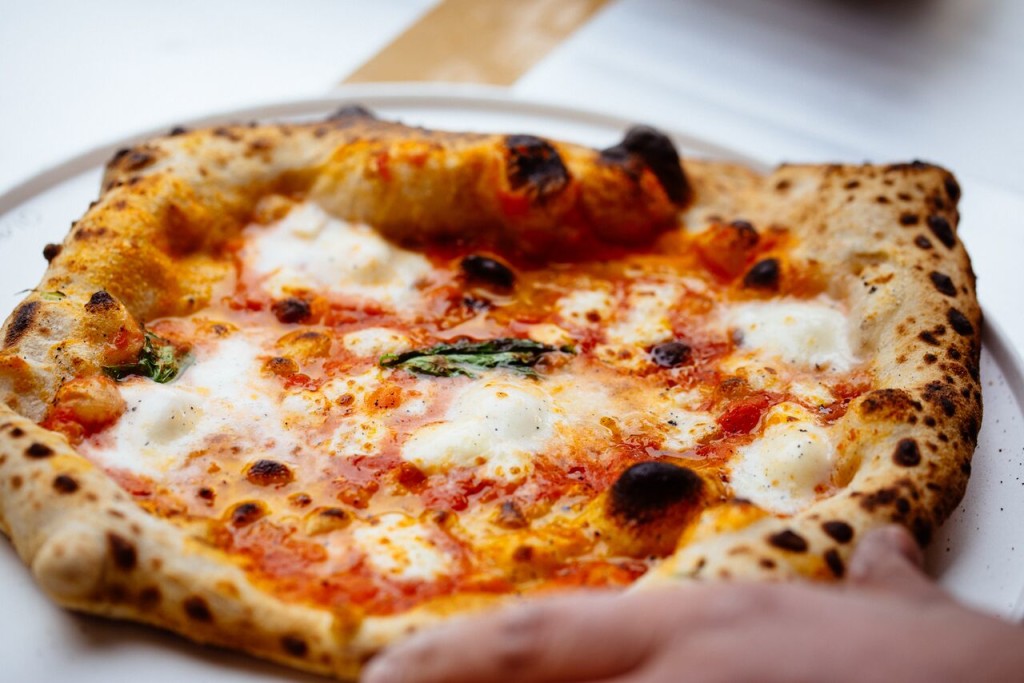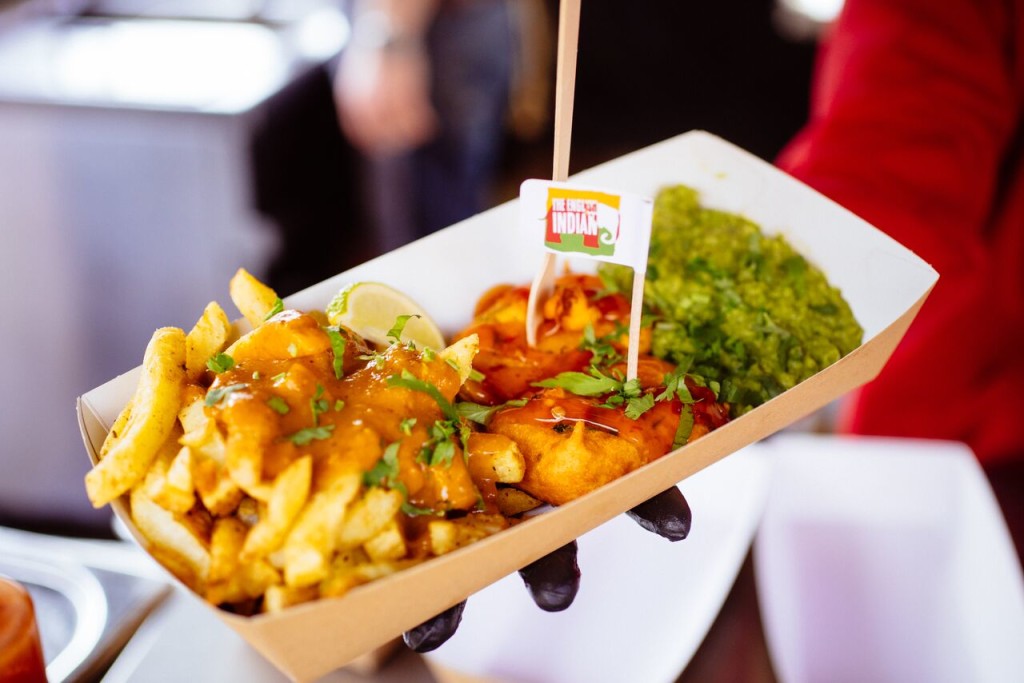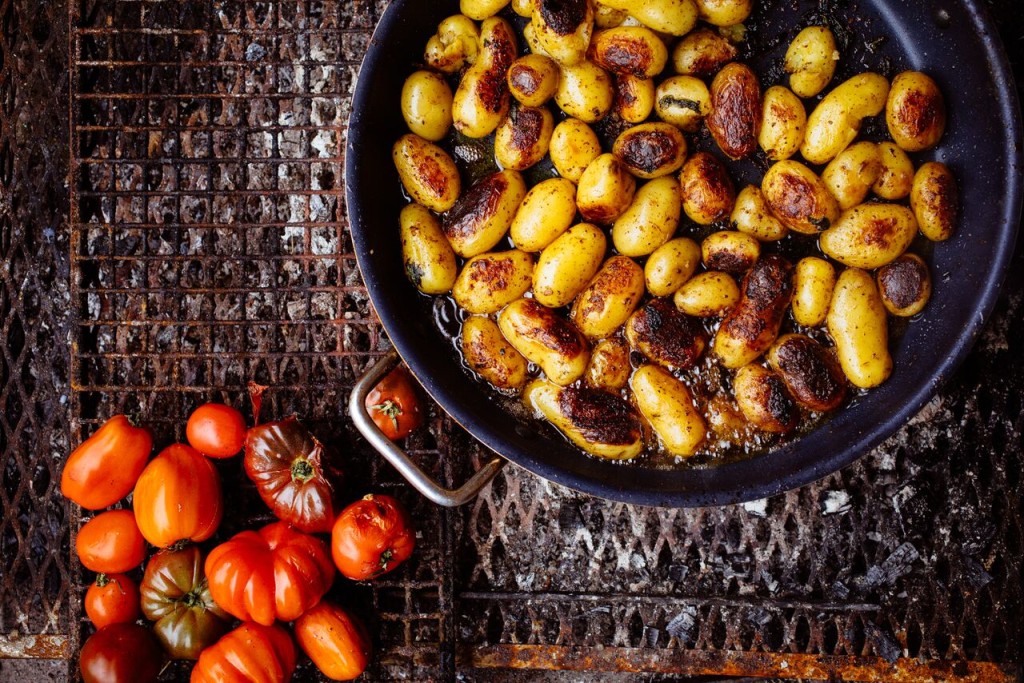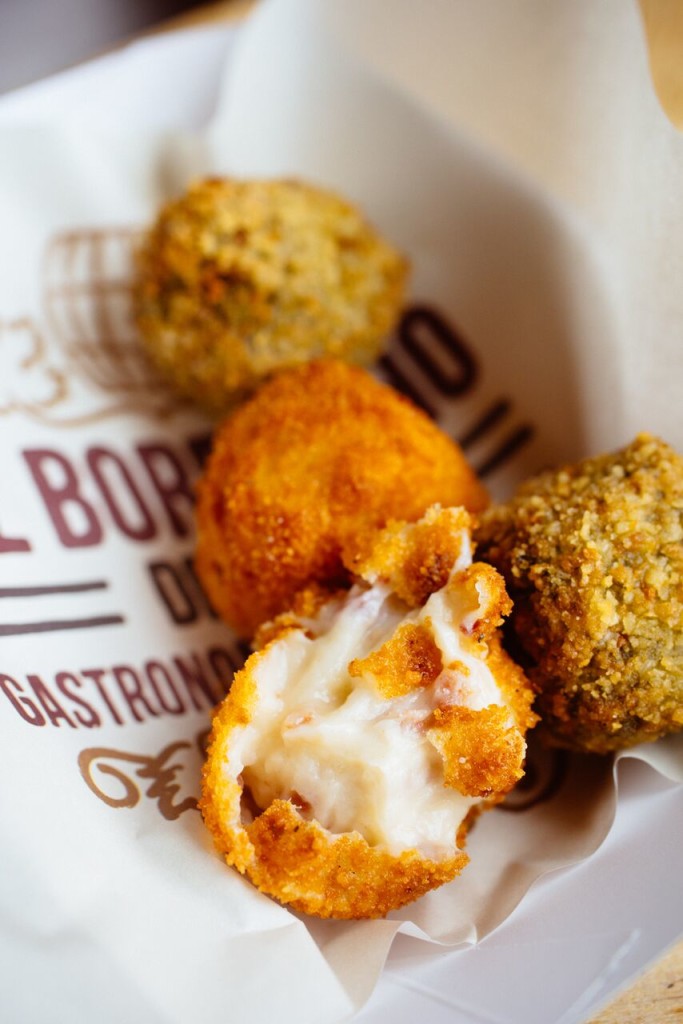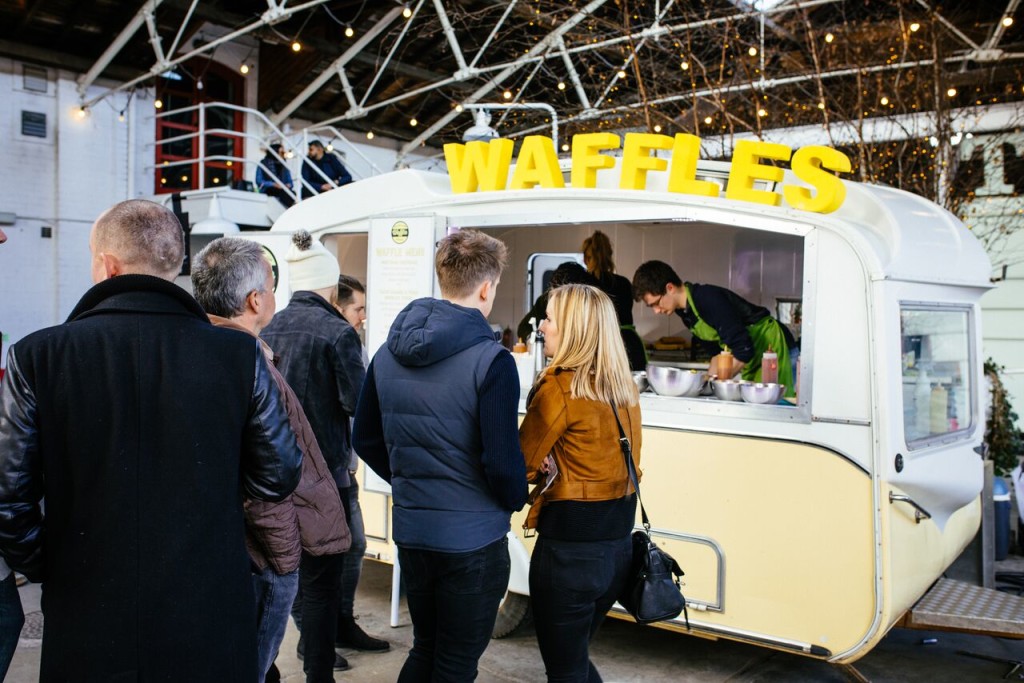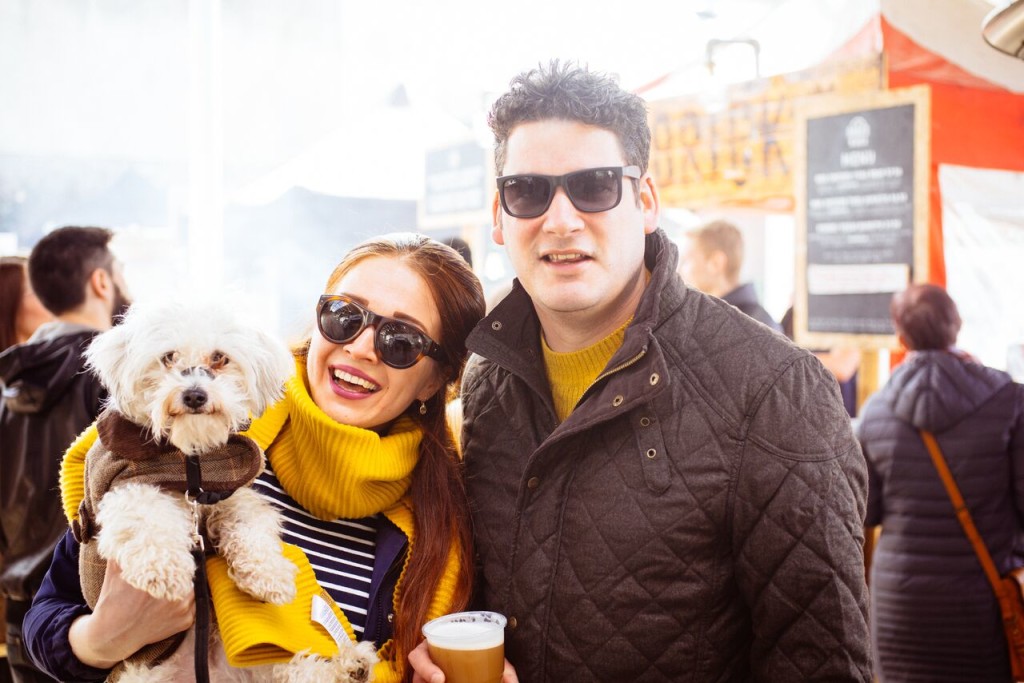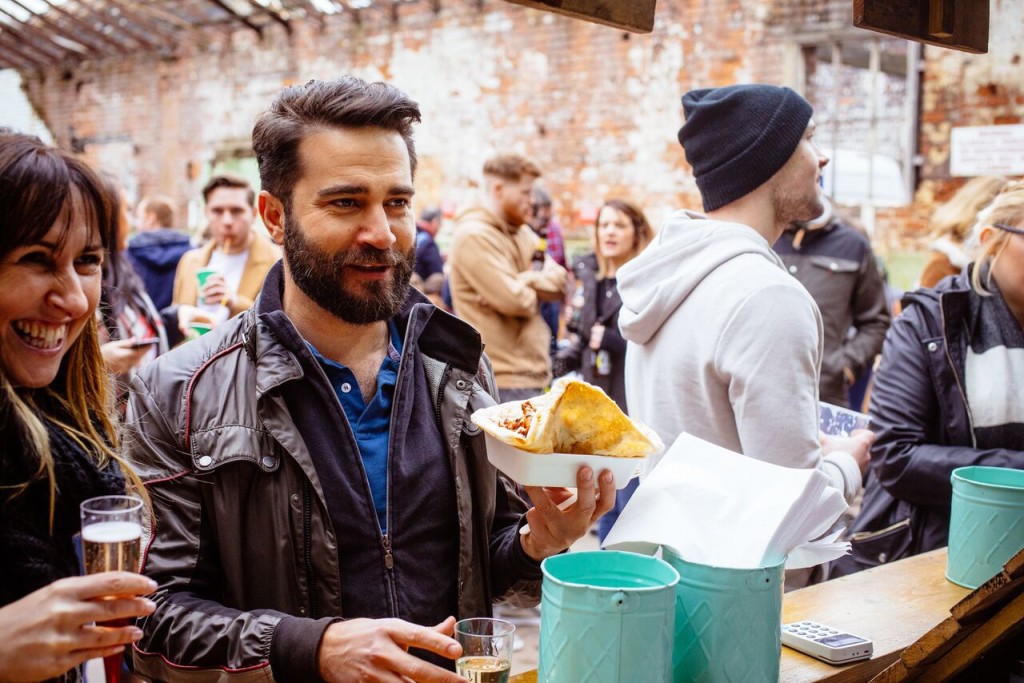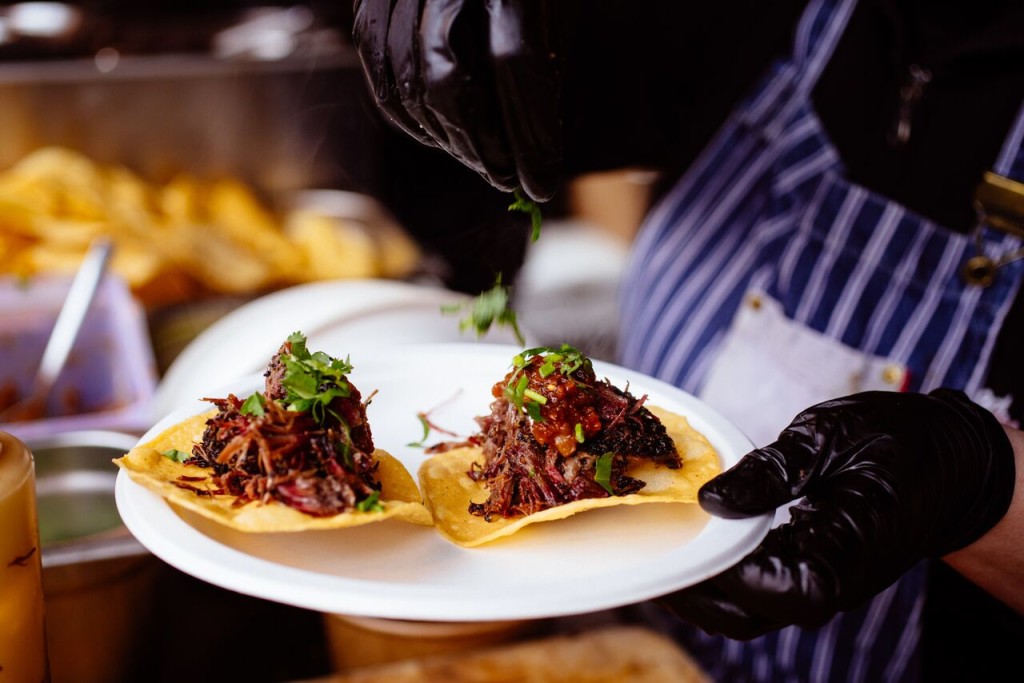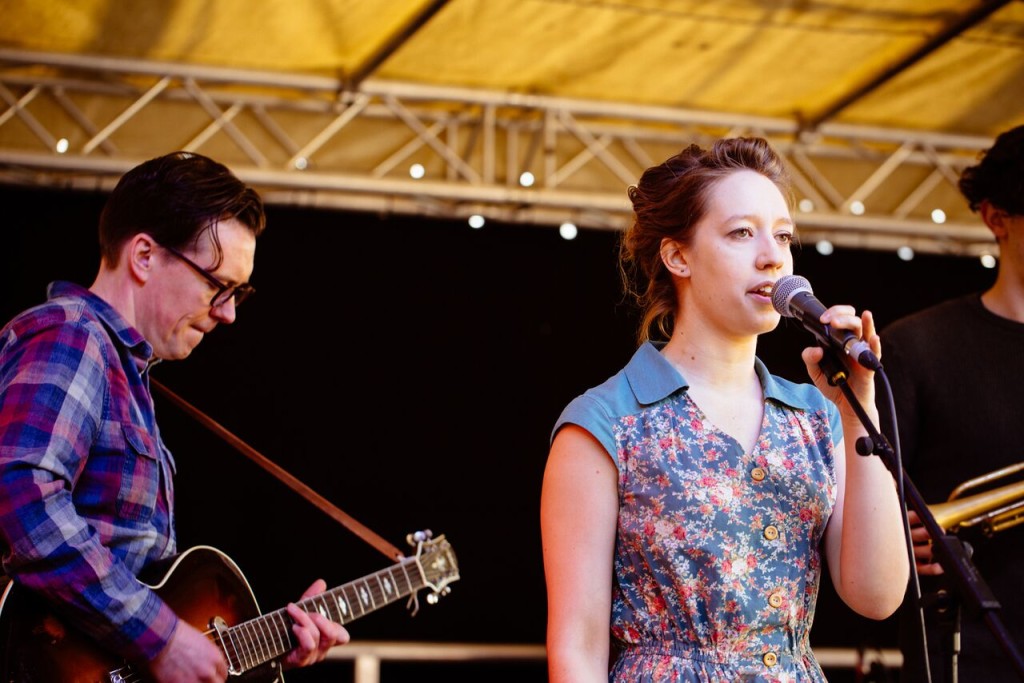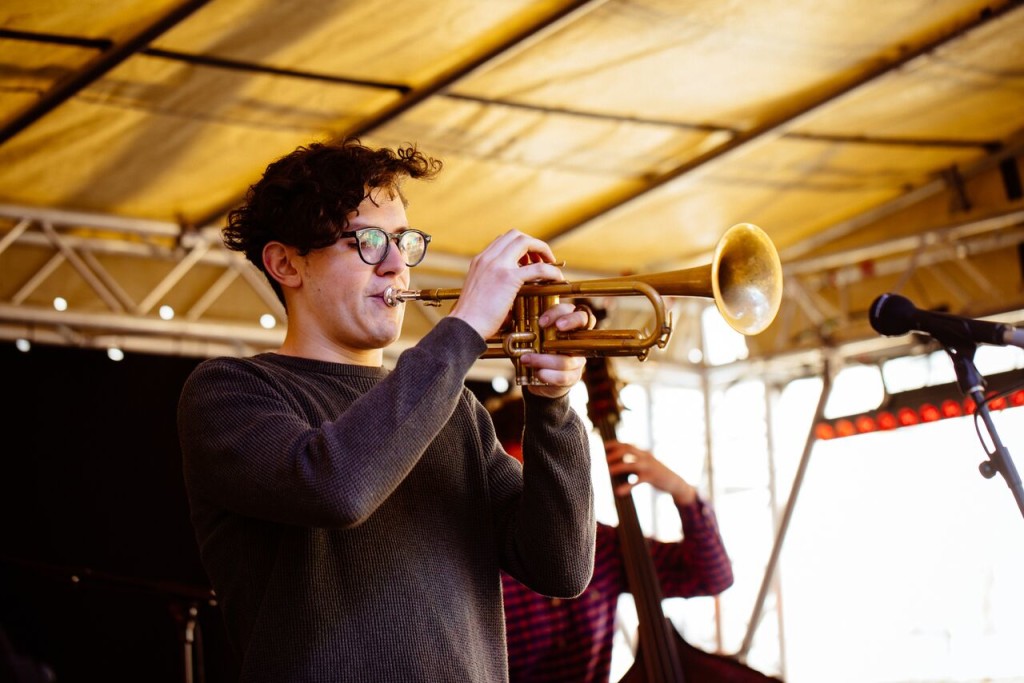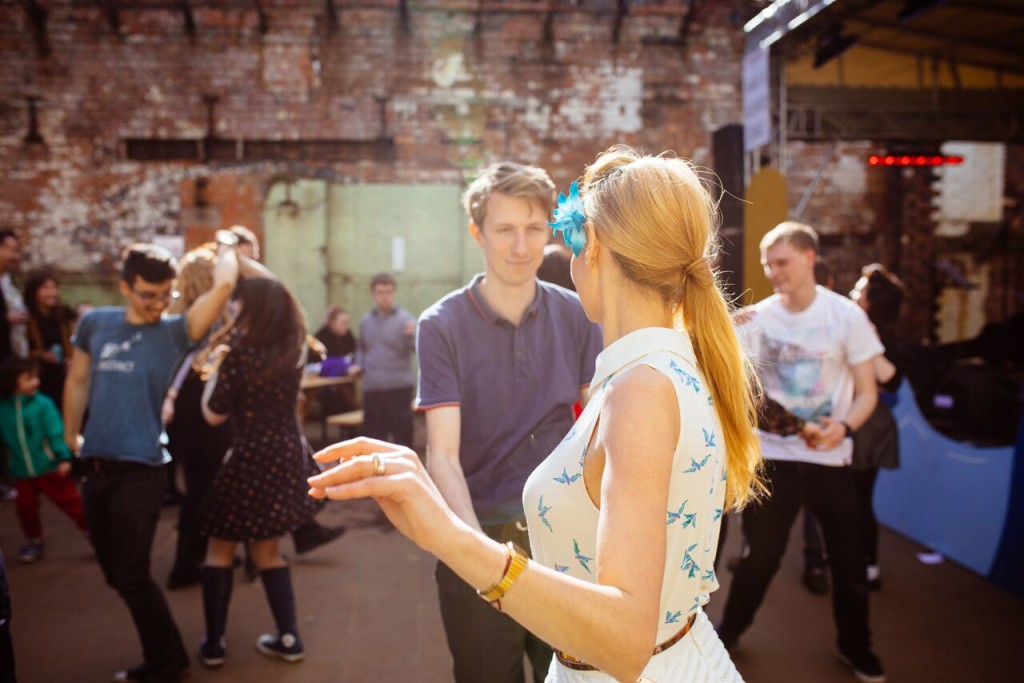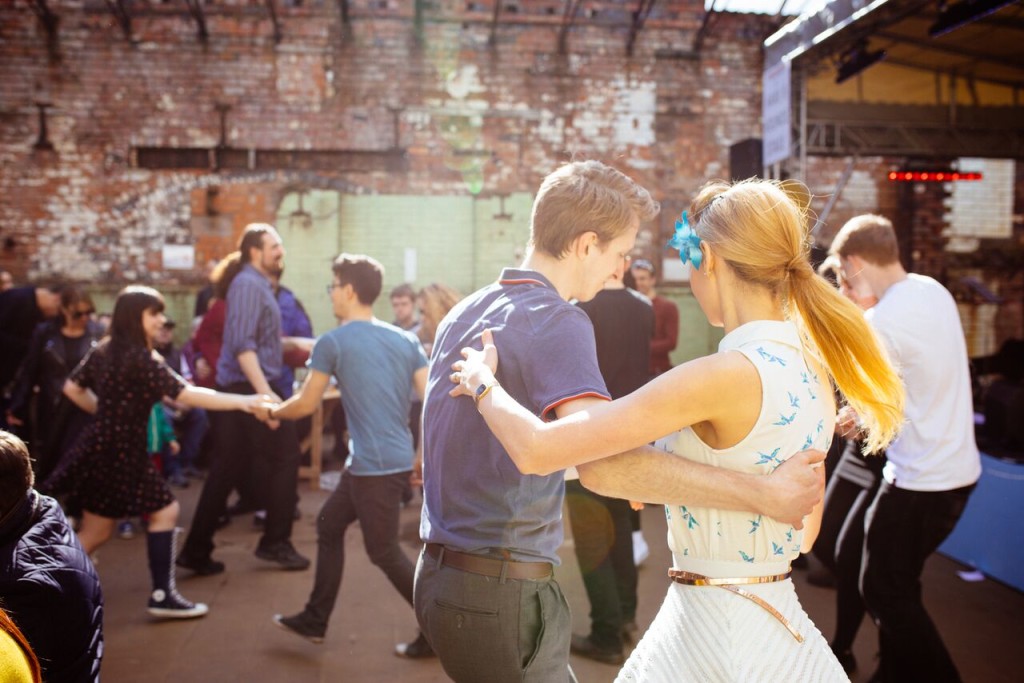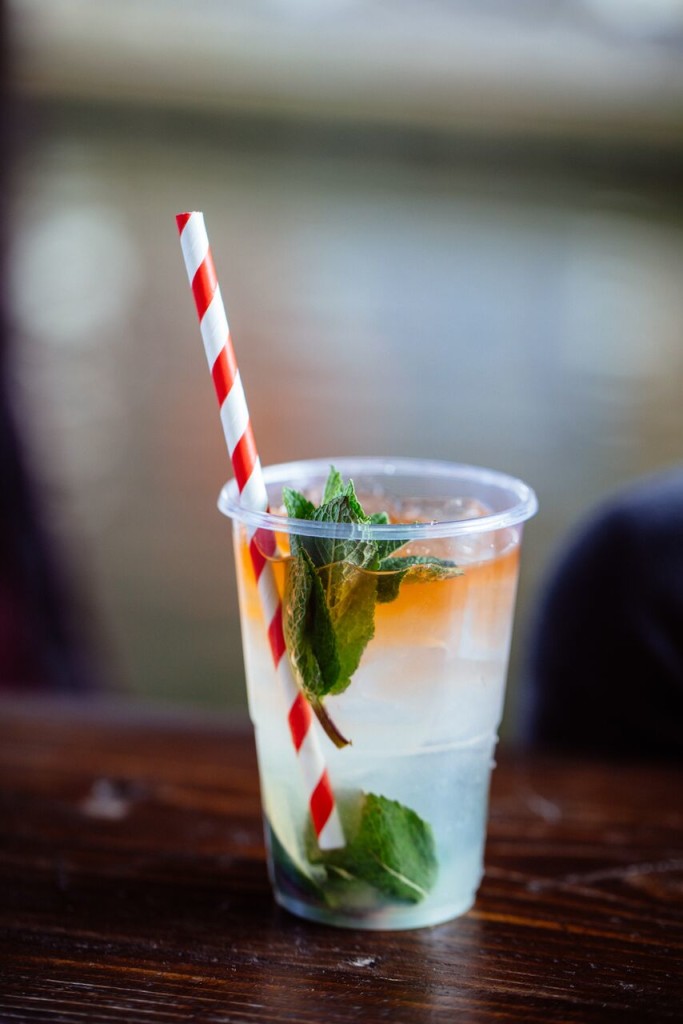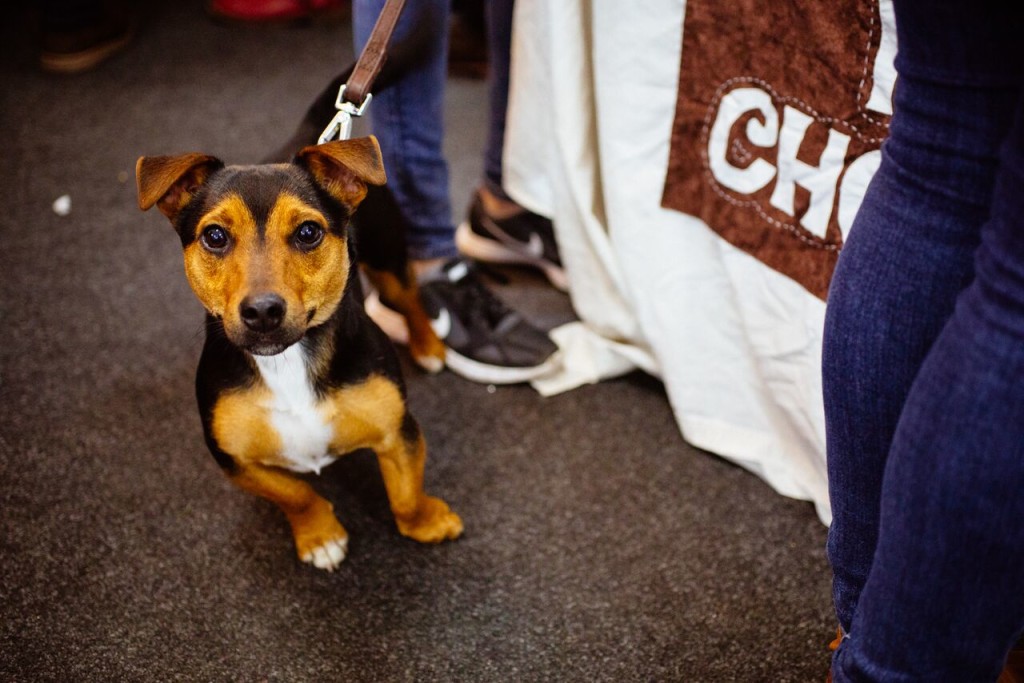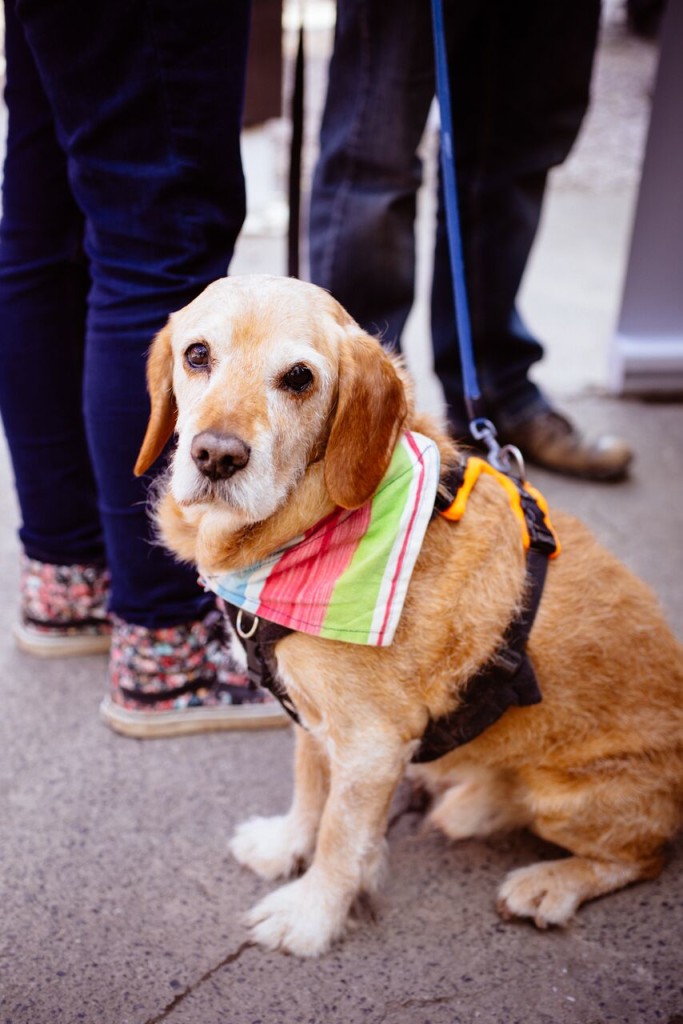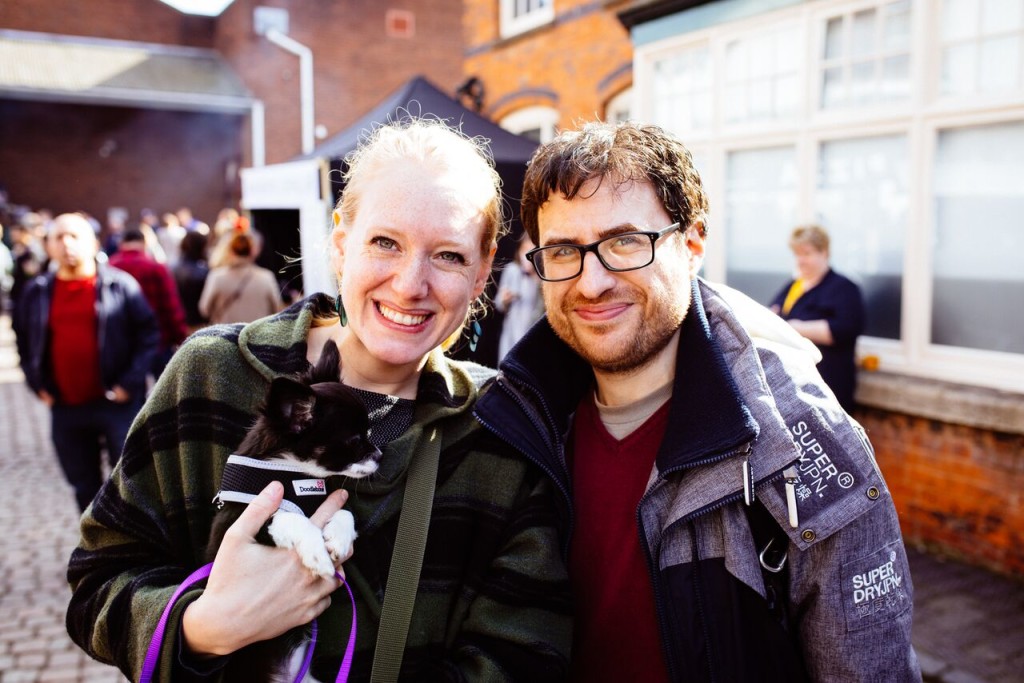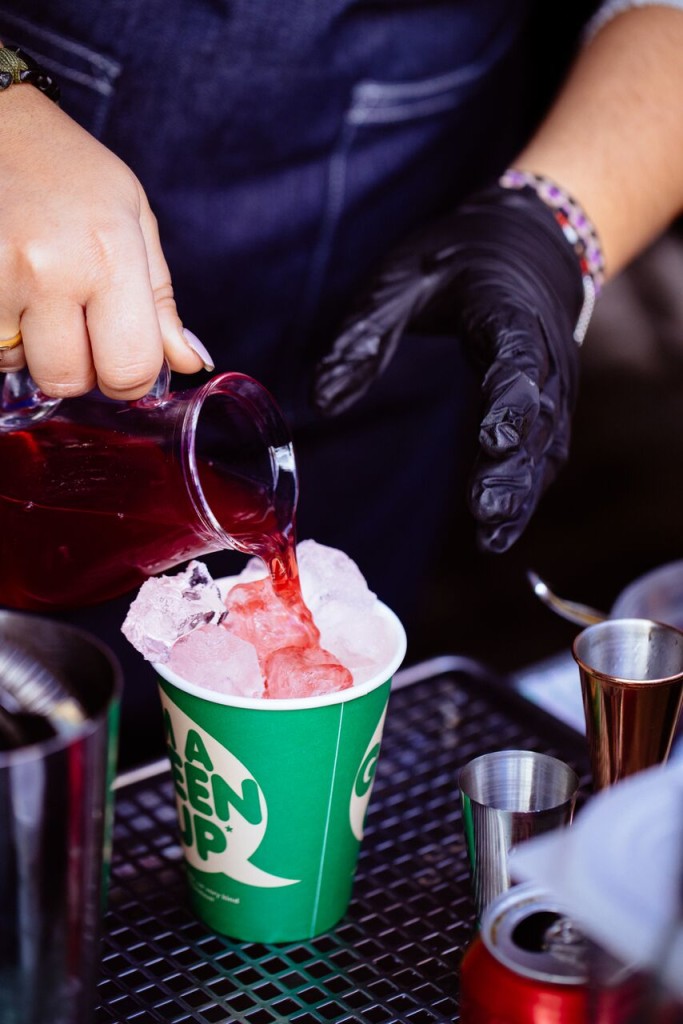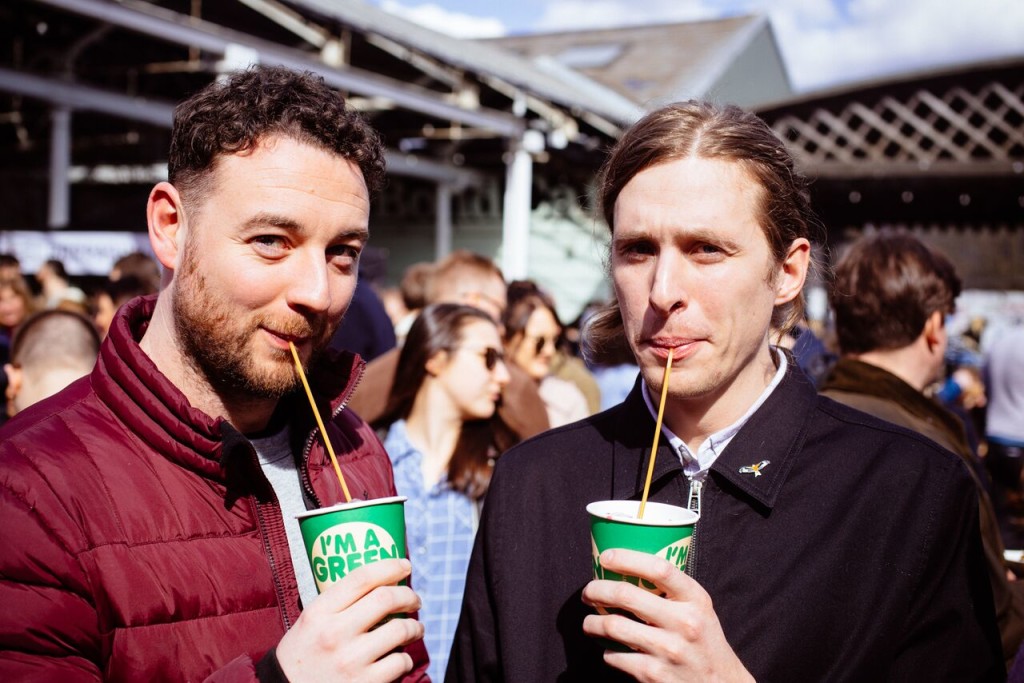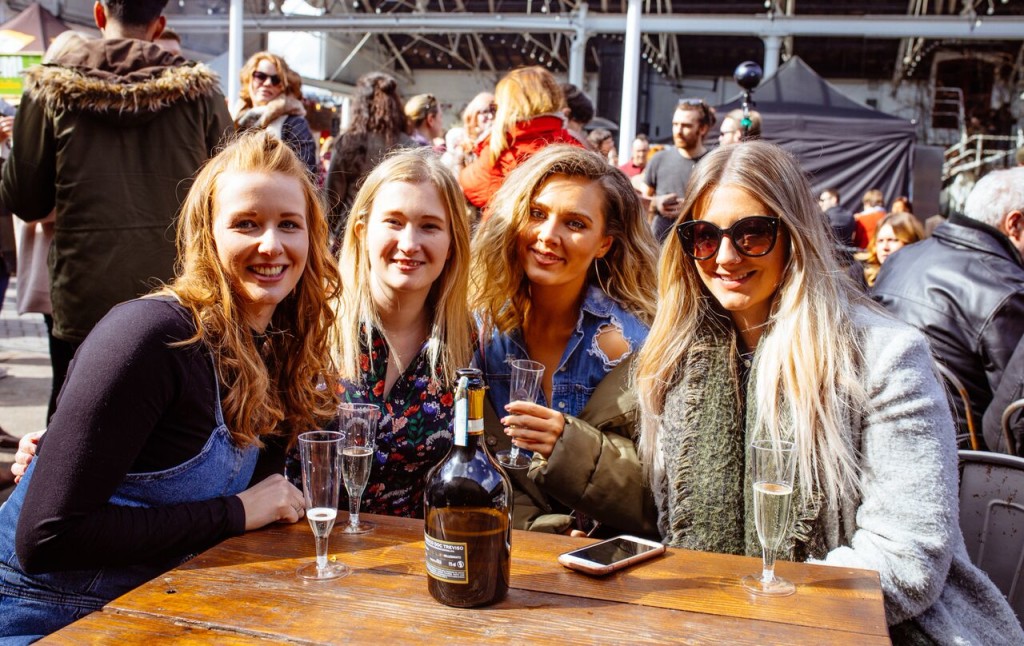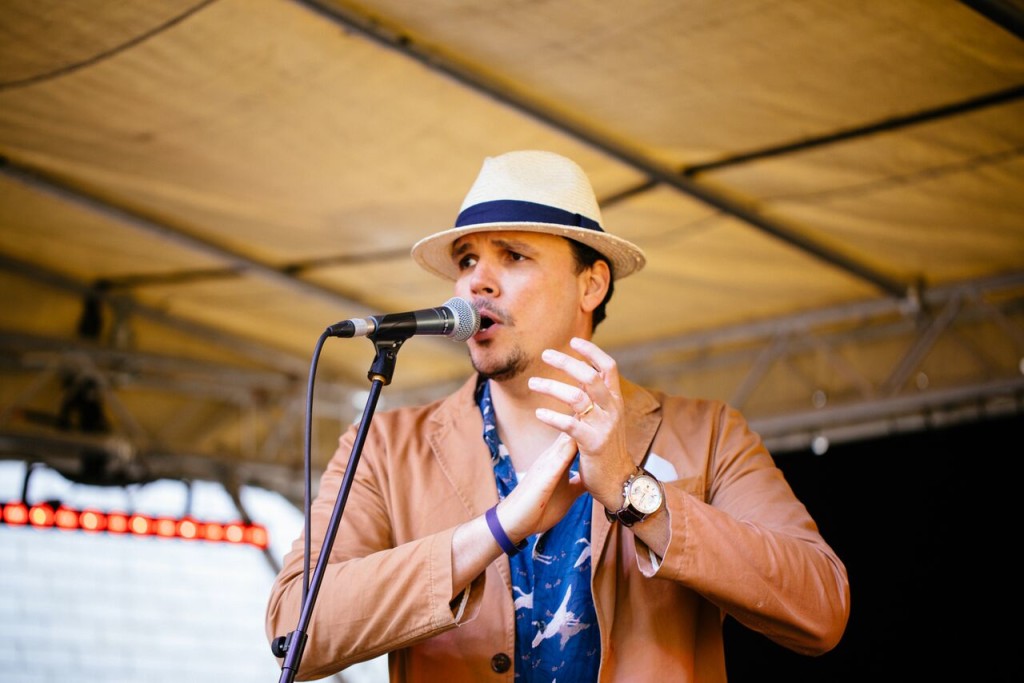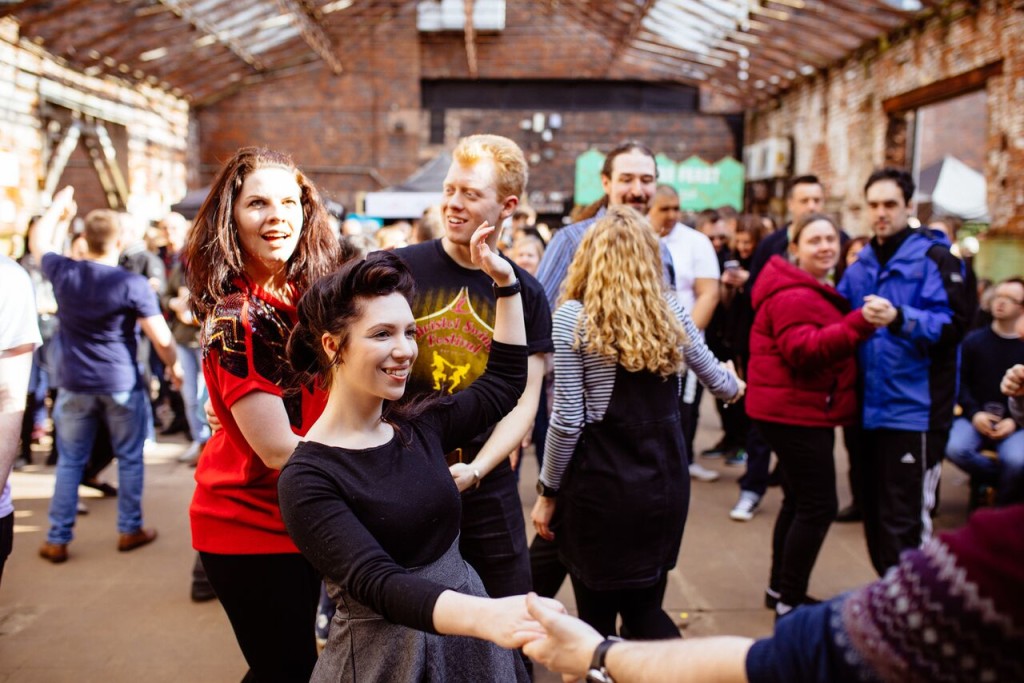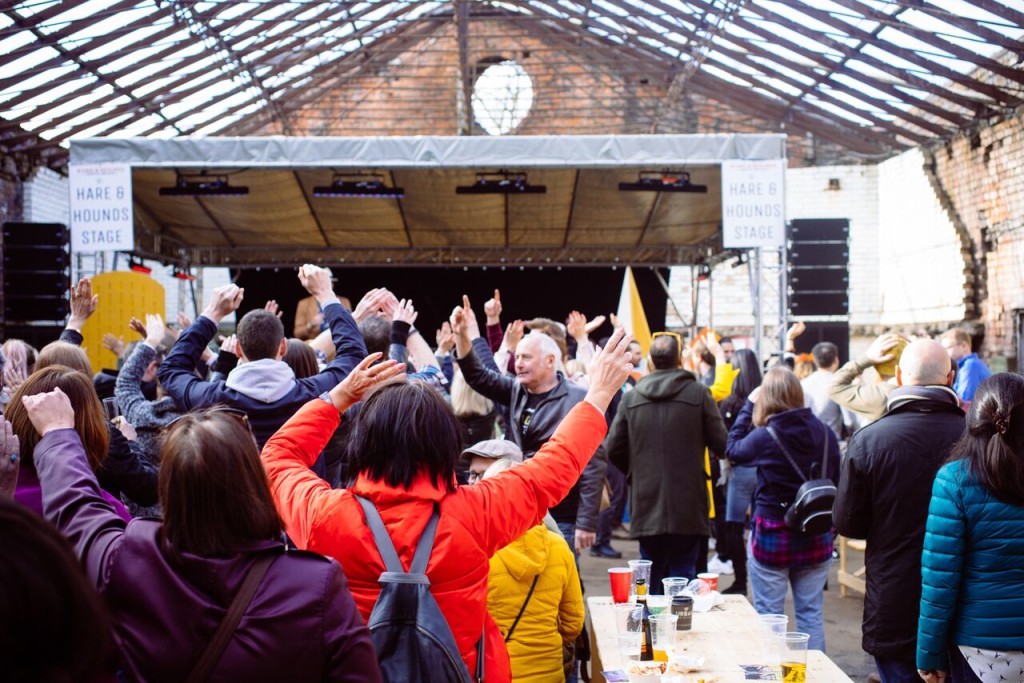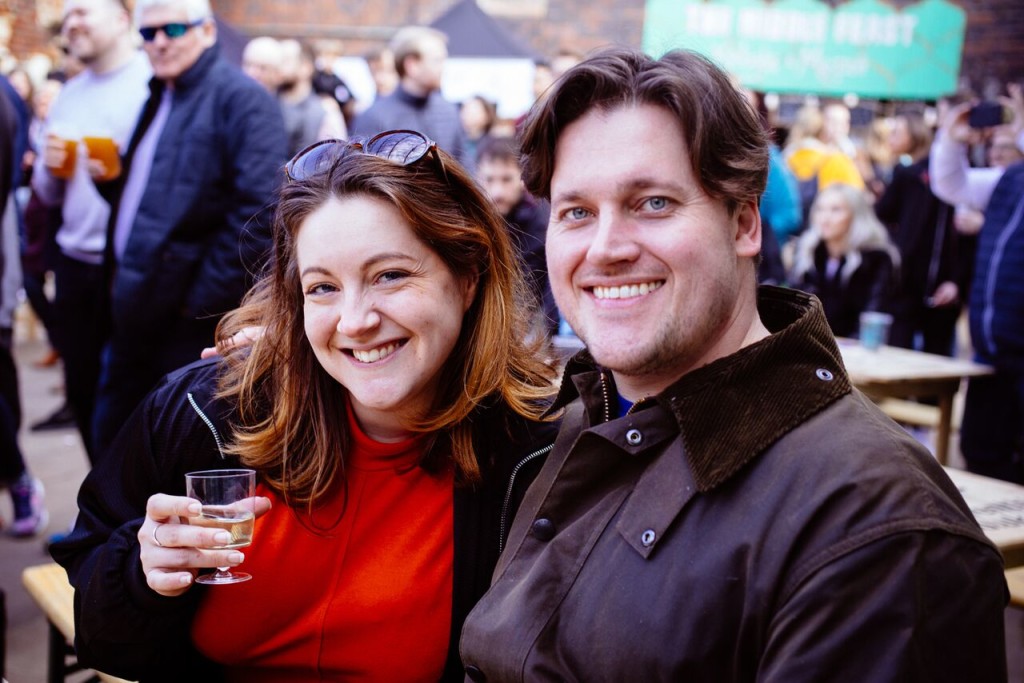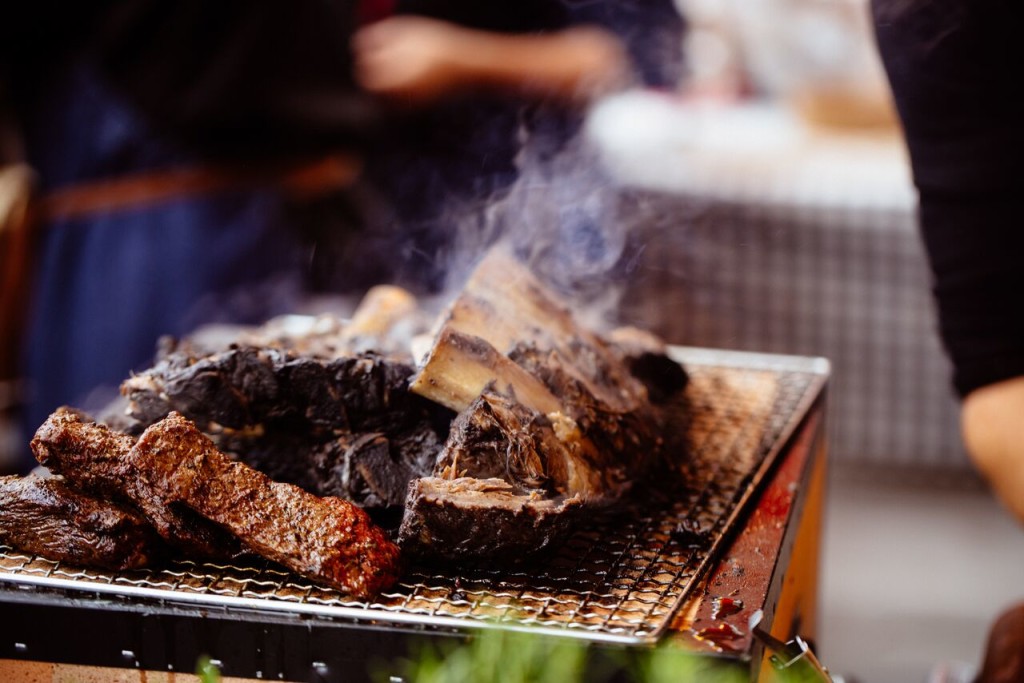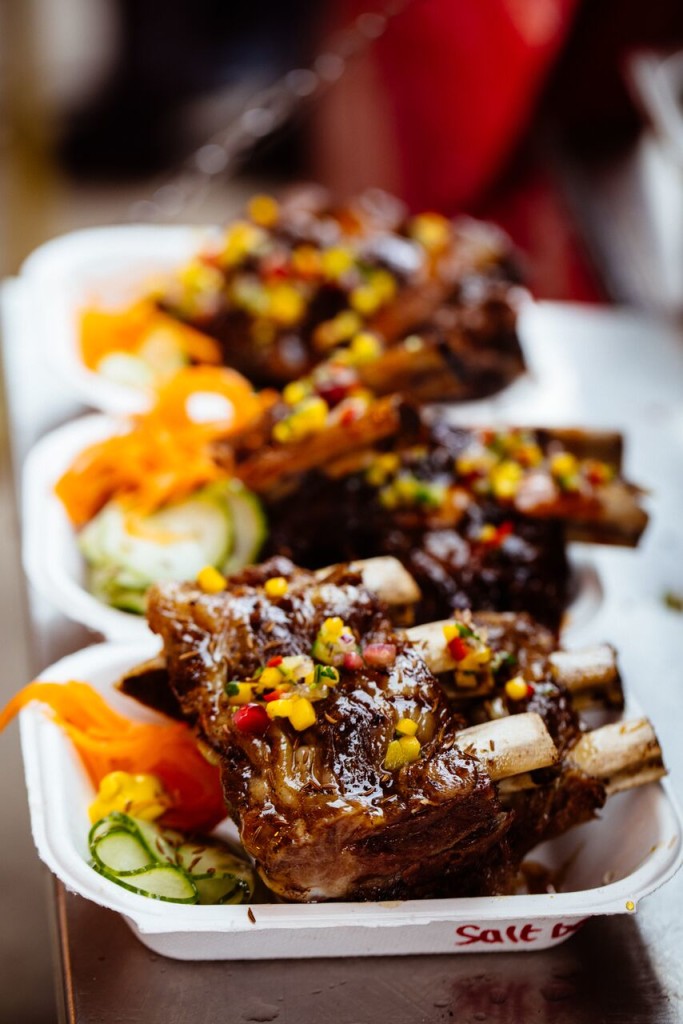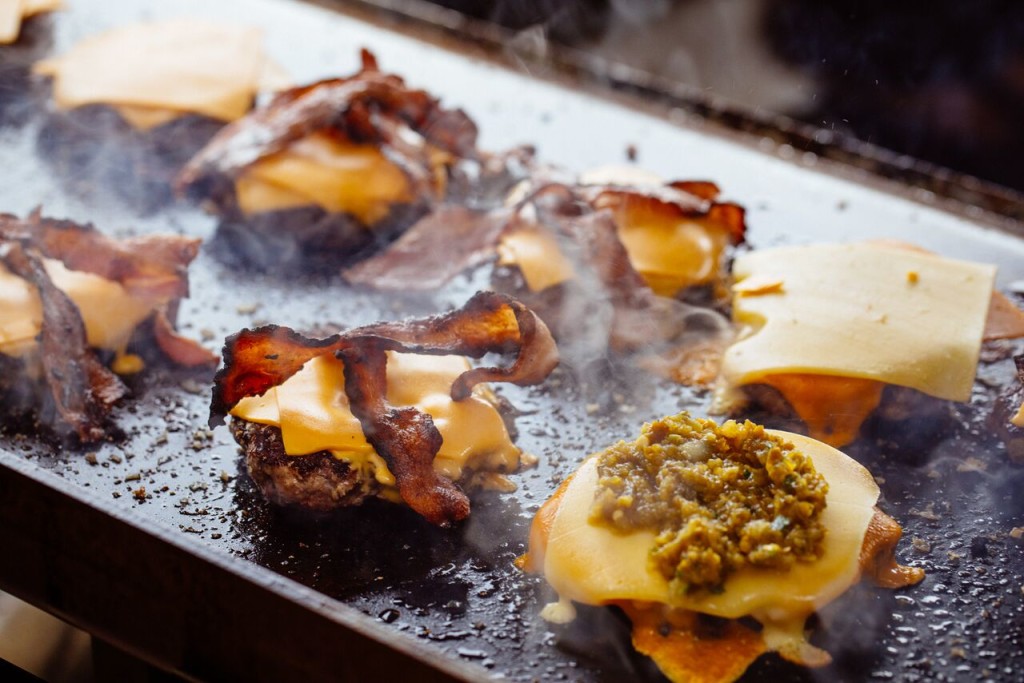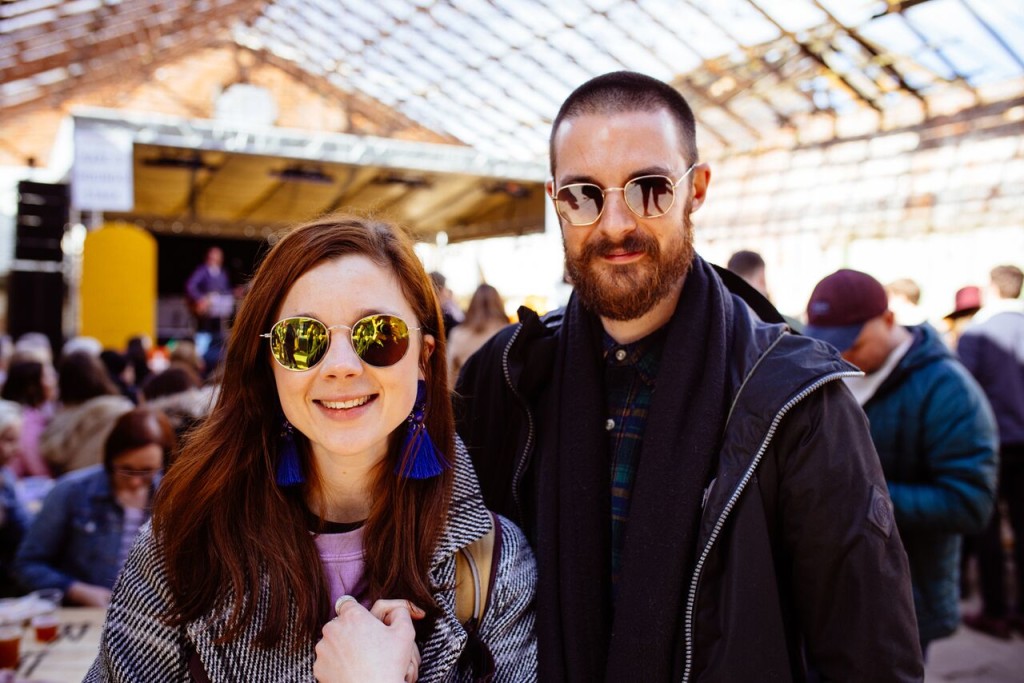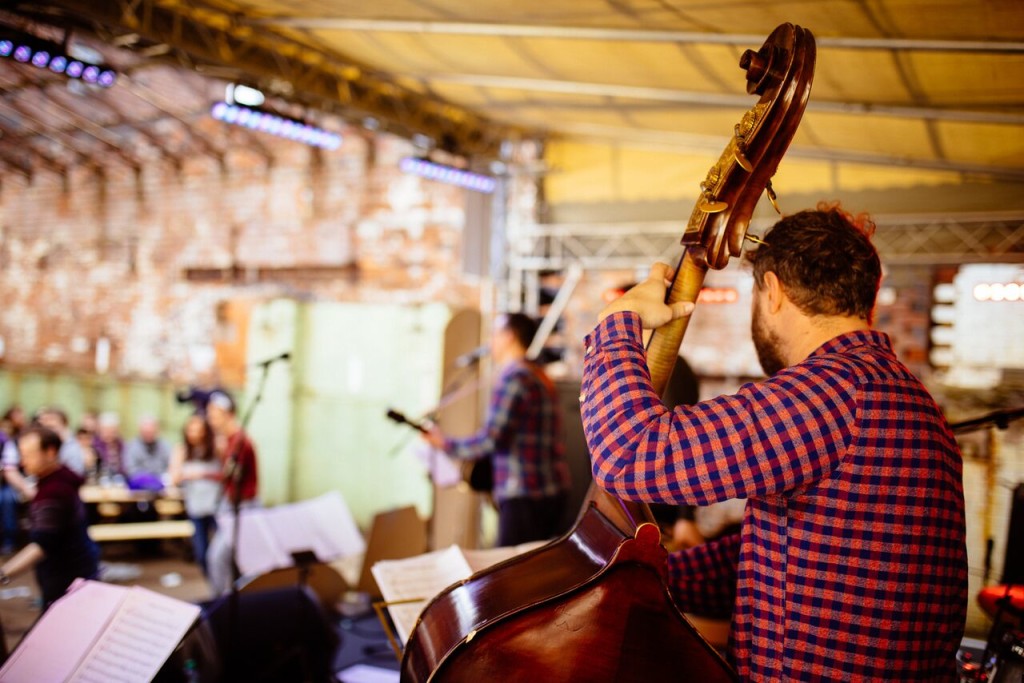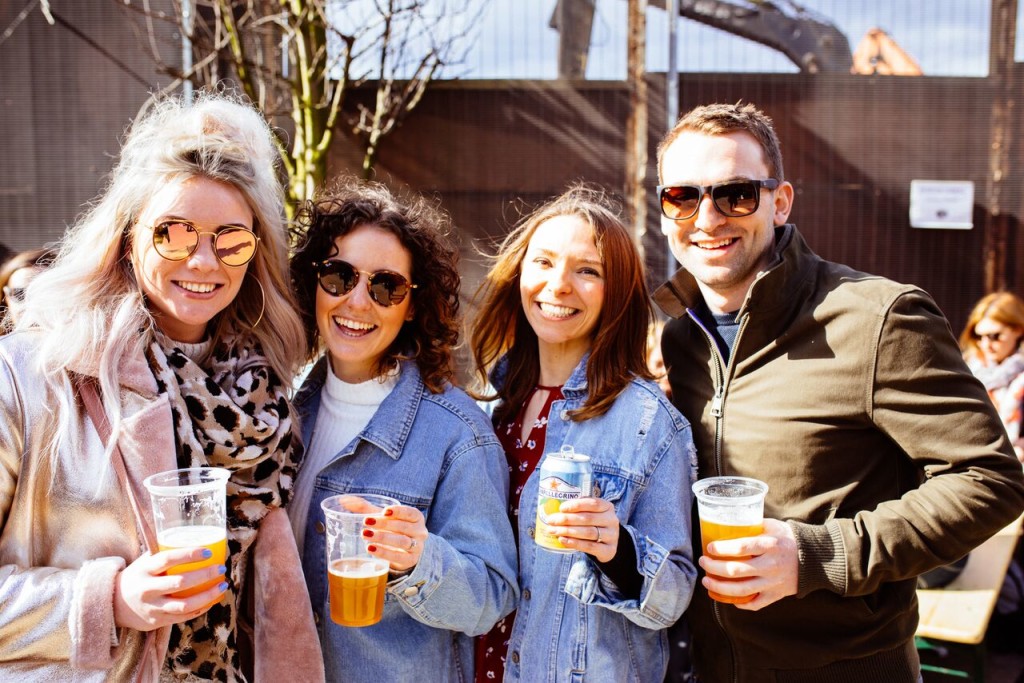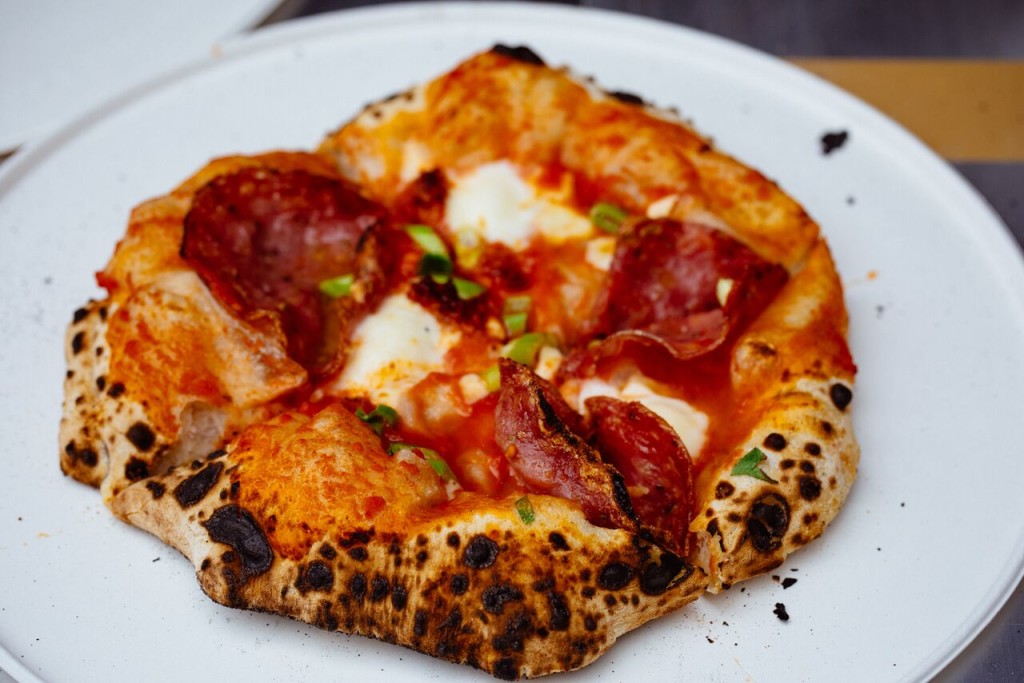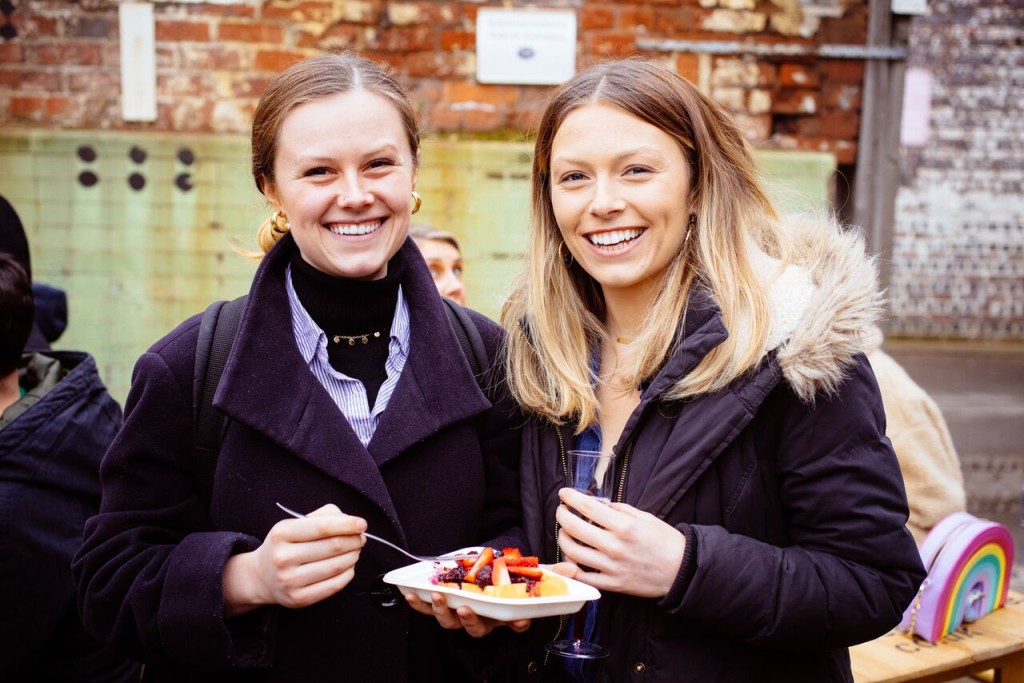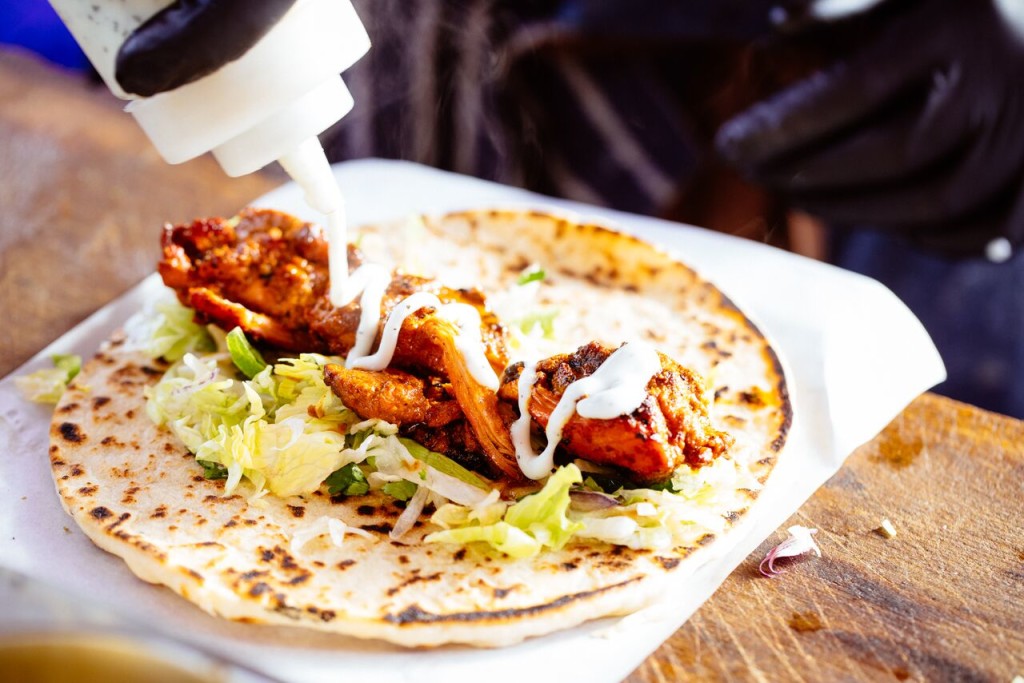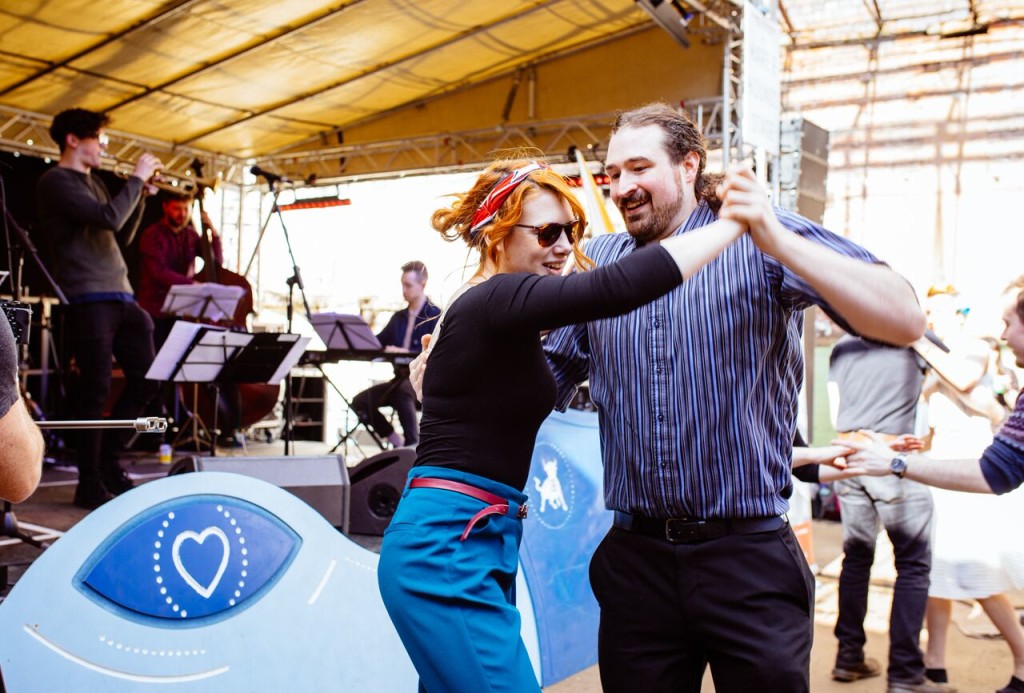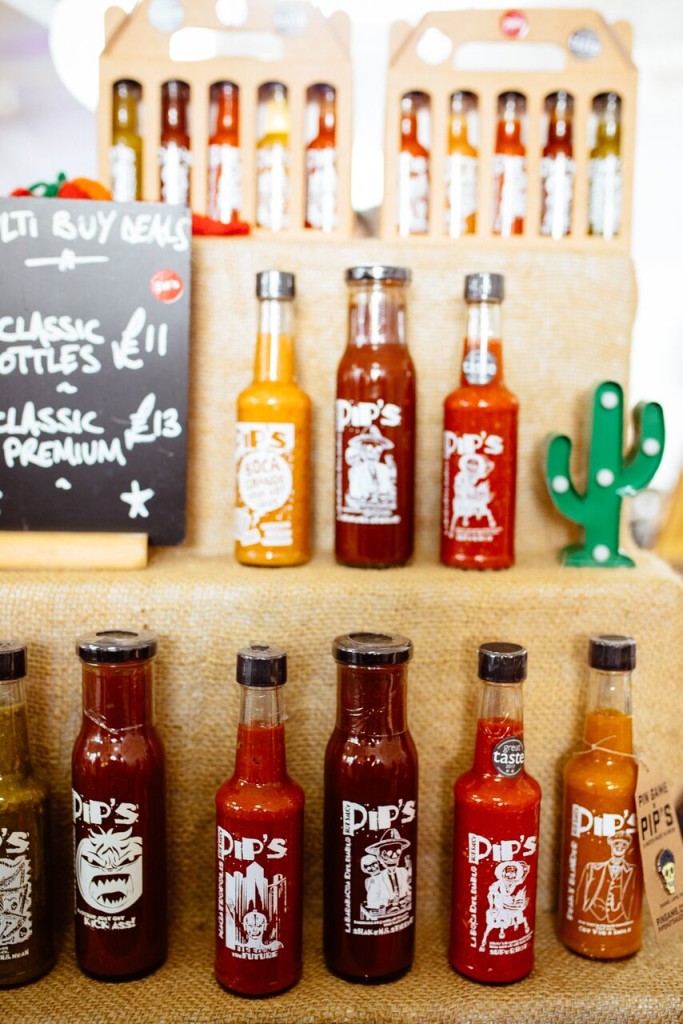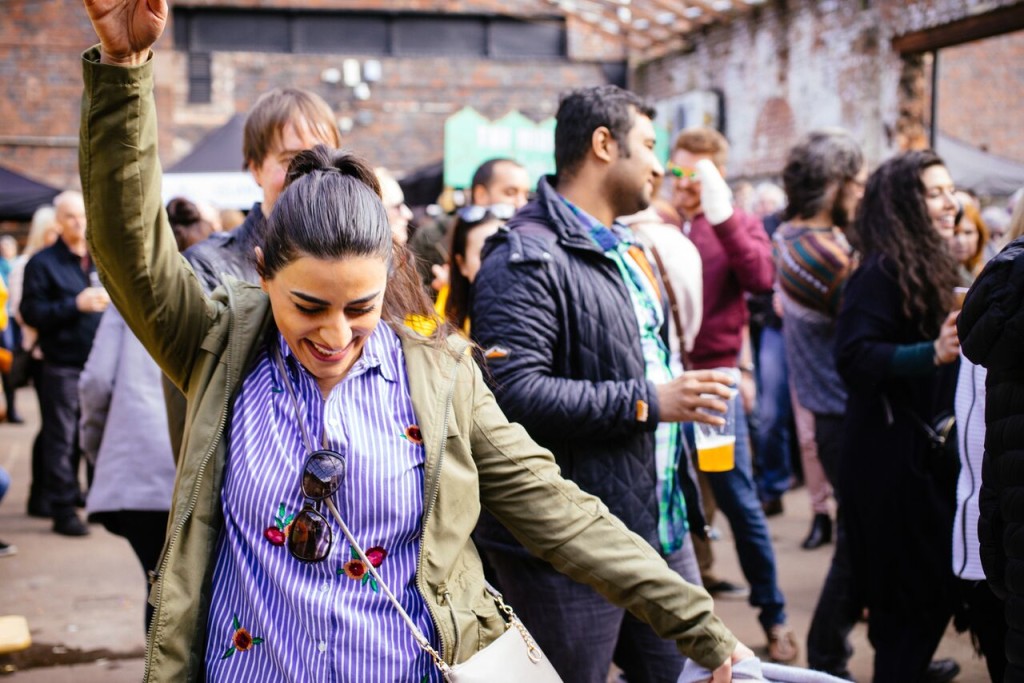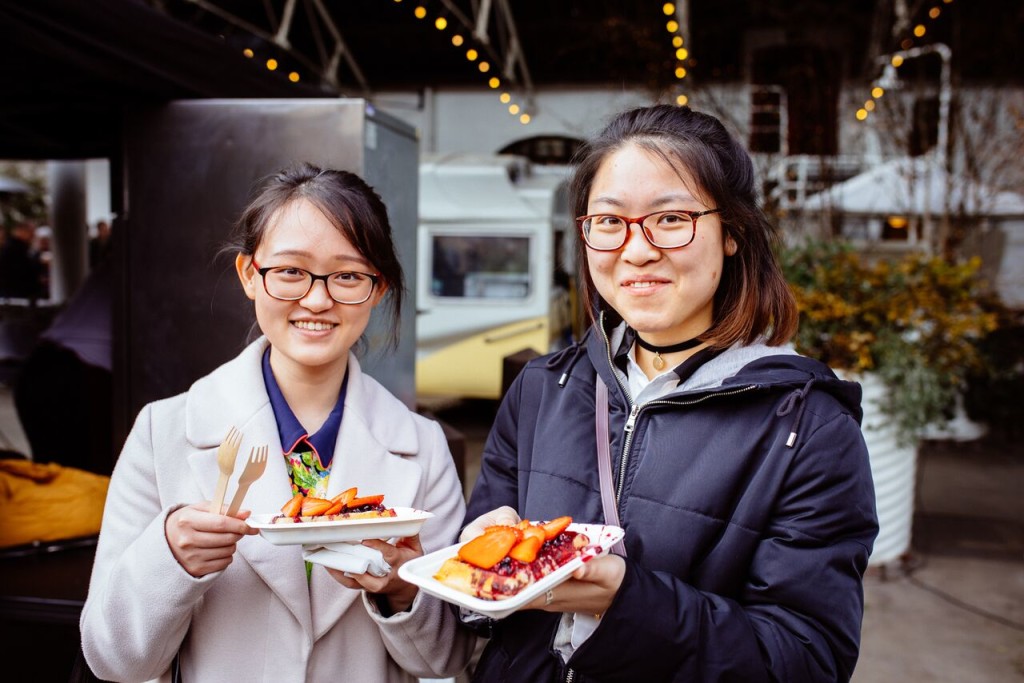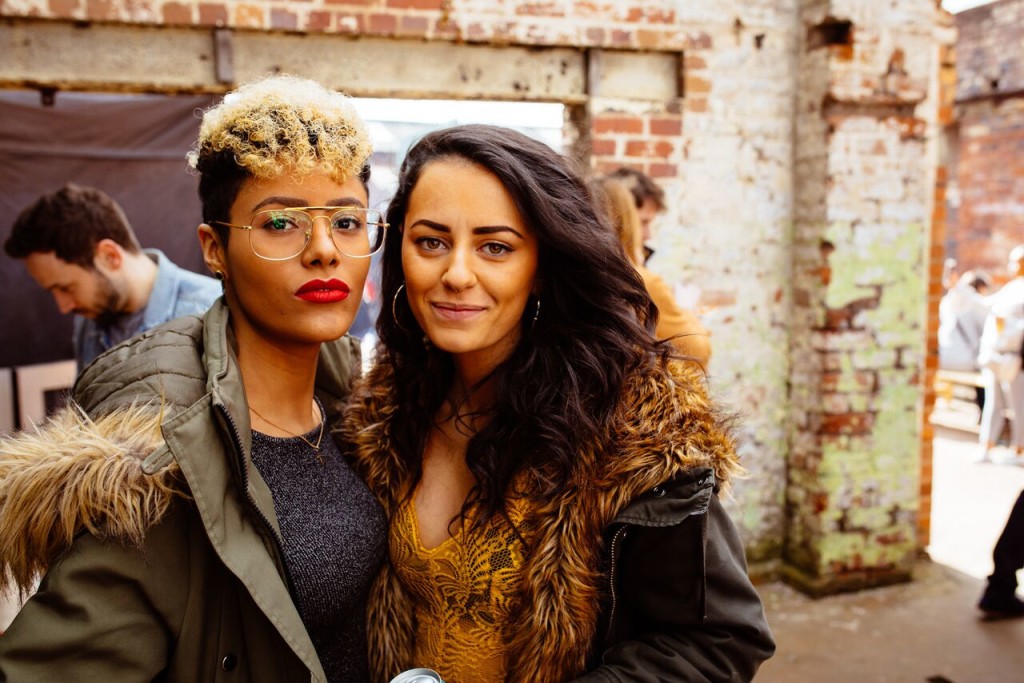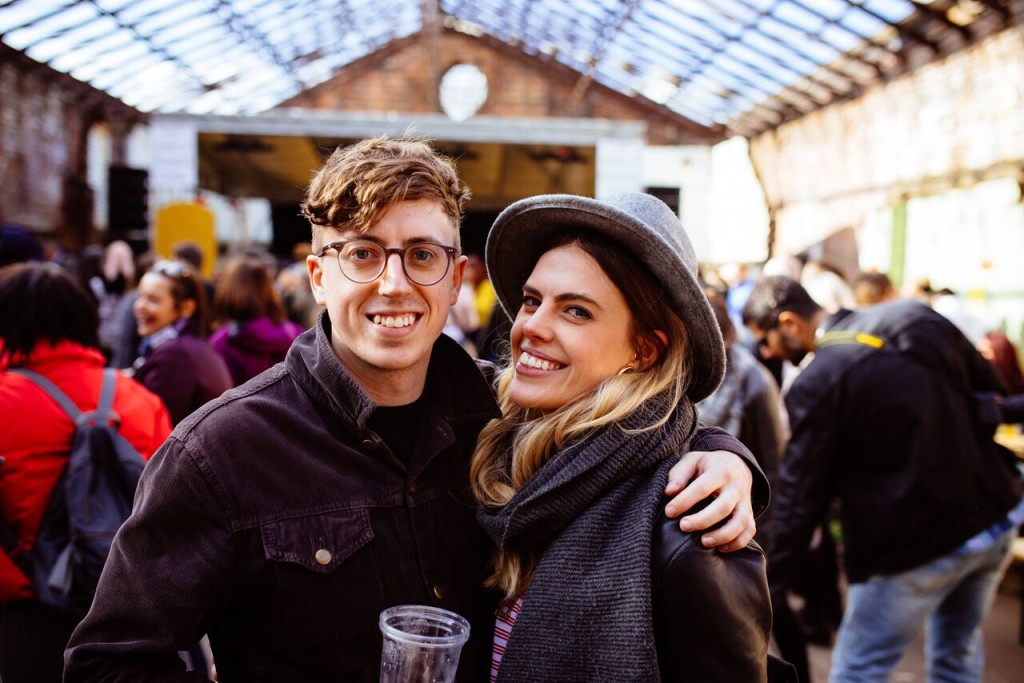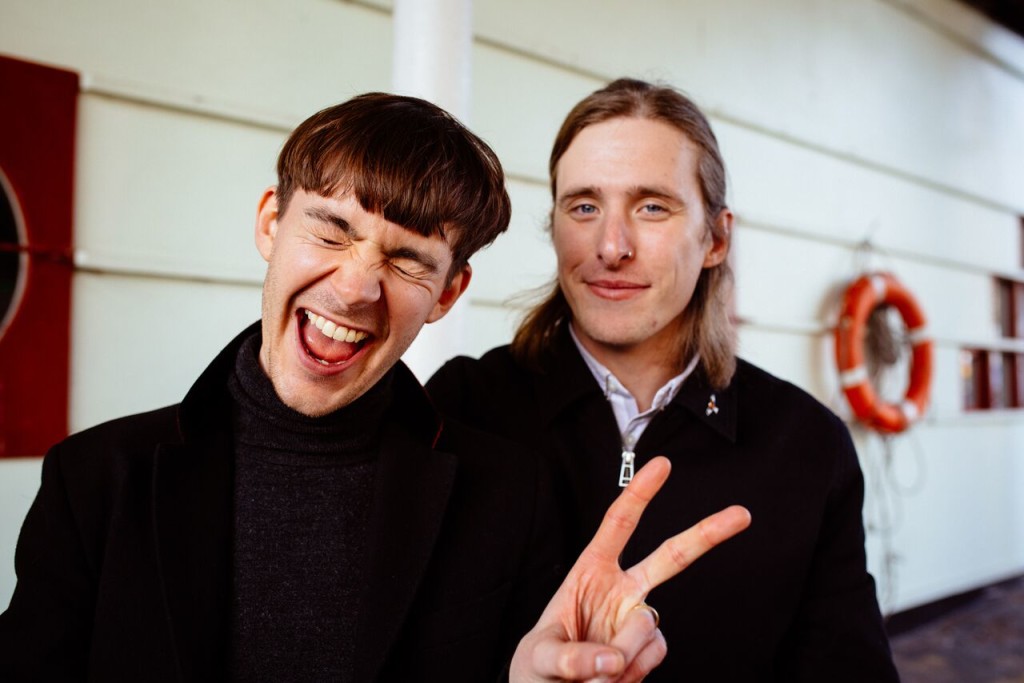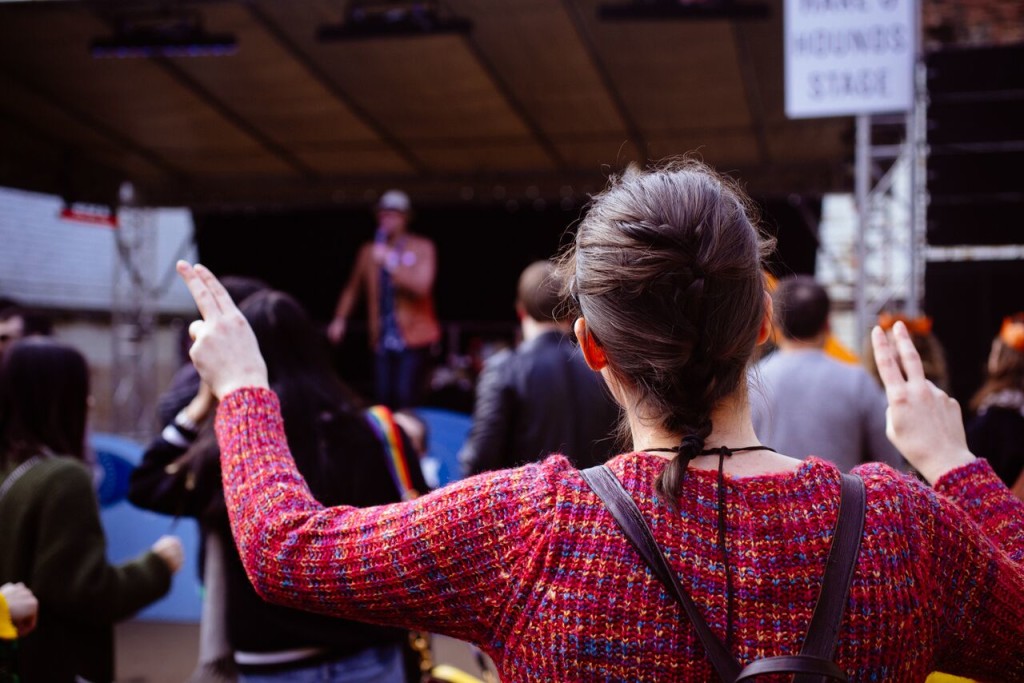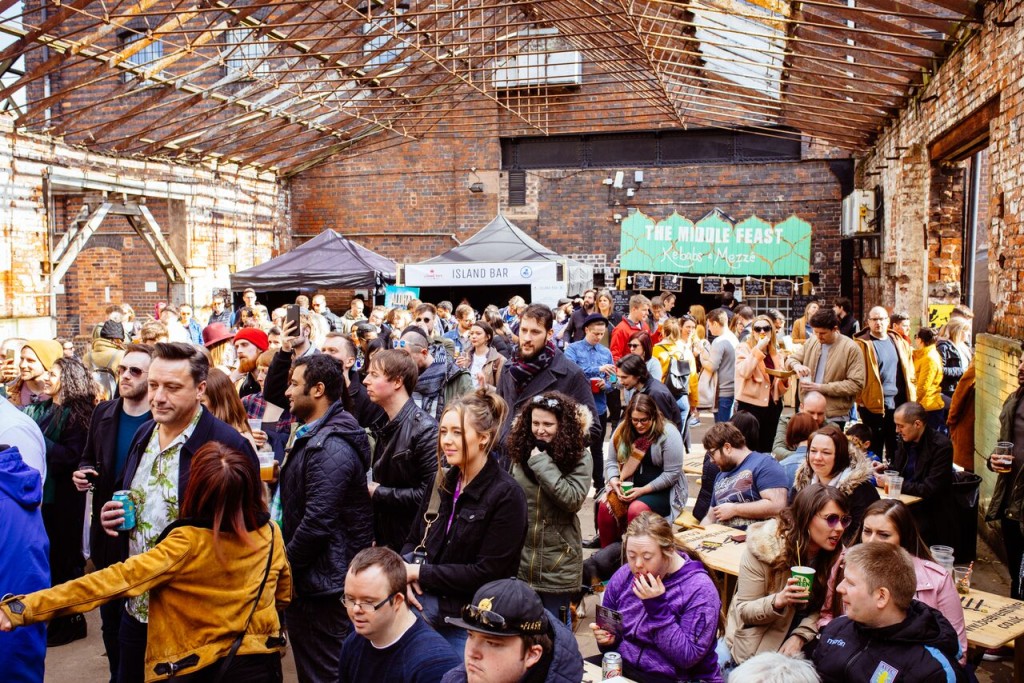 If you had a blast at the last Independent Birmingham festival, then make sure you grab your tickets to our next big event: The Independent Birmingham Festival At Aston Hall (21-22 July). A glorious weekend of pop-up independent restaurants, cocktails, street food, craft beer, fine wine, coffee, independent retail and live music from local bands – all taking place at the truly iconic heritage site, Aston Hall. Last year's festival was utterly fantastic, and this year we're going bigger and better! The food/drink line-up is our best yet and we can't wait to welcome you all to our next event.
You can purchase your compulsory tickets here.
All photos were taken by the immensely talented Jack Spicer Adams. If you want to view more of his work, or contact him for a commission, click here.