Had a blast at the last Independent Birmingham festival? Then you'll definitely want to grab tickets to our next event: The Independent Birmingham Festival At Aston Hall
Following the huge success of last year's sold out Independent Birmingham Festival At Aston Hall (where upon 2000 people descended on the beautiful heritage site for a fun-filled day of feasting, drinking, shopping local and rocking out to live music on our main stage), we're bringing this fantastic event back – and making it even bigger, and even better!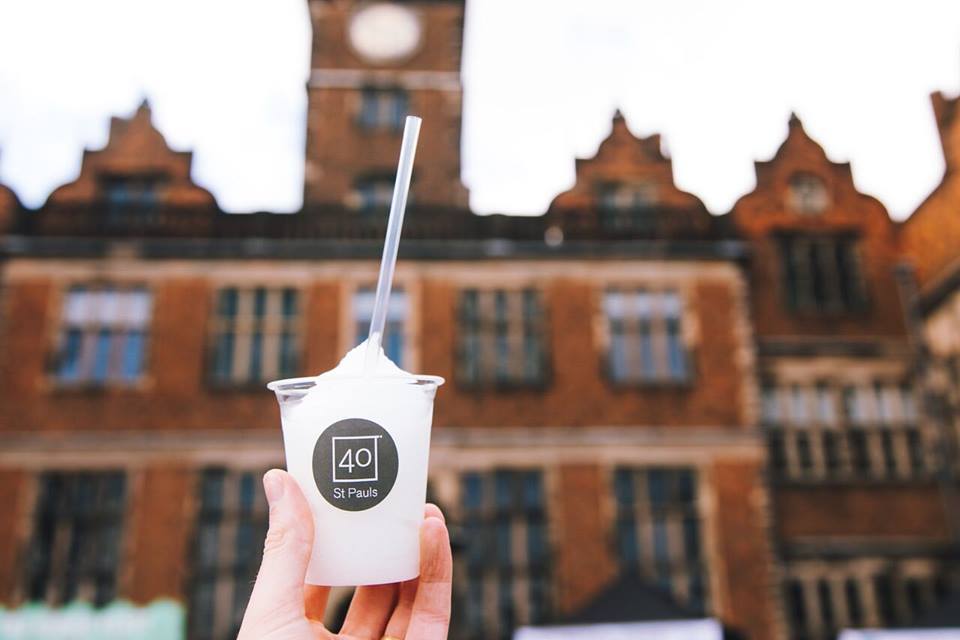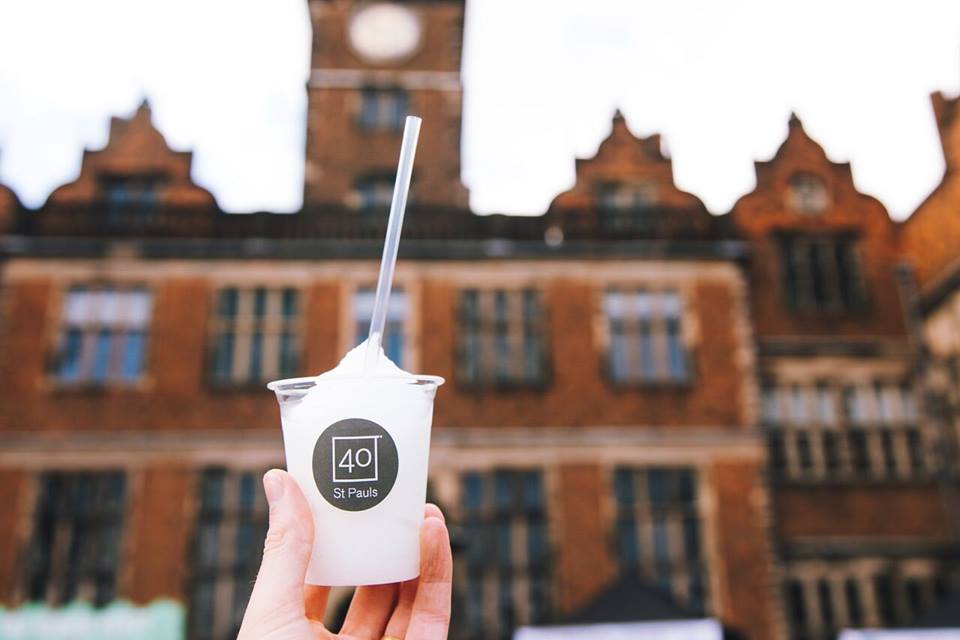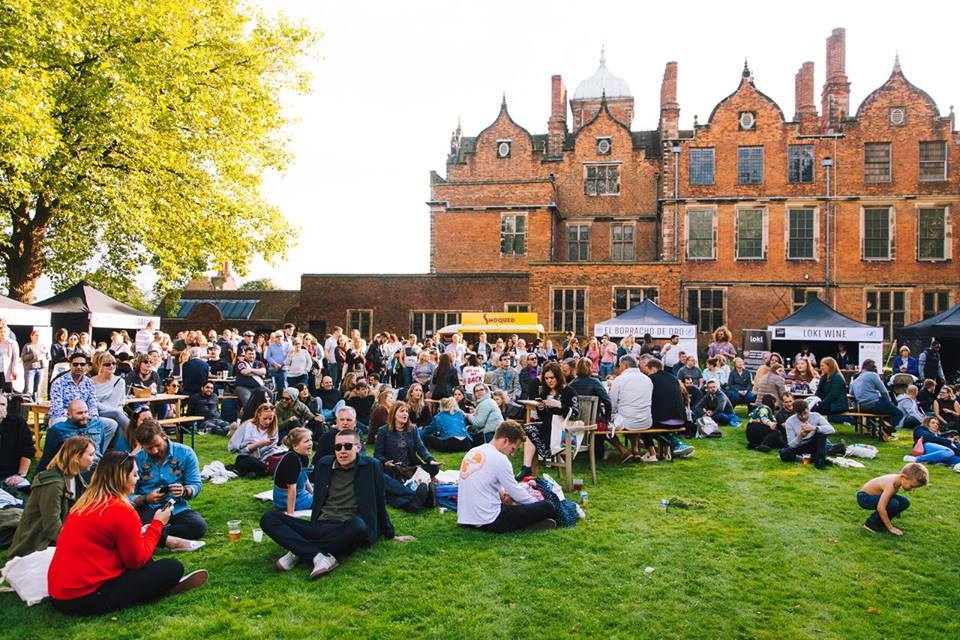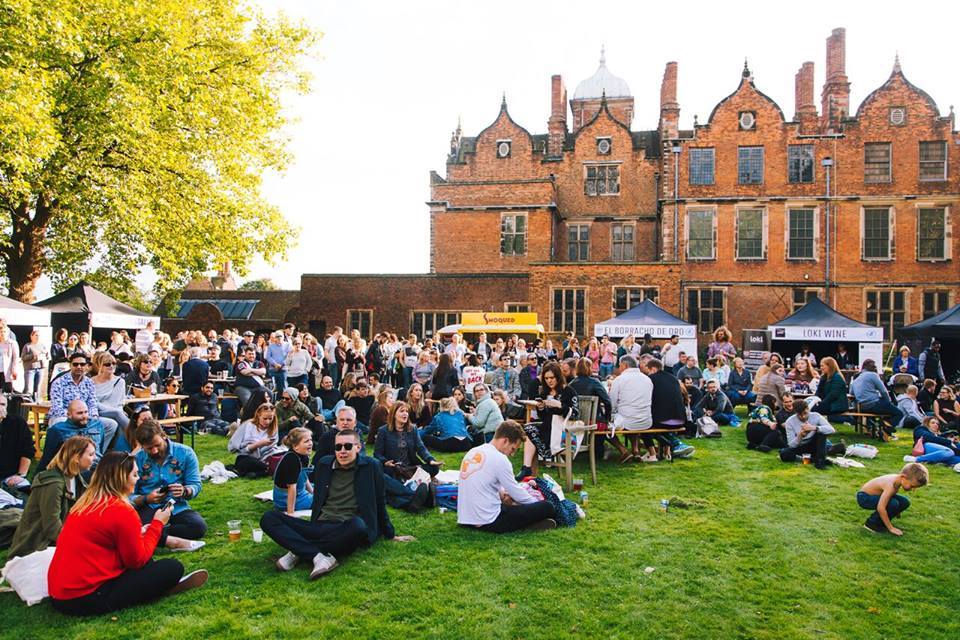 Join us on Saturday 21 and Sunday 22 July for another great IB festival, this time at the truly iconic Aston Hall. If you managed to get tickets to our previous sold out events, you'll know what we're all about. If it's your first time, then you can expect a spectacular line-up of pop-up restaurants, cocktail bars, street food, craft beer, fine wine, coffee, independent retailers, and live music from local bands on our main stage. Our previous festivals have all had amazing line-ups, and once again we've curated a ridiculously awesome line-up for this event (seriously folks, it's really is something special). You won't want to miss it!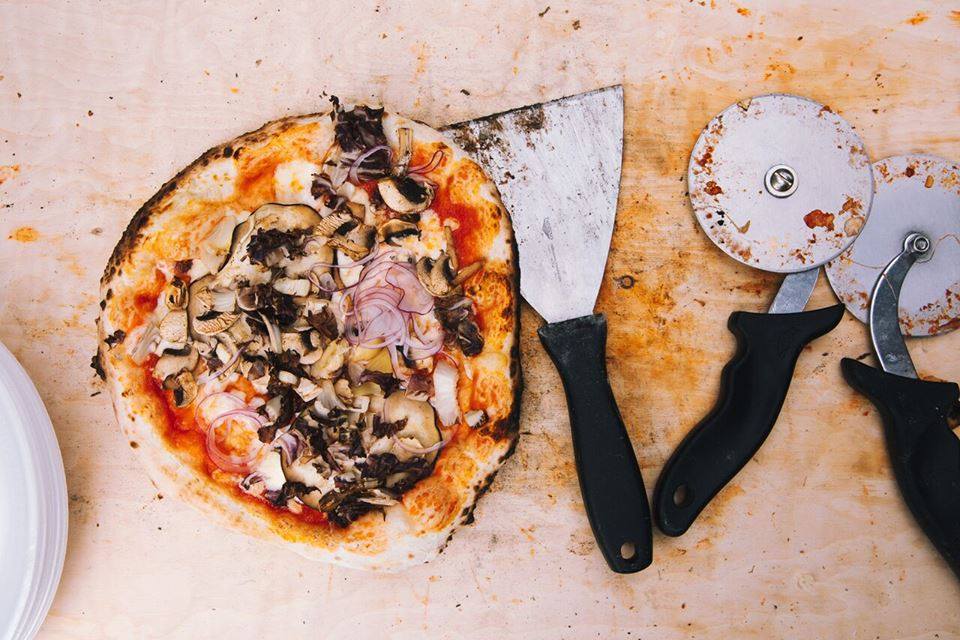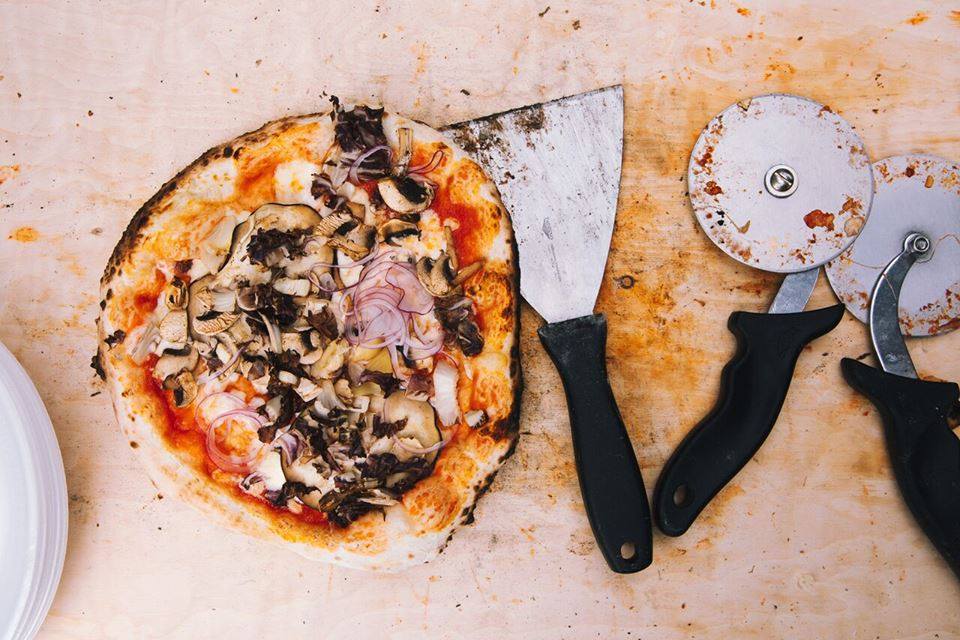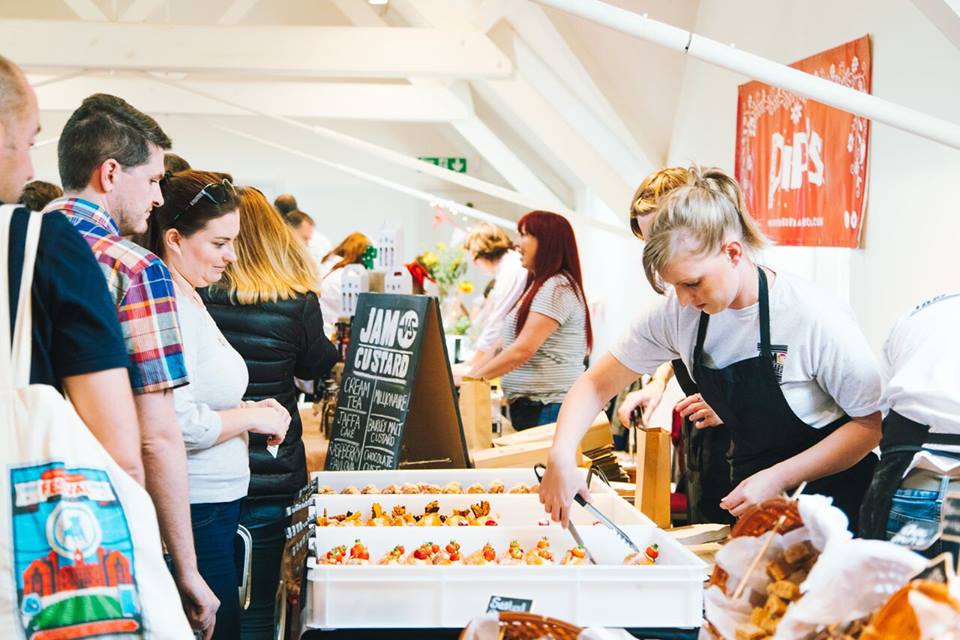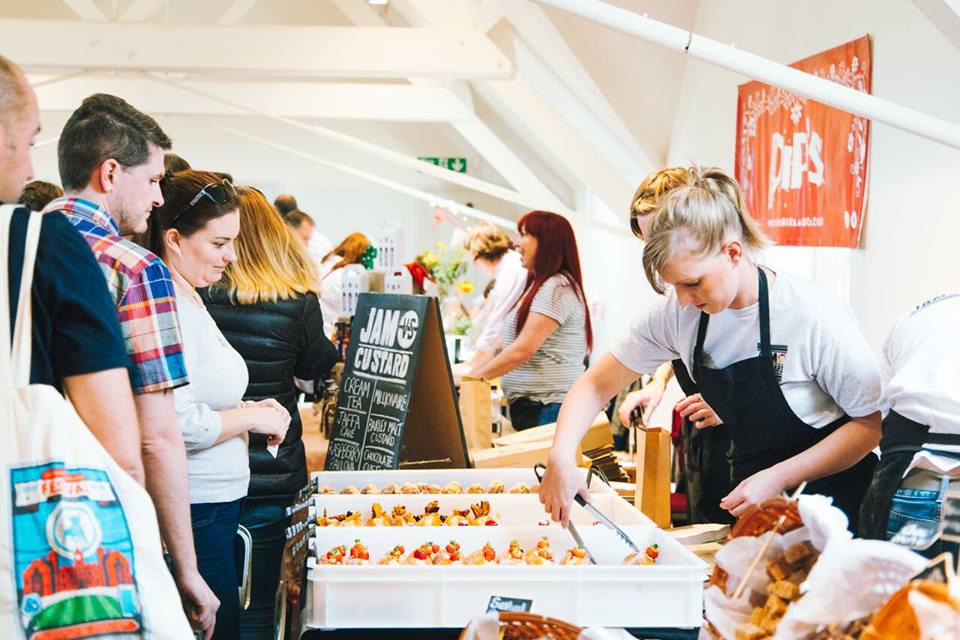 Mouth-watering food, delicious cocktails, fine wine and craft beer, a roster of the finest independent retailers, artists, designers and makers, and local bands rocking out on our main stage – sounds like an incredible event to us. We'll see you all there.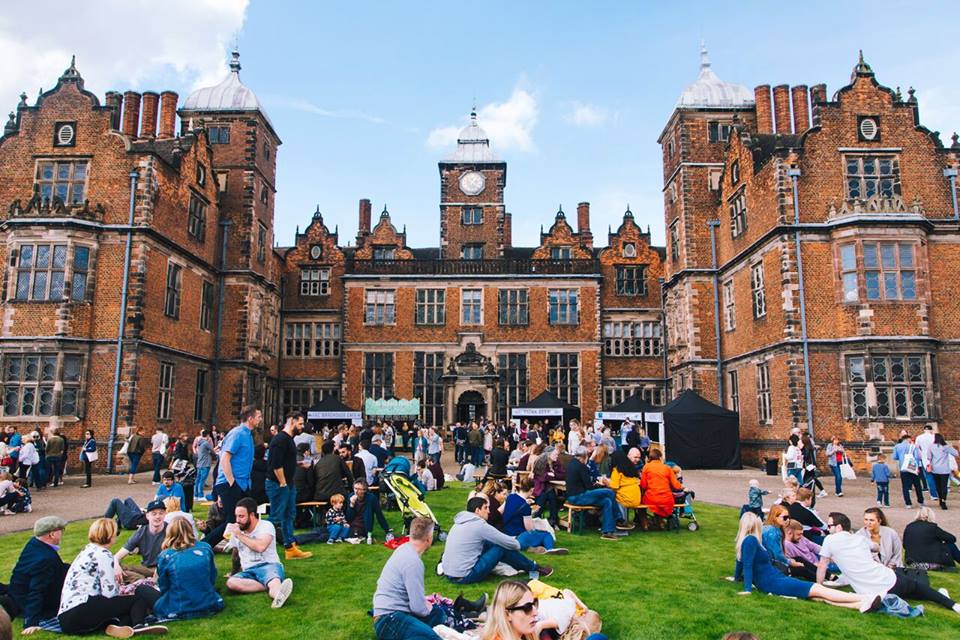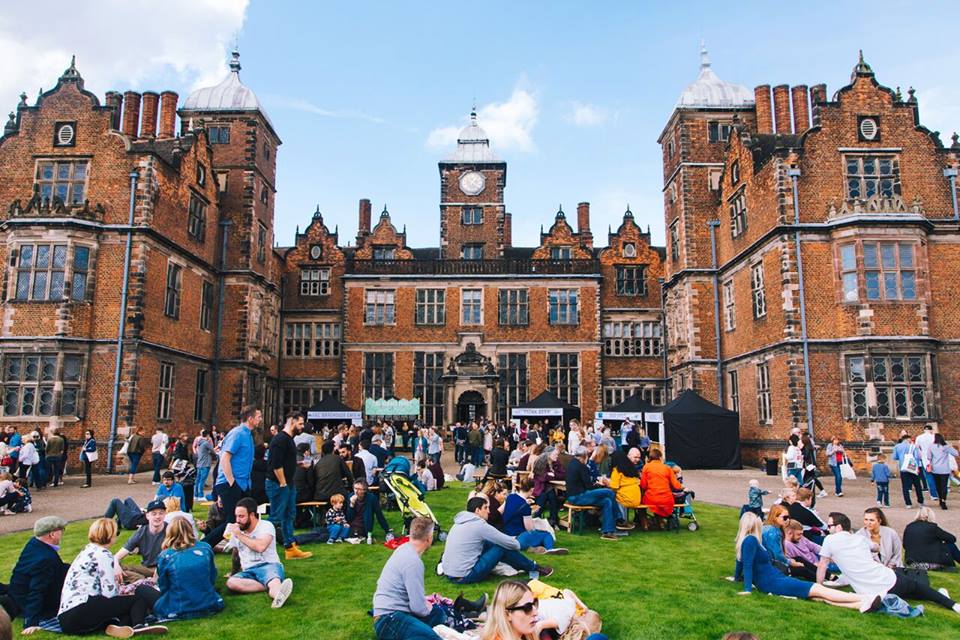 Tickets cost just £10 and can be purchased here – children under 12 go free, no ticket required.
Food/drink line-up: The Meat Shack, BoneHead, Michelin starred Hampton Manor, 40 St Paul's, Low 'N' Slow, The Prince of Wales, The Flying Cows, Laghi's Deli, Buddha Belly, Burning Soul Brewing, Peel and Stone pizzas, The Indian Brewery, Loki Wine, The Wolf, Wayland's Yard, The Vanguard at 1000 Trades, Habaneros, Arch 13, Faculty, The Bournville Waffle Company, Street Chef, U-Juice, Quarter Horse Coffee, Pietanic, The Warehouse Cafe, Cake Doctor.
To be first to find out who will be joining us for this most awesome weekend of food, drink and rock 'n' roll, check out our events page.
To relive the awesomeness of our last big event (The Independent Birmingham Festival At The Bond), and to get you excited for this next instalment, check out our video.
NOTE: SATURDAY IS NOW SOLD OUT! GRAB THE VERY LAST SUNDAY TICKETS FAST TO AVOID MISSING OUT.