'WE SHAPE OUR BUILDINGS, THEREAFTER THEY SHAPE US' – WINSTON CHURCHILL.
We hope this article will act as a stark reminder for many of the raw beauty of our city, as well as being our visual love letter to the forgotten buildings and streets of Birmingham – an ode to creativity and industry, which aims to highlight the city's cultural heritage. Renowned for its diamond and gold trade, Birmingham's Jewellery Quarter is less known for its beautiful and bold buildings.
We sent photographer Dave Musson on a mission to capture The Jewellery Quarter's forgotten architecture – with a few quotes from the maestro himself about the glorious buildings we walk past every single day, yet rarely take the time to notice.
JQ, we love you.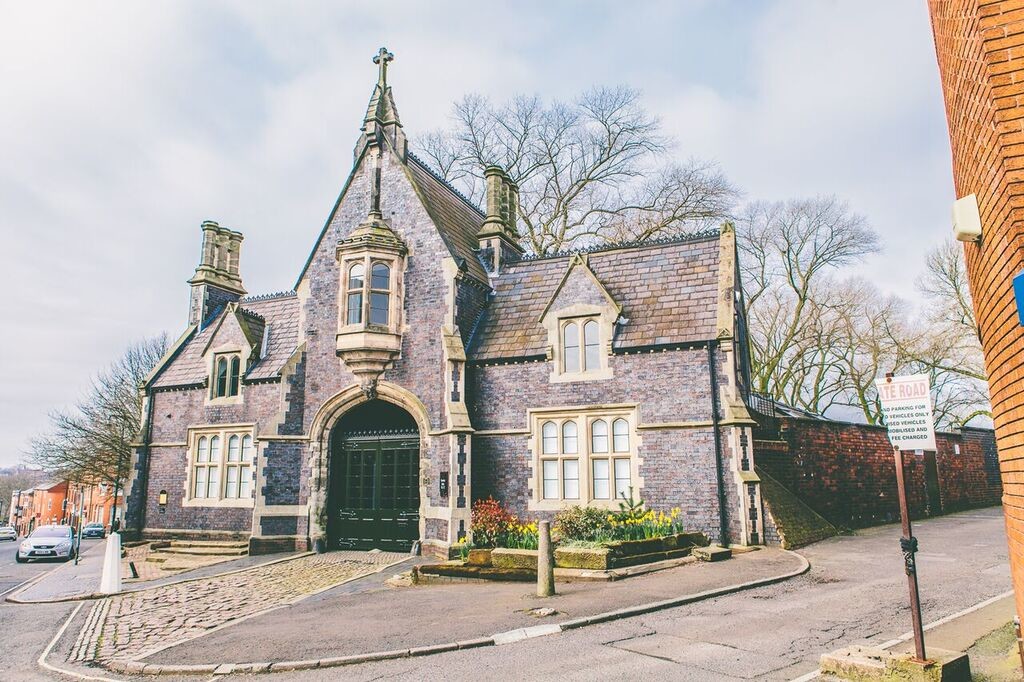 "This is the fabulous entrance lodge to Warstone Lane Cemetery, a magnificent building that – in typical Birmingham style – is almost hidden in plain sight. You can quite easily walk past this and not notice it on first visit, which is mad because it is stunning!"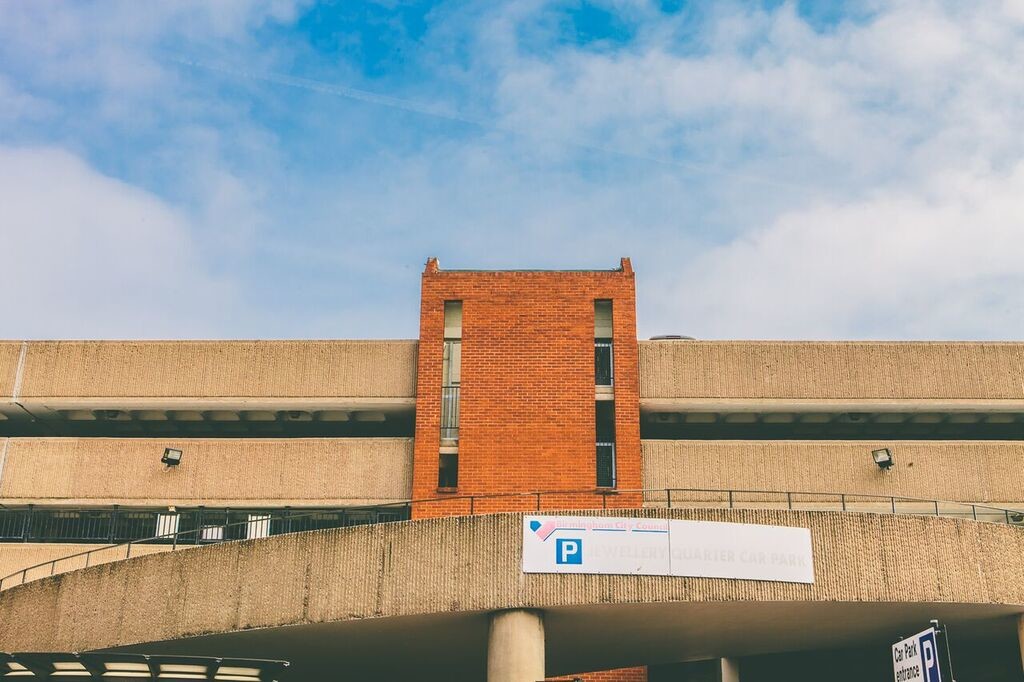 "As the sign says, this is the Jewellery Quarter car park. This might sound odd, but I really like car parks as a photographic subject (which is a good job, given how many there are in Birmingham!) and I particularly like brutalist concrete gems like this – for me, the curved smooth ramp coiled out of the solid, dead straight floors is a visual treat."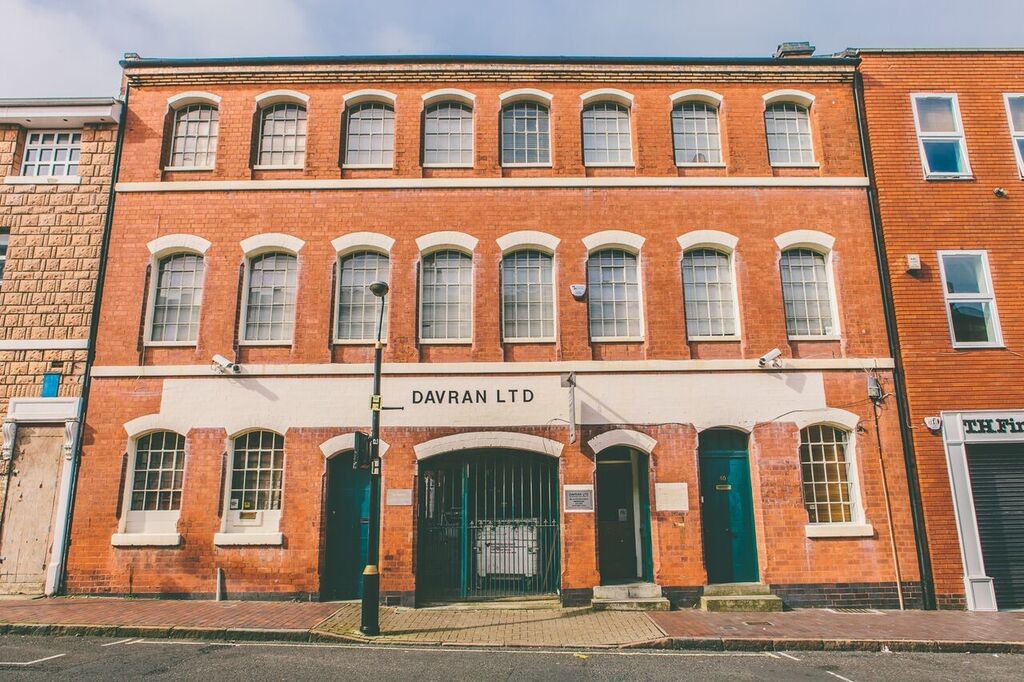 Davran Ltd on Hylton. The shape and structure of the windows are a recurring theme in The Jewellery Quarter's architecture – and we love them.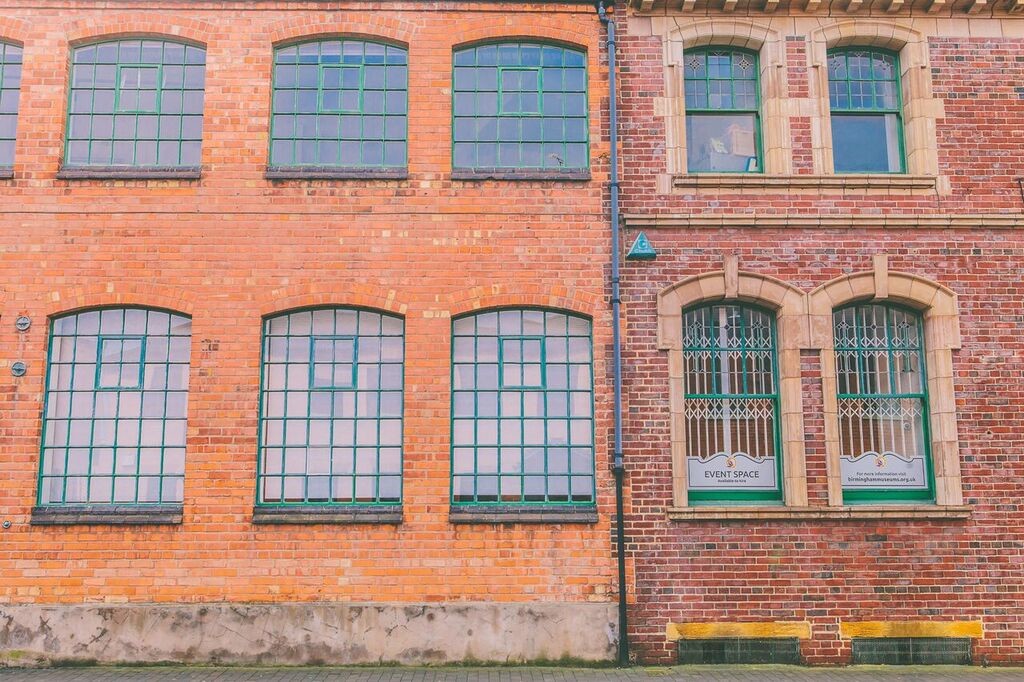 The museum of The Jewellery Quarter on the corner of Vyse Street and Branston Street.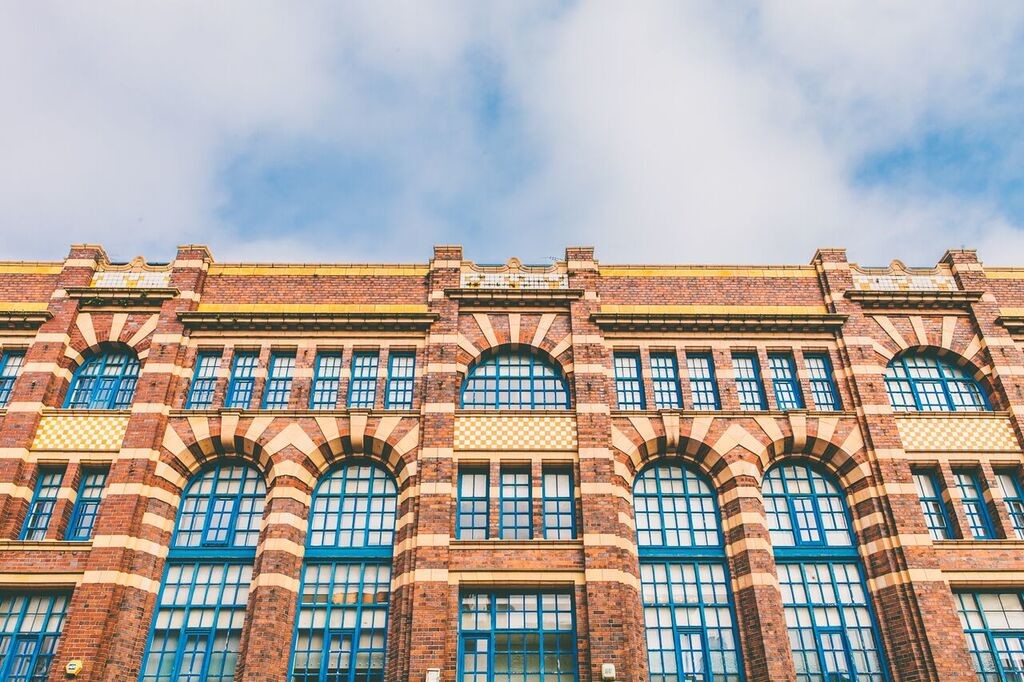 "I got very excited when I saw this building – Crowngate Apartments on Great Hampton Street. At street level it's an uninspiring set of tatty shops, but look up and you're rewarded with this wonderful display of shapes and colour."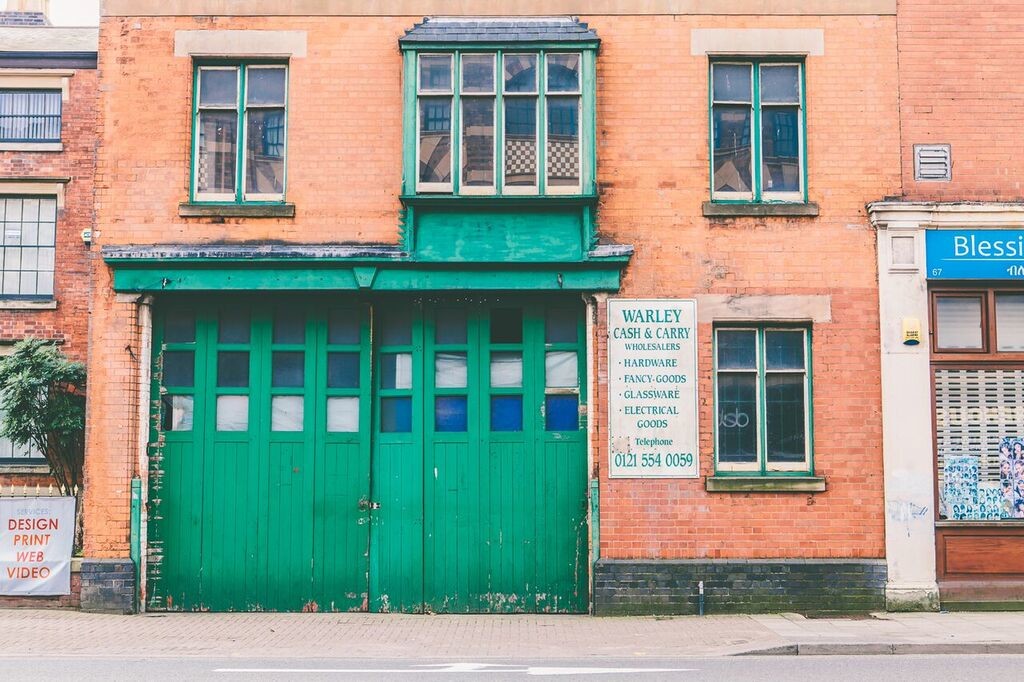 The beautiful green folding doors of the Warley Cash and Carry Wholesales on Great Hampton Street provide a visual treat for all who wander past. Tattered, yet vibrant, they're simply brimming with character.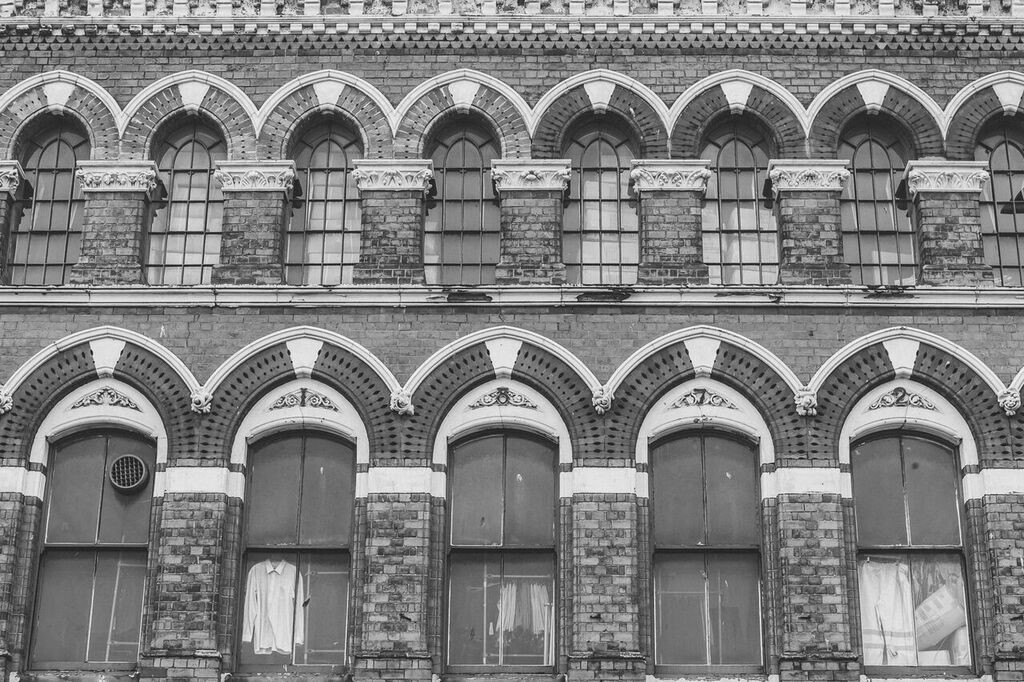 "Another from Great Hampton Street – this is a geometric masterpiece with windows and brickwork to die for."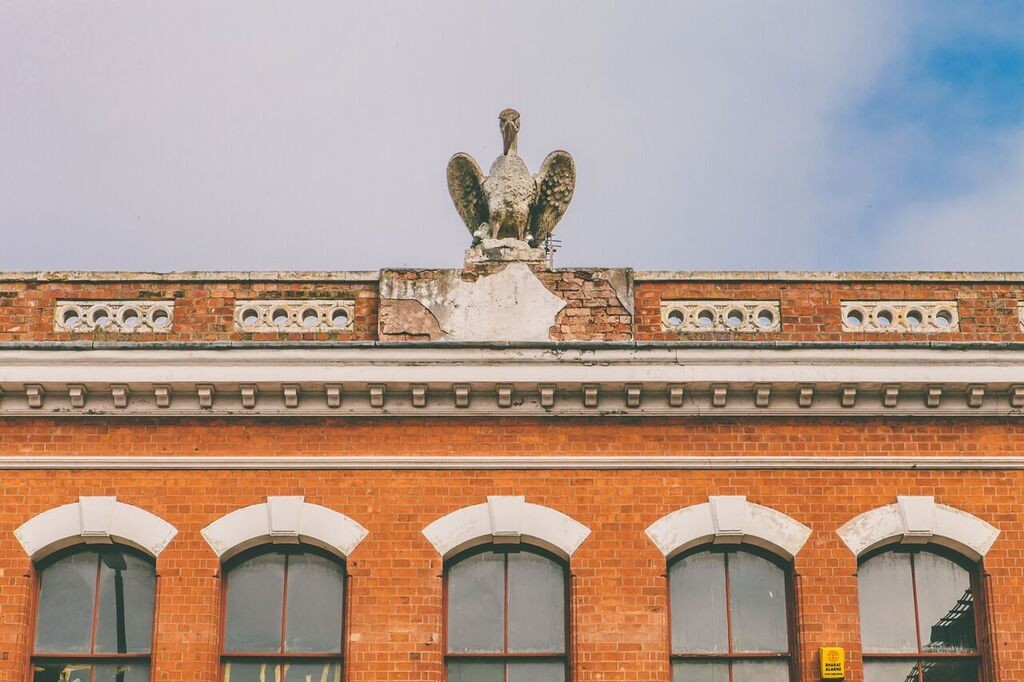 Regal. Proud. Ever watchful.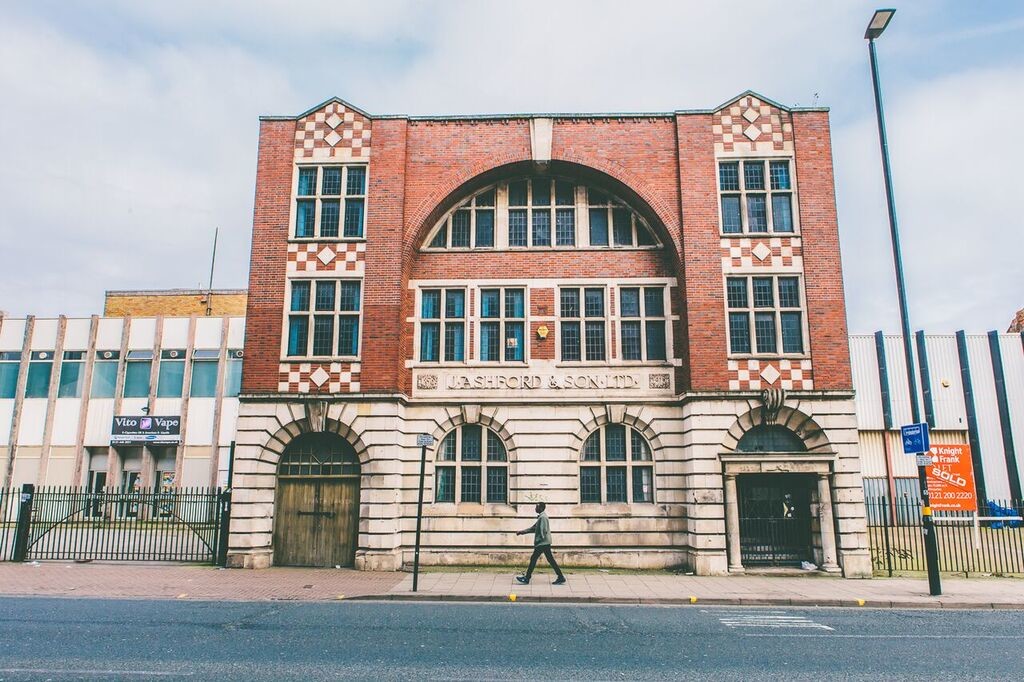 "This is the former works of J. Ashford & Son Ltd and is a Grade II listed building dating from 1912. The company were jewellers (as you'd expect in this part of town) and exhibited at the British Industries Fair in 1929."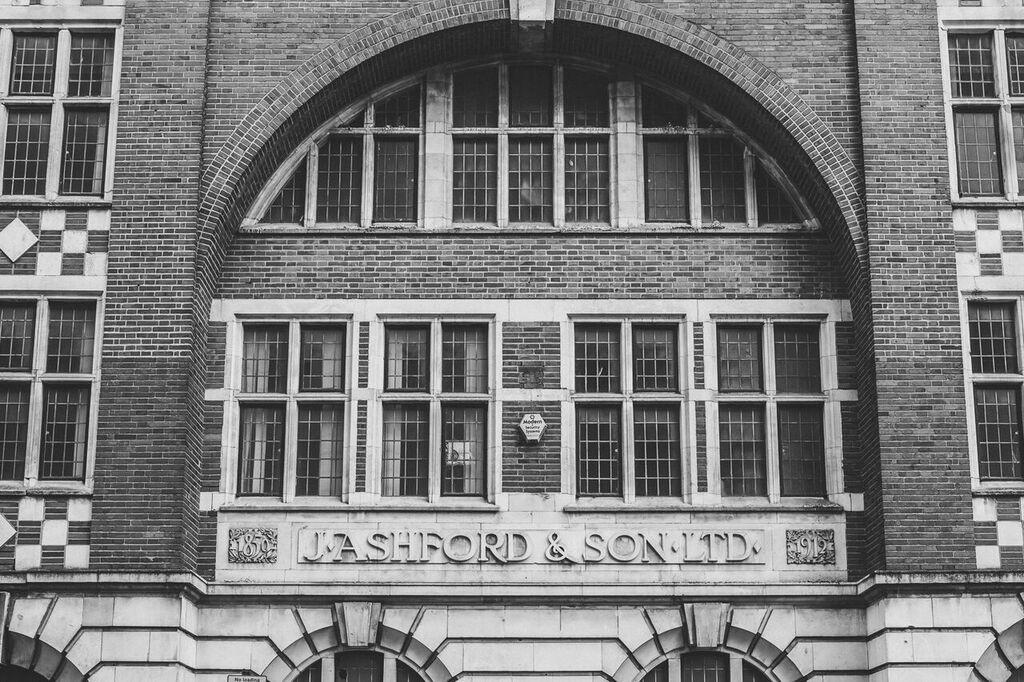 A close up of this jewel hidden in plain sight.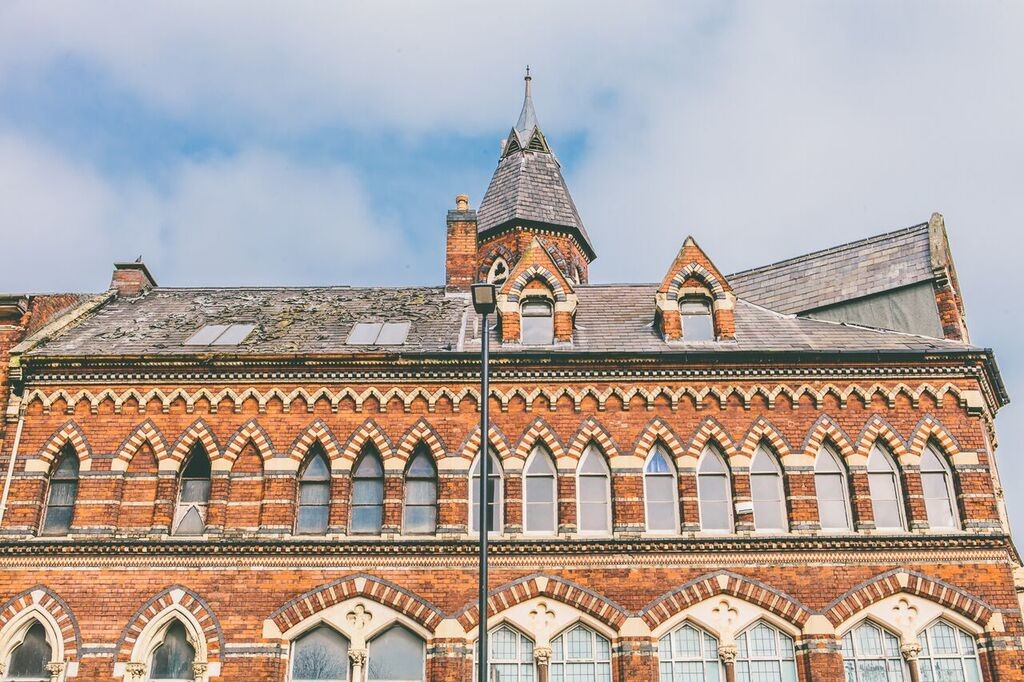 "This building sits on the junction of Great Hampton Street and Great Hampton Row and again has marvellous windows – a real work of art."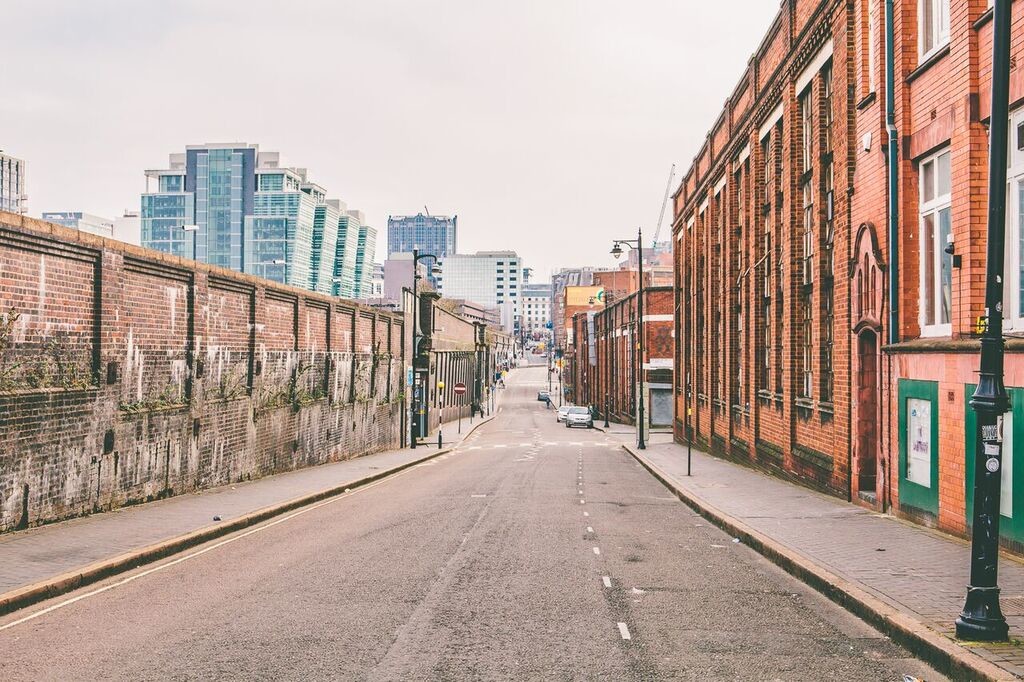 A juxtaposition of the old and the new in this glorious view.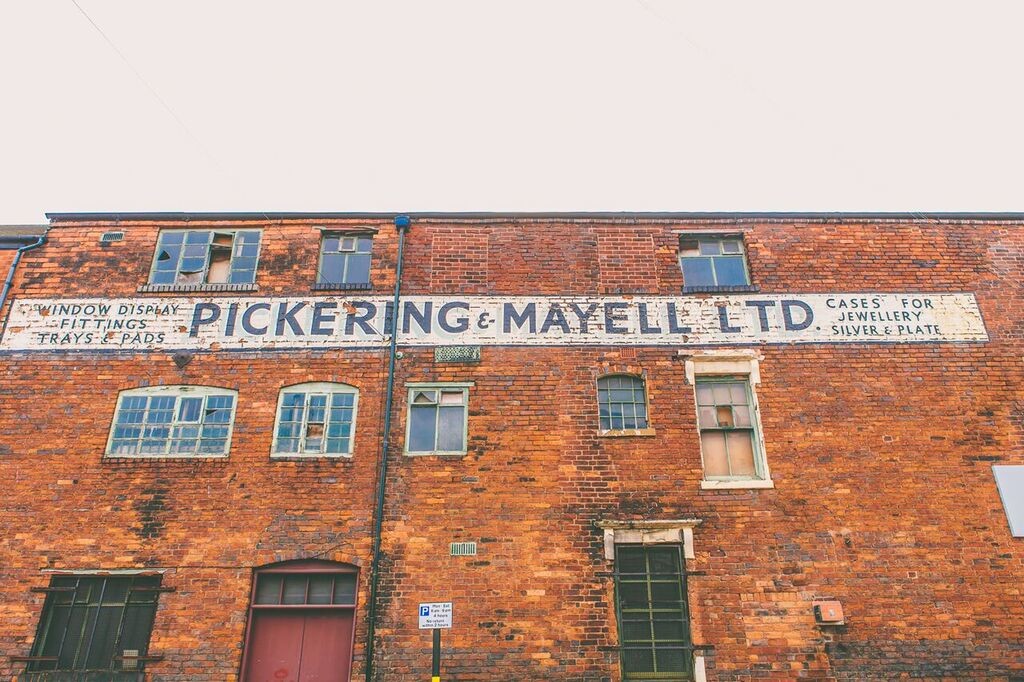 The tattered typography of the Pickering & Mayell building on Kenyon Street. Simply beautiful.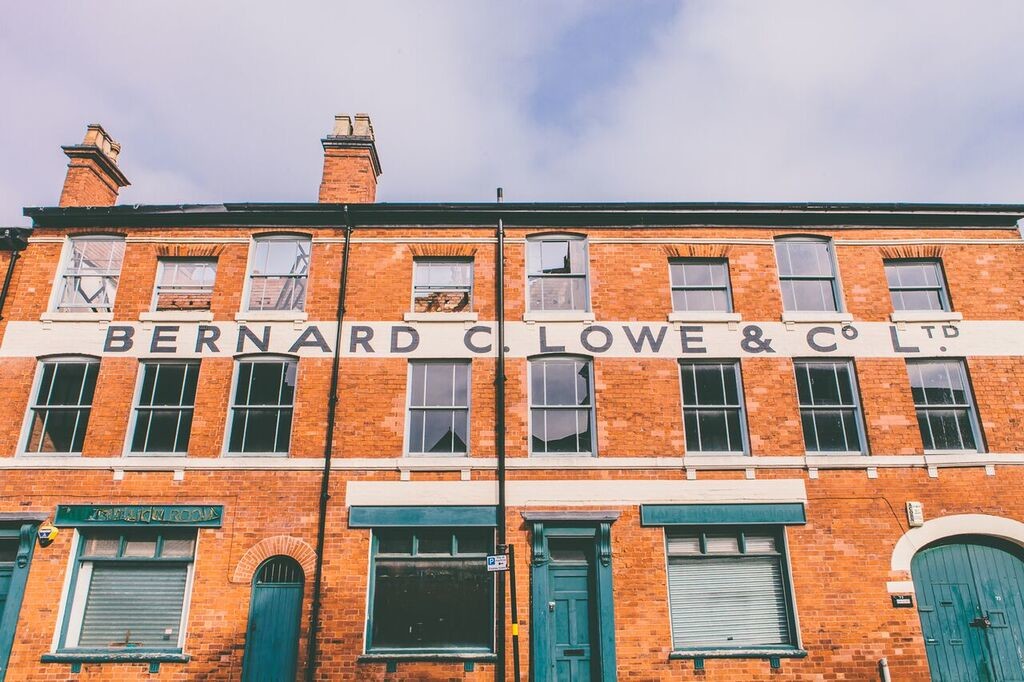 The Bernard C, Lowe & Co. building on Spencer Street. The lovely typography and vibrant green doors giving this beautiful building such distinct character.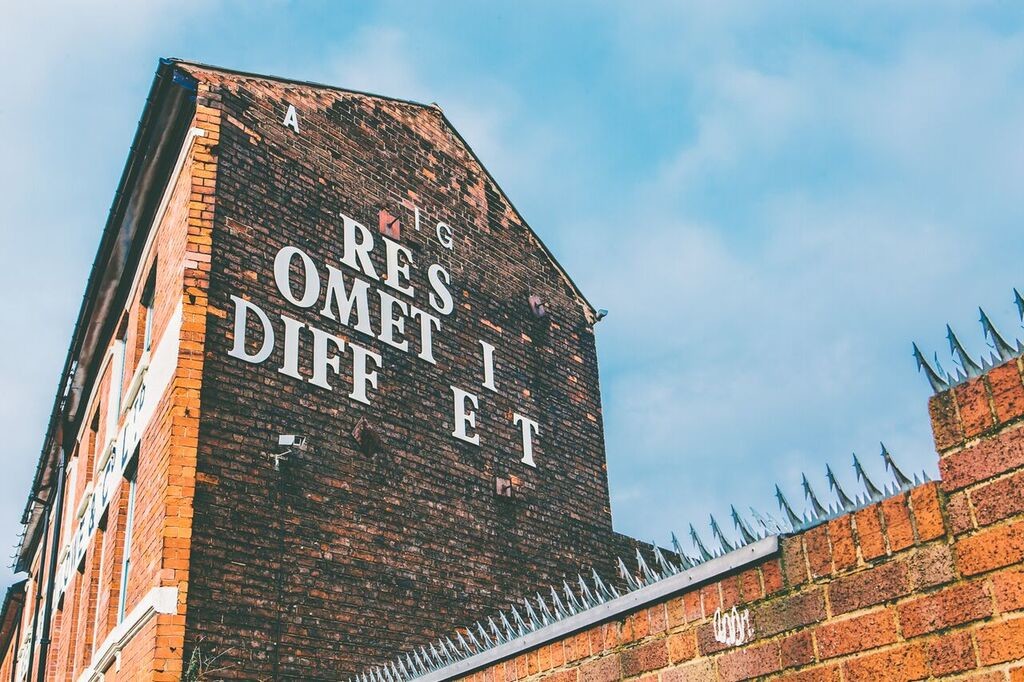 The contrast between the brickwork on this building is both glorious and resonant.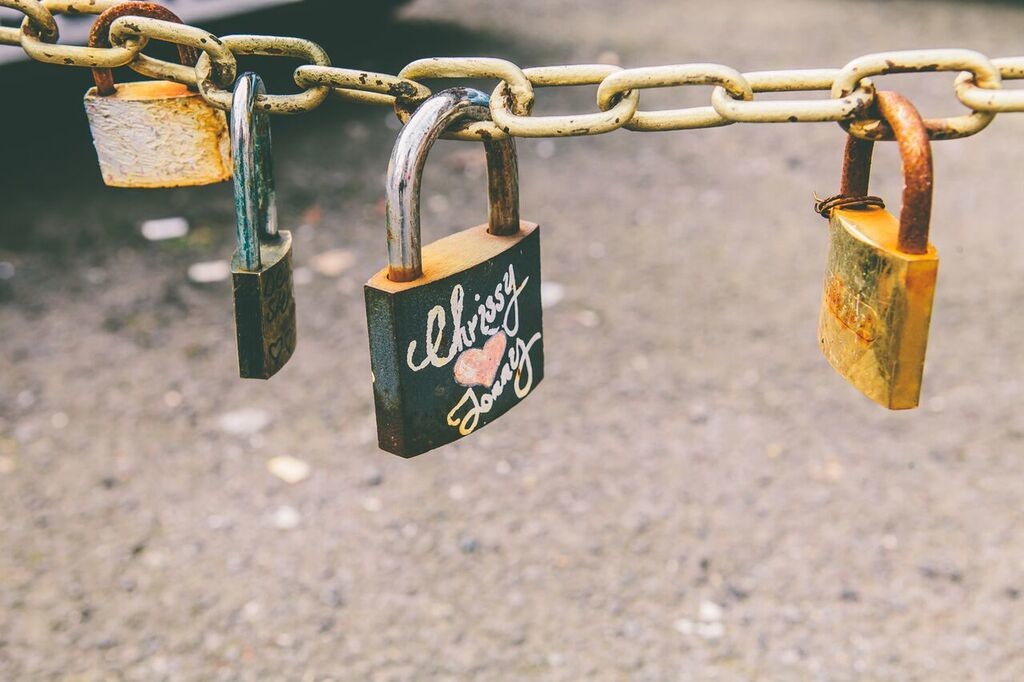 An ode to eternal love.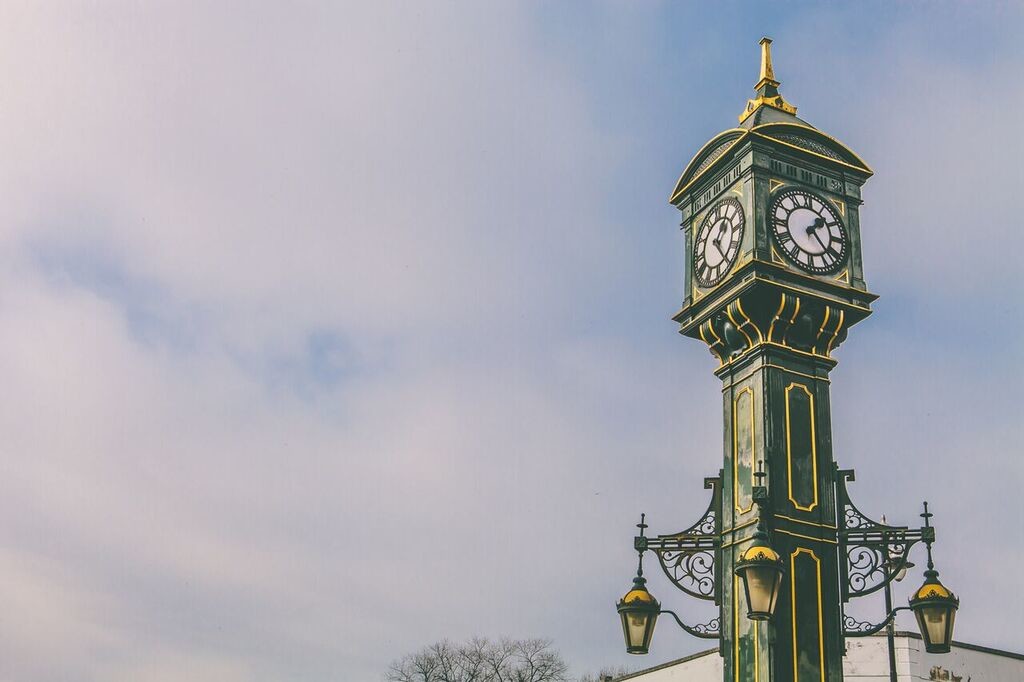 "The Chamberlain Clock. An Edwardian, cast-iron clock tower on the junctions of Vyse and Frederick Streets with Warstone Lane – it was erected in 1903 to mark Joseph Chamberlain's tour of South Africa and is probably the area's most recognisable landmark."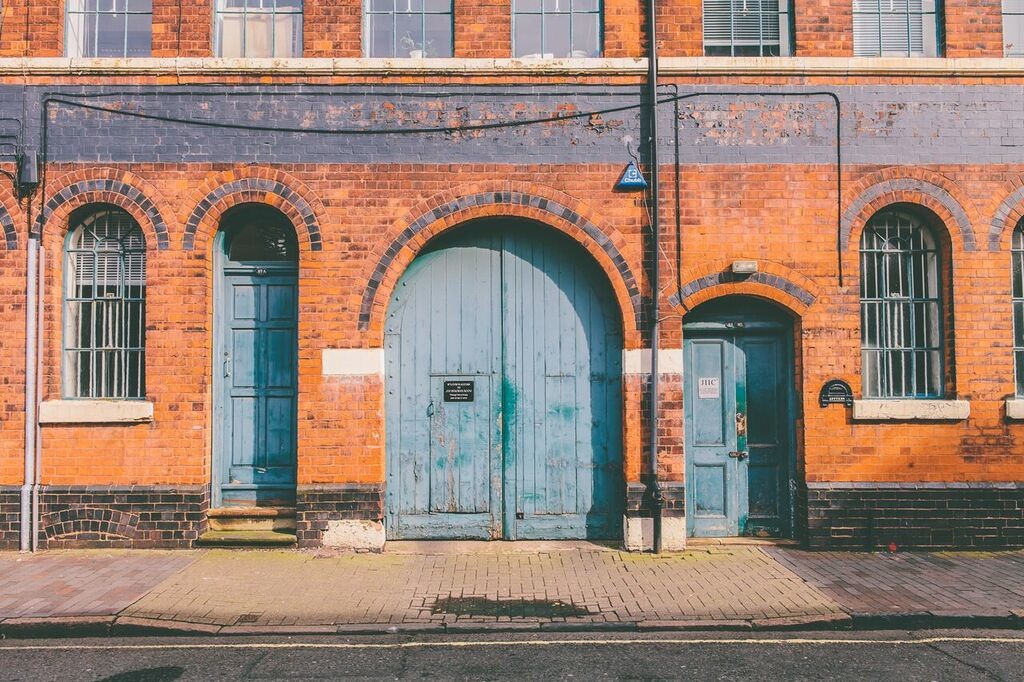 Another distinct snapshot of The Jewellery Quarter's architecture. Faded, yet wonderful. The rounded windows, bright brickwork and green doors are a repeating theme throughout.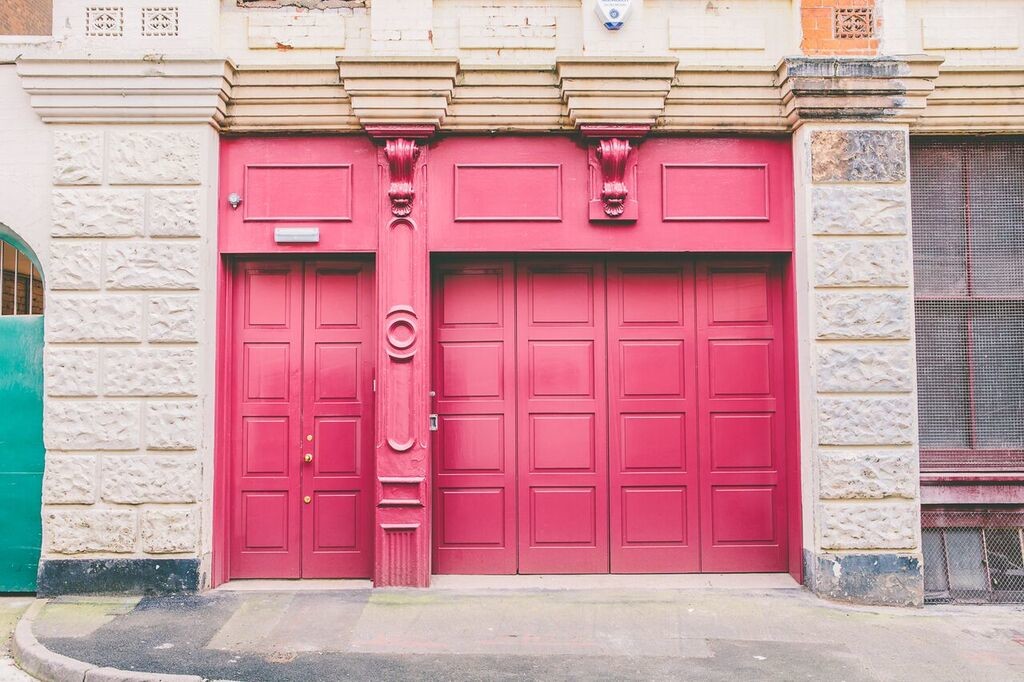 A bold splash of red always stands out in the crowd.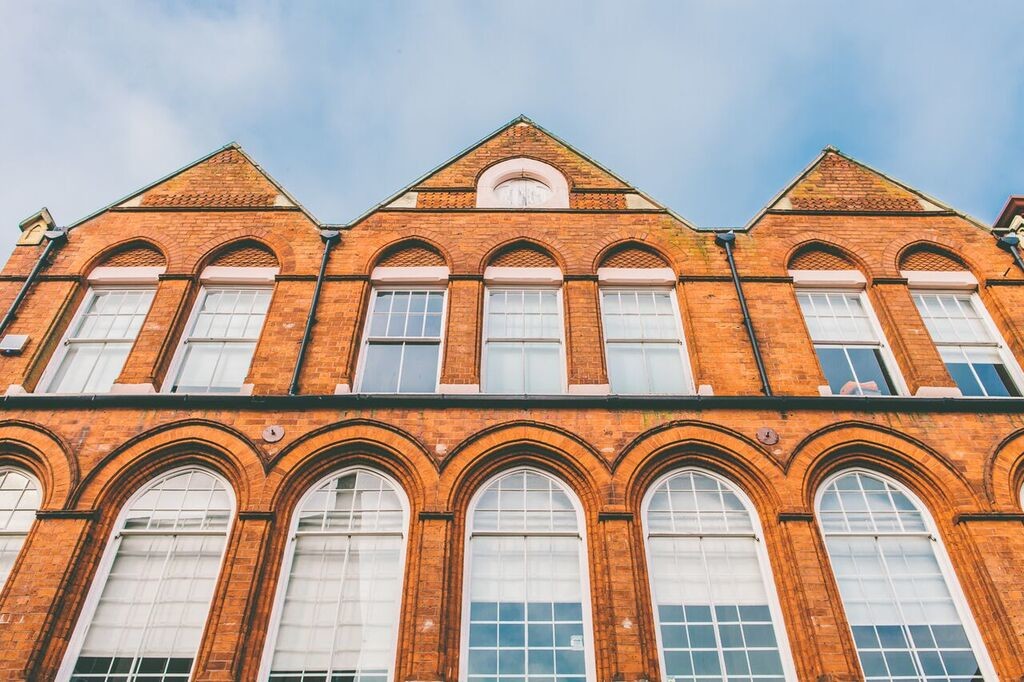 Another example of The Jewellery Quarter's classic architecture. Next time you're walking home from work, or to the pub with your friends, take a moment to stop and look around – you never know what you might see.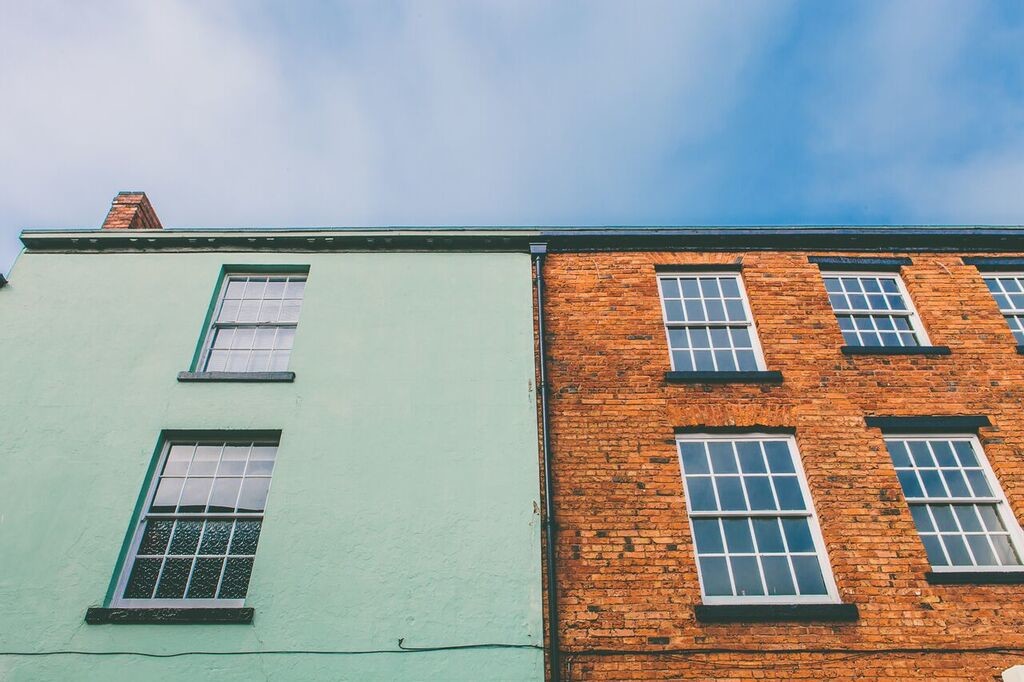 The contrast between these two buildings is a beautiful sight to behold. Simple and elegant.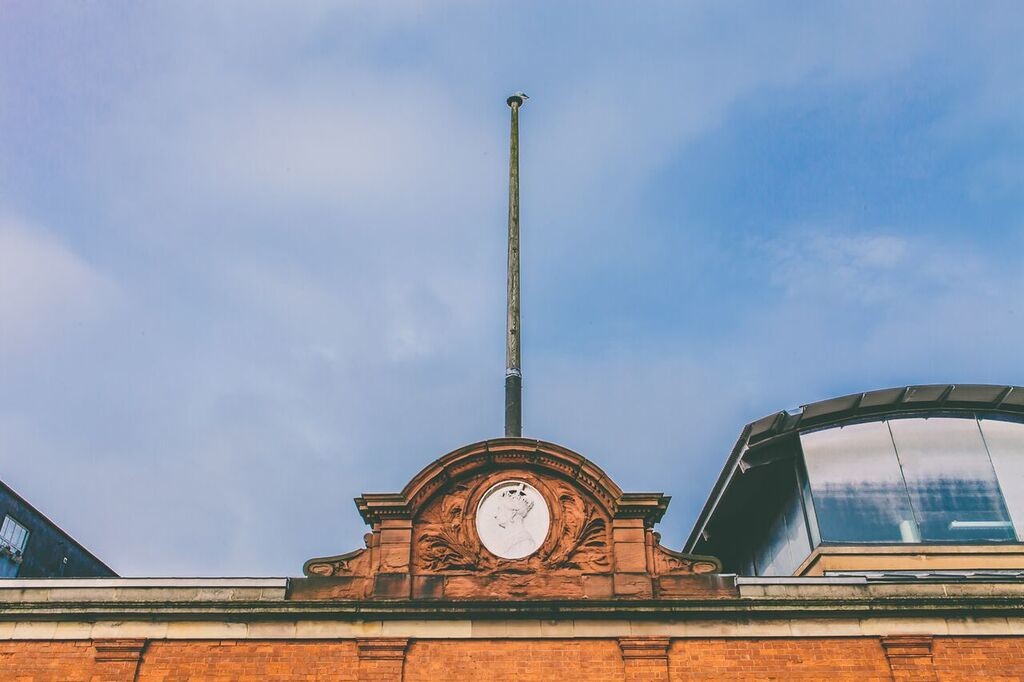 God save the Queen.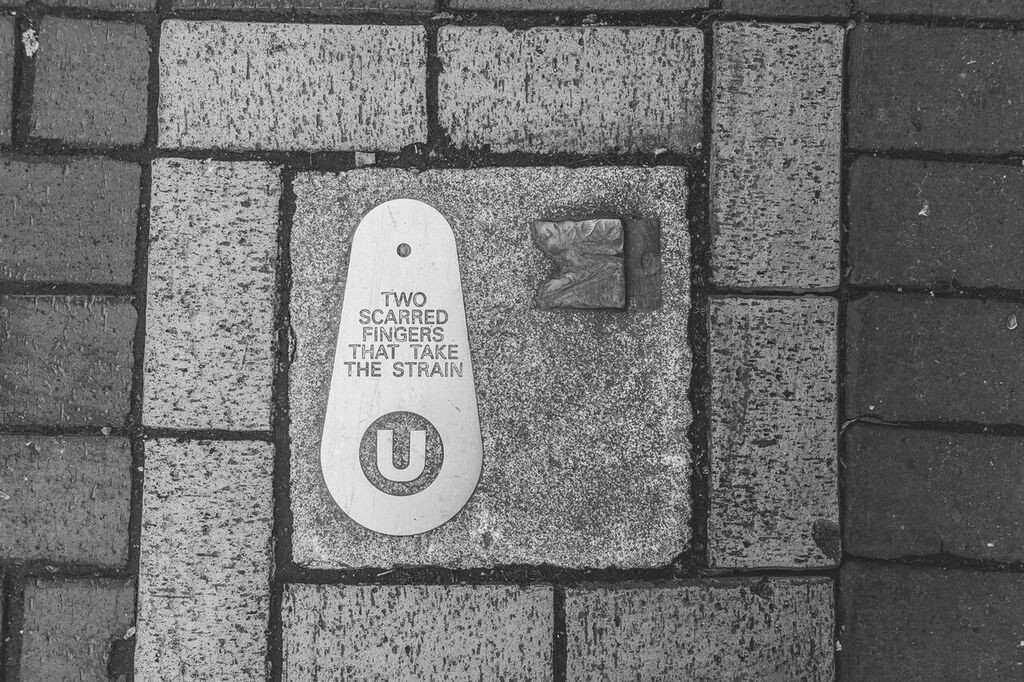 "This is on the pavement outside The Queen's Arms on Newhall Street – I like to imagine it confusing the hell out of drunk pubgoers who might stumble across it on their way home."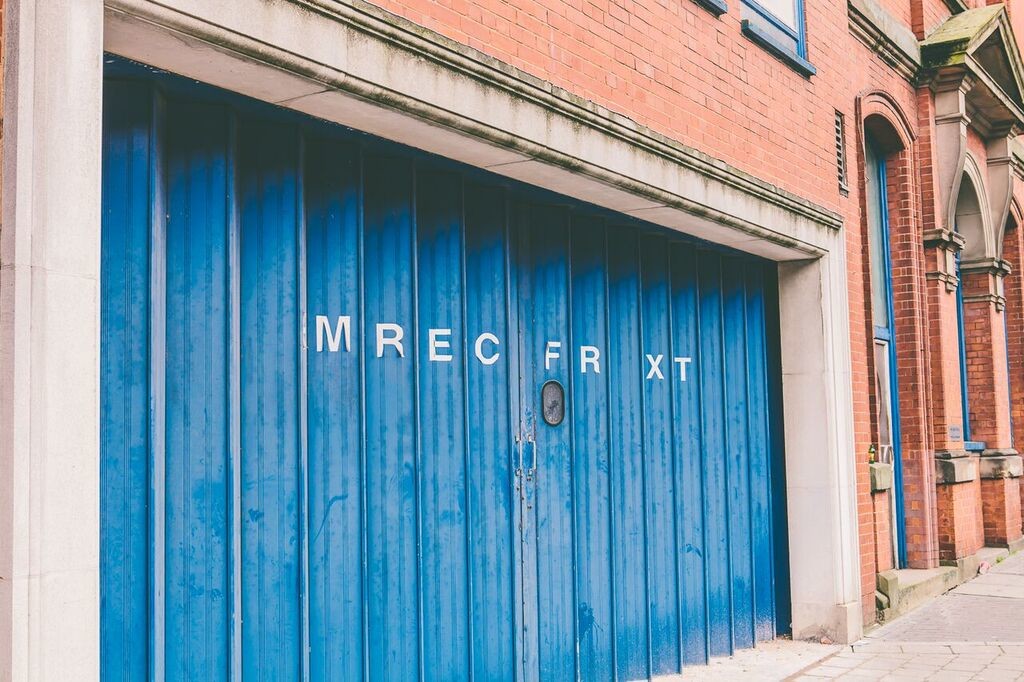 "This striking blue door is part of the exterior of the Birmingham Assay Office, one of only four assay offices in the UK and the largest in Europe."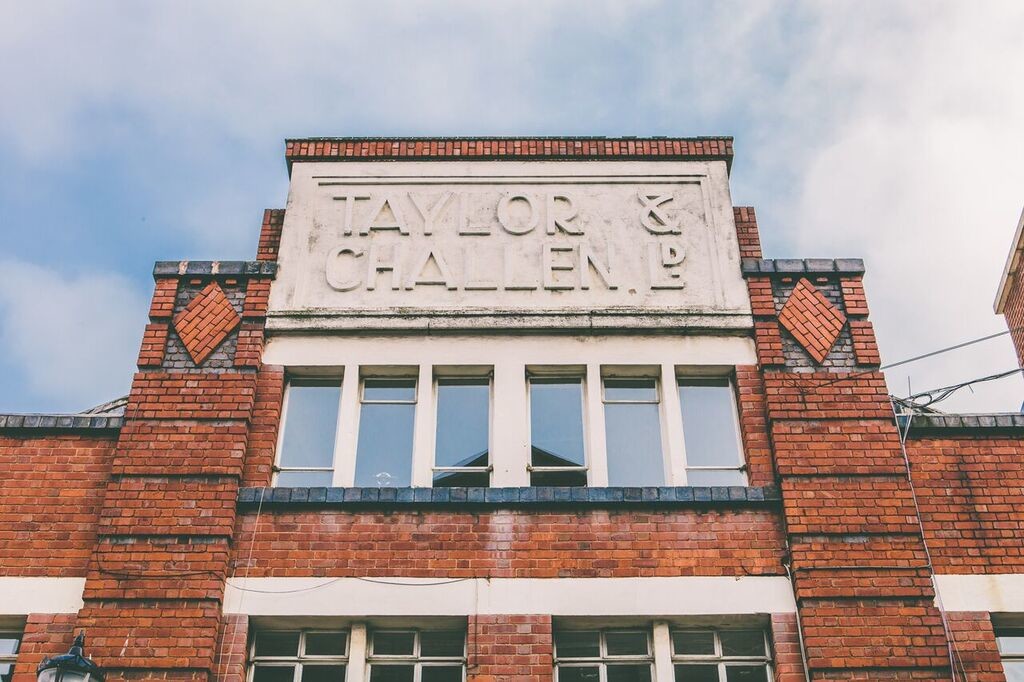 "Taylor & Challen Ltd on Mary Ann Street – another example of great typography with wonderful diamond details either side of its name. This company made lathes and presses and were world famous for it."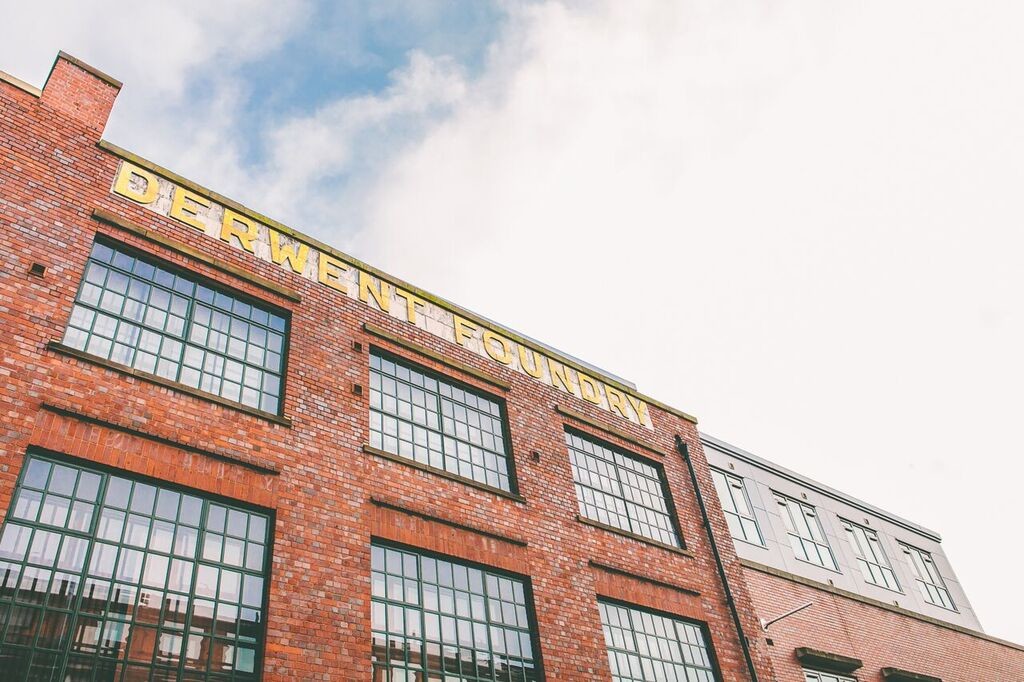 Derwent Foundry. Another of The Jewellery Quarter's fabulous Grade II listed buildings, with beautiful typography and vibrant brickwork.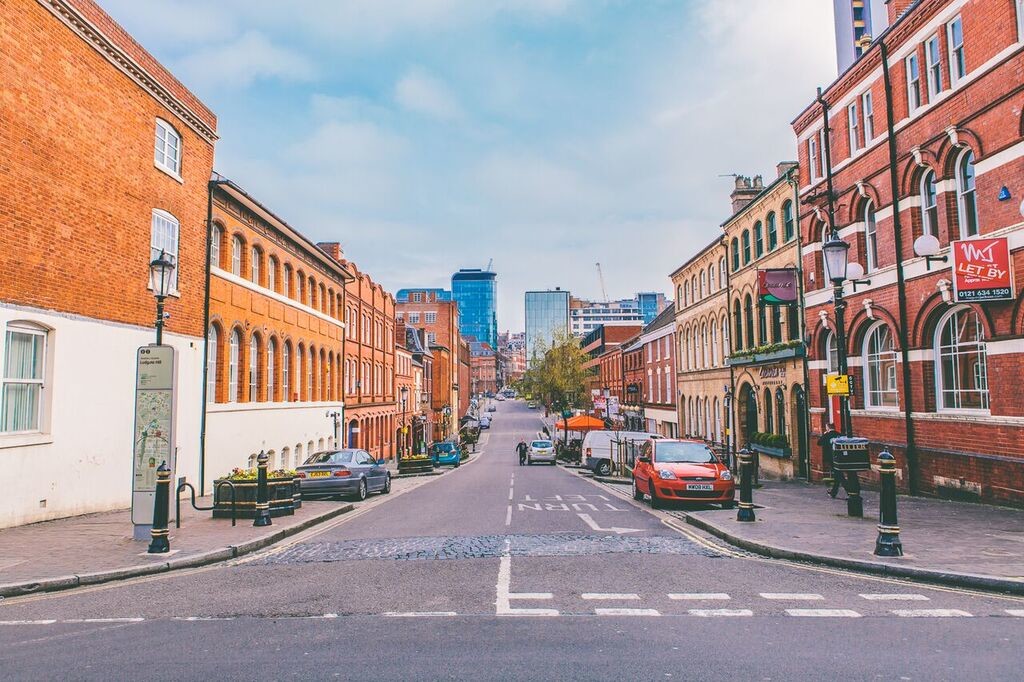 The view from the top of Ludgate Hill, looking back towards the city centre. The contrast between the old buildings of The Jewellery Quarter and the contemporary towers in the distance is a stark reminder of Birmingham's glorious heritage and cultural identity, as well as acting almost as a portal into the city's visions for the future.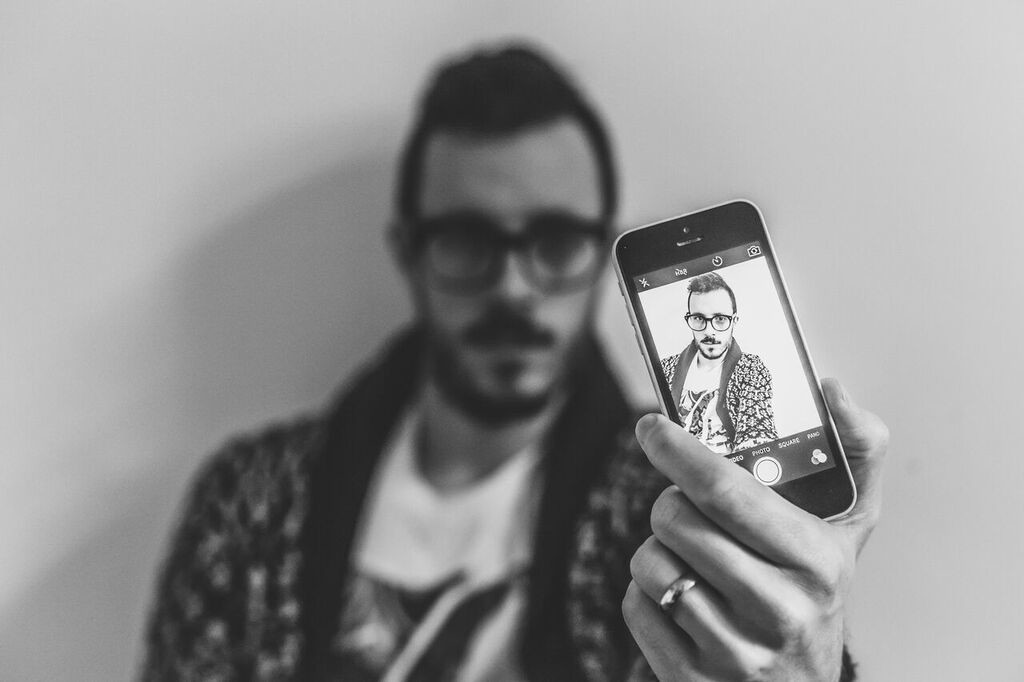 A special thank you, of course, goes to the immensely talented Dave Musson for capturing the raw beauty of Birmingham's famous Jewellery Quarter.
Birmingham is simply brimming with wonderful and diverse architecture, just waiting for you to stumble across it – all that's left for you to do is to rediscover your city, one building at a time.
Please all follow Dave on Instagram and visit his website – his talent, passion and creativity is without limits.