A BRAND NEW ARCADE BAR IS LAUNCHING IN DIGBETH ON FRIDAY 31 JANUARY – AND BEST OF ALL, THEY'RE GIVING AWAY FREE DRINKS TO THE FIRST 50 PEOPLE TO VISIT OVER THE LAUNCH WEEKEND.
Retro gaming fans, listen up. NQ64 opens in Digbeth this month (31 January) in the iconic Custard Factory. Combining a (very) strong drinks offering with retro gaming, NQ64 is set to be THE place to go to unleash your inner child and get lost in a space full of nostalgia.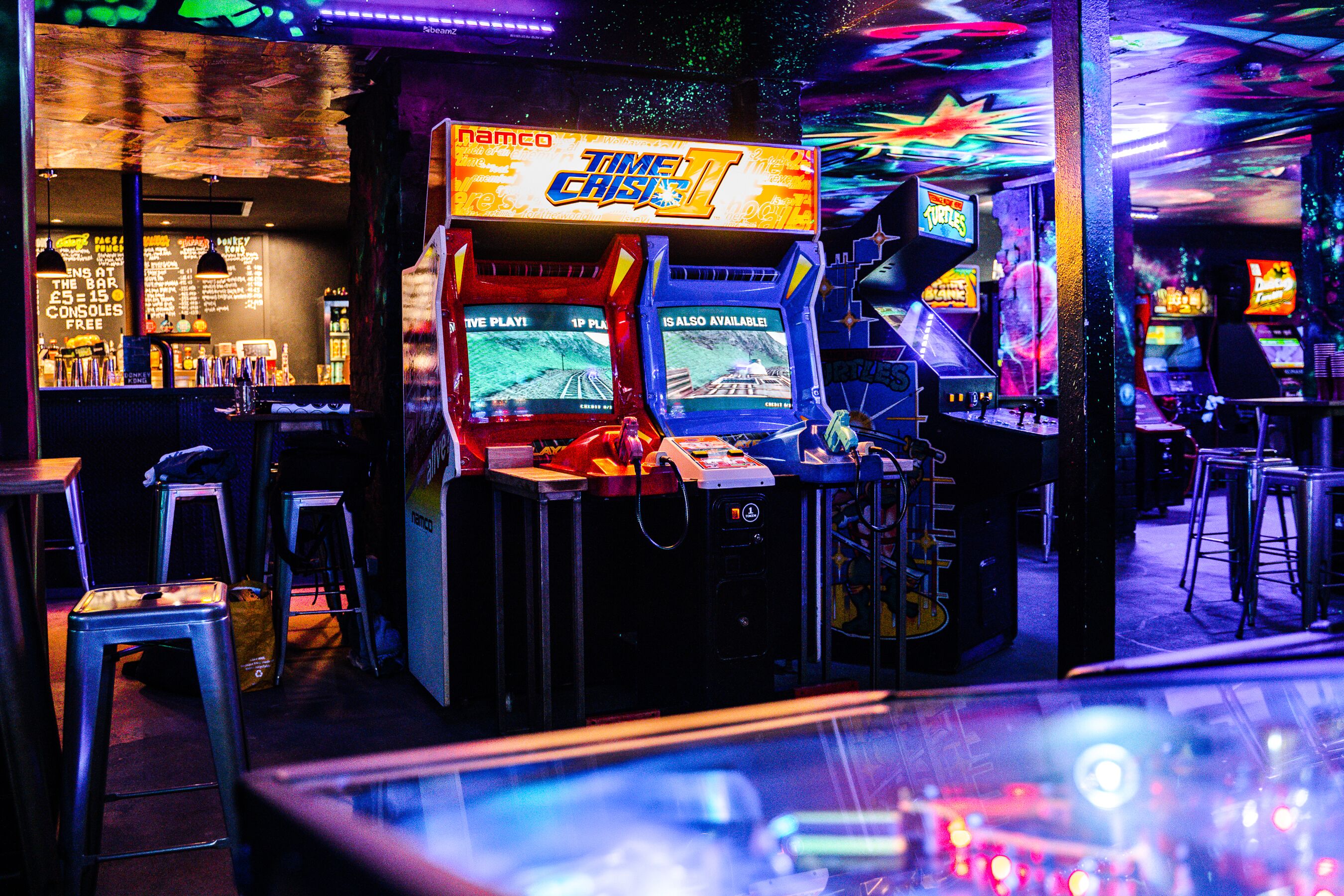 Retro arcade games and booze, it's a potent combination – and we can't quite explain just how hugely excited we are about this brand new opening. Inside expect to find an array of iconic retro arcade games, featuring the likes of Pac-Man, Donkey Kong, Track & Field, Street Fighter 2 and Space Invaders, all run on a token system. There will also be a number of classic consoles (think N64, Sega Megadrive and SNES) which are free to play. Amazing!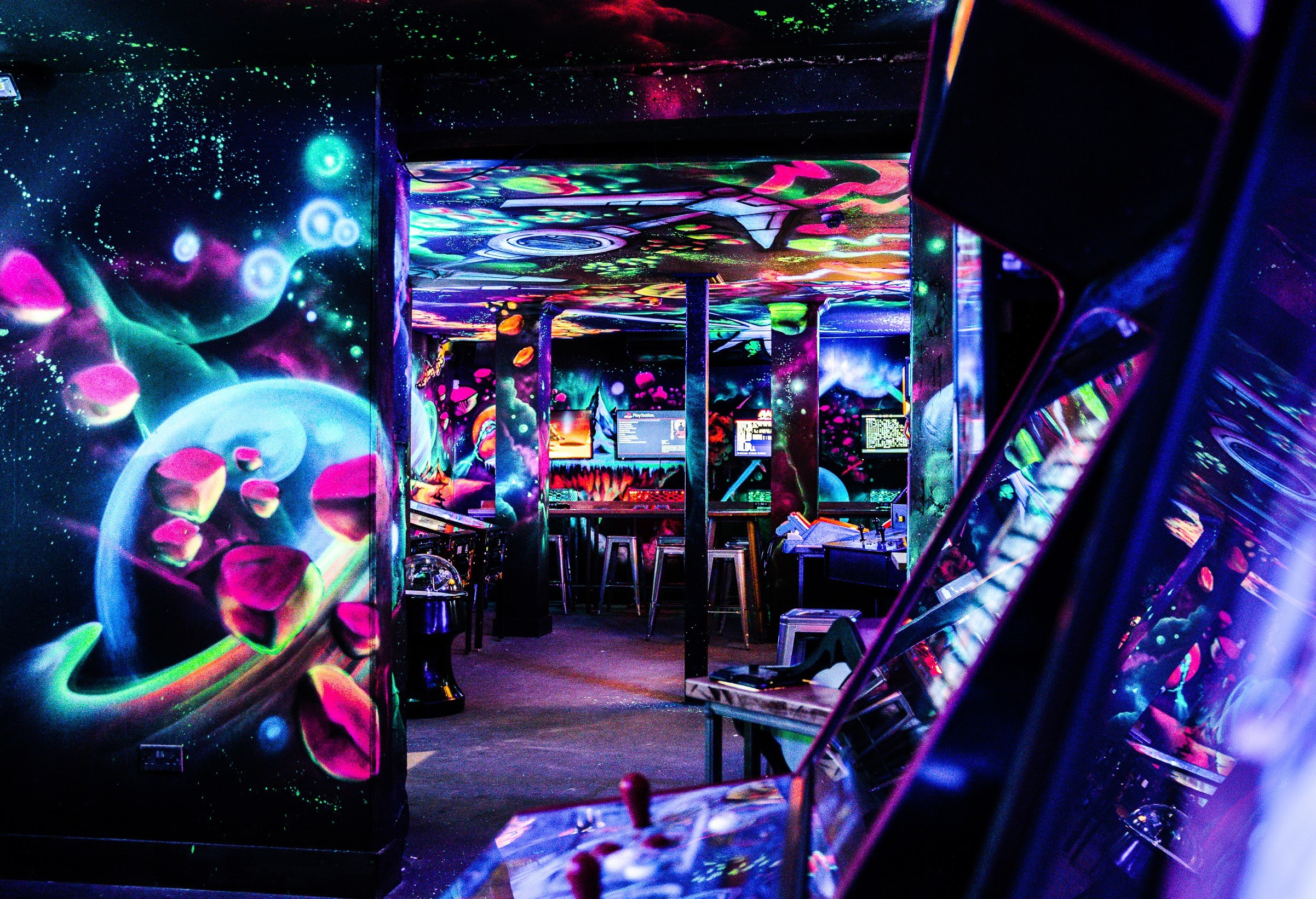 Alongside epic retro games through which you can relive your childhood, NQ64 have curated a drinks list that features delicious craft beer and game-themed cocktails (such as Pac's A Punch, Princess Peach, and E.Tini) – which we're hailing as the perfect tipples to imbibe whilst gaming to add that ever essential booze-fuelled competitive edge to your friendships. We like their moves.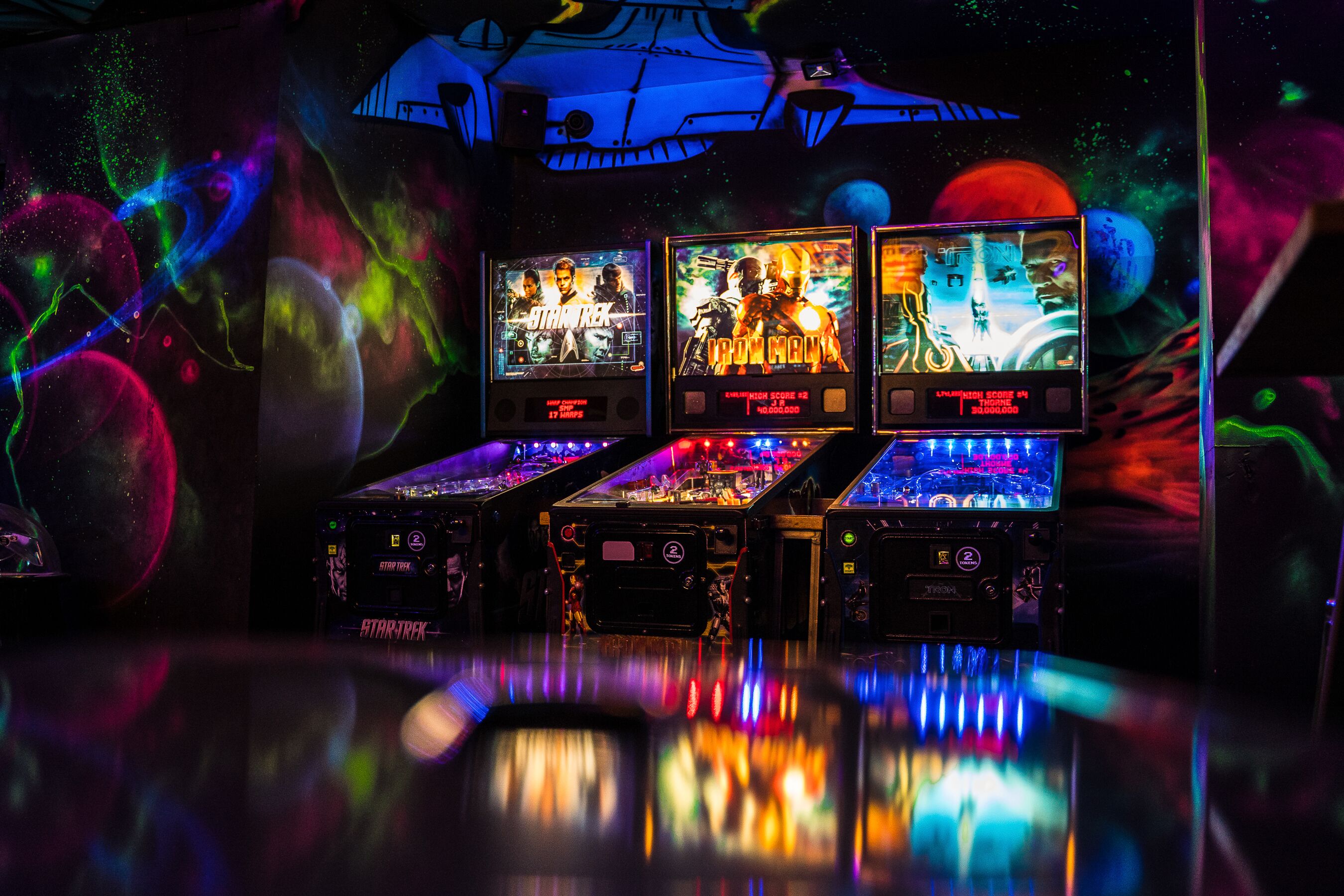 The venue – located in The Custard Factory, Digbeth – opens on Friday 31 January with free drinks for the first 50 people each night over the opening weekend.
Make sure you drop everything you're doing and put the date in your diaries, then wait in eager anticipation for the end of January. This new opening is going to be insanely good.