January is a time of new beginnings, a fresh start, renewed hope and the chance to look to the year ahead with all of the good intentions and promises to yourself that this year you will definitely get your life together.
Whilst we think that some goals are helpful to guide you on this crazy journey we call life, it can be easy to set yourself too many unattainable targets, which you will inevitably end up falling short of and feeling dejected and disappointed. That's why, this year, we want you to do one simple thing – something easy and attainable that everyone can do: Support Local.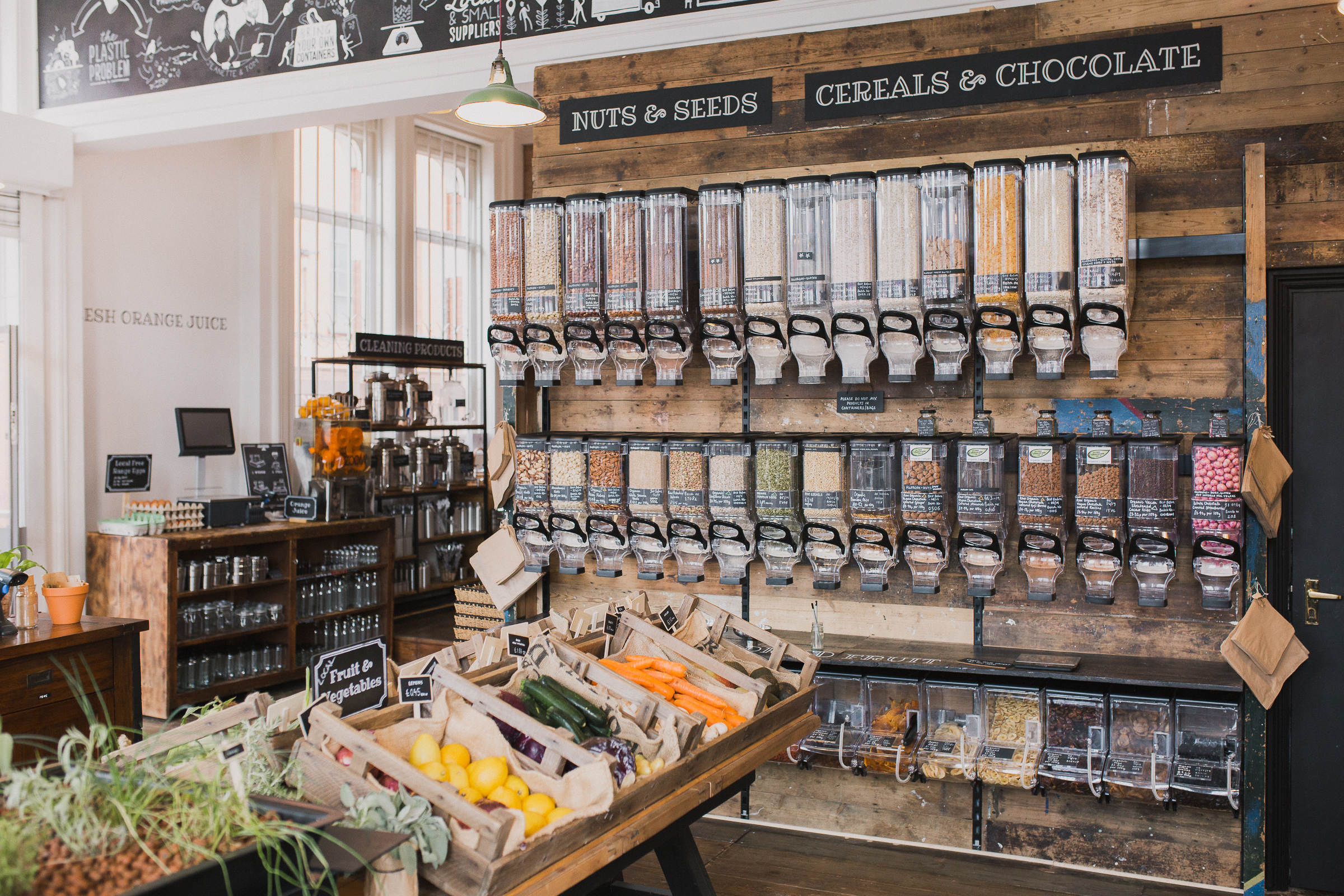 Supporting local isn't a new concept, and so many of you already do this on a regular basis. It's the premise that our website is built upon – guiding you to discover the little independents that make our city unique, unearthing the hidden gems in Birmingham, and encouraging you to visit them and fall in love with this city all over again. We often regale you with tales of the latest openings and exciting new venues, but the reality is this is often coupled with closures and businesses struggling to stay afloat.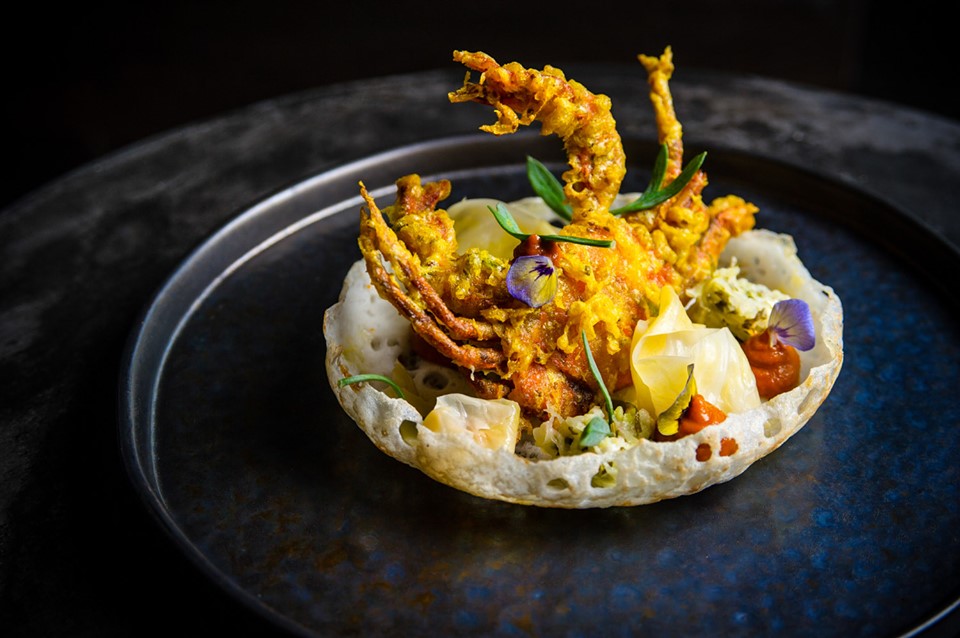 The fantastic independents that bring individuality to often monotonous high streets are the life blood and personality of the city. The quirky coffee shops, the family-run restaurants and the friendly, neighbourhood shops all add something wonderful and unique. The diversity and character these businesses bring is something that deserves to be cherished, and these businesses need your support throughout the year. Tucked down side streets and off the beaten path, make it your mission to discover the alternative side to Birmingham, and support the amazing talent we have here.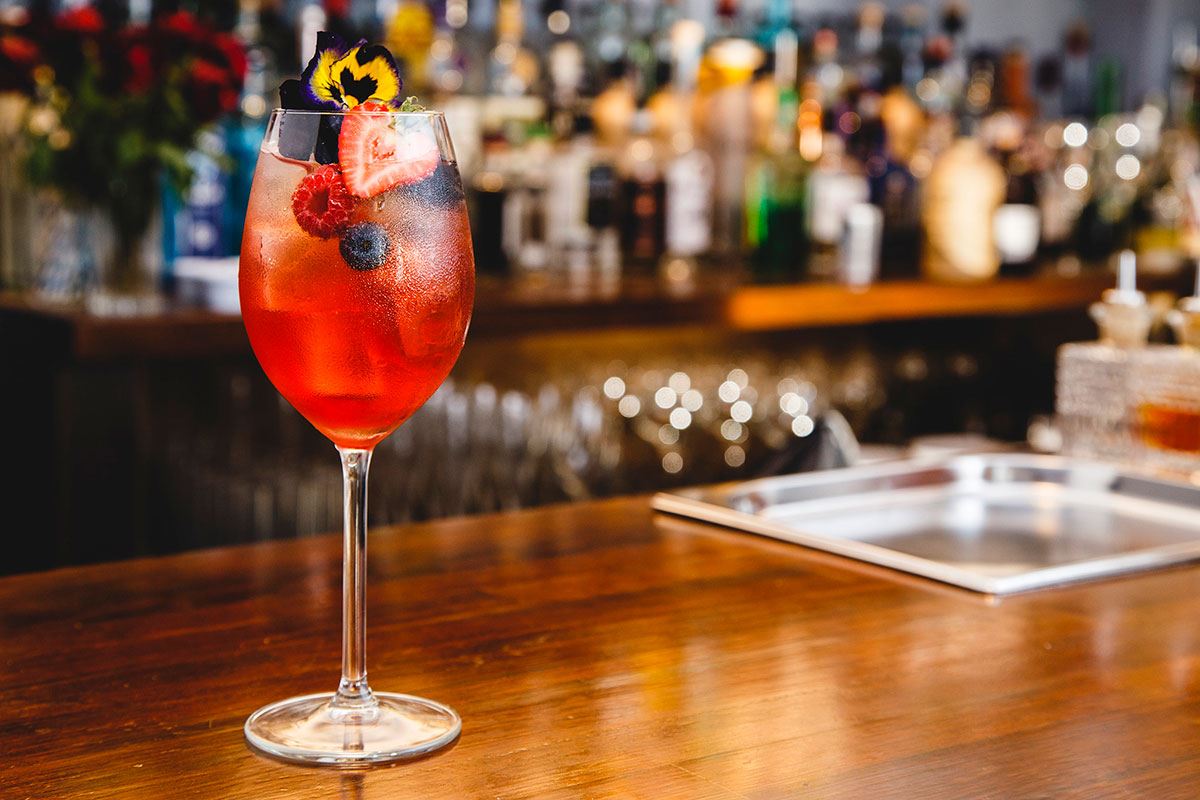 Forget all of the 'New Year, New Me' nonsense and the unrealistic goal-setting and, this year, make a resolution that you can actually keep. A resolution that will benefit those around you, as well as yourself, and give you the glow of pride that comes with doing something good. The easiest bit? We're not asking you to do anything different! All it takes is grabbing your usual coffee, going out for dinner, meeting a friend for a catch up, or going to get your hair cut. All that we ask is that instead of doing these things in a big chain, you take a short hop to a local independent to do it there.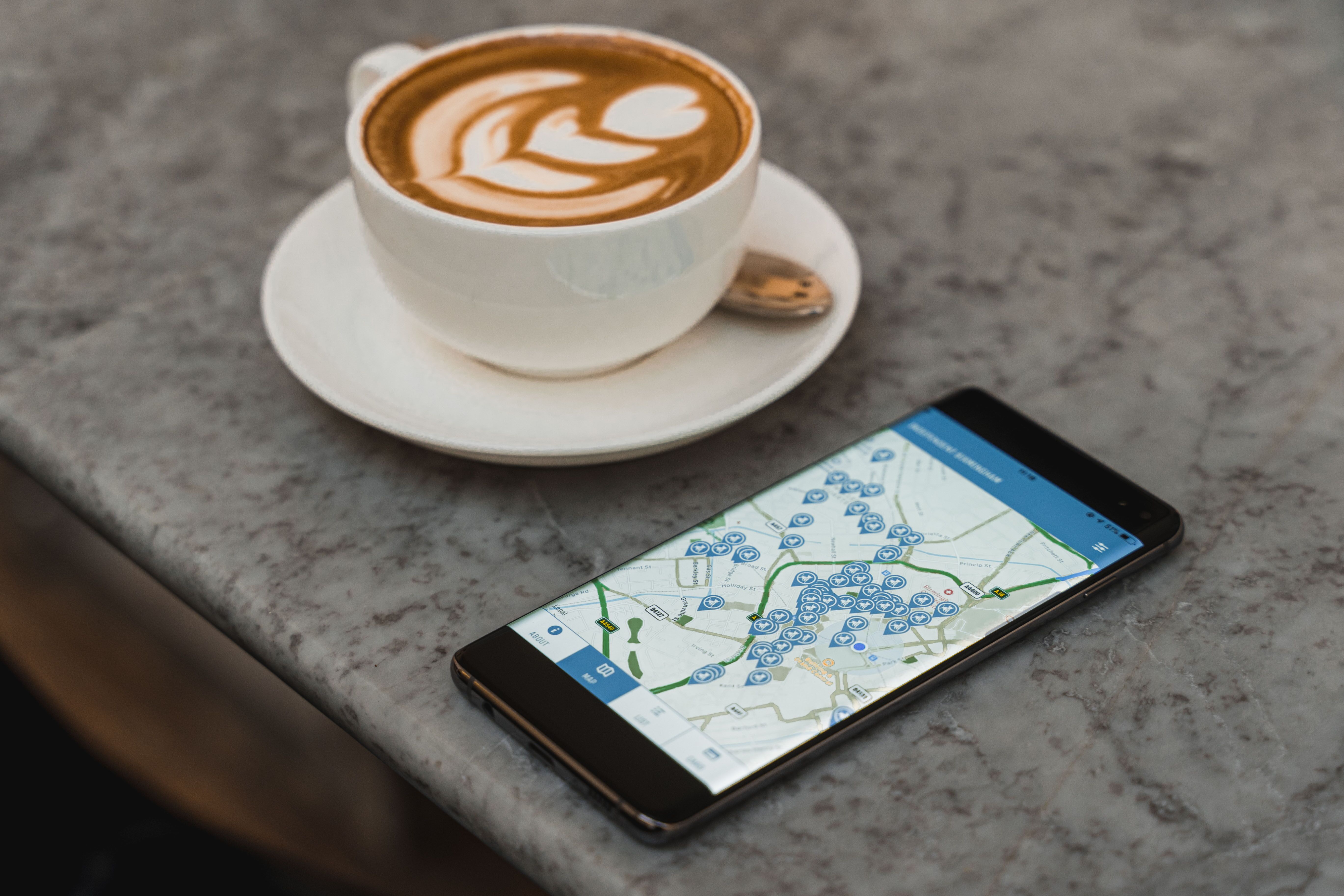 But how do I know where my nearest (or best) local indie is? We're glad you asked – that's where we can help you. With the Independent Birmingham App, we've made discovering your nearest and best local independents easier than ever. Simply download our app (for free) from the app store, and open it up. The interactive map will show you your nearest independents, with handy filters available to help narrow down what you're looking for and where – meaning you can find exactly what you need in an instant. Plus, sign up as an Independent Birmingham member through the app and you can enjoy up to 20% off (alongside exclusive 2-for-1 offers, freebies and more) at over 125 of Birmingham's very best independent cafes, bars, restaurants, theatres, pubs, cinemas, hotels, shops and experiences, right at your fingertips – all for just £1.99 a month!
Discounts include: Digbeth Dining Club, The Electric Cinema, Carters, Indian Brewery Snowhill, Birmingham Hippodrome, Adam's, Zindiya, The Meat Shack, Baked In Brick, BoneHead, Purnell's Restaurant, Chakana, Tiger Bites Pig, Bodega Cantina, Stirchley Wines And Spirits, Wayland's Yard, Purnell's Bistro, Midlands Arts Centre, 40 St Paul's, The Plough, Hare and Hounds, Birmingham Repertory Theatre, The Jekyll And Hyde, Birmingham Brewing Company, The Rose Villa Tavern, Cherry Reds, The Prince of Wales, The Loft, Laghi's Deli, Medicine Bakery, The Paper Duck, The Clean Kilo, The Early Bird Bakery and many more.
To download the IB App for just £1.99 a month on Apple, click here. 
To download the IB App for just £1.99 a month on Android, click here.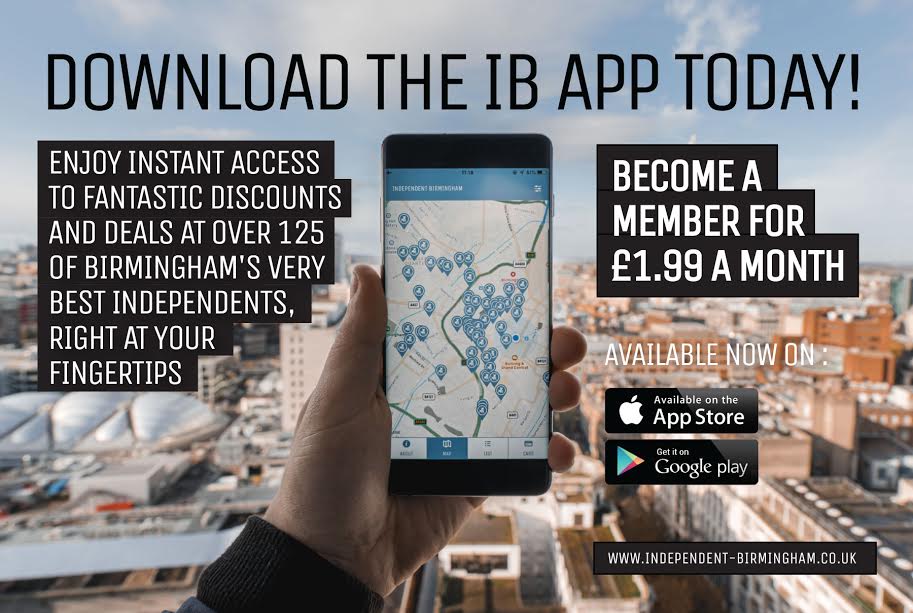 The incredibly passionate people who dedicate their life savings to open their amazing businesses deserve our support. For new places to keep opening and for the risk takers to keep taking risks – they need you. Support local this year.