Birmingham – a city in the midst of a revolution, an uprising of local.
With new restaurants and bars opening by the score, flocking to Birmingham as if compelled by some foodie lodestone, inspiring projects taking off and awesome events occurring all over the city – there's an indescribable electricity about Birmingham at the moment, a tangible excitement of new things on the horizon. All eyes are on us.
Indeed, with so much going on, knowing where to start can always be an issue. So, to lend a helping hand, we created an ultimate bucket list – a glorious guide to all the things you must do in Birmingham before you die, inspired by the creative and the unique.
If you live and work here, study here, or simply plan on visiting for a few days one weekend, be sure to use this guide to rediscover your city and explore the real Birmingham. There'll be a special Brummie passport waiting at the end for you.
In no particular order, here goes!
Watch the stars of Hollywood under the stars of Birmingham at Midlands Arts Centre's open air cinema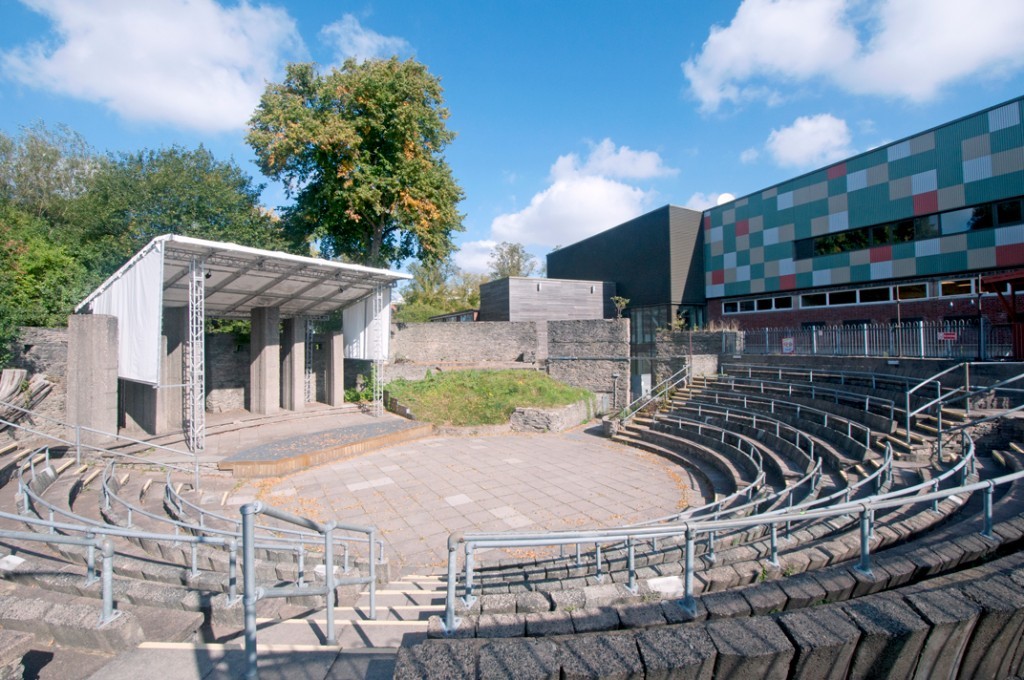 Stuff your face with the best street food around at Digbeth Dining Club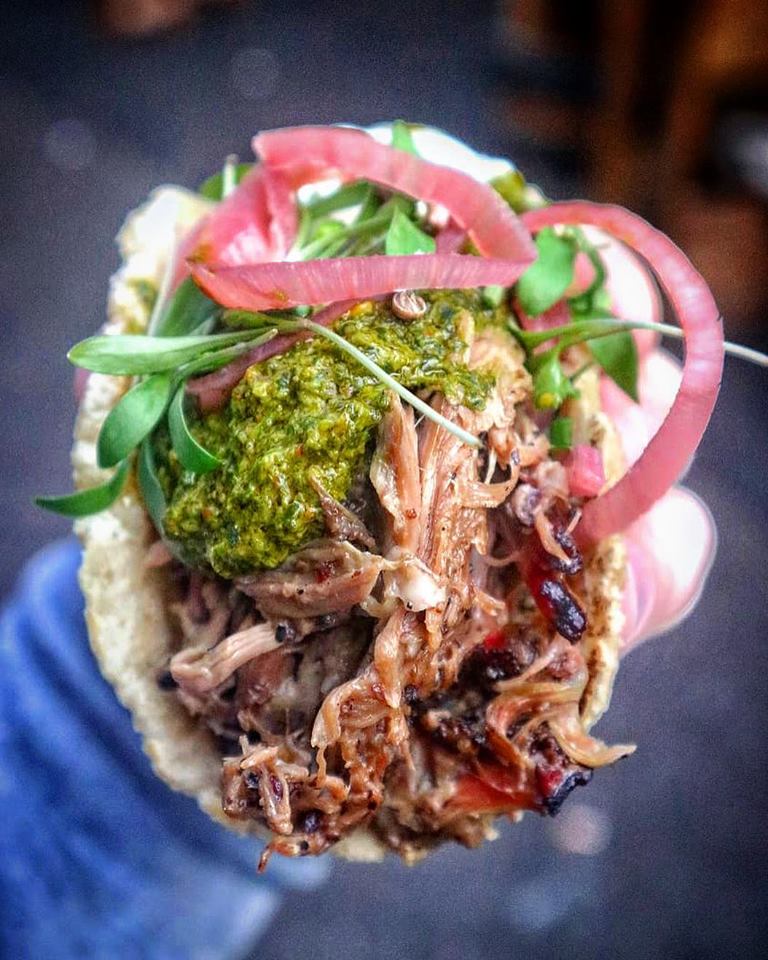 Wander down the canals to see how far they go (we've got rather a lot you know…)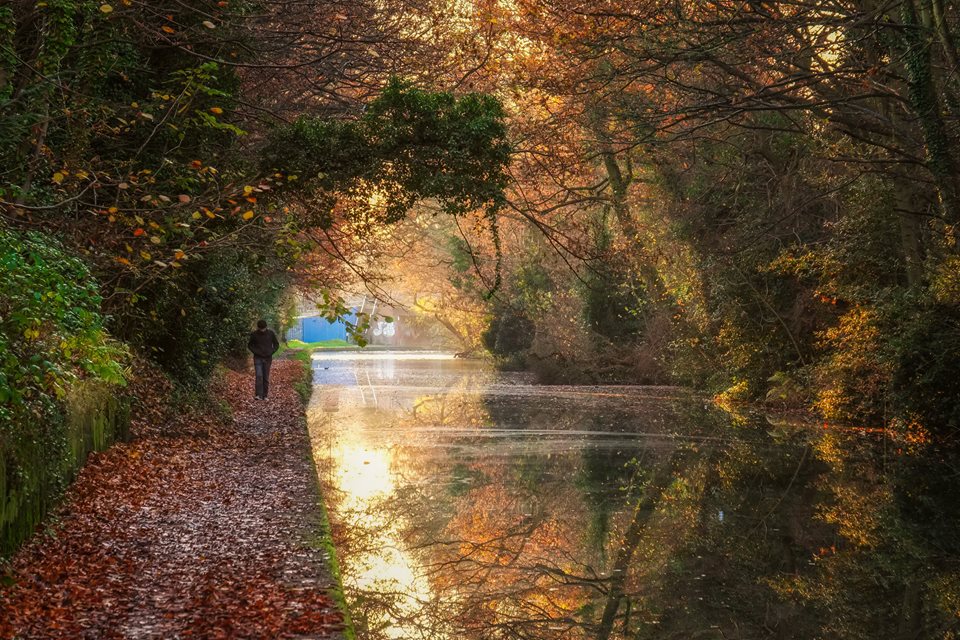 Enjoy Rock 'N' Roll Fine Dining At The Wilderness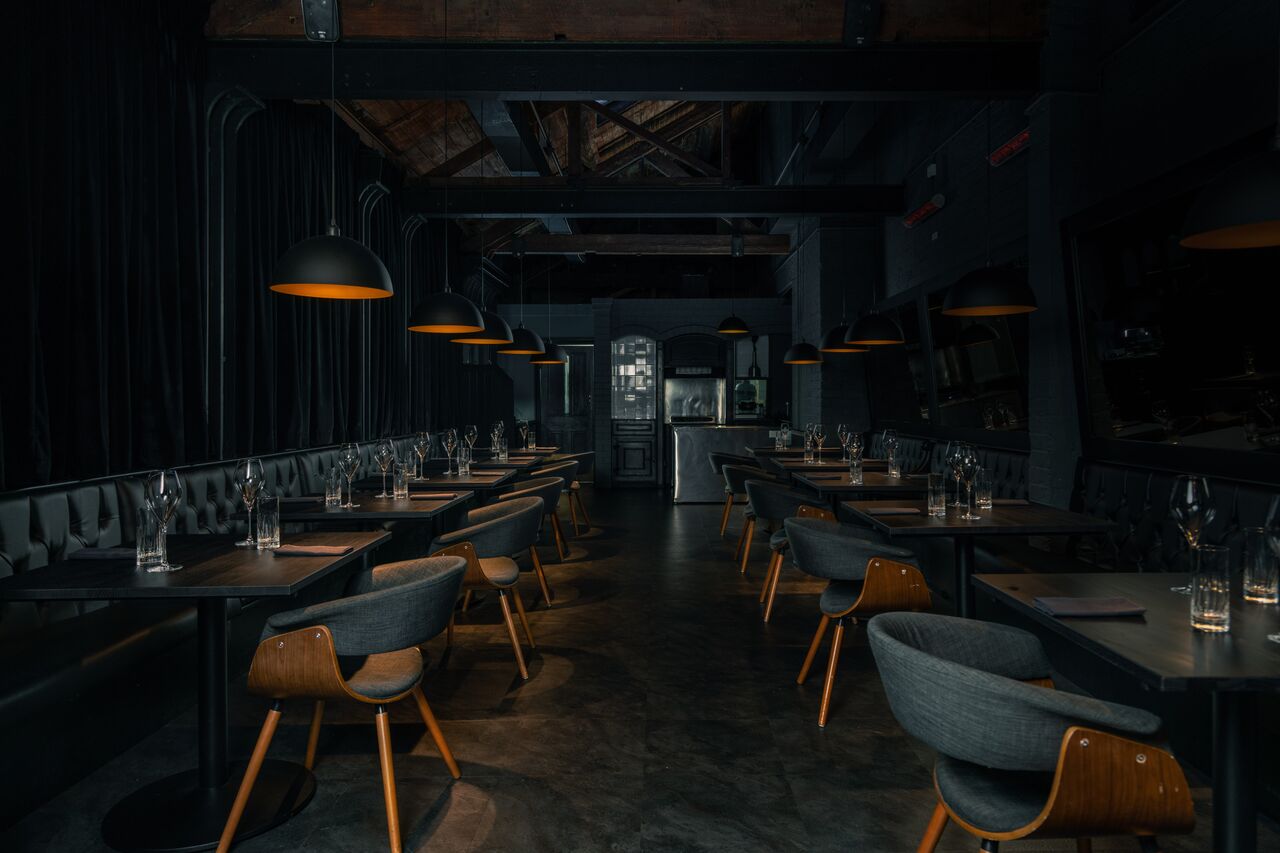 Drink stunning pre-batched cocktails at cult cocktail bar 18/81

Learn new skills and take a cookery class at Loaf
Have a night you probably won't remember at Snobs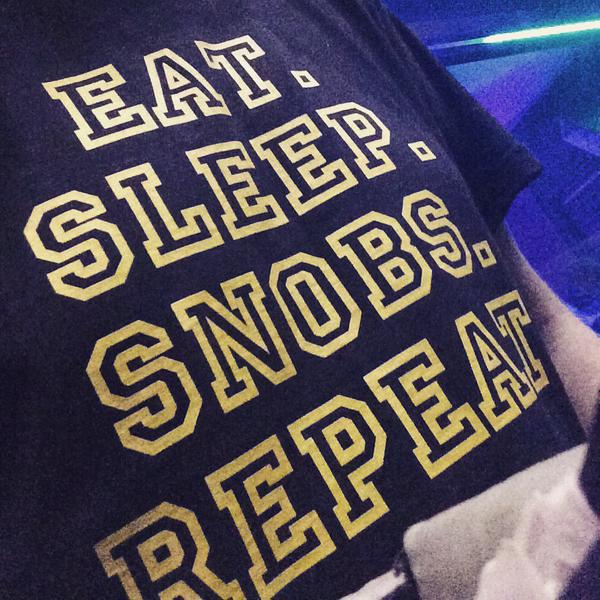 Partake in an evening of culture at Birmingham Repertory Theatre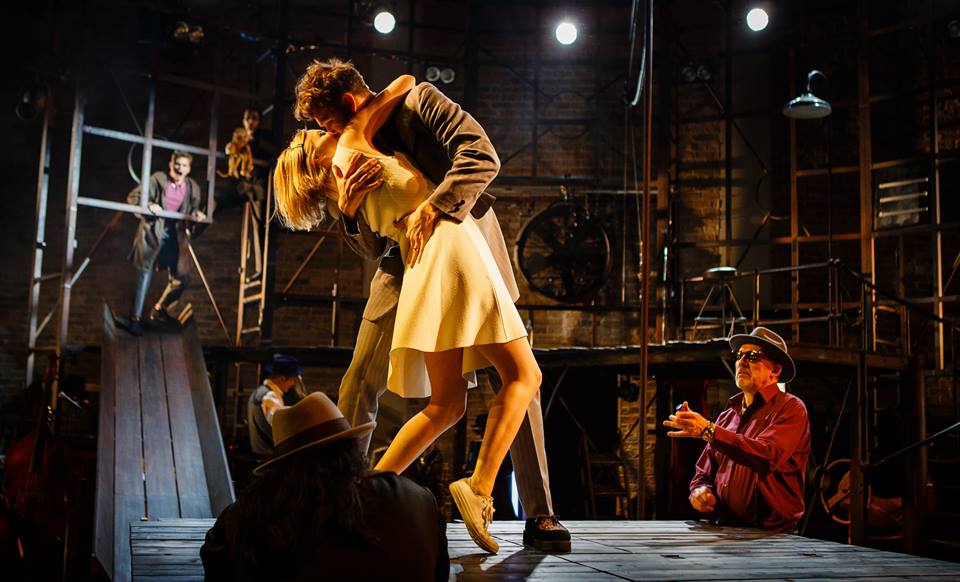 Attend An Independent Birmingham Festival

Indulge in Afternoon Tea at The Edgbaston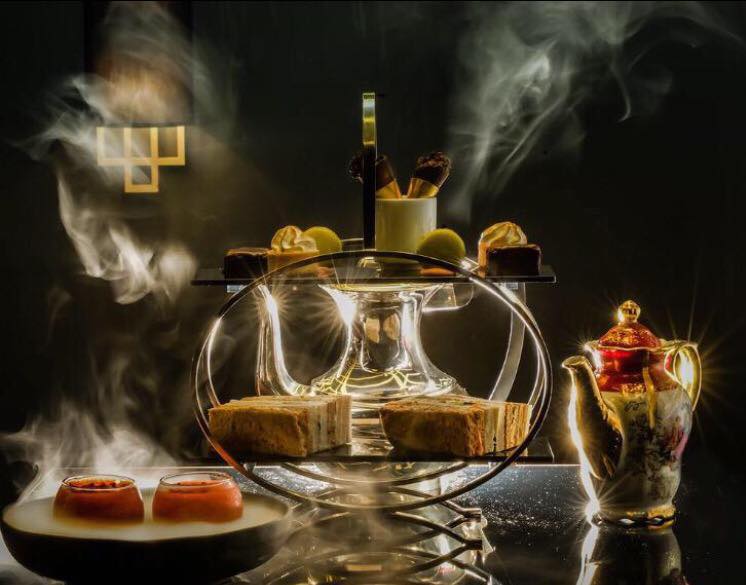 Get artsy at Ikon Gallery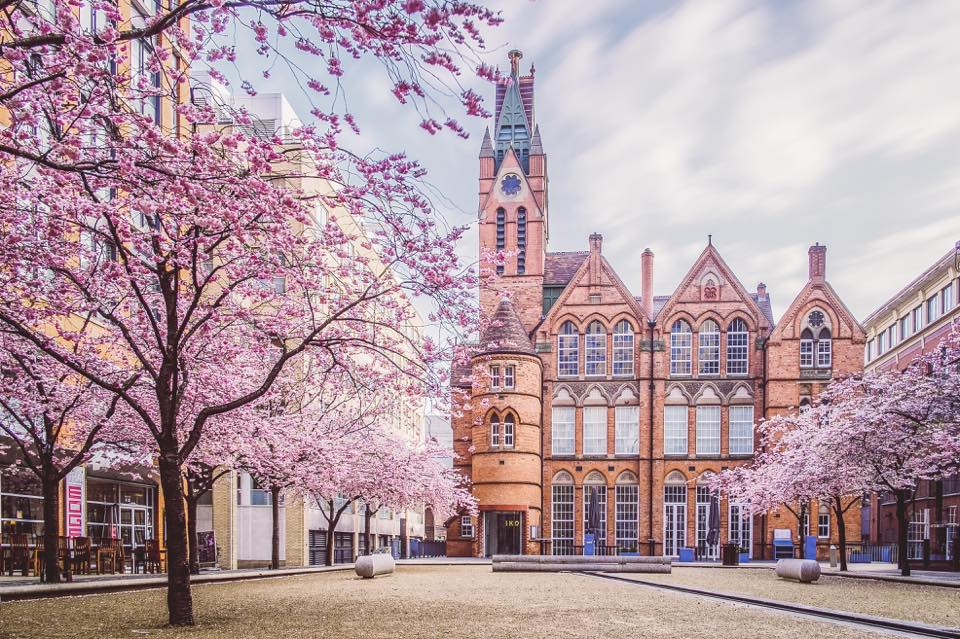 Make foodie pilgrimage to Laghi's Deli and eat all the pasta

And if you love Italian cuisine, then be sure to check out Legna by Aktar Islam – it's fine dining Italian in a stunning location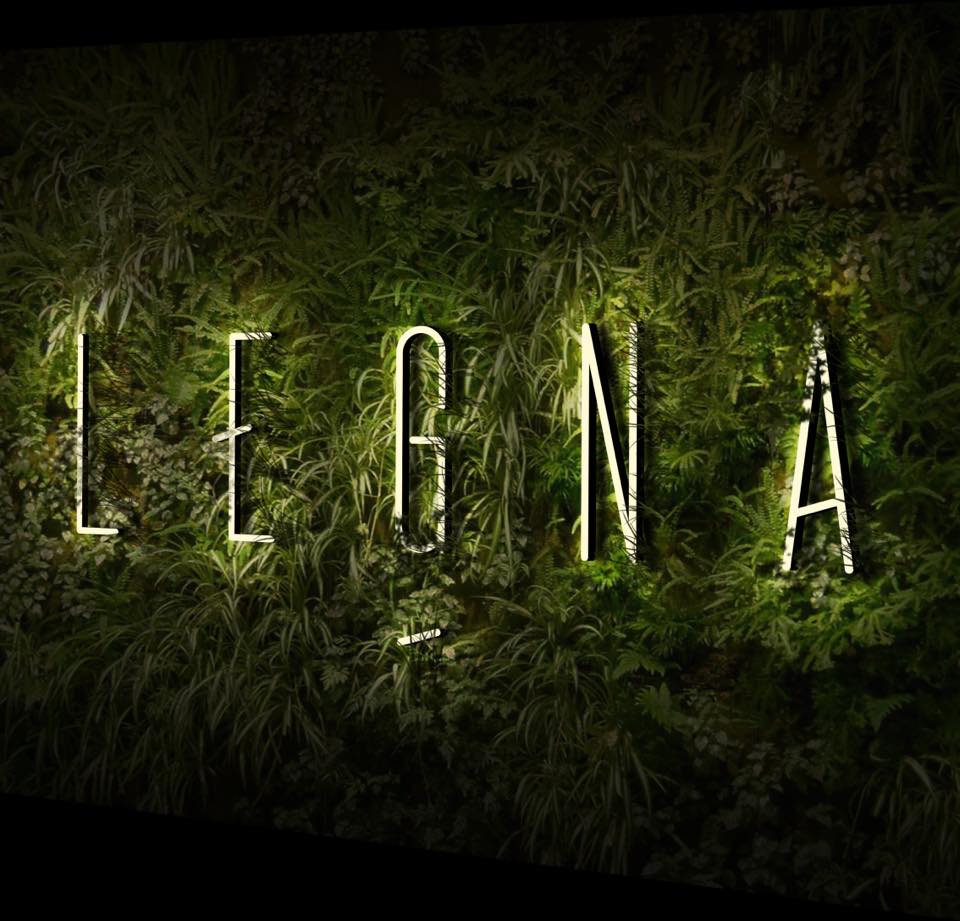 Drink locally-brewed craft beer in one of the city's micro-brewery taprooms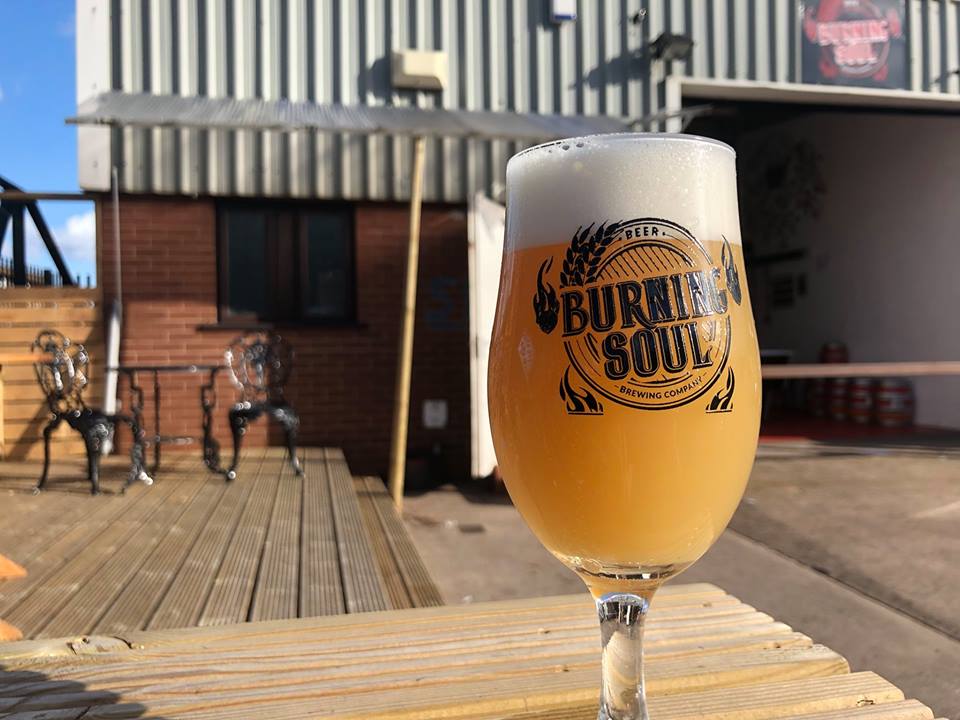 Watch a cult classic at The Electric cinema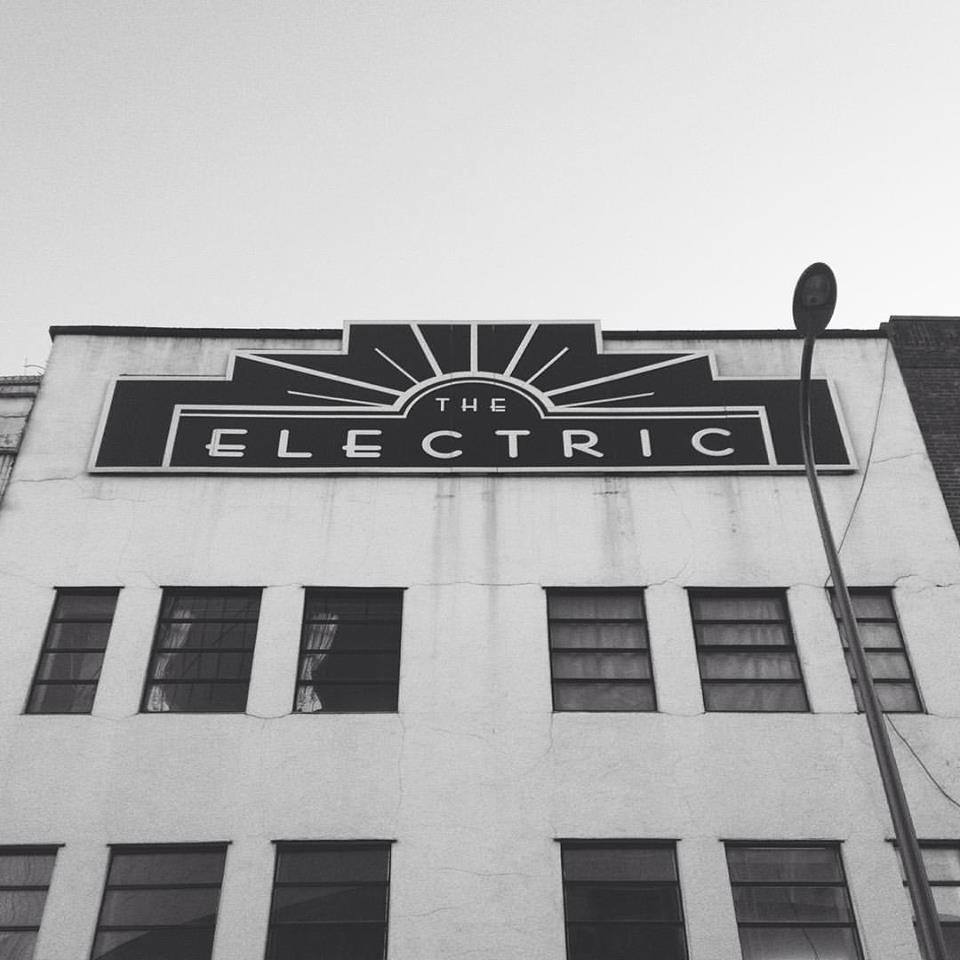 Go nuts for the Birmingham Royal Ballet performing The Nutcracker
Go Play 18-Holes Of Ghetto Golf
Buy all the cheese from Anderson and Hill and have your very own cheese and wine night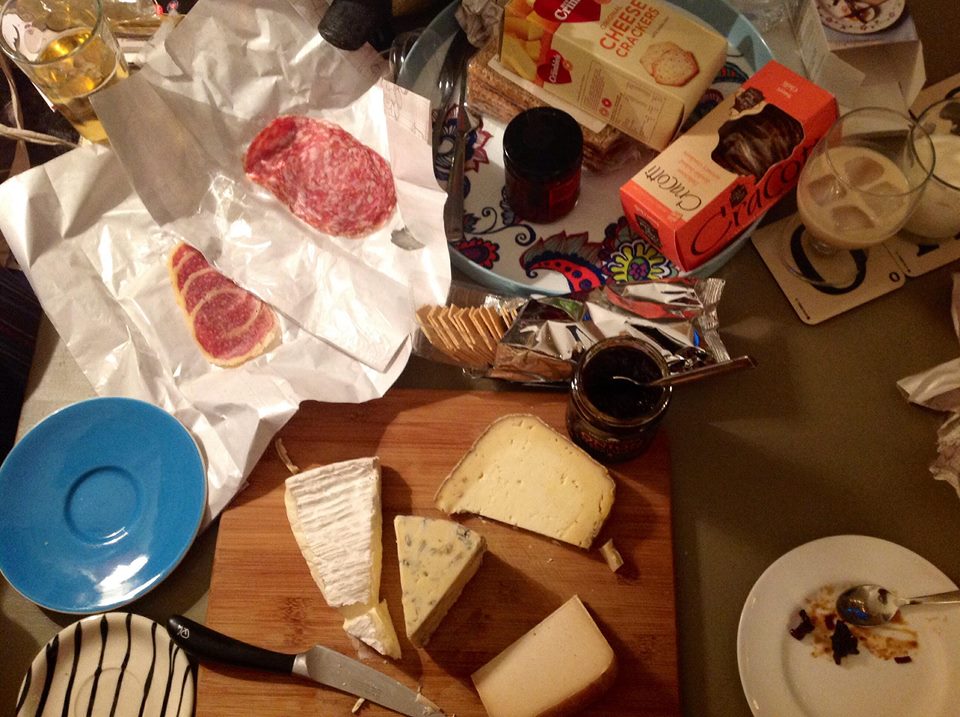 Go eat sushi at either Gaijin or Otoro Sushi – both are ace and a 'must visit' for sushi fans

Explore Birmingham's hidden depths with Hidden Spaces
Drink gin, and yet more gin, at the UK's best gin bar – 40 St. Paul's

Get your caffeine fix in one of our many fabulous independent coffee shops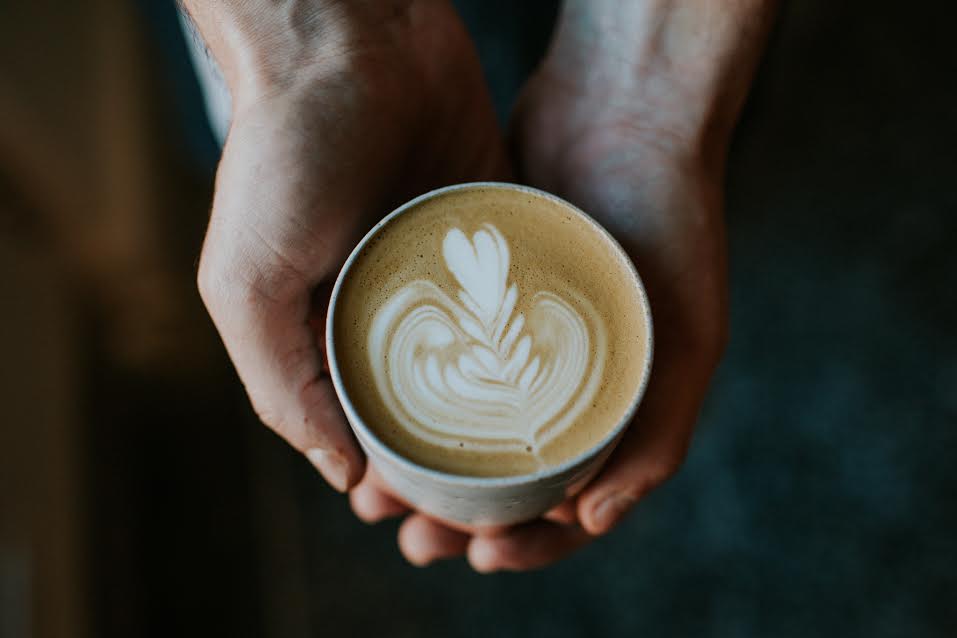 Visit one of our four Michelin Star restaurants (Manchester still has none, suck it Manchester!)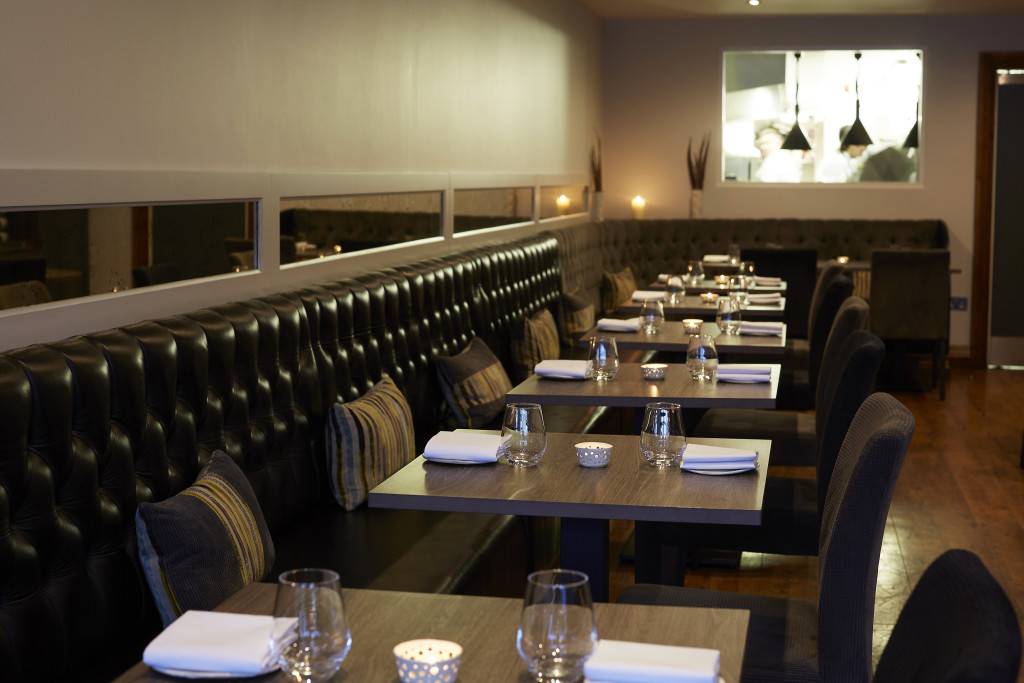 Head to Chinatown for delicious and authentic Chinese dishes – Look In is our pick of the bunch
Revel in the glory of Birmingham's street art – Digbeth, we love you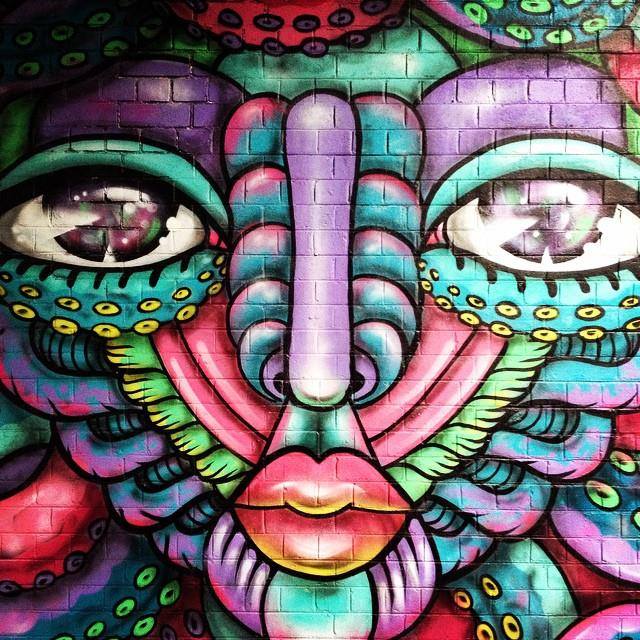 Kit yourself out with some new street wear at Liquor Store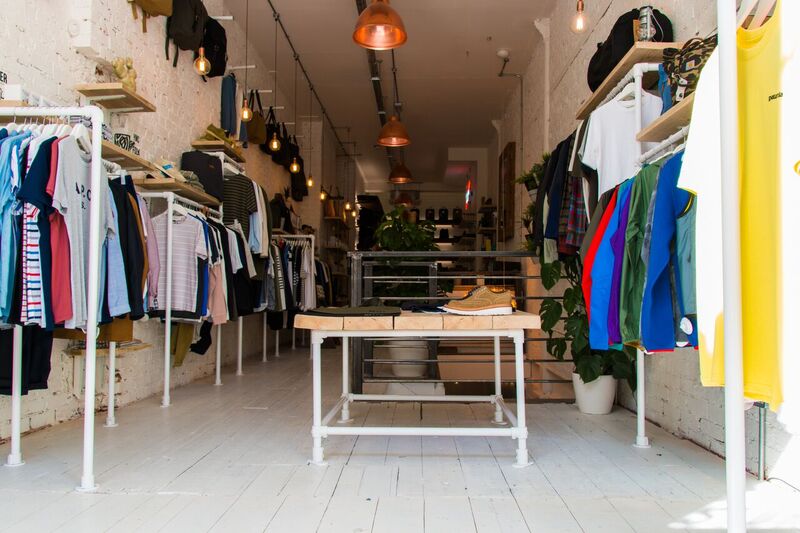 Get folky at Moseley Folk Festival
Explore Birmingham's Jewellery Quarter and the stunning architecture of its doors and windows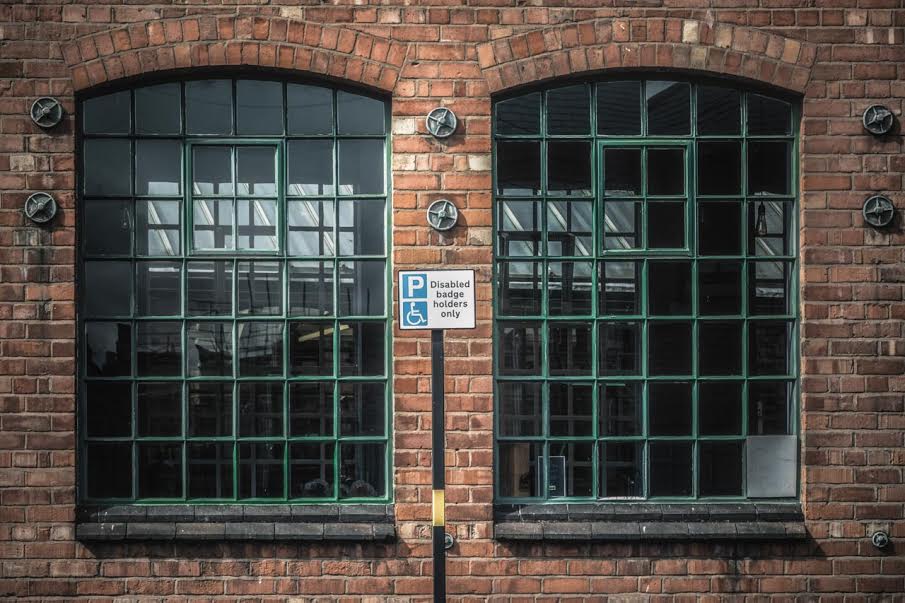 Celebrate the changing of the seasons at The Seasonal Markets in Digbeth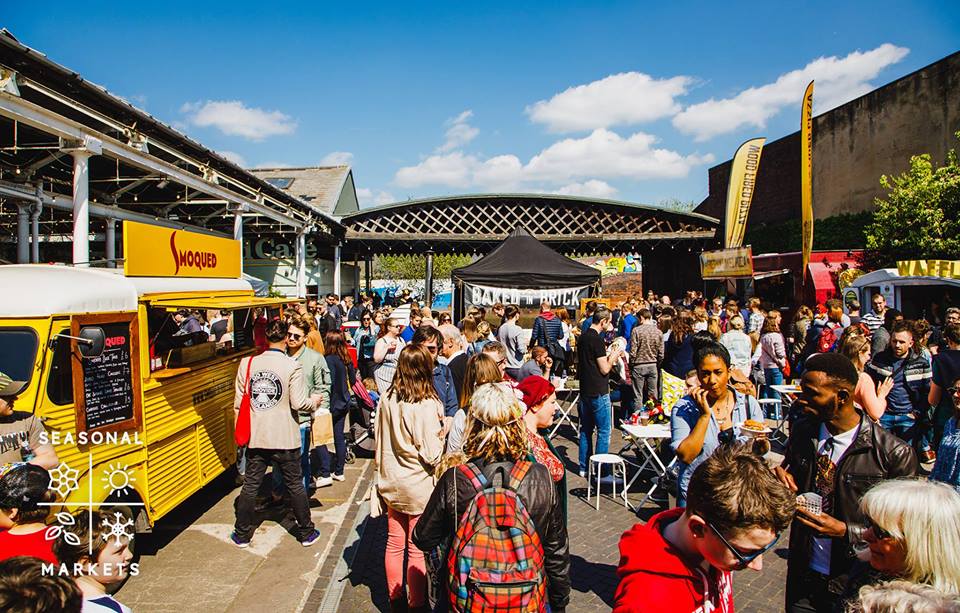 Get drunk in The Prince of Wales beer garden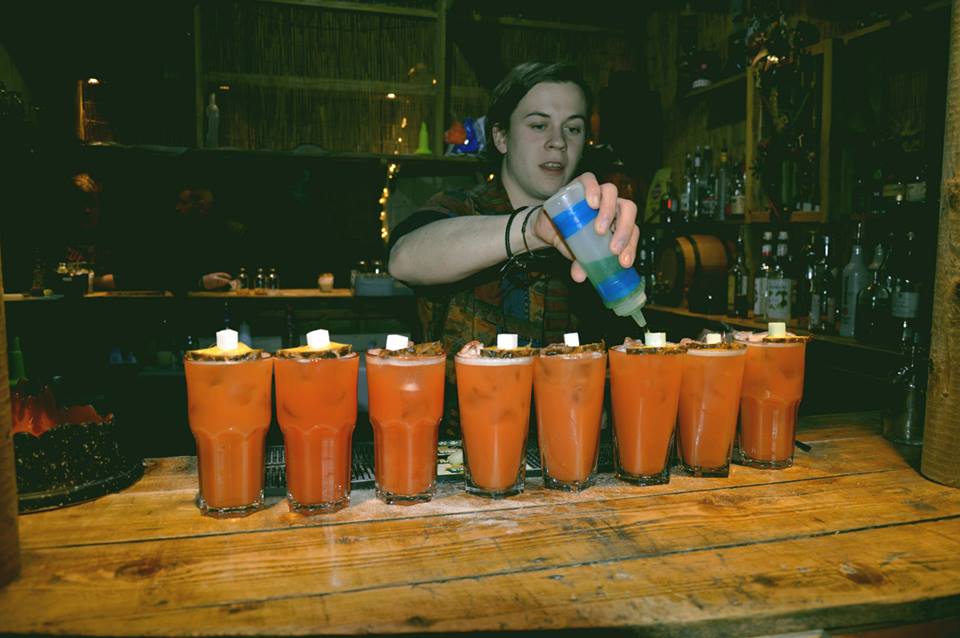 Eat these waffles from The Bournville Waffle Company
Drink wine and eat cheese at Kings Heath neighbourhood wine bar Grace + James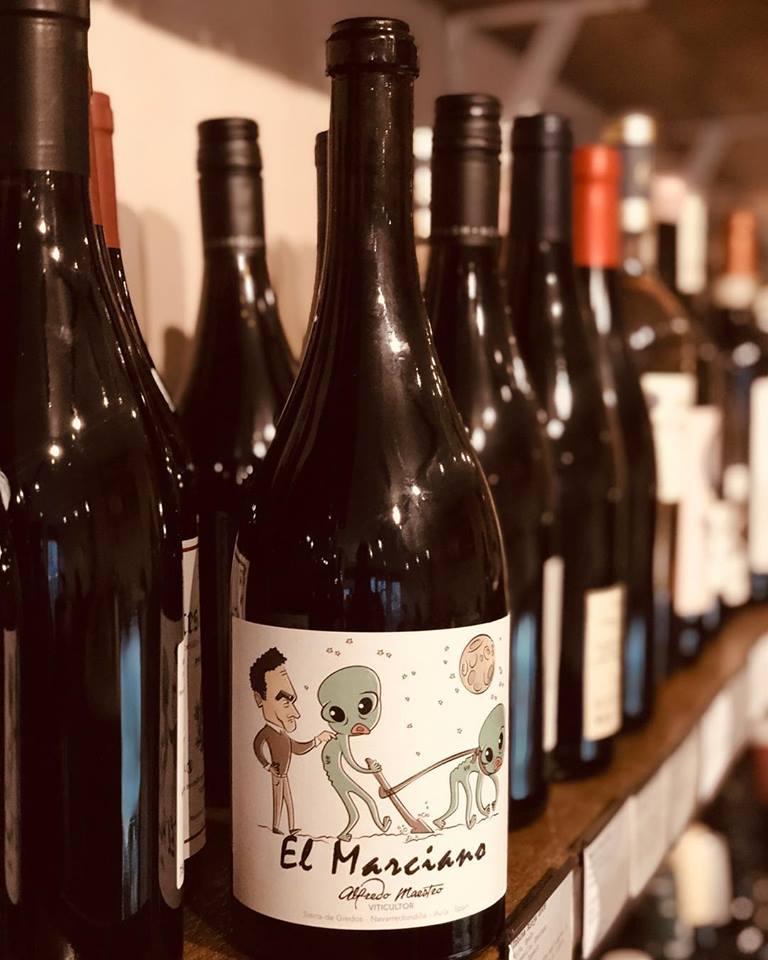 Enjoy a spiritual awakening at The Barber House with a traditional cutthroat shave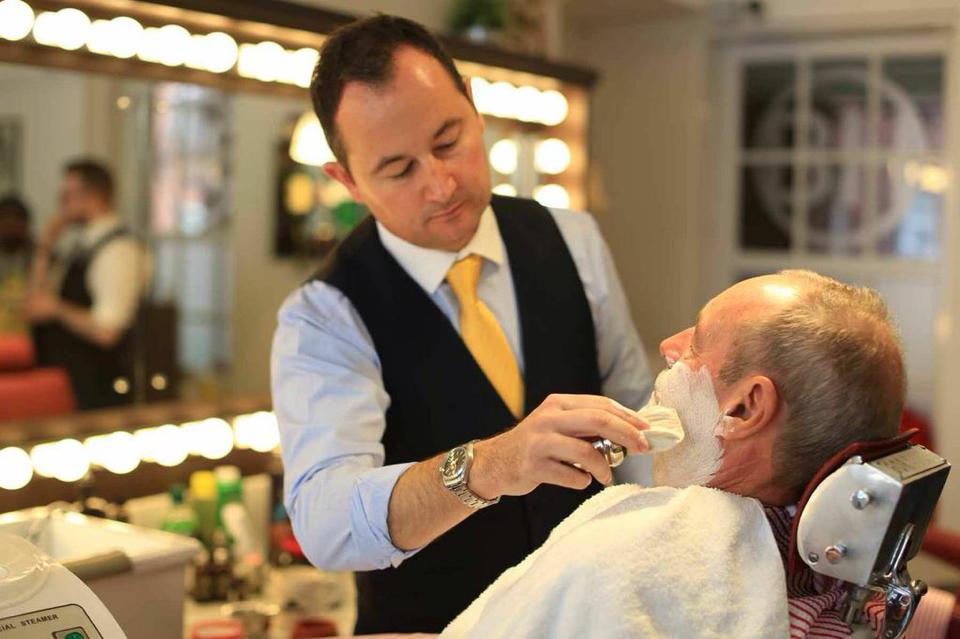 Stuff your face with grilled cheese sandwiches and drink natural wine at Kilder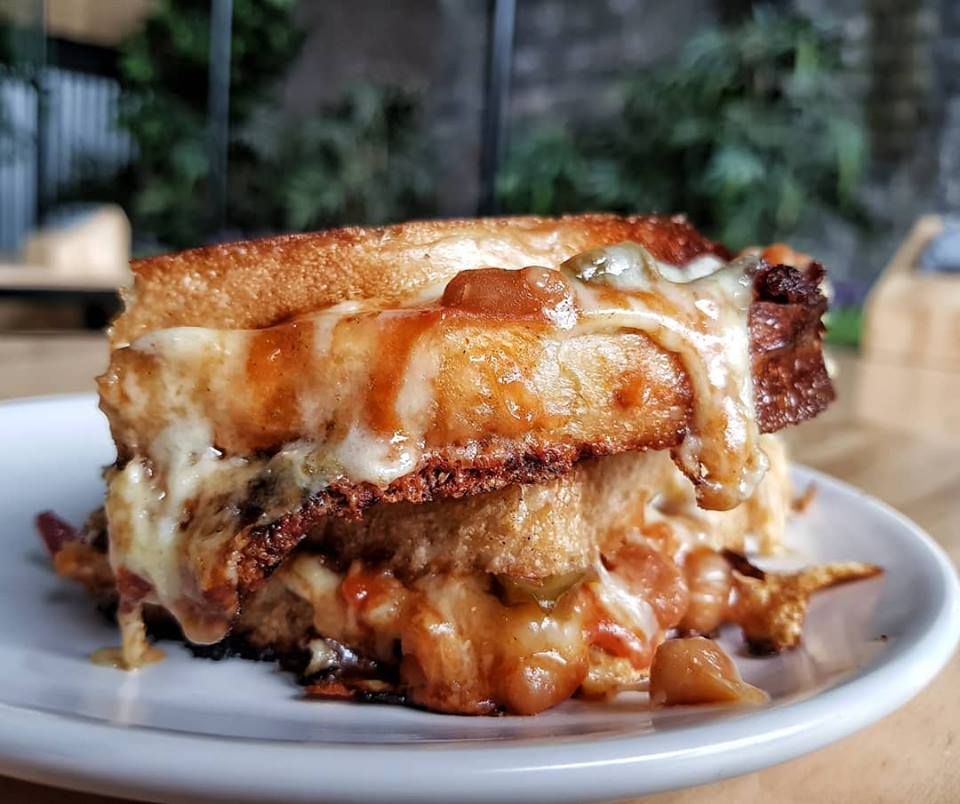 Rekindle your lost love for science and history at Vincent Van Doodle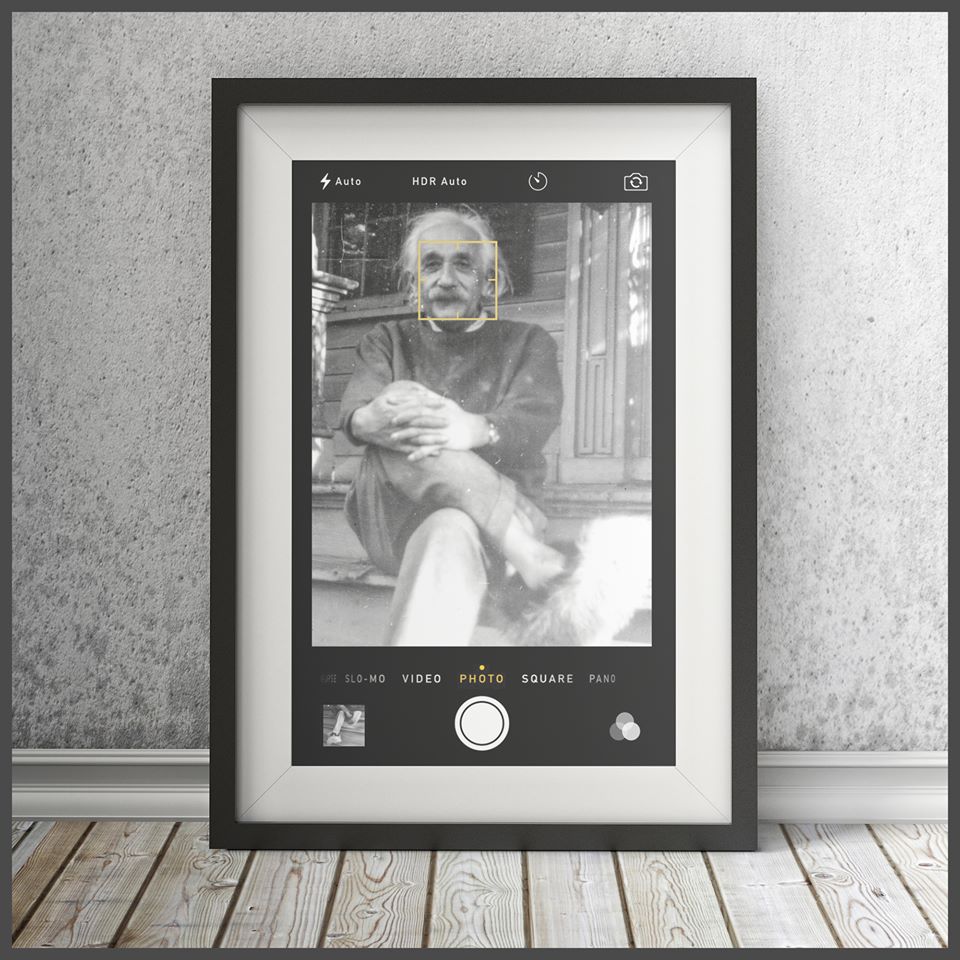 Go veggie at The Warehouse Cafe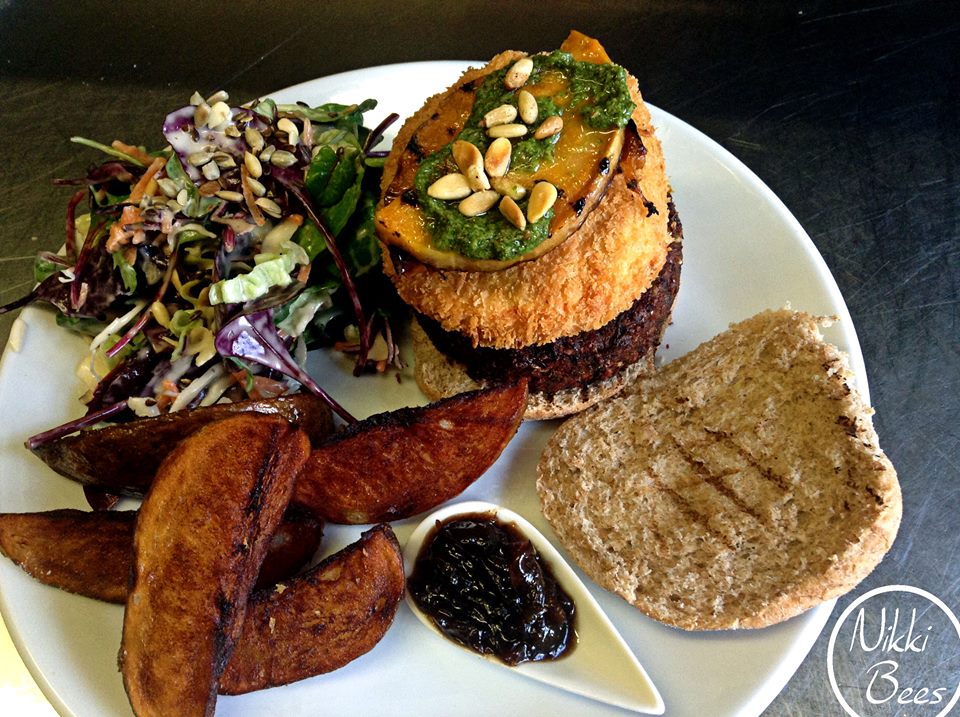 Get tipsy and watch a cult classic at one of The Mockingbird Cinema and Kitchen's Bottomless Brunch Screenings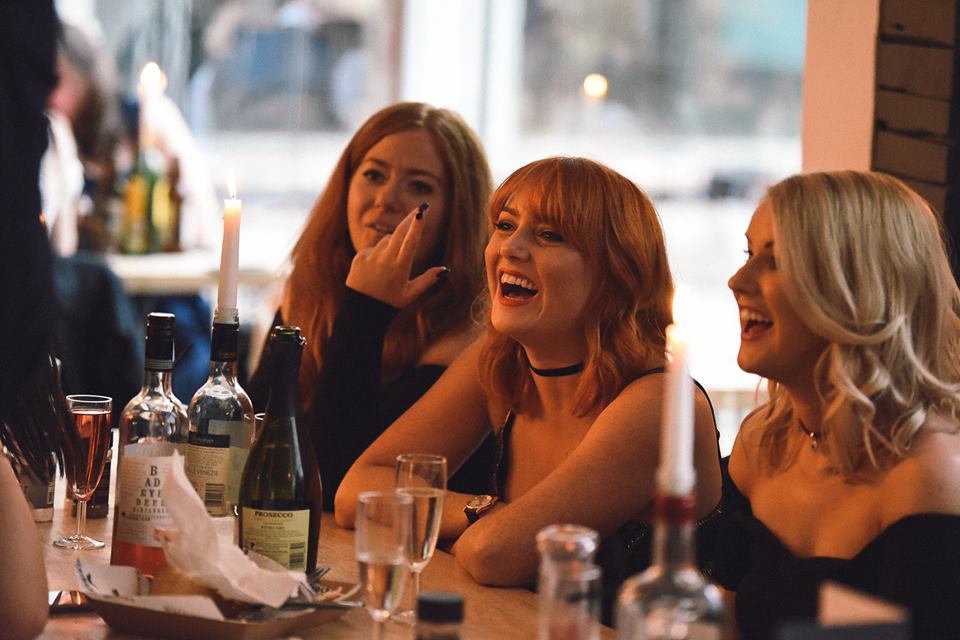 Stock up on vinyl and CD's at Swordfish Records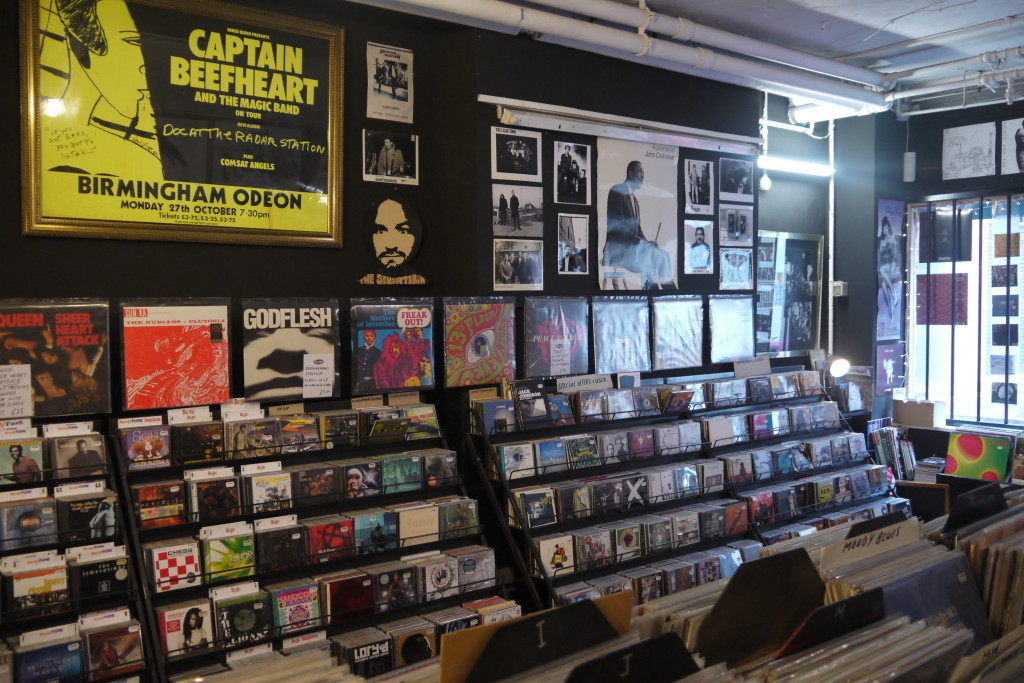 Buy every single one of these legendary Brummie hot sauces by Pip's Hot Sauce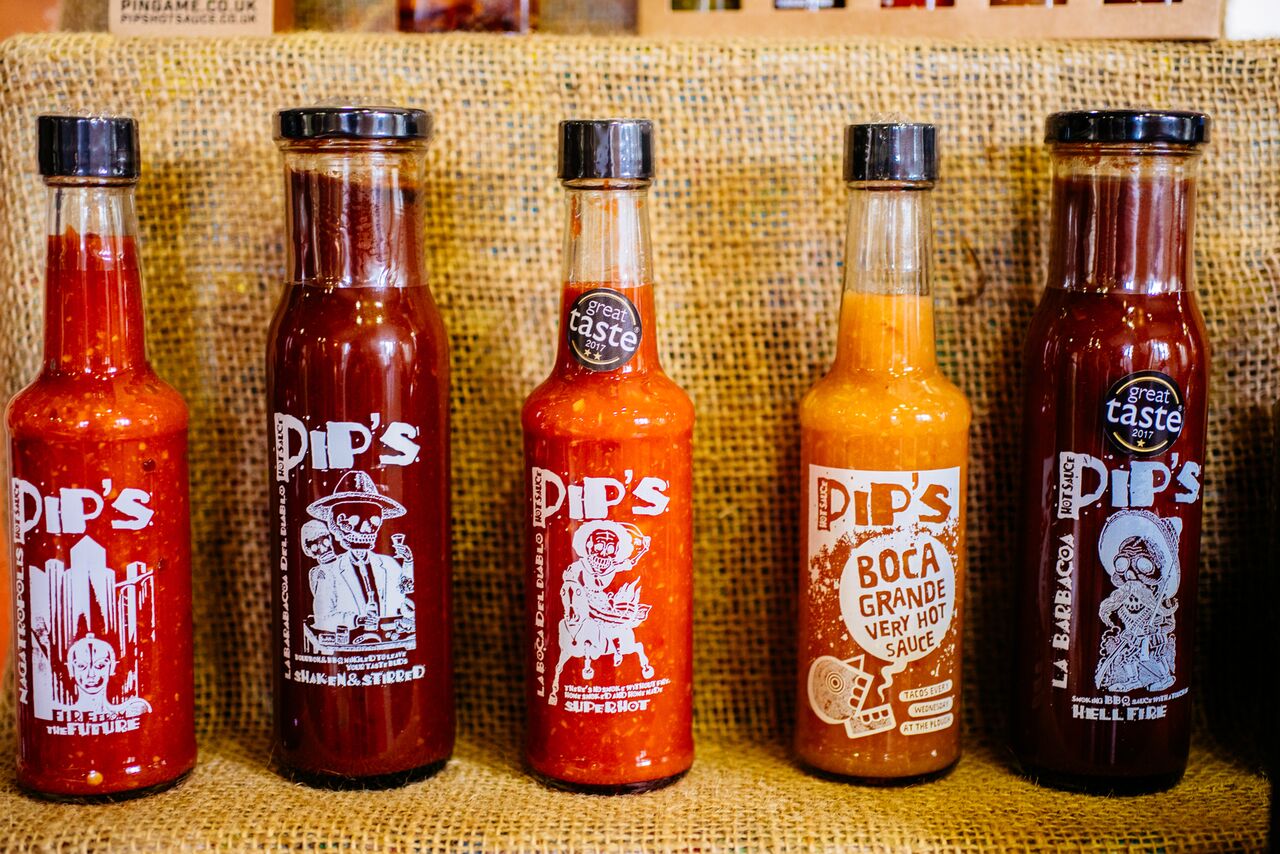 Rock out in the basement at The Sunflower Lounge
Eat these nachos at Bodega Bar y Cantina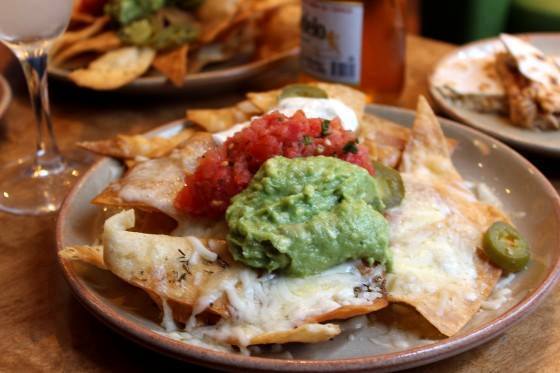 Play ping pong in The Lord Clifden's beer garden (their cider slushy is immense, just so you know…)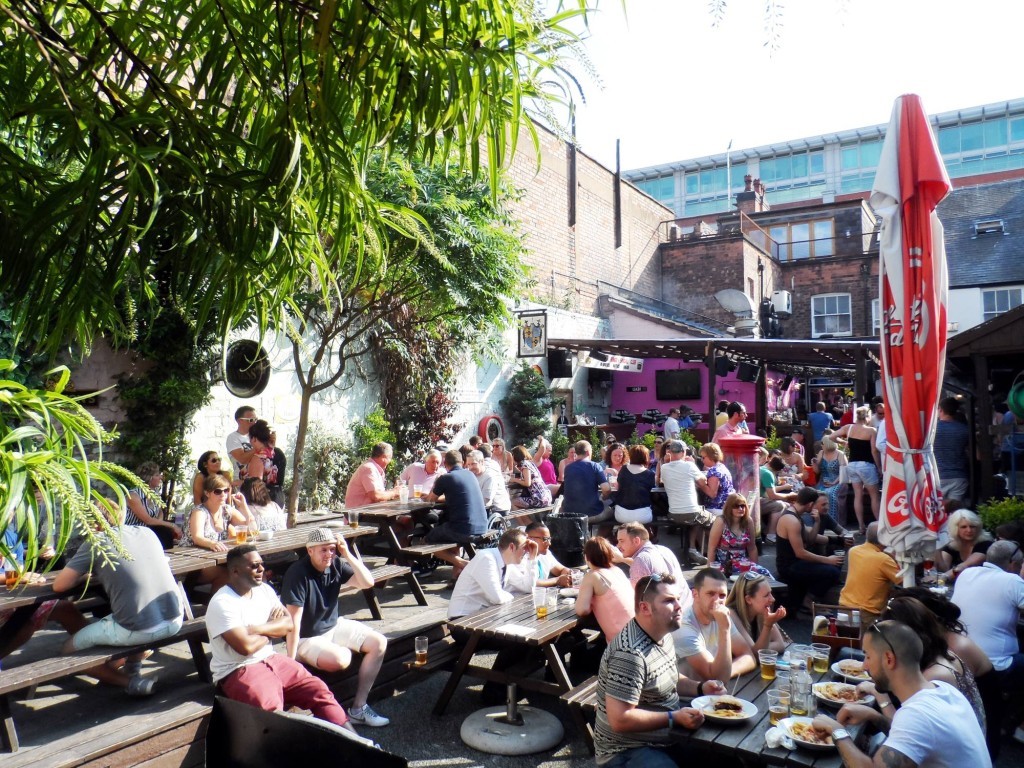 Run the Birmingham Half Marathon for charity
Eat all the fried chicken and drink craft beer at BoneHead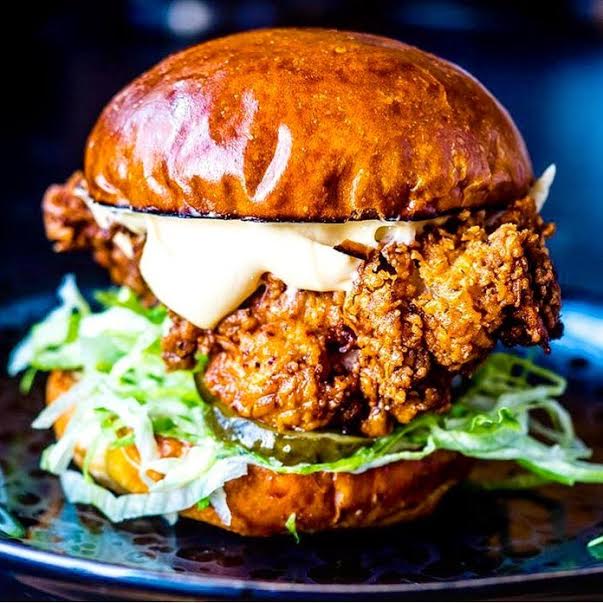 Drink Mead At The Vanguard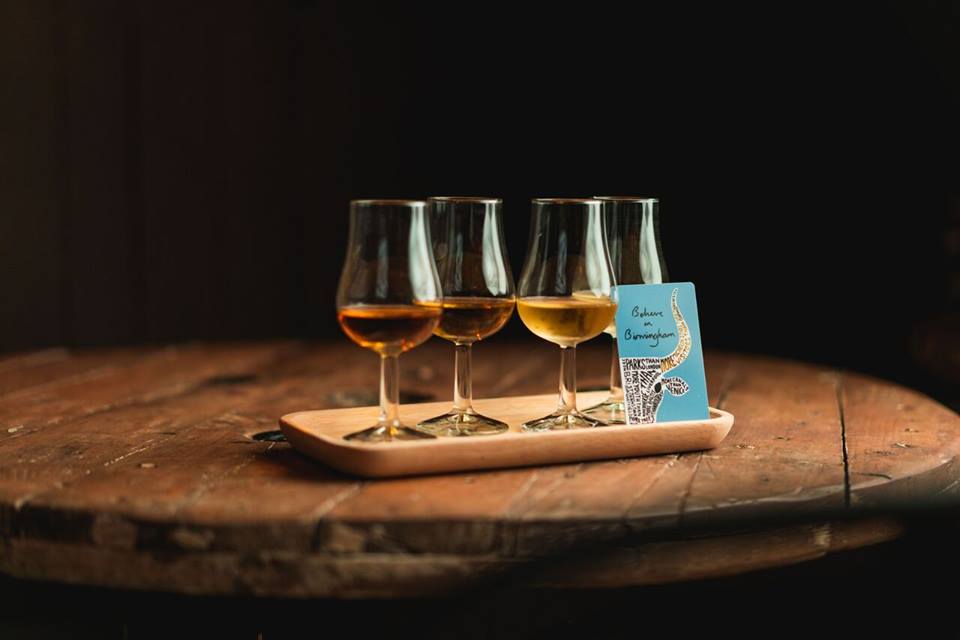 Ask yourself at least once every 2 months where the Kong statue went – let's start a petition to get it back right now!
Eat A Life-Changing Burger At The Meat Shack. Just Choose Any Off The Menu, They're All Incredible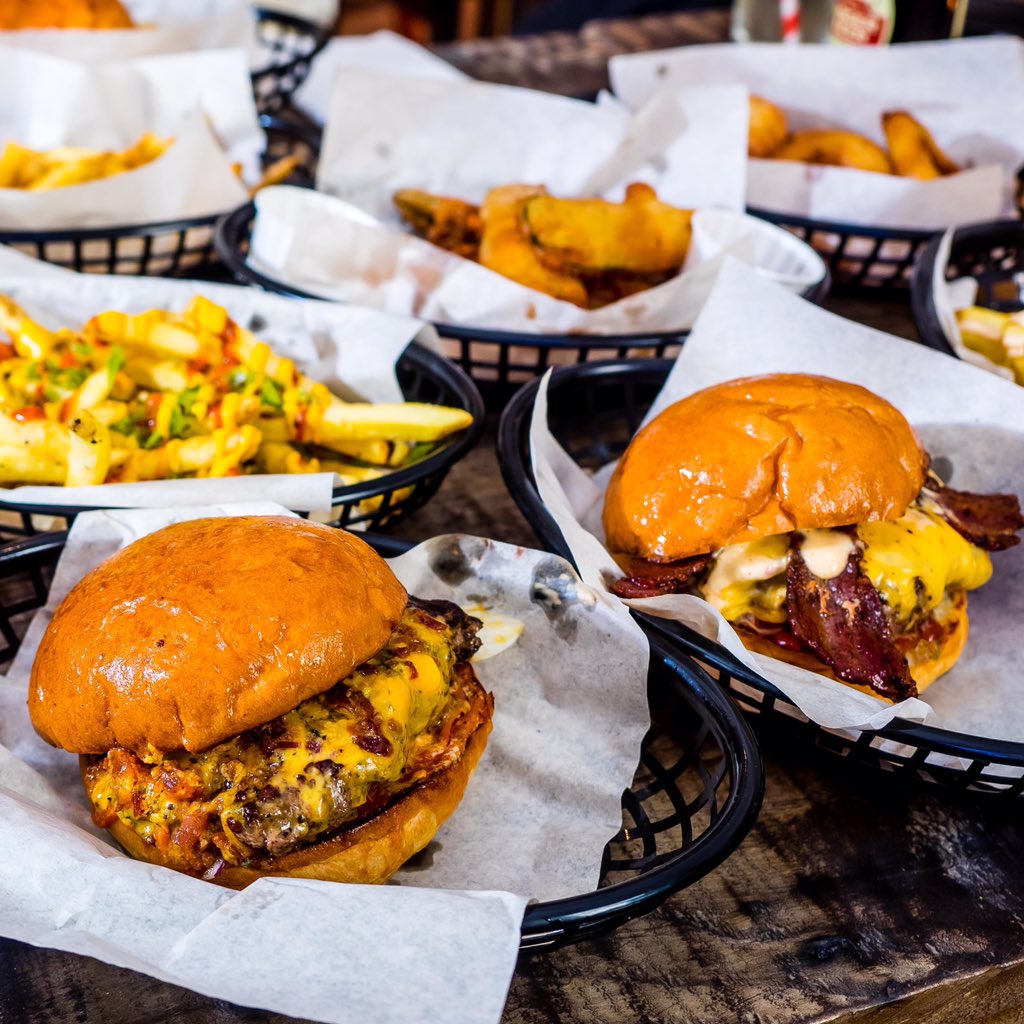 Eat A Birmingham Balti in The Balti Triangle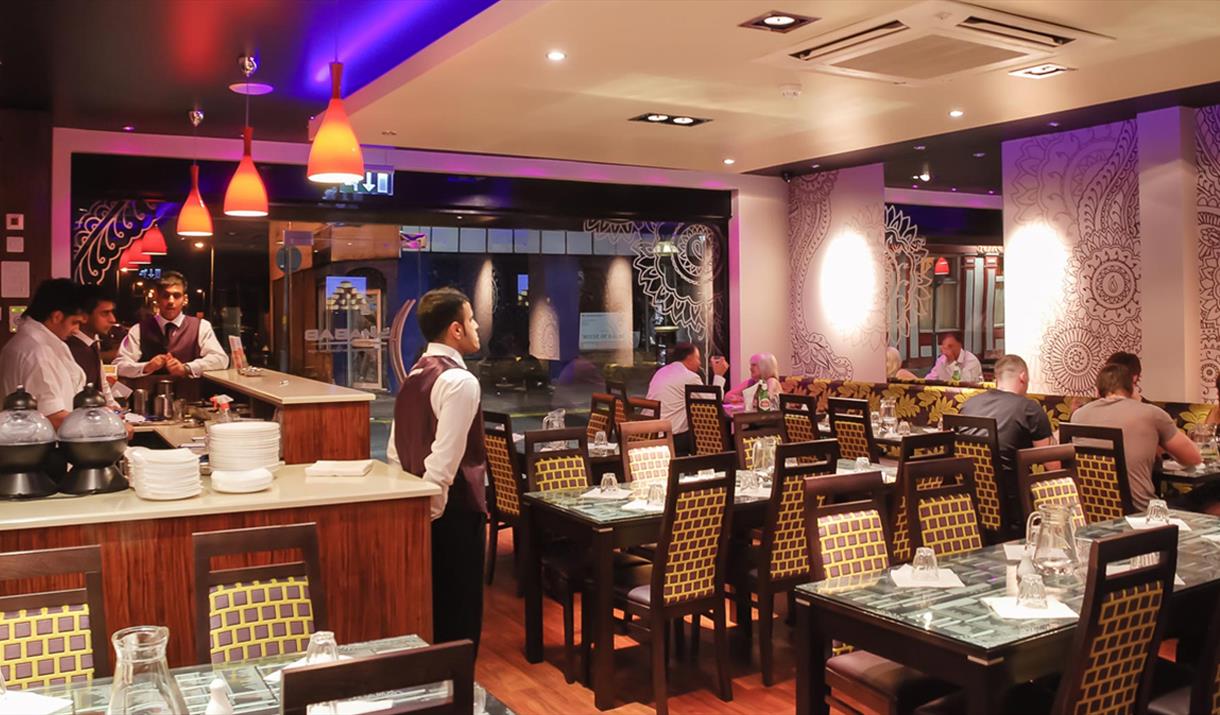 Soak up the culture as you enjoy the diverse architecture of our beloved Birmingham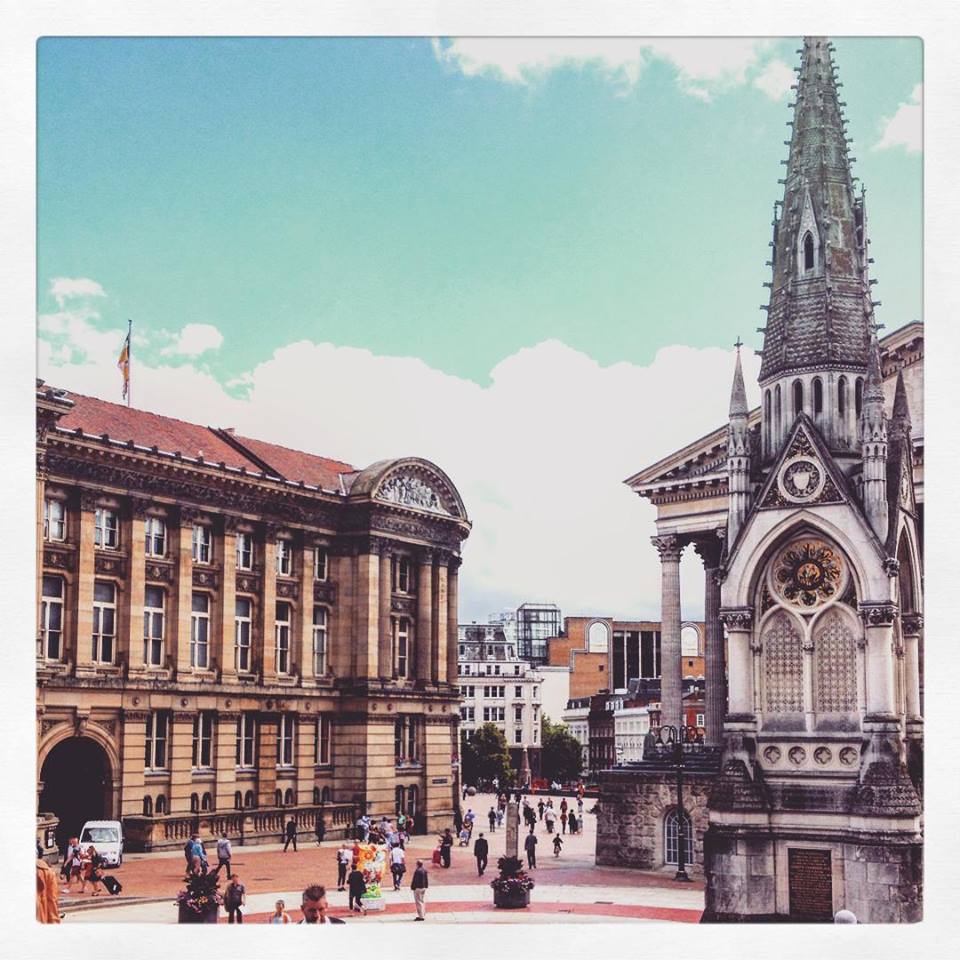 Eat These Cronuts From Medicine Bakery And Gallery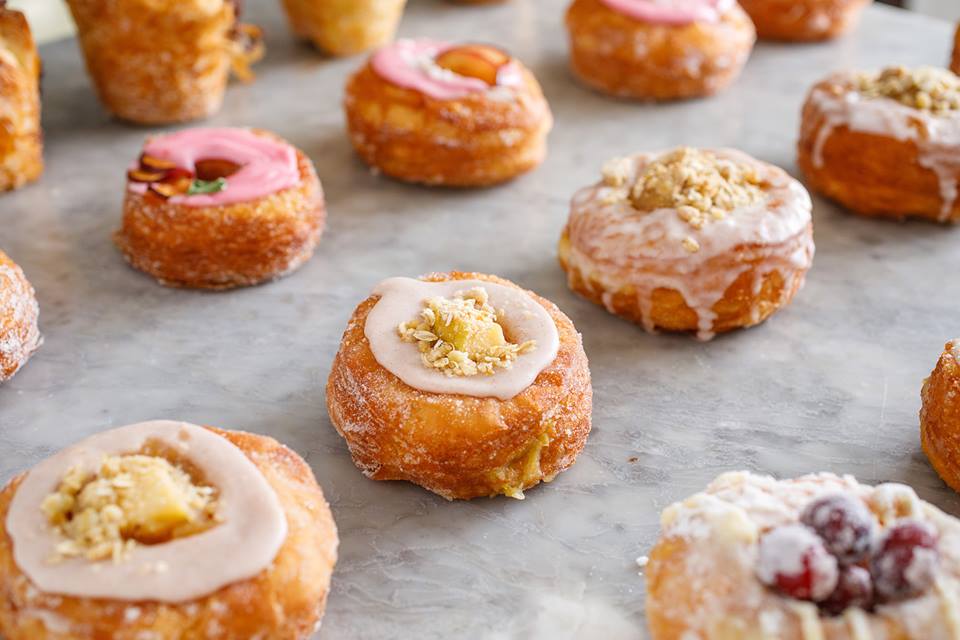 Catch your favourite live band at Hare and Hounds
Head to Original Patty Men on Wednesdays for Wing Wednesdays. If you know, you know…

Drink some locally-brewed craft beer at Dig Brew Co.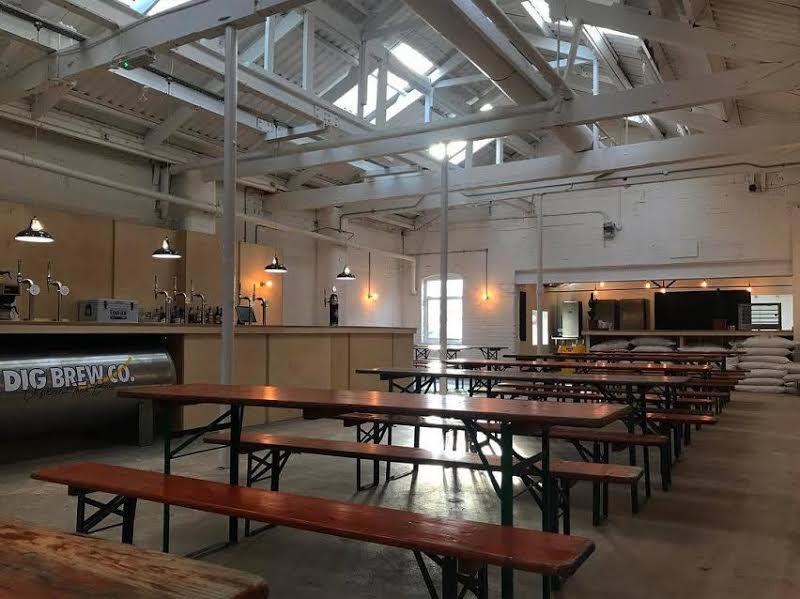 Take a selfie down this corridor at Nocturnal Animals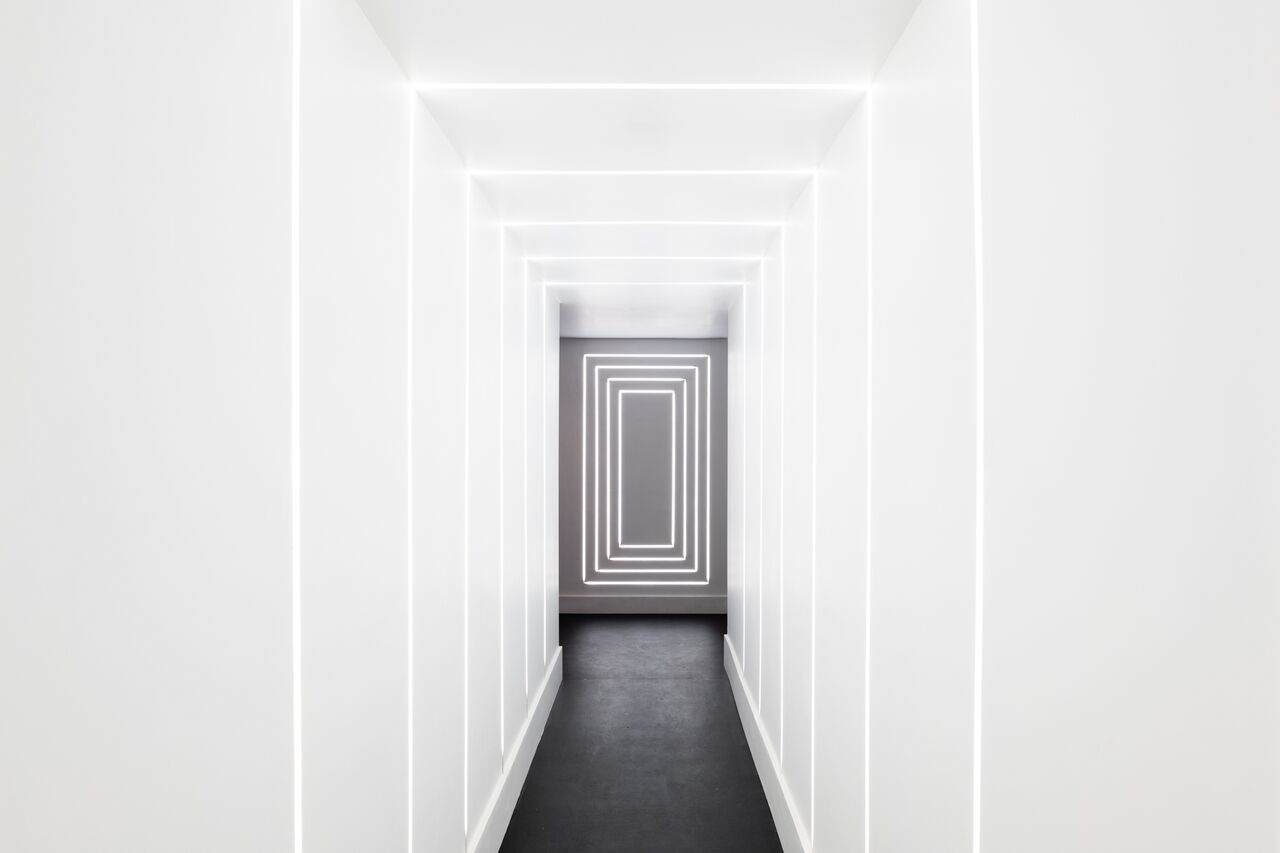 Go indulge your inner culture vulture and watch a play or musical at the nationally-renowned Birmingham Hippodrome

Eat large amounts of small plates at El Borracho De Oro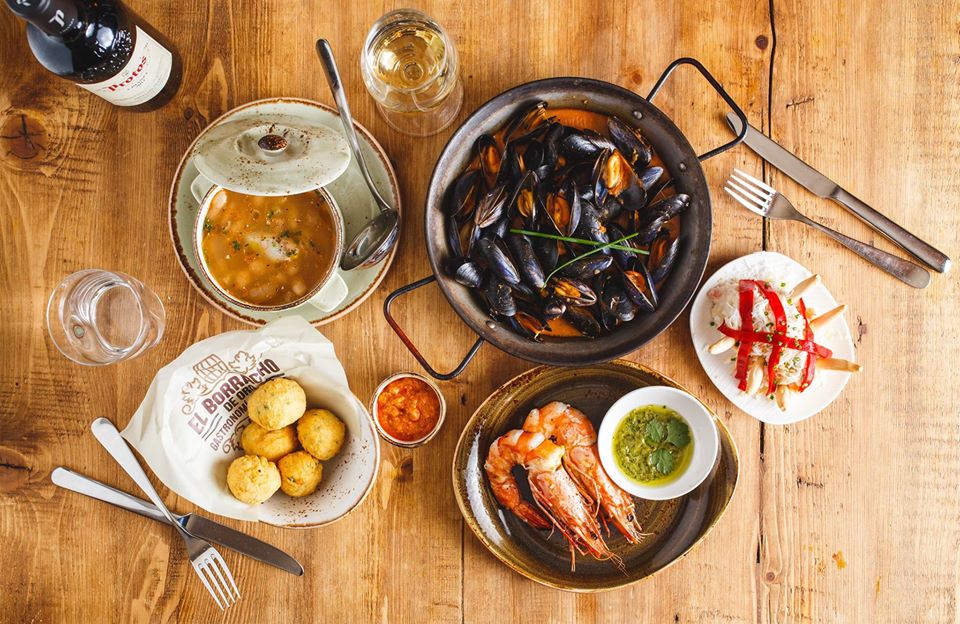 Take a leisurely stroll through Cannon Hill Park – you could even picnic there too, what a great idea!
Explore Stirchley and dote on the awesome independents who are calling this cool suburb home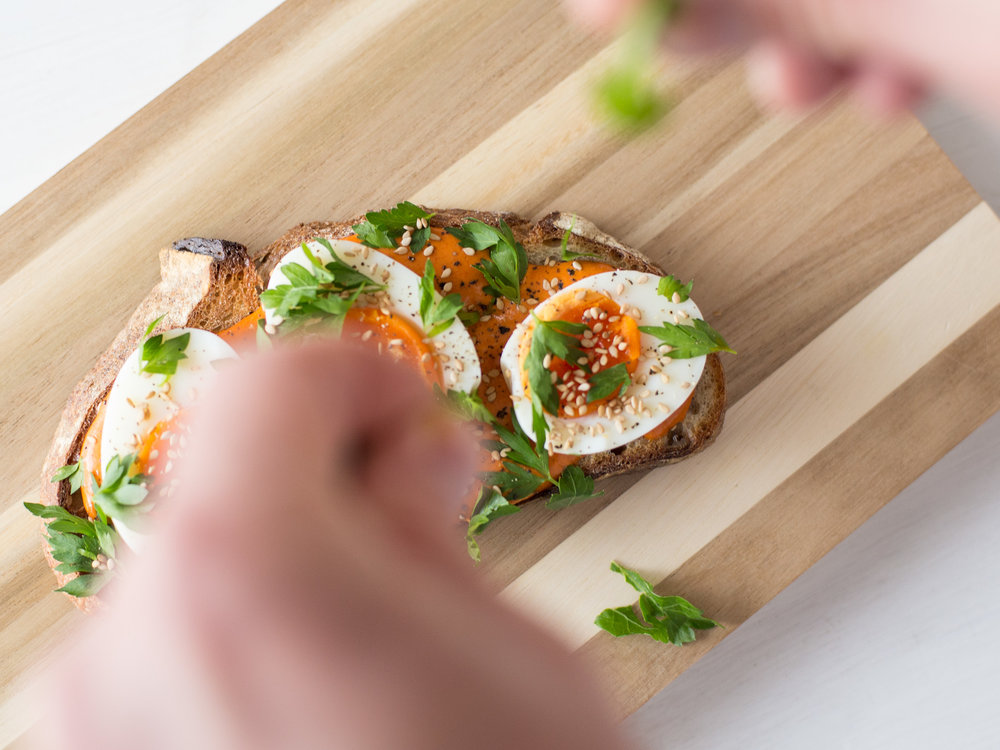 Check out the monthly Harborne Night Markets and go eat your fill of glorious street food
Rekindle your love for Digbeth's forgotten architecture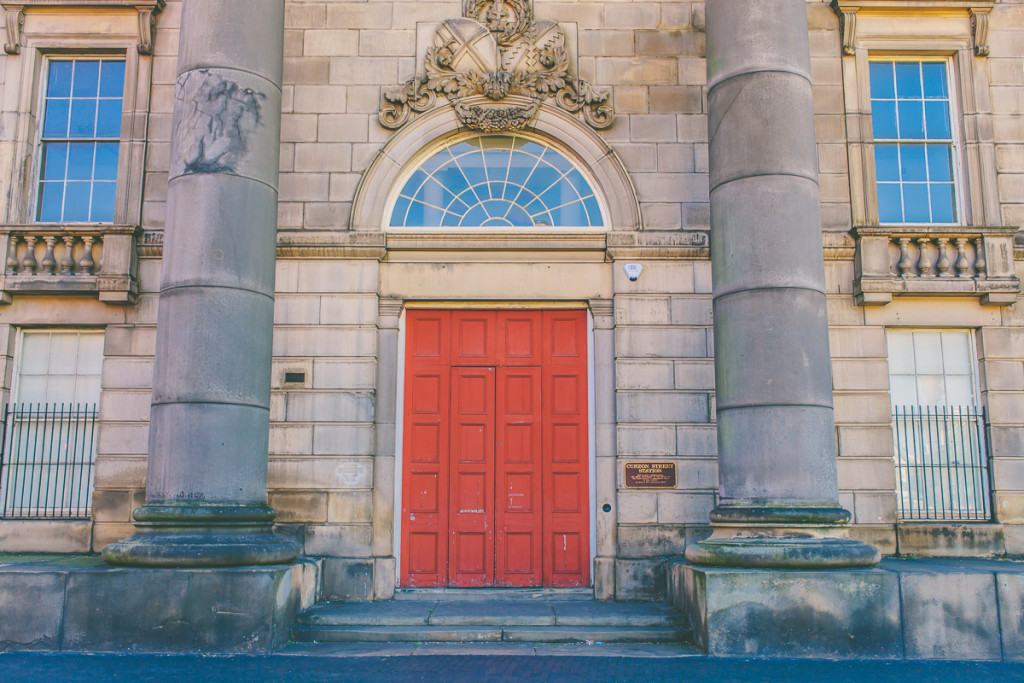 Search out Buddha Belly at our city's best street food events and then stuff your face with their amazing Thai eats

Enjoy a room with a view at The Rotunda with Staying Cool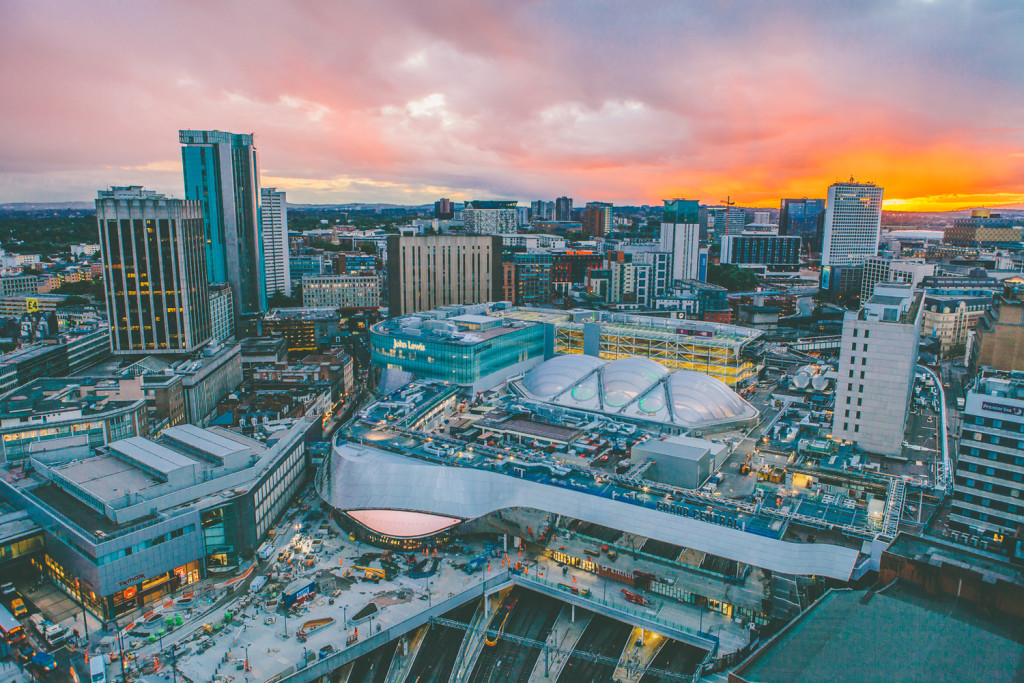 Drink ALL the whisky at The Birmingham Whisky Club Bar And Tasting Room
Find the perfect wine for you at Loki Wine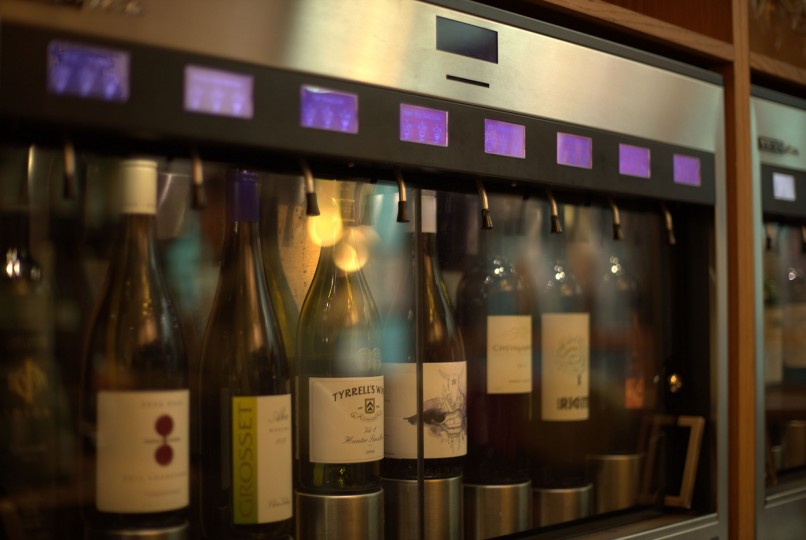 Explore The Custard Factory and revel in Birmingham's awesome creative sector

Eat anything from BAKE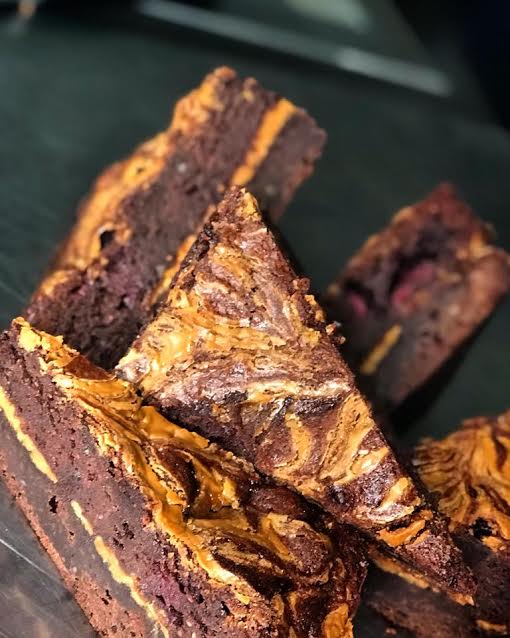 Grab yourself a unique craft beer from either Stirchley Wines or Cotteridge Wines (both named as one of the very best bottle shops in England). Go Brum!

We're renowned for curry, but try Indian cuisine with a difference at Zindiya, Opheem, Lasan, Viceroy Tandoori, The Indian Streatery and The Indian Brewery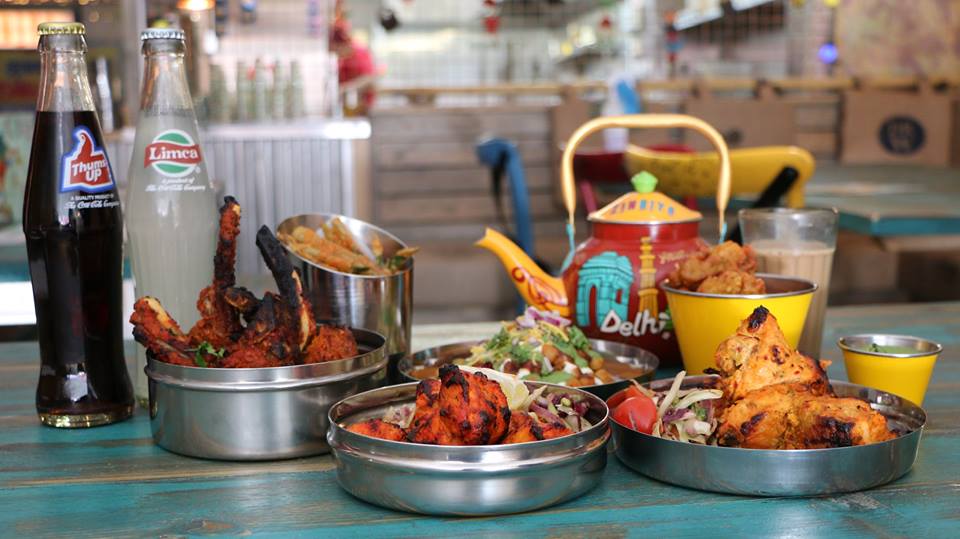 Stuff your face with Dim Sum at Chung Ying Central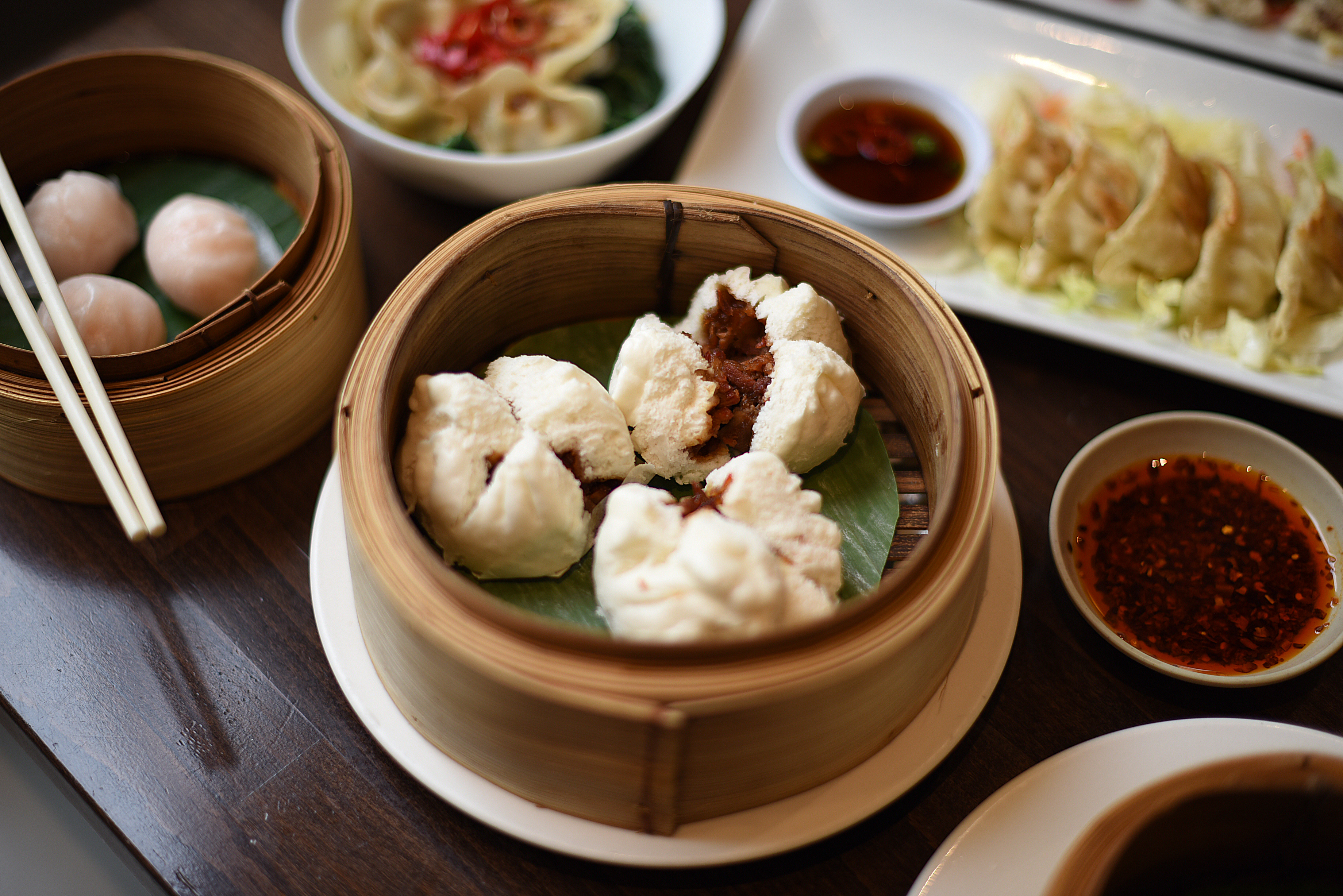 Drink Tiki cocktails at Island Bar until the early hours of the morning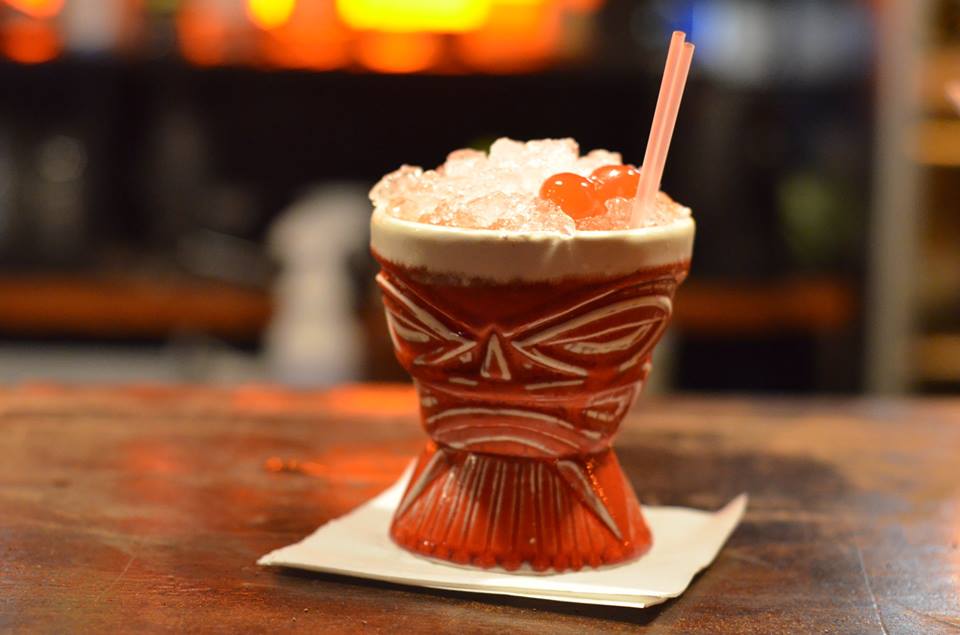 Save the planet and do your grocery shop all in one go at zero-waste supermarket The Clean Kilo
Spend the afternoon wandering around BMAG pretending you know anything at all about art
Mill some bread at Sarehole Mill
Deck out your house with glorious purchases from indie homeware shop Kin Home
Eat a street food burrito from Habaneros

Battle orcs (in your mind) at Perrott's Folly
Celebrate Birmingham Pride
Show your love for Brum and merch up on all the Provide gear you can get your hands on

Celebrate St Patrick's Day in style at The Old Crown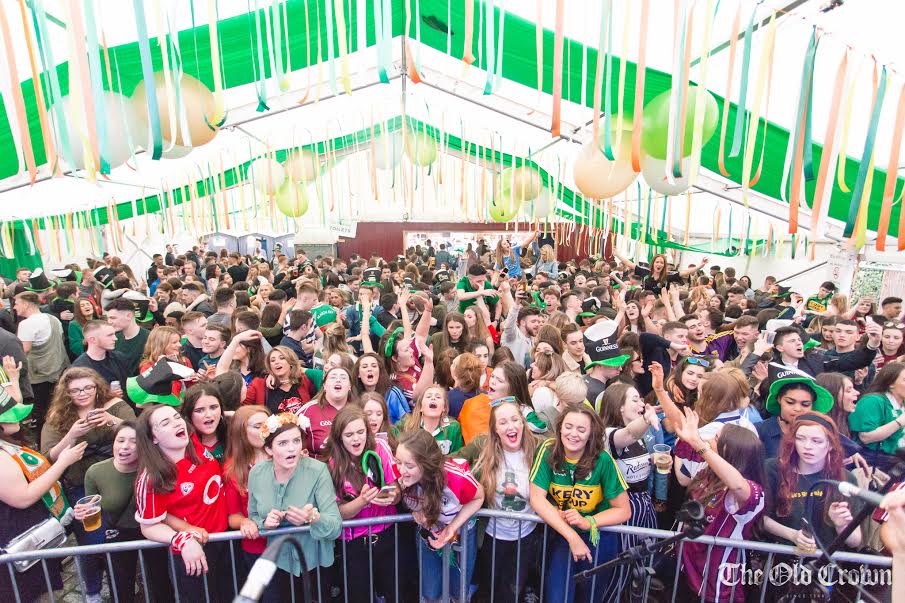 Spruce up your home with a jam jar light from The Workshop Below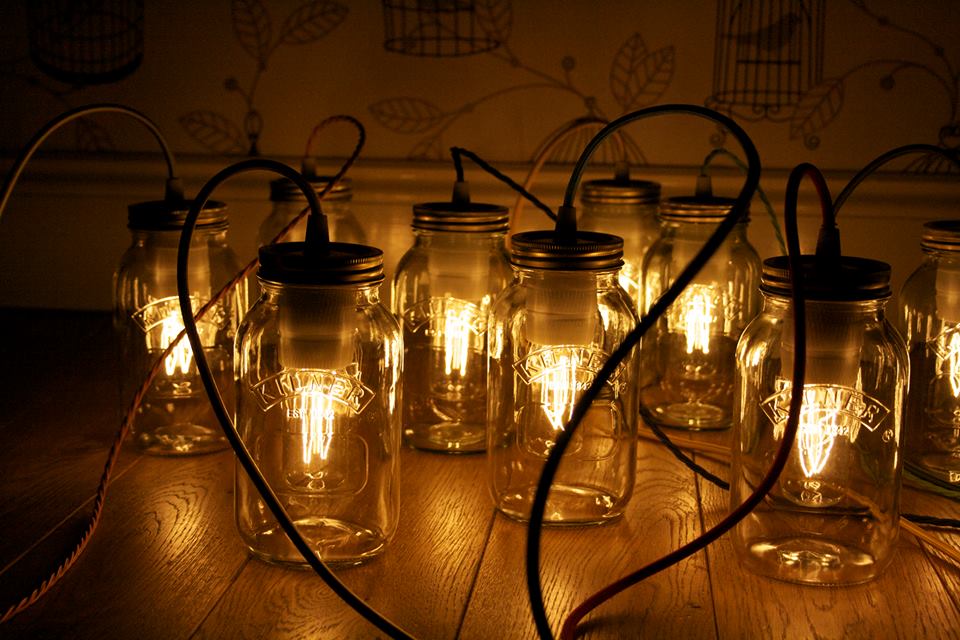 Get hooked on Low 'N' Slow – and then post a picture of his food on Instagram to make everyone else jealous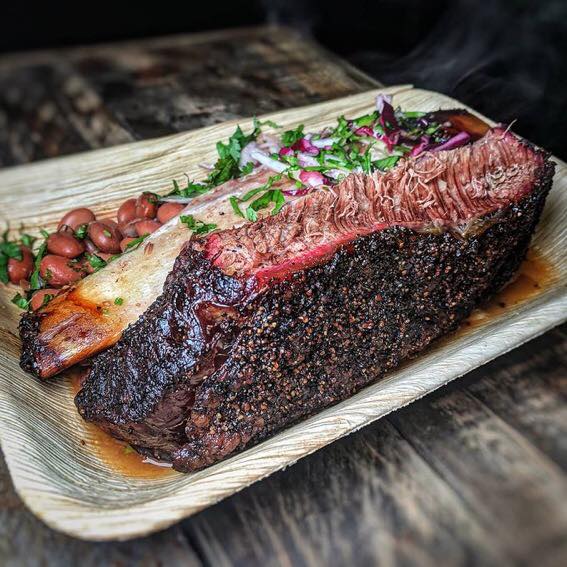 Drink this mint tea at Damascena

Dote on the growing cadre of awesome photographers in Birmingham – here's one from our good friend Ross Jukes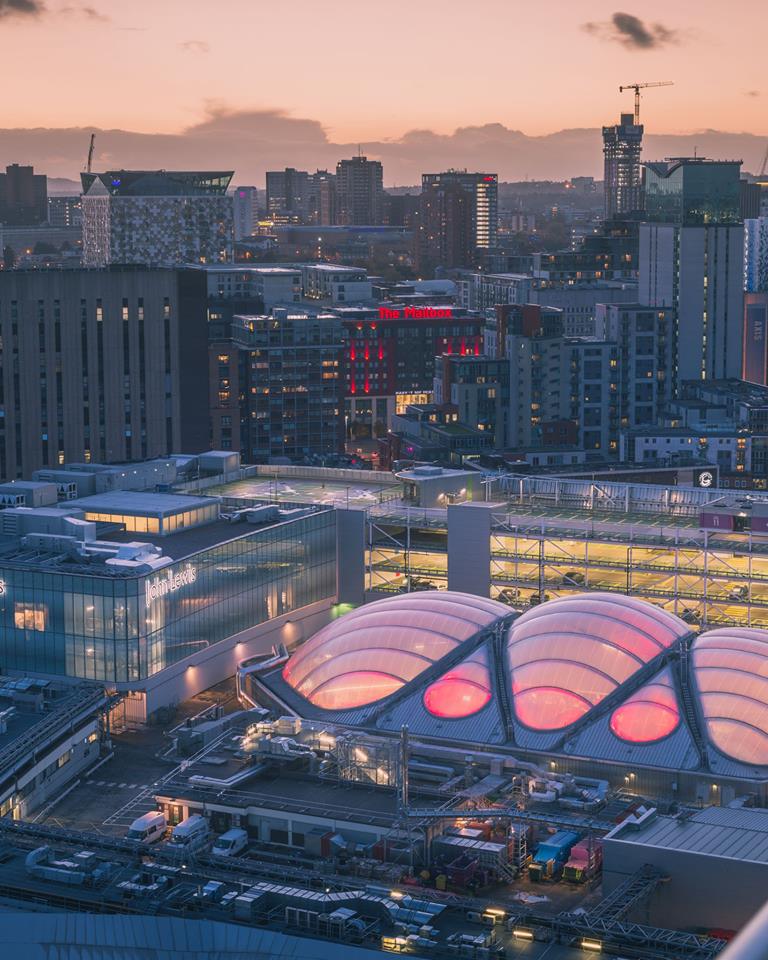 Up Your Home-Ware Game At Minima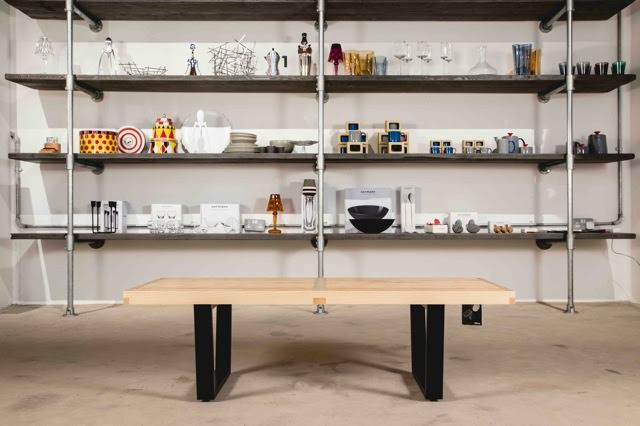 Spend the afternoon lamenting the destruction of our beloved Central Library
Join local charity Love Brum and help support the city and its local charities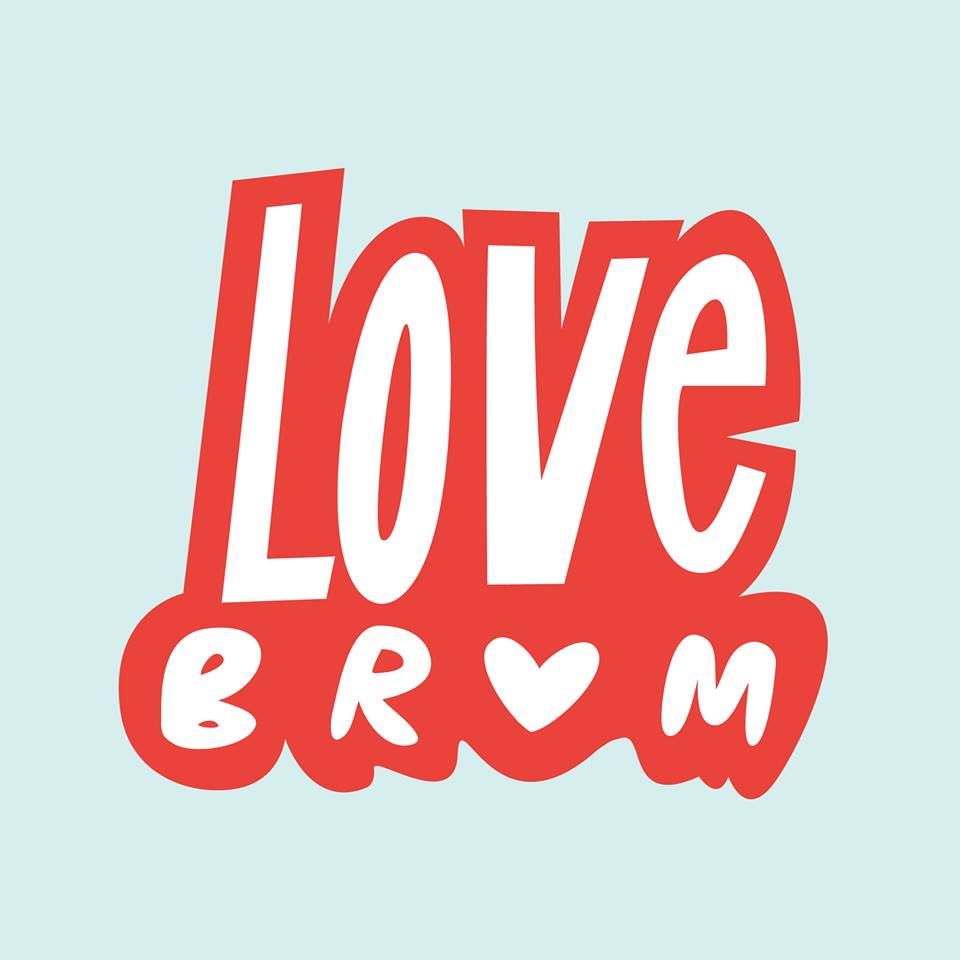 Eat, drink and shop at over 115 of the very best independents in Birmingham for less with the Independent Birmingham Membership Card (because we had to, right?)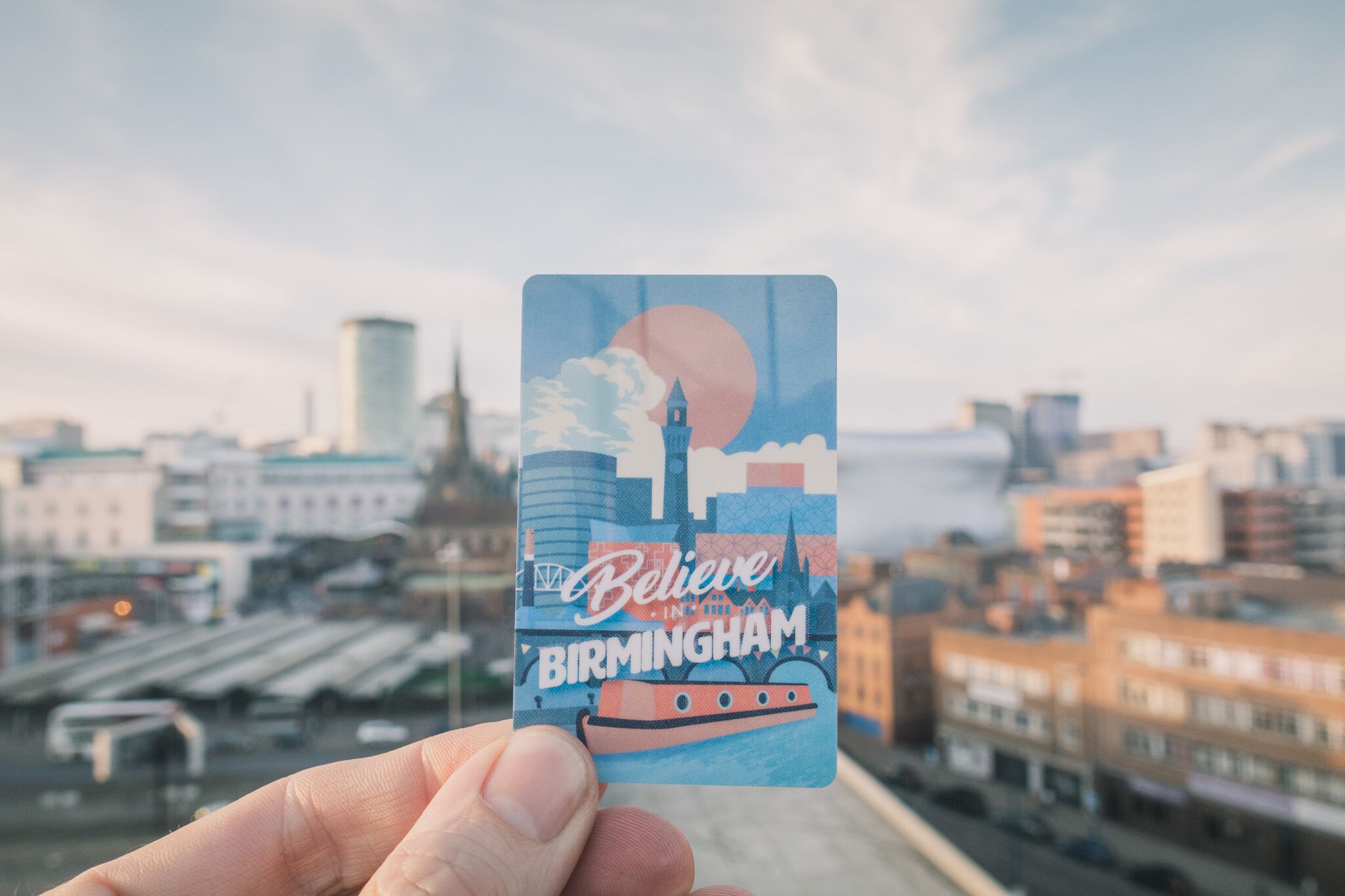 Shop local, celebrate the unique and rediscover your city!
Join over 18,500 Brummies and grab yourself an Independent Birmingham Membership Card. Enjoy fantastic year-long discounts and deals at over 115 of the very best independent cafes, bars, restaurants, pubs, theatres and shops in Birmingham – including: Digbeth Dining Club, The Electric cinema, Simpsons, The Wilderness, Carters, Lasan, Birmingham Hippodrome, Adam's, 18/81, Zindiya, The Meat Shack, Nocturnal Animals, Baked In Brick, Harborne Kitchen, BoneHead, Purnell's Restaurant, Bodega Bar Y Cantina, Wayland's Yard, Purnell's Bistro, Buffalo and Rye, mac Birmingham, Gaijin Sushi, Fiesta del Asado, 40 St Paul's, The Plough, Hare and Hounds, Birmingham Repertory Theatre, The Lord Clifden, The Jekyll And Hyde, The Church, Bourne and Co., The Rose Villa Tavern, Cherry Reds, The Prince of Wales, The Loft, Laghi's Deli, Medicine Bakery, The Paper Duck, Town Hall Symphony Hall, The Clean Kilo and many more.
To grab your key to the city for just £15 (or at the amazing price of two for £20), click here.
Special thanks to Verity Milligan, Ross Jukes, The Fat Foodie, Dave Musson, Tom Bird, Suzanne Lea Smith, Chris Fletcher and Jack Spicer Adams for some of the brilliant images featured above.