At Independent Birmingham, we love to champion local and encourage people to support independent businesses.
We believe in Birmingham and the wonderful, talented, creative individuals who live here and are doing awesome things in the city. So when there are success stories, we love to share them with you and show just what supporting local can do.
One group who are doing very well at the moment are street food traders. Street food has enjoyed a rise in popularity over recent years, thanks to events and food halls across the UK and beyond. From big events and festivals, to weekly pitches or residencies at more regular events, such as Digbeth Dining Club, the public have an appetite for street food. In some cases this success has even led to street food traders opening their own venues.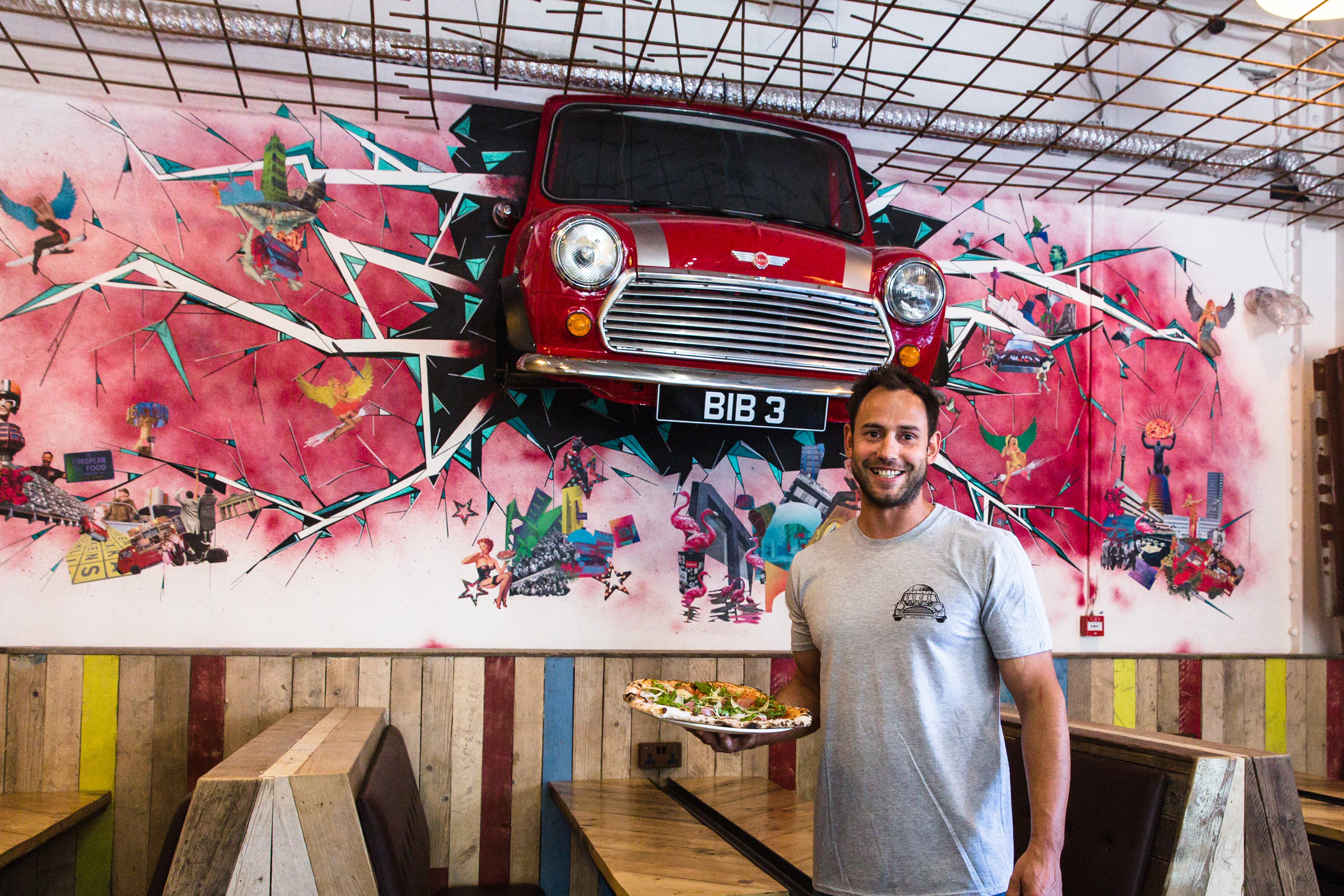 It is a big leap to take but, the proof is there that it can be done. Take Baked In Brick for example – a stalwart of the street food scene, reliable, consistent, multi-award winning. BIB have had, and continue to enjoy, great success as street food traders and have accrued many fans across the city (and beyond). Off the back of their hard-work and success (and as winners of Best Street Food in Europe), they have been able to open their very own restaurant. Moving from a nomadic pitch to bricks and mortar is a challenge, but one they are stepping up to with aplomb (and if you haven't been yet, you must go).
It isn't just Baked In Brick who are enjoying such success. Already established in the city are other venues set up by former street food traders. Burger legends The Meat Shack once started life as a street food business, and now serve their mouth-watering burgers from their own restaurant. A similar story with Original Patty Men who made a name for themselves slinging burgers on the street food scene and now have two premises next door to each other – their name-sake burger restaurant and the neighbouring bar, Kilder.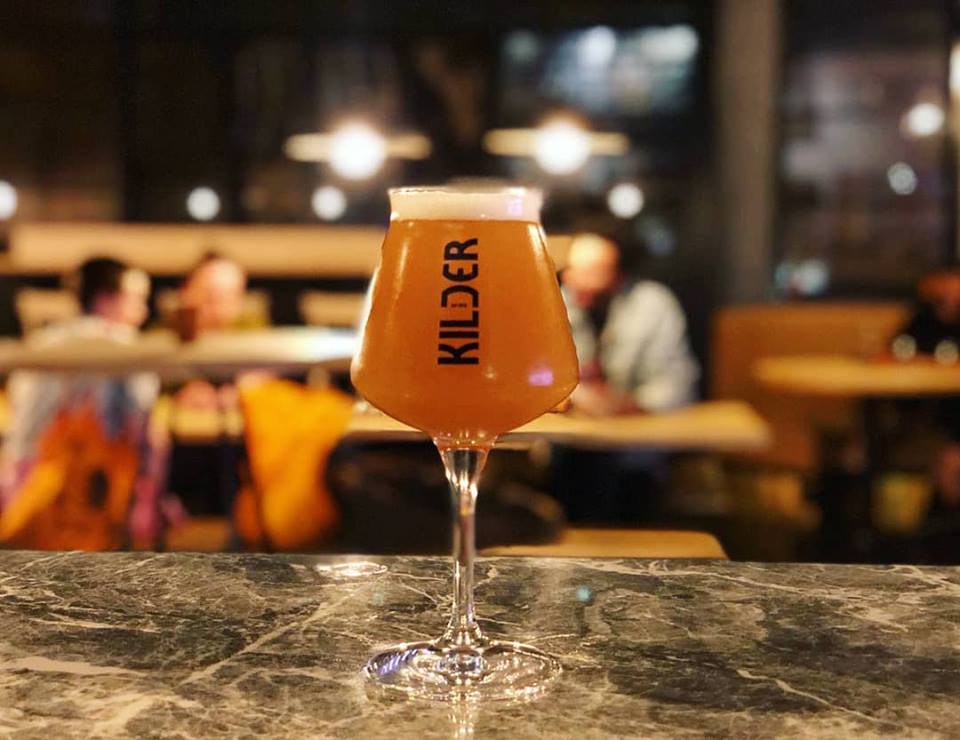 The Indian Streatery began their story as street food traders too. Having made a name for themselves as The Indian Rasoi, serving up tasty Indian street food to hungry revellers, now they serve the citizens of, and visitors to, Birmingham from their very own restaurant. What do all of these businesses have in common, aside from their street food origins? They all built up a successful fan base, all consistently delivered delicious food time and time again, and all put in the hard-work and determination it takes to start your own business and make it a success.
We hope that over time, other street food traders will be able to do the same. Whilst many enjoy the street food circuit, we love to see Brummies putting down roots in their home city. These new restaurants add to the variety and choice available on the high streets of our city. They help to turn the tide on generic chains, and show that home-grown talent is what sets us apart from any other city in the UK.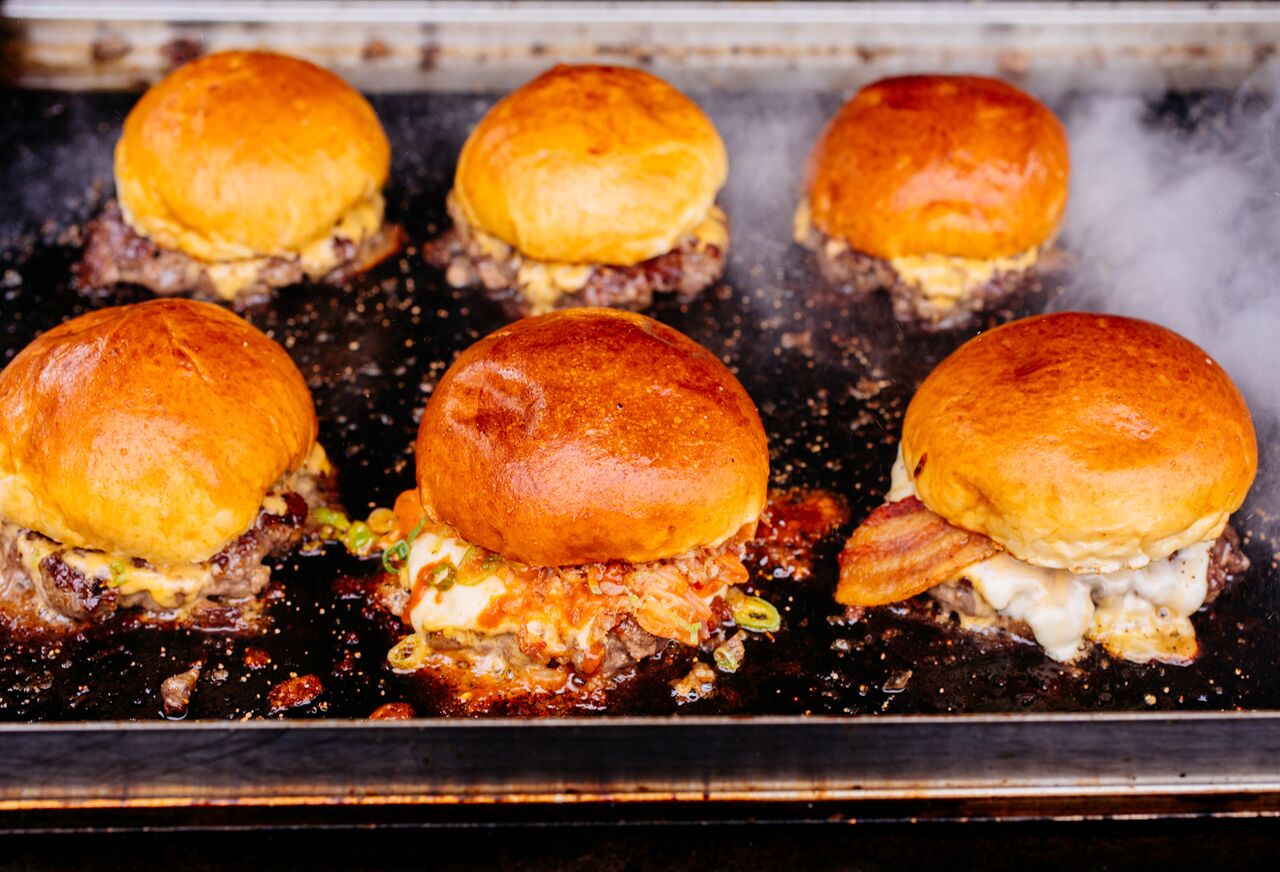 We think this is a fantastic thing for the city, and it just goes to show how much your support can help a business to thrive and grow. Let's all keep supporting the brilliant talent we have on our doorstep and continue in our journey of supporting local. Remember that if you don't visit these places, they won't be able to keep going and we risk losing them forever. So if you love them, support them. And always, always, Believe In Birmingham.